Explore a collection of imaginative and intricate conceptual chairs inspired by the vibrant colors, intriguing shapes, and unique textures of fruits and vegetables. These playful and inventive chairs were generated using cutting-edge Artificial Intelligence technology by Midjourney, and imagined by Bonny Carrera, a talented 3D digital artist based in Berlin, Germany.
Each chair is a work of art, carefully crafted to reflect the essence of the produce that inspired it. From the curves of a succulent watermelon to the jagged spikes of a ripe pineapple, these chairs capture the playful and whimsical spirit of their fruit and vegetable muses.
Take a seat and immerse yourself in the creativity and ingenuity of Bonny Carrera's vision. These conceptual chairs are not just functional pieces of furniture, but also fascinating works of art that spark the imagination and inspire joy.
Scroll down and inspire yourself. Check Rob's Website and Facebook for more amazing work and information.
You can find Bonny Carrera on the web:
#1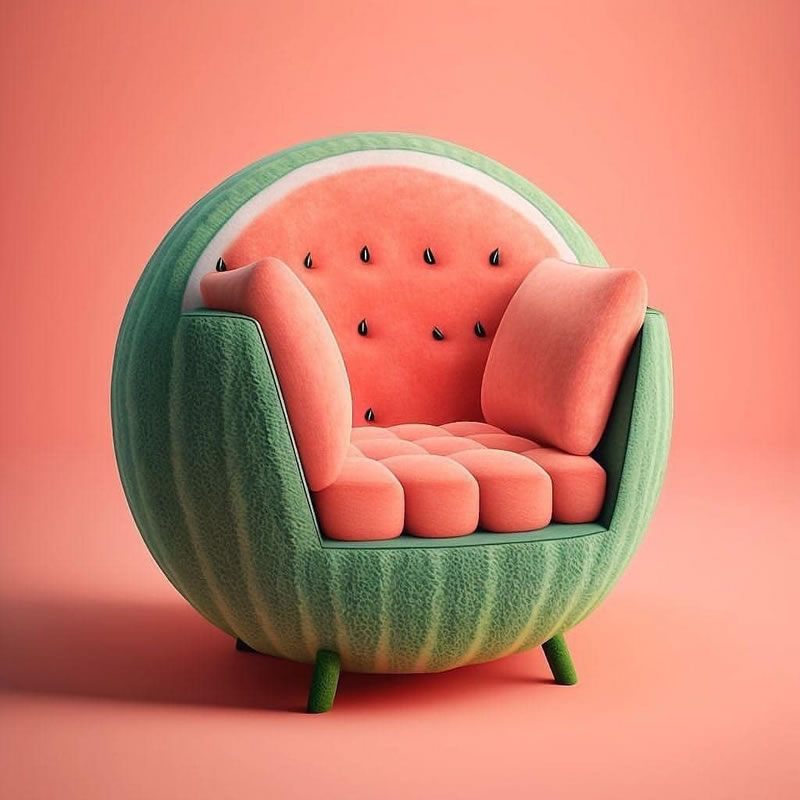 #2
#3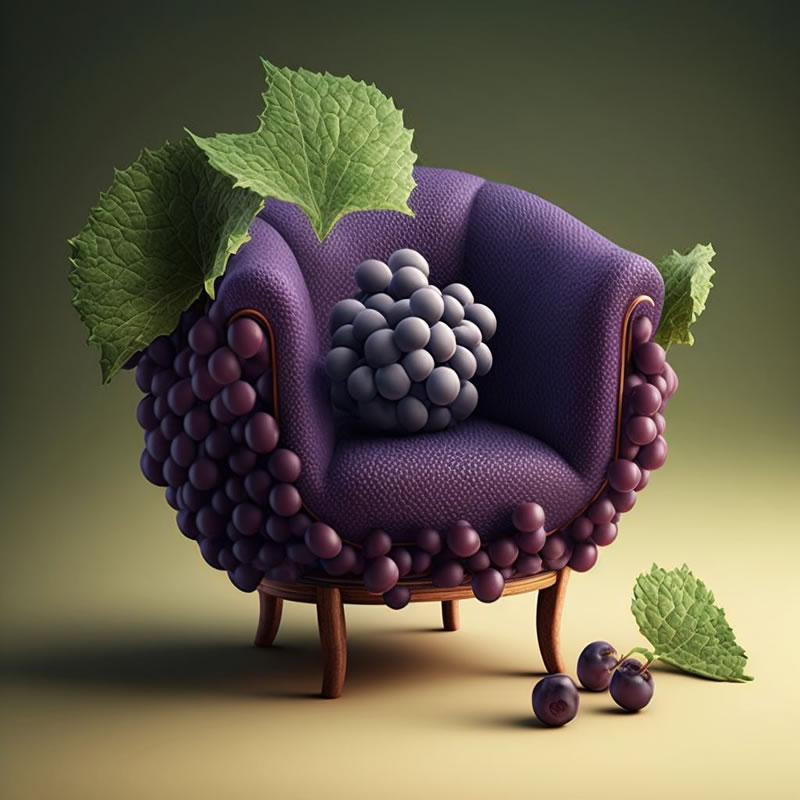 #4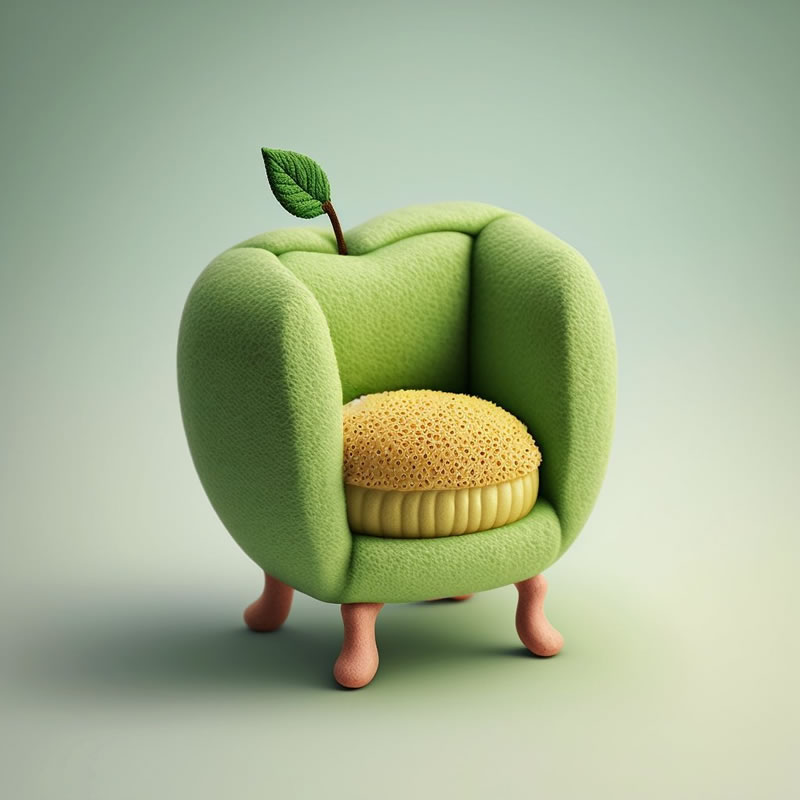 #5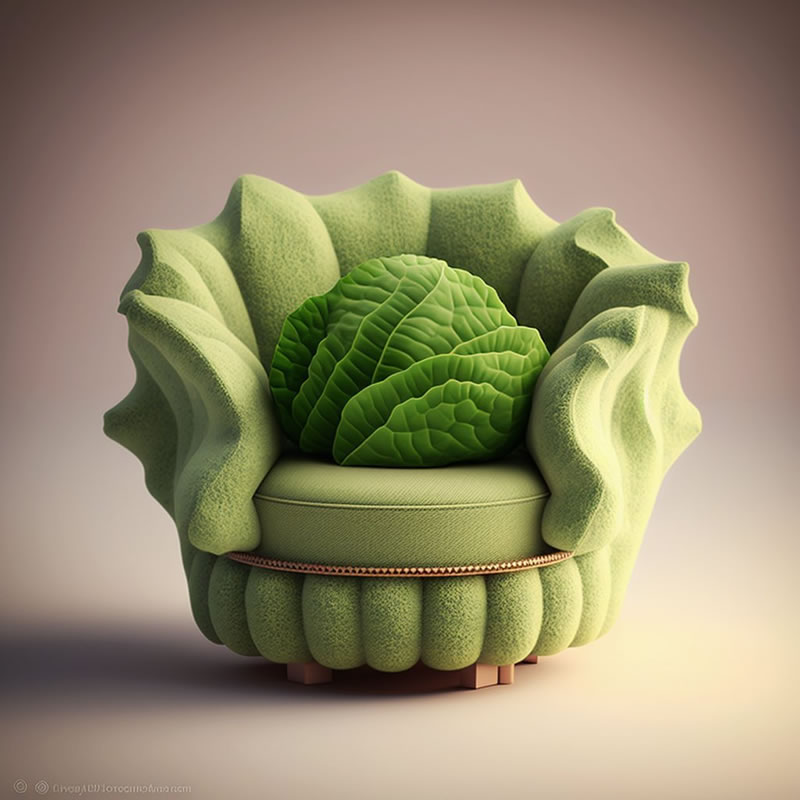 #6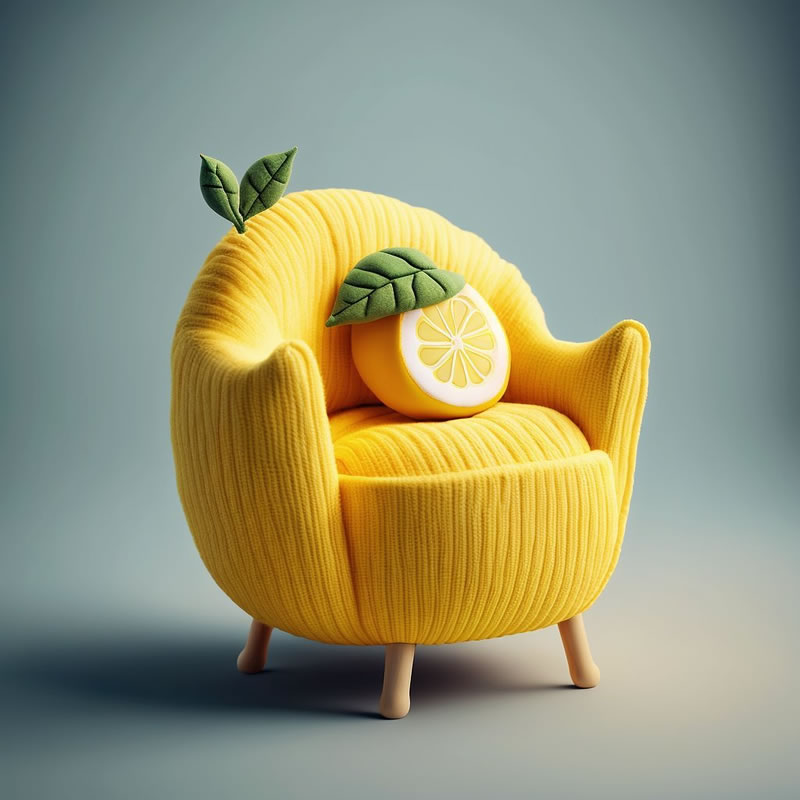 #7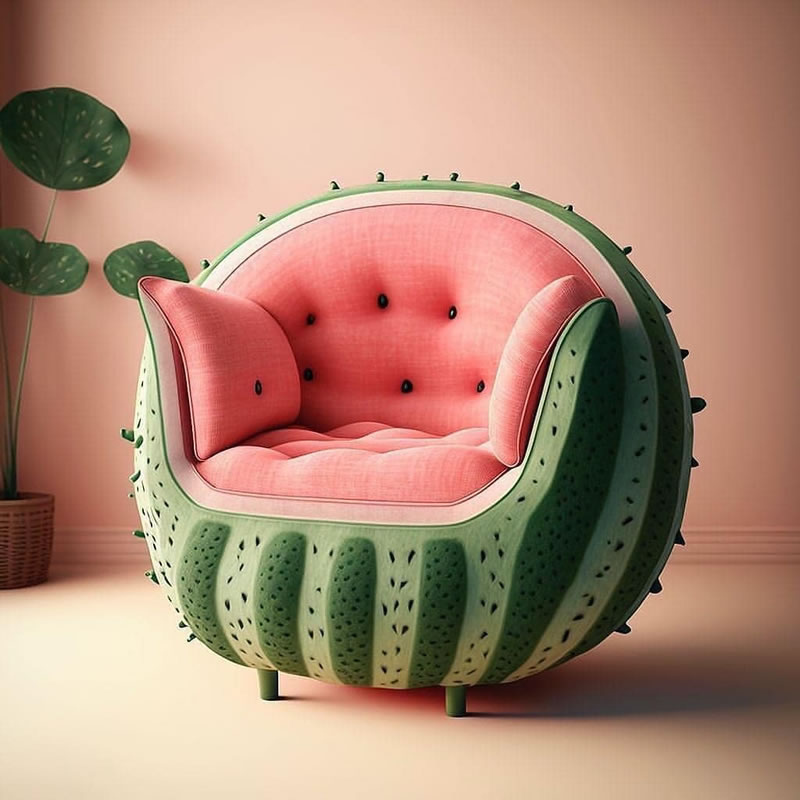 #8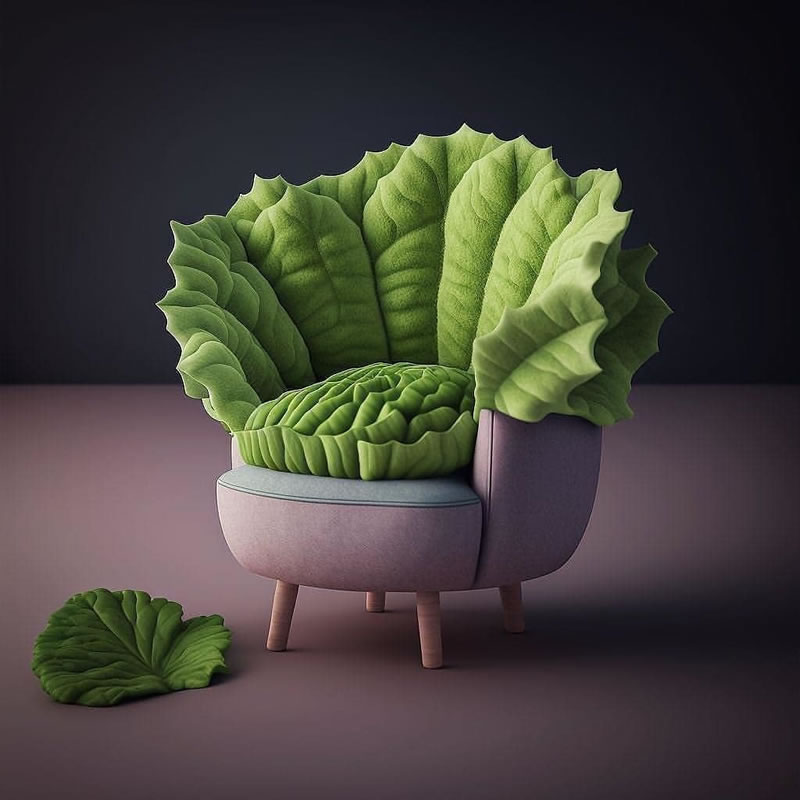 #9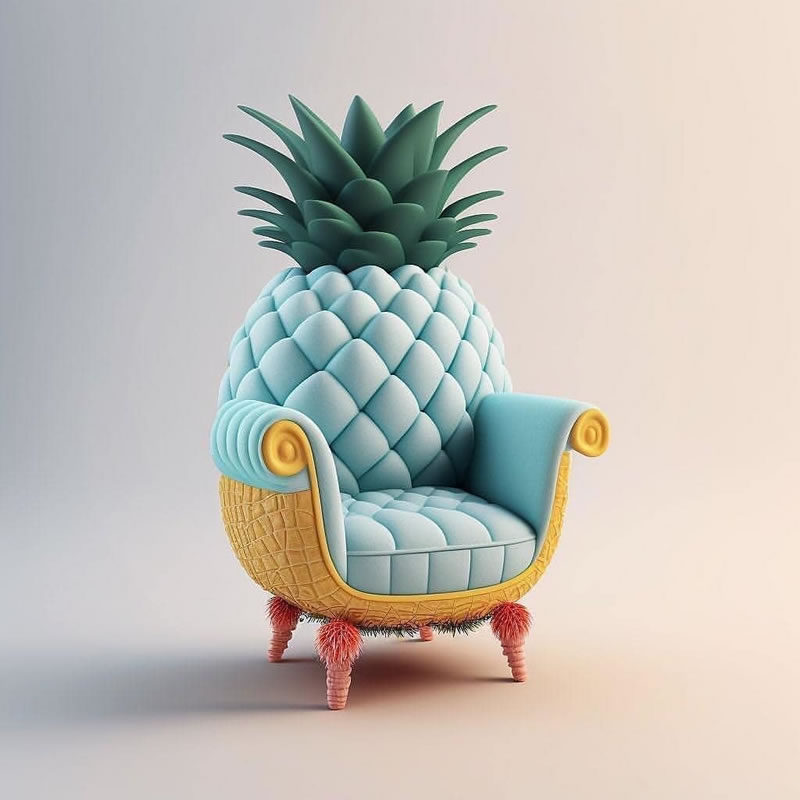 #10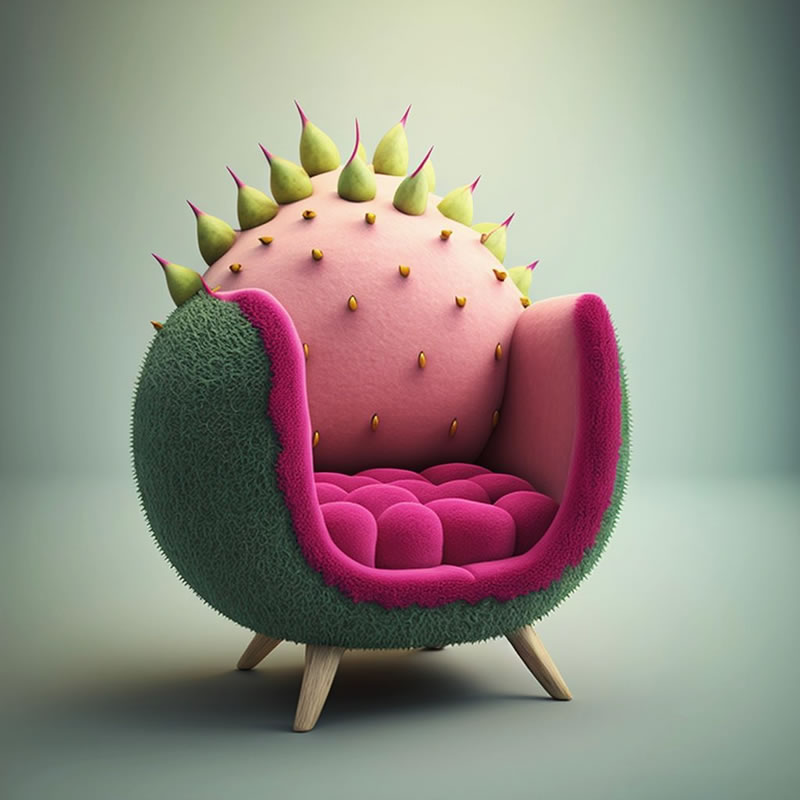 #11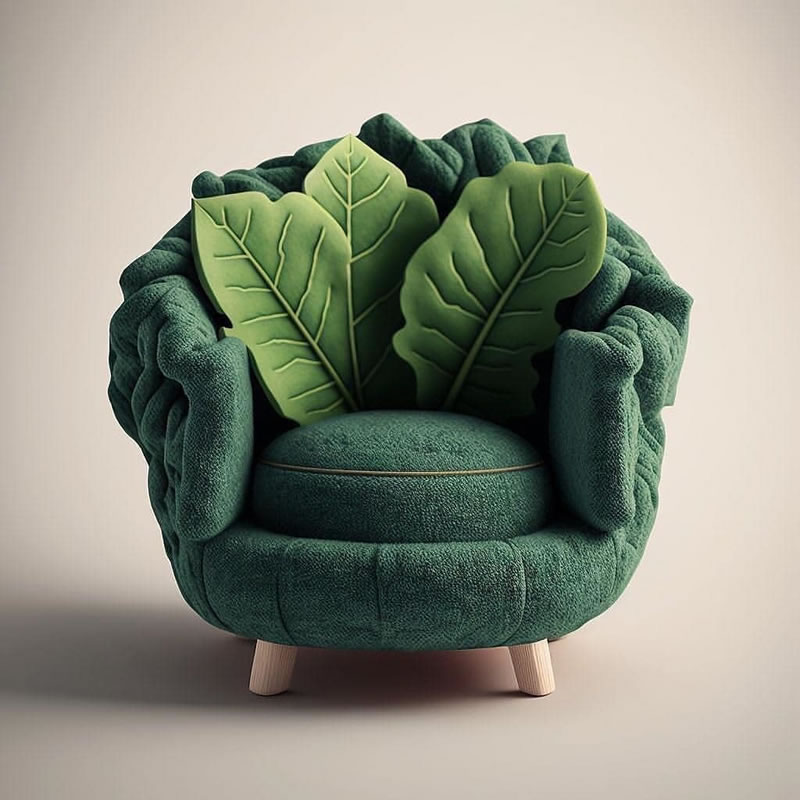 #12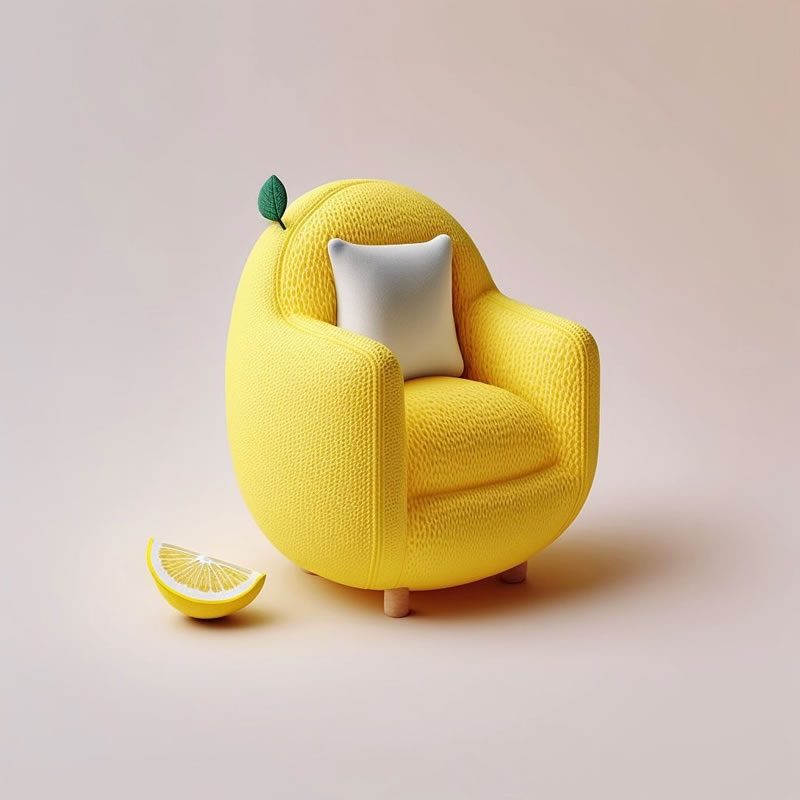 #13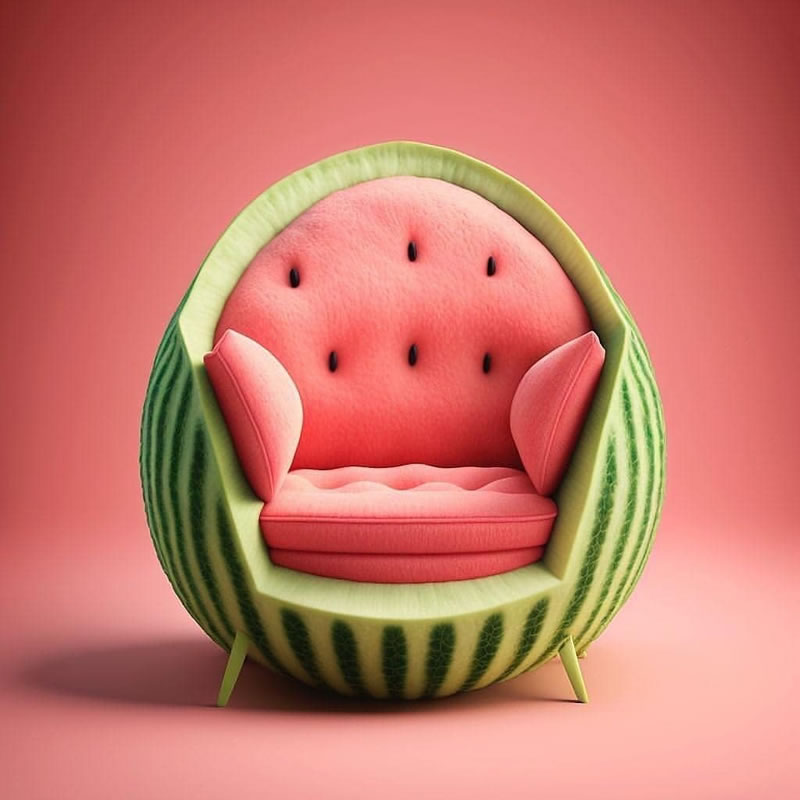 #14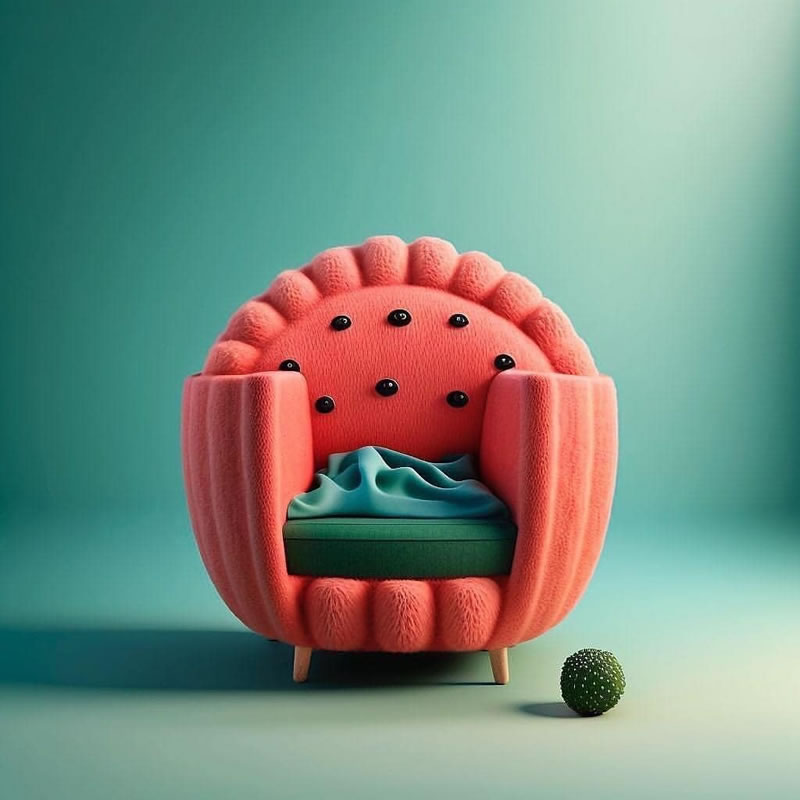 #15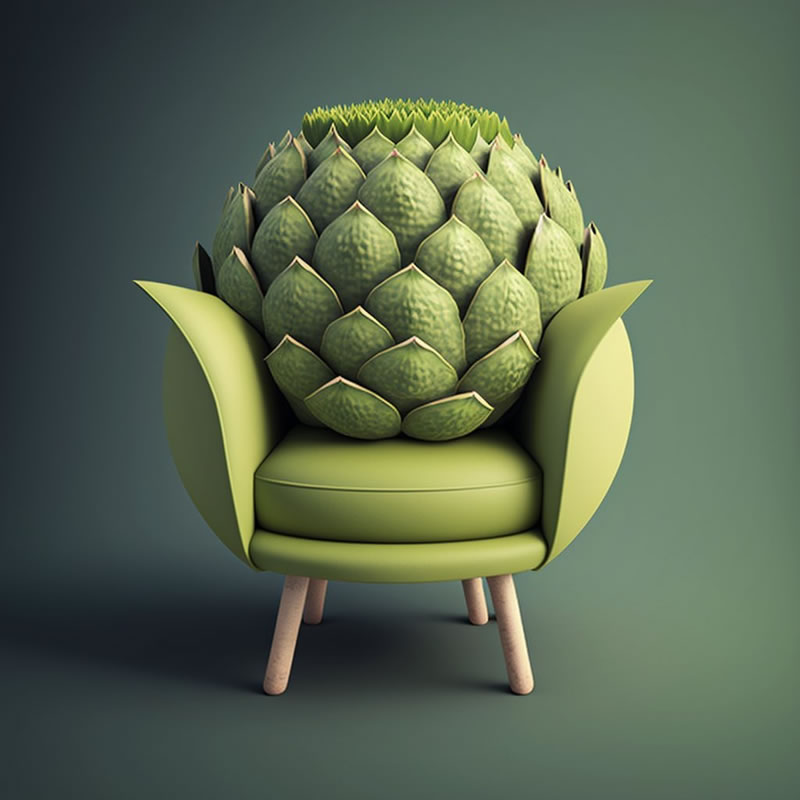 #16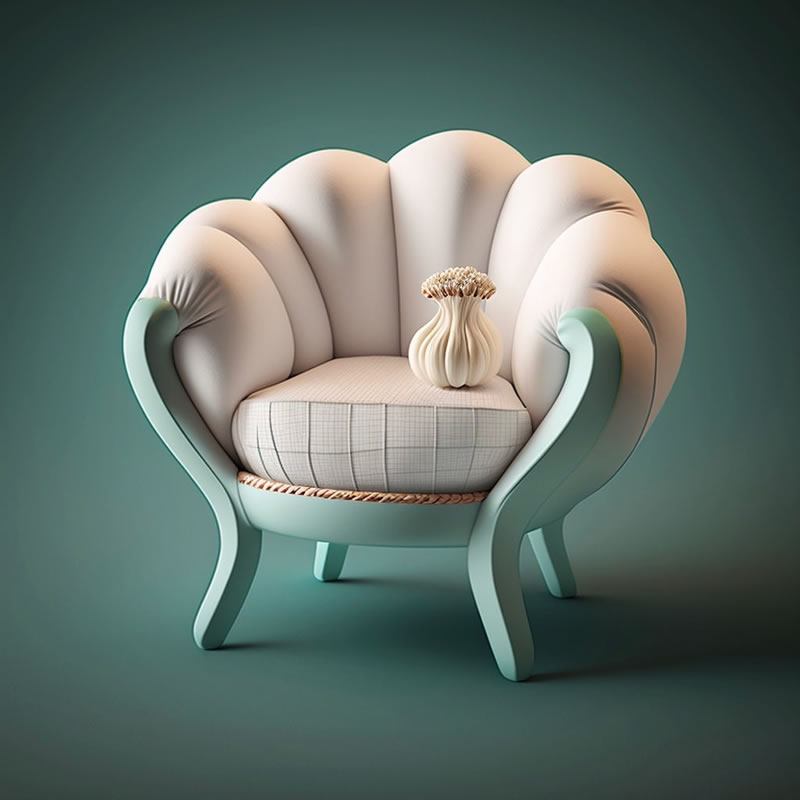 #17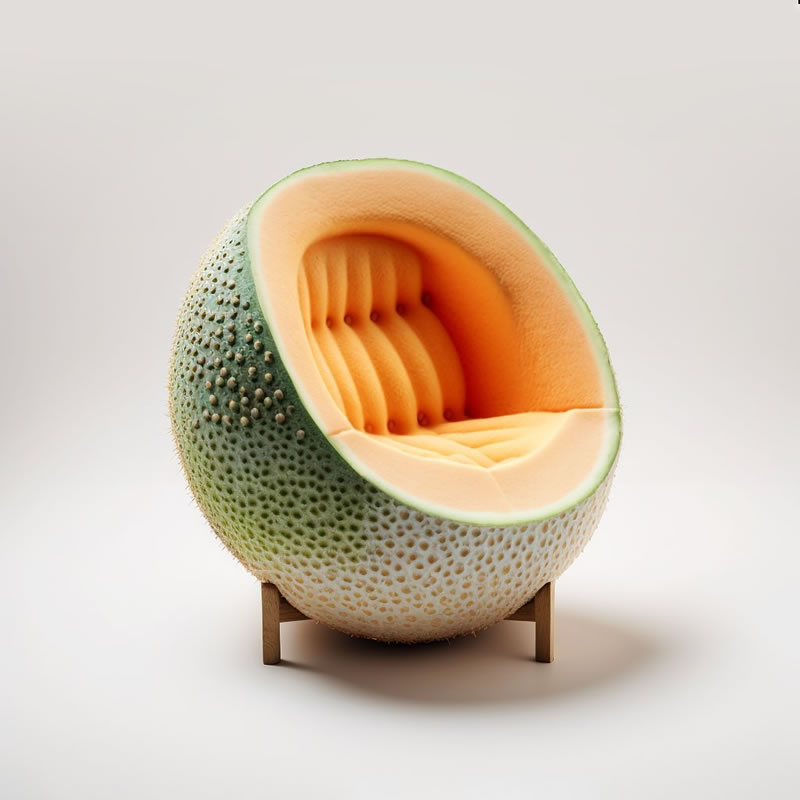 #18
#19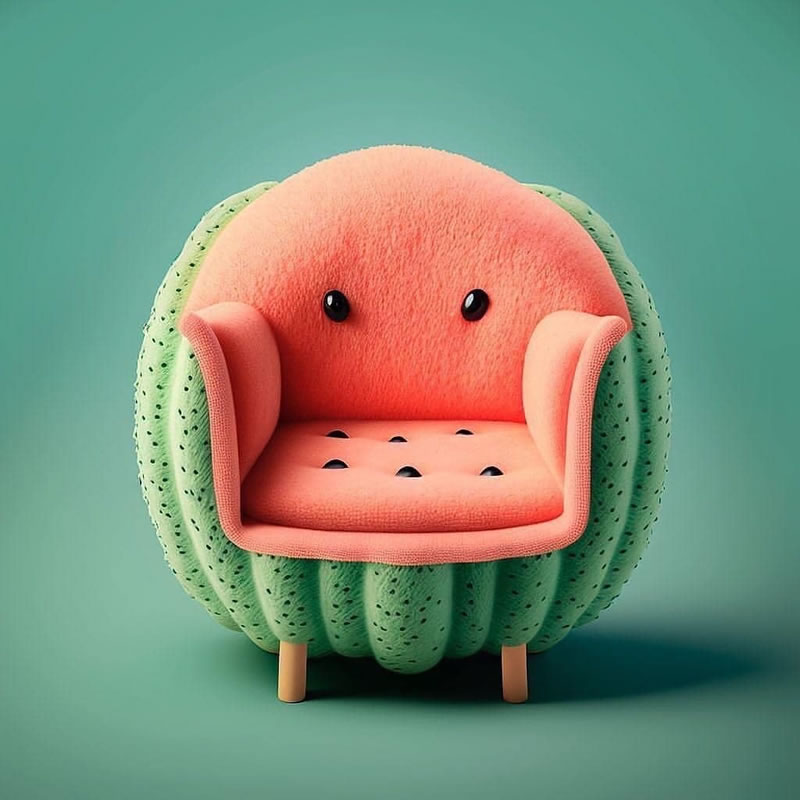 #20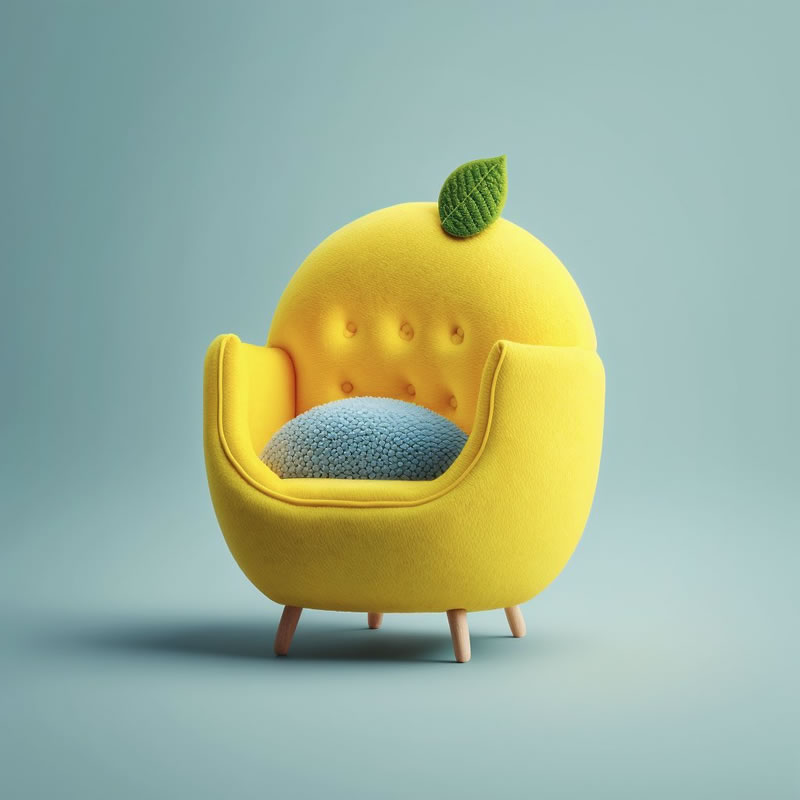 ---
Related Articles: