This is the 2nd time we bring you this momentary gift, since wedding photography is more serious than it may sound. More Photographers more inspiration, they are sheer and pure professionals who are definitely dominating in this current trend. The moments of happiness, departing, more emotions and real dramas. A Wedding Photographer strives hard to get them all captured and make those small unforgettable moments of the special day to travel with you all together.
More to come..
Please check our Part1 of Wedding Photographers here. As always if you feel if you are someone very skilful needs to be featured in Part 3 kindly tell us in the comments section or mail us to 121clicks@gmail.com
This is one Brilliant Wedding Photographer's portfolio totally inspired from the works of henri-cartier and sebastiao. Jeff has started as a photographer in 1990, from then there has been no looking back, he has been voted as the top 5 wedding photographers in world by BBC.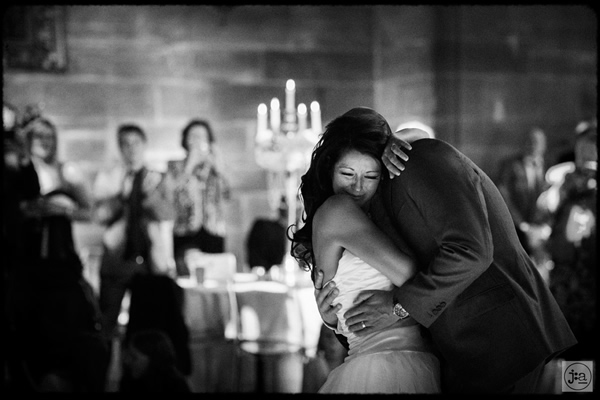 When a style of vintage meets the world of contemporary fashion, Jerry's shoots are of such elegance. There is that sheer magic on his wedding shots with images as memorable close to timeless.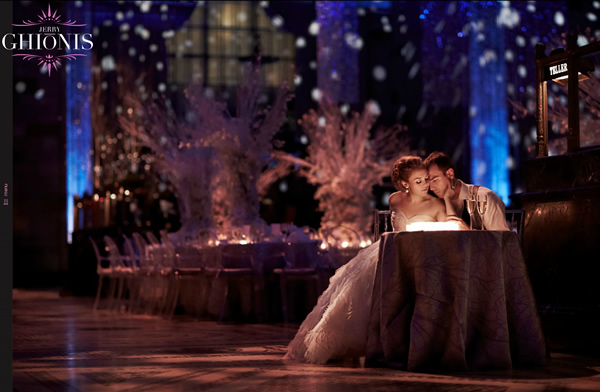 A Fine art wedding photographer, Jose Villa loves to direct and compose the wedding shots in a documentary way. He believes in making things beautiful as the way they existed or even if he has to insert himself into the situation. His Pictures are vibrant with a lot of positive energy.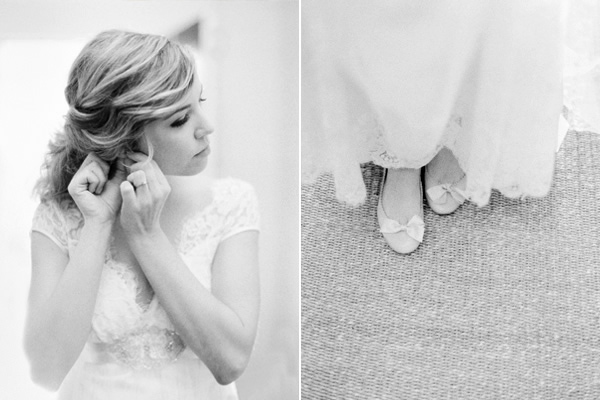 A Travel Photographer who has plunged into wedding site. Christophe has covered numerous global weddings with various aspects of cultural importance. His Pictures are certainly a better proof, check it out..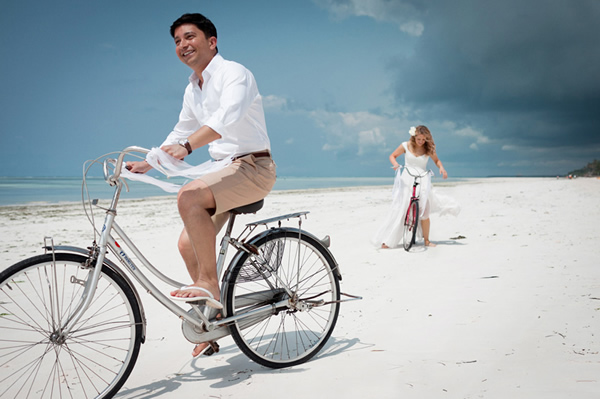 Both Jim and katarina started together on this, in what they believe a wedding symbolises, love, commitment and happiness. The Pictures are of certainly artistic justifying their strong passion and taste.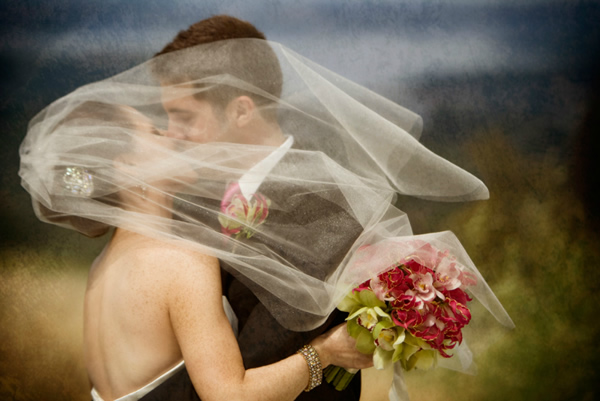 A guy who thought wedding photography was a big joke, then has made some history in the same genre. Meet Cliff Mautner, his pure passion is visible in every single picture. Moments, Light and more sublime pictures.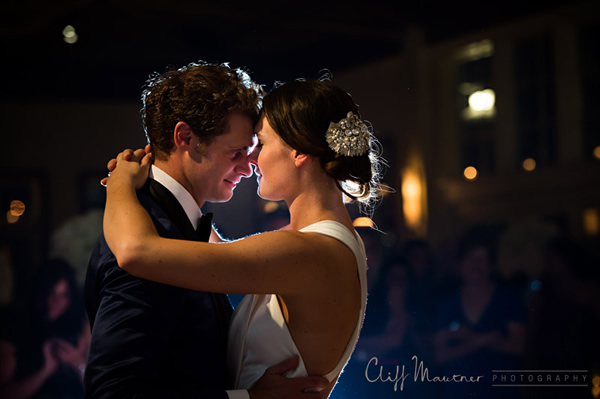 A Husband and Wife Photographers based in New England. They aren't your typical wedding photographers they say, they capture the essence of the day with more sweetness, lots of candid moments and even that small details of your wedding.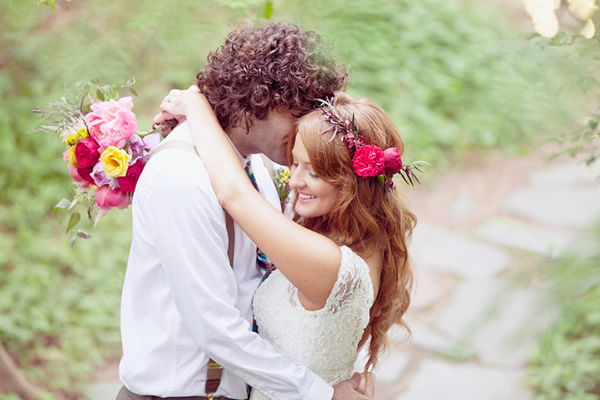 Winner of numerous awards and recognitions, Jag studios impress us with an extraordinary portfolio. Fun filled and beauty personified all over.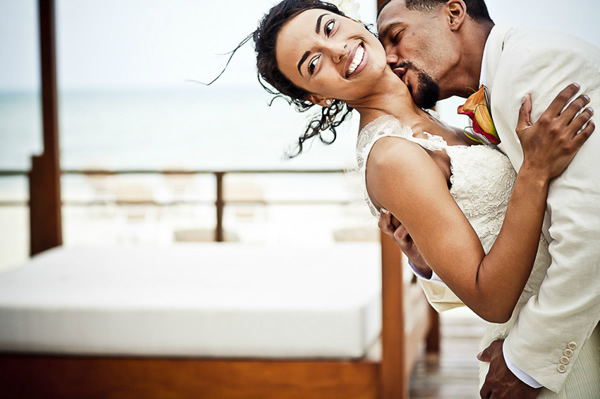 Light at its best, moments at its fraction of the second, Phenomenal skills in wedding photography all over, meet azul photography for what they have to offer more than wedding shots.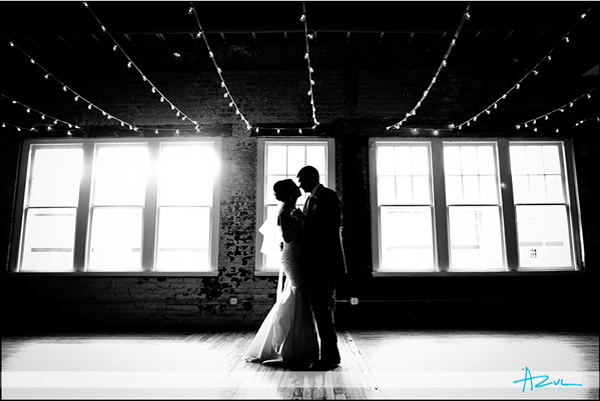 Both Kaszuba and Warda sees wedding photography as an opportunity to shoot gilmpses of moments which will remain unforgettable for years to follow. They create unparalled shots which are hard to match and with full of emotions.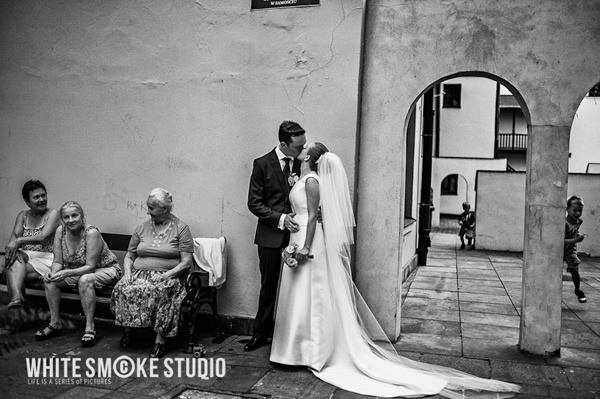 Creative clean and crisp, Lin and JIrsa, every picture is emotional, clean and crisp. Highly influenced by the fine-art and fashion photography their style of photography stands unique definitely.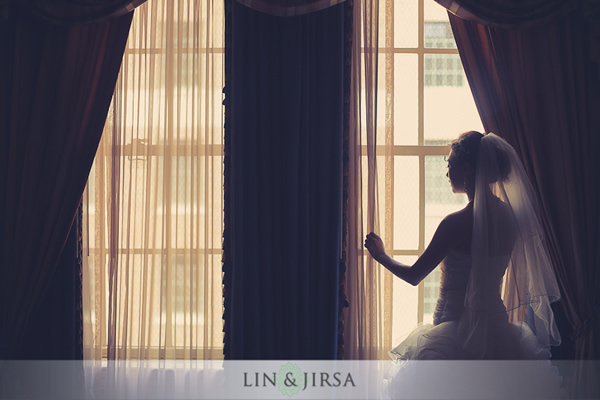 Joe Craig admits he is a sentimentalist, the same way we tend to feel when we see his wedding shots.
Hair rising stuff altogether, he has been capturing meaningful images.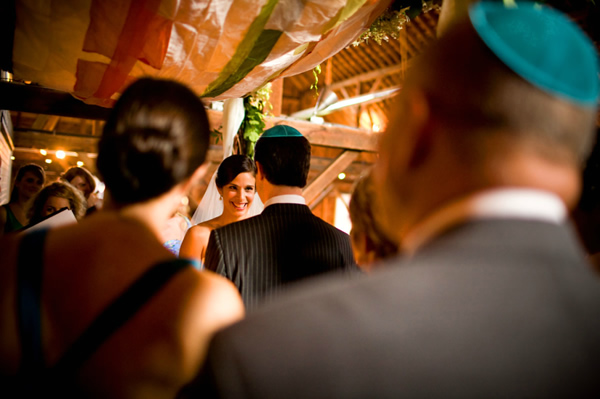 Those Cultural ethnic with lots of socio-economic strategies is what James loves. His Pictures have an essence of art, he strives to capture the spirit of the people inside the frame, inviting more play and more action.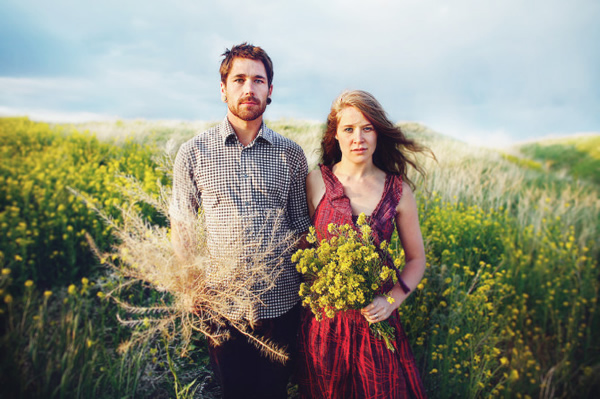 Jonas loves photojournalism, this is more than evident in his wedding pictures. They speak for themselves, for him nothing will ever be more beautiful than your pictures.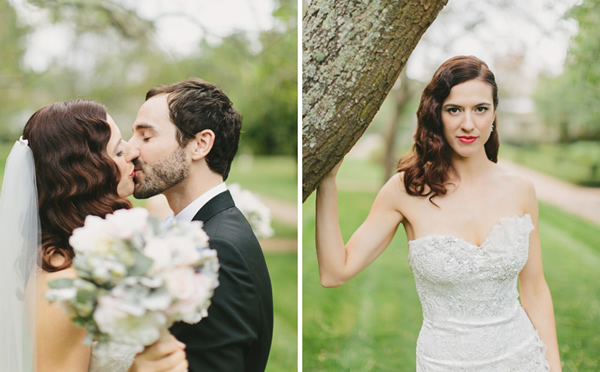 Sheer Poetry, Hugh forte is a tremendous talent in making use of the environment in his portraits, wonderful chemistry between the couple, adds more drama to his pictures.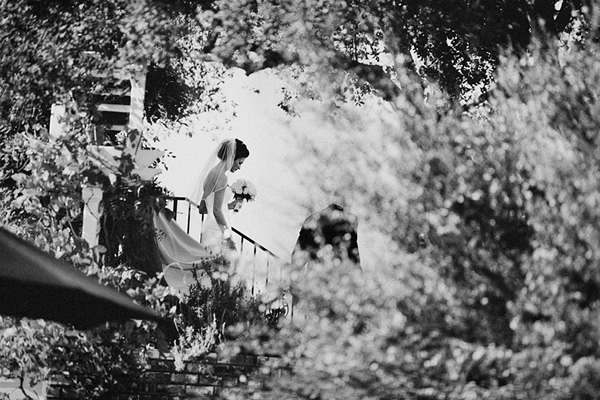 Kyle calls himself a very simple person, who loves to dream and creats. The same reflects in his pictures but they arent simple. There are some thrilling human experiences of emotions with fun and passion.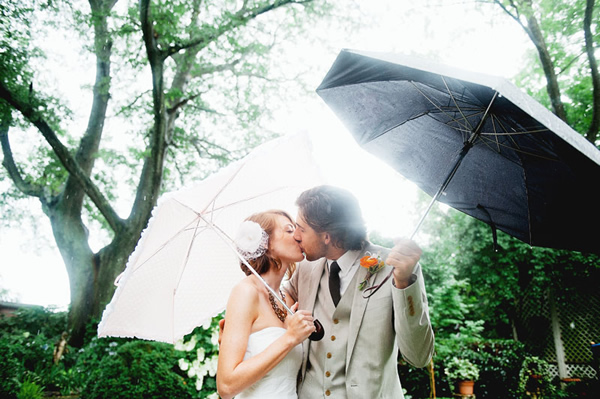 A London based Creative wedding photographer, Marianne is one of the best. The Pictures are emotional duets with sensational drama in light and compositions.
Vrai, their philsophy is to capture the true moments, the natural ones, which are mere connections to record the spirit of your day. They have succeeded gracefully and the passion and photographs are inspiring for true.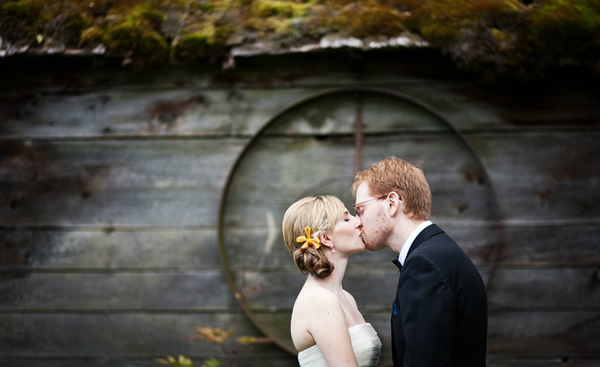 Passionate about imagery, light and life, Otto is more than a mere observer when it comes to wedding photography. He believes there are no two weddings similar, and has captured the uniqueness all over.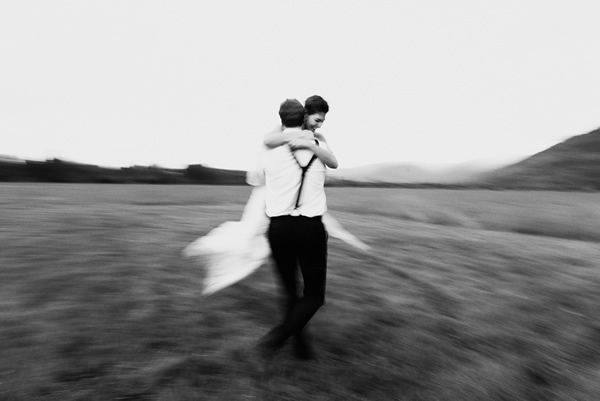 Its fun, funny locations, funny people with more fun. Jeremy feels your satisfaction will be his photography awards. He is in love with people who love. A must watch for..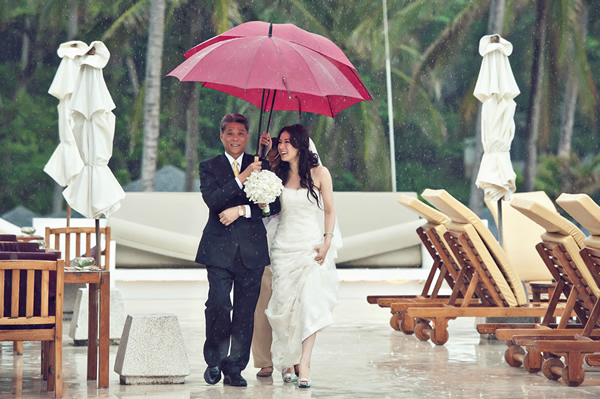 Feels himself to be blessed by photography, Ryan is stunning not alone in wedding photography. Scintillaing colors, gorgeous moments with fun filled photography.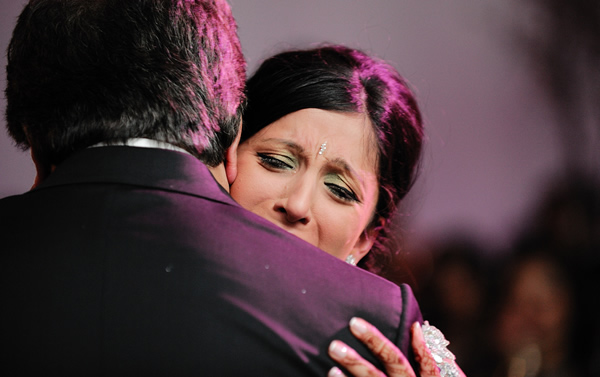 Copyrights:
All images displayed are protected by copyright. Their reproduction, even in part, is forbidden without the explicit approval of the rightful owners.