Amsterdam-based digital artist Martijn Schrijver creates whimsical and surreal photo manipulations. In the below gallery, you can find many creative works of photo manipulation while the ones we like most is the series that he blends animals with the landscape.
In his words "I'm inspired by nature and I like to create various surreal and humorous photo manipulations, like incorporating animals into landscapes. I love to see nature photos and come up with surreal ideas and make it 'real' with Photoshop."
Scroll down and inspire yourself. Check Martijin's Website and Instagram for more information.
You can find more info about Martijn Schrijver:
#1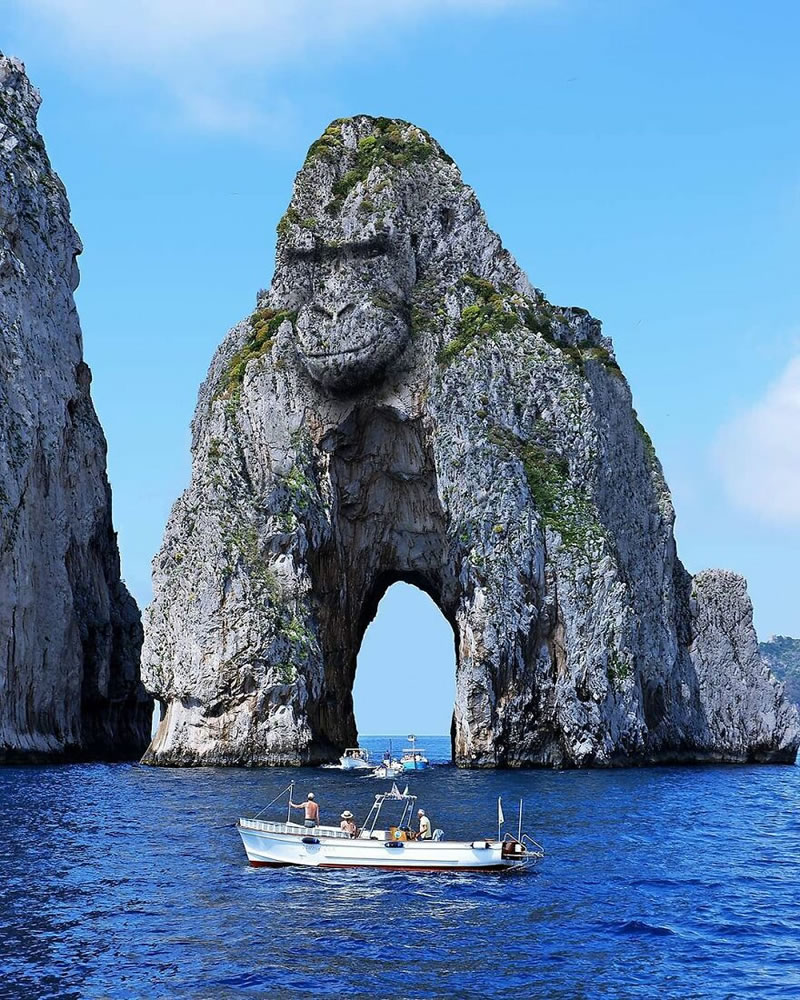 #2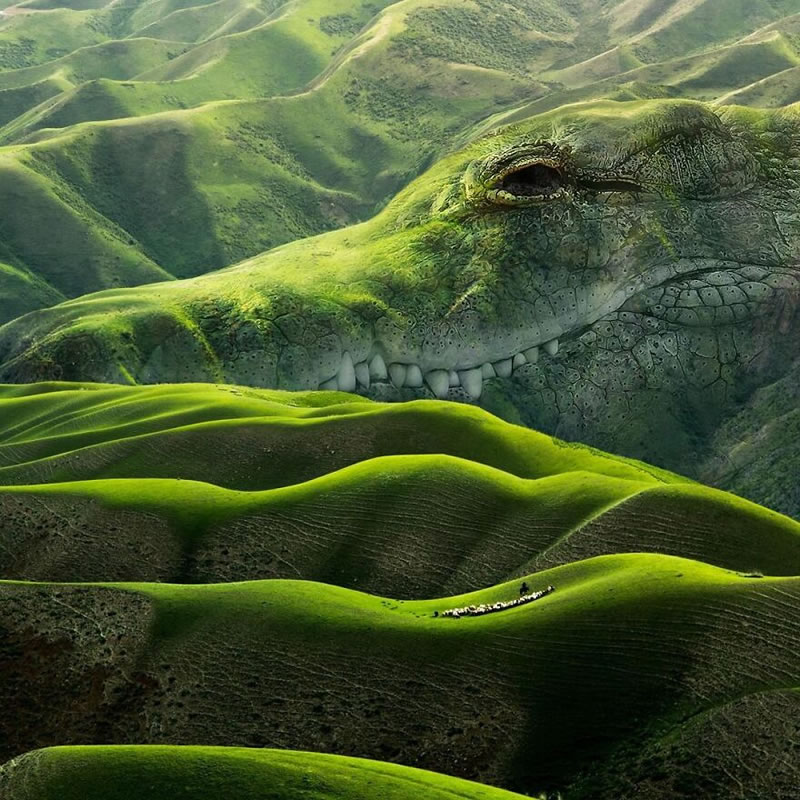 #3
#4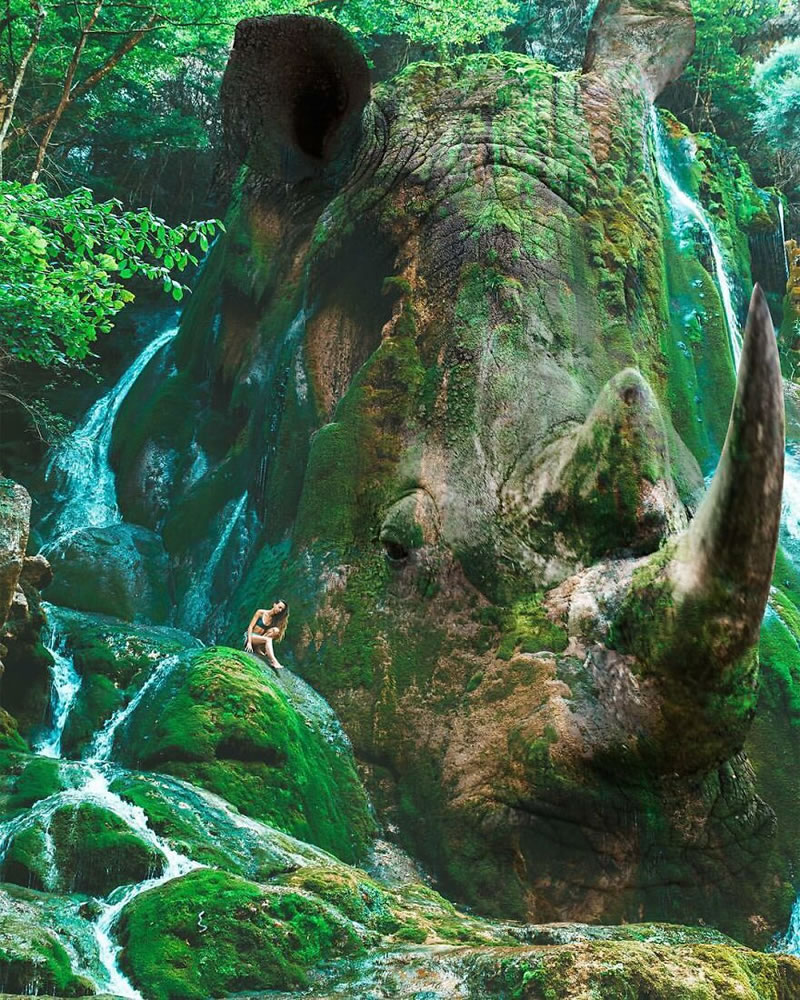 #5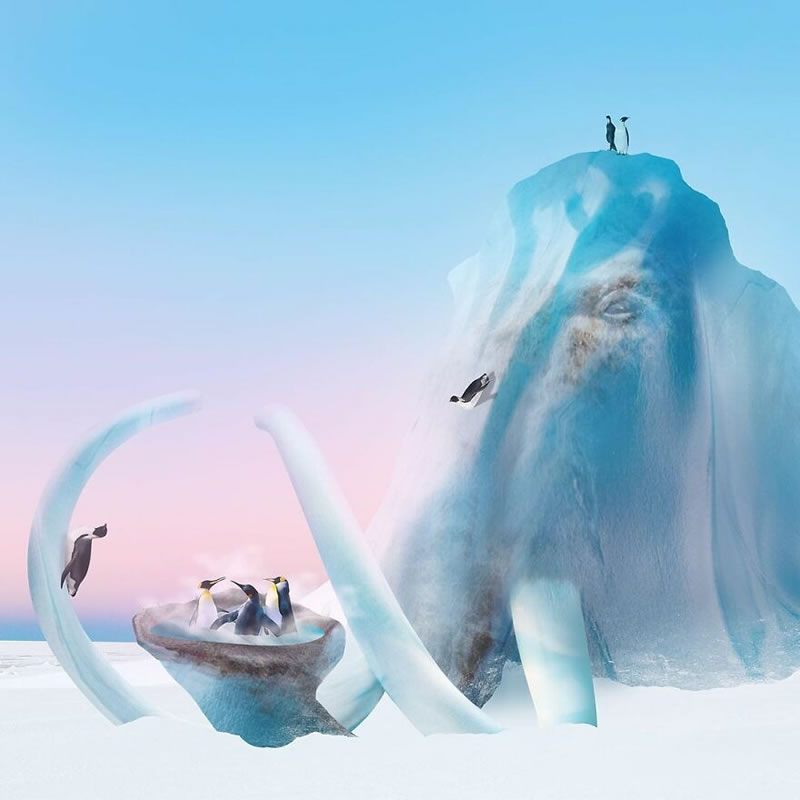 #6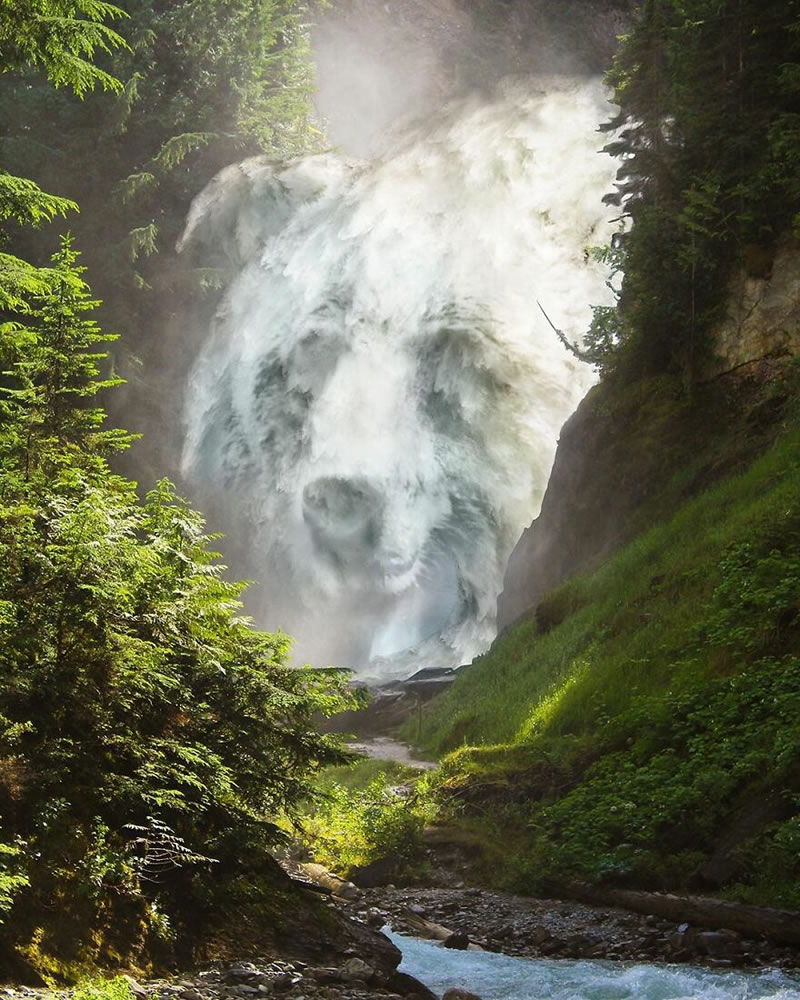 #7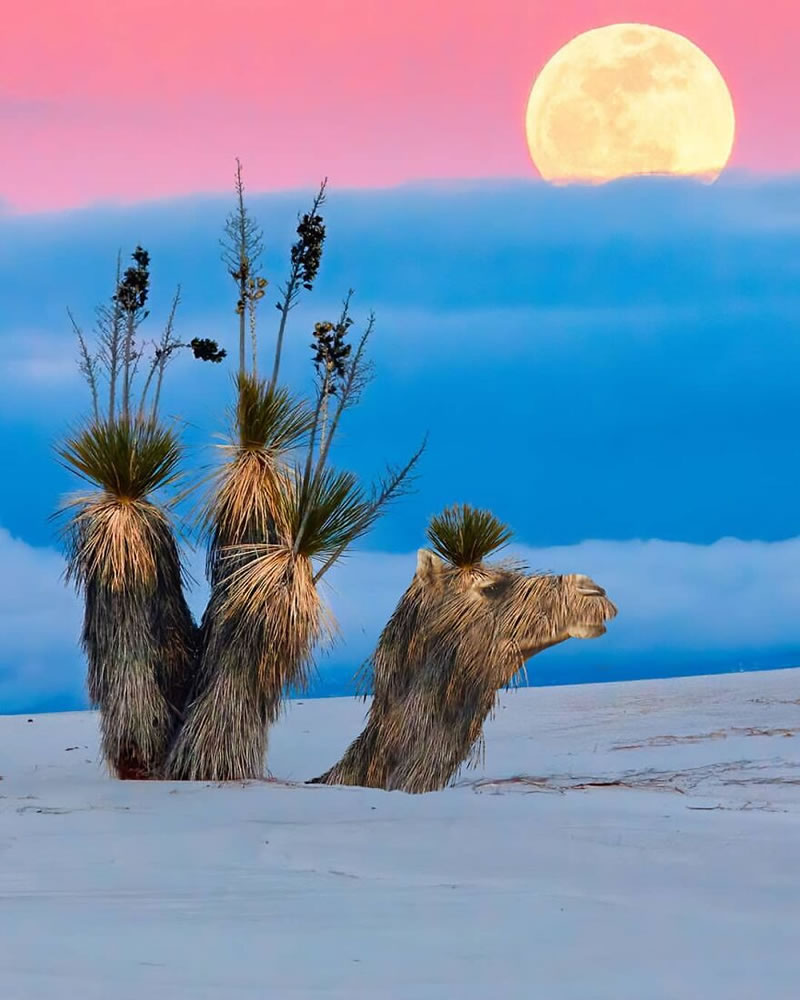 #8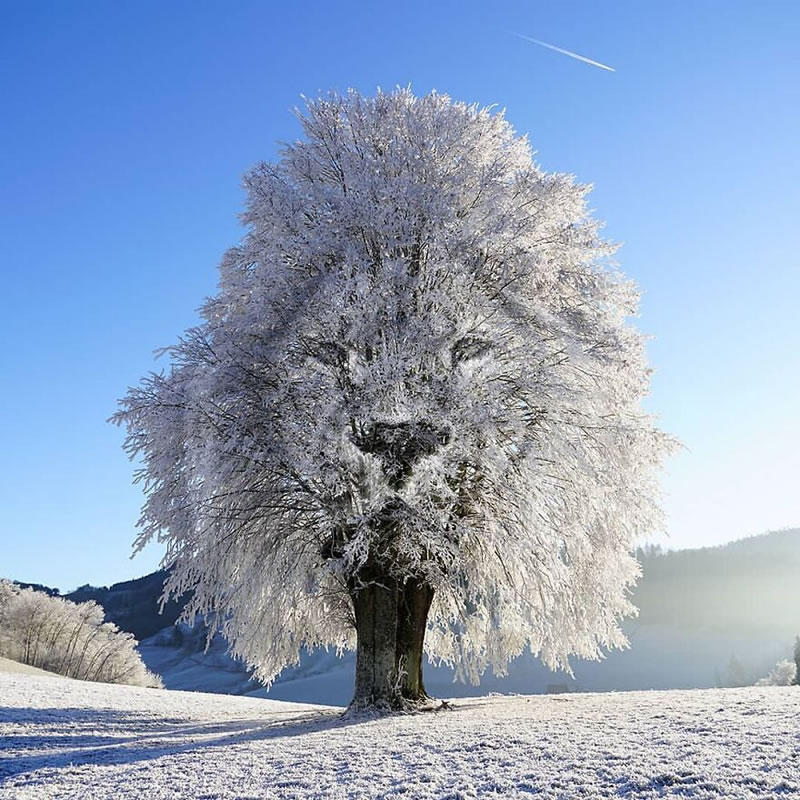 #9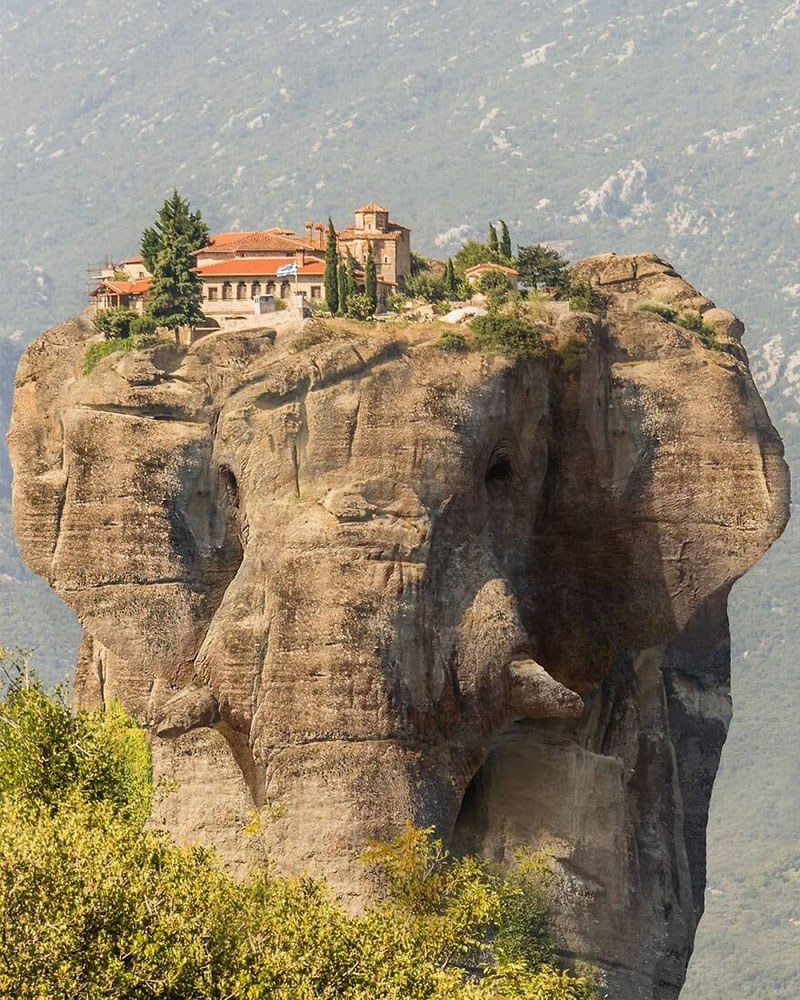 #10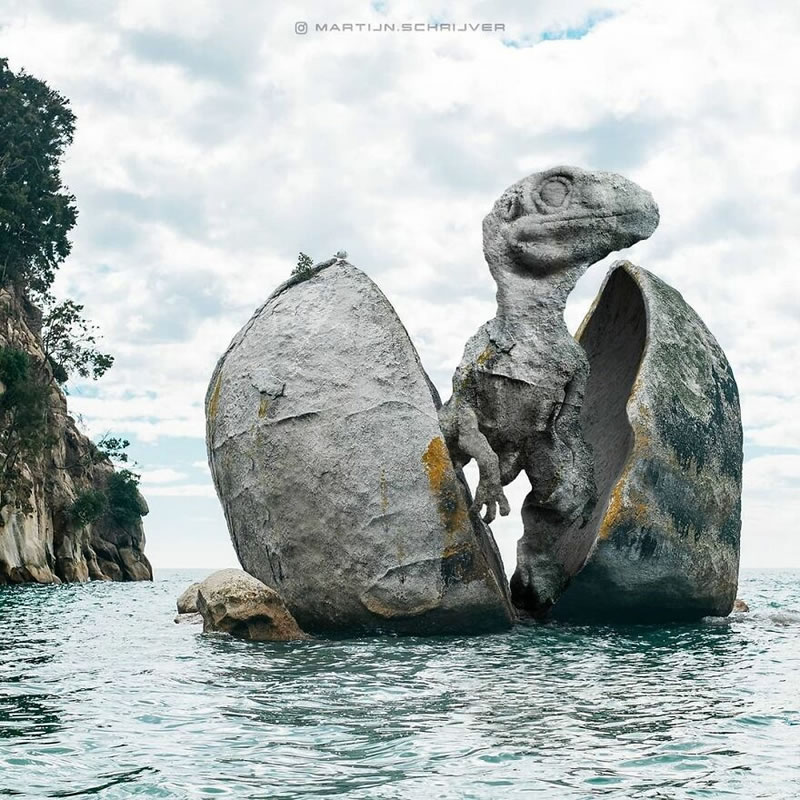 #11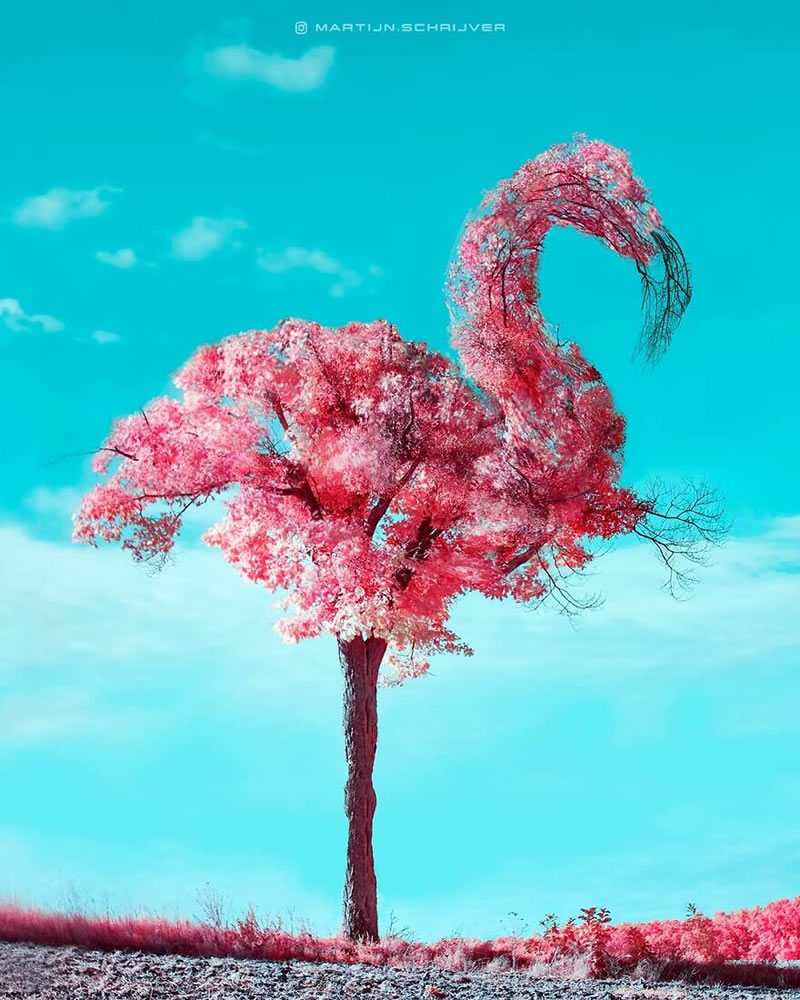 #12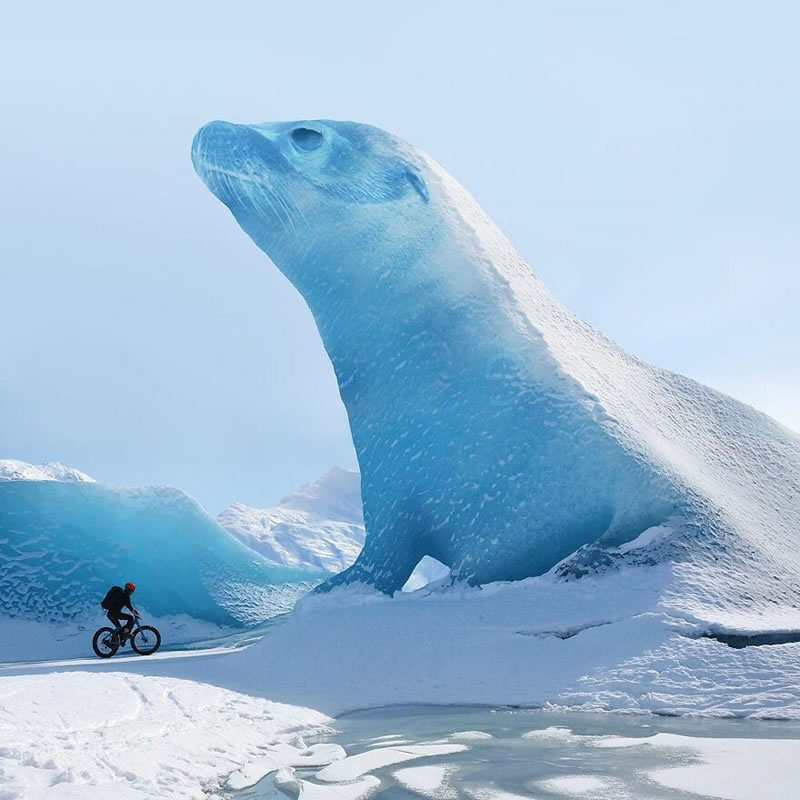 #13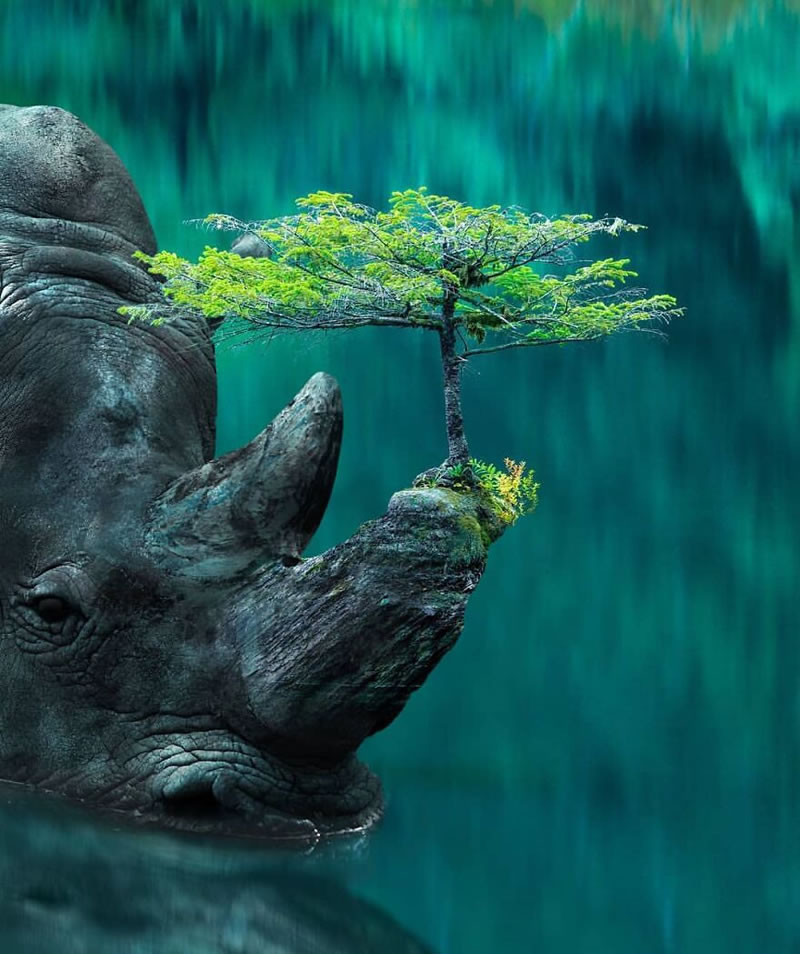 #14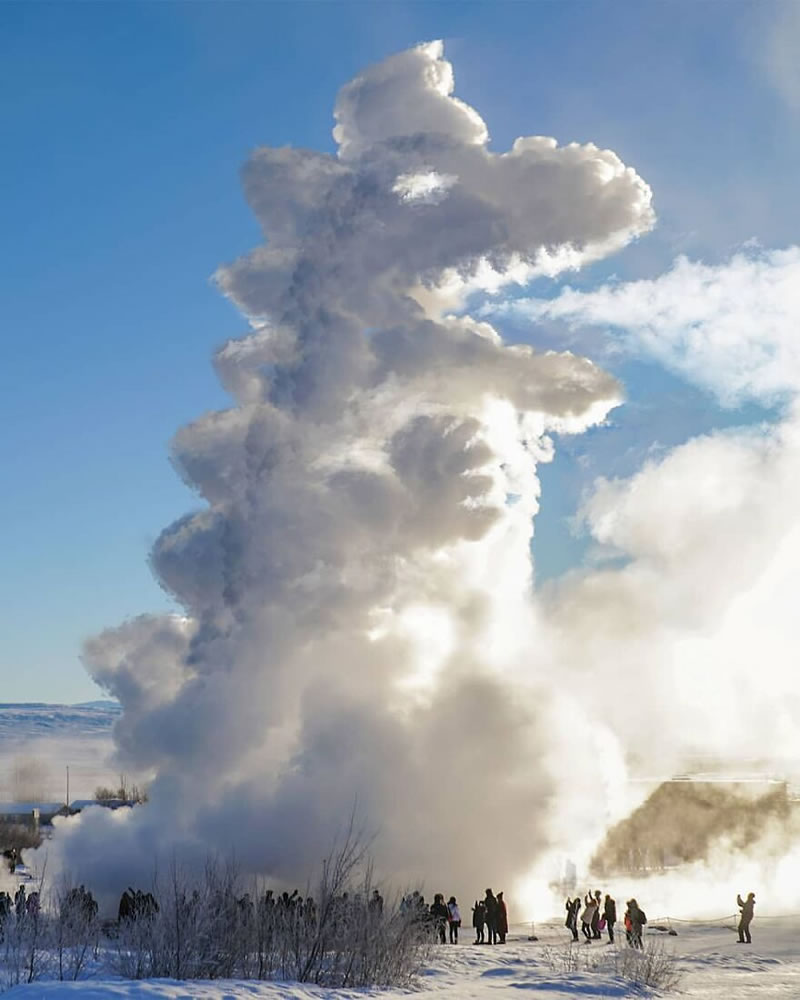 #15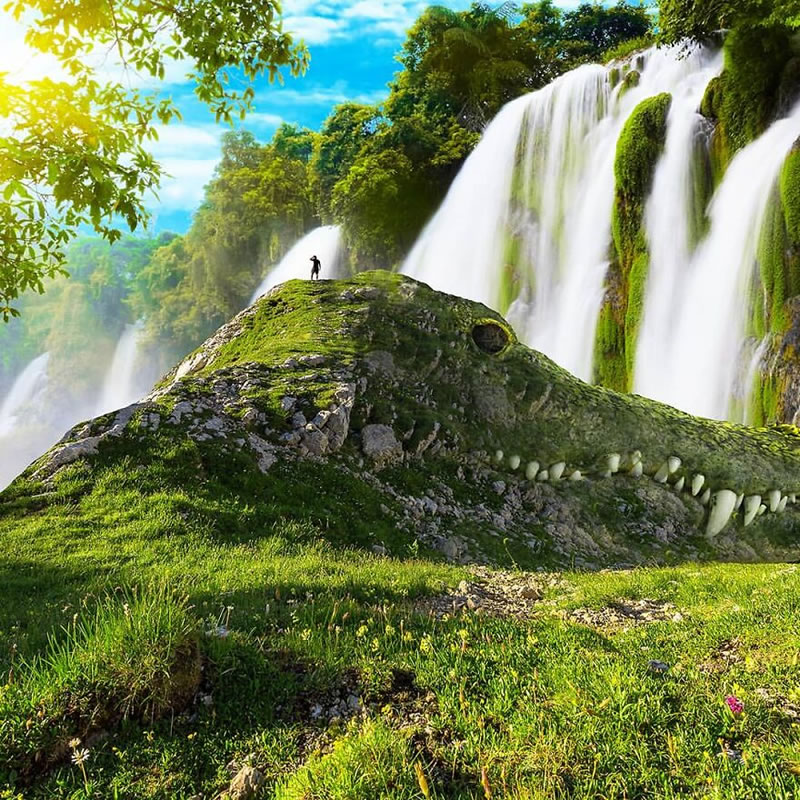 #16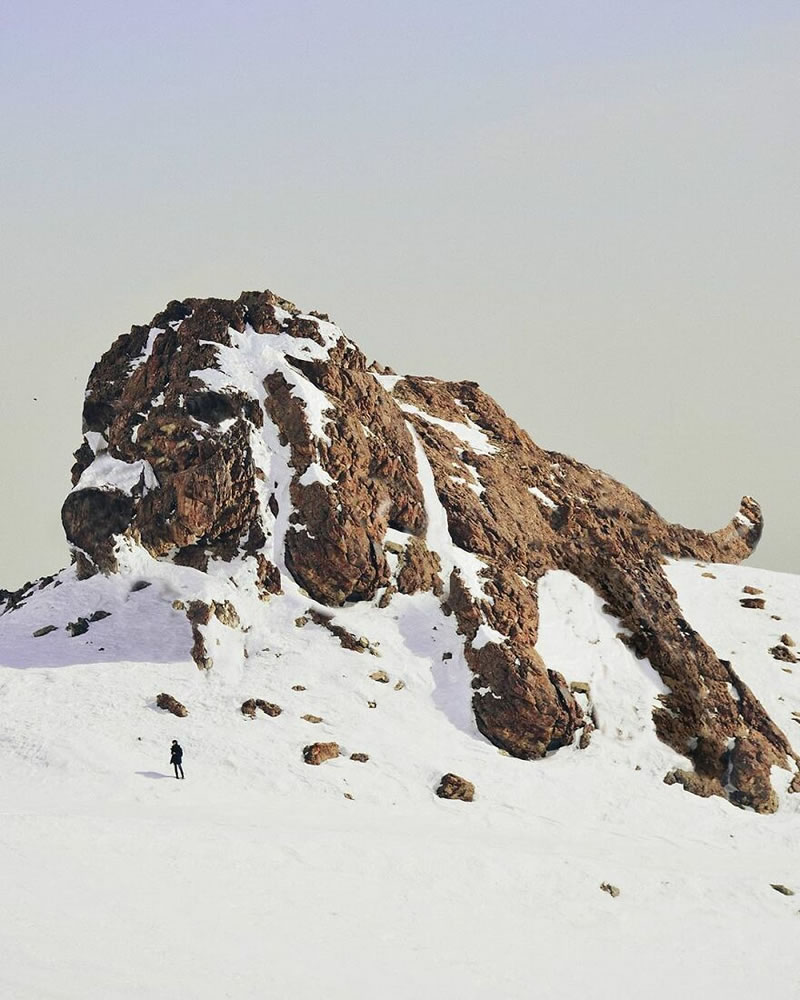 #17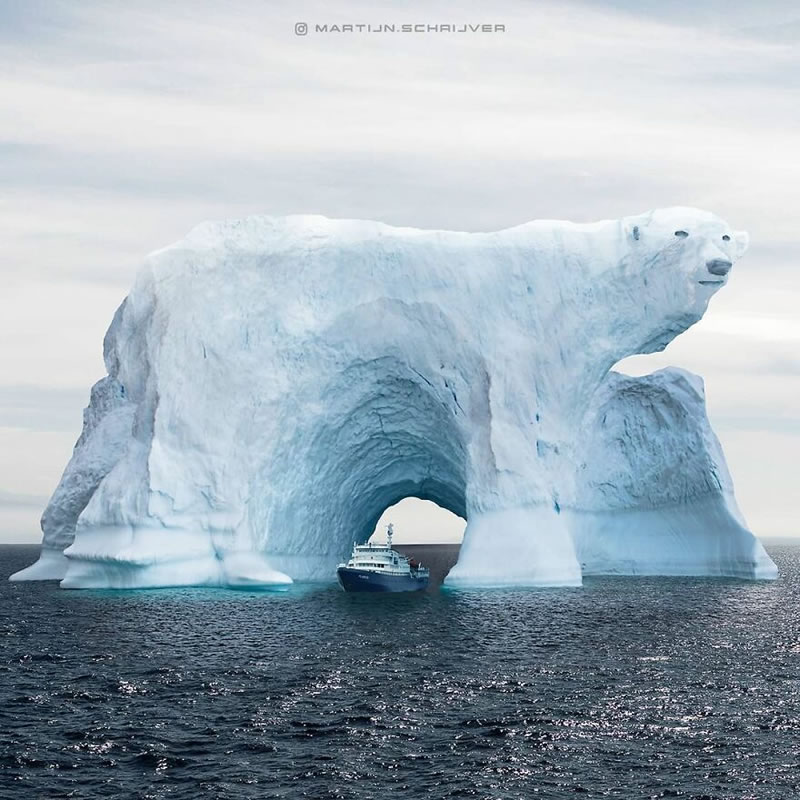 #18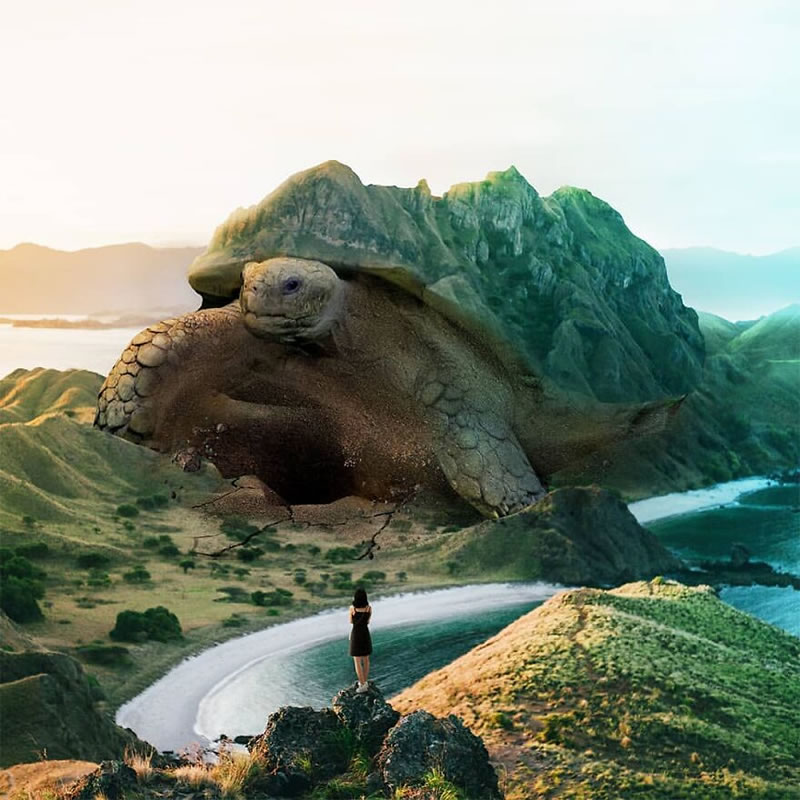 #19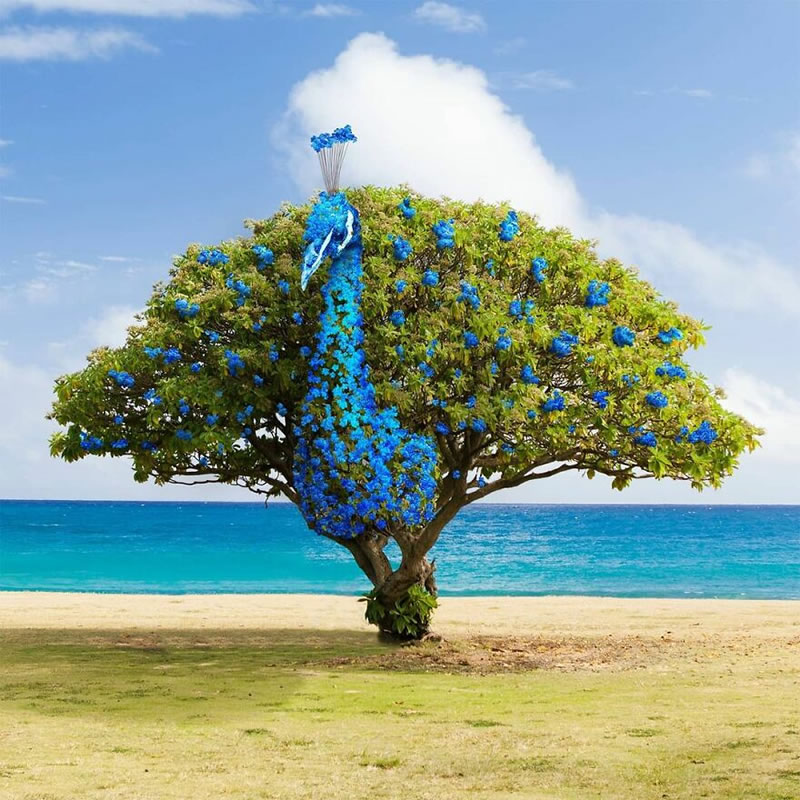 #20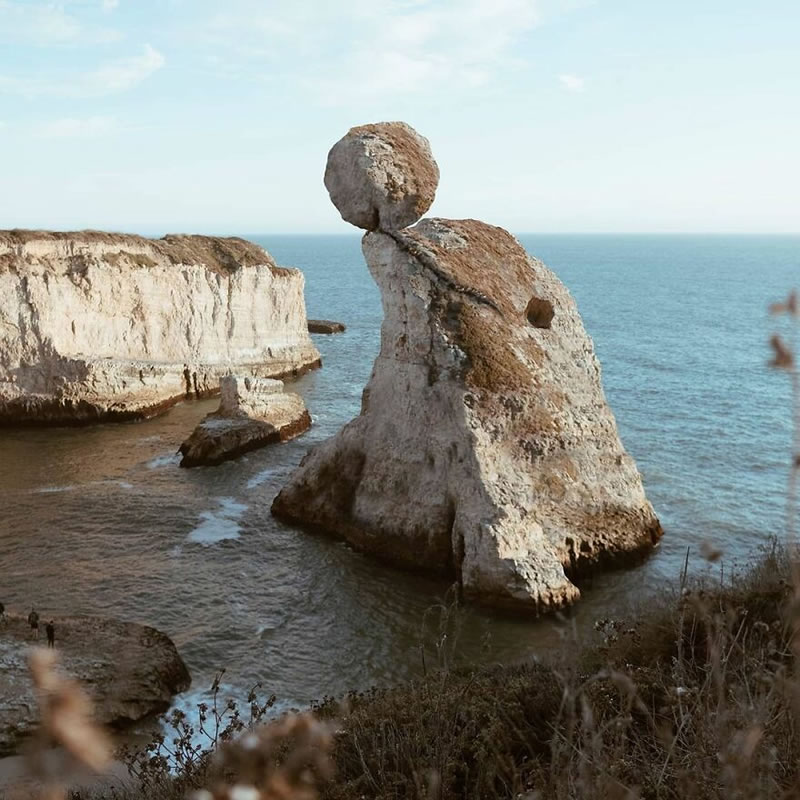 #21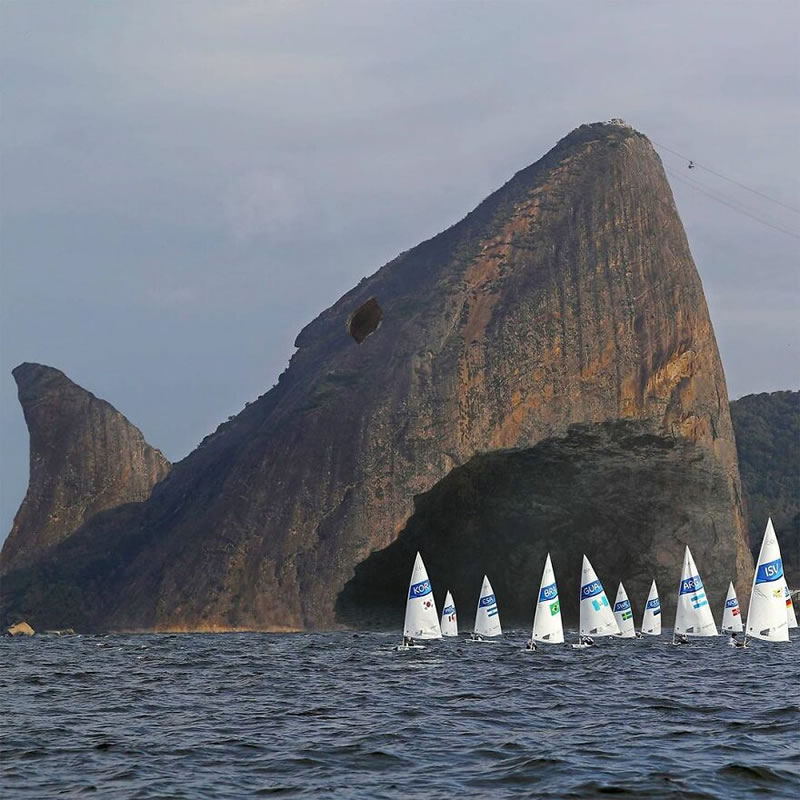 #22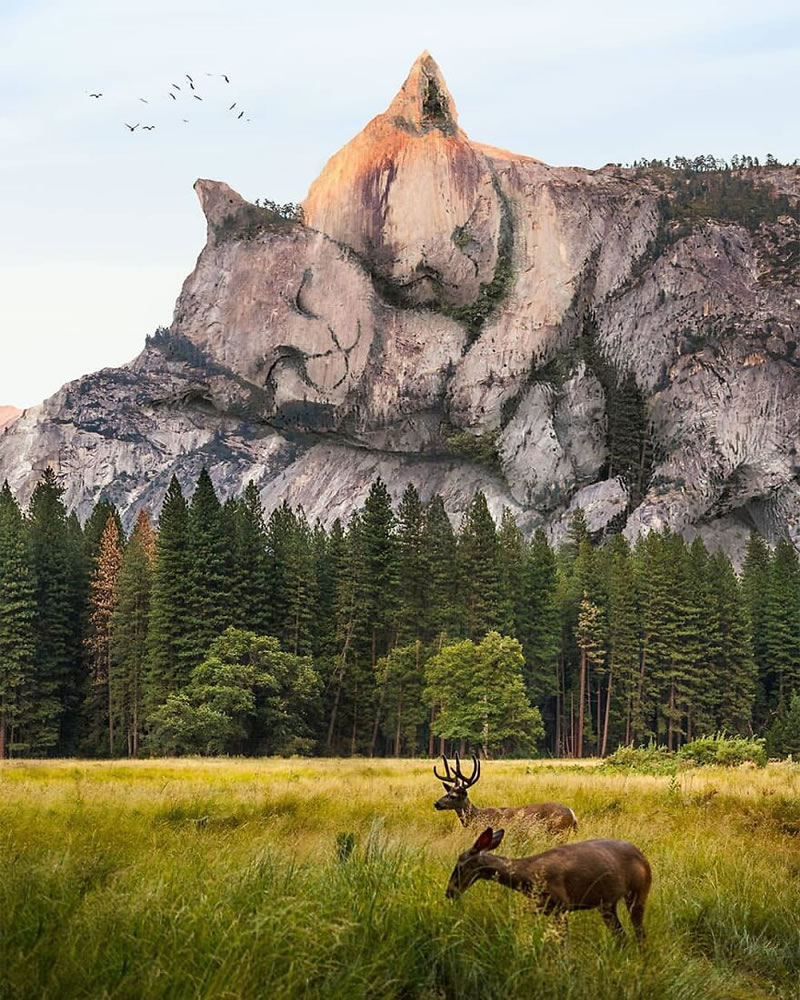 #23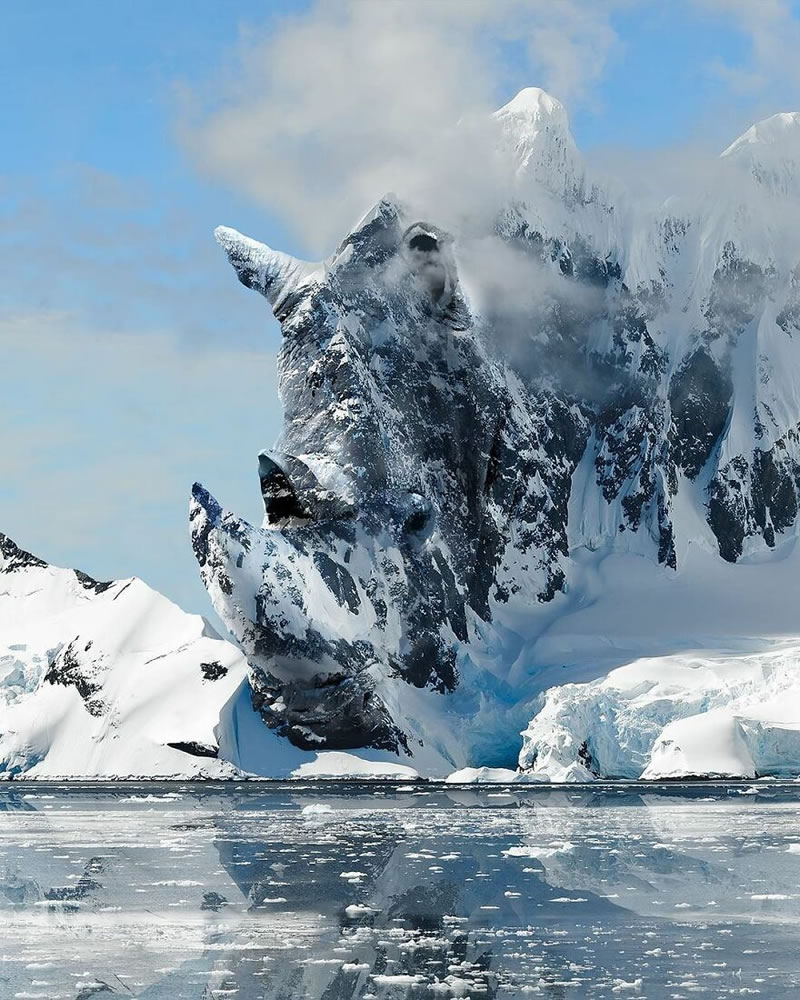 #24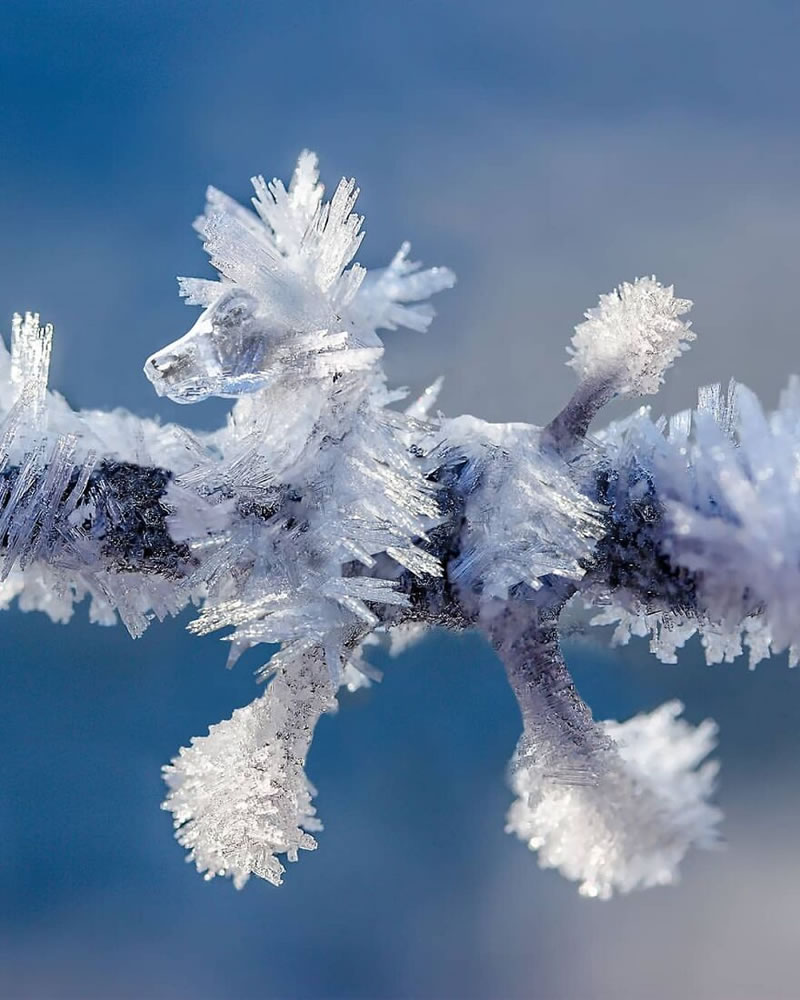 #25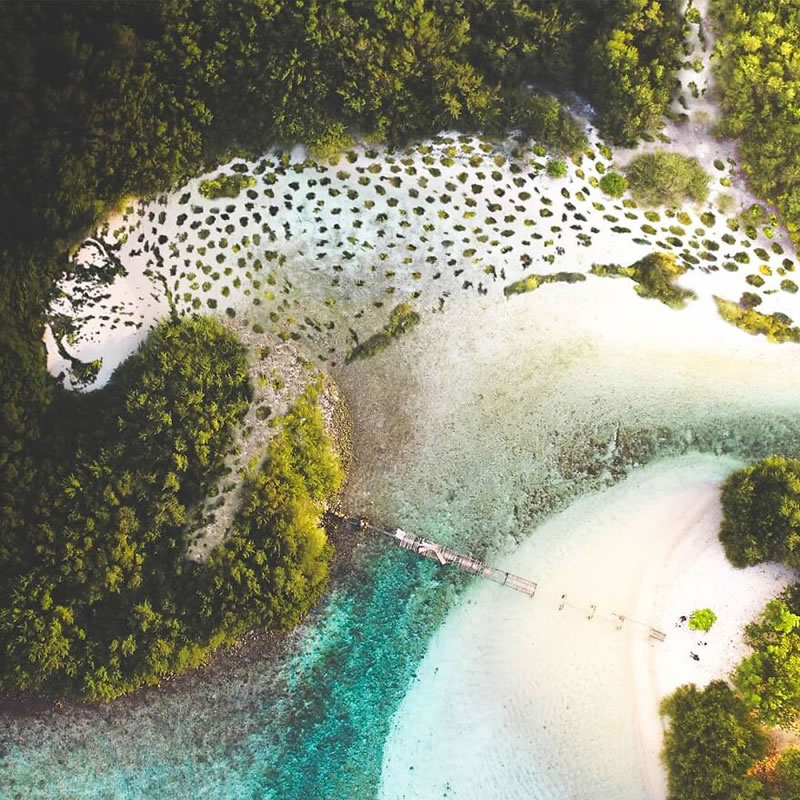 ---
Related Articles: