Digital artist Rama Kresna creates surreal images that show an alternate reality. Rama Kresna Mukti Adi is a 19-year-old digital artist from Sidoarjo, Indonesia and he express his ideas and dreams using photo editing and stock images.
Rama Kresna learned to use Photoshop in early 2014 using YouTube. Later he started uploading his photo manipulations to Facebook and received great feedback that motivated him to move forward with these amazing creations.
Scroll down and enjoy yourself. Please check his more amazing work from the below links.
You can find Rama Kresna on the web:
#1 Looks like a tornado, and a cloudburst together
#2 Jellyfish are so beautiful and calming to watch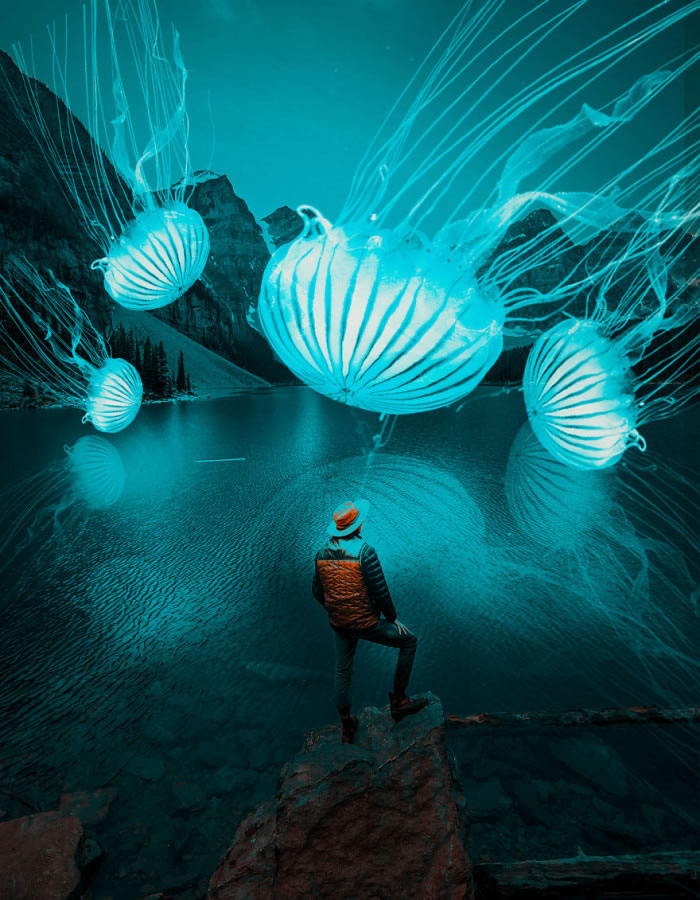 #3 Isn't this dangerous? Oh well…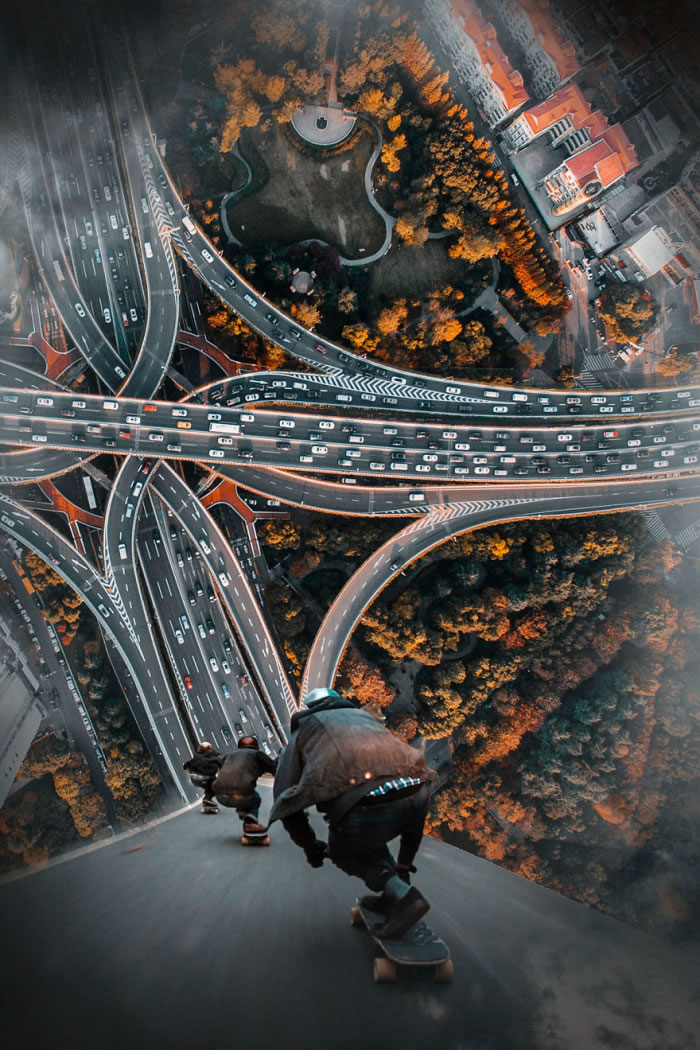 #4 The world is in your hands so treat it with care
#5 This is just beautiful
#6 The beauty of mother nature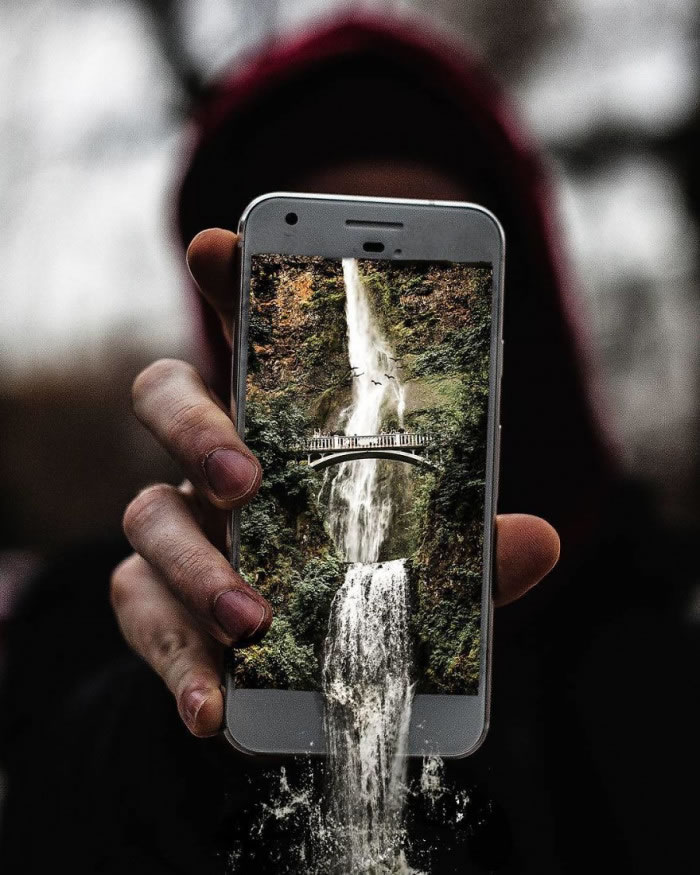 #7 This is totally incredible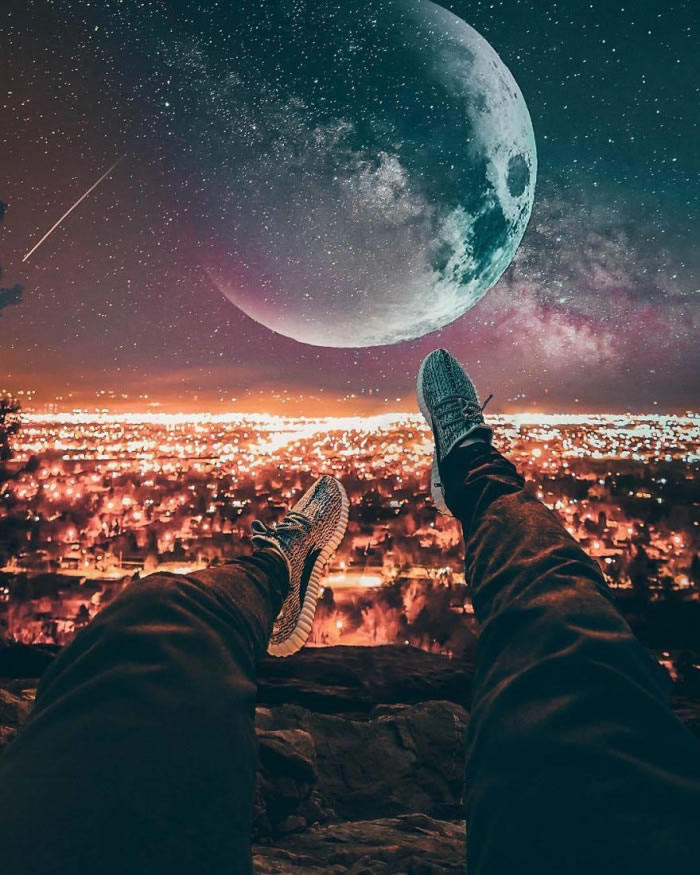 #8 There's so much on my mind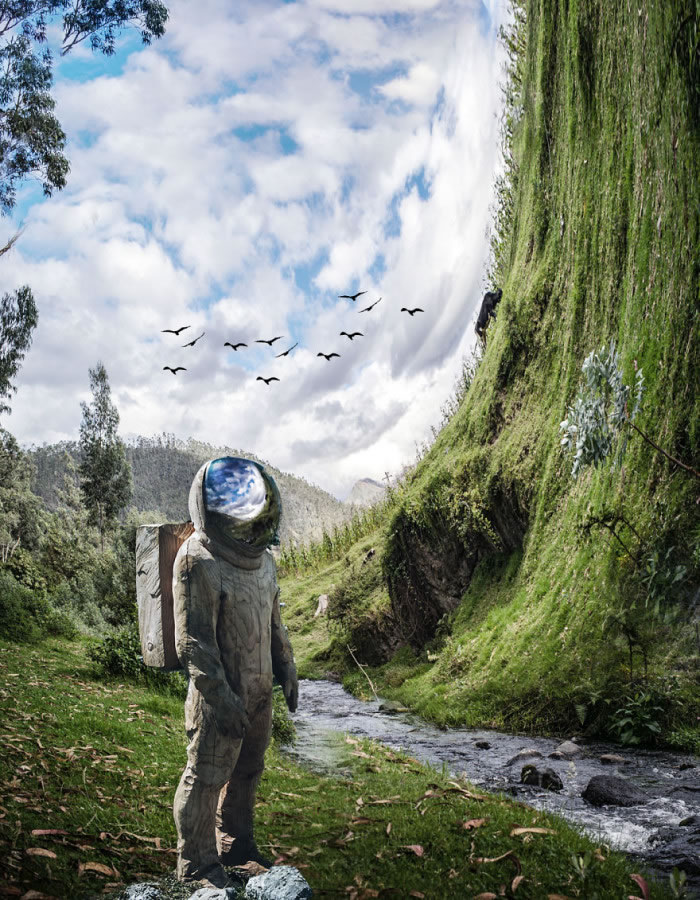 #9 The highlight of the birds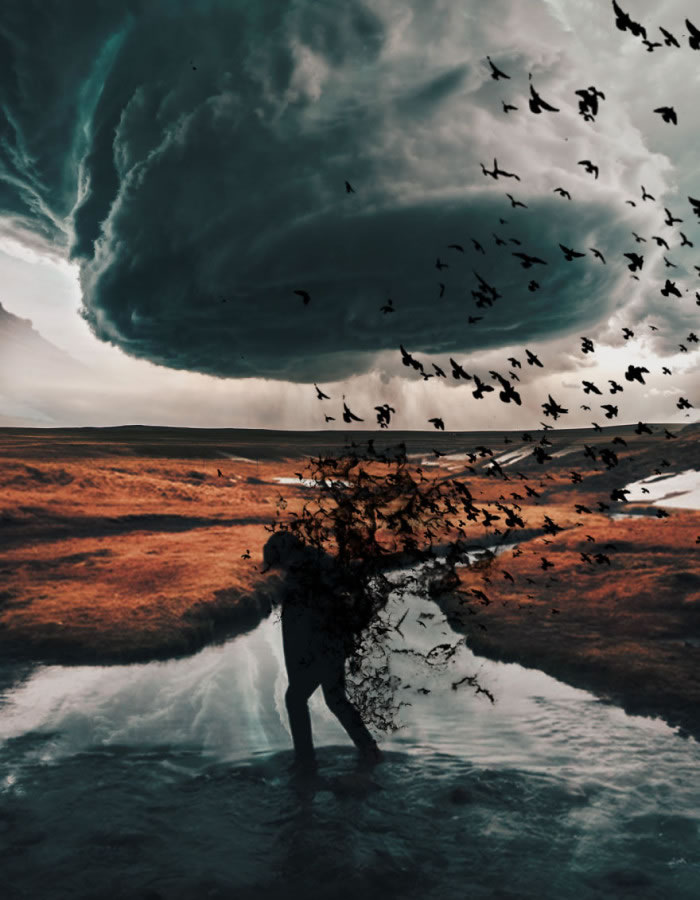 #10 A great picture right here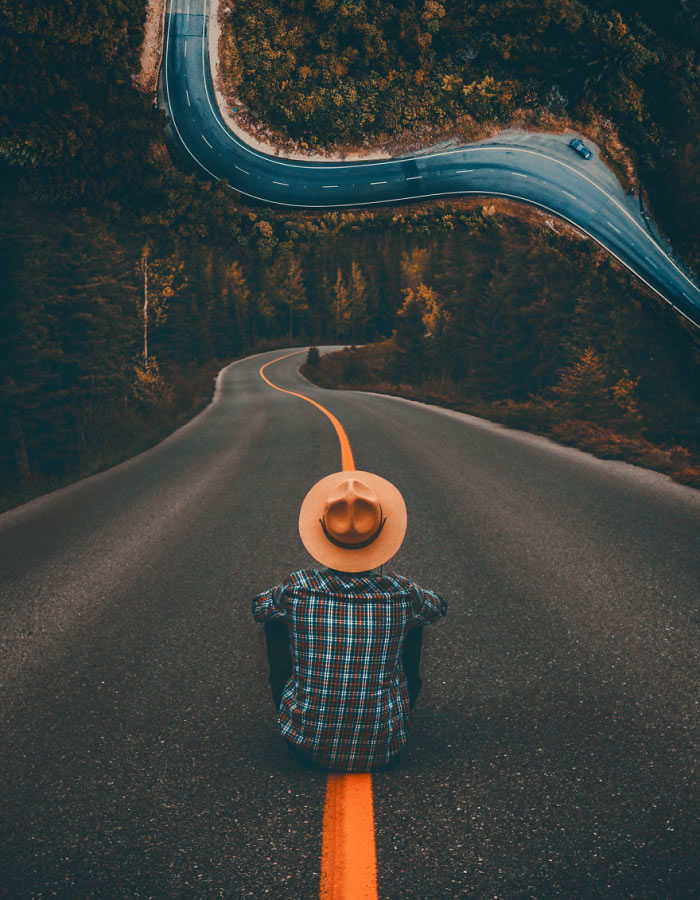 #11 This is stunning and really surreal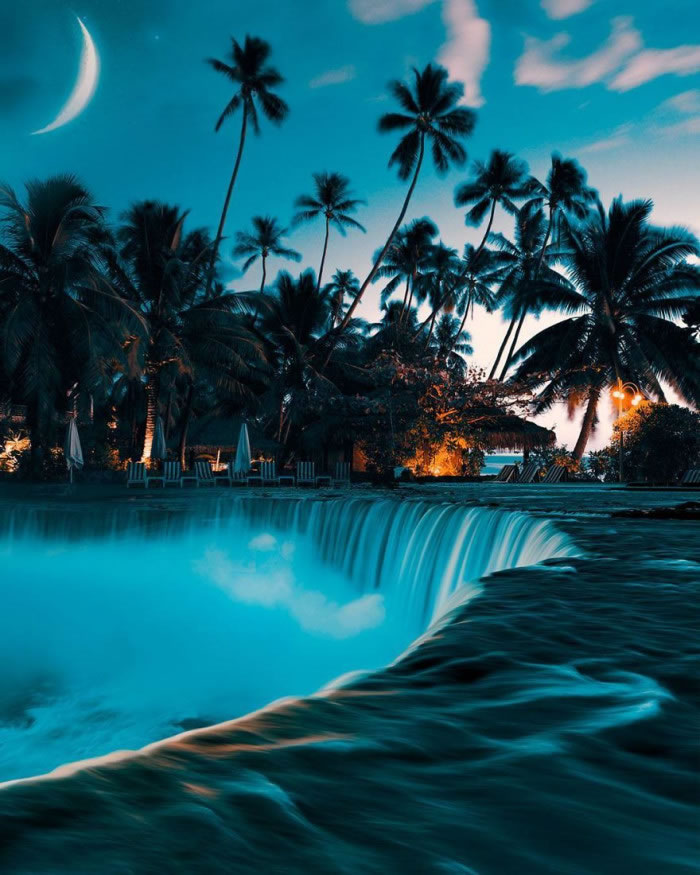 #12 This almost looks unbelievable… Or is it?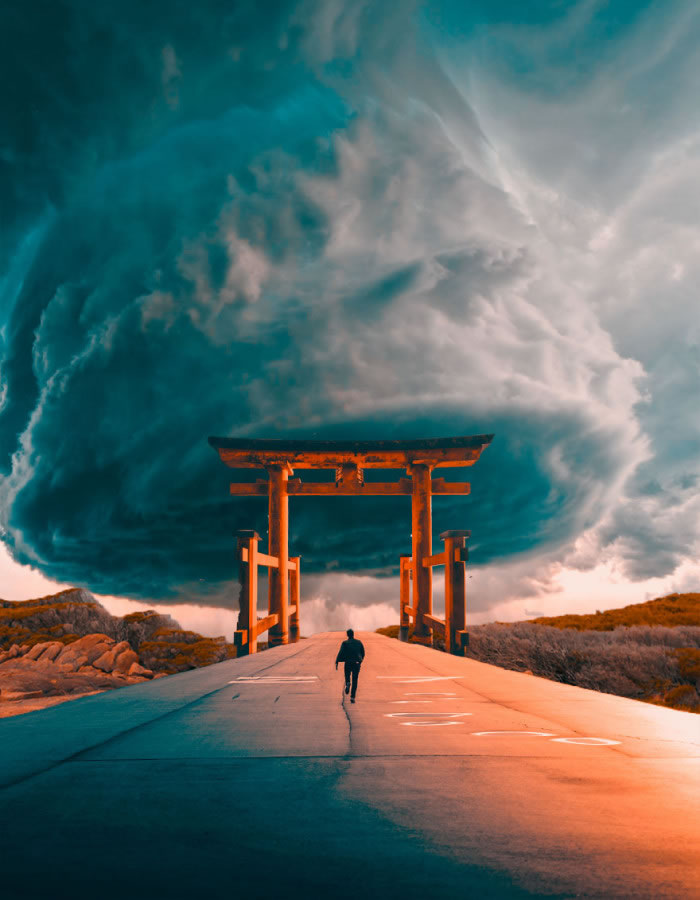 #13 Don't know why but I totally love this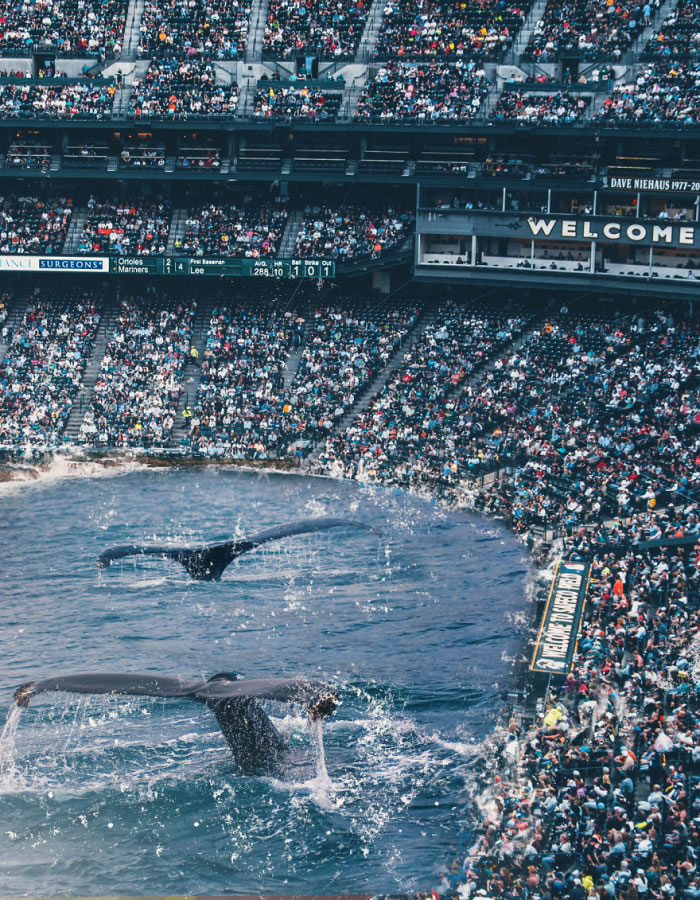 #14 This is a pure work of art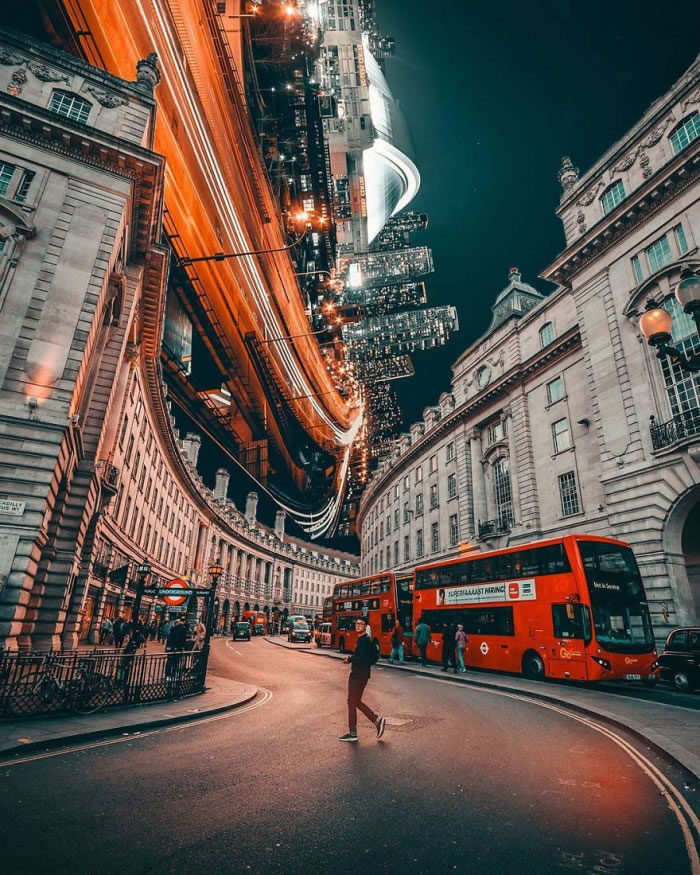 #15 What does this flying church-like building remind you of?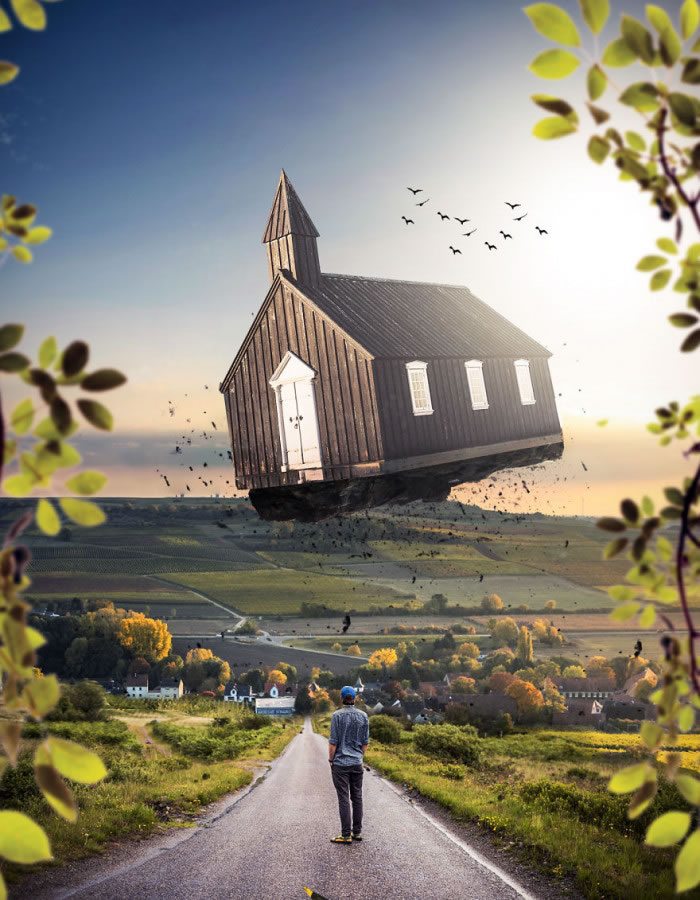 #16 I do hope he can swim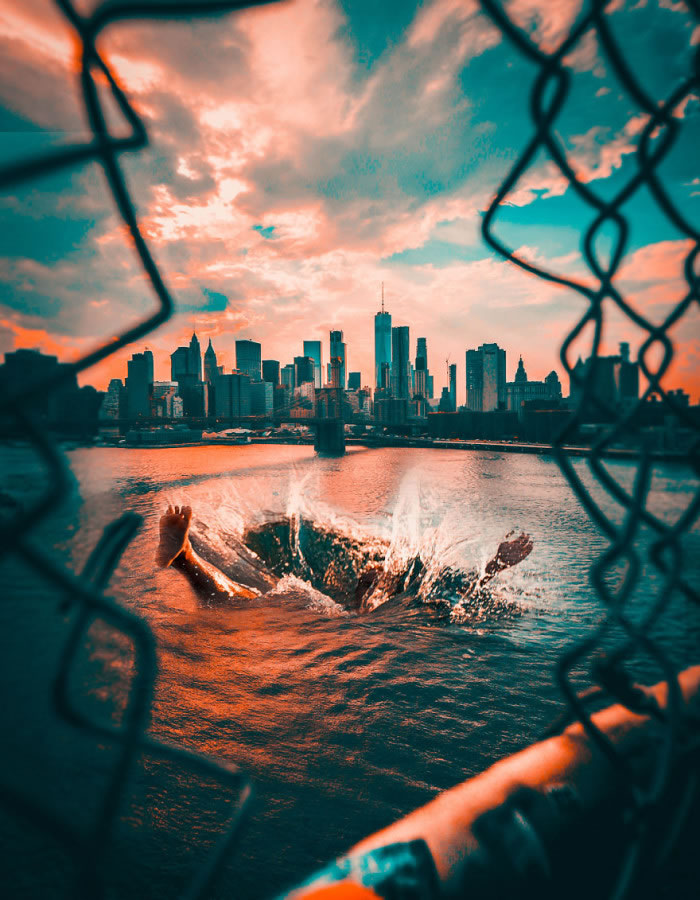 #17 What is that, starring at me from the deep?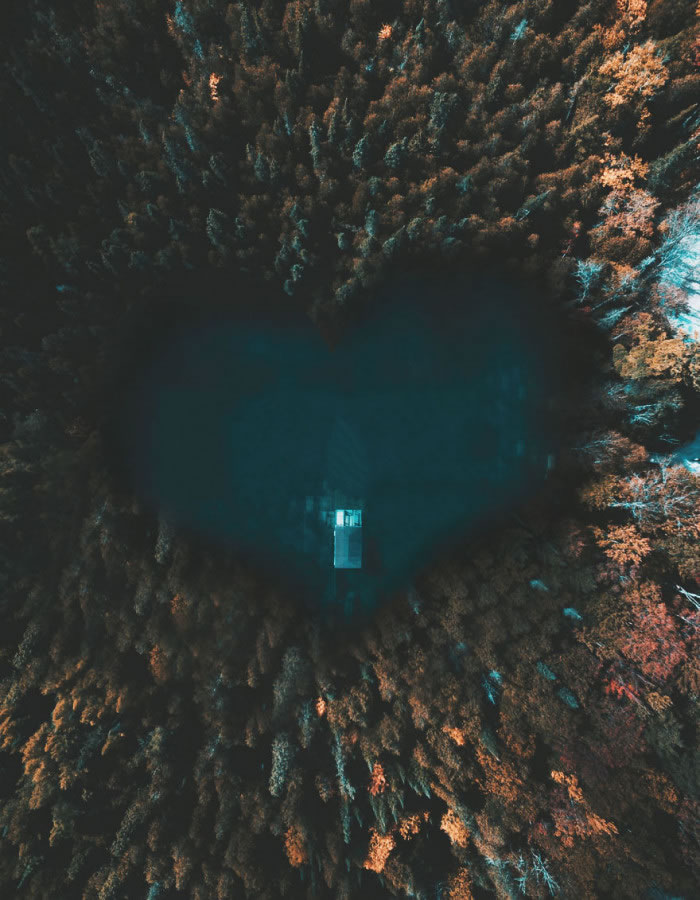 #18 Imagine having your skills training right here…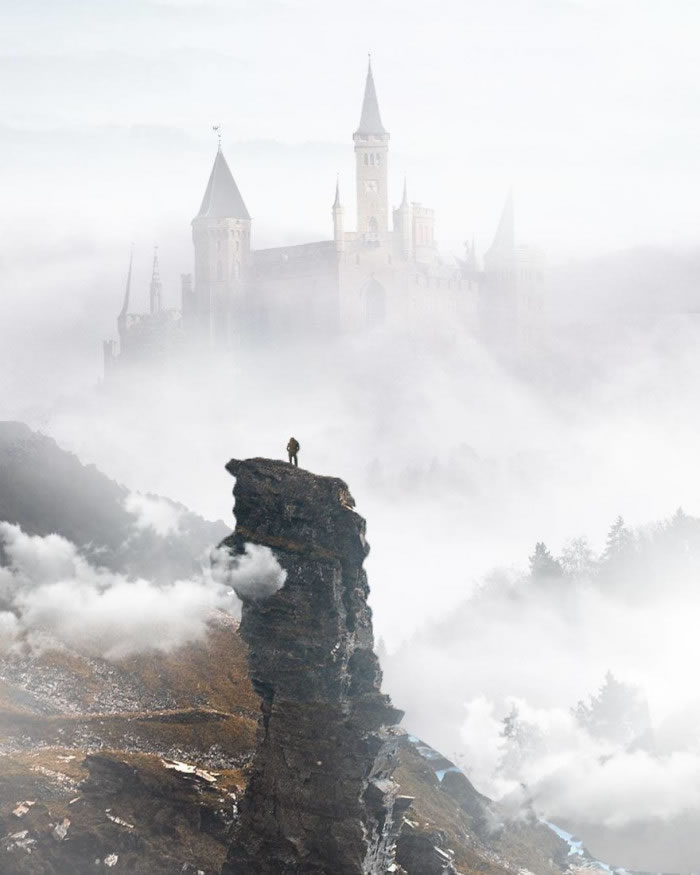 #19 It speaks beauty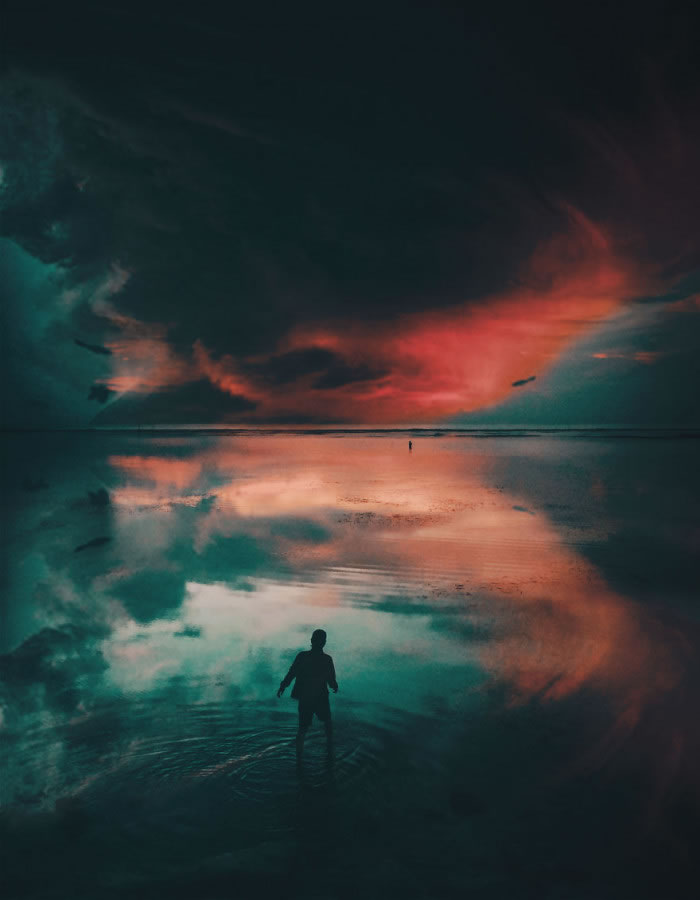 #20 Shouldn't this be real?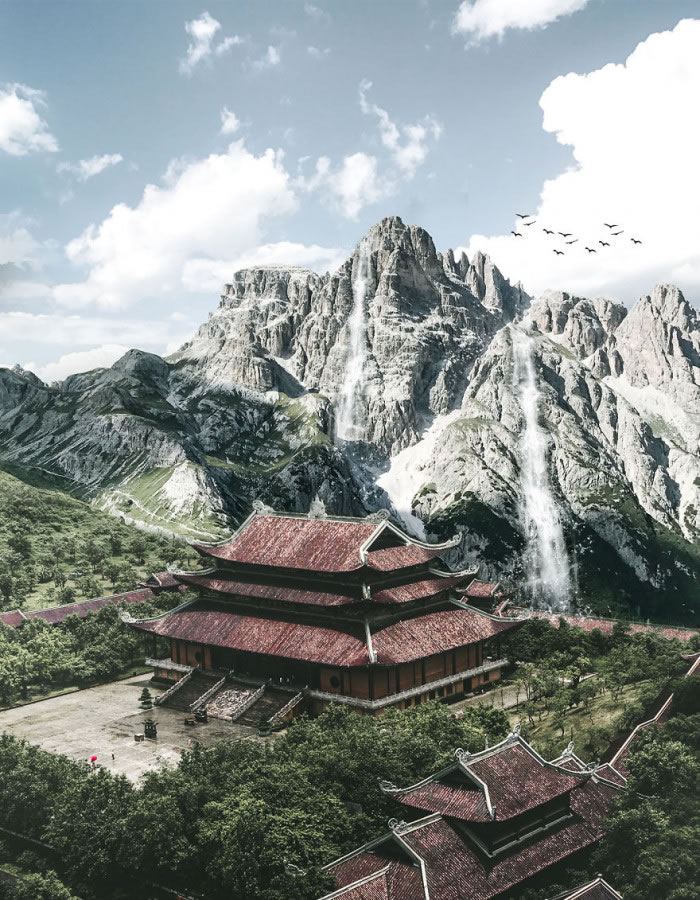 #21 Isn't that bird coming right at him?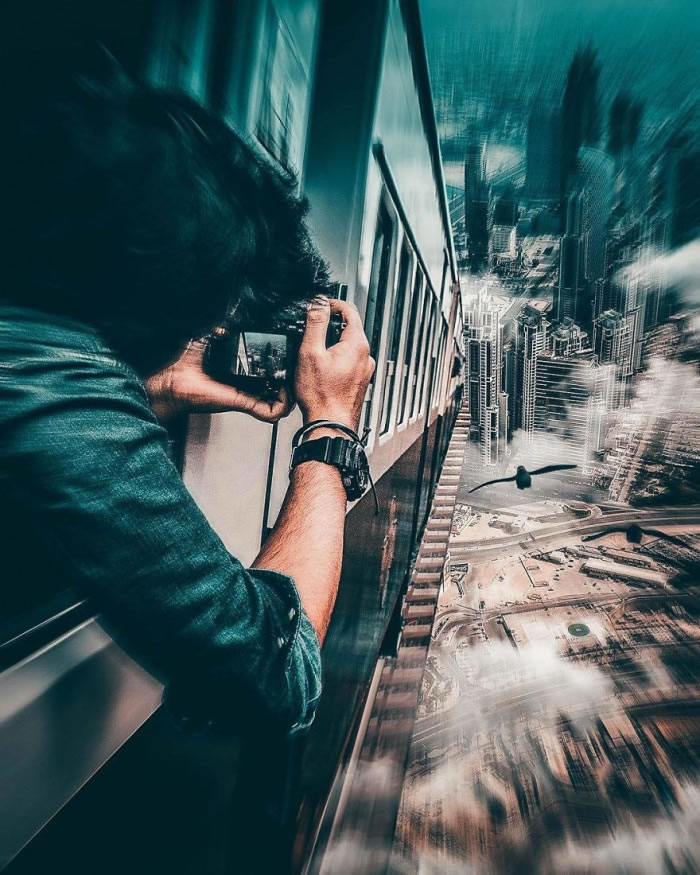 #22 The skies just makes everything worth it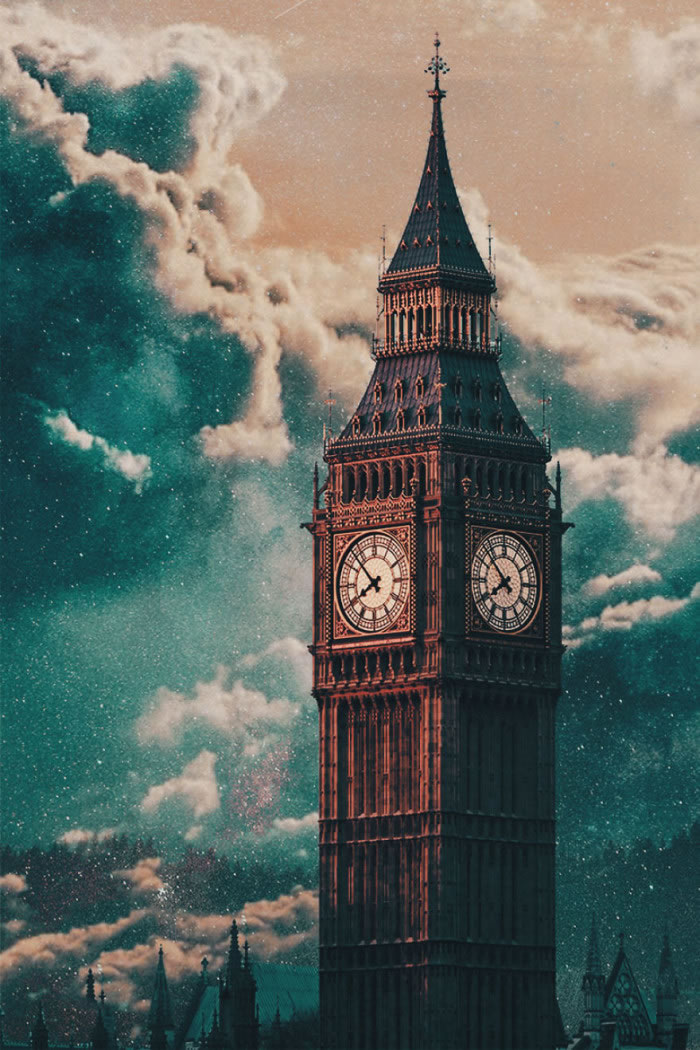 #23 The symmetry and color in this one is amazing!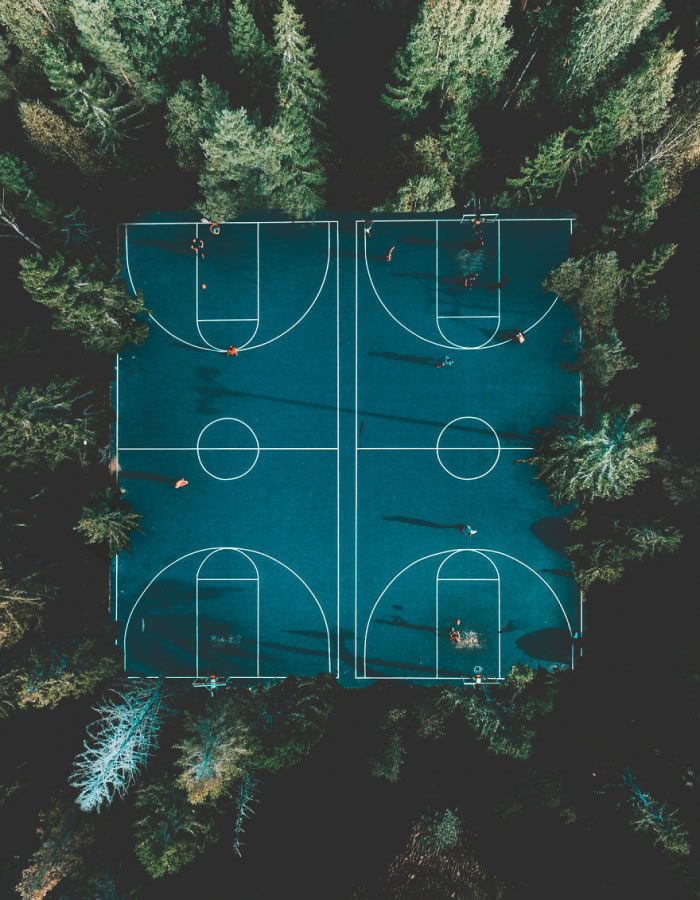 #24 Let the desert kiss the ocean and bring life to its lungs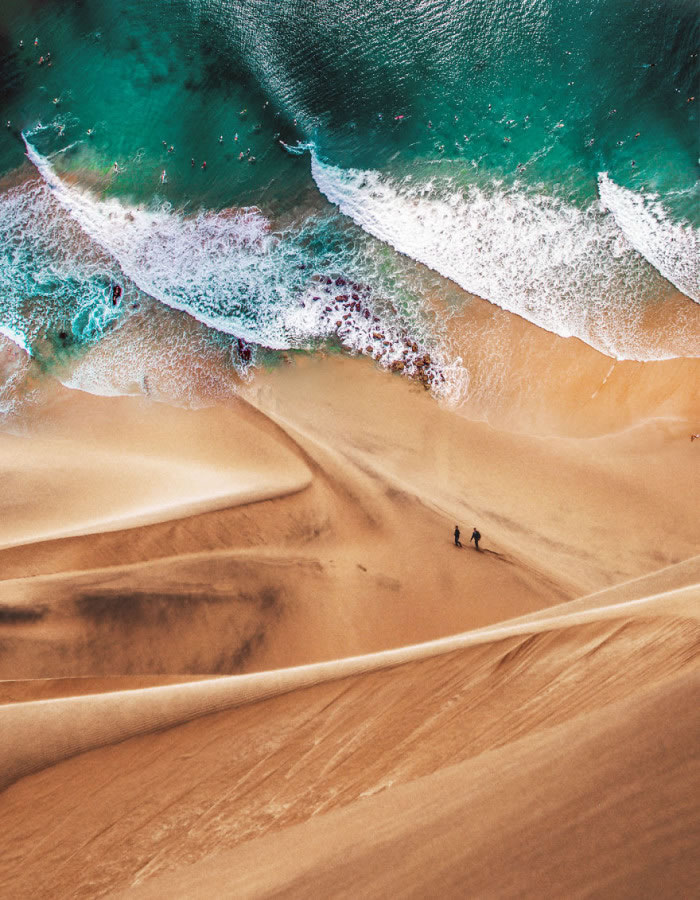 #25 Just take the picture and maybe… Run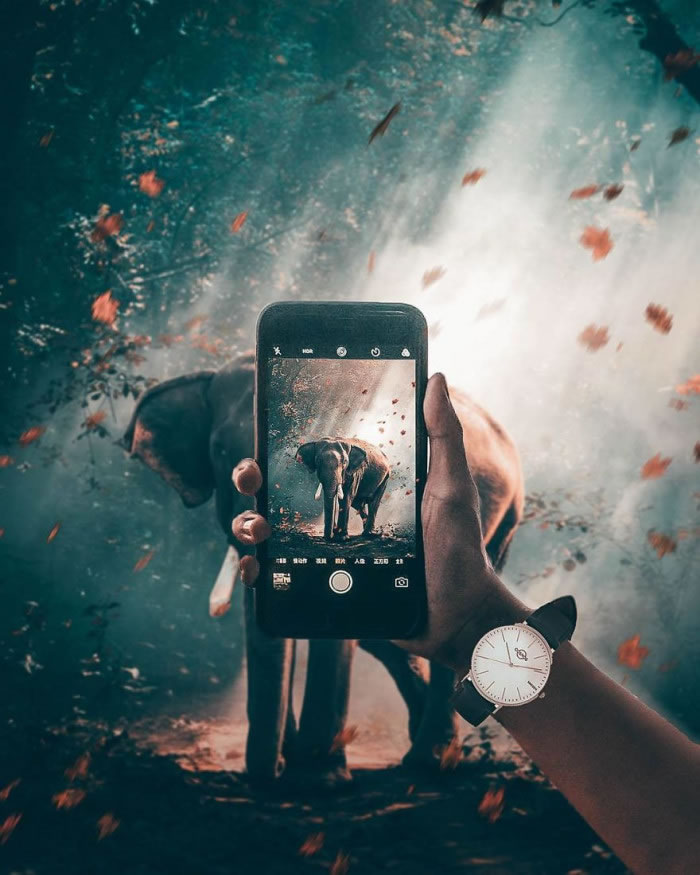 #26 And the sea gave way to the long lost court
#27 Riding on skyscrapers like it's flat earth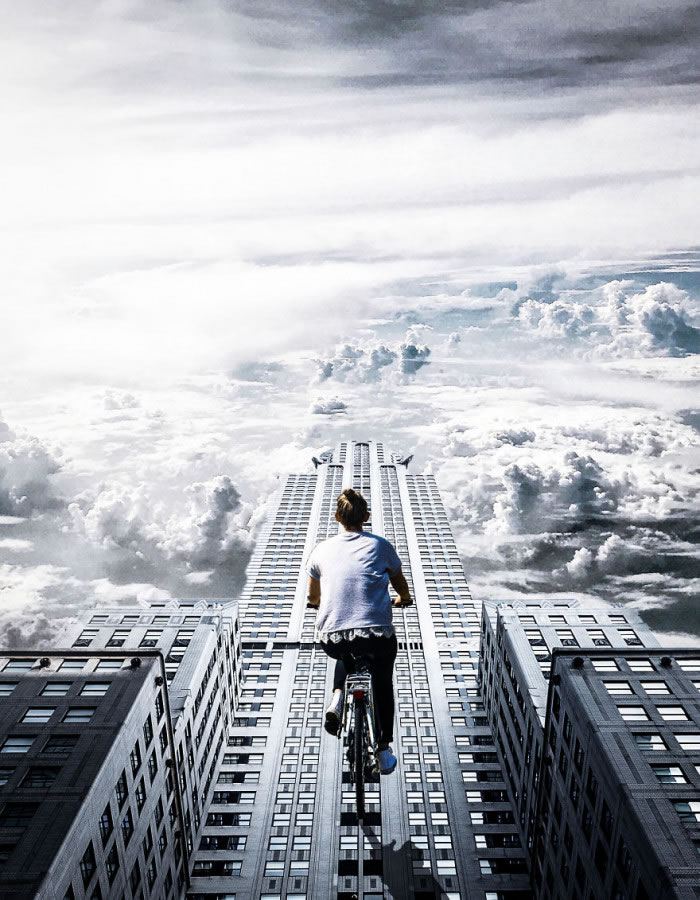 #28 The beauty of the world we live in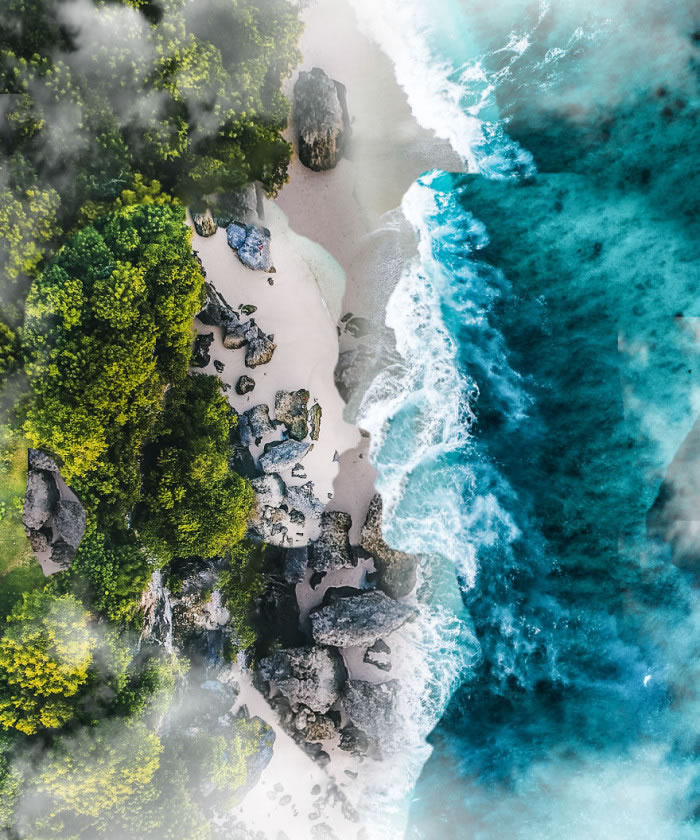 #29 When resisting becomes futile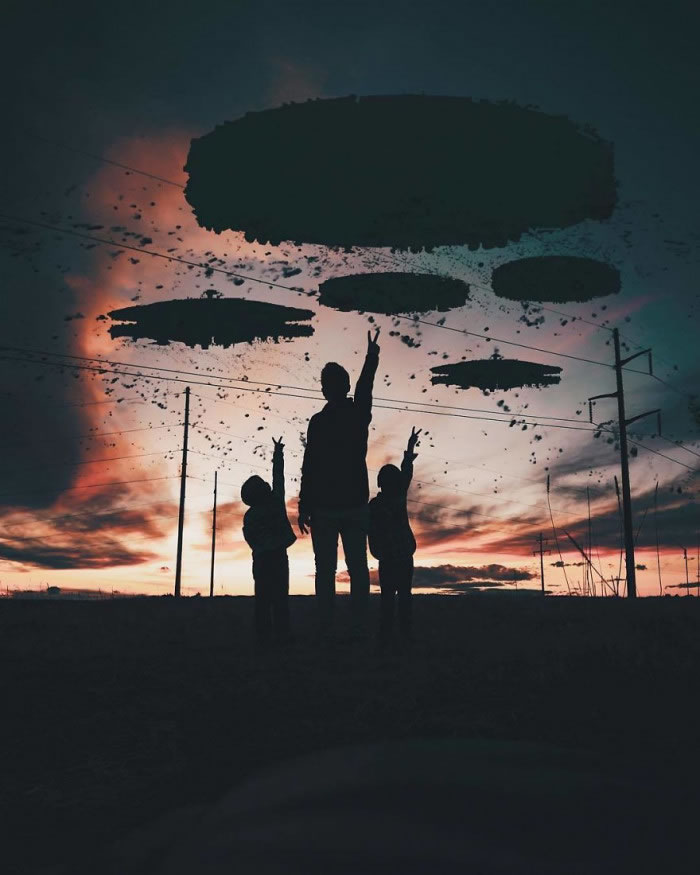 #30 Up every morning to go get some coffee
---
Related Articles: