Ted Chin, a digital surrealist and photographer originally hailing from Taiwan and currently residing in San Francisco, USA, has earned widespread acclaim for his breathtaking Photoshop composite art. Infused with a dreamy and surreal essence, his creations occasionally feature ethereal nature spirits, adding an otherworldly dimension to his work.
Boasting over eight years of expertise in digital production, Ted has served an impressive roster of international clients, including Grammy, Apple, Warner Bros, HBO, Meta, and Adobe. Seamlessly navigating the realms of both fine art and the commercial industry, Ted's exceptional talents were recently spotlighted when he was chosen as the cover artist for the Adobe Photoshop 2021 splash screen.
Ted's creative spirit knows no bounds, fueled by a profound desire to capture and convey the enchanting wonder and beauty of the world. His imaginative artwork serves as an inspiration, inviting viewers into a realm where creativity knows no limits.
Scroll down and inspire yourself. Please check Monica's Website for more amazing work.
You can find Ted Chin on the web:
#1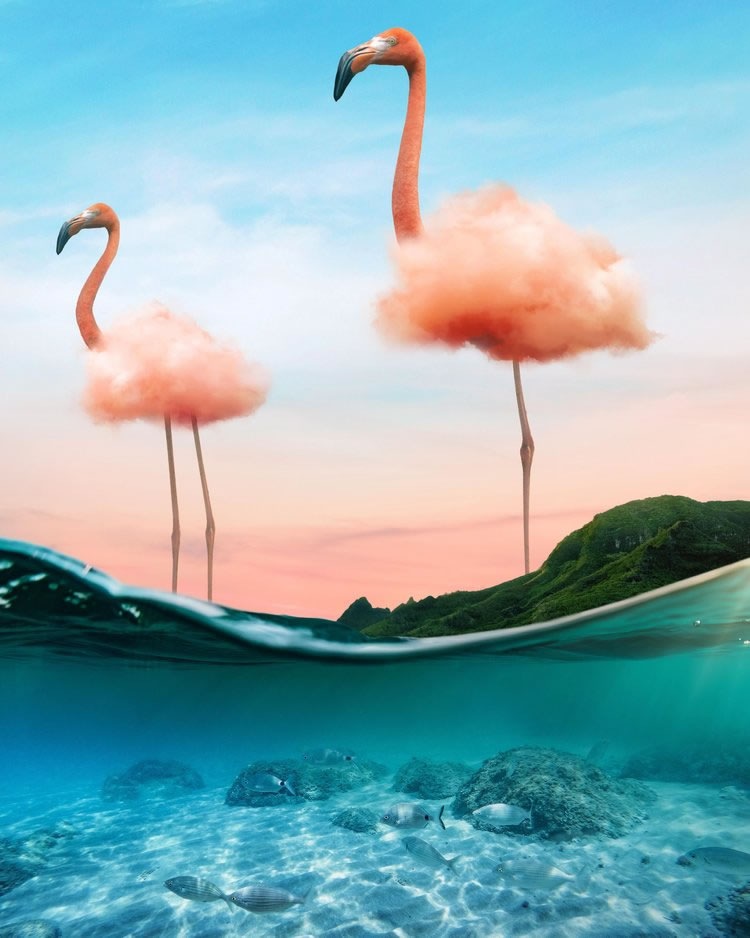 #2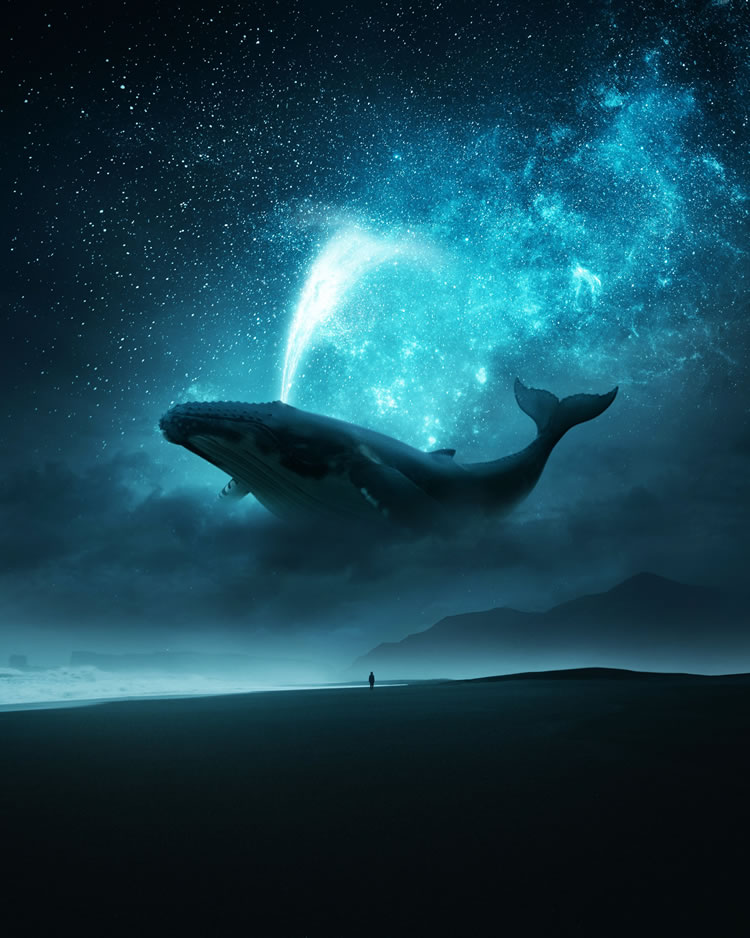 #3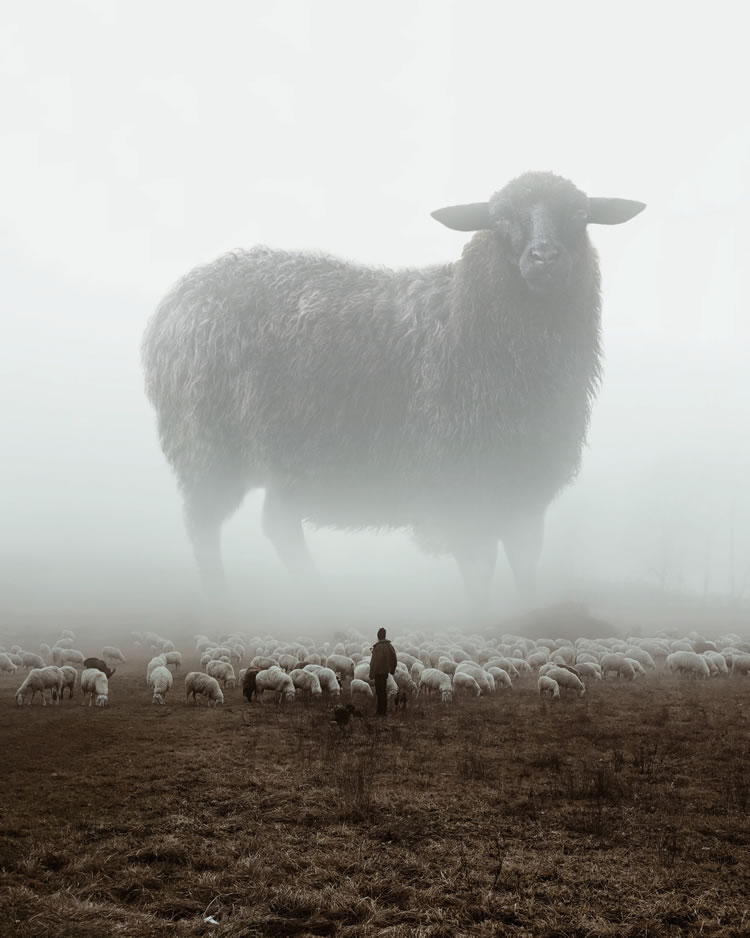 The roots of photomontage stretch back to the mid-1850s when avant-garde photographers, seeking to challenge traditional fine art, delved into innovative techniques for image creation.
In Ted's personal artistic odyssey, a deep-seated fascination with the surrealism movement emerged. Drawn to its exploration of the subconscious and its ability to articulate the unspoken, Ted found inspiration in the movement's expressive power.
Amidst his artistic exploration across various mediums, Ted stumbled upon a newfound passion—the digital realm, particularly the transformative capabilities of "Photoshop." Here, he pioneered a contemporary photomontage movement, seamlessly merging photography with diverse elements to create a visually compelling narrative that resonates with modern audiences.
#4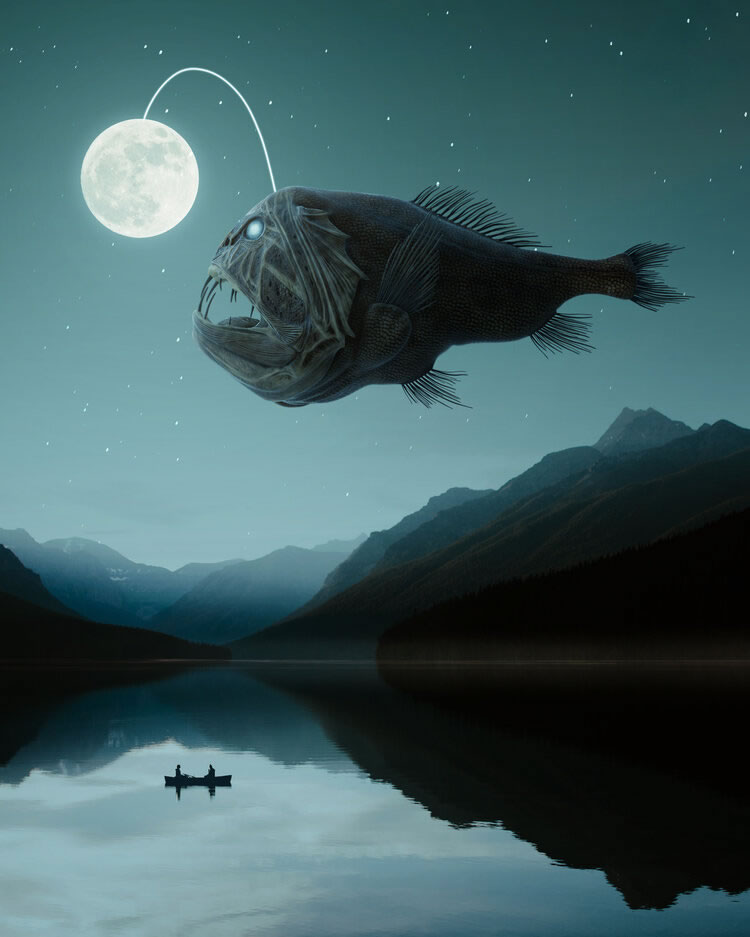 #5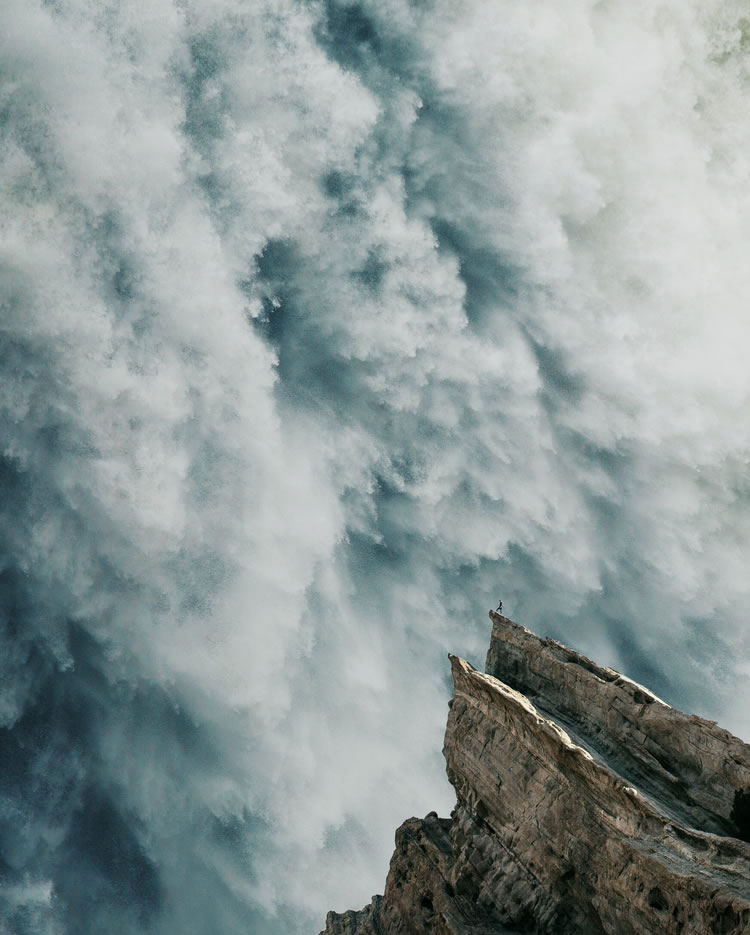 #6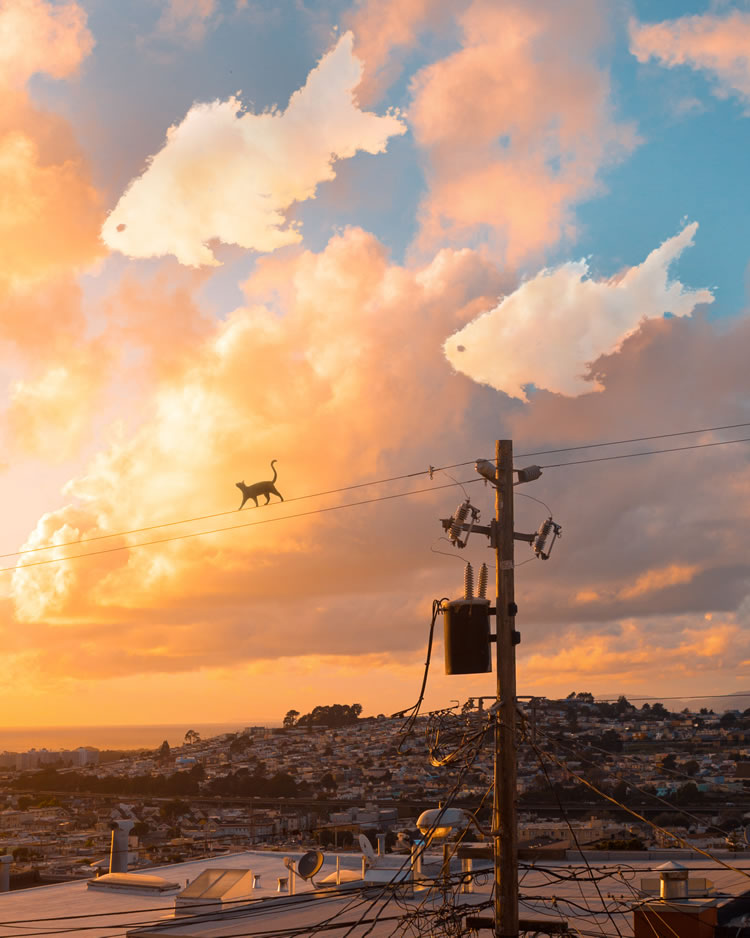 #7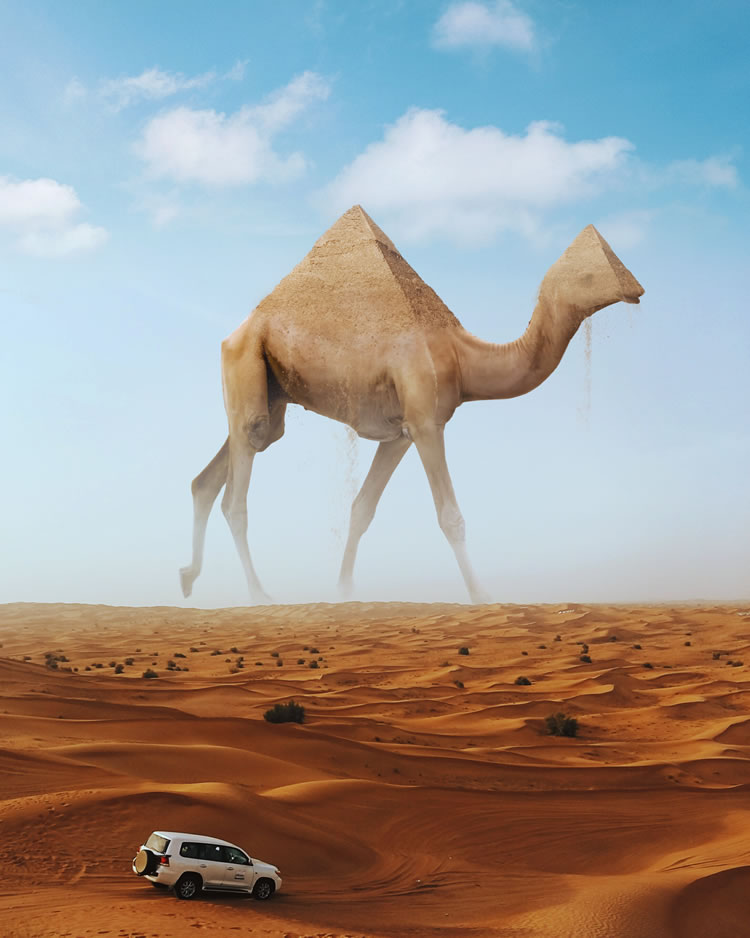 #8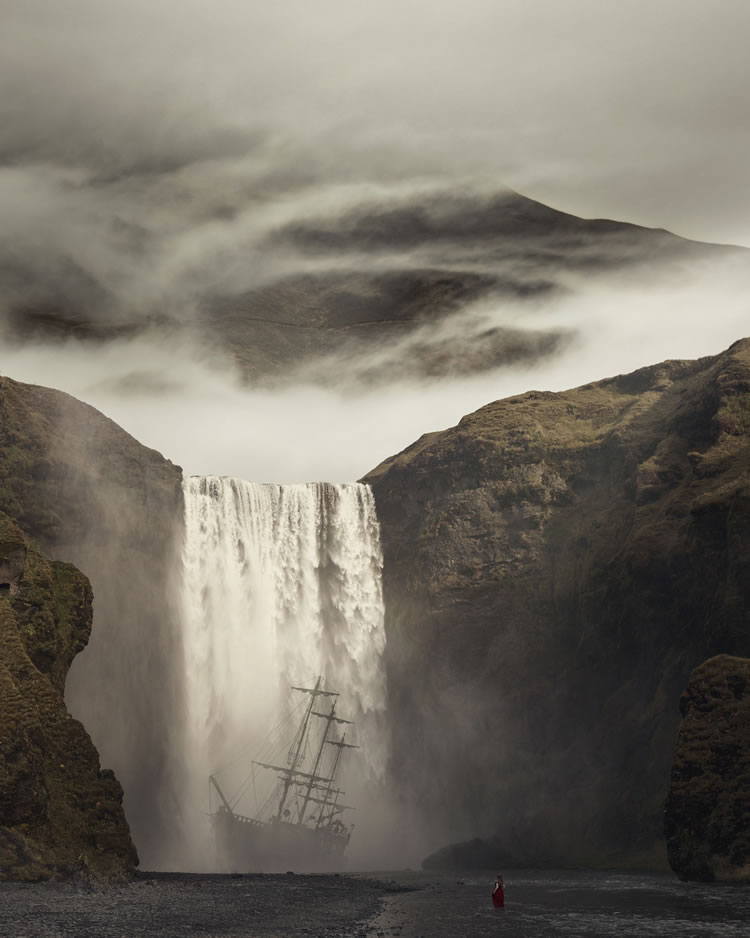 #9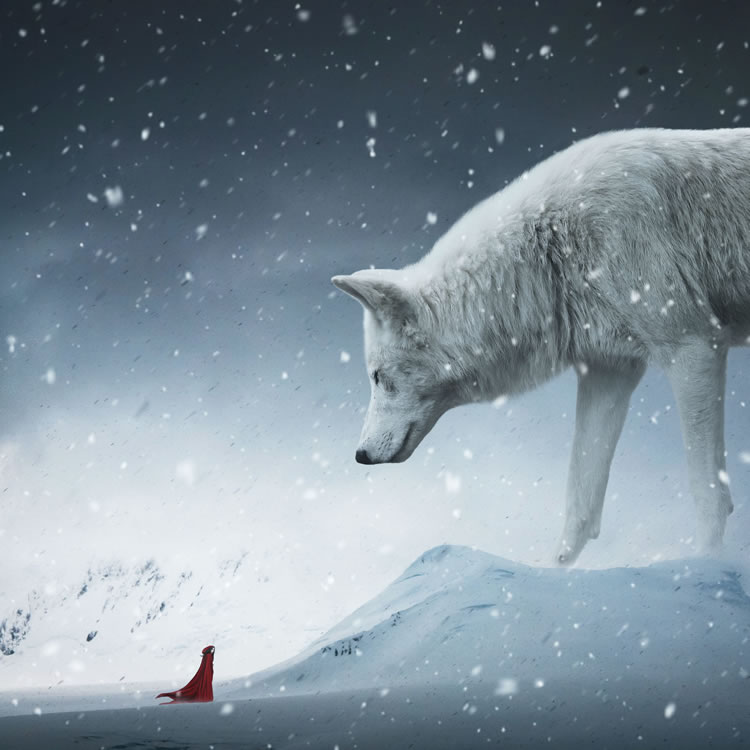 #10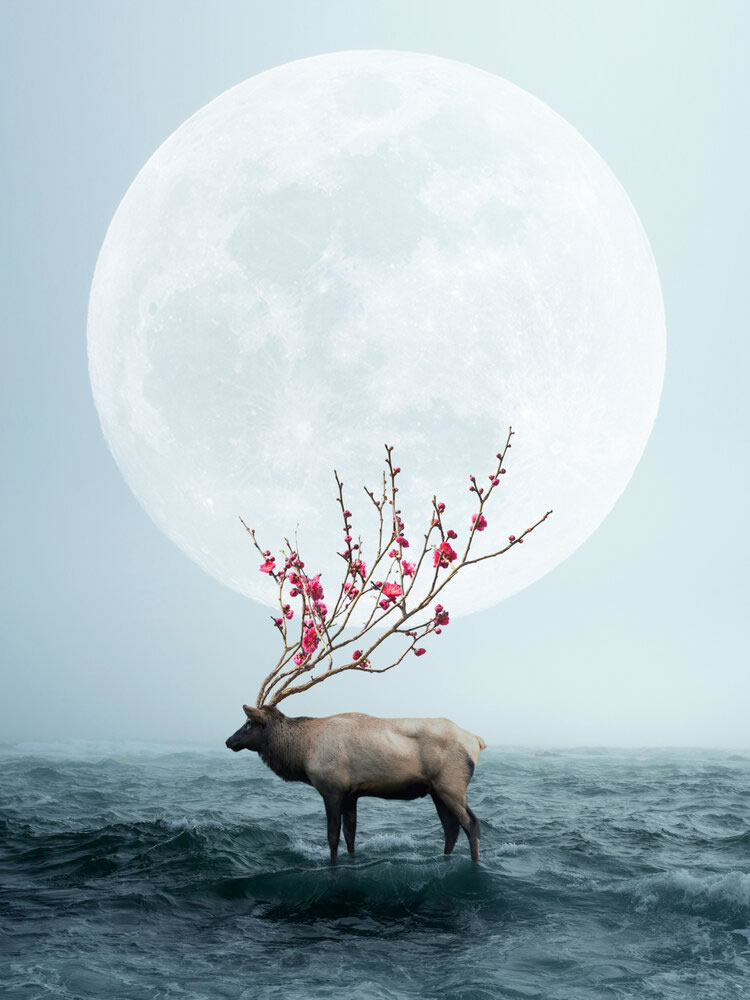 #11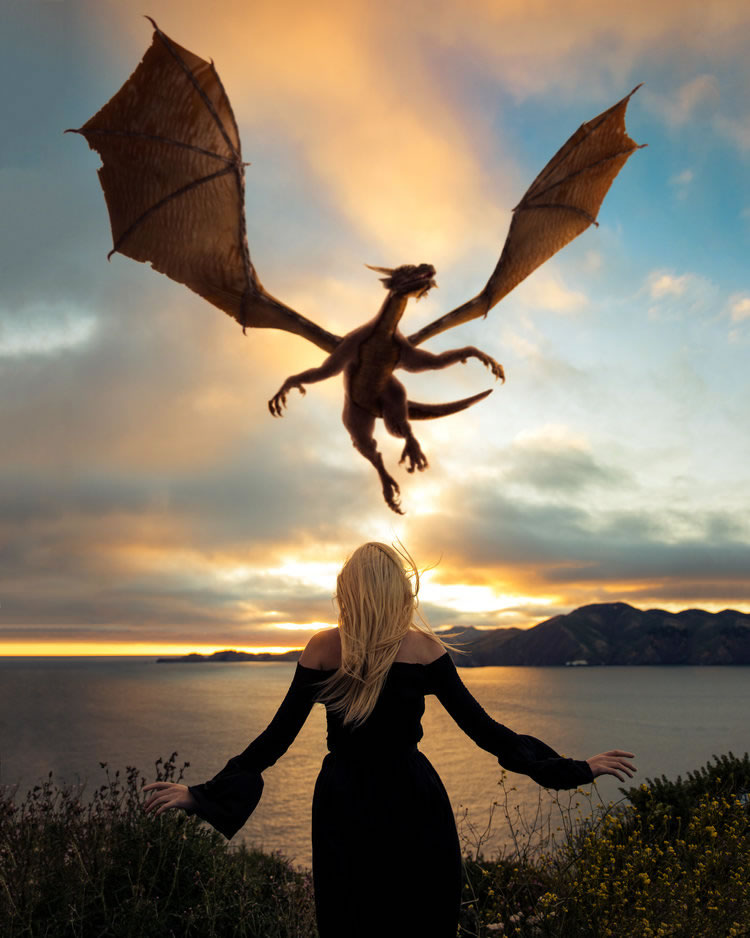 #12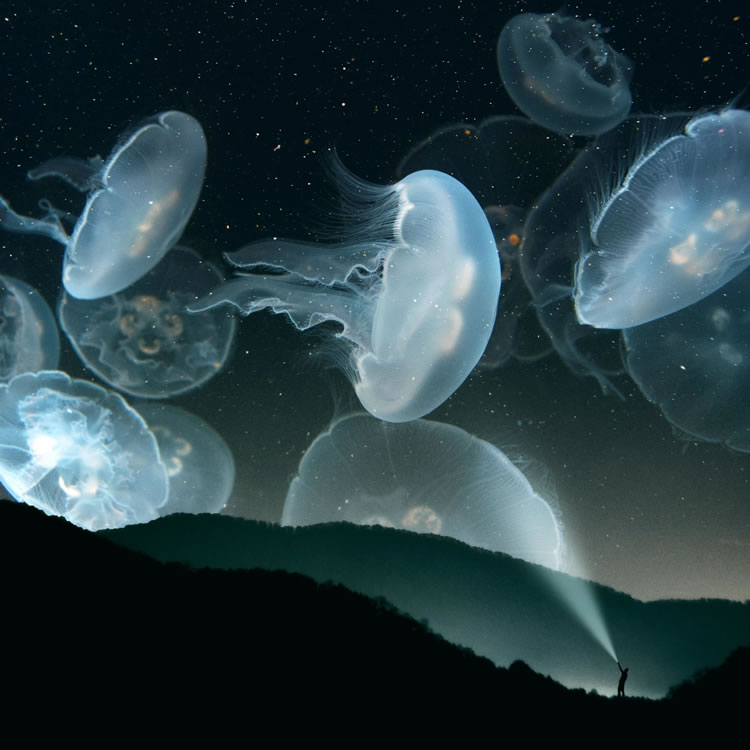 #13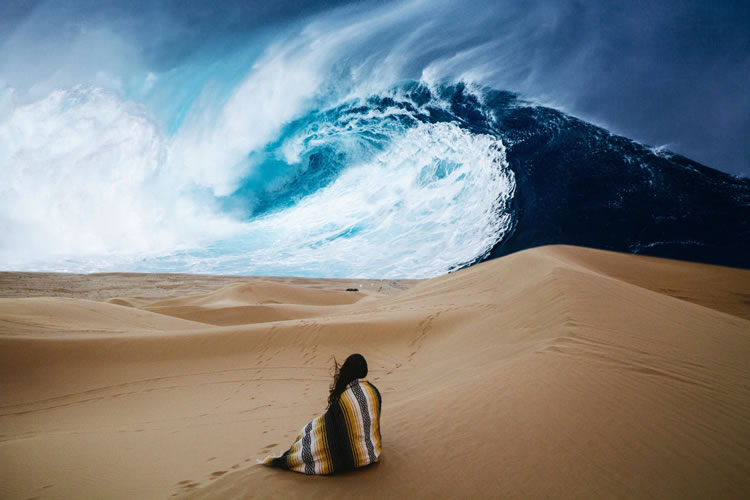 #14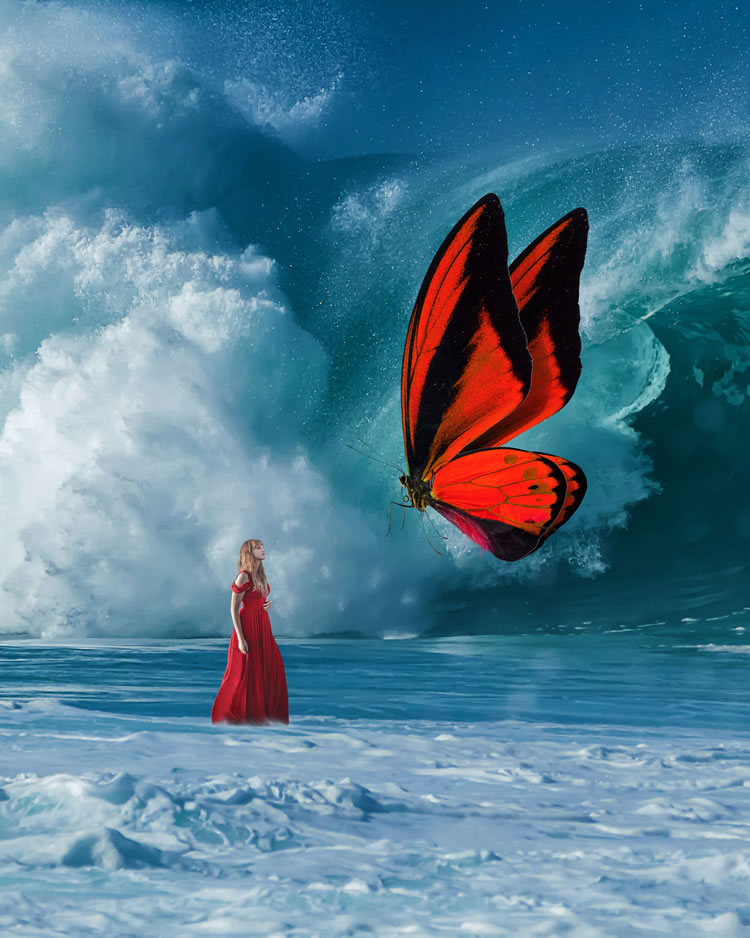 #15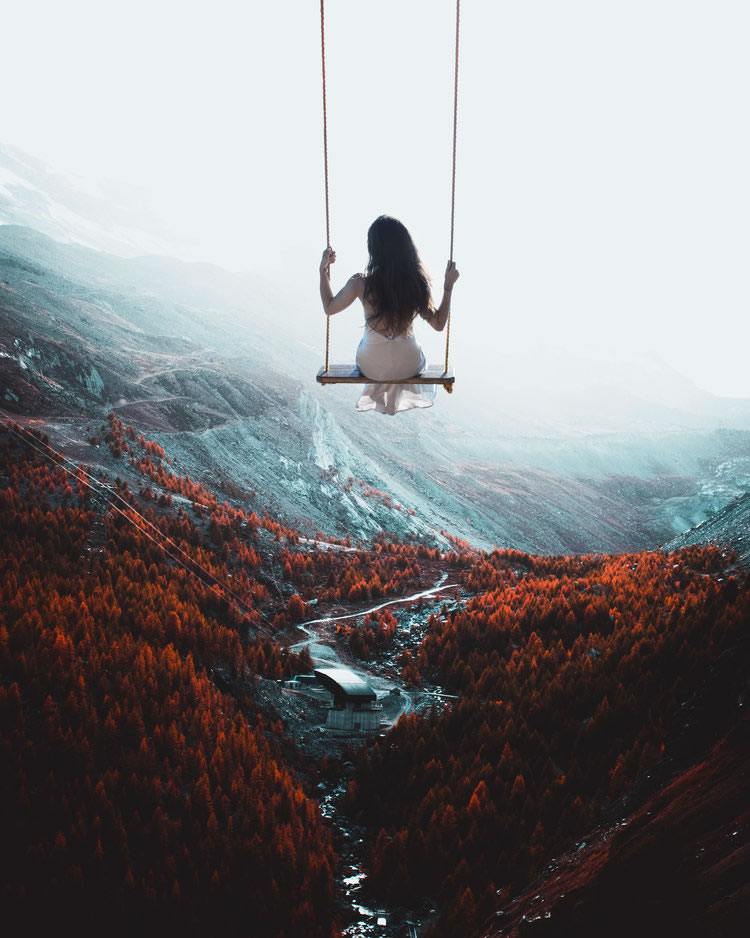 #16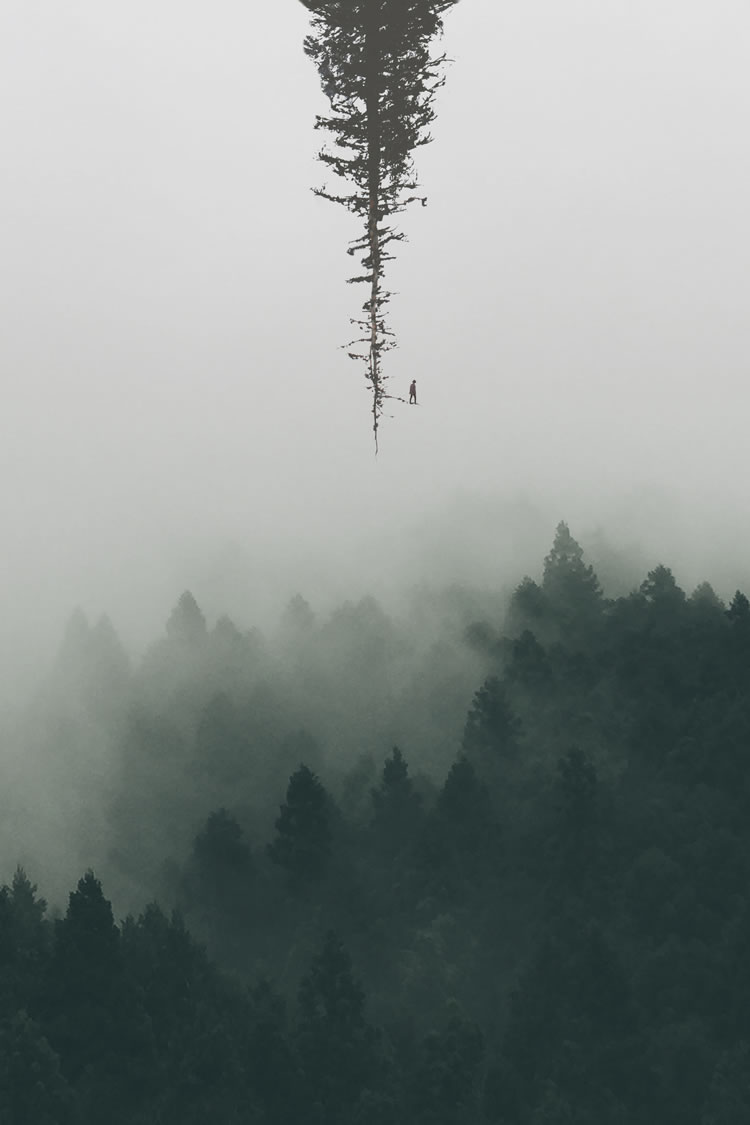 #17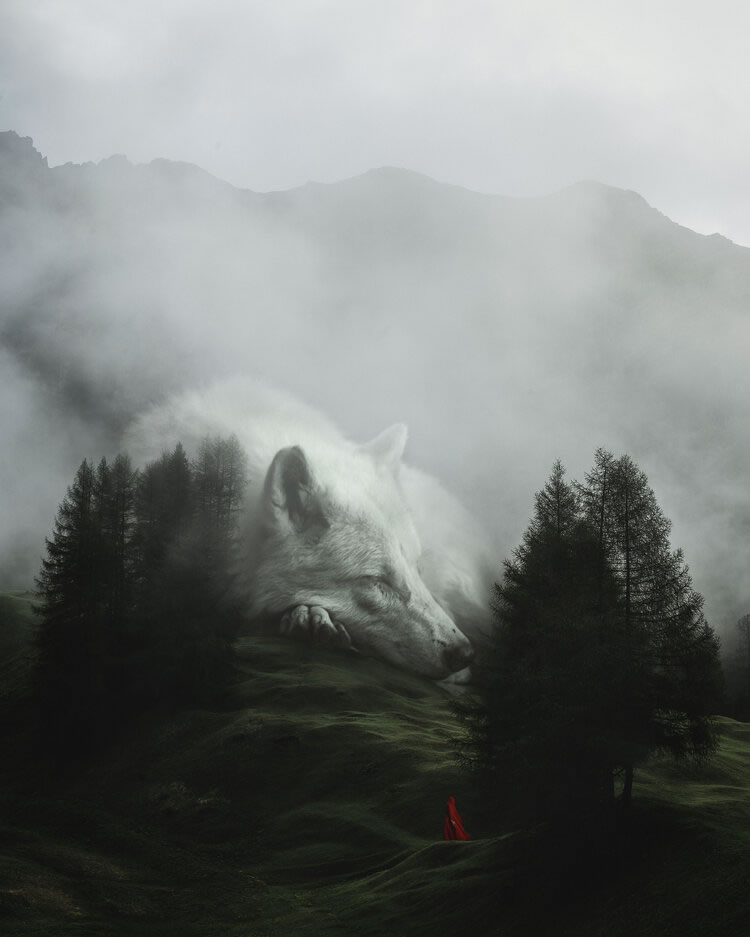 #18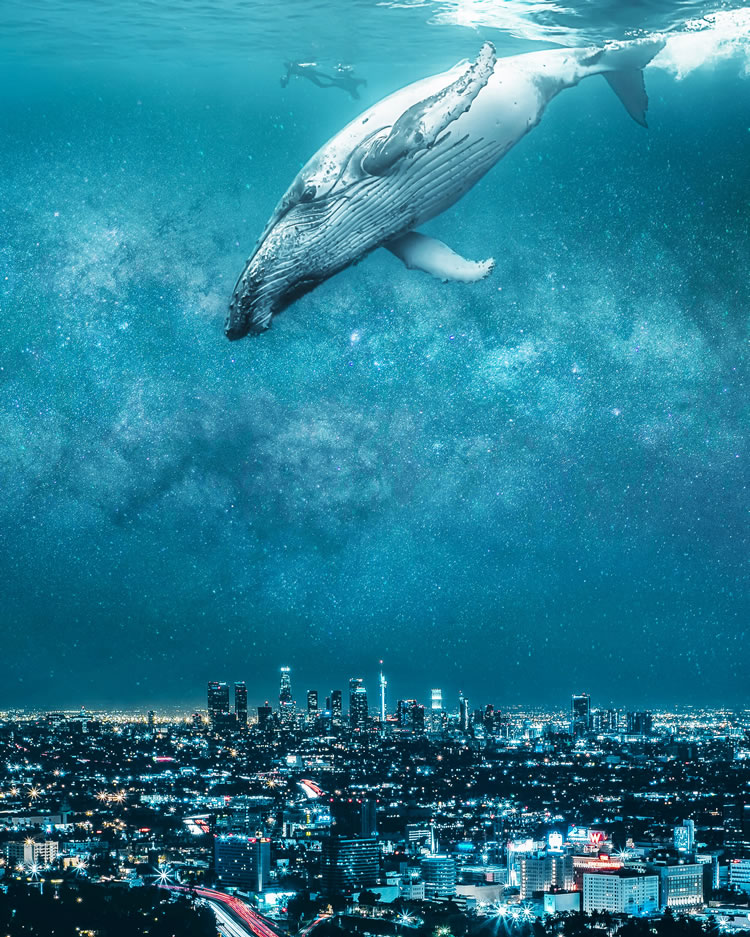 #19
#20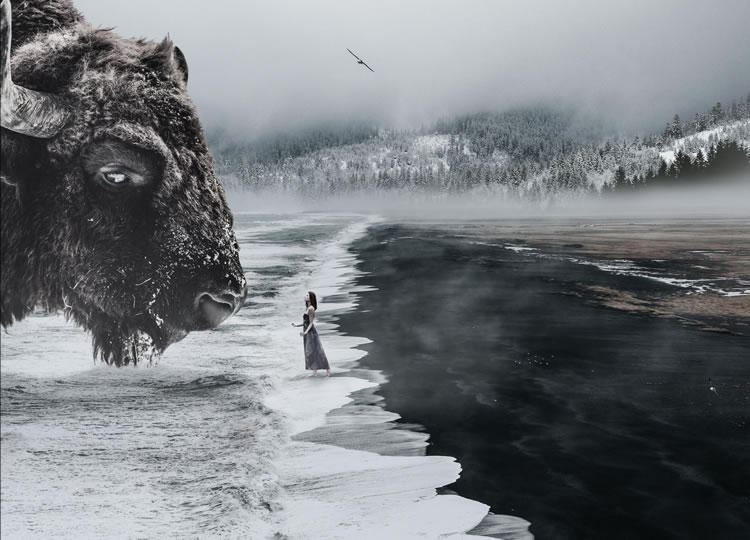 #21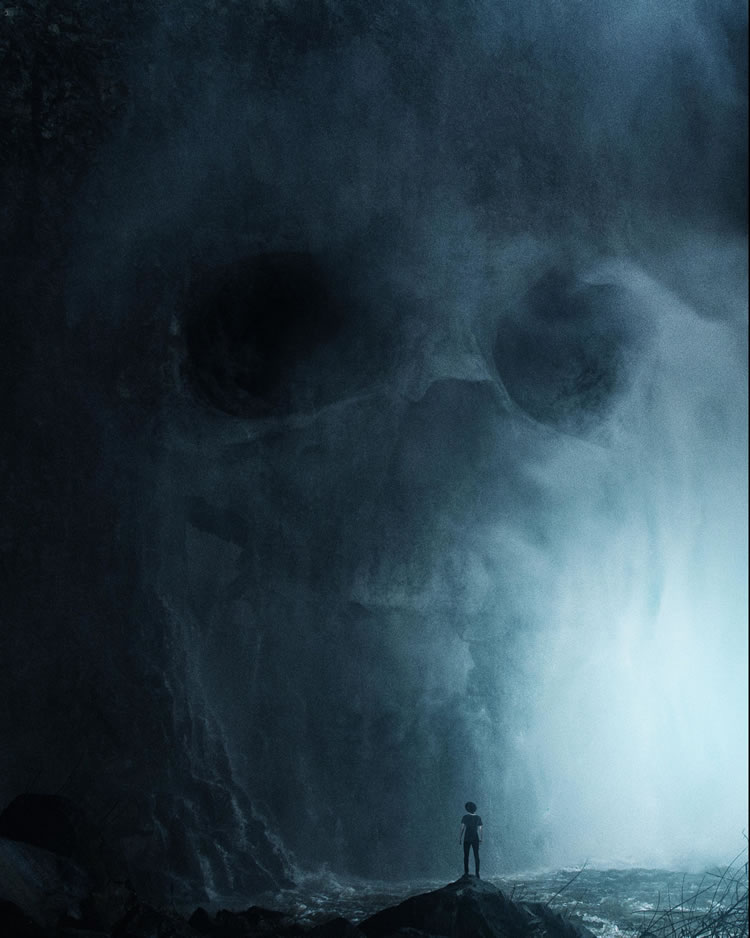 #22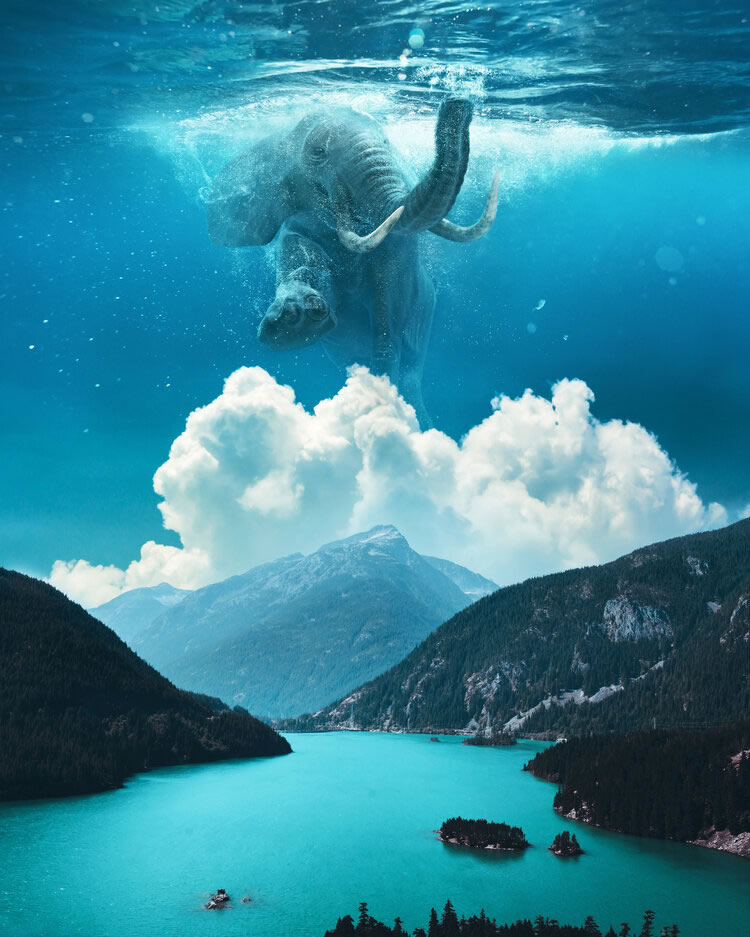 #23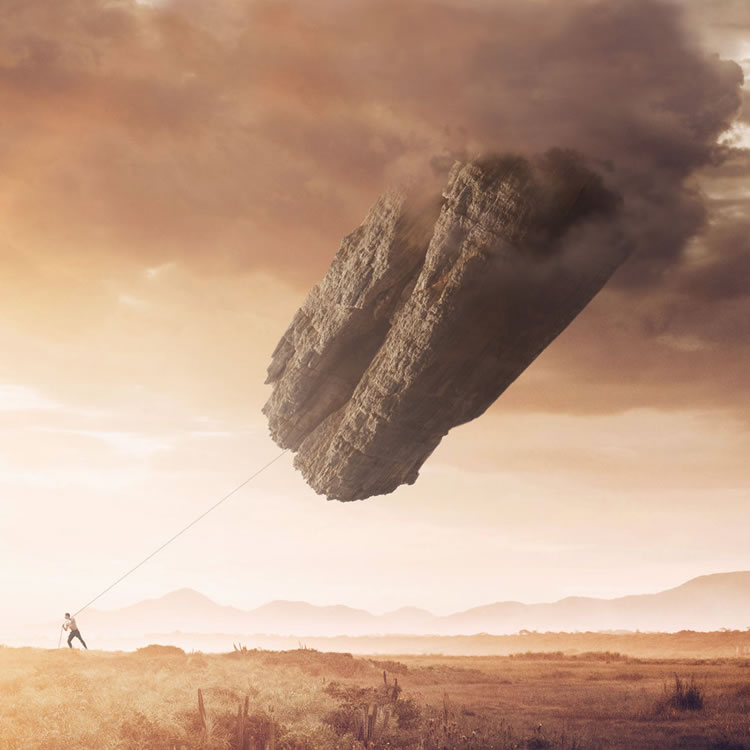 #24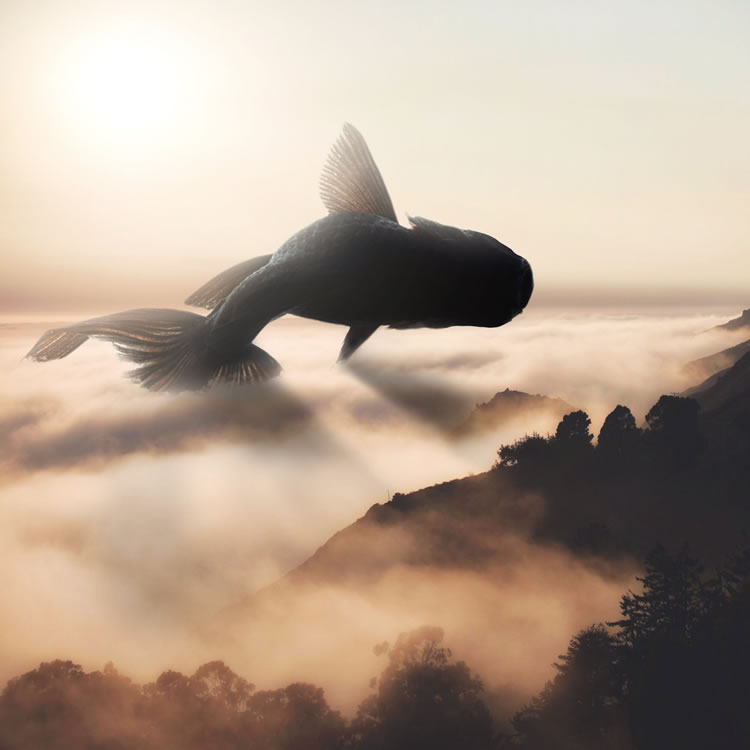 #25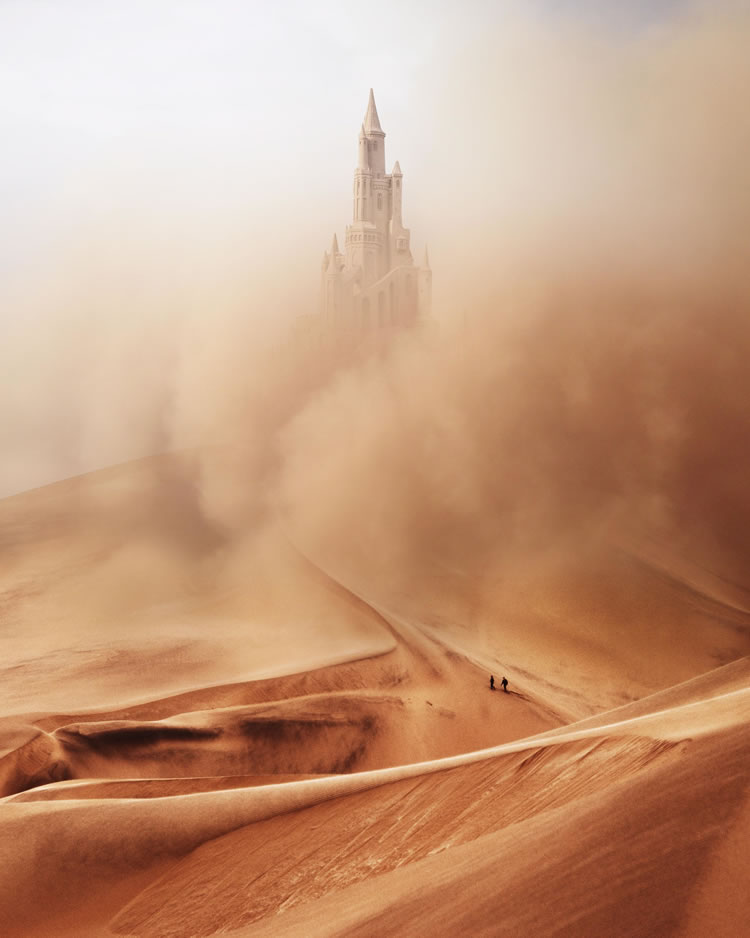 #26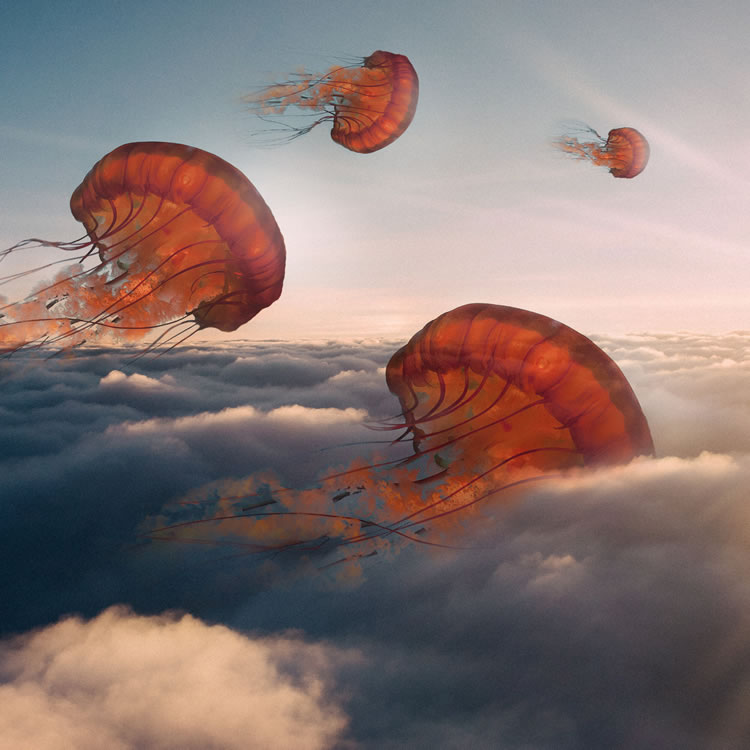 #27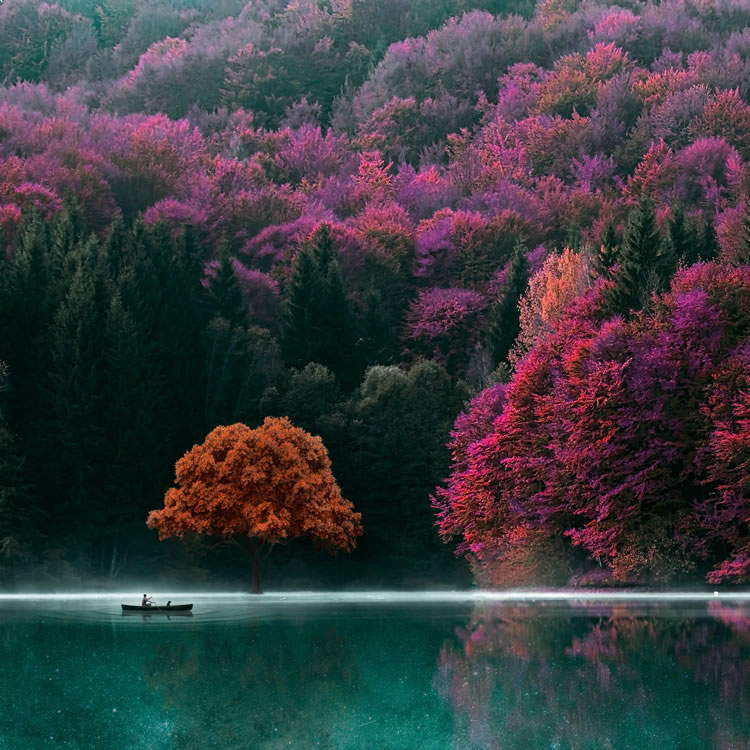 #28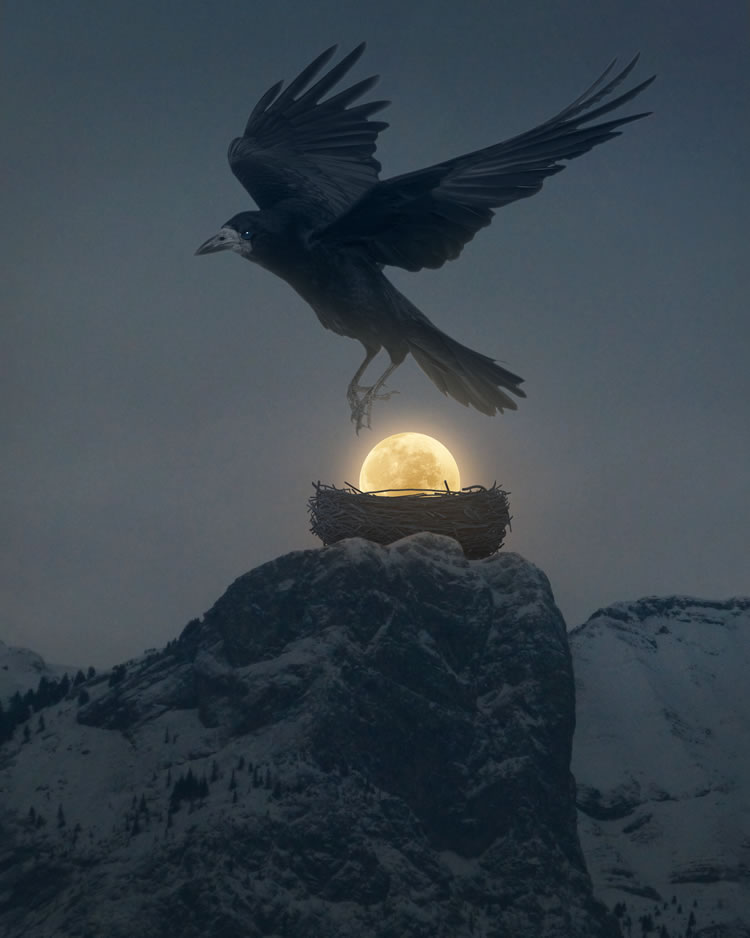 #29
#30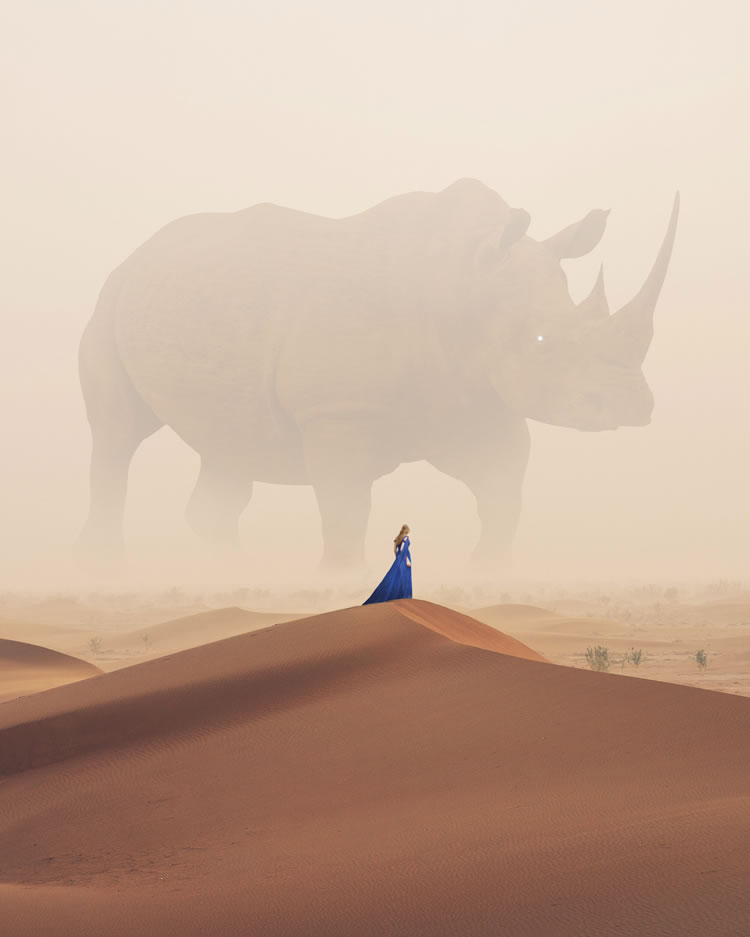 ---
Related Articles: