Bali-based Indonesian digital artist Herri Susanto combine photos in photoshop to make surreal scenes. Herri mastered working with just a single, ordinary photograph and transforming it into a completely different, interesting photo.
In his words "I remember the first time I decided to learn about photo editing – it was about 5 years ago. At that time, I wanted to edit my daughter's photos. The most important thing to me was creating something different with the photoshopped images. So I bought a couple of books for learning Photoshop. And I am still constantly refining my Photoshop skills with tutorials from the Internet and Youtube."
Scroll down and inspire yourself. Check his more work on Instagram.
You can find Herri Susanto on the web:
#1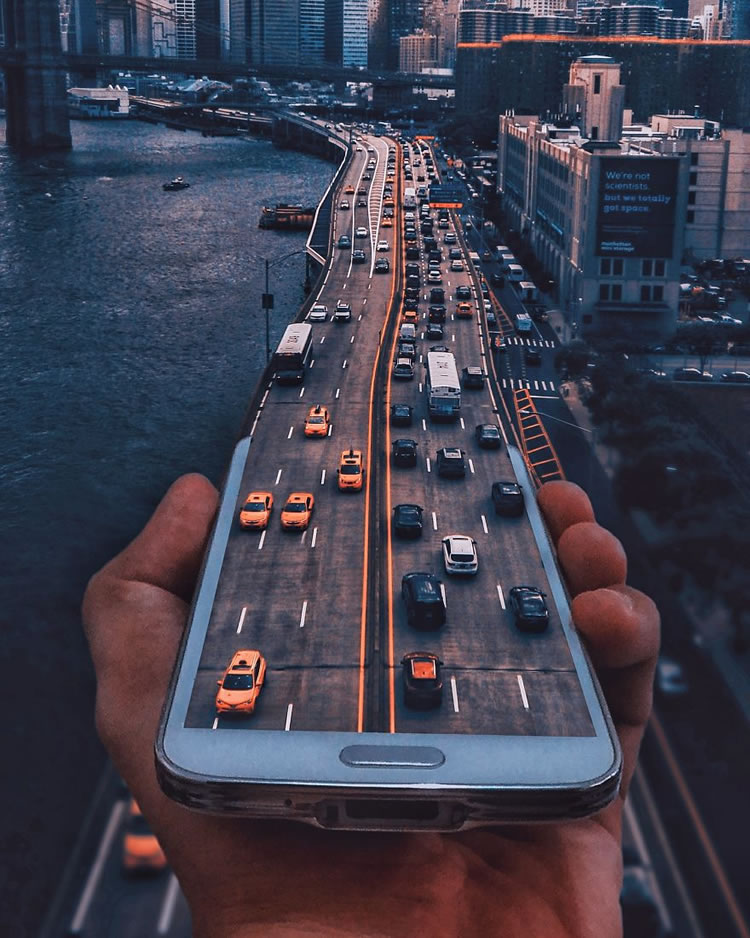 #2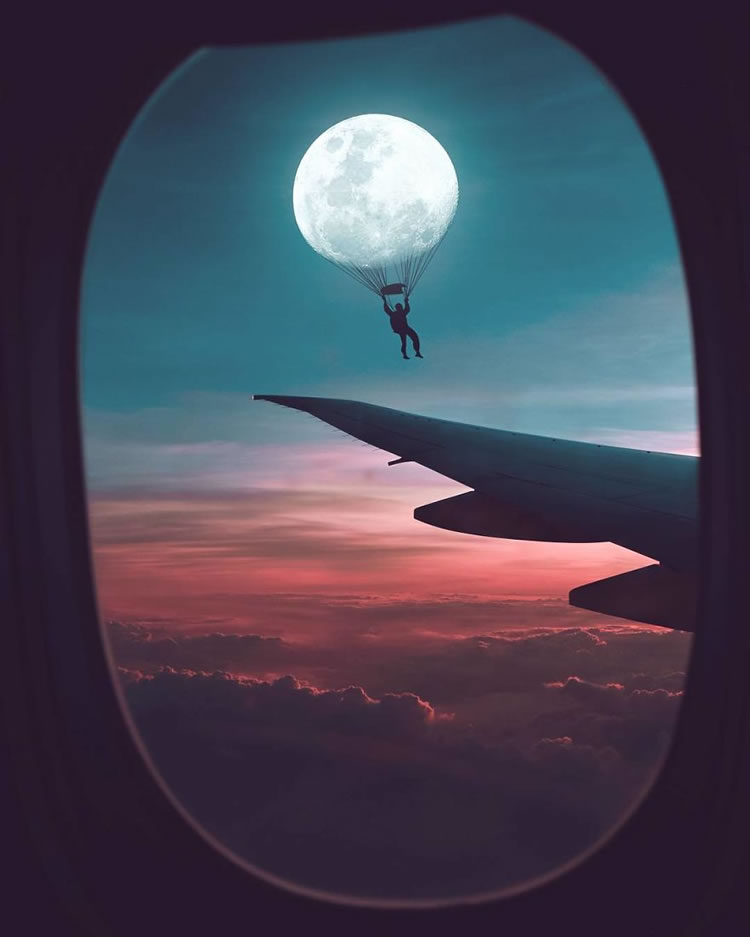 #3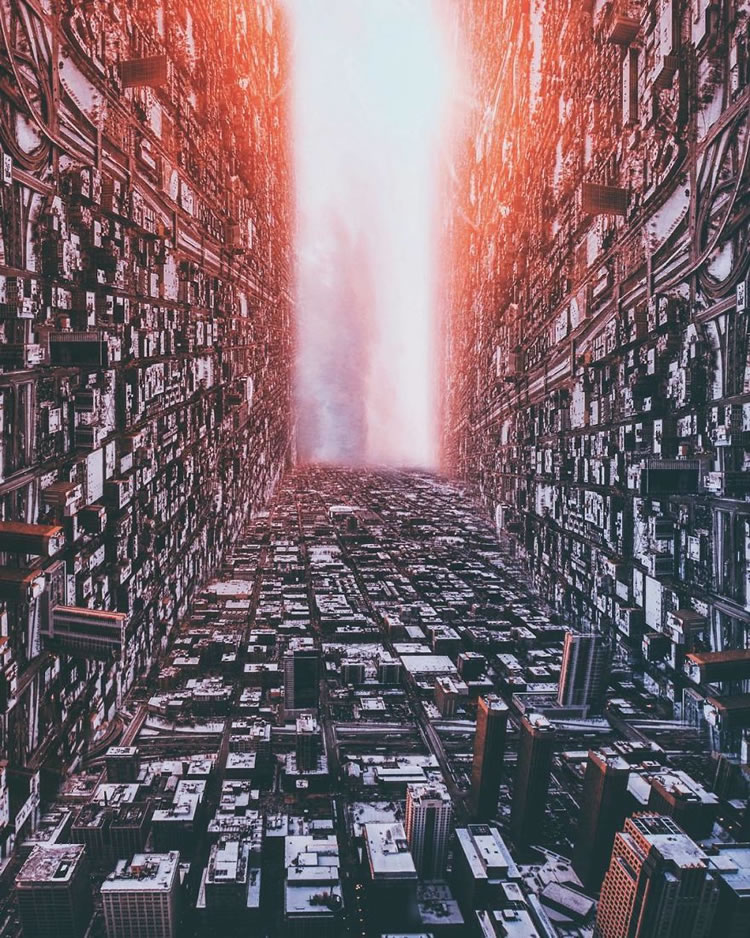 #4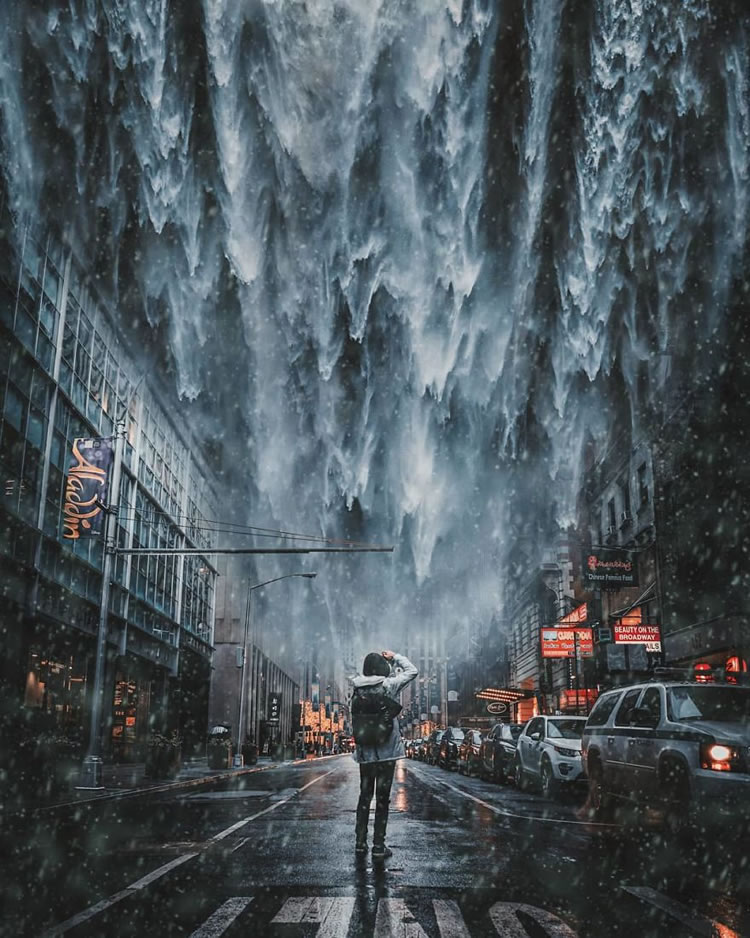 #5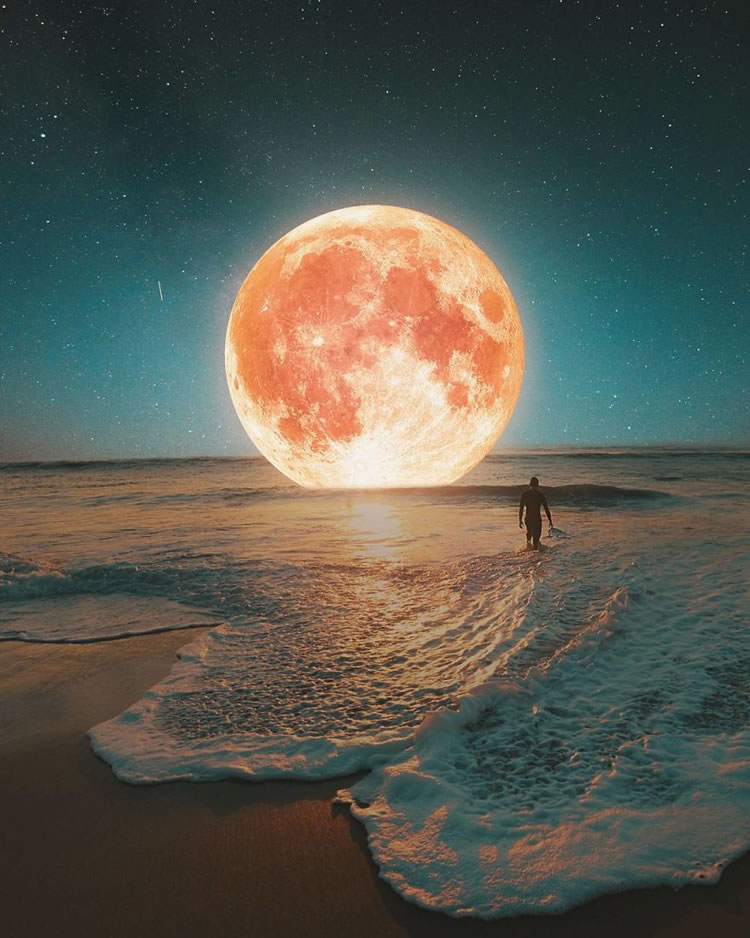 #6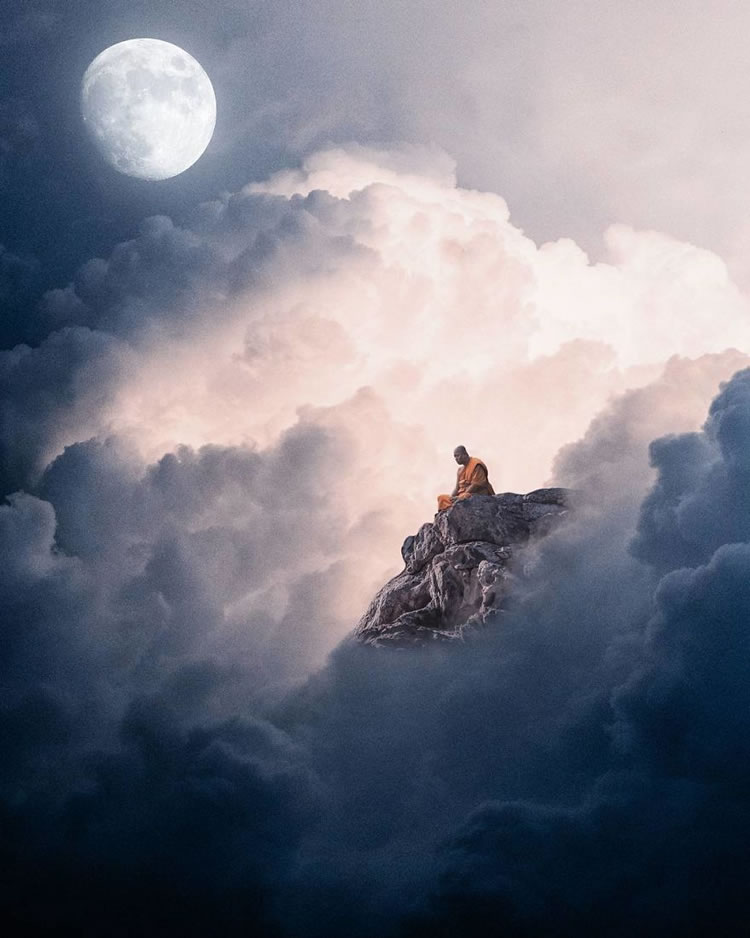 #7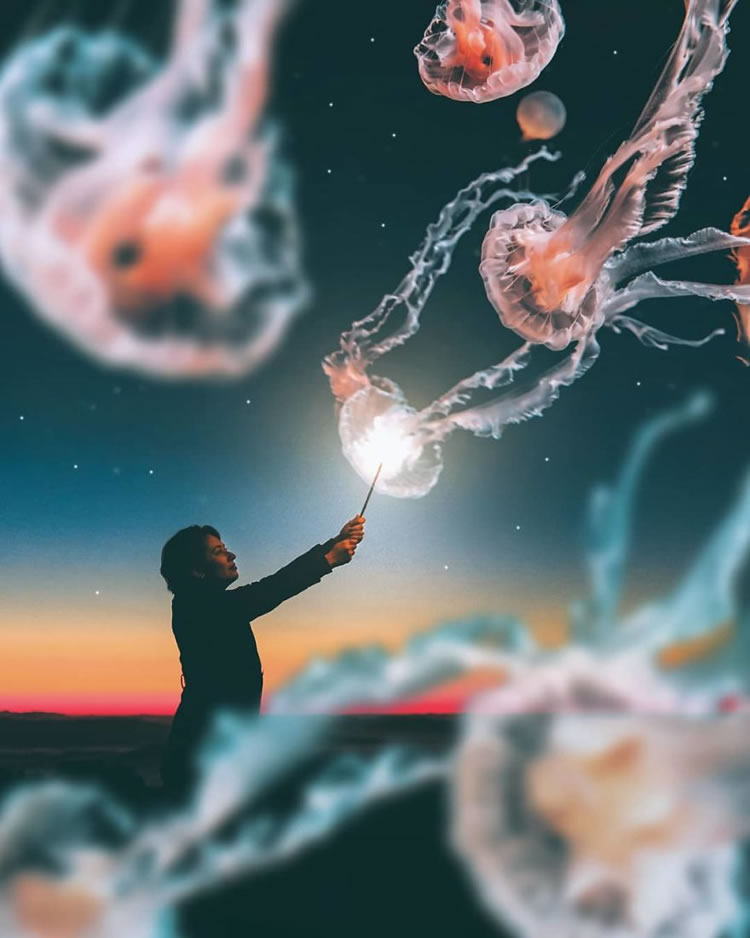 #8
#9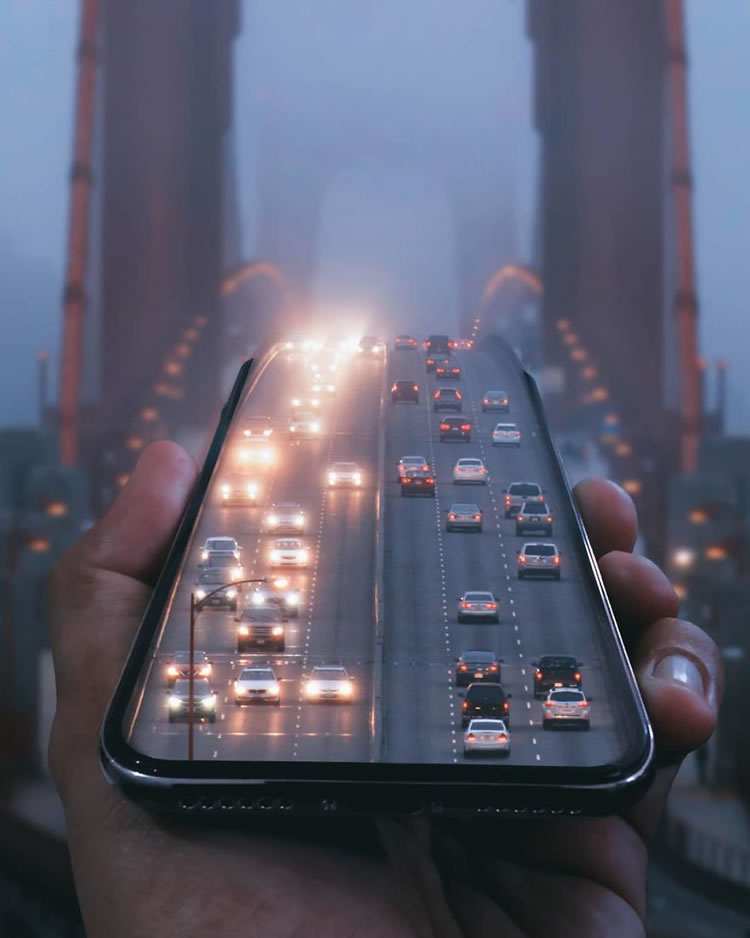 #10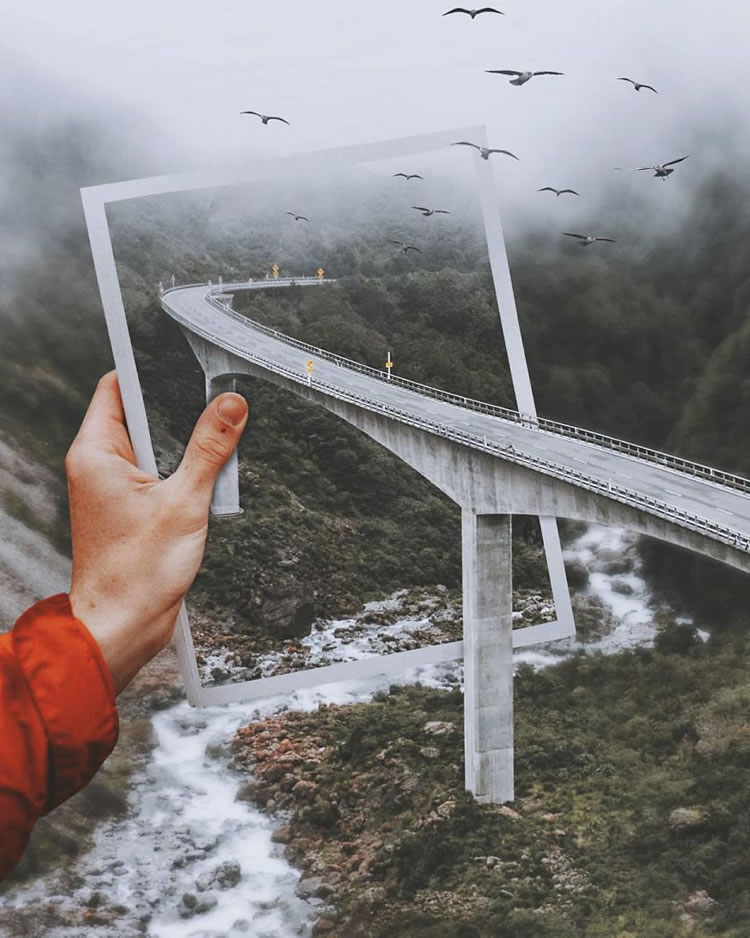 #11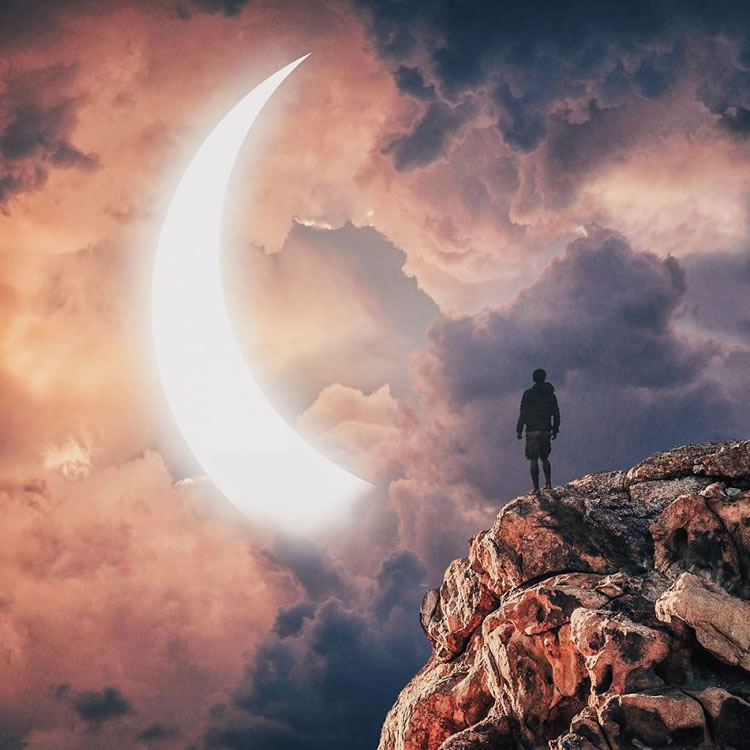 #12
#13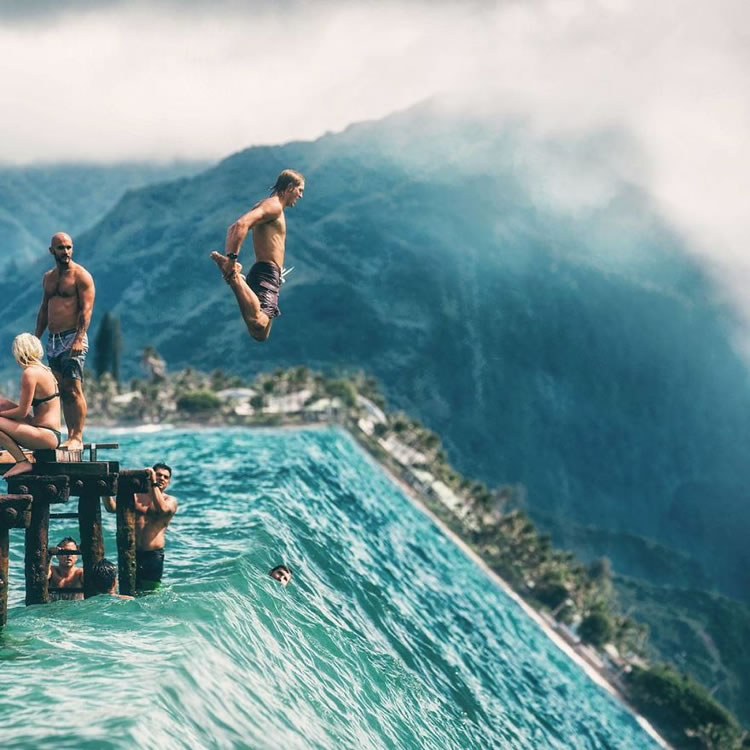 #14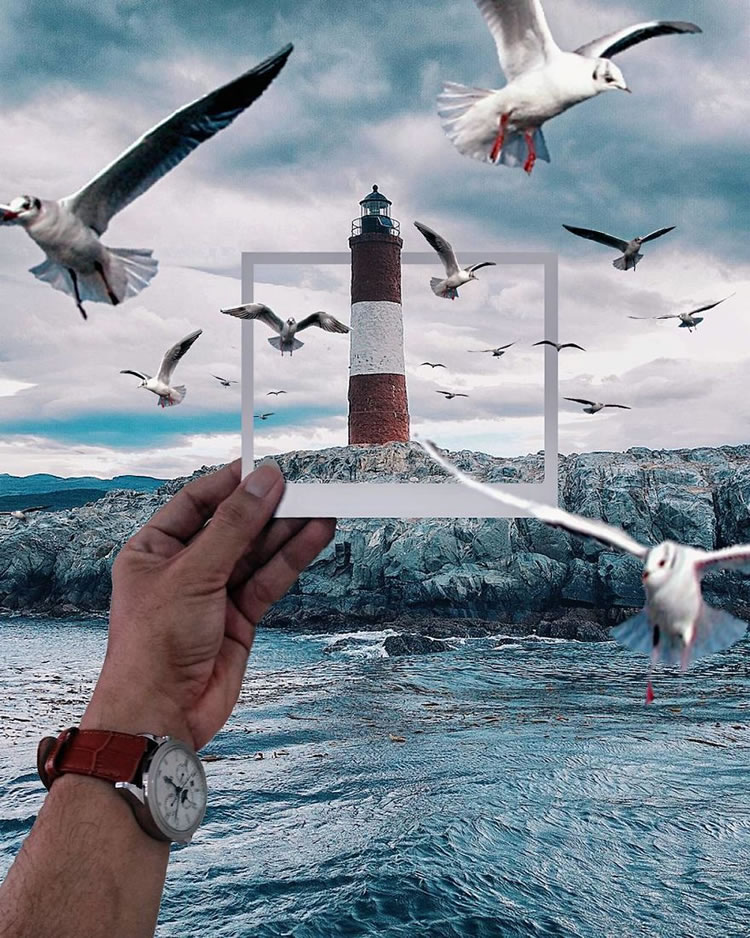 #15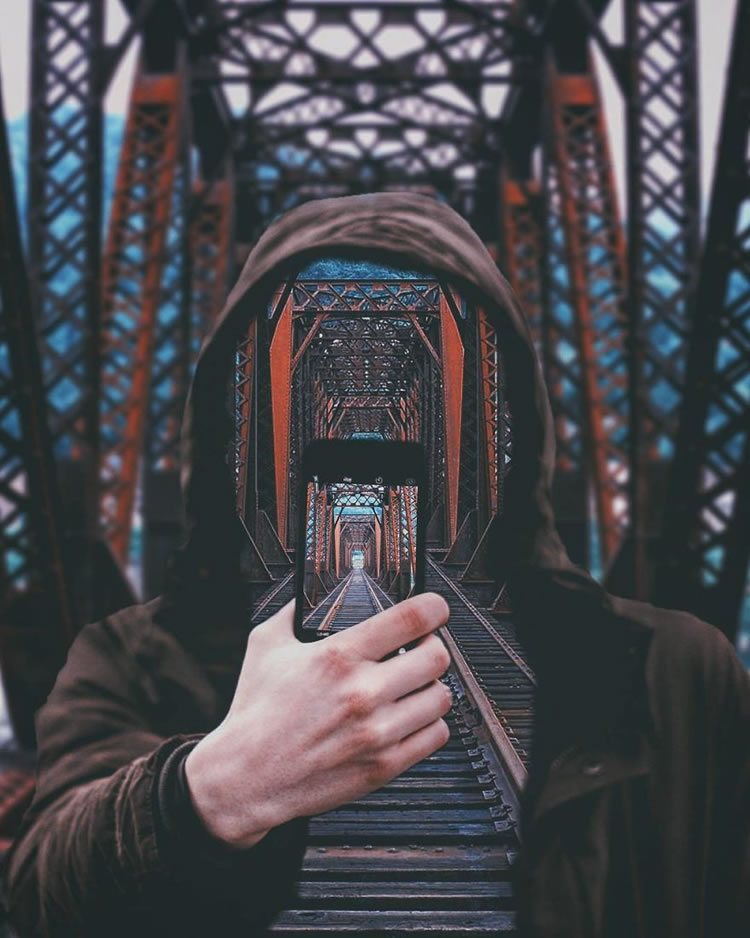 #16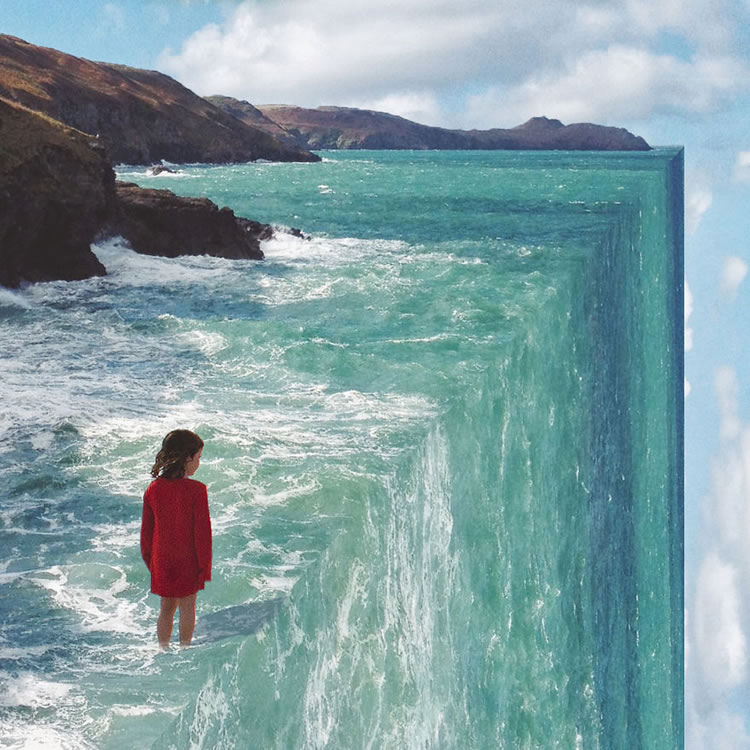 #17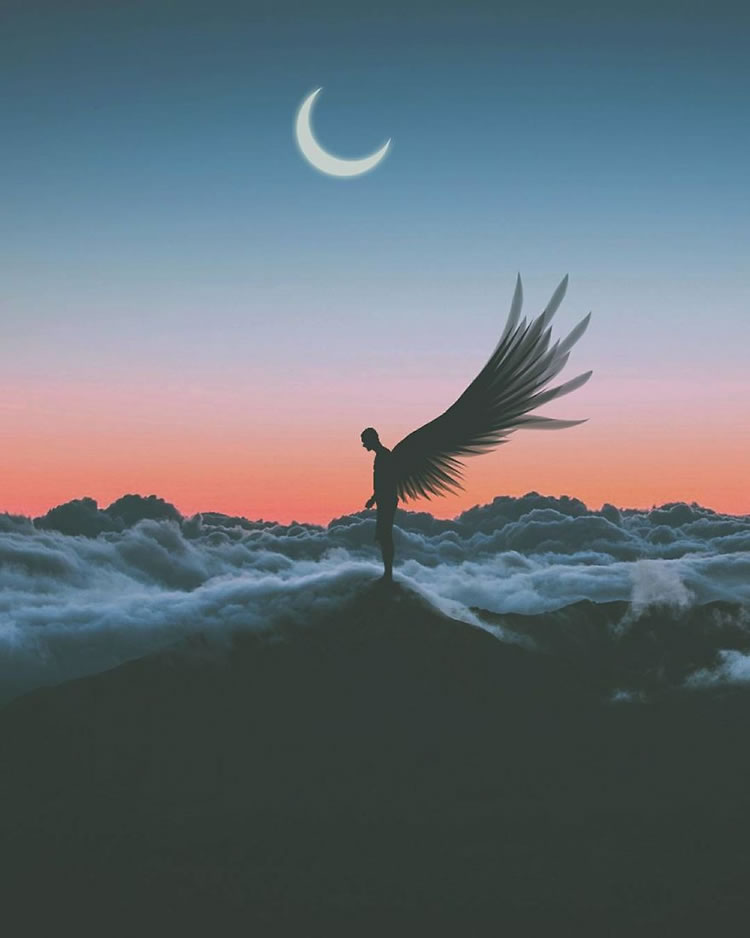 #18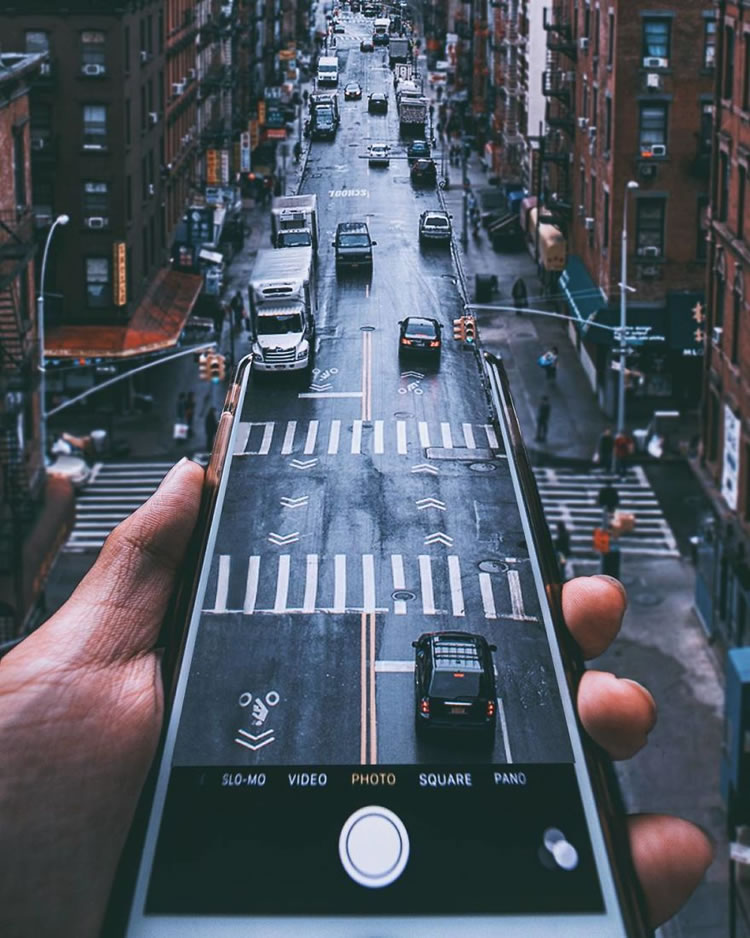 #19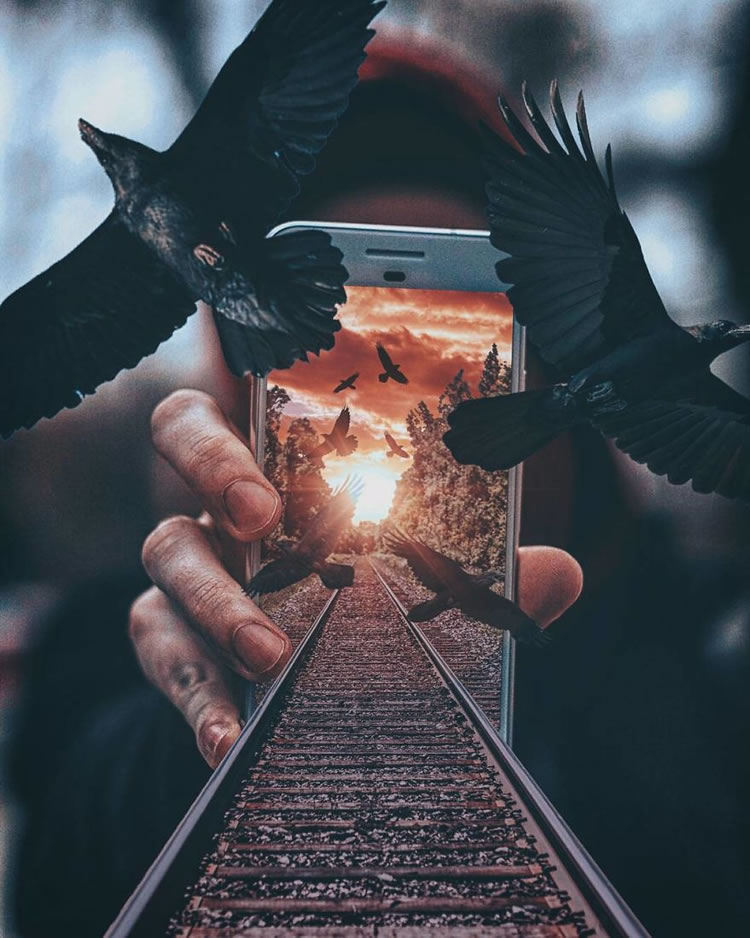 #20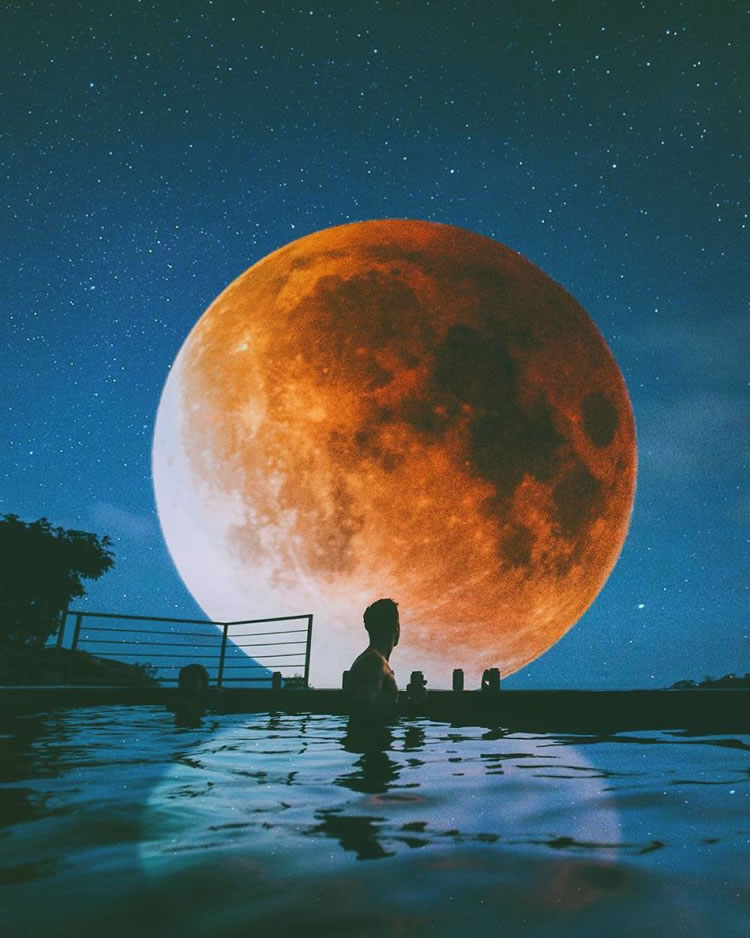 #21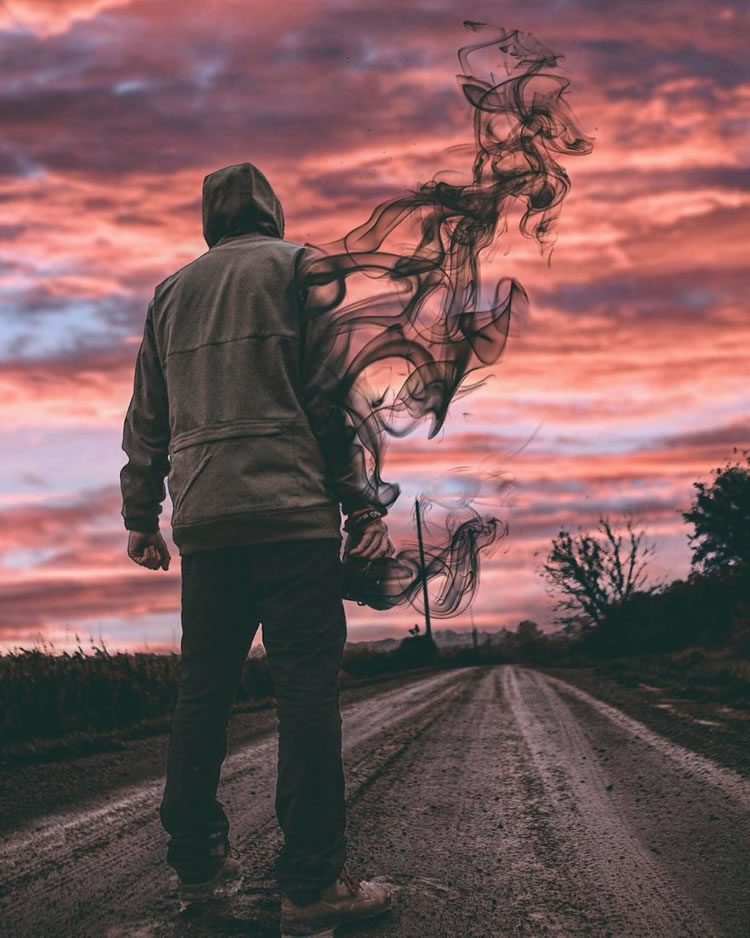 #22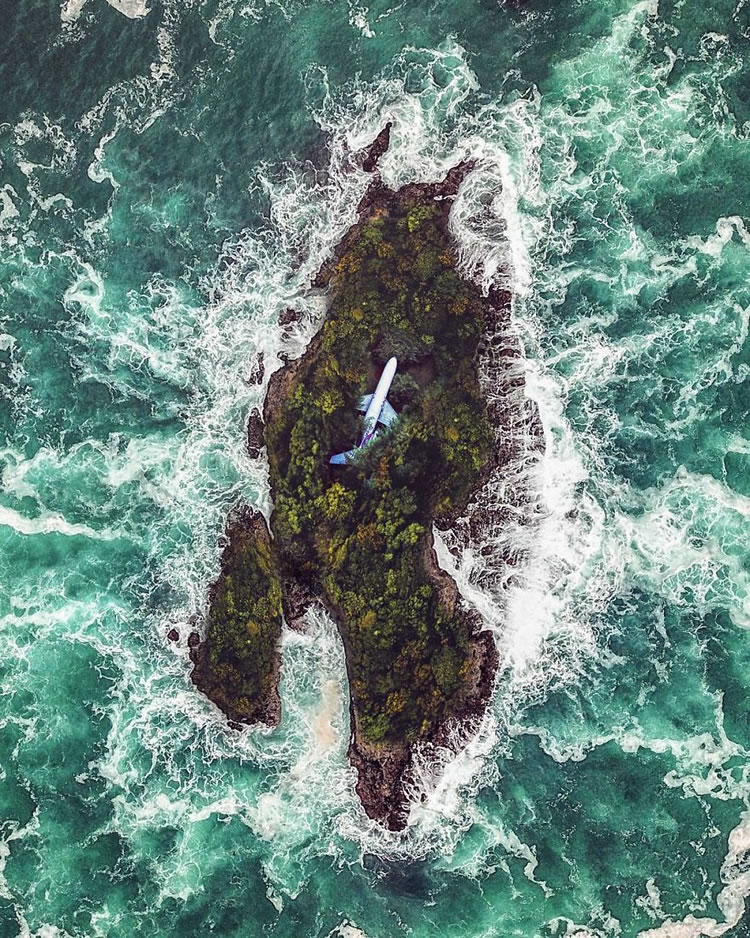 #23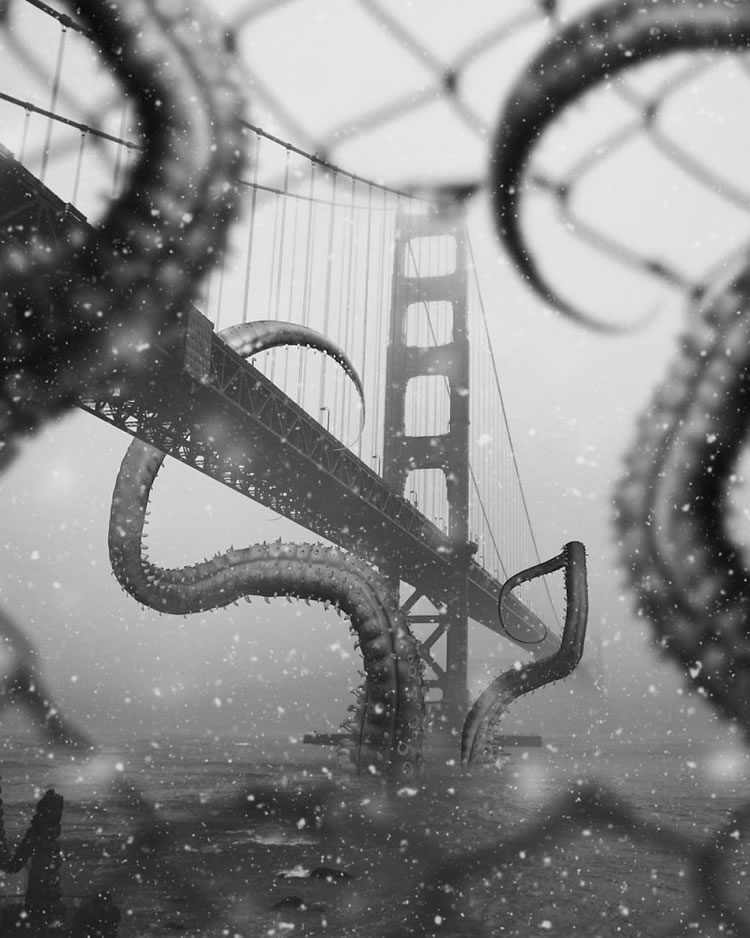 #24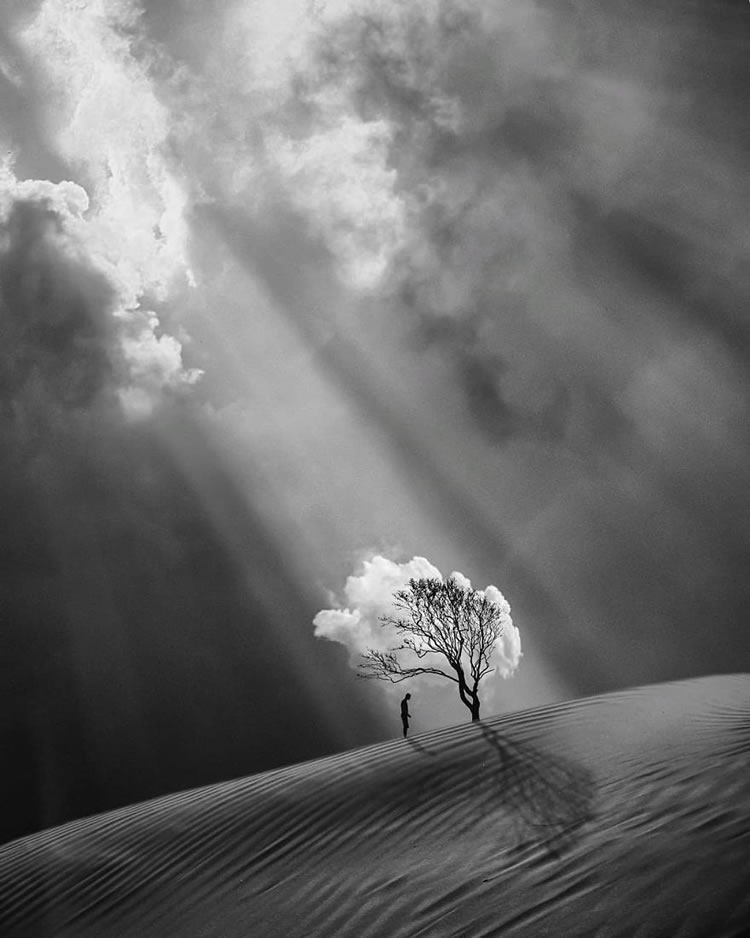 #25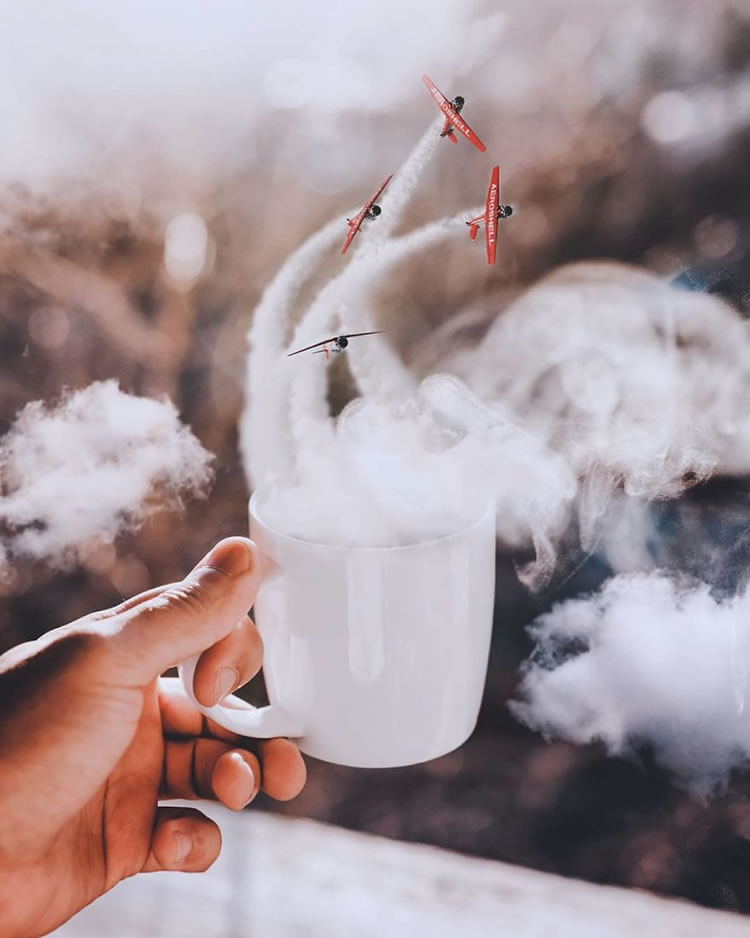 #26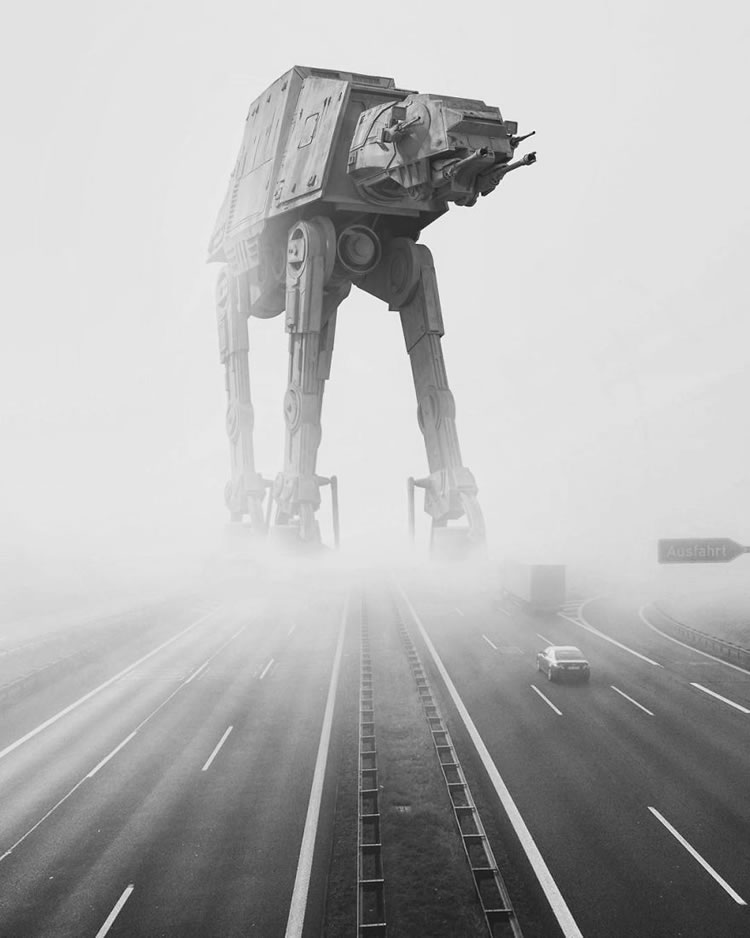 #27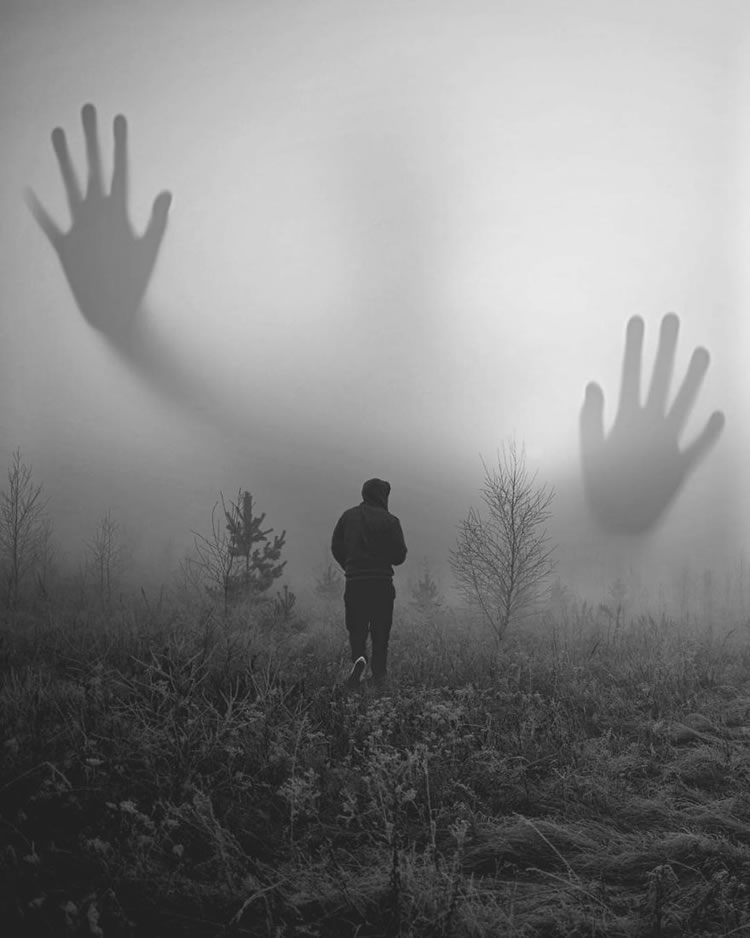 #28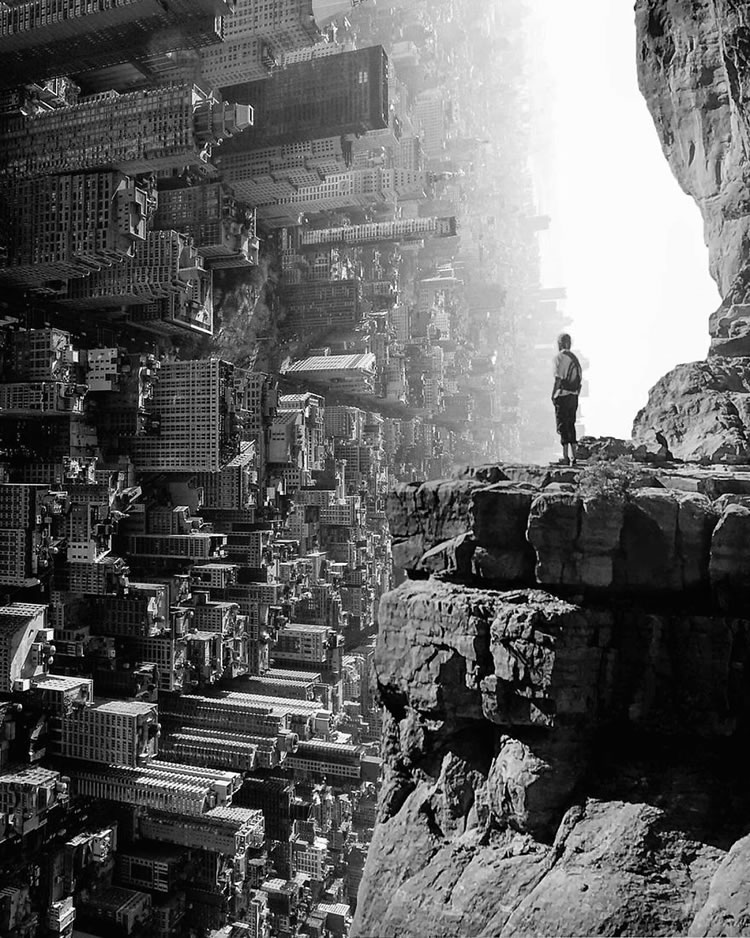 #29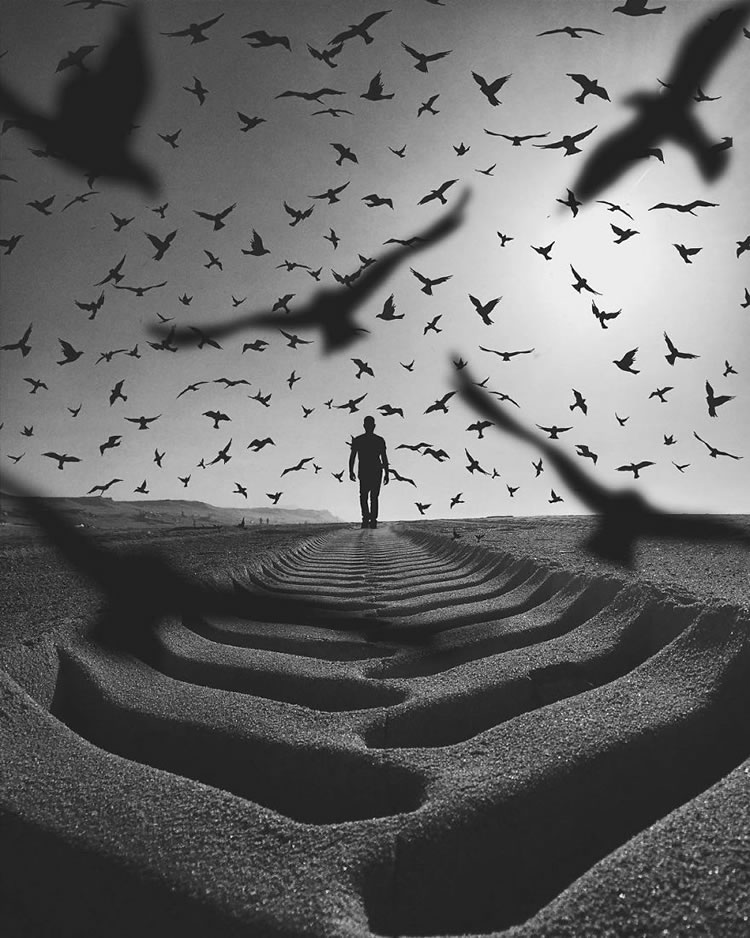 #30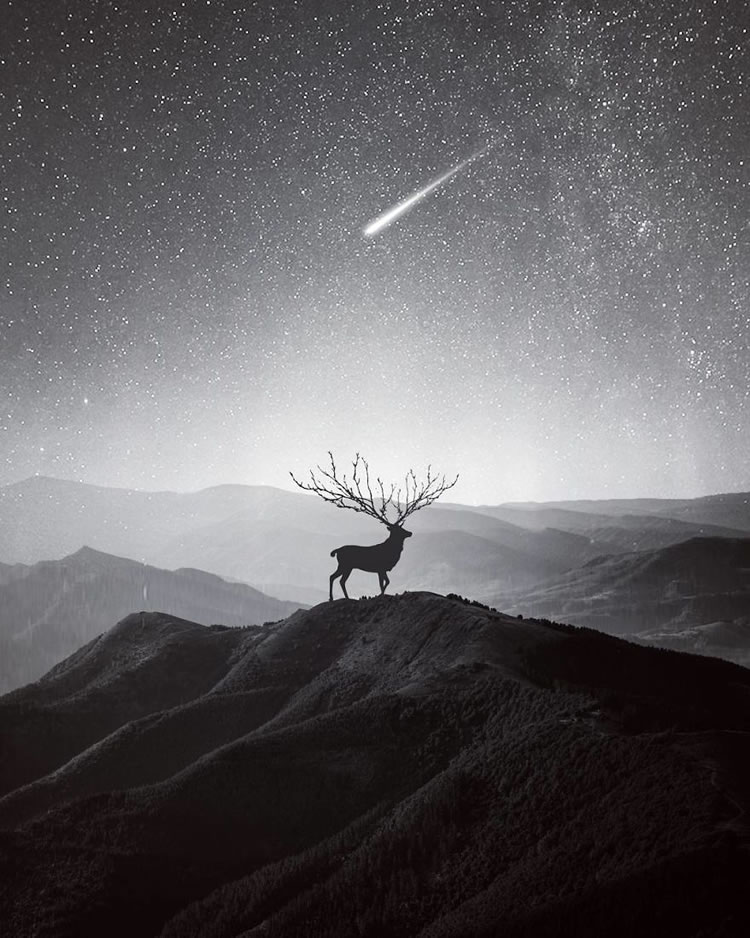 #31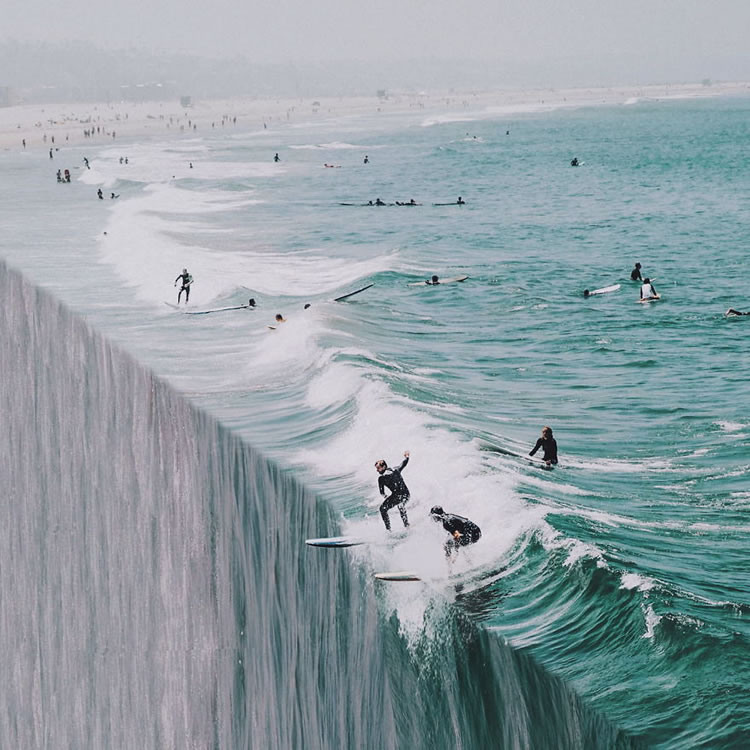 #32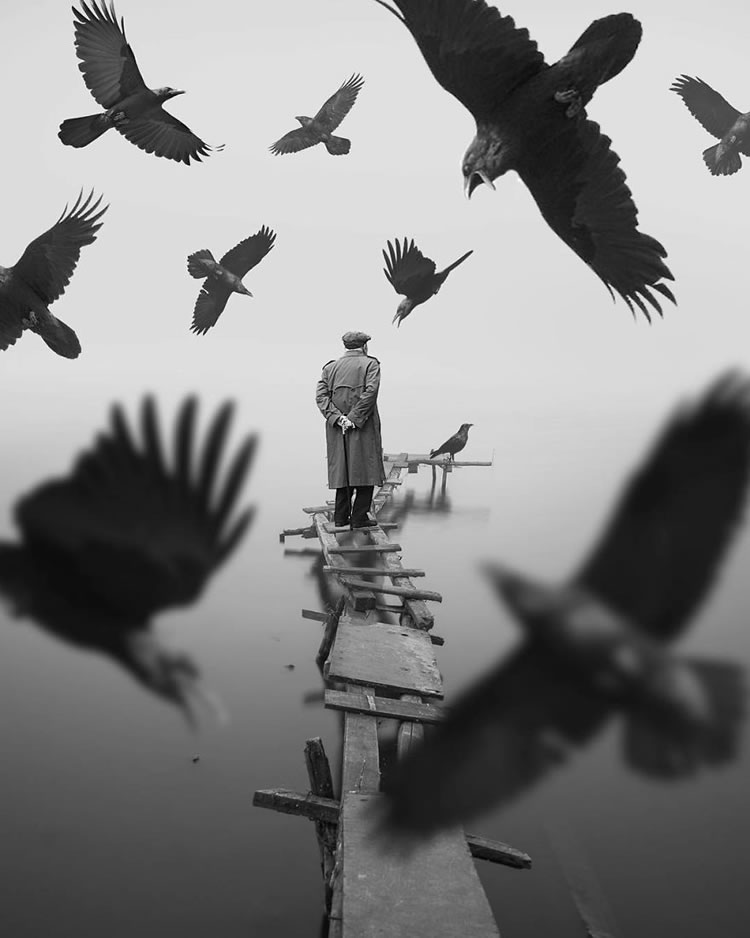 #33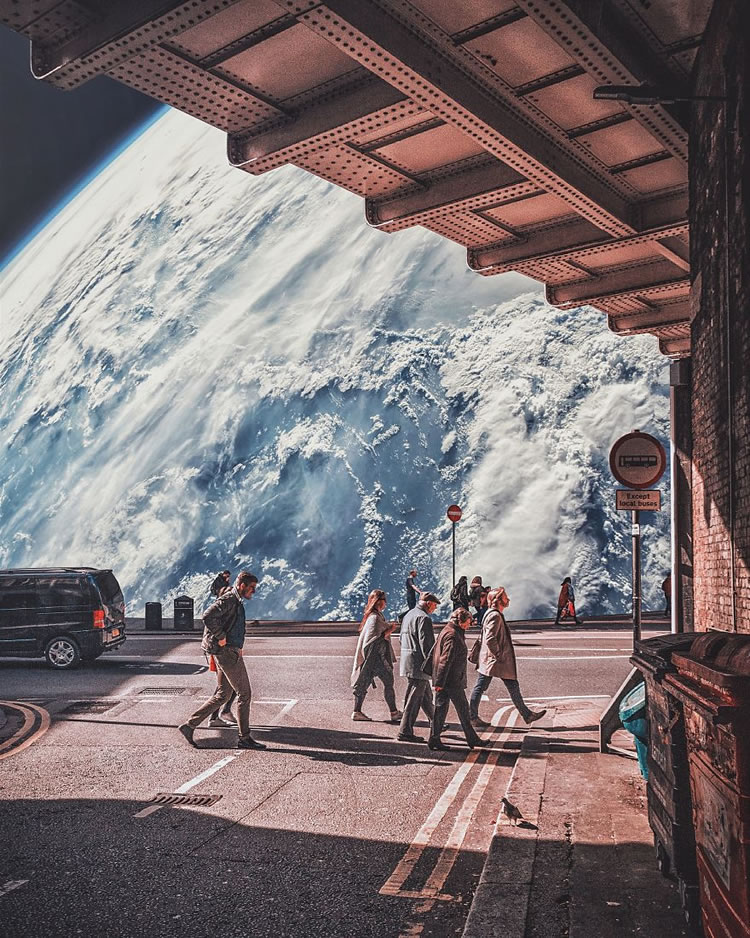 #34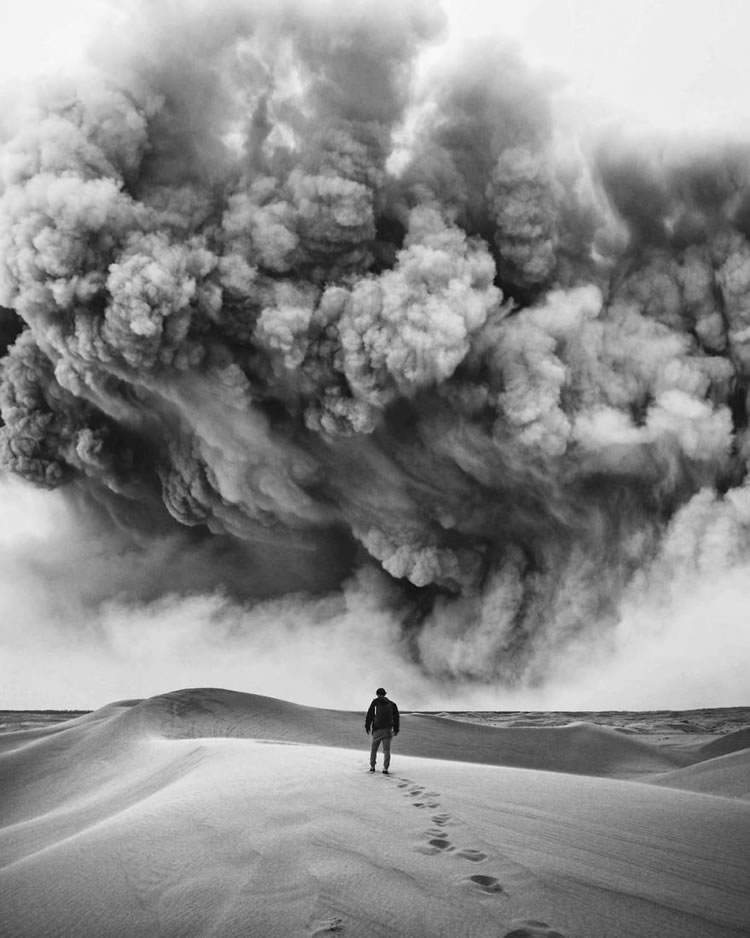 #35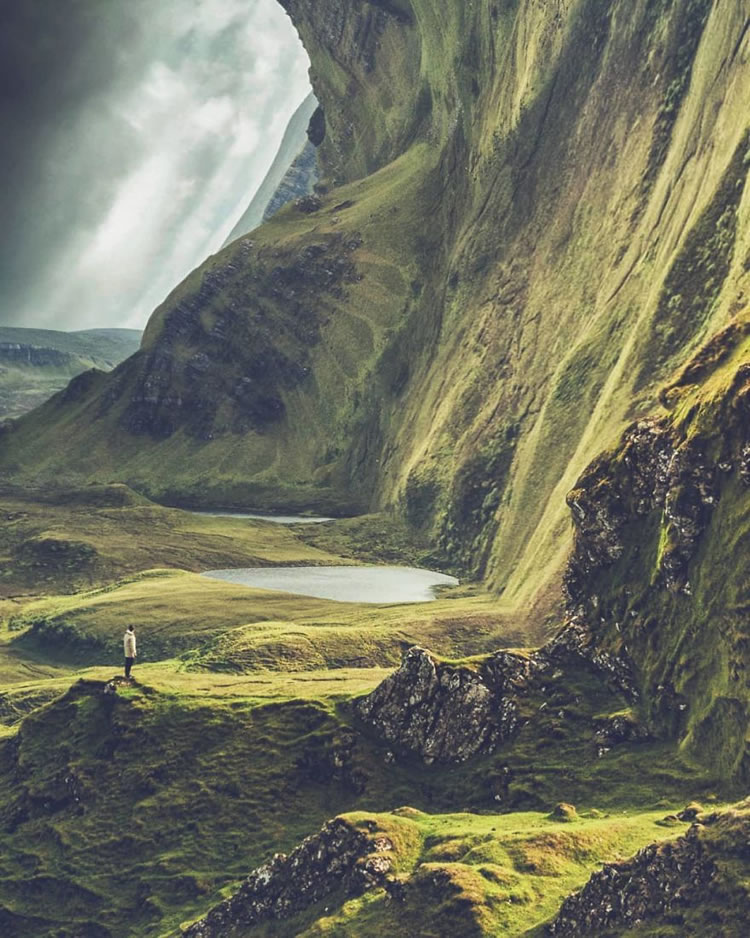 ---
Related Articles: