Russian digital artist Stas Novikov uses his amazing skills to create surreal and whimsical portraits. Stas makes detailed and fantastical images by combining realistic photos with surreal fragments and strange scenarios.
In his words"It all started with the 365 days project. Every day I took a self-portrait. With each photo, the artwork became more and more complex and unusual. I like to create a new world in photography by combining everyday things. When I create a new world in photography, the process of creation is the biggest inspiration for me."
Scroll down and inspire yourself. Check Stas's Instagram for more information.
You can find more info about Stas Novikov:
#1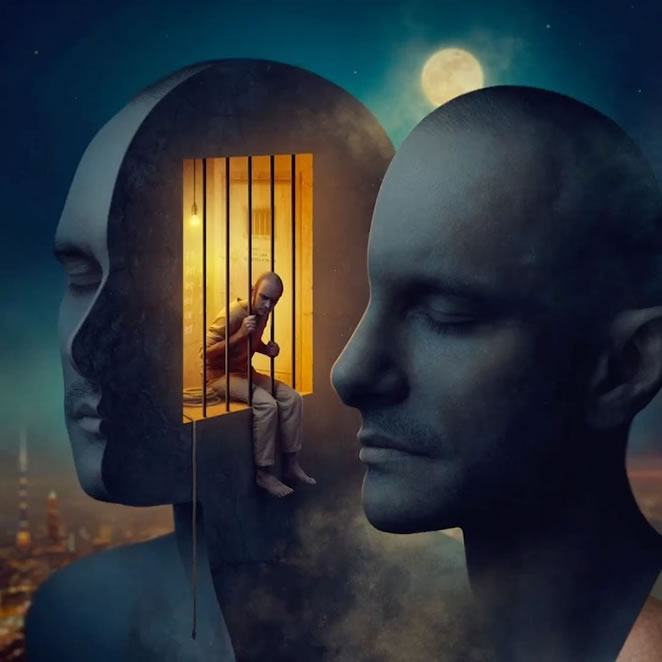 #2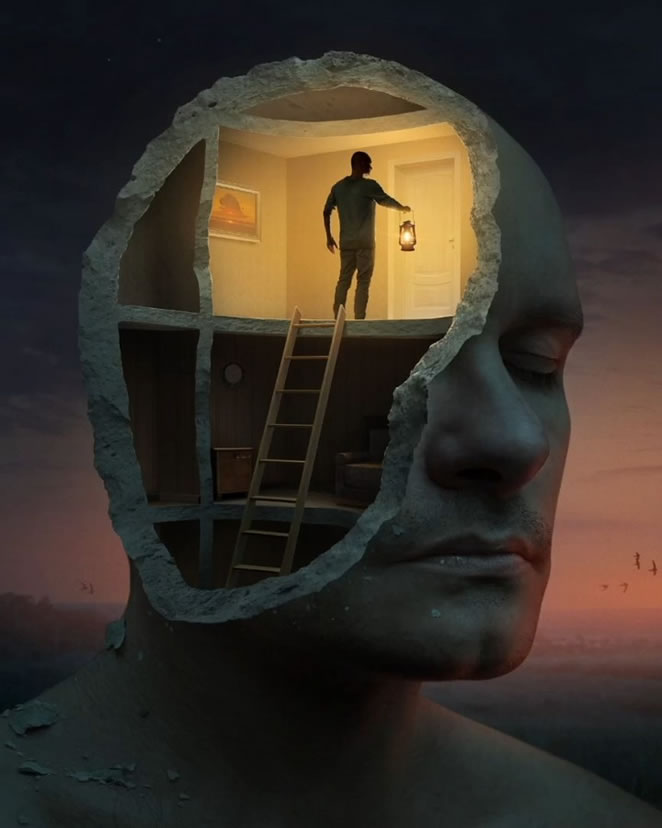 #3
#4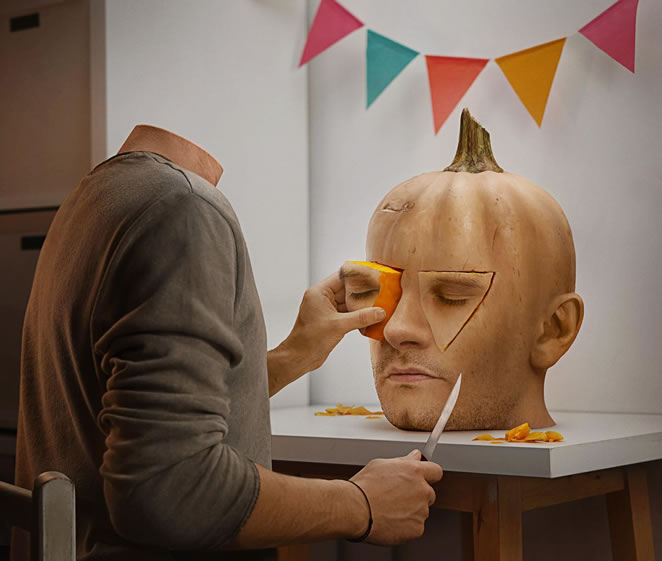 #5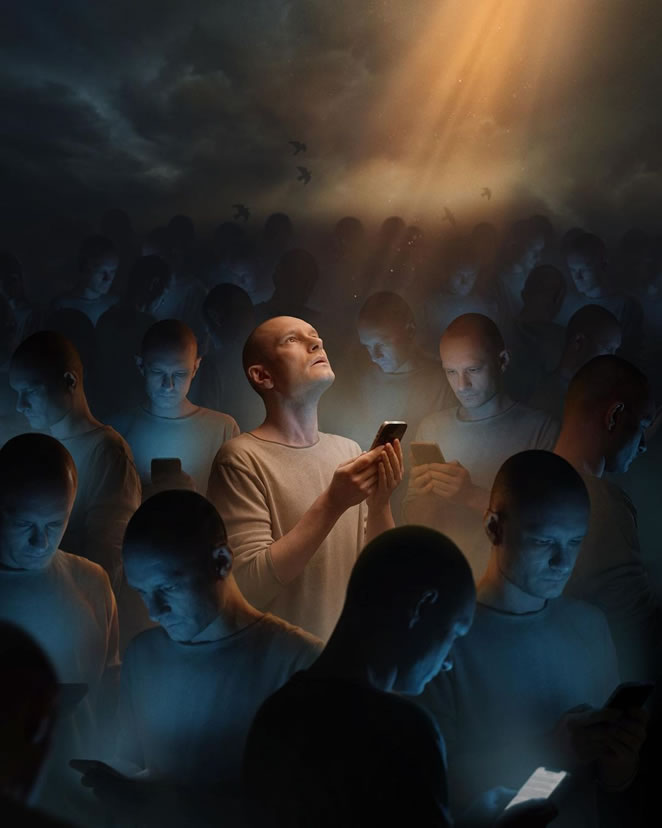 #6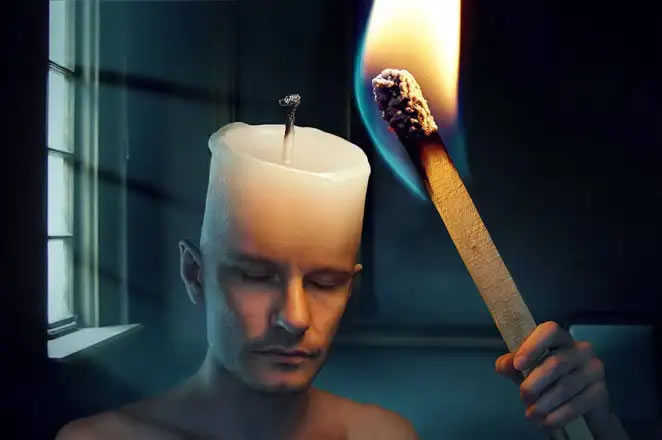 #7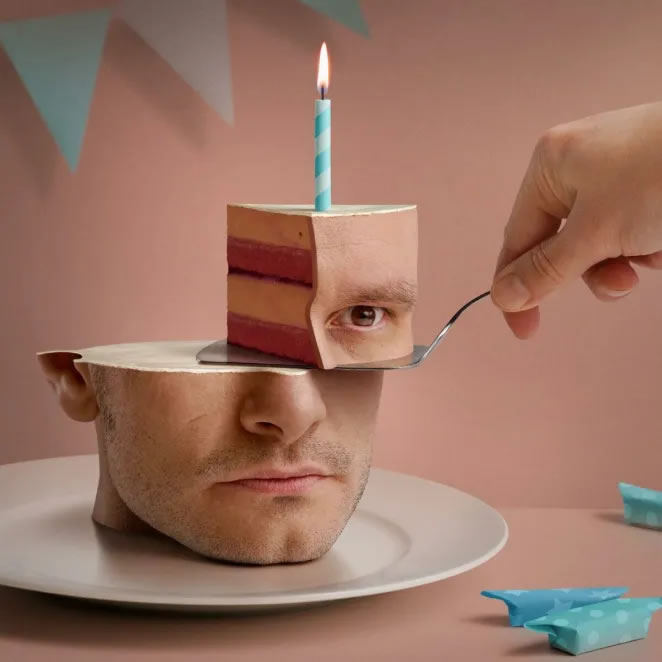 #8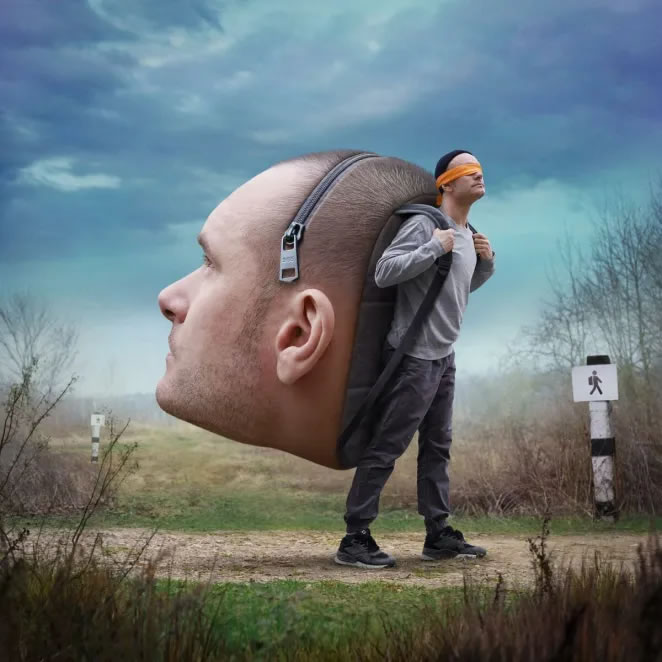 #9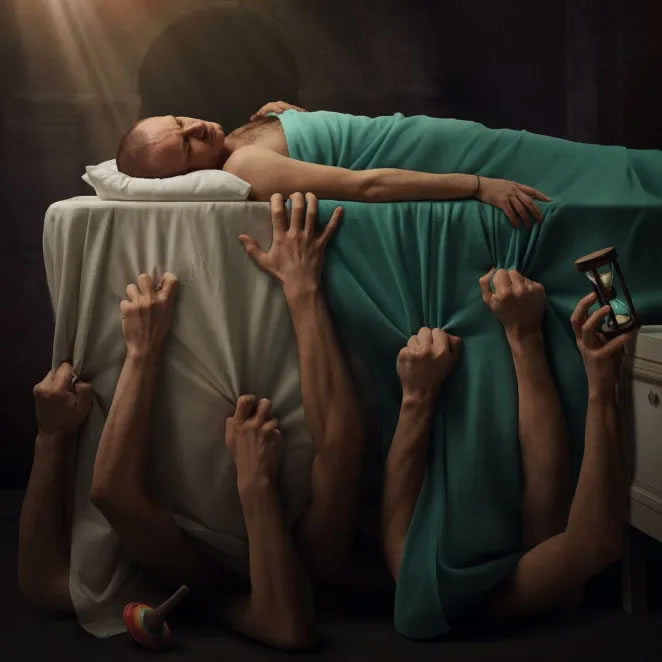 #10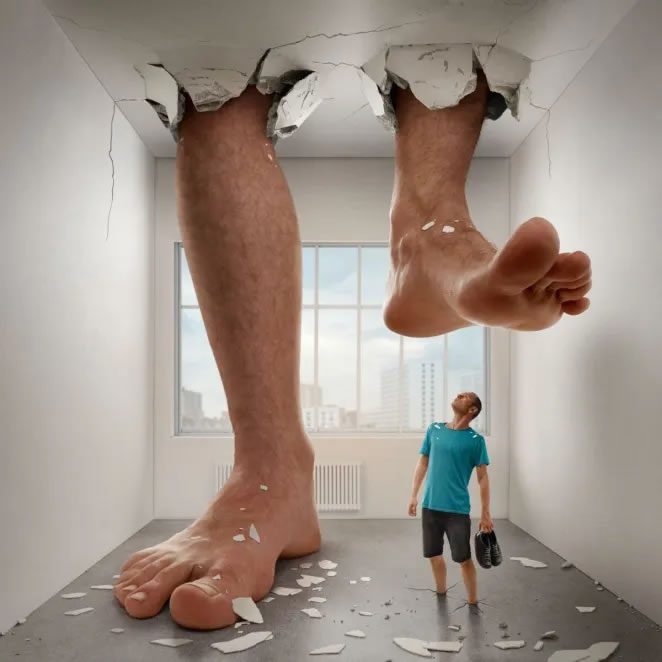 #11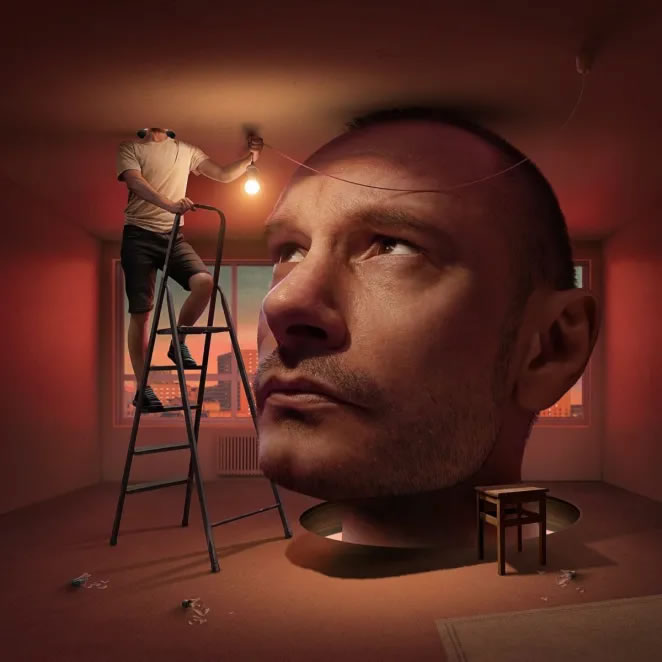 #12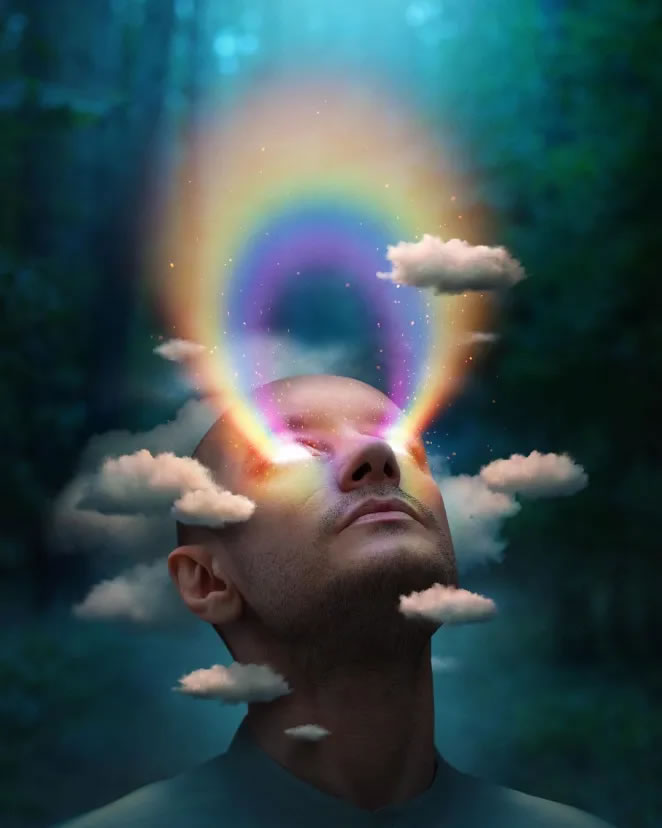 #13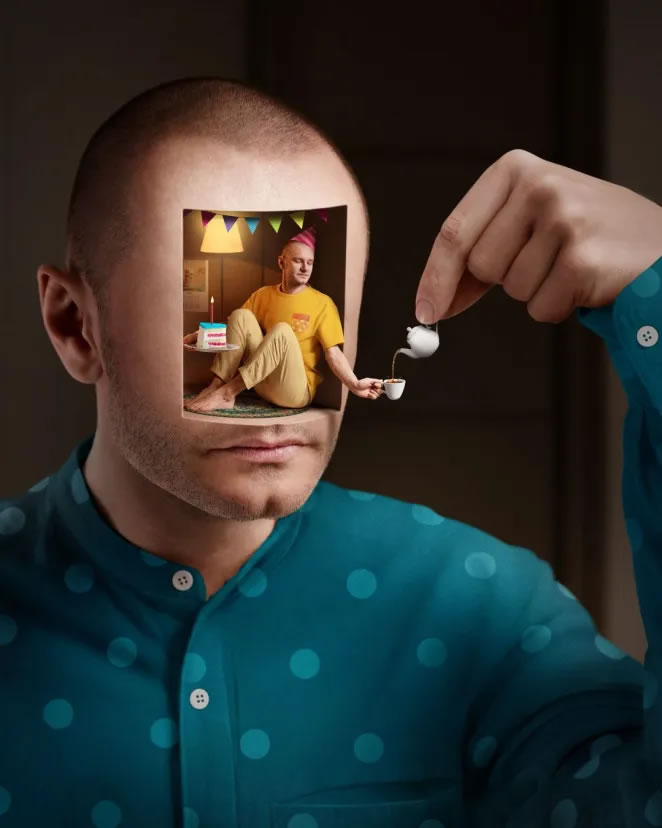 #14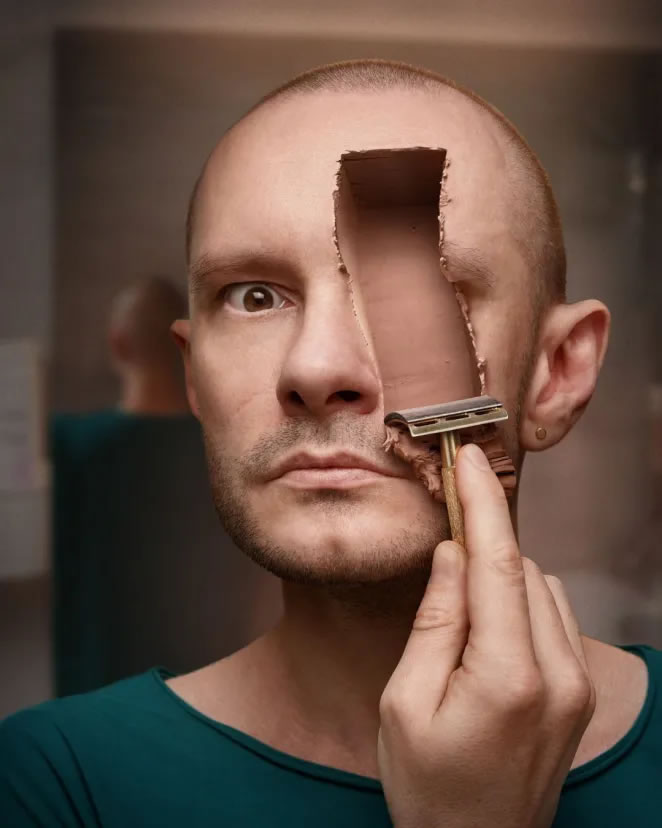 #15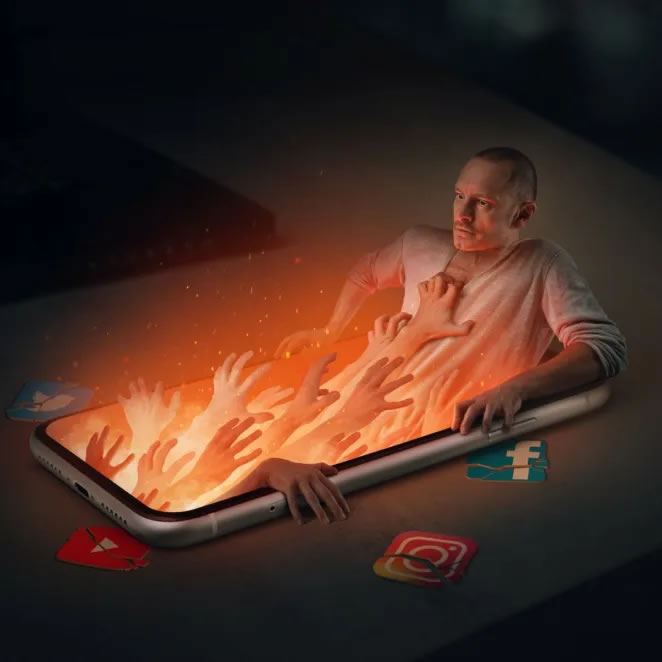 #16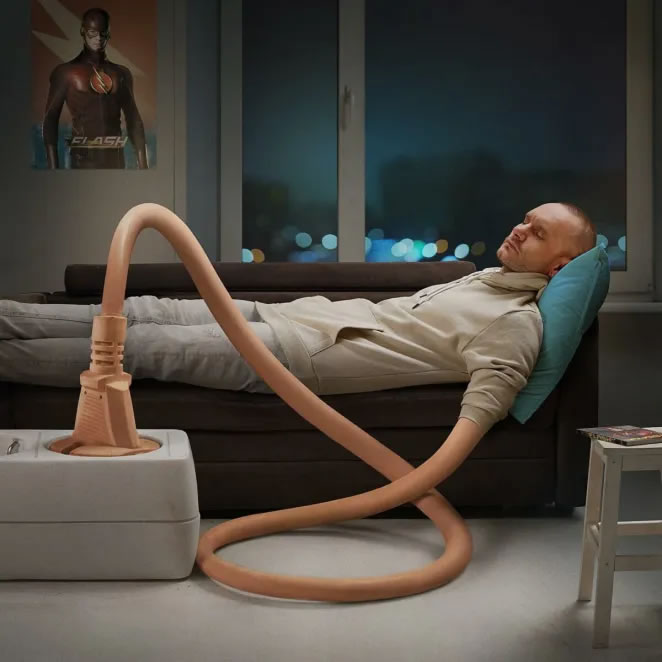 #17
#18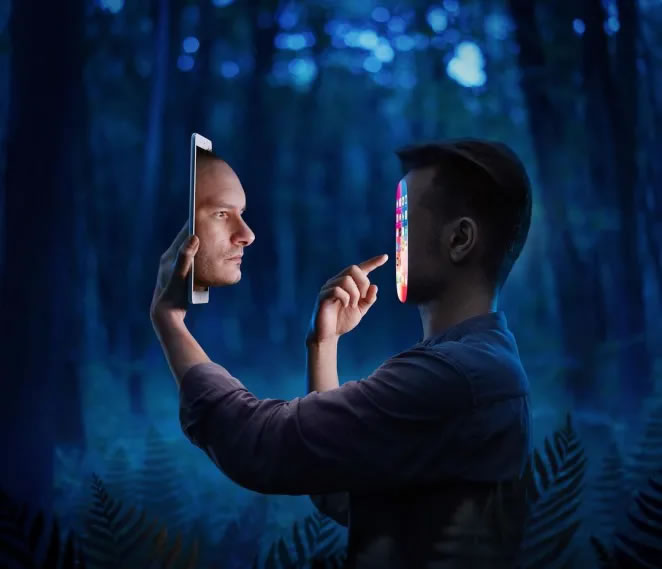 #19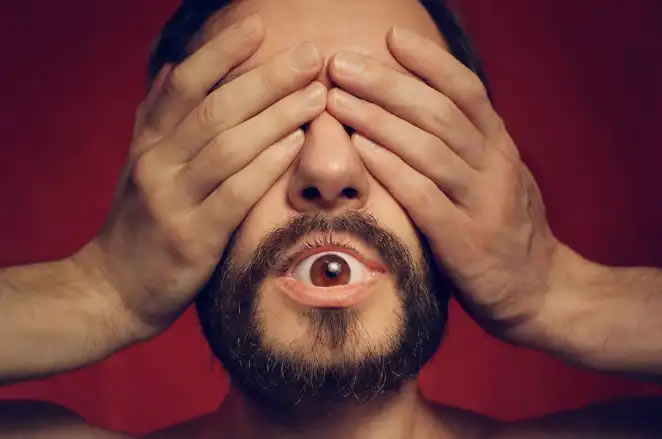 #20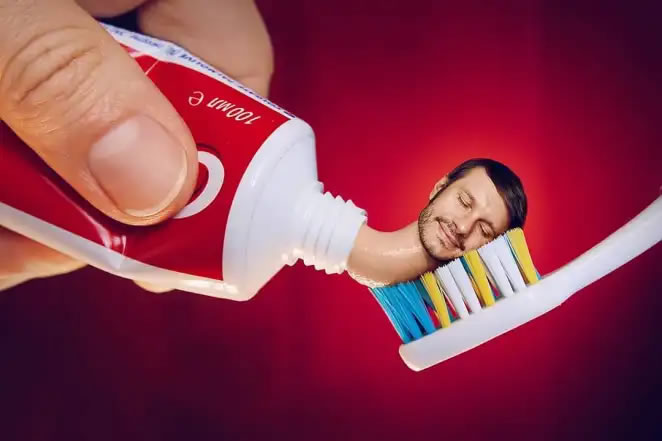 #21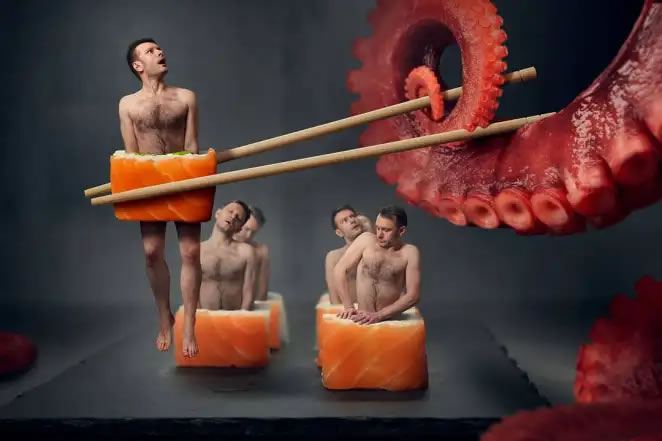 #22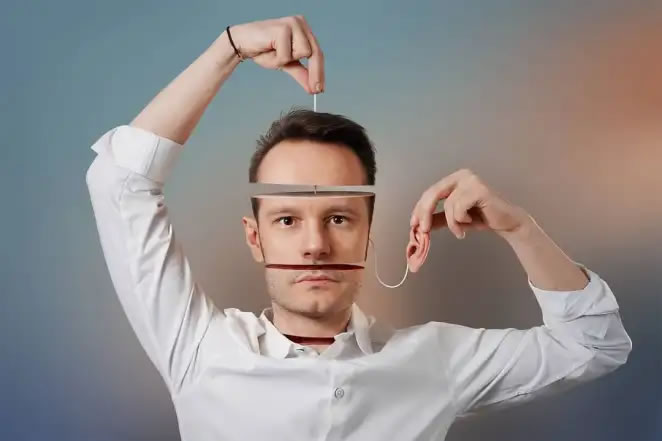 #23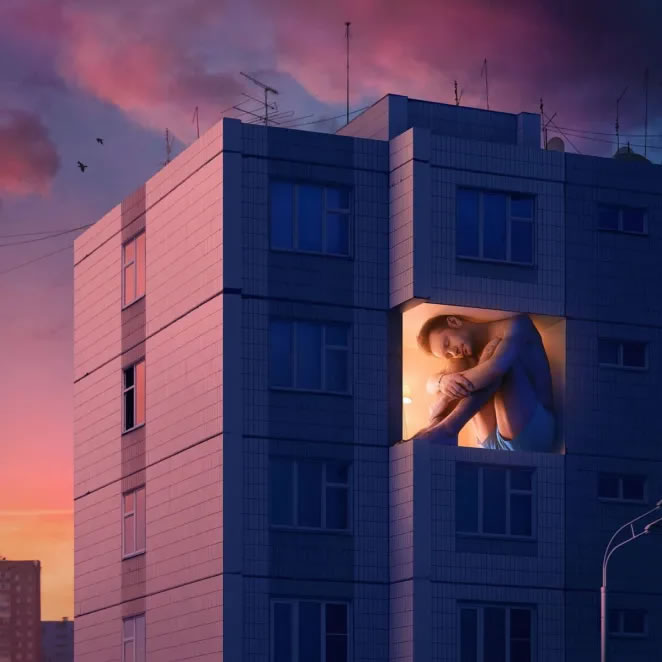 #24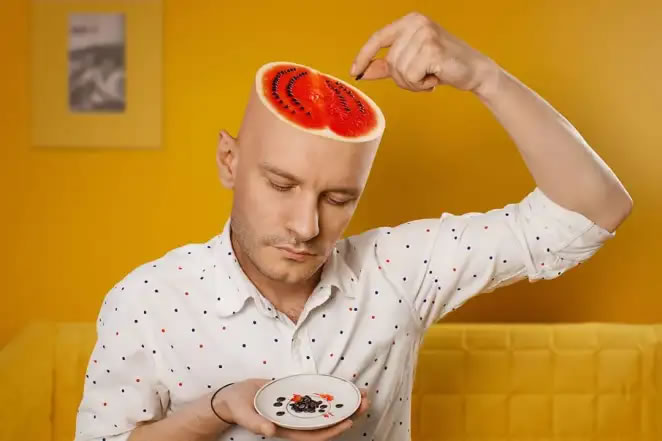 #25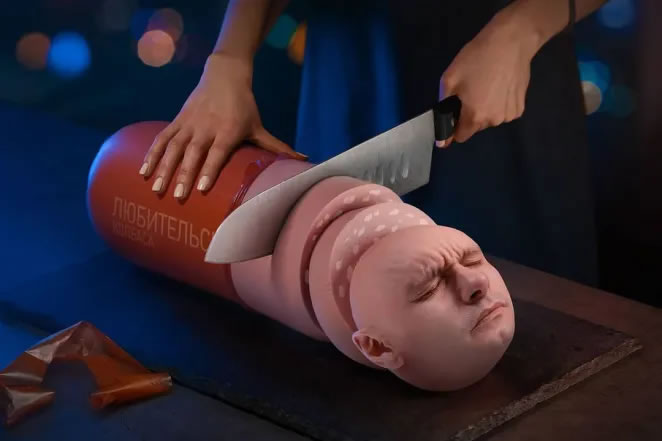 #26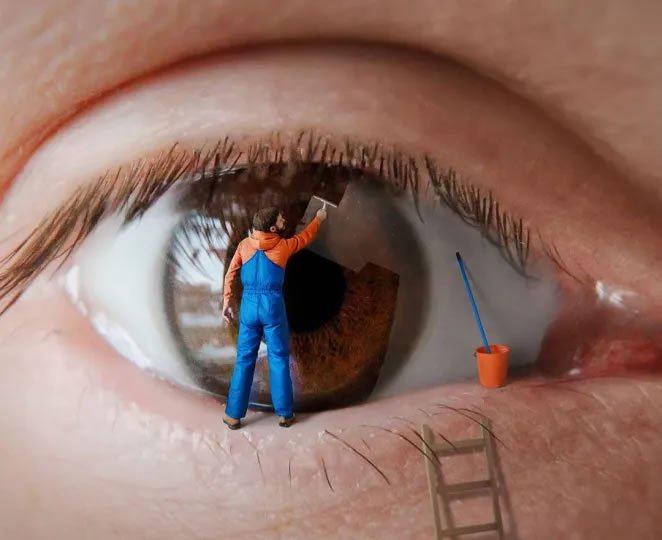 #27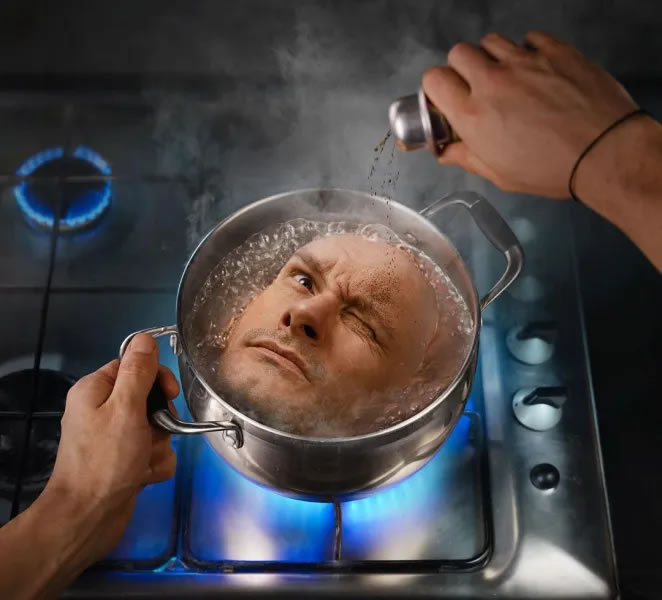 #28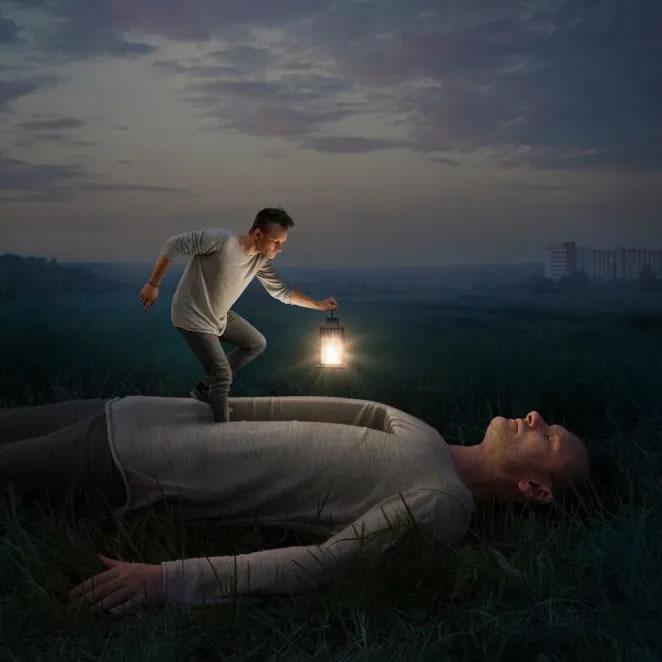 #29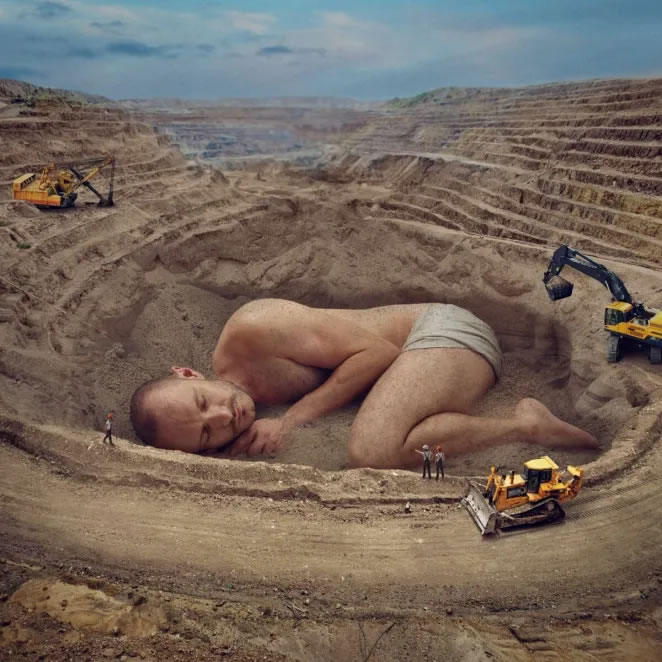 #30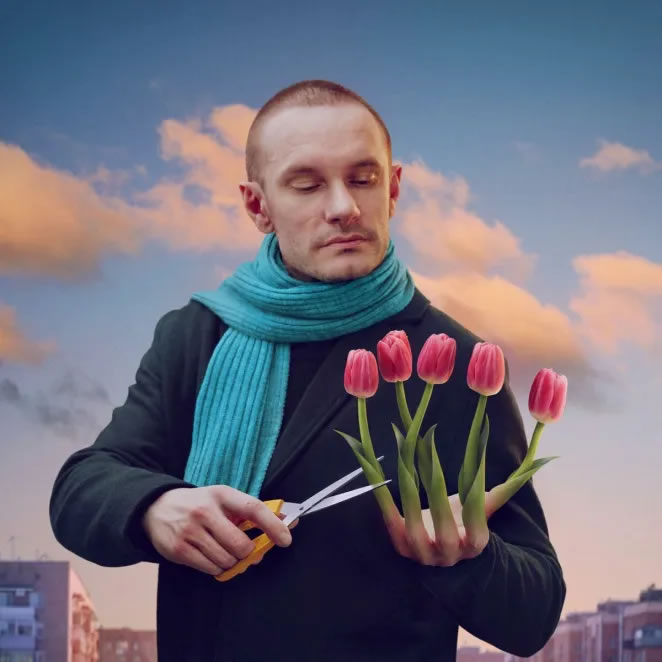 ---
Related Articles: