Enter the realm of 'Snails in the Sun' where delicate shells become radiant lanterns, casting ethereal light. Behold the captivating beauty that nature unveils under the warm embrace of sunlight.
Within this world, snails exhibit unique personalities. Some are timid, retreating into their shells, while others exude curiosity, boldly exploring their surroundings. These observations have been gleaned through my years of immersion in the company of these remarkable creatures.
Katarzyna Załużna, is a nature enthusiast hailing from Poland. For a decade, she have immersed herself in the art of capturing the wonders of the natural world through her lens. It is a source of profound joy and relaxation, providing solace amidst life's demands. Whenever time and energy align, she find solace in the meadows, recharging her spirit amidst nature's embrace.
Scroll down and inspire yourself. Check Katarzyna's Website and Instagram for more amazing work and information.
You can find Katarzyna Załużna on the Web :
#1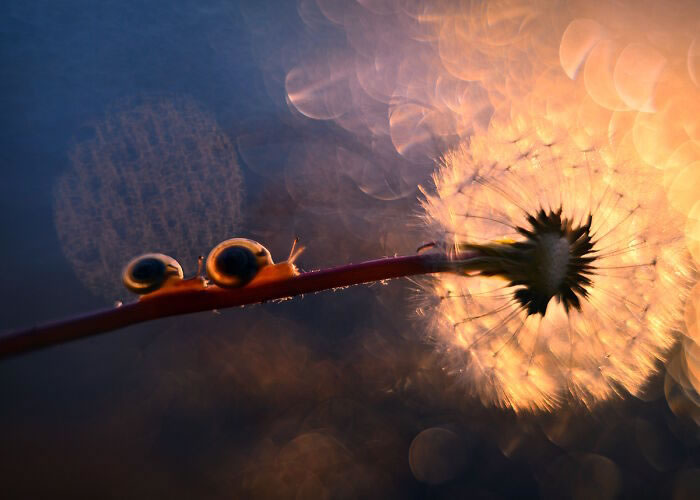 #2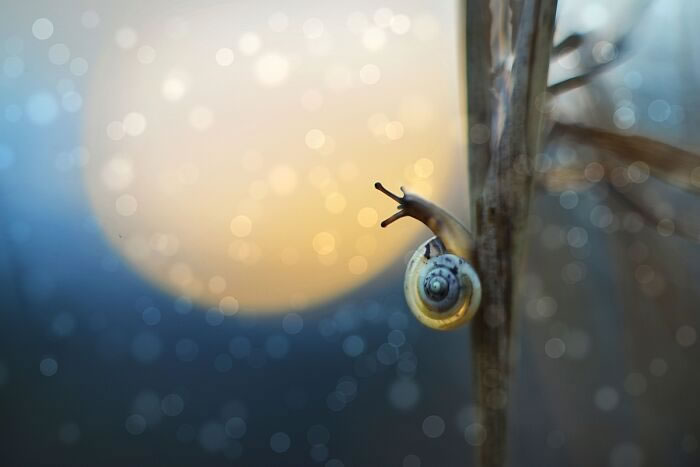 #3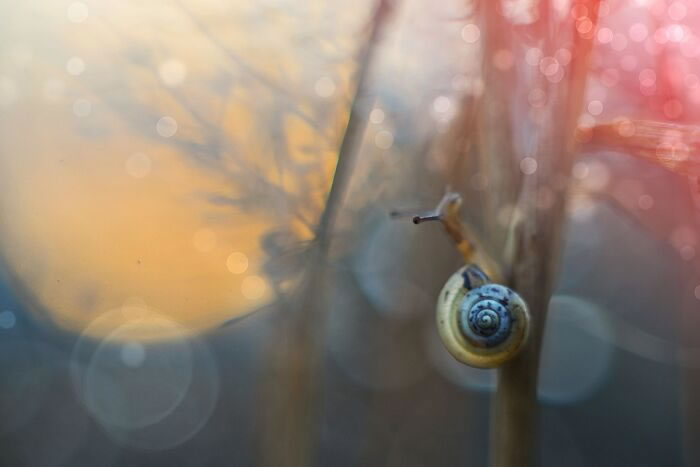 #4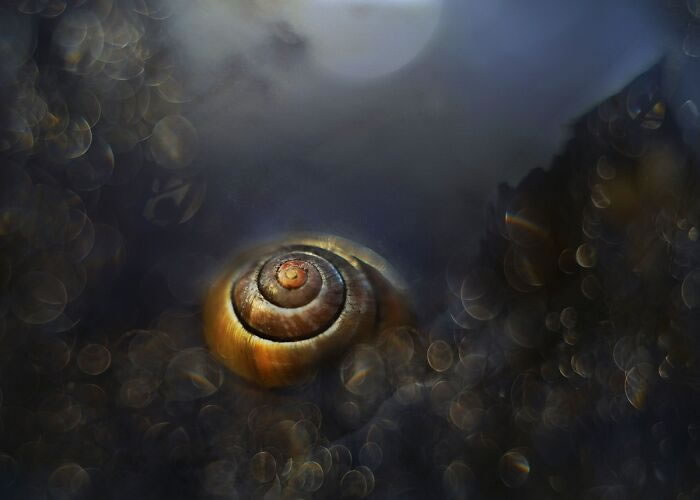 #5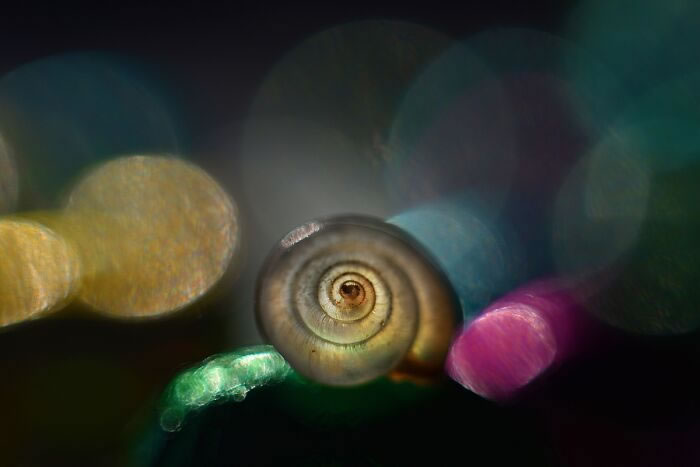 "My adventure with photography began when I photographed children at a family gathering during the Easter holidays. I wanted to capture the emotions I observed. There was a nice atmosphere. I thought the photos I took were beautiful, flawless. After a few days, I put them up on a photo portal, and it was there that I only learned about the mistakes I had made: the exposure parameters simply sucked, as well as the composition and many other issues.
I was intrigued by the art. I wanted to take good photos, and step by step, after painstaking attempts and the subsequent "kicks" I received from the community, which had more knowledge than me, I began to photograph better and better, until I managed to develop my own style over the years."
#6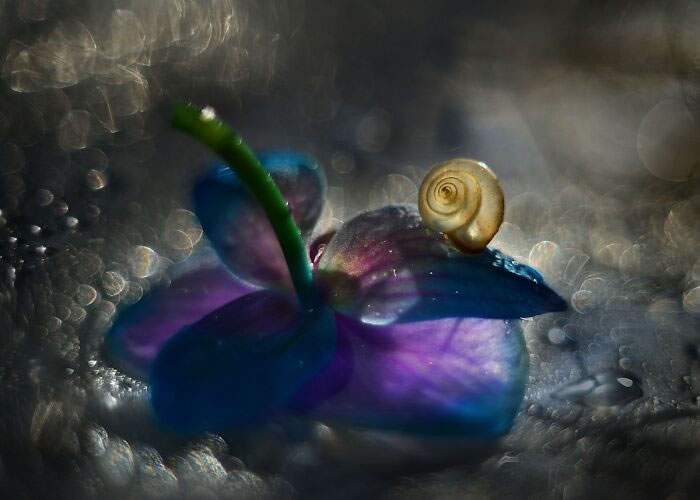 #7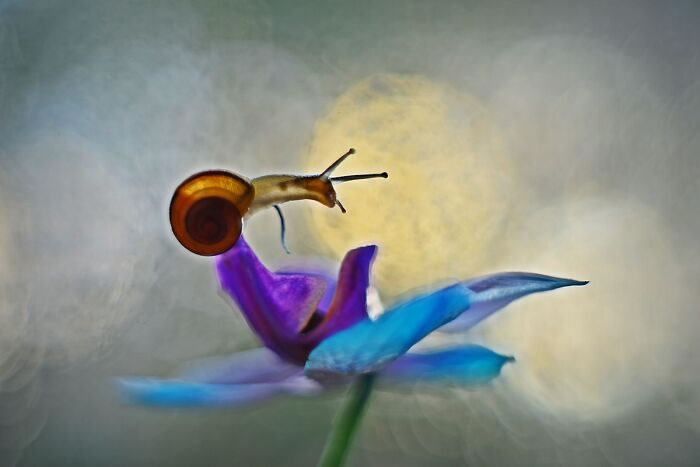 #8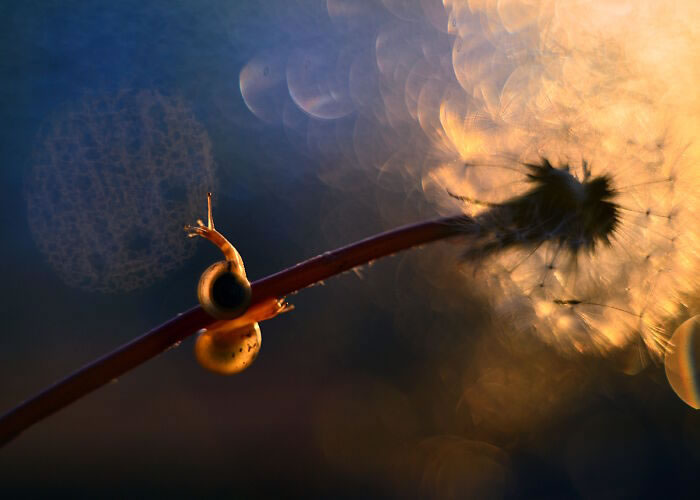 #9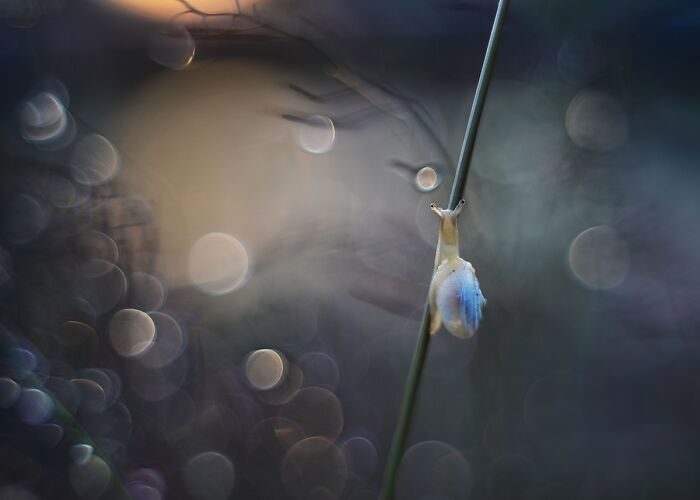 #10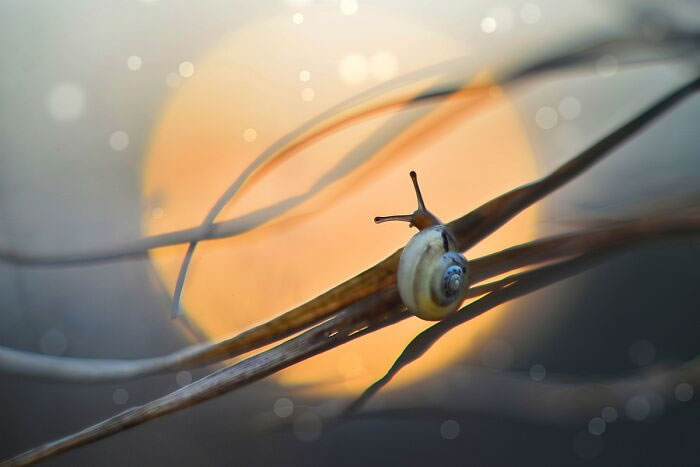 "I have always been fascinated by nature motifs in photography. Flowers, butterflies, spiders, and snails. I also wanted to show them beautifully as they bring solace – a pleasant visual experience – that relaxes me. I was very much inspired by other authors who specialize in nature photography. I photograph other subjects as well (including people), but snail photographs seemed to be admired the most. And why do I present them in the sun? Because then the light is very plastic, and they look more attractive in it. Then a snail is not just shown, as for a biological album, but is portrayed in an artistic way."
#11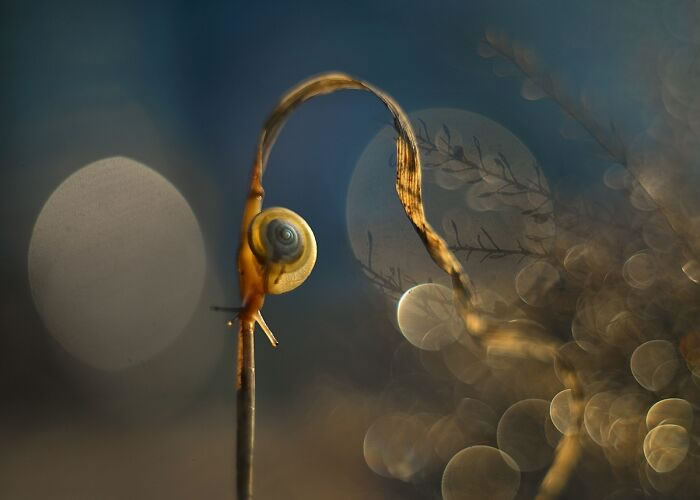 #12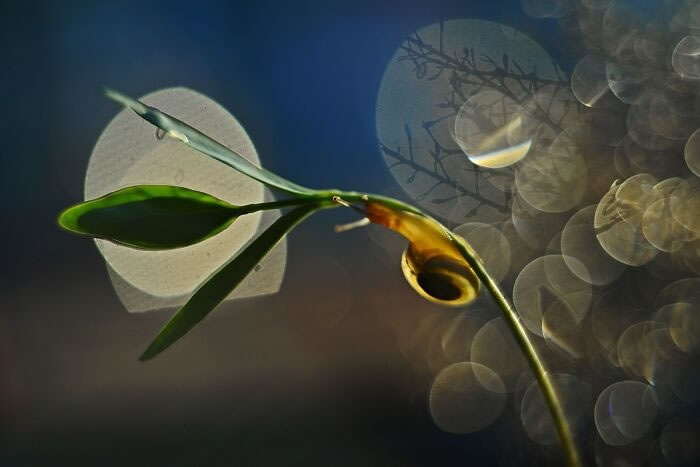 #13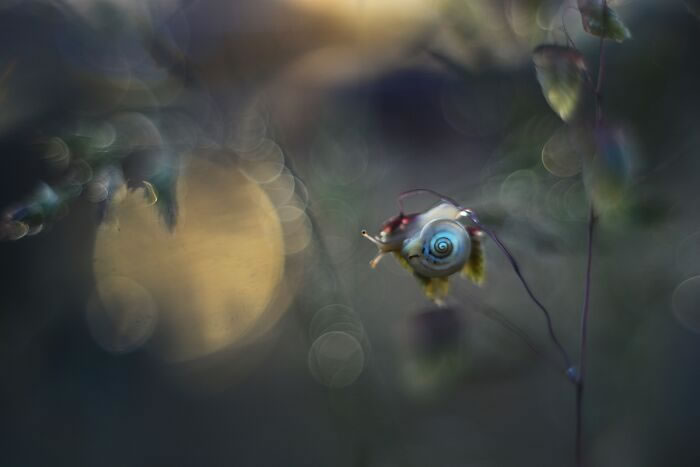 #14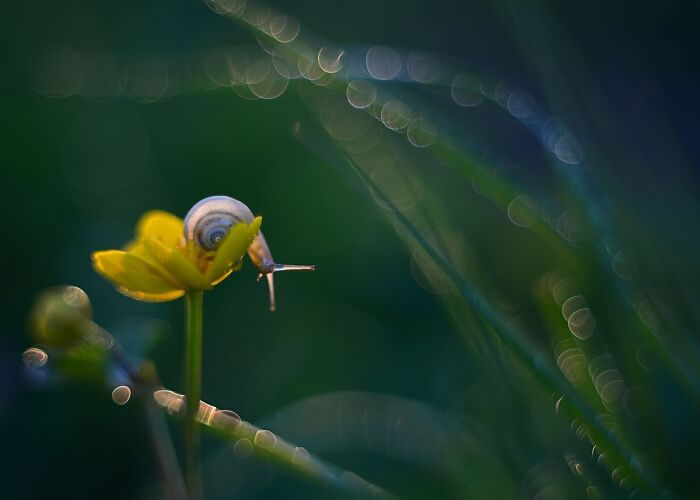 #15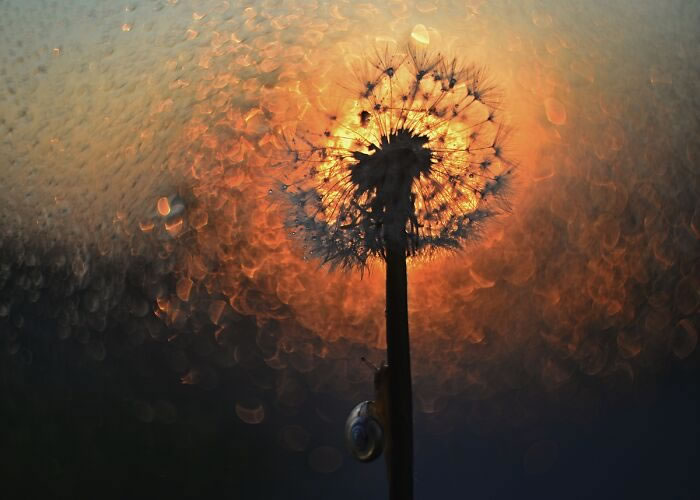 #16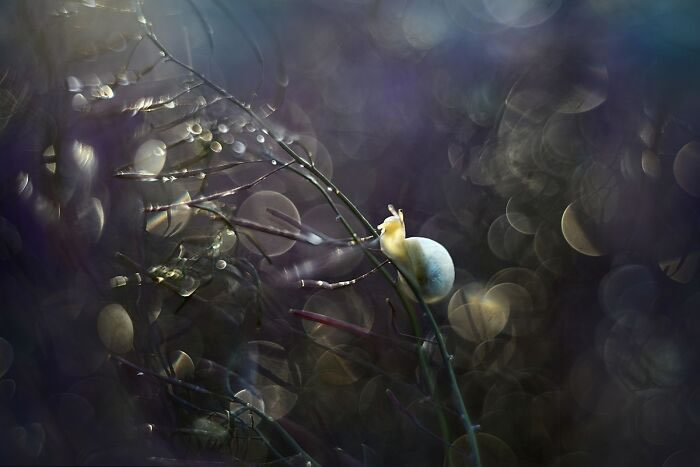 #17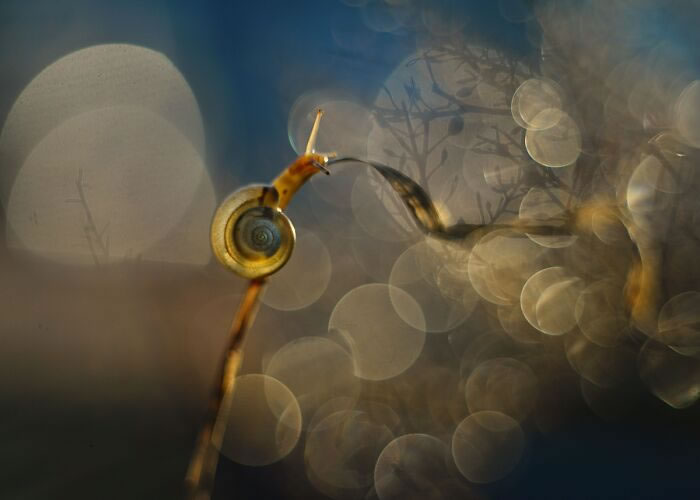 #18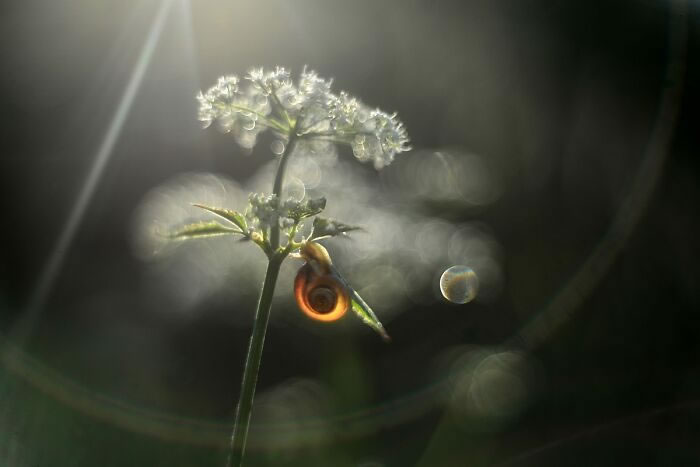 #19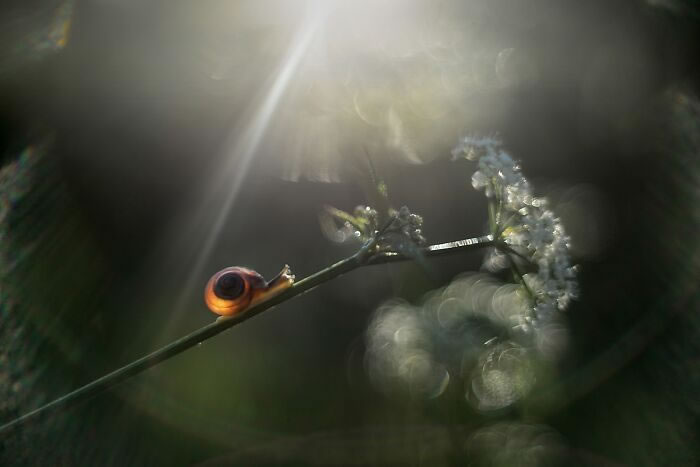 #20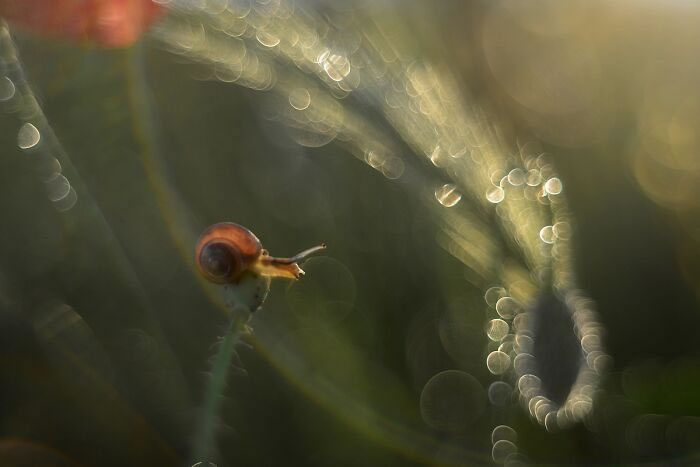 #21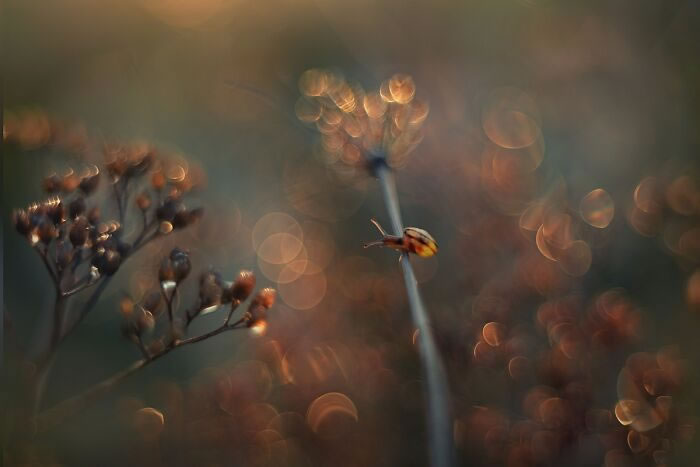 #22
#23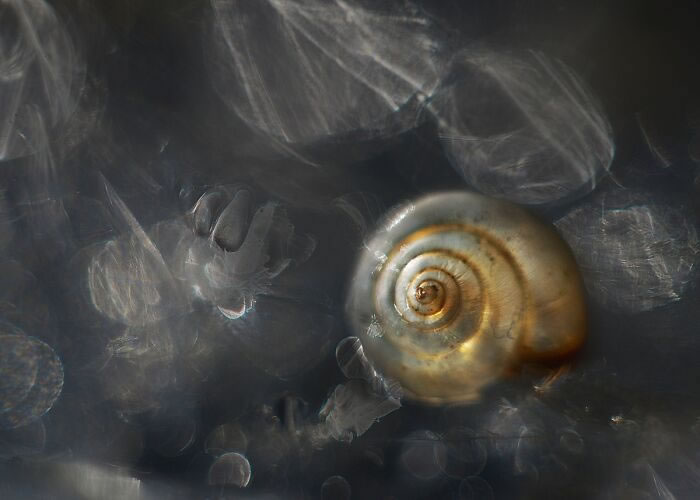 #24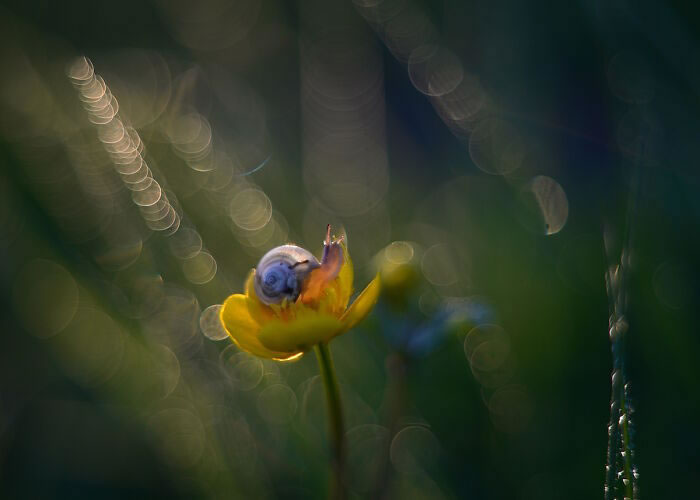 #25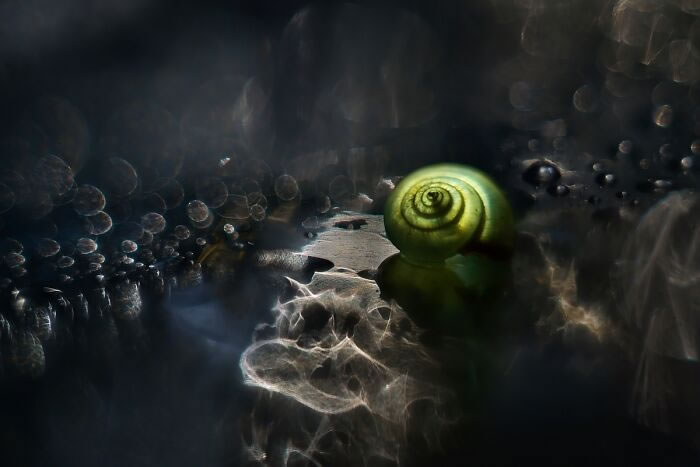 ---
Related Articles: