Photographer Gerrard Gethings captures the similarities of dogs and their humans. Dogs and humans have developed bonds so strong that it's no wonder they start to resemble each other. Photographer Gerrard Gethings highlights these "doggelgängers" in his charming collection of colorful portraits.
In his words "I don't want to create images of animals that are patronising. My subjects are complex and characterful creatures, full of pathos, humour and unpredictability. I want them to appear epic. For me, a domestic pet is no less beautiful or majestic than a wild animal. Familiarity often makes us forget this, but when you get up close and capture every soulful detail in the eyes of a dog, cat or horse, then you start to remember where it came from. They seem important and individual again. With a heritage that dates back to forever."
Scroll down and inspire yourself. You can find more work in his Instagram and buy the prints from his website.
You can find Gerrard Gethings on the web:
#1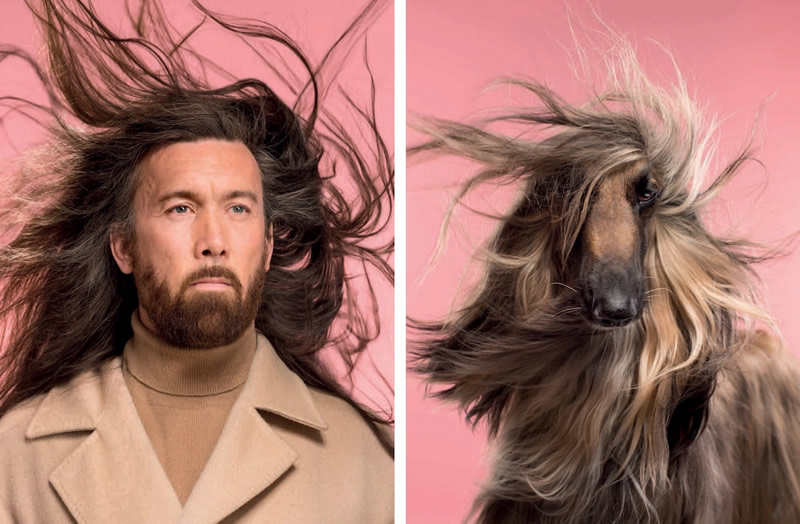 #2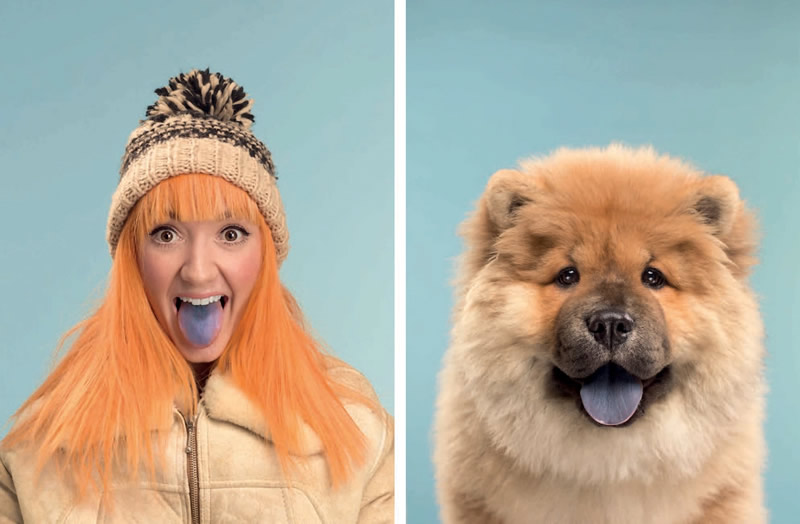 #3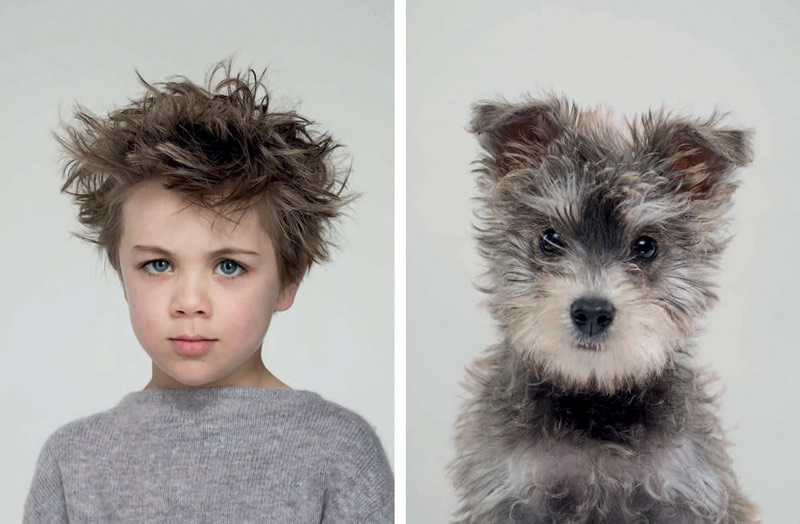 #4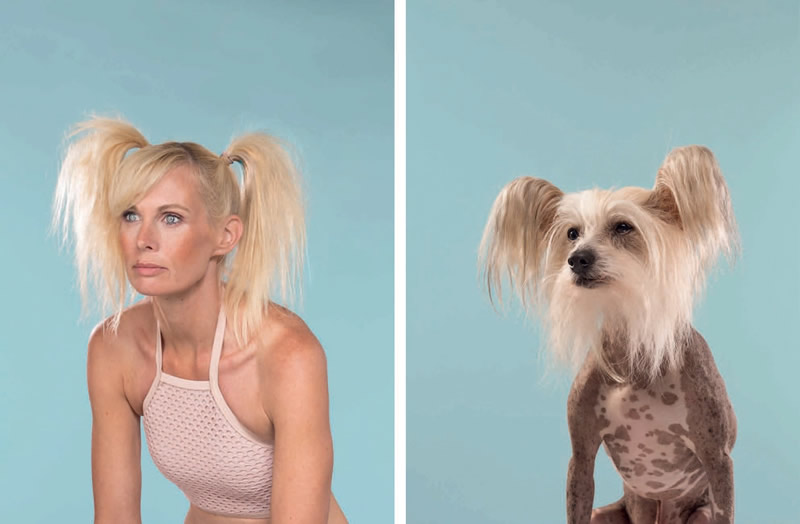 #5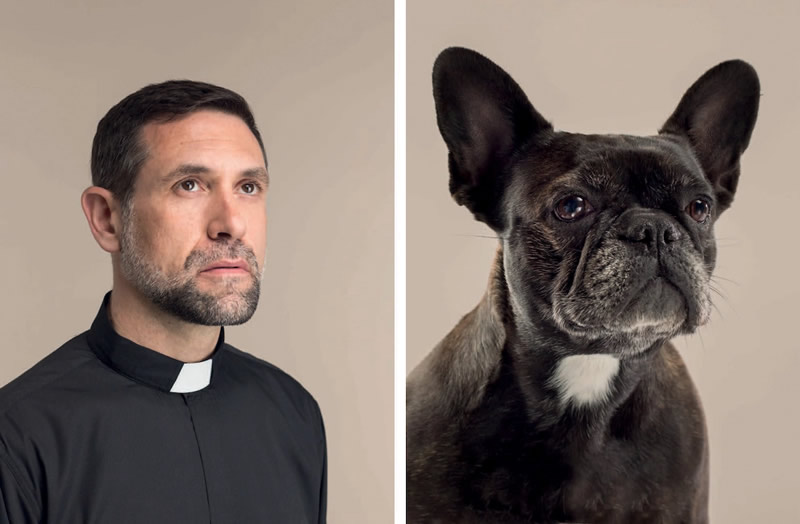 #6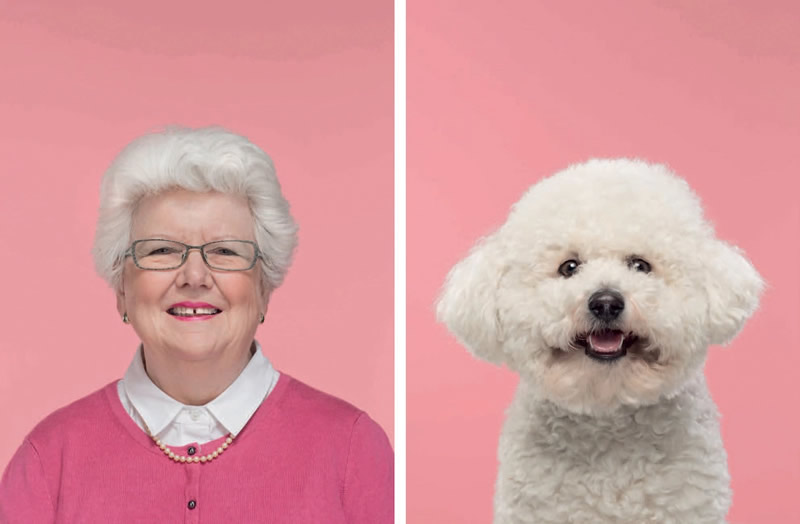 #7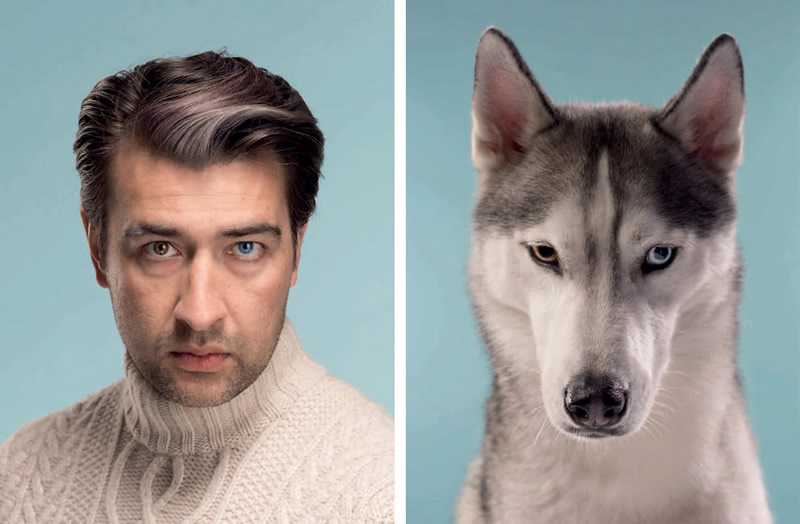 #8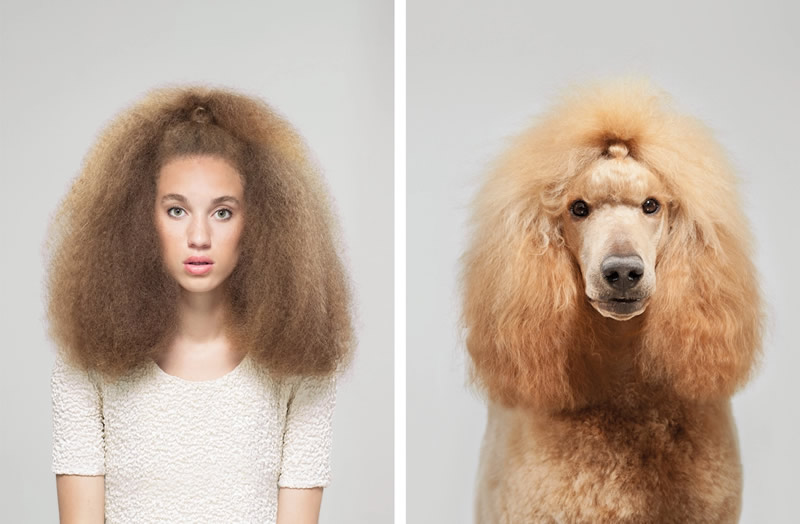 #9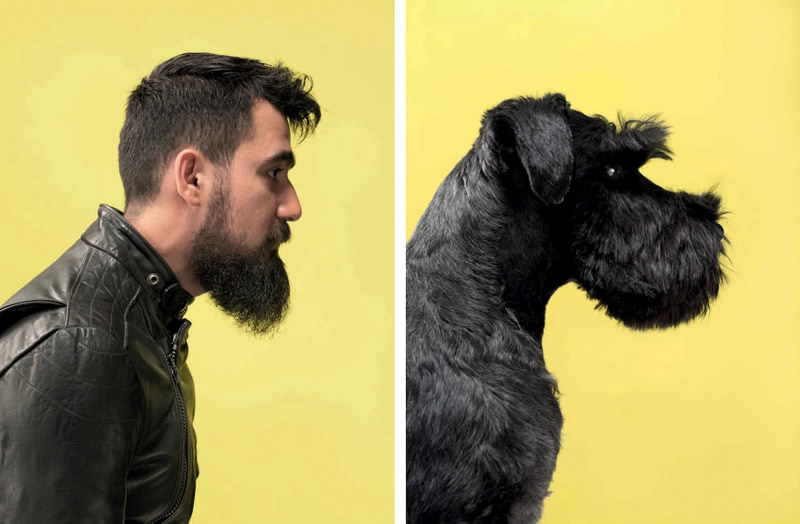 #10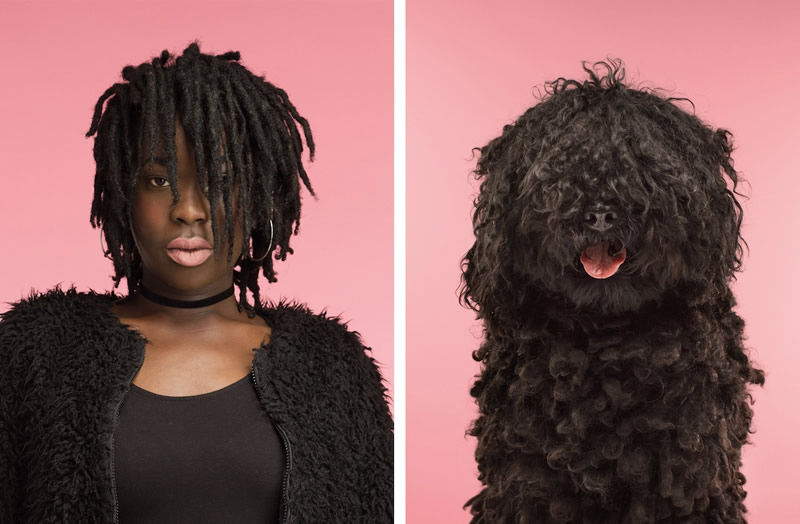 #11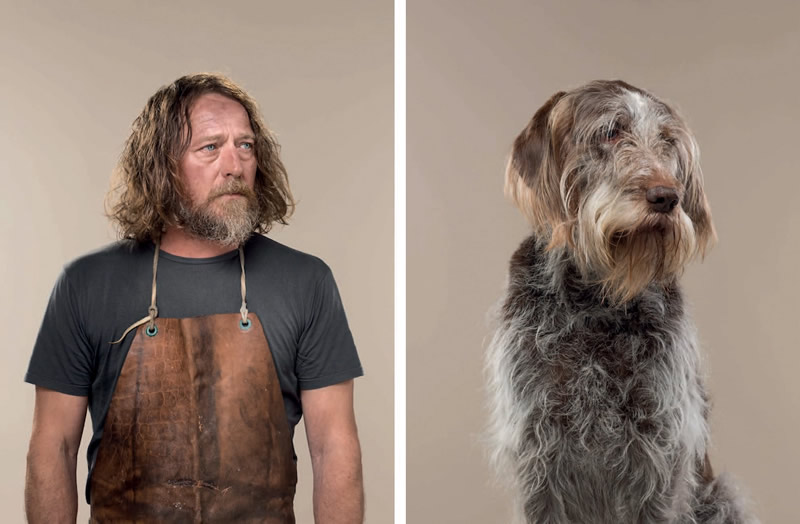 #12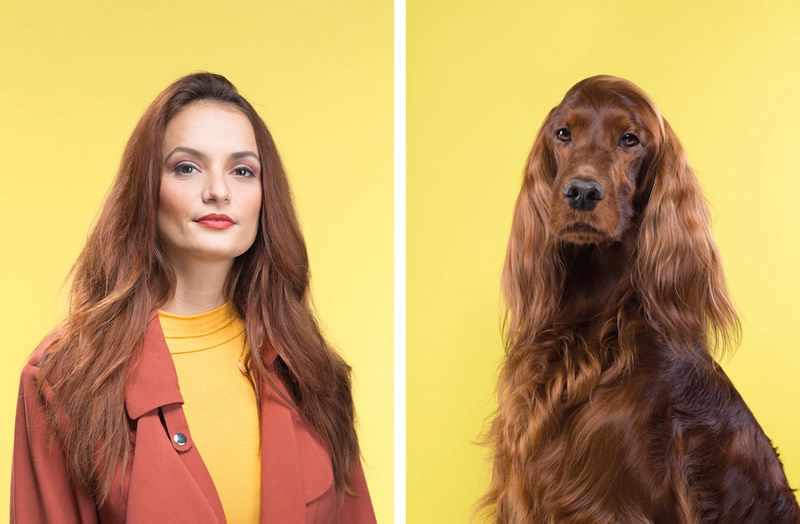 #13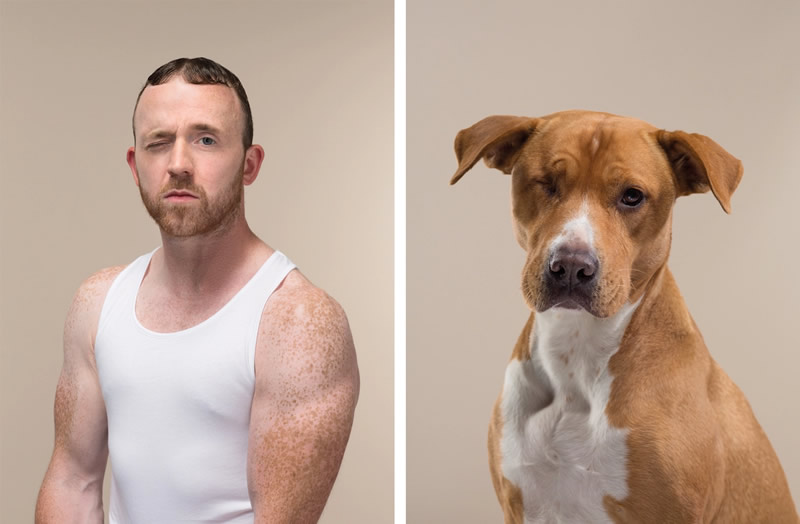 ---
Related Articles: