Photographer Renatas Jakaitis accidentally captures "Three-Headed Deer" roaming in the forest. Wildlife photographer Renatas Jakaitis captured the surreal sight of a three-headed deer and has continued to snap photos of wildlife. This isn't the work of Photoshop; however, it's all an optical illusion. The three-headed deer doesn't exist, but it's moments like this in photography that capture the imagination.
In his words about this shot, "I think my camera shutter gave me away, as they quickly looked up when I started capturing them," he said at the time. "I was lucky to get them all looking at the camera all at once before they disappeared, they all ran away when they saw me! They must have been camera shy."
Also you can find some of the other incredible photograhs from Renatas Jakaitis.
You can find Renatas Jakaitis the web: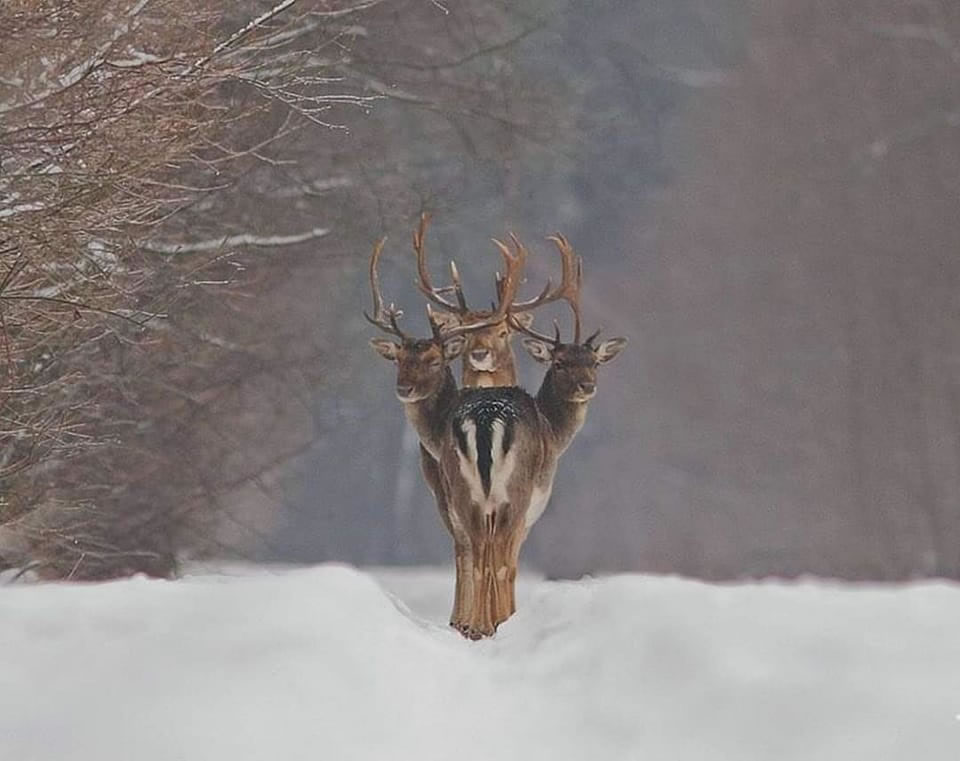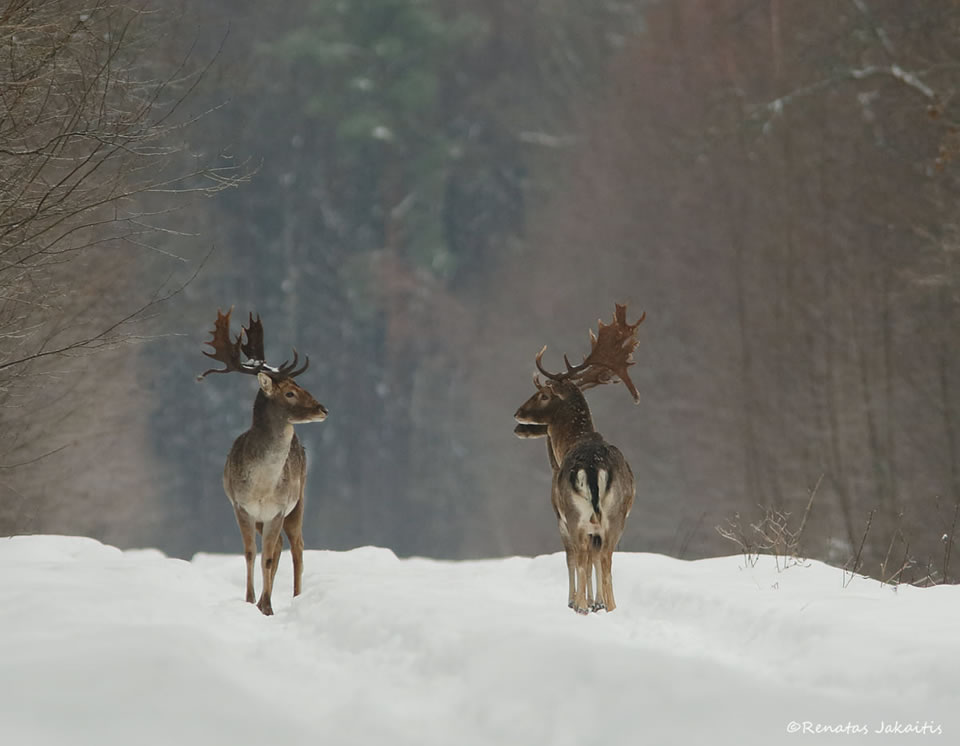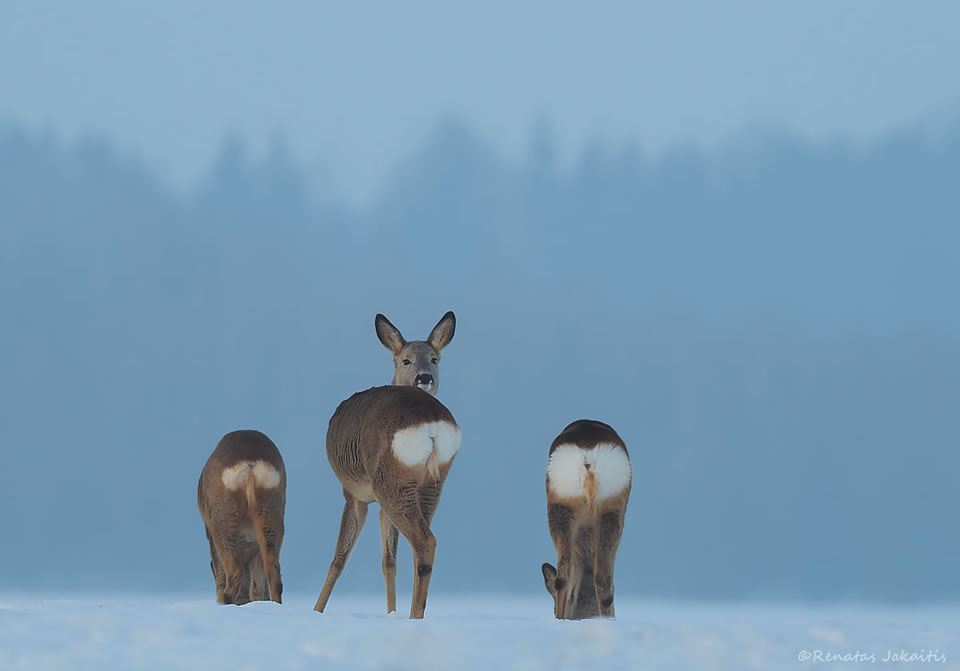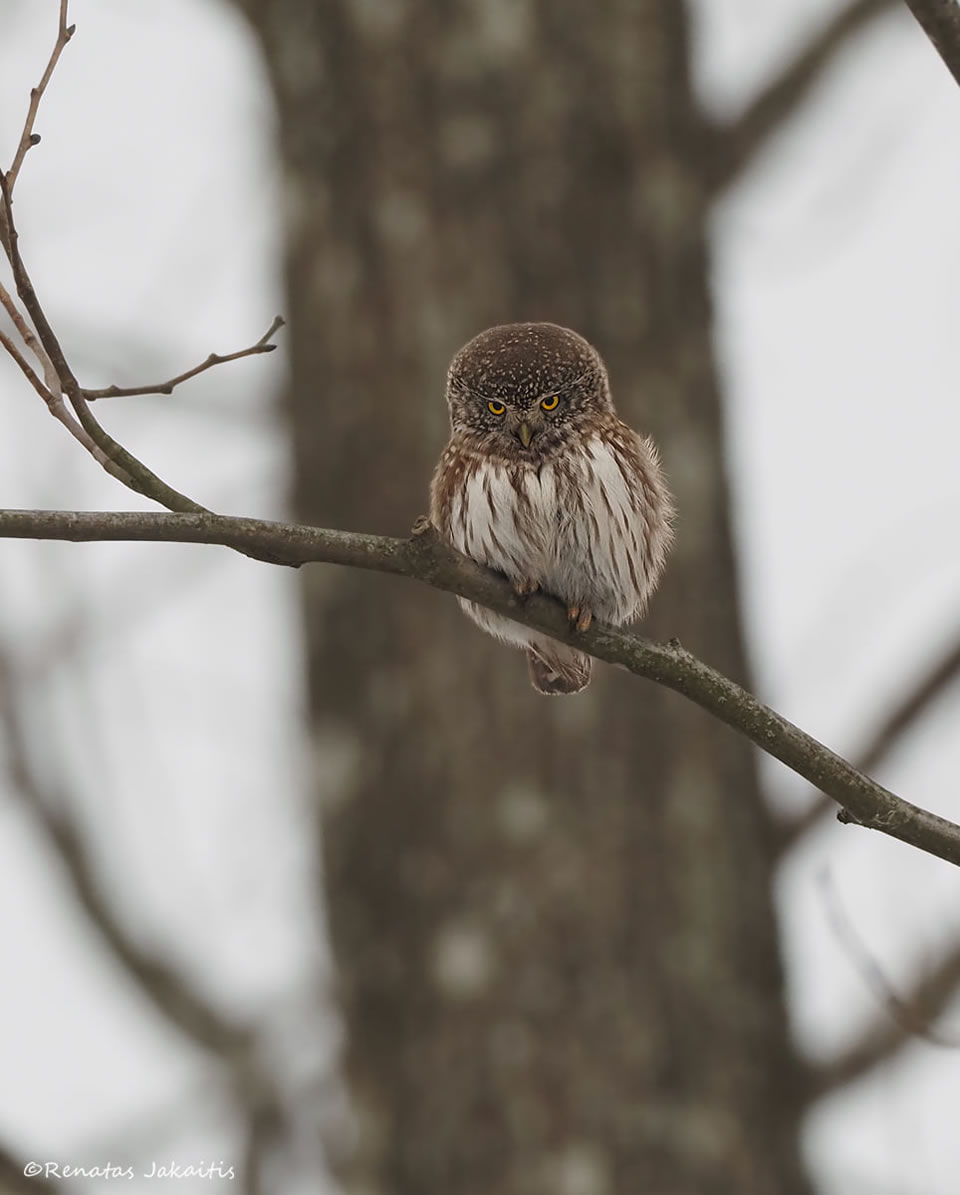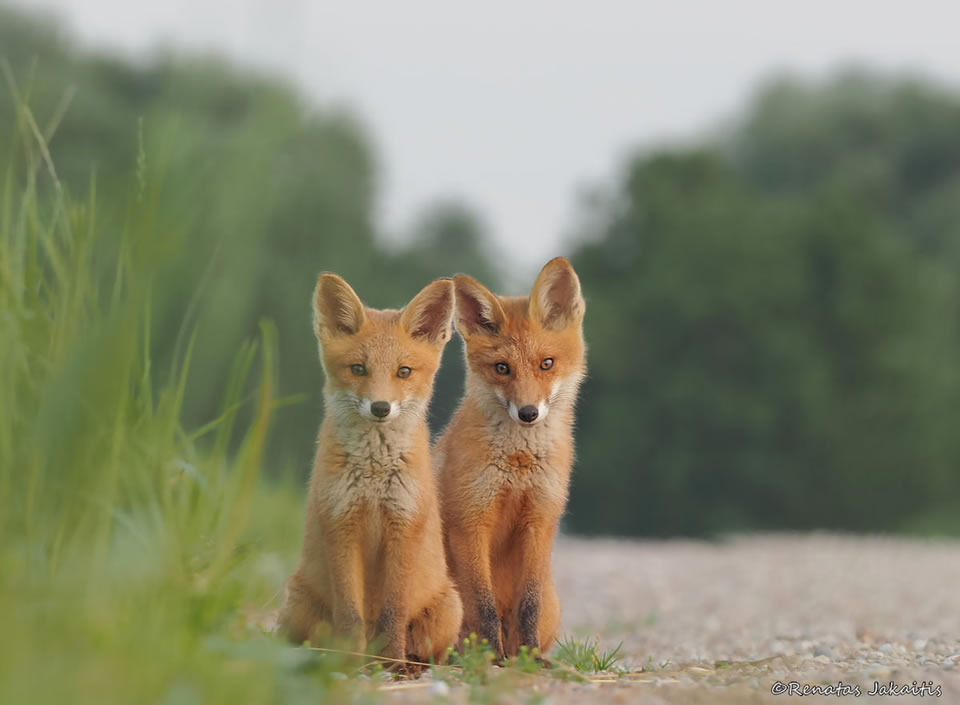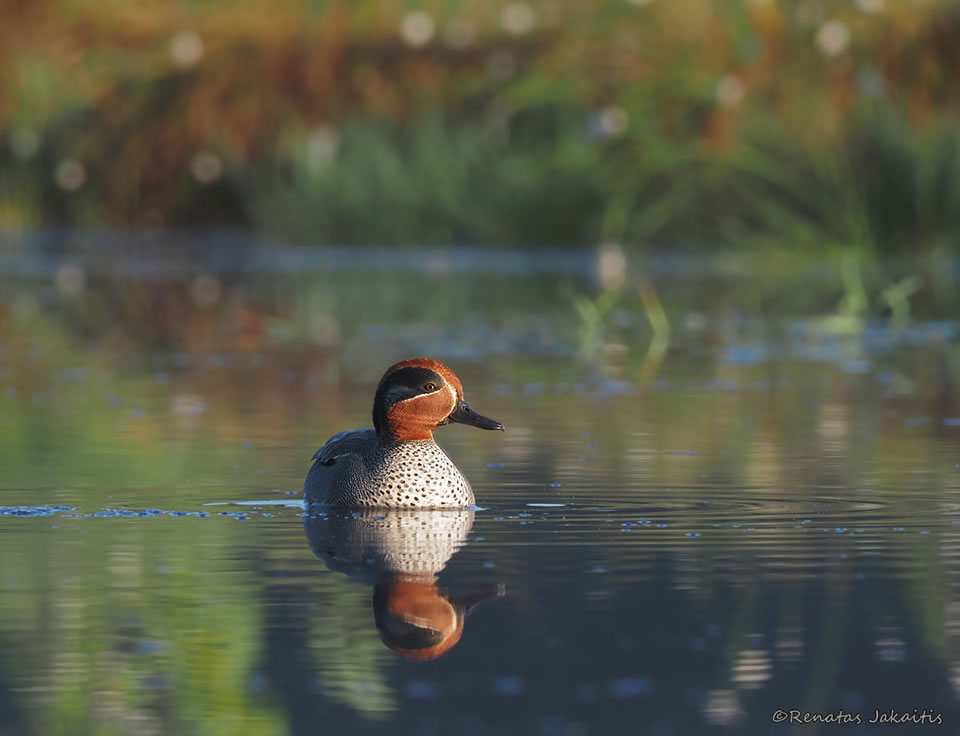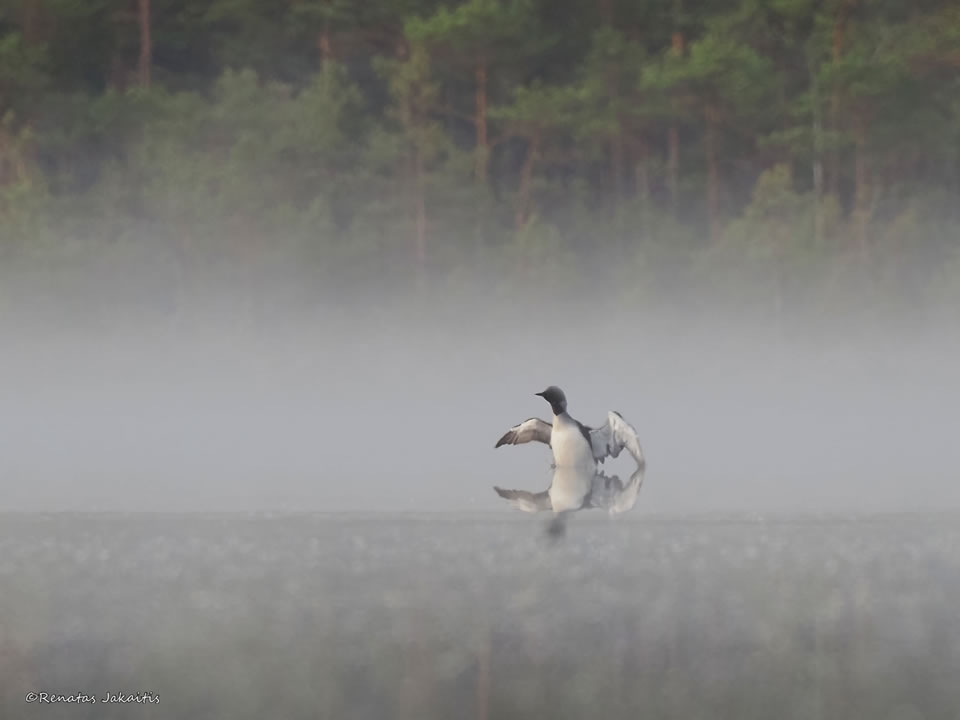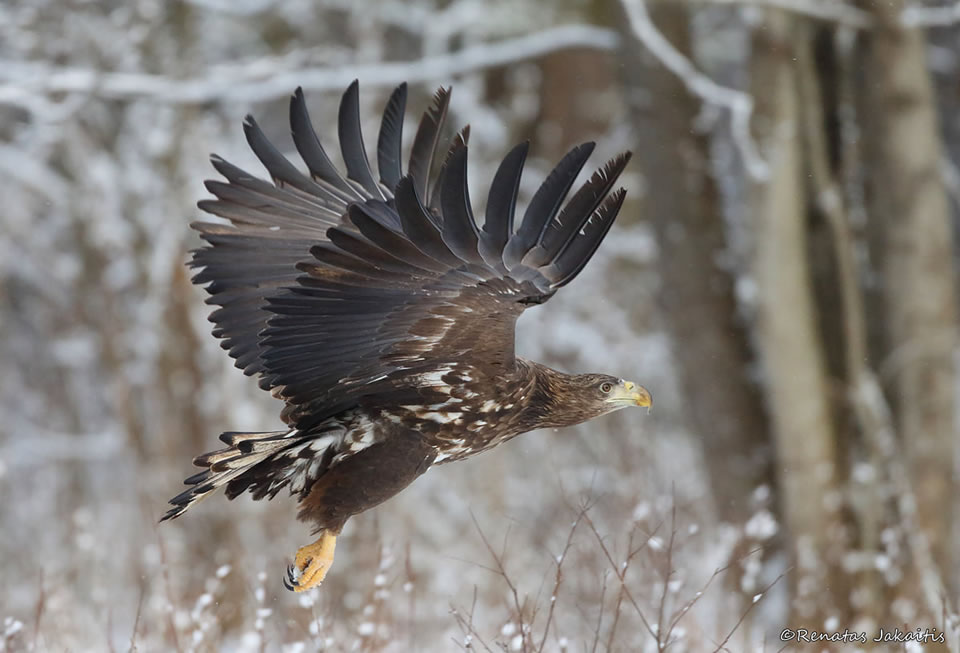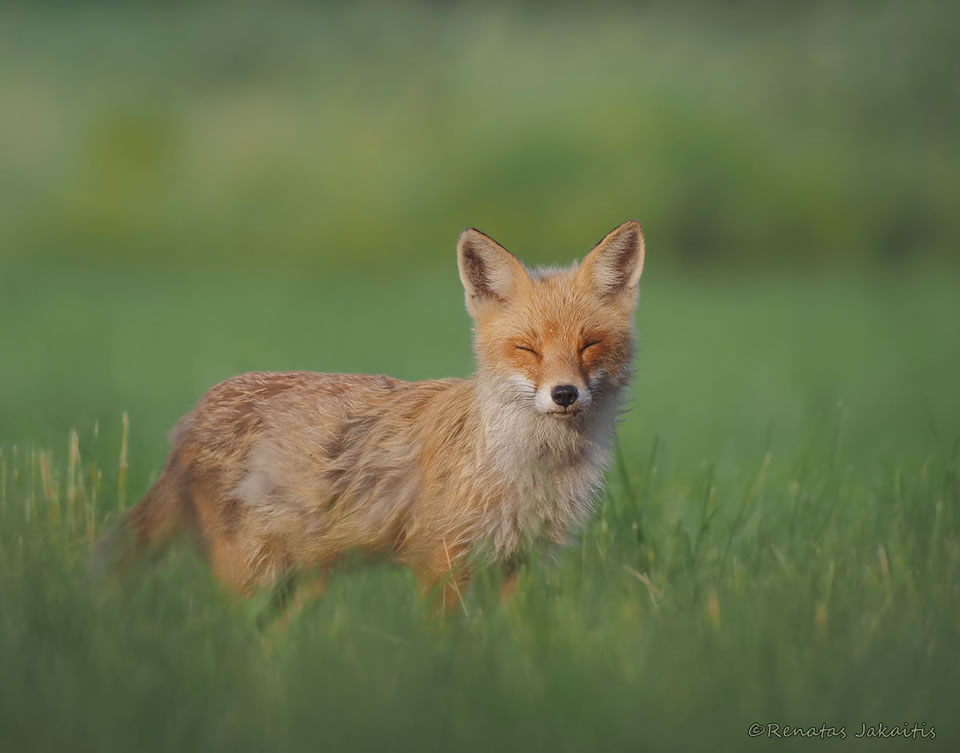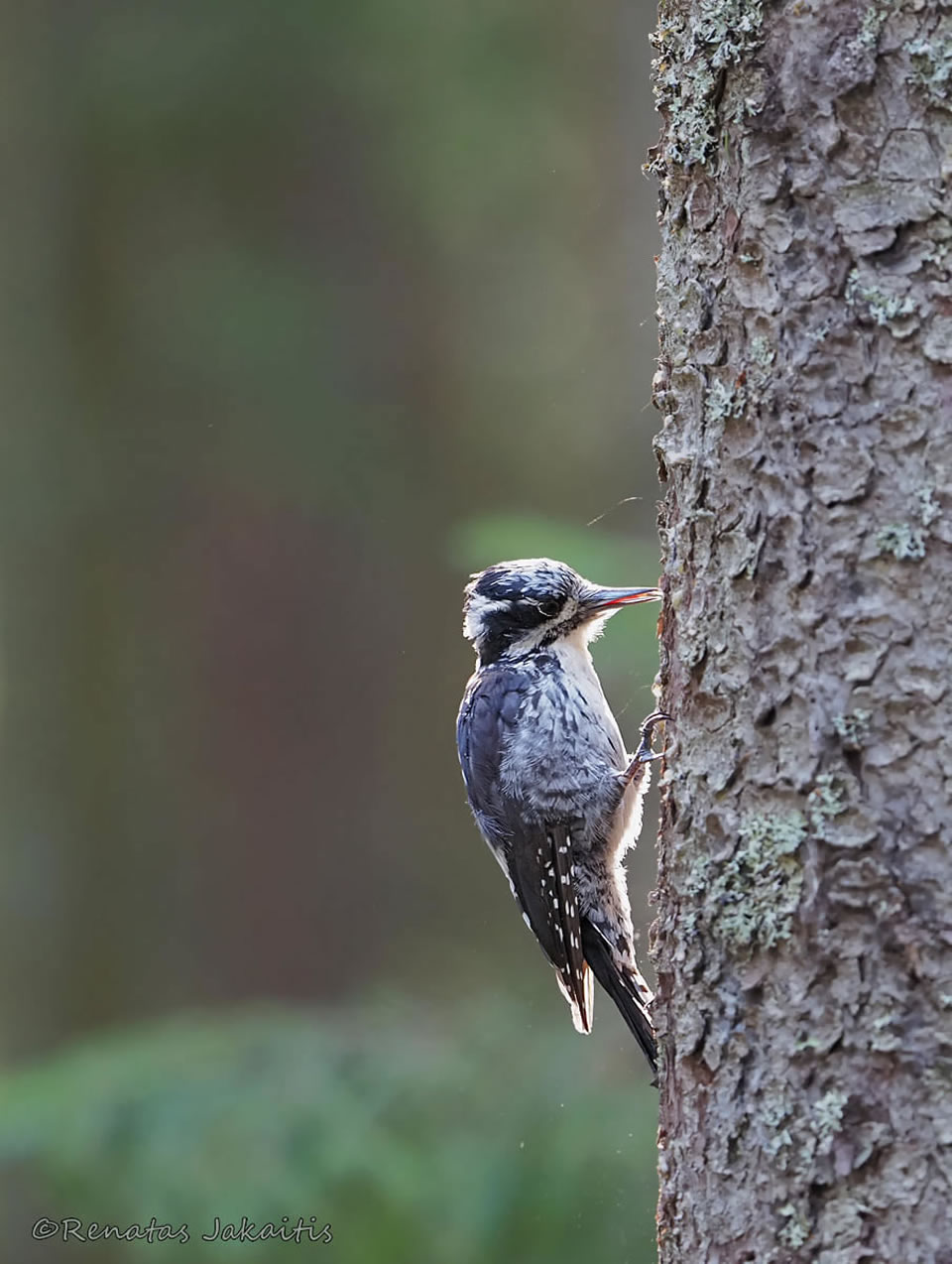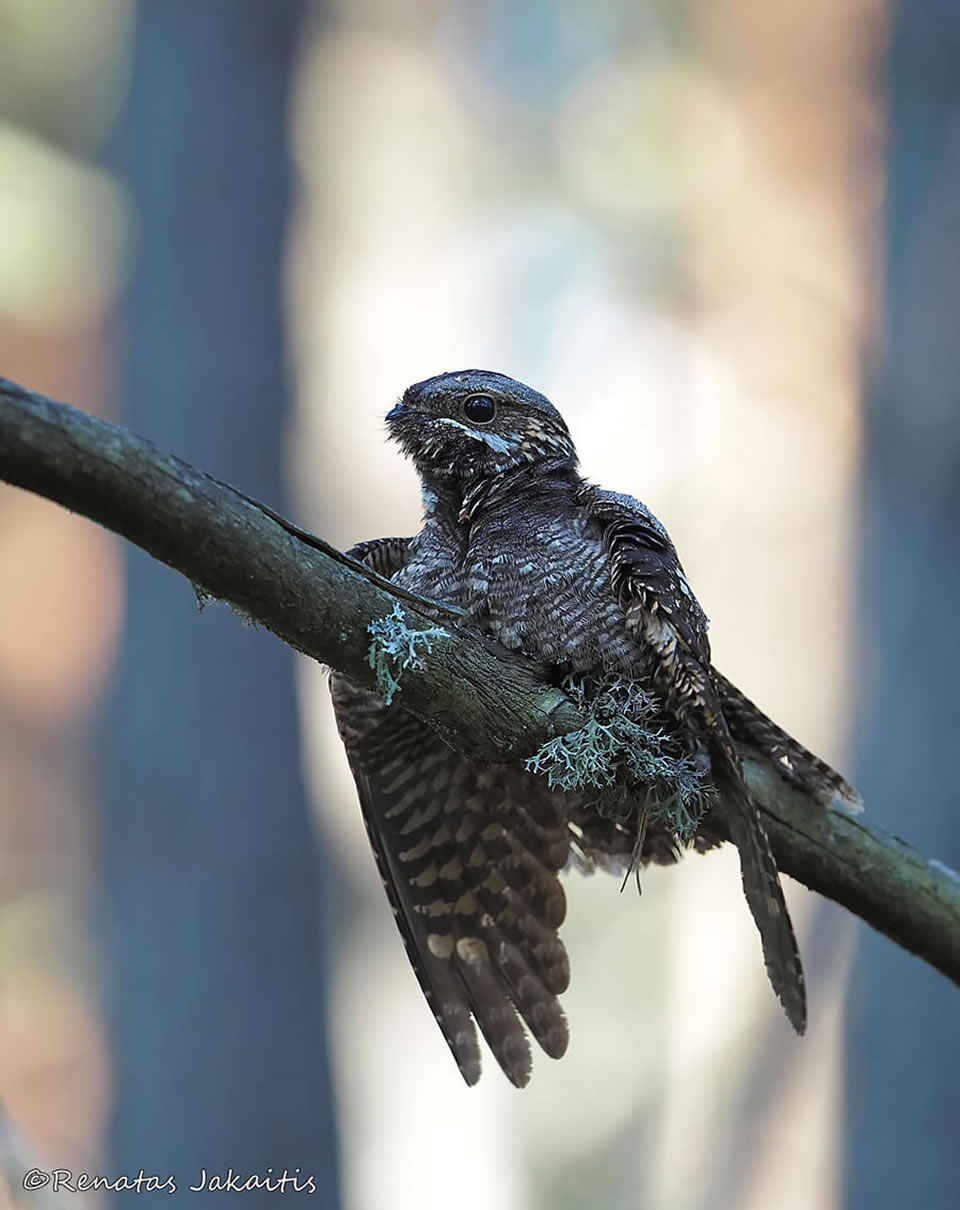 ---
Previous related articles: