The 2023 World Photo Annual contest hosted by reFocus Awards has unveiled its winners for Photographers of the Year, marking the contest's debut year. This year's competition attracted submissions from participants representing 70 countries, making it the most globally diverse event in reFocus Awards' history.
The reFocus World Photo Annual contest distinguishes photographers into two categories: professionals (Photographer of the Year) and non-professionals (Discovery of the Year). Each of these primary categories is further divided into 22 distinct genre categories. The victors in each genre category have the chance to claim the coveted titles of "Photographer of the Year" and "Discovery of the Year." The Photographer of the Year will receive a $3,500 prize, while the Discovery of the Year awardee will be rewarded with $1,500.
The winning images encapsulate a broad spectrum of subjects, ranging from the historical eruption of Mauna Loa to a unique perspective on the streets of Shanghai, mesmerizing macro shots of magnetic fluid, captivating wildlife from diverse ecosystems, poignant portrayals of the ongoing conflict in Ukraine, the enigmatic Asaro Mudmen in Papua New Guinea, and a plethora of other captivating subjects.
Scroll down and inspire yourself, Check their website for more information.
You can find more info about The Natural History Museum (NHM):
#1 International Photographer of the Year – Jatenipat Ketpradit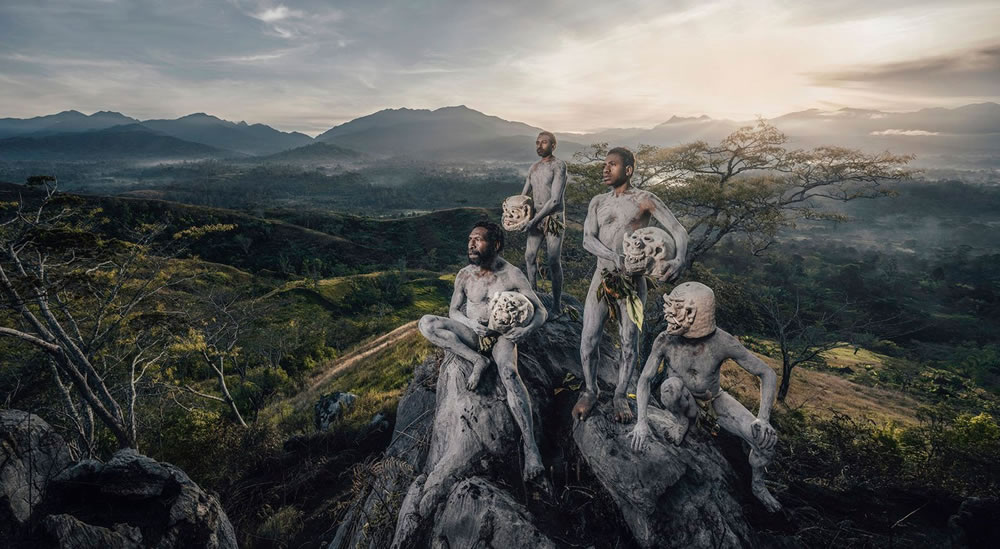 #2 International Photographer of the Year – Jatenipat Ketpradit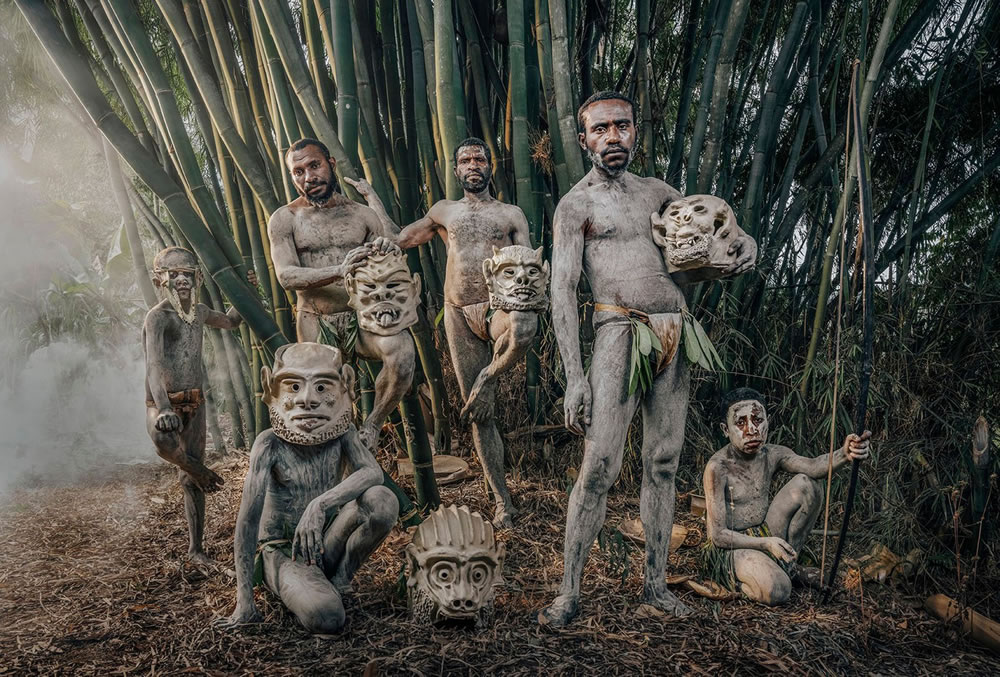 ---
Professional Category Winners
#3 Abstract by Jacques Garnier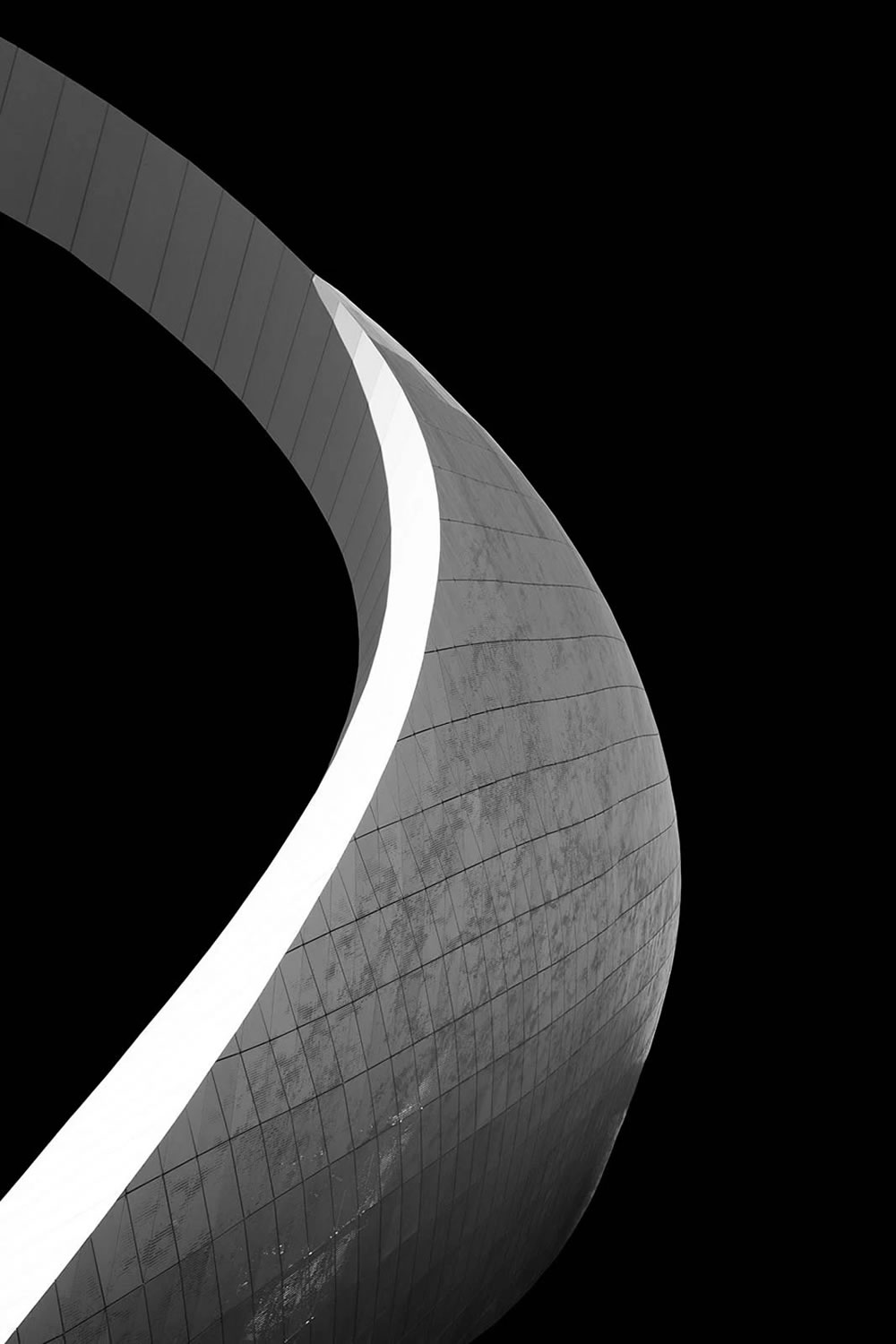 #4 Advertising and Commercial by Ramiro Salazar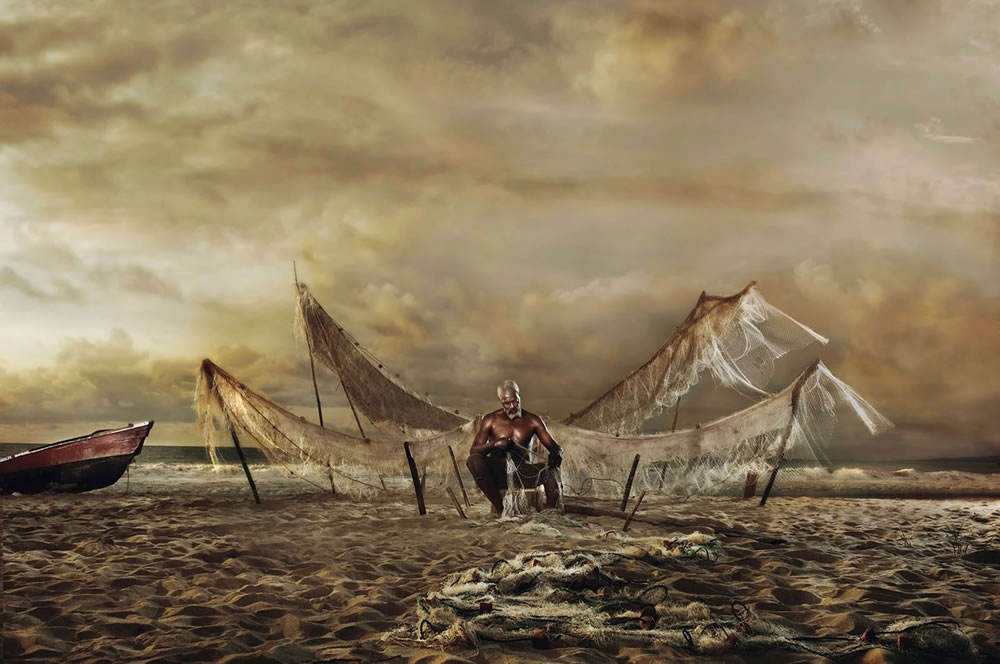 #5 Aerial by Brad Walls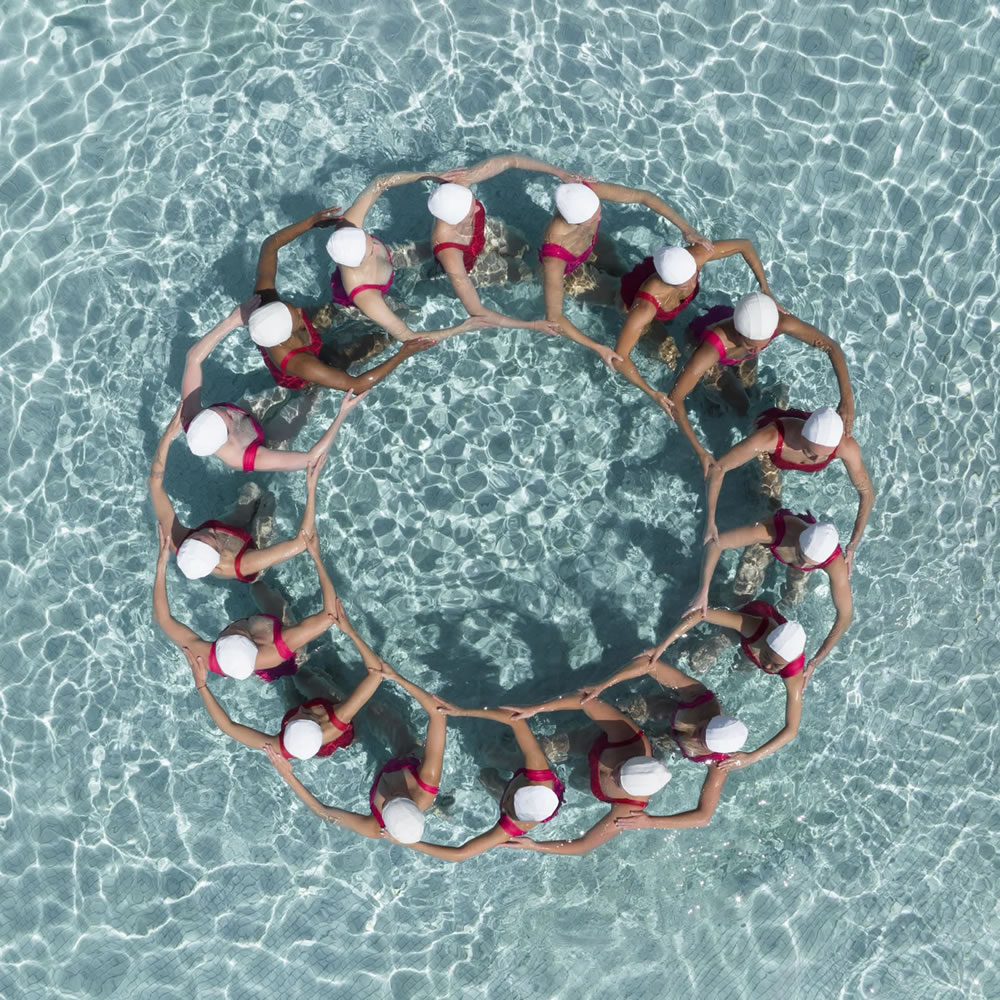 #6 Architecture by Jonathan Ducrest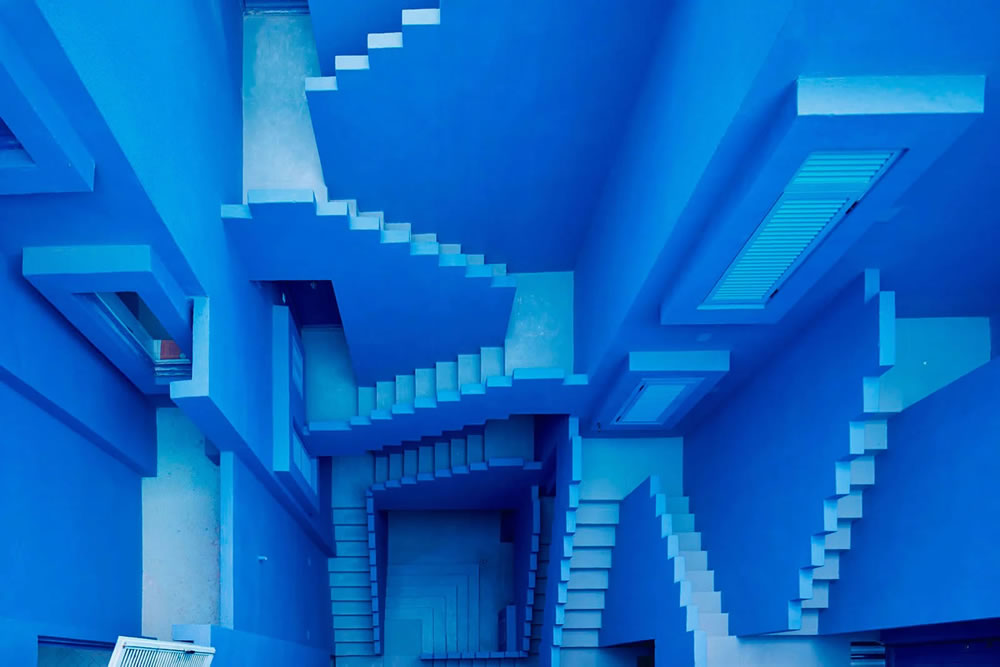 #7 Conceptual by Laura Zalenga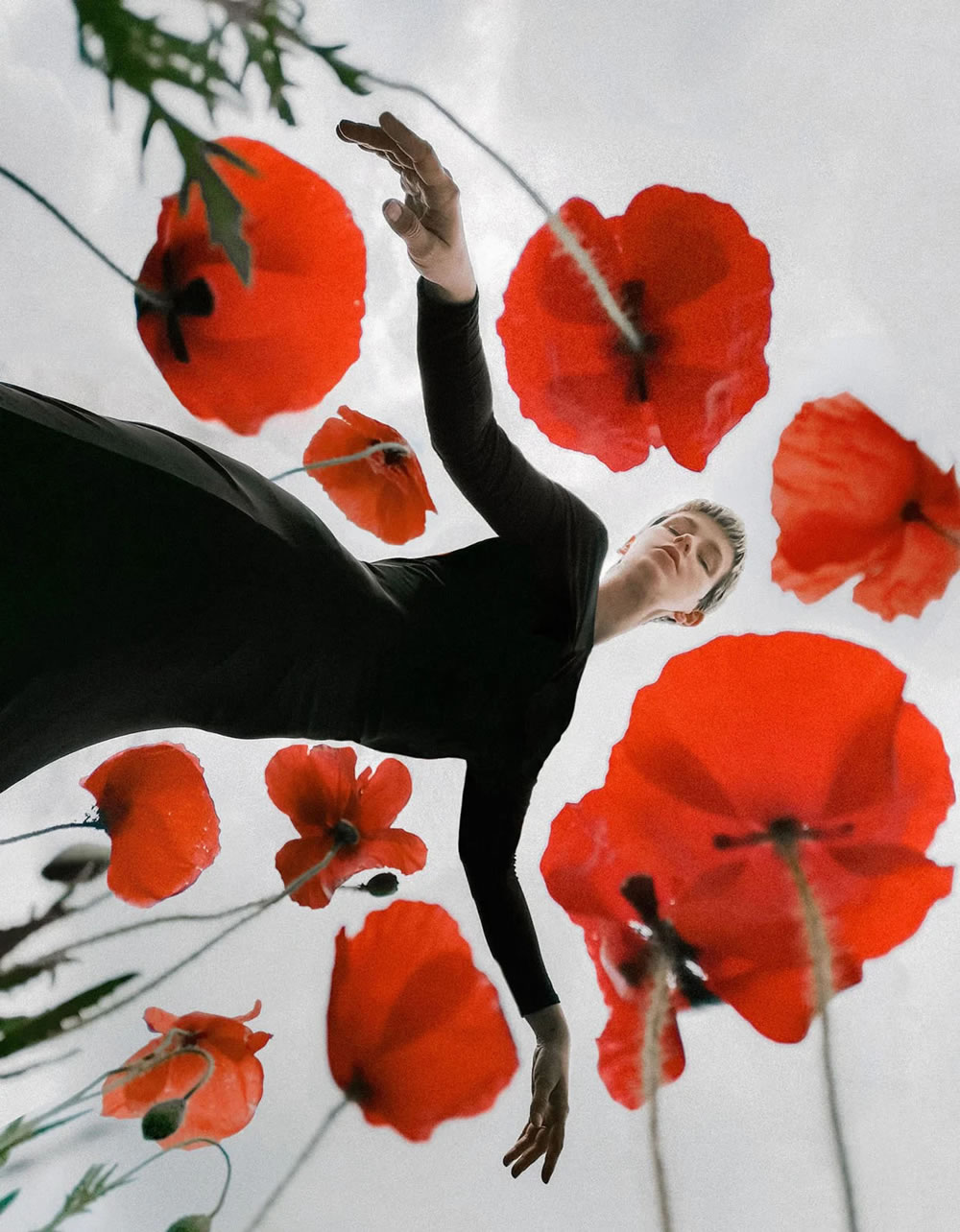 #8 Domestic Animals by Travis Patenaude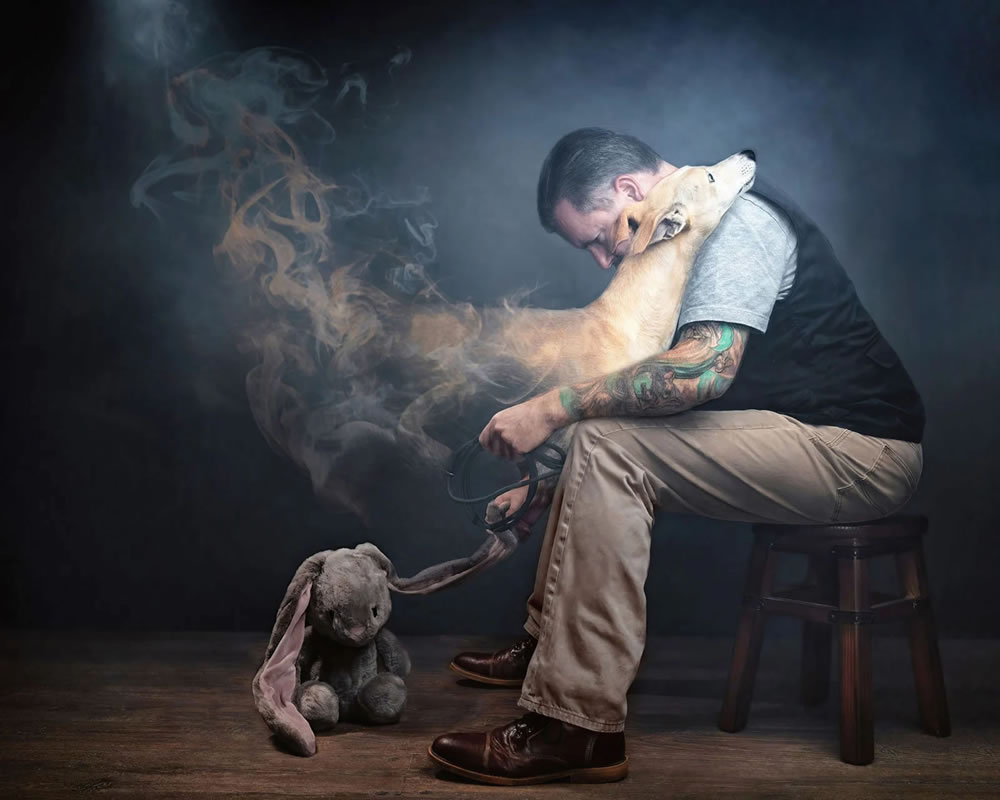 #9 Events by Cody Roberts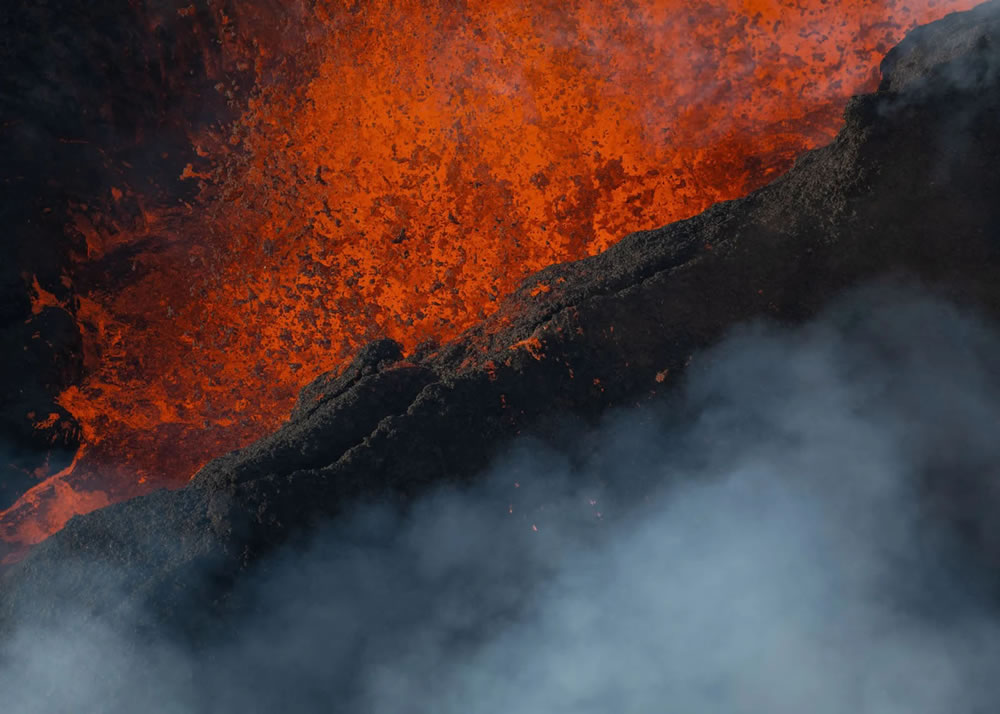 #10 Fasion and Beauty by Roger Erickson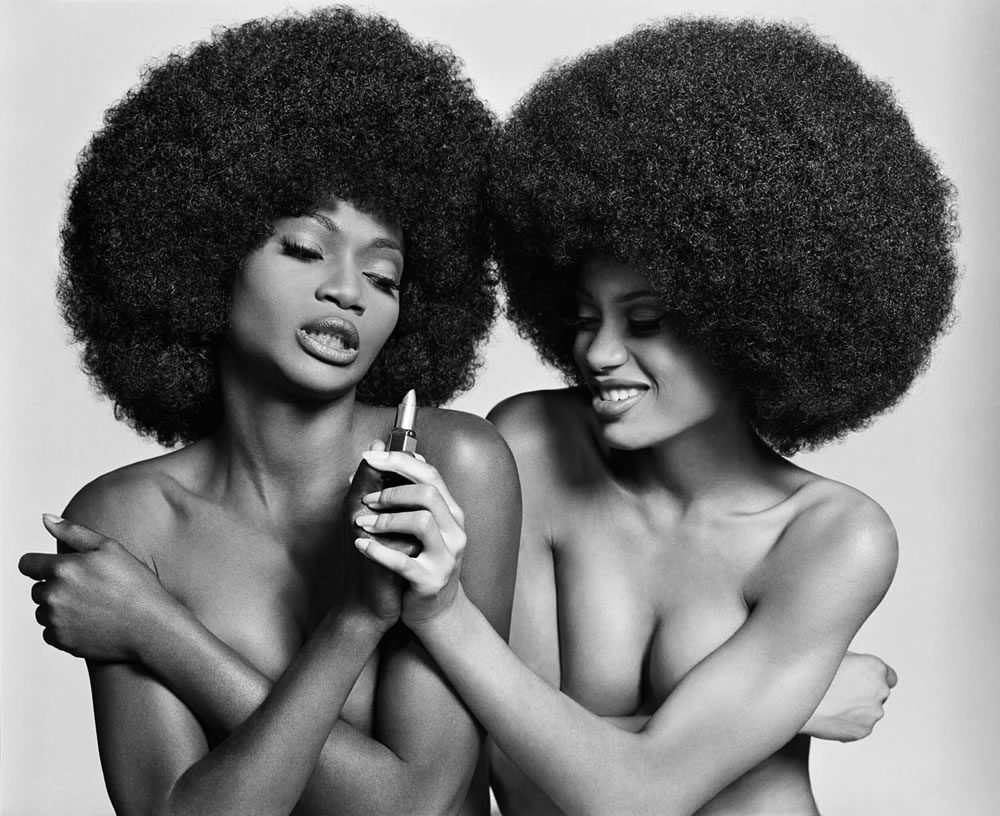 #11 Film/Analog by Kelly-Ann Bobb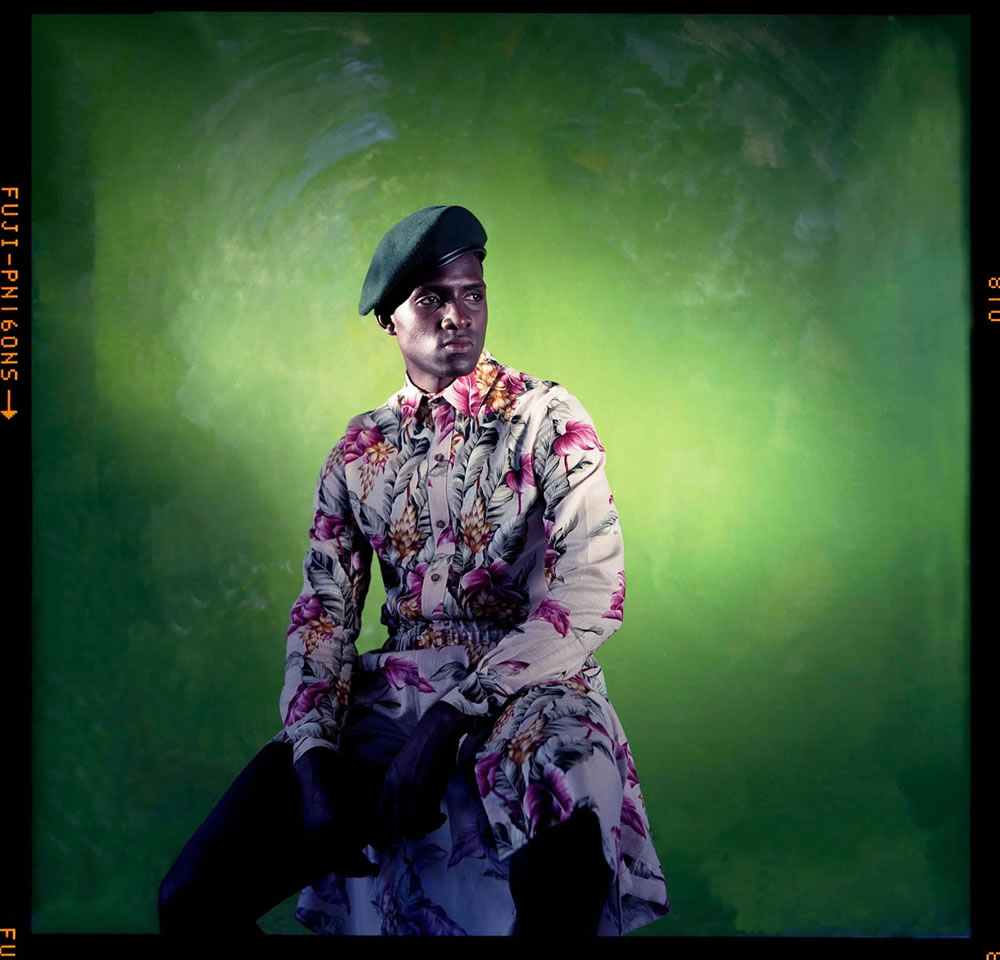 #12 Fine Art by Sander Vos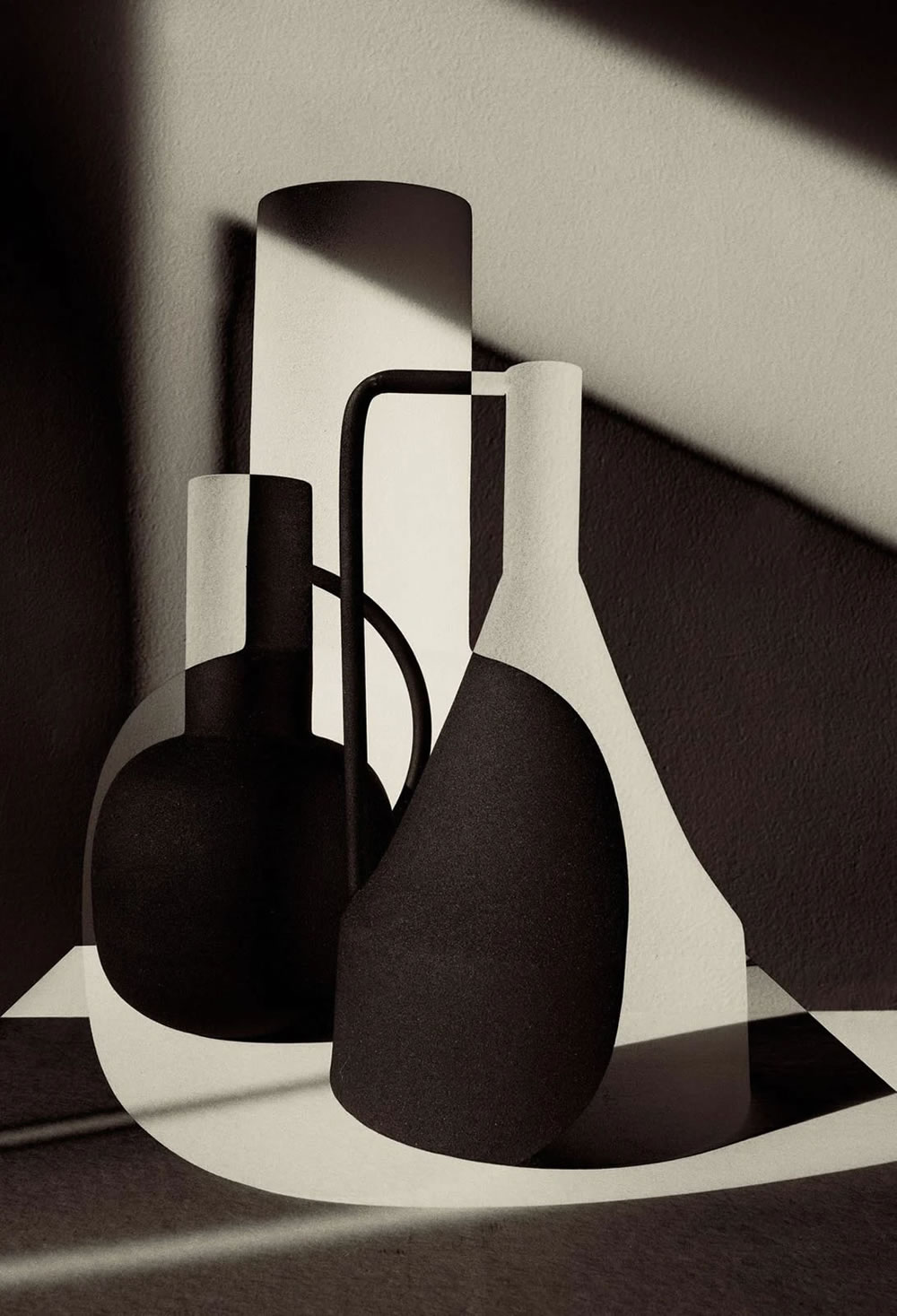 #13 Landscapes by Cody Cobb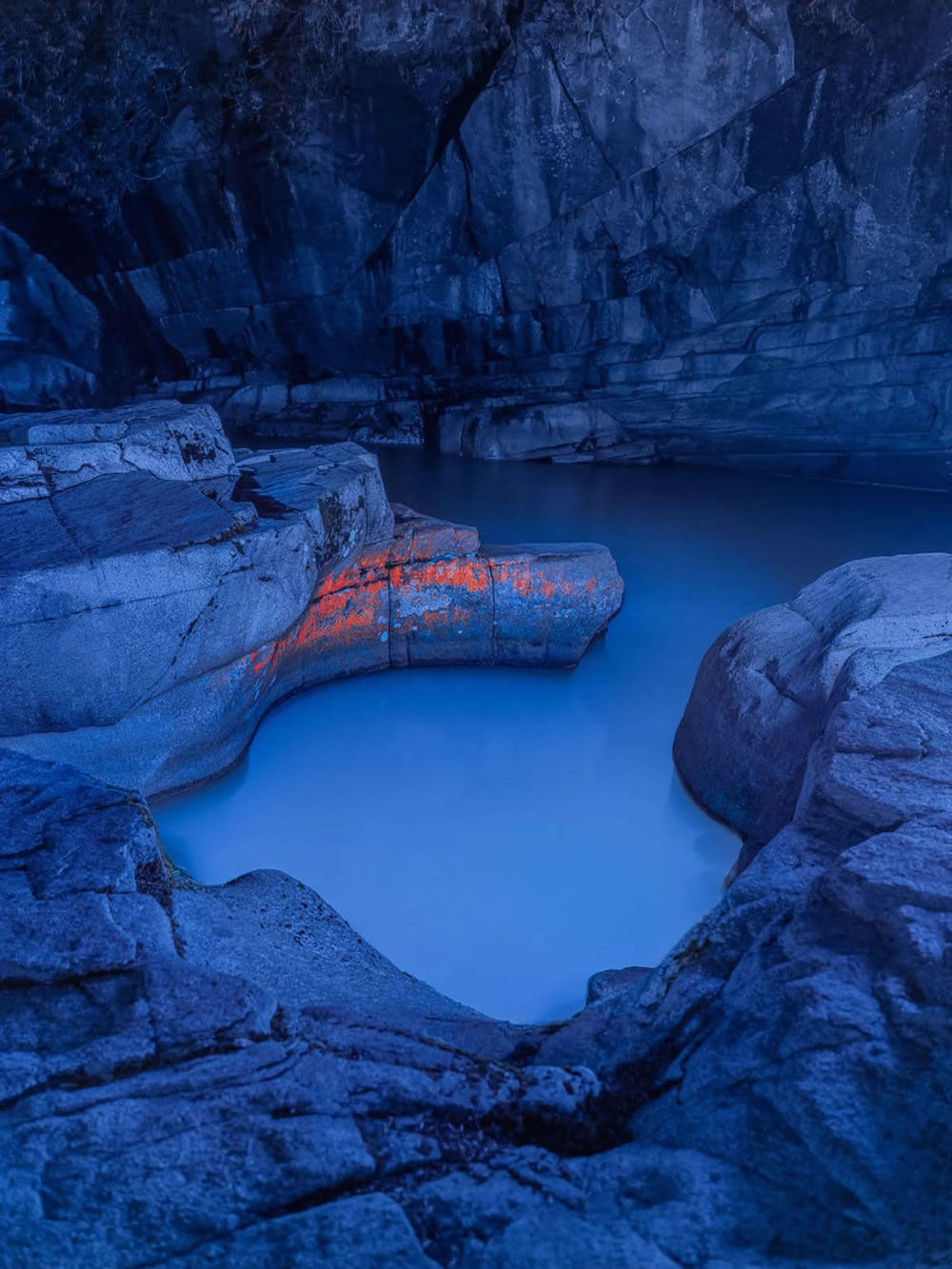 #14 Minimalism by Mario Tarantino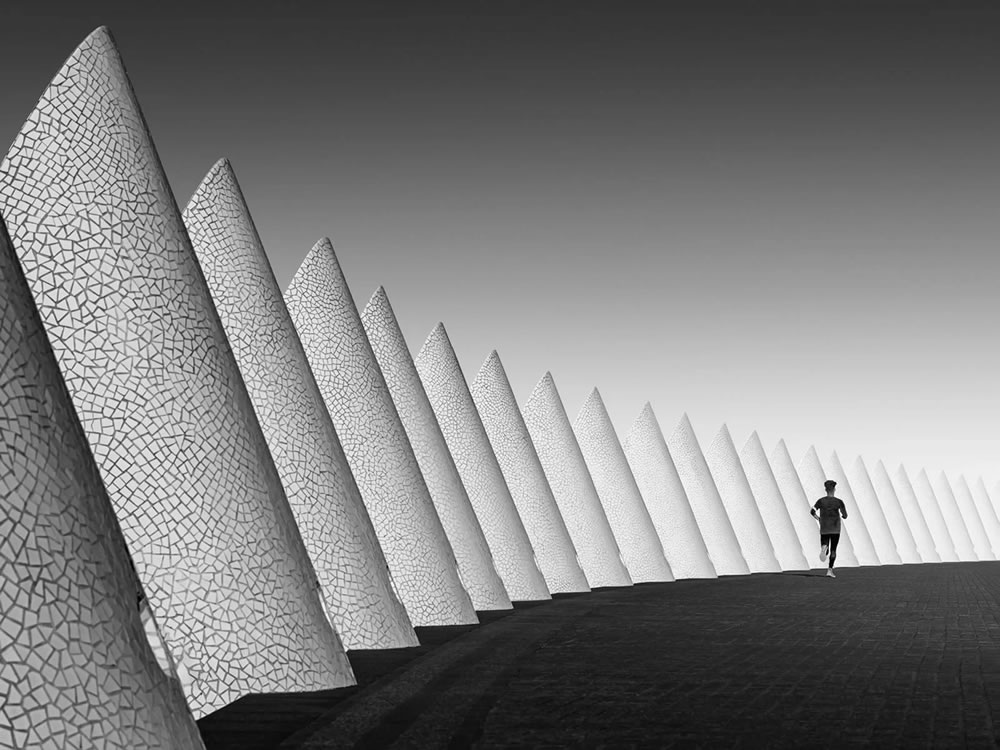 #15 Nature by Gianni Maitan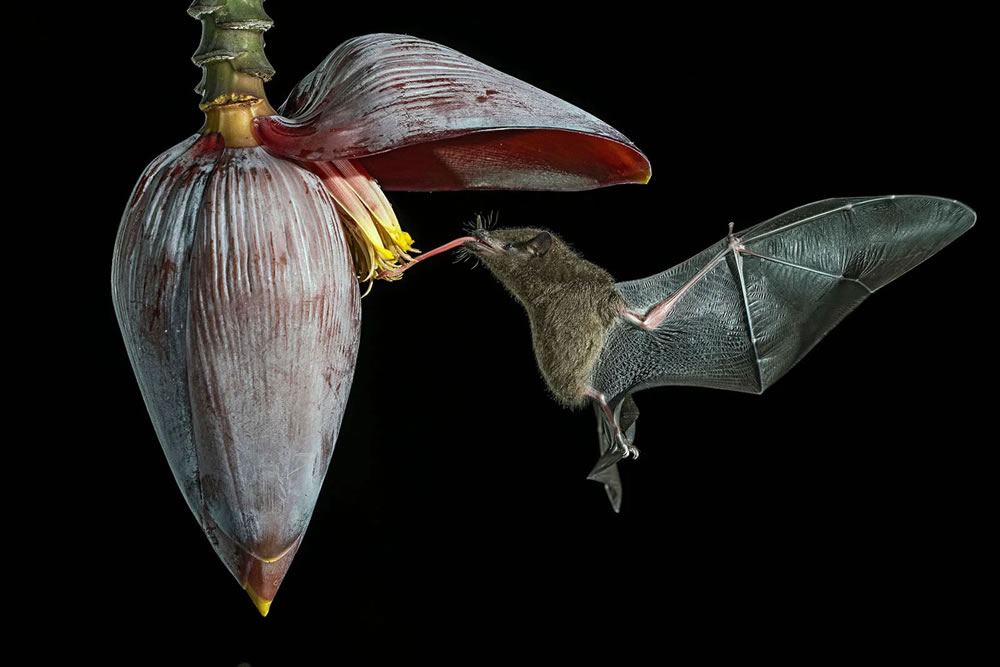 #16 Photojournalism by Lenka Klicperová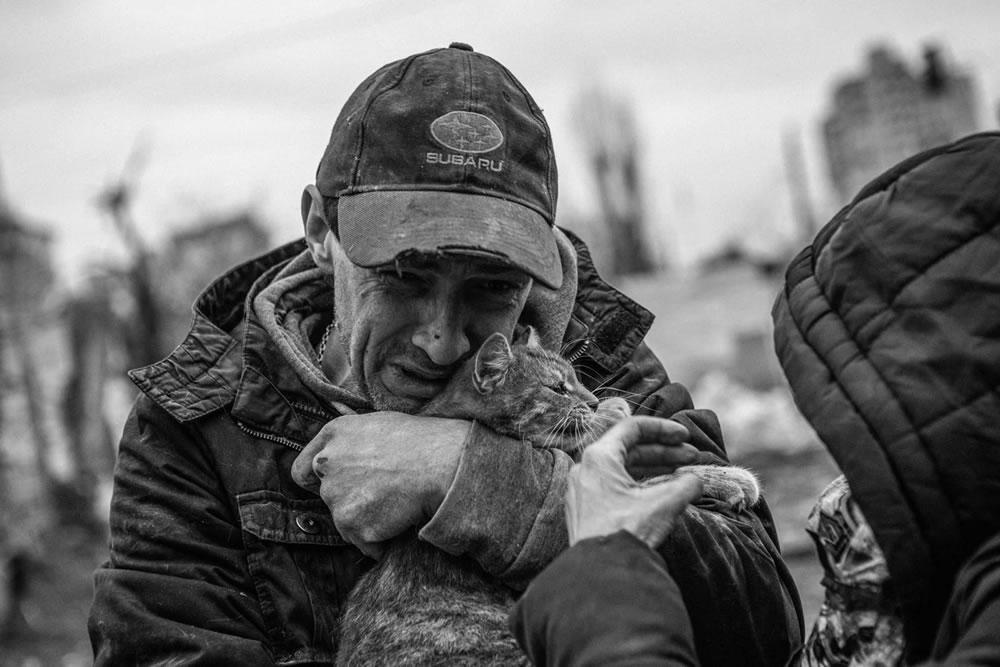 #17 Portrait by John T. Pedersen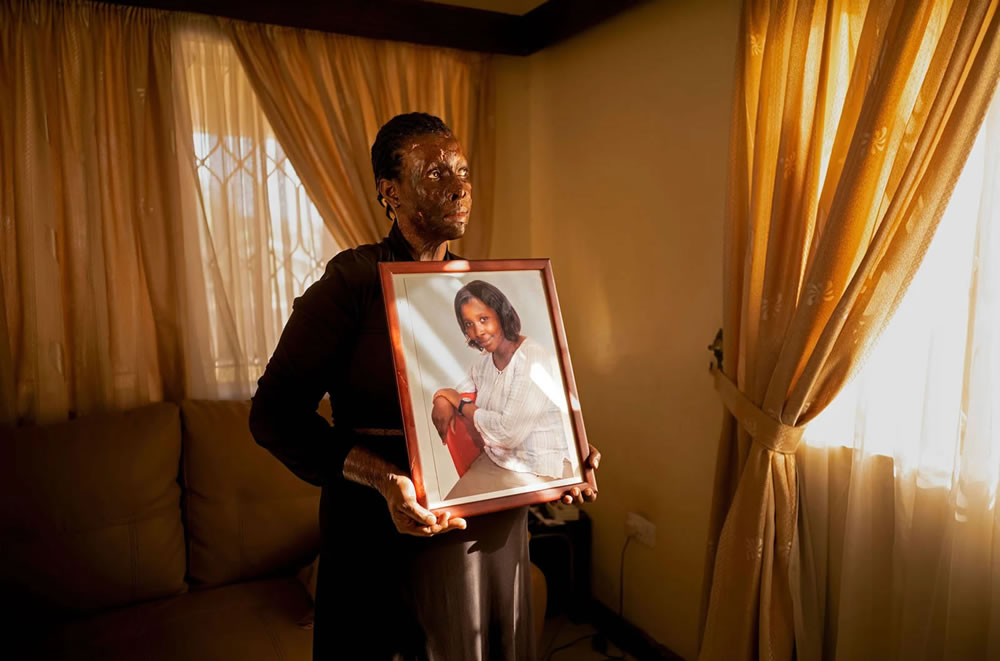 #18 Sports by Alain Schroeder
#19 Still Life by Tina Sturzenegger
#20 Street by Beata Zawrzel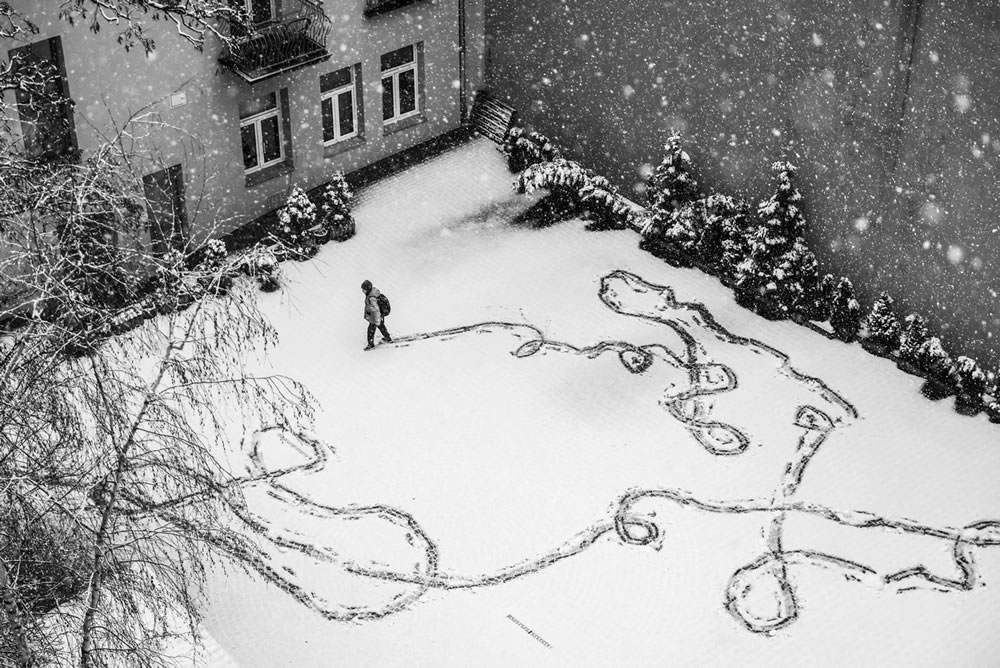 #21 Travel by Guillaume Petermann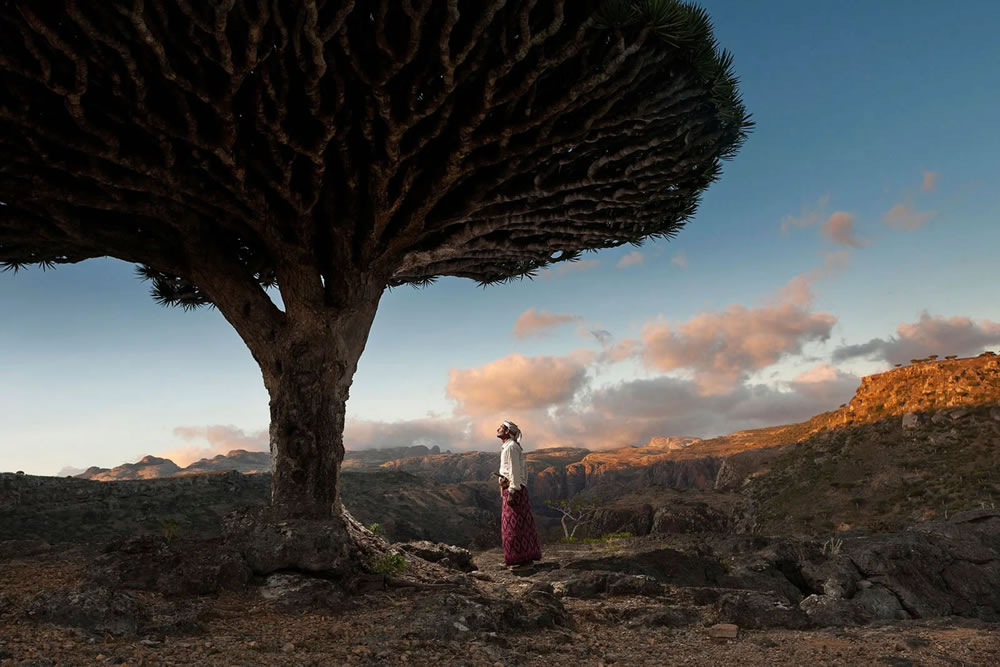 #22 Underwater by Mia Stawinski
#23 Wildlife by Pedro Jarque Krebs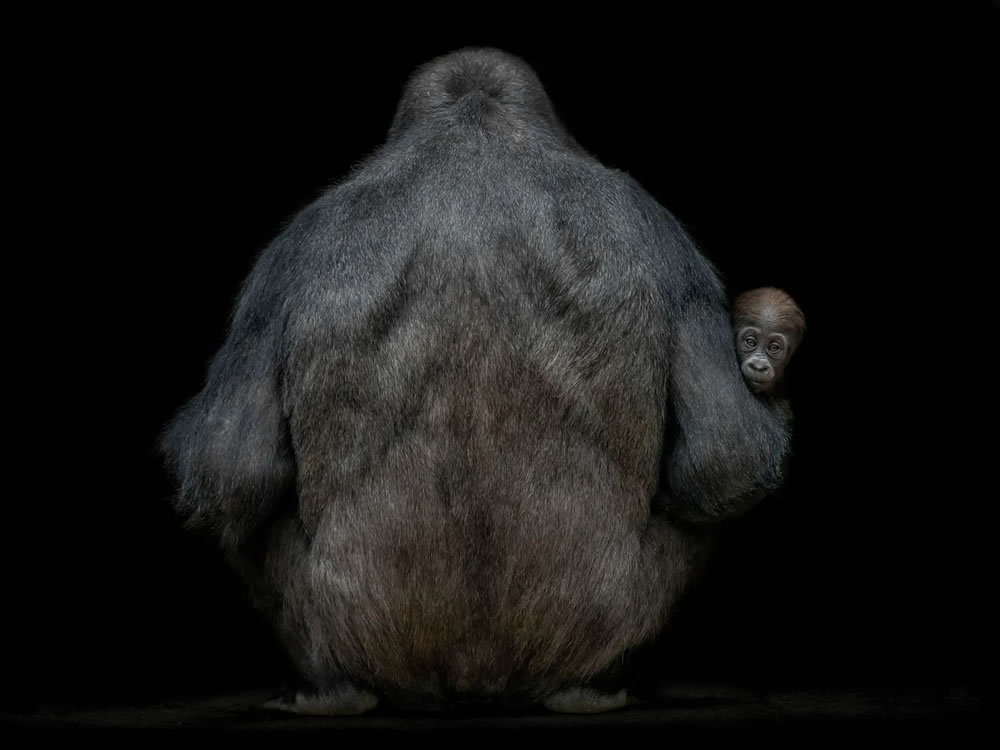 ---
Non-Professional Category Winners
#24 Abstract by Jiabin Zhu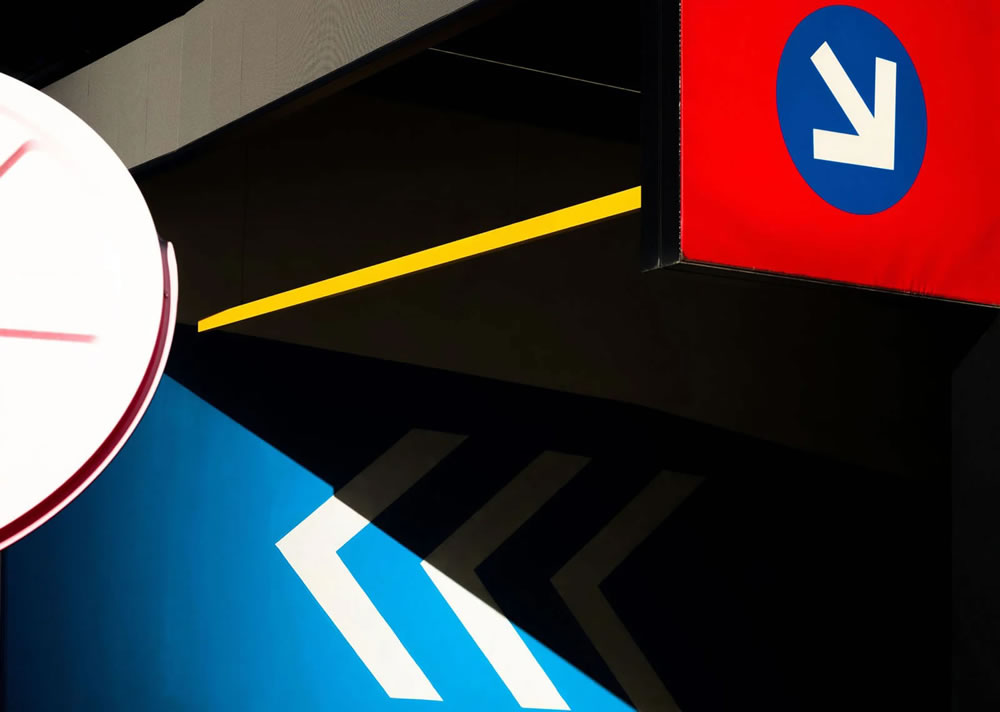 #25 Advertising and Commercial by Leka Huie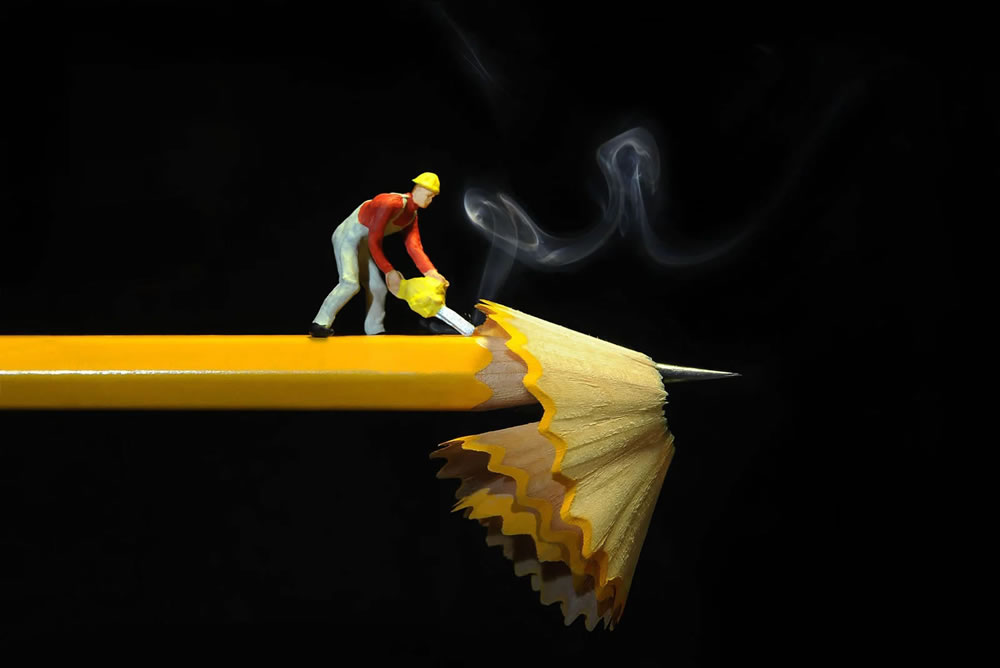 #26 Aerial by Yevhen Kostiuk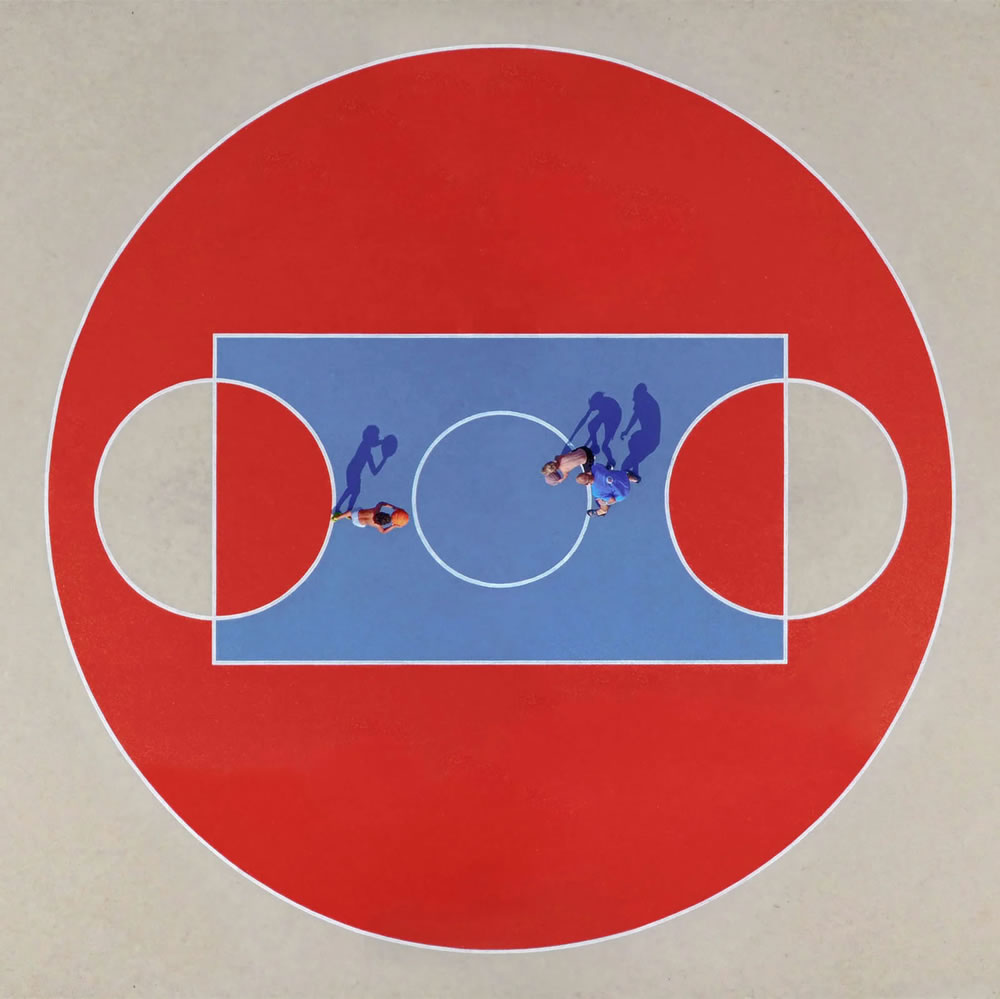 #27 Architecture by Jens Winkler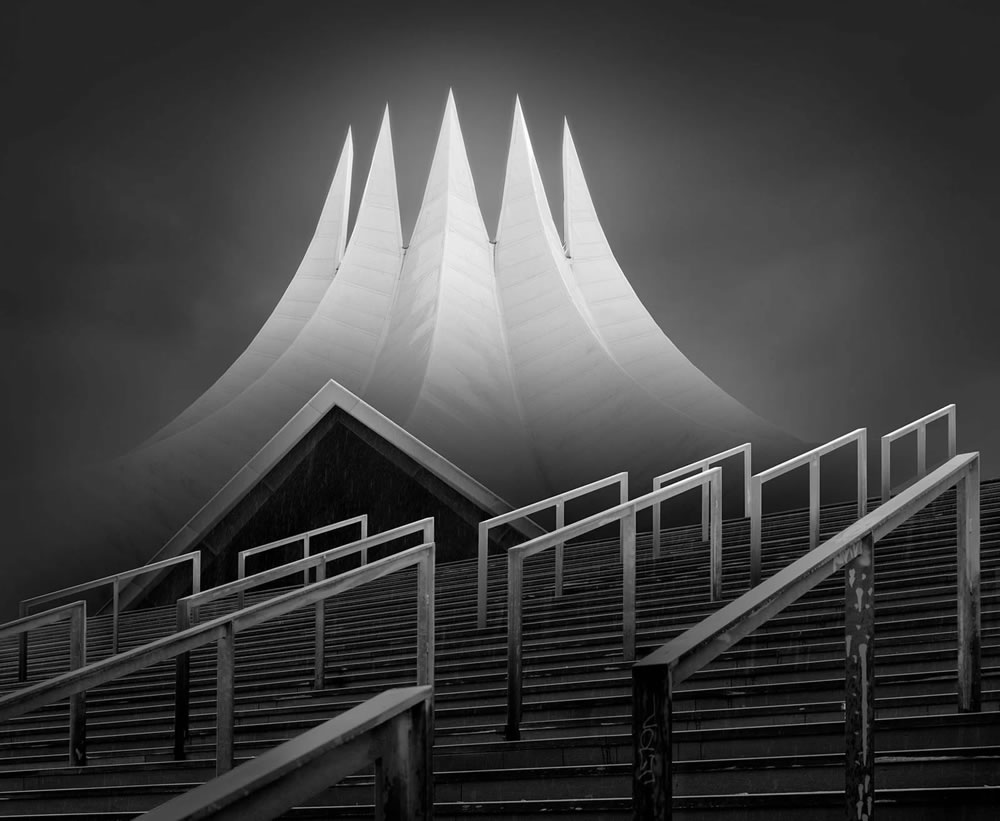 #28 Conceptual by Jozef Danyi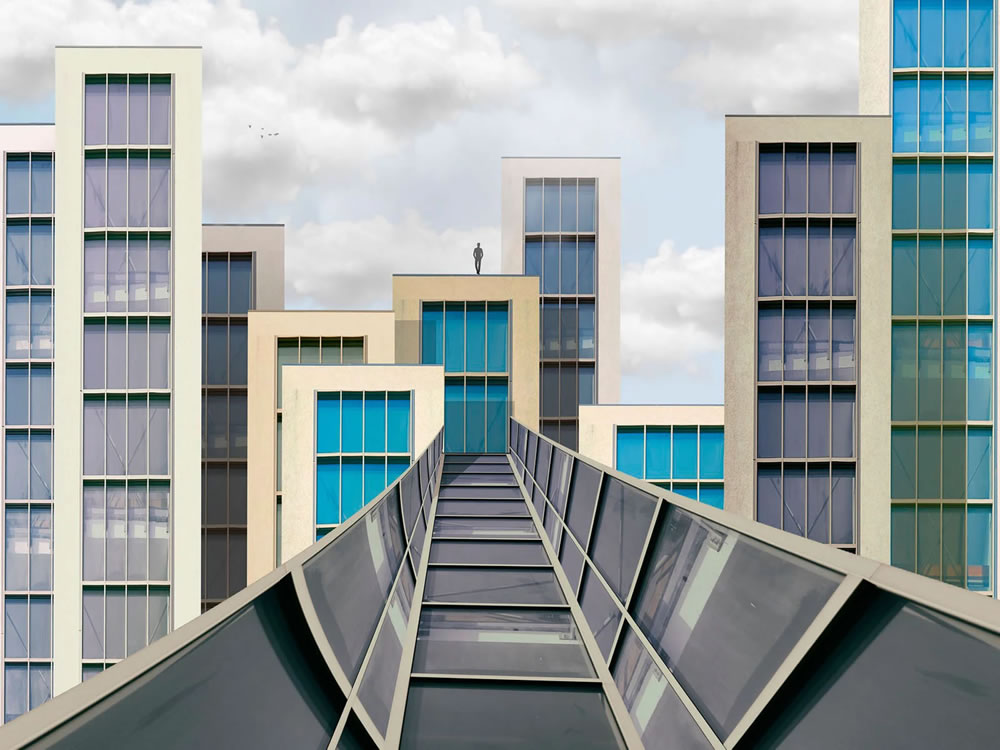 #29 Domestic Animals by Heike Willers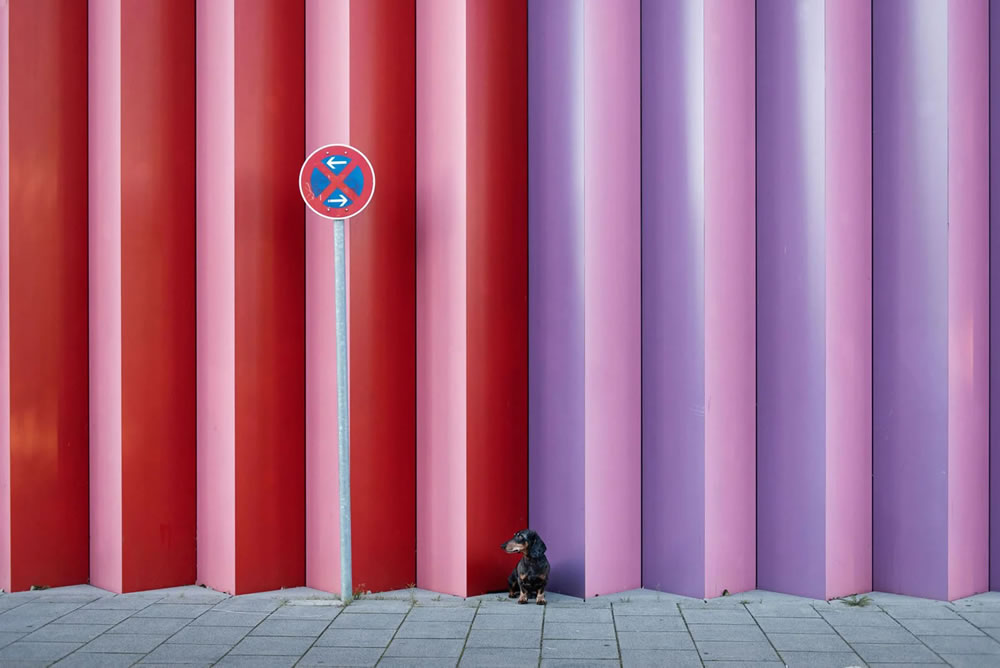 #30 Events by Jason Hioe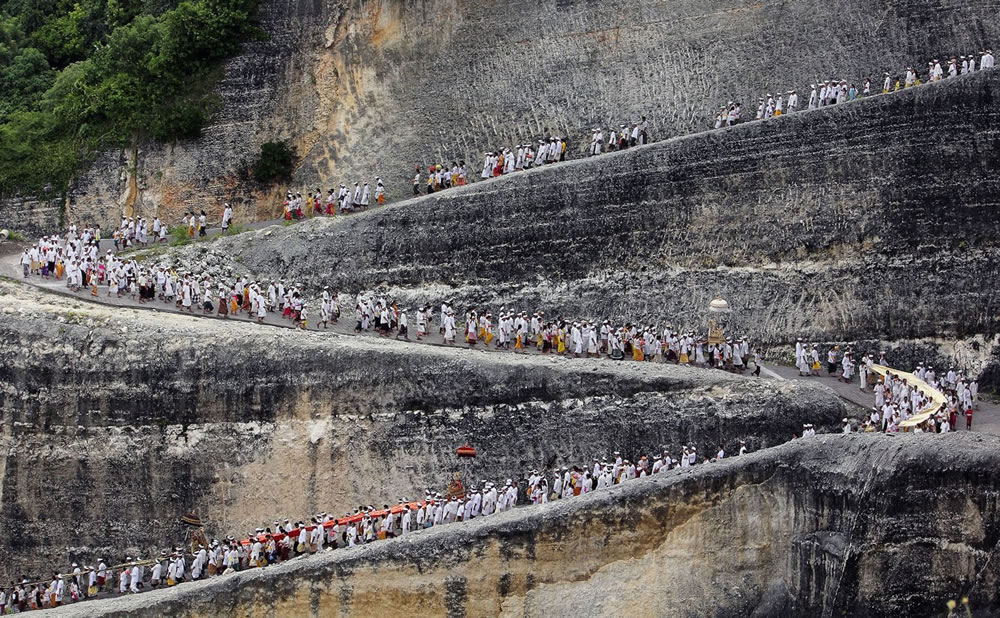 #31 Fashion and Beauty by Thomas Freyer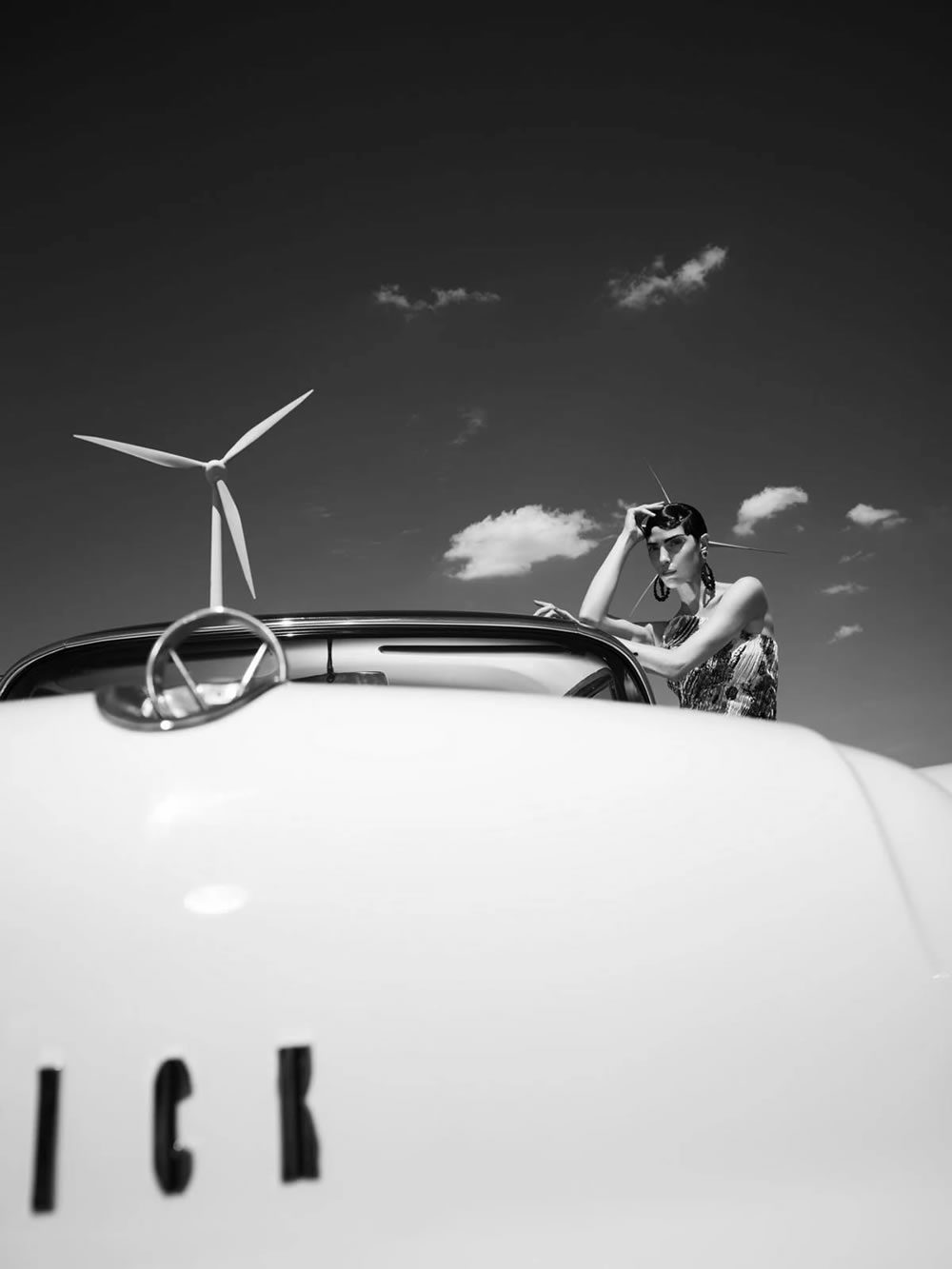 #32 Film/Analog by Leila Grian Middleton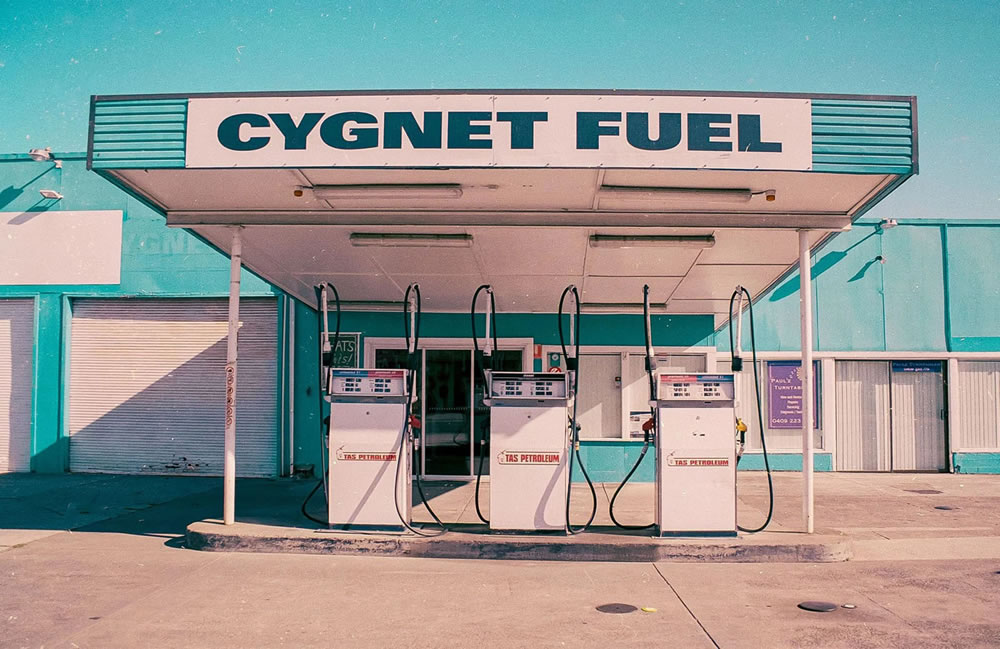 #33 Fine Art by Matt Portch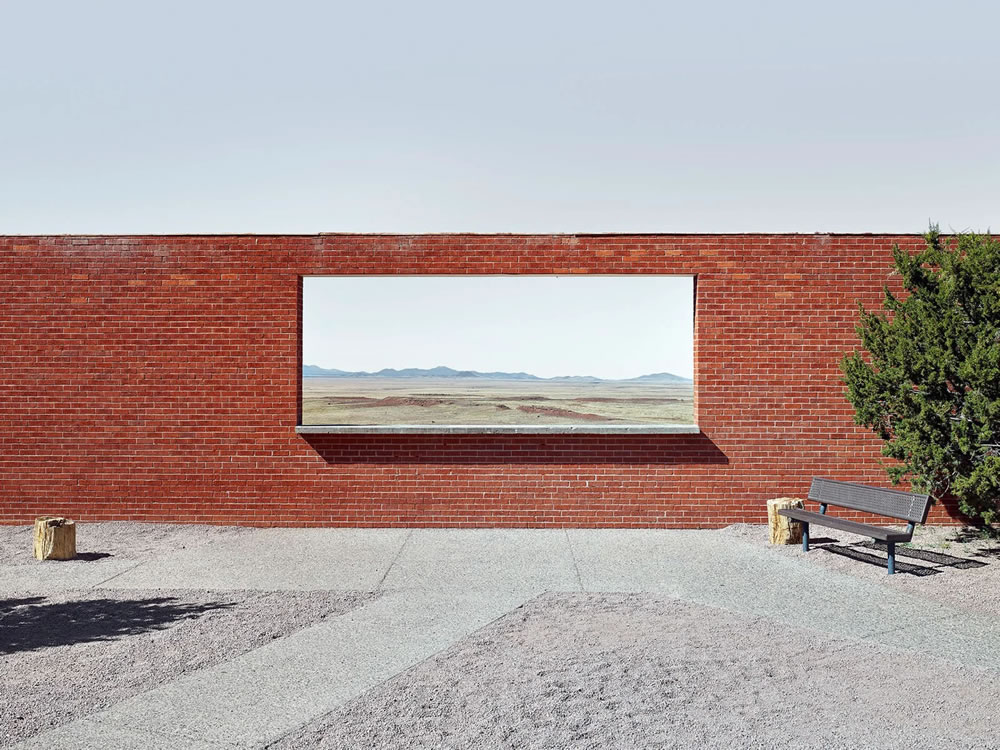 #34 Landscapes by Judith Kuhn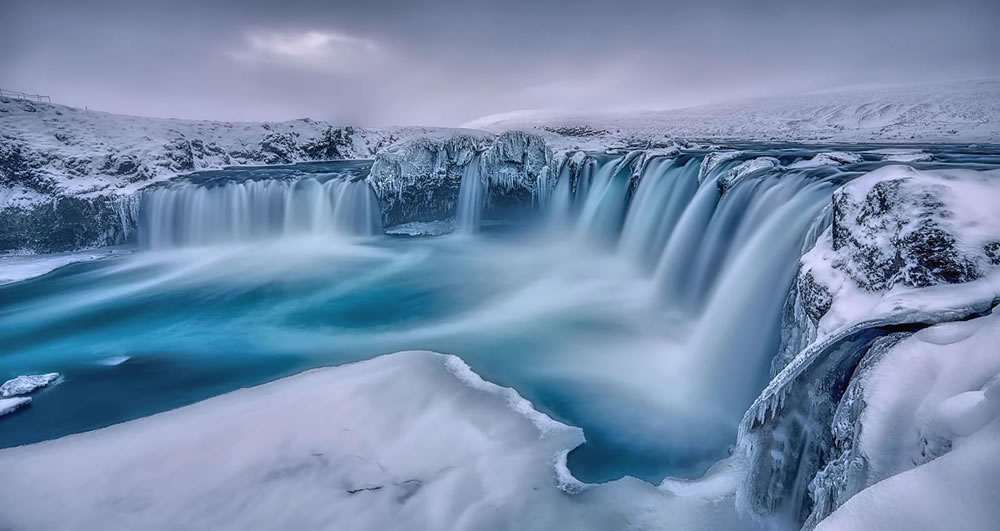 #35 Minimalism and Still Life by Vladyslav Hrynko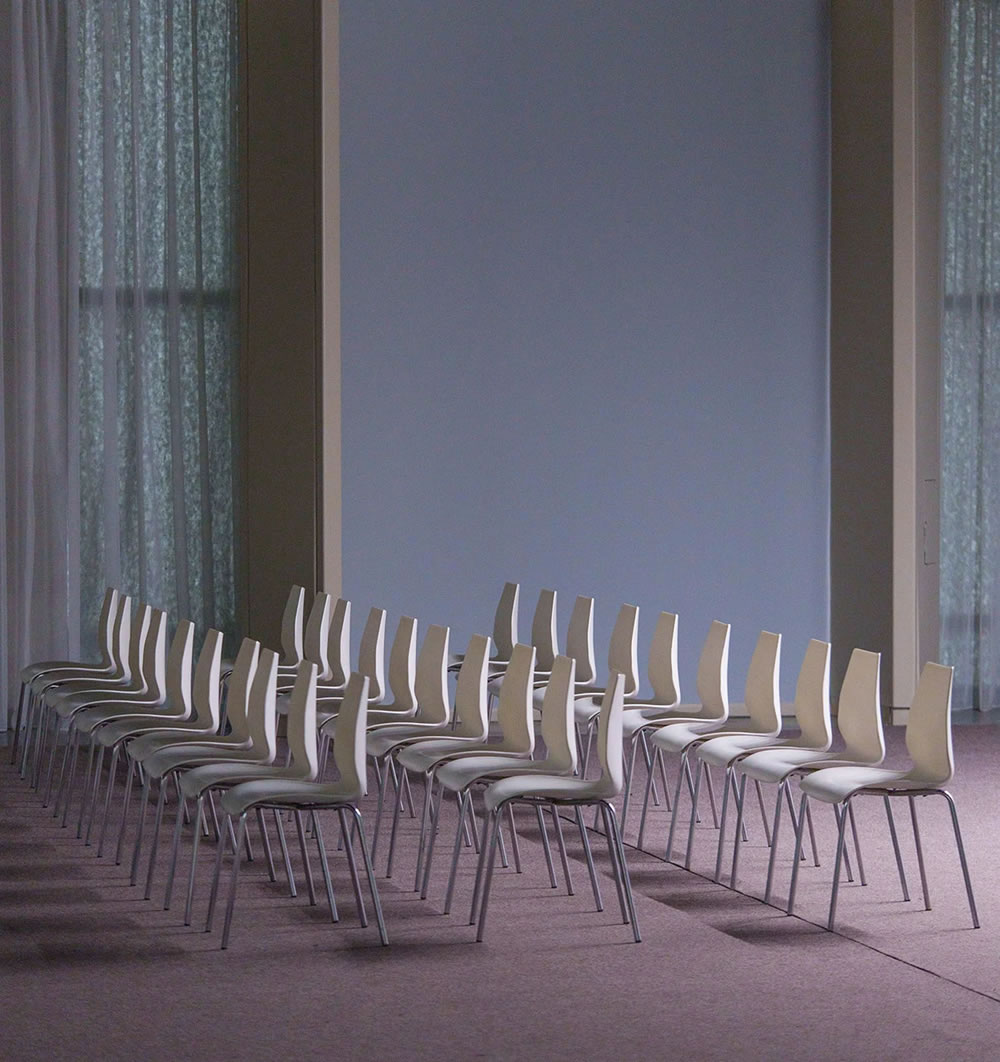 #36 Nature by Andrew Lever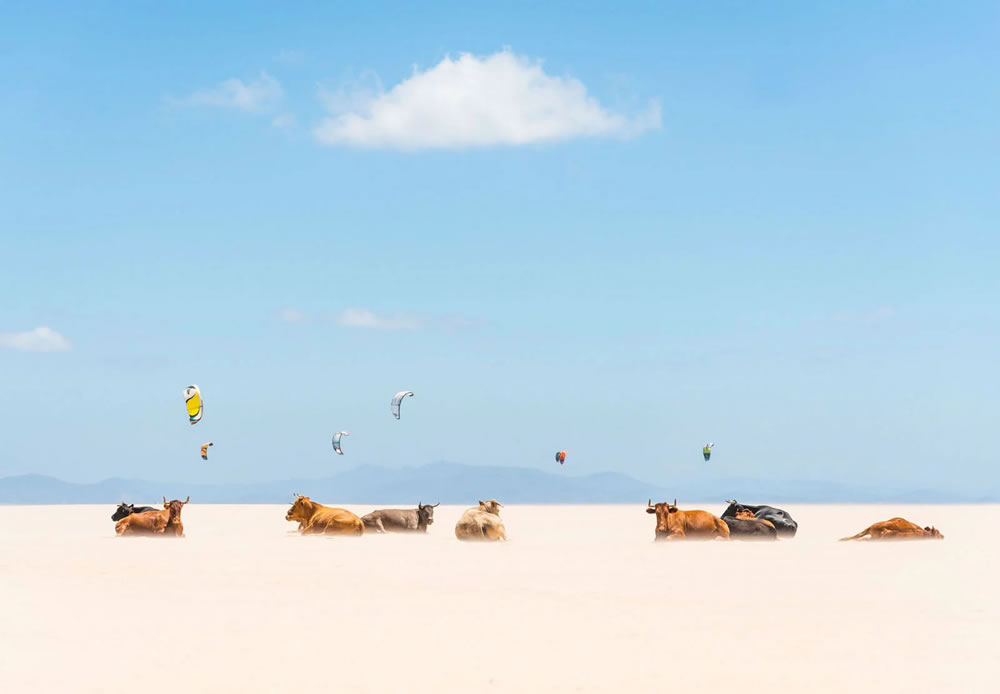 #37 People by Vica Rosario Bogaerts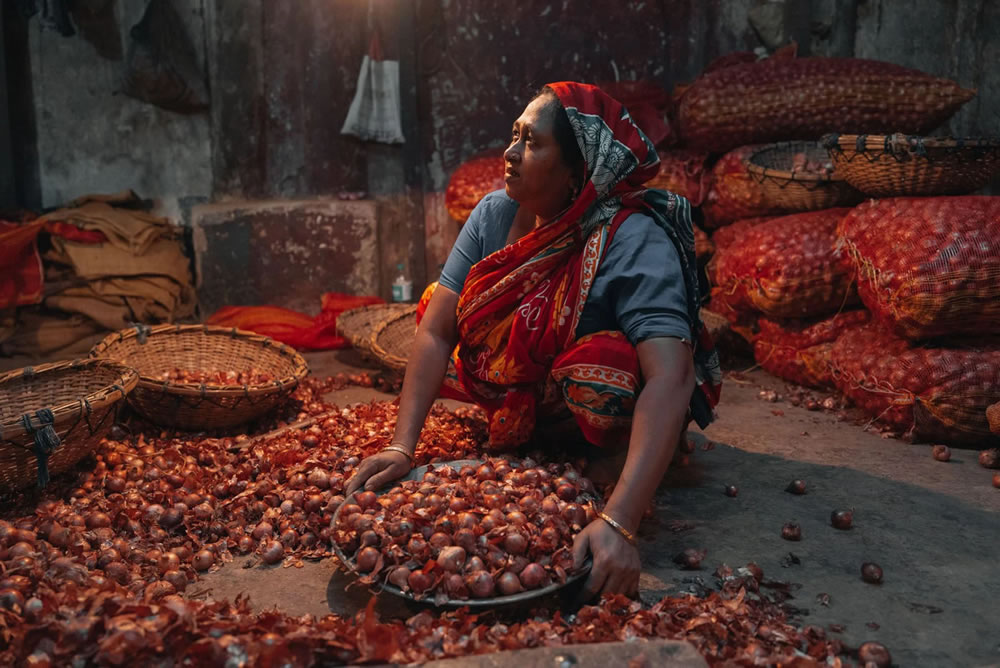 #38 Photojournalism by João Coelho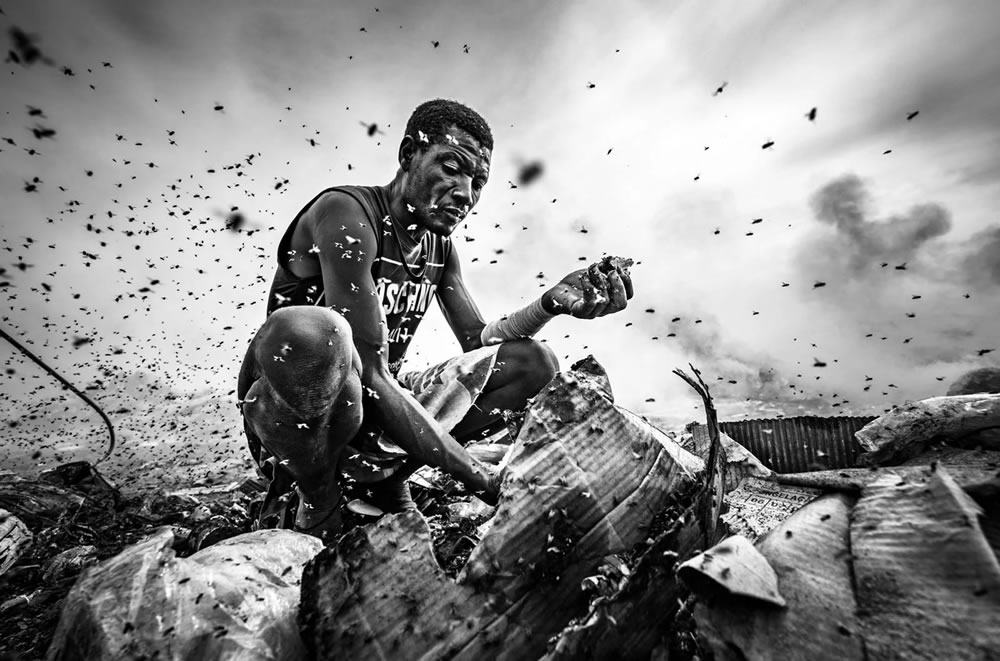 #39 Portrait by Ting Ting Chen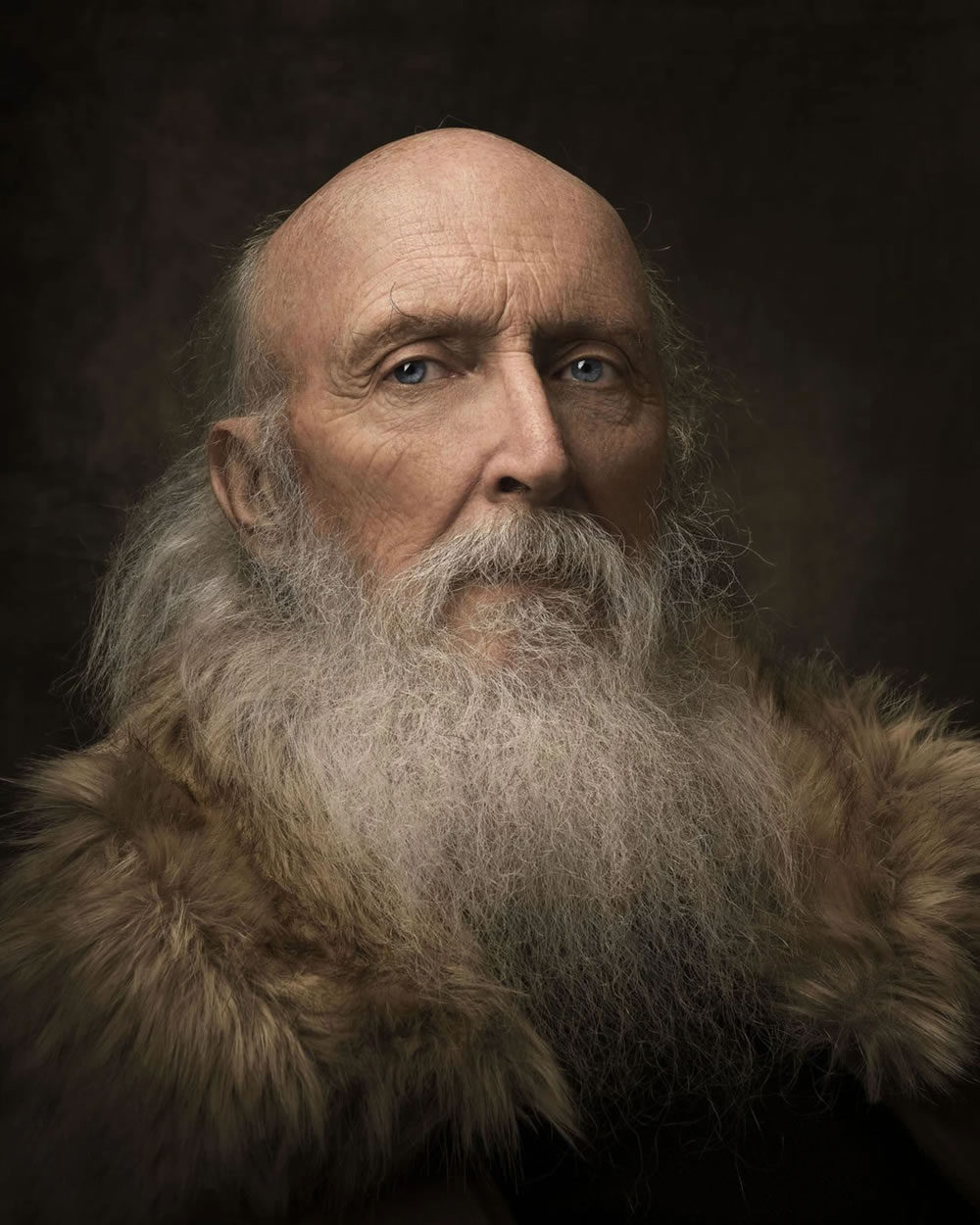 #40 Sport by Peter Zarkob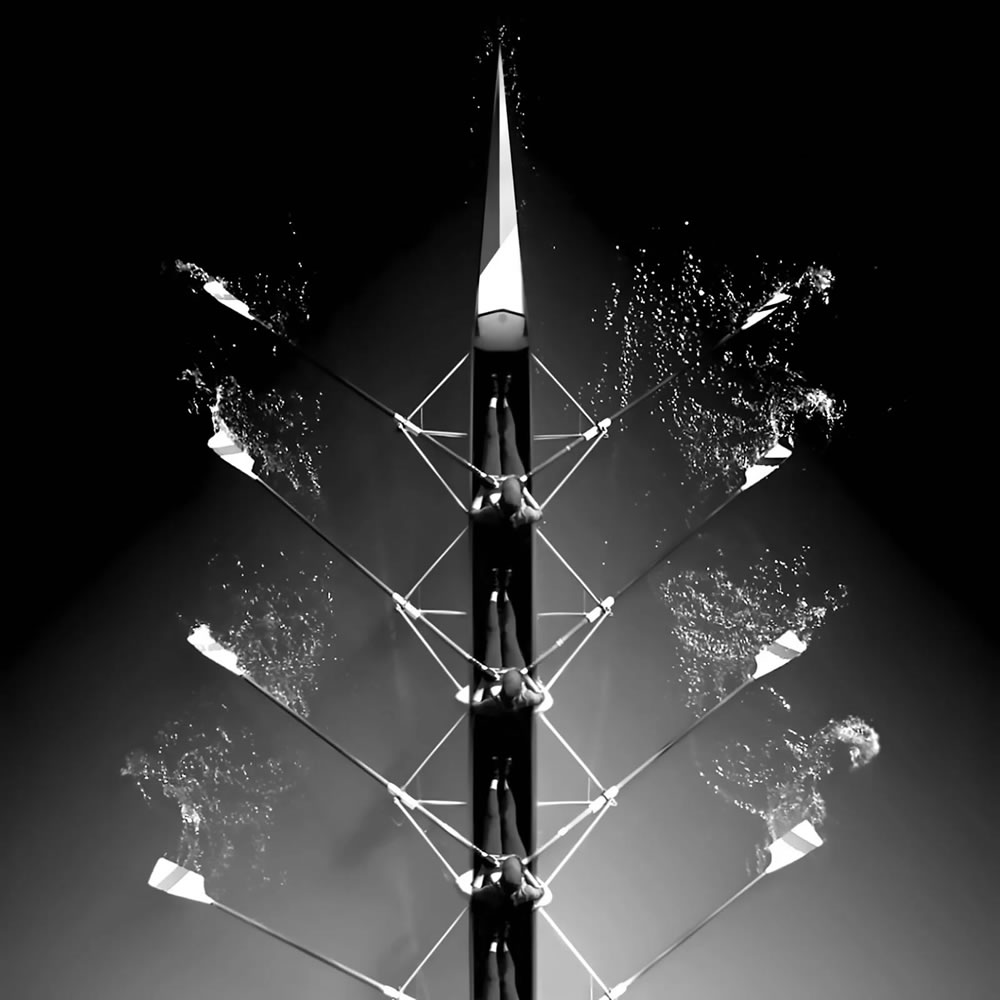 #41 Street by Jiabin Zhu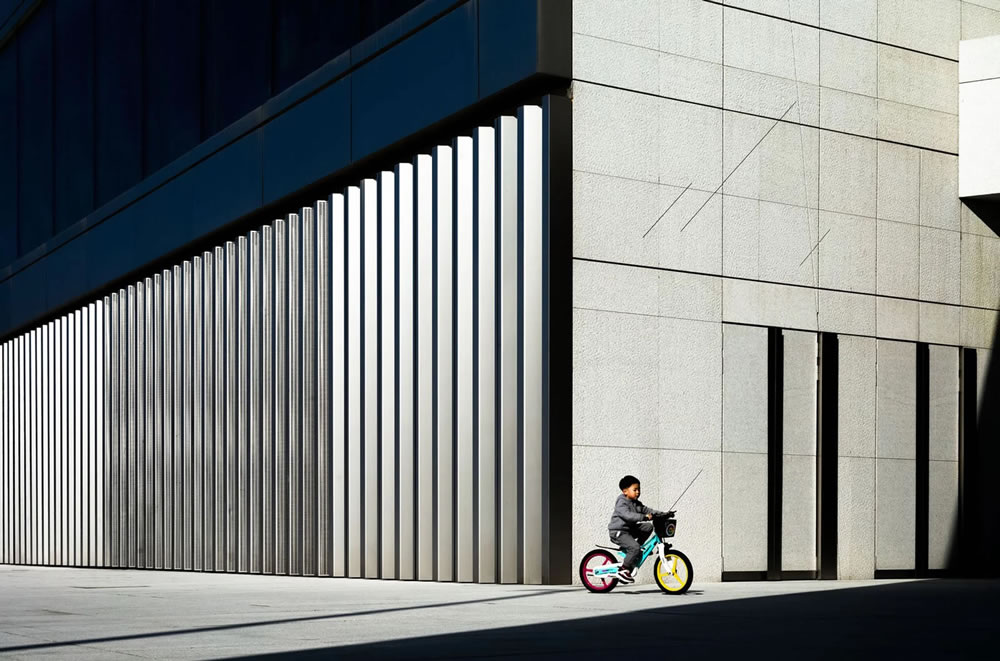 #42 Travel by Jan-Tore Oevrevik
#43 Underwater by Korostelev Mike
#44 Wildlife by Michael Pachis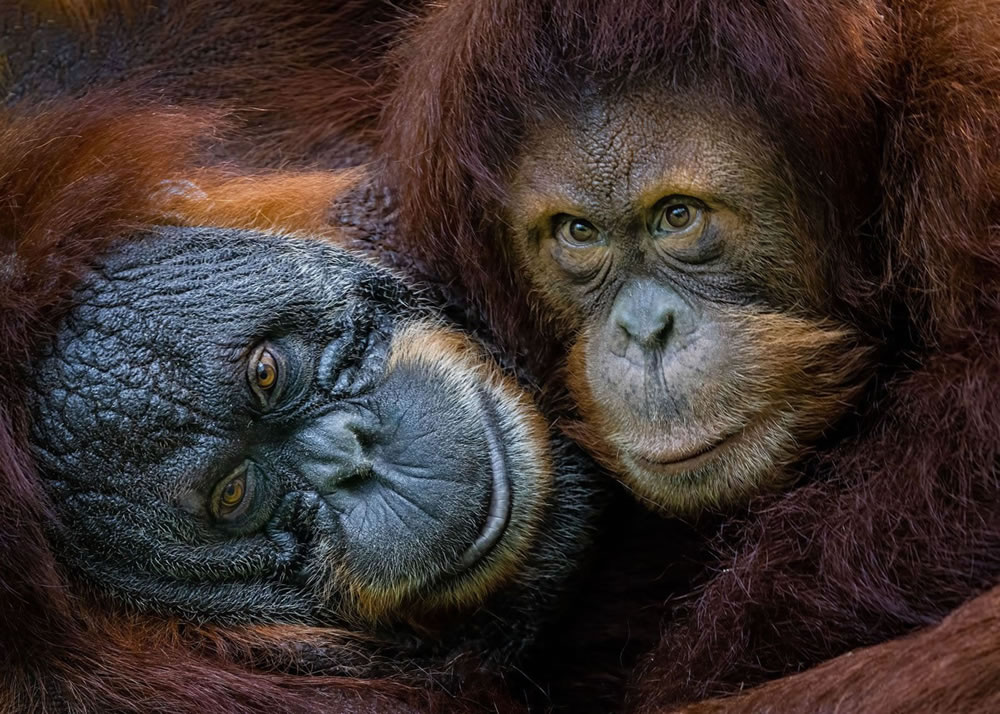 ---
Related Articles: