Prix de la Photographie, Paris (P×3) celebrates the art of photography, nurturing emerging talent and connecting photographers globally with the vibrant artistic community of Paris.
A distinguished panel of professional judges meticulously evaluated each submission, recognizing outstanding work with prestigious gold, silver, and bronze awards, alongside honorable mentions from a pool of exceptional entries. The winners, including the coveted titles of "Photographer of the Year" and "Best New Talent," have their remarkable images showcased in an exclusive exhibition in the heart of Paris, honoring their talent and creativity.
Scroll down and inspire yourself. You can check their website for more information.
You can find more info about PX3:
#1 Photographer of the Year: Imperium – Ukrainians Endure by Michael Robinson Chavez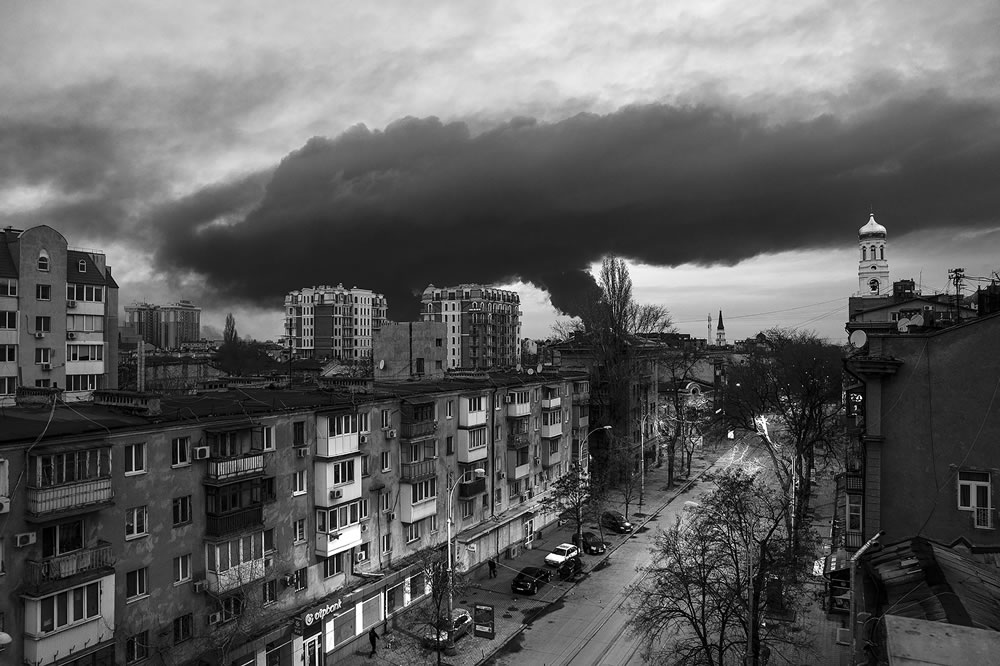 Black smoke rises above Odesa, once a playground for Russian oligarchs, families bury their dead, internally displaced people receive food handouts as others board buses for destinations many miles from their homes. The war carries on into a second year as does the misery.
#2 Best New Talent: Anna by Anna Ligus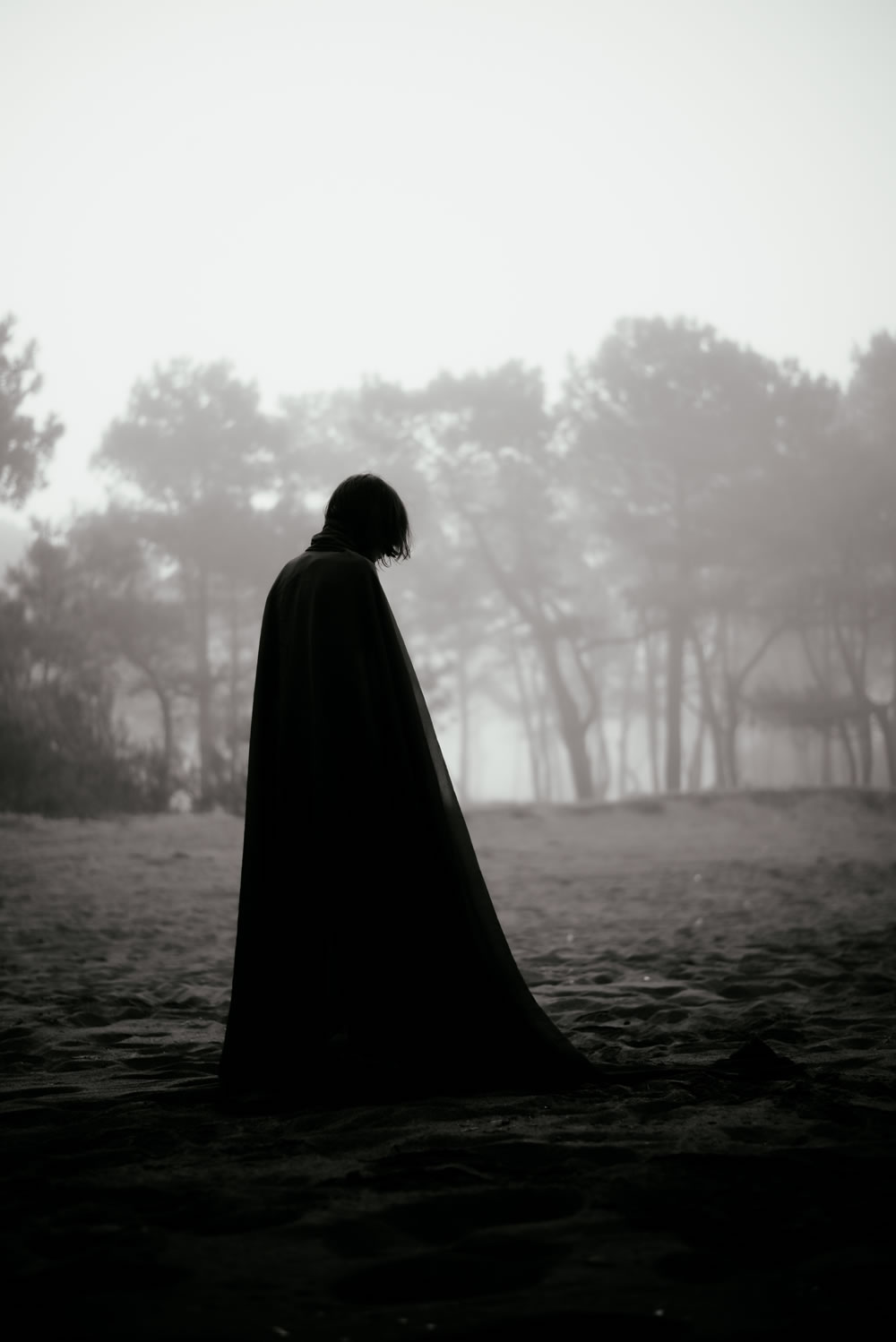 A series of self-portraits made by me since the pandemic. I could implement my ideas without anyone else's help. Each experience was a private and intimate moment for me. I could vent my sadness in photos and it was therapeutic for me.
---
Professional Winners
#3 Advertising: 1st Place – William Hill by Peter Muller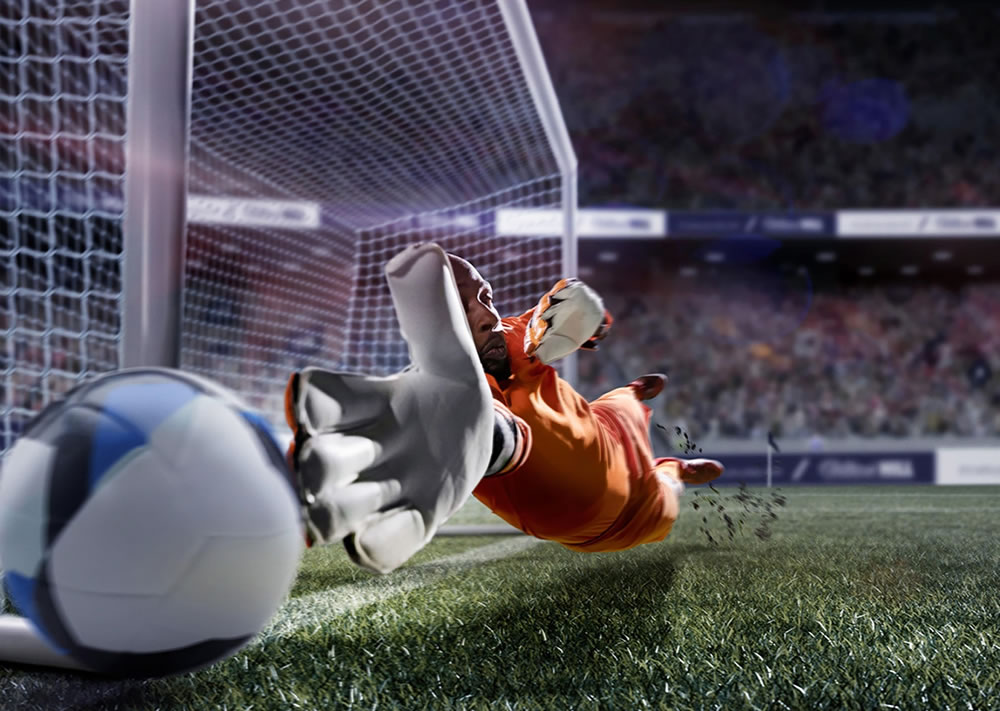 #4 Advertising: 2nd Place – California Dreaming by Cheraine Collette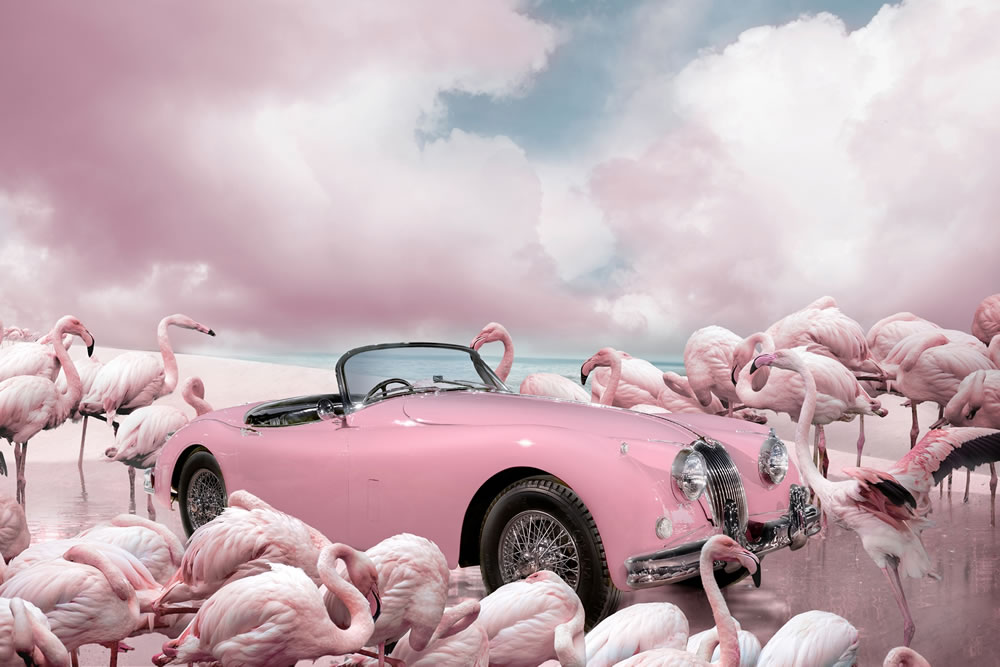 #5 AI-Generated Images: Gold – Welcome to Luckyland by Luciano Koenig Dupont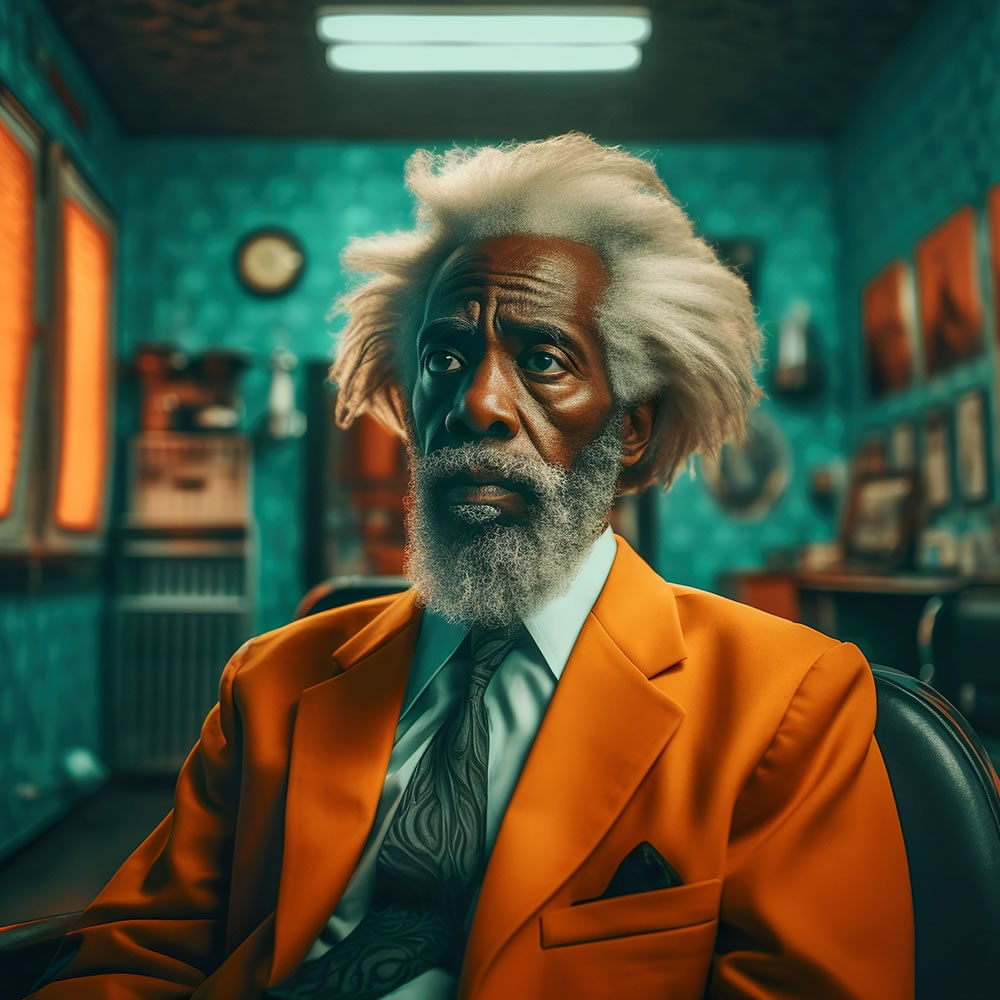 #6 AI-Generated Images: Gold – Ophelia by Frank Zhang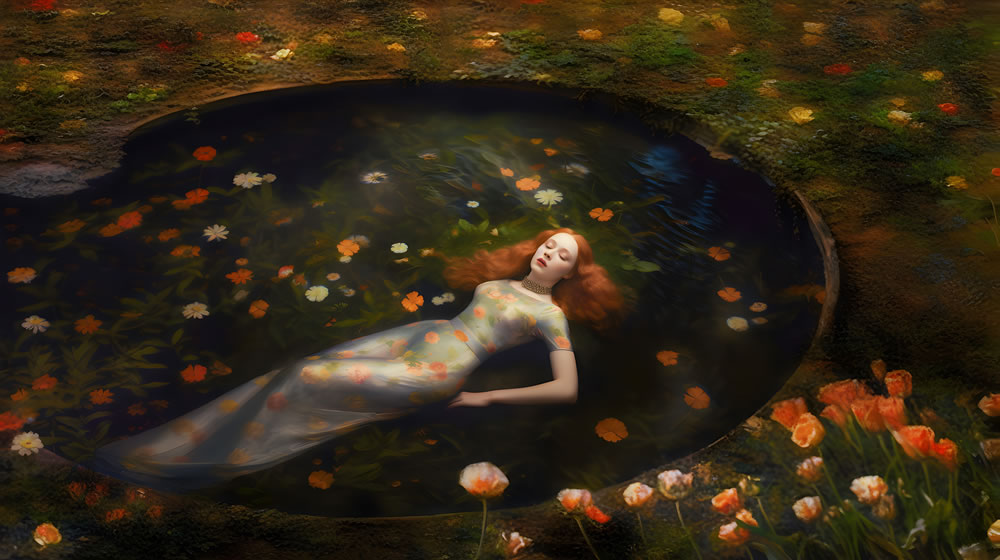 #7 Architecture: 1st Place – Sala Mayor by Siobhan Doran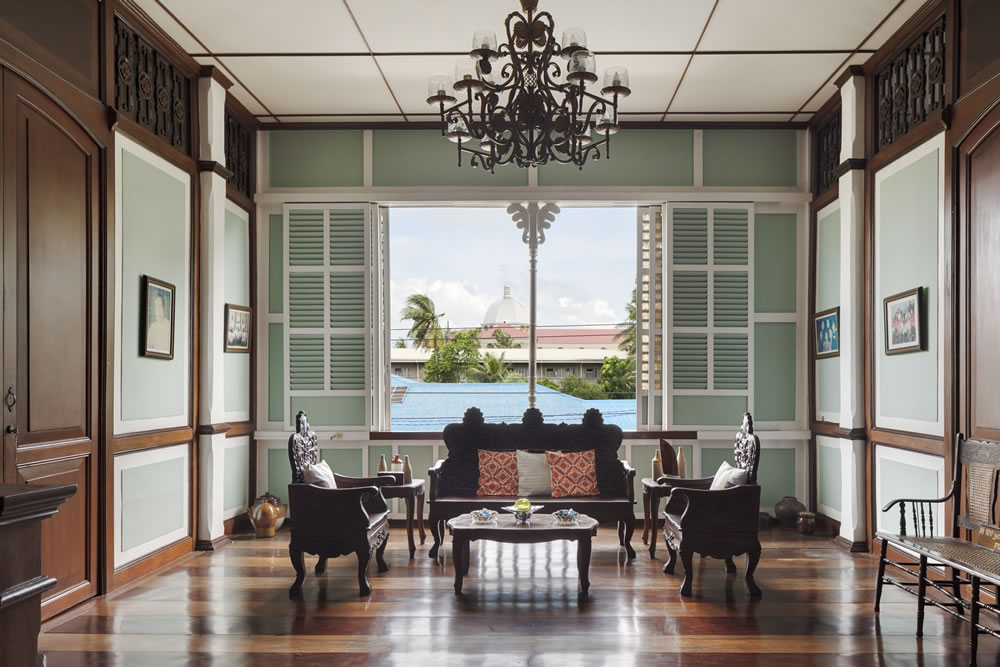 #8 Architecture: 2nd Place – Desert Rose by Ahmed Thabet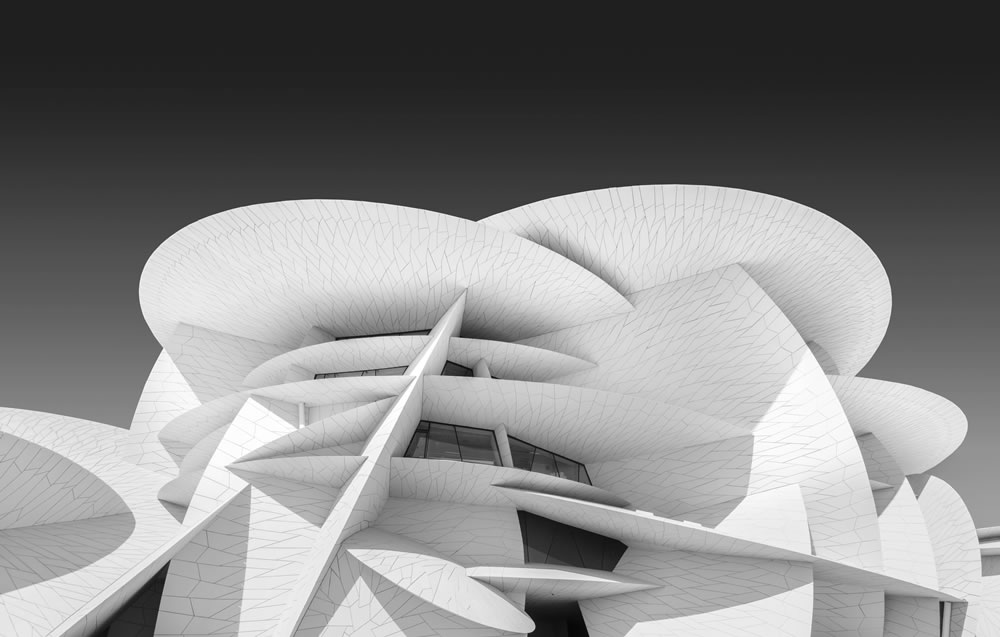 #9 Fine Art: 1st Place – In Between the Shadows by Sander Vos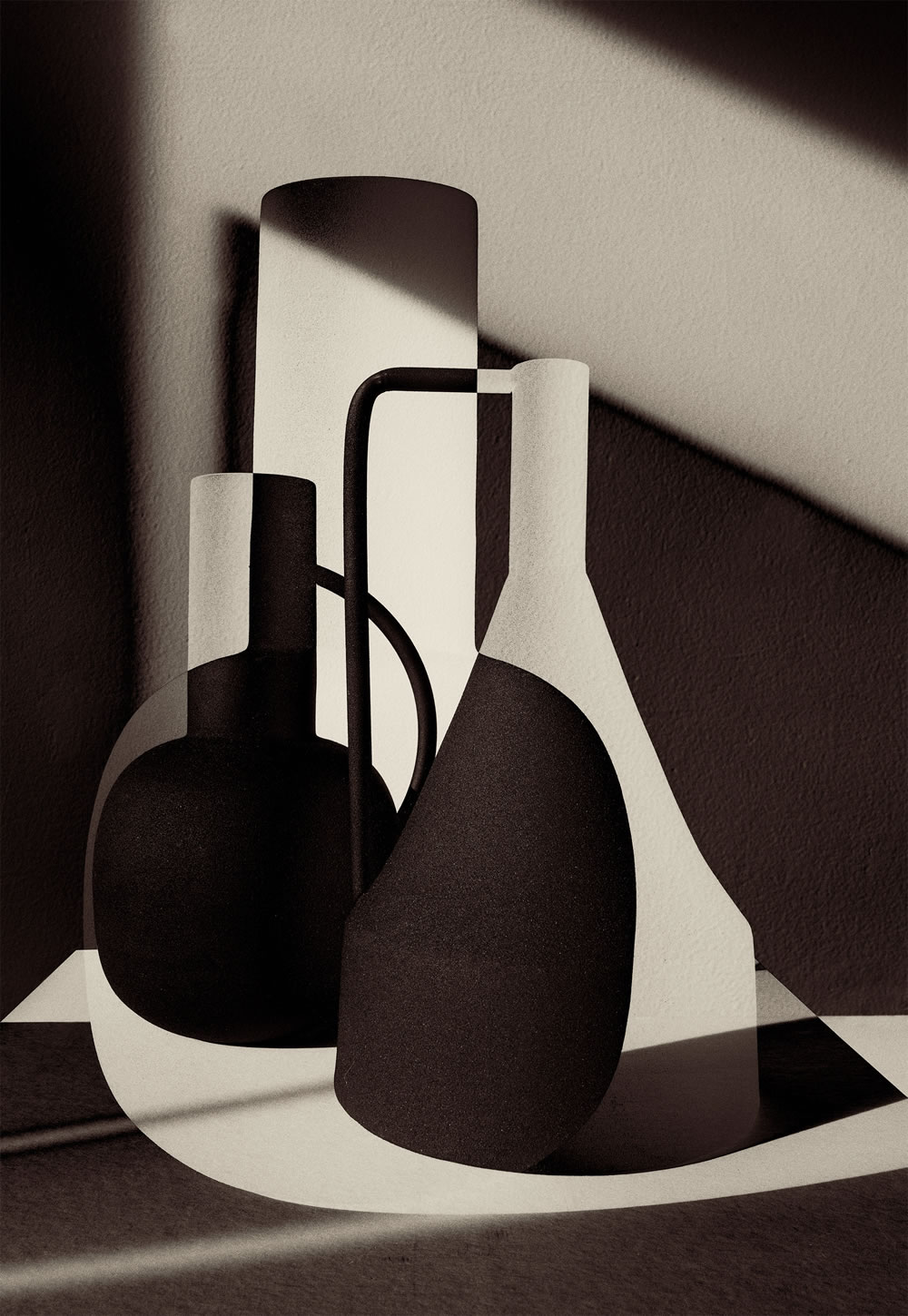 #10 Fine Art: 2nd Place – A Perfect Life by Elena Paraskeva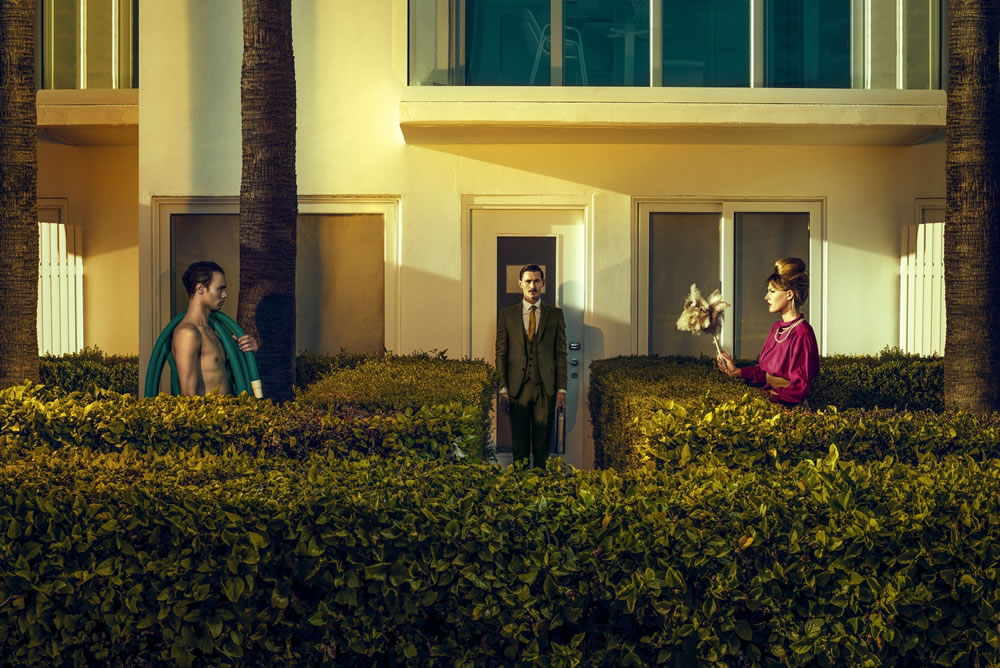 #11 Nature: 1st Place – The Hidden World by Alexej Sachov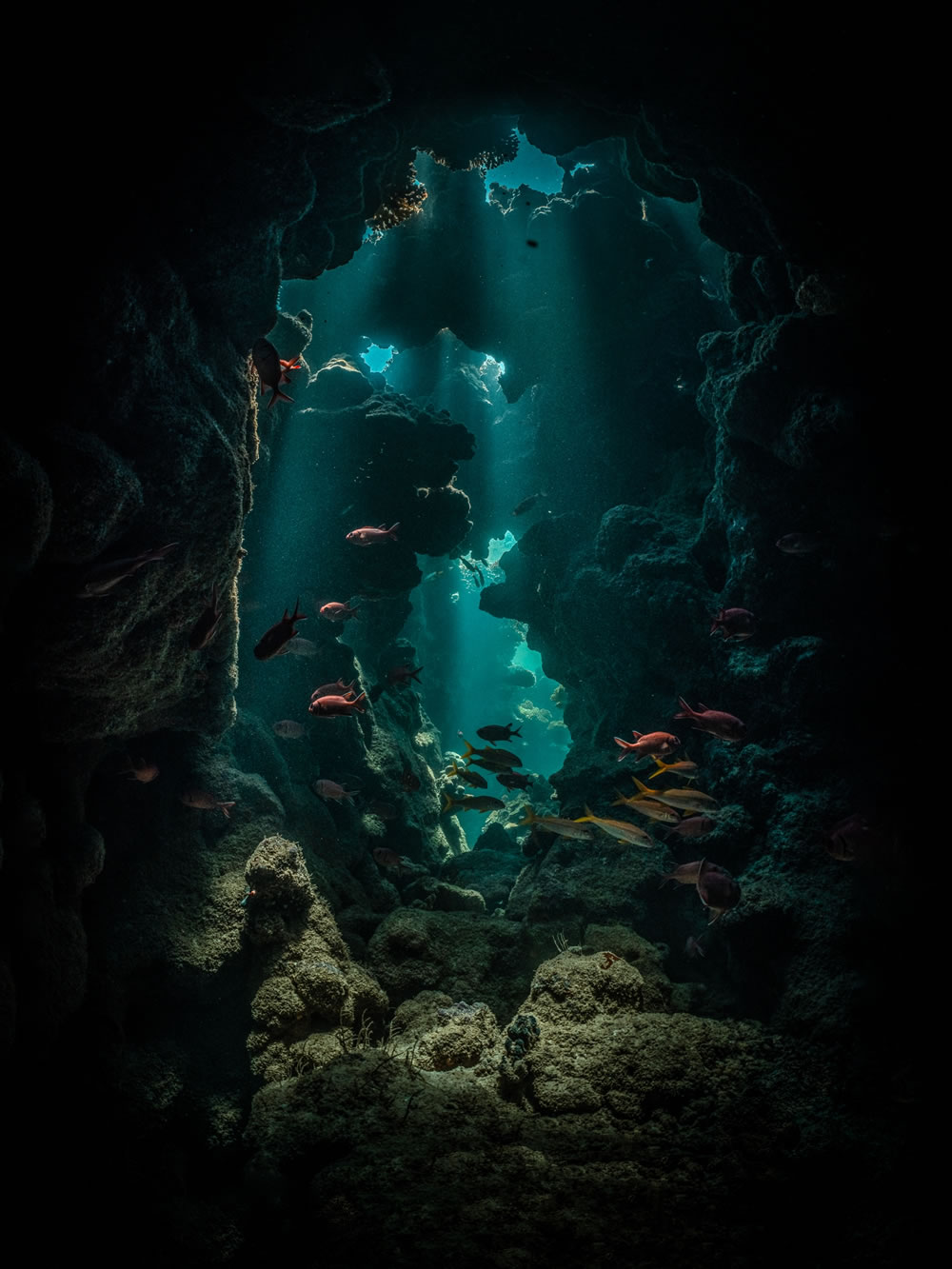 #12 Nature: 2nd Place – Surfacing by Carolyn Cheng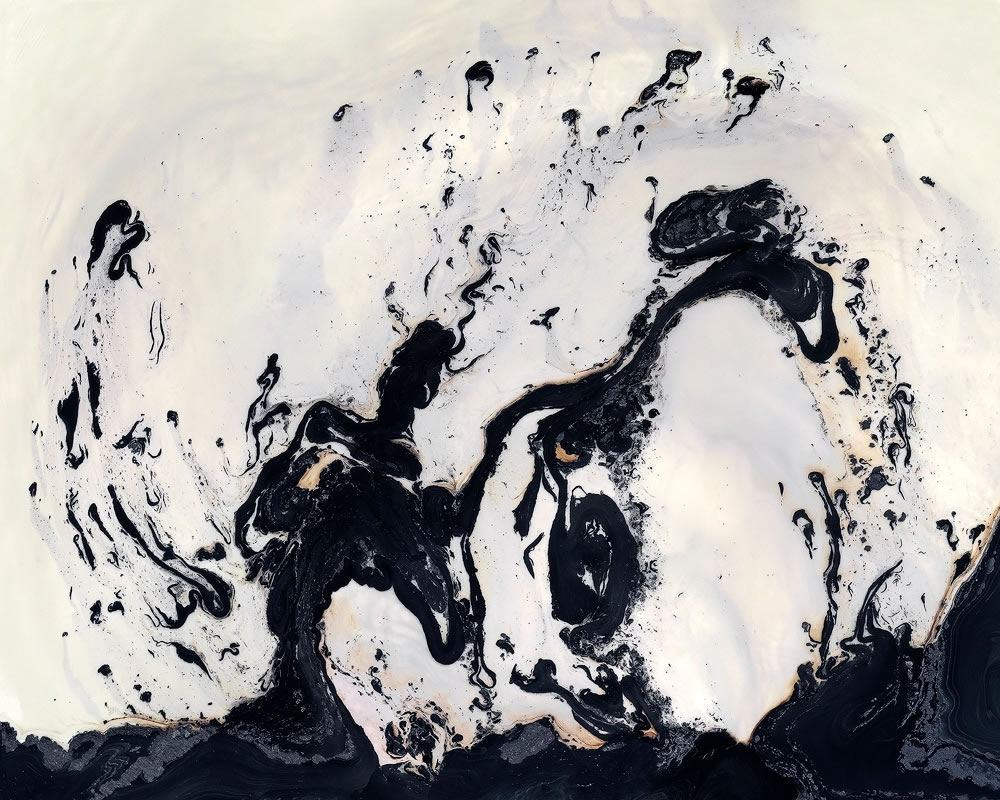 #13 Portraiture: 1st Place – Pen and Alejo by Emily Neville Fisher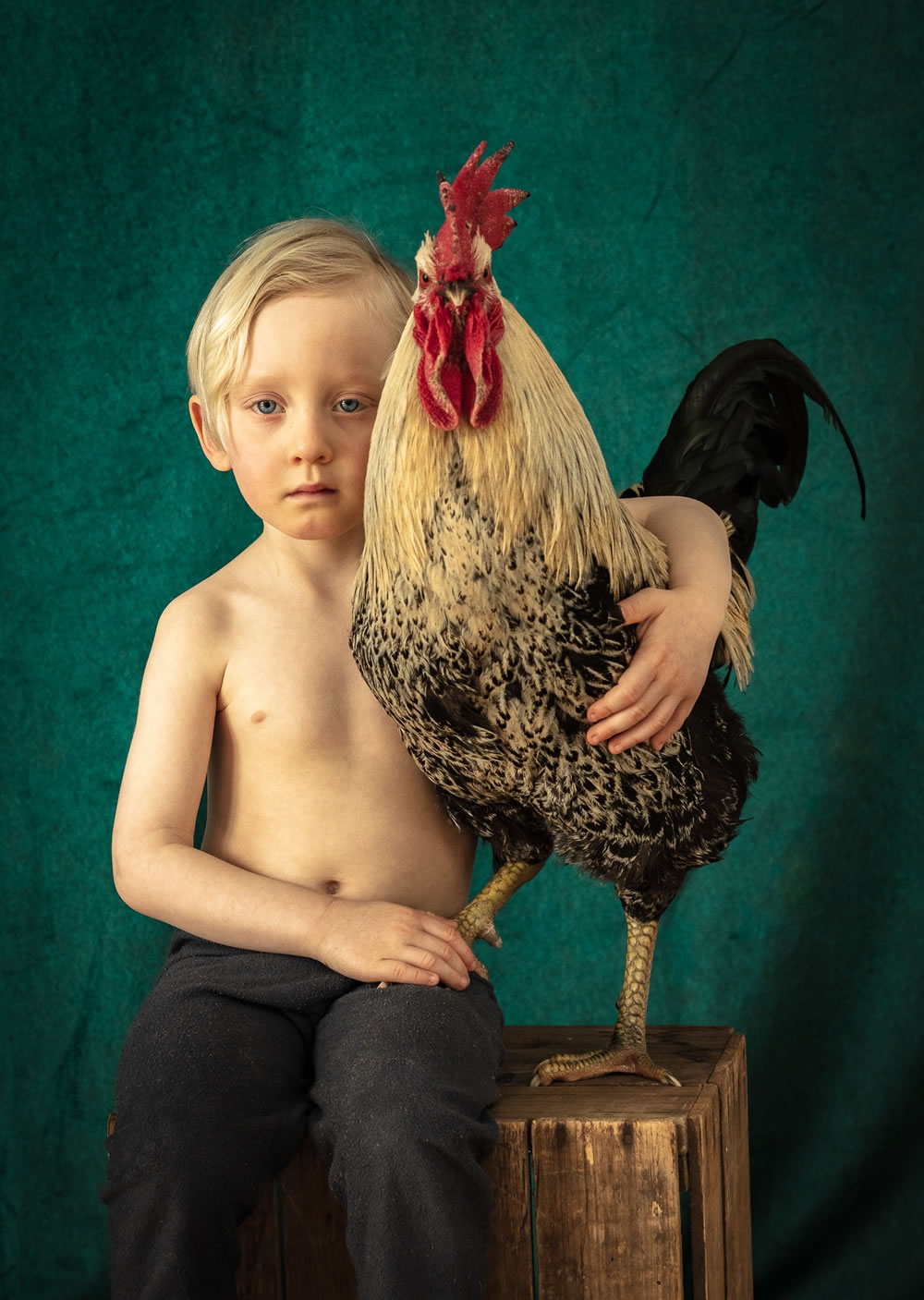 #14 Portraiture: 2nd Place – One Of A Kind by Donald Graham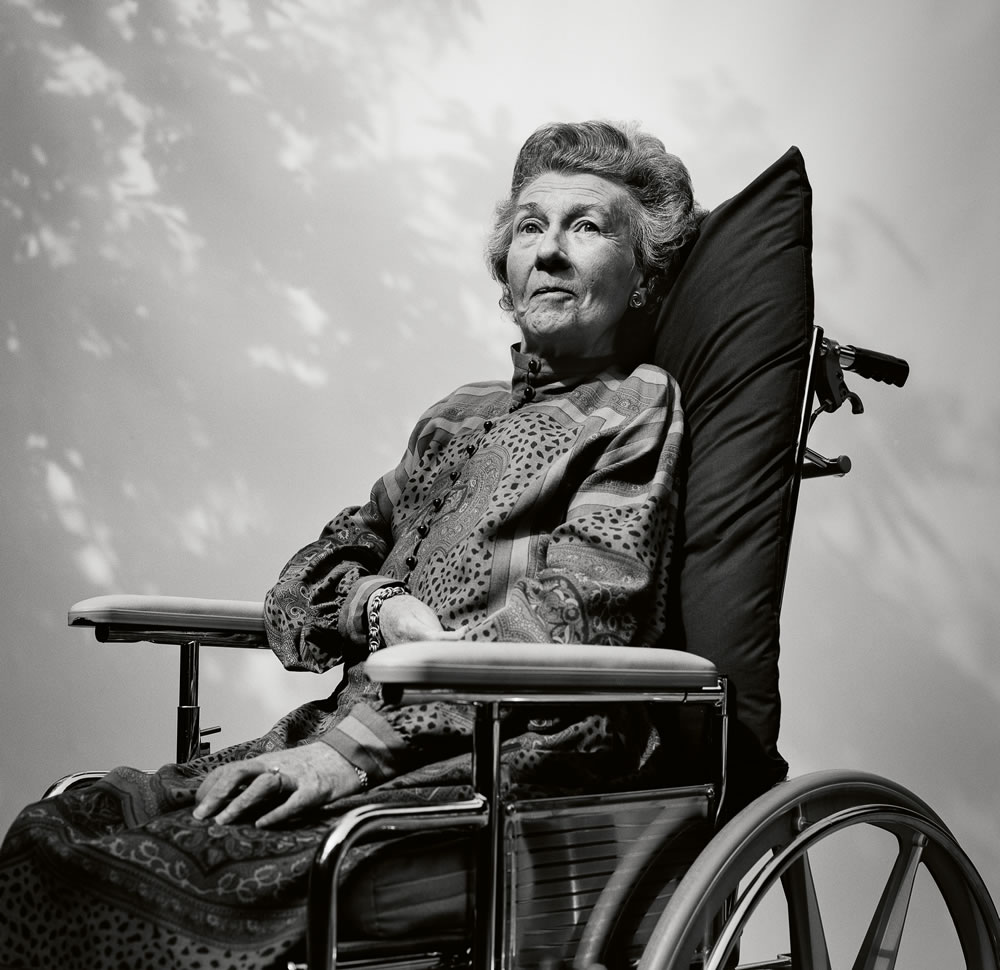 #15 Press: 2nd Place – Love Within War by Mauk Kham Wah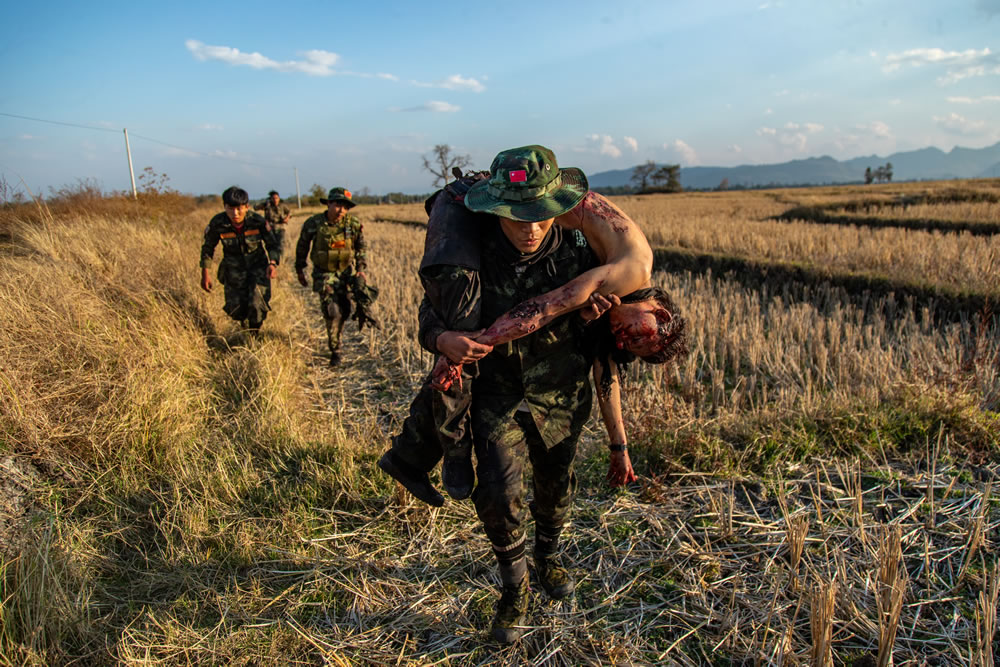 #16 Press: Gold – Breath Underwater by Mauro De Bettio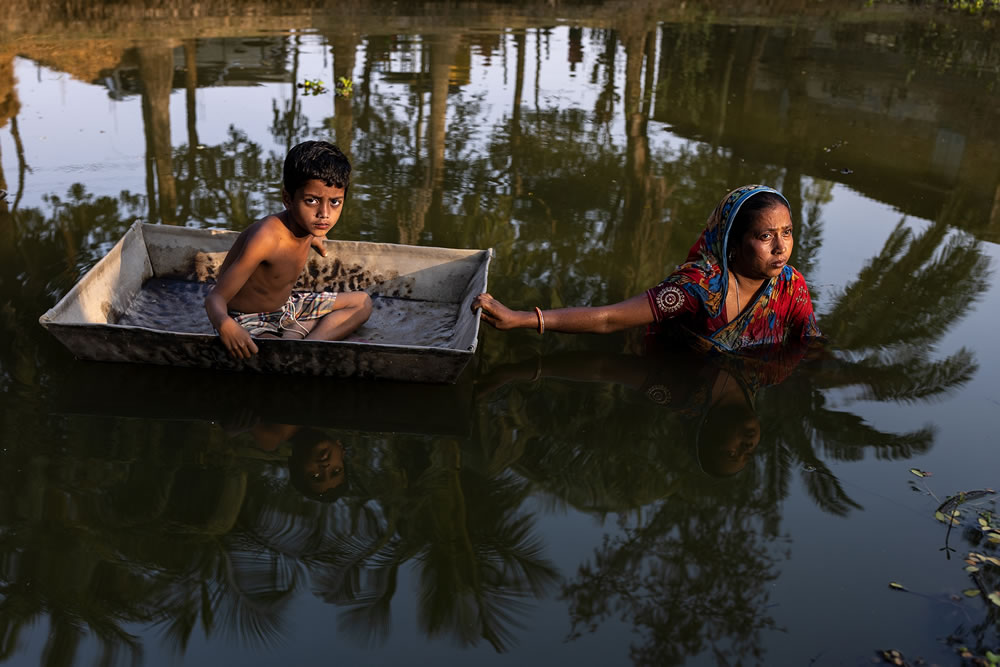 #17 Special: 1st Place – Take me Home by Farewell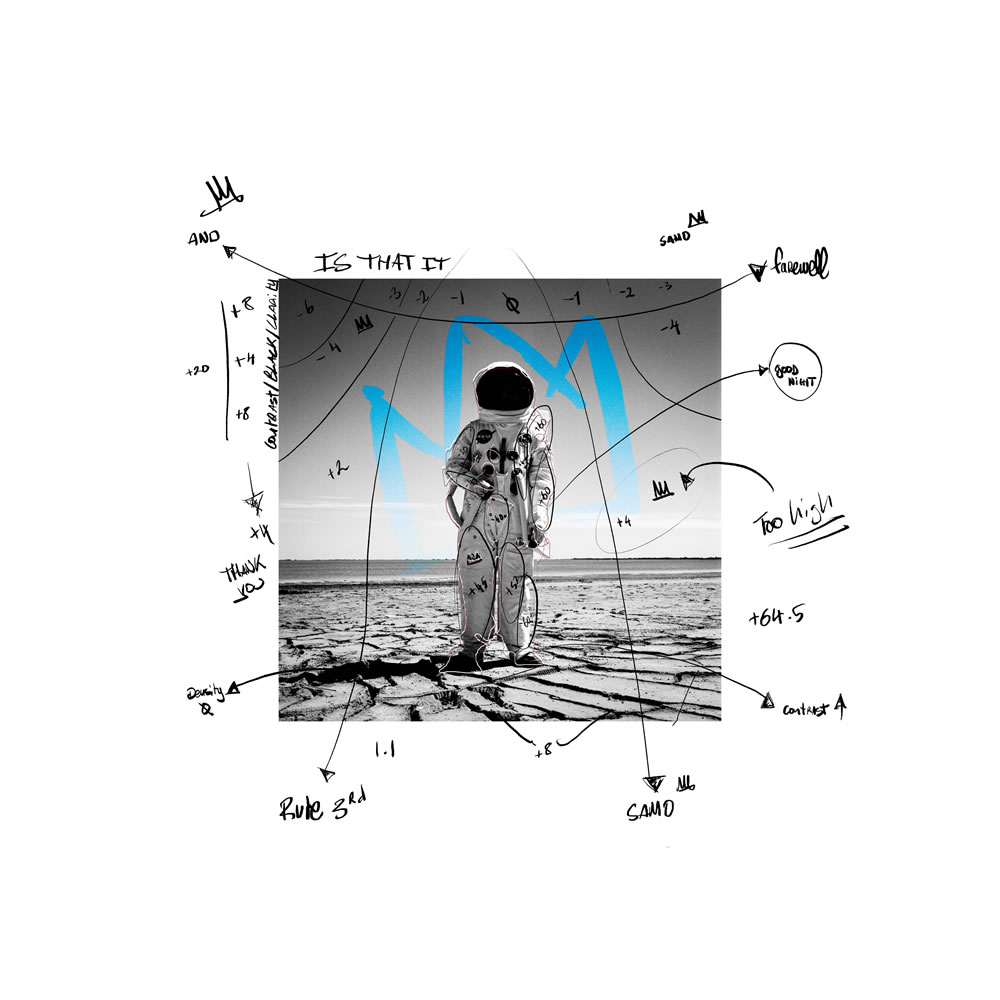 #18 Special: 2nd Place – Shadow Games by Nina Papiorek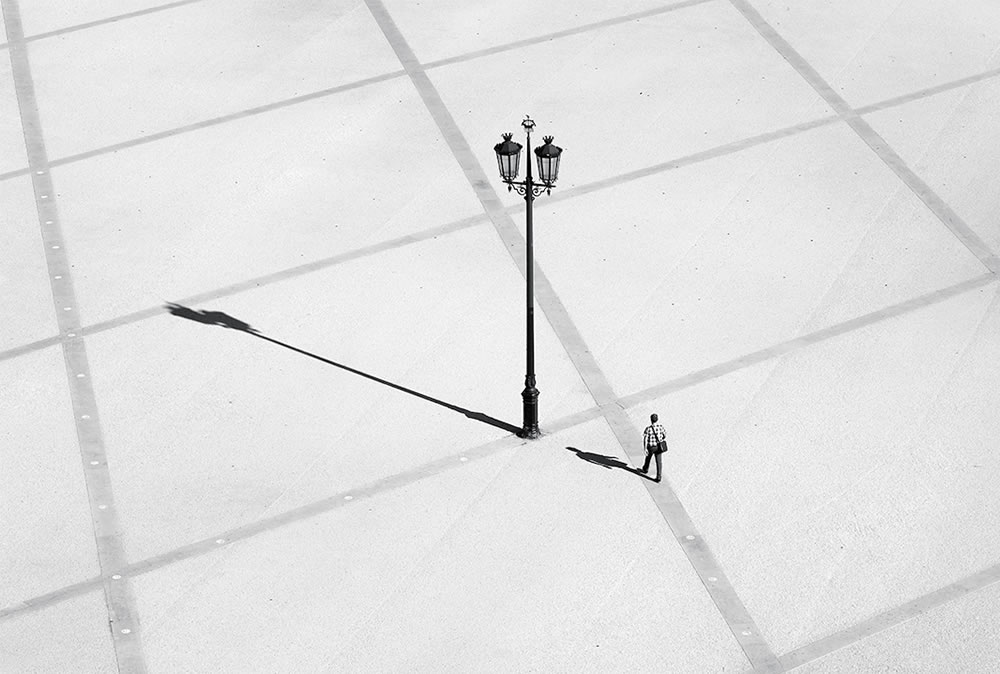 ---
Non-Professional / Amateur / Student
#19 Advertising: 1st Place – Synergy of beauty by Iryna Domashenko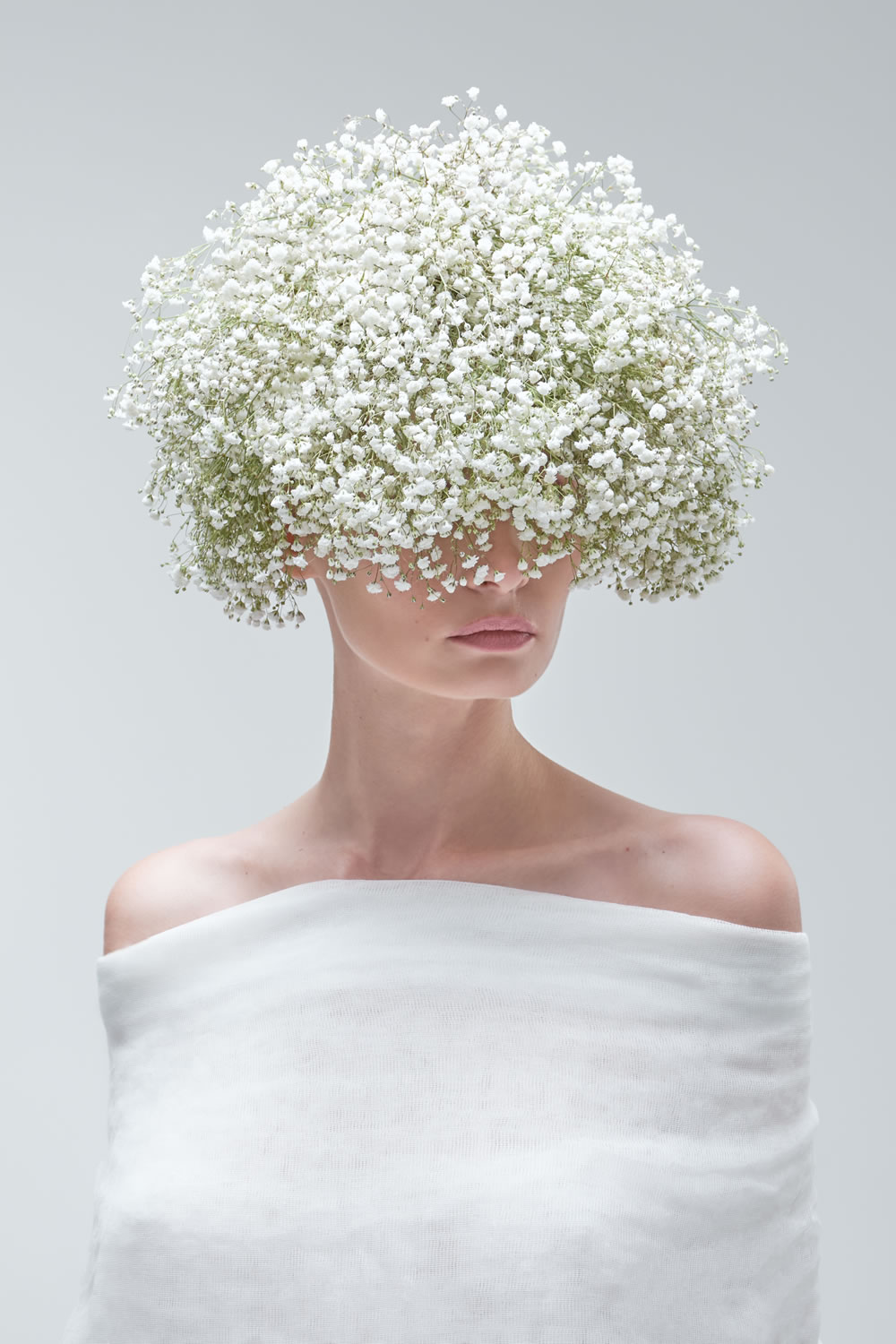 #20 Advertising: 2nd Place – State of mind! by António Coelho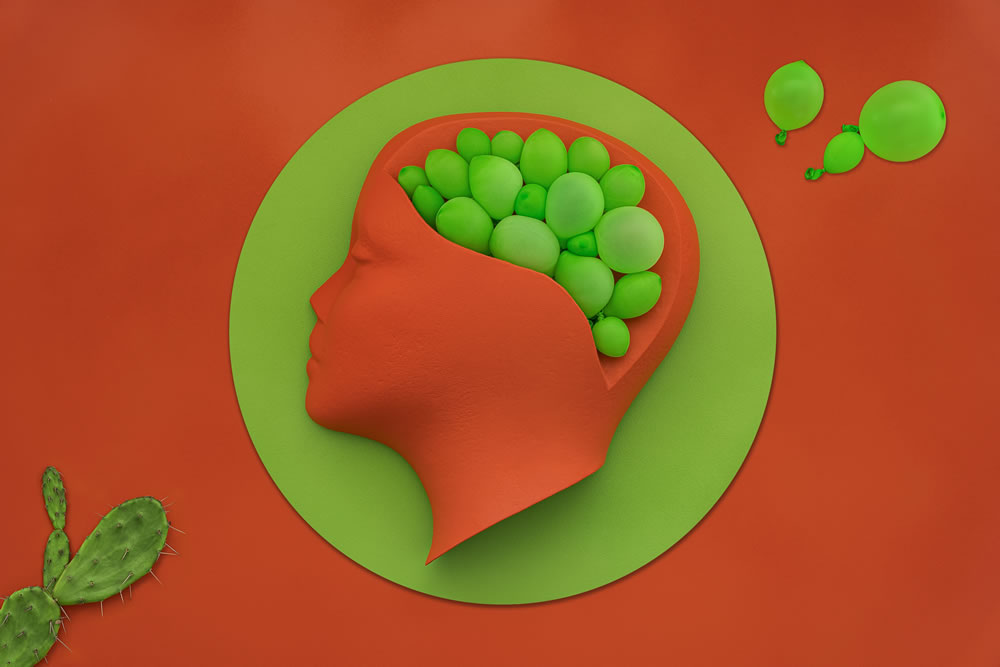 #21 AI-Generated Images: Gold – Guge Kingdom by Shin Jung Pan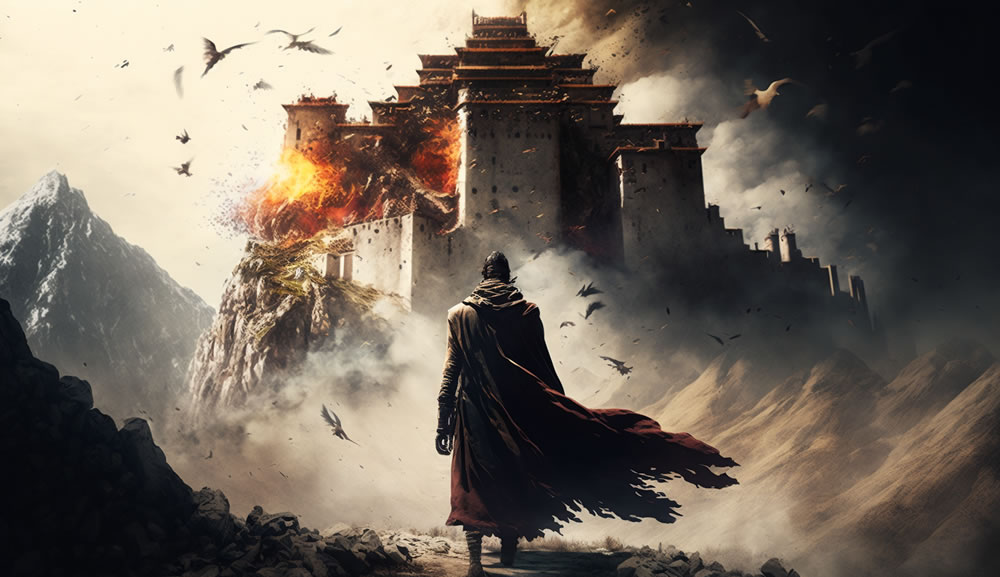 #22 AI-Generated Images: Silver – Summer Vibes by Oskar Thiemicke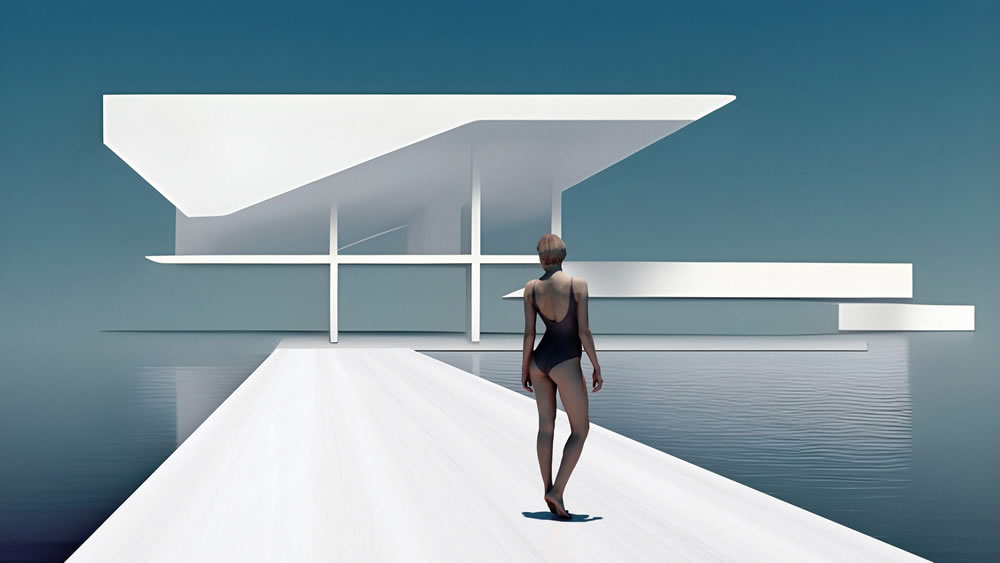 #23 Architecture: 1st Place – Arganzuela Bridge by Damaso Avila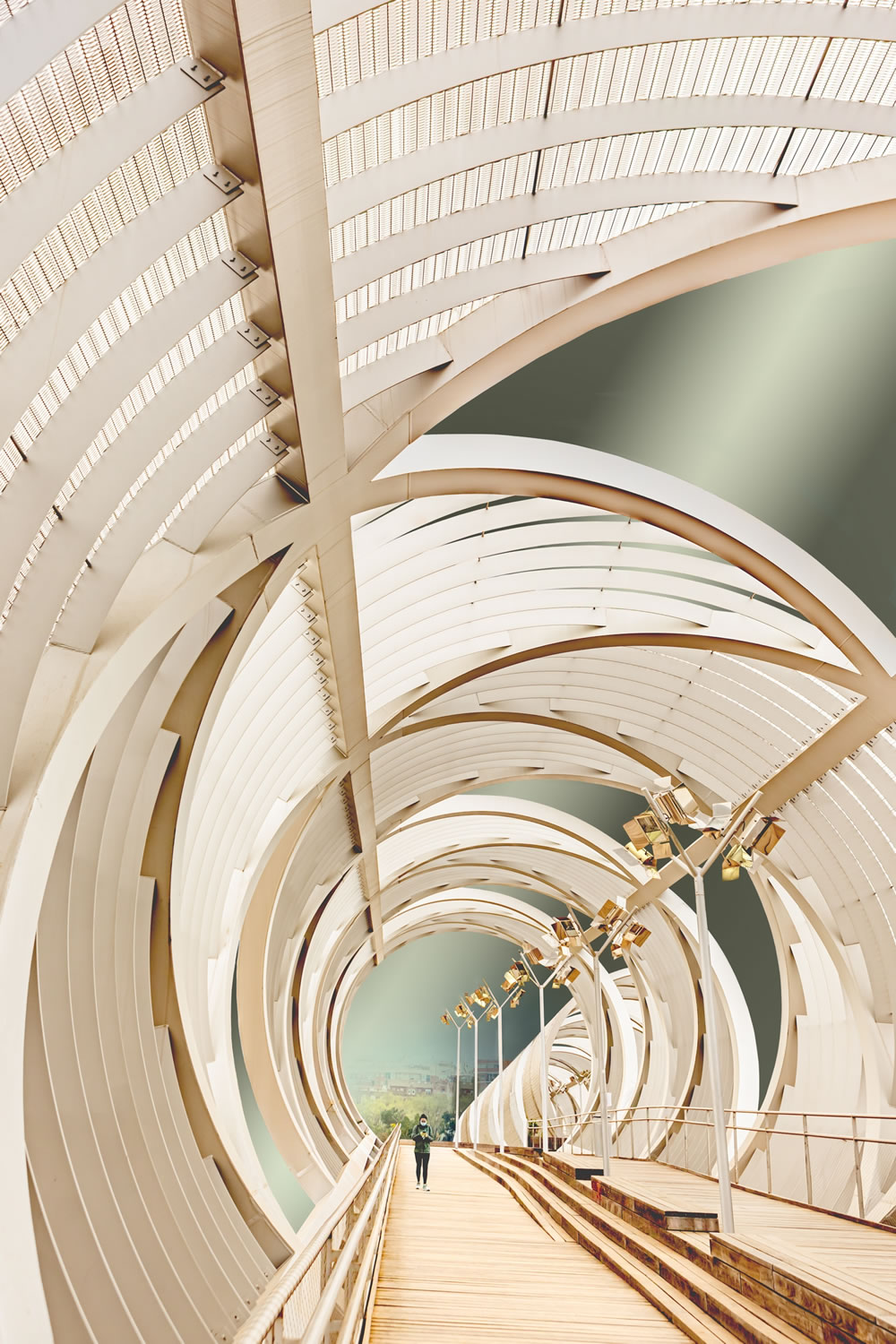 #24 Architecture: 2nd Place – Under Ground by Mitja Koetter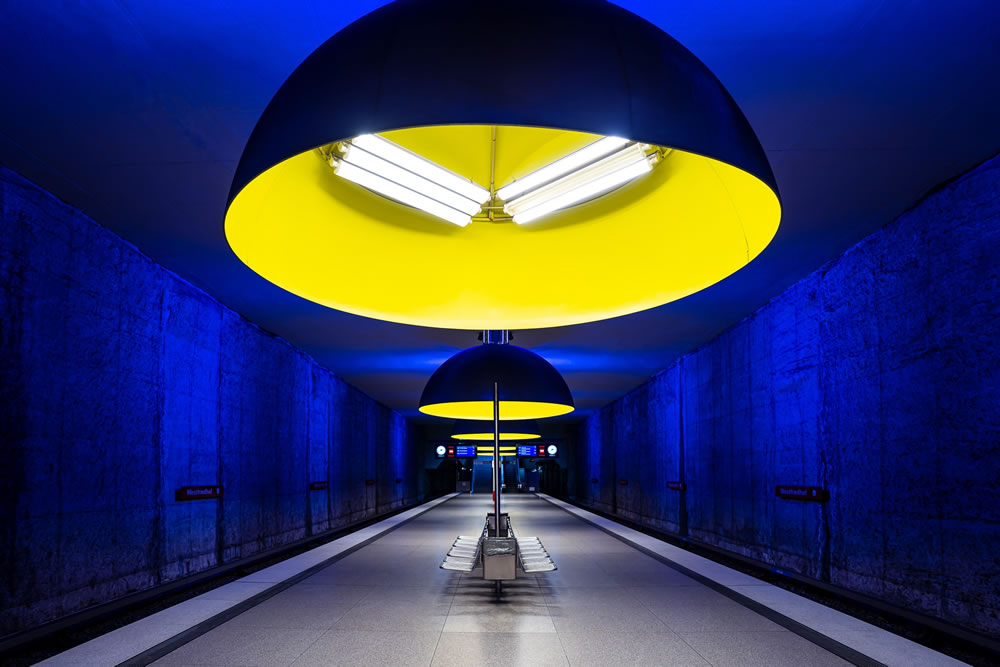 #25 Fine Art: 1st Place – Hopper Essence by Andrés Gallego Bellido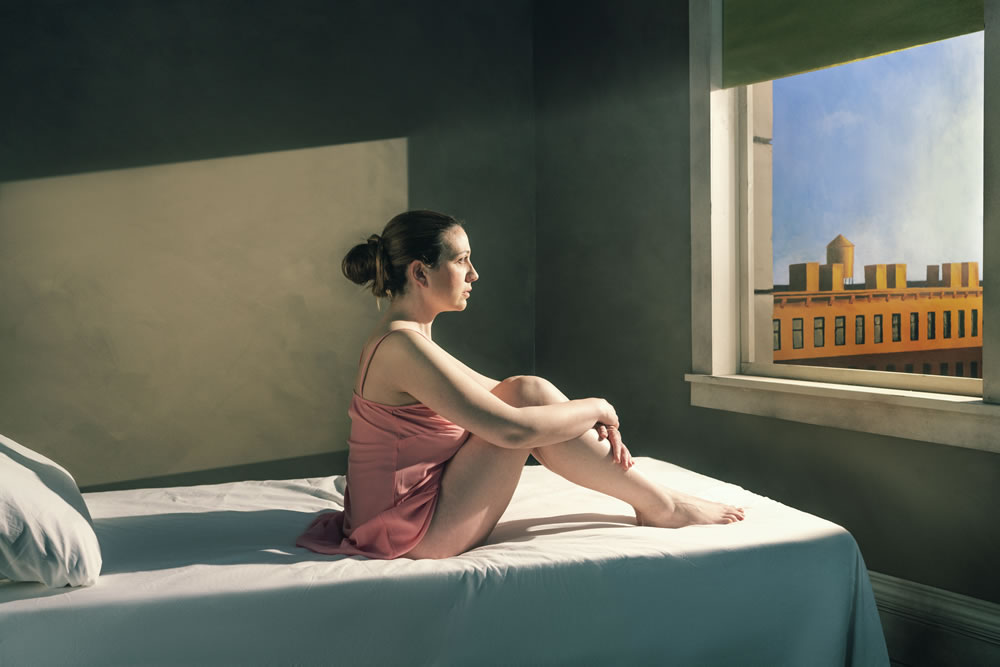 #26 Fine Art: 2nd Place – San Giorgio by Julien Carcano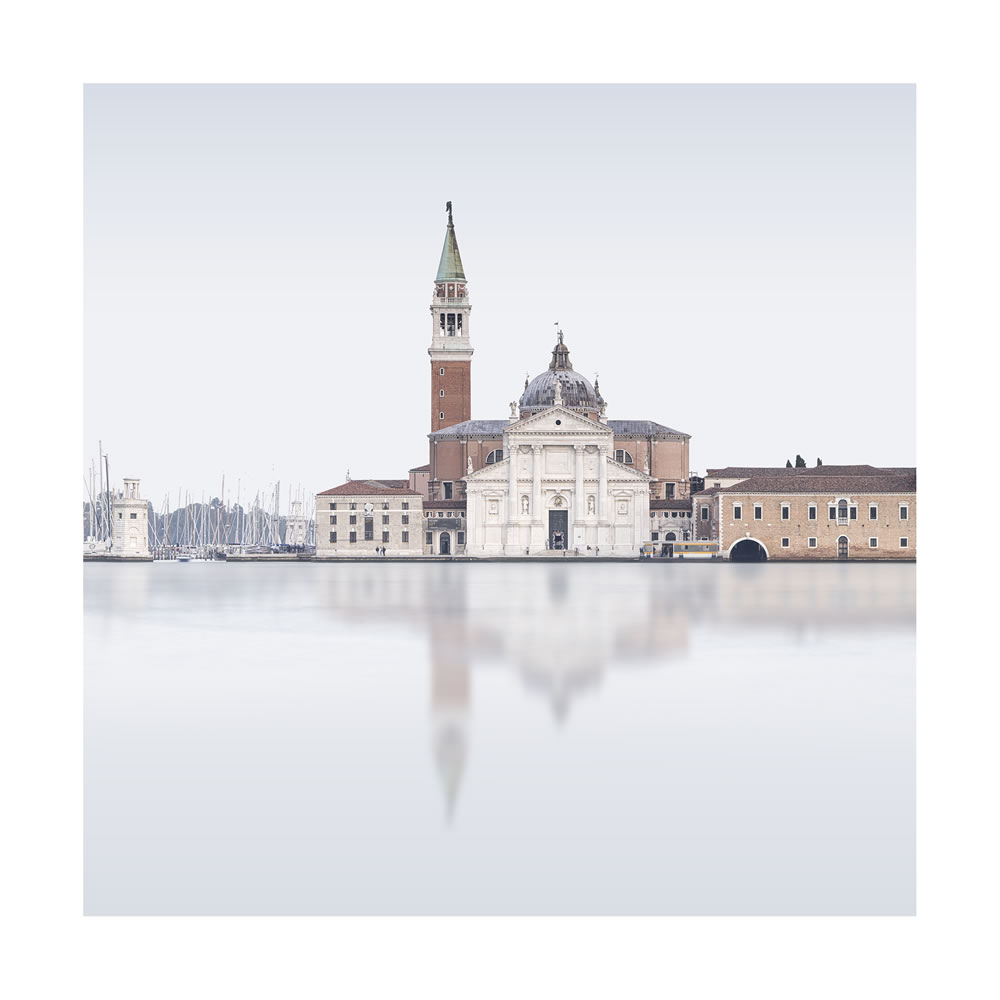 #27 Nature: 1st Place – Horses in action by Sarah Zentjens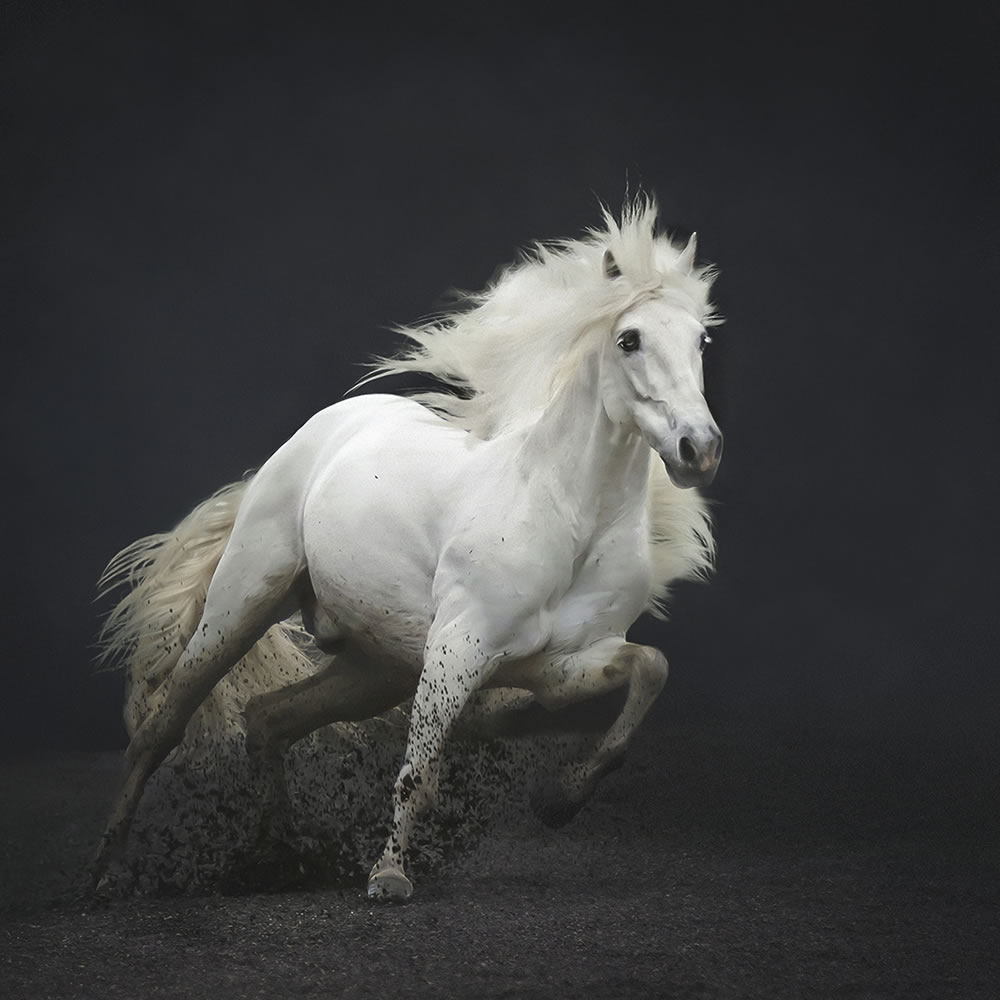 #28 Nature: 2nd Place – Far From Ice by Amandine David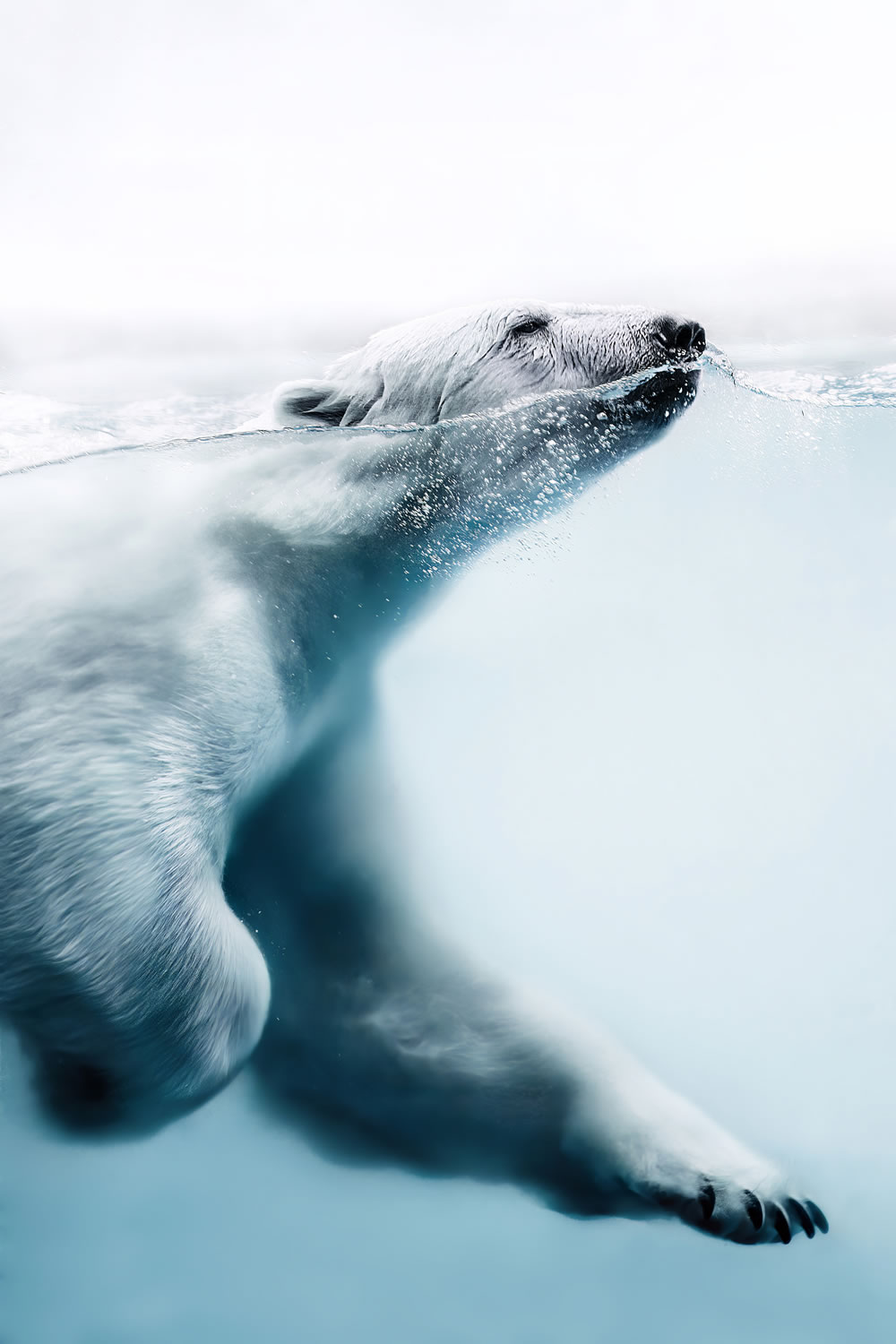 #29 Portraiture: 2nd Place – Religious (dis)order by Athanasios Maloukos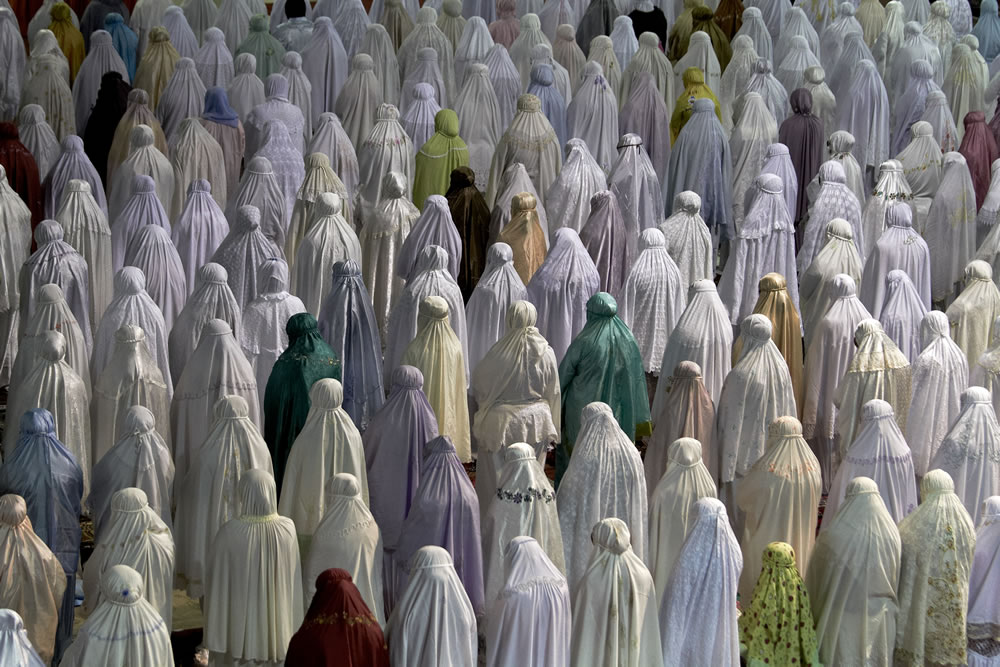 #30 Portraiture: Gold – Joy In -Between by Tharaka Bibule Witharana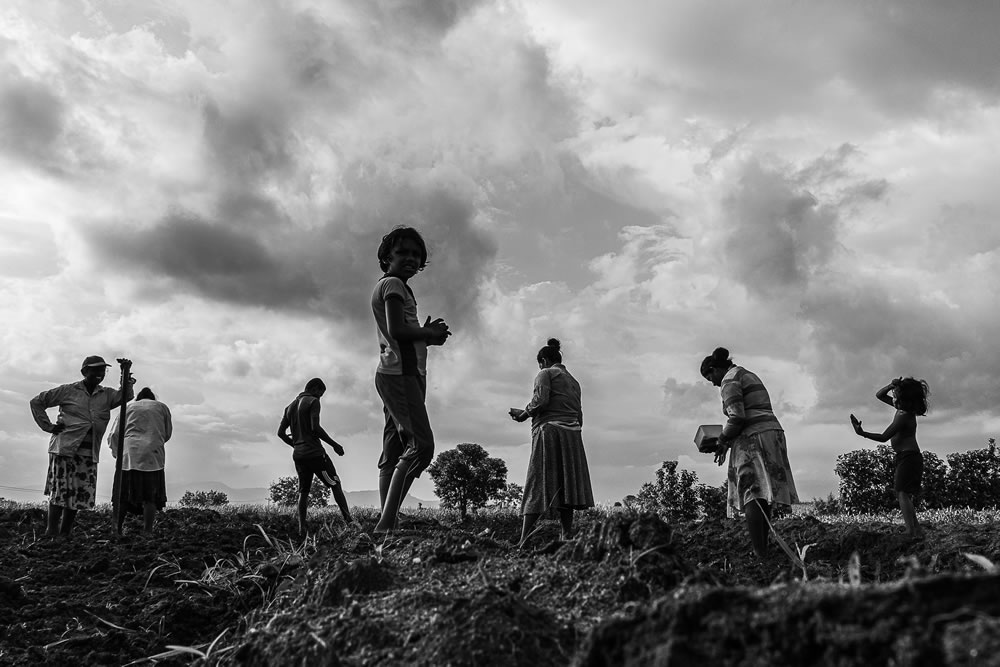 #31 Press: 1st Place – Mort au Roi by Alfonso Pinto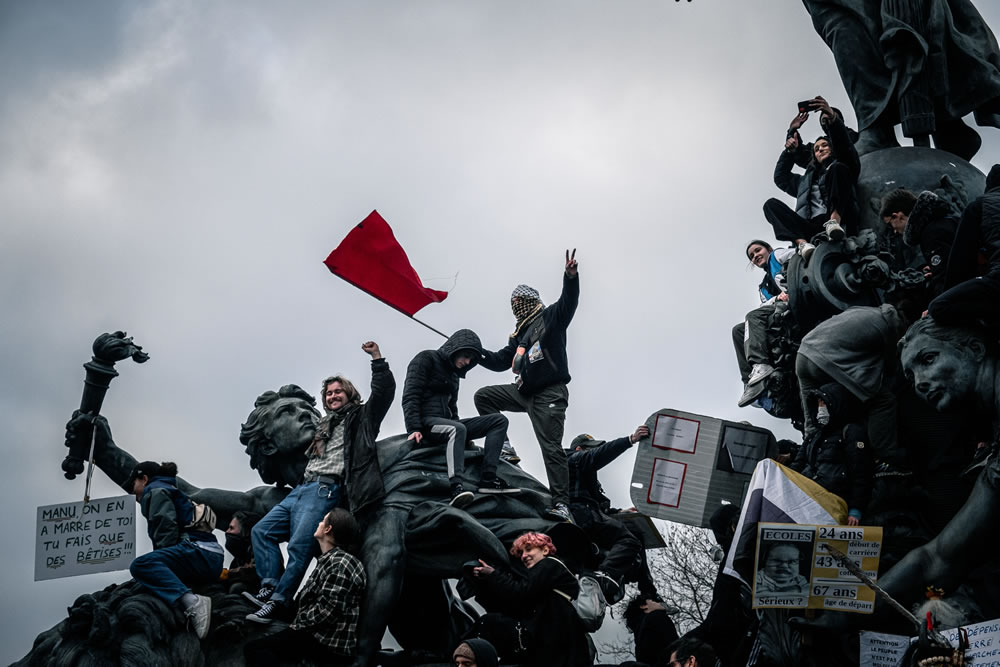 #32 Press: 2nd Place – Shattered Home by Alex Chan Tsz Yuk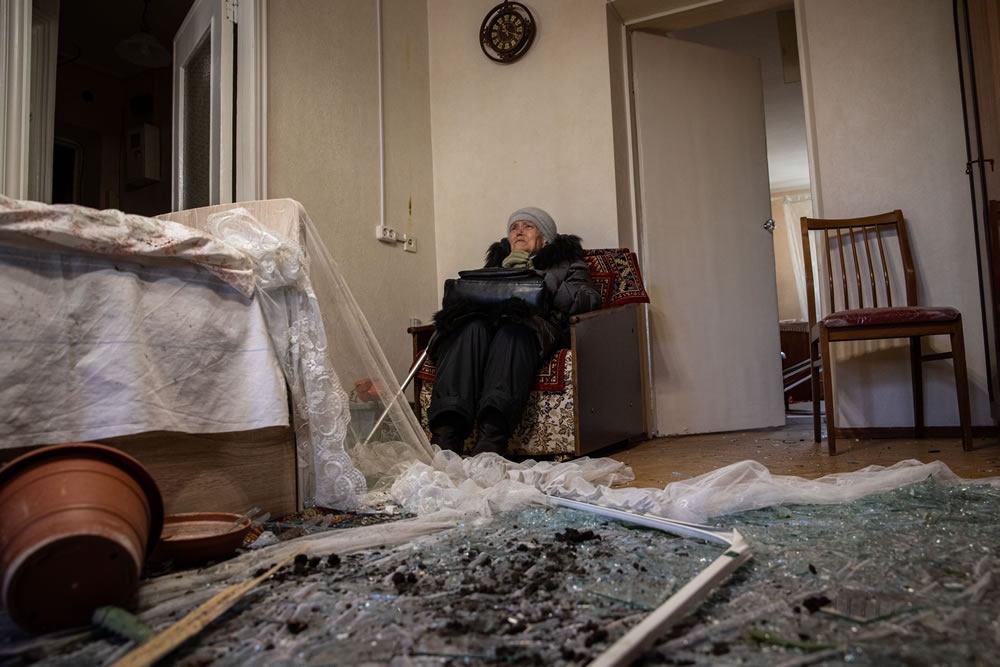 #33 Special: 1st Place – Exploration by You-lin Lee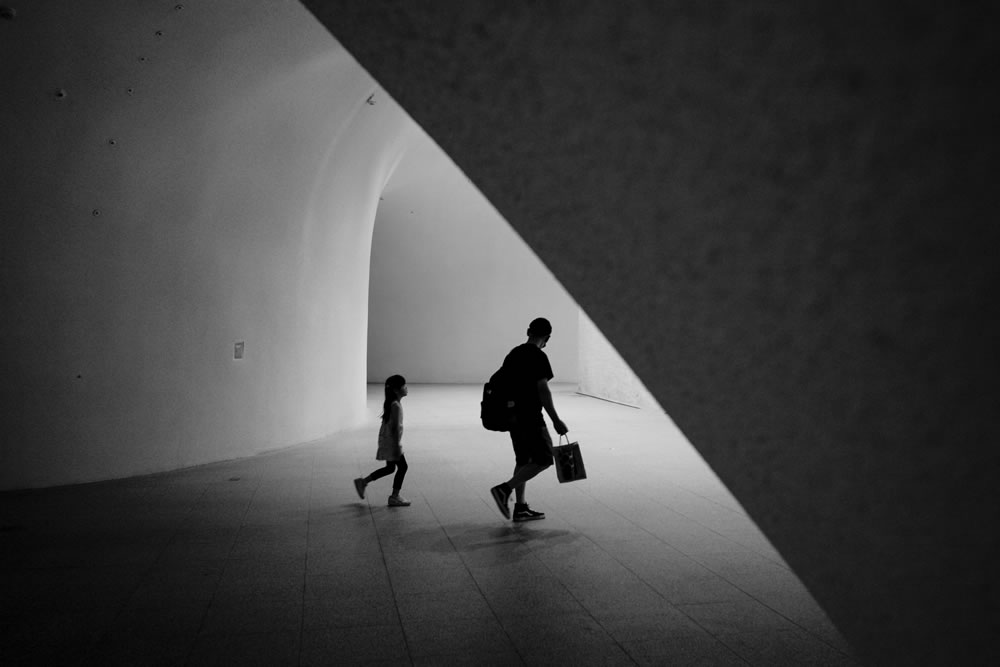 #34 Special: 2nd Place – Cloud by Sara Camporesi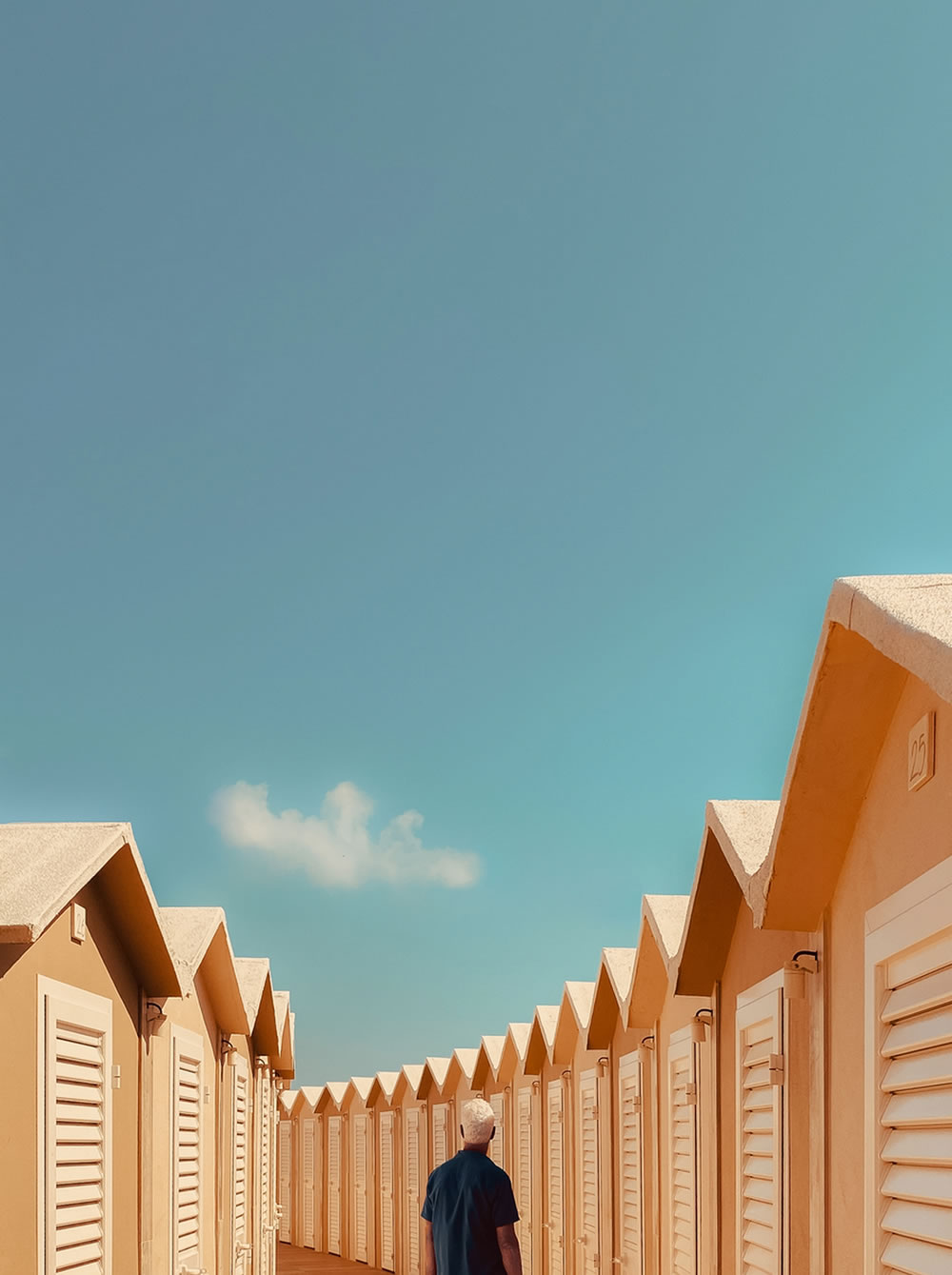 #35 Special: Gold – Blind Date by Cuneyt Gumushaneli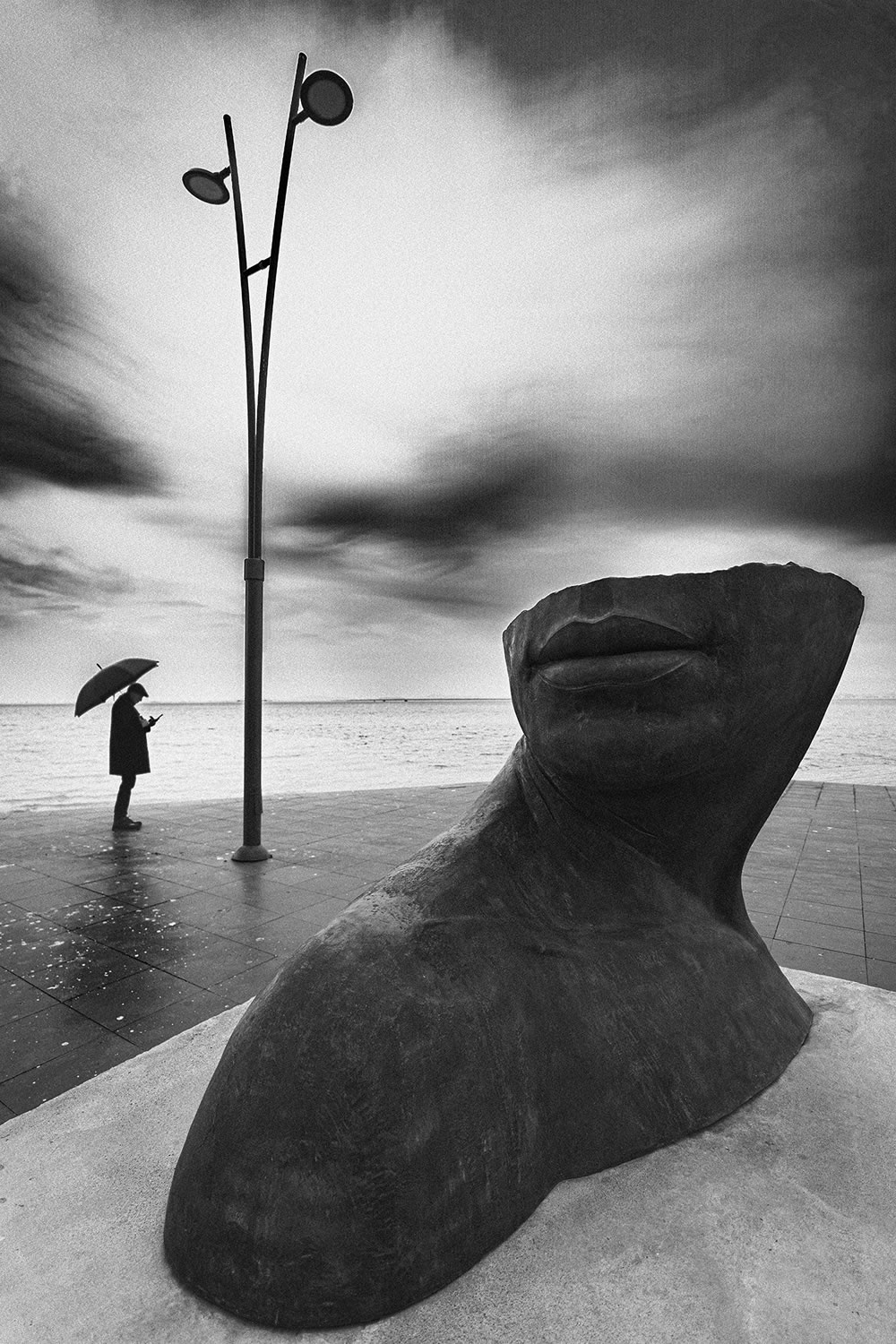 ---
Related Articles: