Photographer Andrea Martin photoshoot of a girl and her pet rat named Disco Bacon. This pair has been the best of friends for three years now and they do everything together, from having dance parties, to coming up with cool new adventures to go on!
Andrea Martin is an award-winning child and family photographer based in Beaver, West Virginia. Andrea is inspired by light, color, and relationships, you can feel that in her photographs. In her words "Children view their world in a very simplistic manner. They love who they love, and they love to be loved. This innocence, this appreciation of people and moments, is so precious and fleeting, and capturing it is such a rewarding feeling."
You can find Andrea Martin on the web: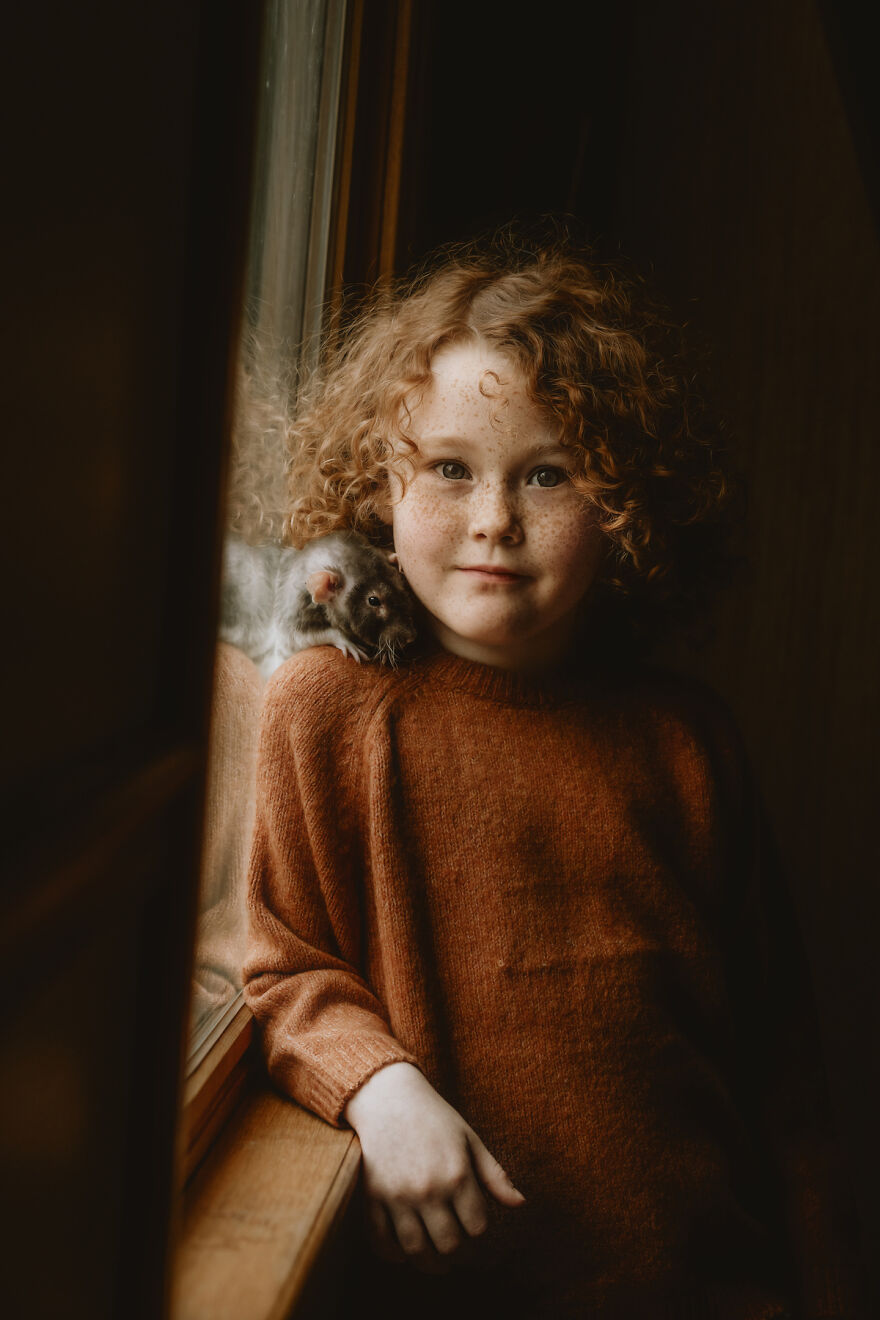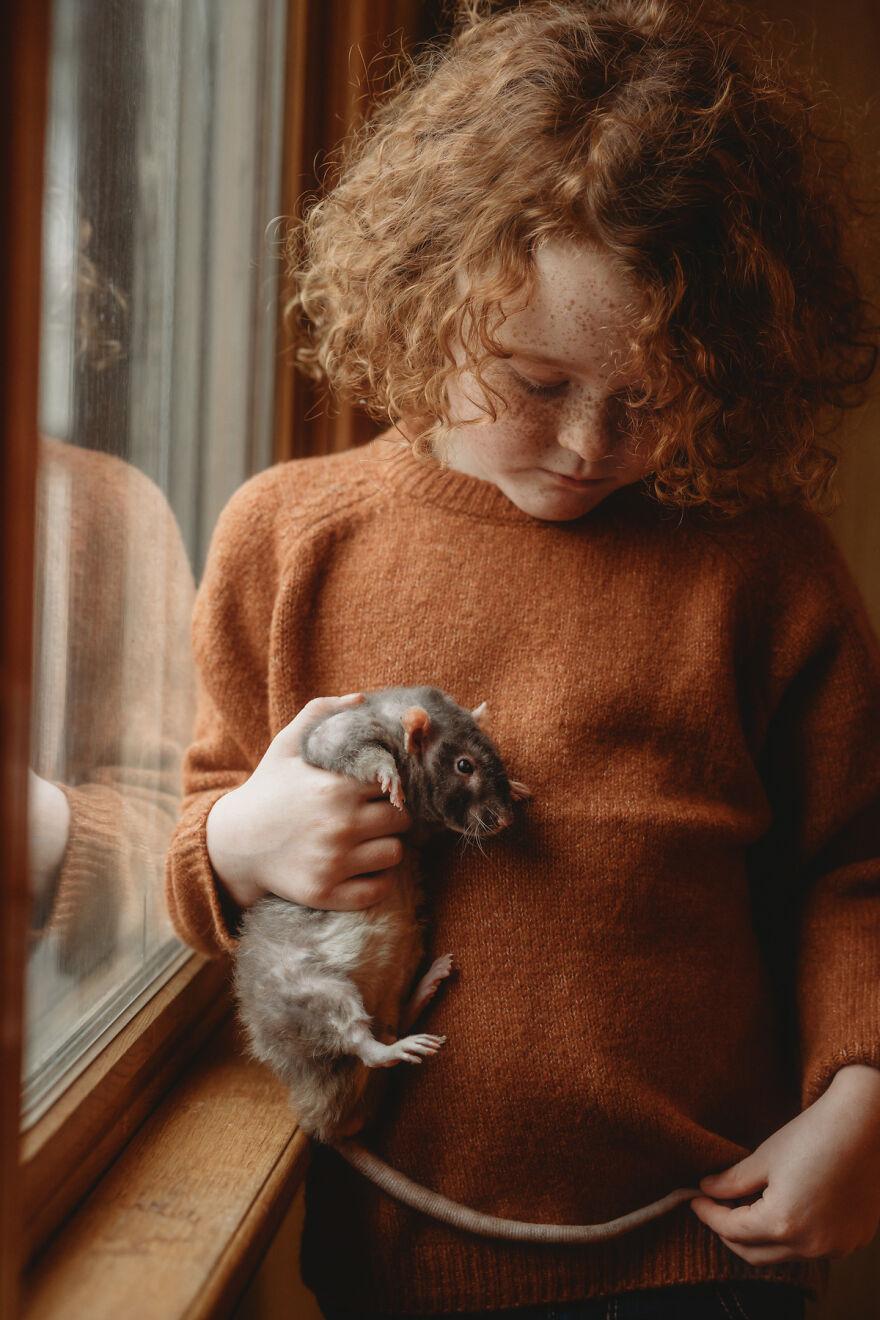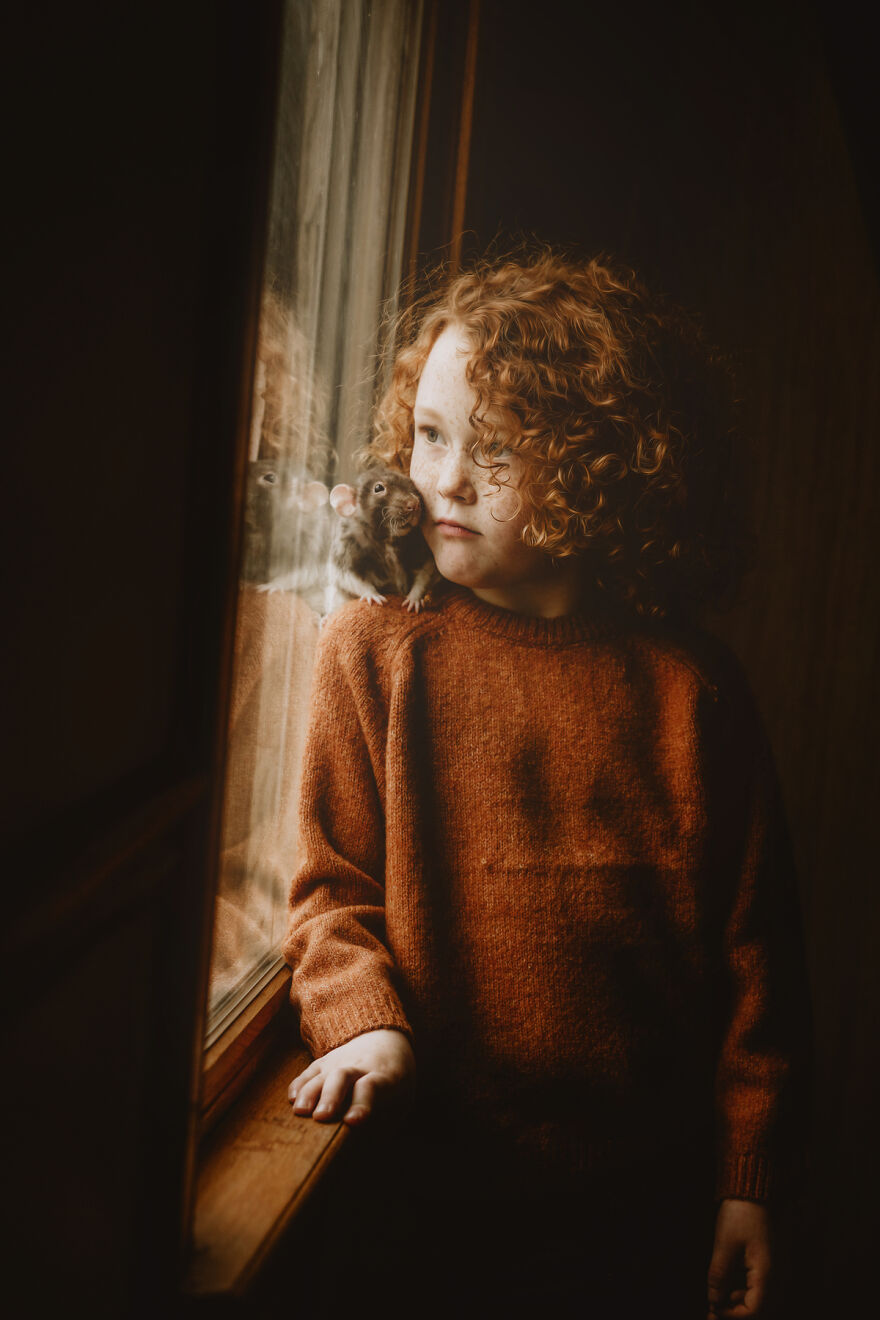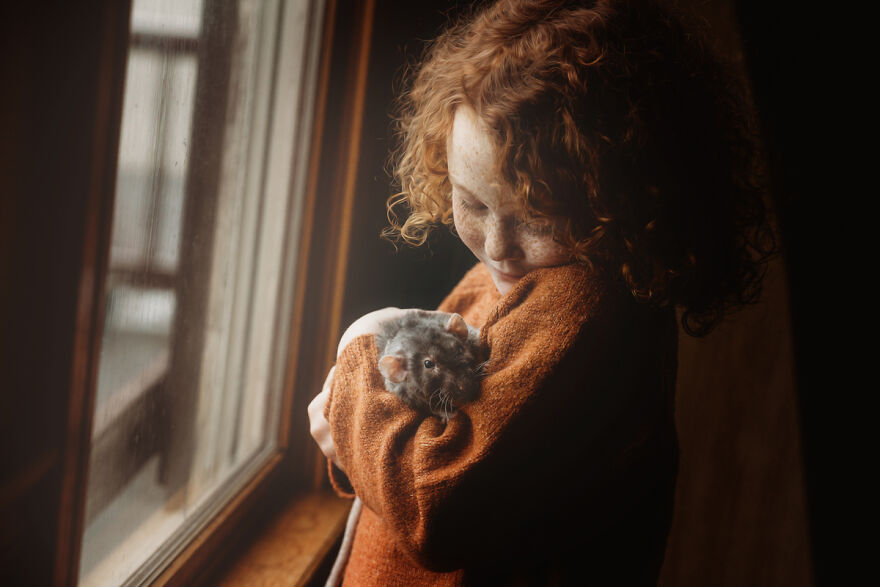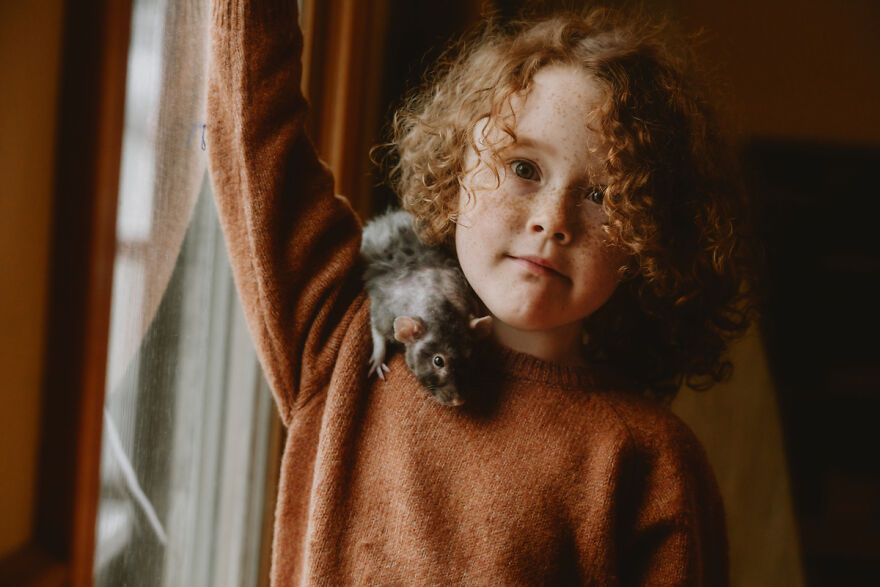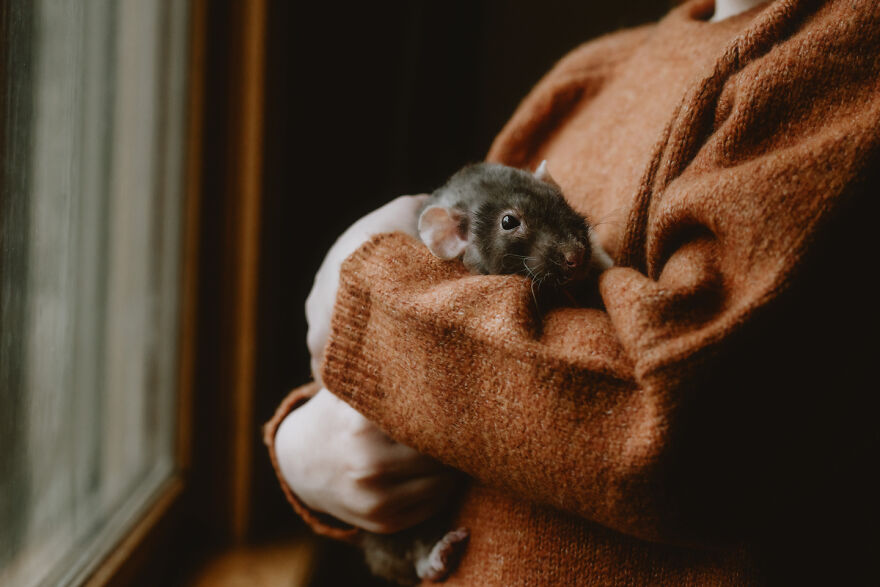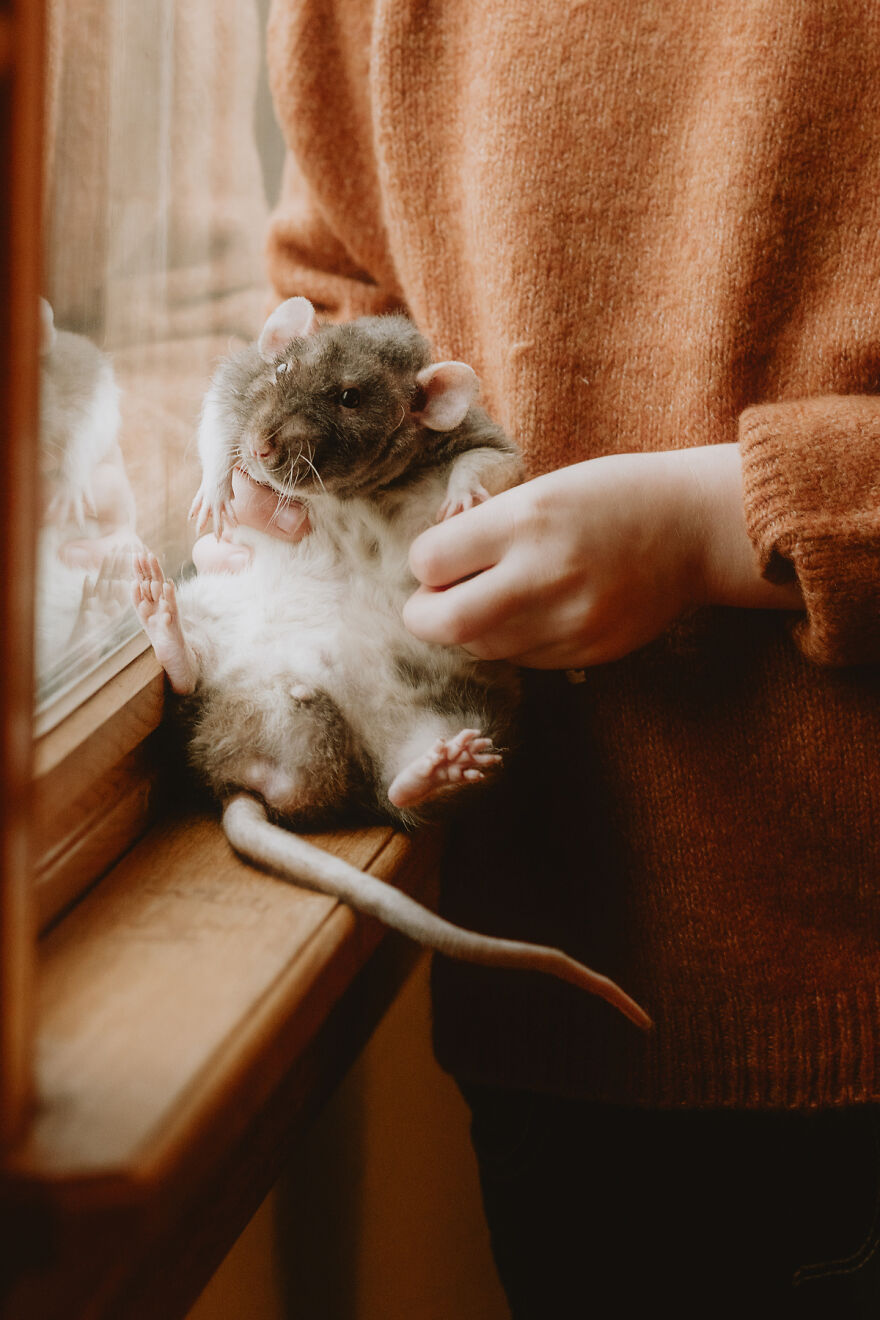 All Photos are Copyrighted to Andrea Martin. 121Clicks.com granted permission to feature photos by Andrea Martin.
---
Previous related articles: