Iwona Podlasińska is a Mother and Passionate Photographer from Poland. She started photography when her younger son was born. She has a lot of cats living in her house and shed. As a photographer, it's very difficult to take photos of children and cats because neither of them is willing to pose. The secret of these below photos is patience and observation. Iwona keeps her camera ready to capture the most magical moments of this beautiful bond. Hope you guys will enjoy these photographs.
You can find Iwona Podlasińska on the web: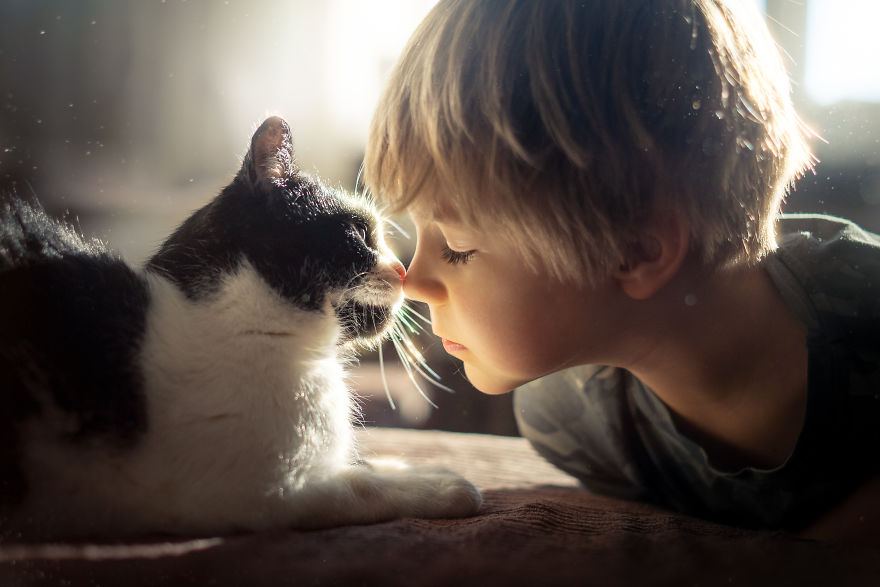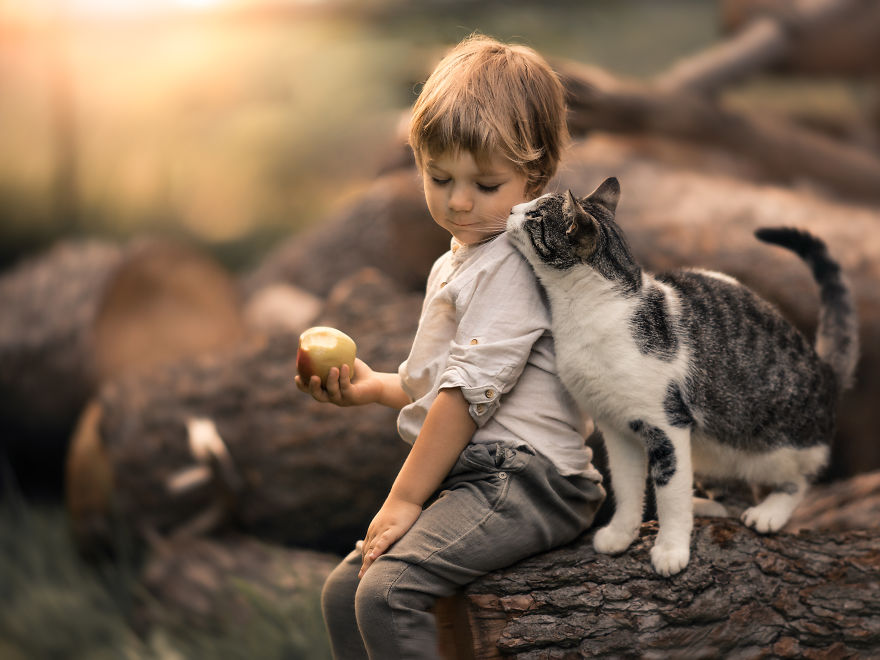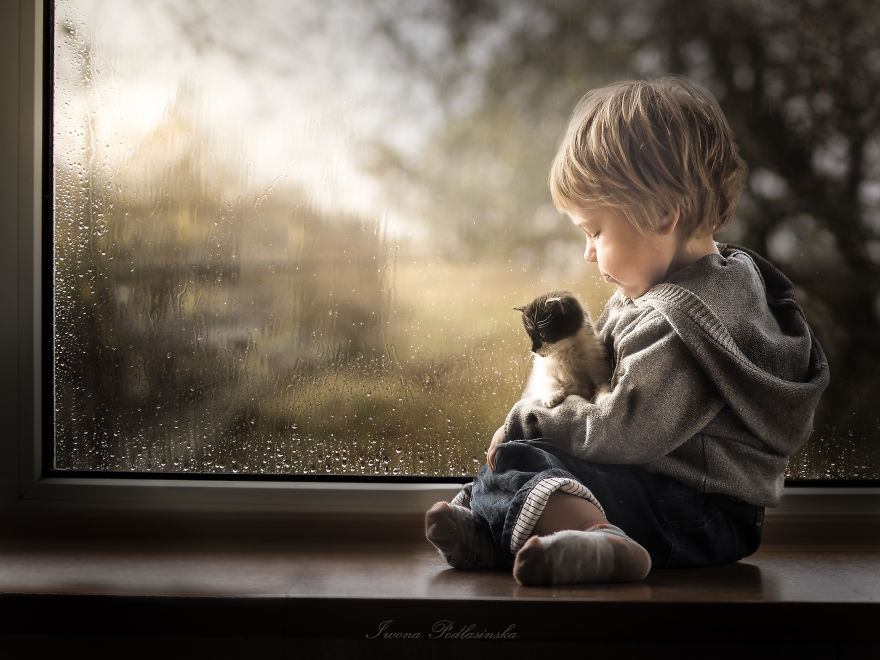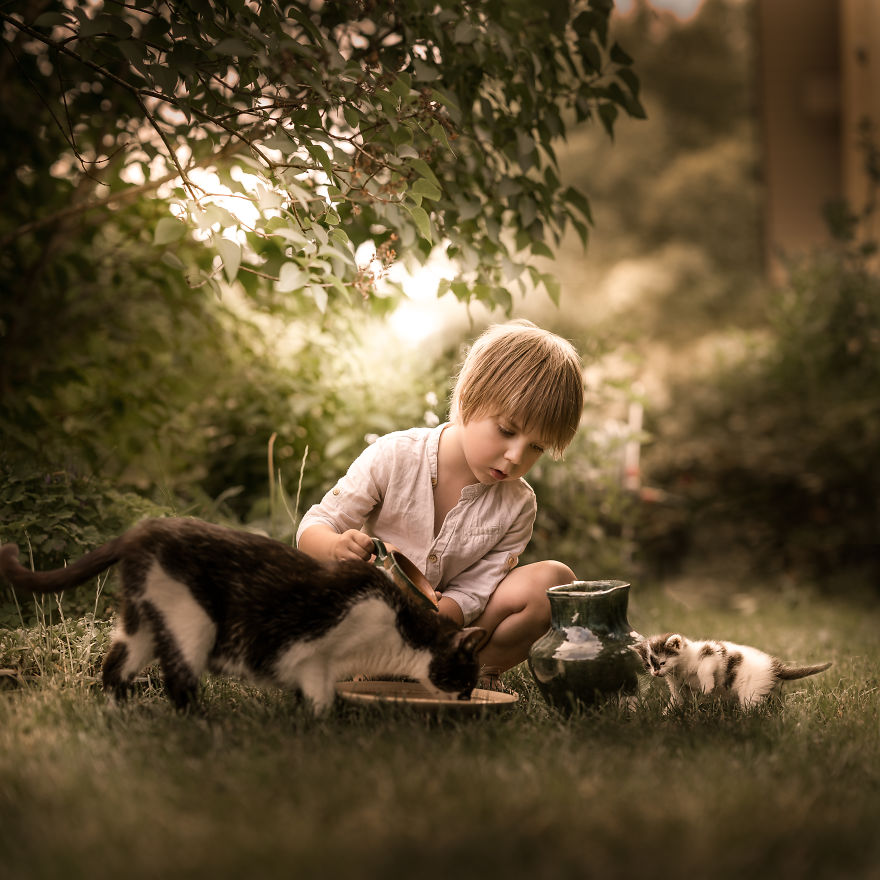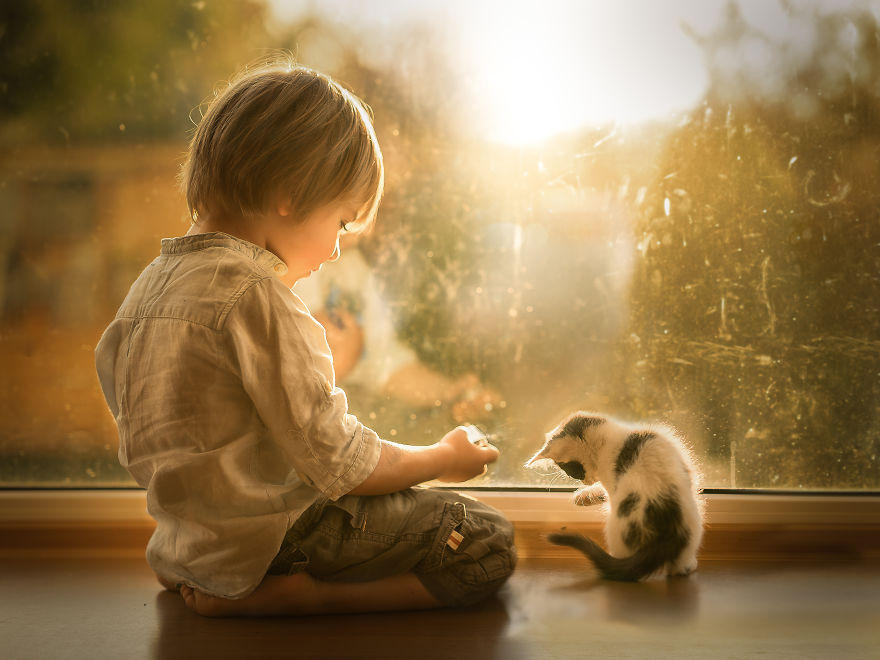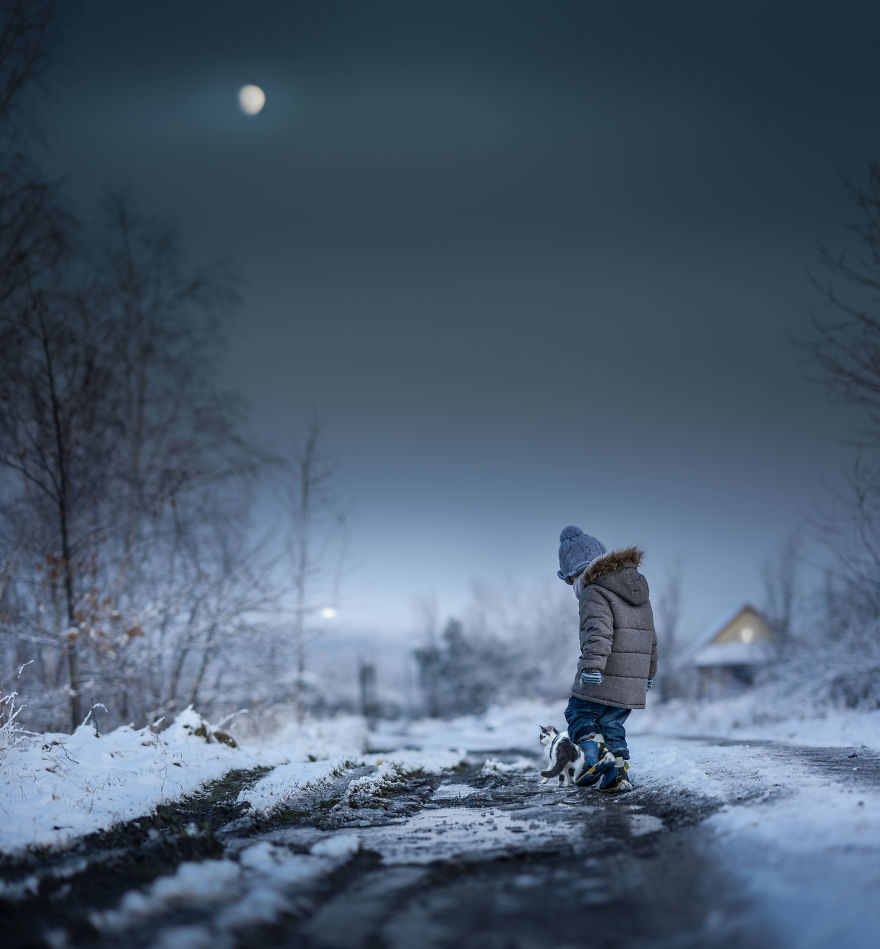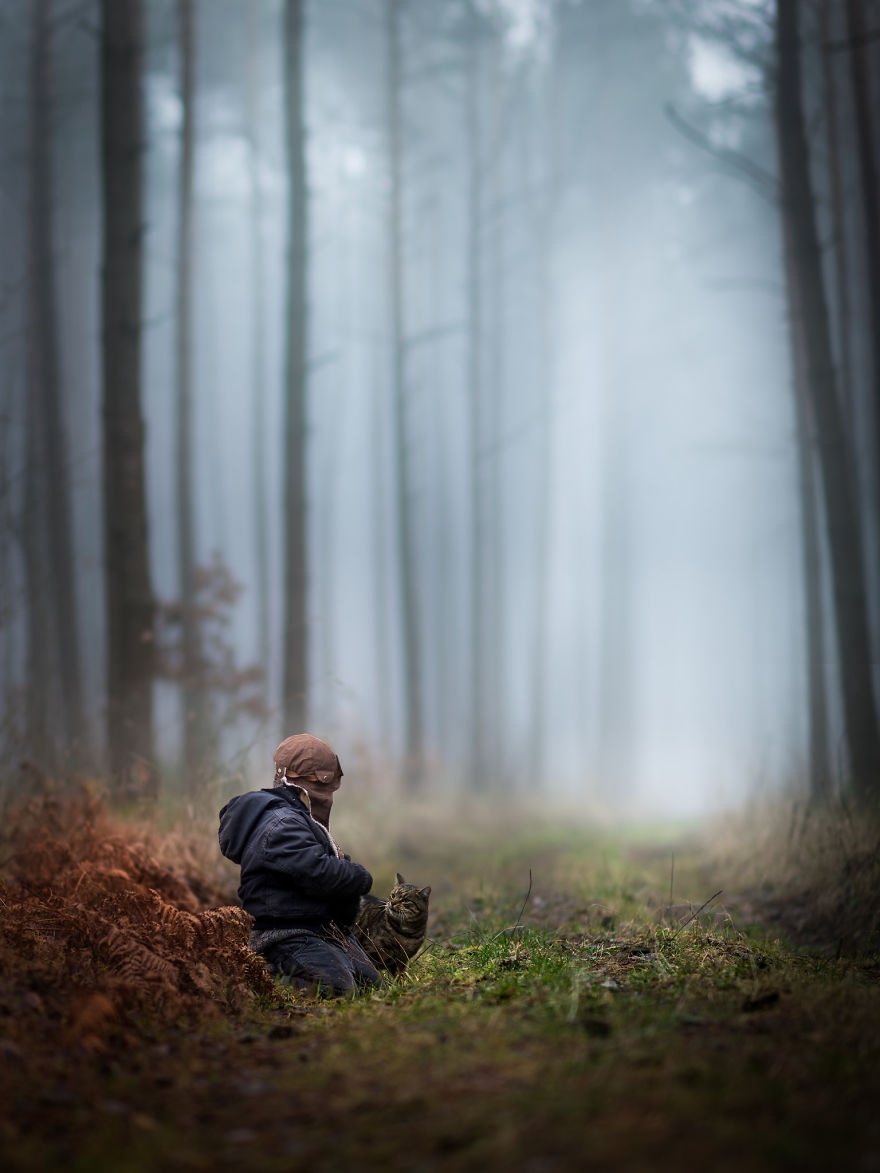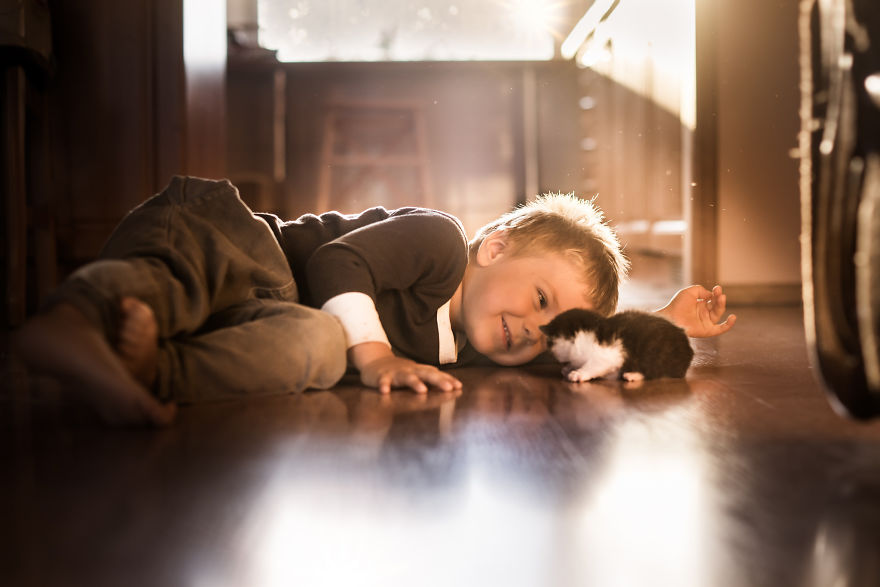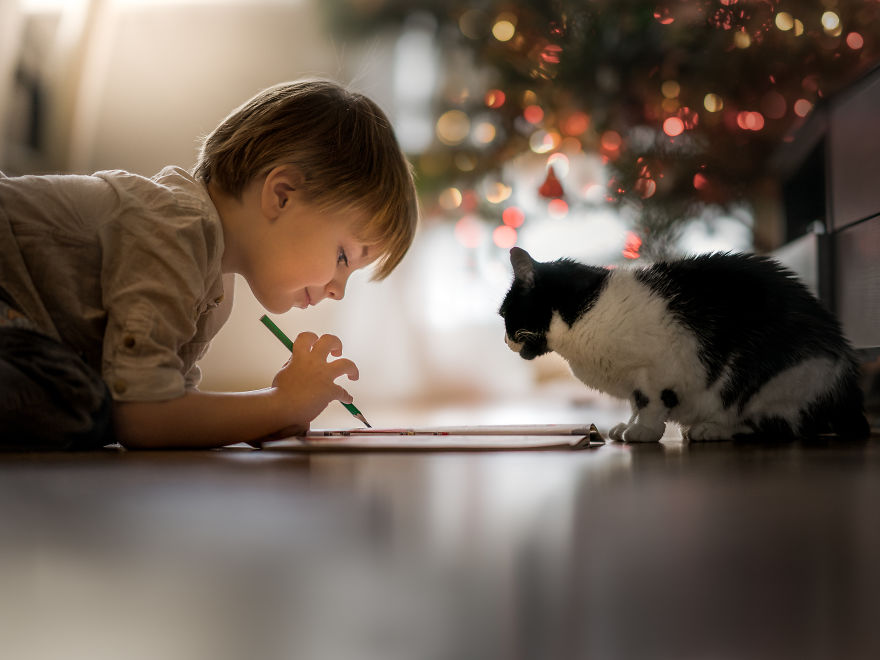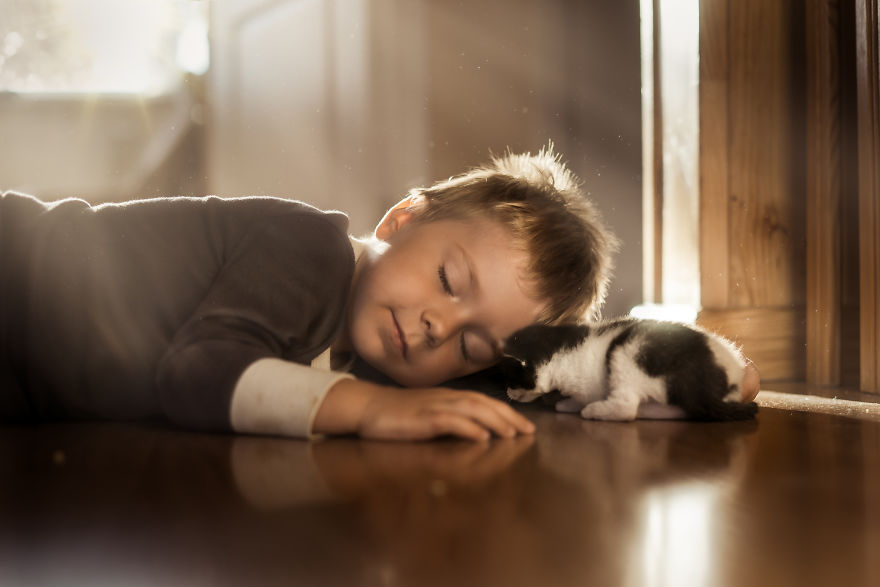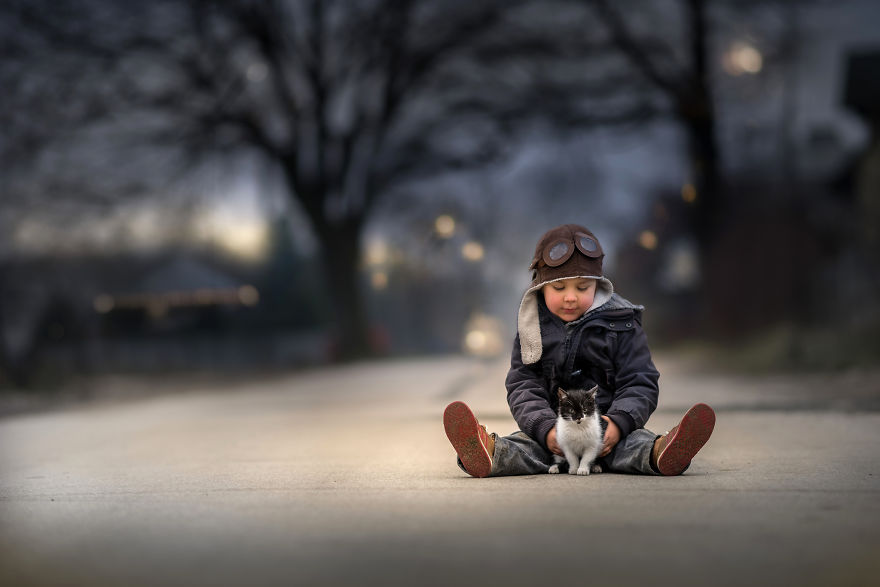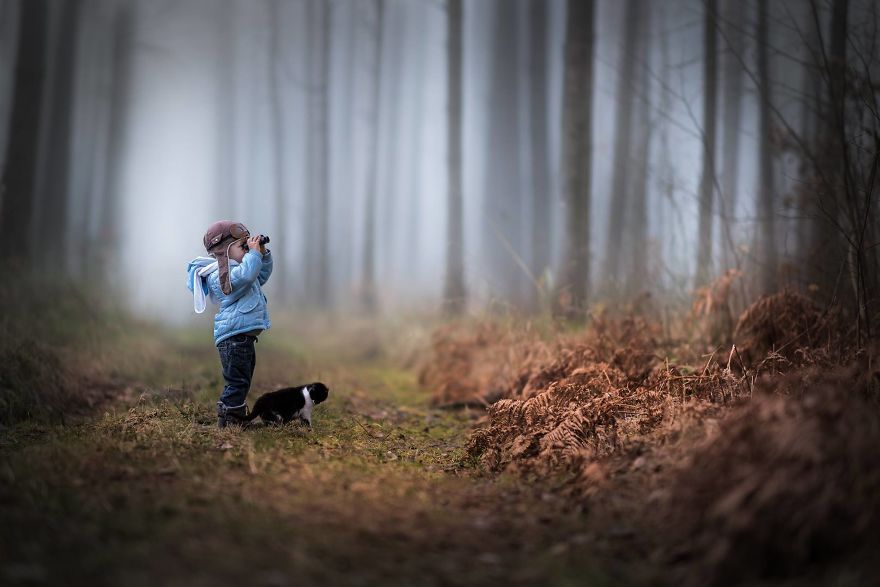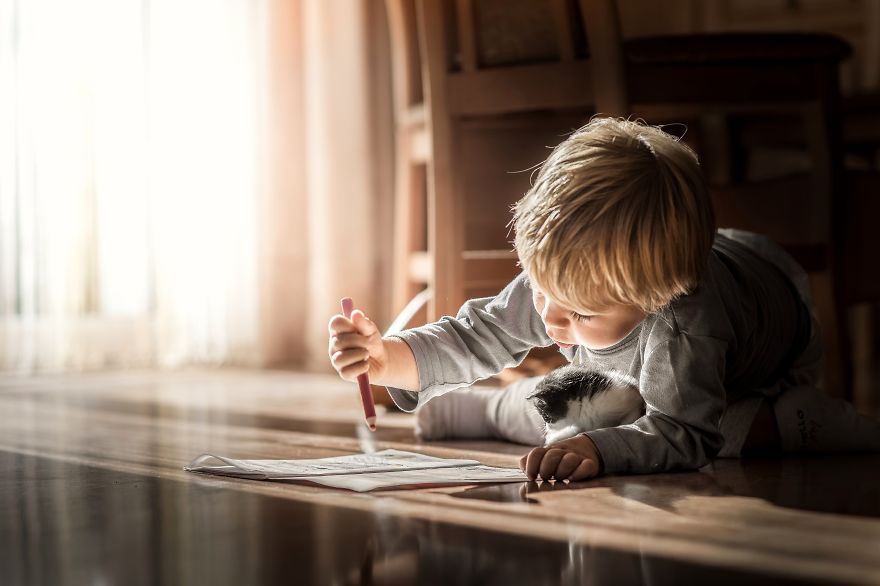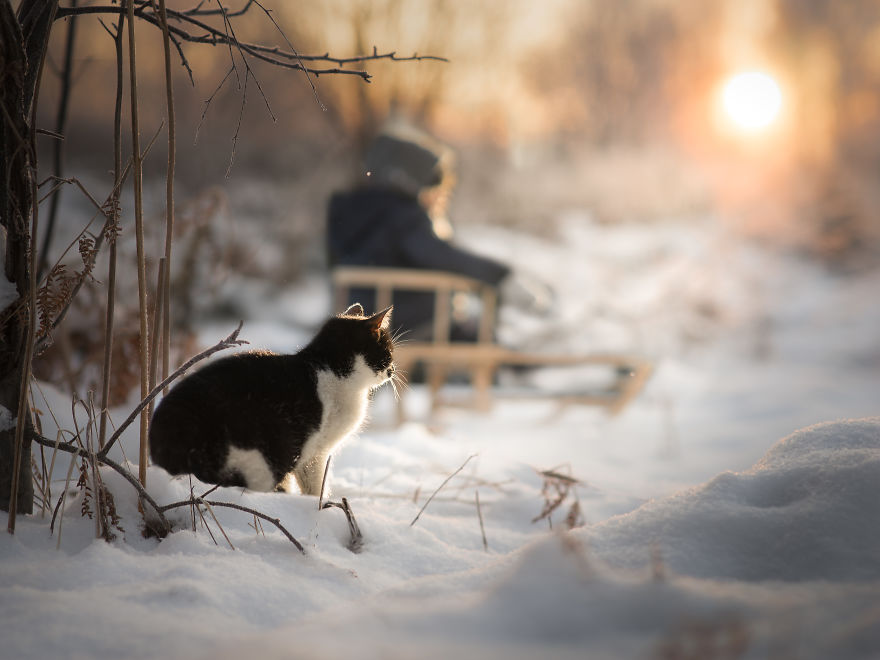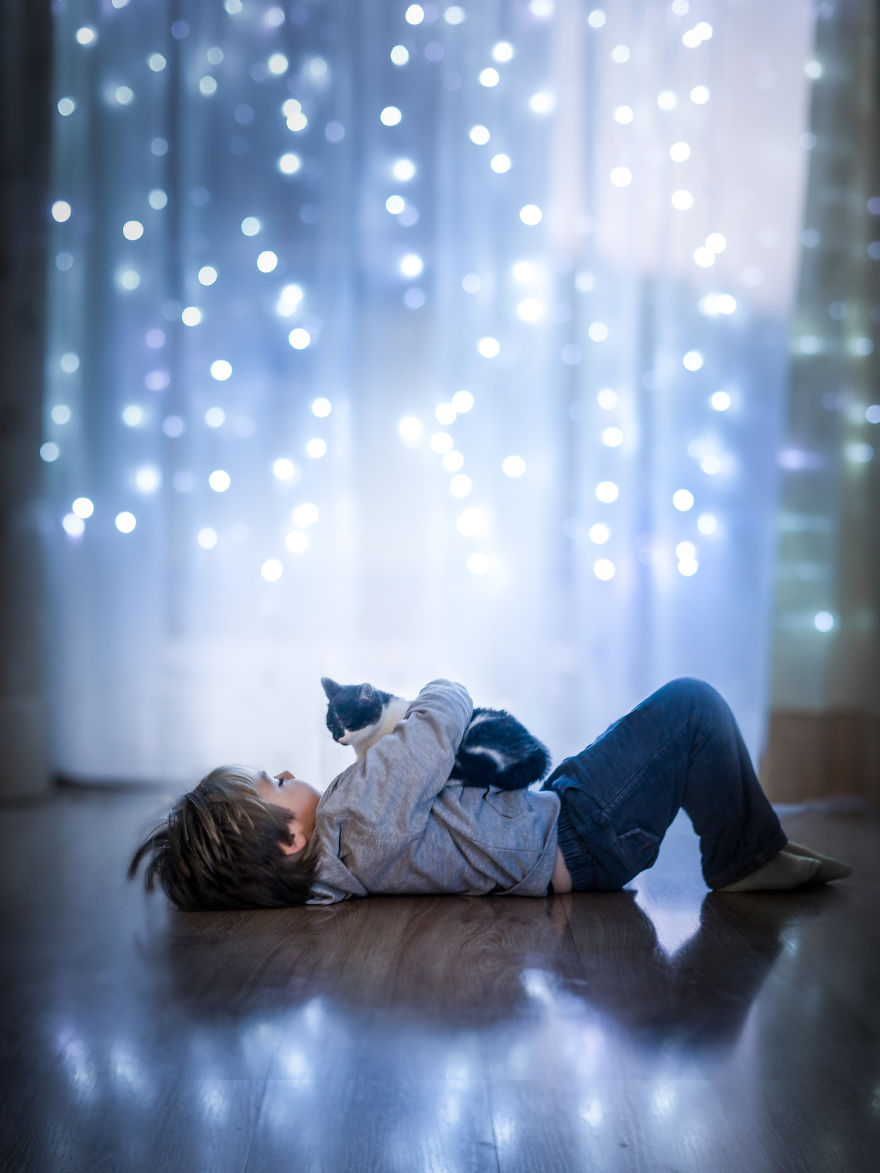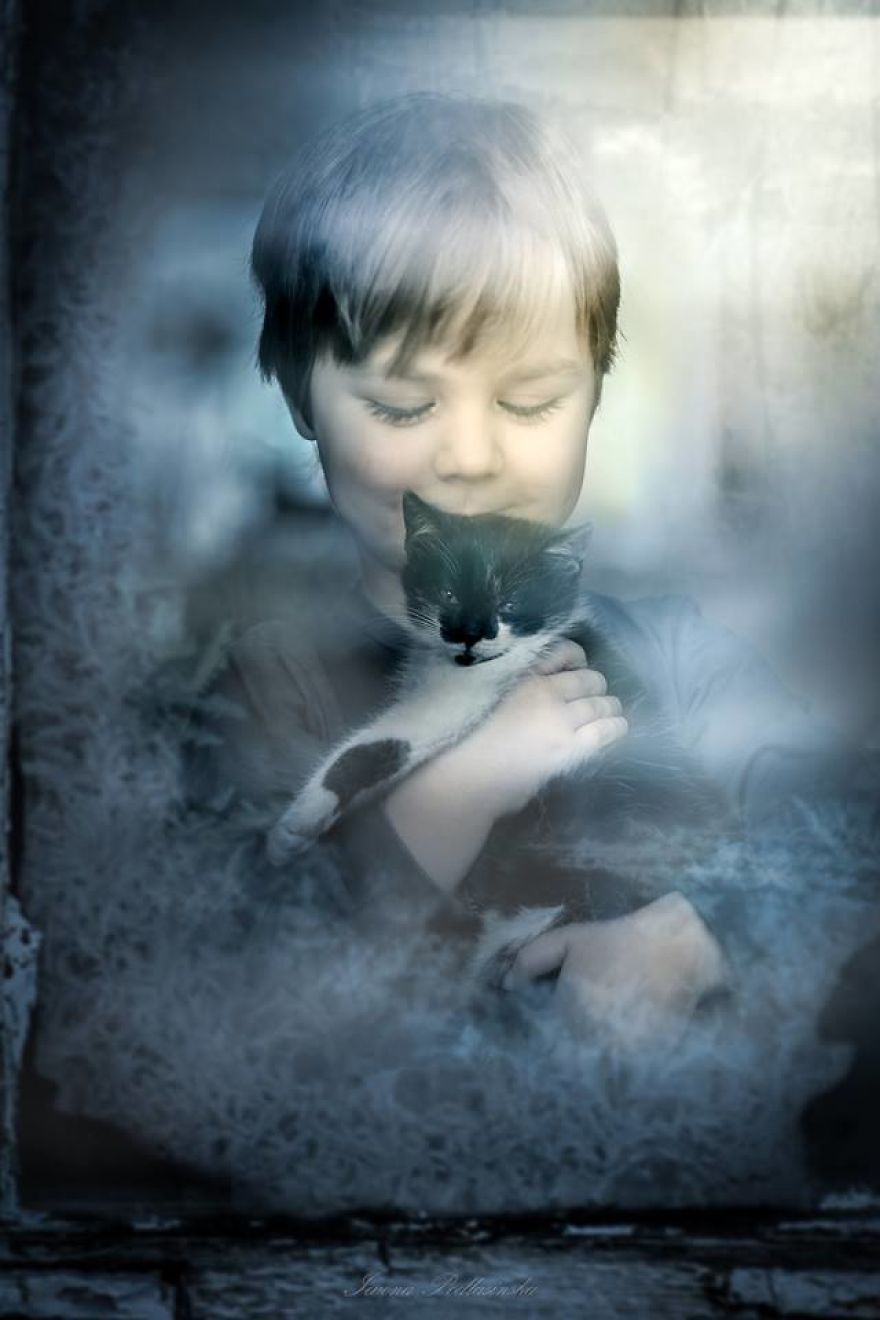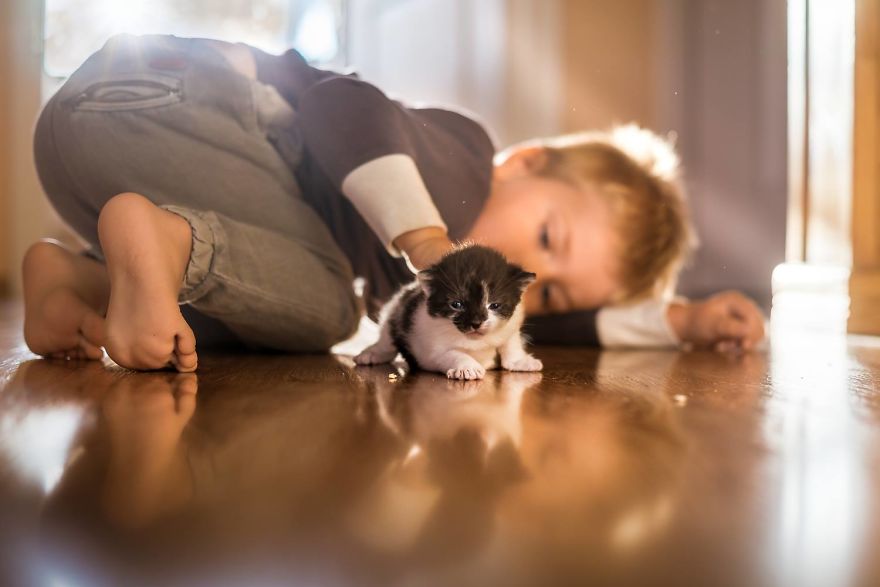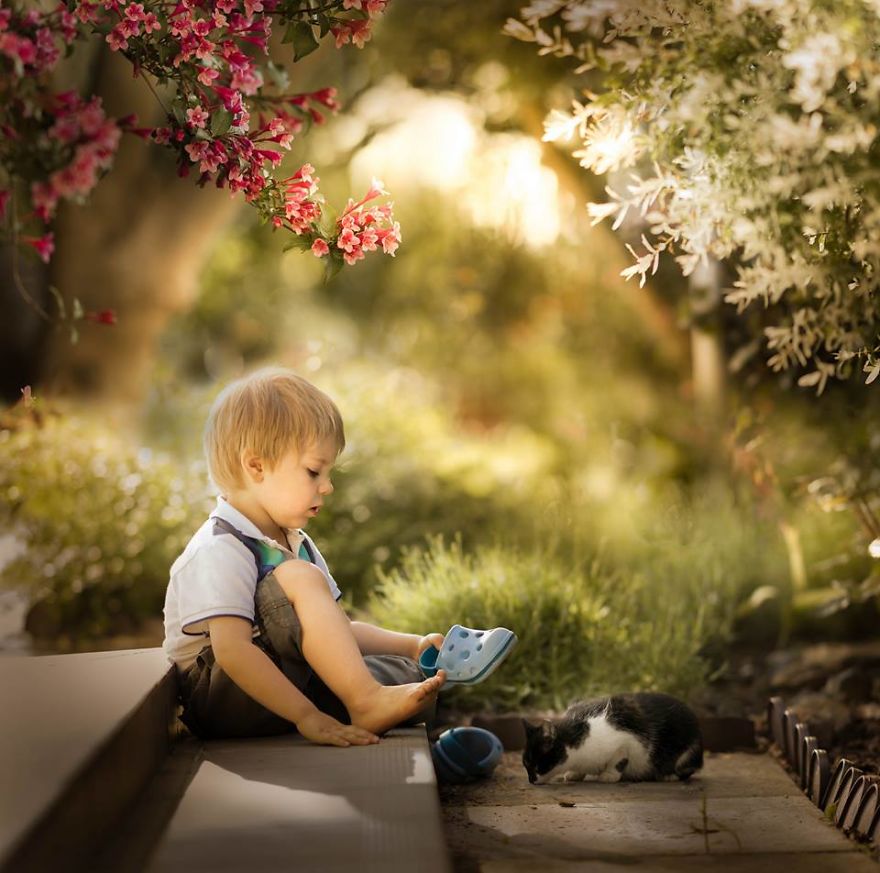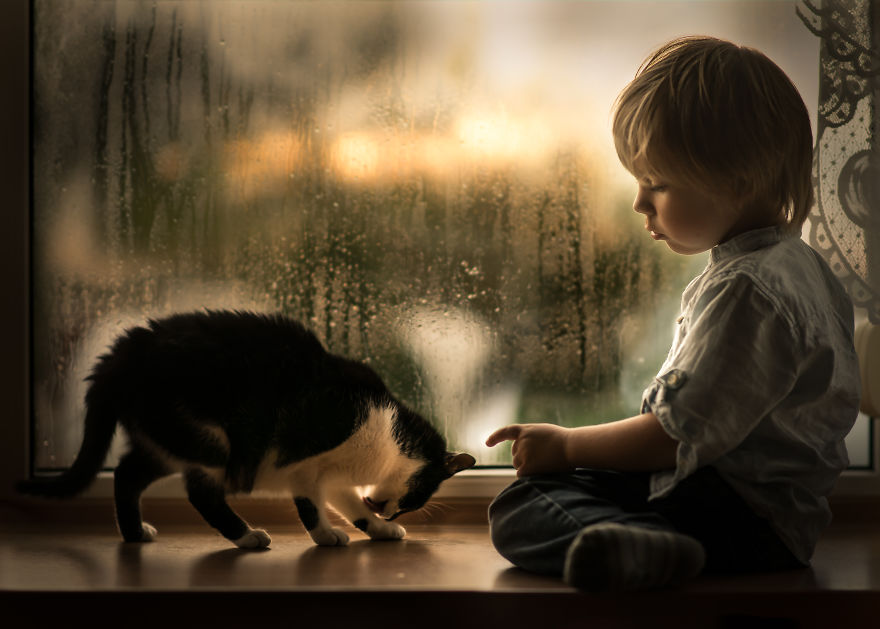 Via: Boredpanda
Photo Credits: Photographs by Iwona Podlasińska and used with permission.