Here are the 30 photos revealing the magical connection between kids and animals captured by Andrea Martin. As a mother of four herself, the photographer believes there's a magical connection between children and animals. Andrea Martin is an award-winning child and family photographer based in Beaver, West Virginia. Andrea is inspired by light, color, and relationships, you can feel that in her photographs.
In her words "Children view their world in a very simplistic manner. They love who they love, and they love to be loved. This innocence, this appreciation of people and moments, is so precious and fleeting, and capturing it is such a rewarding feeling."
You can find Andrea Martin on the web: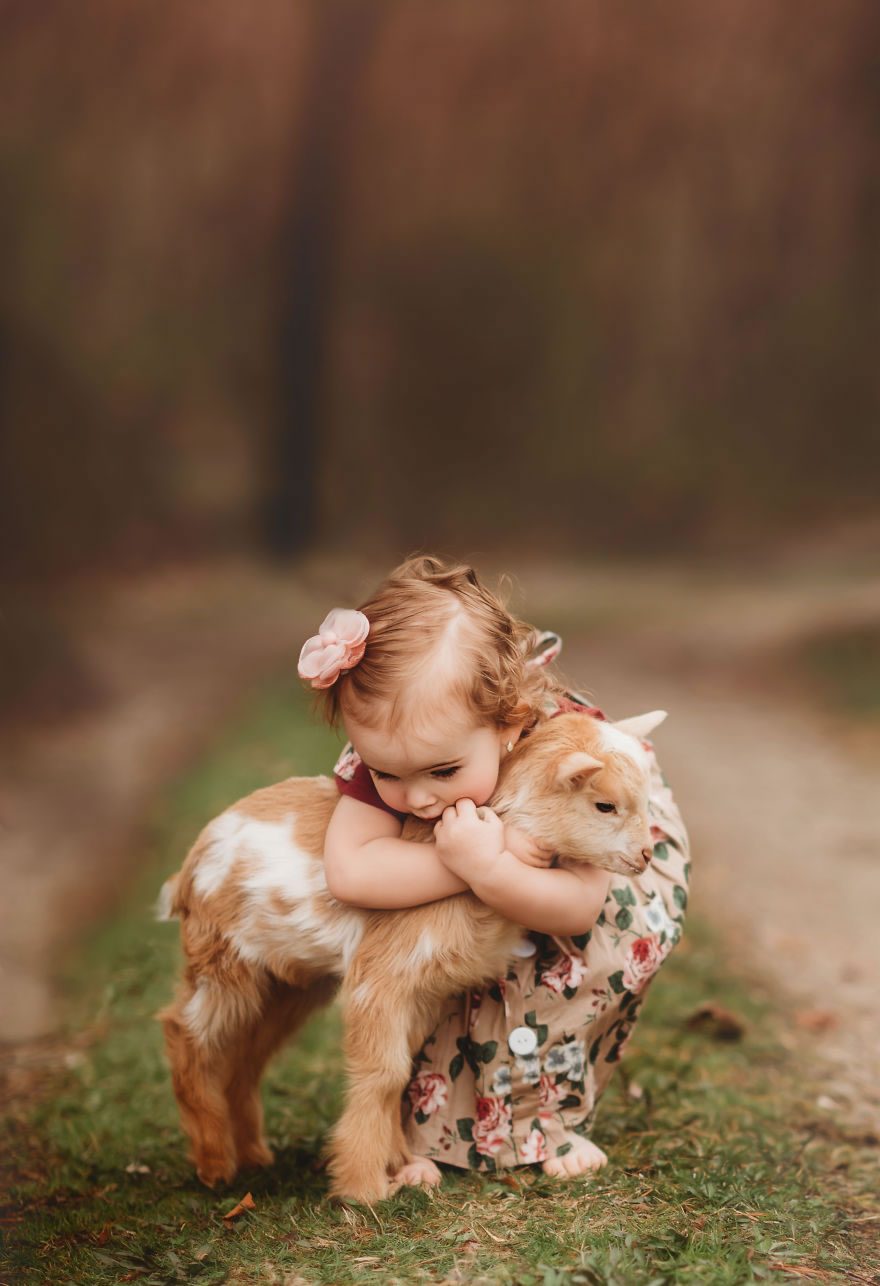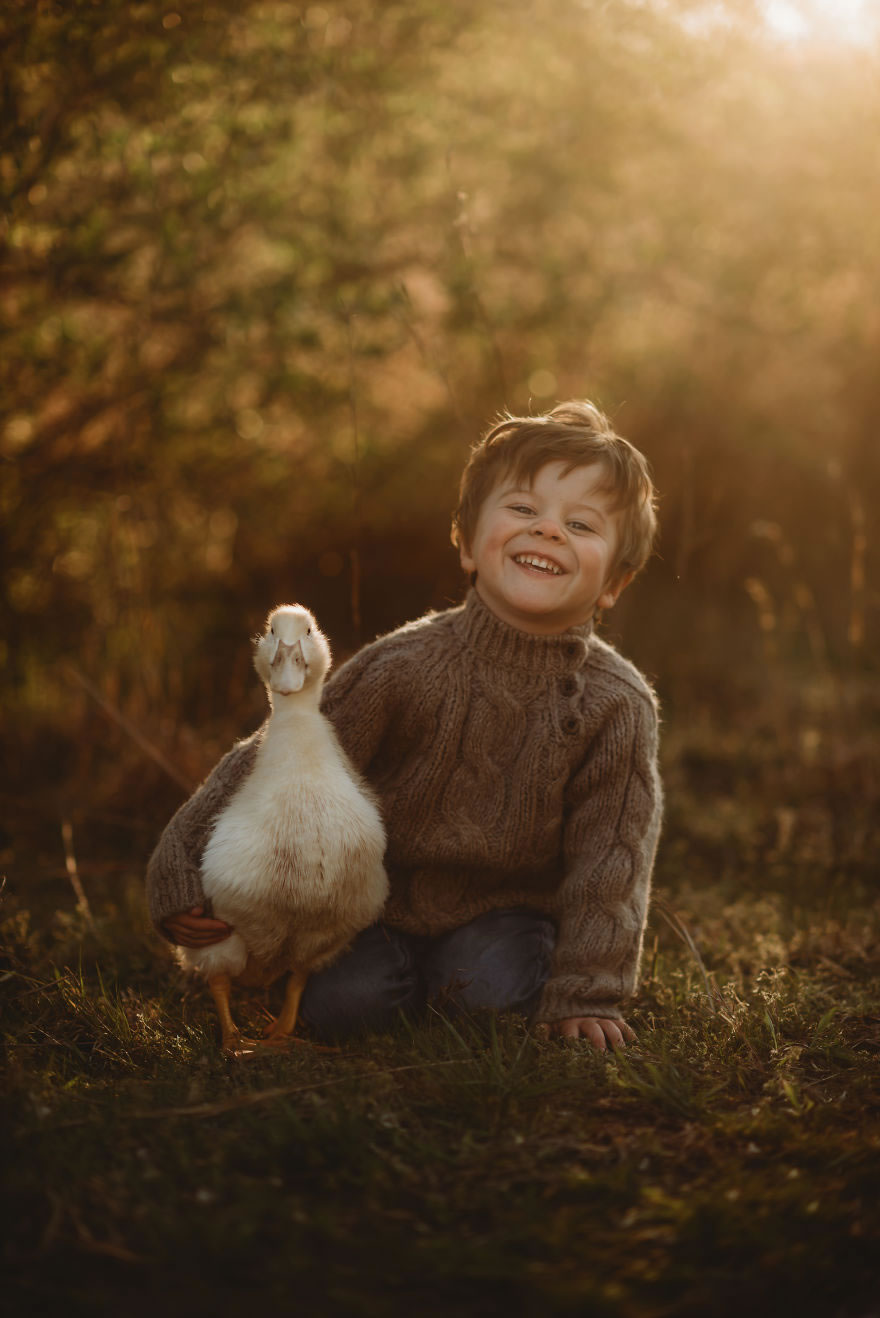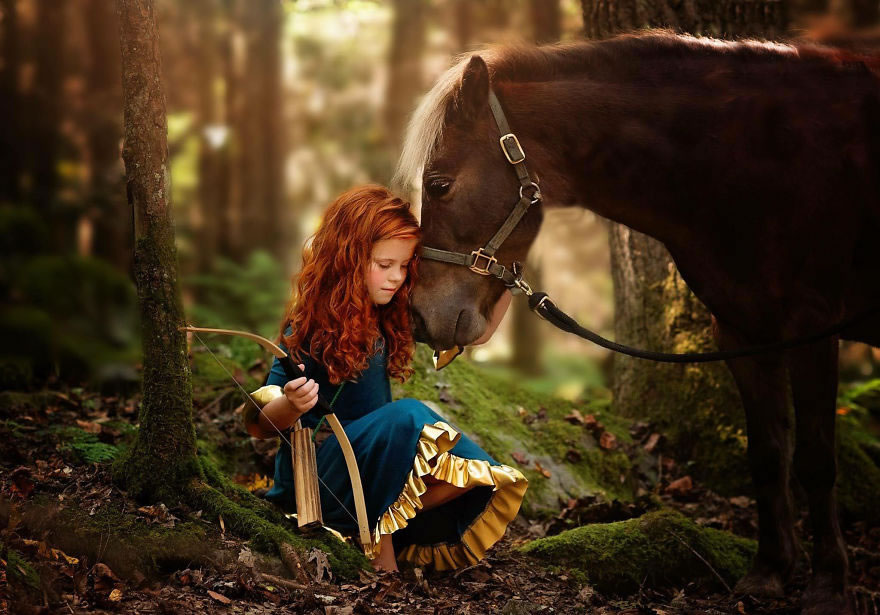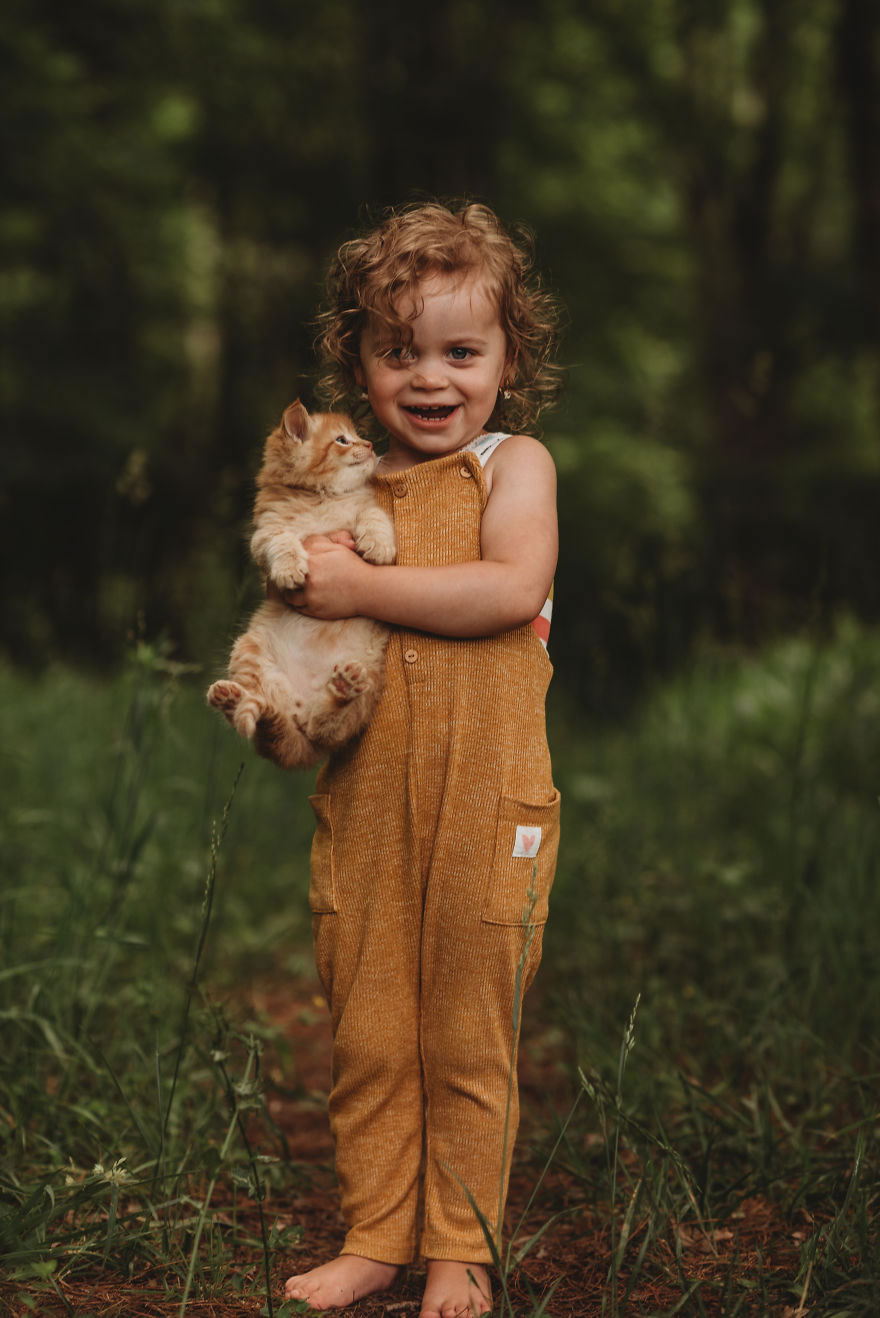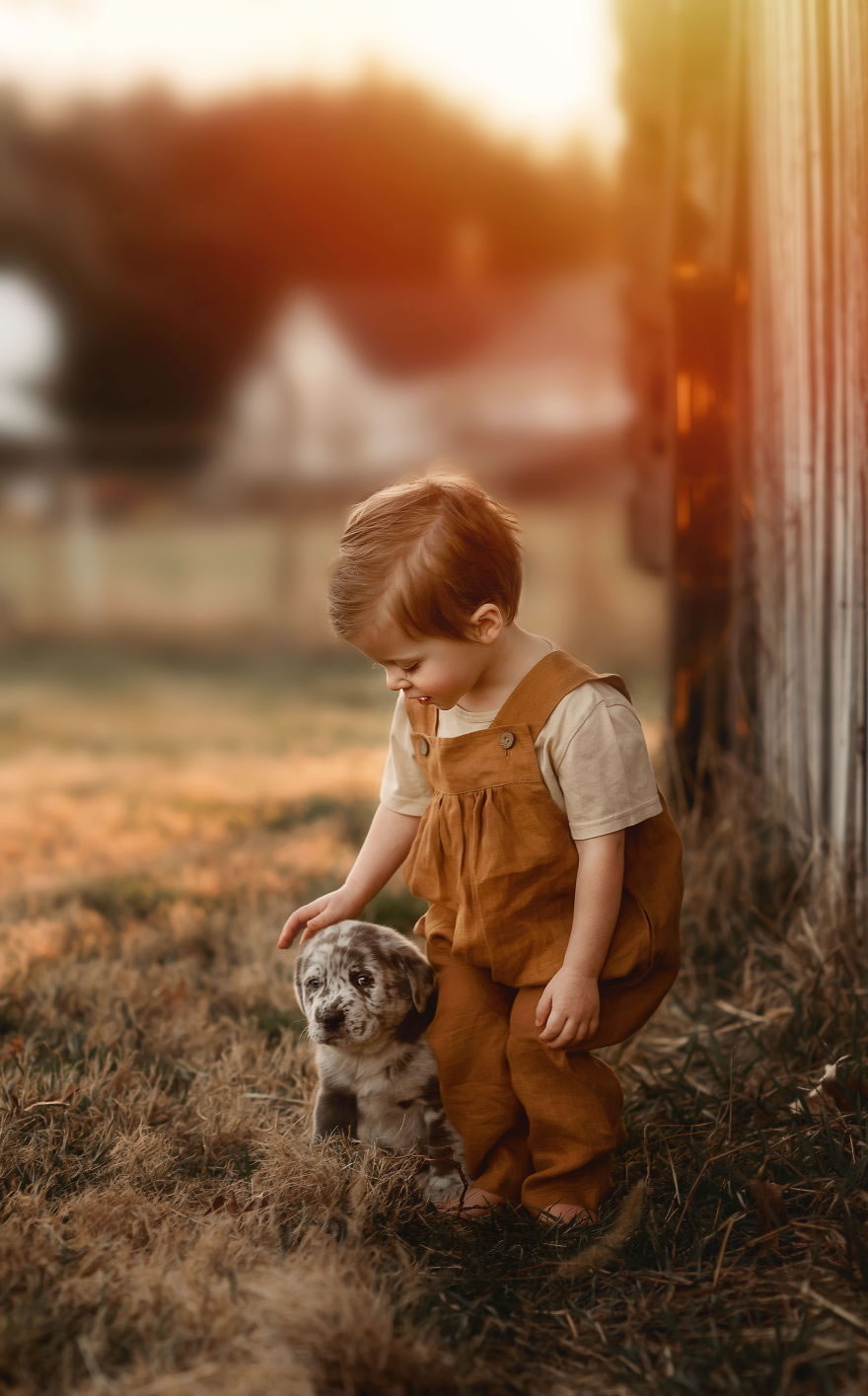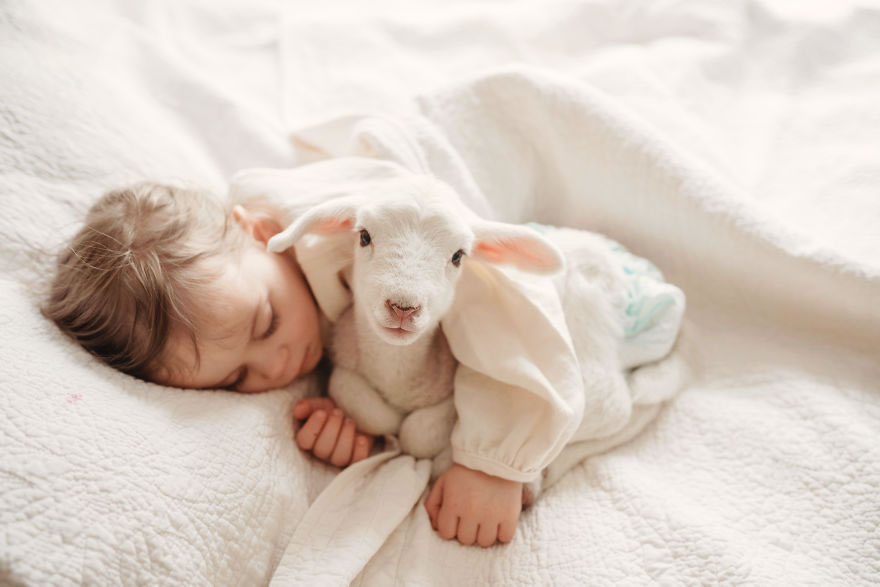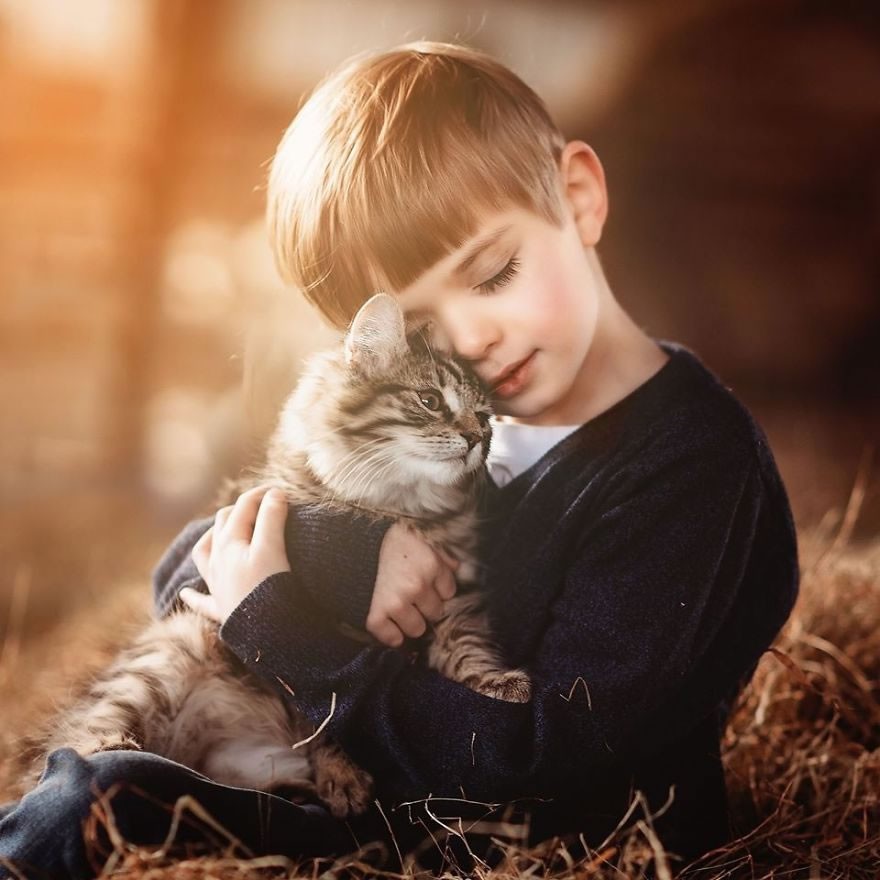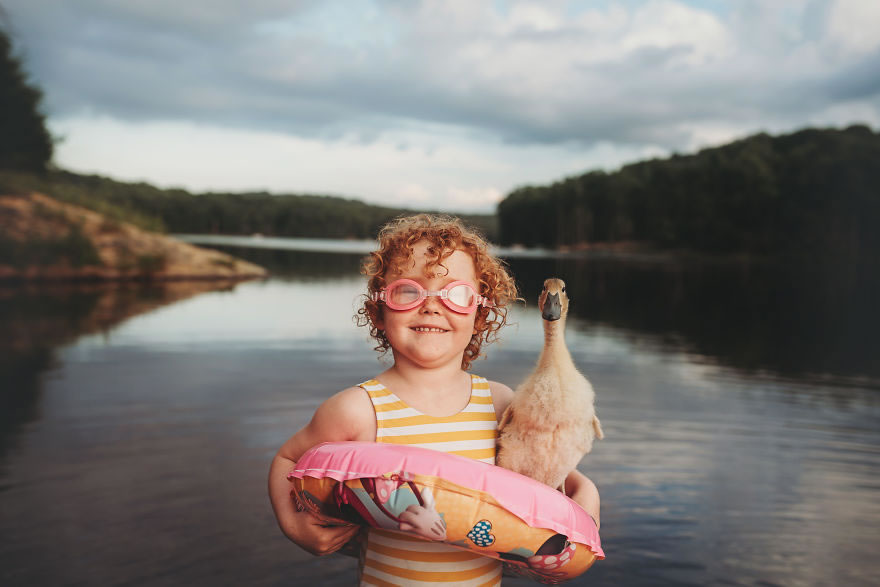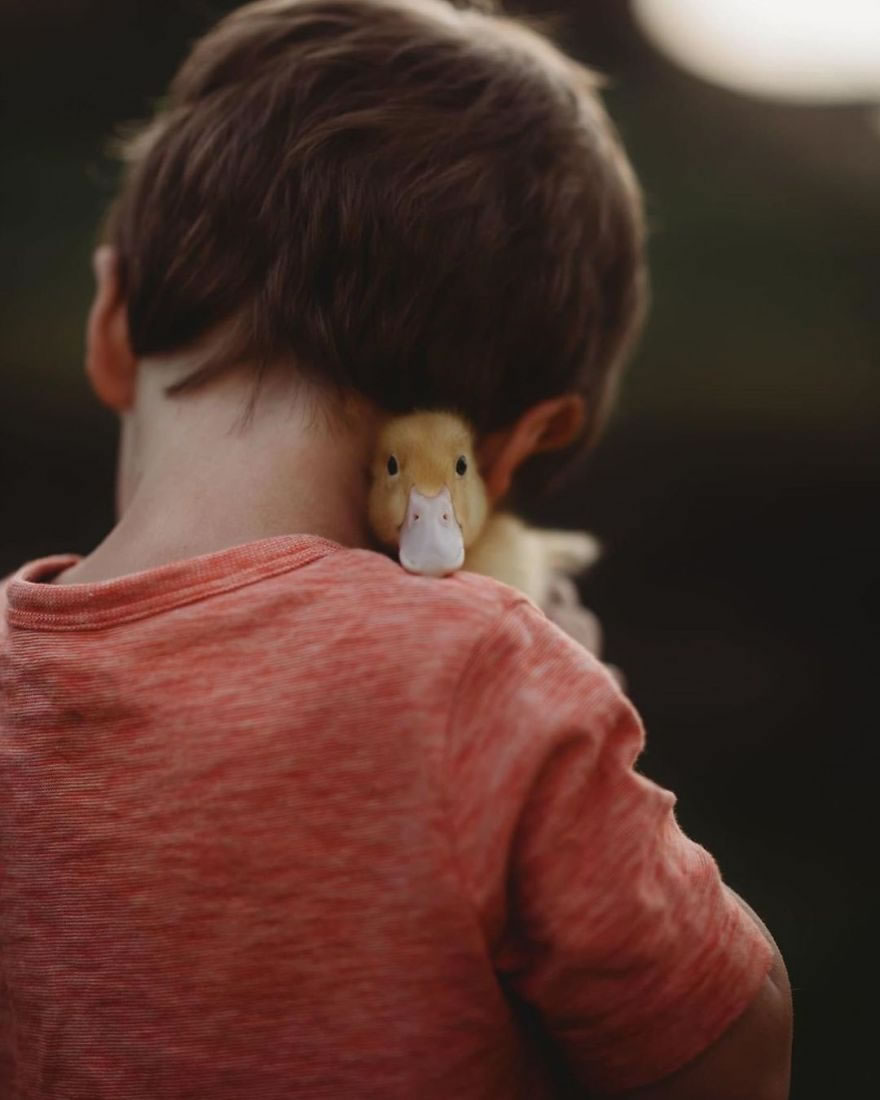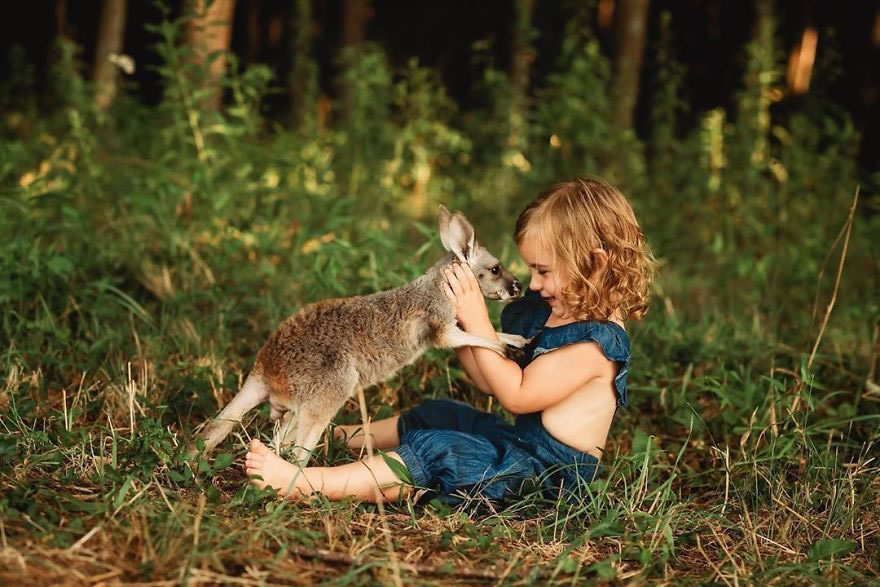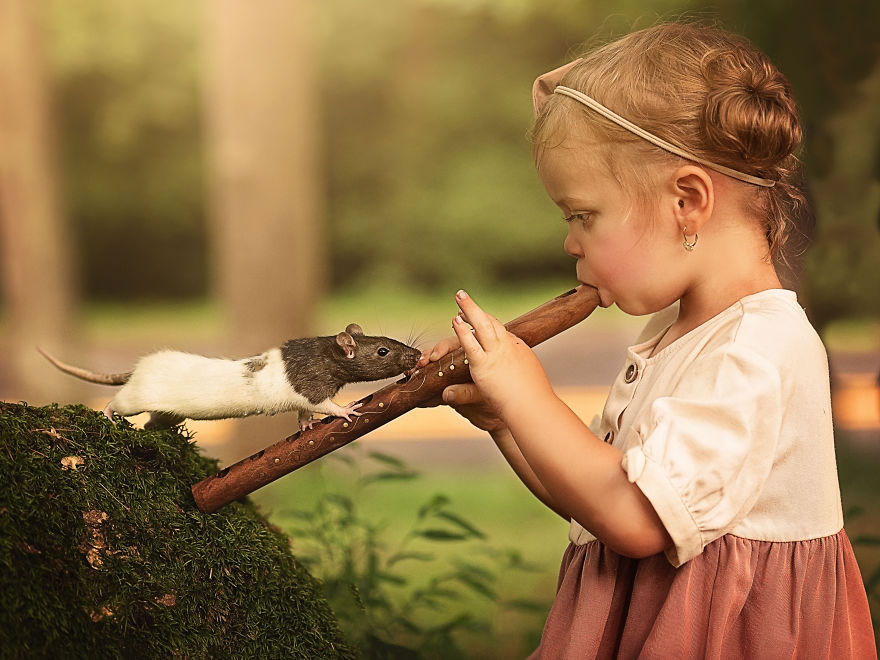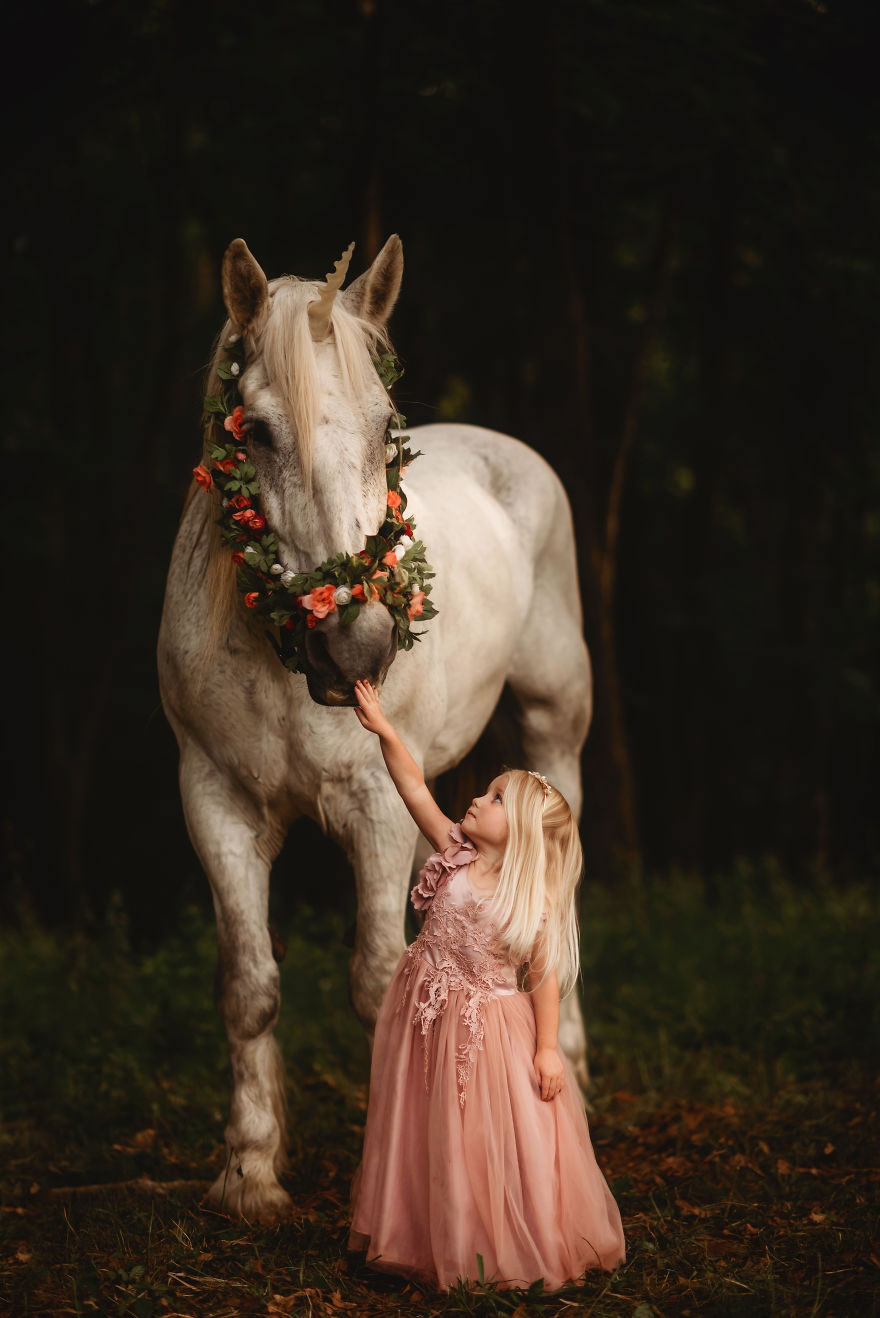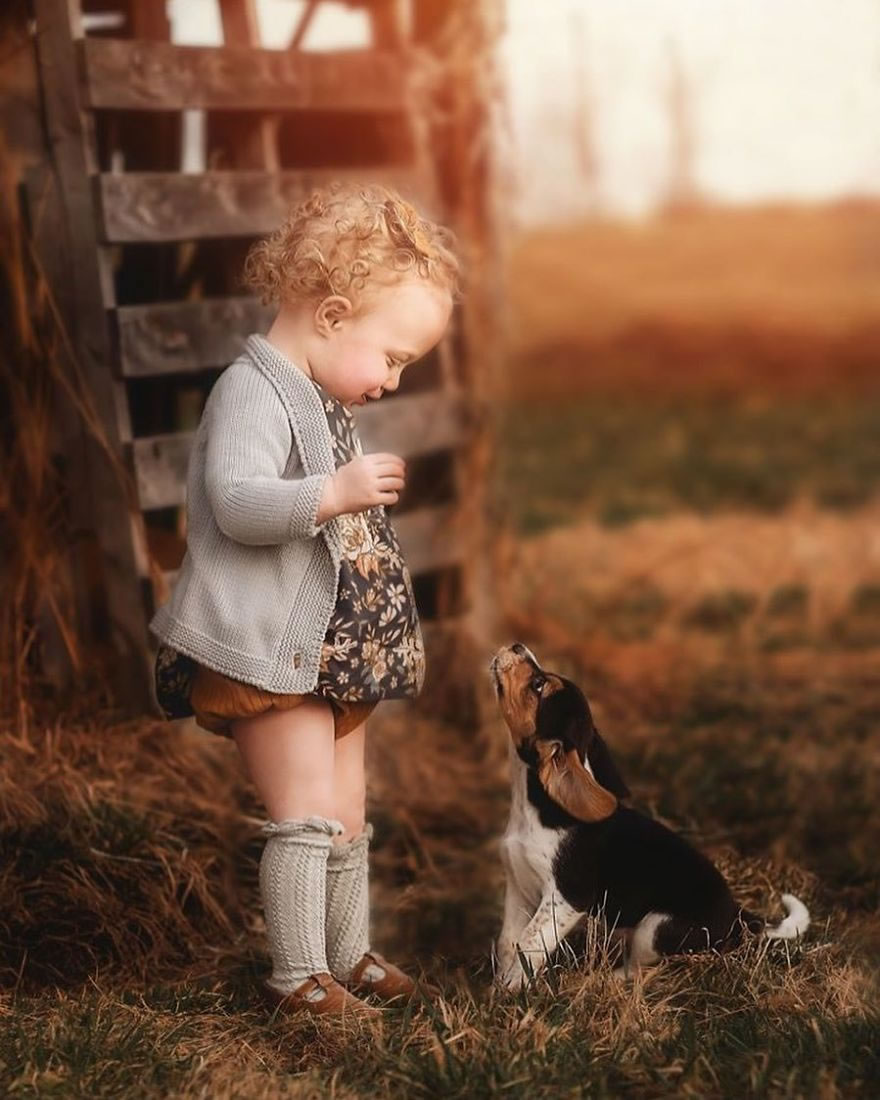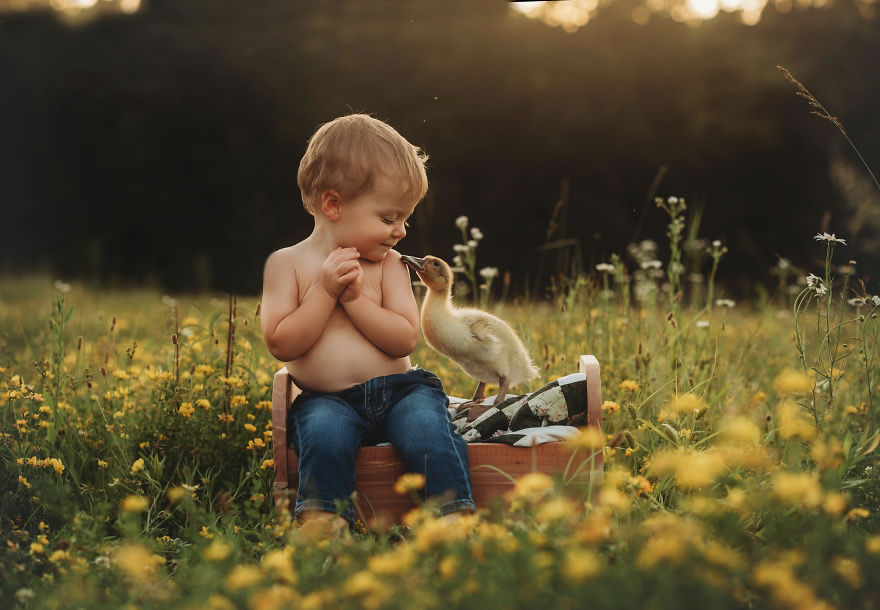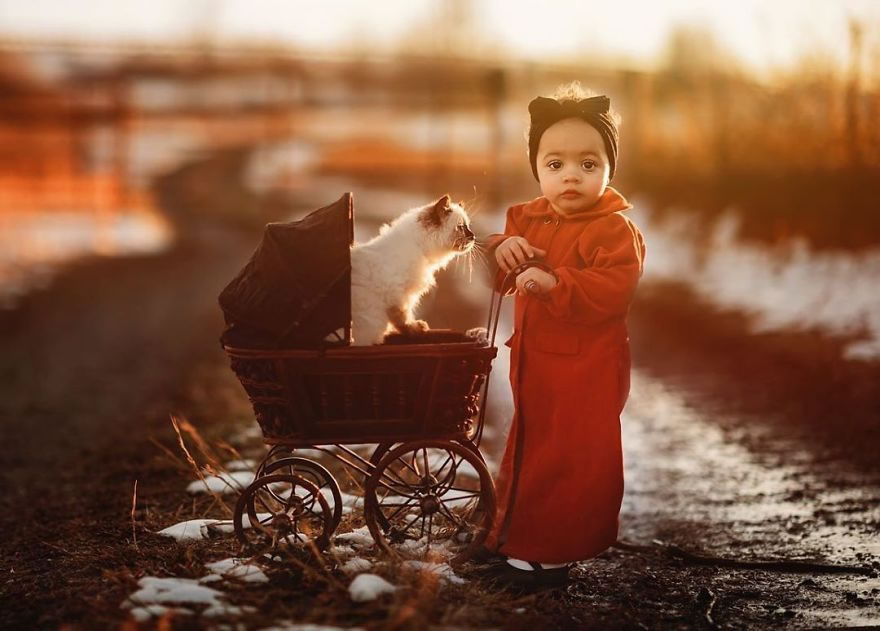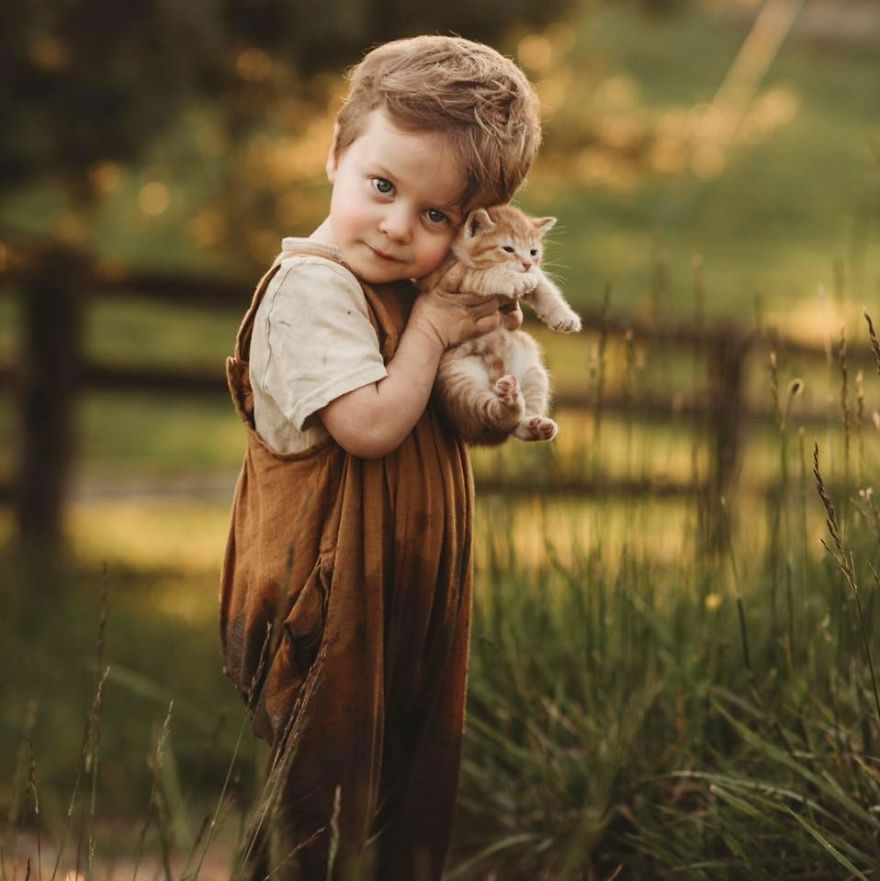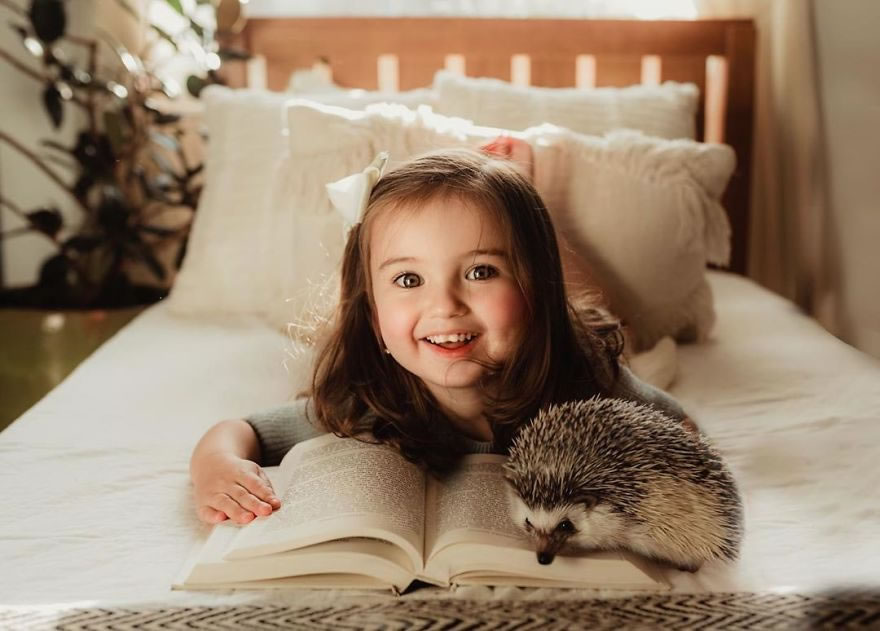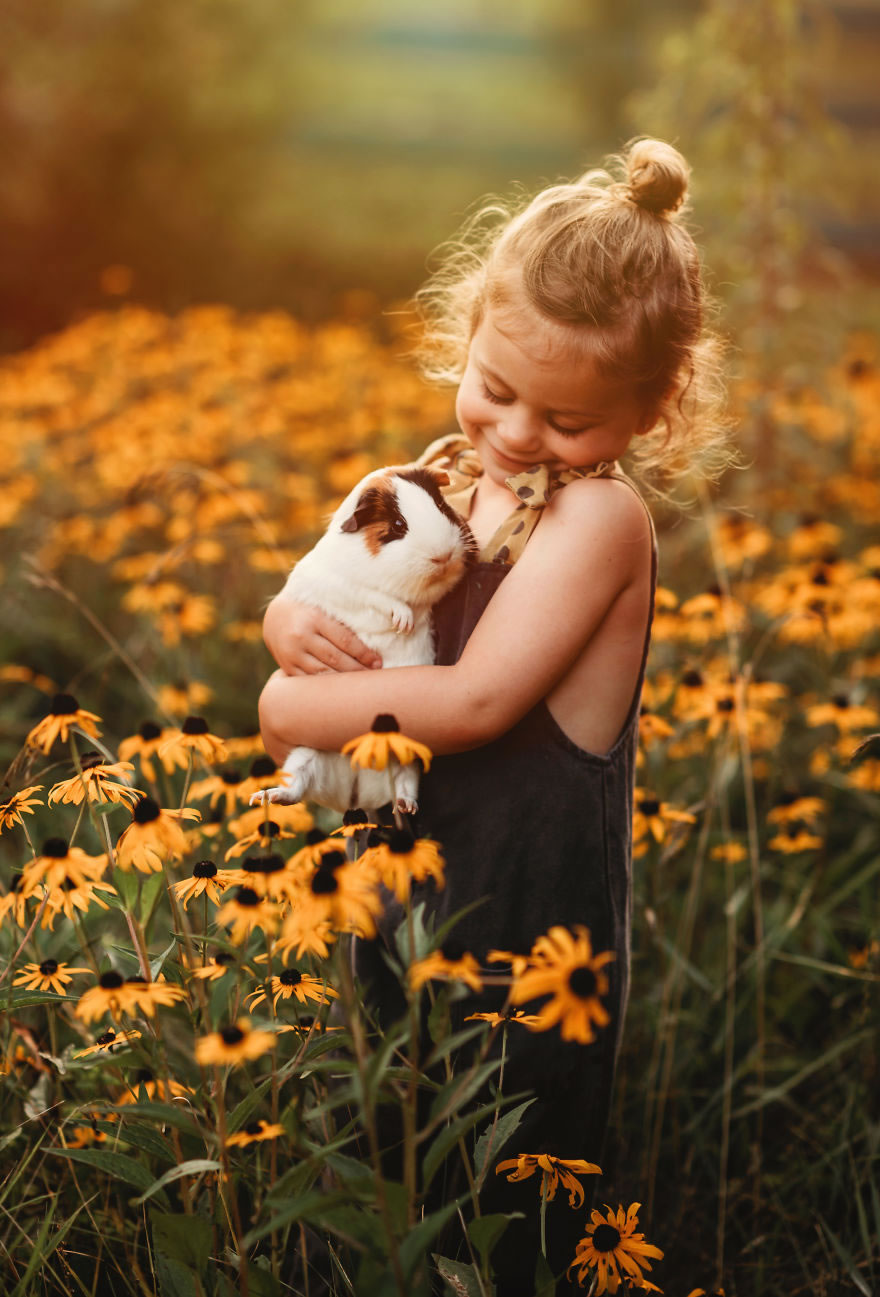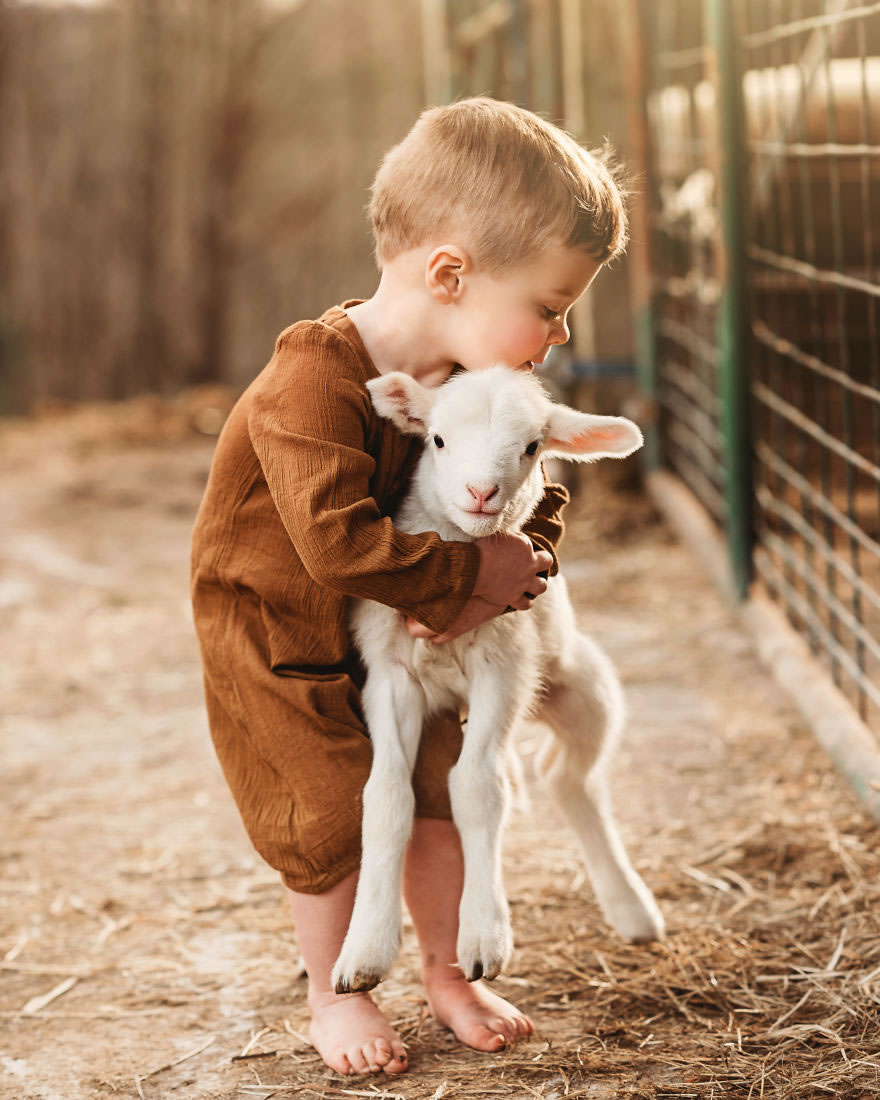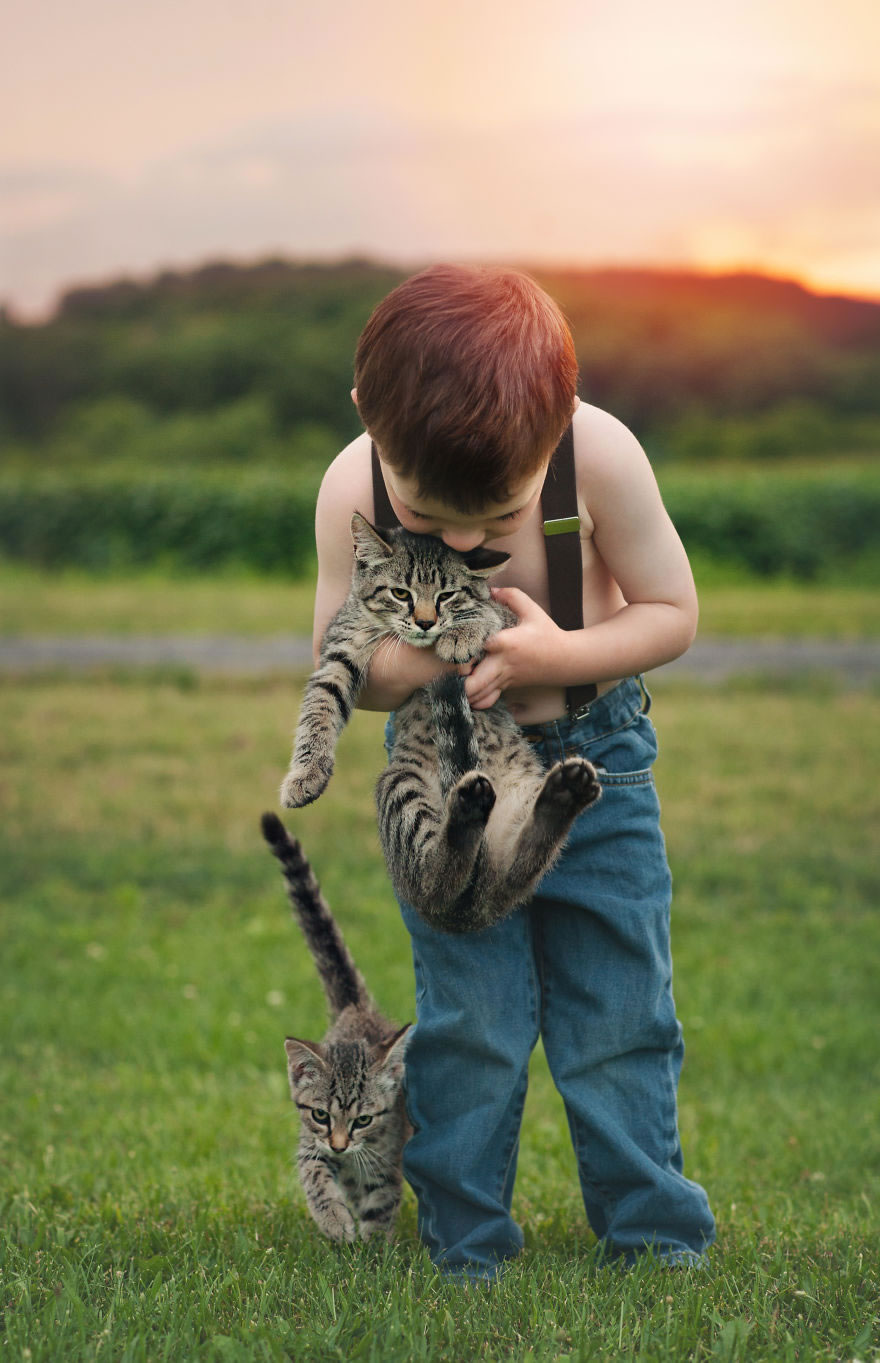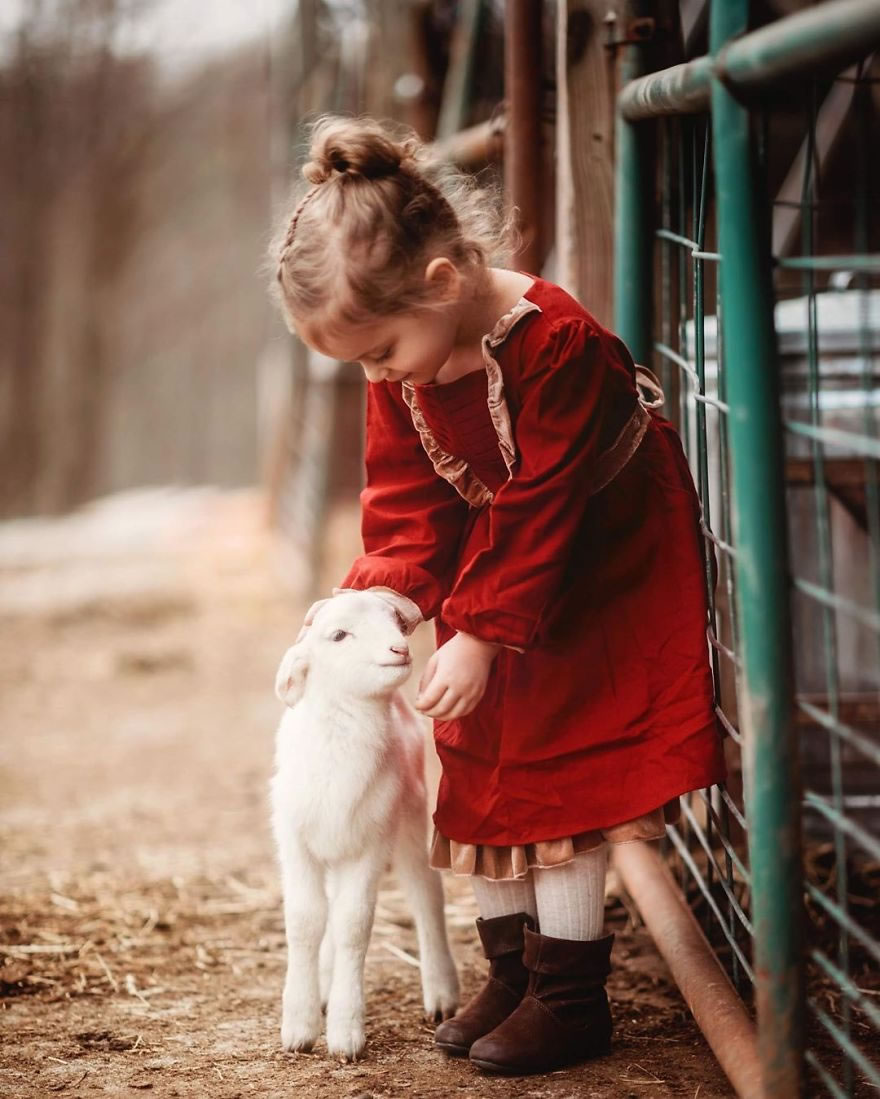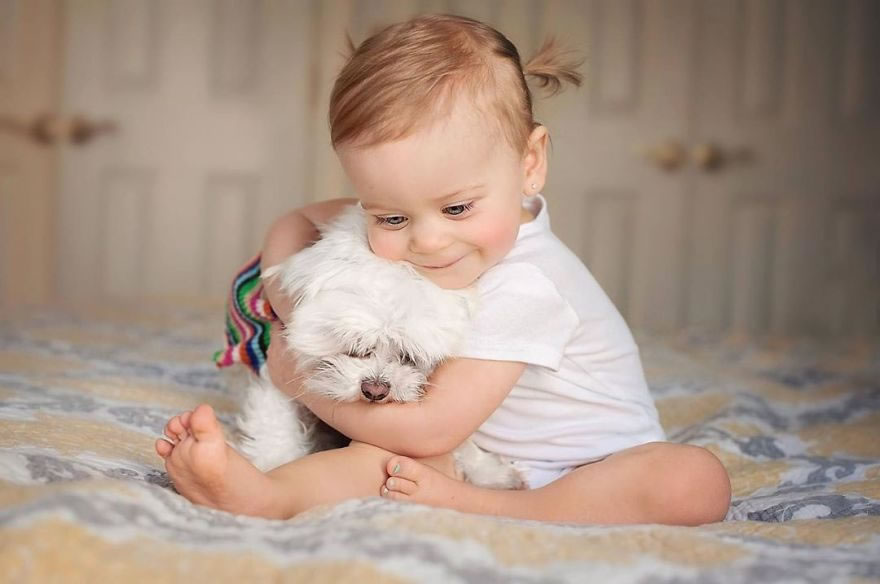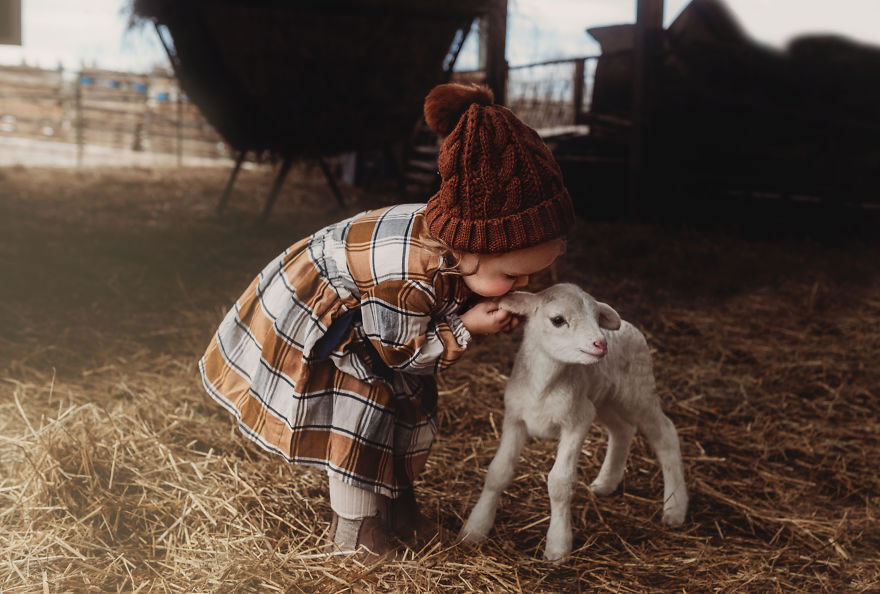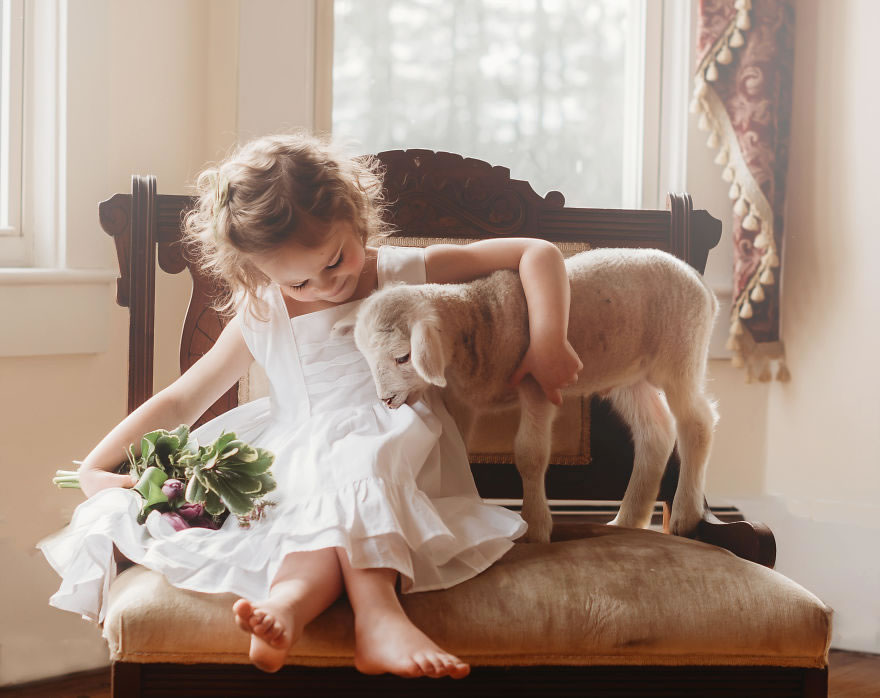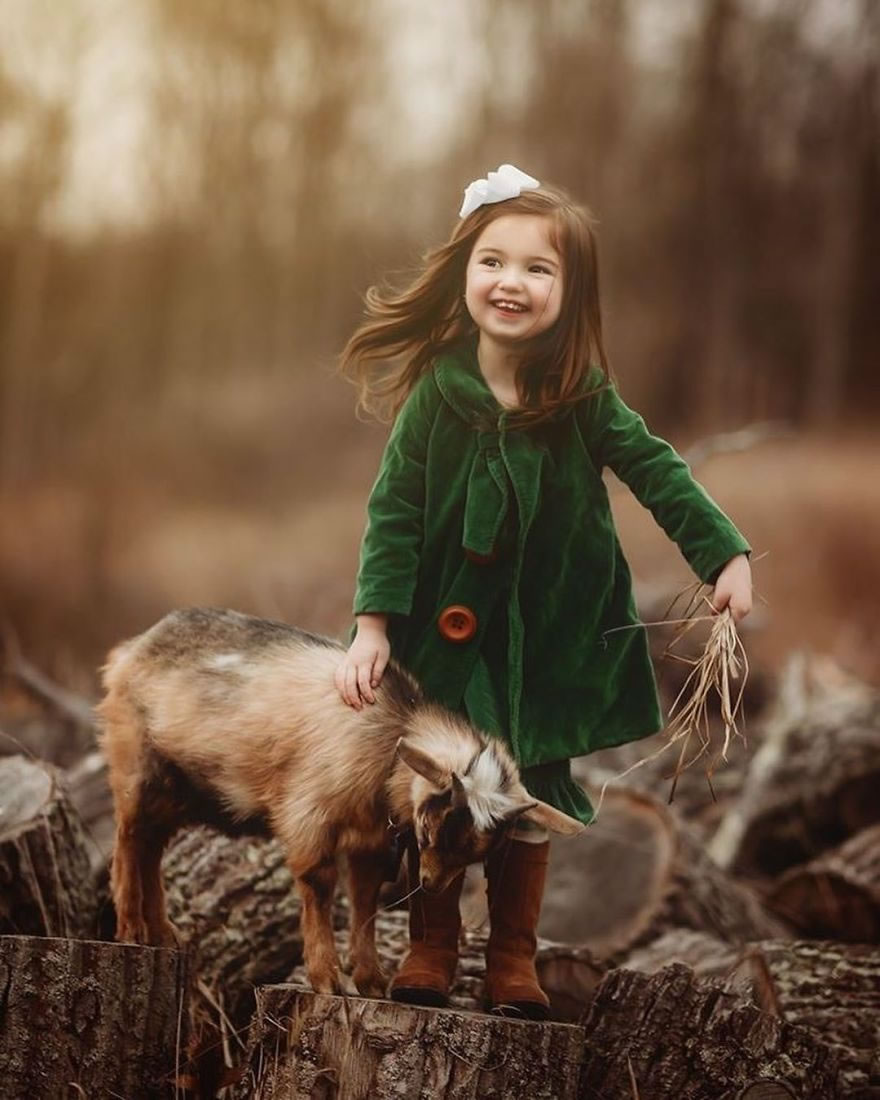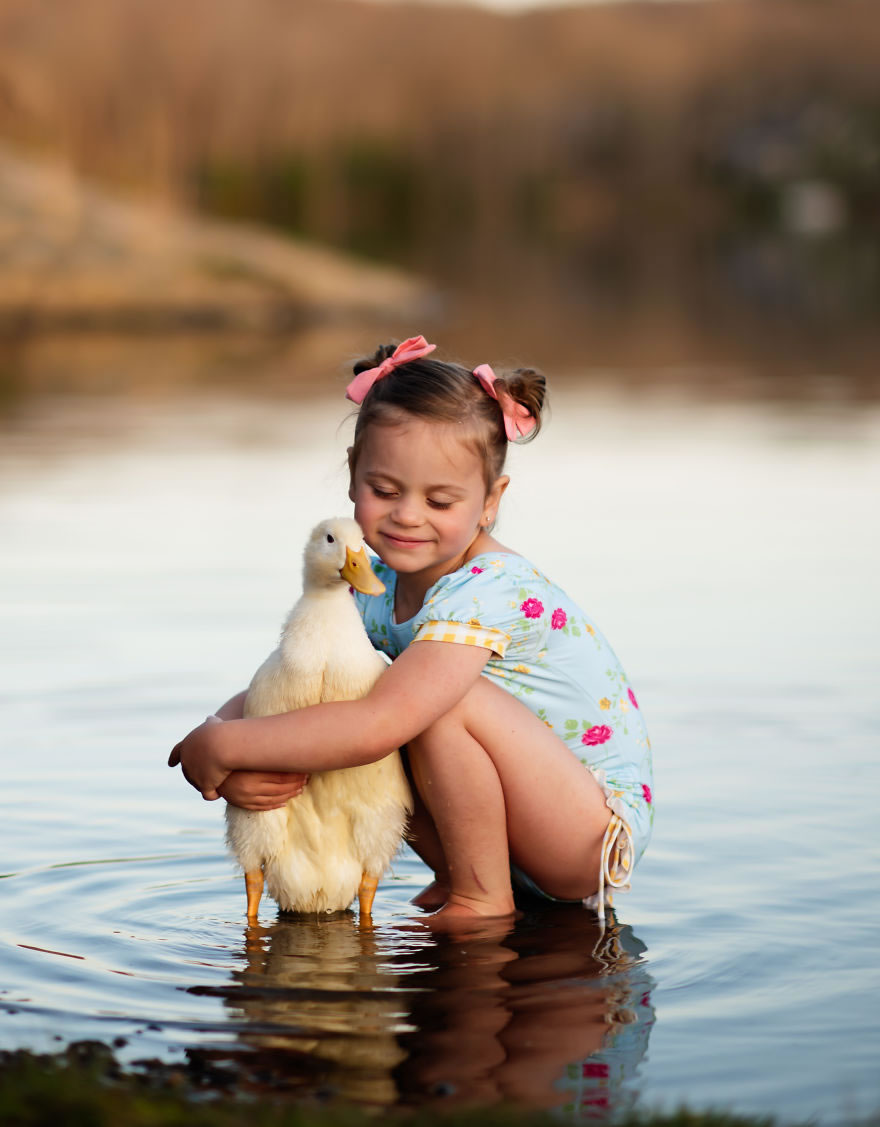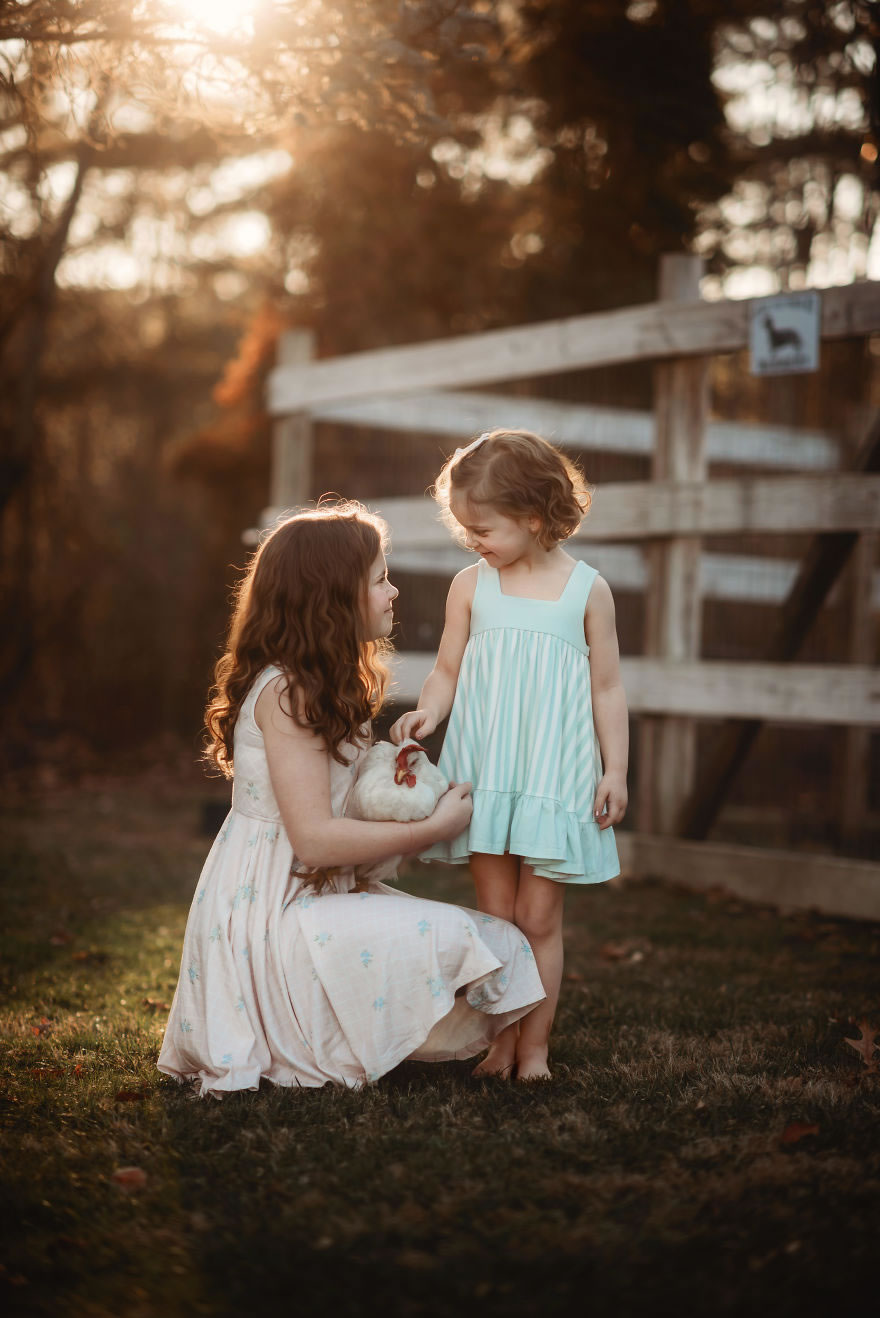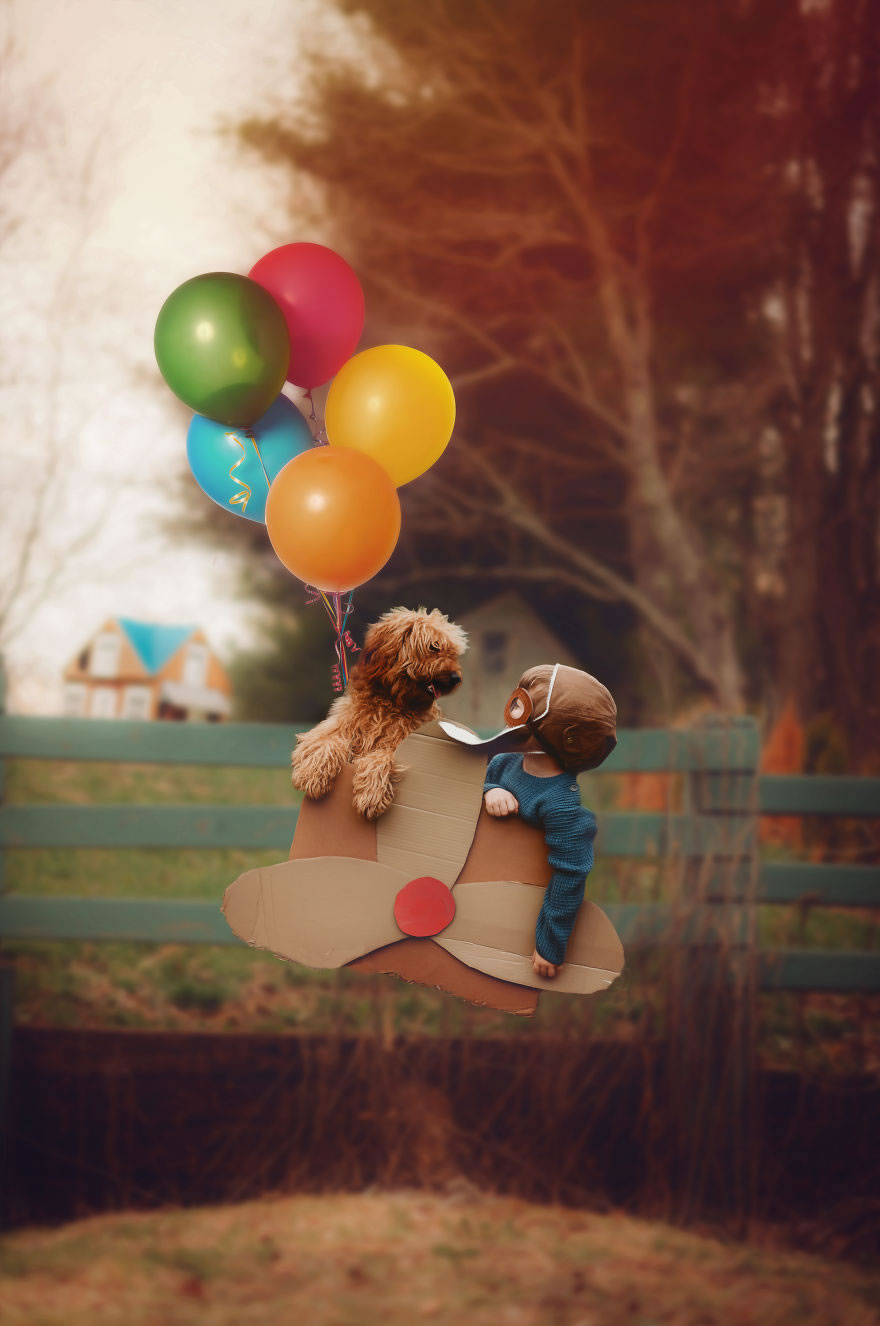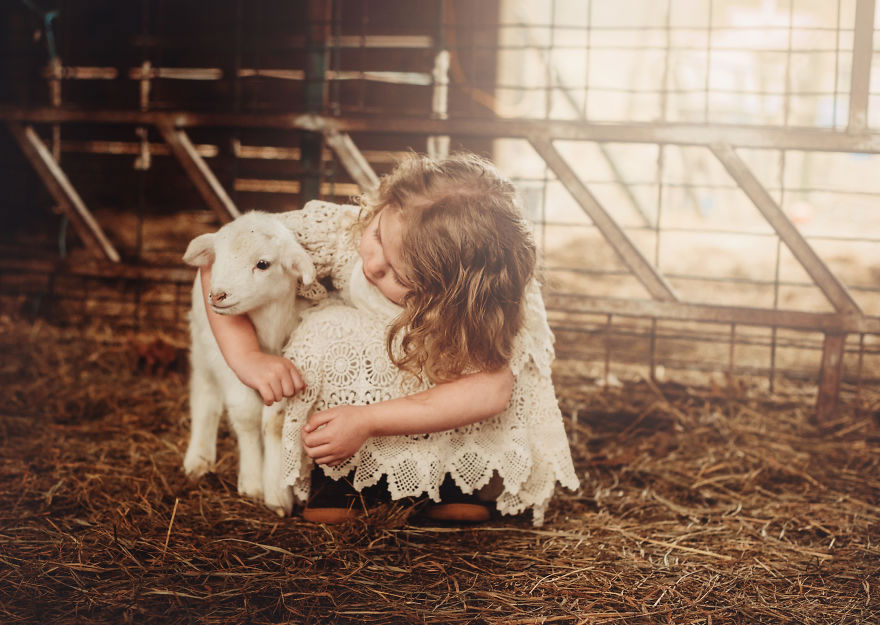 All Photos are Copyrighted to Andrea Martin. 121Clicks.com granted permission to feature photos by Andrea Martin.
---
You can find our previous related articles: