Here are the 2021 winners and runner-ups of the Nature Photographer of the Year Competition. An initiative of Nature Talks, the organization is behind an annual photo festival as well as organizes masterclasses and portfolio reviews.
Nature Talks says that the Nature Photographer of the Year competition celebrates the beauty of nature photography and provides a top prize of €3,000 cash for the winner plus other cash and equipment prizes. This year saw 20,061 photos submitted to 13 categories, which the organization says is a record for the competition.
Terje Kolass from Norway took the Birds category as well as an overall competition winner.
You can find more info about Nature Photographer Of The Year Awards:
#1 Overall Winner By Terje Kolaas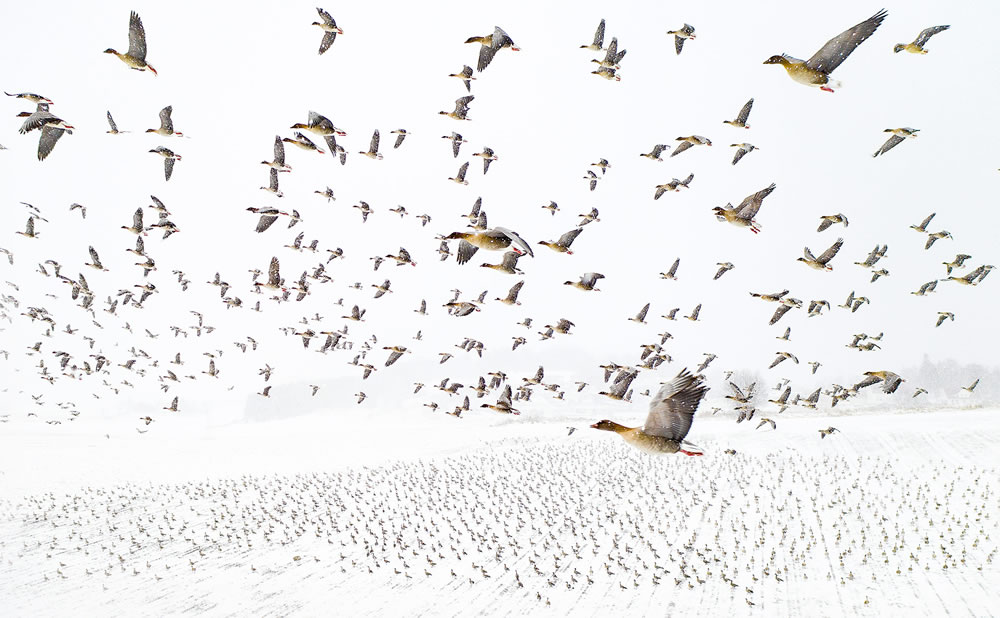 #2 Birds: Runner-up By Miquel Angel Artús Illana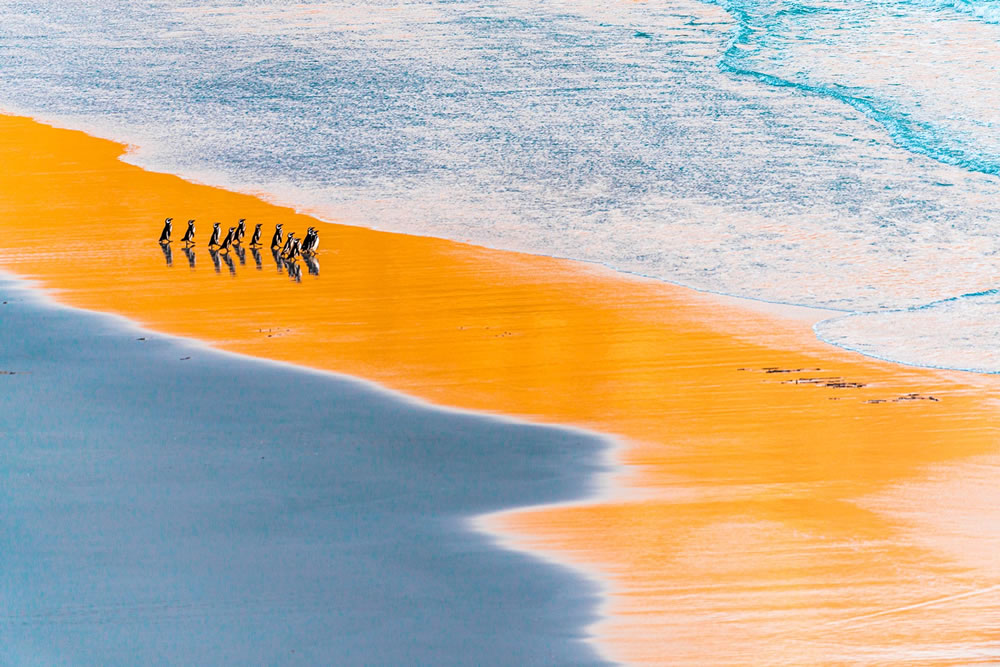 #3 Mammals: Winner By Josef Friedhuber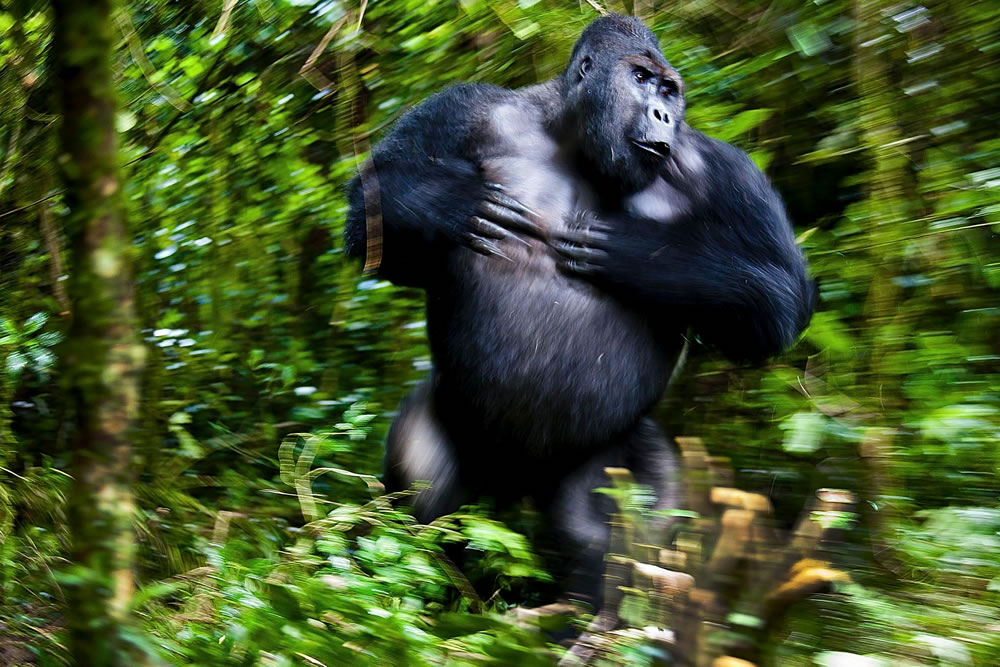 #4 Mammals: Runner-up By Aare Udras
#5 Other Animals: Winner By Ruben Perez Novo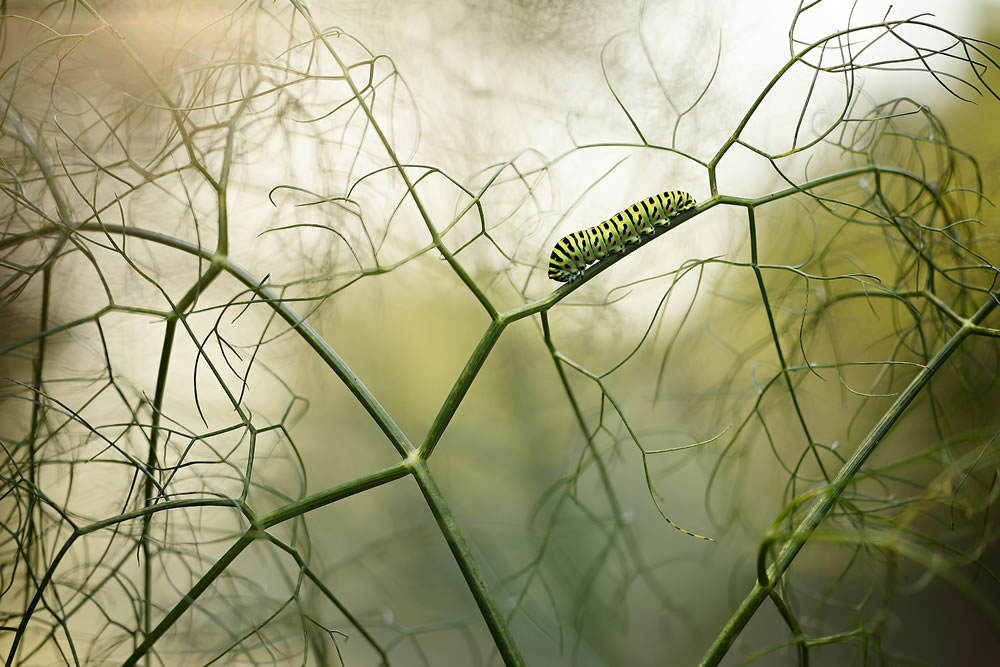 #6 Other Animals: Runner-up By Ruben Perez Novo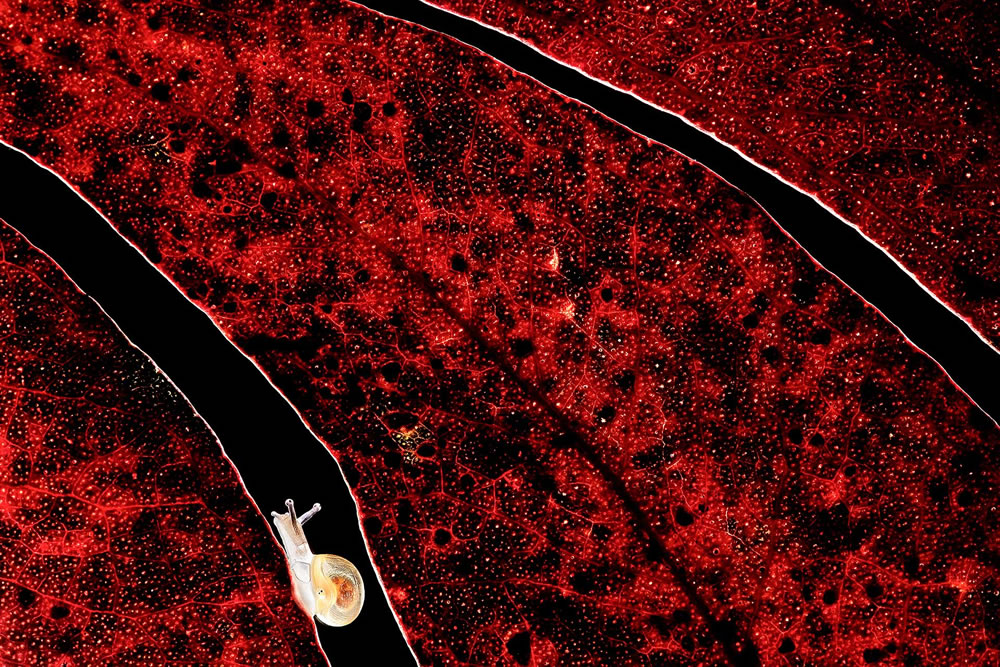 #7 Plants and Fungi: Winner By Rupert Kogler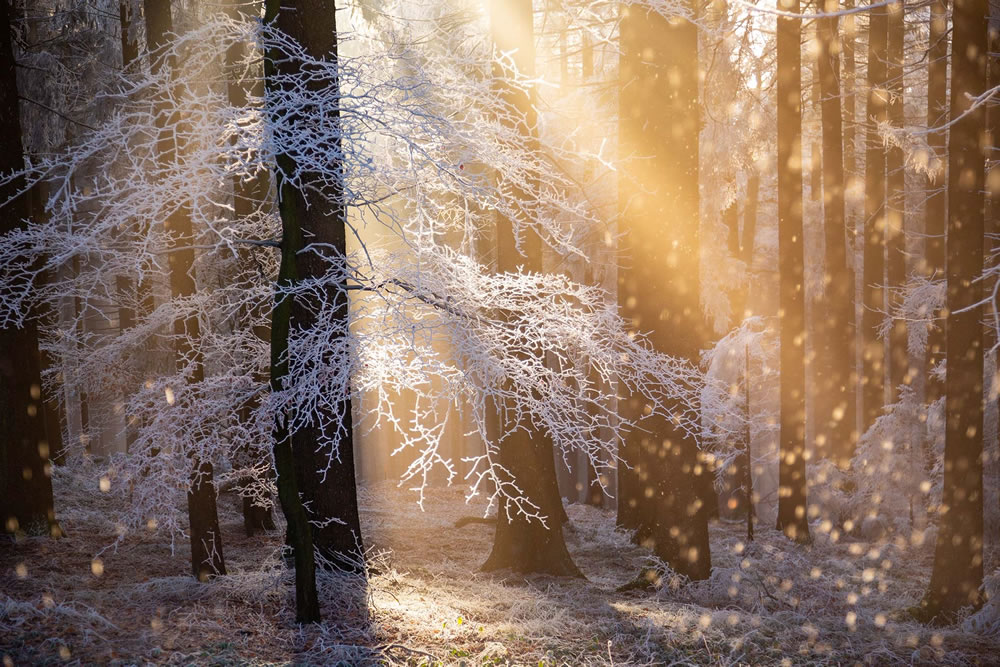 #8 Plants and Fungi: Runner-up By Audun Rikardsen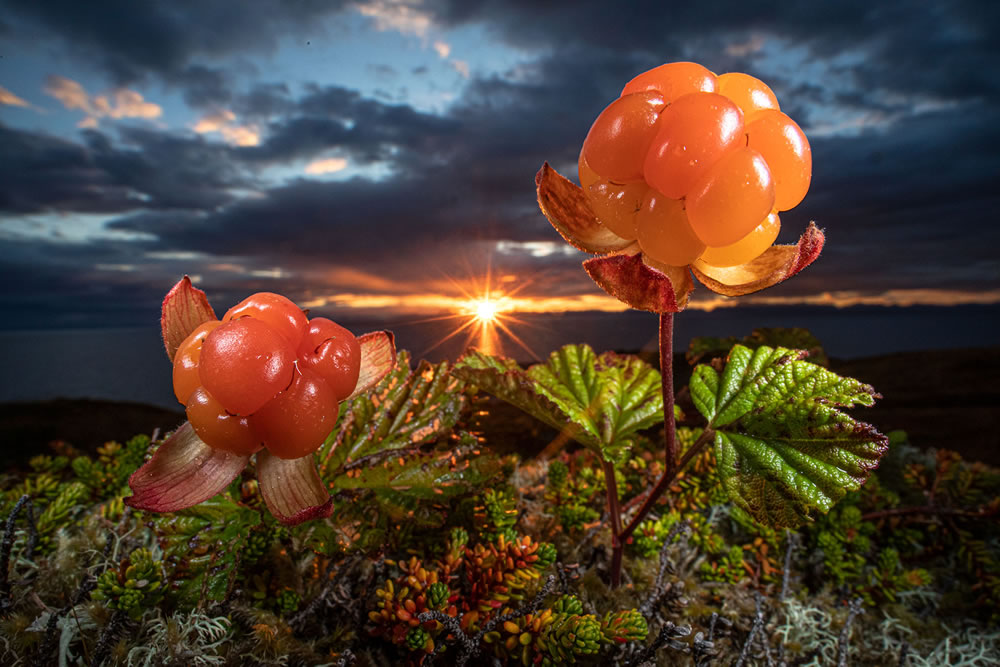 #9 Landscape: Winner By Denis Budkov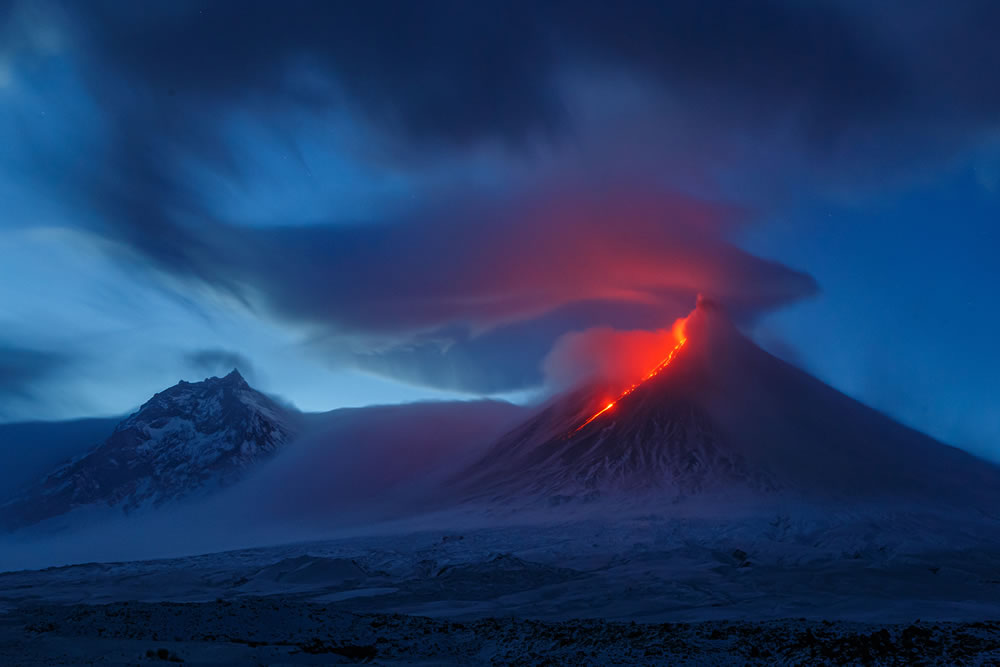 #10 Landscape: Runner-up By Andrea Pozzi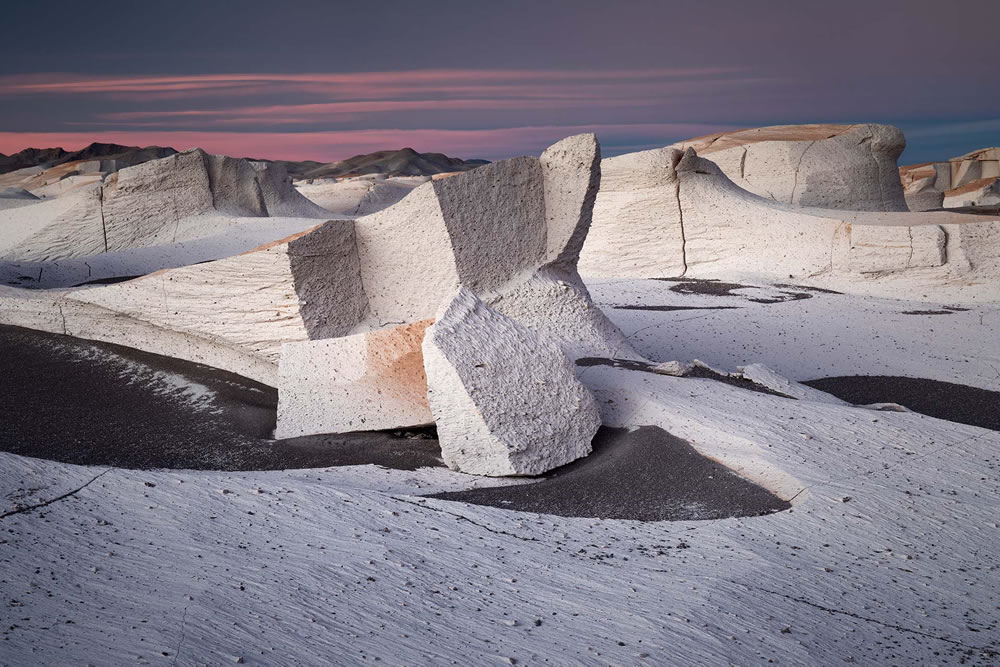 #11 Underwater: Winner By Georg Nies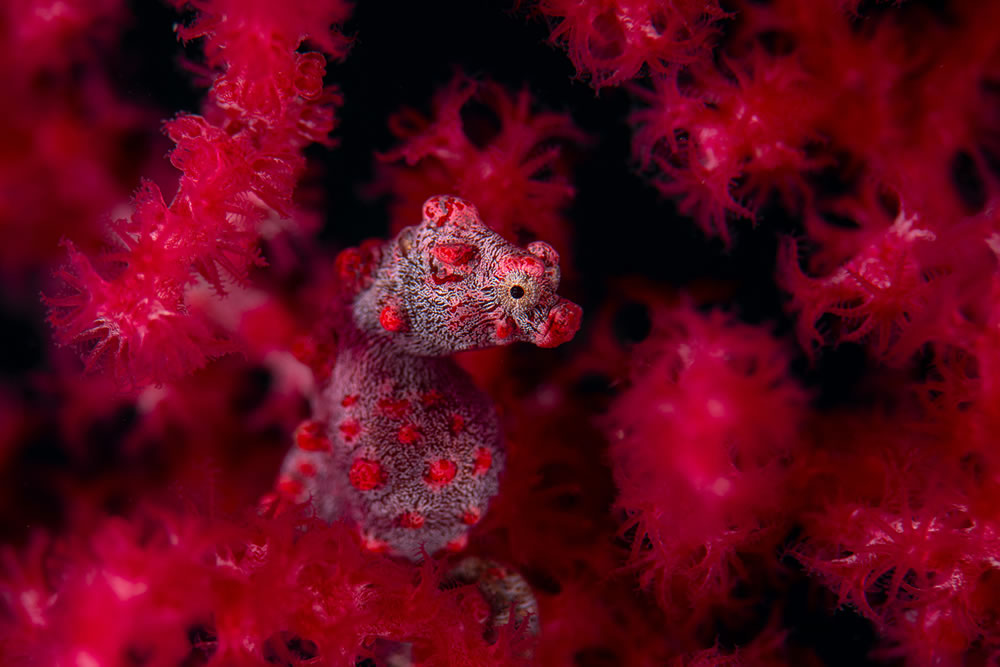 #12 Underwater: Runner-up By Dmitry Kokh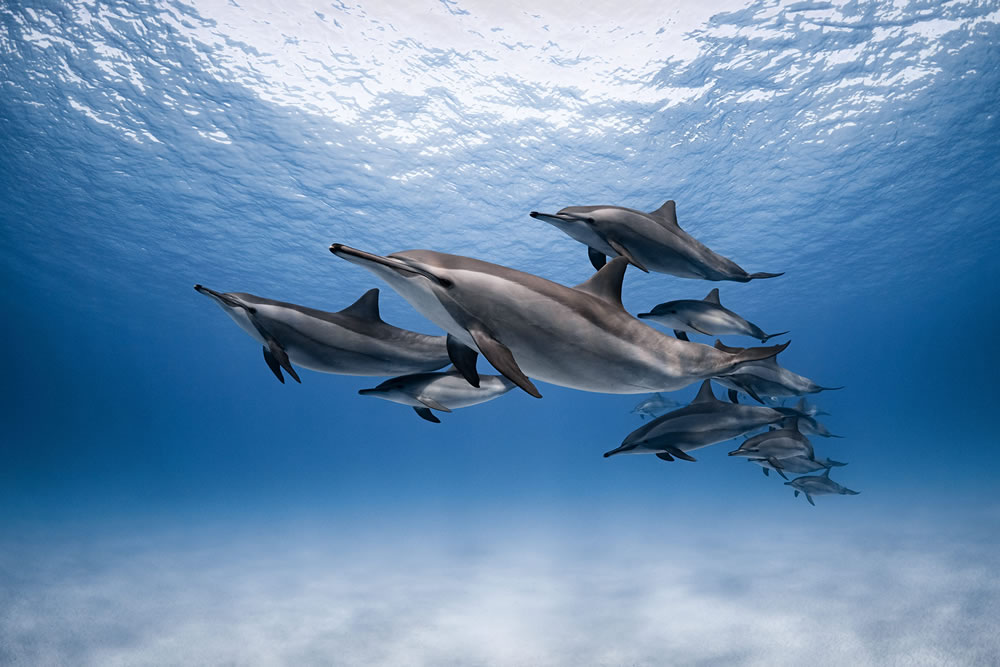 #13 Nature Art: Winner By Gheorghe Popa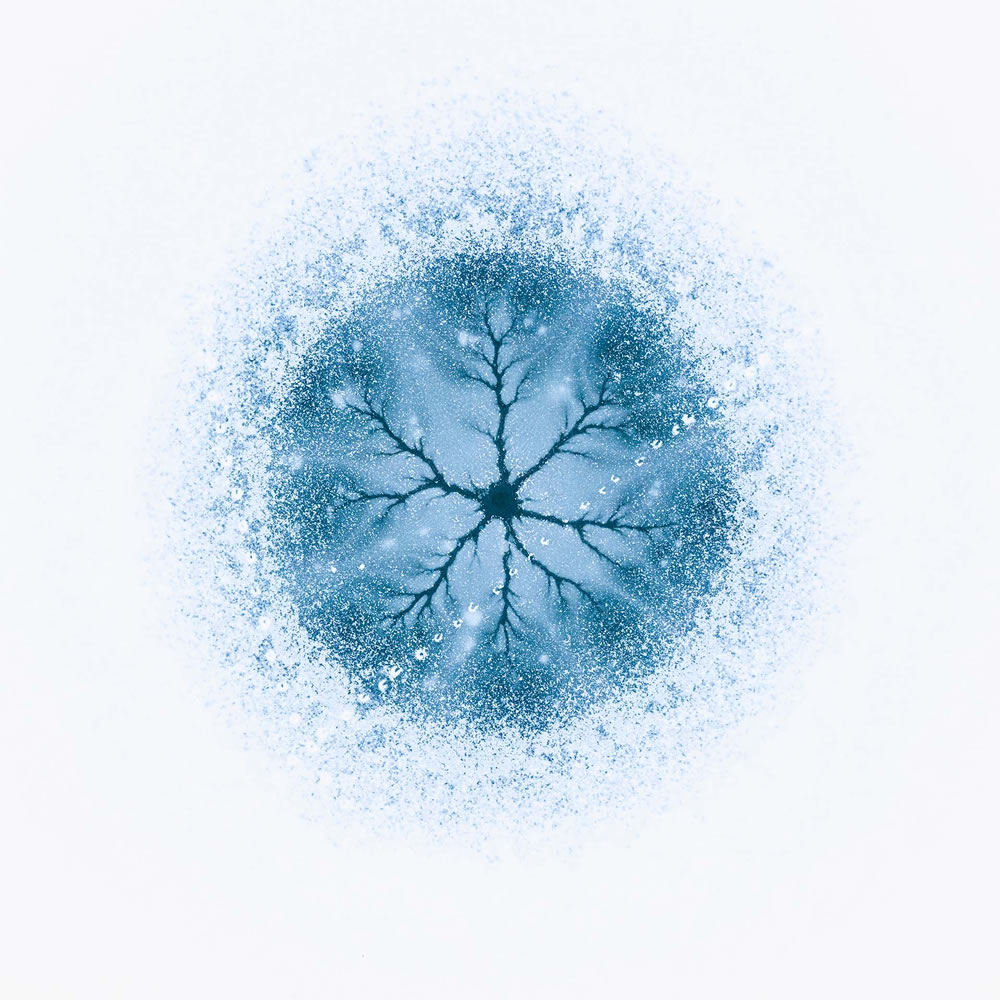 #14 Nature Art: Runner-up By Juan Ahumada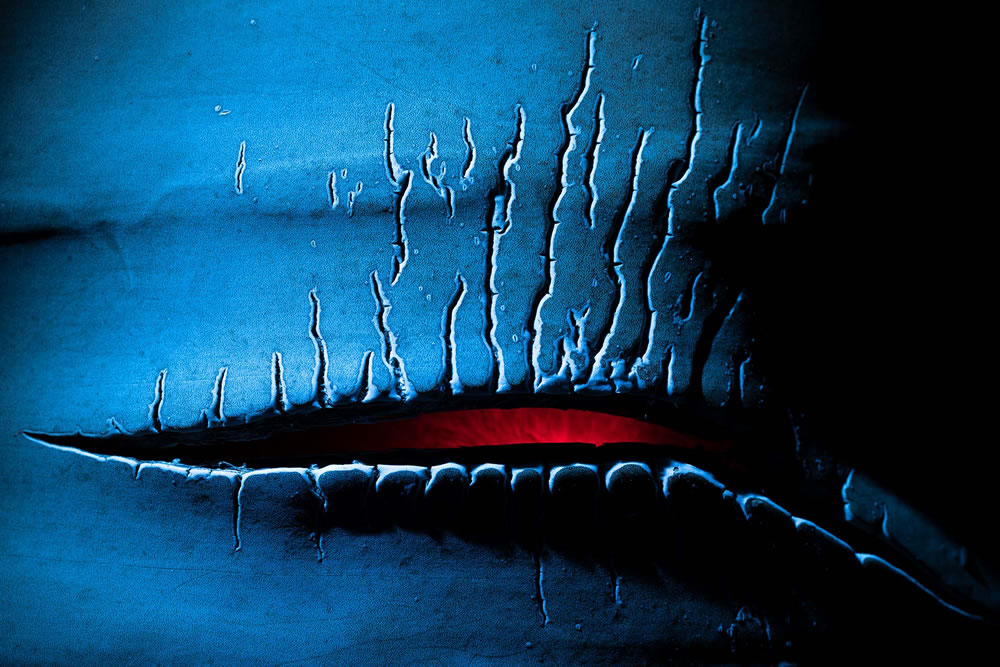 #15 Human and Nature: Winner By Javier Murcia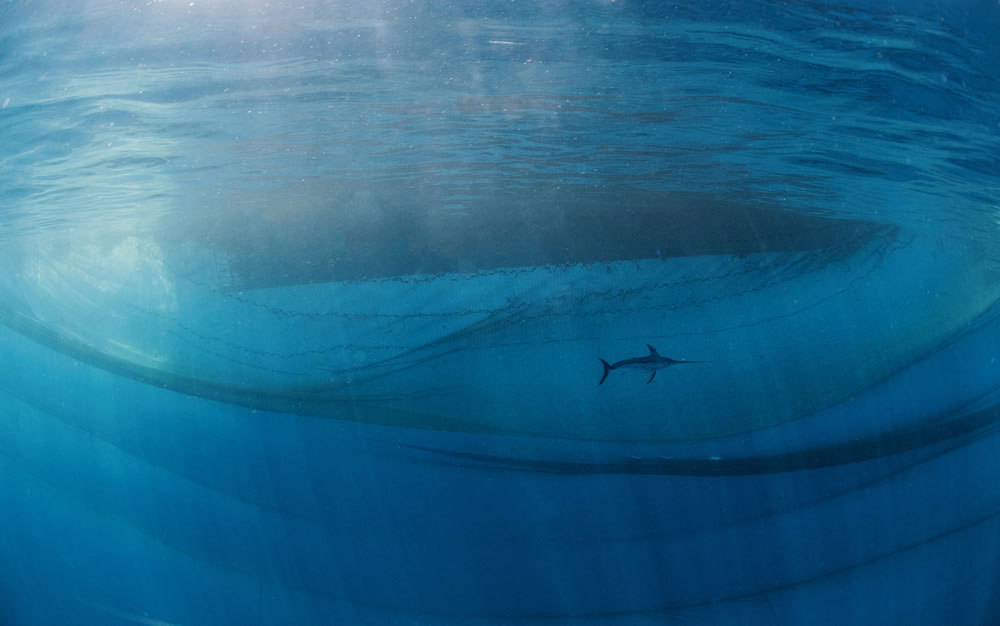 #16 Human and Nature: Runner-up By David Hup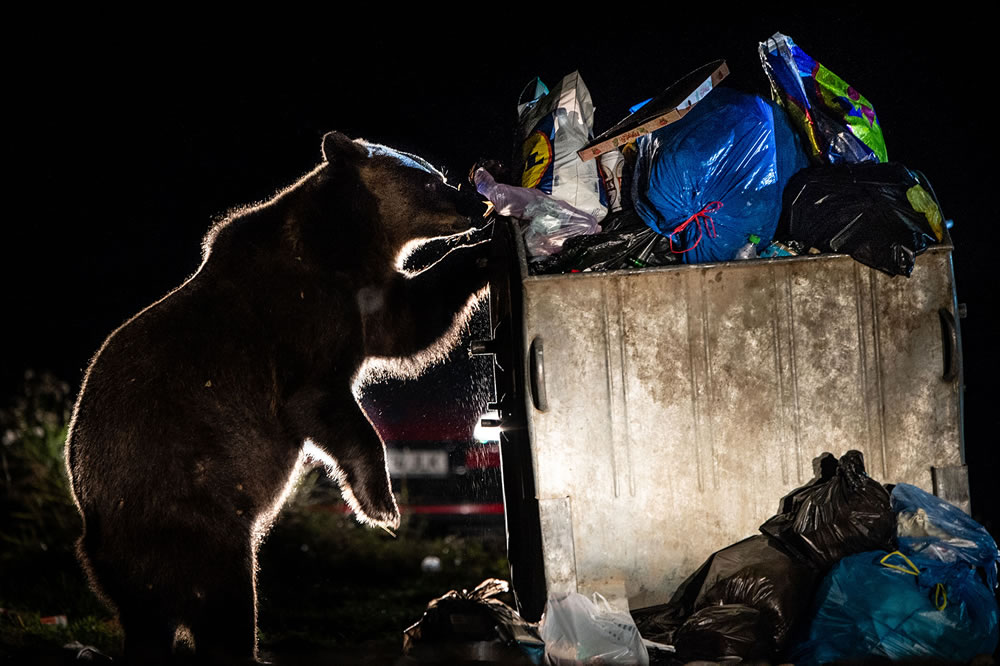 #17 Black and White: Winner By Roie Galitz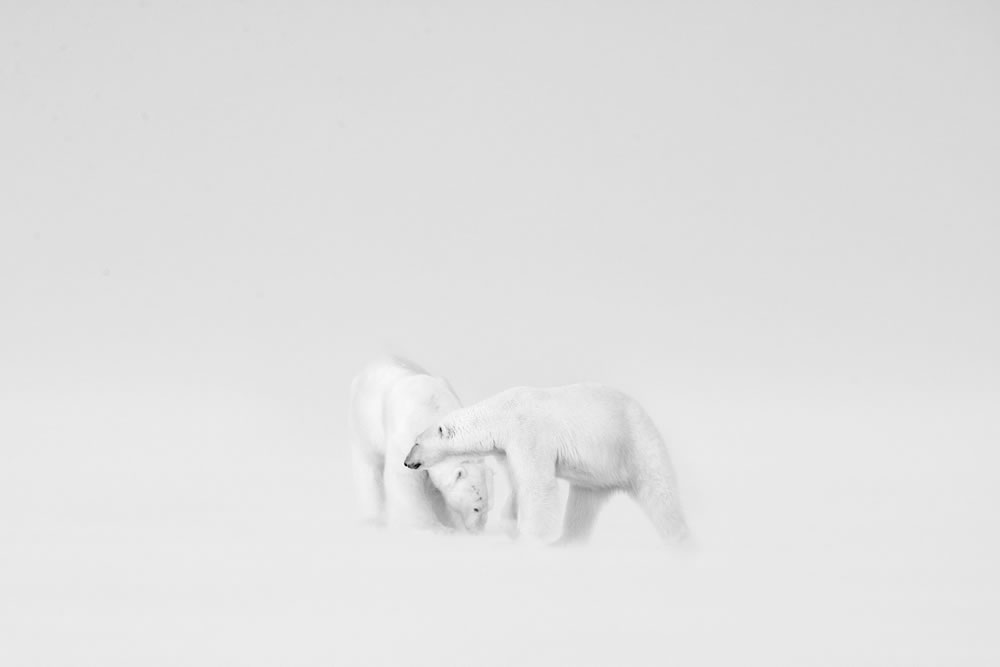 #18 Black and White: Runner-up By Gheorghe Popa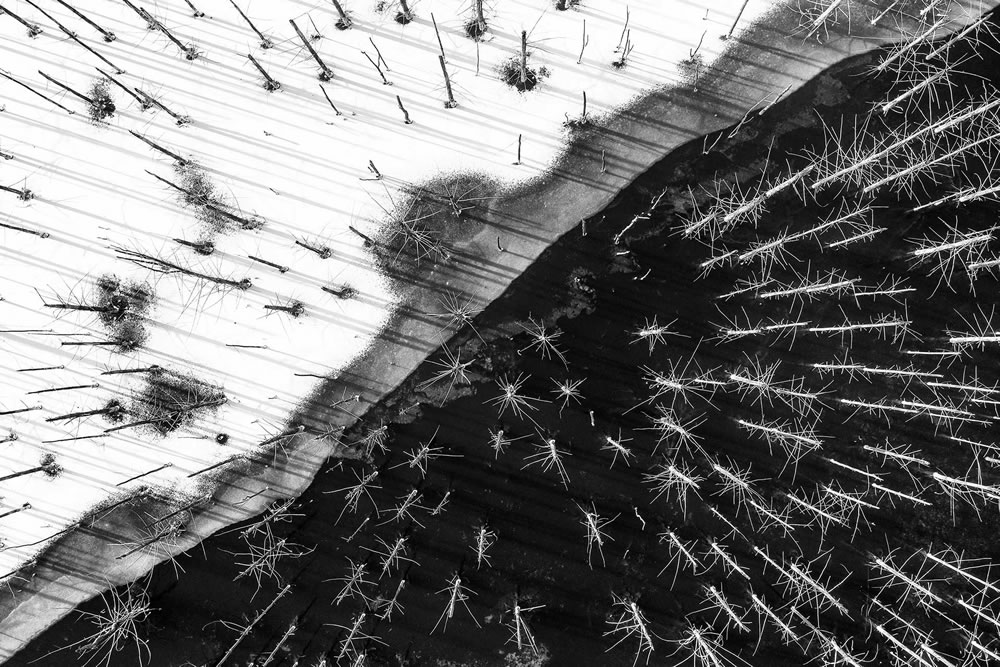 #19 Animals portraits: Winner By William Burrard-Lucas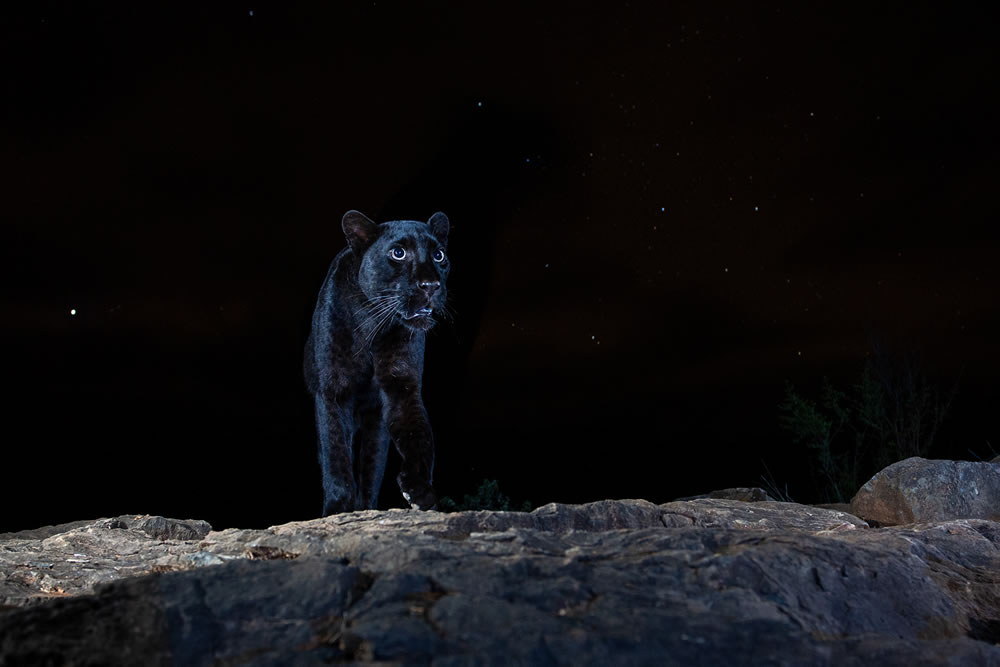 #20 Animals portraits: Runner-up By Roie Galitz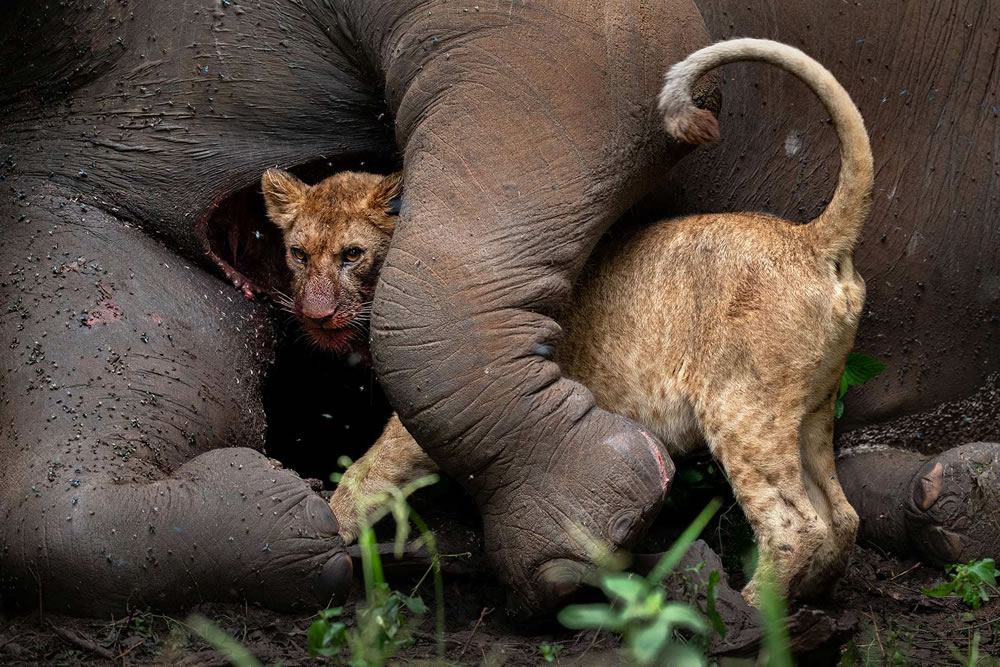 #21 Nature of "De Lage landen": Winner By Andius Teijgeler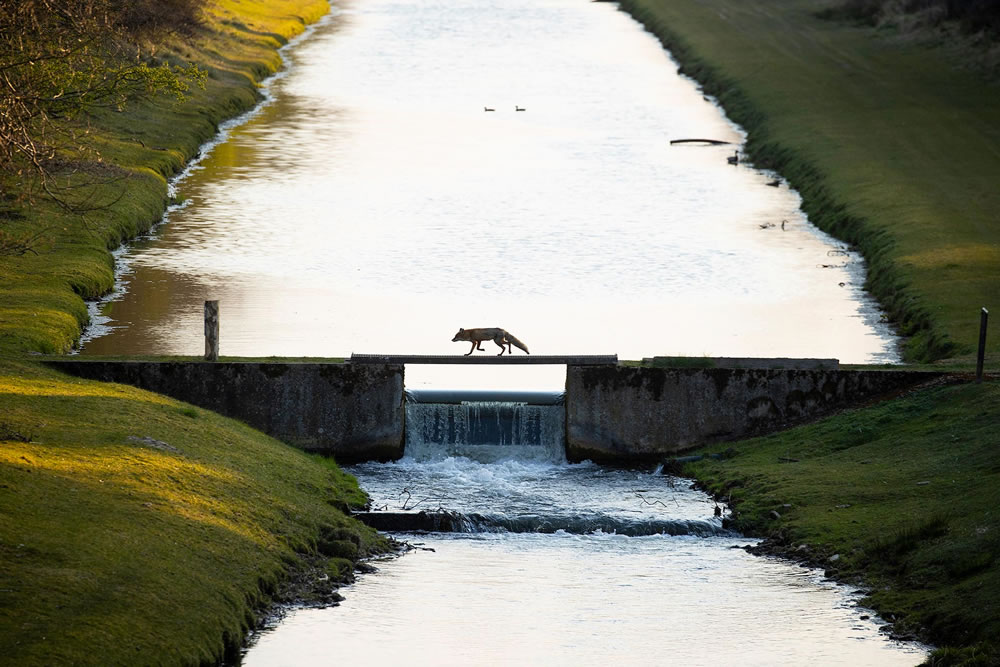 #22 Nature of "De Lage landen": Runner-up By Ronald Zimmerman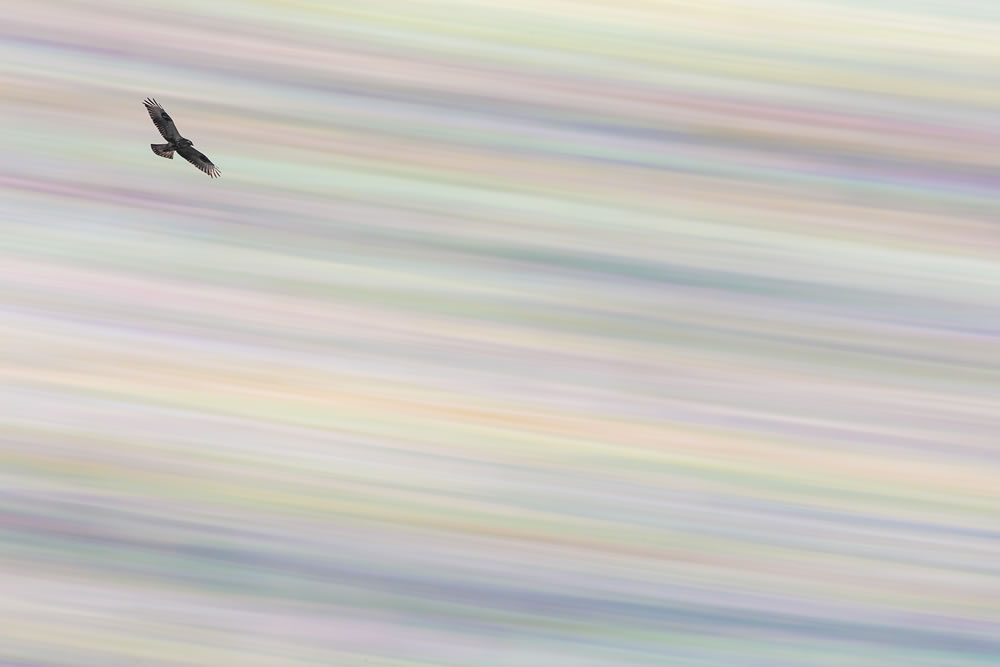 #23 Youth: Winner By Levi Fitze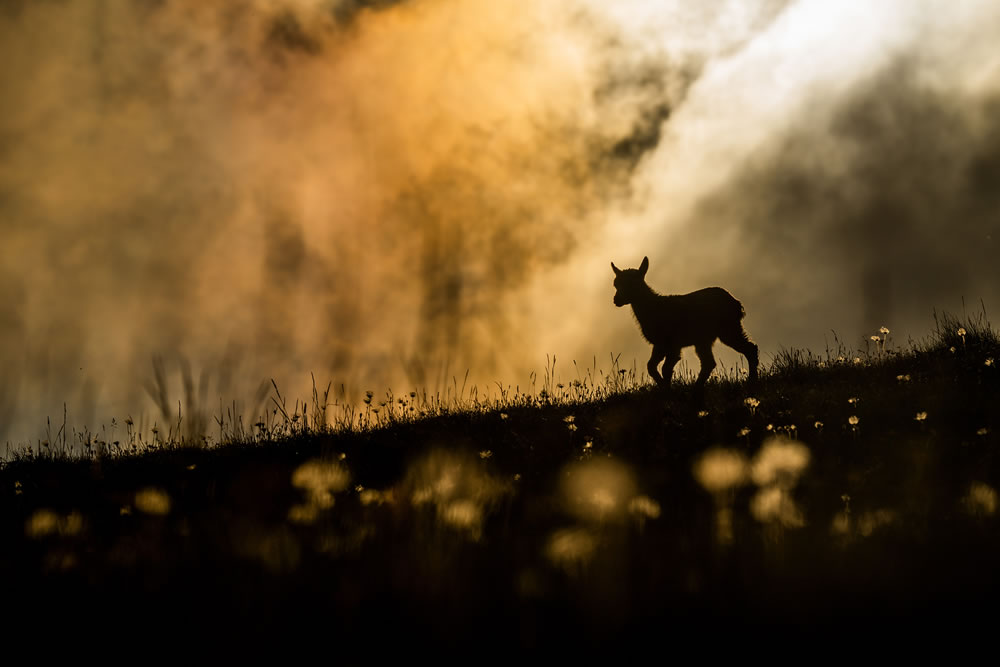 #24 Youth: Runner-up By Gergő Kártyás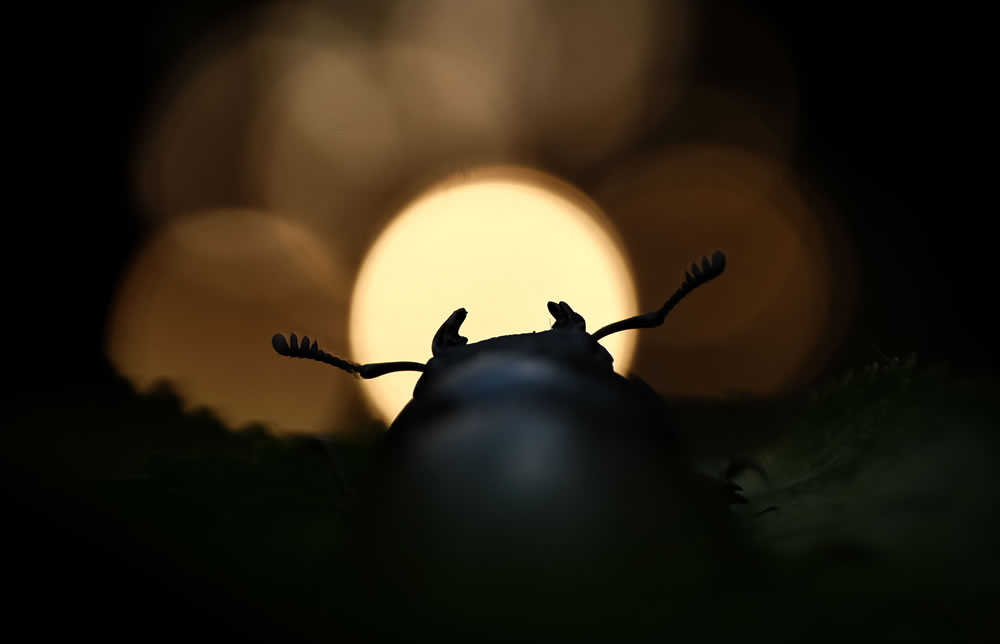 #25 Fred Hazelhoff Portfolio Award By Lea Lee Inoue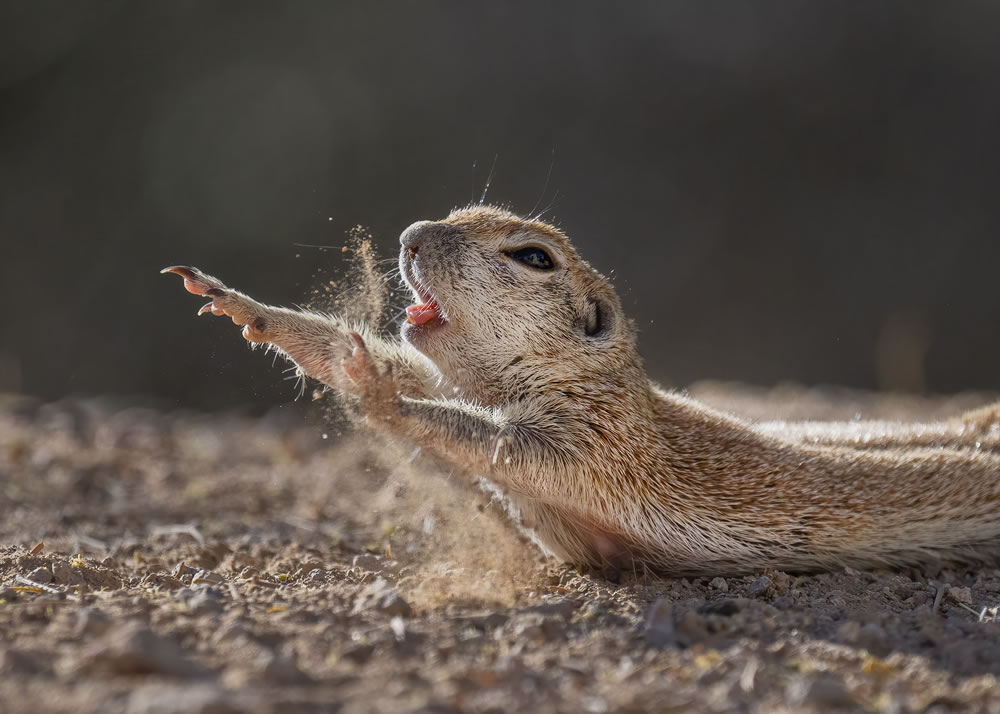 ---
Please check our previous related articles: