Here are the winners of Nature Conservancy Global Photo Contest winners of the 2021 contest. The Grand Prize Winner of 2021 by Anup Shah from the United Kingdom and People's Choice Winner of 2021 by Prathamesh Ghadekar, India.
The Nature Conservancy is a global environmental nonprofit working to create a world where people and nature can thrive. Founded in the U.S. through grassroots action in 1951, The Nature Conservancy has grown to become one of the most effective and wide-reaching environmental organizations in the world. Thanks to more than a million members and the dedicated efforts of our diverse staff and over 400 scientists, we impact conservation in 72 countries and territories: 38 by direct conservation impact and 34 through partners.
Click on the Full Gallery link to view full set of photographs.
You can find more info about the Nature Conservancy:
#1 Grand Prize Winner by Anup Shah, United Kingdom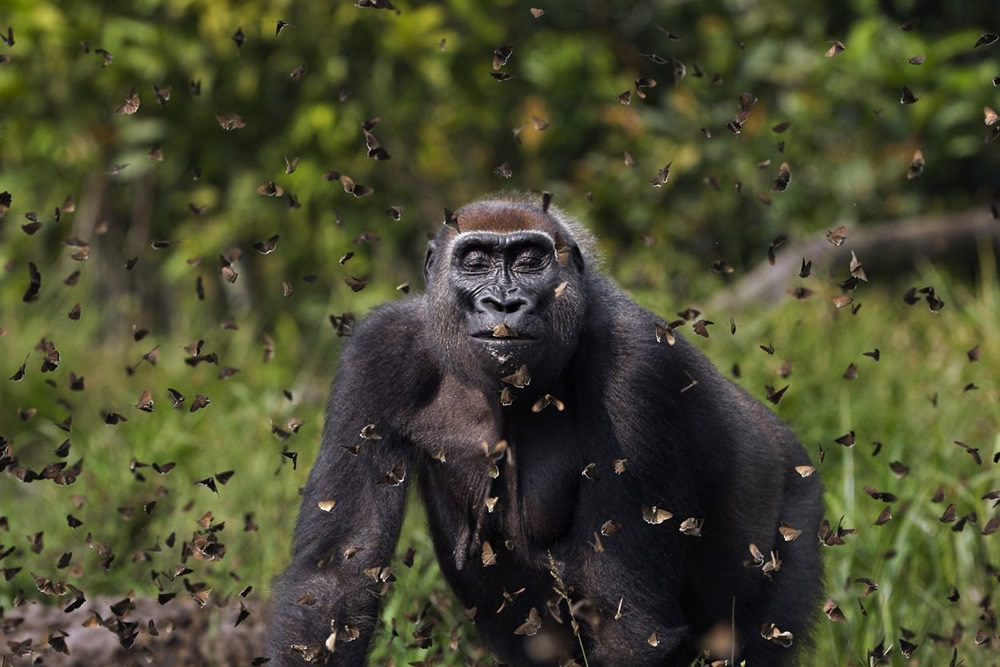 #2 People's Choice Winner by Prathamesh Ghadekar, India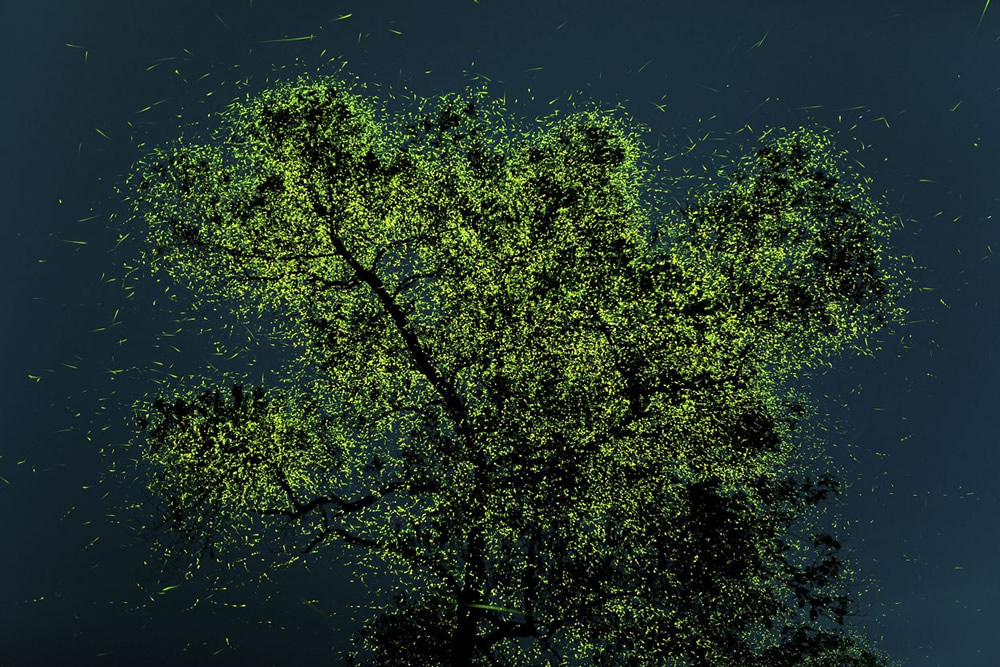 #3 First Place, Landscape by Daniel De Granville Manço, Brazil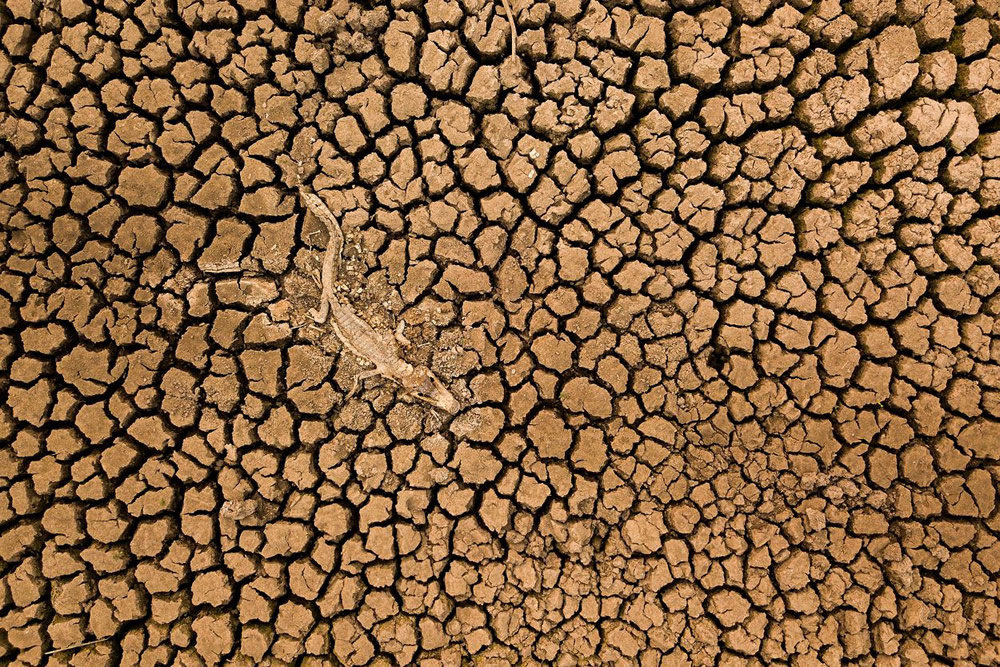 #4 Second Place, Landscape by Denis Ferreira Netto, Brazil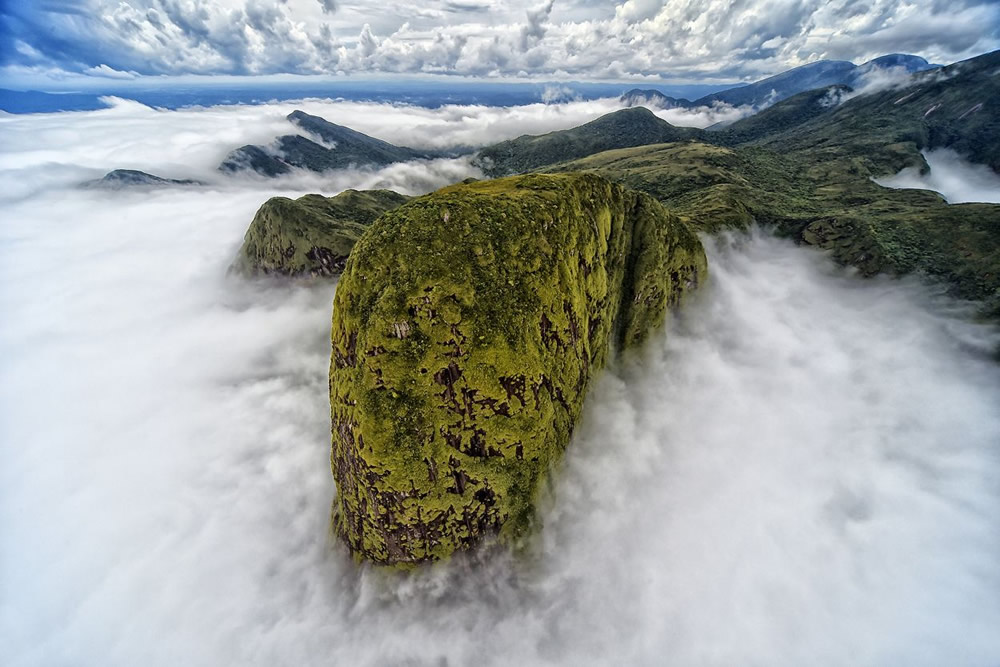 #5 Third Place, Landscape by Jassen Todorov, United States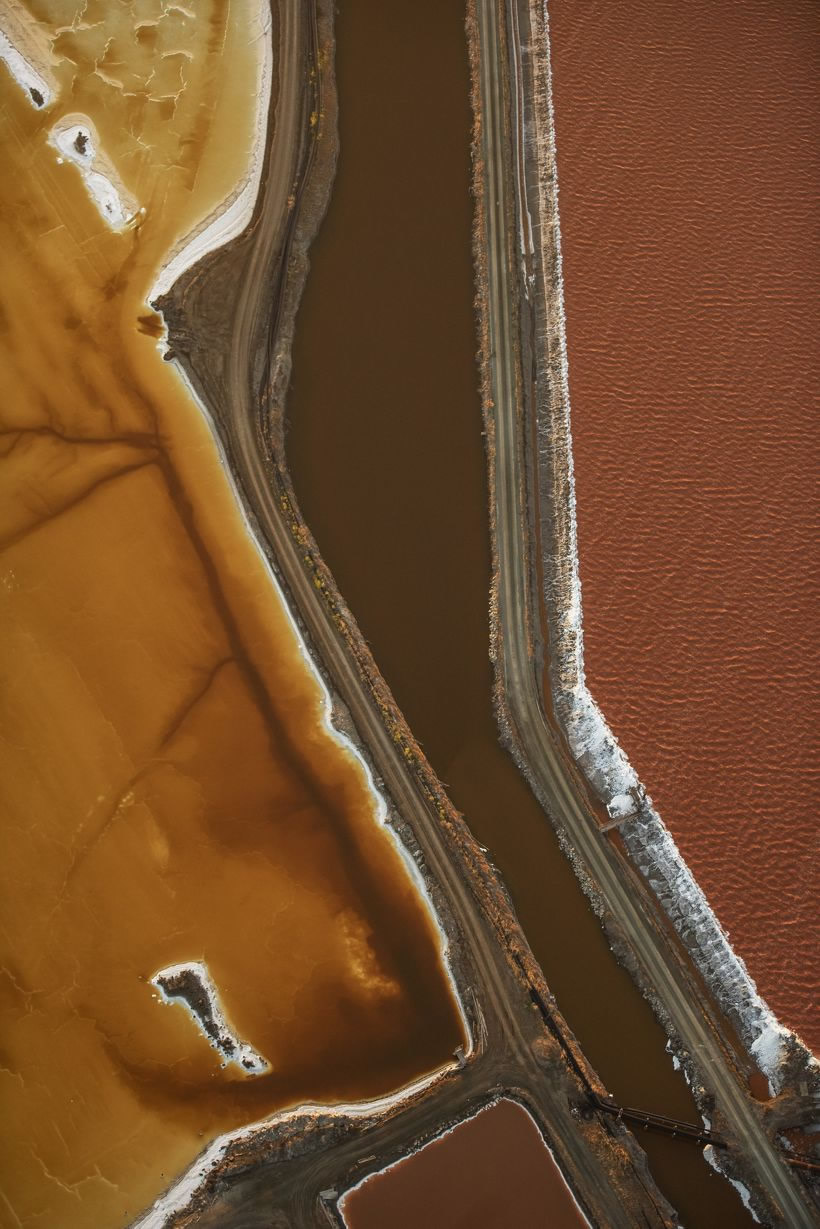 #6 Honorable Mention, Landscape by Scott Portelli, Australia
#7 Honorable Mention, Landscape by Kim-pan Dennis Wong, Hong Kong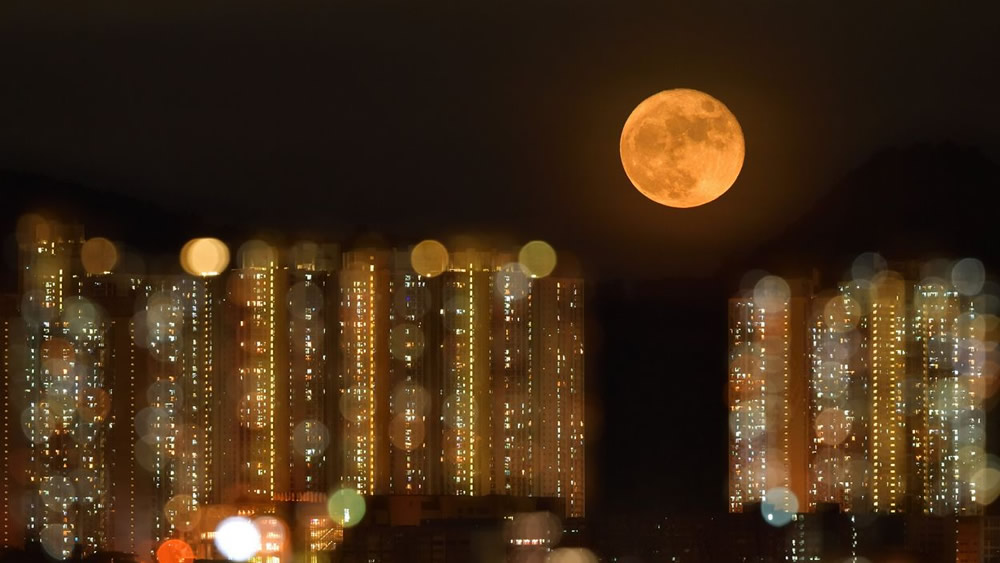 #8 First Place, People and Nature by Alain Schroeder, Belgium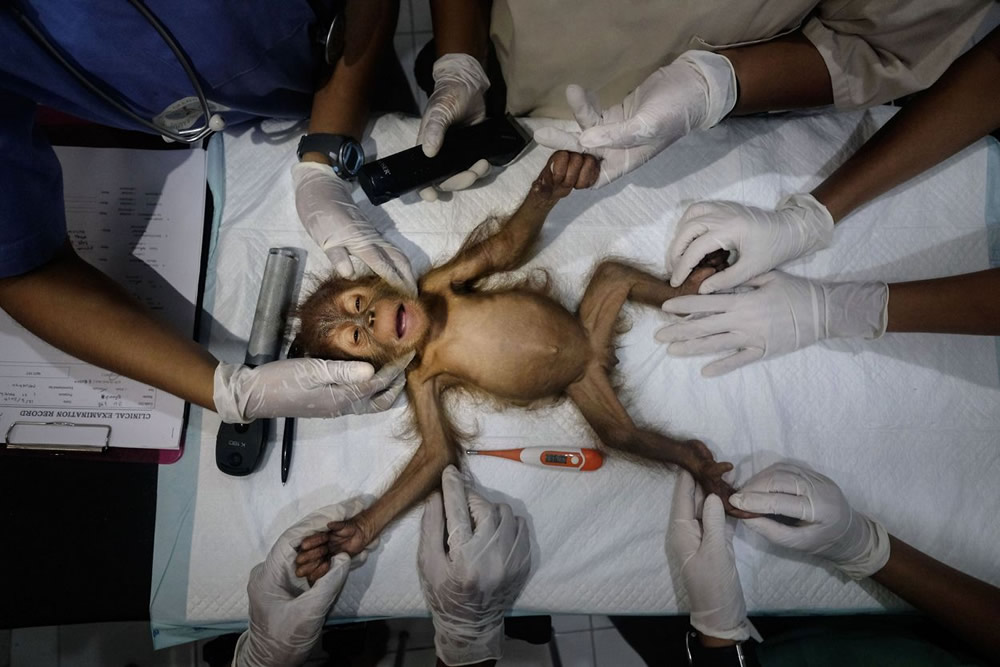 #9 Second Place, People and Nature by Tom Overall, Australia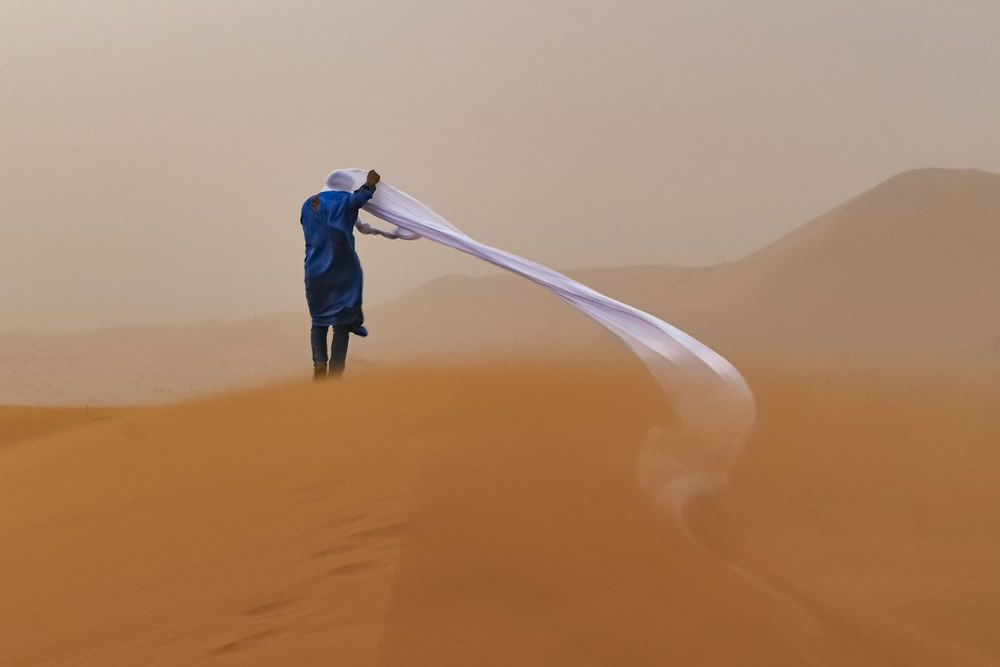 #10 Third Place, People and Nature by Sebnem Coskun, Turkey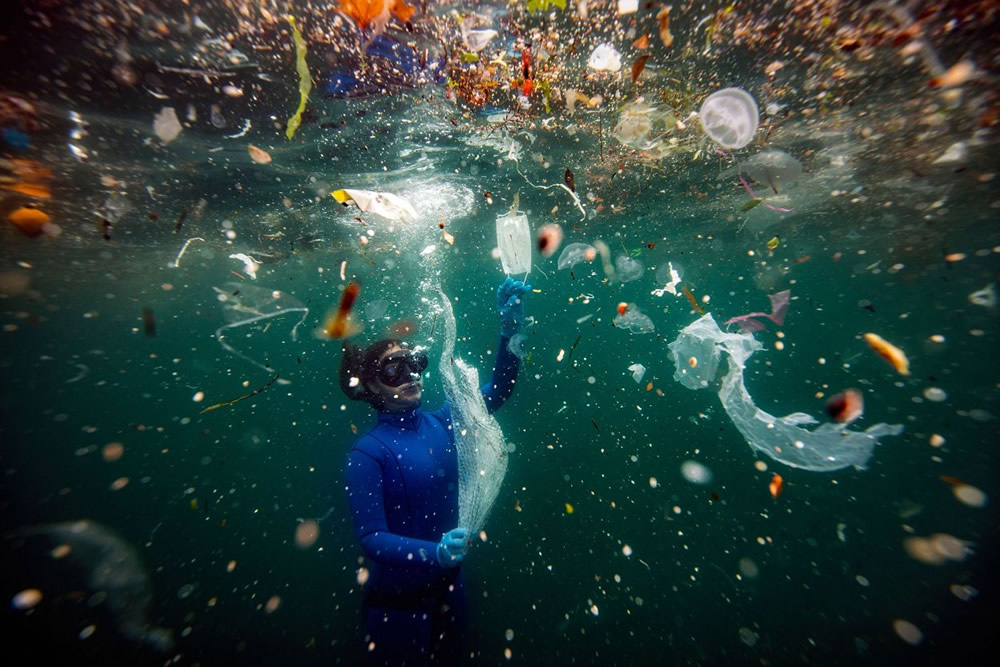 #11 Honorable Mention, People and Nature by Minqiang Lu, China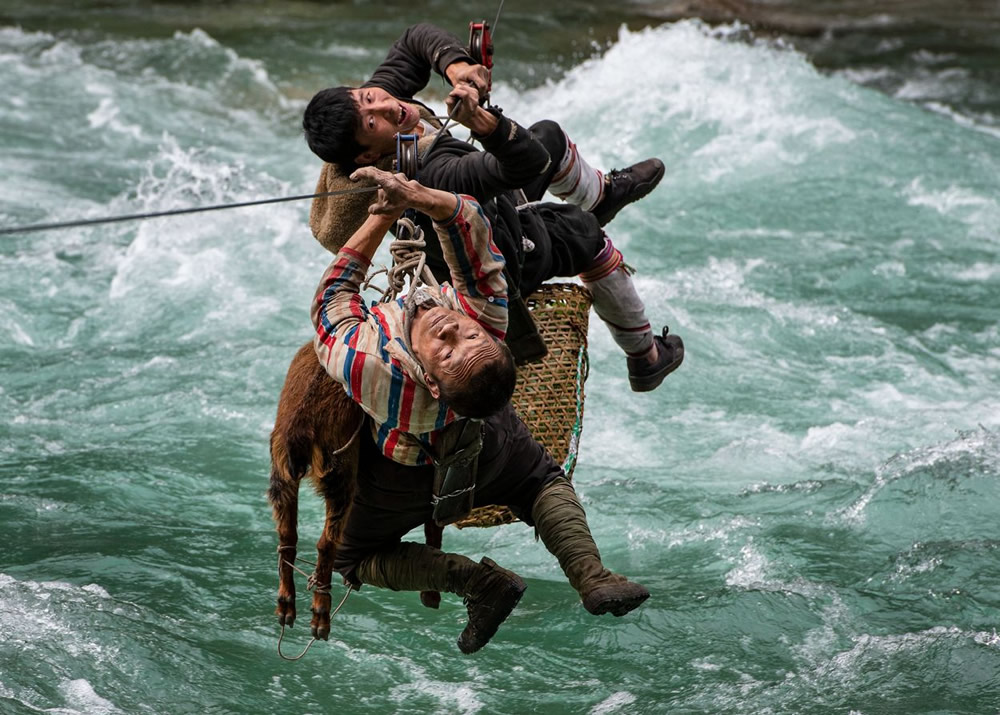 #12 Honorable Mention, People and Nature by Wax Leung, Hong Kong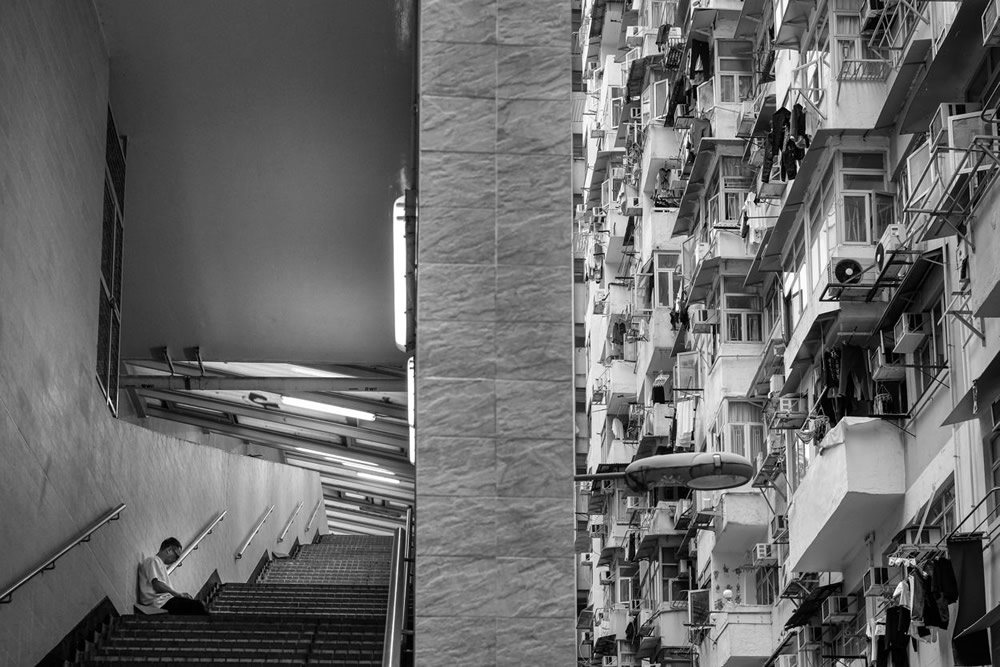 #13 First Place, Water by Kazi Arifujjaman, Bangledesh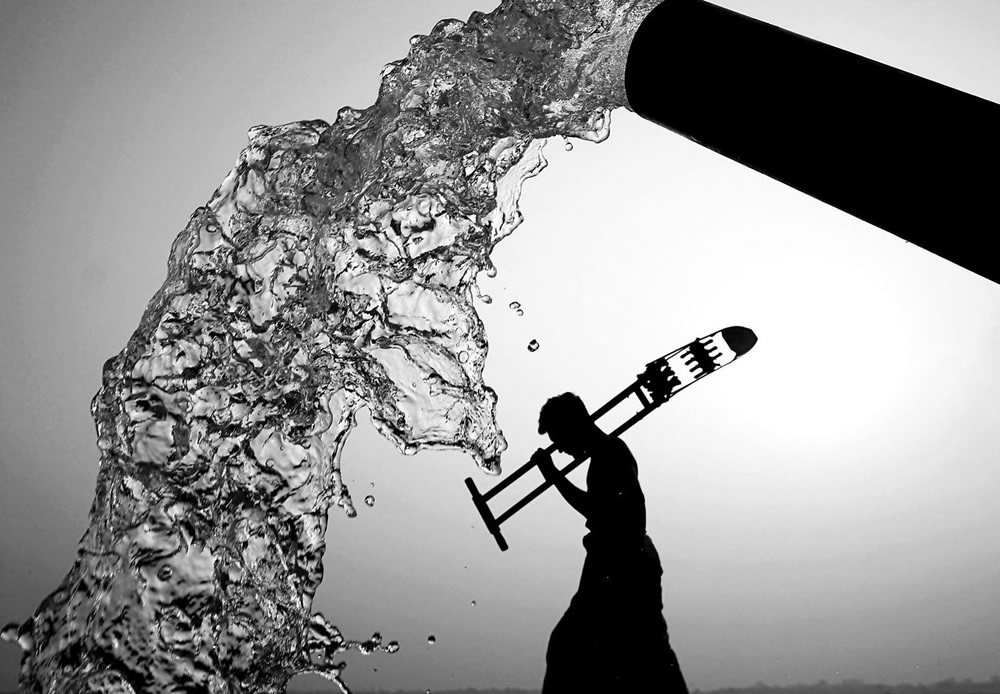 #14 Second Place, Water by Joram Mennes, Mexico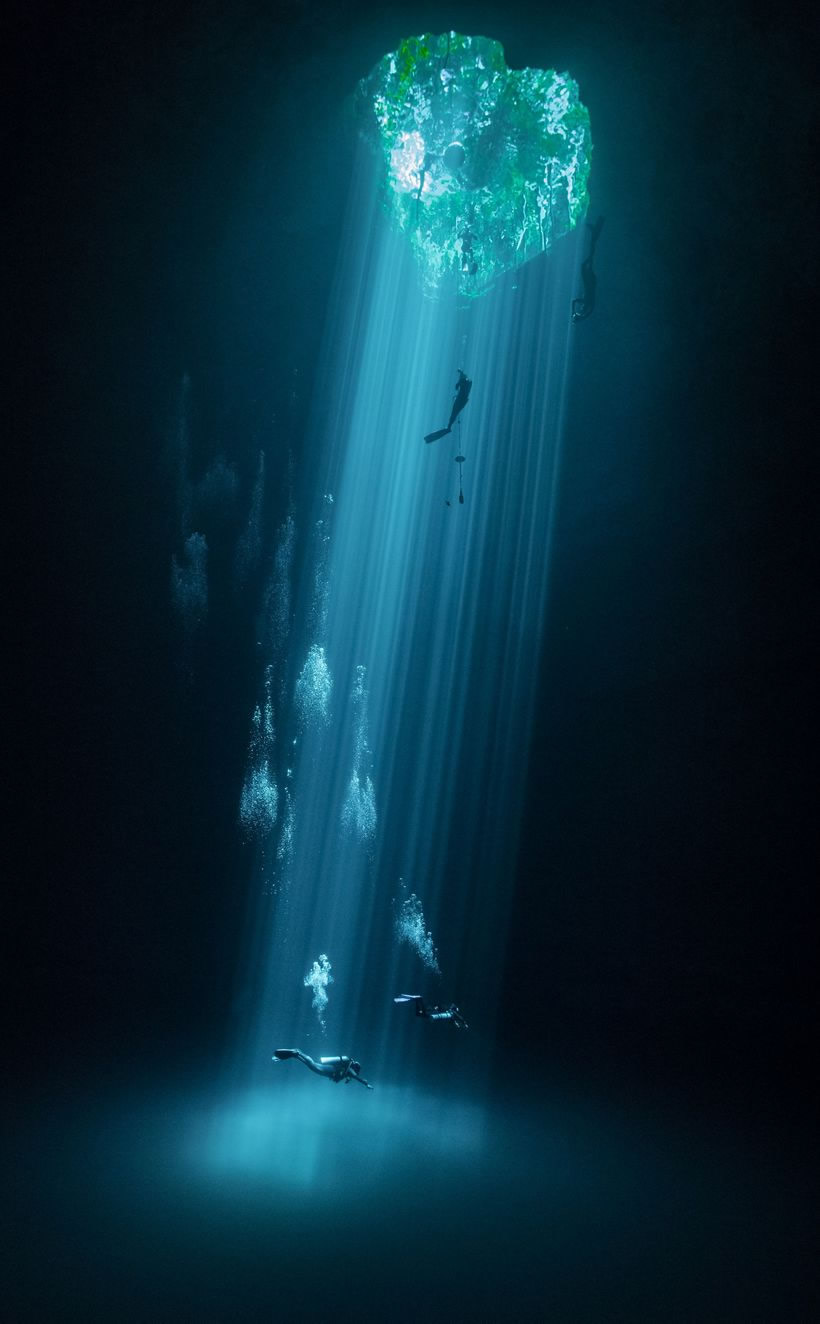 #15 Third Place, Water by Man Wai Wong, Hong Kong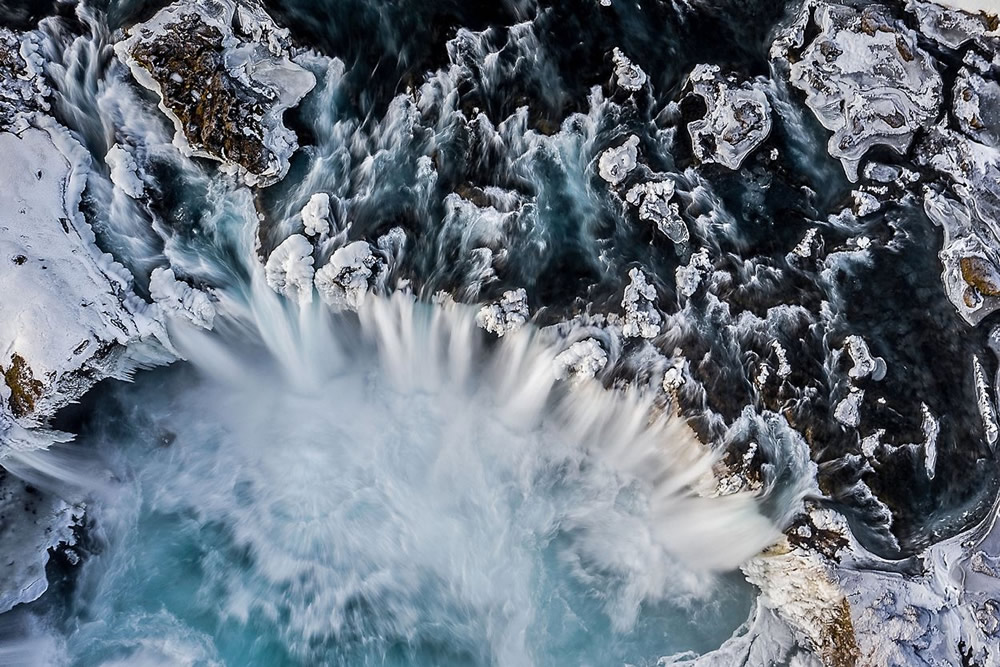 #16 Honorable Mention, Water by Jorge Andrés Miraglia, Argentina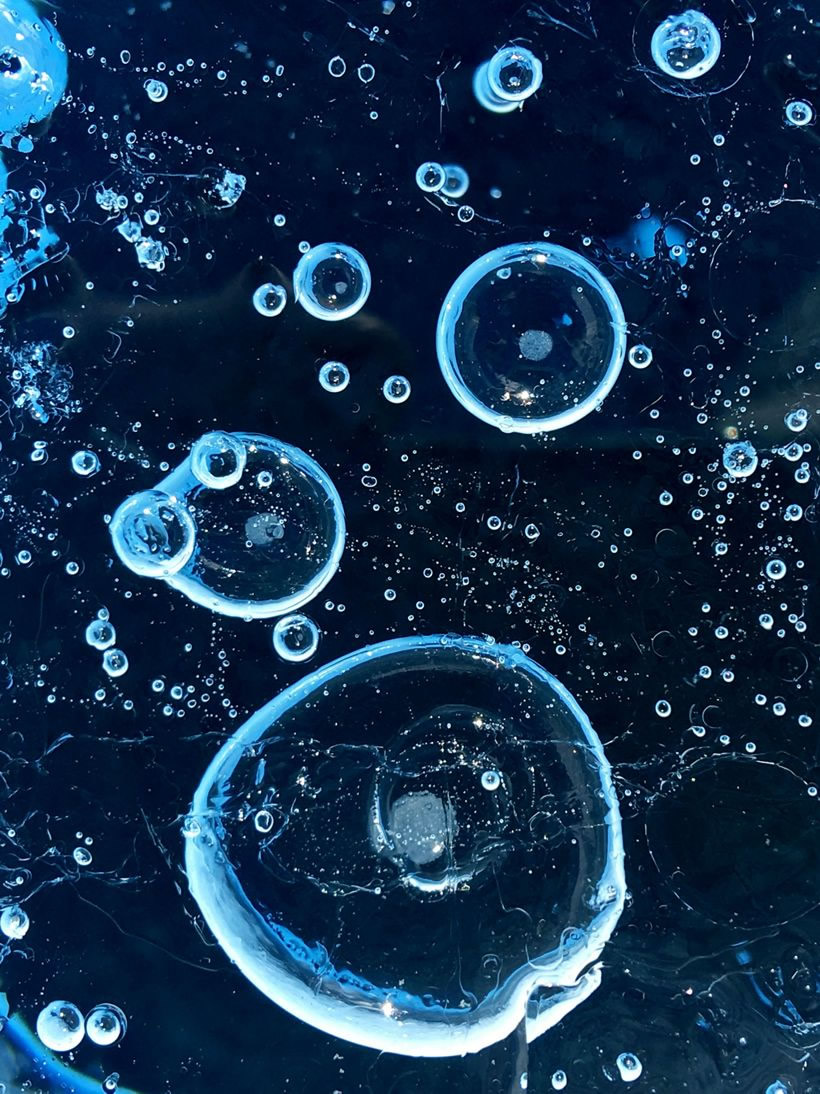 #17 Honorable Mention, Water by Manh Cuong Vu, Vietnam
#18 First Place, Wildlife by Buddhilini de Soyza, Australia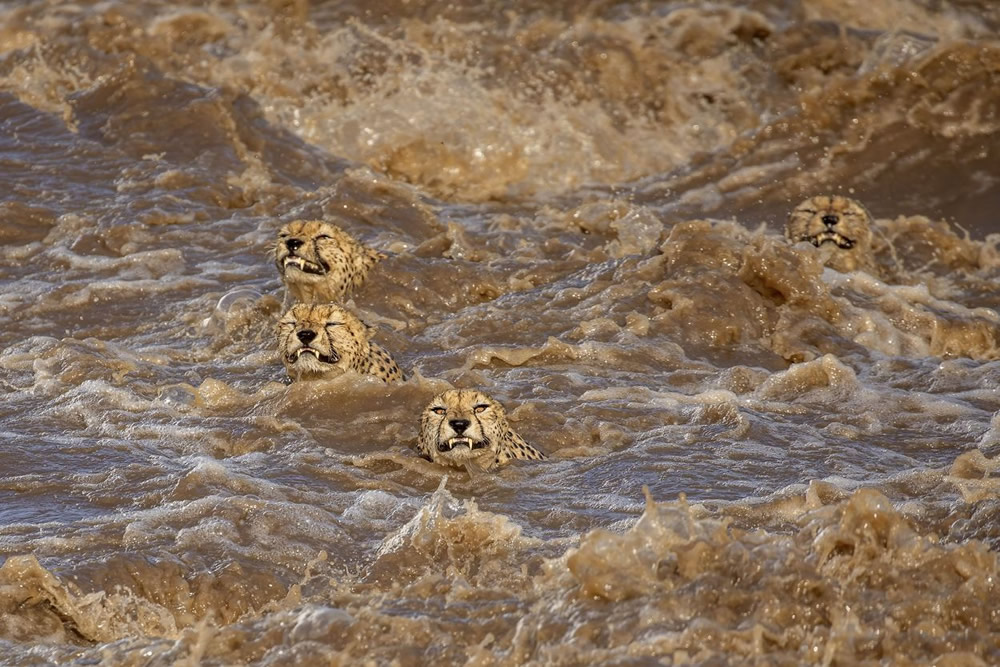 #19 Second Place, Wildlife by Mateusz Piesiak, Poland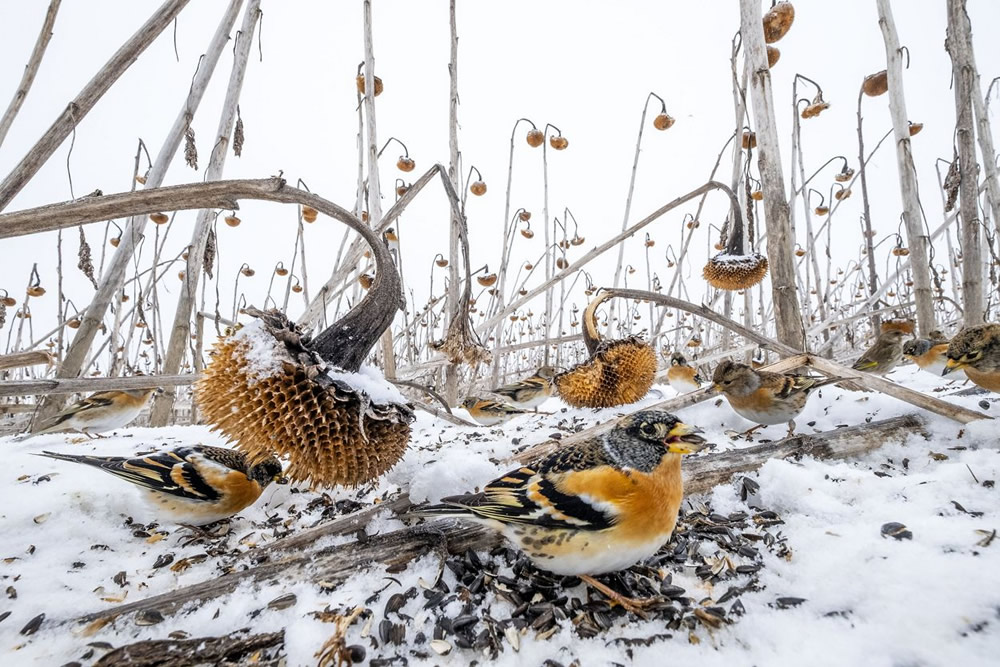 #20 Third Place, Wildlife by Viktor Vrbovsky, Czech Republic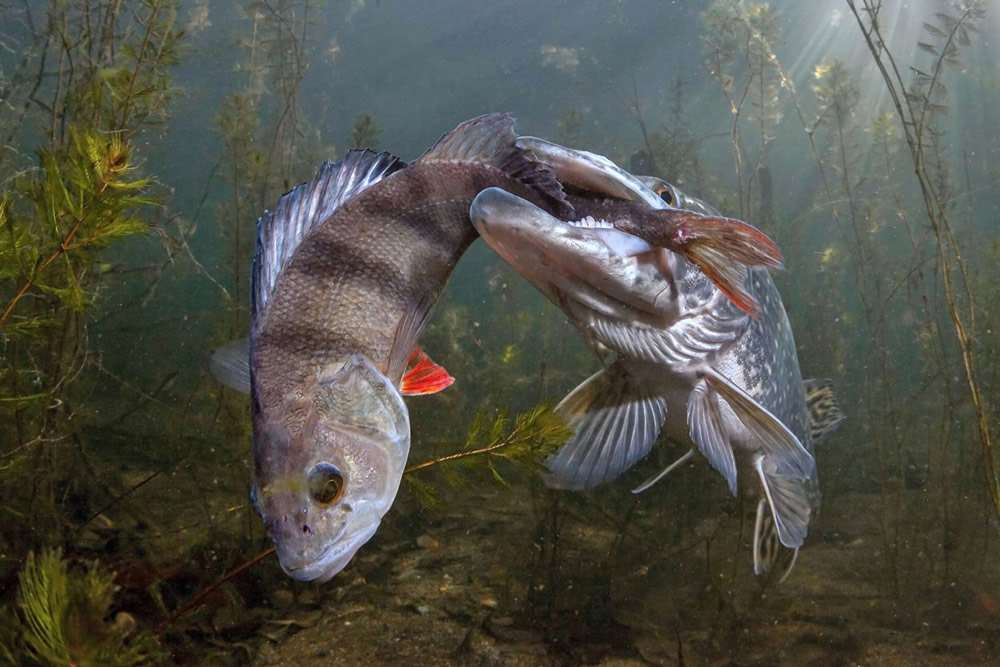 #21 Honorable Mention, Wildlife by Kristhian Castro, Colombia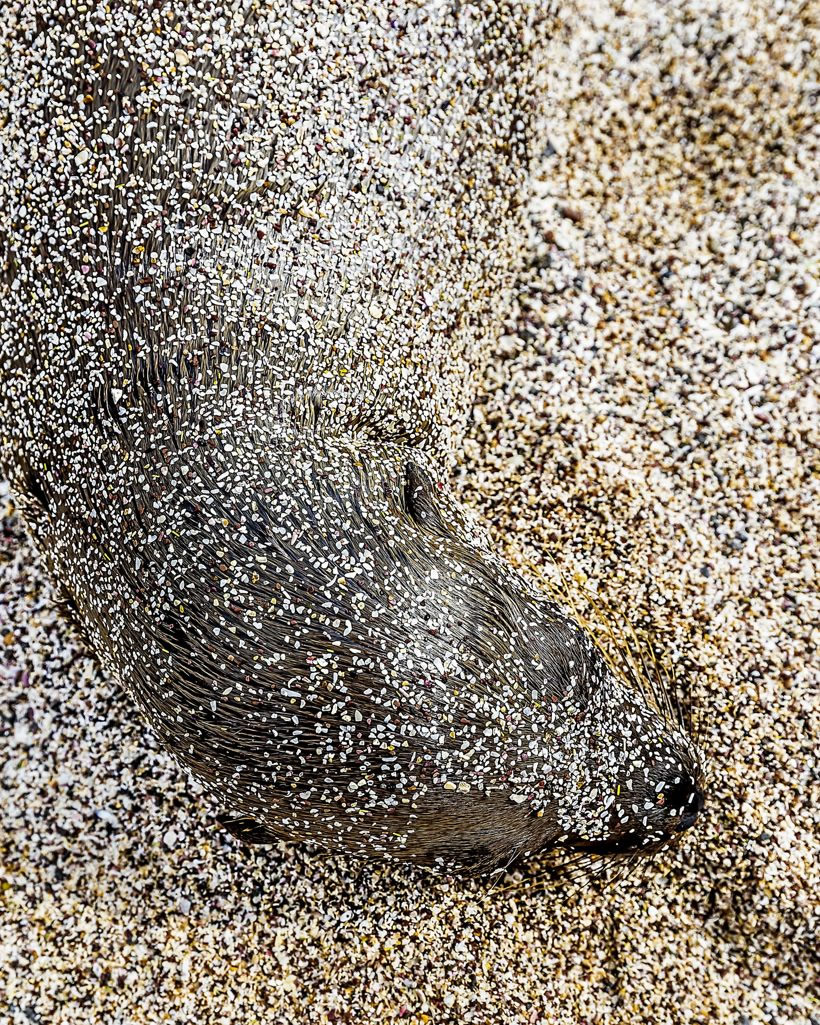 #22 Honorable Mention, Wildlife by Thomas Vijayan, Canada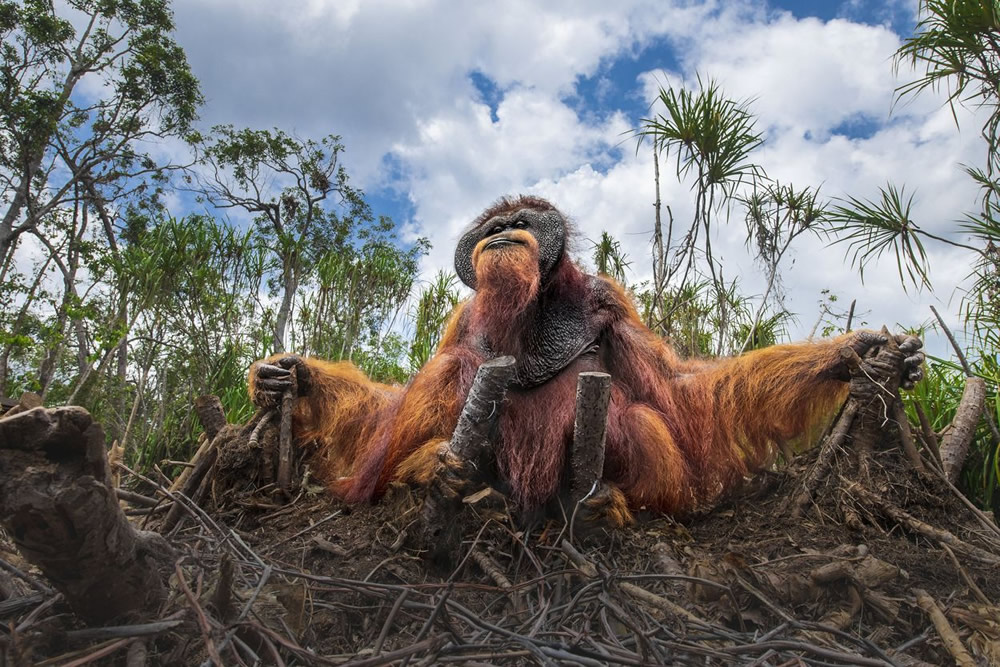 #23 Honorable Mention, Wildlife by Anup Shah, United Kingdom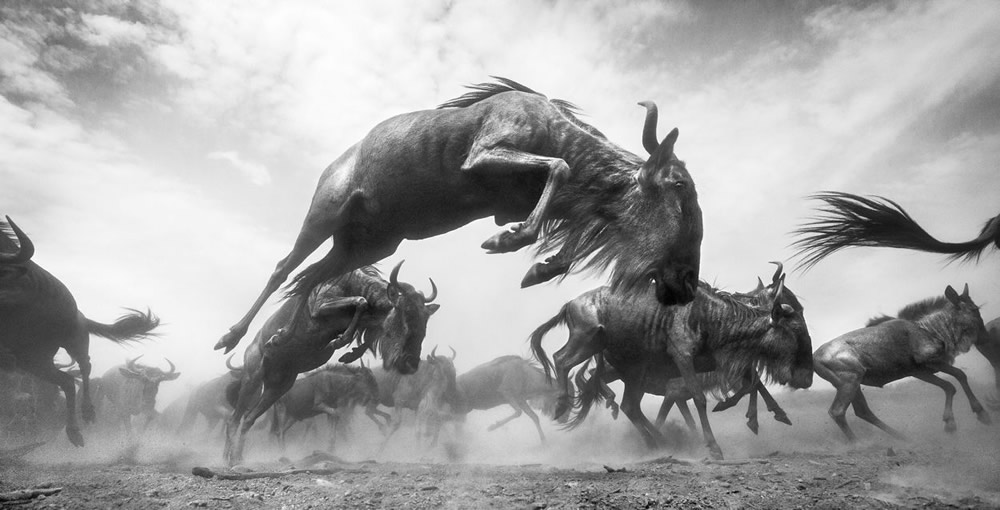 ---
Please check our previous related articles: