Explore the breathtaking beauty captured in the 40 winning images from the 2023 Natural Landscape Photography Awards. Renowned Canadian photographer Blake Randall claims the prestigious title in this year's competition, which highlights the raw and authentic essence of landscapes.
Despite the competition's stringent regulations designed to curb deceptive digital editing and discourage the use of artificial intelligence, it has not deterred skilled photographers worldwide. The third edition of the contest attracted a staggering 11,176 submissions from 1,023 photographers representing 54 countries. Witness the global celebration of realism and unadulterated landscapes through their lens.
Scroll down and inspire yourself. You can check their website for more information.
You can find more info about NLP Awards:
#1. Photographer of the Year: Winner – Blake Randall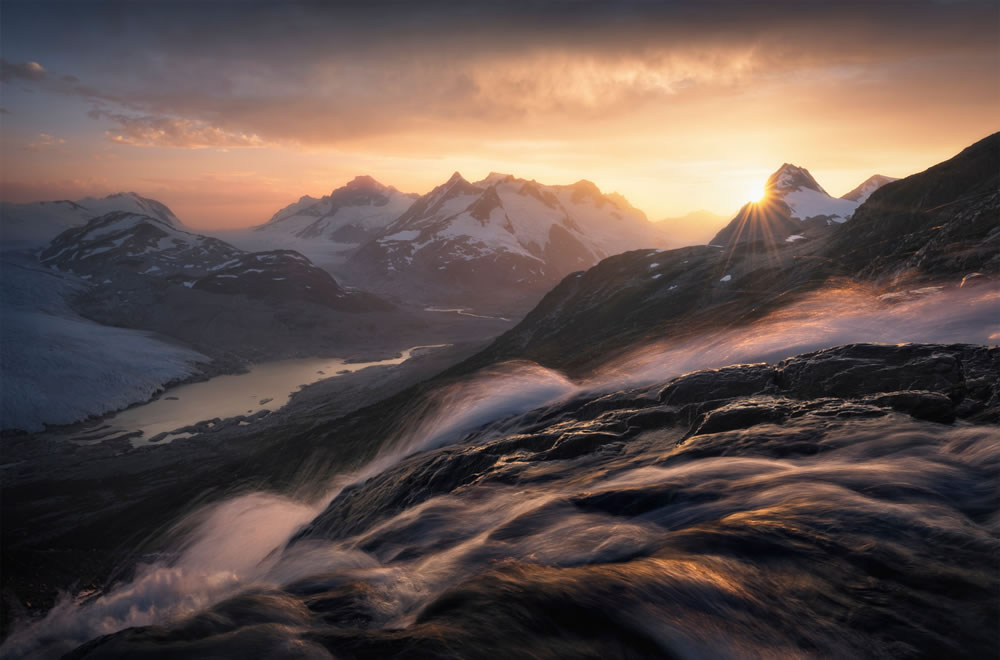 #2. Photographer of the Year: Runner Up – Benjamin Maze
#3. Photographer of the Year: Third Place – Adam Gibbs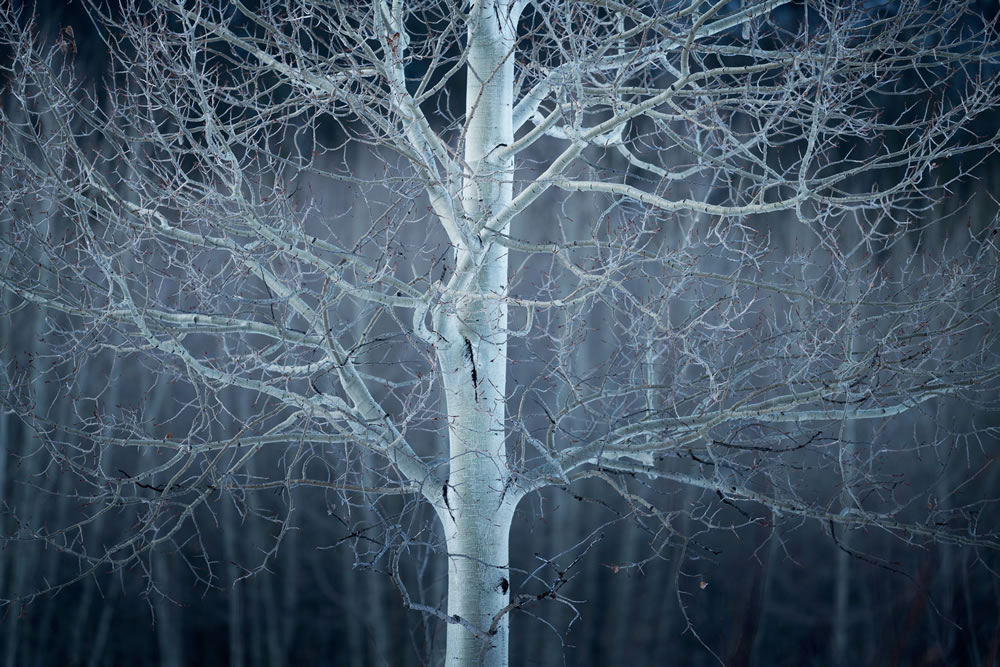 #4. Photographer of the Year: Highly Commended – Xavier Lequarre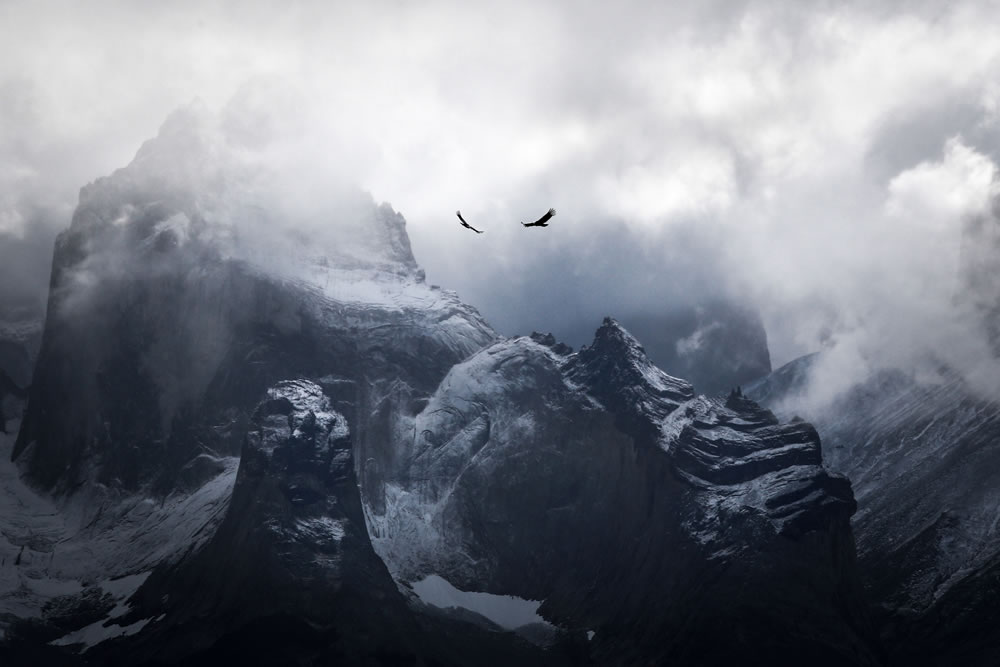 #5. Photographer of the Year: Highly Commended – Franka Gabler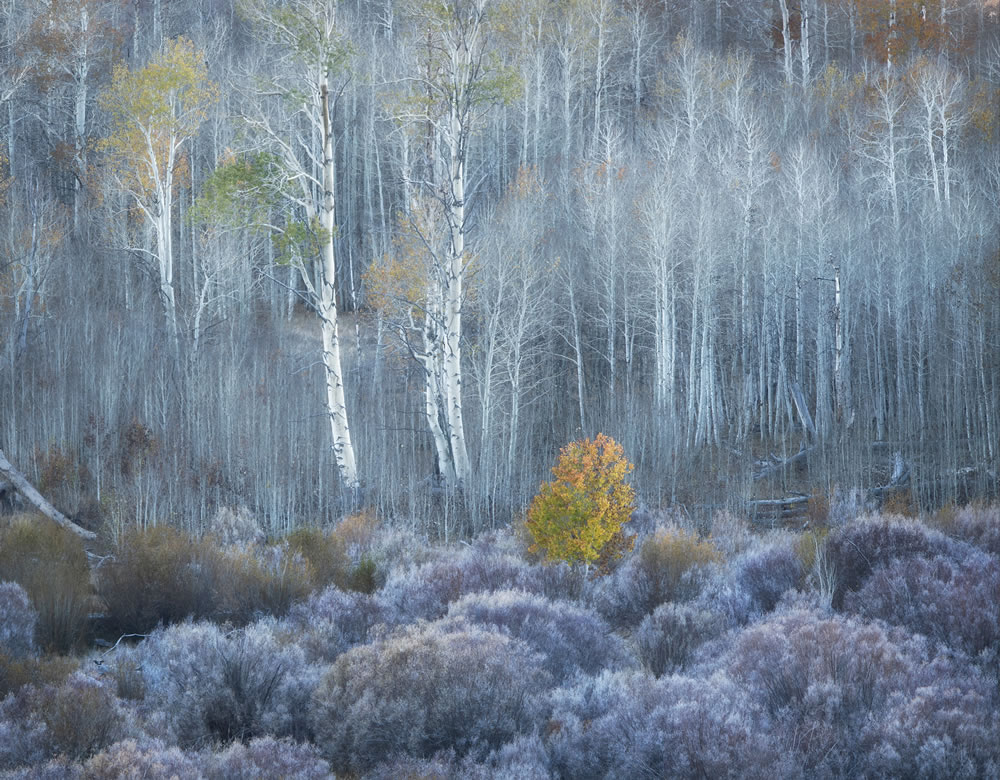 #6. Photographer of the Year: Highly Commended – Kenny Muir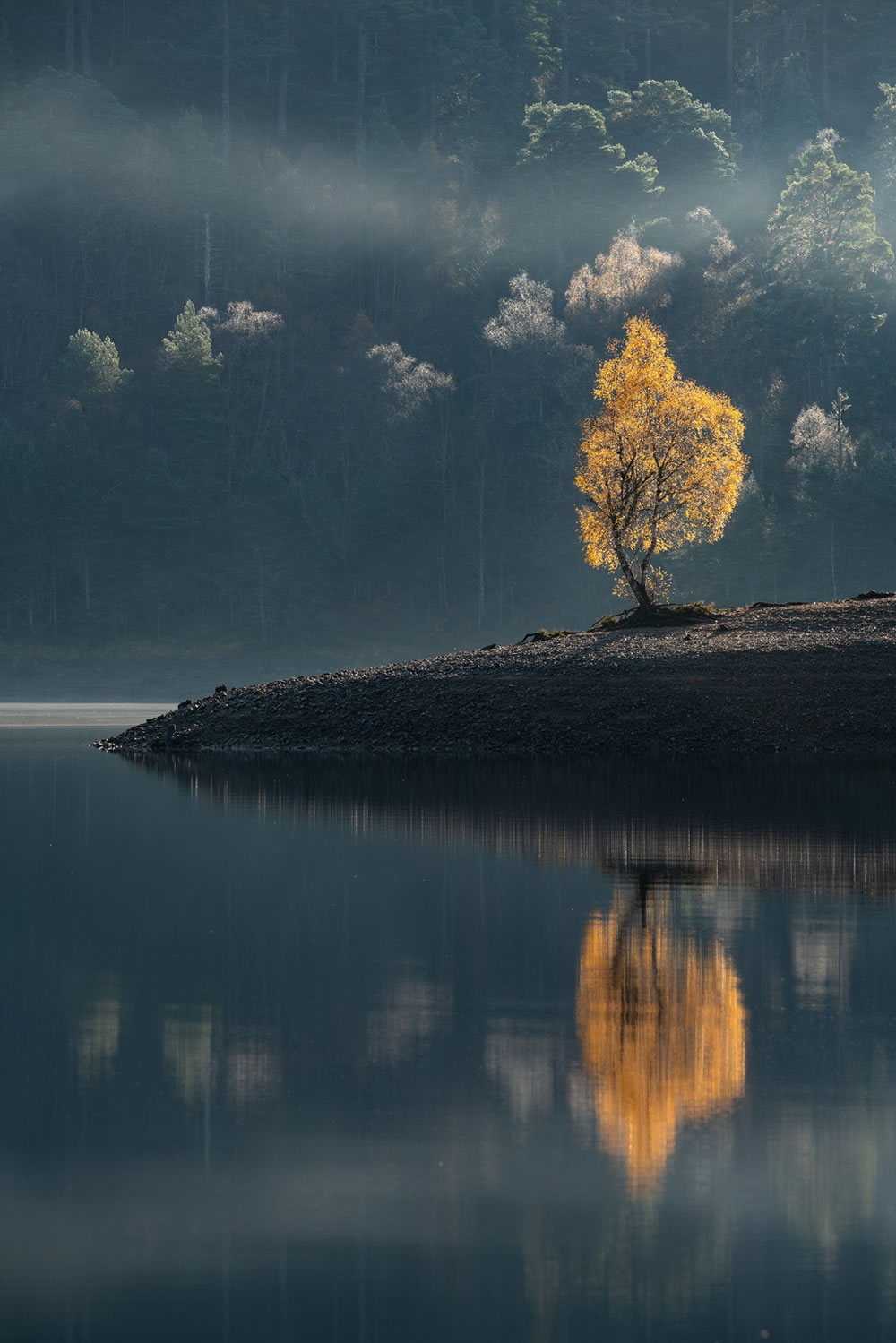 #7. Photograph of the Year: Winner – Gabriel Stankiewicz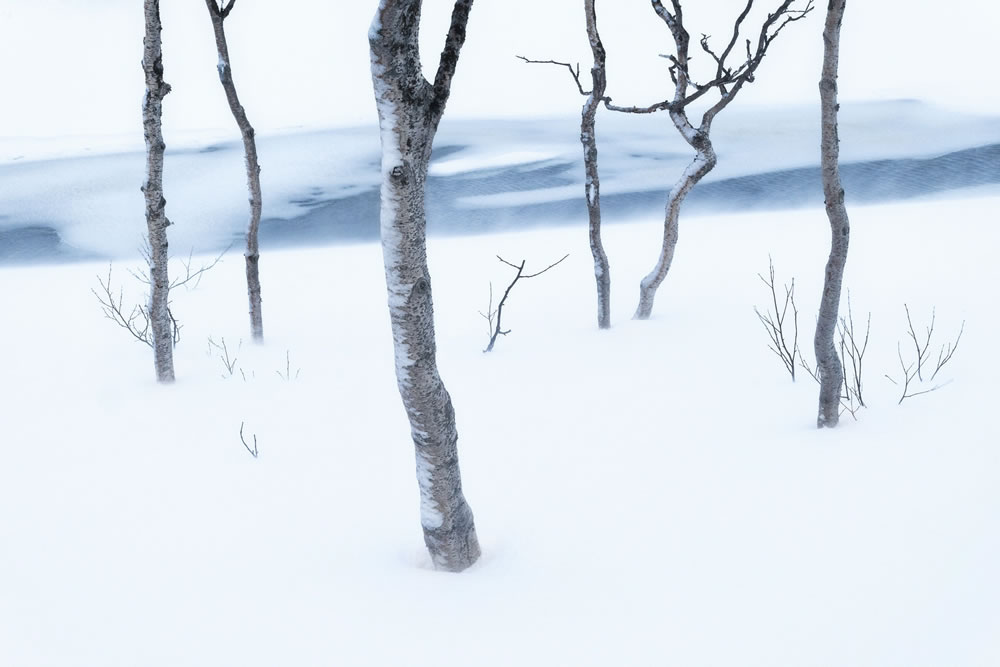 #8. Grand Scenic: Winner – Björn Nehrhoff von Holderberg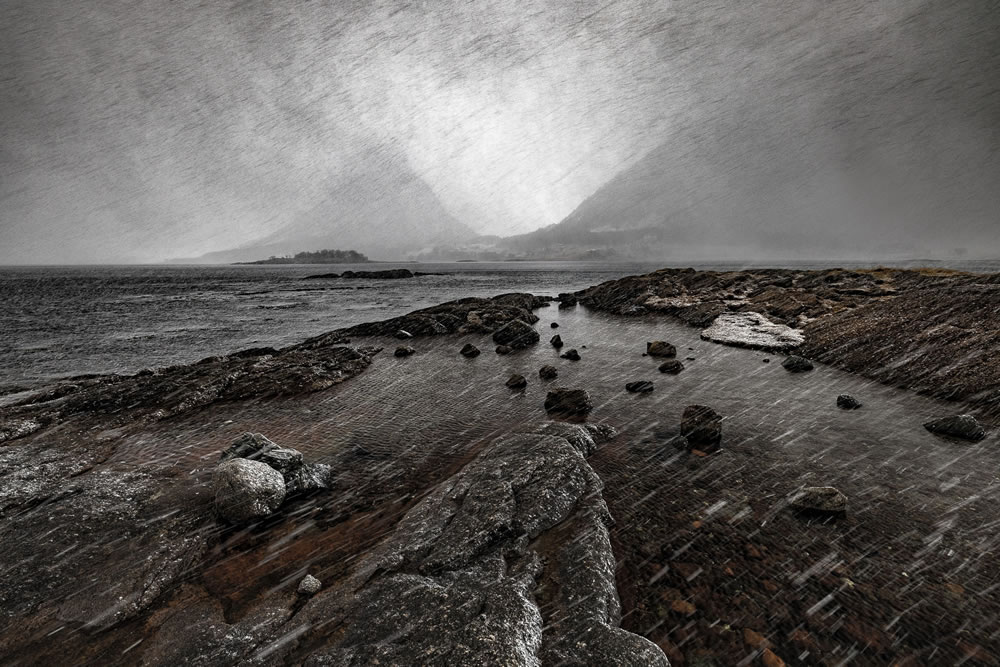 #9. Grand Scenic: Third Place – Spencer Cox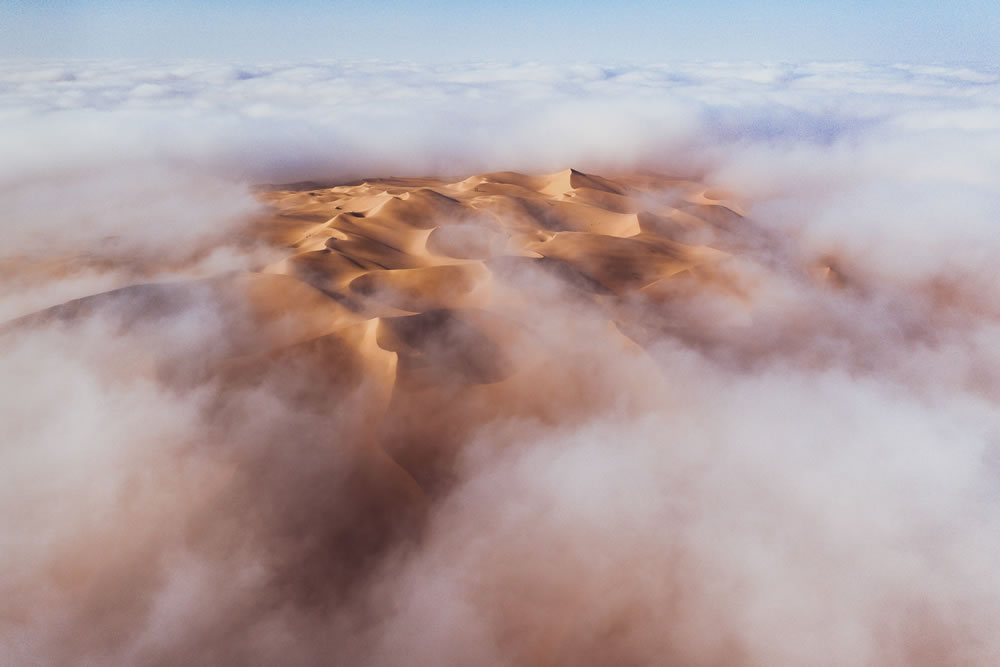 #10. Grand Scenic: Fourth Place – Blake Randall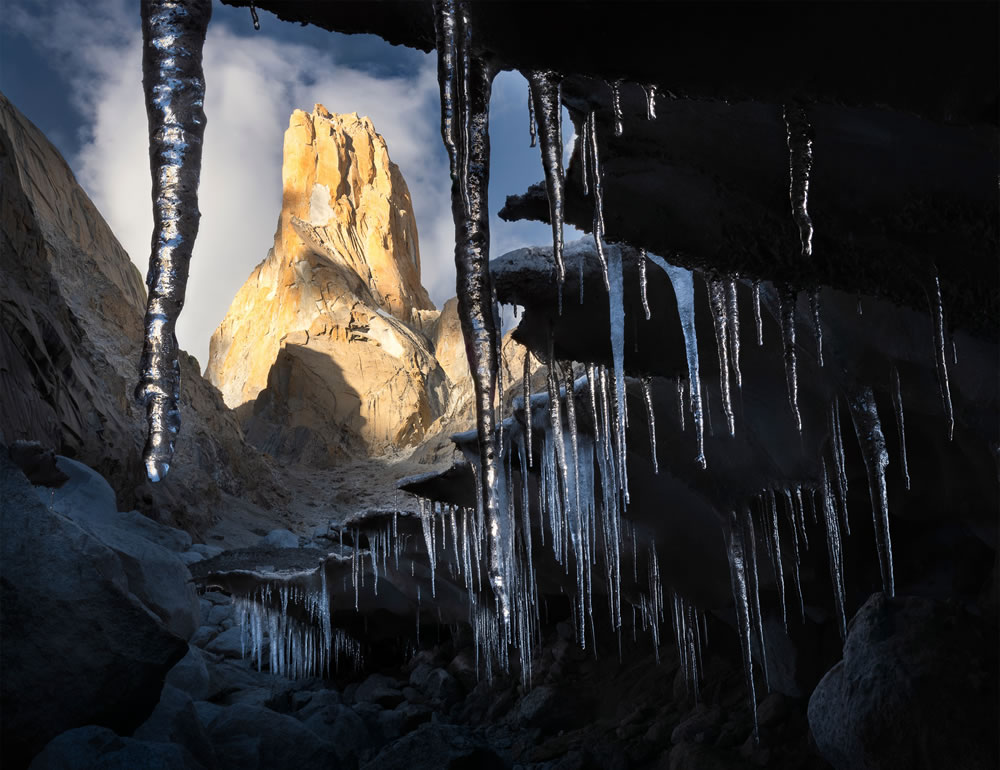 #11. Intimate Landscapes: Winner – Takahashi Hiroto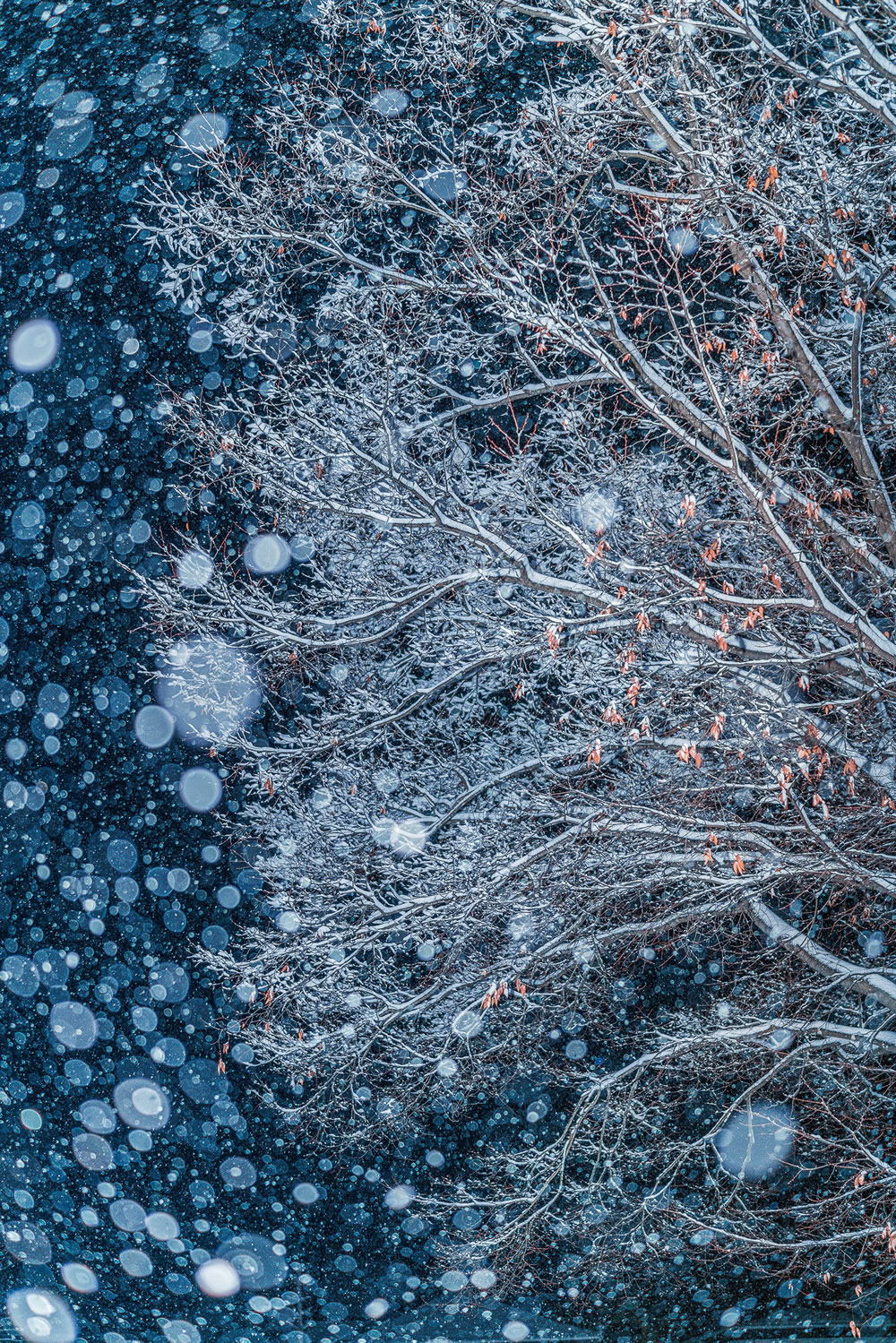 #12. Intimate Landscapes: Runner-Up – Cesar Llaneza Rodriguez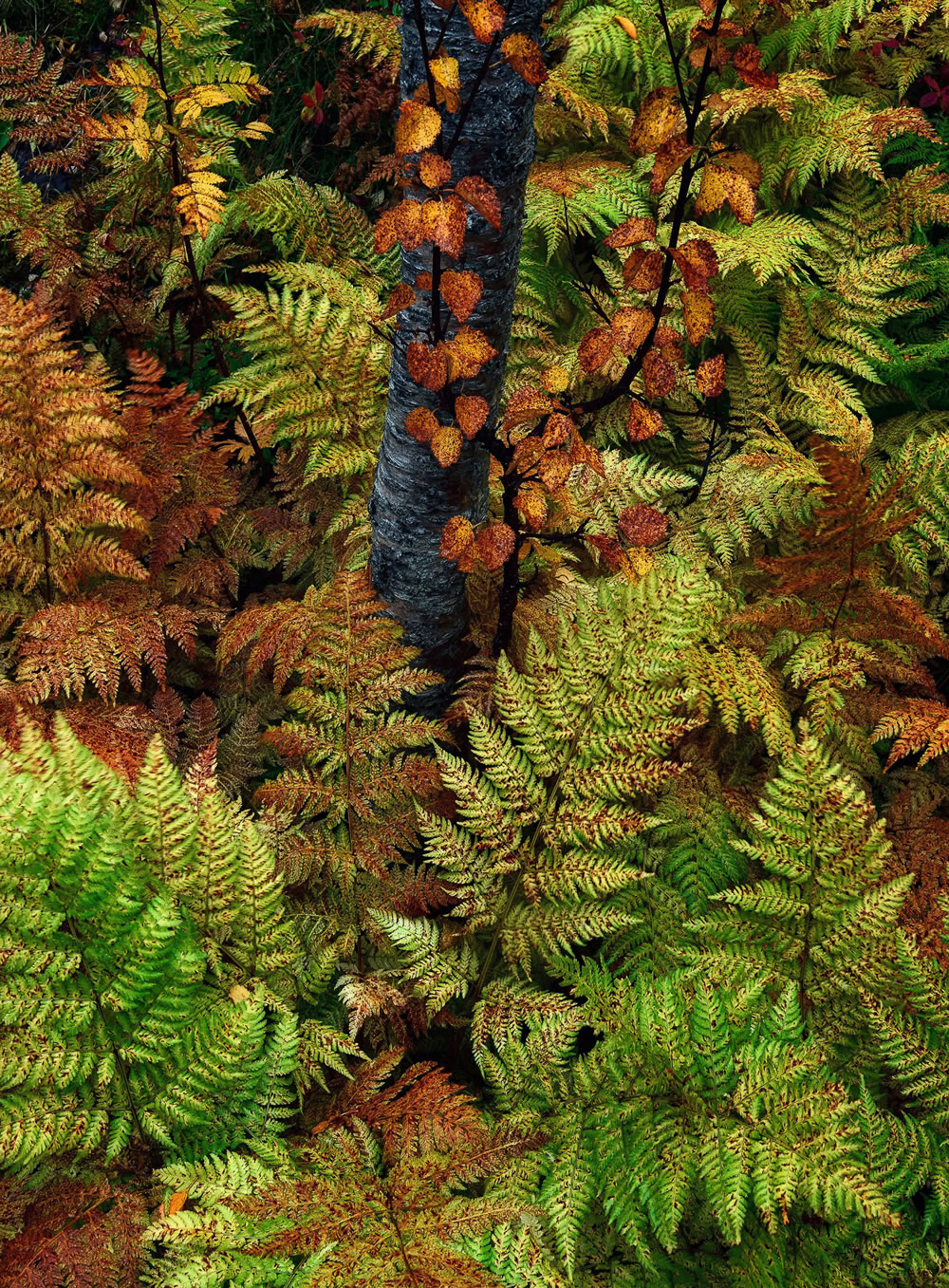 #13. Intimate Landscapes: Third Place – Joshua Cripps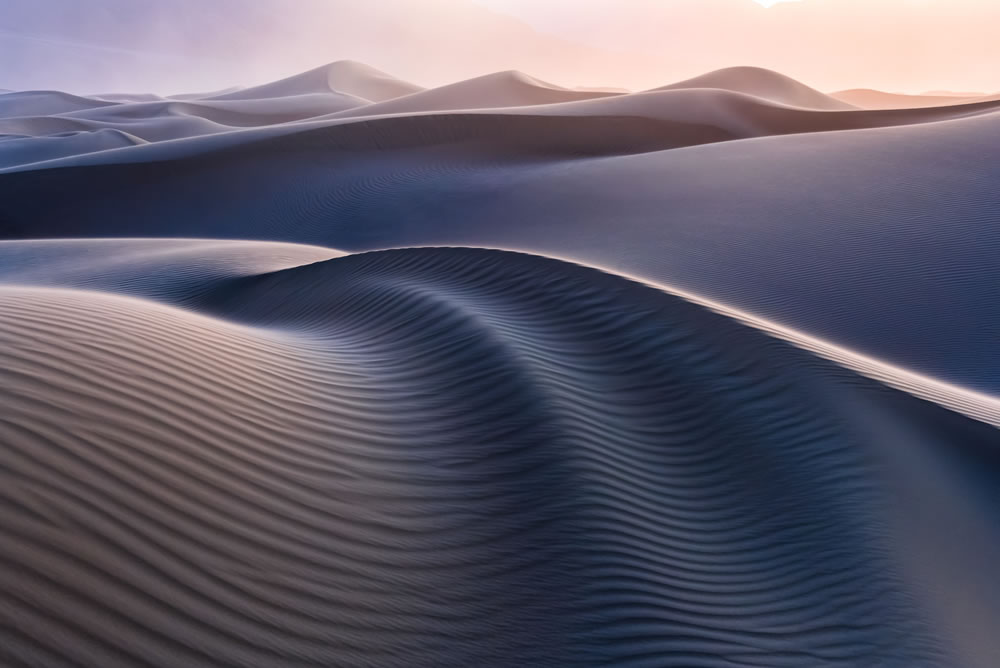 #14. Abstracts and Details: Winner – Eric Bennett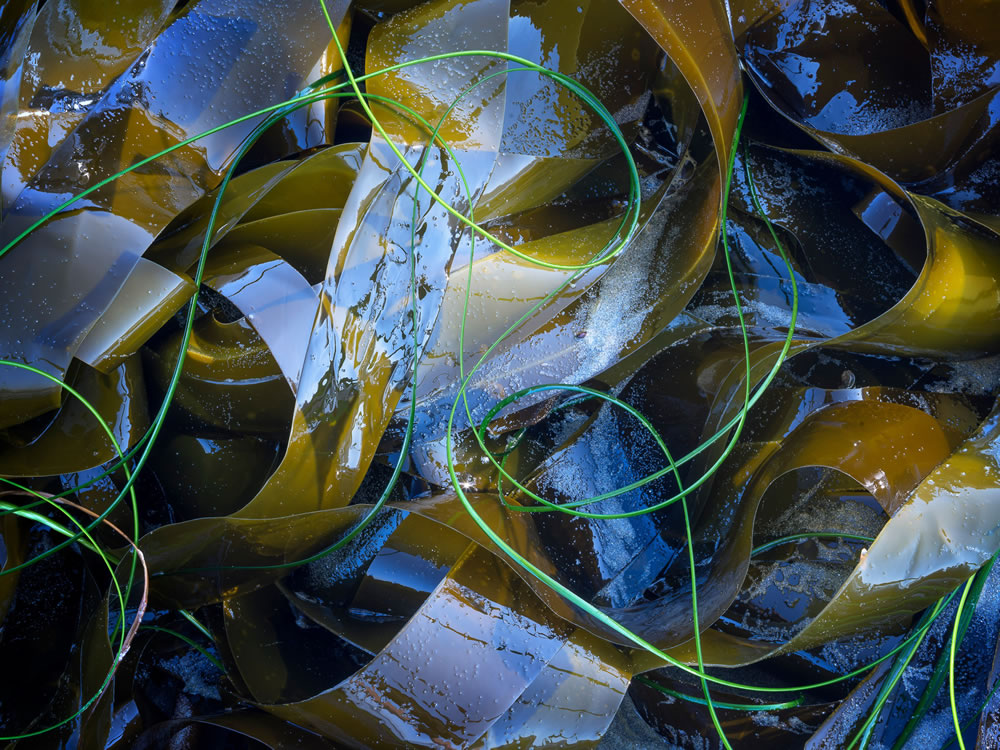 #15. Abstracts and Details: Runner-Up – Matt Redfern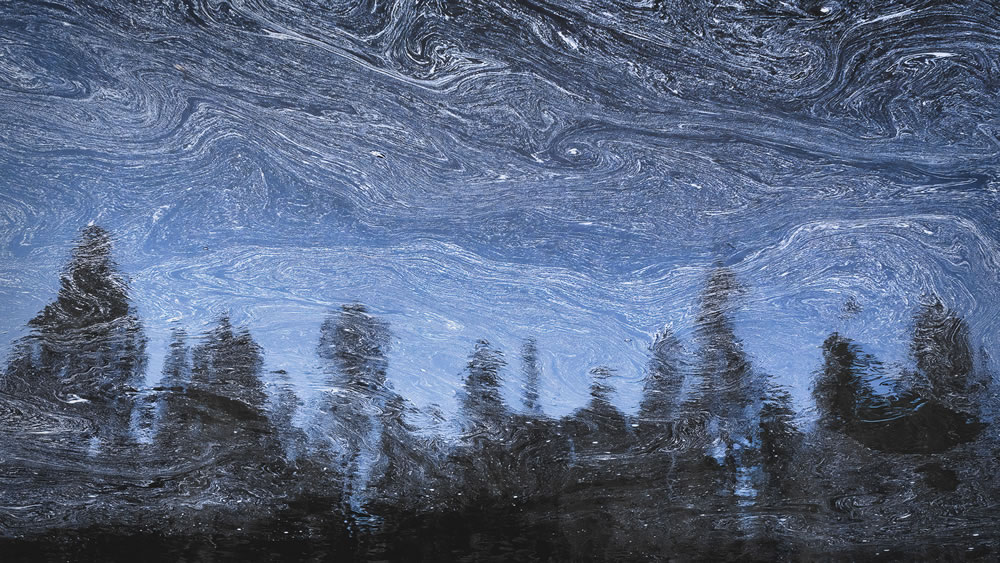 #16. Abstracts and Details: Third Place – Alberto Rodriguez-Garcia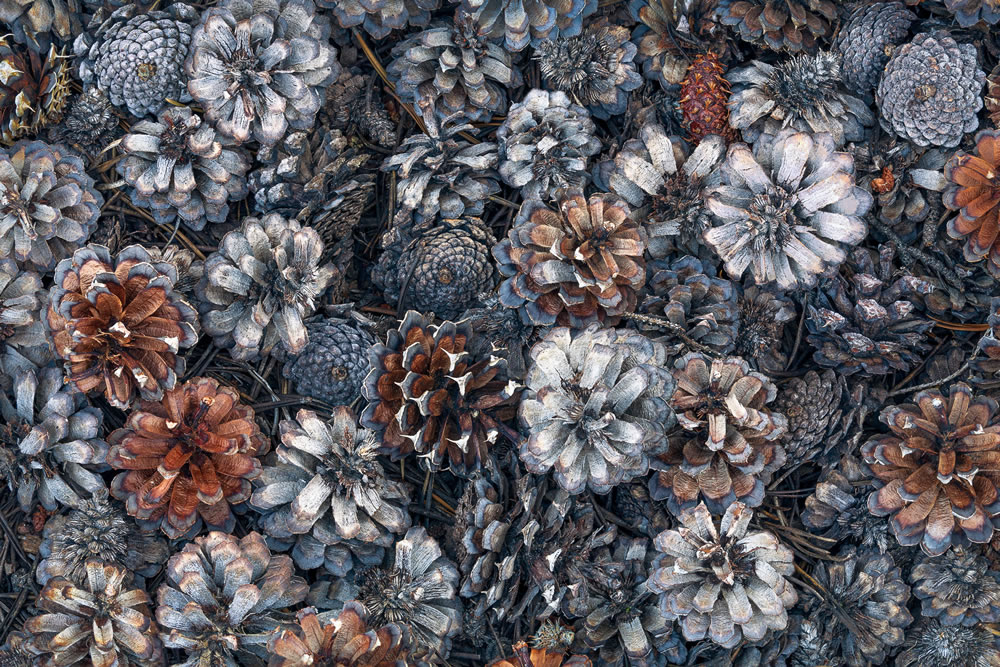 #17. Project: Winner – Pinus Pinea – Charcoal series by Tiago Mateus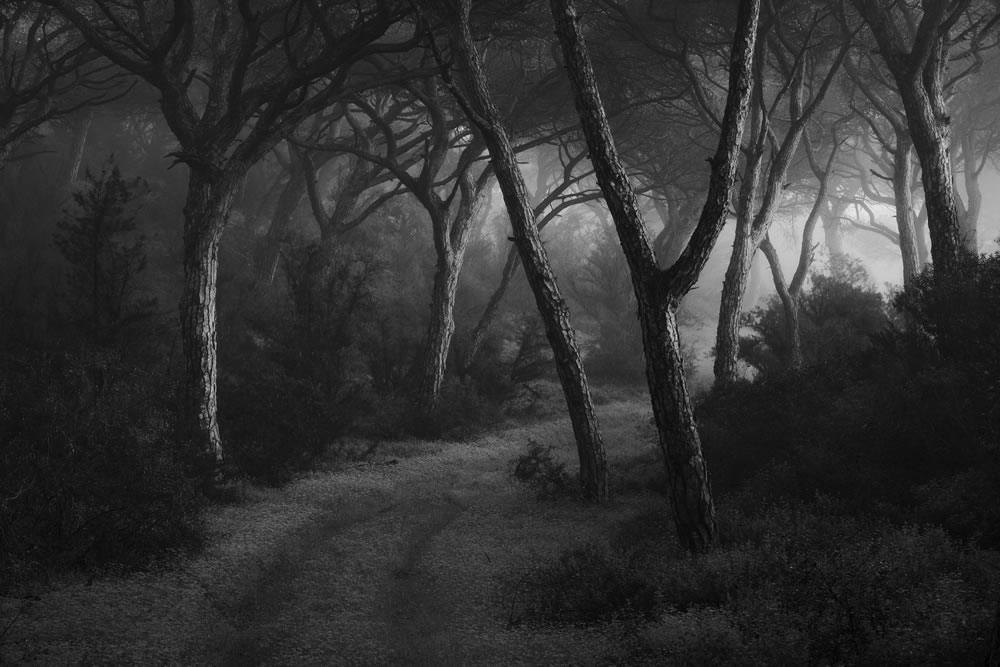 The Stone Pine or Pinus Pinea is a species of pine native to the old world, more precisely in the Mediterranean region. Portugal has about 9% of the total world's area of this species, which can also be found in other countries bordering the Mediterranean, such as Spain, France, Italy and Turkey. In Portugal the vast majority are concentrated in the Setúbal peninsula, where I live. In this photographic project I am not interested in portraying Pinus Pinea planted, pruned or straightened, explored in plantations or ornamental.
#18. Project: Runner Up – Devastation by Tim Wrate
Devastation is a series of aerial images that explore the devastation of a landscape laid to waste by the impacts of man. What once was a thriving freshwater ecosystem of Melaleuca swampland is now a barren expanse of dead trees and hyper saline water; a graveyard of bleached and stricken tree trunks.
A potent cocktail of rising sea levels, changes to cyclonic and monsoon patterns and the impact of feral buffalo has resulted in pushing saltwater further from the coast into its freshwater river systems. The phenomenon was first documented in the 1950's but has escalated rapidly since the 1980's. What was initially thought to be the impact of the hard-hooved feral water buffalo on a fragile ecosystem now appears to be closely linked to climate change.
#19. Project: Third Place – Apaa by Nicolas Raspiengeas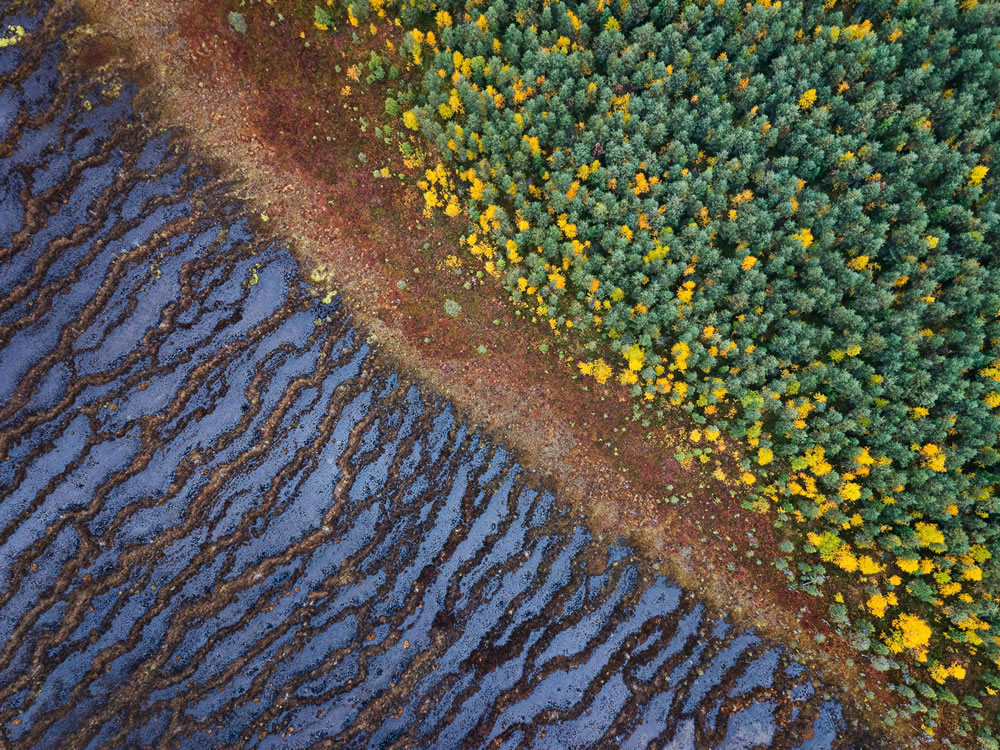 This is a series shot on the Apaa peat bogs in Lapland. These peat bogs have the particularity of creating vegetated networks that create structures and formations as surprising as they are immense. The color of certain bodies of water is due to the fact that in some places the vegetation decomposes, giving the water a particular hue.
As these photos were taken at the Ruska time, the surrounding vegetation is also in a state of transformation.
#20. Common Places: Winner – Matt Redfern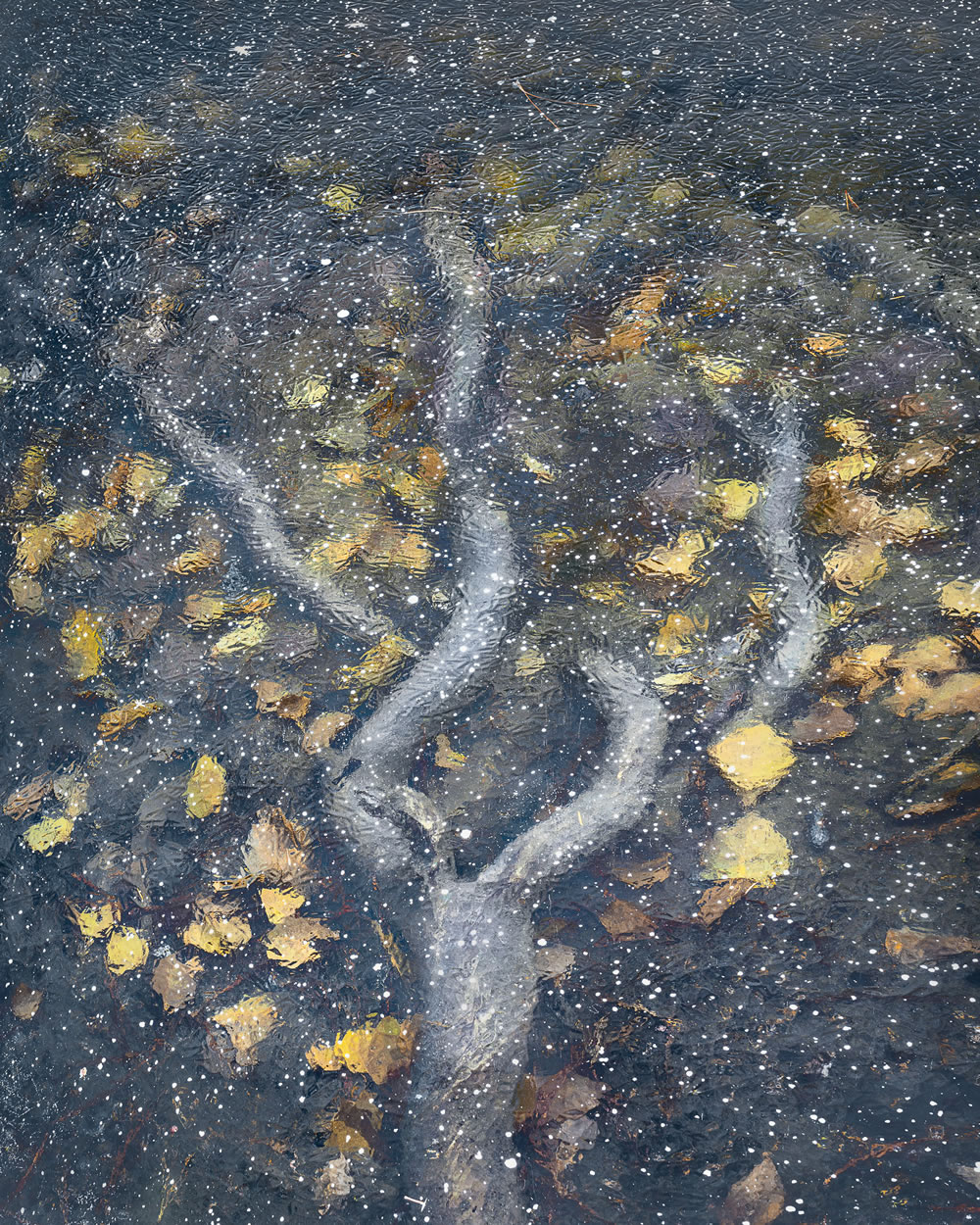 #21. Common Places: Runner-Up – Mieke Boynton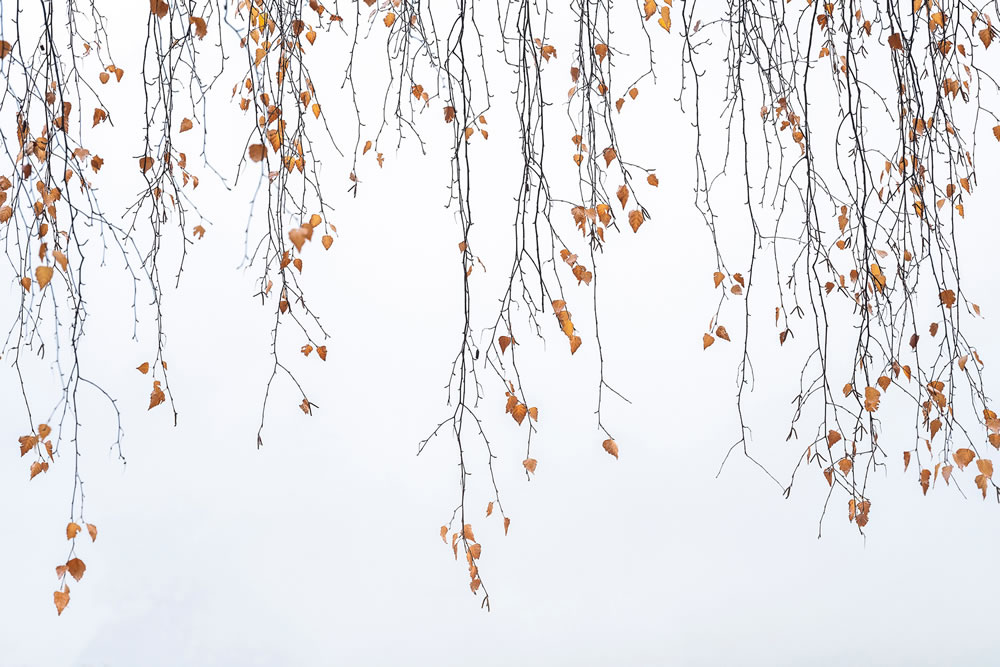 #22. Common Places: Third Place – Sigfrido Zimmerman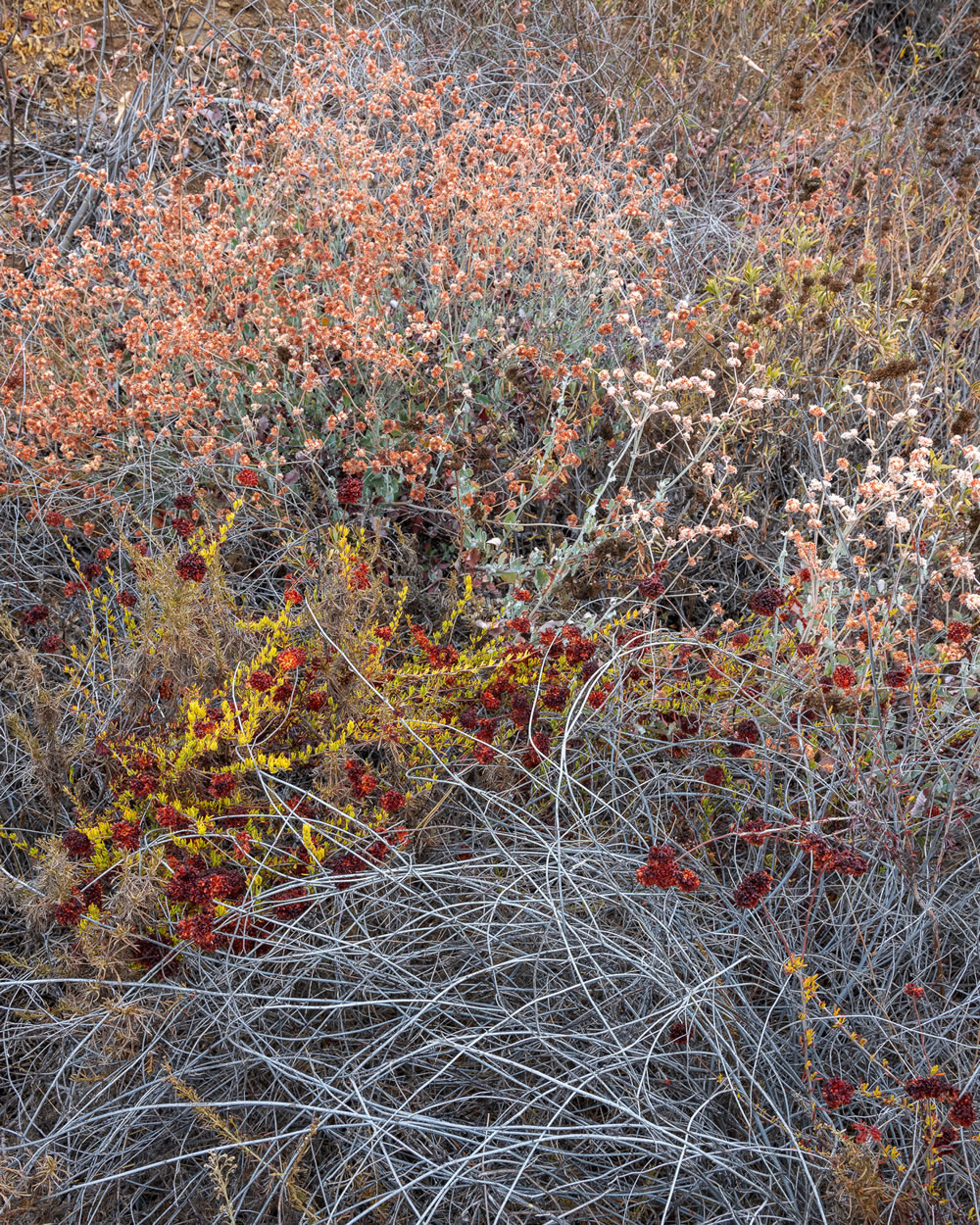 #23. Mountains: Winner – Alexandre Deschaumes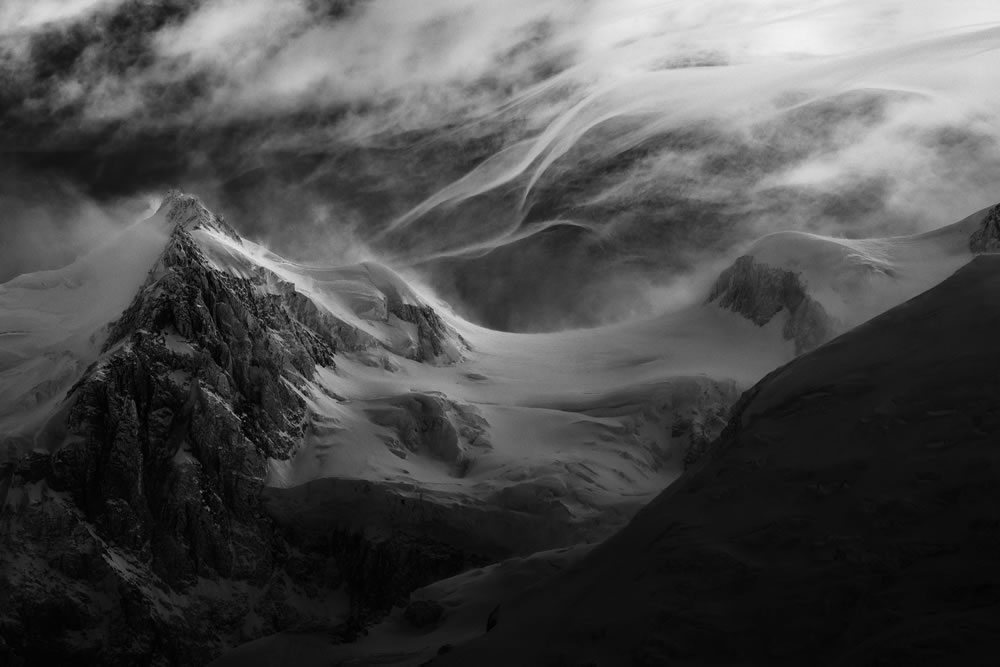 #24. Mountains: Runner-Up – Grant Dixon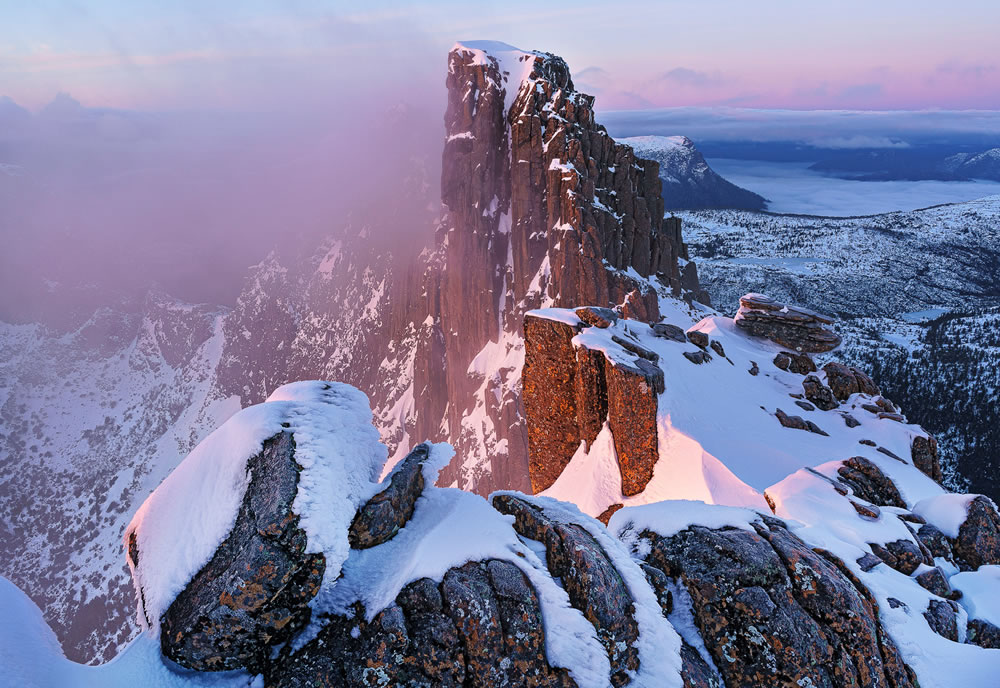 #25. Mountains: Third Place – Giacomo Finotti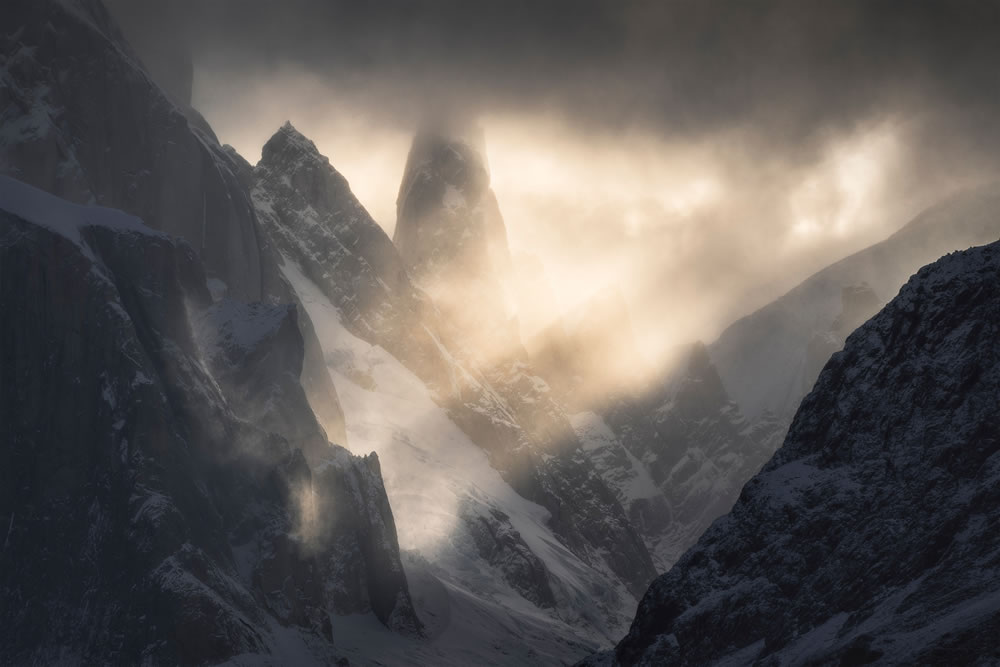 #26. Water Worlds: Winner – James Hider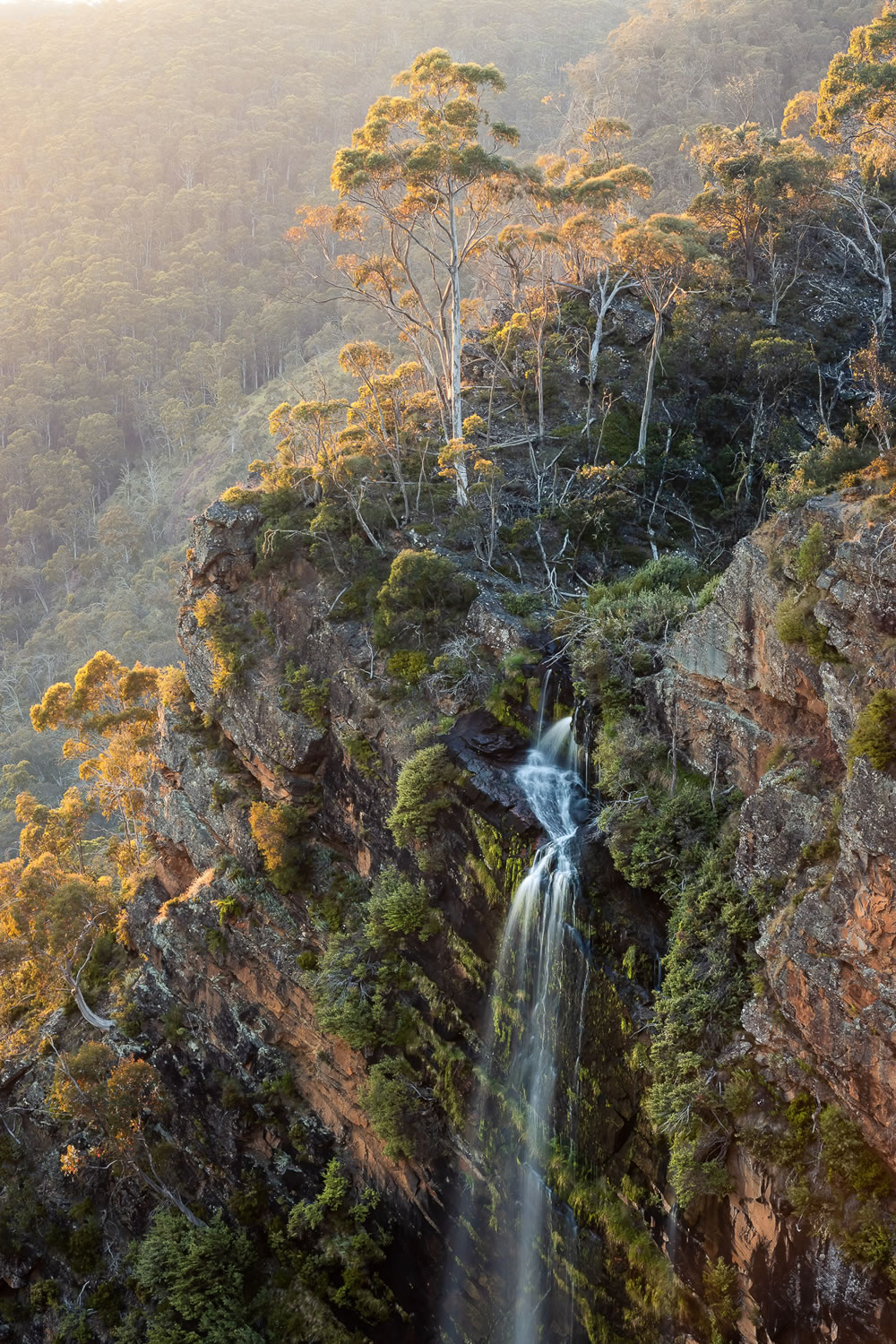 #27. Water Worlds: Runner-Up – Barbara Seiberl-Stark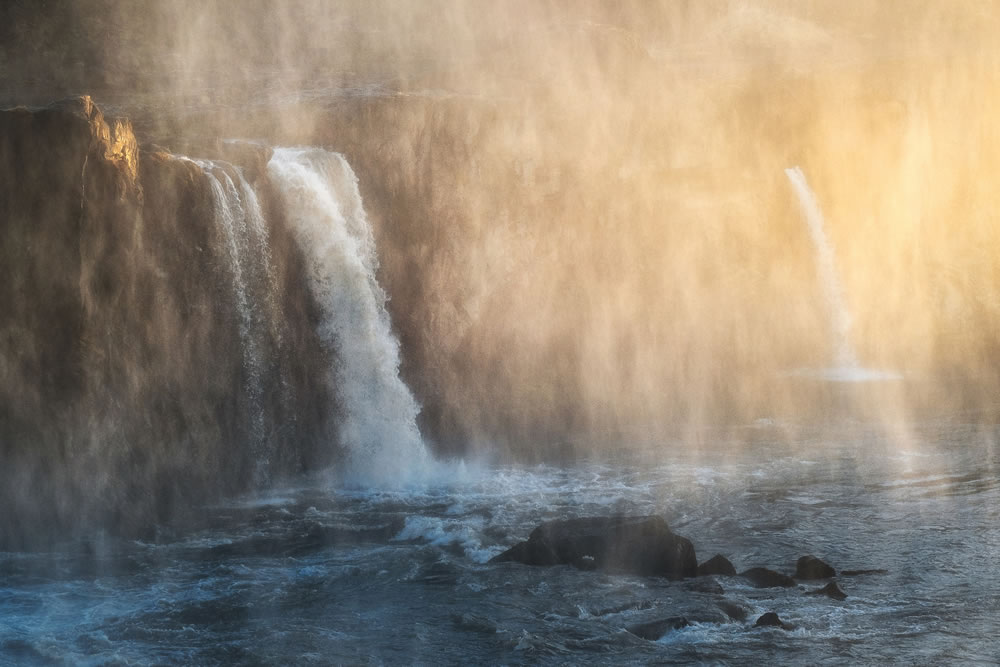 #28. Water Worlds: Third Place – Anders Angelhag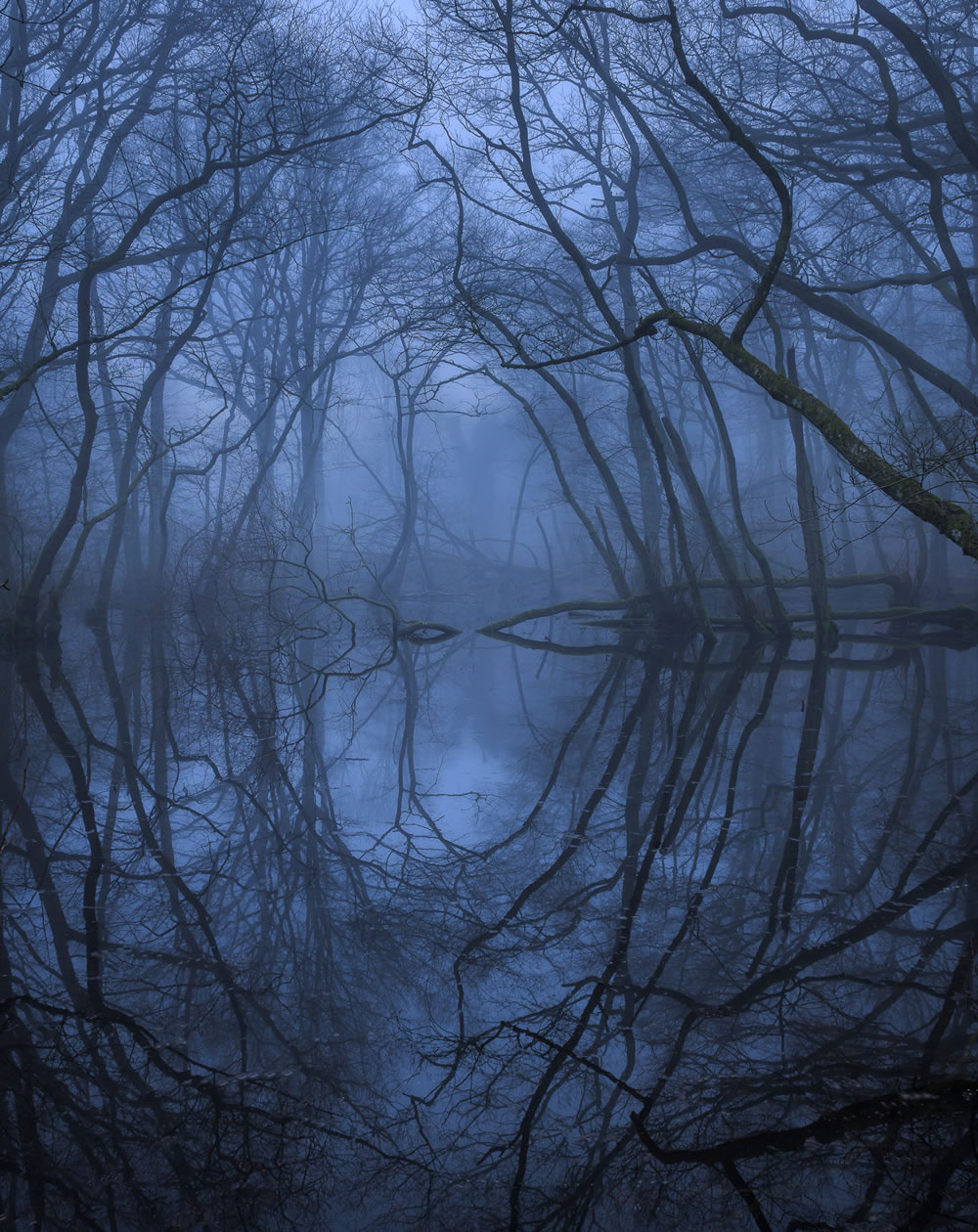 #29. Black and White: Winner – Harry Lichtman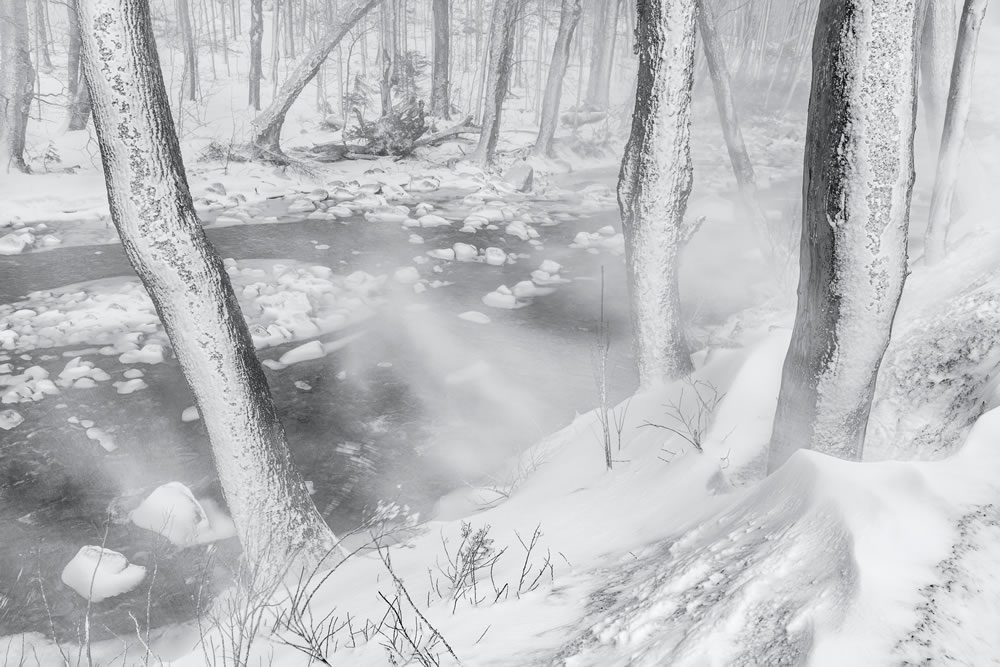 #30. Black and White: Runner-Up – Peter Coskun
#31. Black and White: Third Place – Lukas Moesch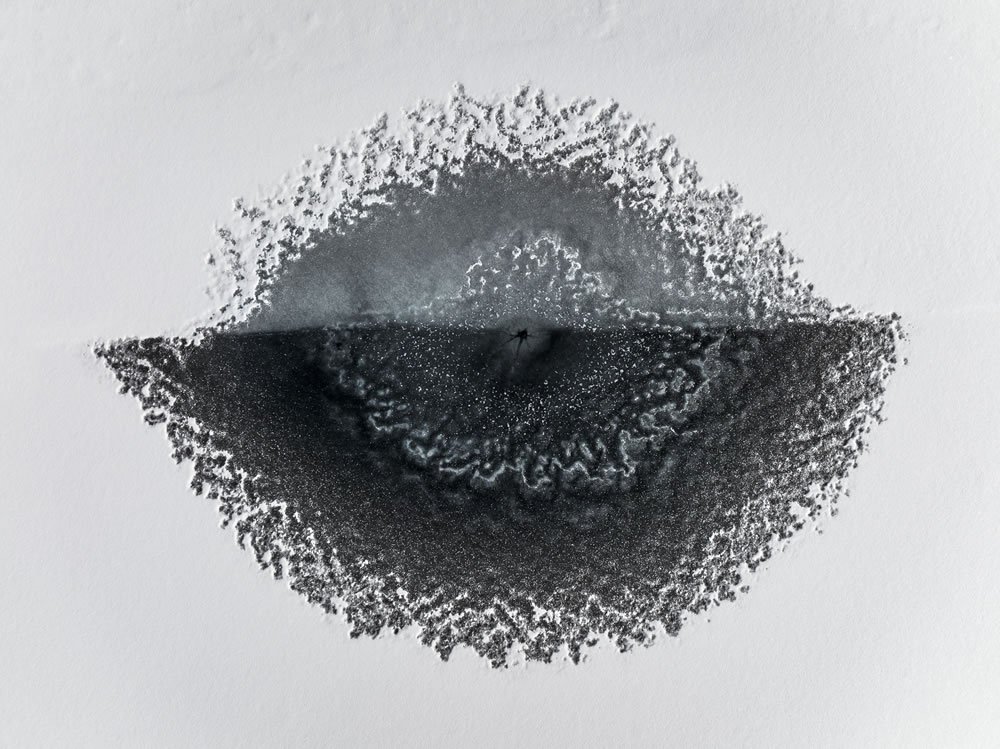 #32. Nightscape: Winner – David Hunter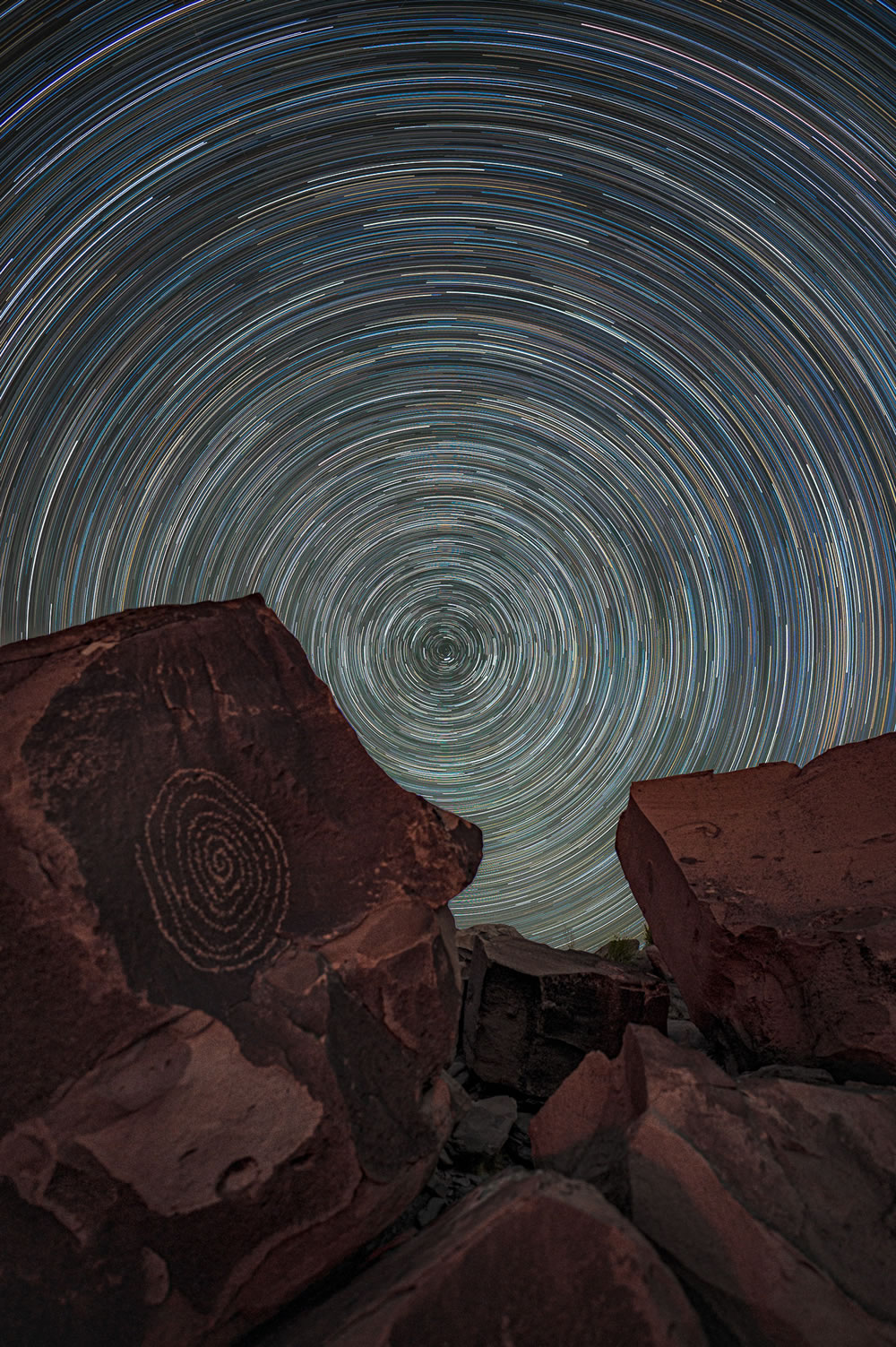 #33. Nightscape: Runner-Up – Prajit Ravindran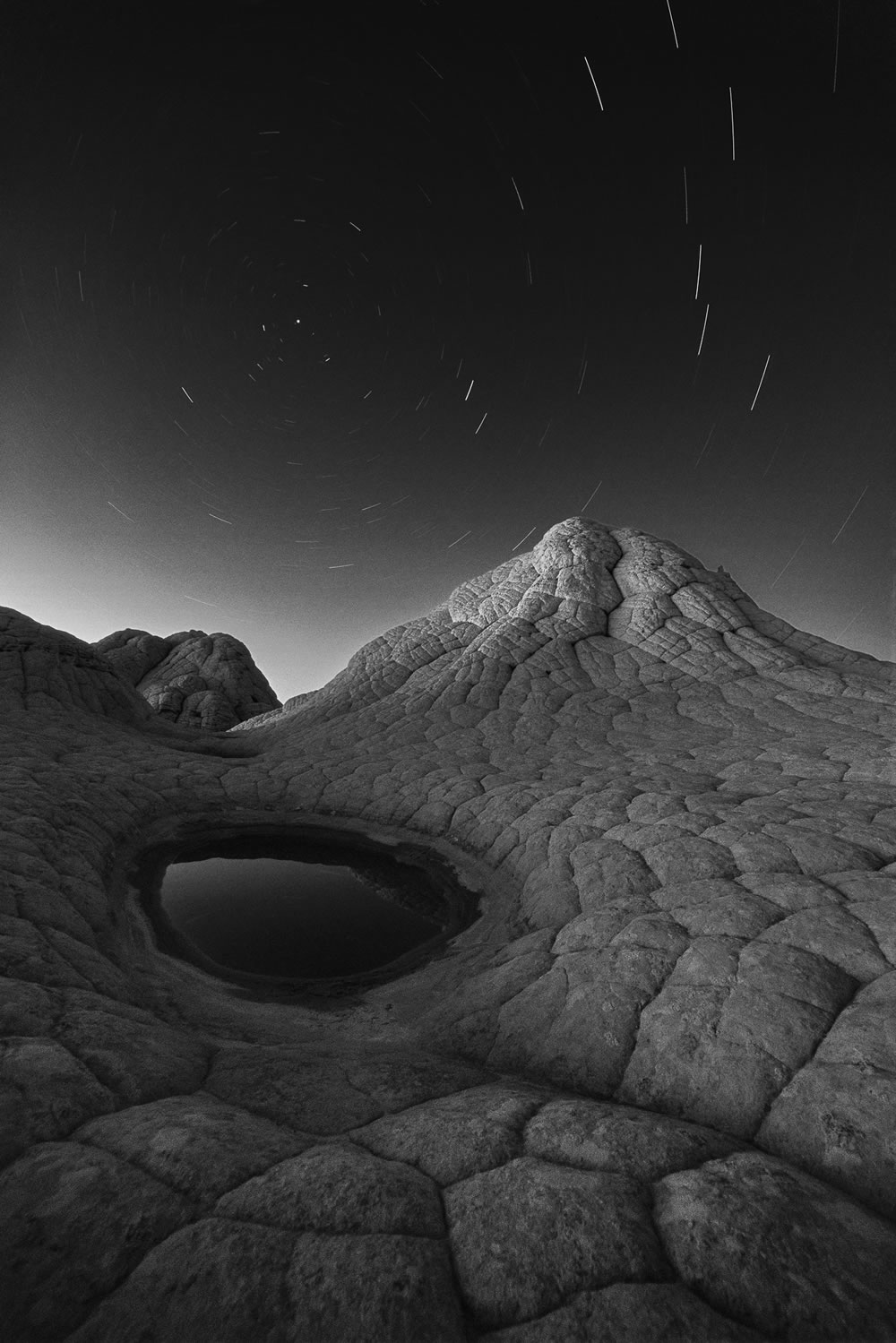 #34. Nightscape: Third Place – Lukáš Veselý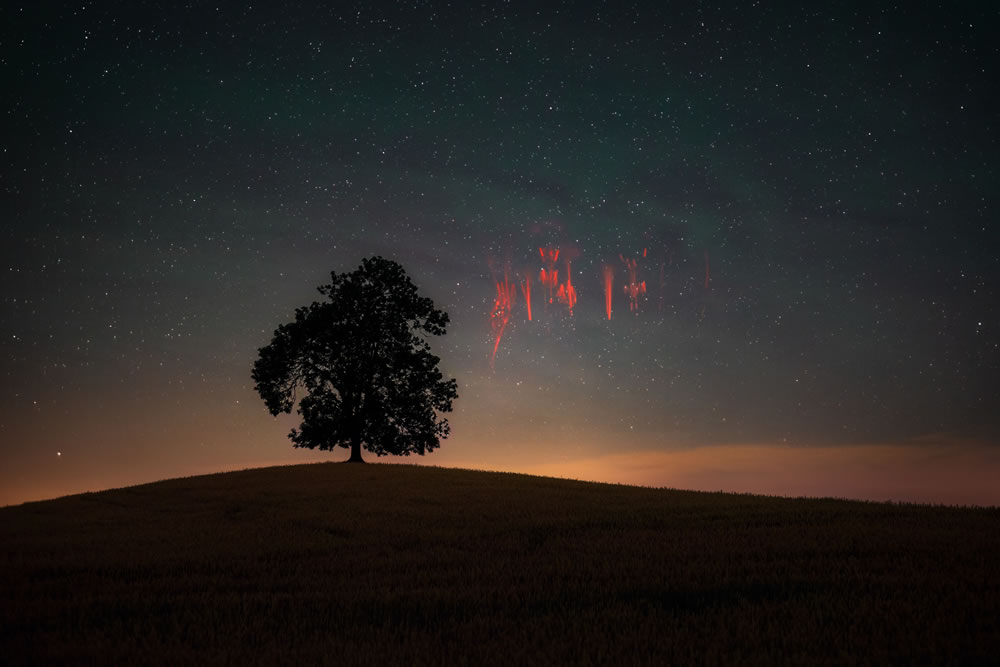 #35. Environmental: Winner – Martin Bürner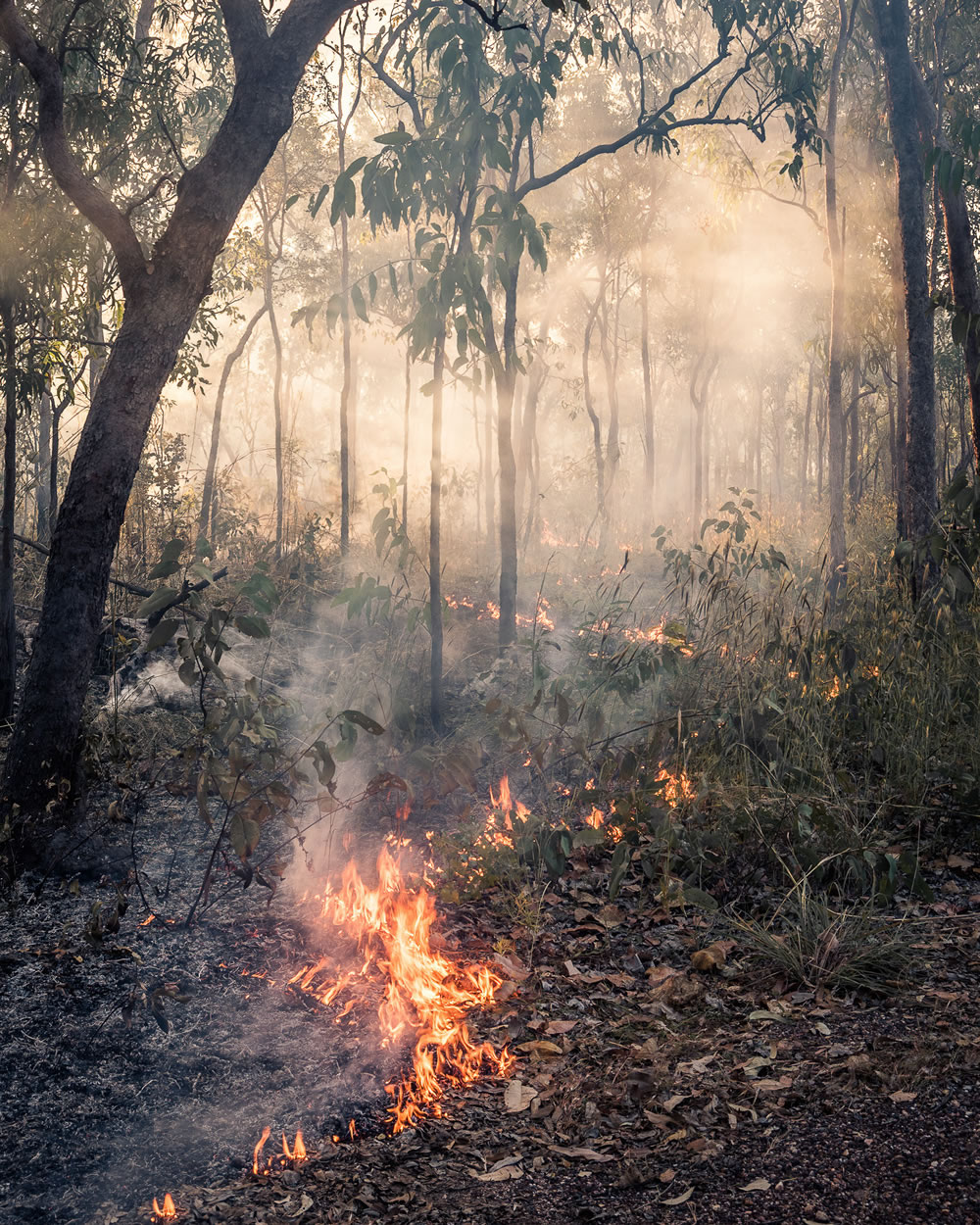 #36. Environmental: Runner-Up – Jay Tayag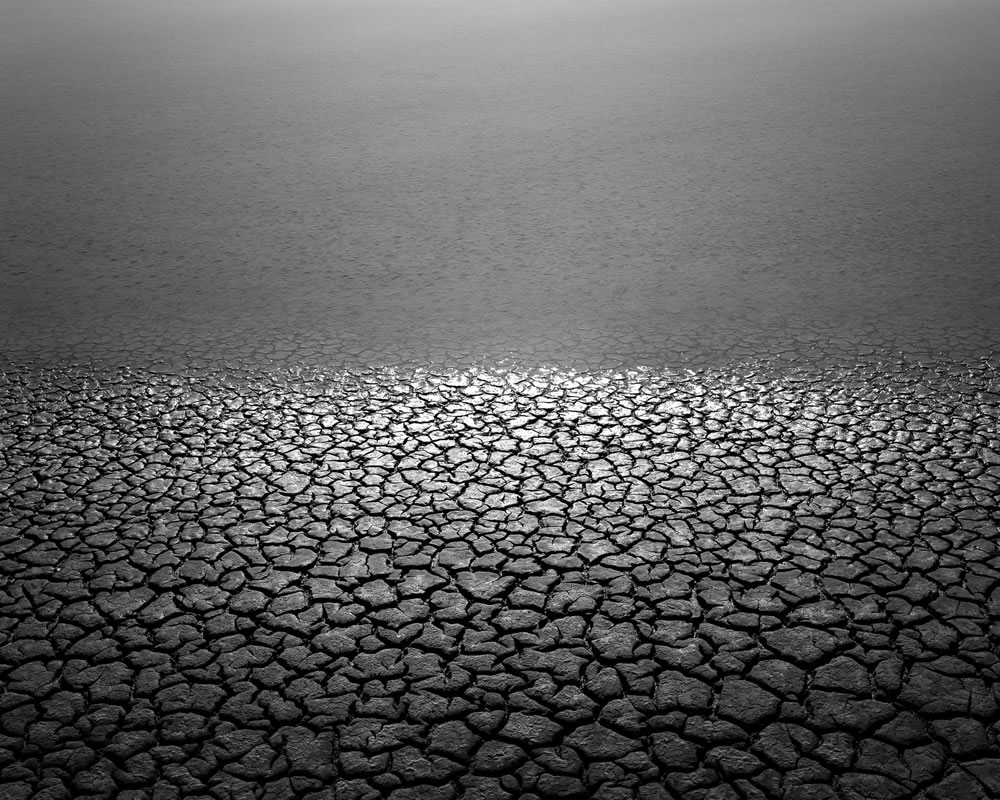 #37. Environmental: Third Place – George Pavicevic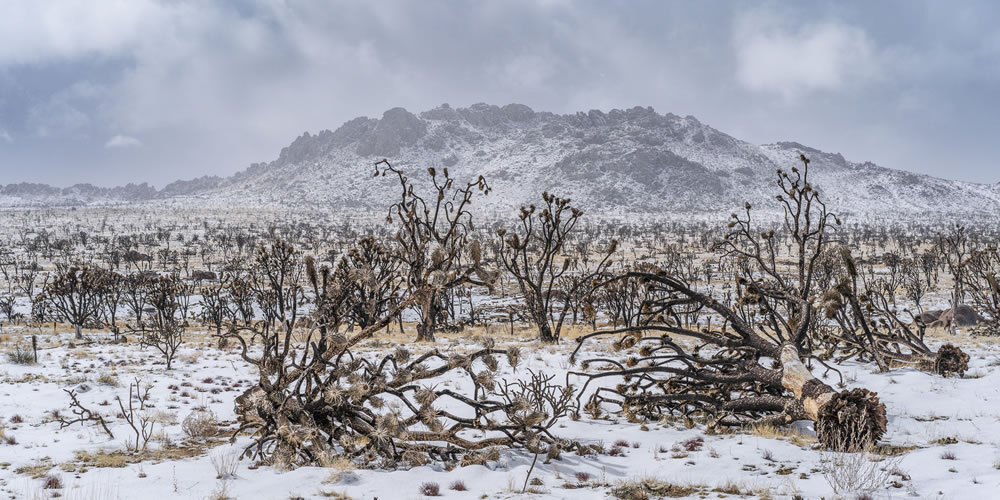 #38. Aerial: Winner – Peter Eastway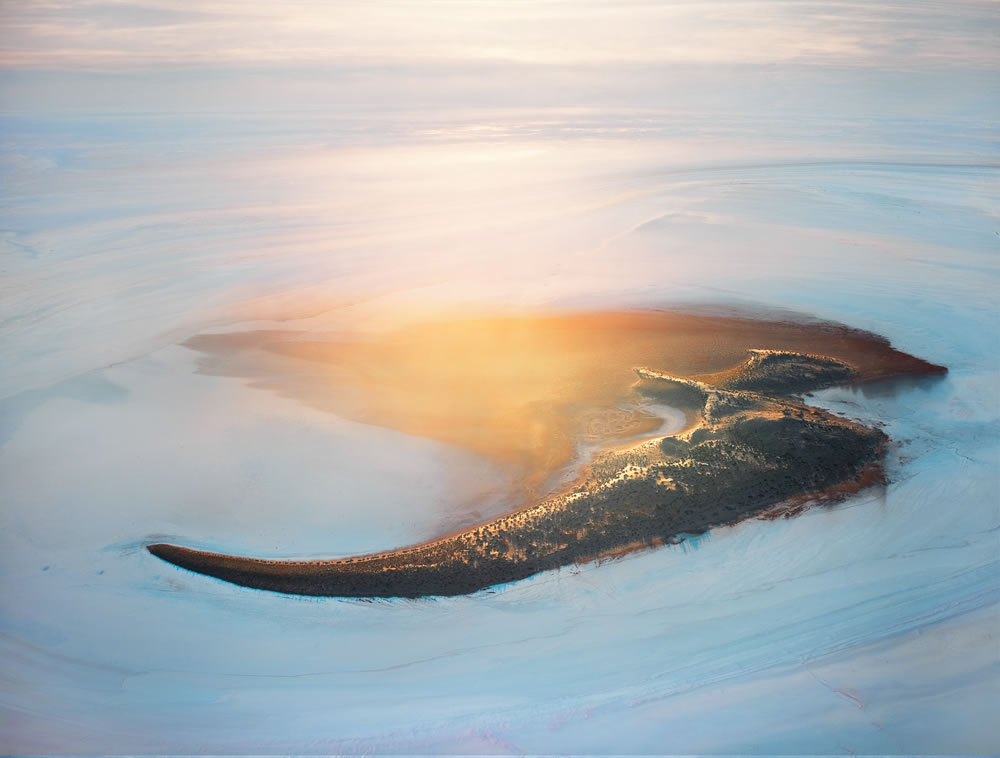 #39. Aerial: Runner-Up – Pal Hermansen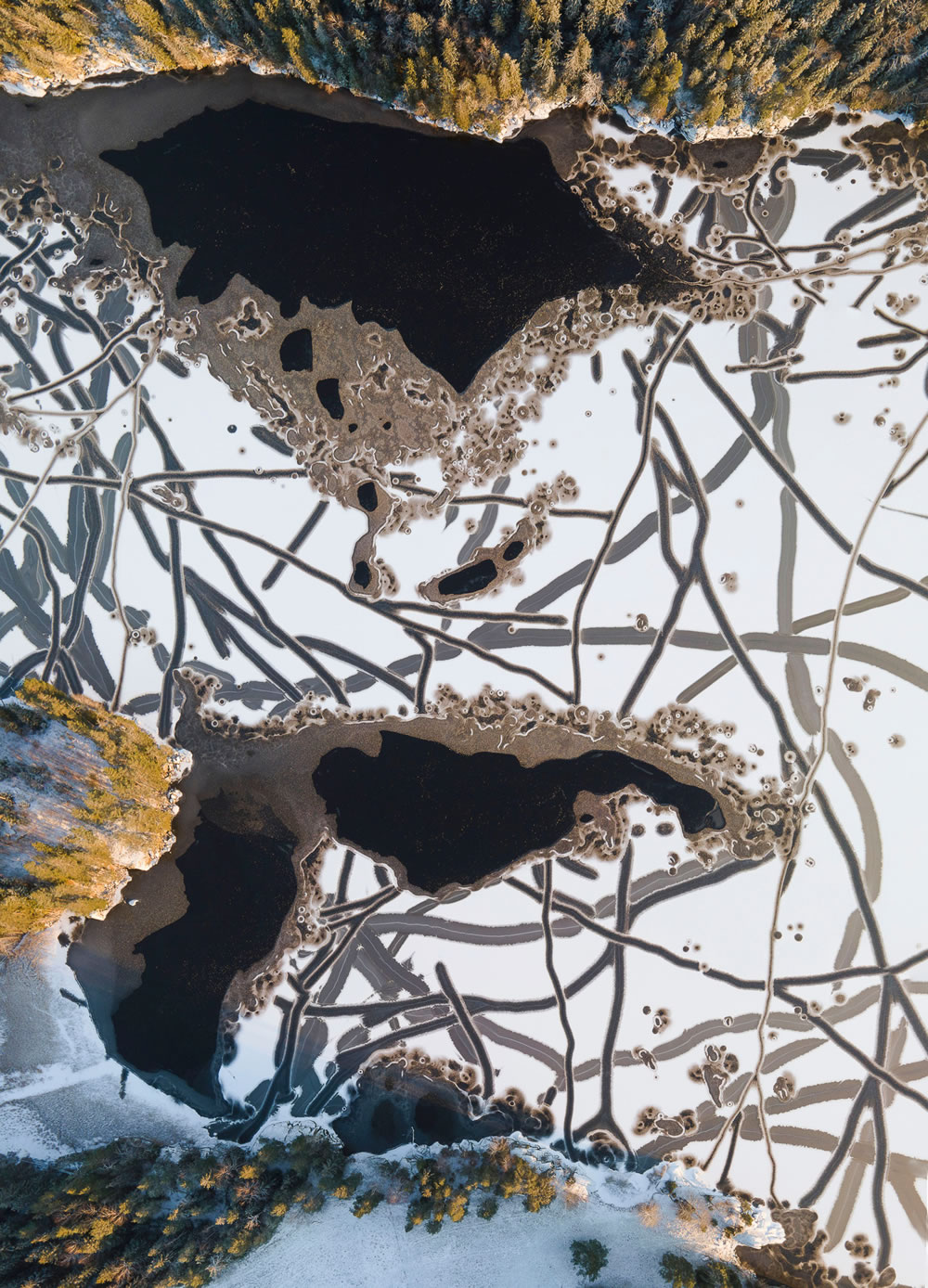 #40. Aerial: Third Place – Antonio Fernandez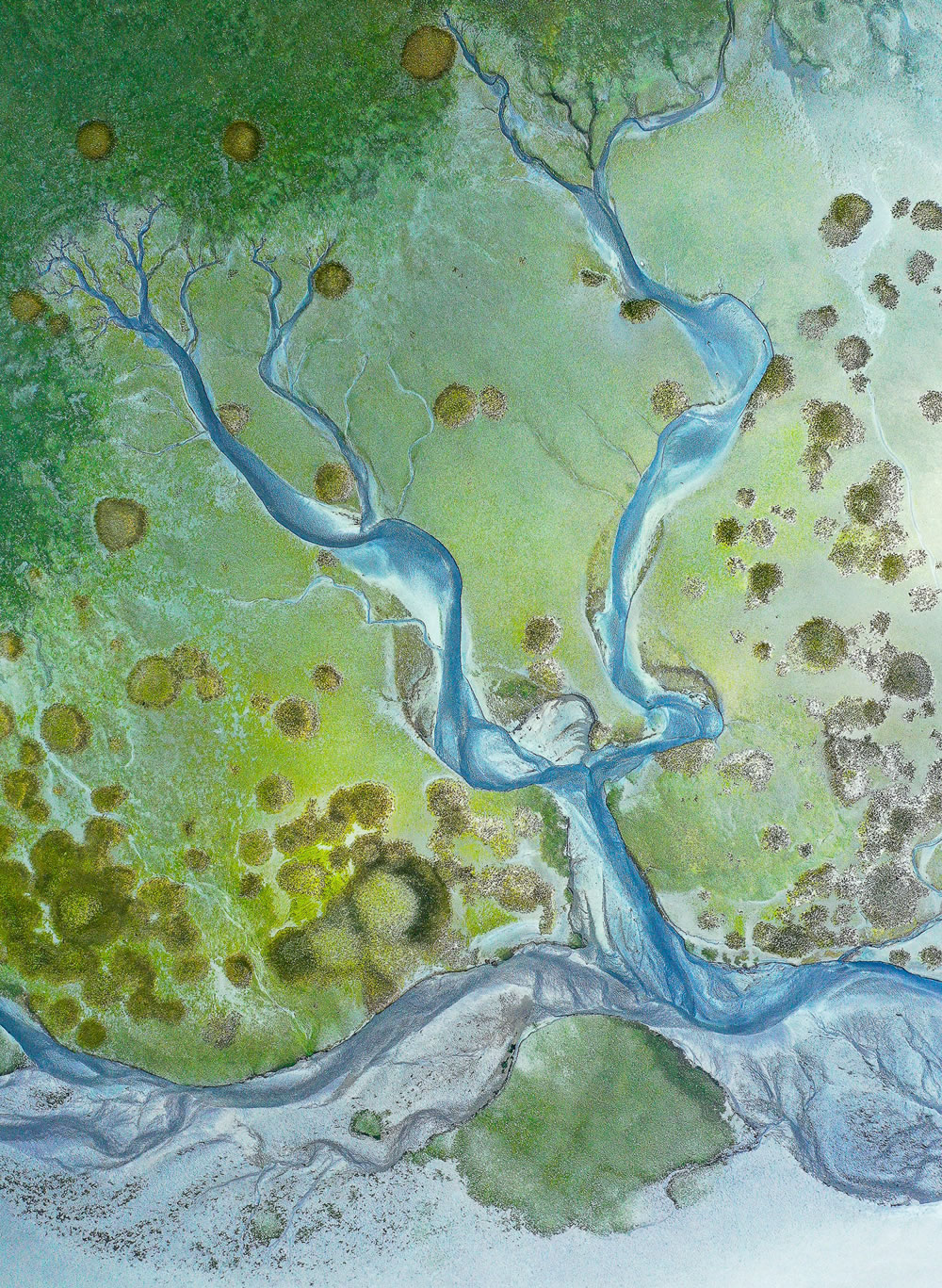 ---
Related Articles: