Here are the winners of the National Geographic Traveller Photography Competition 2021 in Wildlife, Urban, Food & Travel, People, and Landscape Categories.
"A huge congratulations to our grand prize winner but also to those who made the shortlist — all 18 photographers are exceptional talents. From the abstract and mesmerizing overhead shots taken from drones and airplanes to studied portraits of people and wildlife, together these images capture human behavior, changing landscapes and nature's beauty in a way that resonates with the National Geographic brand," said Pat Riddell, editor of National Geographic Traveller (UK).
Click on the Full Gallery link to view full set of photographs.
You can find more info about the National Geographic Traveller:
#1 The Grand Prize Winner: Iceland by Andro Loria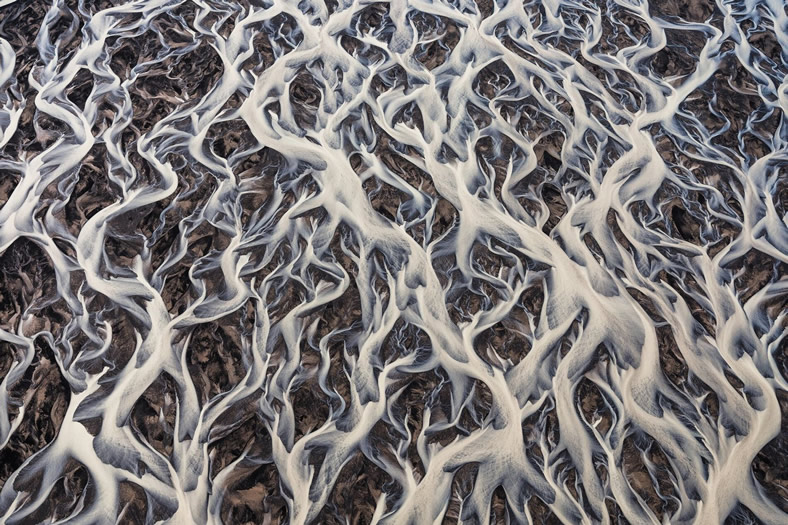 #2 Wildlife Category Winner: A lone rabbit in Richmond Park, London by Mitchell Lewis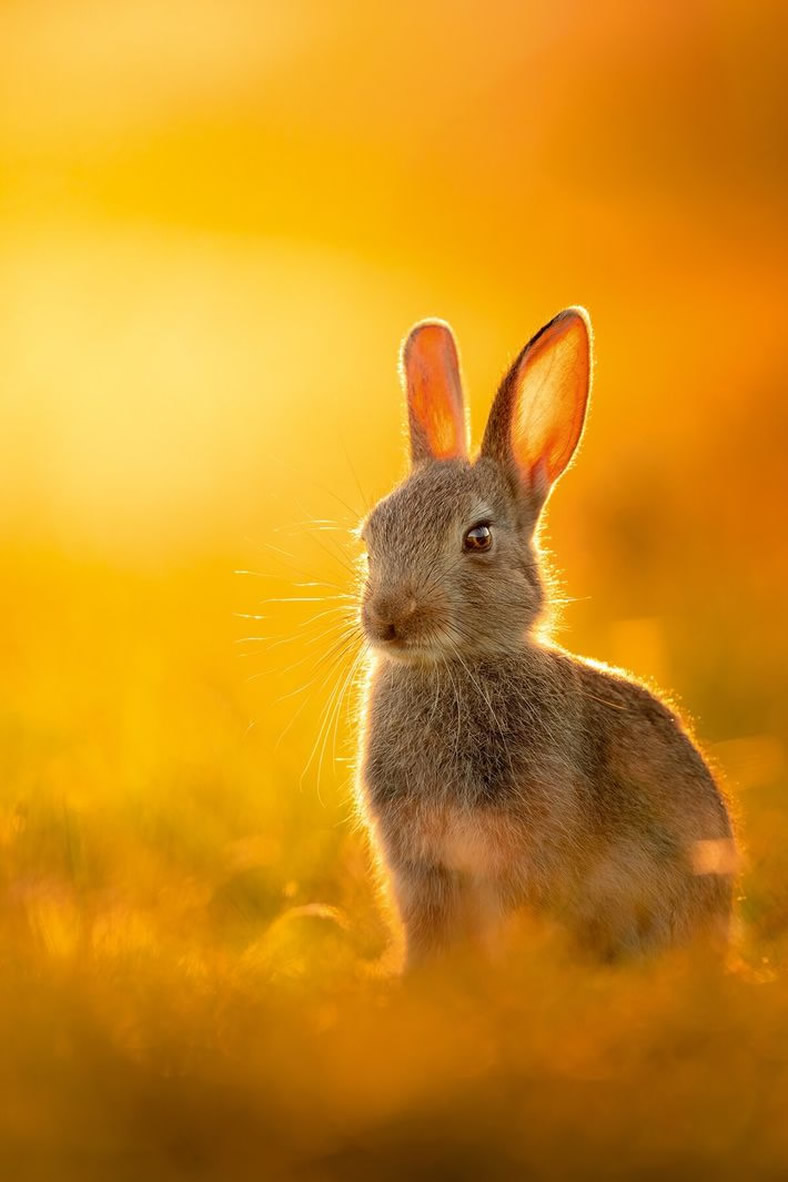 #3 Wildlife Category Runner up: Bumblebee at RHS Garden Wisley, Surrey by Dimitrios Zacharopoulos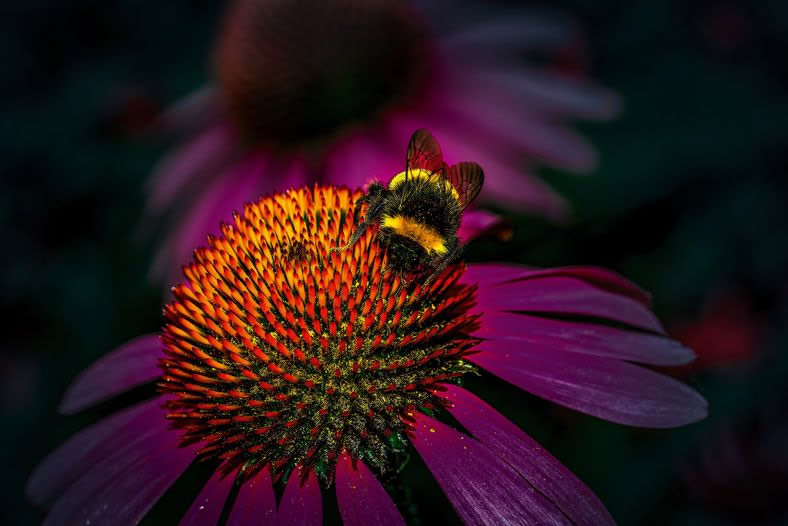 #4 Wildlife Category Runner up: Osprey catching a fish in Aviemore, Scotland by Hari Kumar Prasannakumar
#5 Urban Category Winner: The Veles e Vents building in Valencia, Spain by Clara Dip Wan Cheung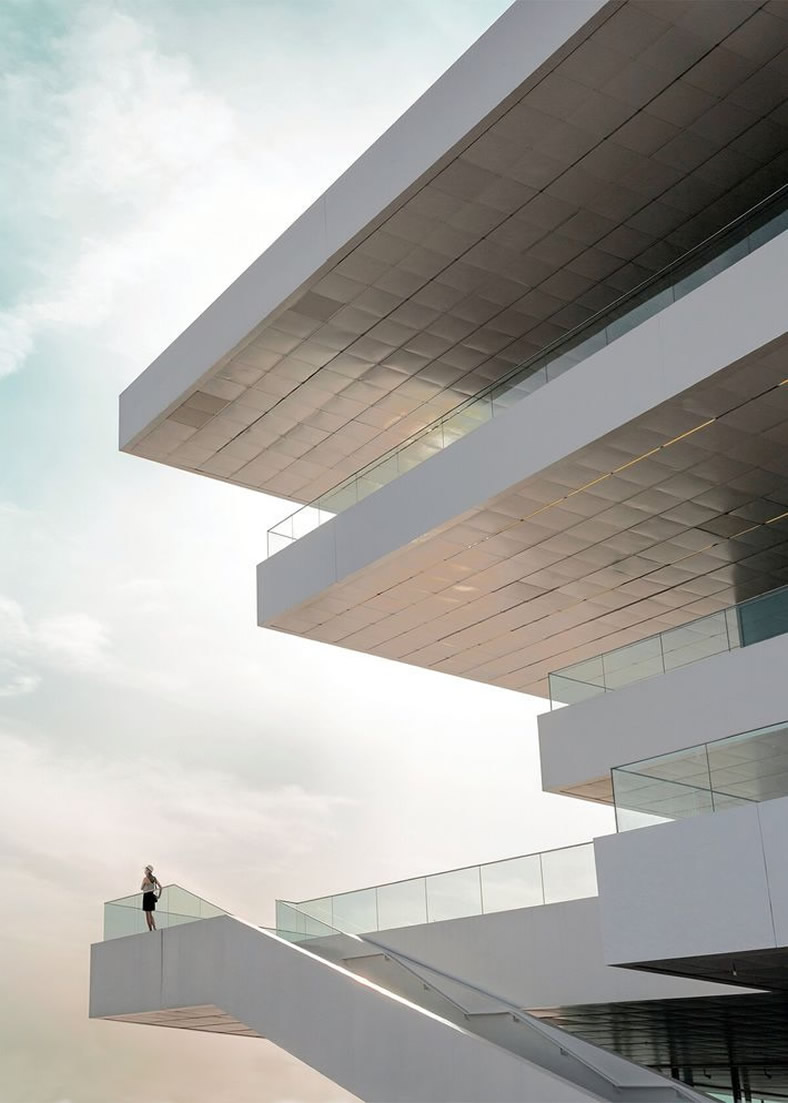 #6 Urban Category Runner up: Sunset in Rainham, UK by Vai Meng Chan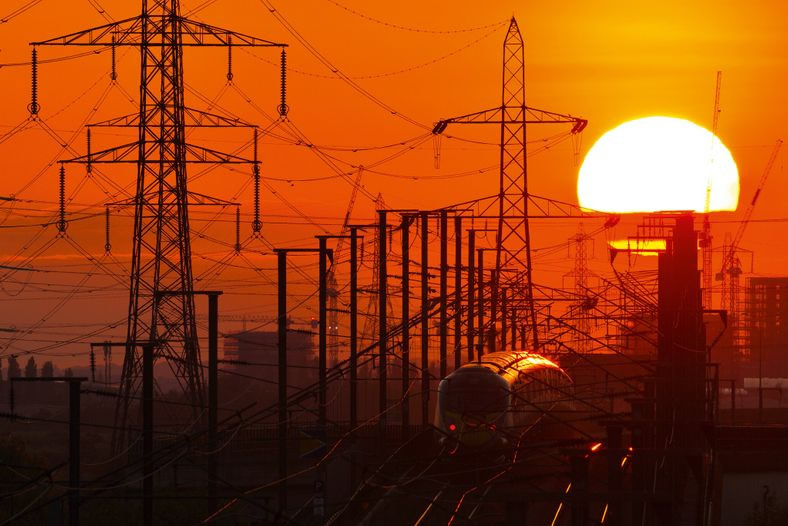 #7 Urban Category Runner up: Maha Bandula Garden Street, Yangon, Myanmar by Joshua Paul Akers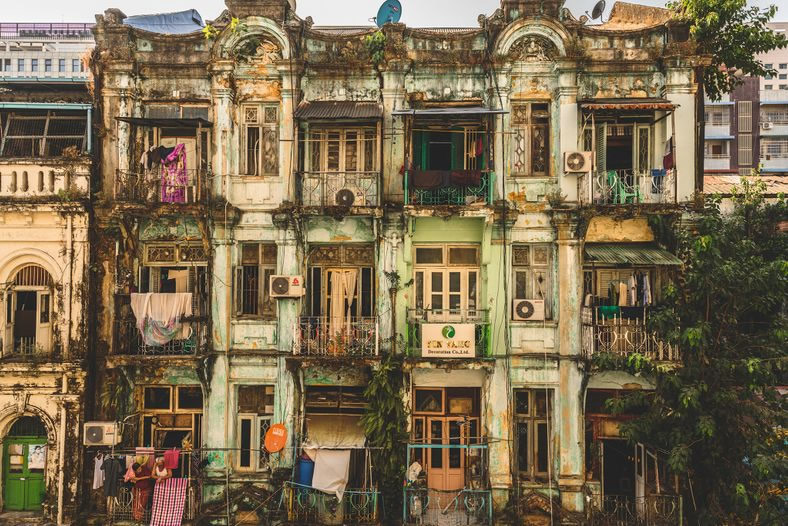 #8 Food & Travel Cateogry Winner: Stallholders ready the catch for market in Veracruz, Mexico by Nic Crilly-Hargrave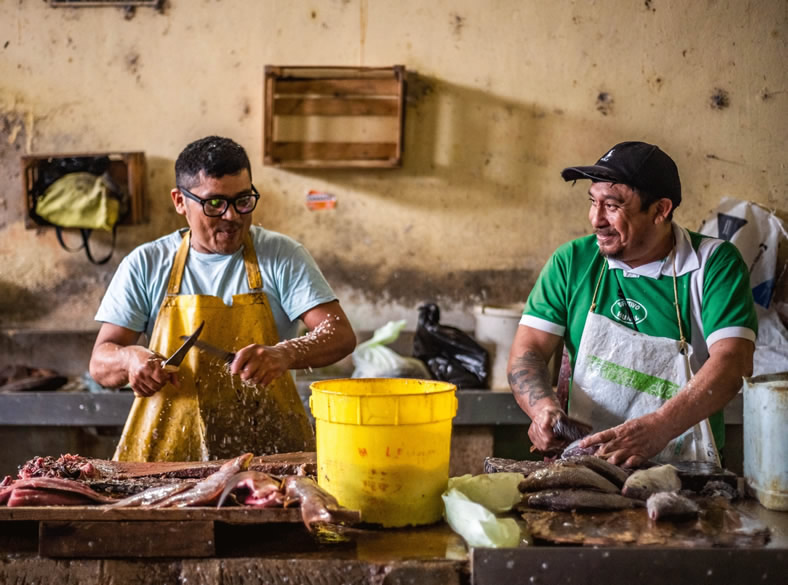 #9 Food & Travel Cateogry Runner up: Cooks craft their famed dim sum in Shanghai's Yu Garden District by Ian Douglas Scott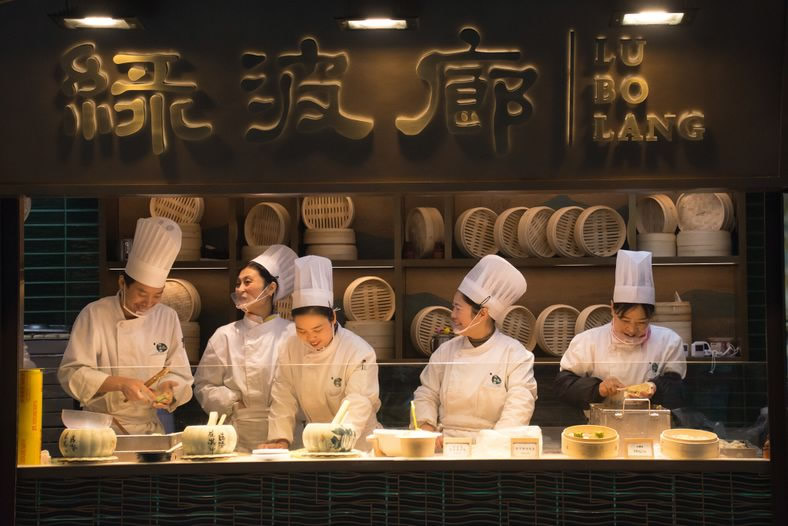 #10 Food & Travel Cateogry Runner up: Fresh produce on sale at a market in Urubamba in Peru's sacred valley by Karolina Wiercigroch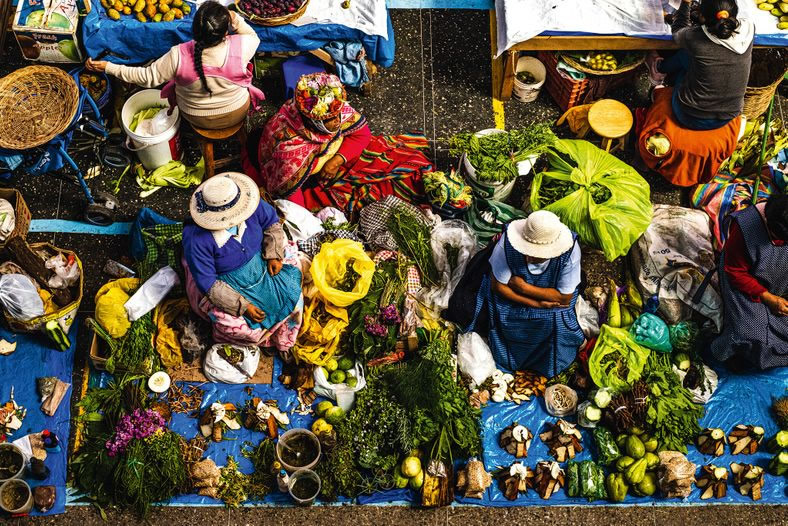 #11 People Category Winner: Ice fishing on the frozen sea in Hokkaido, Japan by Claire Waring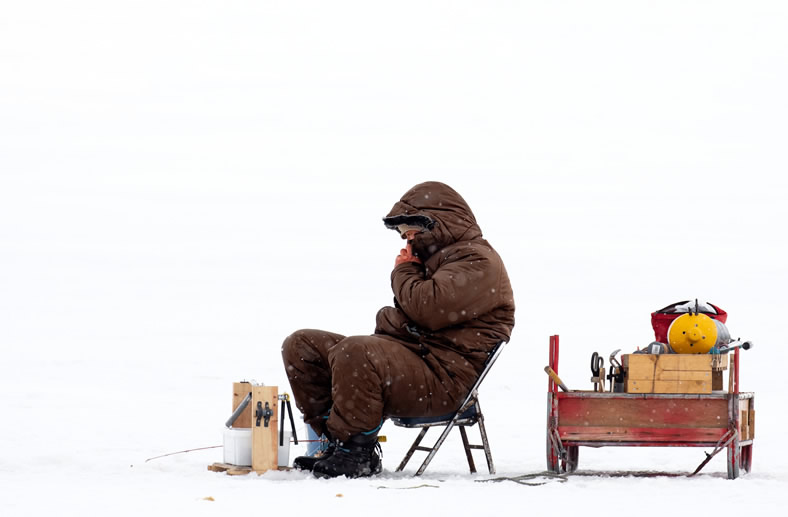 #12 People Category Runner up: Vietnamese woman in traditional clothing in the imperial city of Hue, Vietnam by Walter Monticelli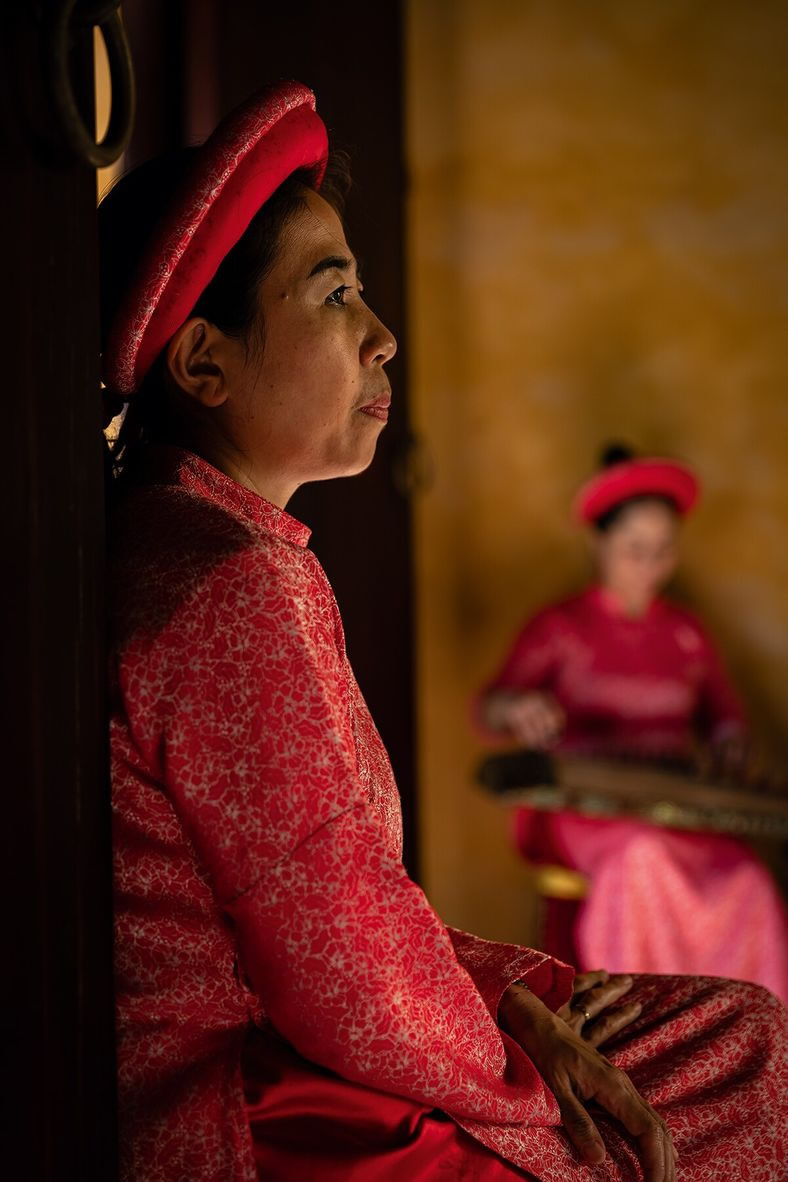 #13 People Category Runner up: A local boatman in Northern Myanmar, tackling a challenging water channel by Rajiv Joshi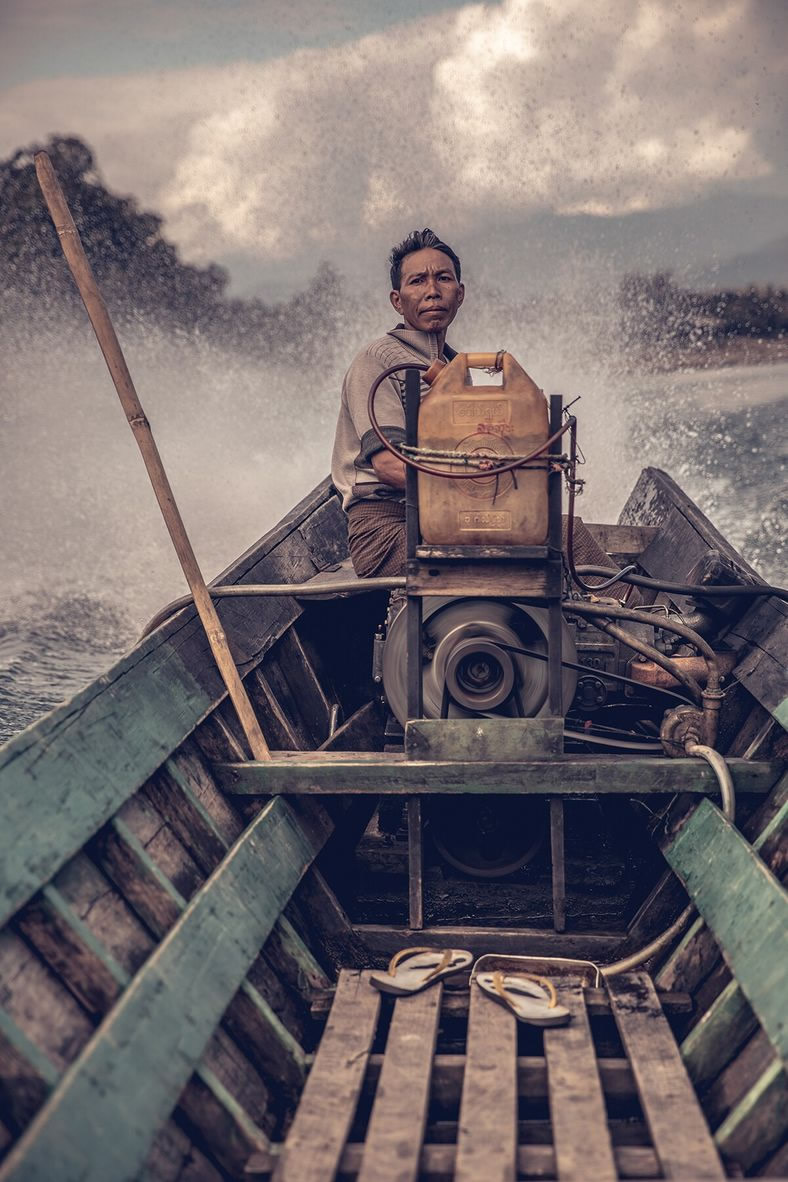 #14 Landscape Category Winner: Marble Hill Beach, Donegal, Ireland by Ozgun Ozdemir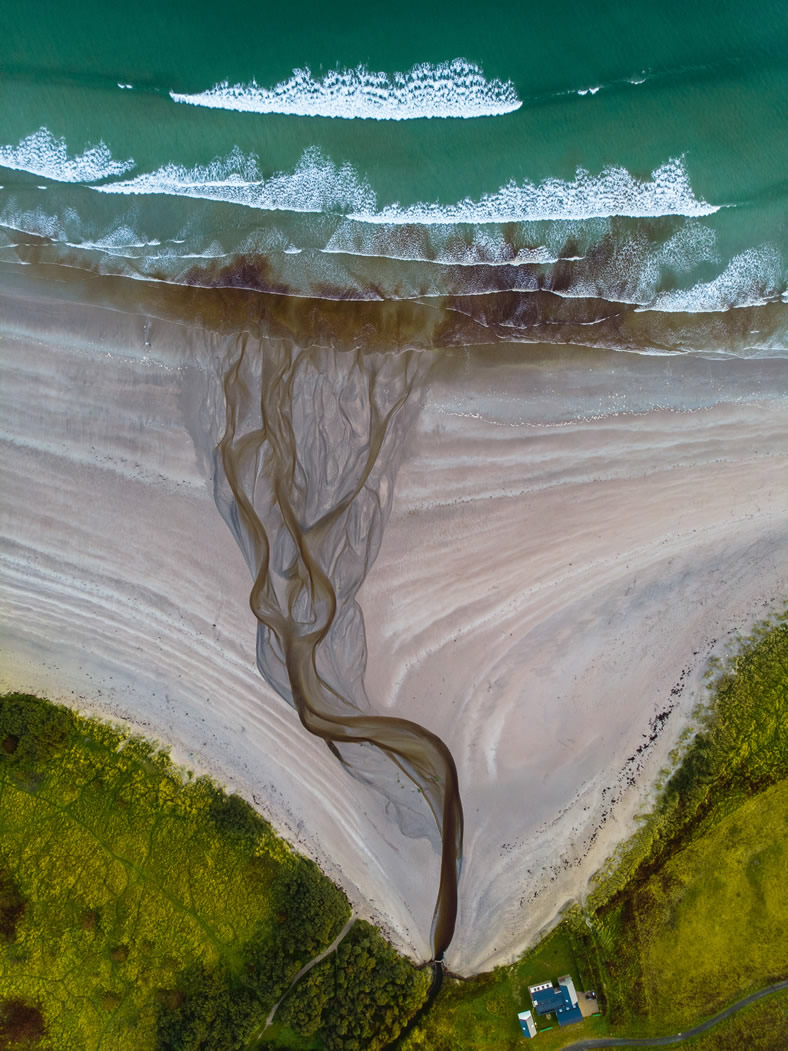 #15 Landscape Category Runner up: Emerald Lake, Qinghai Province, China by Jianbo Jia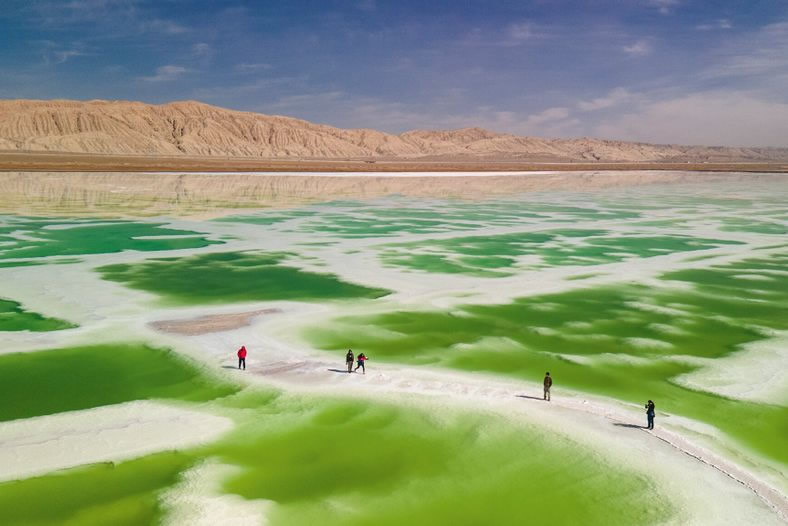 #16 Landscape Category Runner up: Diamond Beach, Iceland by Jordan Banks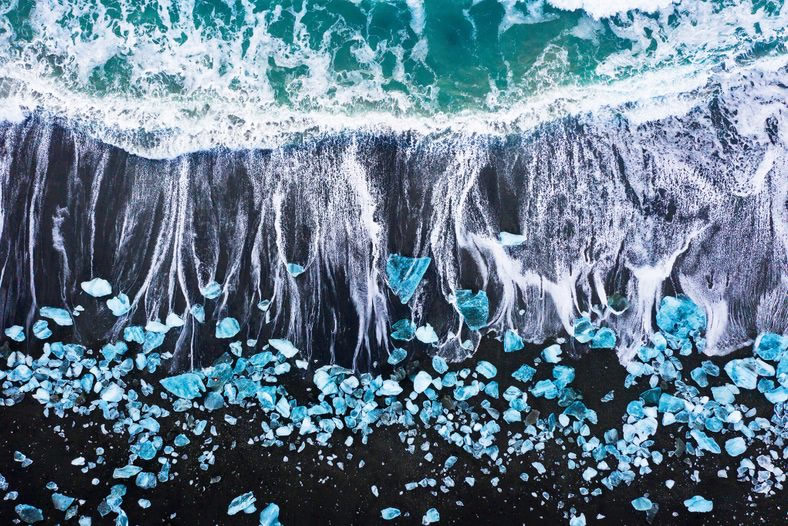 ---
Please check our previous related articles: