Embark on a visual journey through the lens with a curated selection of films that every photographer must watch. These cinematic masterpieces not only showcase the art of storytelling but also celebrate the profound relationship between the camera and the captured image. From timeless classics to contemporary gems, these movies offer inspiration, technical insights, and a deeper appreciation for the craft of photography.
Explore the magic of composition, lighting, and framing as you witness the transformative power of images on the silver screen. These films go beyond mere visuals, delving into the emotions and narratives that make each photograph a storytelling tool. Whether you're a seasoned professional or an aspiring enthusiast, these movies provide a unique perspective on the world of photography.
#1. Baraka (1992)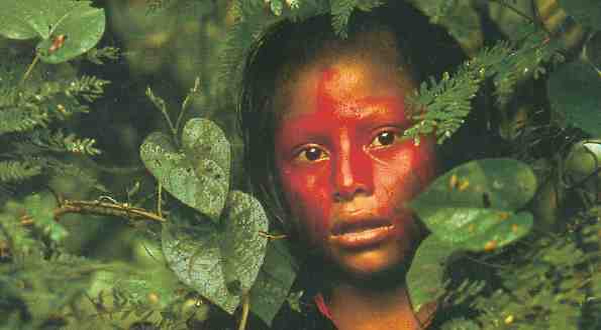 A collection of expertly photographed scenes of human life and religion.
#2. Coffee and Cigarettes (2003)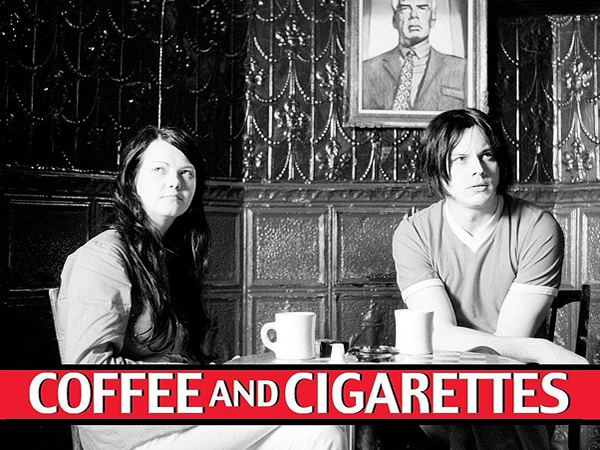 A series of vignettes that all have coffee and cigarettes in common.
#3. The Third Man (1949)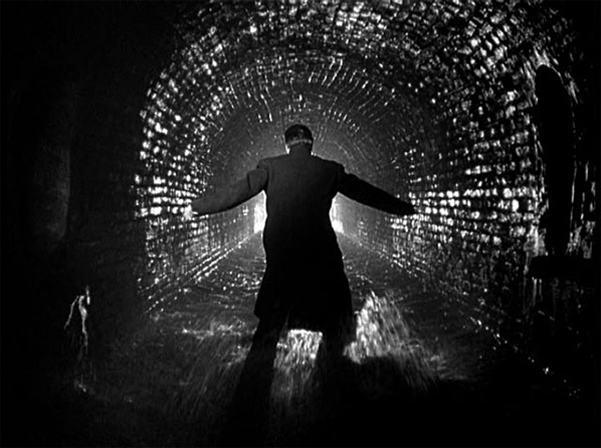 Pulp novelist Holly Martins travels to shadowy, postwar Vienna, only to find himself investigating the mysterious death of an old friend, Harry Lime.
#4. Days of Heaven (1978)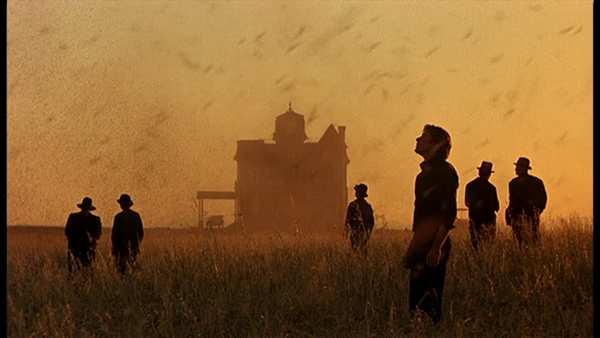 A hot-tempered farm laborer convinces the woman he loves to marry their rich but dying boss so that they can have a claim to his fortune.
#5. Salvador (1986)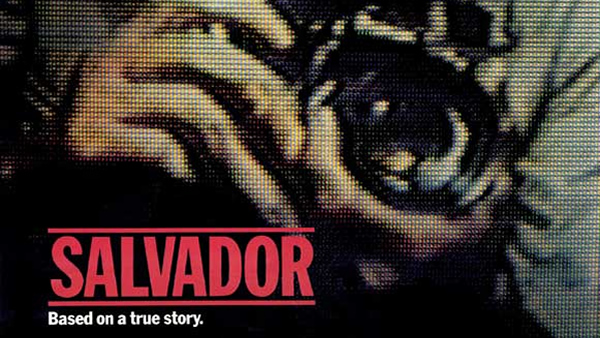 A burnt-out photojournalist becomes involved in a Central American revolution.
"Discover the challenges and triumphs of renowned photographers, unraveling their stories through the lens. Witness the evolution of photographic technology and techniques, paralleled with the evolution of the characters behind the camera. Each film serves as a testament to the enduring impact of a single image, capturing moments that transcend time and leave an indelible mark on the collective human experience."
#6. The Photographer (1974)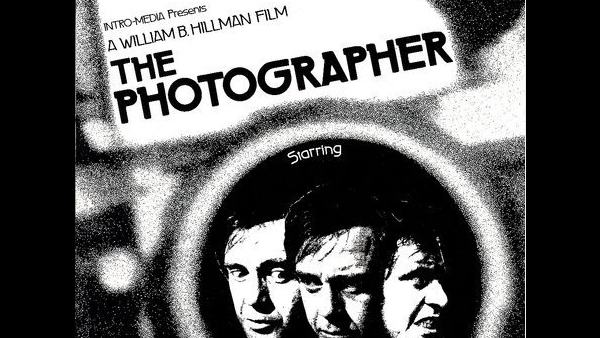 A murder story with a comedic twist. A famous photographer uses his models for more than taking pictures. He needs them as victims to satisfy his blood-lust. Each murder becomes more bizarre than the next.
#7. The Killing Fields (1984)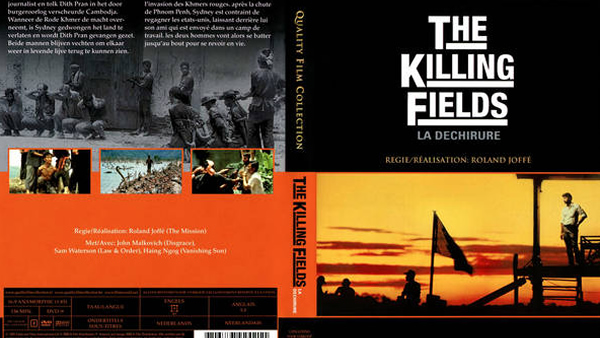 A journalist is trapped in Cambodia during tyrant Pol Pot's bloody 'Year Zero' cleansing campaign, which claimed the lives of two million 'undesirable' civilians.
#8. Henri Cartier-Bresson: The Impassioned Eye (2003)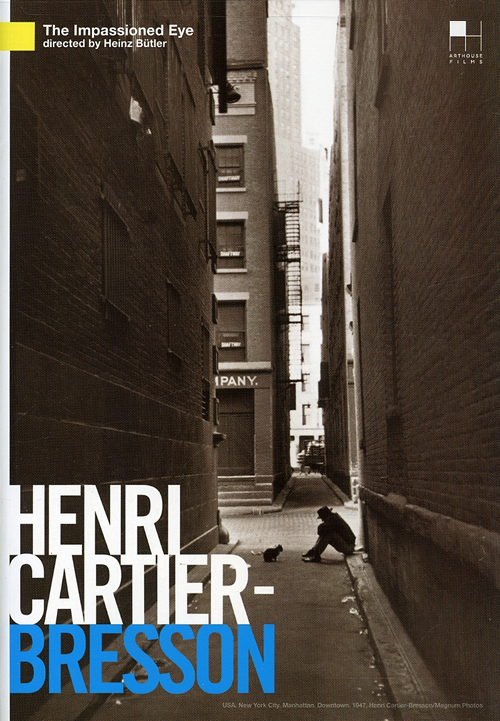 A wonderful, evocative biography of the man considered the greatest photographer of the last century. Cartier-Bressons life reads like a history of the century World War II, China, Egypt, Mexico, India, Sartre, Matisse, Ghandi (minutes before he was killed), and Cuba all became subjects of his famous "decisive moment" style. Interviews with Cartier-Bresson, Isabelle Huppert, Arthur Miller and other luminaries are woven into this indelible portrait of an icon of both photography and the world.
#9. Saving Face (2012)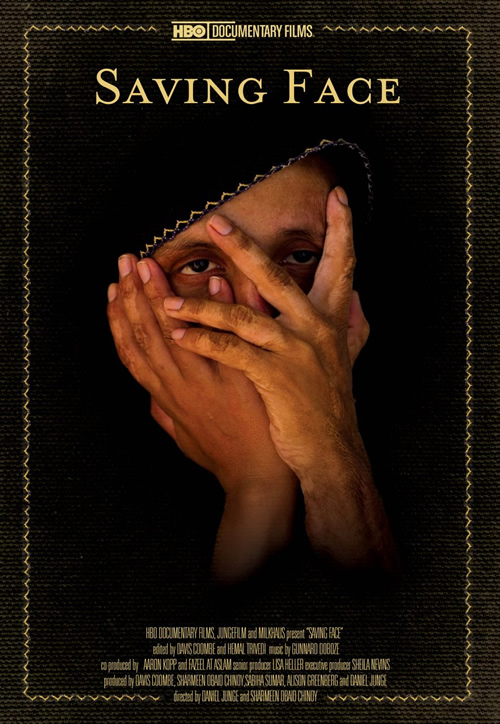 Plastic surgeon Dr. Mohammad Jawad returns to his native Pakistan to help those left horribly scarred by acid attacks.
#10. Blow-Up (1966)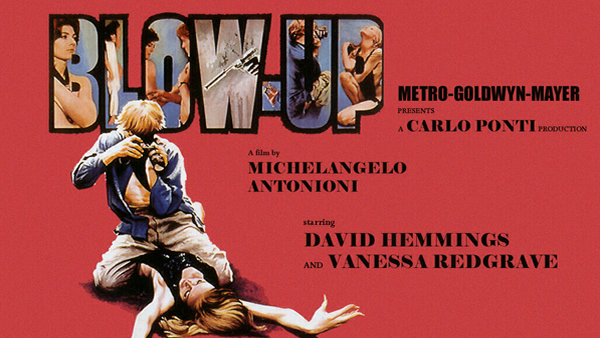 A fashion photographer unknowingly captures a death on film after following two lovers in a park.
"From documentaries that chronicle the lives of iconic photographers to fictional tales that weave photography into their narrative fabric, these movies offer a diverse tapestry of visual storytelling. As you immerse yourself in these cinematic experiences, you'll gain a deeper understanding of the artistic choices, dedication, and passion that fuel the world of photography."
#11. The Public Eye (1992)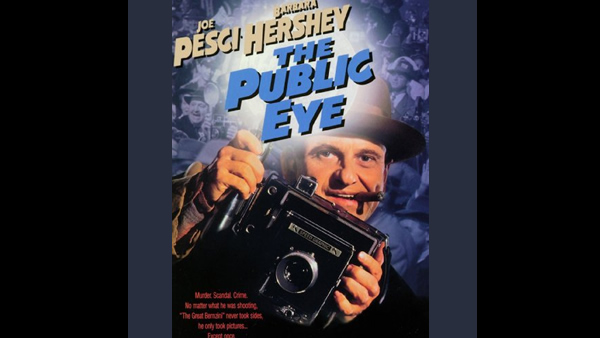 In the early 1940s, an infamous New York paparazzo gets an assignment from a club owner to do a background search on a mysterious gangster, which leads him down a very dangerous path.
#12. Roads of Kiarostami (2006)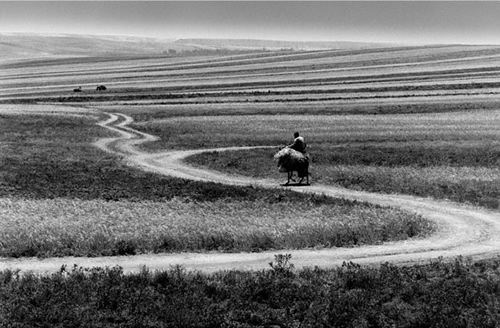 A documentary which is consist of poetry, music and photos. Kiarostami made this of some photos he had take from some Iran's roads which he has passed himself during many years.
#13. National Geographic's The Photographers (1996)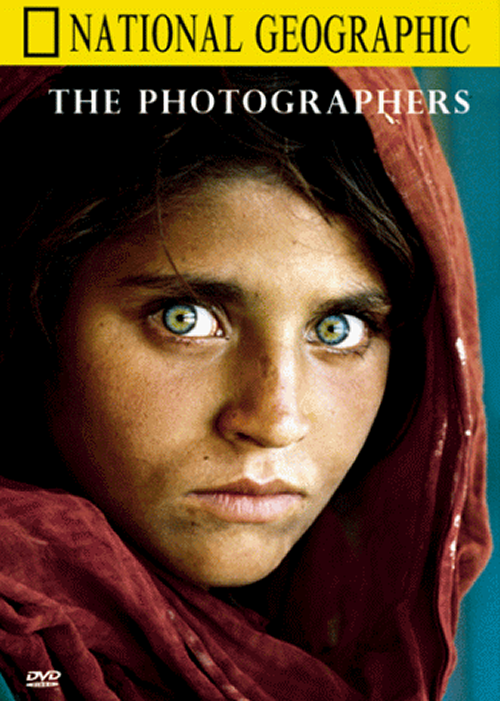 #14. Fur: An Imaginary Portrait of Diane Arbus (2006)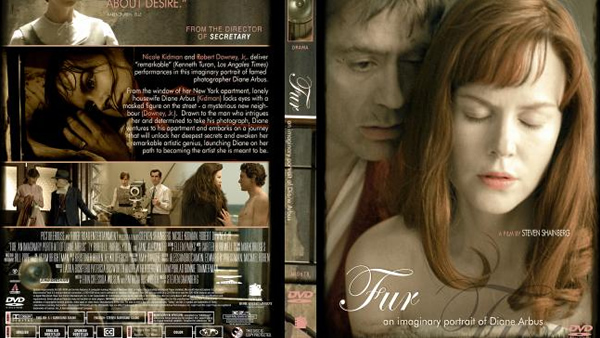 Turning her back on her wealthy, established family, Diane Arbus falls in love with Lionel Sweeney, an enigmatic mentor who introduces Arbus to the marginalized people who help her become one of the most revered photographers of the twentieth century.
#15. Rear Window (1954)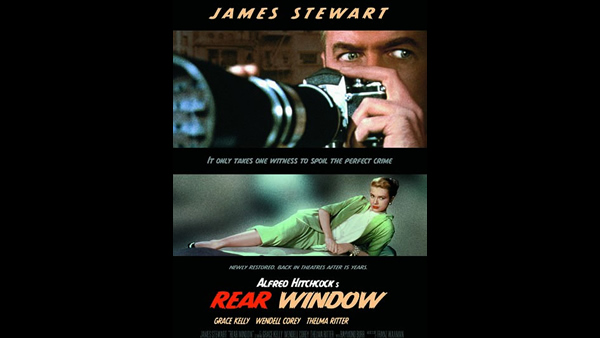 A photographer in a wheelchair spies on his neighbors from his Greenwich Village courtyard apartment window, and becomes convinced one of them has committed murder, despite the skepticism of his fashion-model girlfriend.
"So, grab your camera, find a comfortable seat, and let these movies take you on a captivating journey through the lens. Whether you're seeking inspiration, technical insights, or simply a newfound appreciation for the art of photography, this collection of films is a must-watch for anyone who believes in the transformative power of a well-captured image."
#16. Manufactured Landscapes (2006)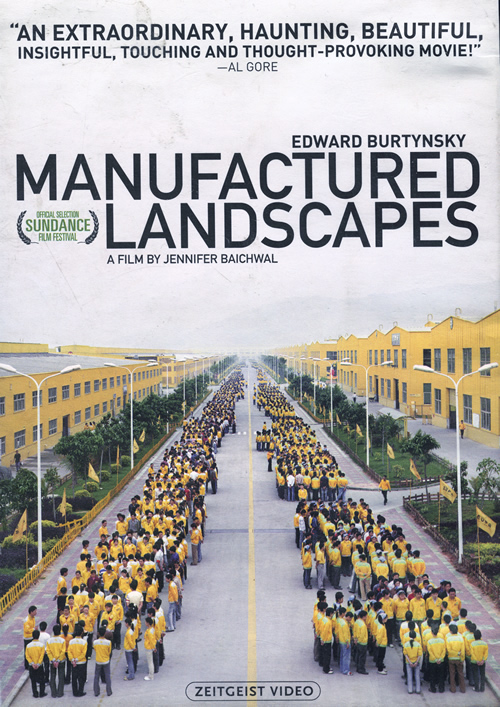 Photographer Edward Burtynsky travels the world observing changes in landscapes due to industrial work and manufacturing.
#17. Annie Leibovitz: Life Through a Lens
The art of the camera — and the gift of camaraderie — revealed in aremarkable portrait of our era's most provocative imagemaker. Thisacclaimed film traces the arc of the famed photographer's life, heraspirations to artistry and the trajectory of her career. Directed byher sister, Barbara Leibovitz, this probing and personal film depictsthe key phases that shaped Annie's life and work; including herchildhood, the tumultuous 1960s, her transition from Rolling Stone toVanity Fair as well as her most significant relationships, includingmotherhood.
#18. Proof (1991)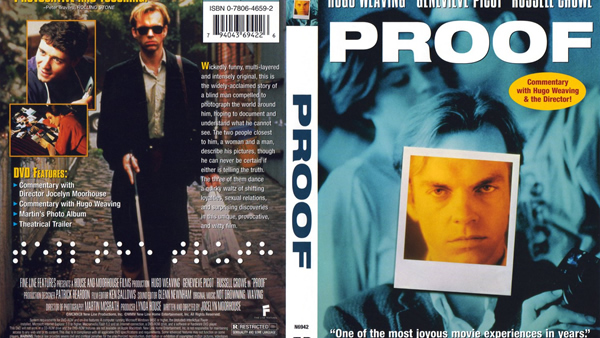 The life of a blind photographer who is looked after by a housekeeper is disrupted by the arrival of an agreeable restaurant worker.
#19. High Art (1998)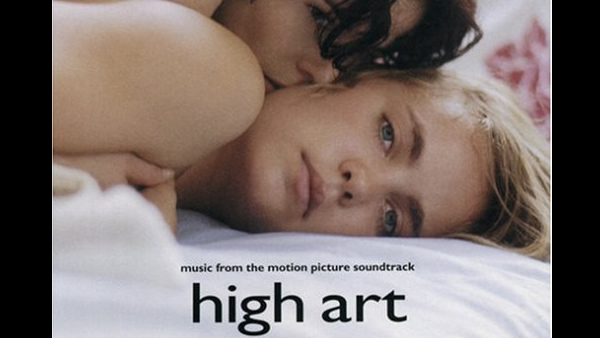 A young female intern at a small magazine company and a drug-addicted lesbian photographer slowly fall in love while exploiting each other to advance their respective careers.
#20. Funny Face (1957)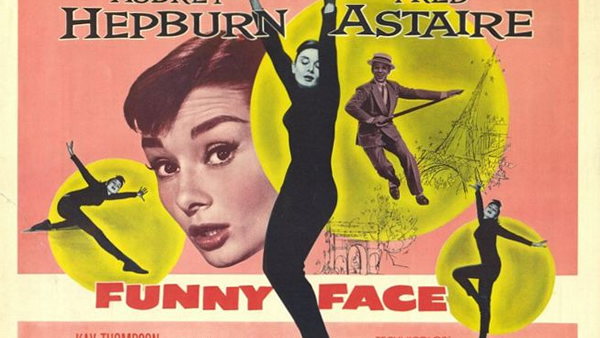 An impromptu fashion shoot at a book store brings about a new fashion model discovery in the shop clerk.
#21. Pecker (1998)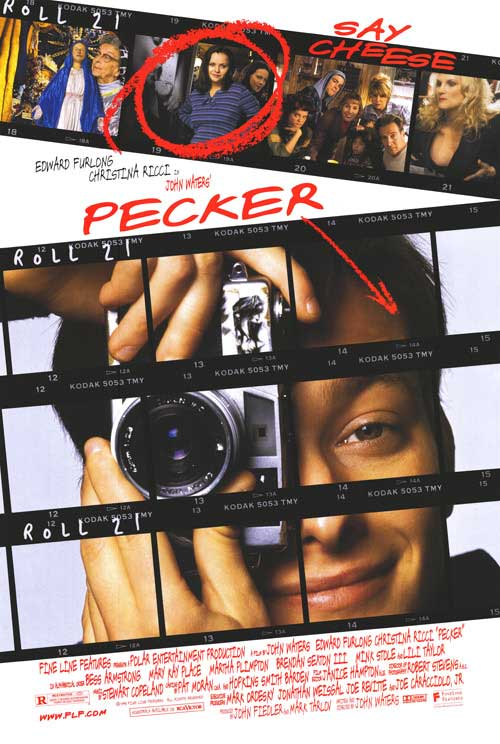 A talented young photographer, who enjoys snapping photos of his satirical, perverted Baltimore neighborhood and his wacky family, gets dragged into a world of pretentious artists from New York City and finds newfound fame.
#22. Robert Capa: In Love and War (2003)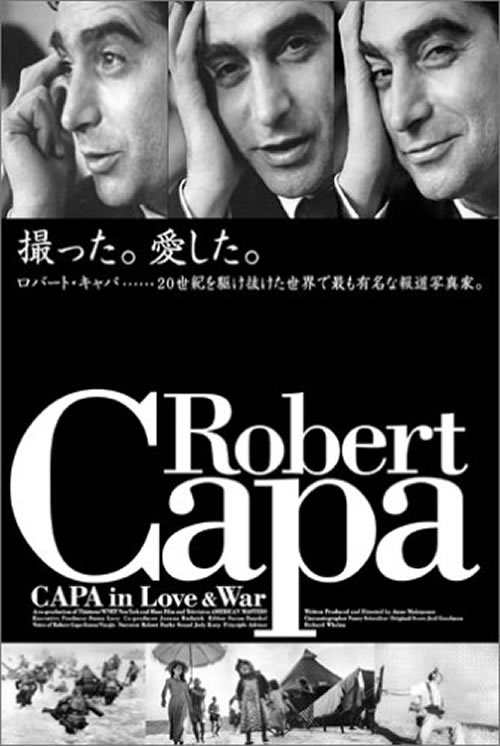 #23. Somebody Has to Shoot the Picture (TV 1990)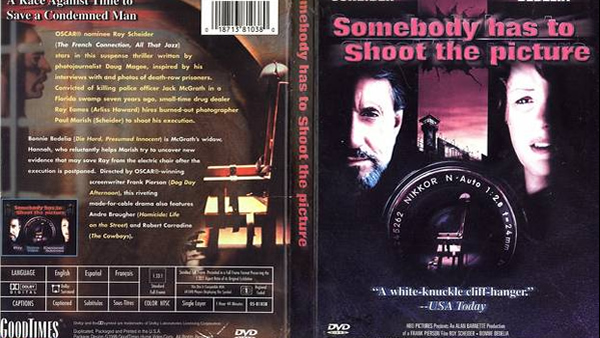 Raymond Eames, a small-time drug dealer, has been sentenced to death for the shooting death of a policeman. After seven years of appeals are exhausted, the date of his execution arrives. His last request is that his execution be photographed.
#24. The Year of Living Dangerously (1982)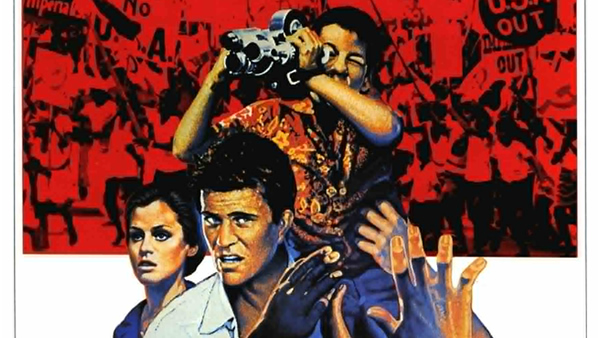 A young Australian reporter tries to navigate the political turmoil of Indonesia during the rule of President Sukarno with the help of a diminutive photographer.
#25. Shutter (2004)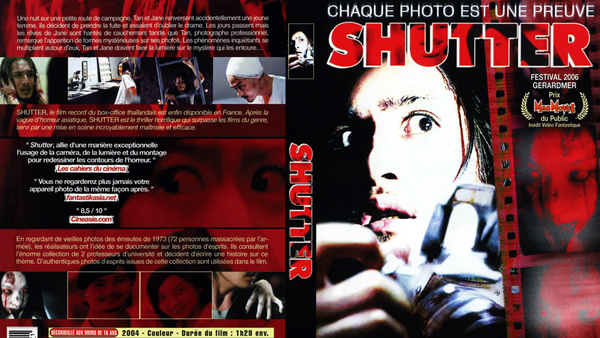 A young photographer and his girlfriend discover mysterious shadows in their photographs after a tragic accident. They soon learn that you can not escape your past.
#26. In the Mood for Love (2000)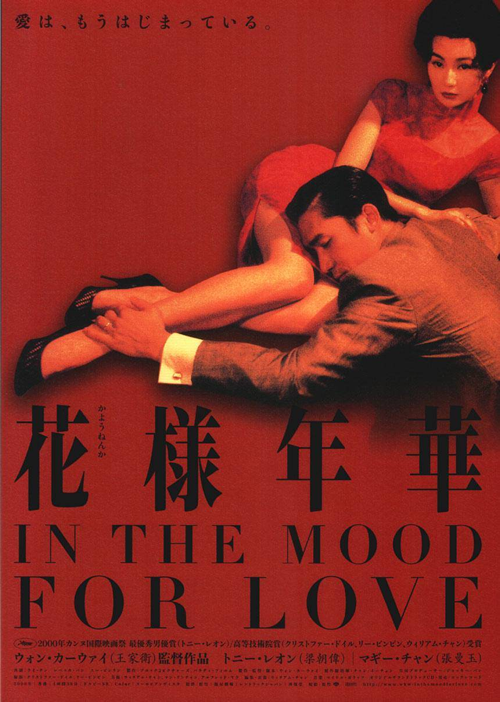 Two neighbors form a strong bond after both suspect extramarital activities of their spouses. However, they agree to keep their bond platonic so as not to commit similar wrongs.
#27. The Bang Bang Club (2010)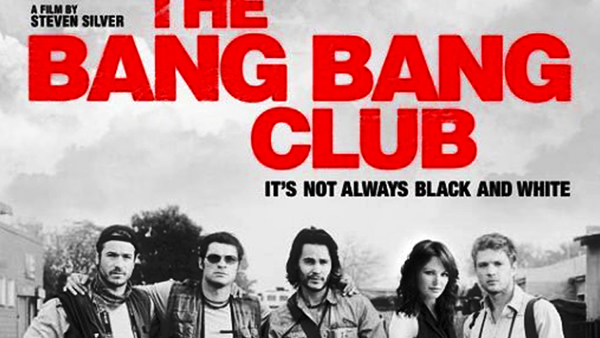 A drama based on the true-life experiences of four combat photographers capturing the final days of apartheid in South Africa.
#28. Visions of Light (1992)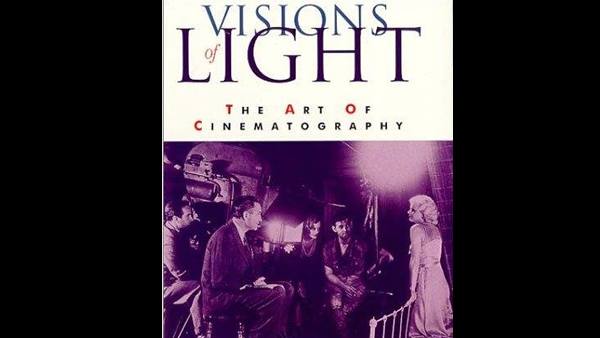 Cameramen and women discuss the craft and art of cinematography, illustrating their points with clips from 100 films, from Birth of a Nation to Do the Right Thing.
#29. Koyaanisqatsi (1982)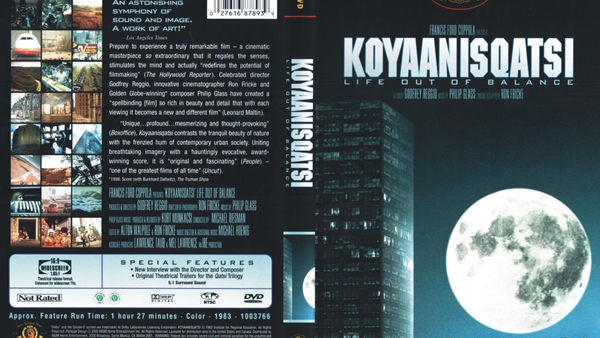 A collection of expertly photographed phenomena with no conventional plot. The footage focuses on nature, humanity, and the relationship between them.
#30. Winged Migration (2001)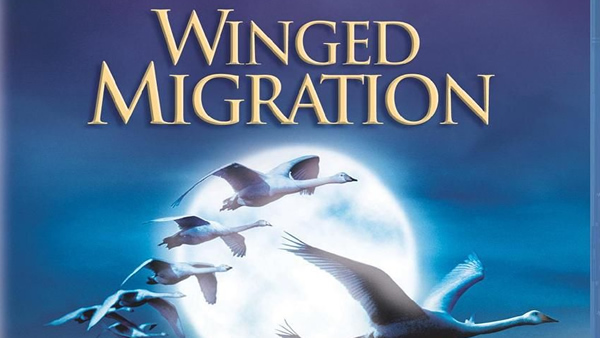 Documentary on the migratory patterns of birds, shot over the course of three years on all seven continents.
#31. Under Fire (1983)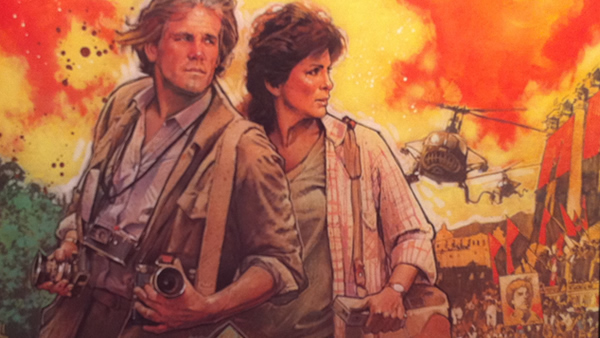 Three journalists in a romantic triangle are involved in political intrigue during the last days of the corrupt Somozoa regime in Nicaragua before it falls to a popular revolution in 1979.
#32. War Photographer (2001)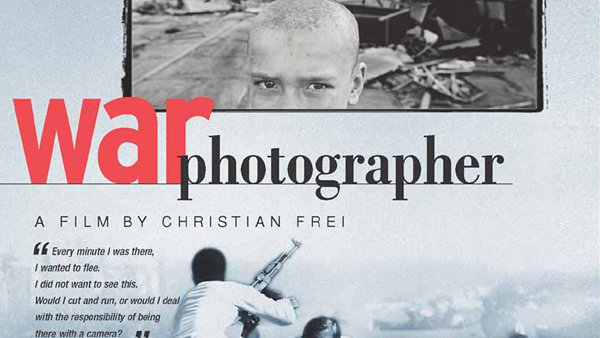 Documentary about war photographer James Nachtwey, considered by many the greatest war photographer ever.
#33. Iraq in Fragments (2006)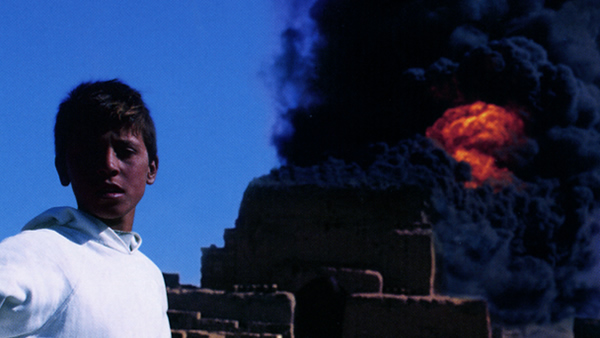 Stories from modern day Iraq as told by Iraqis living in a time of war, occupation and ethnic tension.
#34. Dreams (1990)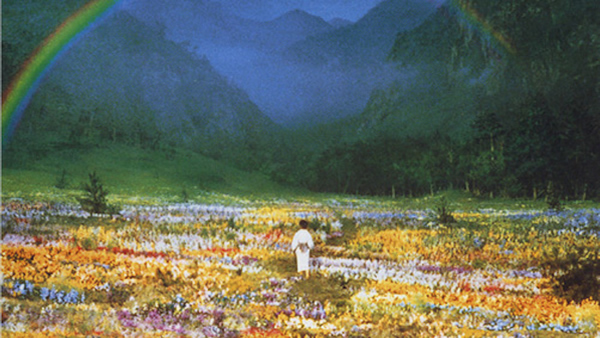 A collection of tales based upon eight of director Akira Kurosawa's recurring dreams.
#35. Barry Lyndon (1975)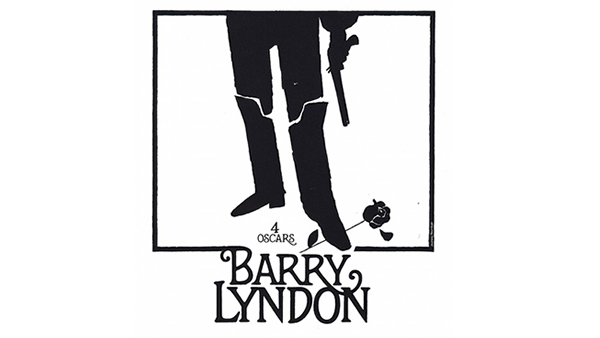 An Irish rogue wins the heart of a rich widow and assumes her dead husband's aristocratic position in 18th-century England.
#36. The Conformist (1970)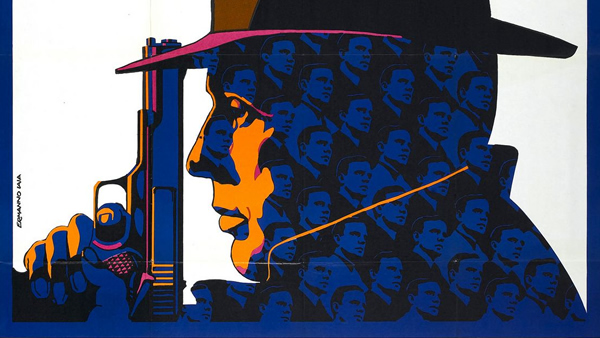 A weak-willed Italian man becomes a fascist flunky who goes abroad to arrange the assassination of his old teacher, now a political dissident.
#37. The Last Emperor (1987)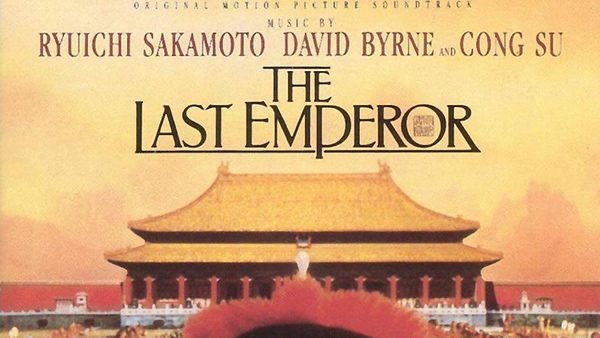 Bernardo Bertolucci's Oscar-winning dramatisation of the life story of China's last emperor, Pu Yi.
#38. Three Colors: Blue (1993)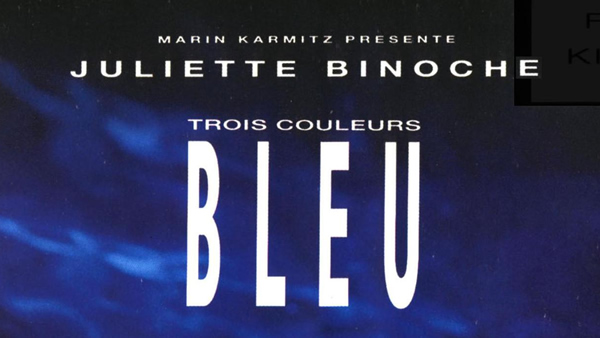 A woman struggles to find a way to live her life after the death of her husband and child.
#39. Three Colors: Red (1994)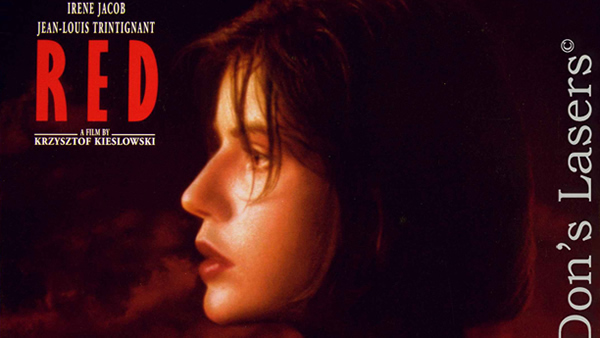 A model discovers a retired judge is keen on invading people's privacy.
#40. Ansel Adams: A Documentary Film (2002)
An in depth study of Adams's life and work.
---
Related Articles: