Here are the 30 magnificent photos from the natural world, as shared by this Facebook page called "The Fabulous Weird Trotters".
Nature is truly wonderful! Just spending a few moments in nature can make you feel refreshed and energized instantly. However, if you want to see some exotic miraculous nature pics sitting exactly where you are, then keep scrolling down because today were have gathered some really cool nature images from the Facebook page "The Fabulous Weird Trotters".
Scroll down and enjoy yourself. All photos are linked and lead to the sources from which they were taken. Please feel free to explore further works of these photographers on their collections or their personal sites.
#1 How Beautiful Is This Peacock
#2 Stunning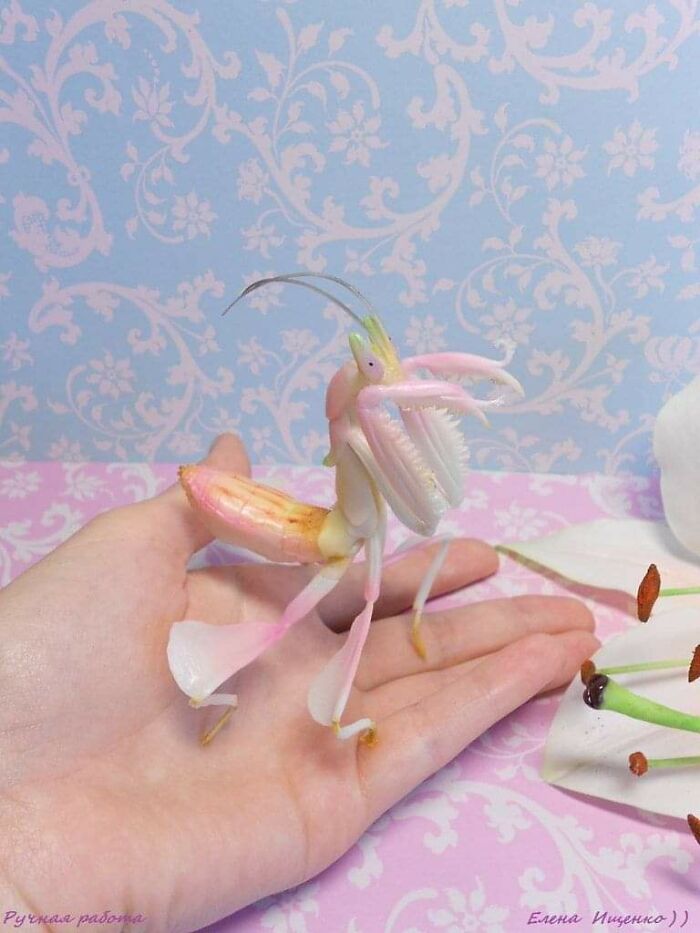 #3 So Some Bees Decided To Make A Hive In Between The Window And The Shutters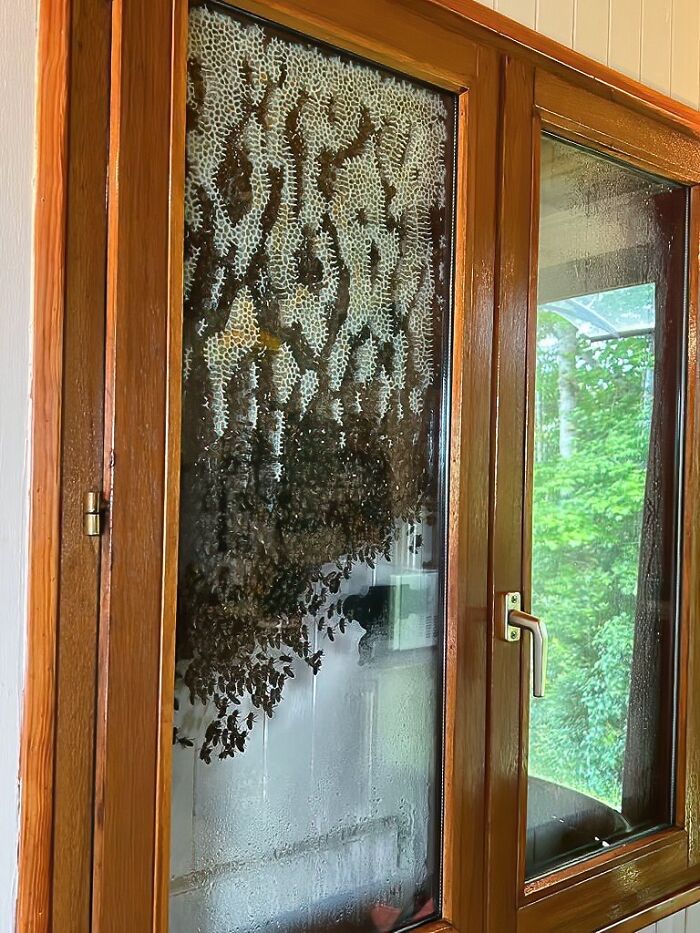 #4 The Gorgeous Black Calla Lily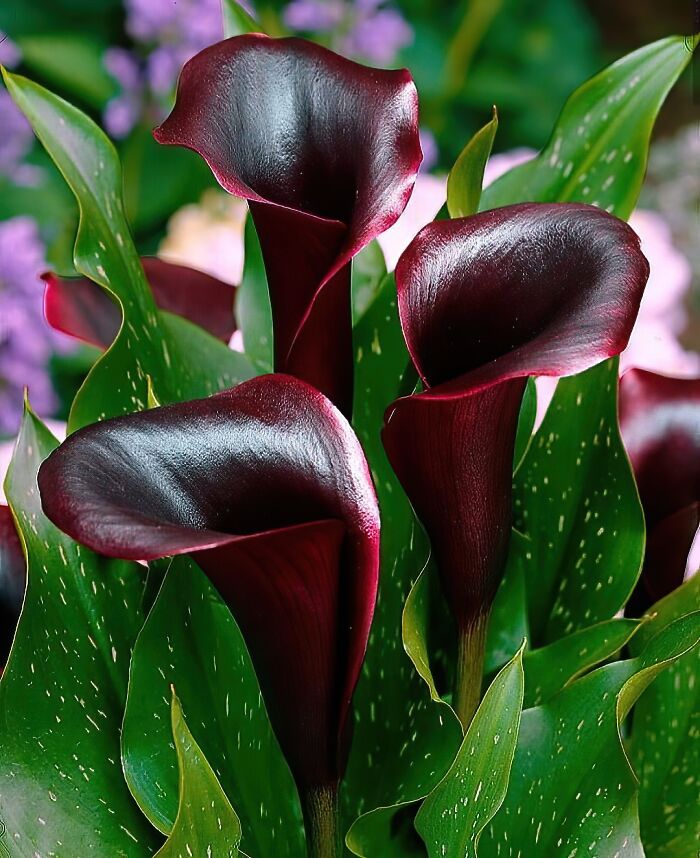 #5 This Is What A 350 Year Old Oak Tree Looks Like. Isn't It Beautiful?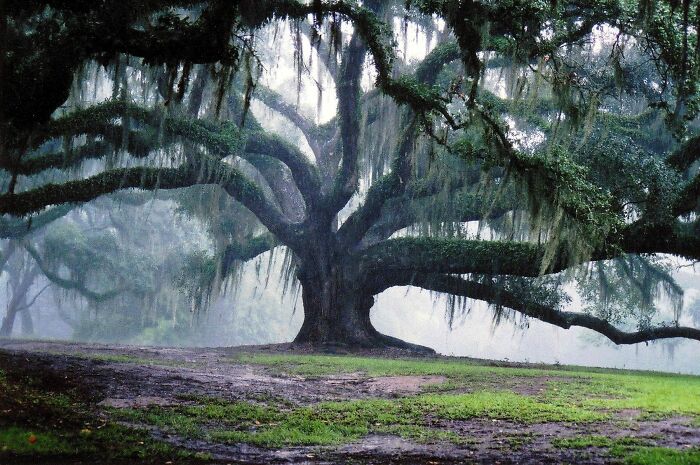 #6 The Skeleton Flower, Whose Petals Turn From White To Translucent When It Rains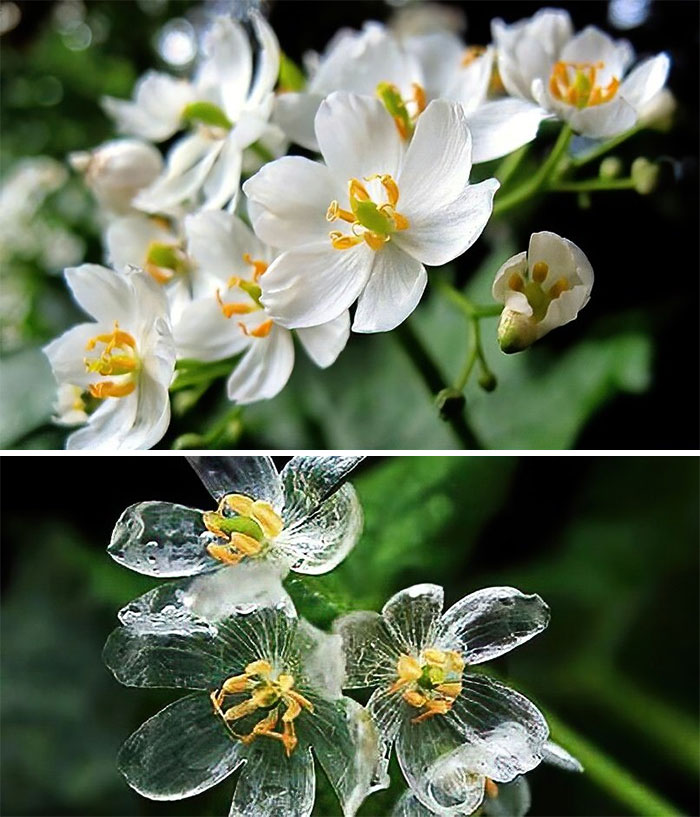 #7 Turtle's Shell Looks Like A Fireworks Display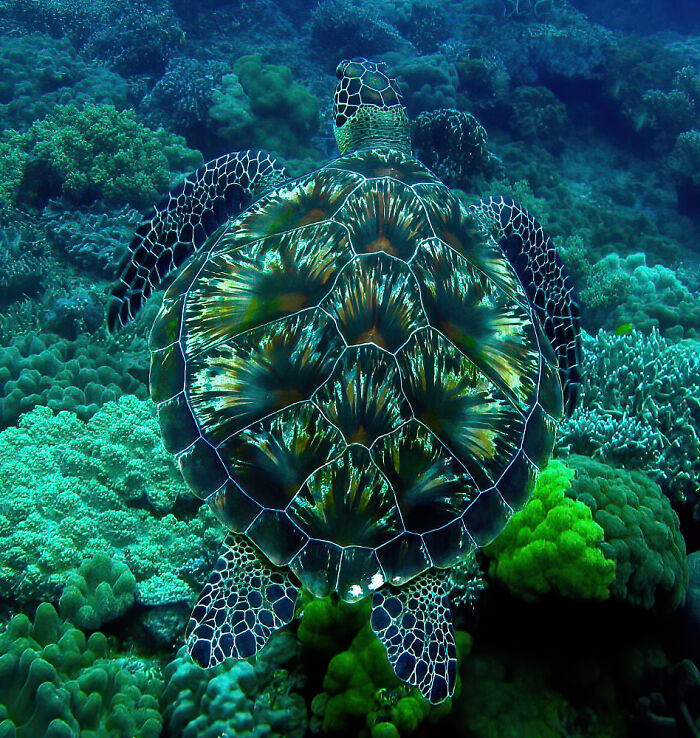 #8 An Owl With Heart-Shaped Patterns On Its Feathers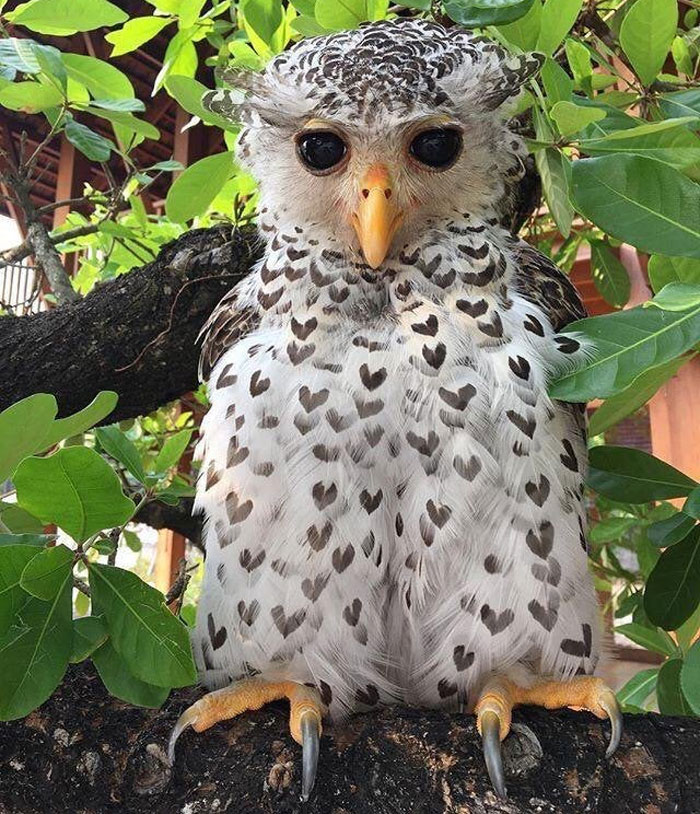 #9 Eruption On Mount Etna (Sicily) Gives The Illusion Of A Phoenix In The Sky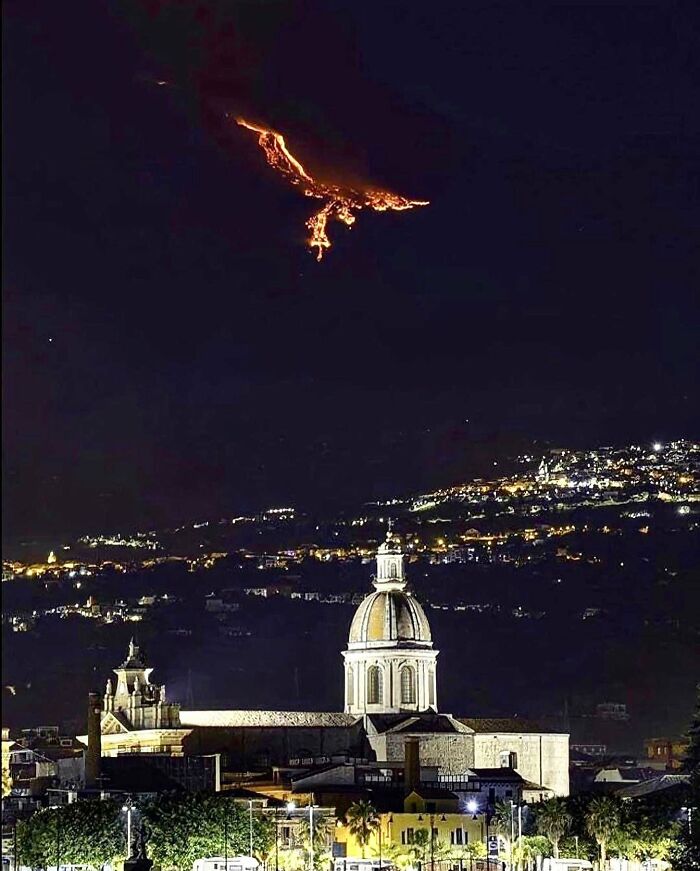 #10 A Golden Wavy Mouse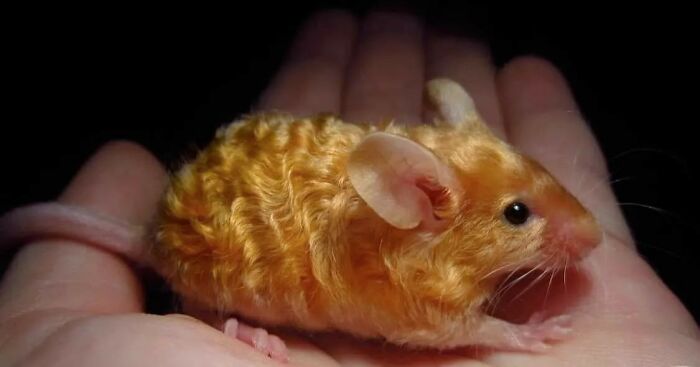 #11 Looks Like Stained Glass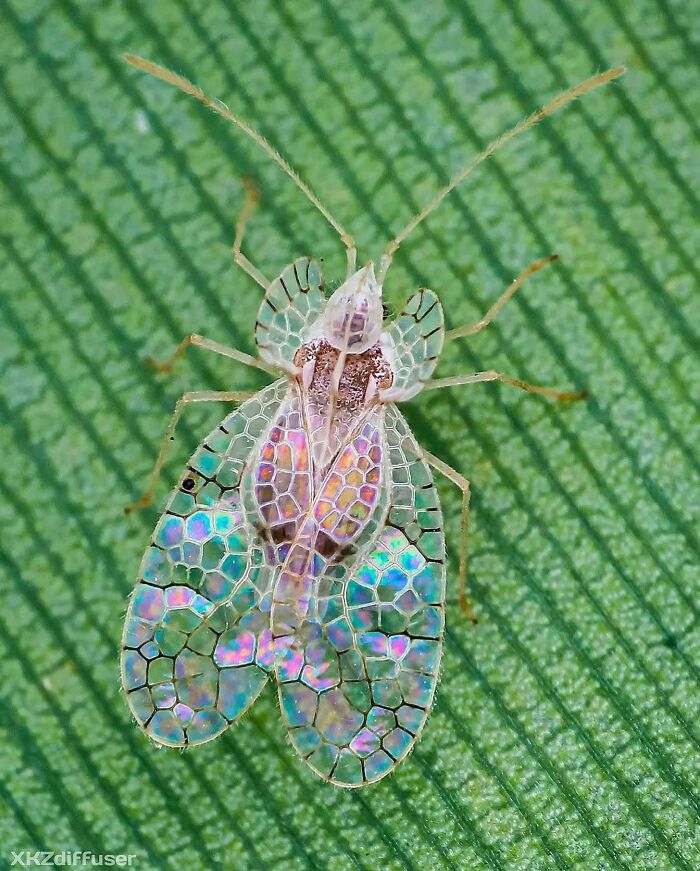 #12 Bald Eagle's Nest With A Ranger For Scale. Wow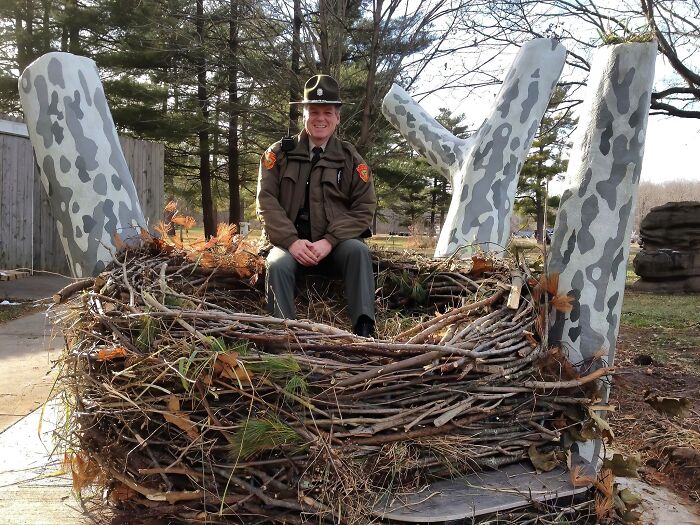 #13 The Endangered Mexican Alligator Lizard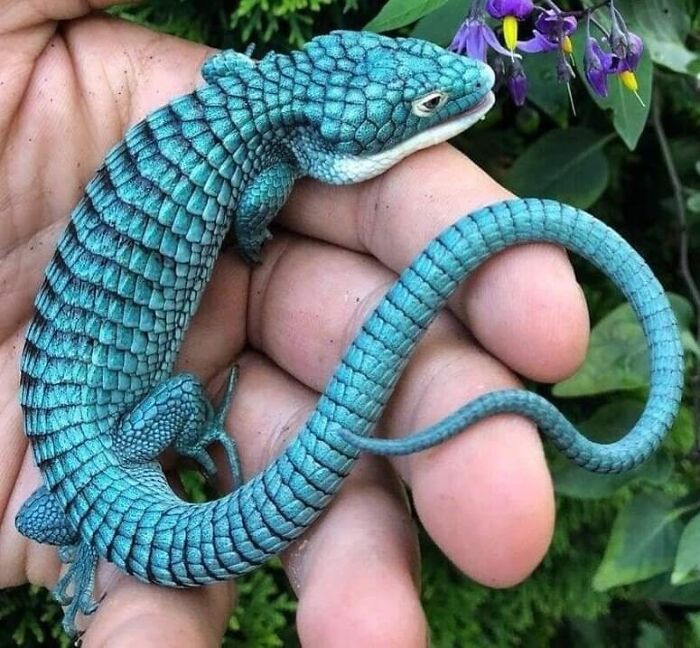 #14 Algae Forms On The Head Of The Mary River Turtle Making It Look Like A Punk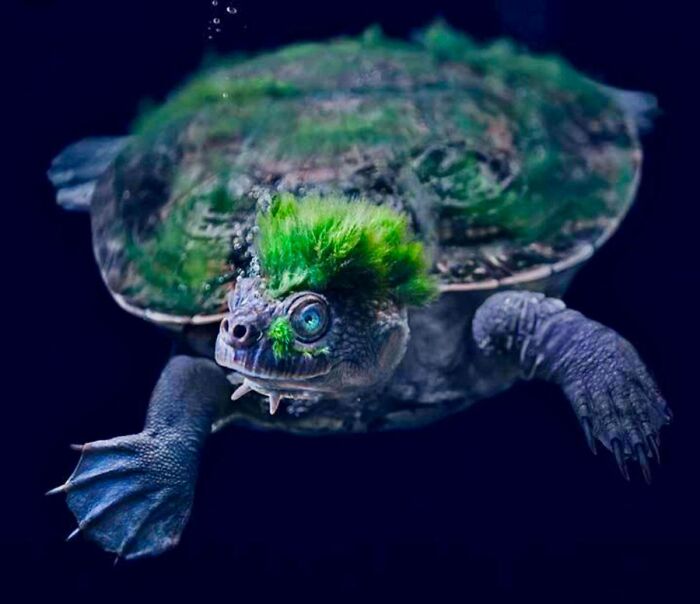 #15 Stunning Forest Light Mushrooms : Are Among The One Hundred Fungi Species That Are Bioluminescent. They Are Usually Found In Asia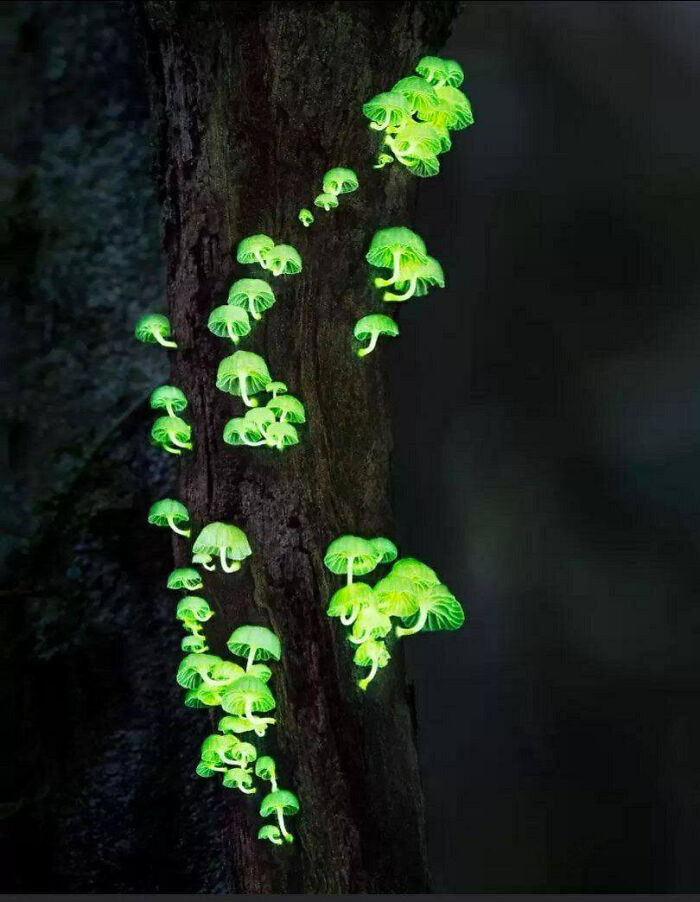 #16 The Stunning Helleborus Black Beauty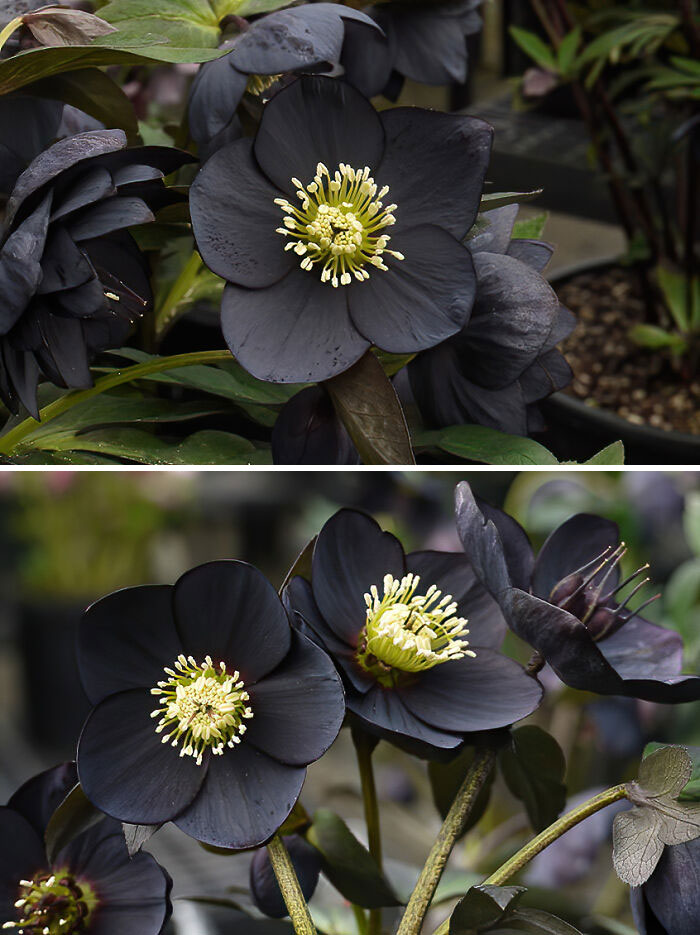 #17 Amazing Artwork Of The Nature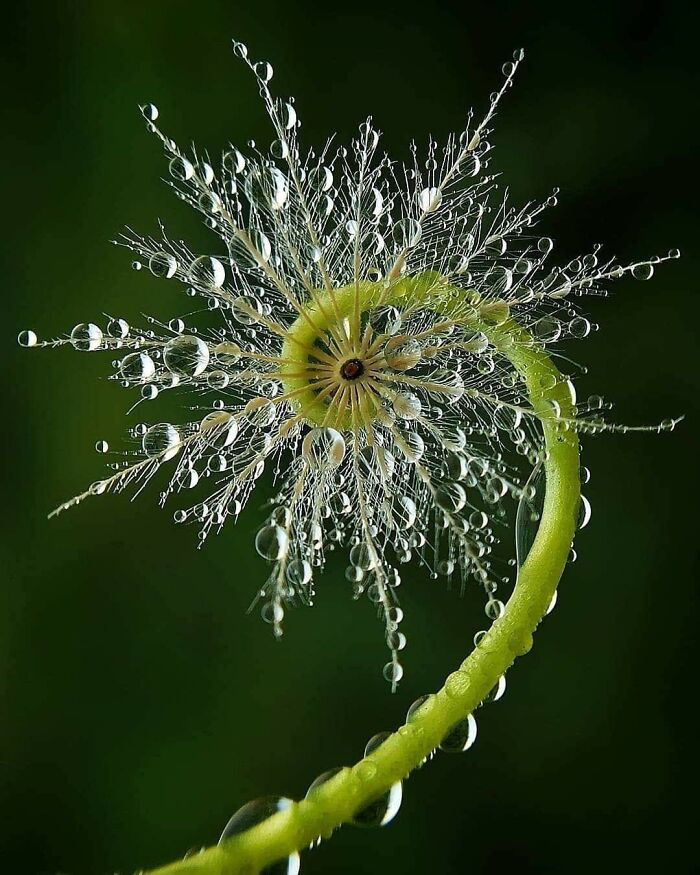 #18 Stephen Dunn Took This Incredible Photograph With His Flash Illuminating A Spider And Revealing Its Wet Web With A Rainbow Effect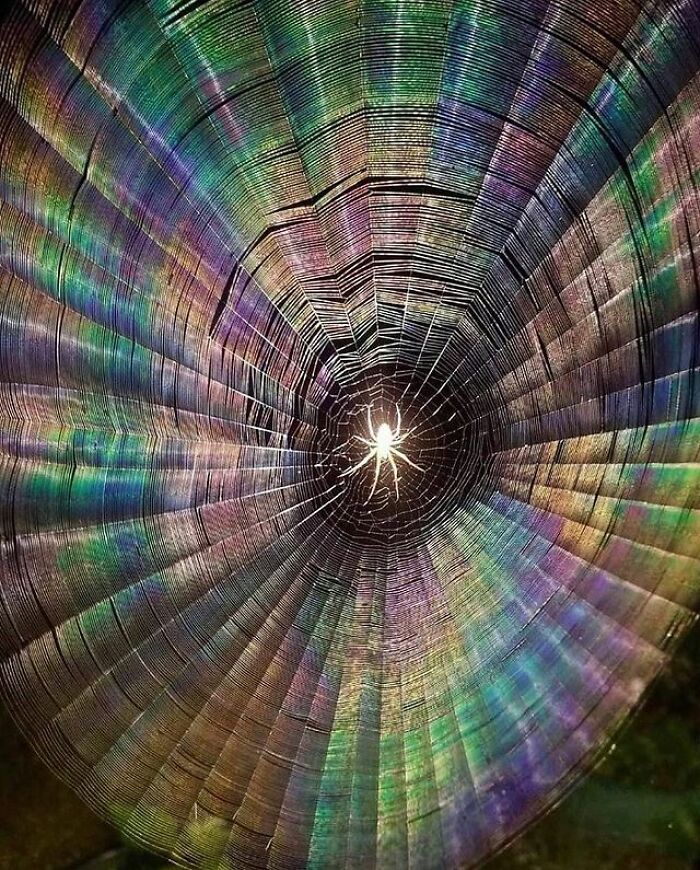 #19 The Chrysalis Of The Metallic Mechanitis Butterfly From Costa Rica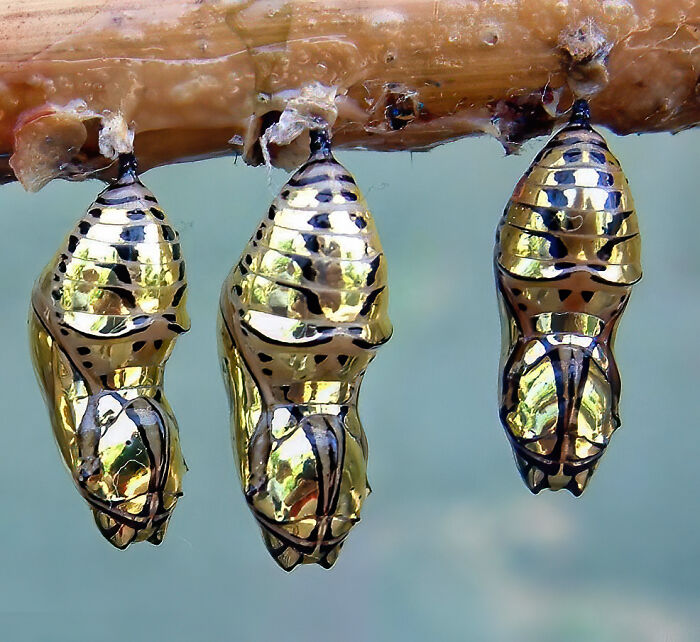 #20 "Glass Gem" Or Pearl Of Glass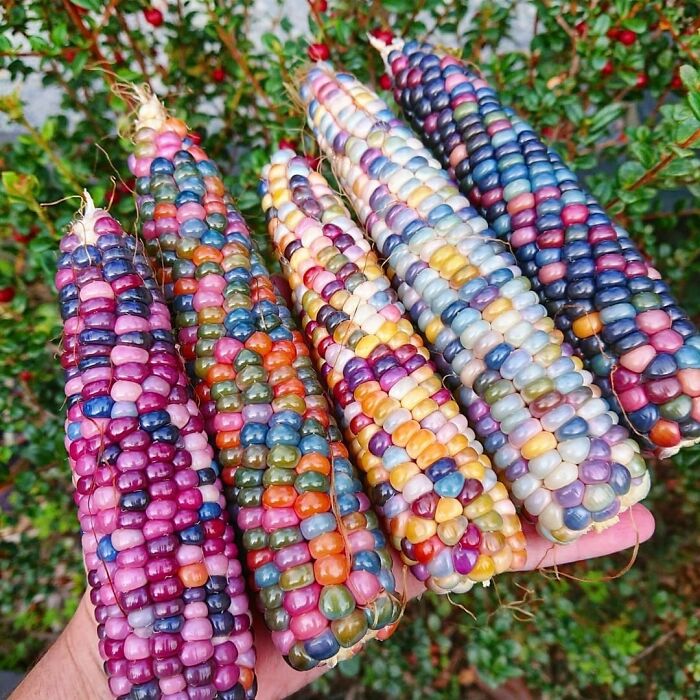 #21 Everlasting Love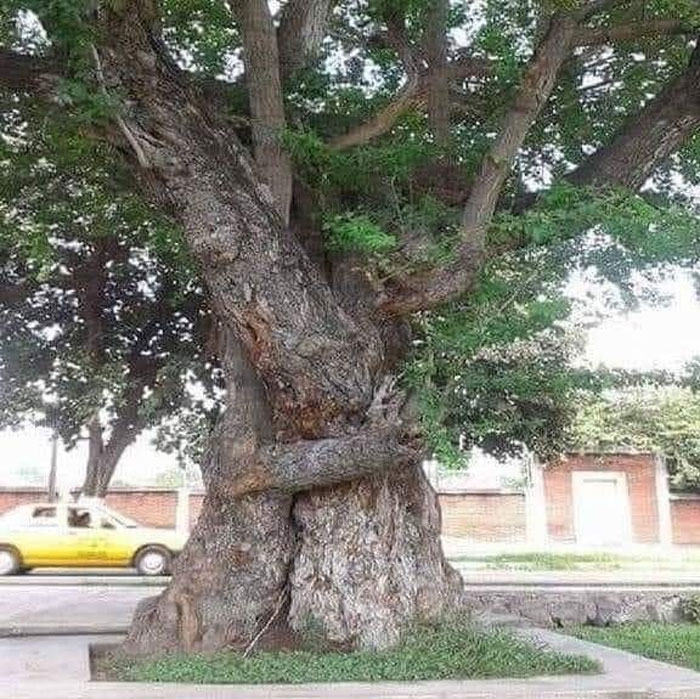 #22 This Creature Is A Saturniidae Moth Caterpillar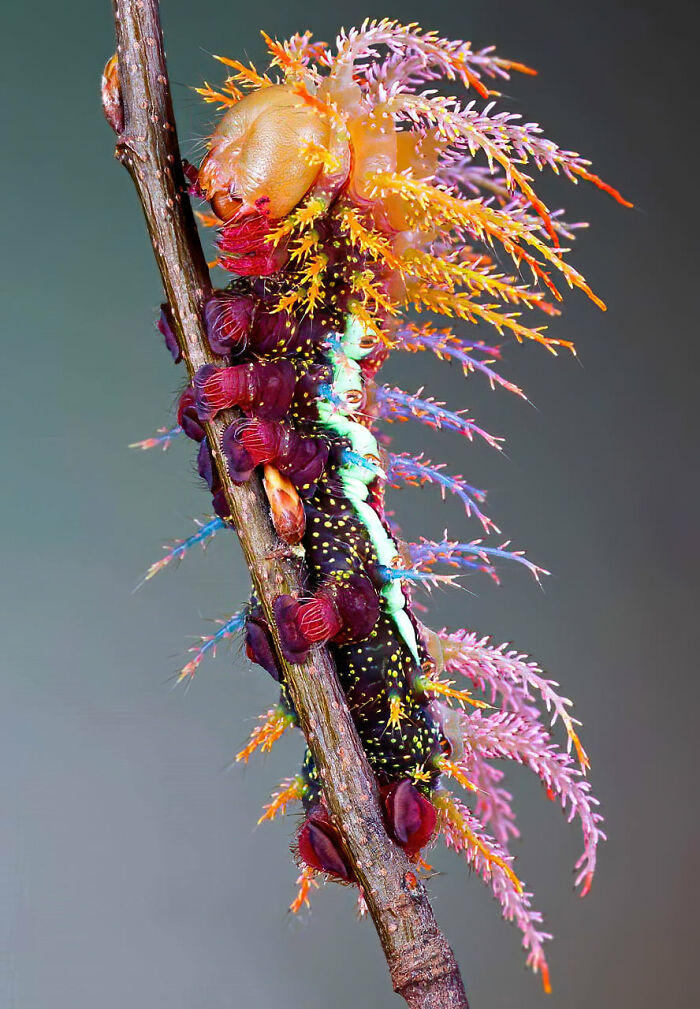 #23 These Are Skeleton Panda Sea Squirts, Also Known As Ascidians. They're Marine Invertebrate Filter Feeders That Will Probably End Up In A Tim Burton Film At Some Point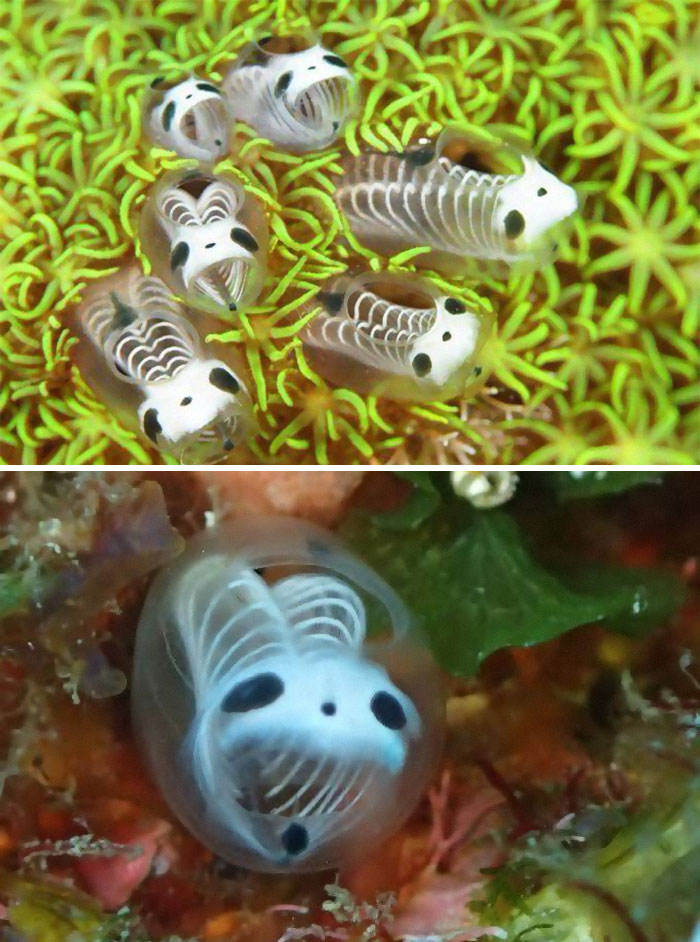 #24 Beautiful Natural Rainbow Fluorite Is Just Bands Of Different Colours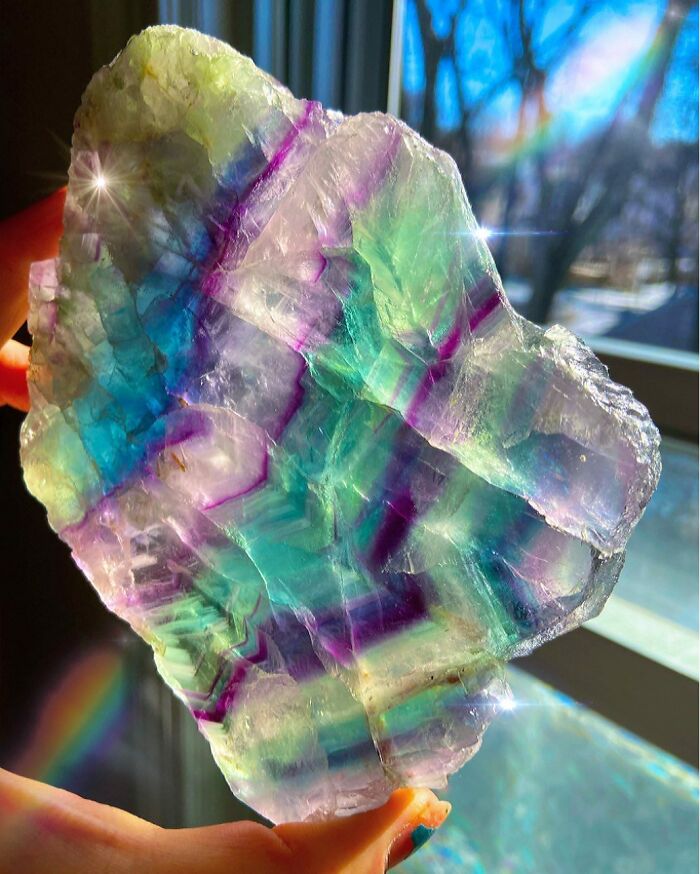 #25 Prairie Smoke Flowers (Geum Triflorum). Looks Like Cotton Candy!
#26 This Is What A Baby Flounder Looks Like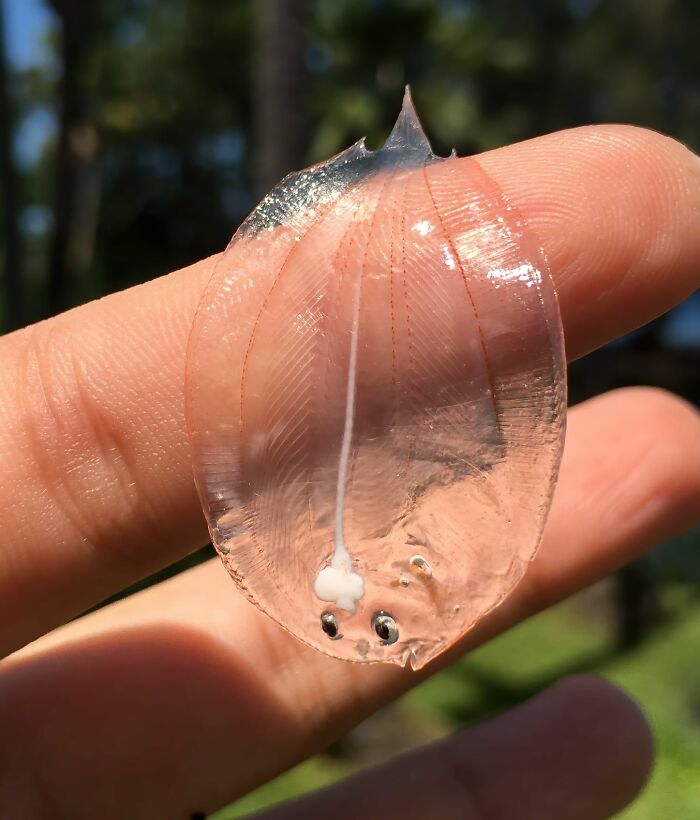 #27 The Satanic Leaf-Tailed Gecko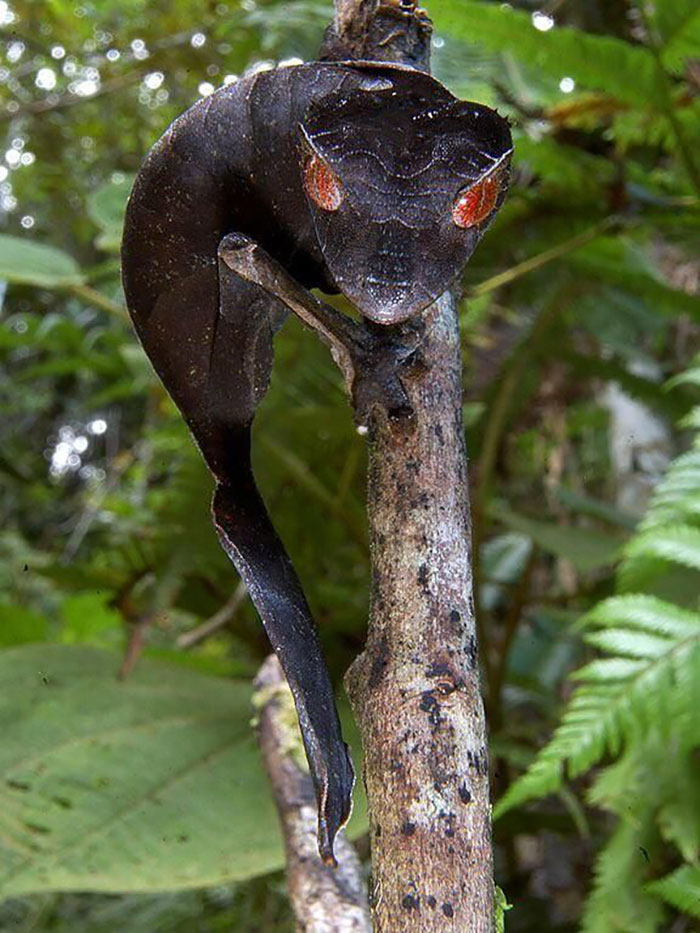 #28 The World's Biggest Flower, Rafflesia Arnoldii, West Sumatra, Indonesia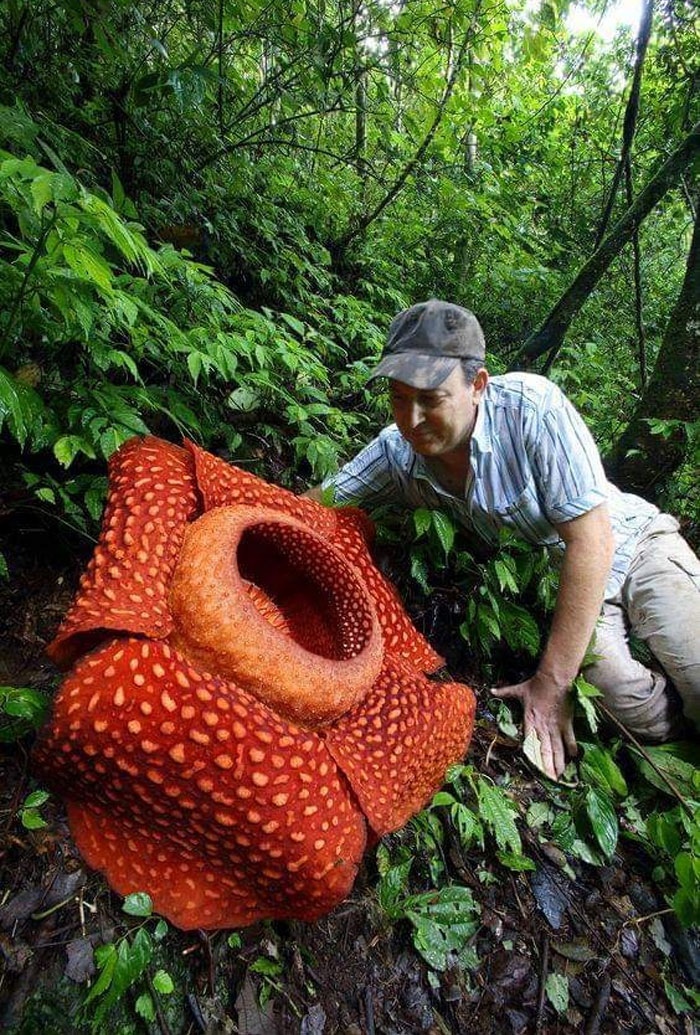 #29 Beautiful Rare Black Baccara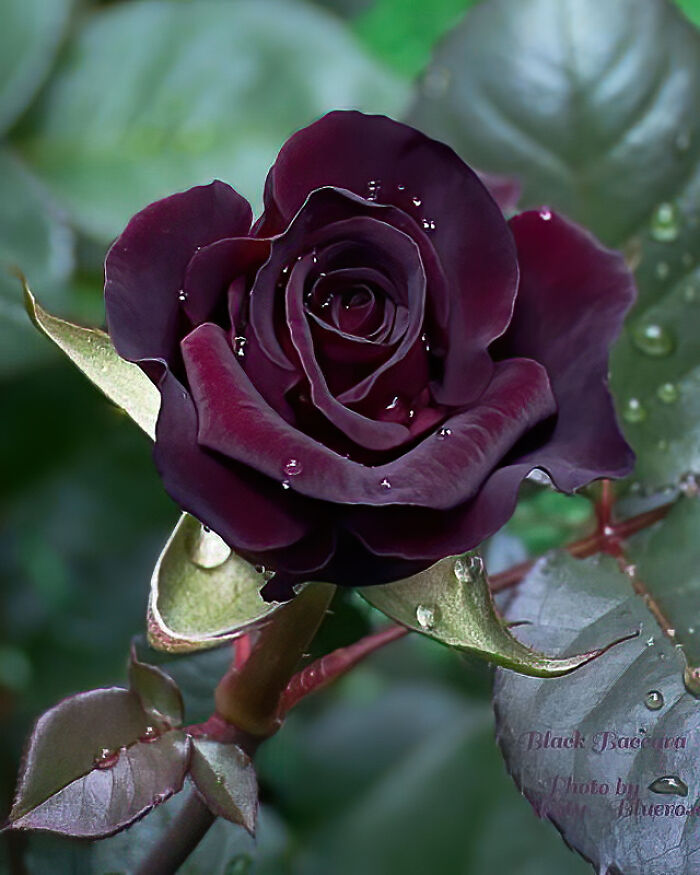 #30 A Very Geometric Spiderweb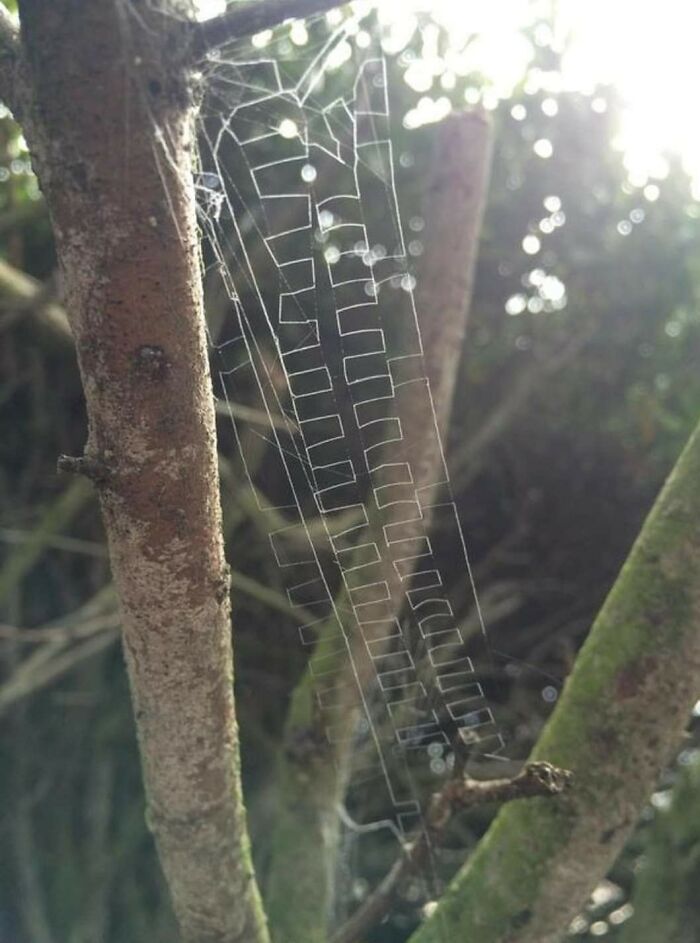 ---
You can find our previous articles: