Sometimes you run of adjectives, words of expression & this is how I feel now looking at Elena Karneeva's works. Unbelievable beauty in the eyes of kids and such beautiful light. To add more glory to these pictures, Elena focuses more on emotions and a never seen relationship of kids with amazing animals
Those subtle translations between the world of child and these animals form a surreal pattern of emotions which is out of this world. Take a look at this wonderful portfolio, rejoice and get inspired from the photographer.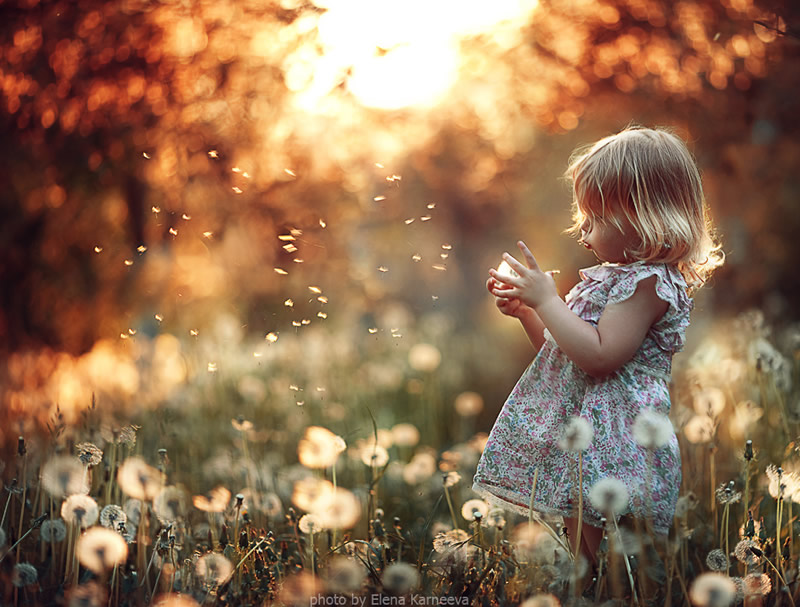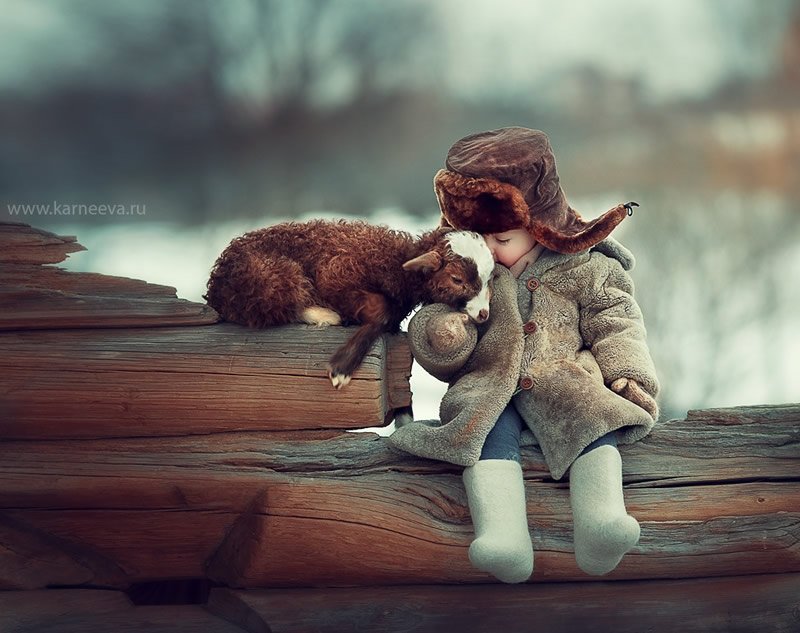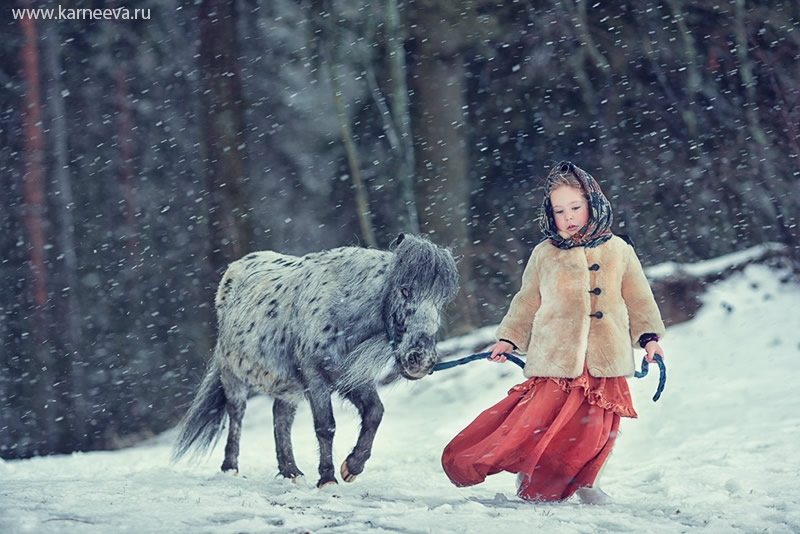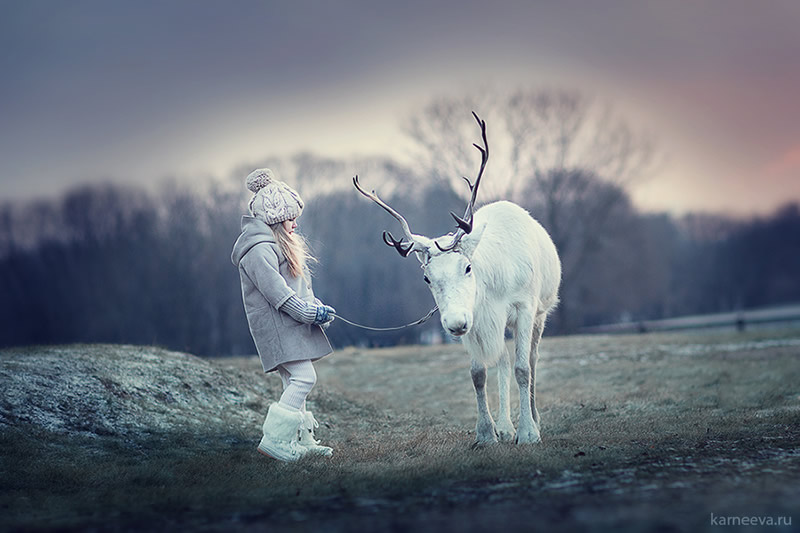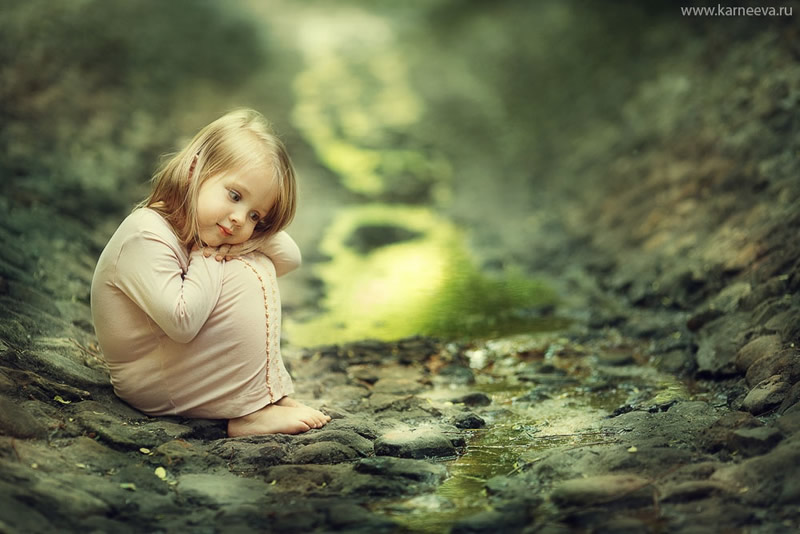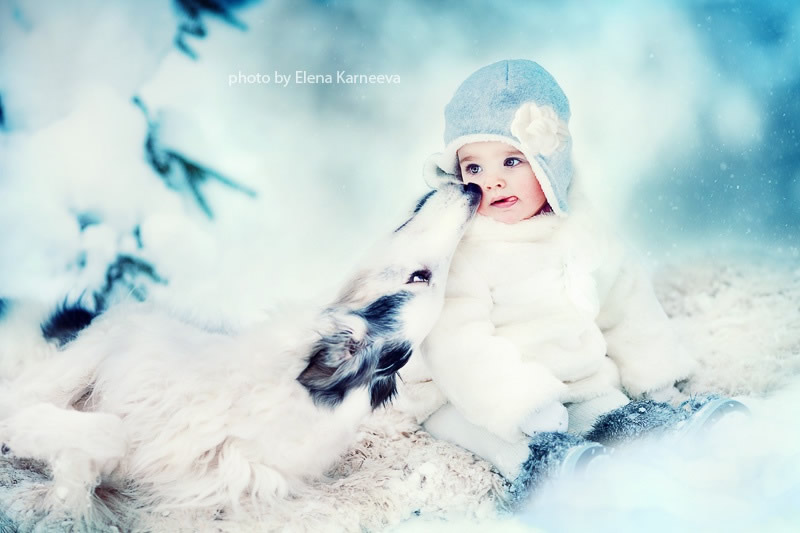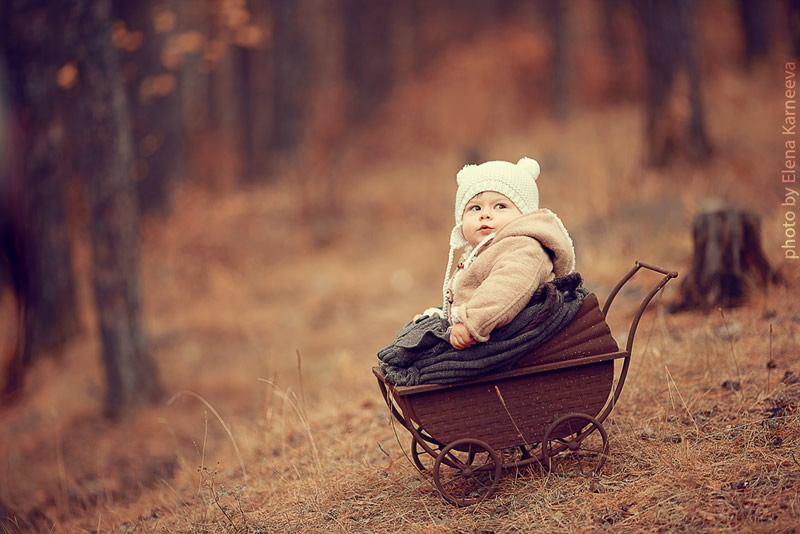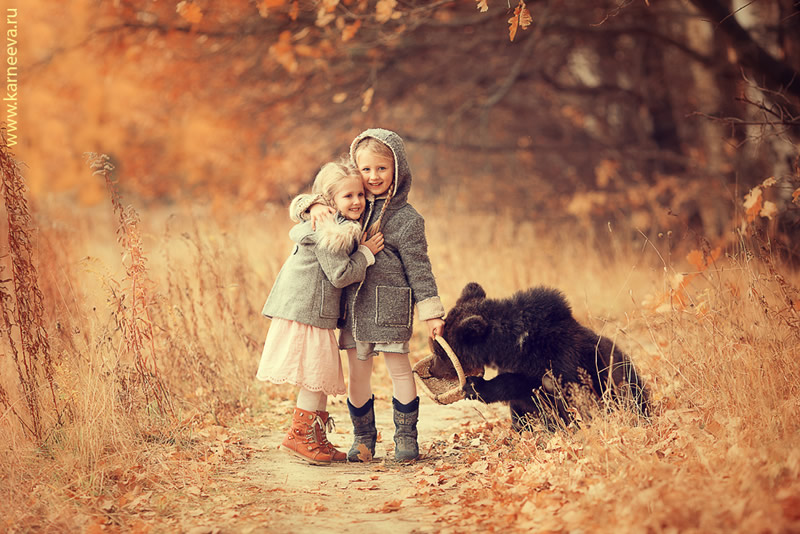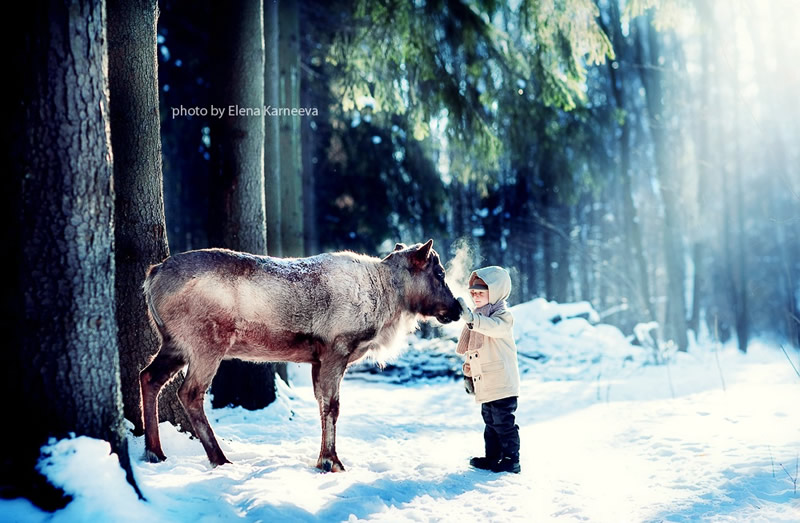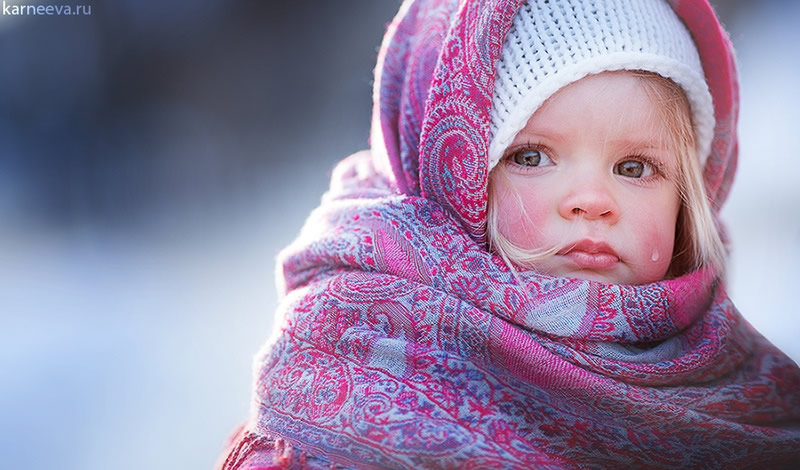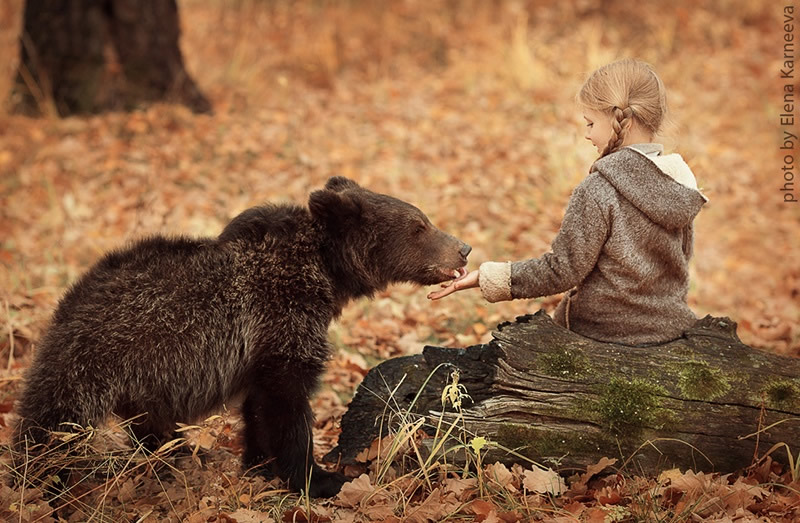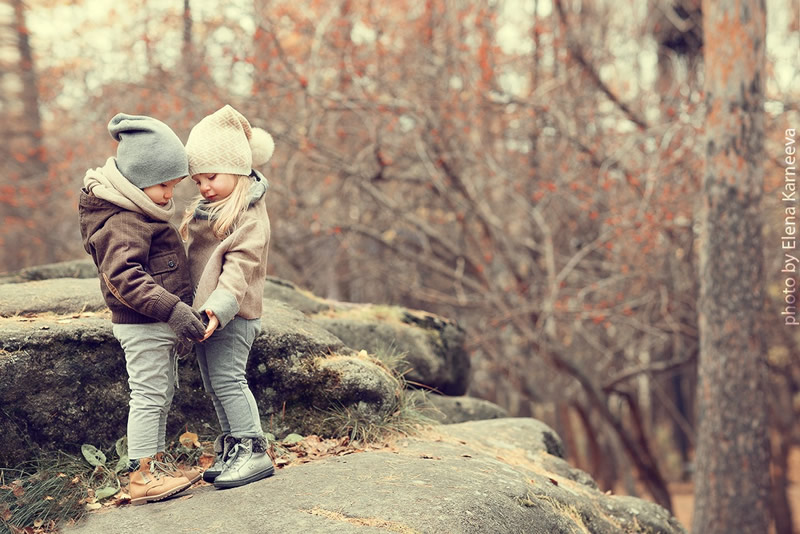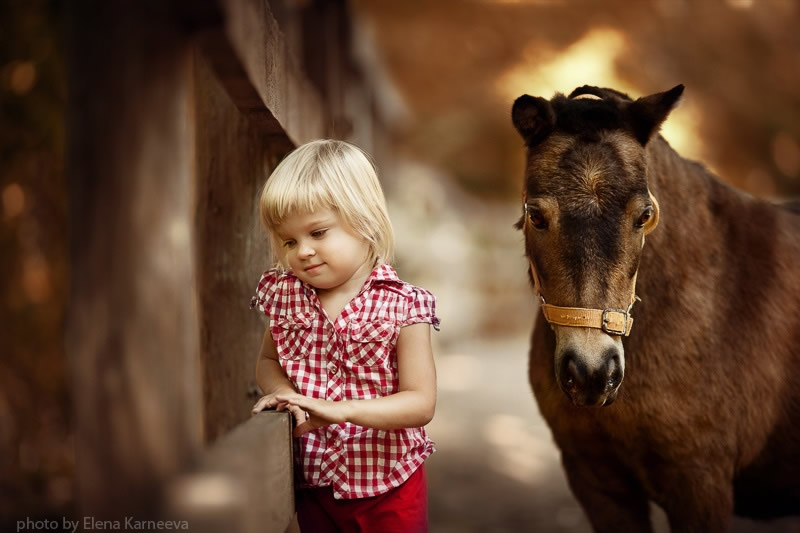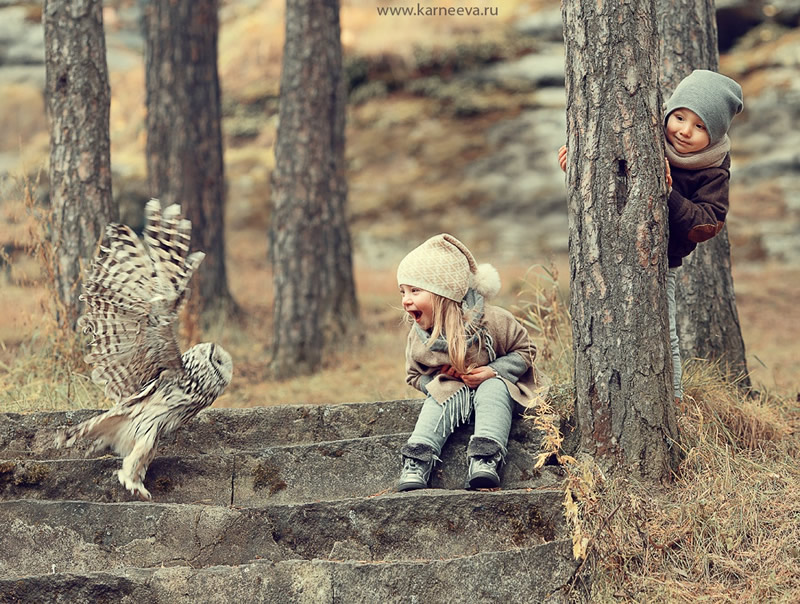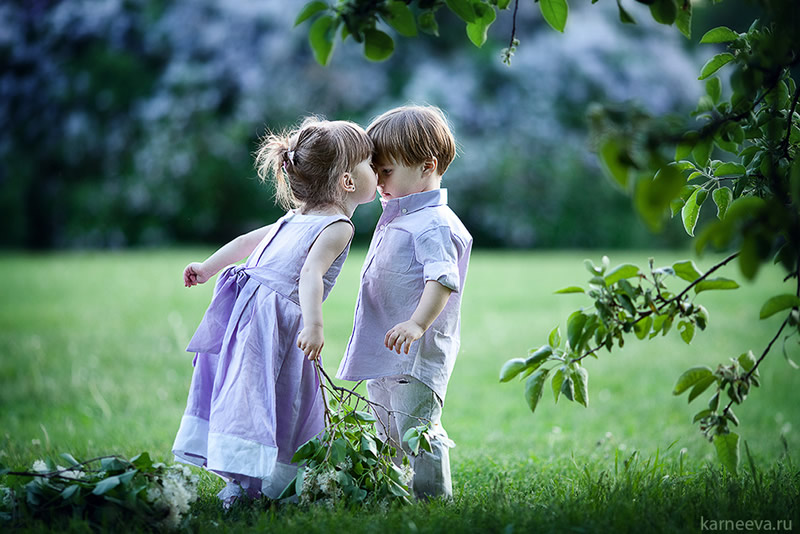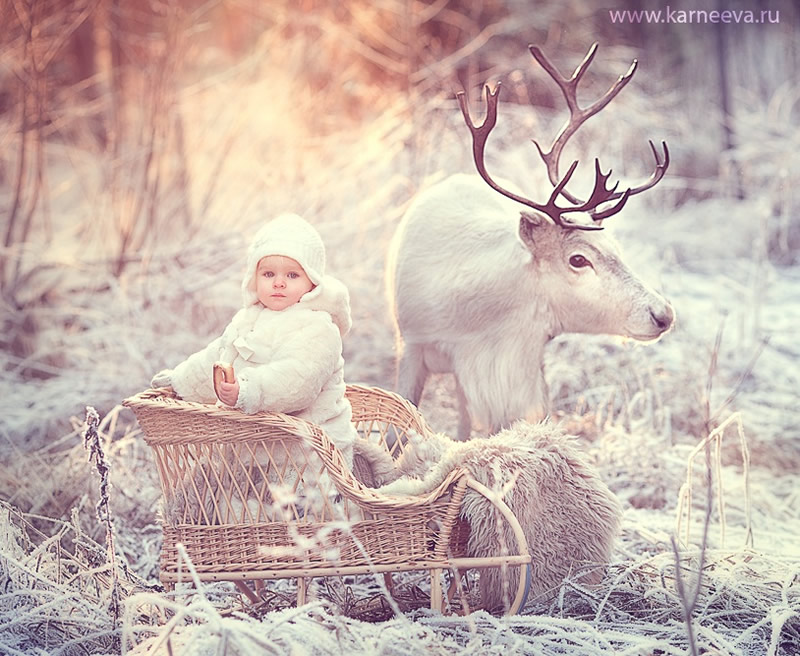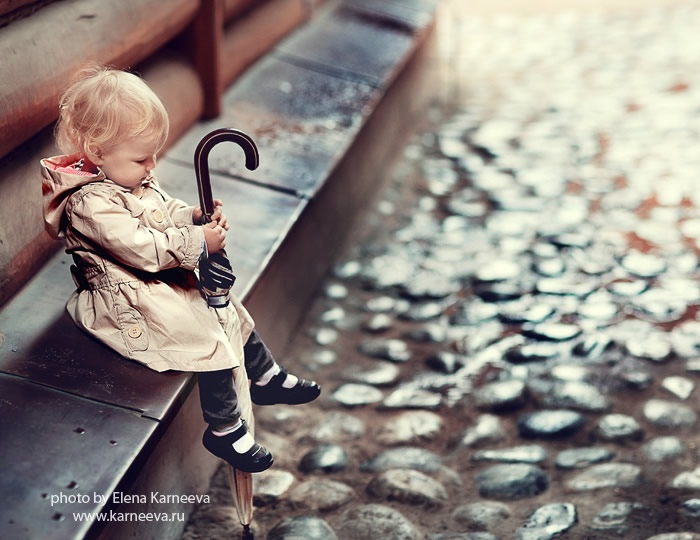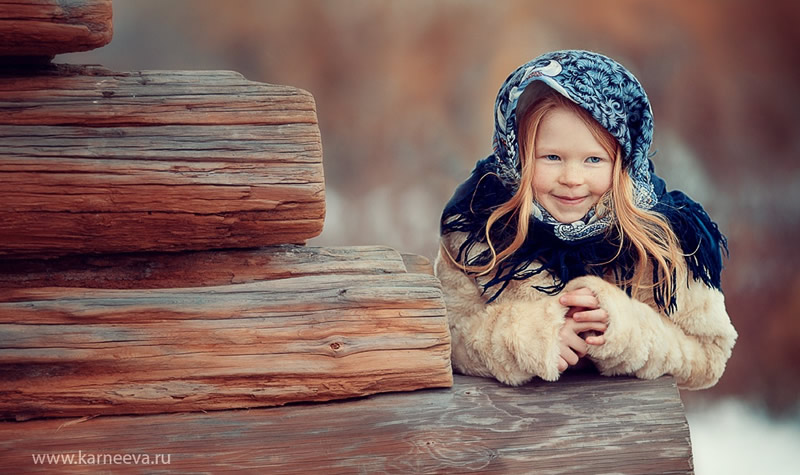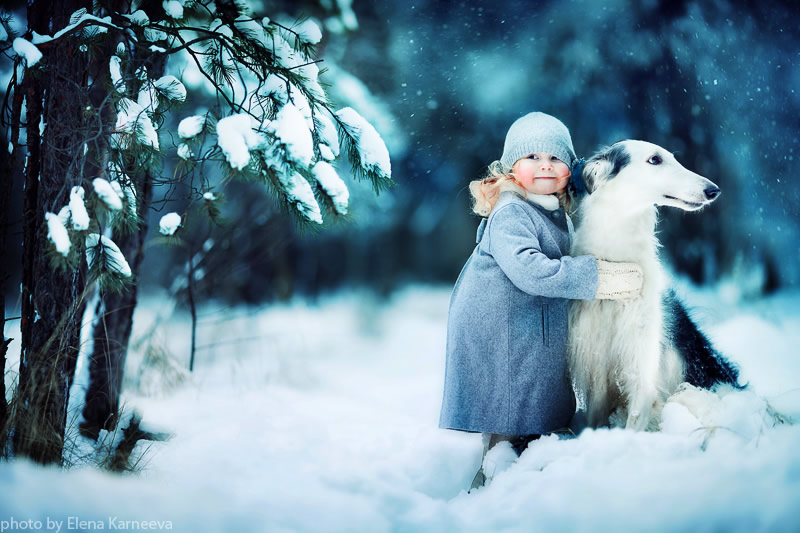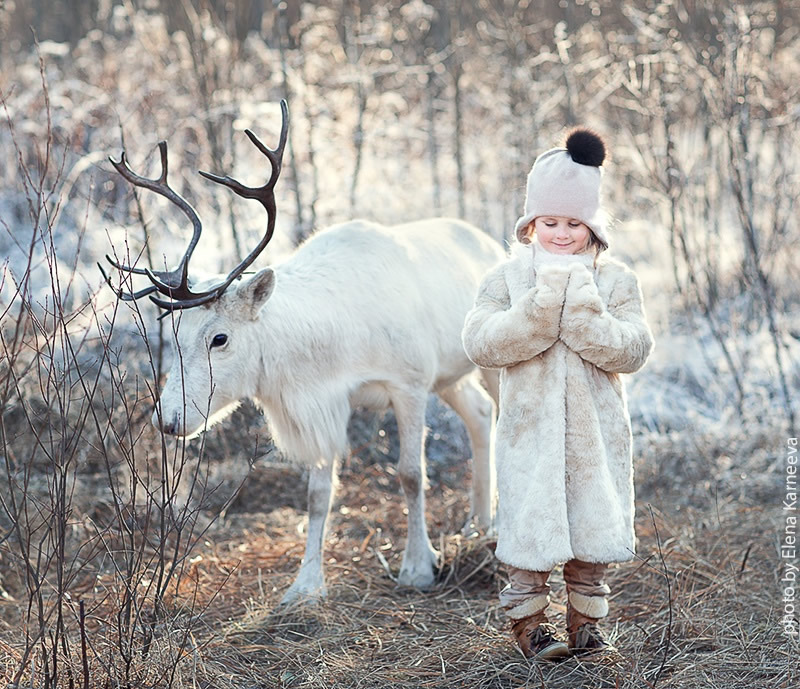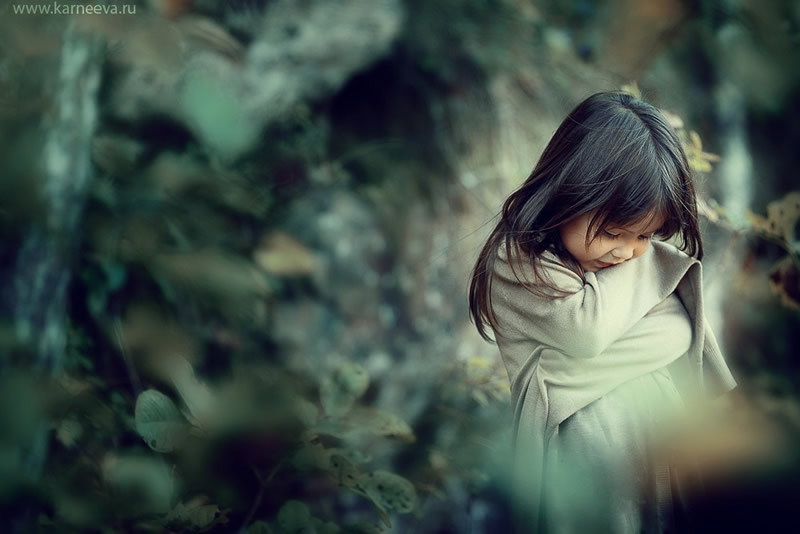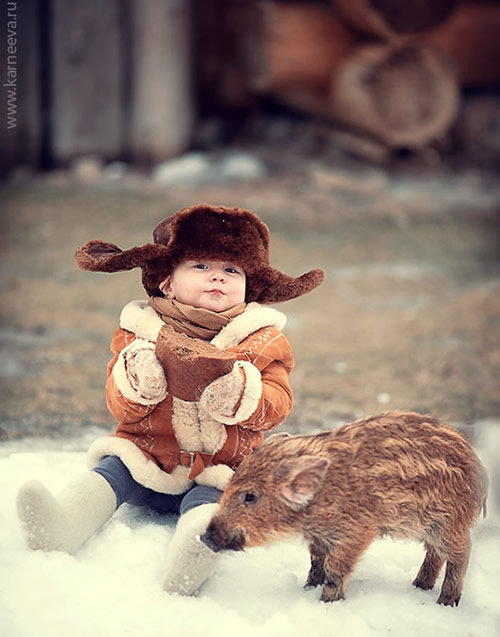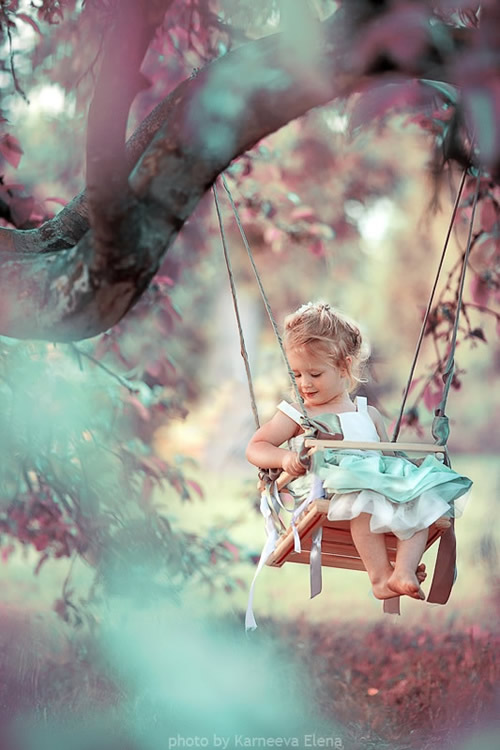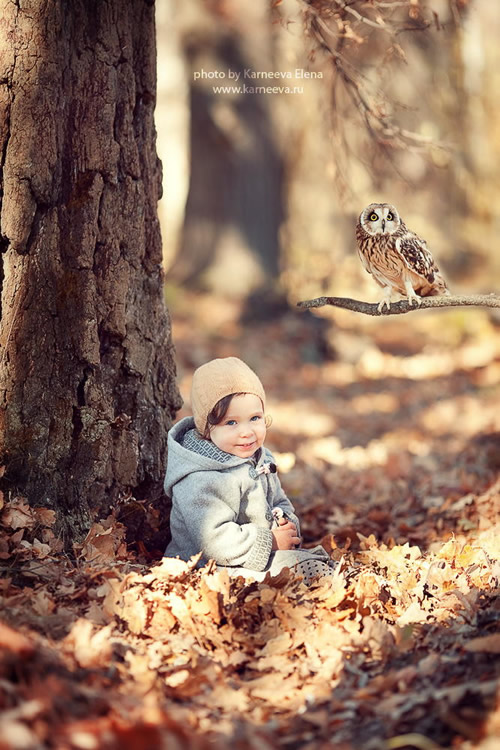 You can find Elena Karneeva on the Web:
Copyrights:
All the pictures in this post are copyrighted to Elena Karneeva. Their reproduction, even in part, is forbidden without the explicit approval of the rightful owners.