Here you can check some beautiful fairy tale like photos of kids and animals. Here you can feel the dreamlike world that revolves around children and animals.
Taking advantage of the natural colors, climatic conditions, and its charming surroundings, talented photographers create soft, warm and comforting photographs that seem to be drawn from a fantasy world. Scroll down to see them for yourself.
All photos are linked and lead to the sources from which they were taken. Please feel free to explore further works of these photographers on their collections or their personal sites.
#1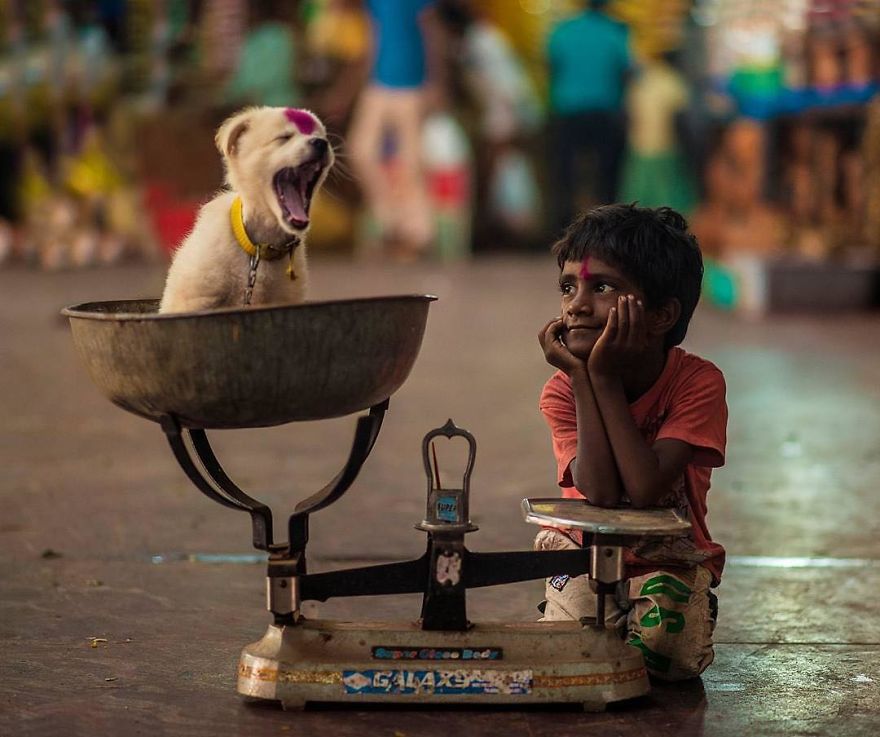 Photo By: Guru Charan
#2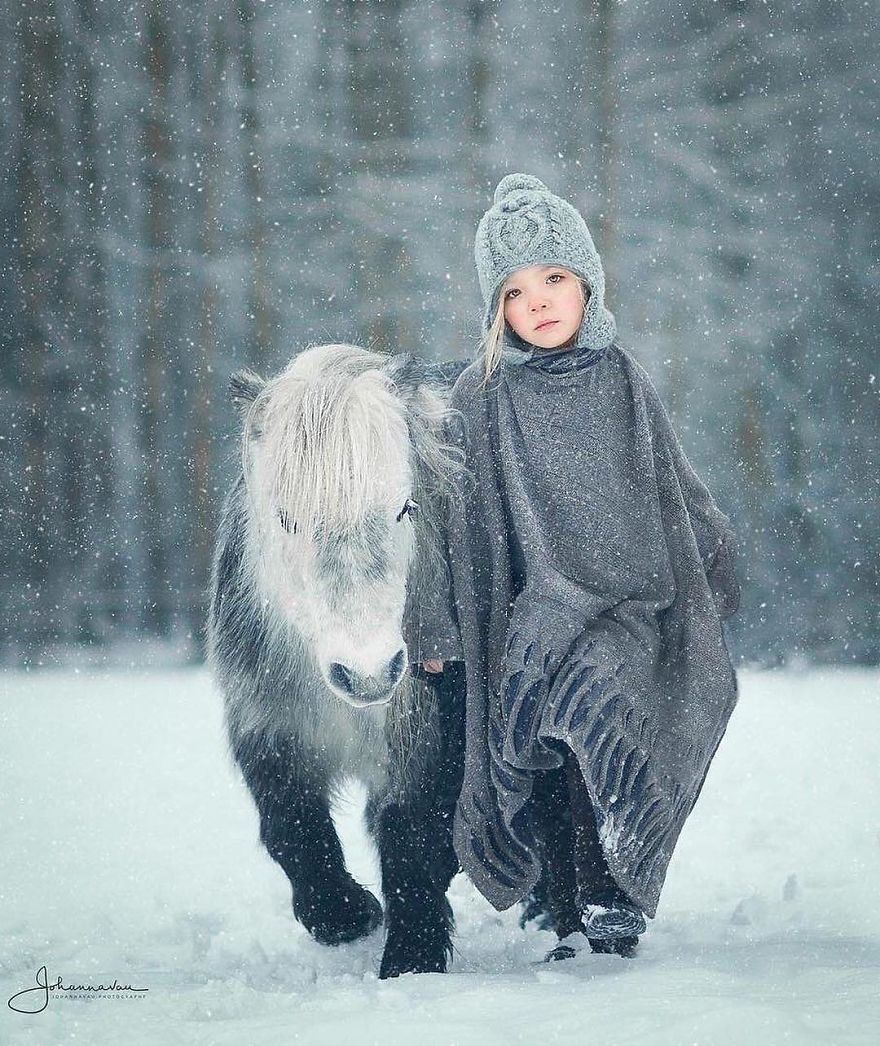 Photo By: Johanna Vaurio-Teräväinen
#3
Photo By: Olga Sokolova
#4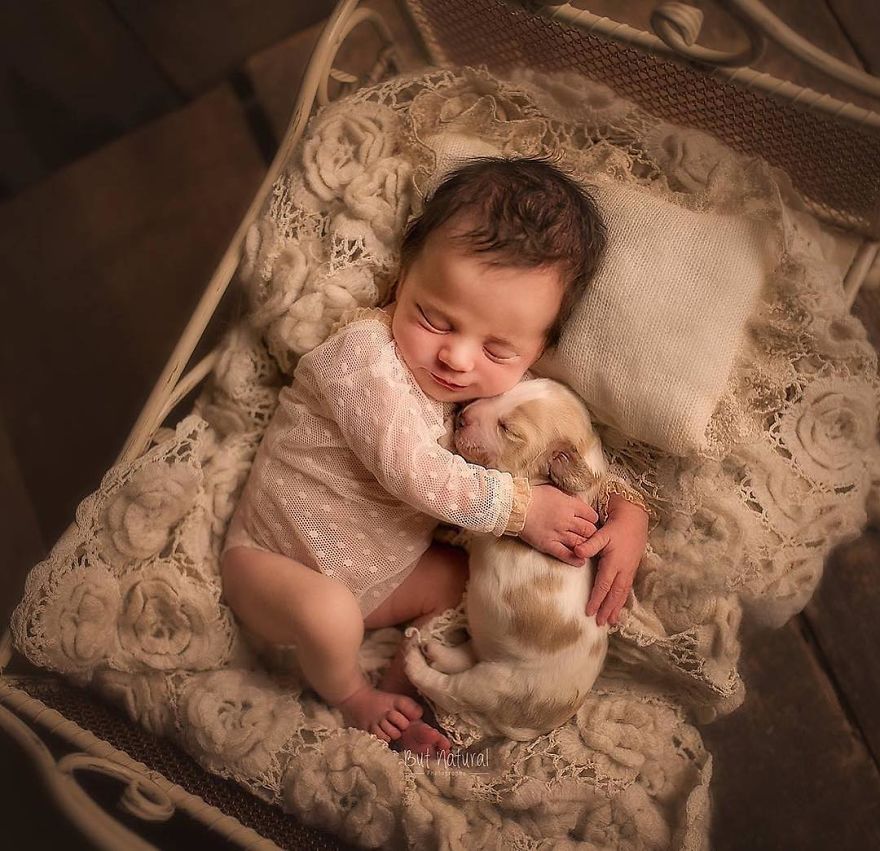 Photo By: Sujata Setia
#5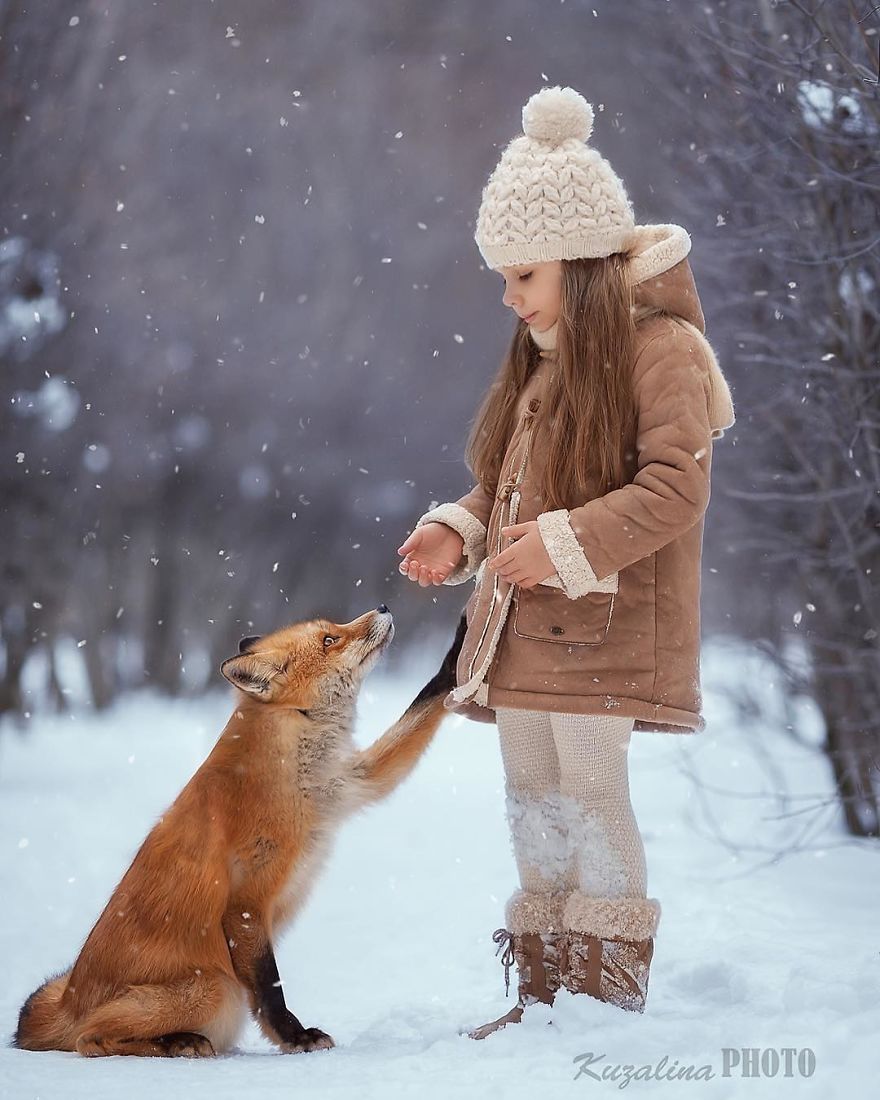 Photo By: Alina Kuznetsova
#6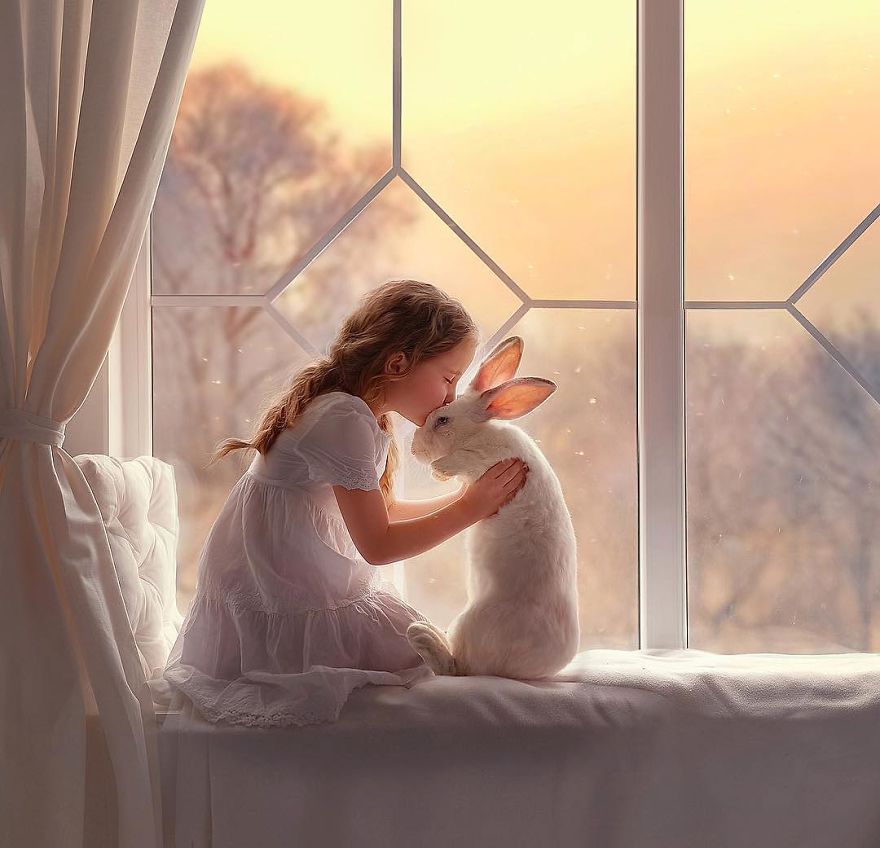 Photo By: Gis Anna
#7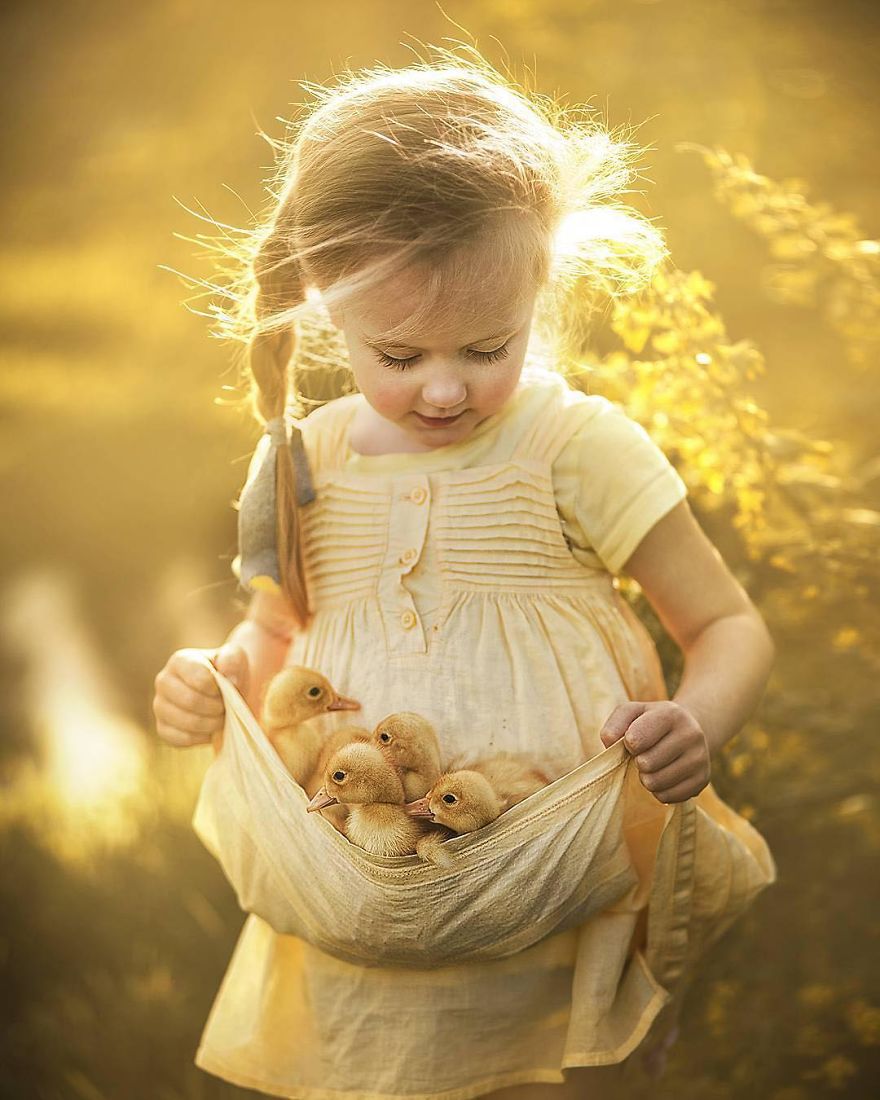 Photo By: Olga Shevchenko
#8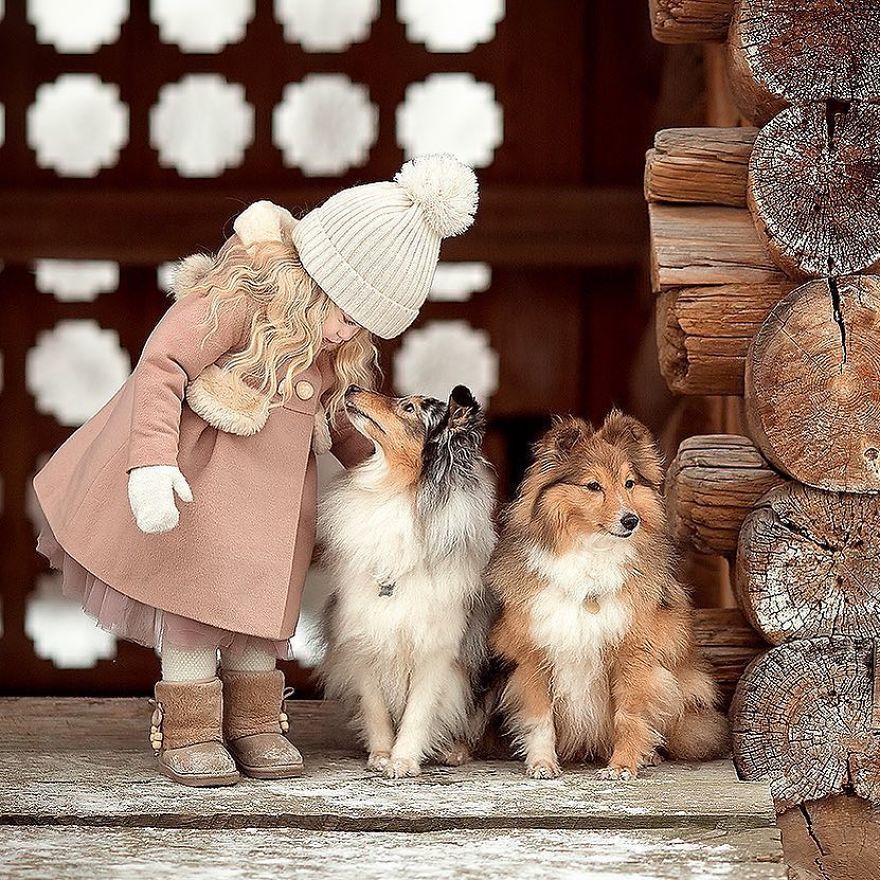 Photo By: Yuliatverdovaphoto
#9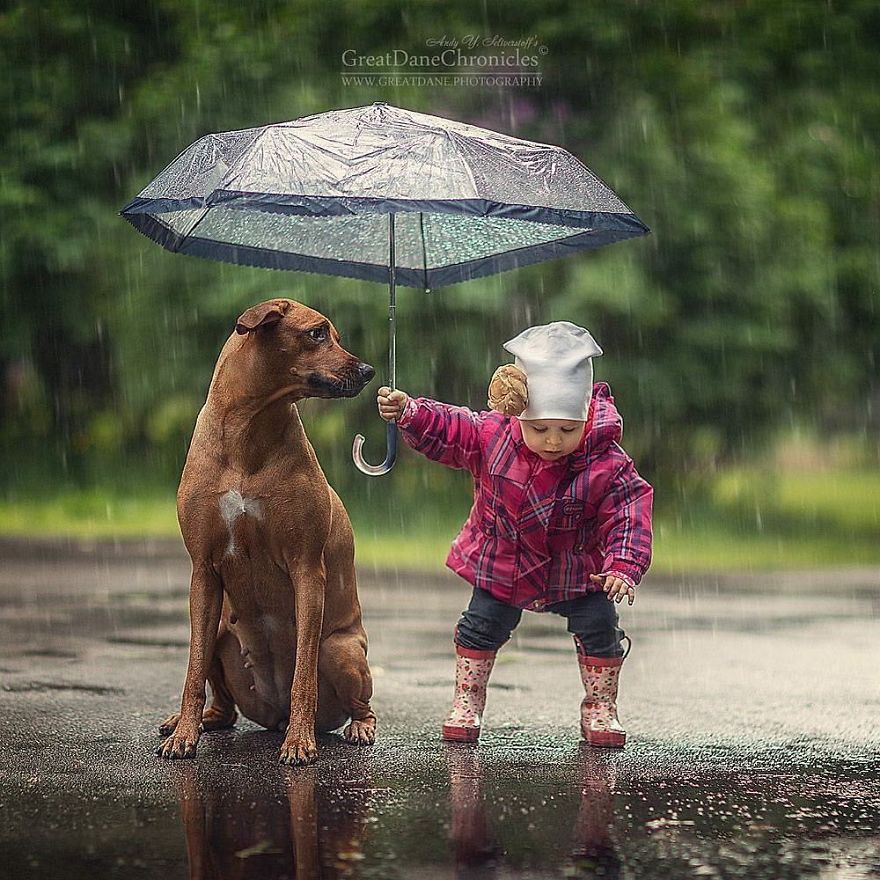 Photo By: Andy Seliverstoff
#10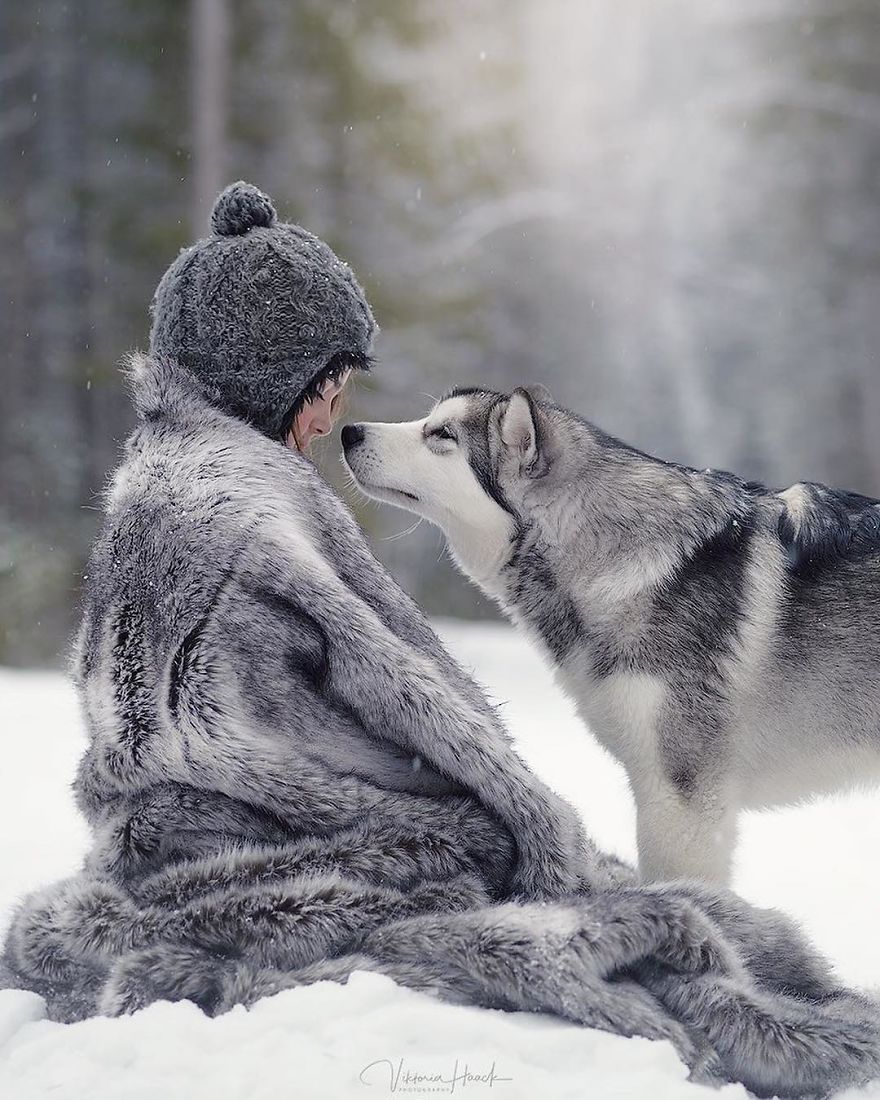 Photo By: Viktoriahaack
#11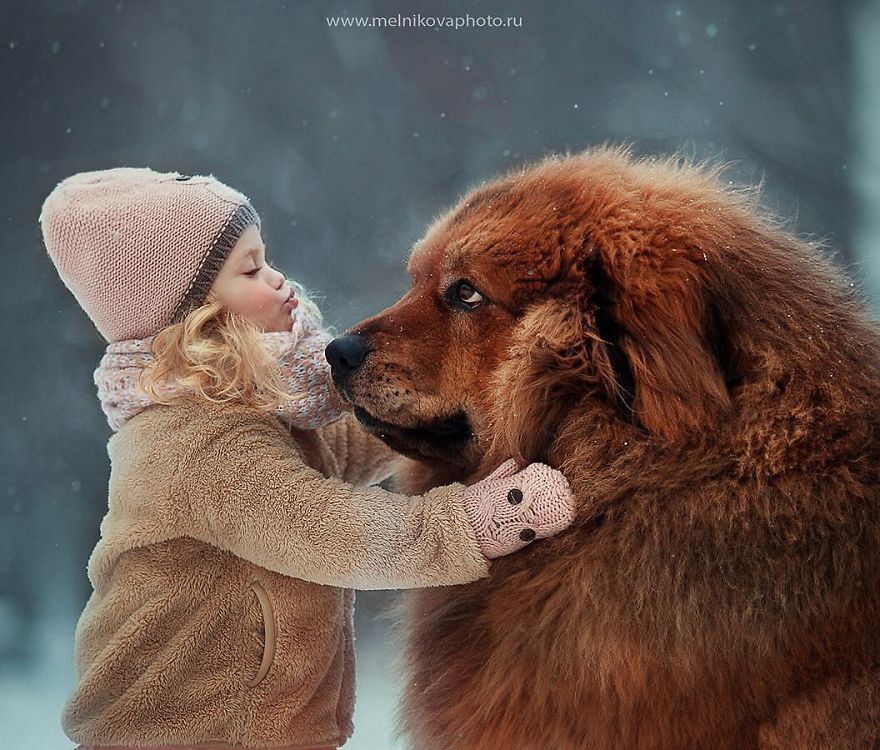 Photo By: Anna Melnikova
#12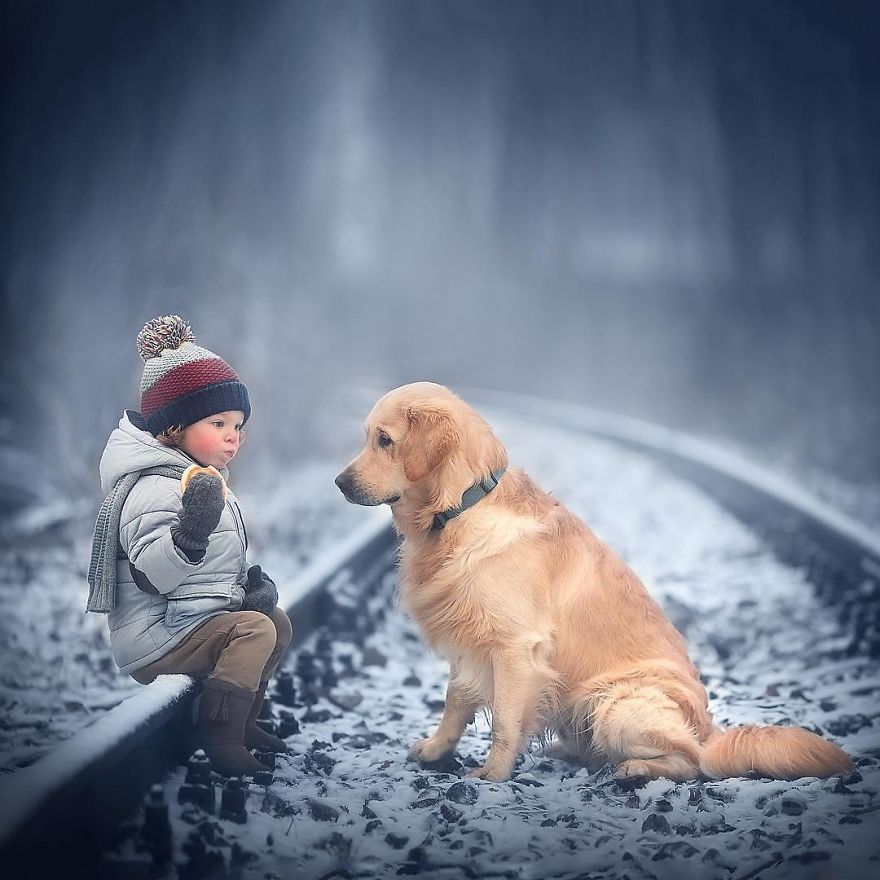 Photo By: Marianna Smolina
#13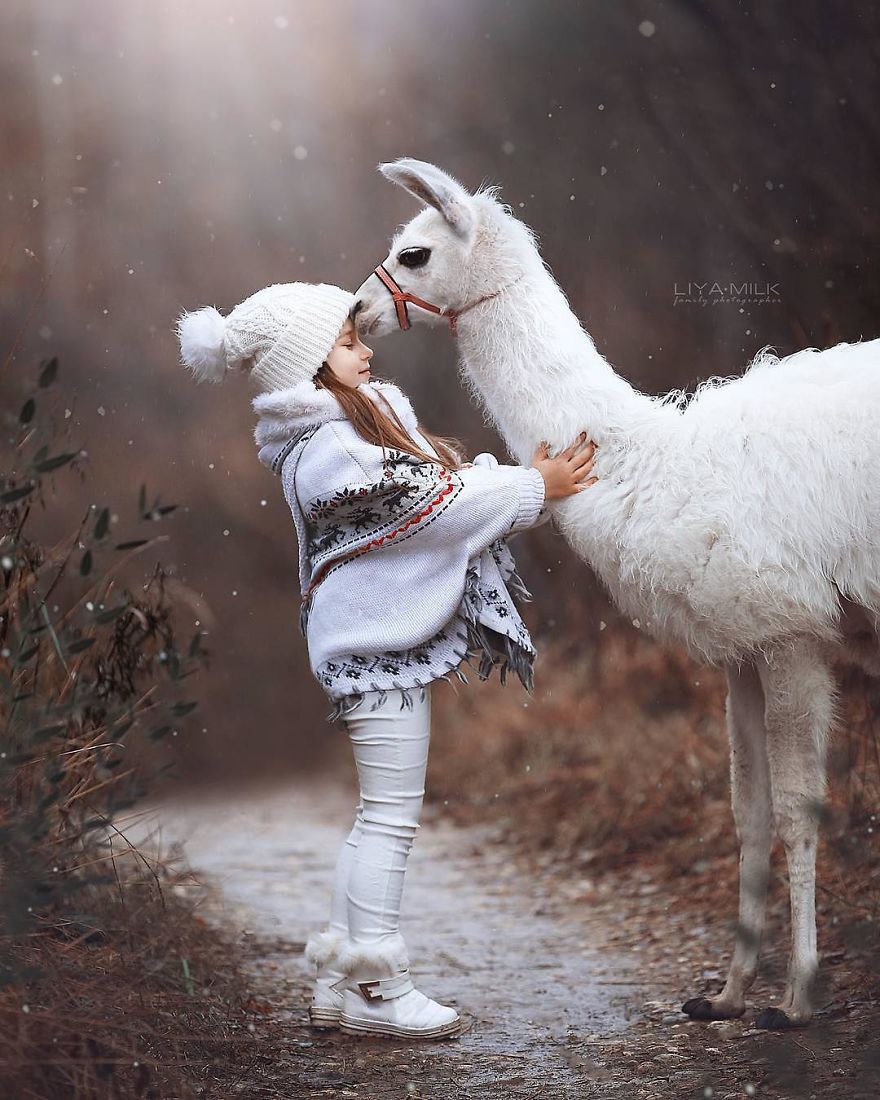 Photo By: Liya Milka
#14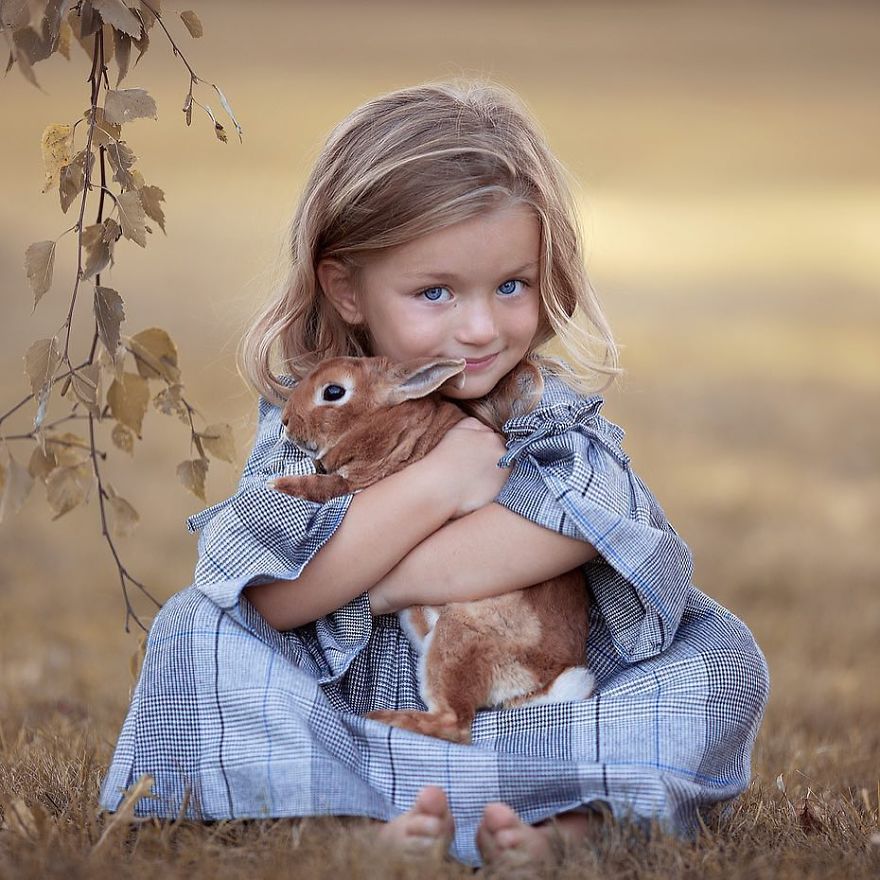 Photo By: Olga Sokolova
#15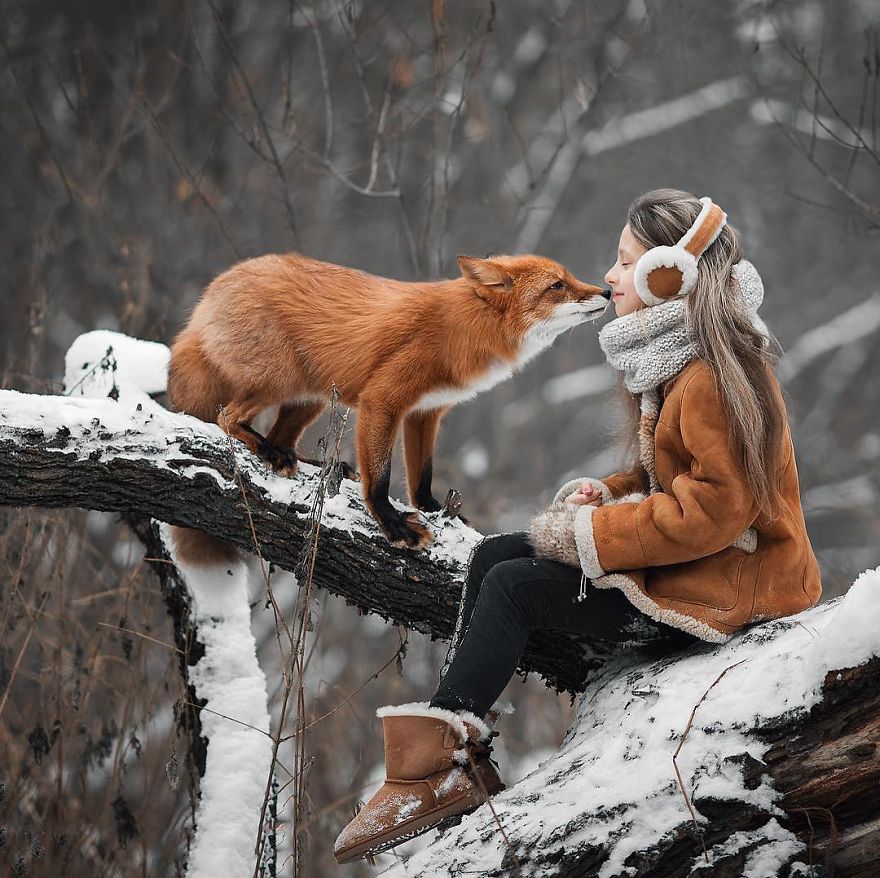 Photo By: Olga Yurina
#16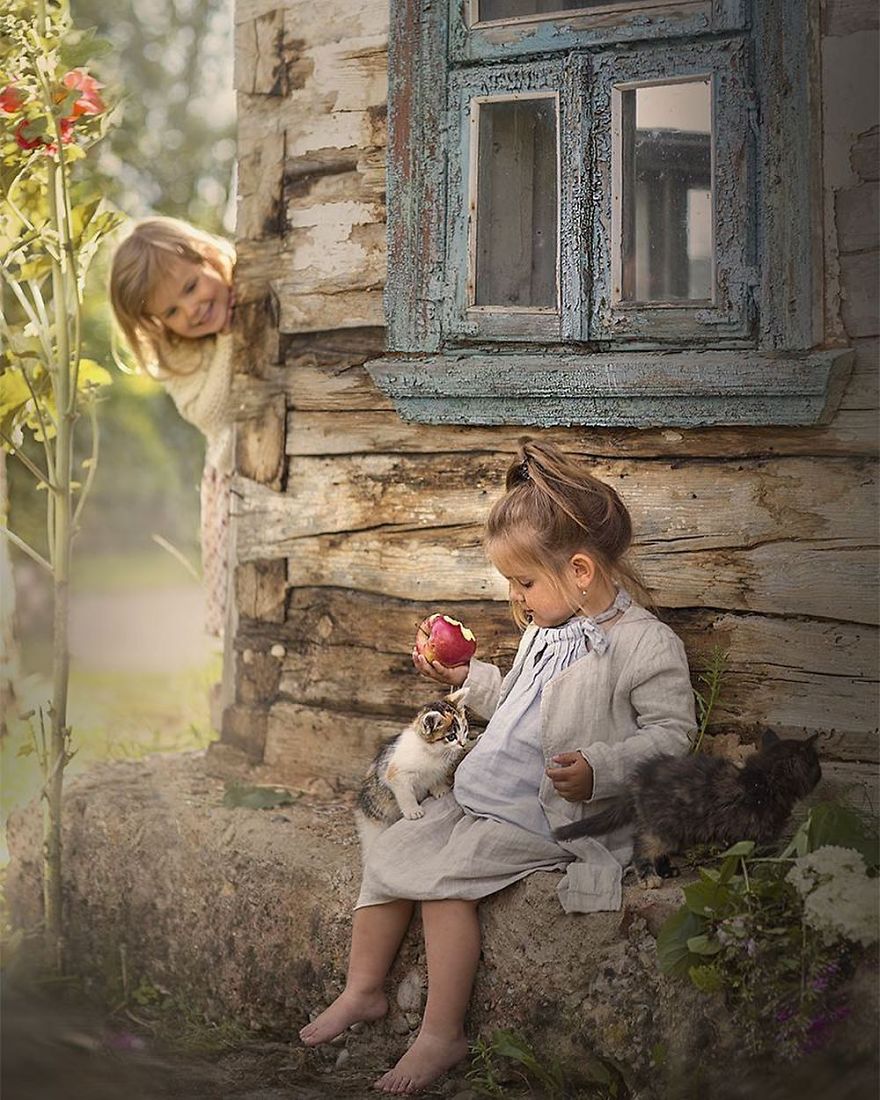 Photo By: Elena Shumilova
#17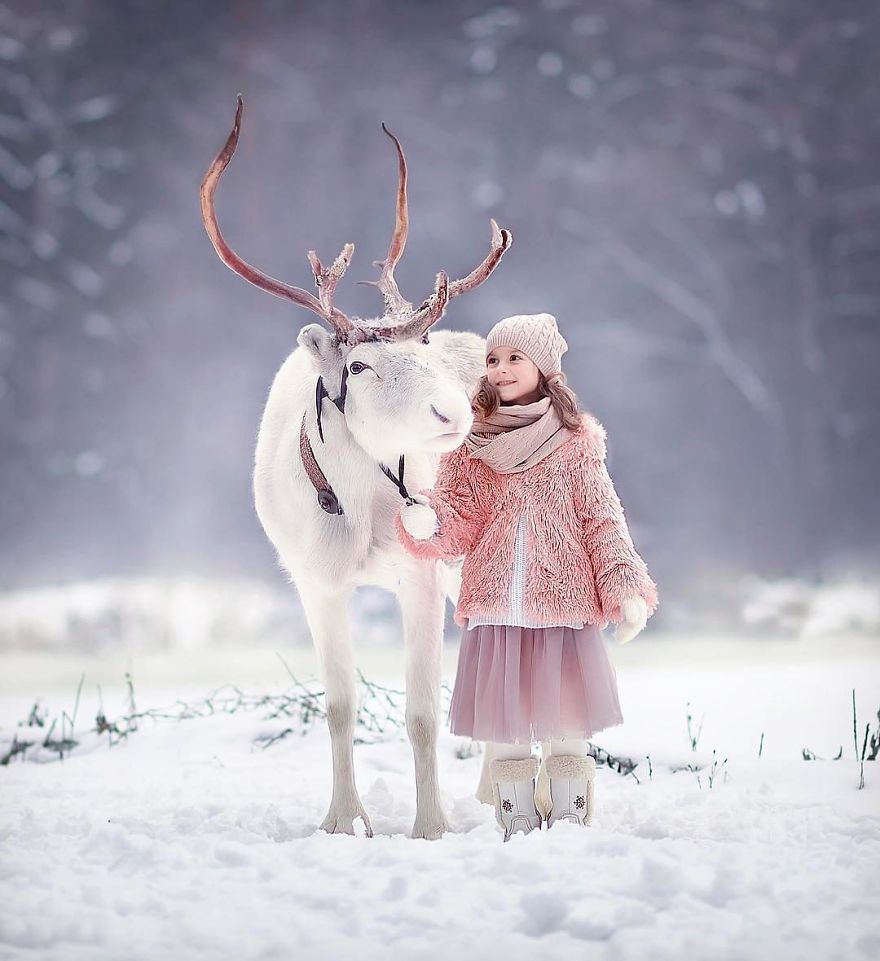 Photo By: Marinanti Foto
#18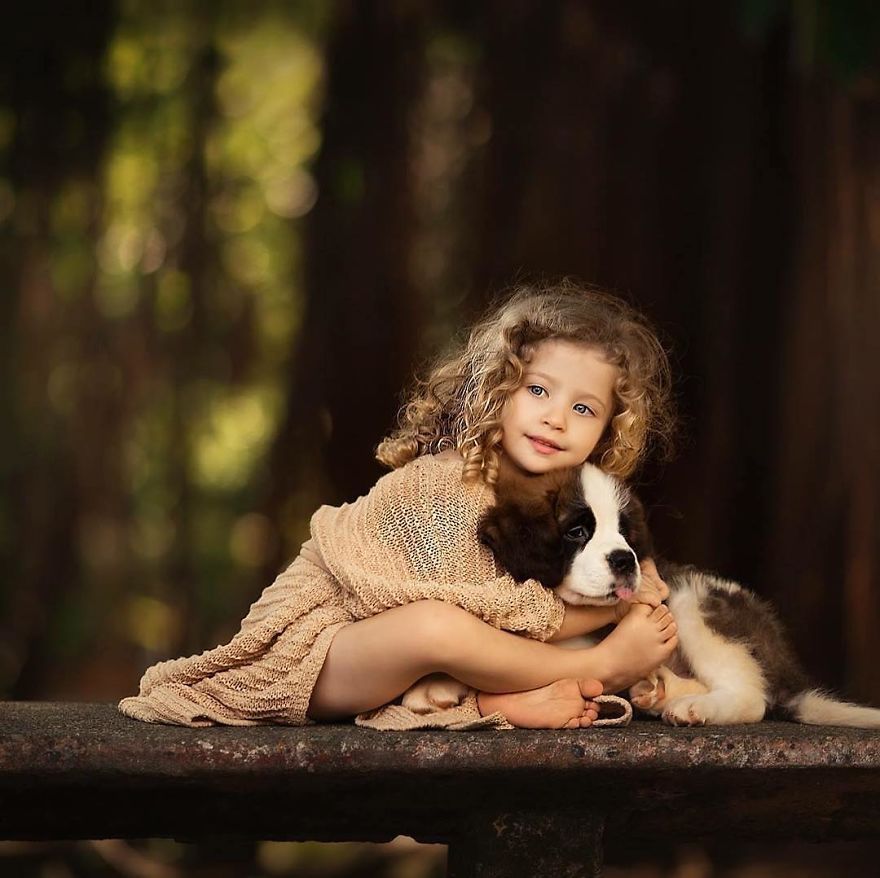 Photo By: Julia ZARKH
#19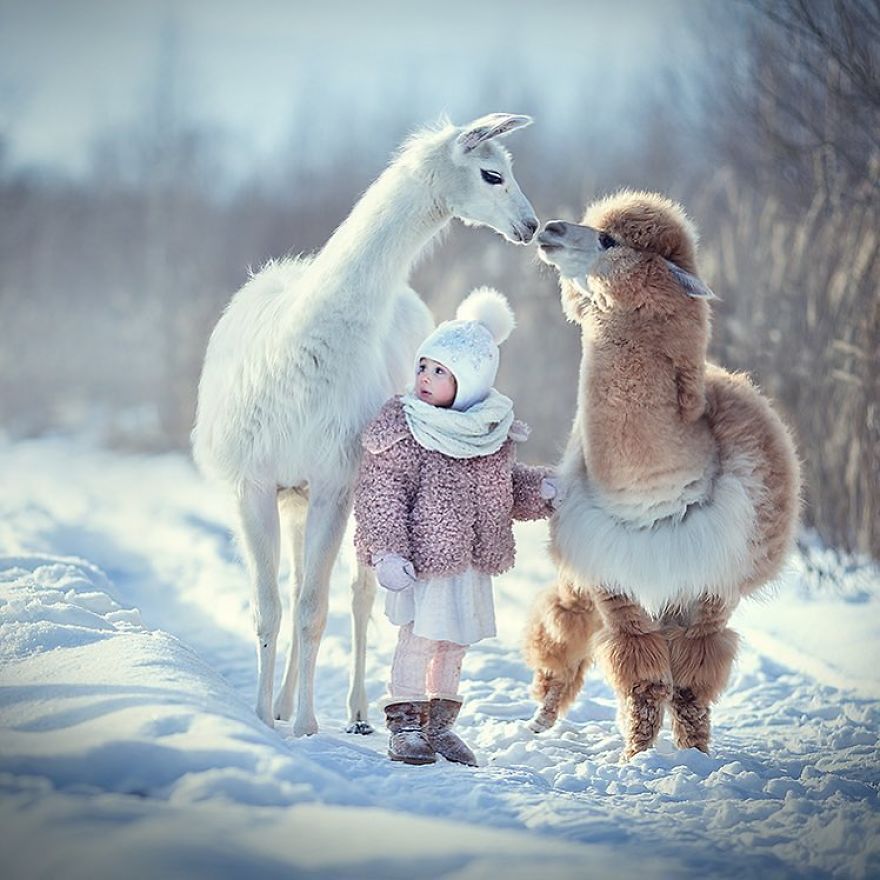 Photo By: Diana Anikeeva
#20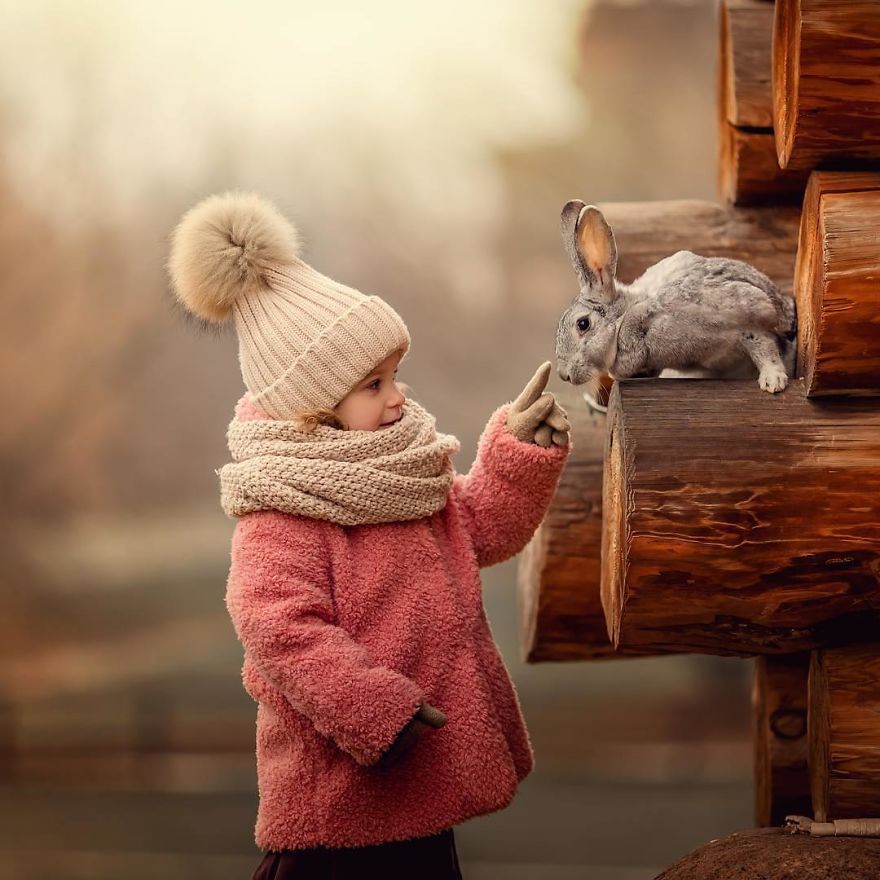 Photo By: Julia Khrapova
#21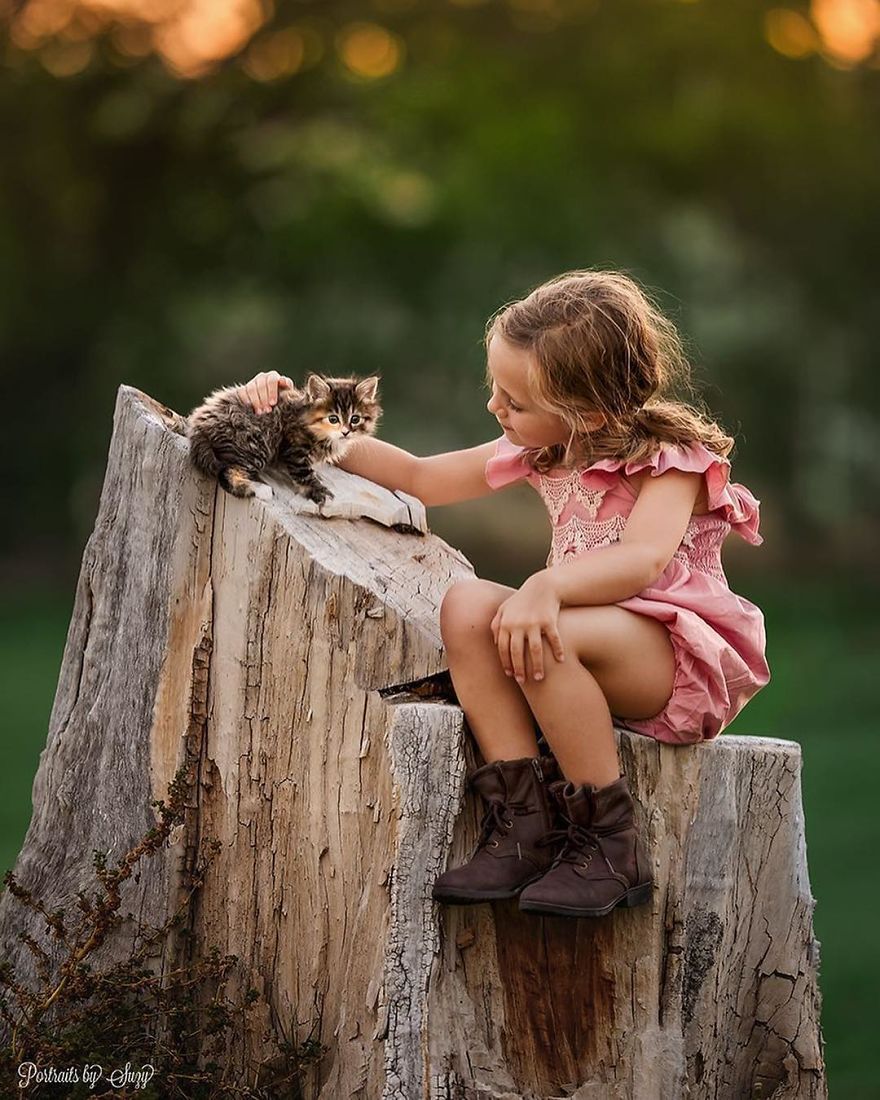 Photo By: Suzy Mead
#22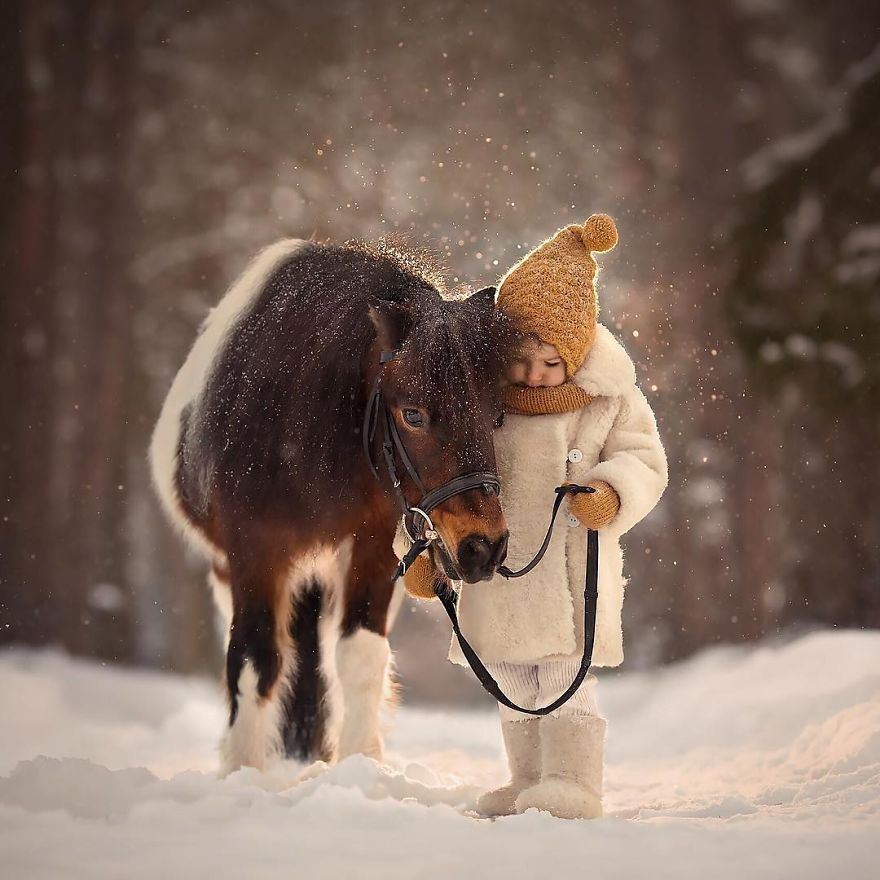 Photo By: Tatiana Kudrova
#23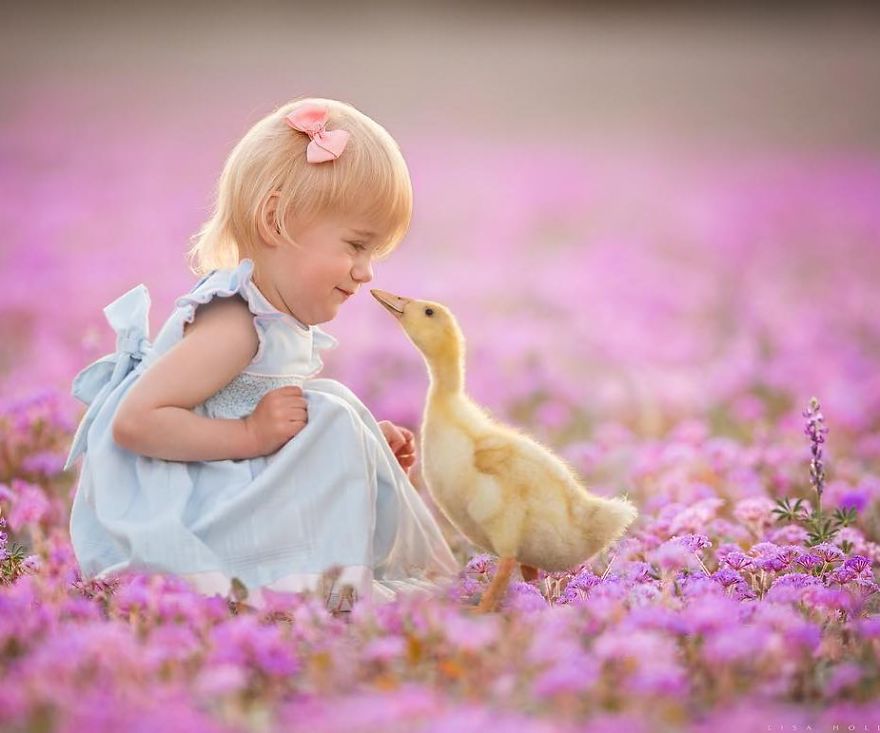 Photo By: LJHolloway Photography
#24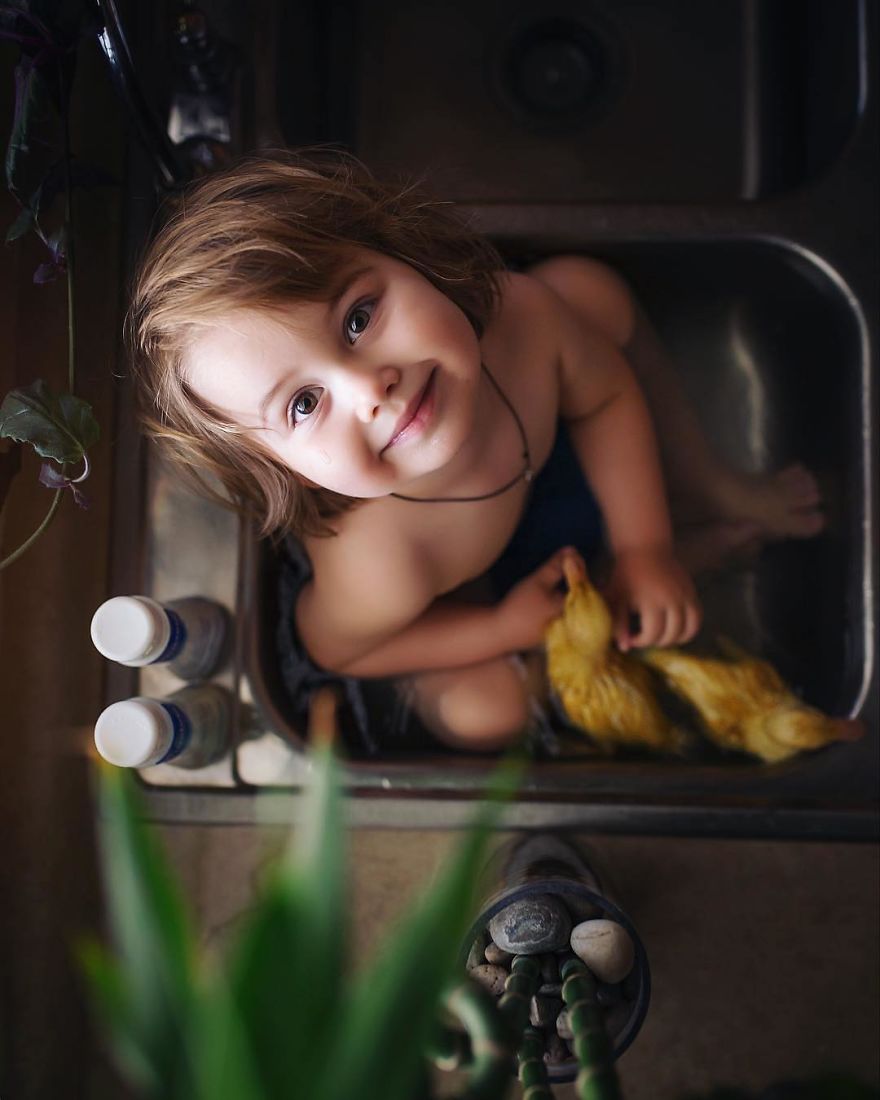 Photo By: Sasha Chukure Sheppard
#25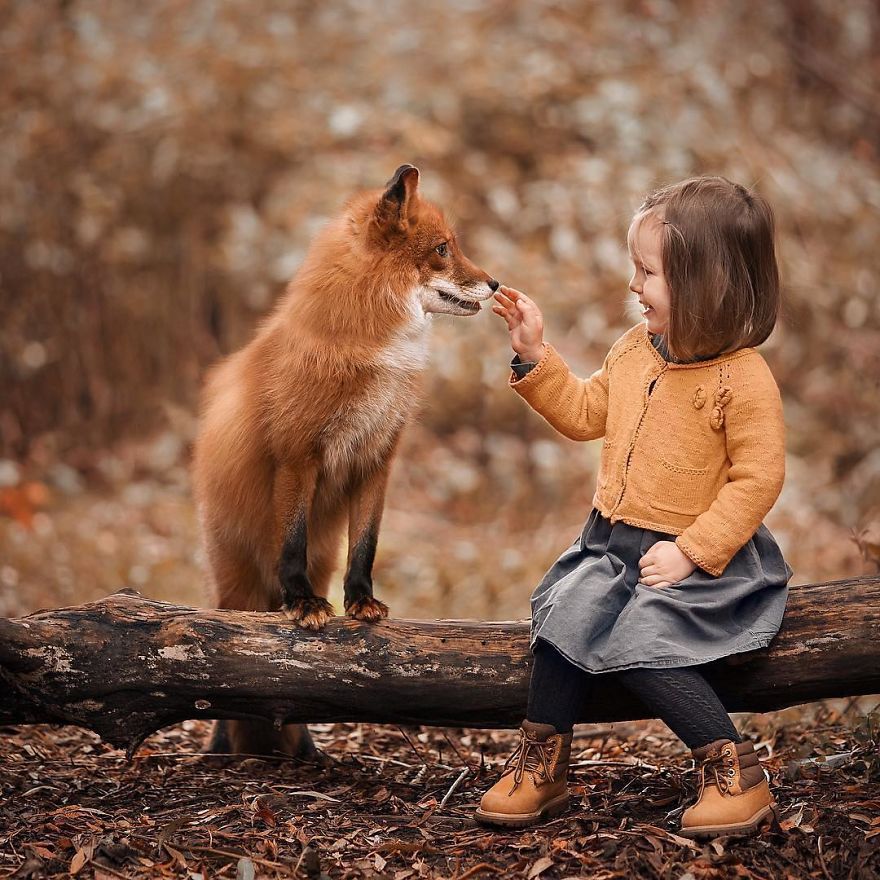 Photo By: Olga Yurina
#26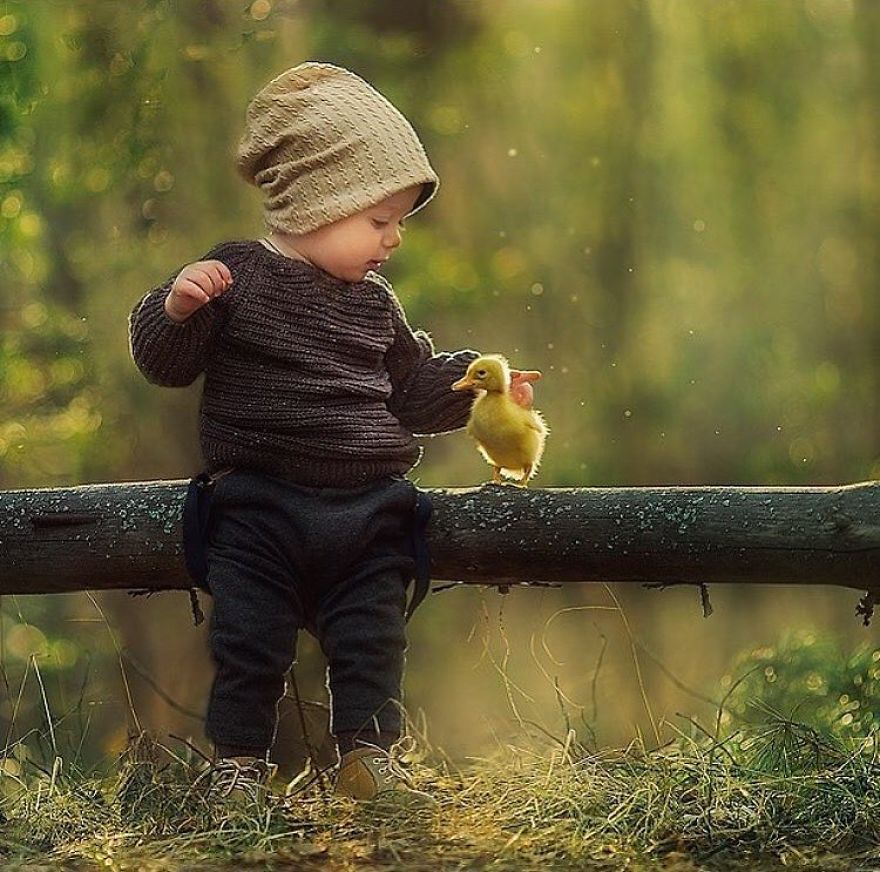 Photo By: Elena
---
Don't miss to check these articles: