Explore these 30 captivating photographs that capture the enchanting bond between children and animals, skillfully documented by photographer Andrea Martin. A devoted mother of four, Andrea passionately believes in the extraordinary connection shared between youngsters and the animal kingdom.
Hailing from Beaver, West Virginia, she is an acclaimed child and family photographer celebrated for her ability to harness the essence of light, color, and relationships within her work.
You can find Andrea Martin on the web:
#1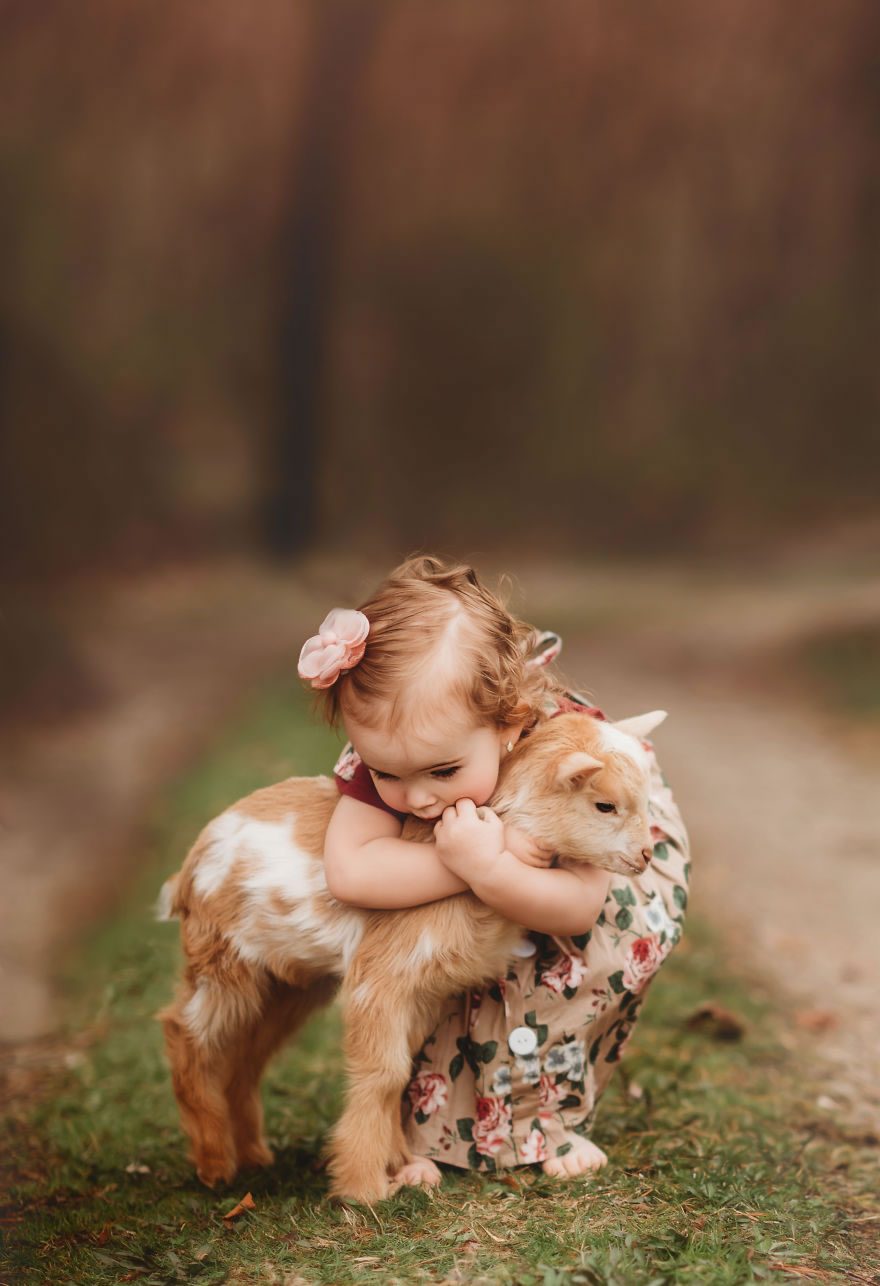 #2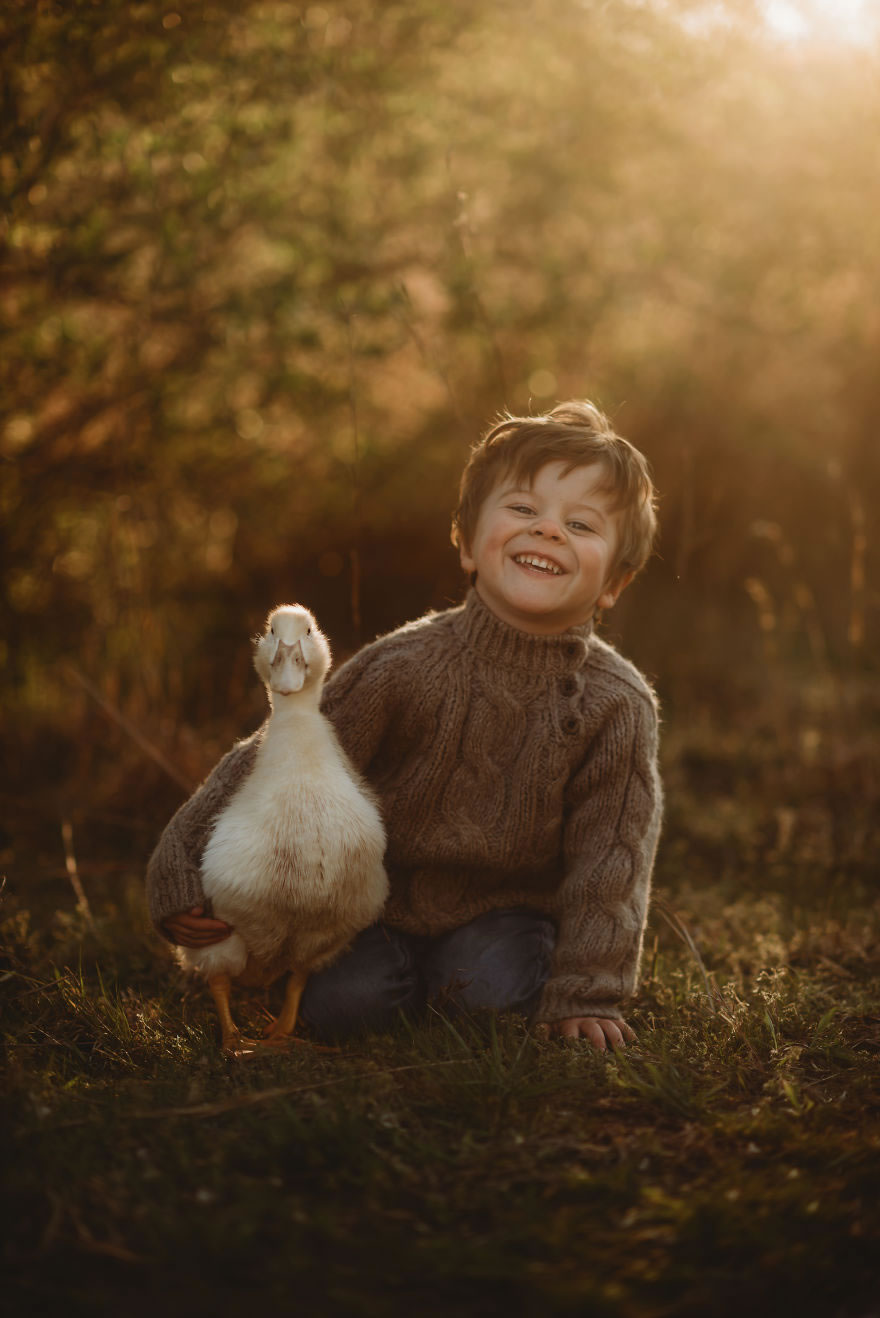 "Children perceive their world with pure simplicity. They love unconditionally and crave affection in return. Their innocence and genuine appreciation for people and moments are incredibly precious and fleeting. Immortalizing these moments through my lens brings me immense fulfillment and joy."
#3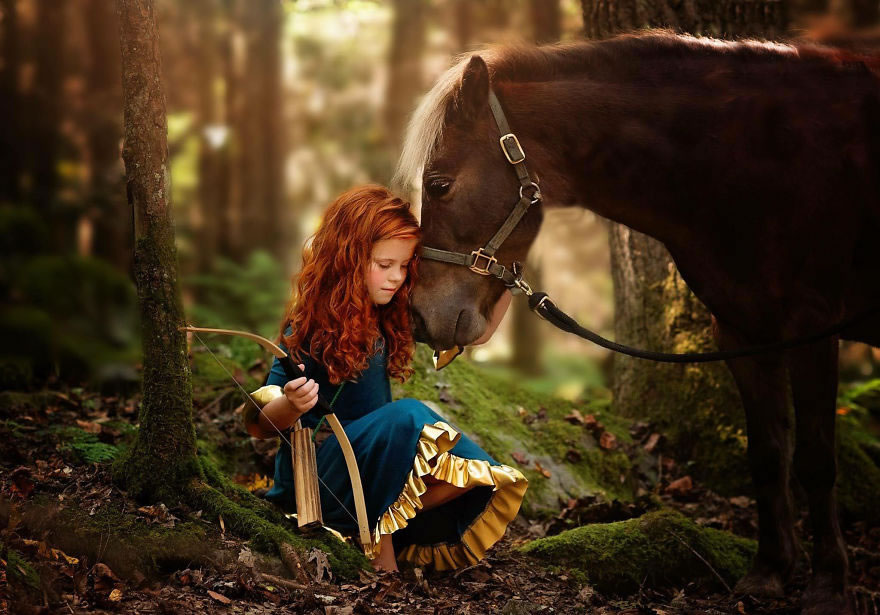 #4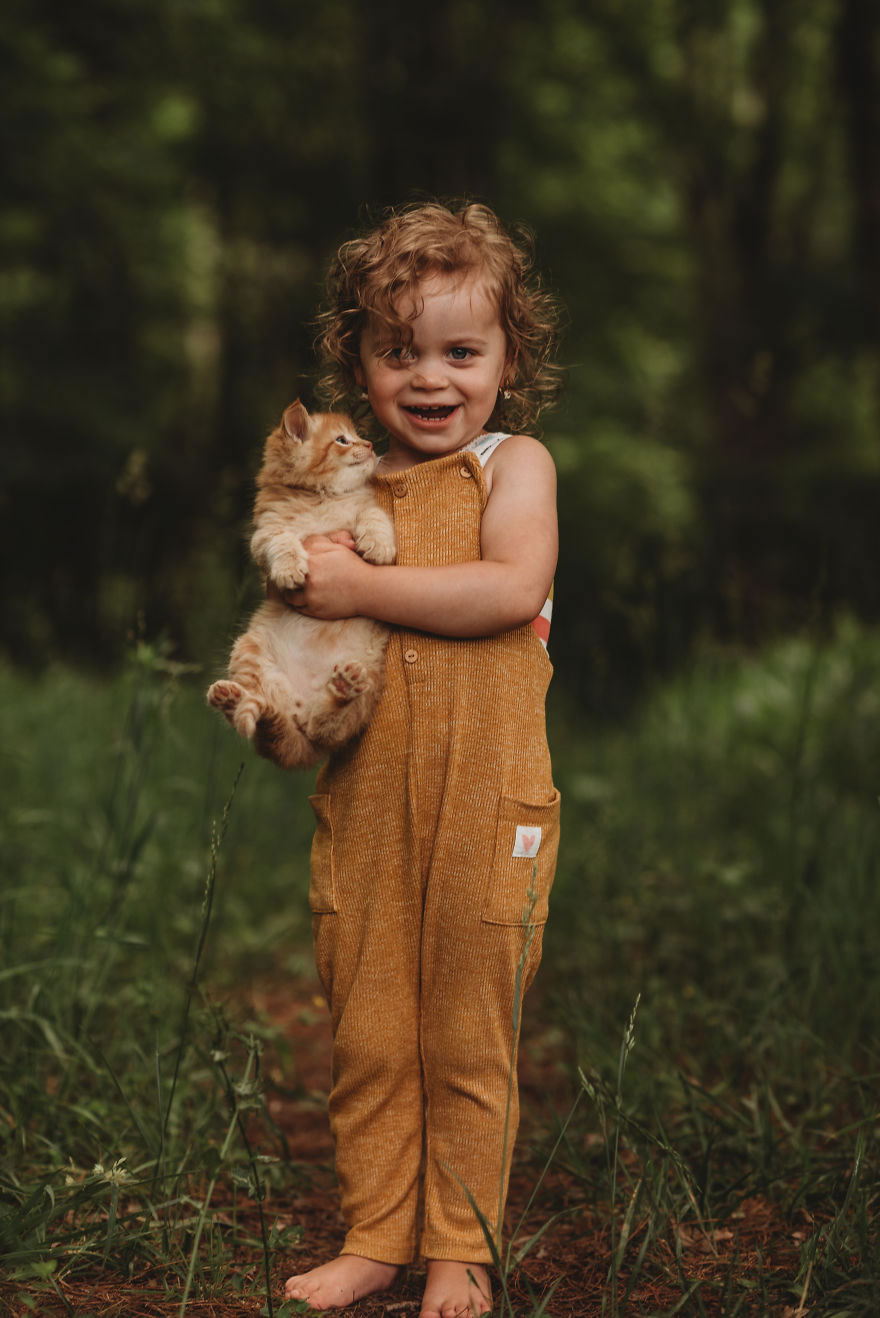 #5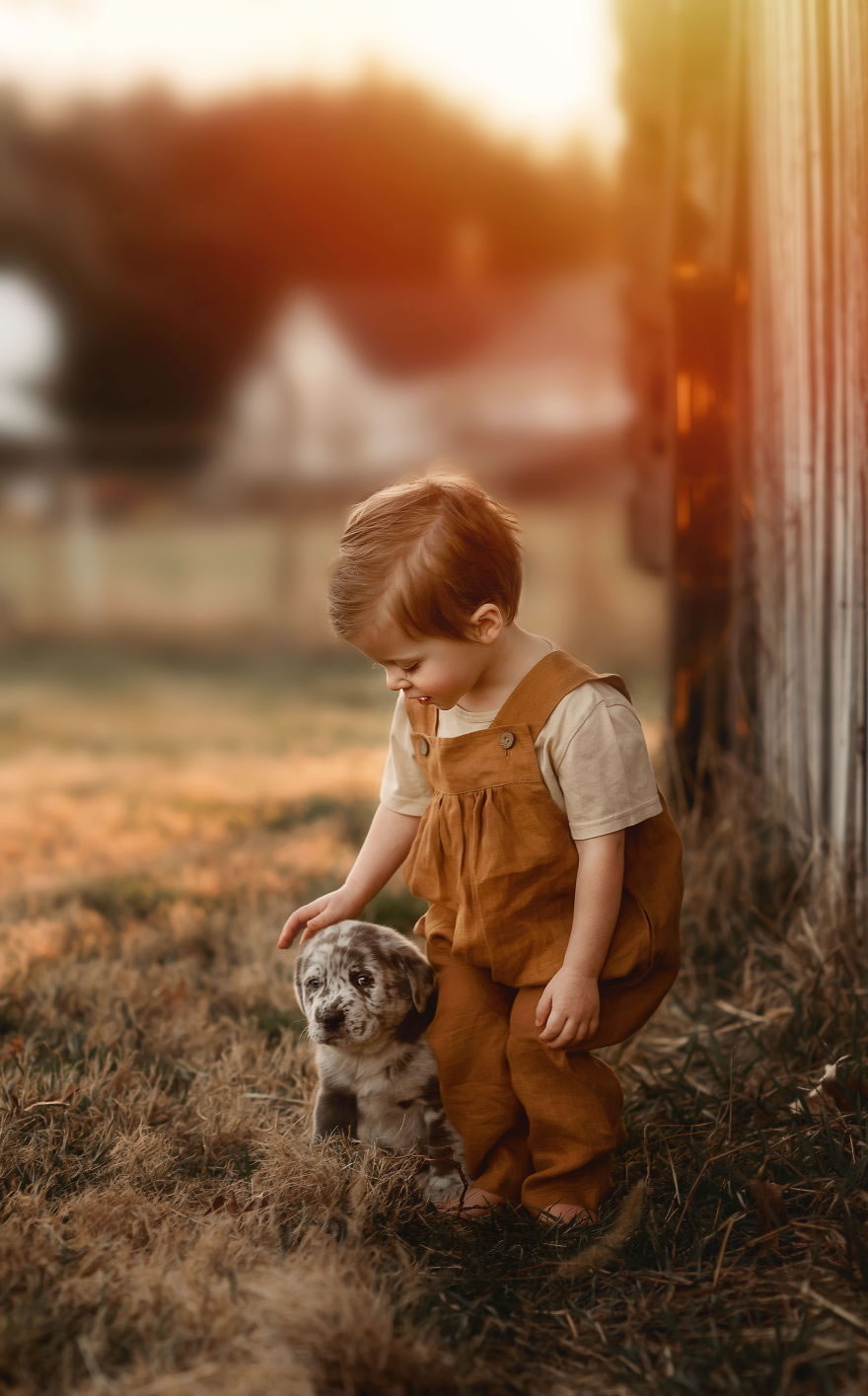 "Through my lens, I aim to immortalize the genuine joy that emanates from these little hearts. Children have an innate ability to find beauty in the simplest things – a blooming flower, a butterfly fluttering by, or the touch of a gentle breeze. These moments, often overlooked by hurried adults, are my muse."
#6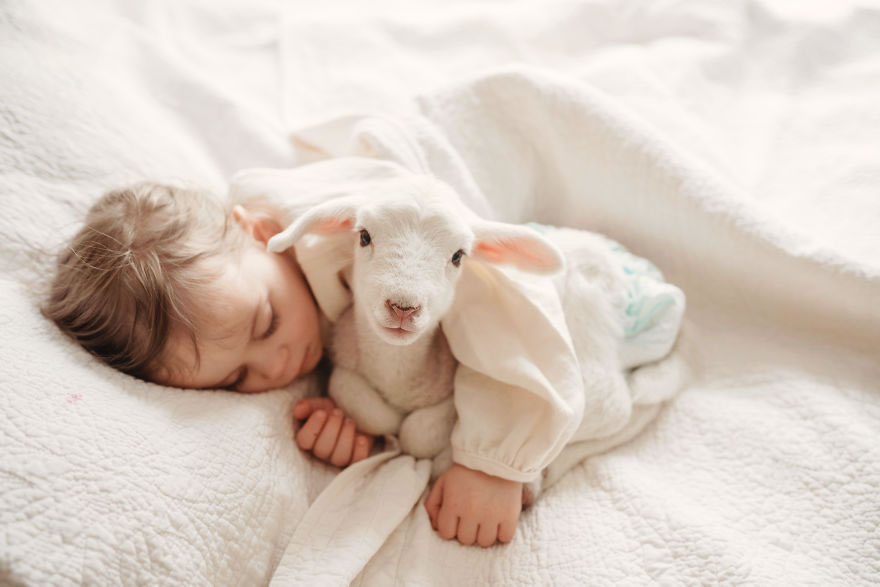 #7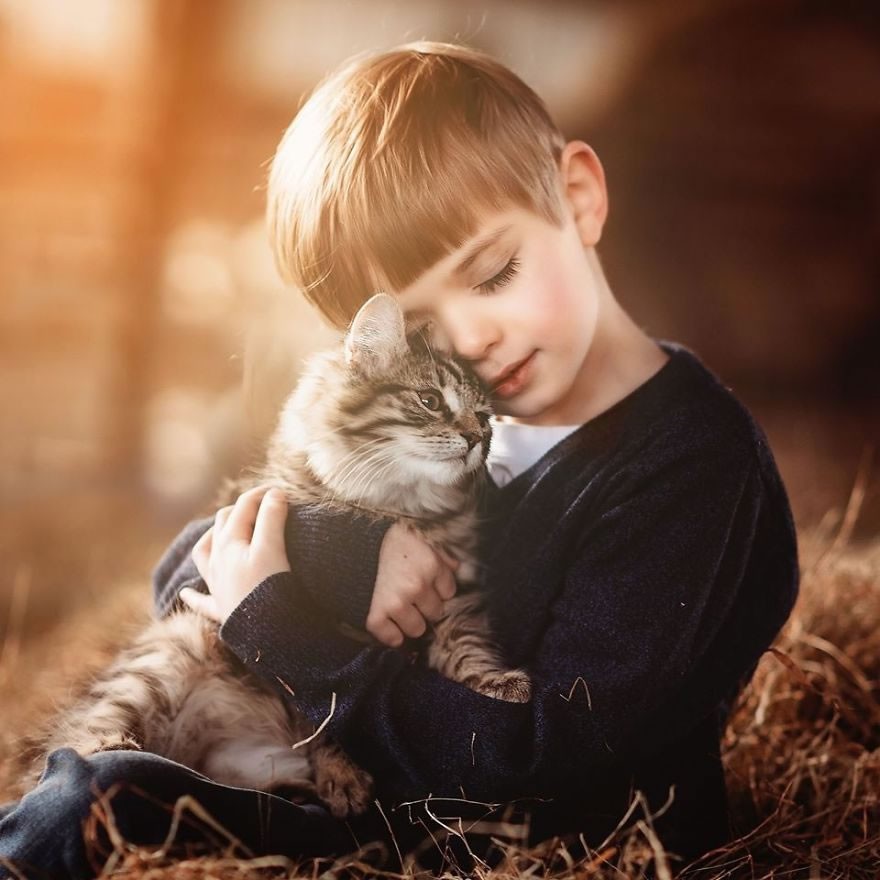 #8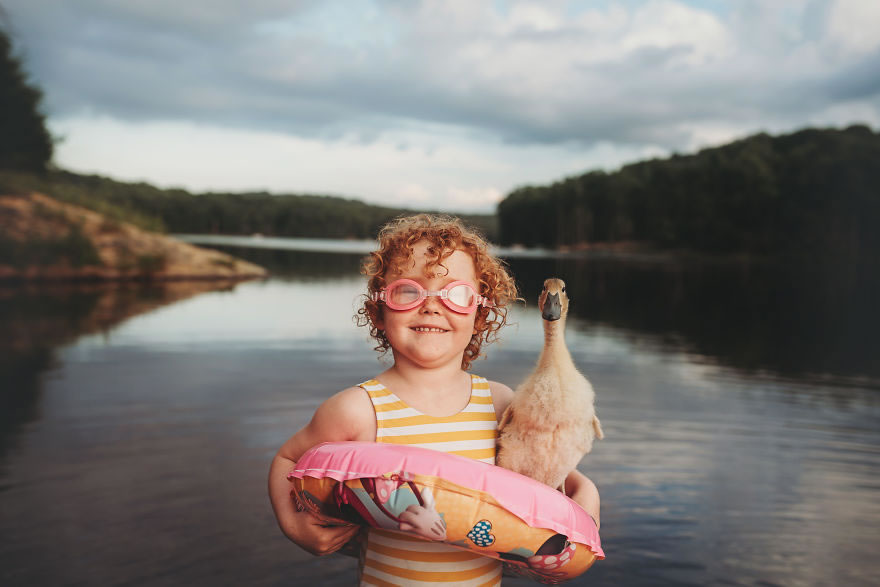 #9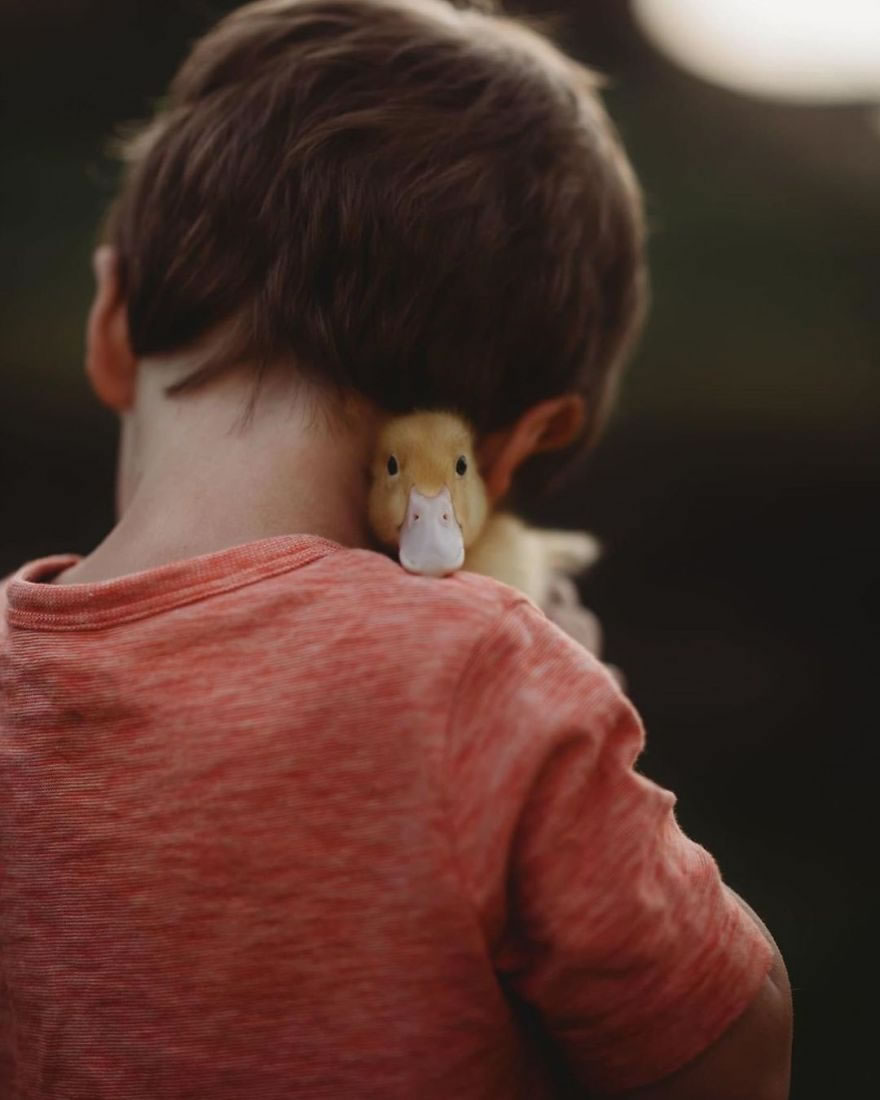 "Being a mother has heightened my sensitivity to these fleeting moments. I understand the bittersweet nature of watching our children grow, witnessing their transformation from curious toddlers to independent individuals. It's in these fleeting moments that the magic truly resides, and I consider it my privilege to capture them."
#10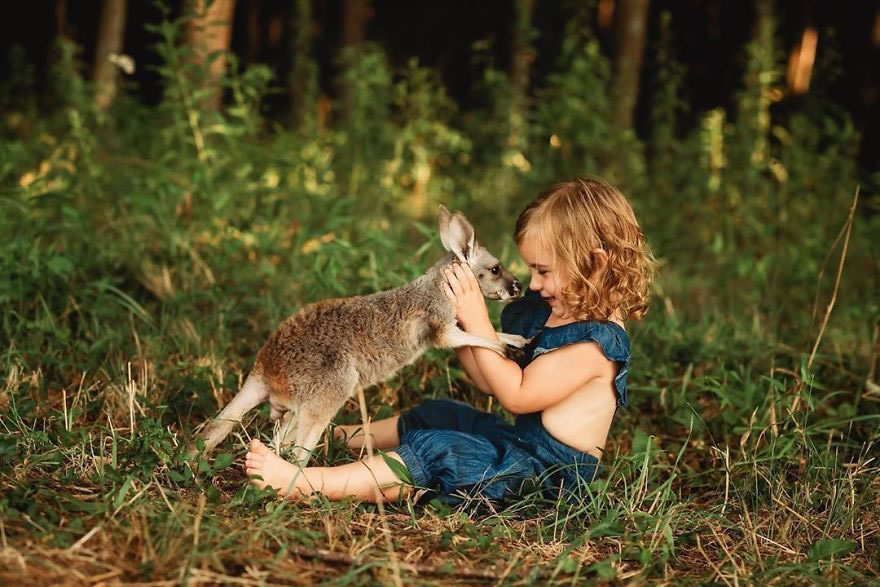 #11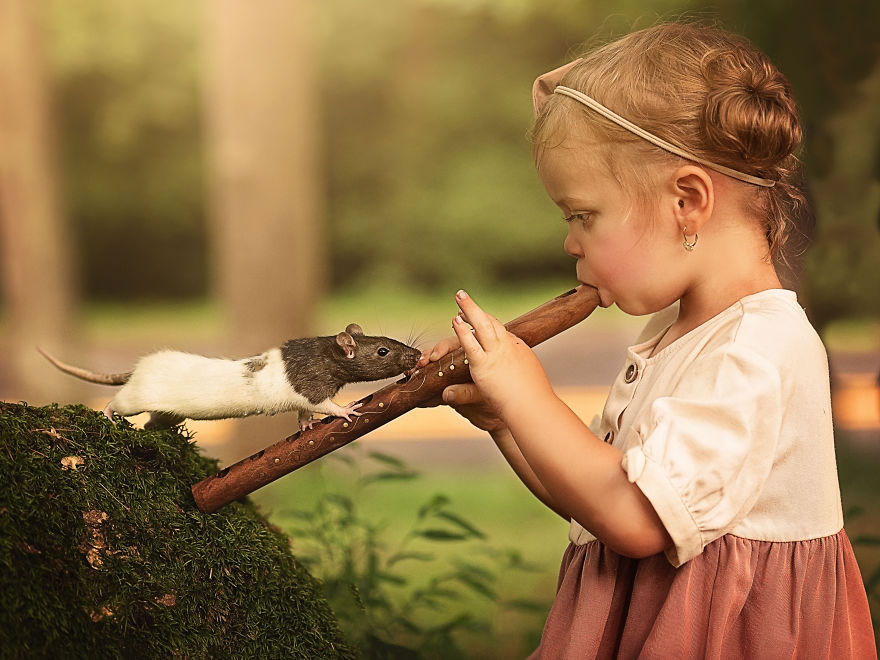 #12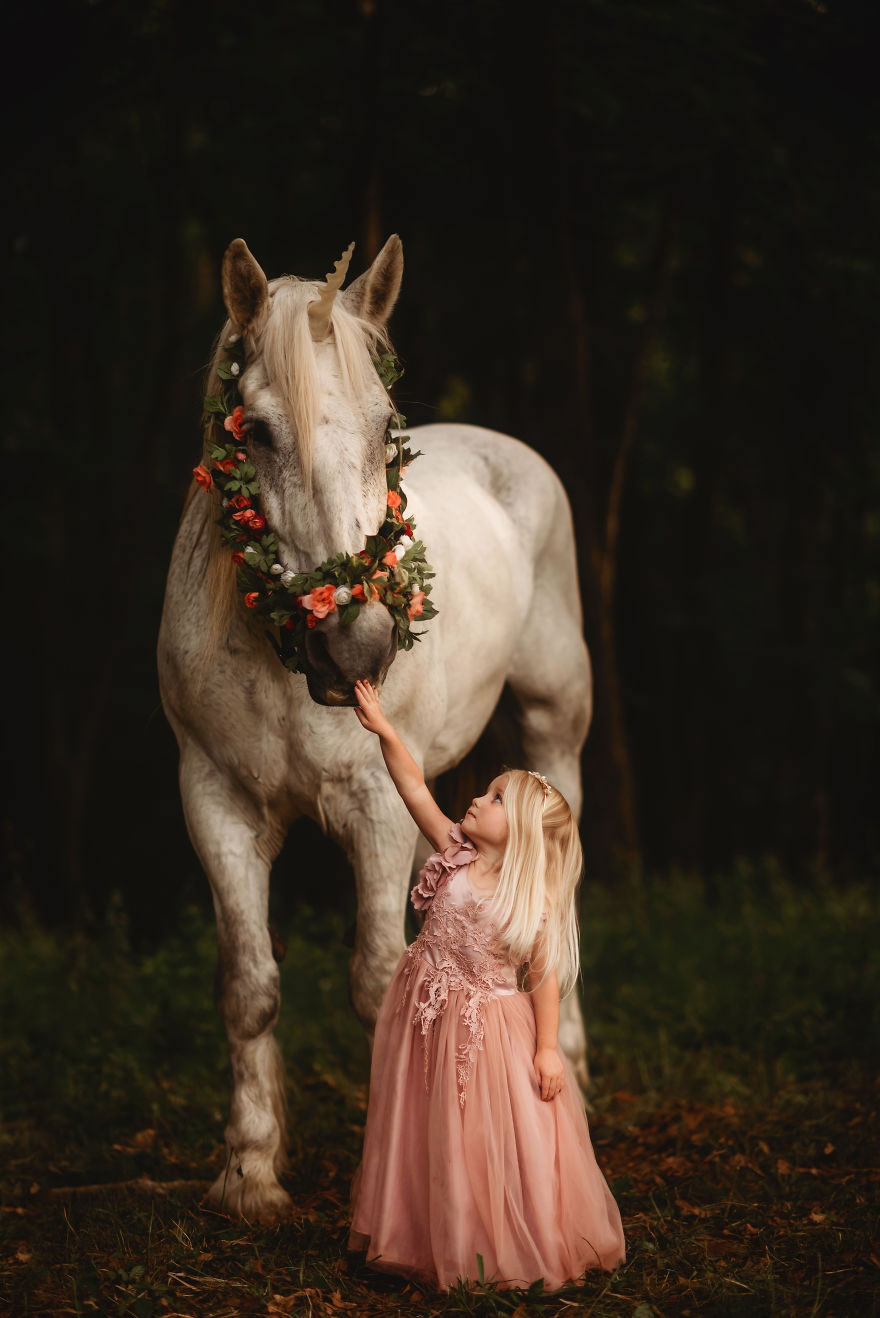 #13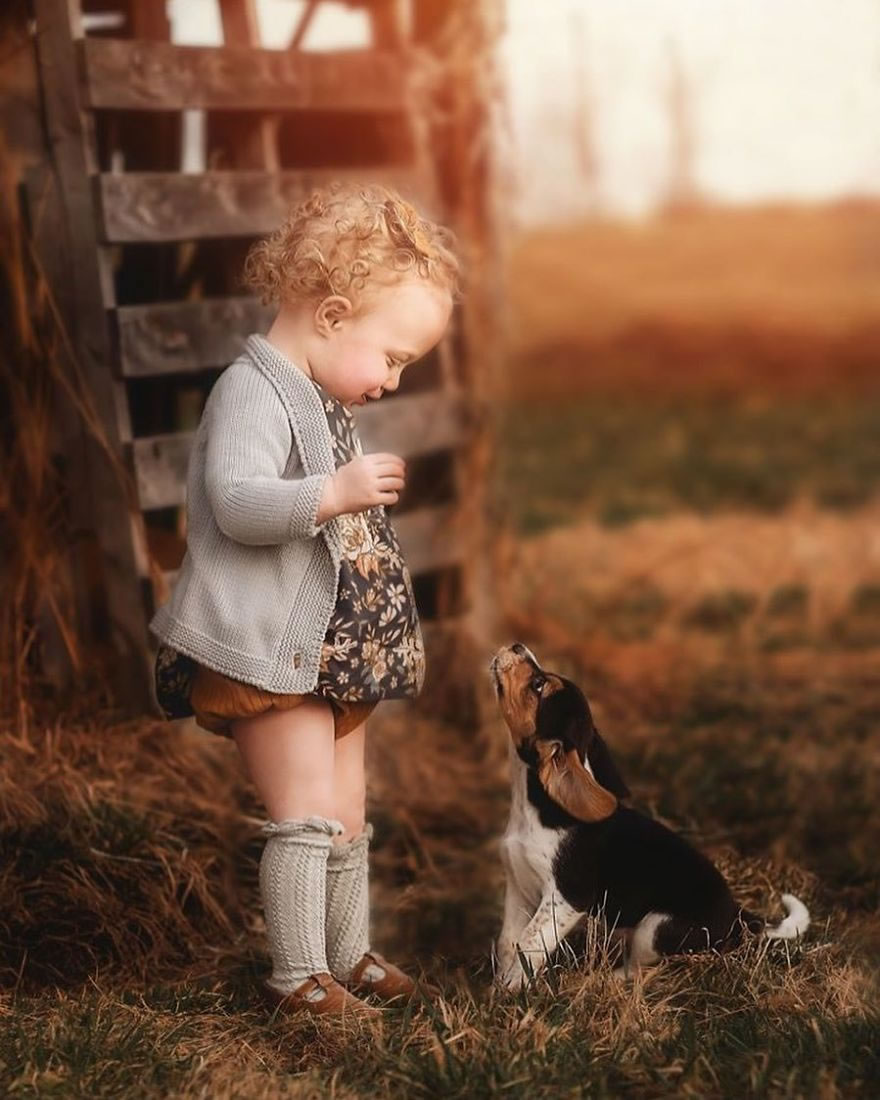 "I believe in creating timeless photographs that transport you back to the purity of childhood, reminding you of the unfiltered laughter, the boundless curiosity, and the genuine love that children radiate. Each click of my camera is infused with passion, aiming to tell a story that resonates not just with your eyes but also with your heart."
#14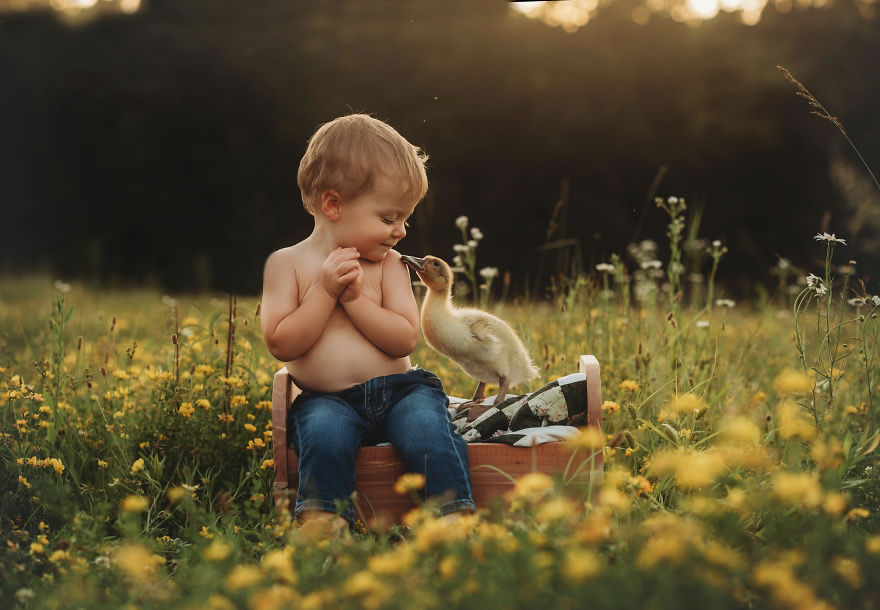 #15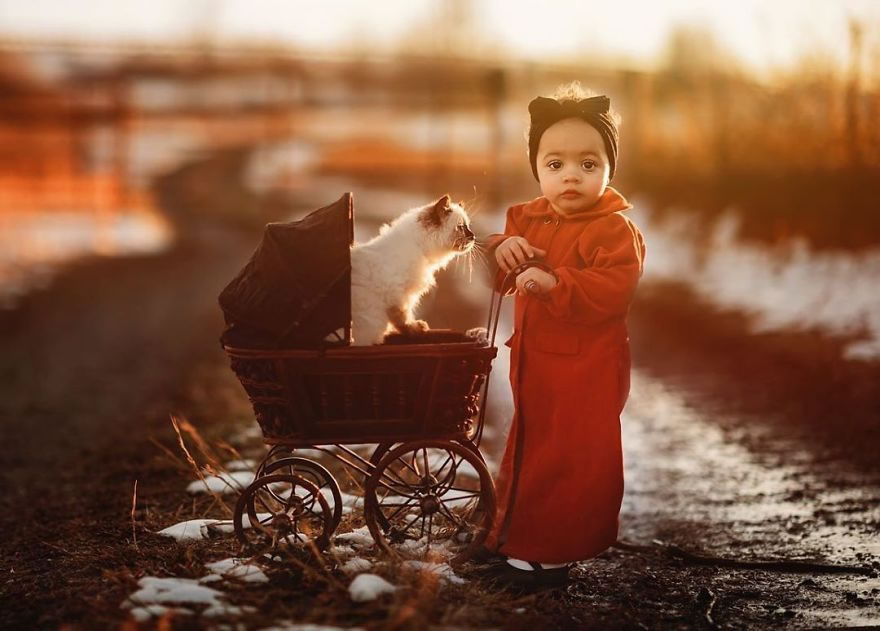 #16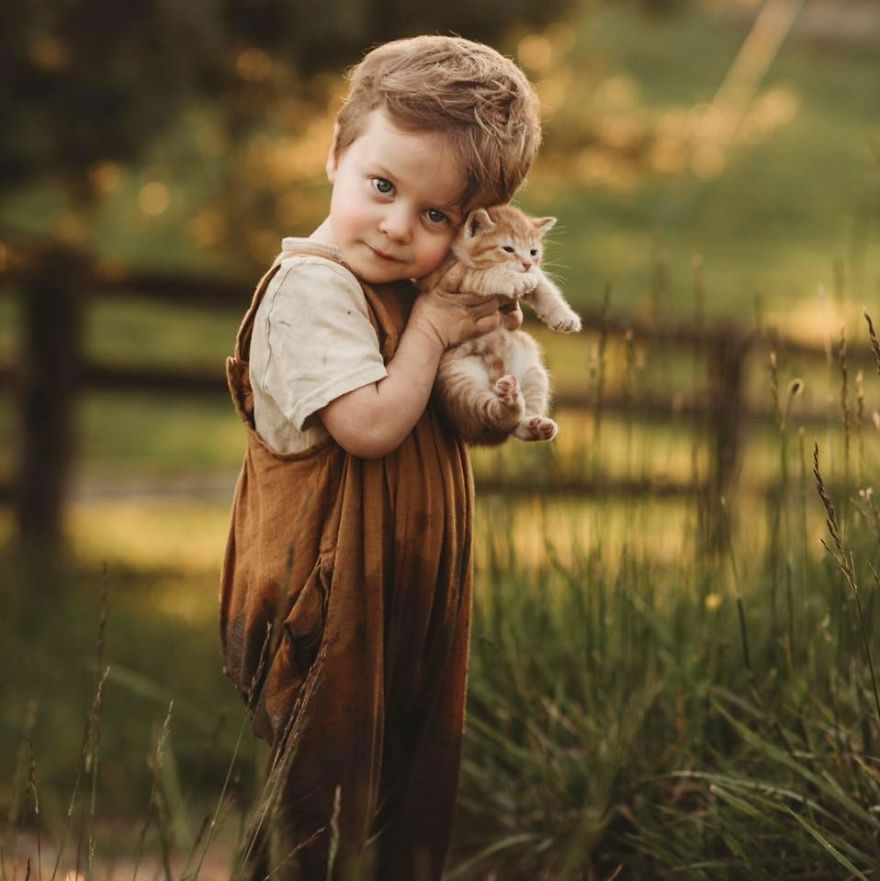 #17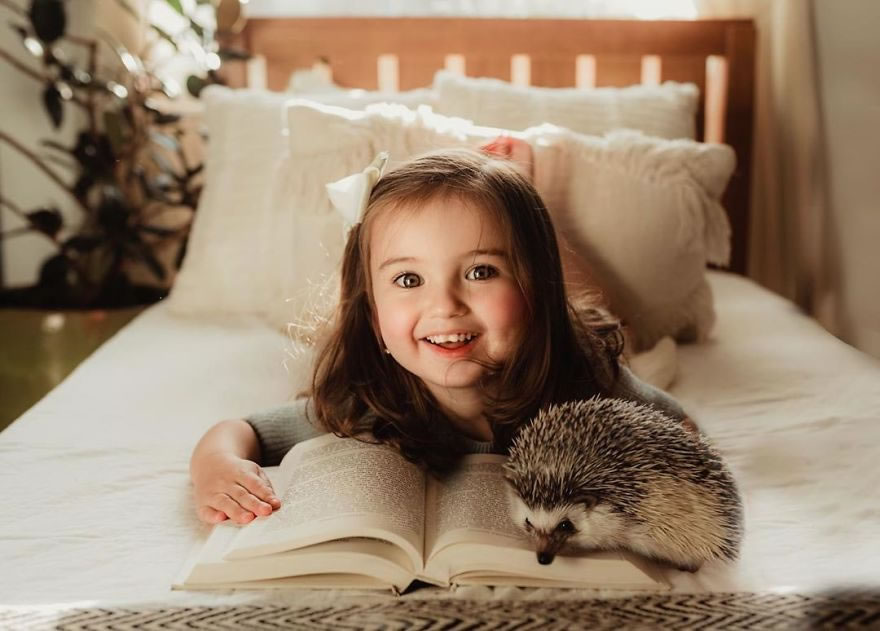 #18
"In every photograph, I strive to encapsulate the essence of innocence and wonder, preserving it for generations to come. I invite you to explore my portfolio, where each image speaks of the enchanting world as seen through the eyes of a child – a world filled with endless possibilities, boundless love, and unwavering joy."
#19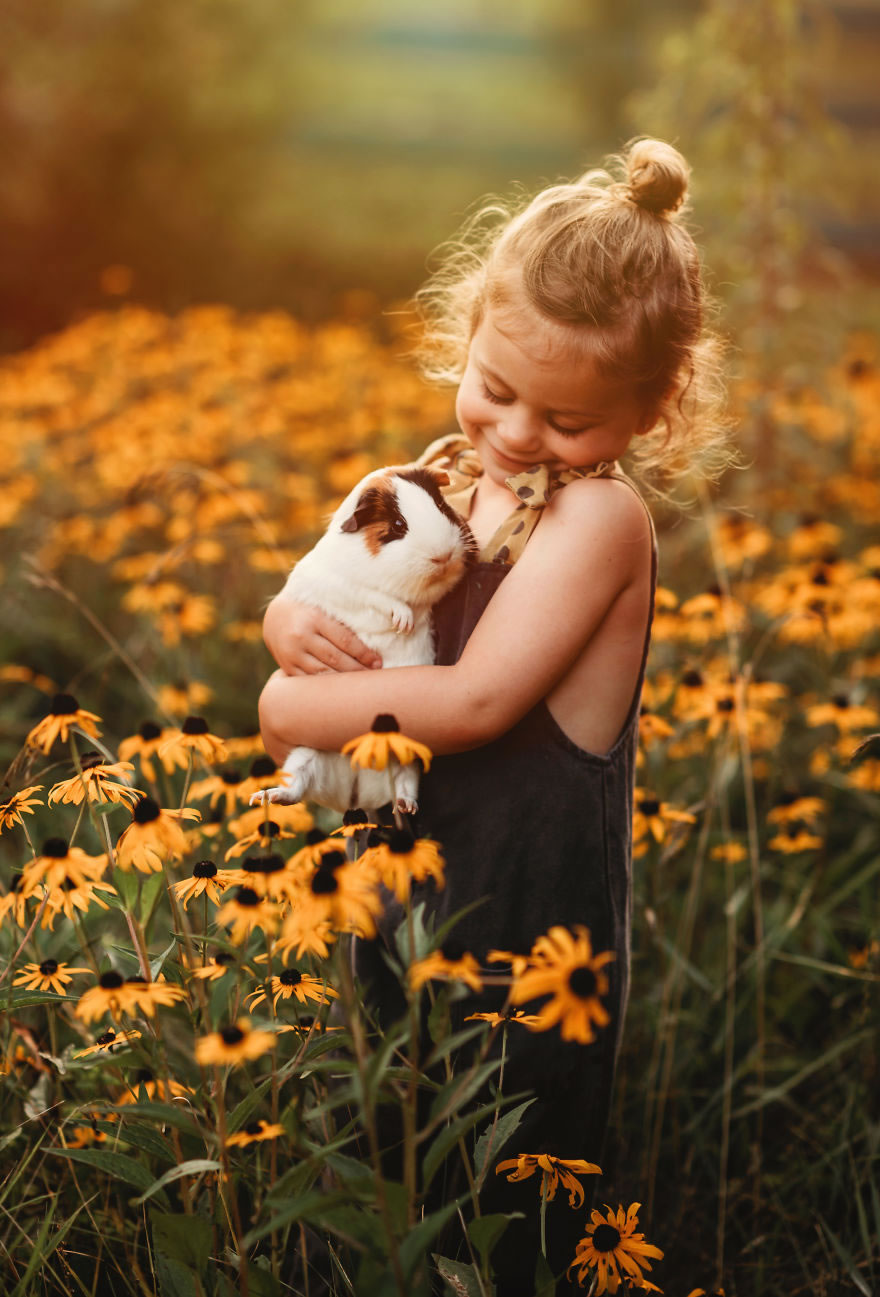 #20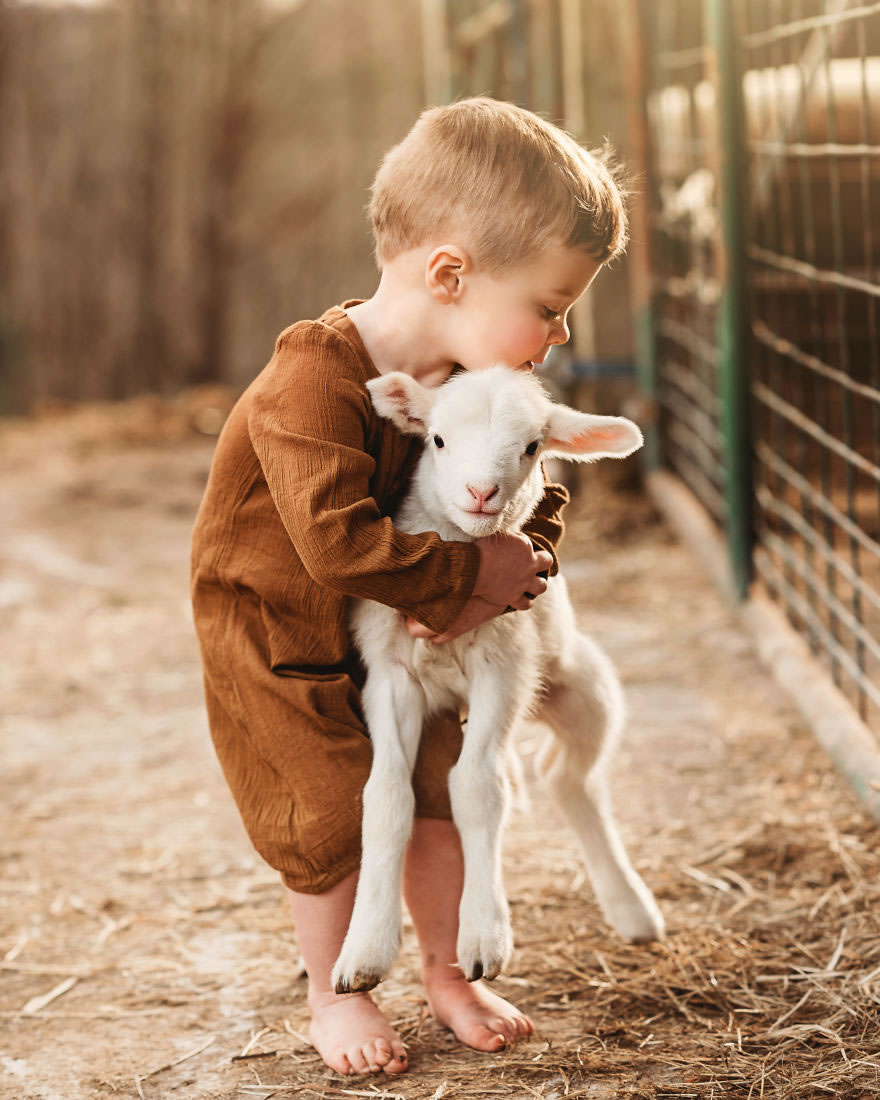 #21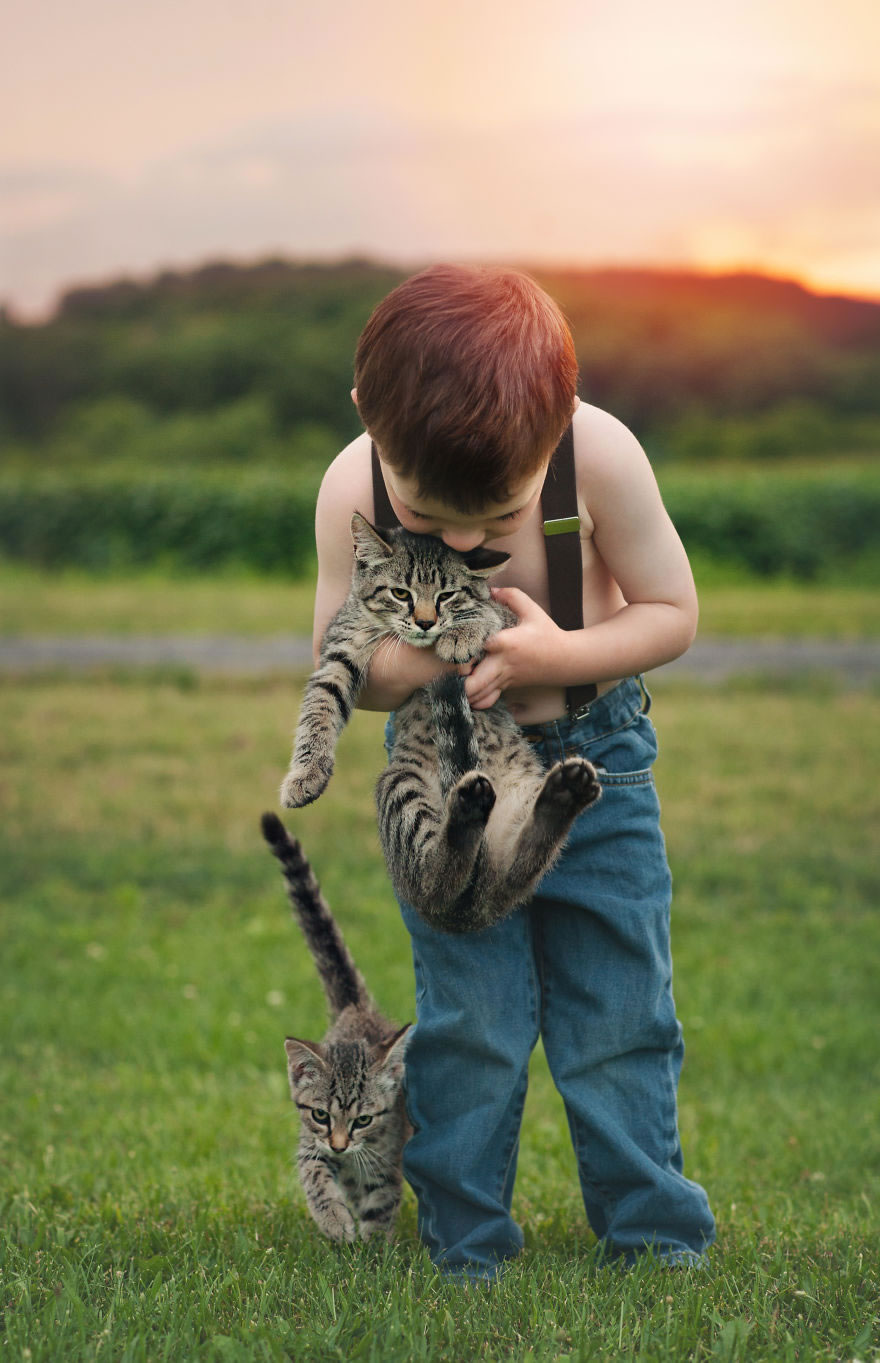 #22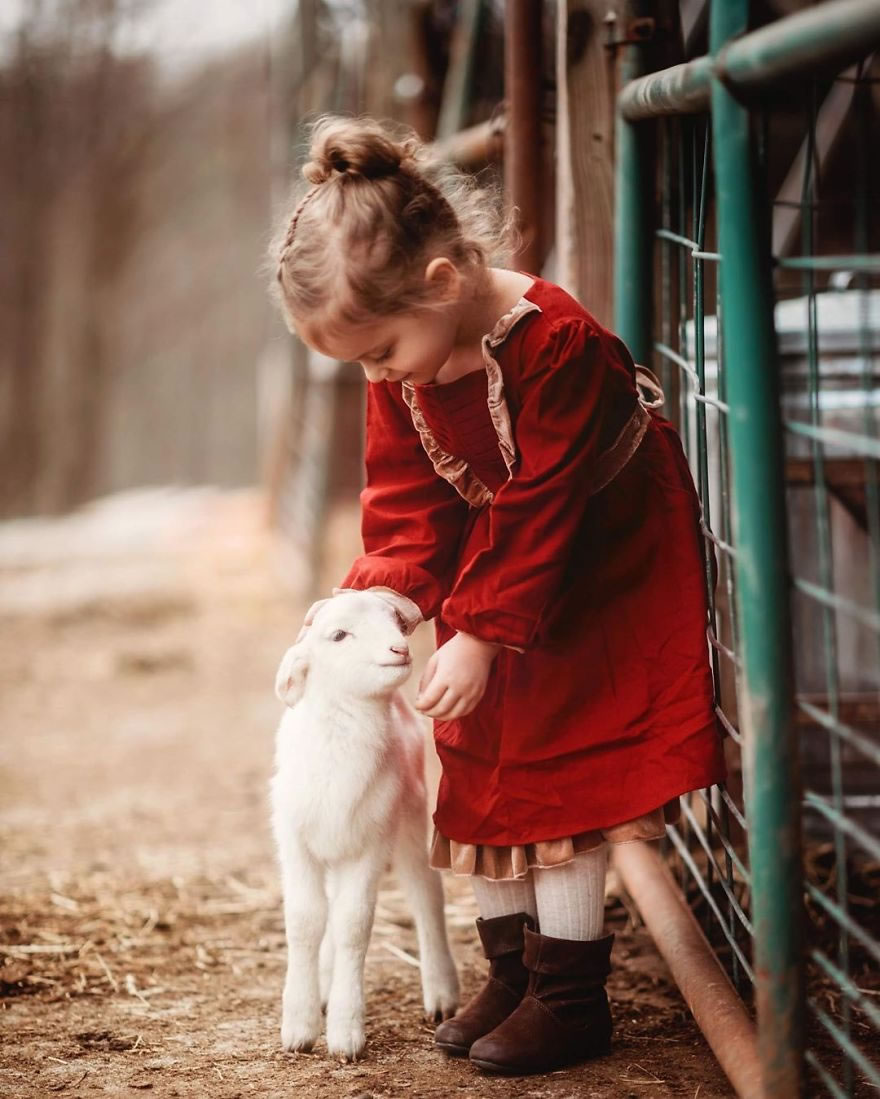 #23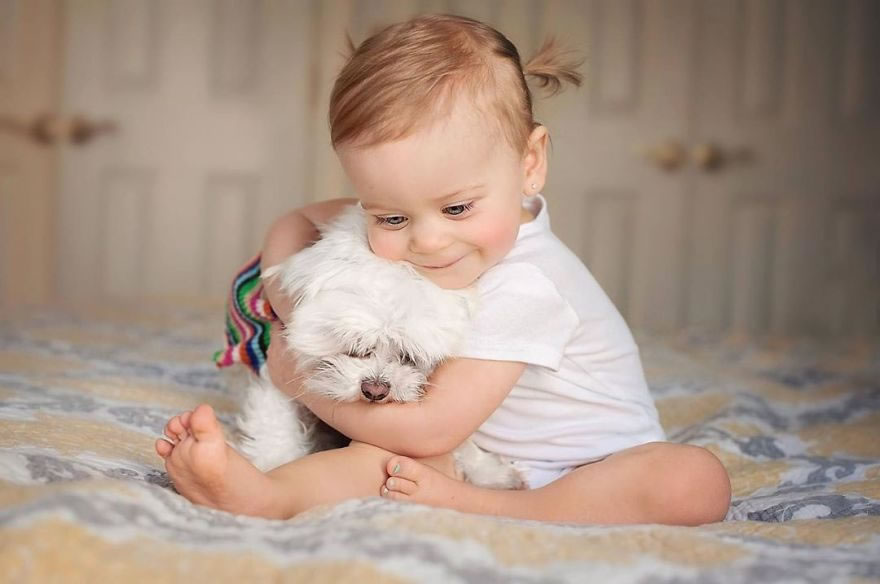 #24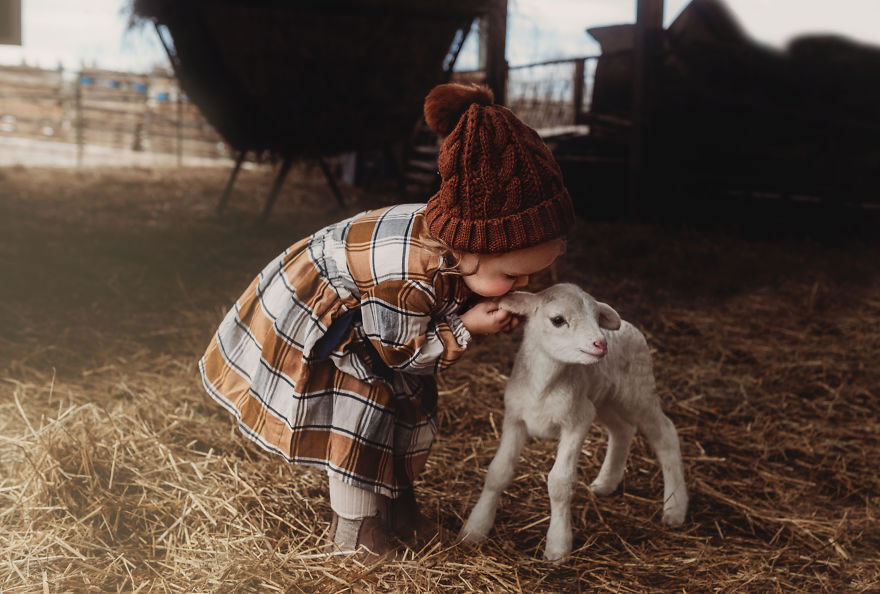 #25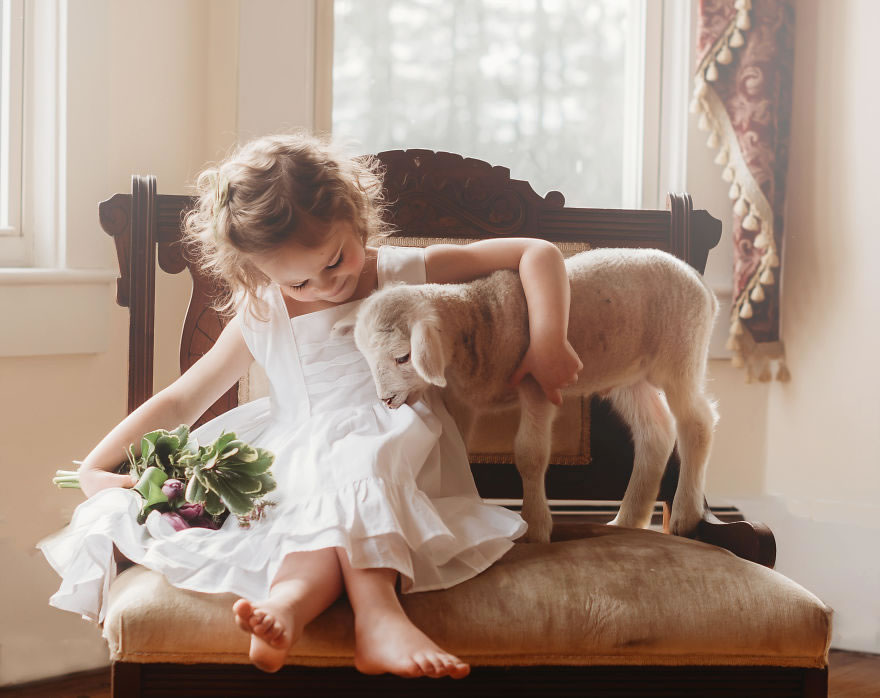 #26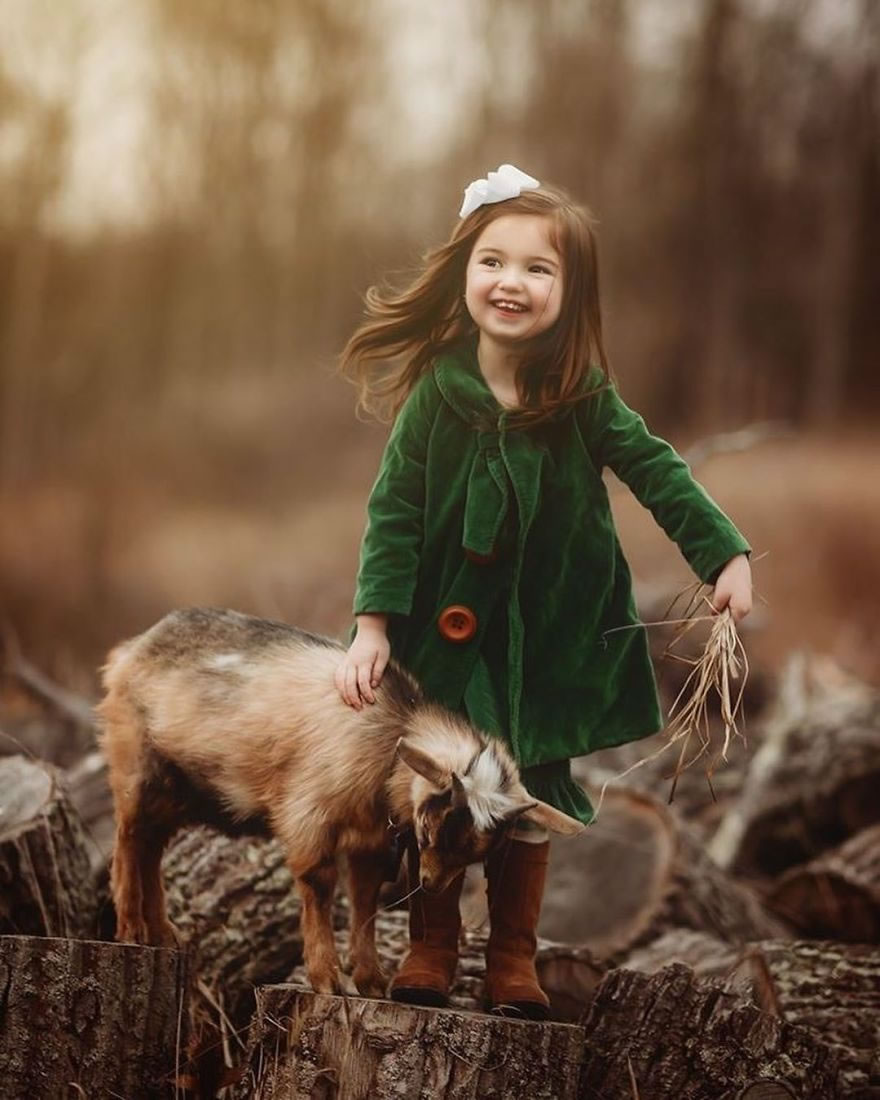 #27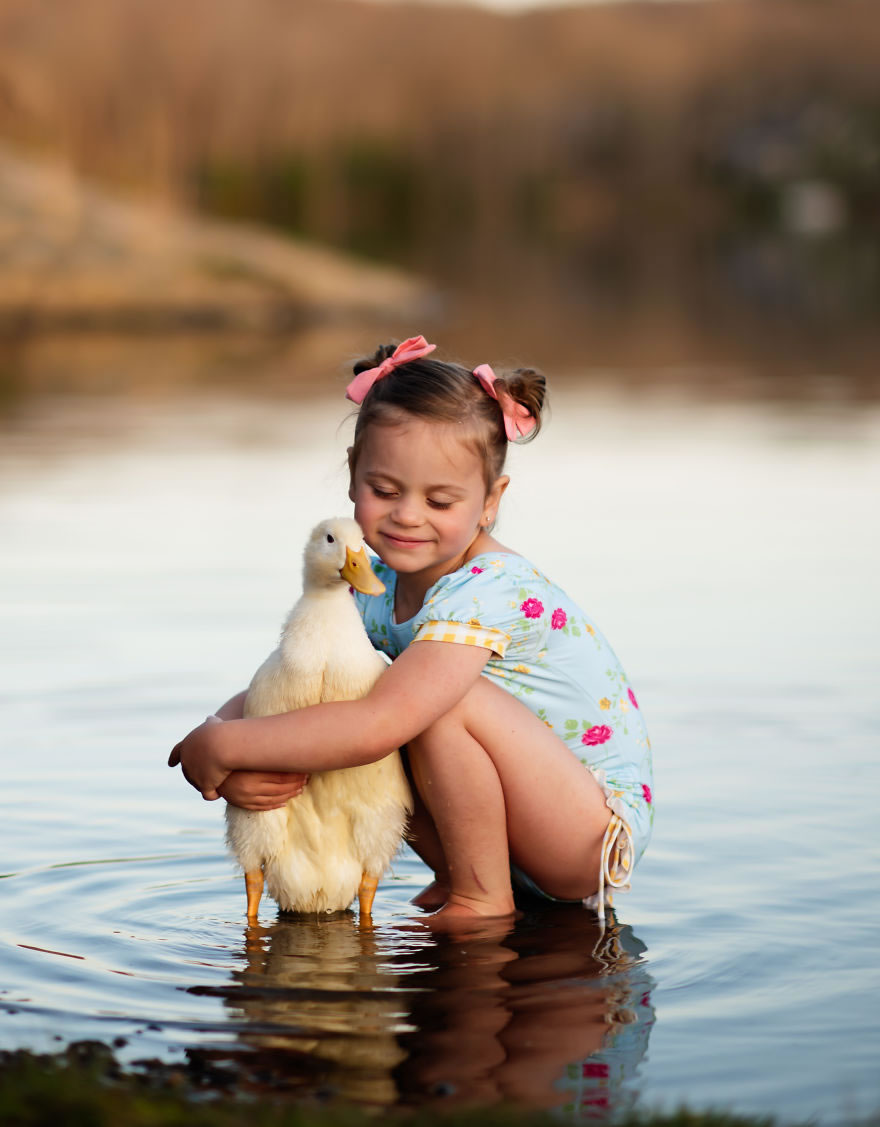 #28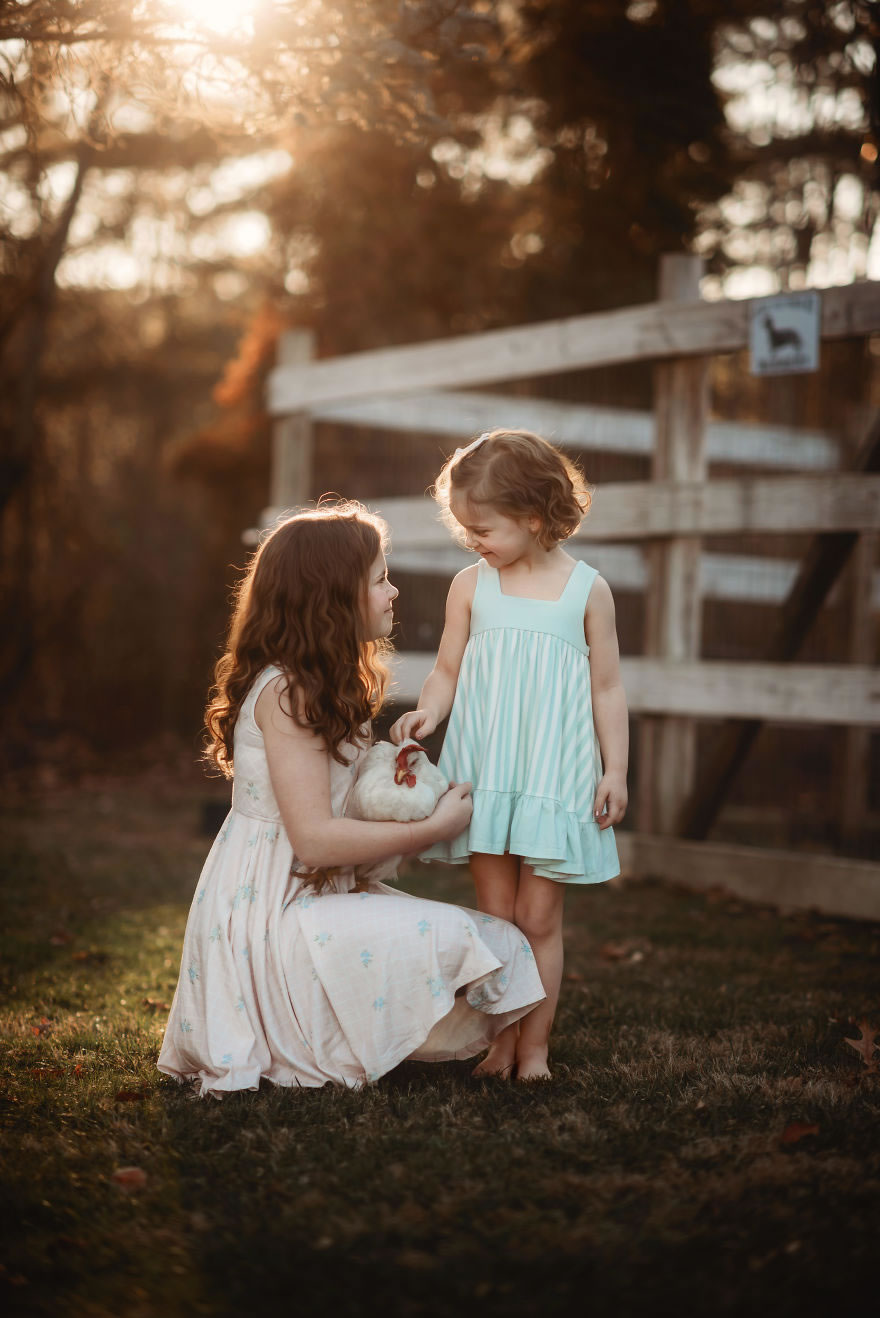 #29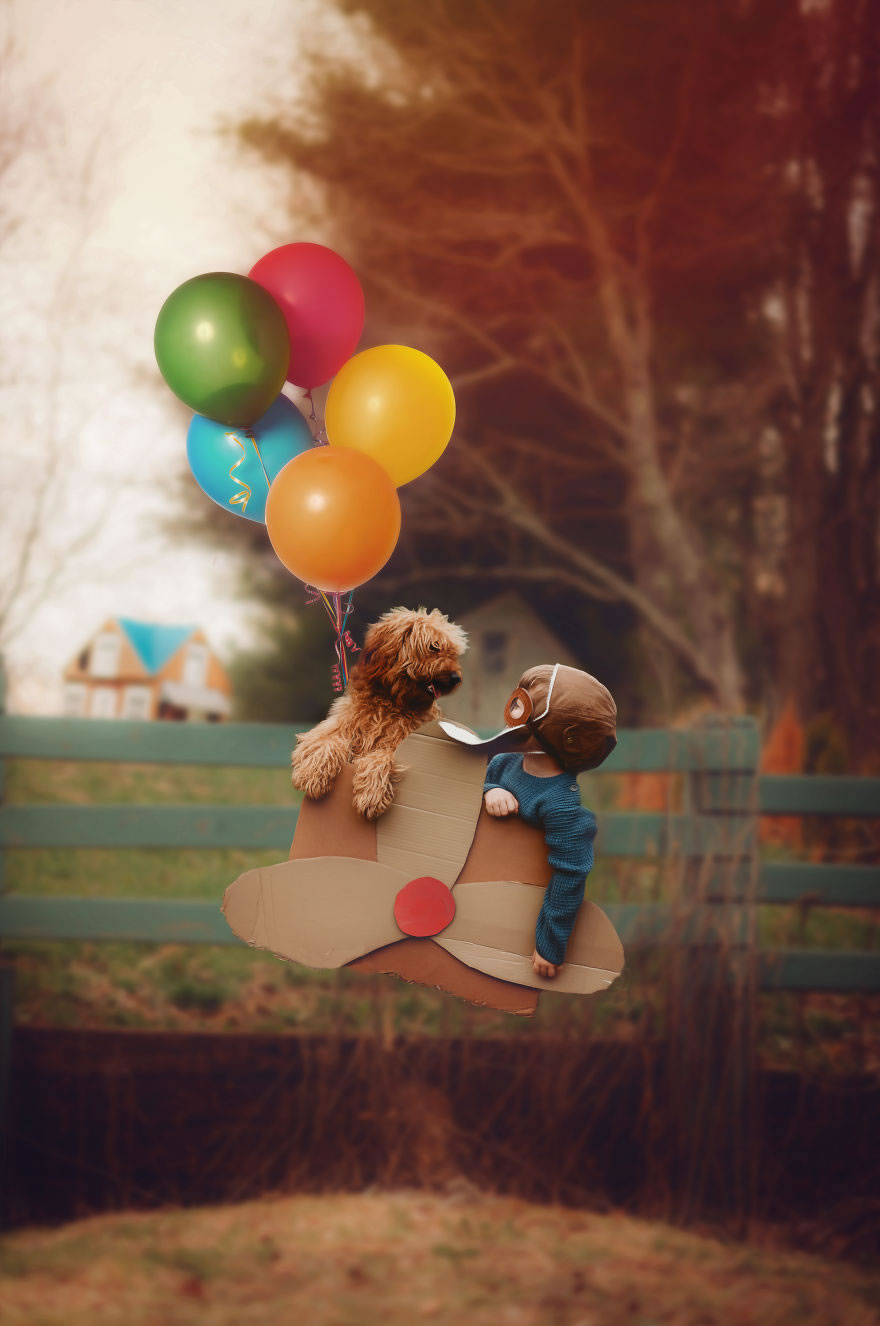 #30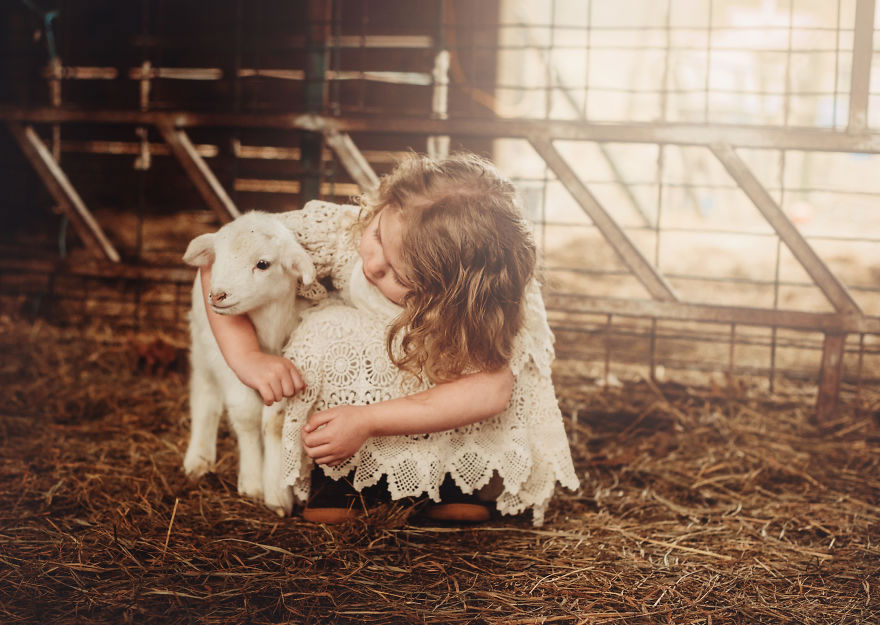 All Photos are Copyrighted to Andrea Martin. 121Clicks.com granted permission to feature photos by Andrea Martin.
---
You can find our previous related articles: