Here are some unbelievable reptiles photographs from Indonesian photographer Yan Hidayat.
Yan Hidayat loves to document the lives of reptiles, insects and other cool animals, especially from up close, and because of this, he's known to have captured quite a few memorable shots of them. One of which is this photo of a lizard chilling in the sun which is taking the internet by storm and, as it's being shared by thousands of netizens, it could be considered viral.
In his words "I like macro photos because insects and reptiles are very unique and interesting to capture through photos." After he snaps the shots he needs, he admits that "there's a feeling of satisfaction in my heart when we get the moment I want." You can check Yan's interview on Boredpanda from the link below.
Check his Instagram page for some more amazing photographs.
(h/t: Boredpanda)
You can find Yan Hidayat on the Web: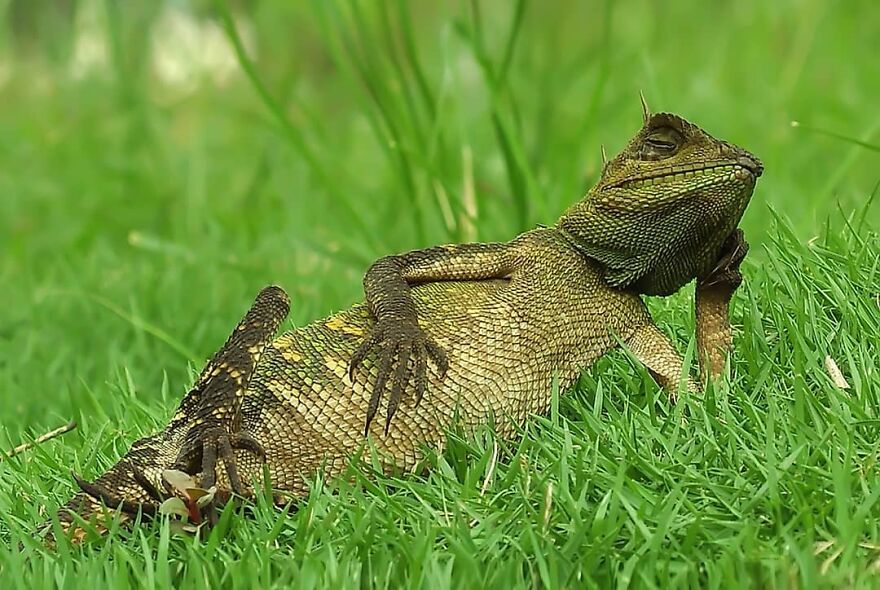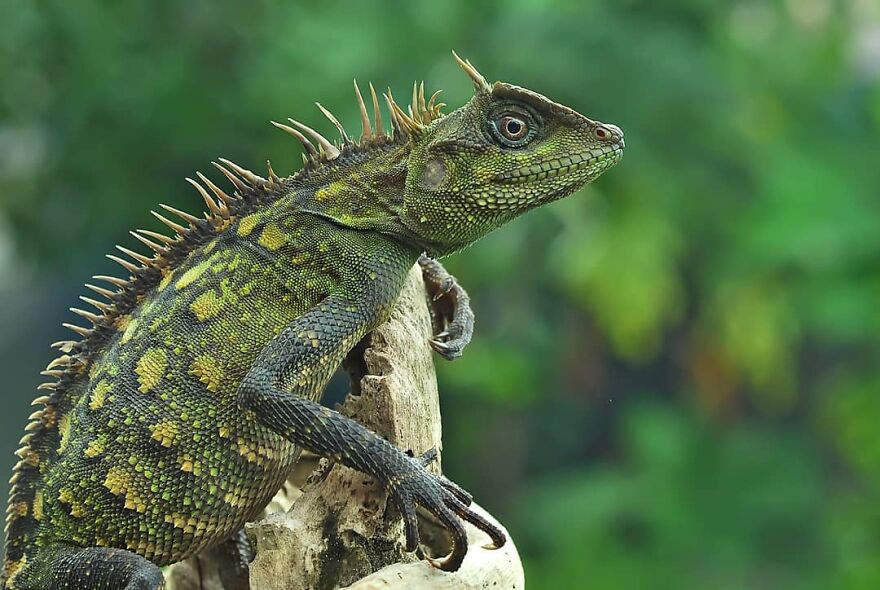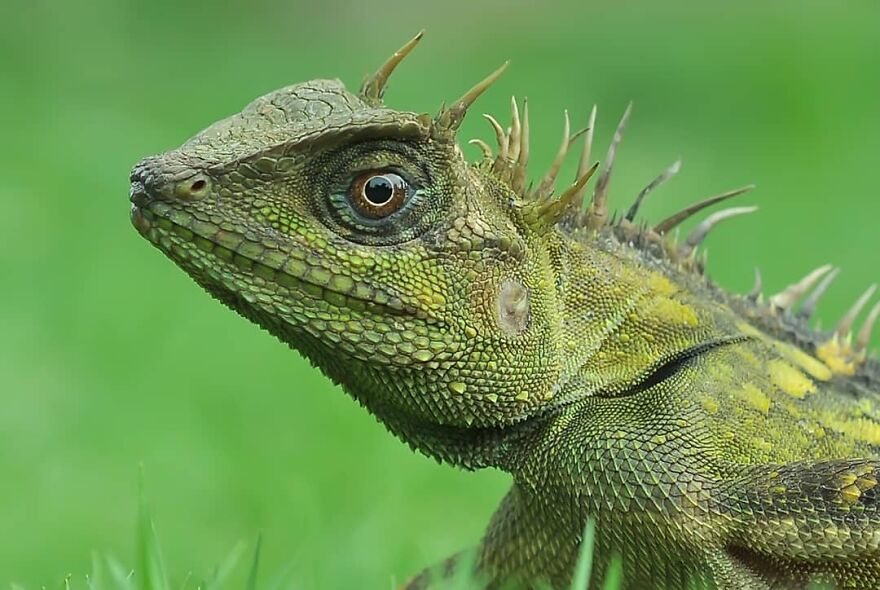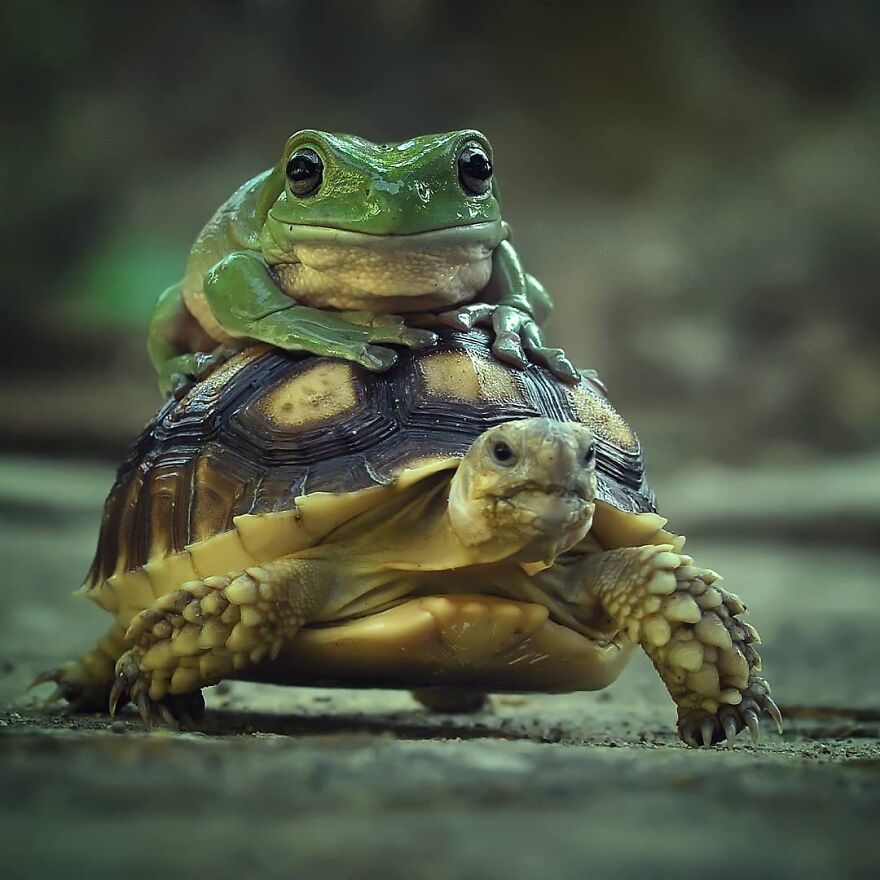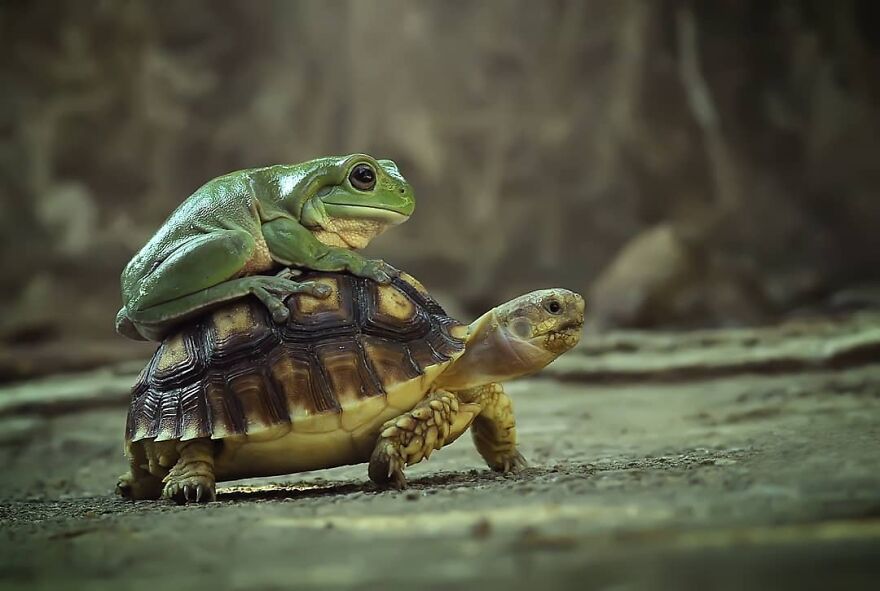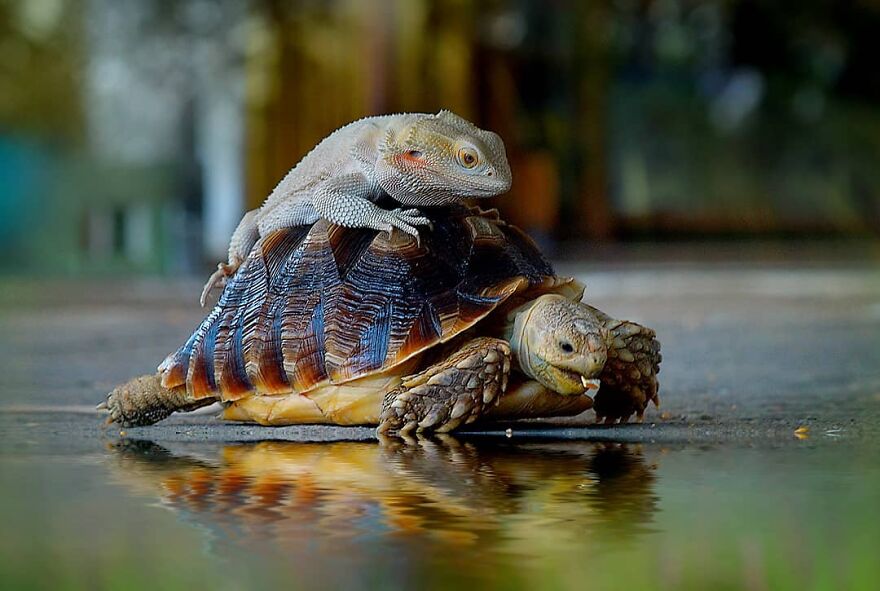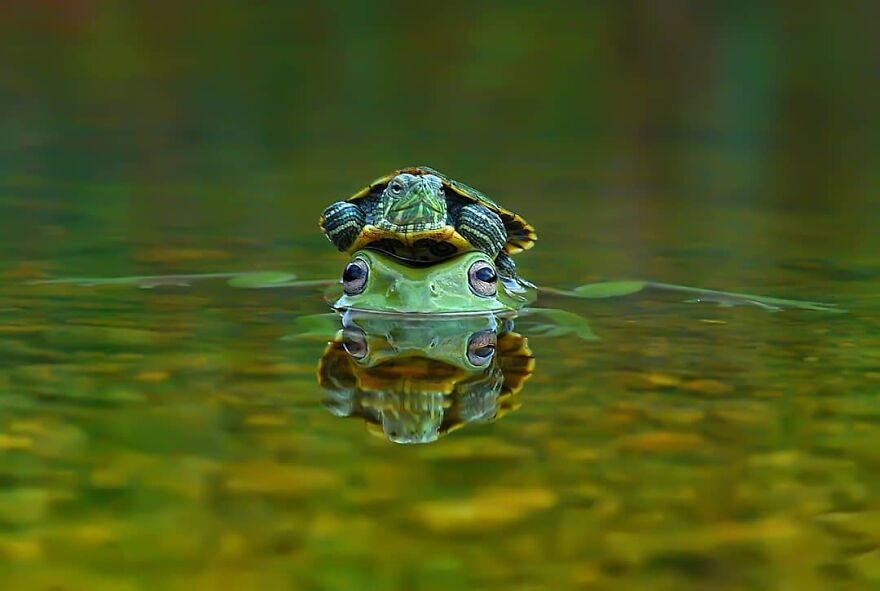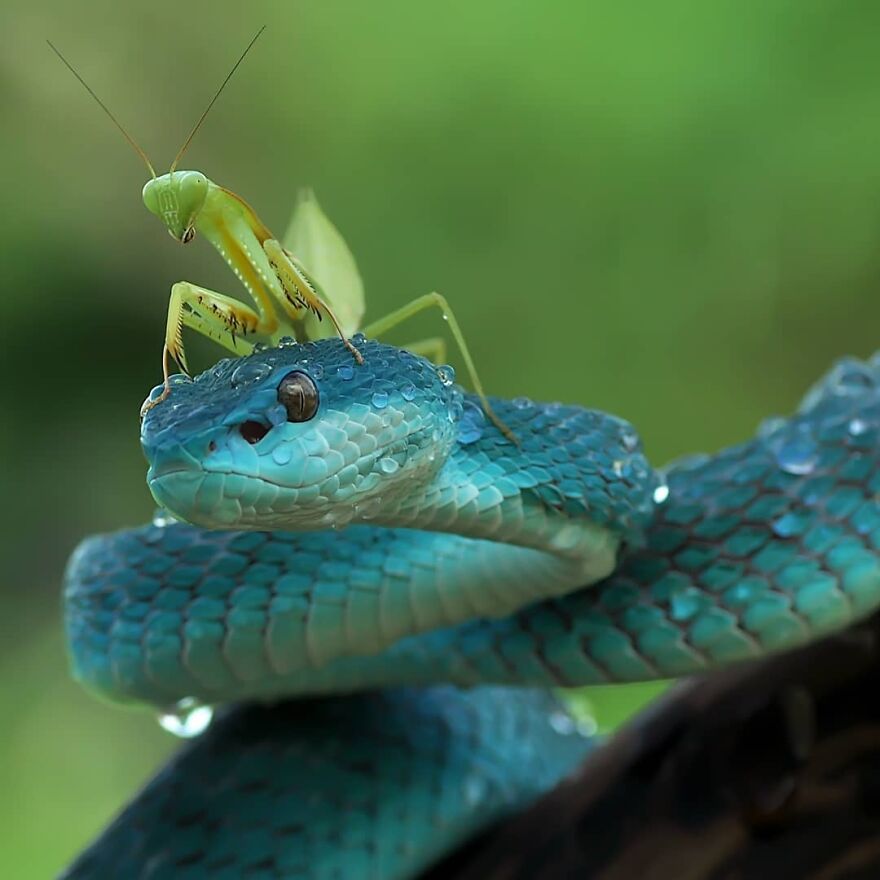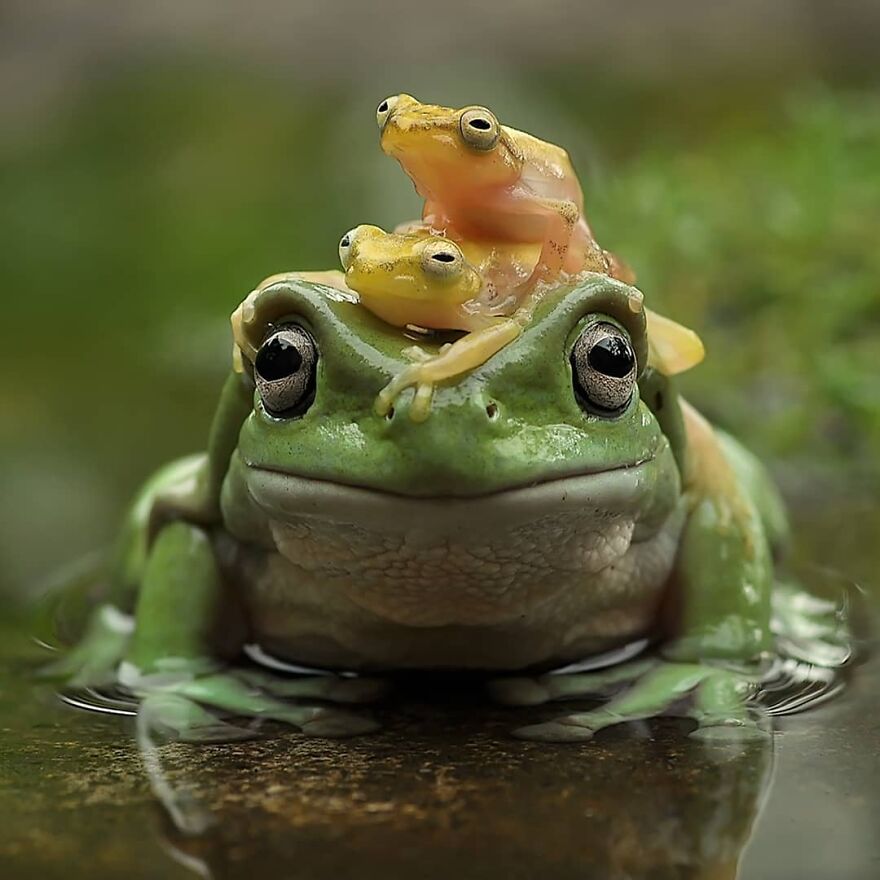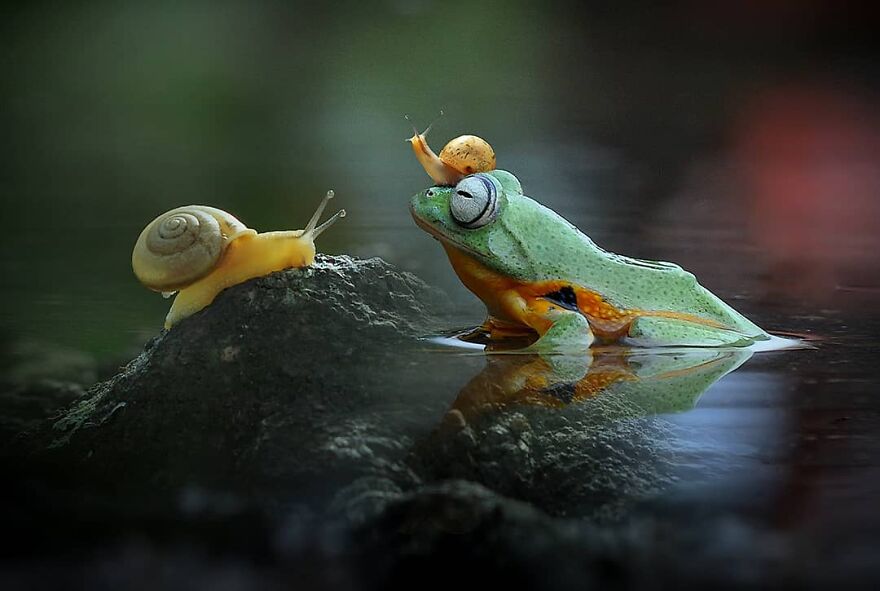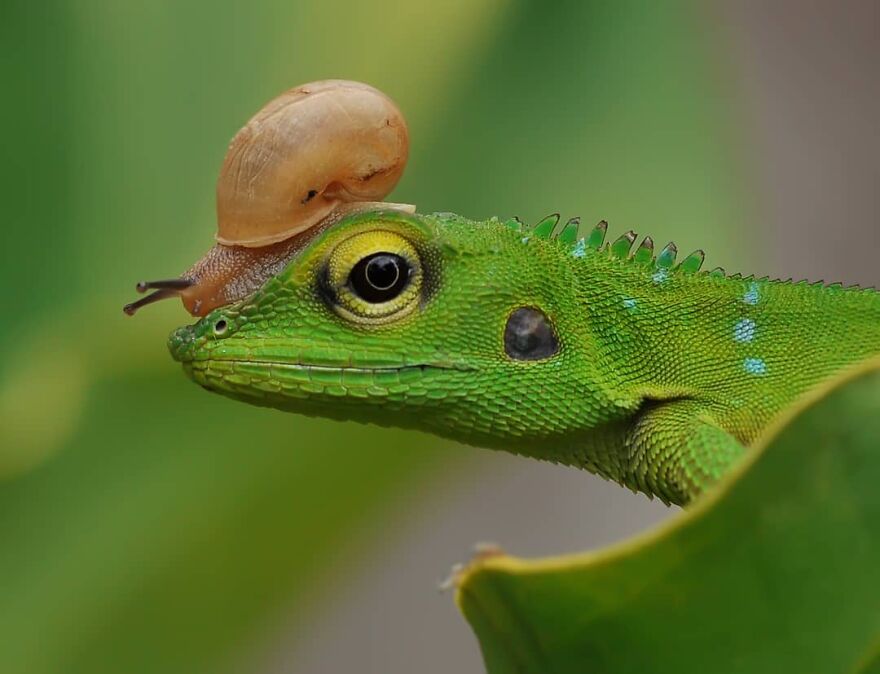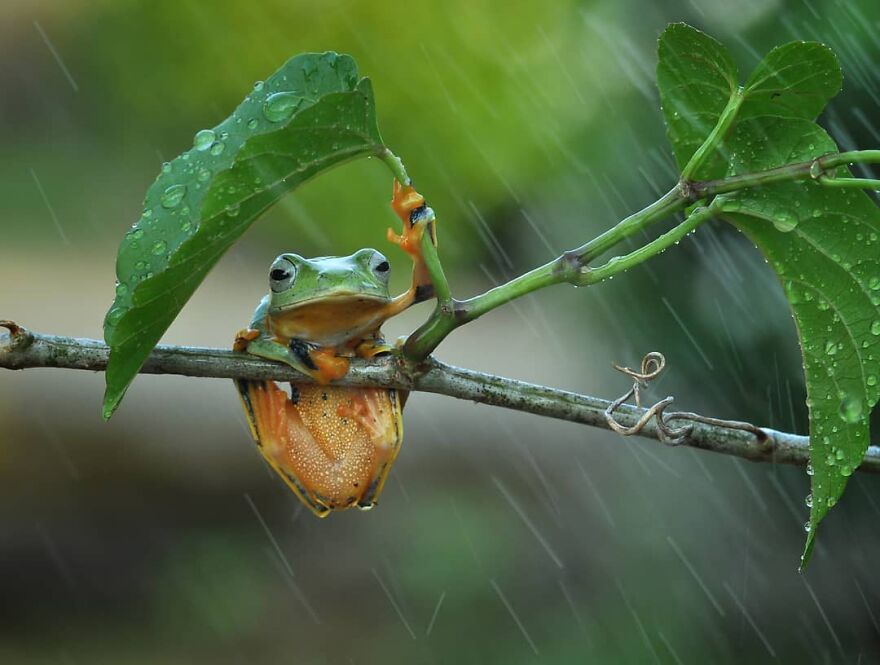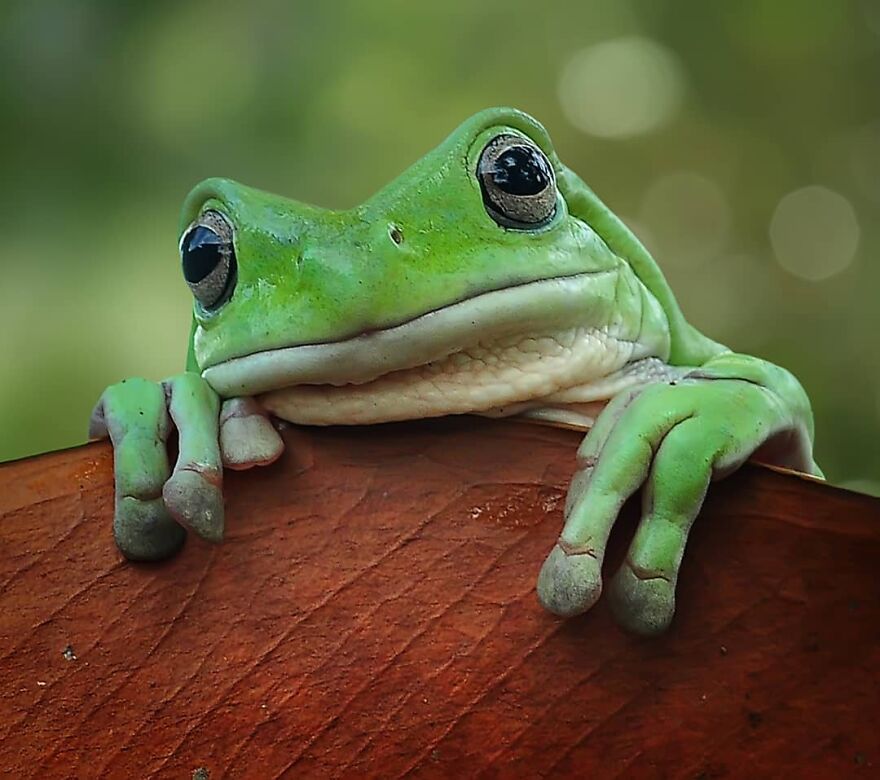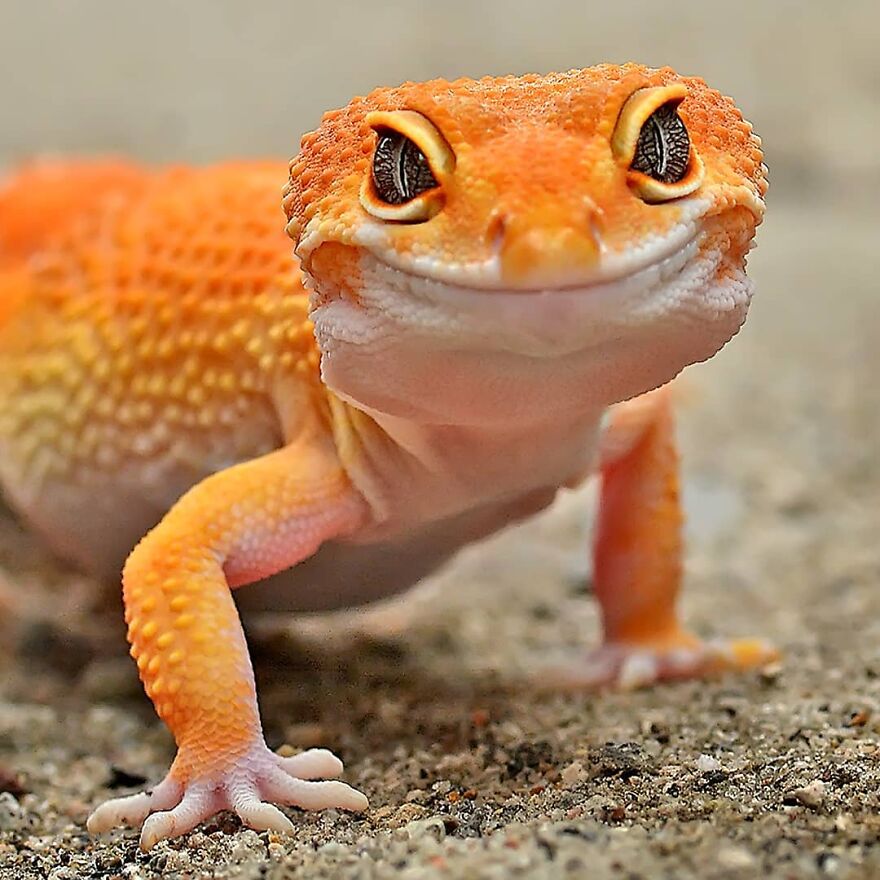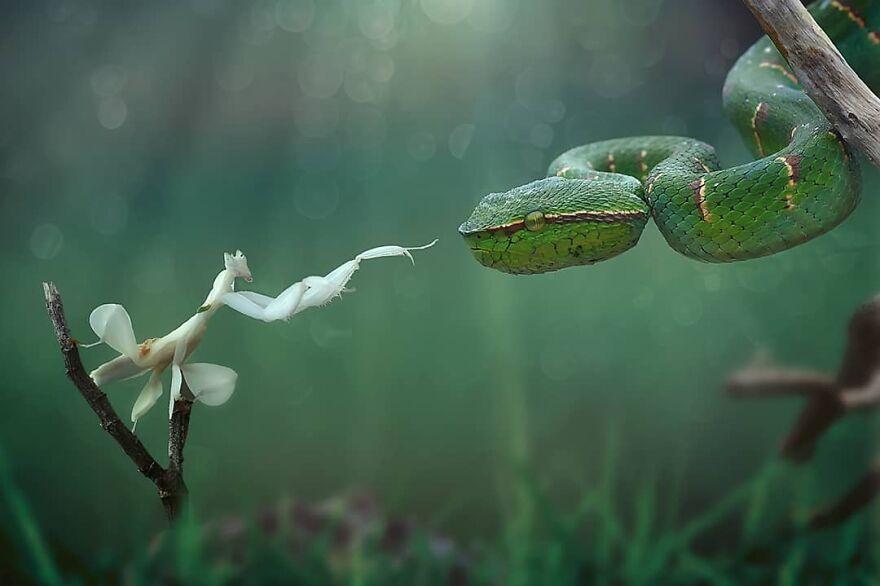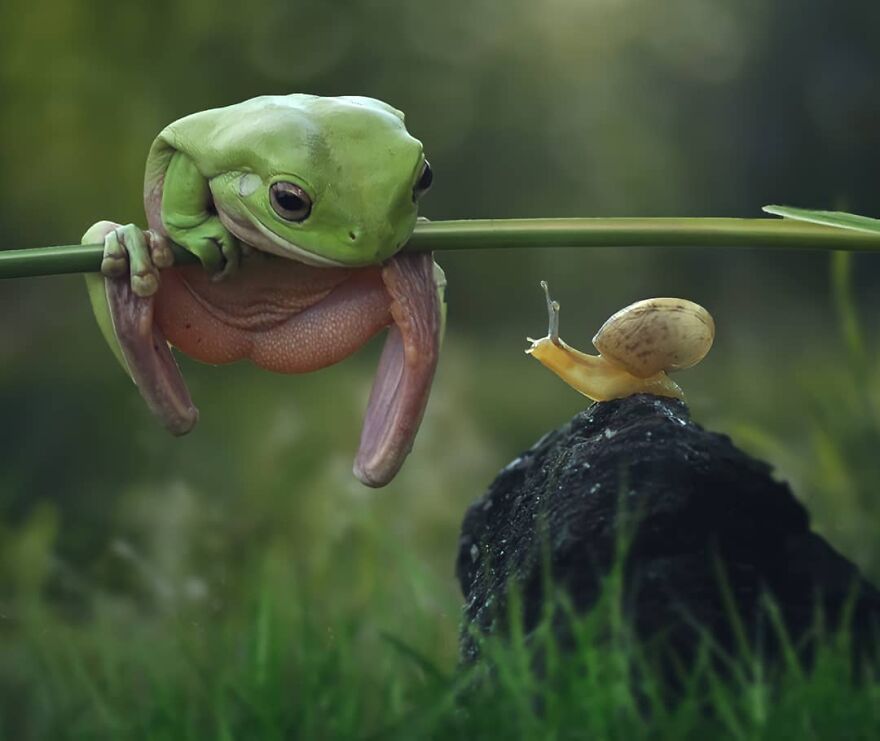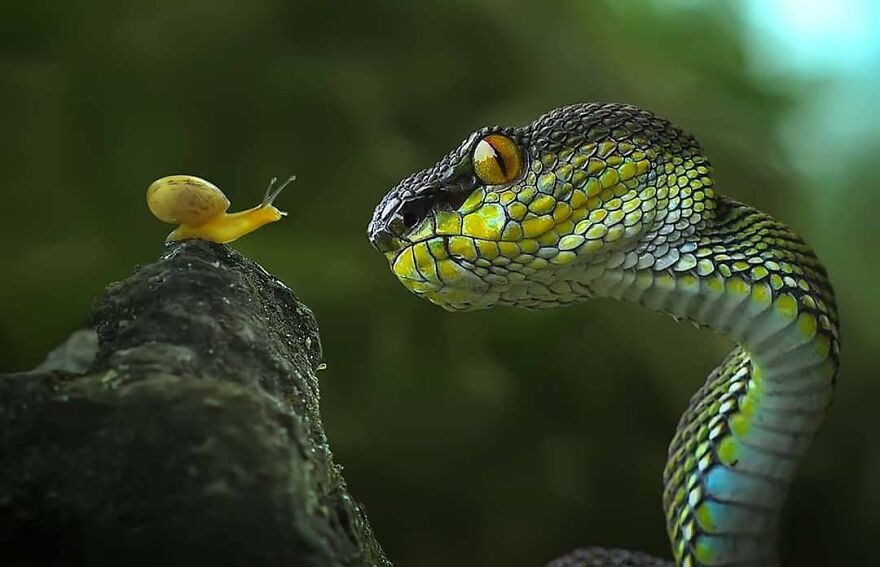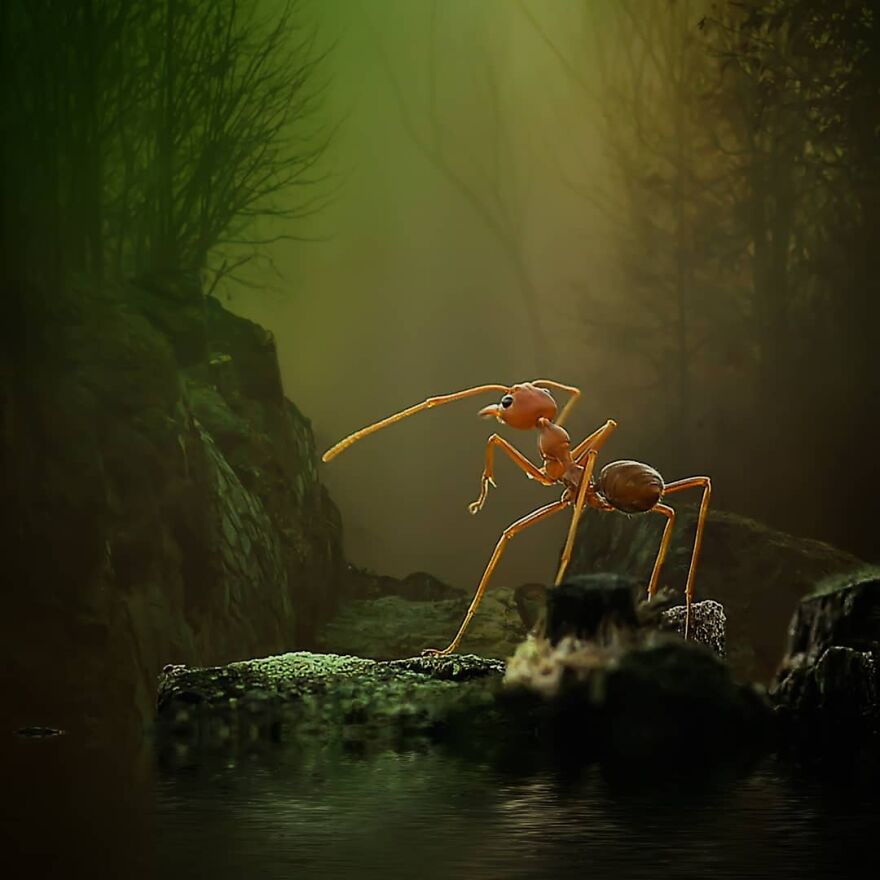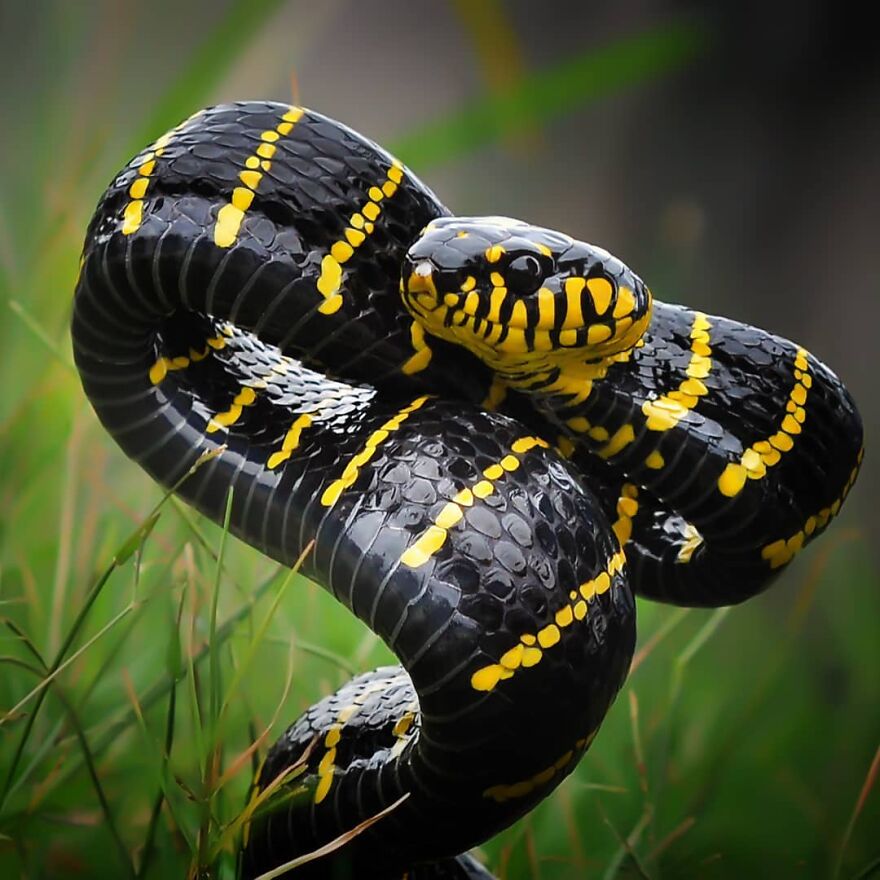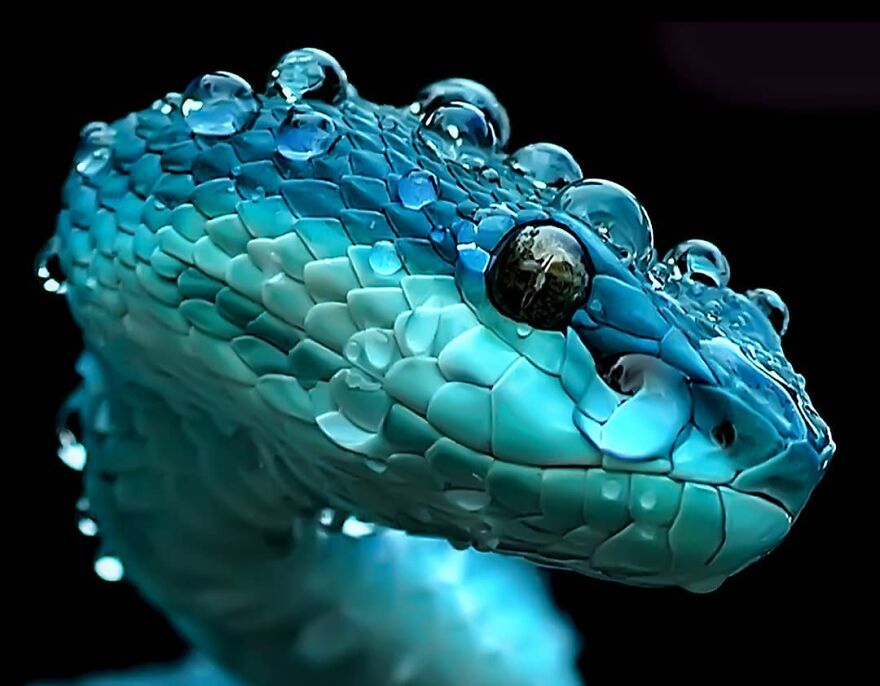 Copyrights:
All the pictures in this post are copyrighted to Yan Hidayat. Their reproduction, even in part, is forbidden without the explicit approval of the rightful owners.
---
Please check our previous related articles: