Here are some adorable animals that look alike. Finding two animals who resemble each other isn't that hard. After all, a lot of white bunnies look like other white bunnies and a lot of black horses look like other black horses. So let's up the ante. Instead, how about we focus on "twin" animals that aren't even from the same species? Enjoy the collection of photos.
All photos are linked and lead to the sources from which they were taken. Please feel free to explore further works of these photographers on their collections or their personal sites.
#1 Son?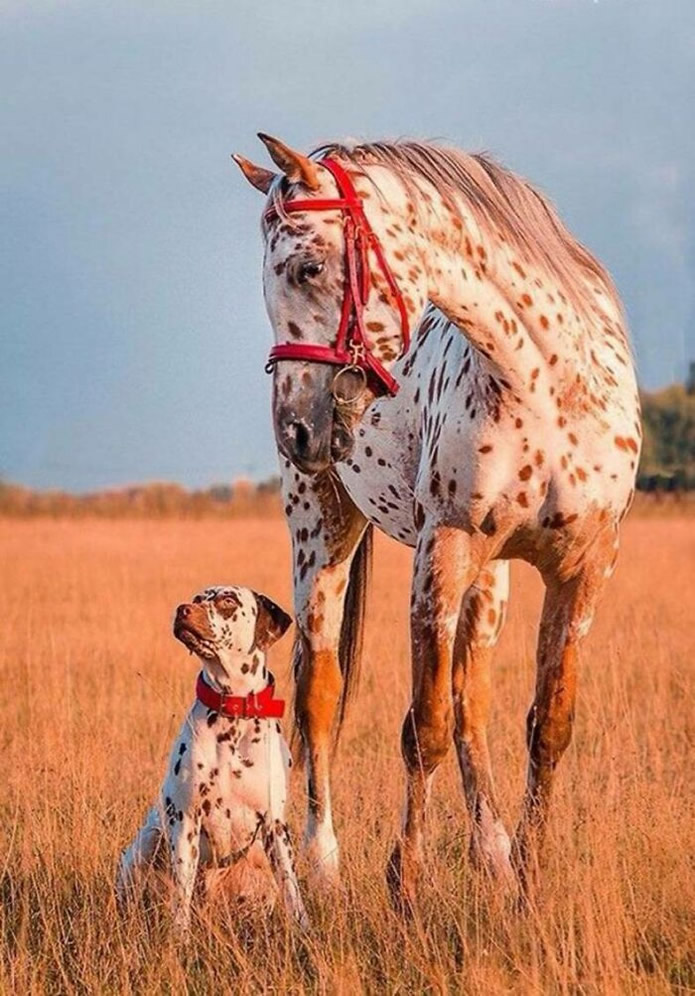 Photo Credits: Pavlova Polina
#2 Brother From Another Mother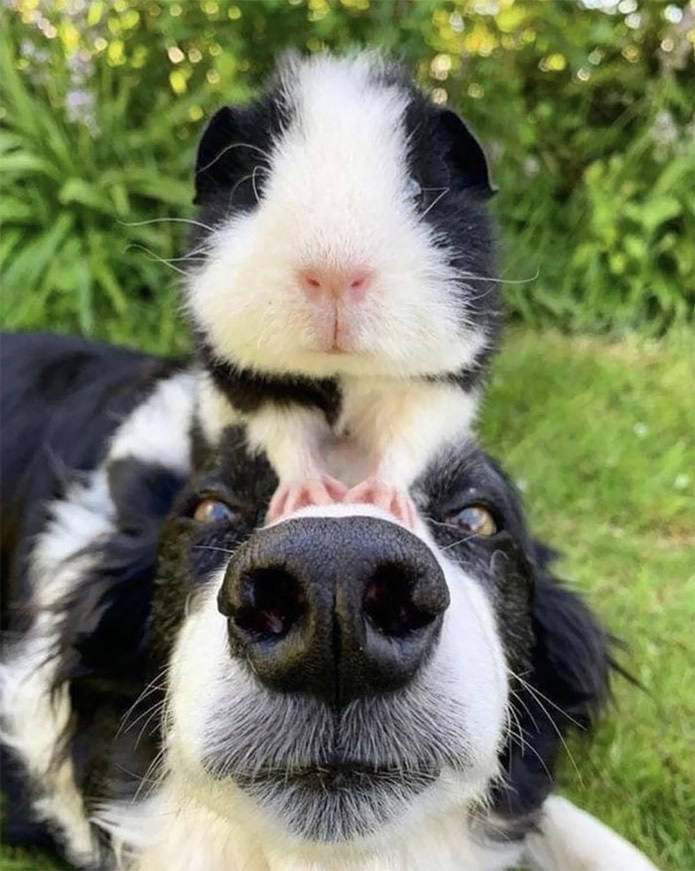 Photo Credits: vladgrinch
#3 Just A Newfoundland Taking His Pony For A Walk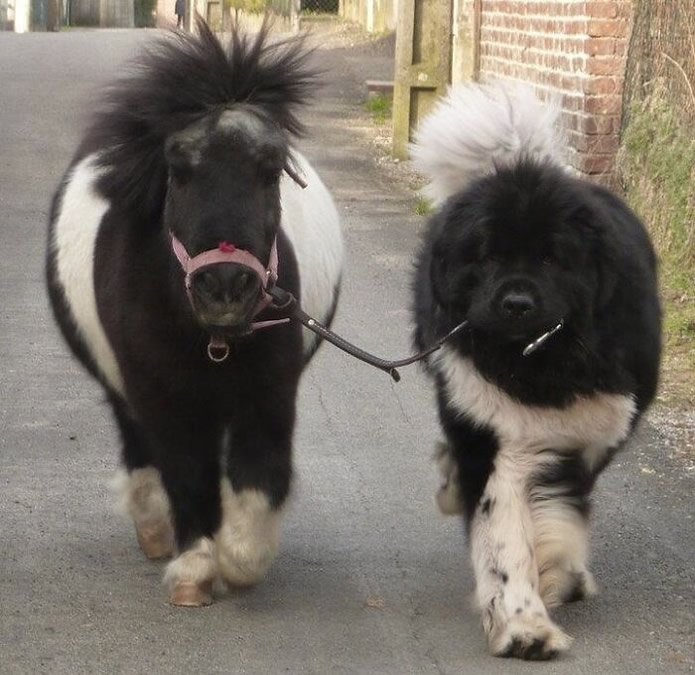 Photo Credits: Unknown
#4 Partners In Crime And Their Matching Coats
Photo Credits: Gamer_Diva
#5 One Of These Is Not Like The Others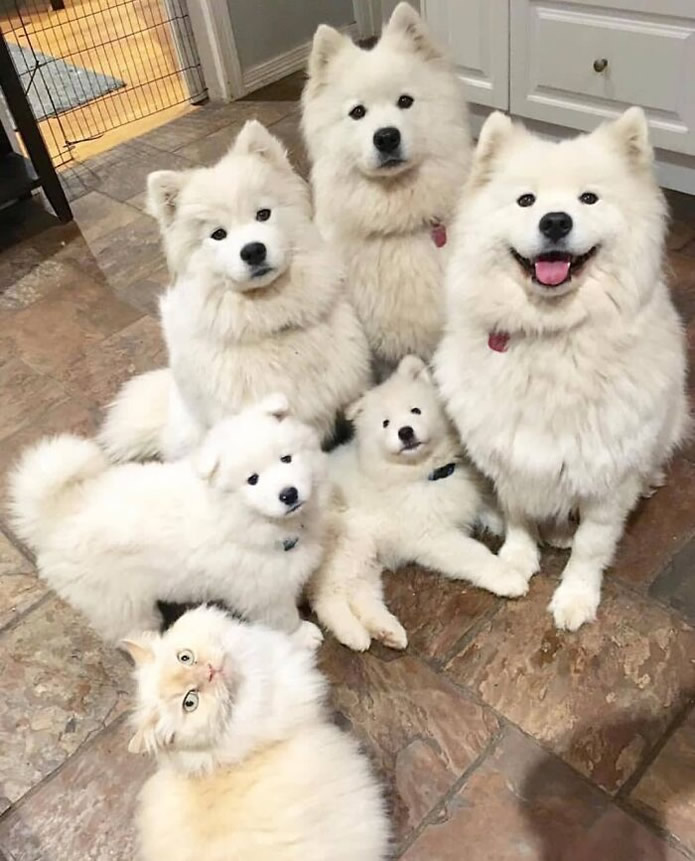 Photo Credits: miss_poppet_the_samoyed
#6 What Kind Of Pupper Is This?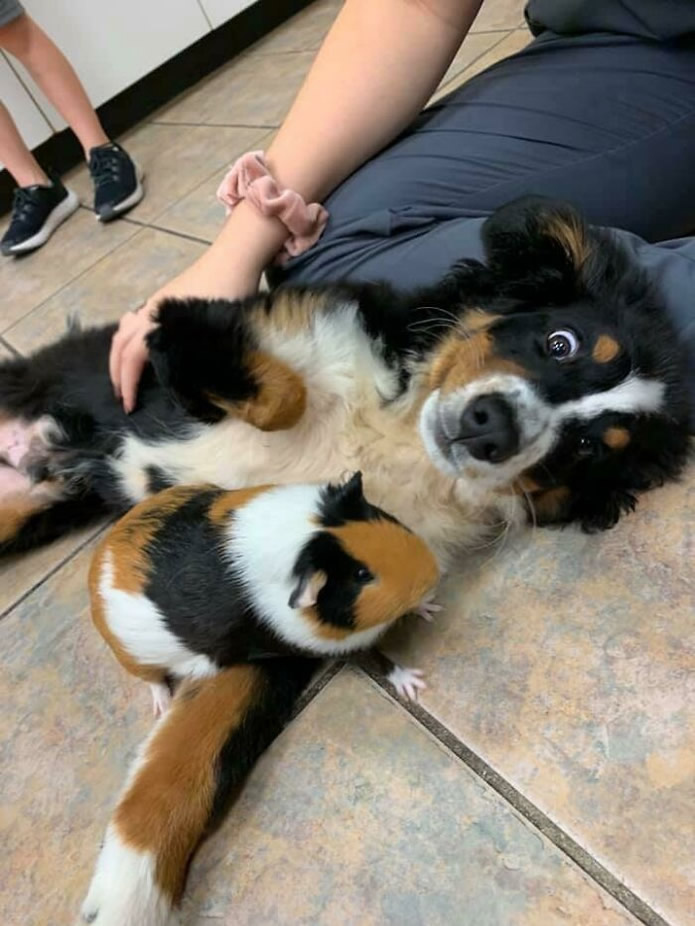 Photo Credits: SarahSmilla
#7 My Friend's Two Husky Mixes, With Their Color-Coordinated Kitten Look-Alikes. The Aww Factor Is Off The Charts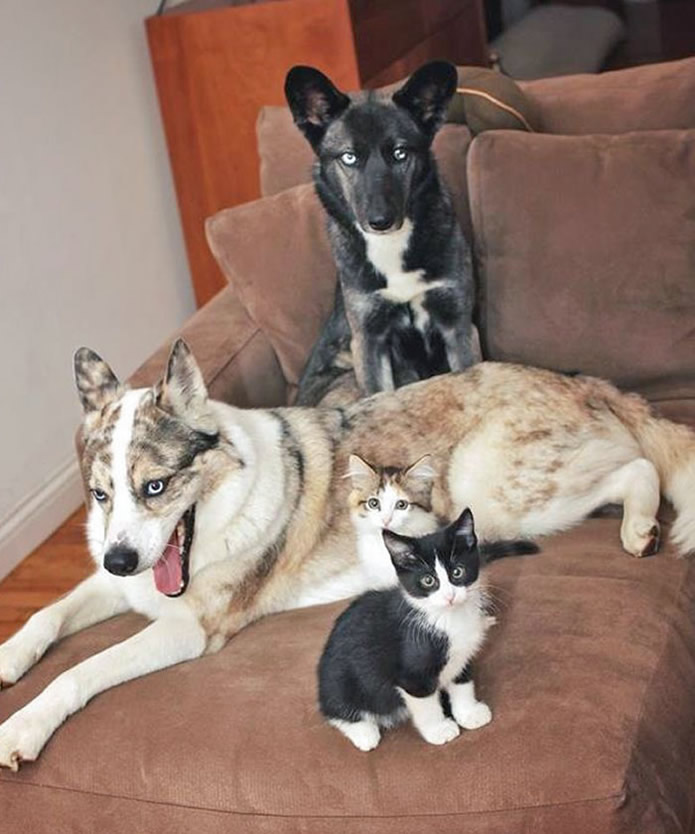 Photo Credits: bigafricanhat
#8 Matching Brother And Sister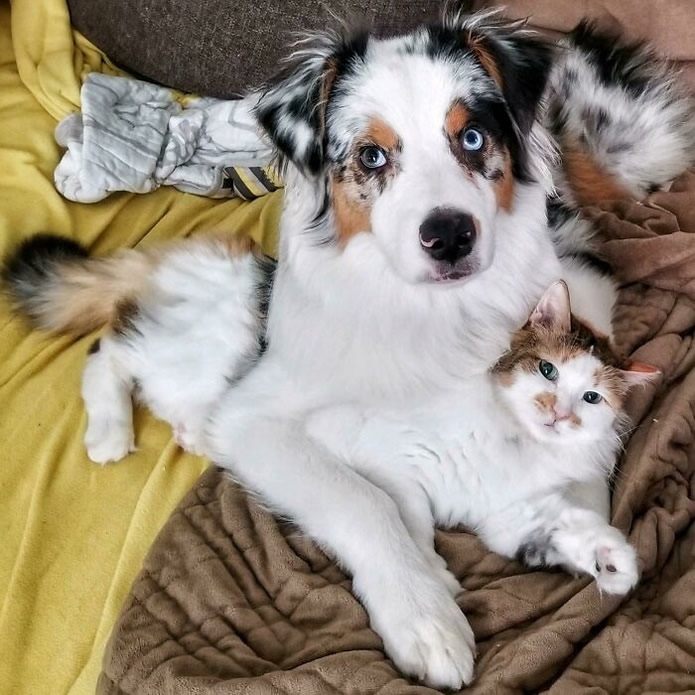 Photo Credits: perceivedthoughts
#9 Big Brother And Meow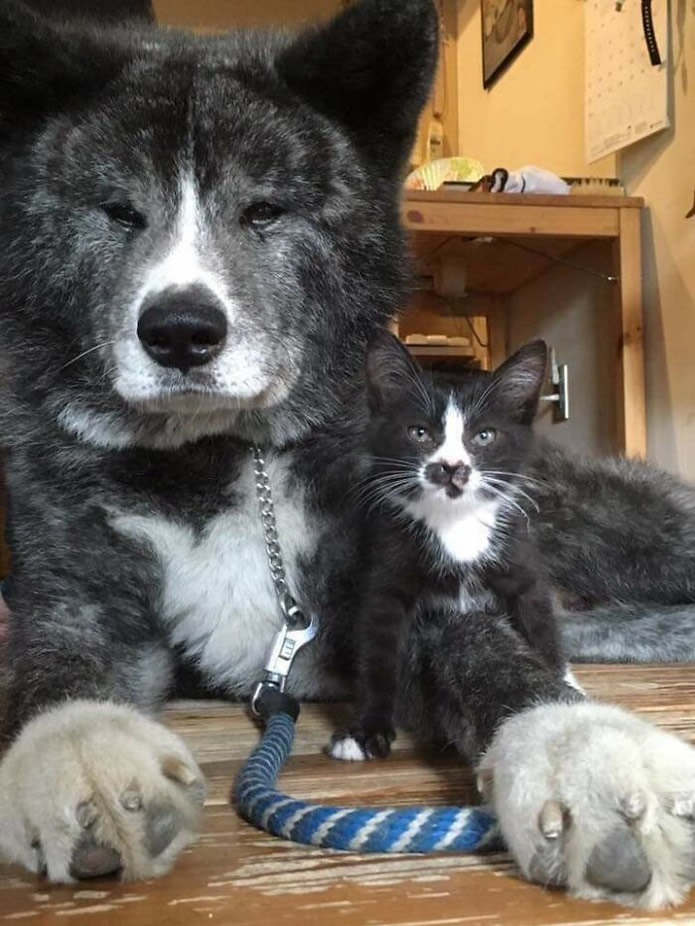 Photo Credits: bowstring0924
#10 Very Cute Twins
Photo Credits: warrenphotographic
#11 Same But Different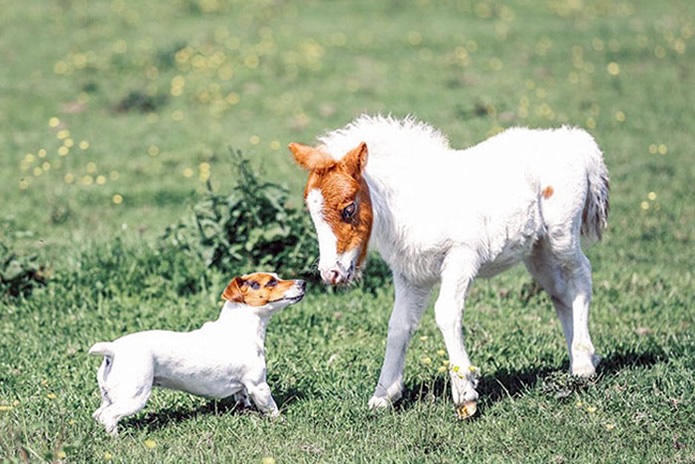 Photo Credits: wfldphotography
#12 Black-And-White Kitten, Dutch Rabbit, Guinea Pigs And Border Collie Puppy – All From The Same Mother Apparently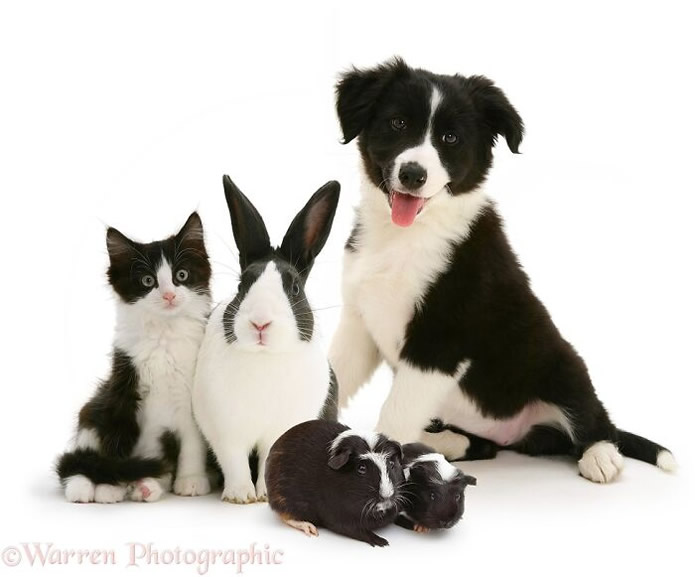 Photo Credits: warrenphotographic
#13 Twin Seals Separated At Birth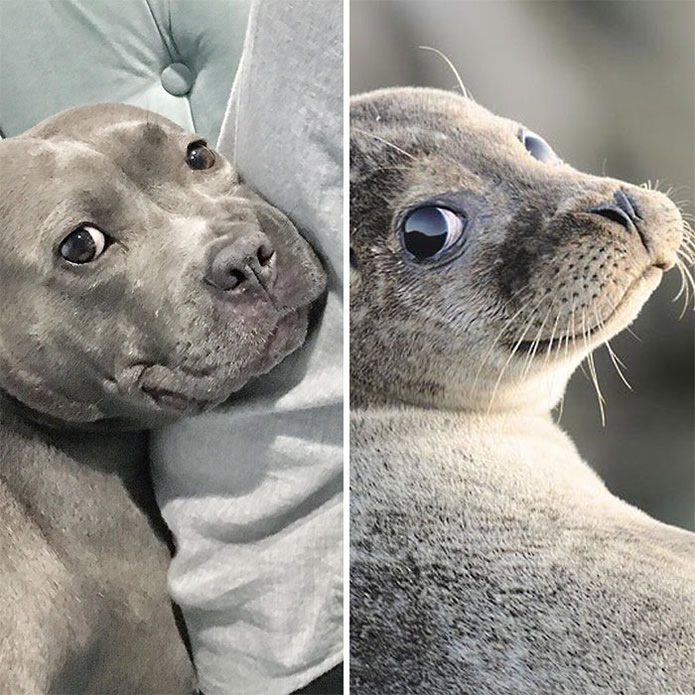 Photo Credits: harpertheblueseal
#14 Best Buds Almost Falling Off The Bed For Rubs And Kisses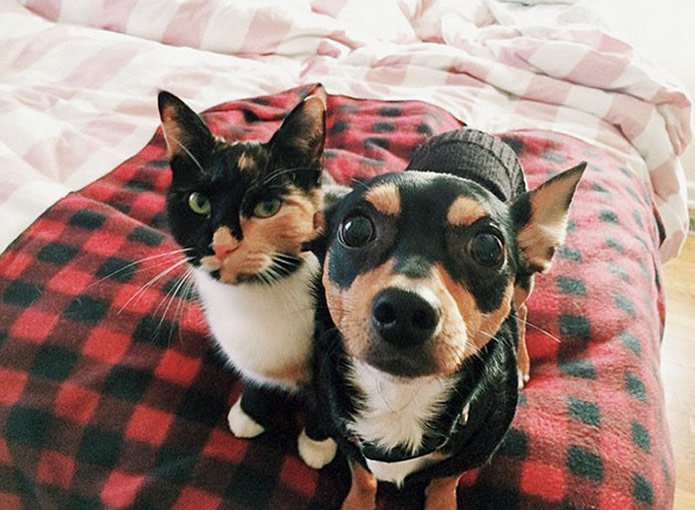 Photo Credits: ashleywhitephoto
#15 Found His Brother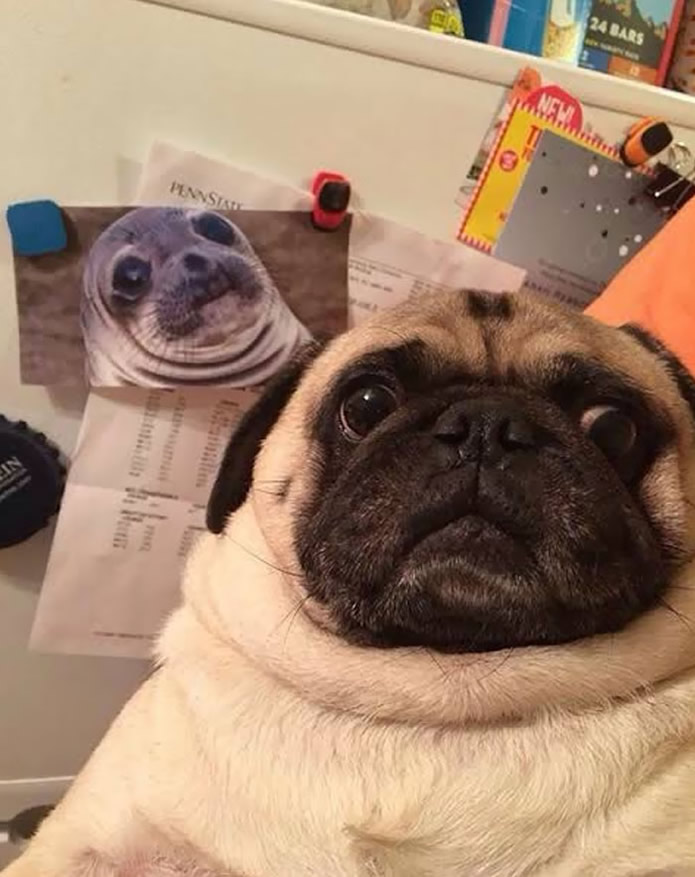 Photo Credits: ThisIsFlaming_Drag0n
#16 Brother From Another Mother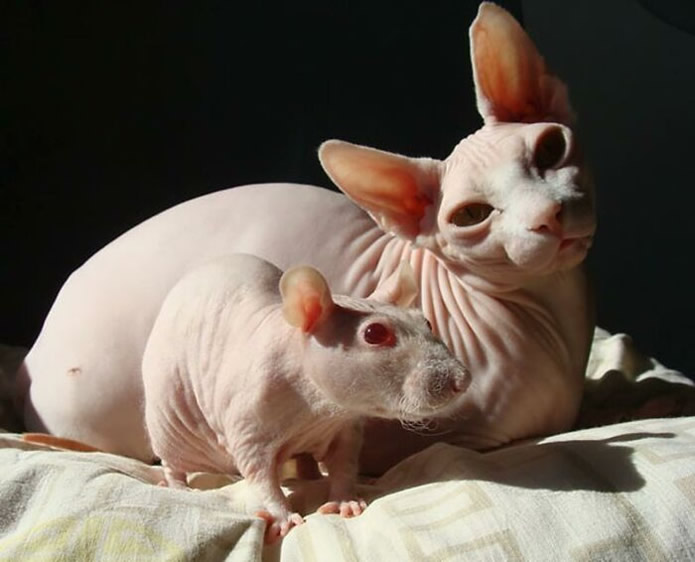 Photo Credits: Unknown
#17 Brothers From Another Mother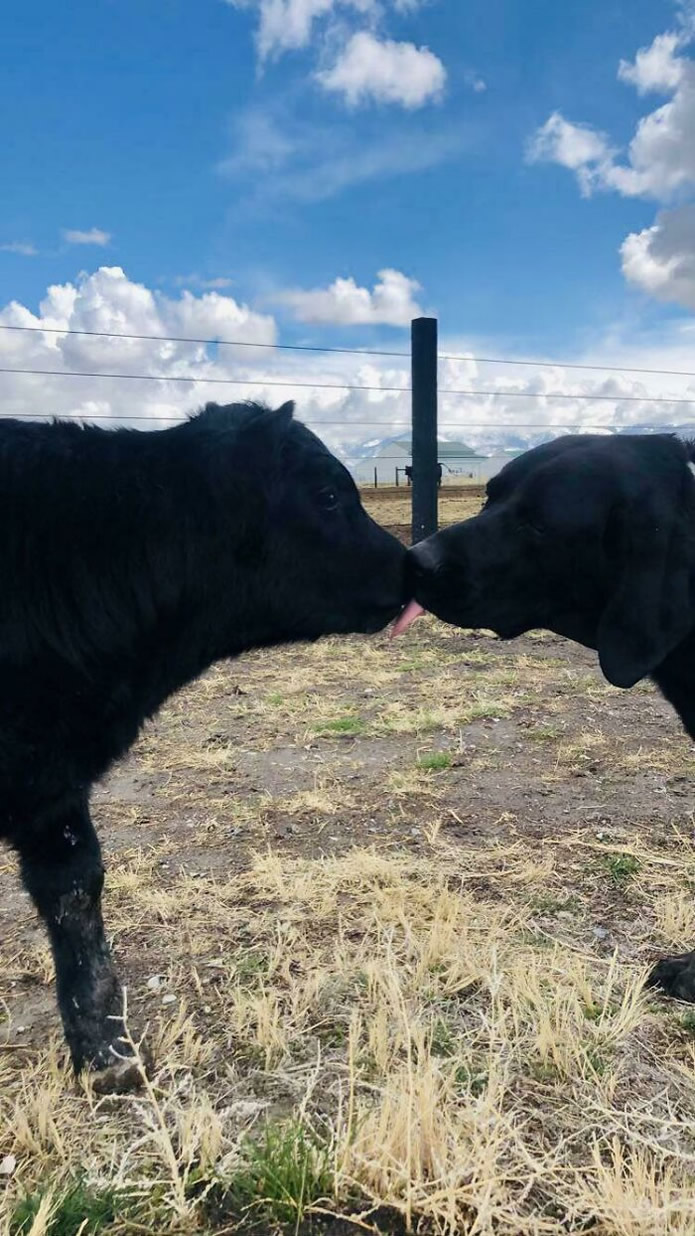 Photo Credits: AndygirlXS
#18 Nemo The Tri-Pawed Pupper And His Matching Friend, Yam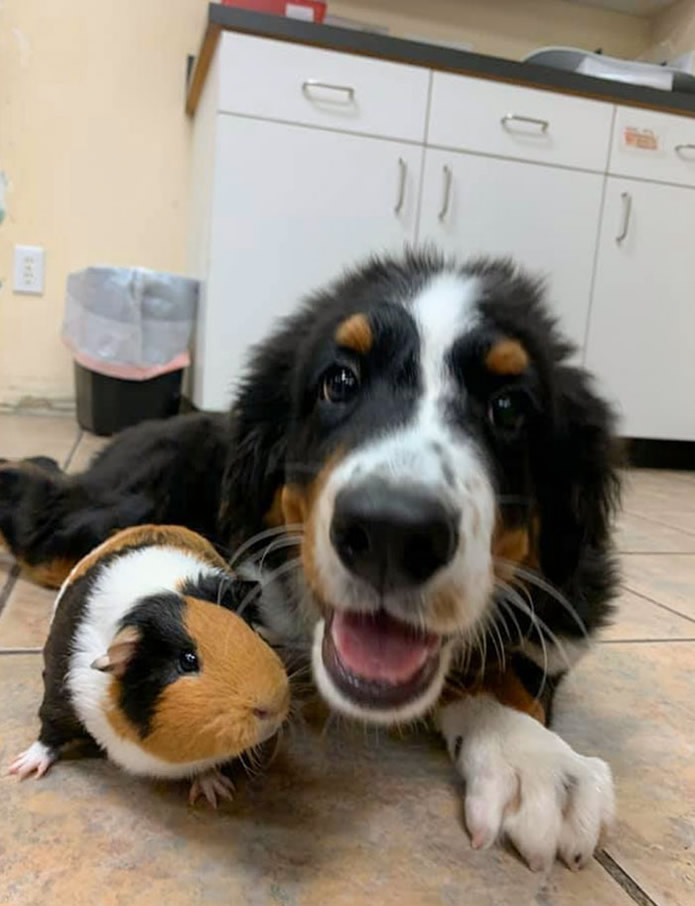 Photo Credits: mac_is_crack
#19 Colors Are The Smiles Of Nature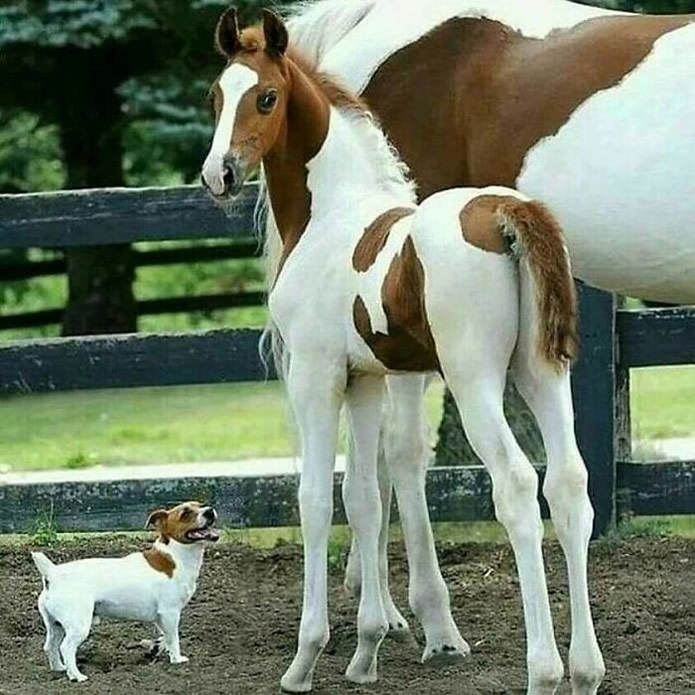 Photo Credits: cavalosuae
#20 Brothers From Another Mother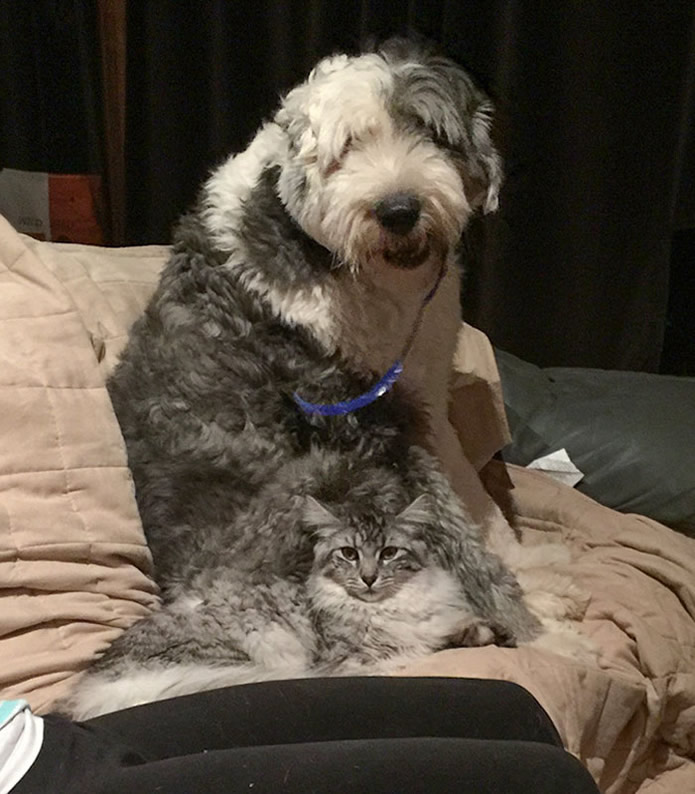 Photo Credits: yeeppergg
#21 Well If This Ain't The Cutest Thing You've Seen Today, I'd Be Very Surprised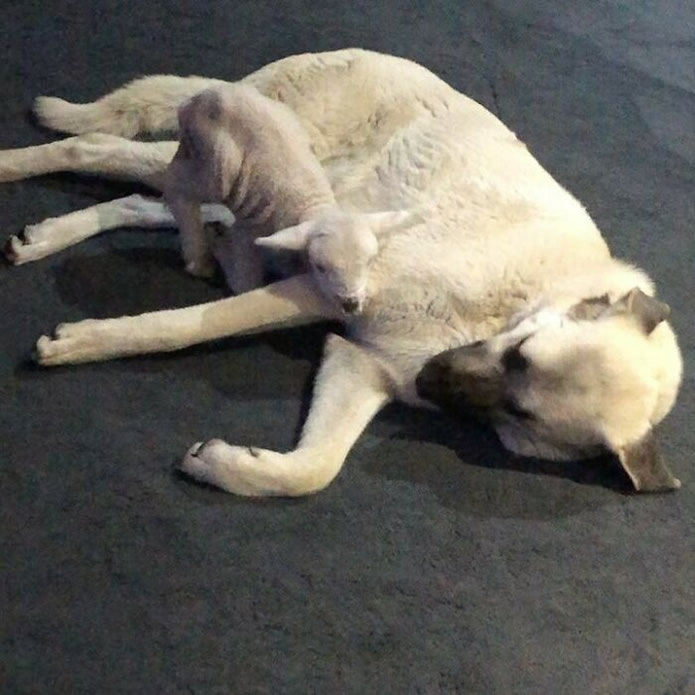 Photo Credits: yallaroo_genetics
#22 Brother From Another Mother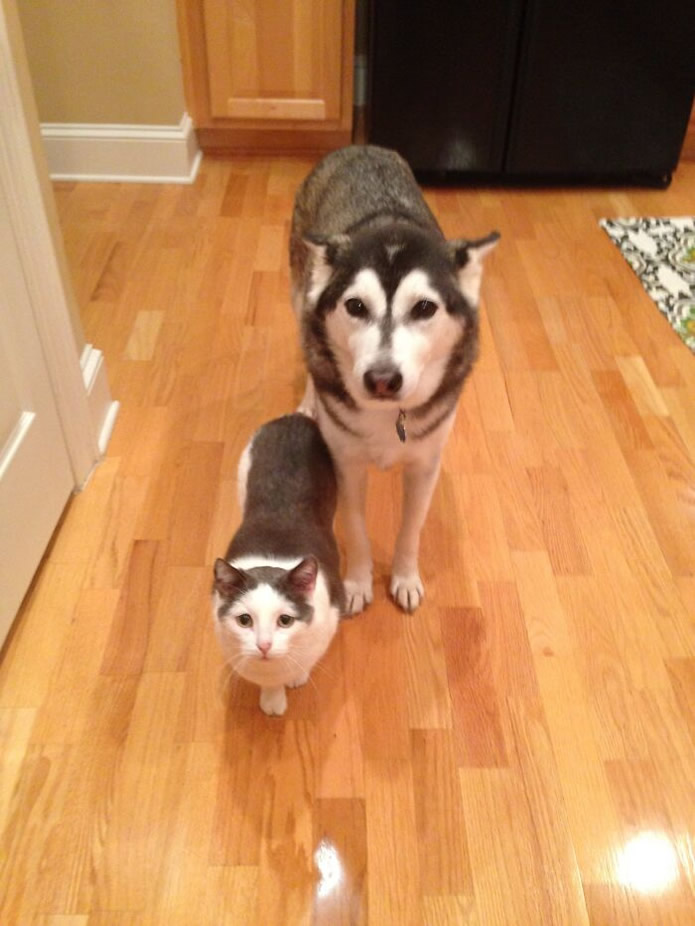 Photo Credits: u/Portera2767
#23 Brothers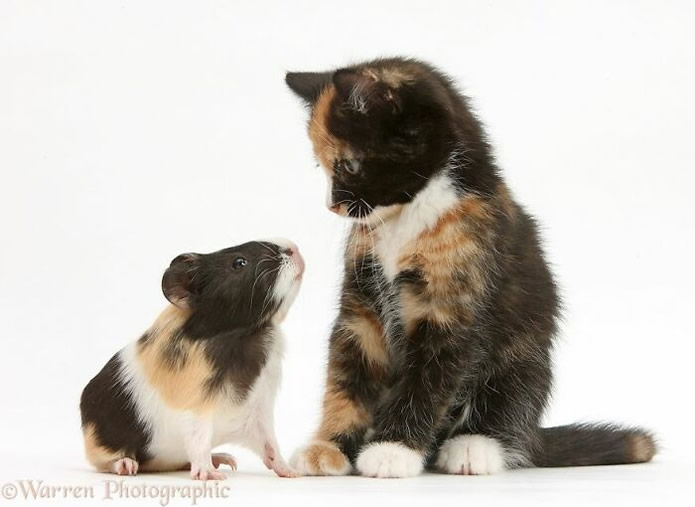 Photo Credits: Warren Photographic
#24 My Entirely Unrelated Pets Twinning Out This Evening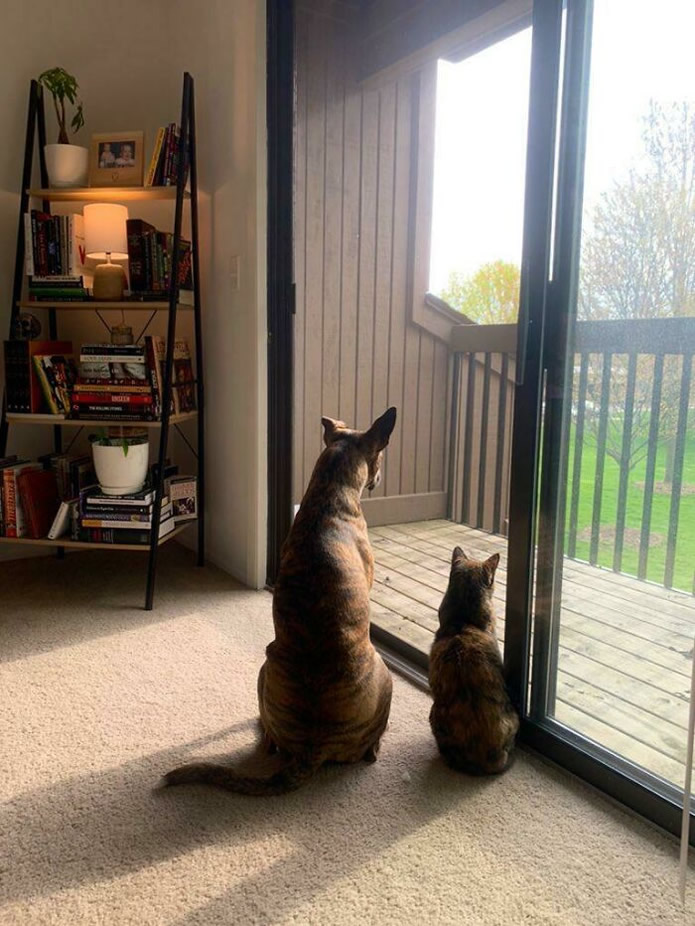 Photo Credits: notur_bb
#25 Cat And Dog Twins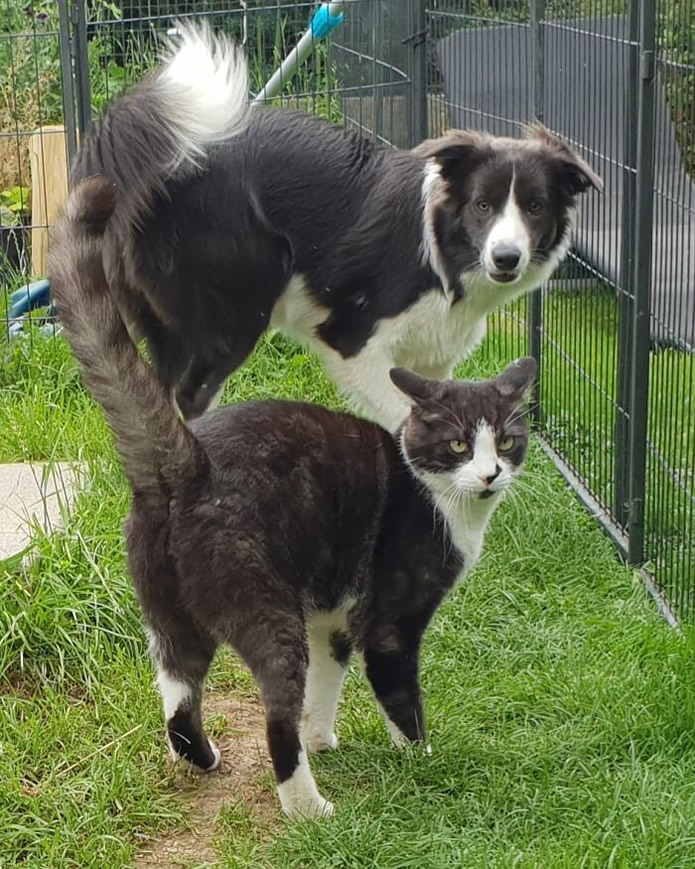 Photo Credits: fjordility
(h/t: Boredpanda)
---
Please check our other related articles: