Photographer Tomasz Przychodzień captured the shapes, lines, and textures of Karakoram Range mountains. The Karakoram is a mountain range in Kashmir region spanning the borders of Pakistan, China, and India, with the northwest extremity of the range extending to Afghanistan and Tajikistan. Most of the Karakoram mountain range falls under the jurisdiction of Gilgit-Baltistan, which is controlled by Pakistan. Its highest peak (and world's second-highest), K2, is located in Gilgit-Baltistan.
"The vertical walls of Trango Group are a dream of every climber and mountain lover. In 2019 and 2021 I visited the Karakoram Range to find out why. It turned out to be also a landscape of the photographer's dream. My dream. Shapes, lines, textures never ceased to amaze me. I could forever stare at those rocky sculptures. Endless photographic inspiration, each second giving me a chance to capture it in a different way. The decision to move forward to the next camp was one of the hardest during both expeditions. Leaving home is never easy."
You can find Tomasz Przychodzień on the web:
#1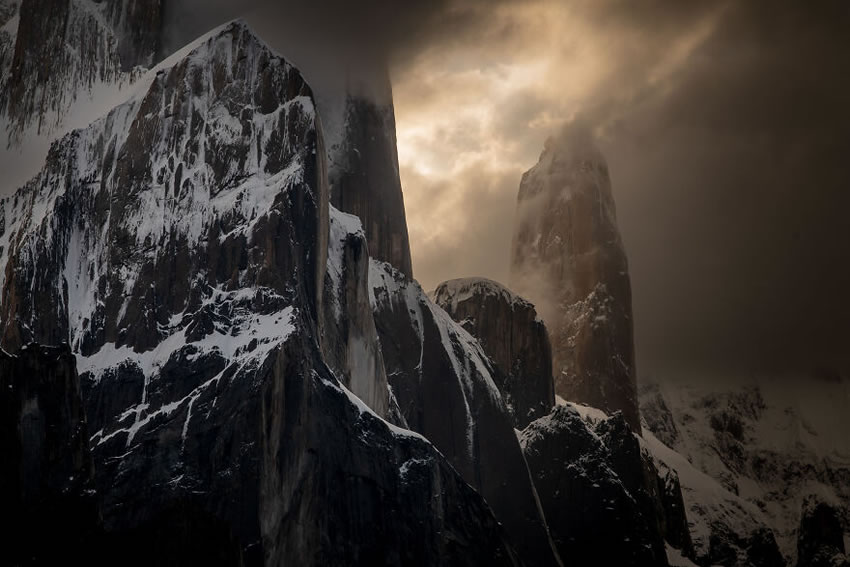 #2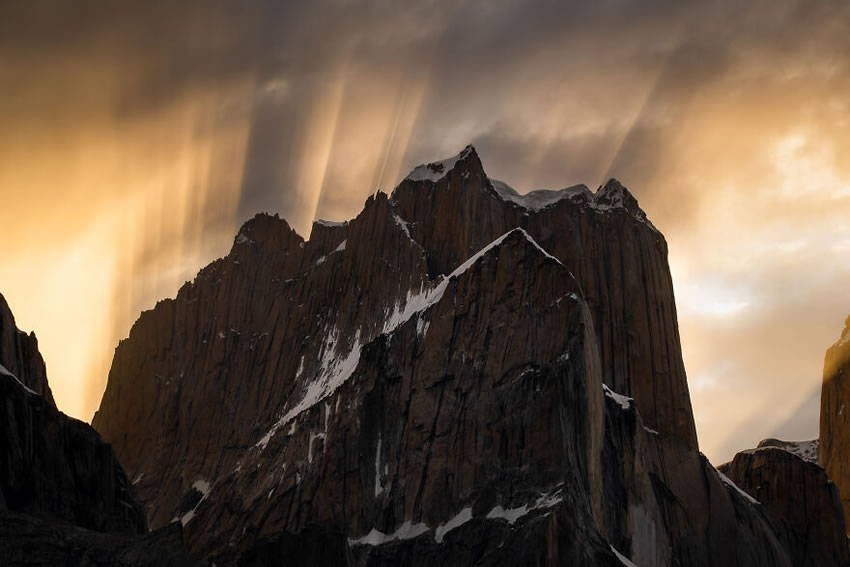 Few facts about myself: I'm a self-taught photographer specializing in photographing mountain landscapes. I do mostly black and white portraits of hills, rocks, and other forms of uneven landscapes. Sometimes I teach people how to photograph it better. My kind of photography is not popular even though I won quite a lot of awards. I don't like social media. I try not to follow current trends in search of likes and praise (but as a photographer, I still need to publish my photos on FB/IG – funny, huh?). I got my favorite quote that says a lot about the way I think about photography: "Want to see pretty images? Well, shoot them yourself" – Jerzy Piątek. That's exactly what I've been trying to do all my life. I like my images, you don't have to, but if you do – thanks! Appreciate it.
#3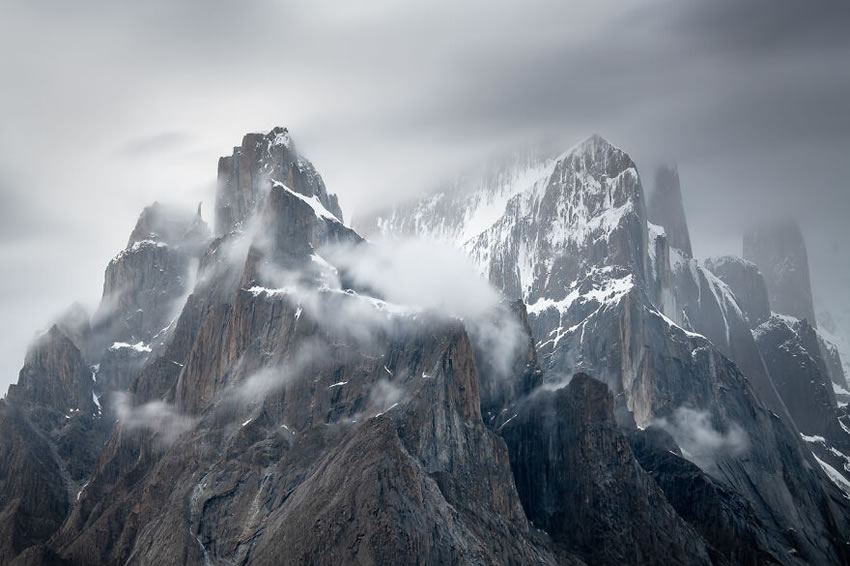 #4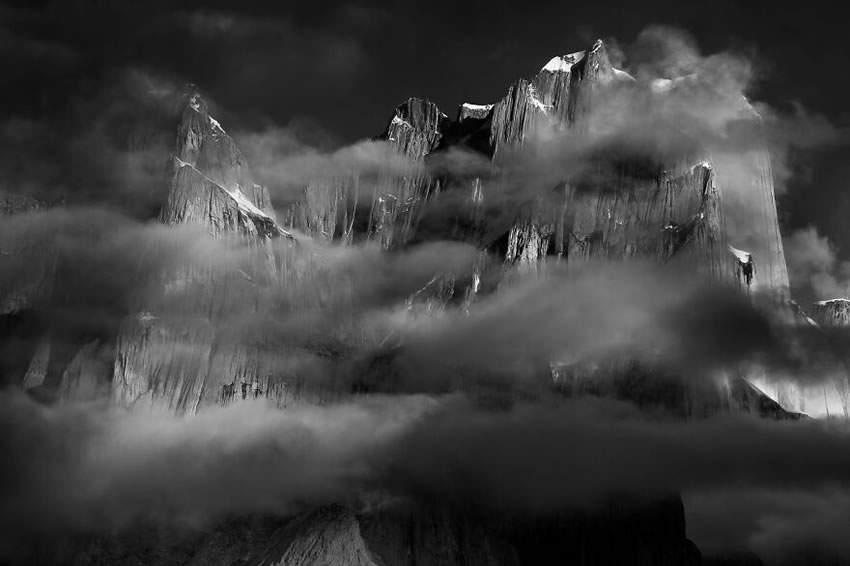 #5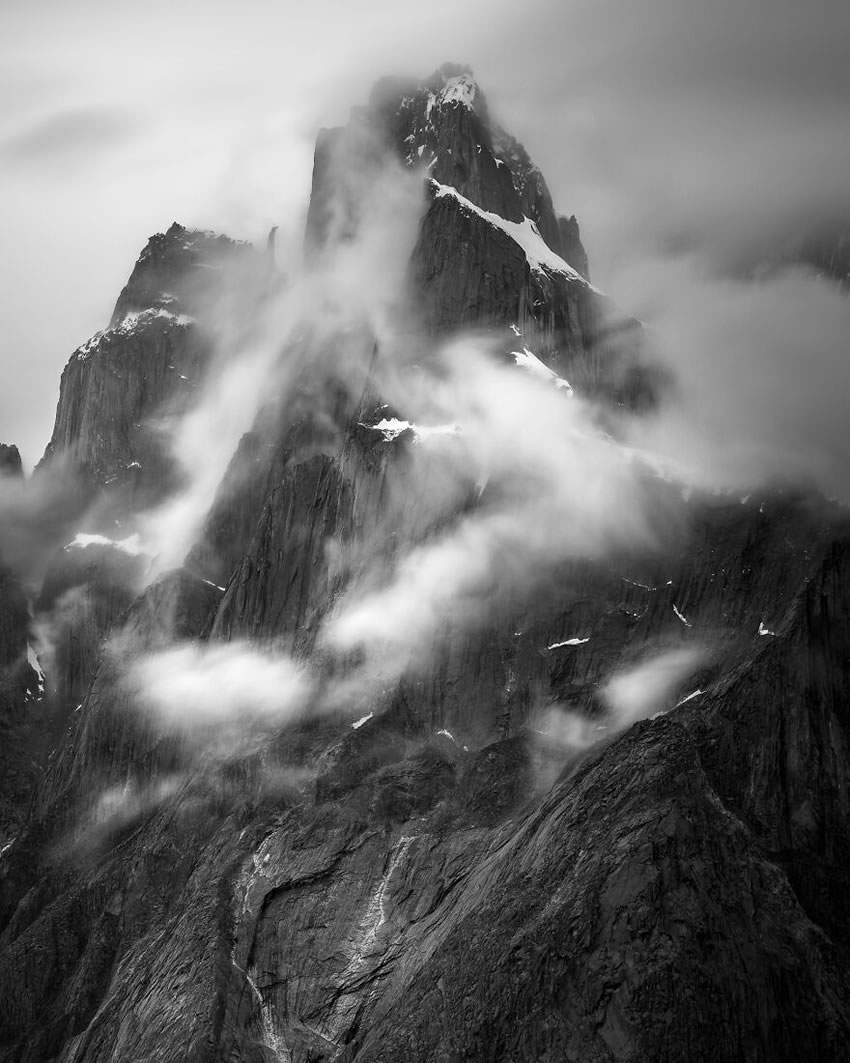 I always wanted to photograph the highest mountains, so I chose Everest first. During the planning phase, it turned out that Everest is a pretty ugly mountain. I didn't like it at all! I had to look elsewhere. Then I saw an image of Trango Towers by Doug Koufsky and was amazed. I instantly knew it was the place to go. When I saw the other summits on the way to K2 – I was awestruck. It is compared to nothing I have seen before. Extremely pointed peaks, and rugged lunar landscapes – I fell in love at the first sight. Even though the Trango Group was only one of the places I passed on my way to K2, it became my favorite place on the trek. Spending several days there was the best photography experience of my life. 5*, highly recommended!
#6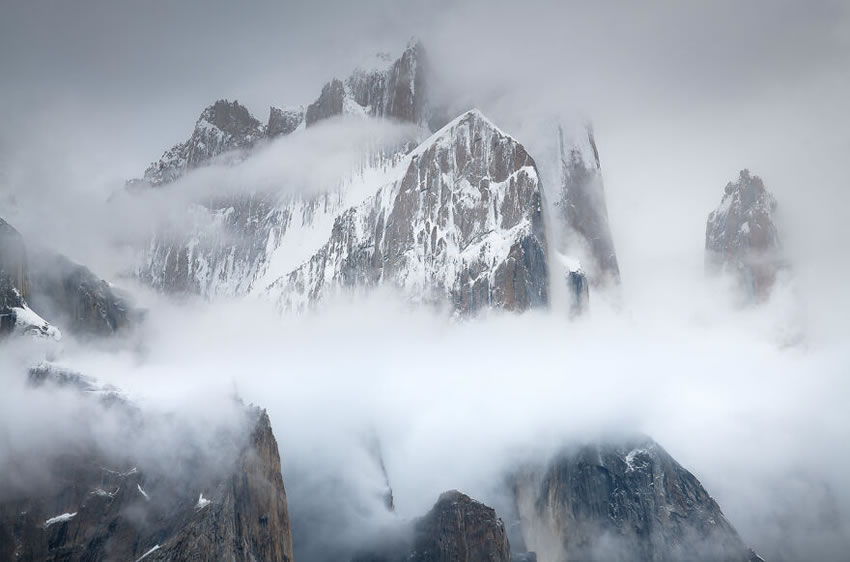 #7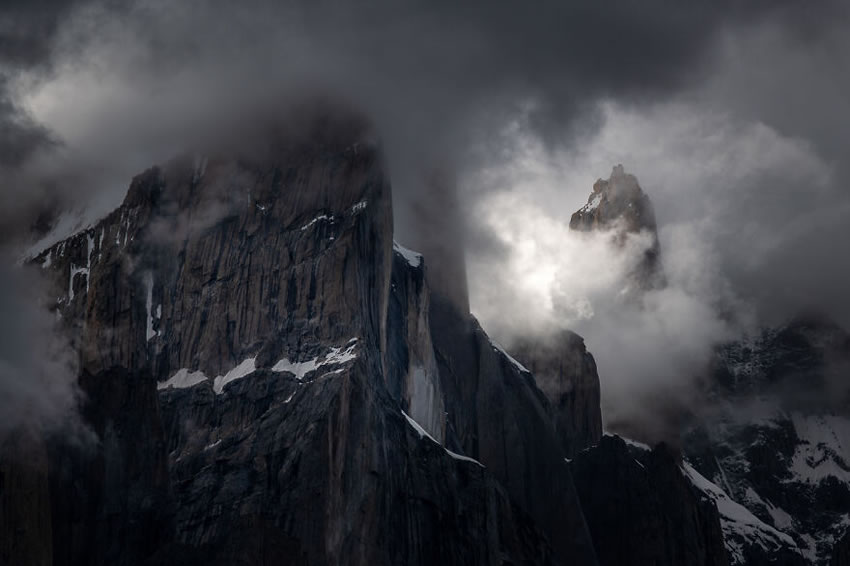 #8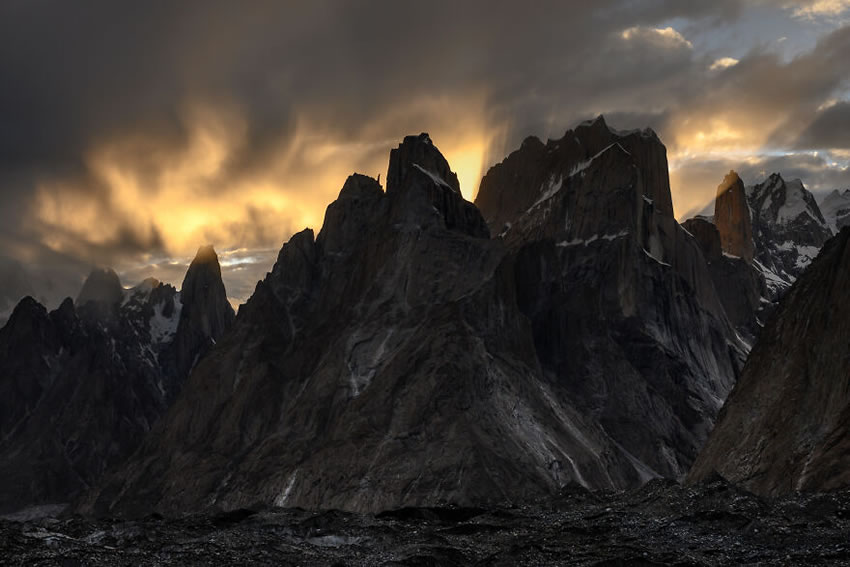 I have another kid now, and it's more difficult to leave home for a 3-week photo expedition. But seriously – after visiting Pakistan twice, I felt a great need to explore Karakoram better. Before I paid my first visit there, I thought I wanted to see all of the beautiful places: New Zealand, Patagonia, the Himalayas, Iceland, etc. I realized I was wrong. What I wanted was just a quick road trip. What's the point of seeing everything if you can't stop for a long while and enjoy it? Now I believe it is more valuable to get to know one place well enough to be able to call it home. I'm sure I will be coming back till I have enough strength to face all the challenging aspects of a Karakoram expedition. I'm pretty sure I'll have quite a lot of time to do it. With the current development of new technologies, in my 60's I'll most probably be wearing a powerful exoskeleton to support my body. Or well… maybe I'll just become lazy and ask AI to do my job.
#9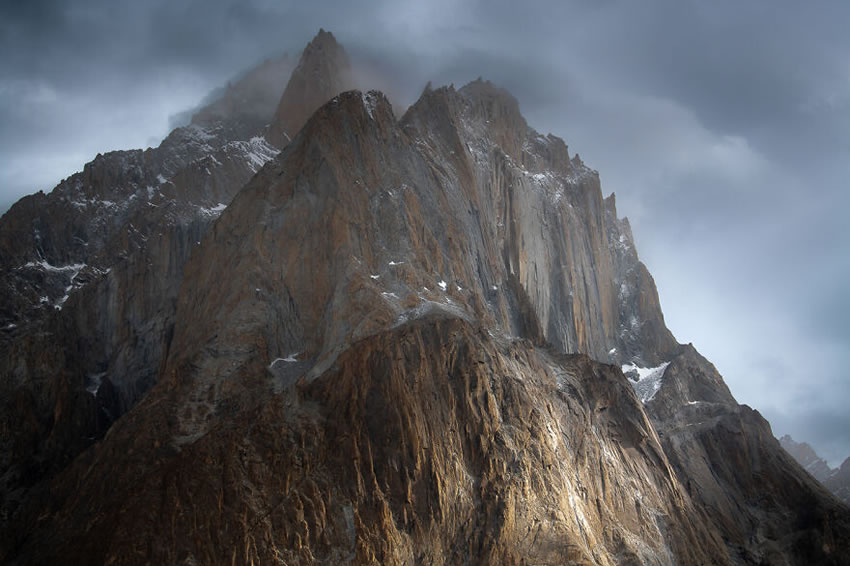 #10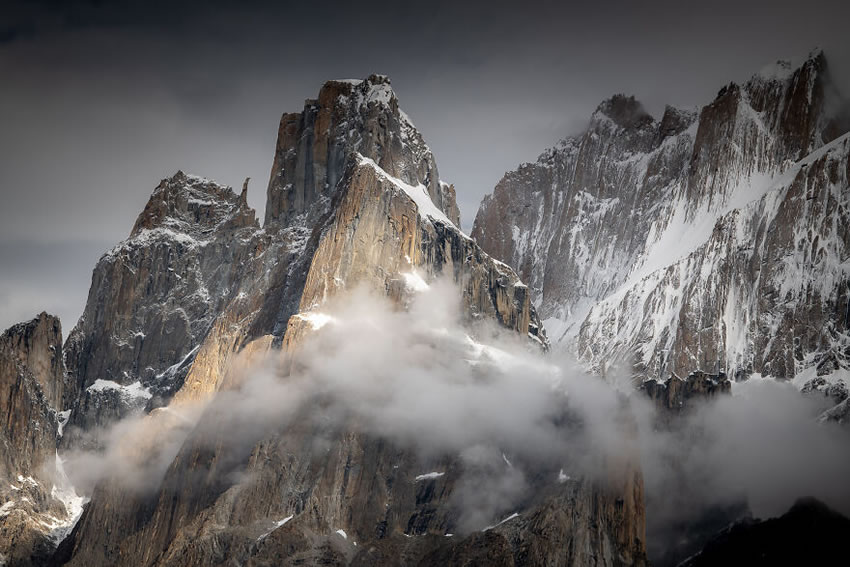 #11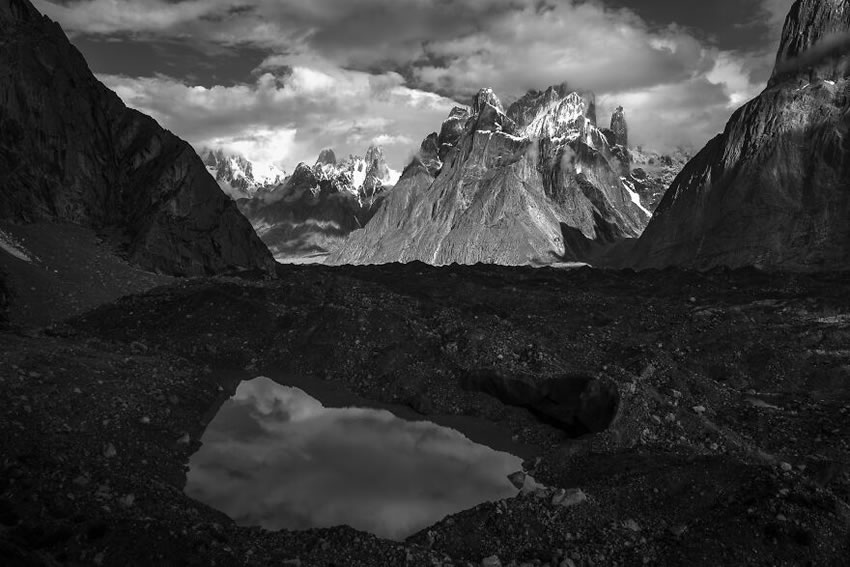 Nobody forces you to make your dreams a reality, but I guess it's worth the effort. If you're fit to do something challenging, you better do it before you won't be able to.
I think you've heard enough, so let's see some images. Or wait – if you'd like to join me in Karakoram – feel free to shoot me an email, FB/IG DM, etc. Cheers!
#12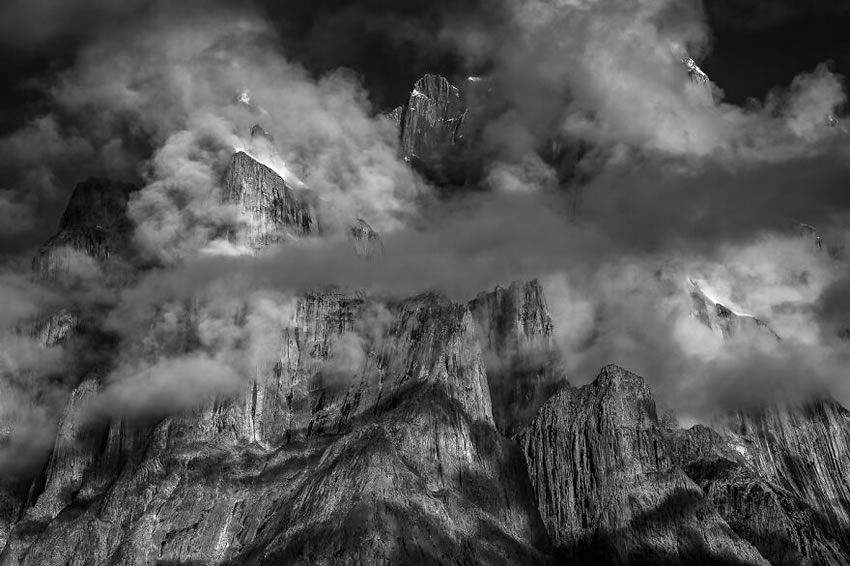 #13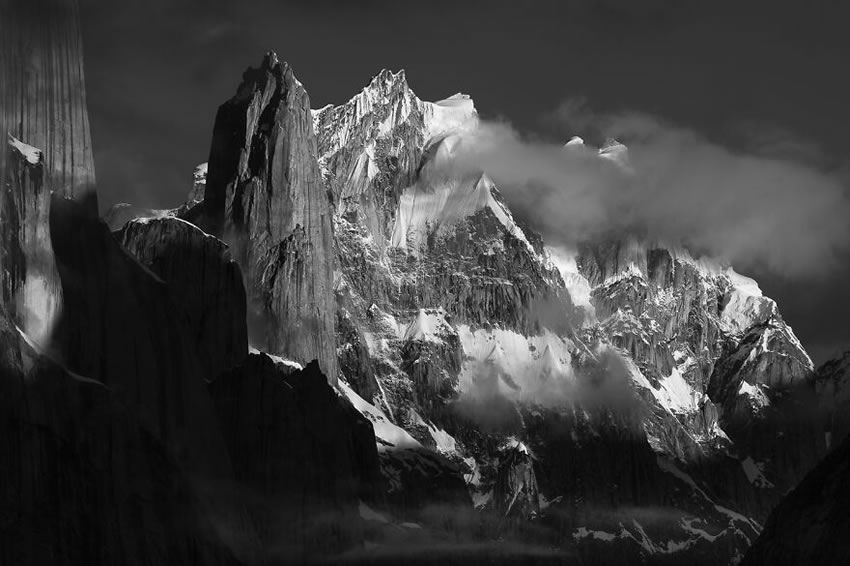 #14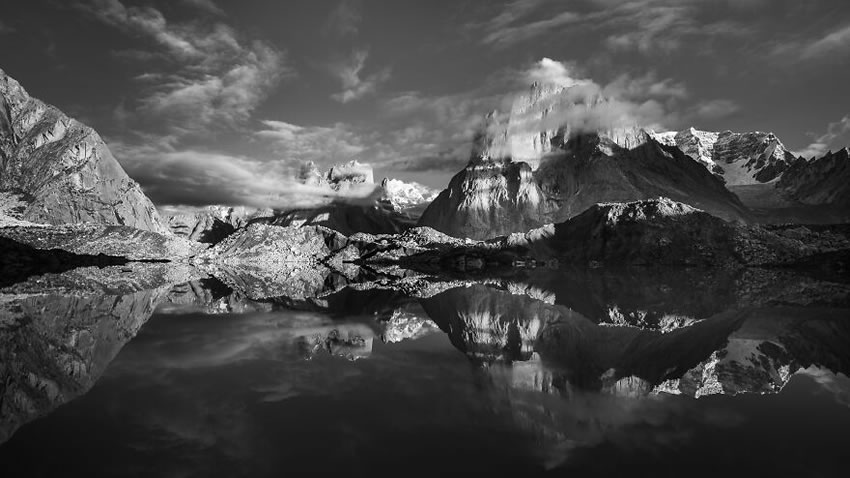 #15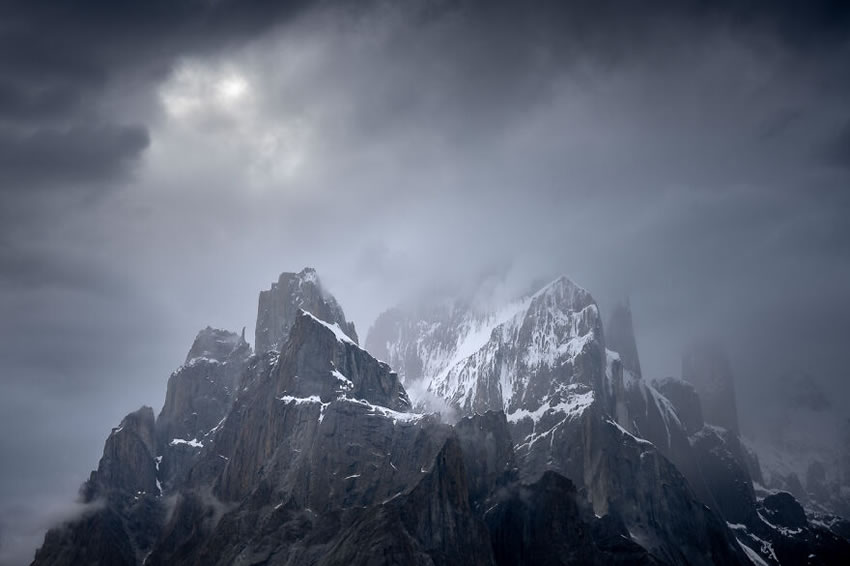 #16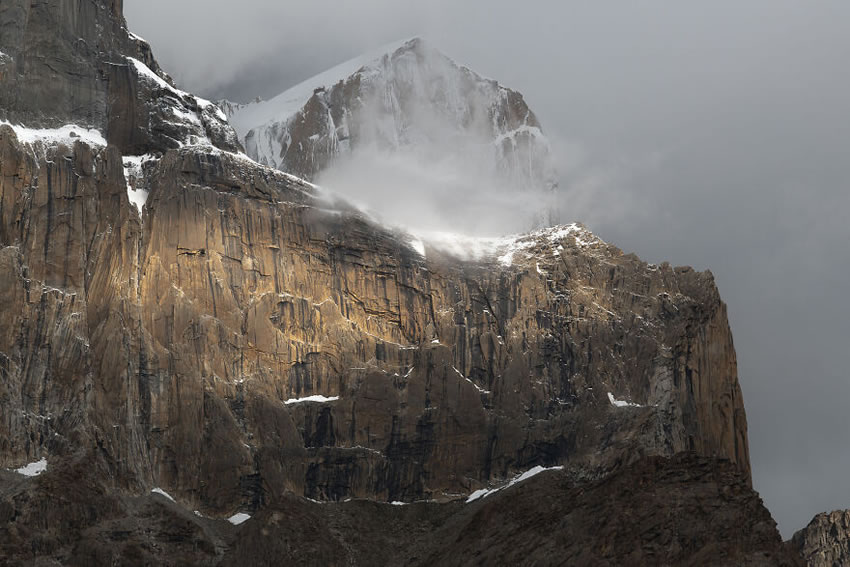 #17
#18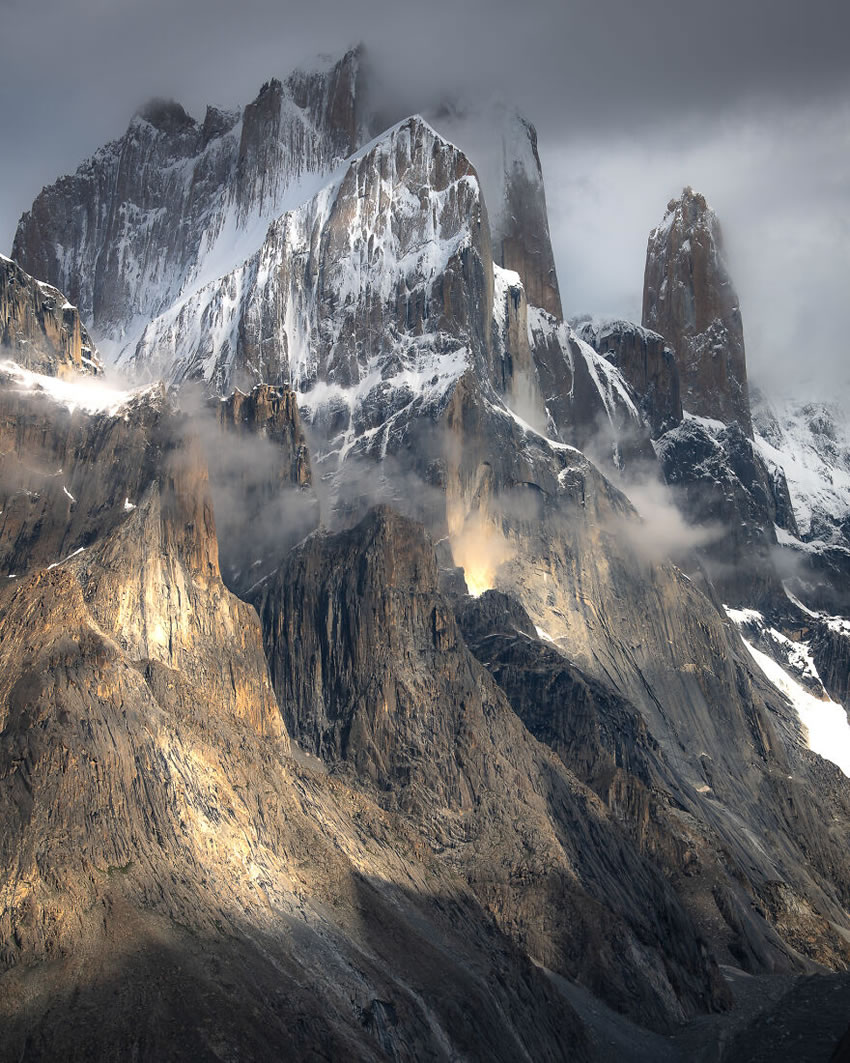 #19
#20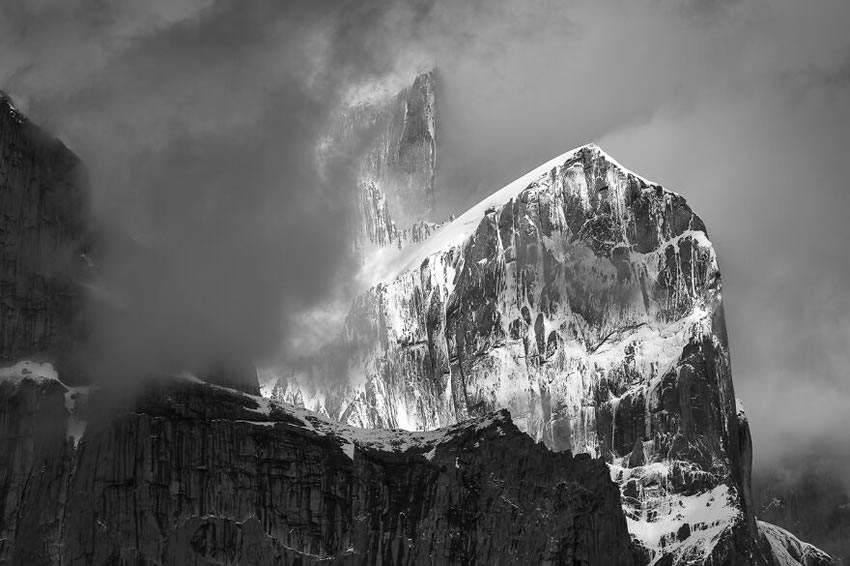 #21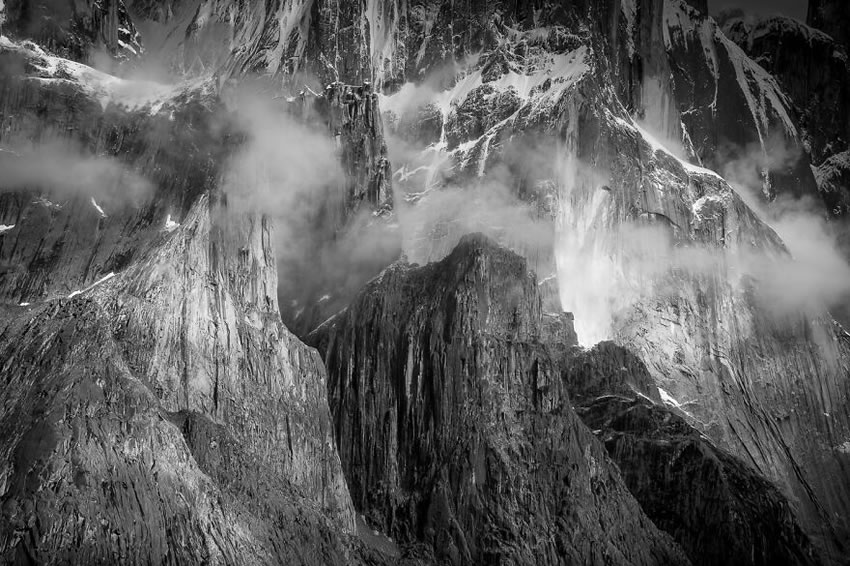 #22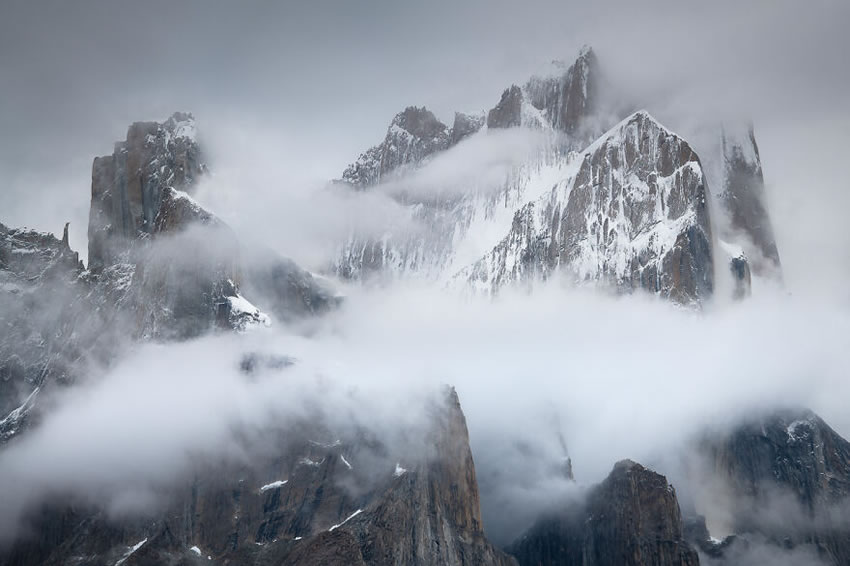 #23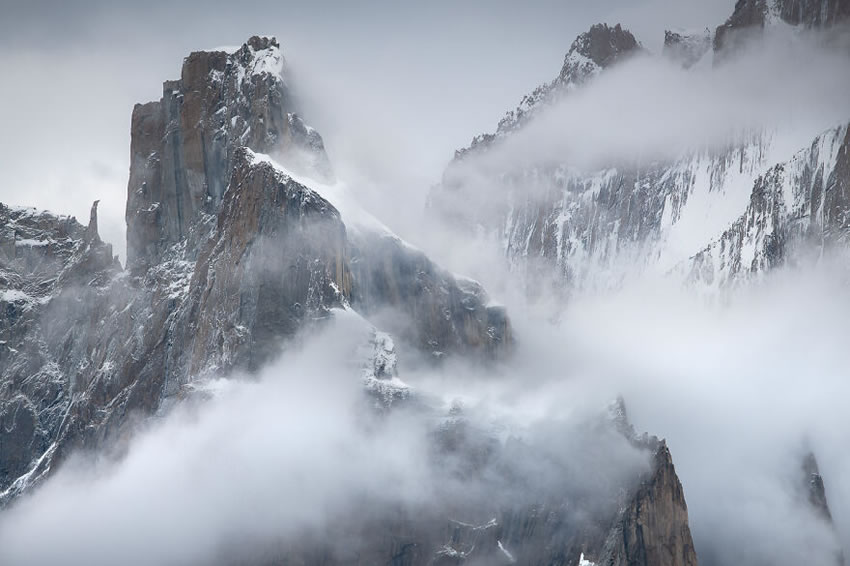 #24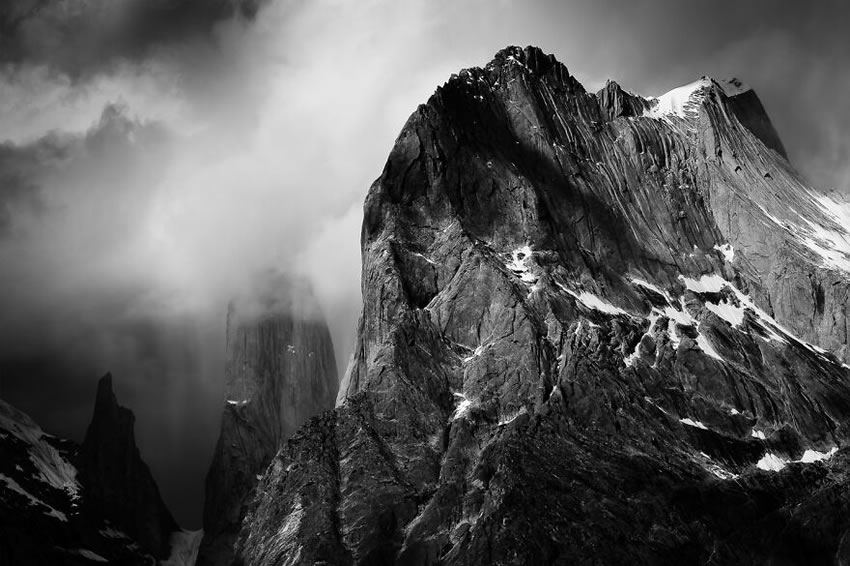 #25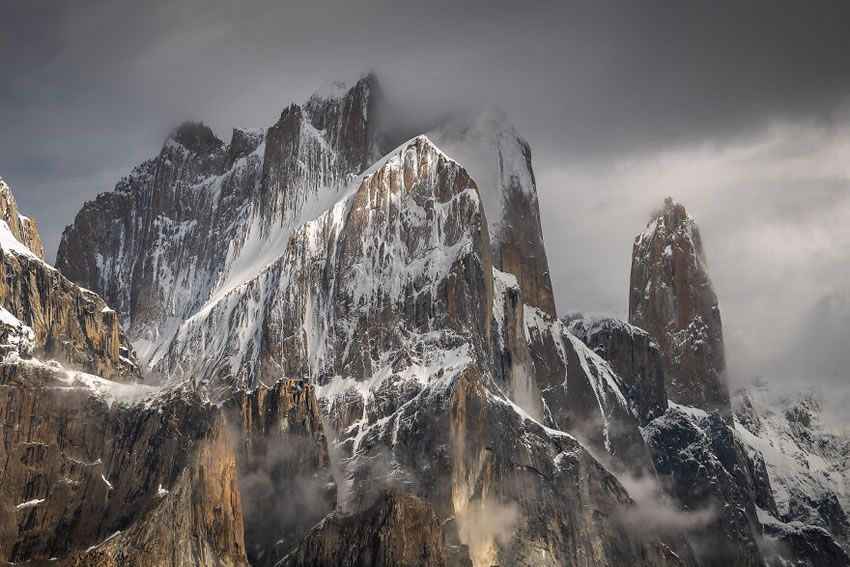 #26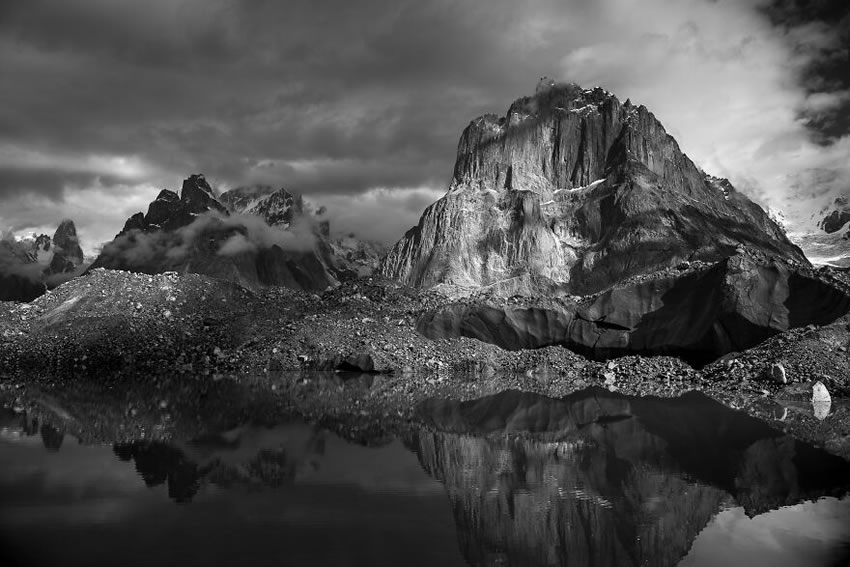 #27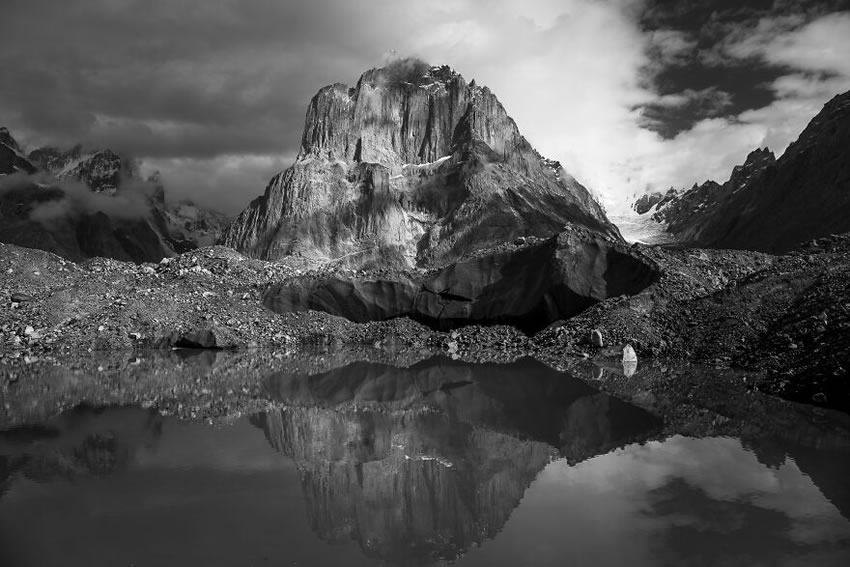 #28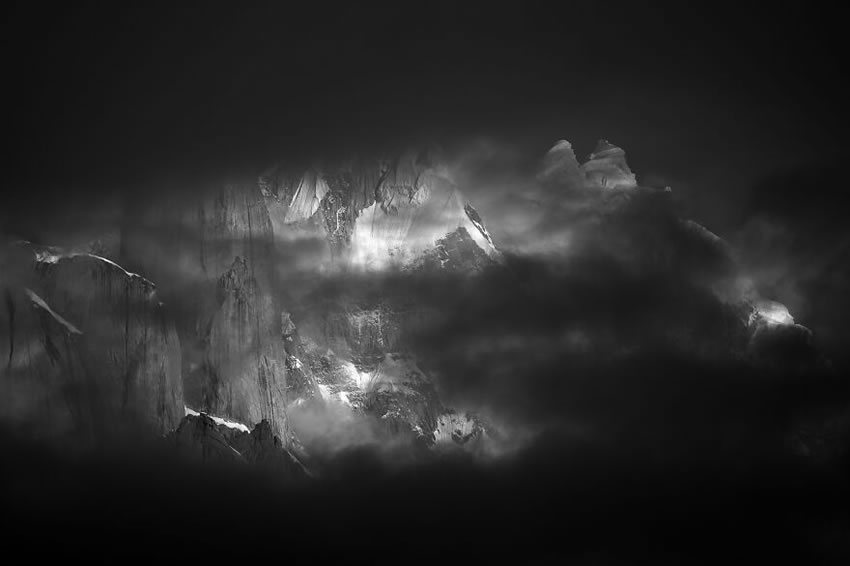 #29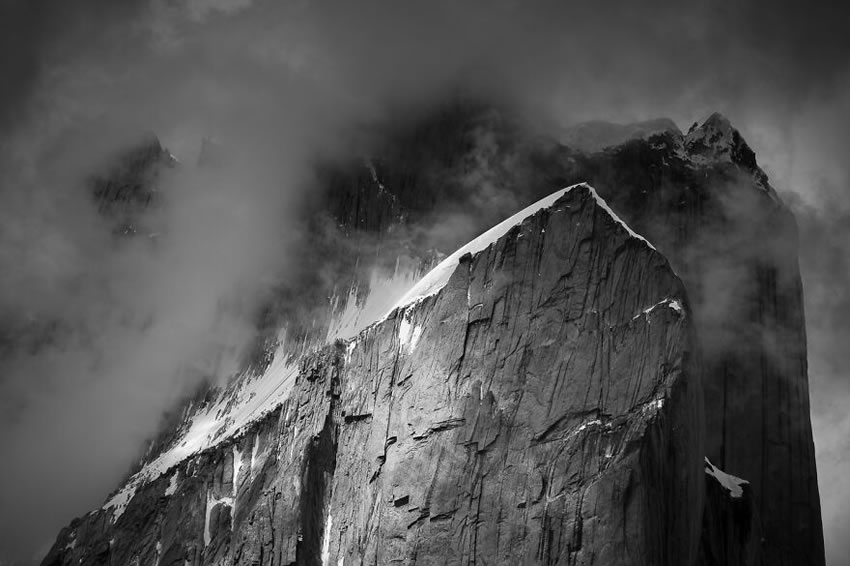 #30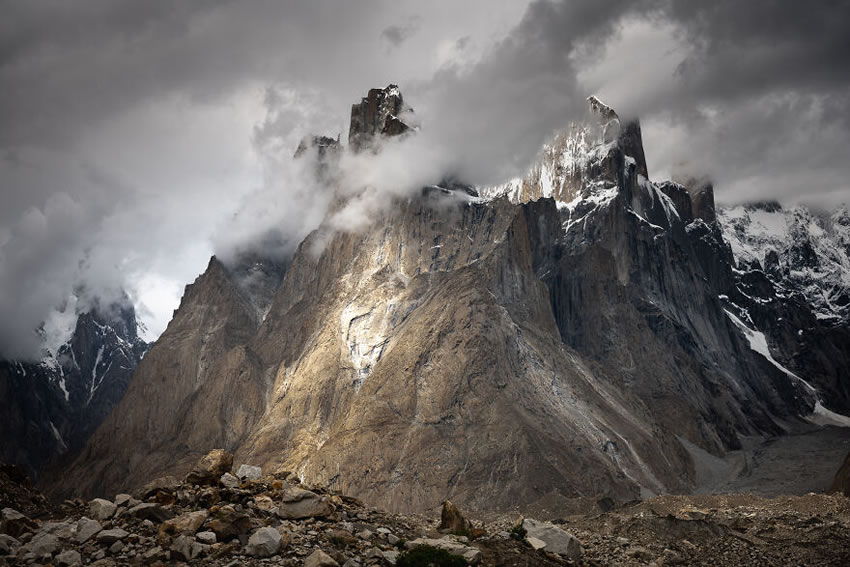 ---
Related Articles: