My name is Mikolaj Gospodarek. My adventure with landscape photography began many years ago when I was mountain climbing and hiking in Poland. I decided to show the beauty of the world around me by taking photos. A few years turned into my profession and a way of life. I graduated from the Faculty of Film and Photography at the School of Art and Design in Lodz with the title of Master of Arts. I'm also a member of the Association of Polish Nature Photographers. For 15 years I've been working as a landscape photographer.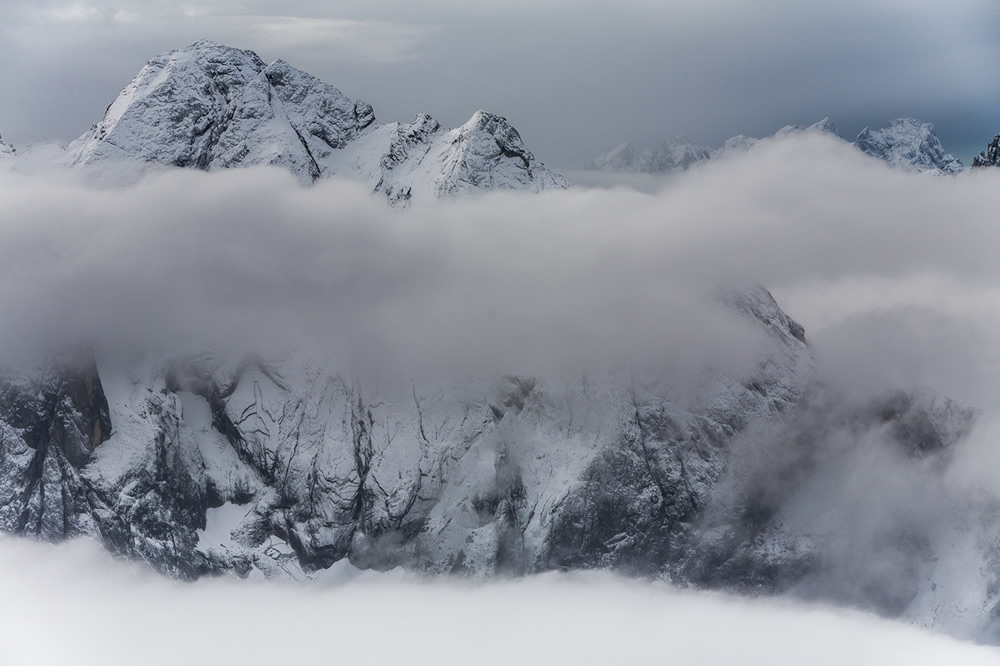 Every year I visit the Dolomites in Italy and in my opinion these are the most wonderful mountains on Earth. The year 2019 winter didn't bring a lot of snow, however, I enjoyed the art of nature which was a game of rocks and lights. It is very quiet in the Dolomites during the mornings and evenings. Fresh air, snow, mountains and the horizont. They are my favorite to photograph in the winter time because there are not a lot of people there. The long hours of waiting for the right light I spend on melting snow and cooking the world's best tea over the clouds!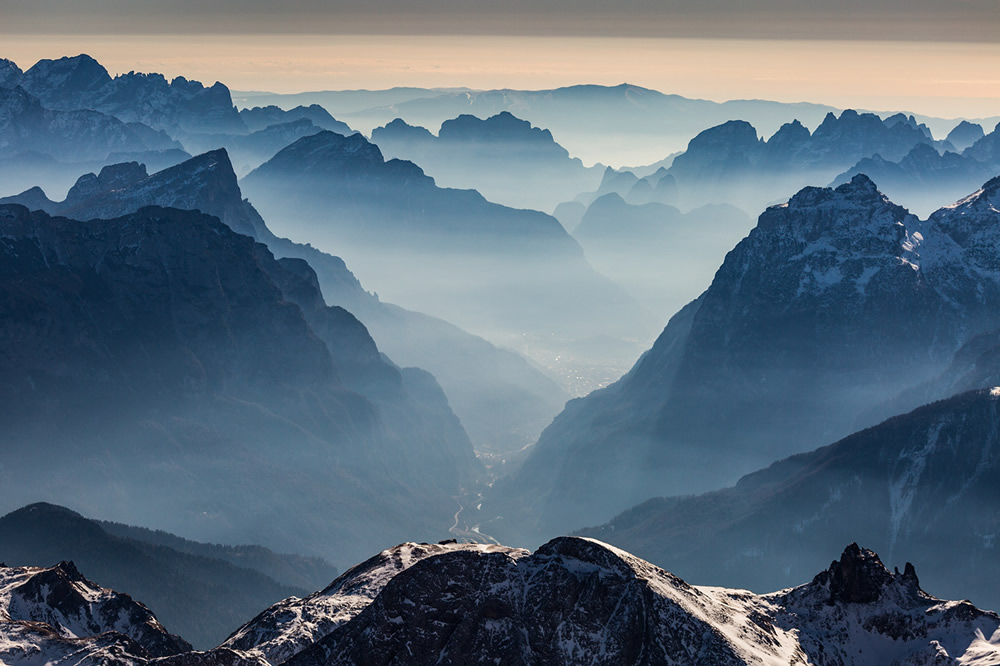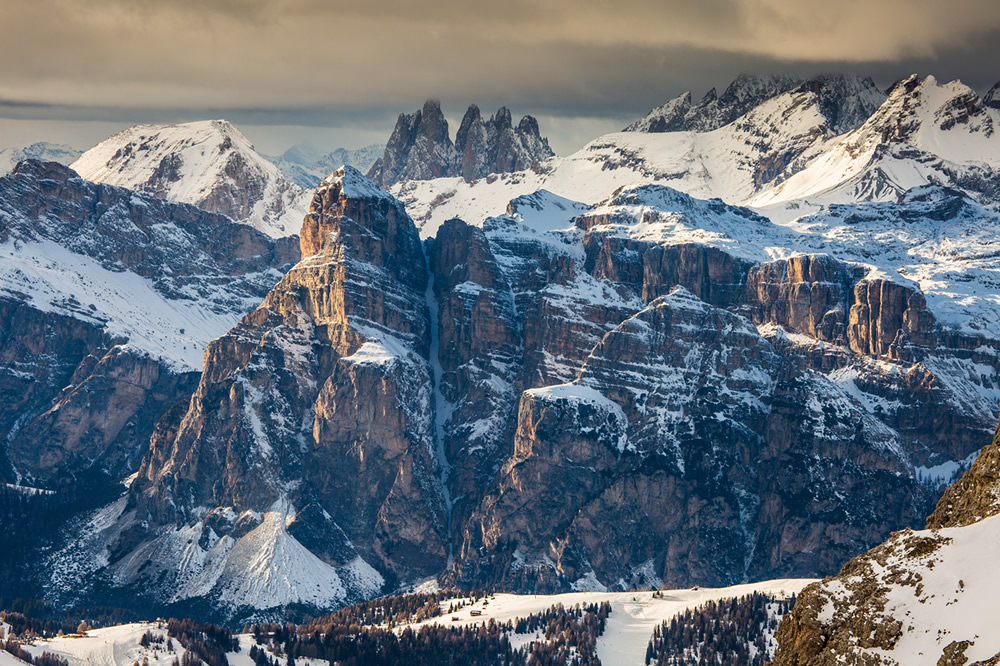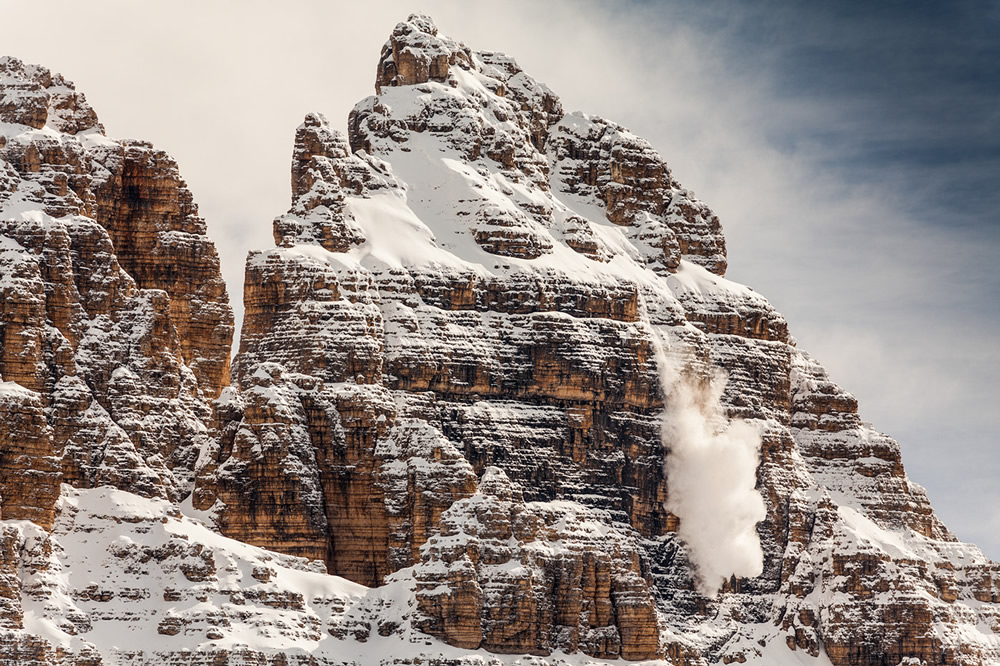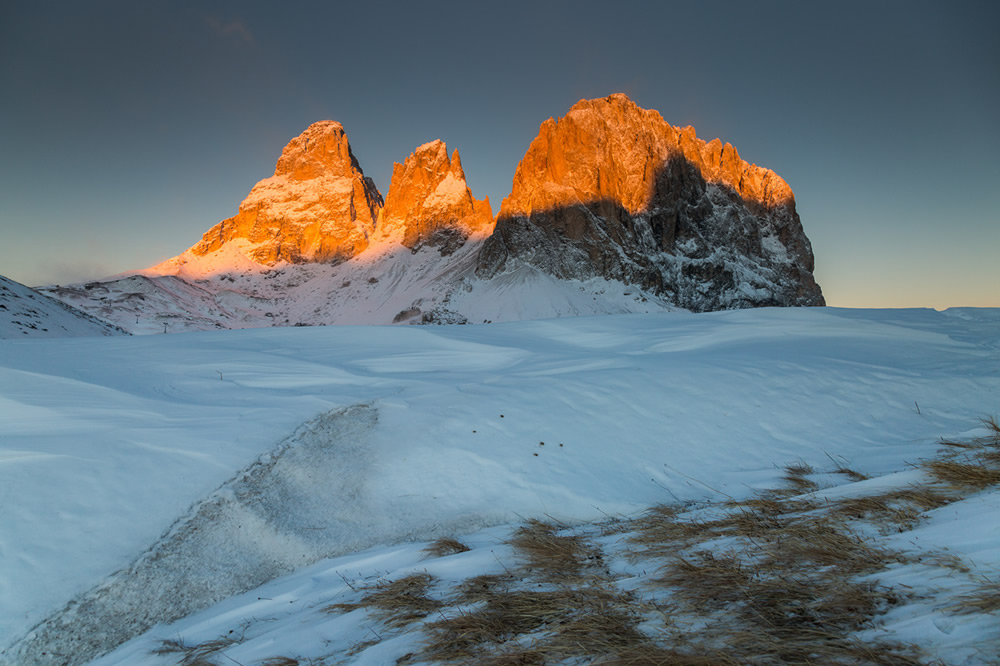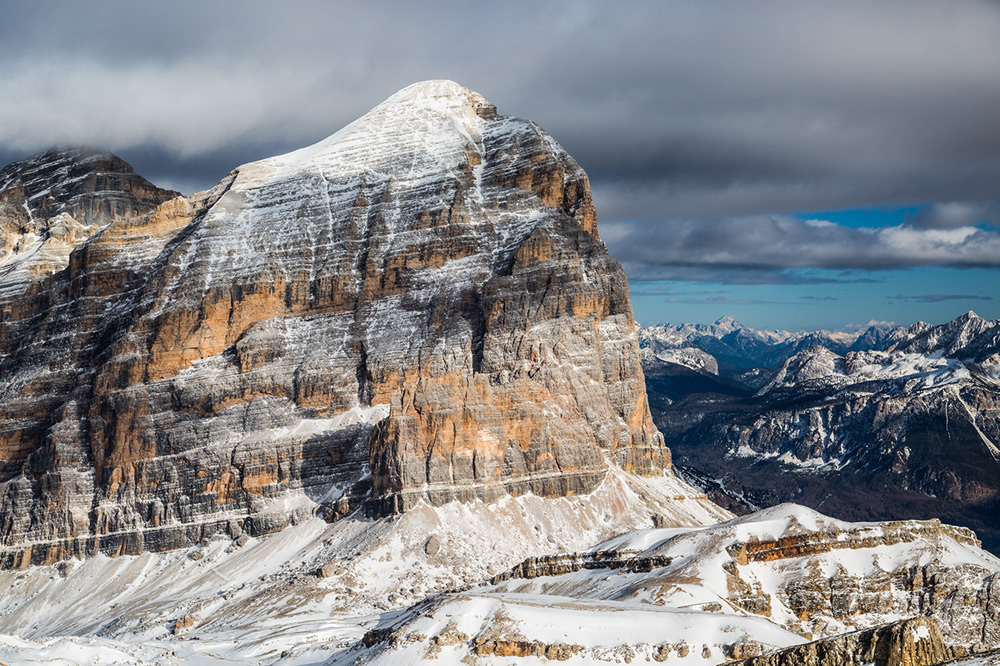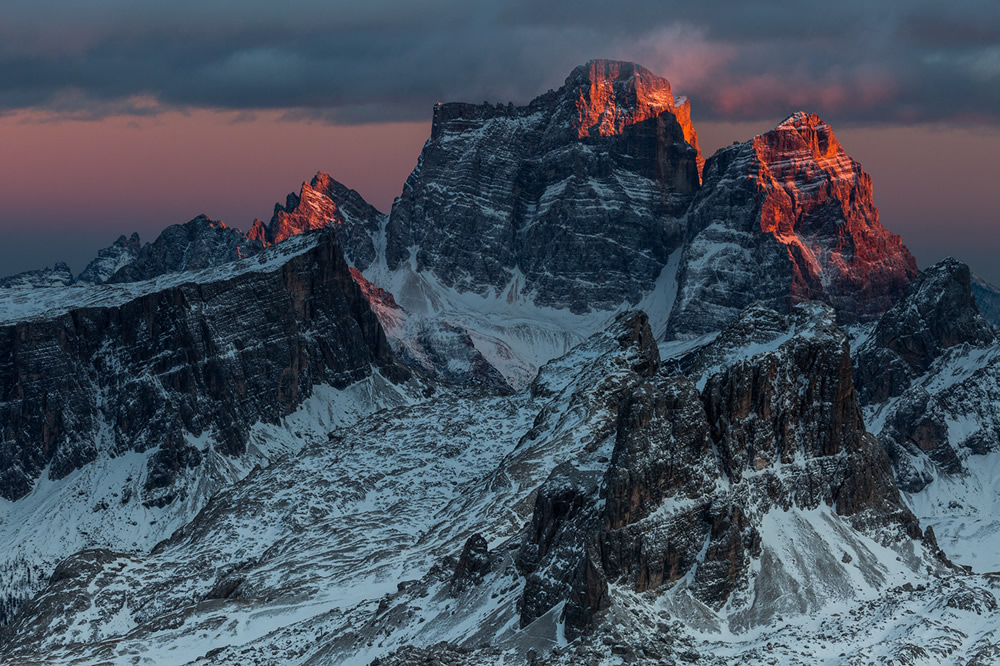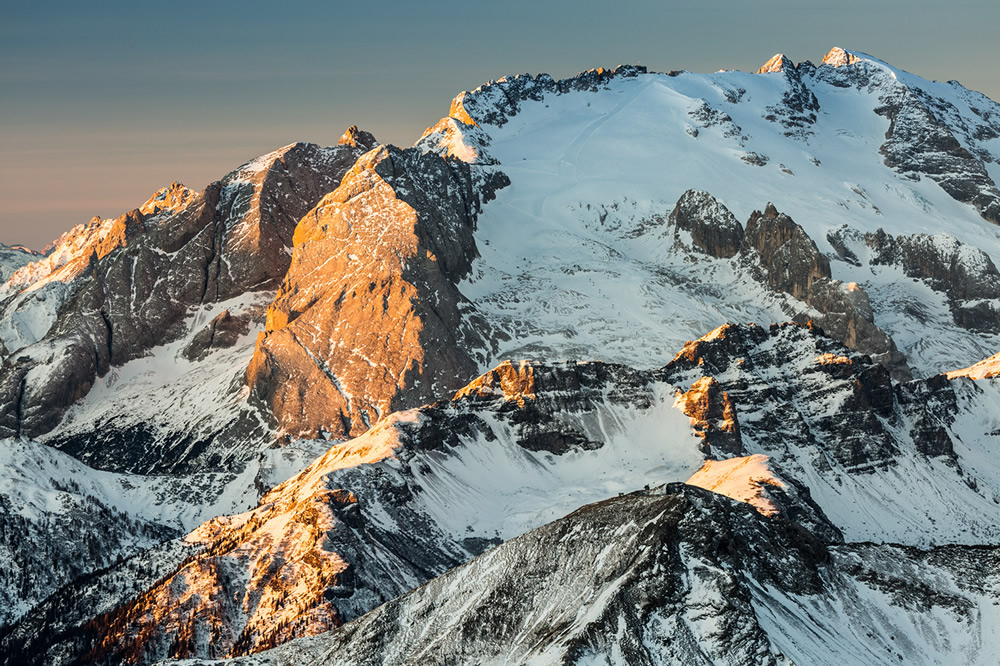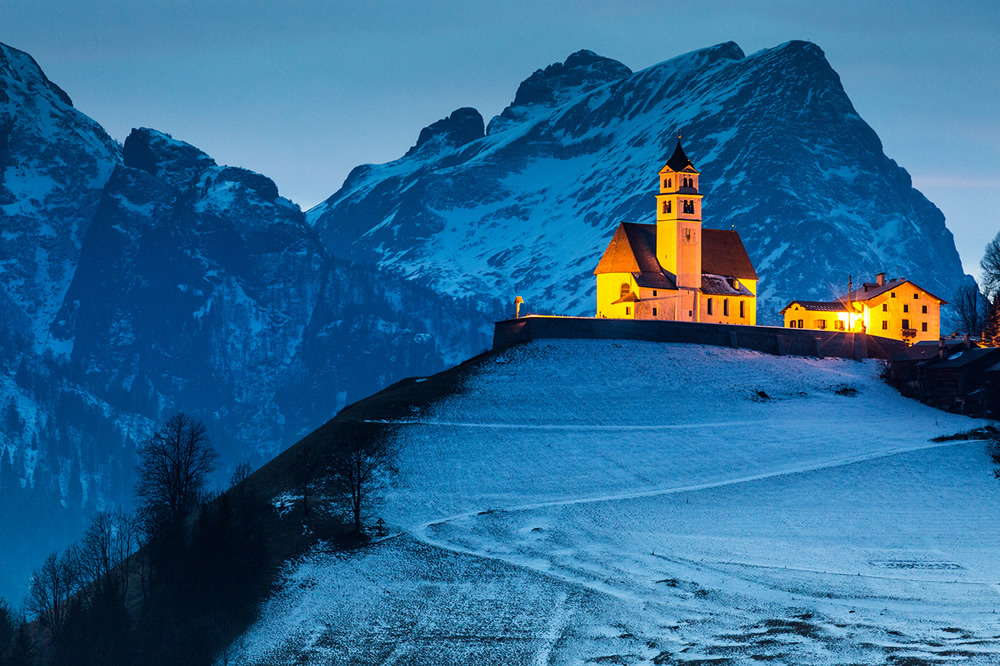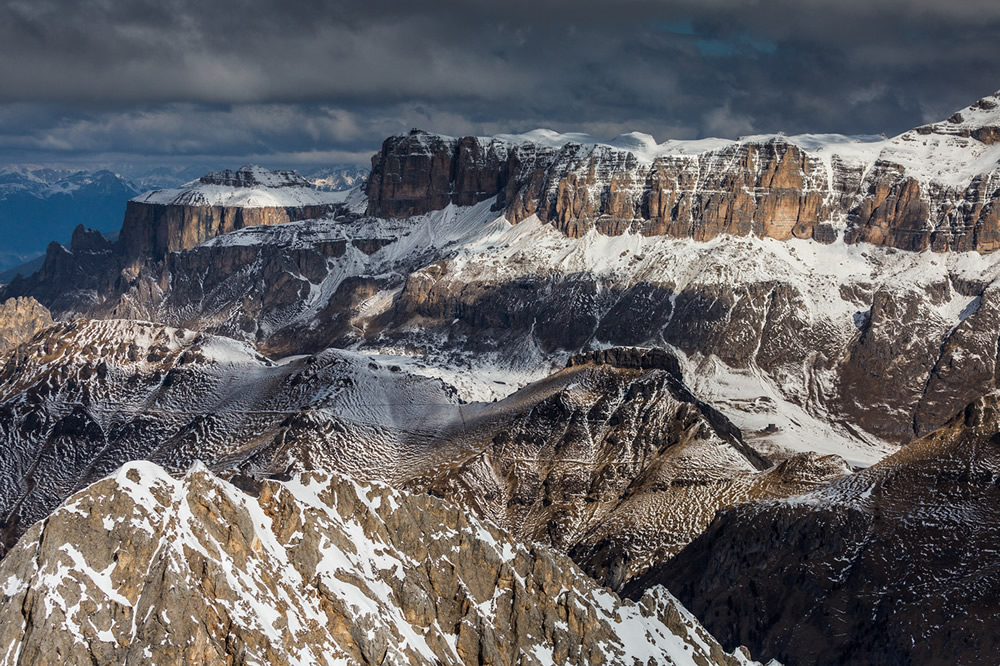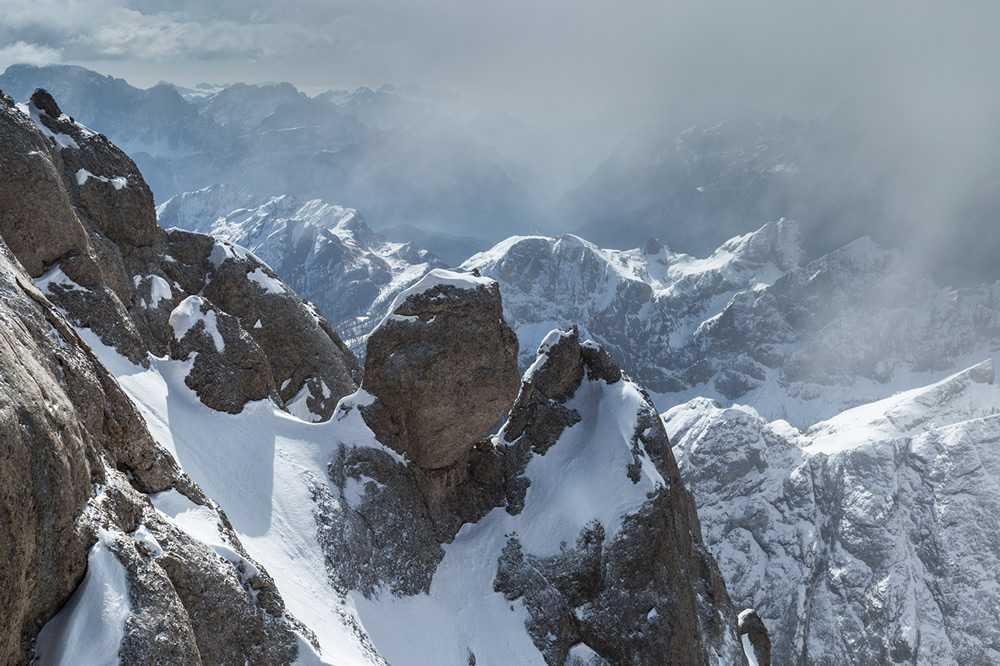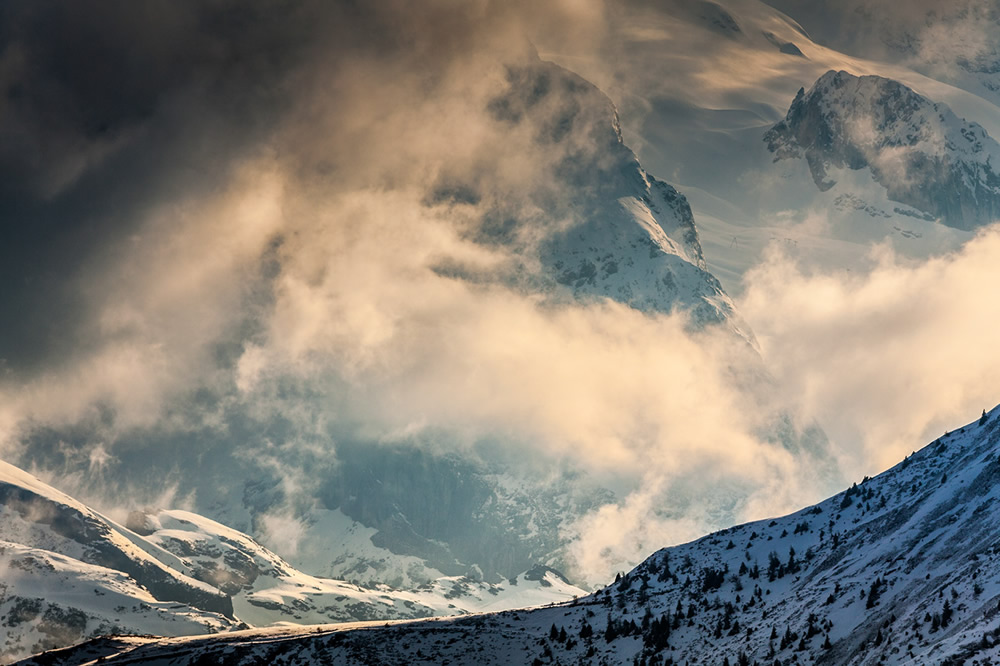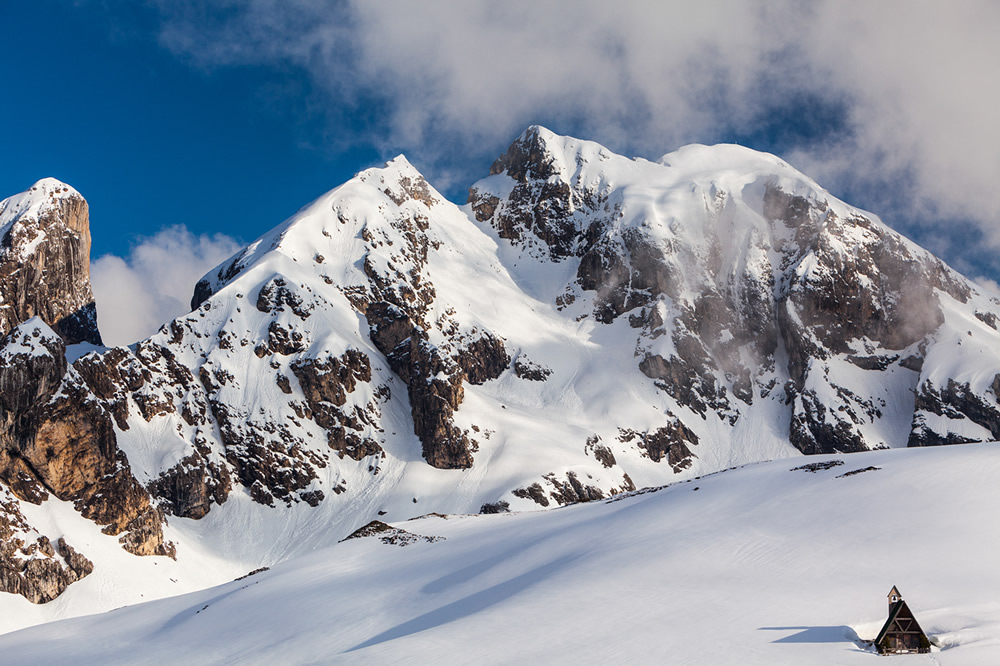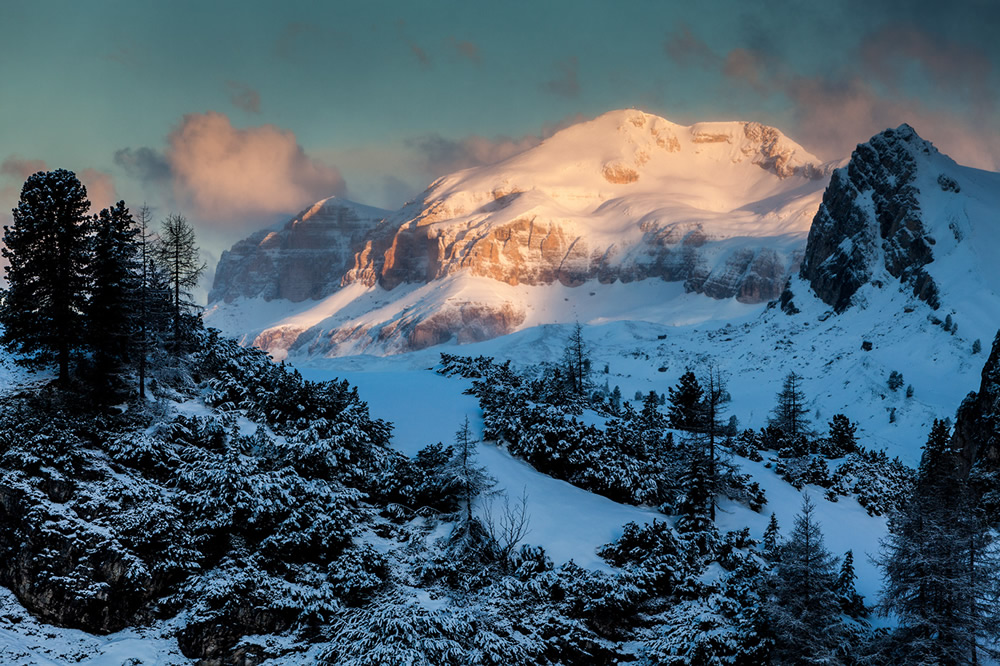 You can find Mikolaj Gospodarek on the Web:
Copyrights:
All the pictures in this post are copyrighted to Mikolaj Gospodarek. Their reproduction, even in part, is forbidden without the explicit approval of the rightful owners.