Here are the inspiring winning photos of the 2021 International Photography Awards in 13 categories. Now in its 19th year, IPA's annual competition is a sister-effort of the Lucie Foundation, a non-profit charitable foundation that aims to honor master photographers, discover and cultivate emerging talent, and promote the appreciation of photography worldwide.
The competition awards both professional and non-professional winners, each across thirteen categories: Advertising, Analog/Film, Architecture, Book, Deeper Perspective, Editorial/Press, Event, Fine Art, Nature, People, Special, Sports, and Still in Motion/ Video. Each category is also broken down further into sub-categories, such as Advertising: Automotive, Advertising: Beauty, Advertising: Brands Campaign, and more. In short, the competition is extremely comprehensive.
Each individual category winner was selected from over 14,000 entries that were submitted from over 100 countries. The winners were announced at an online event and each professional level entry was awarded a $1,000 cash prize non-professional entries received $500. All finalists also have the opportunity to be nominated for the Photographer of the Year and the Discovery of the Year titles which are to be announced at the Lucie Awards Gala in New York.
Click on the Full Gallery link to view full set of photographs.
You can find more info about Landscape Photographer of the Year:
#1 Advertising Photographer Of the Year by John Huet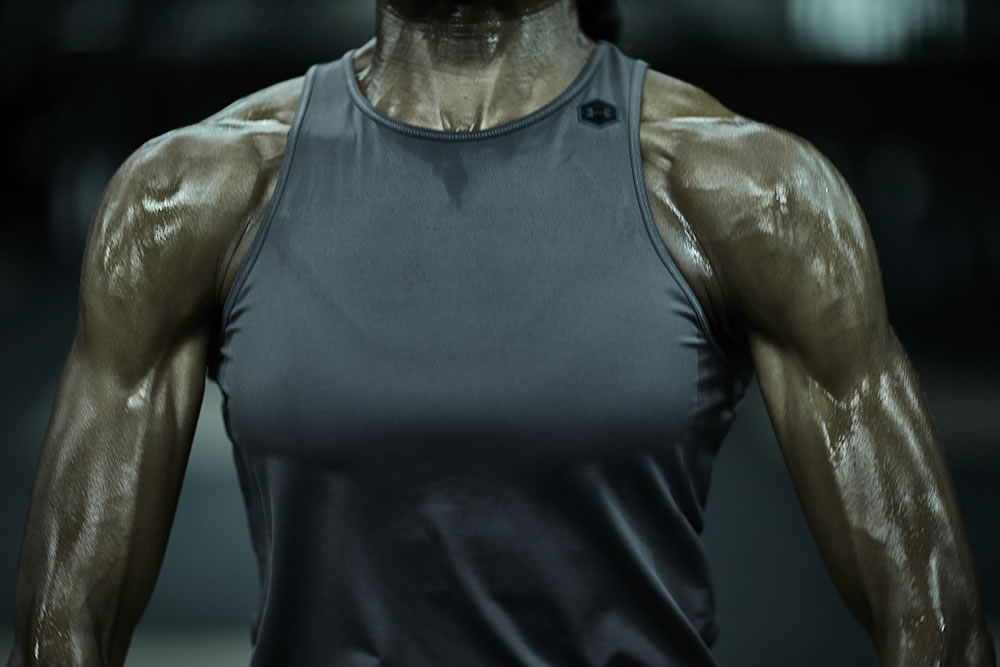 #2 Analog / Film Photographer Of the Year by Angélique Boissière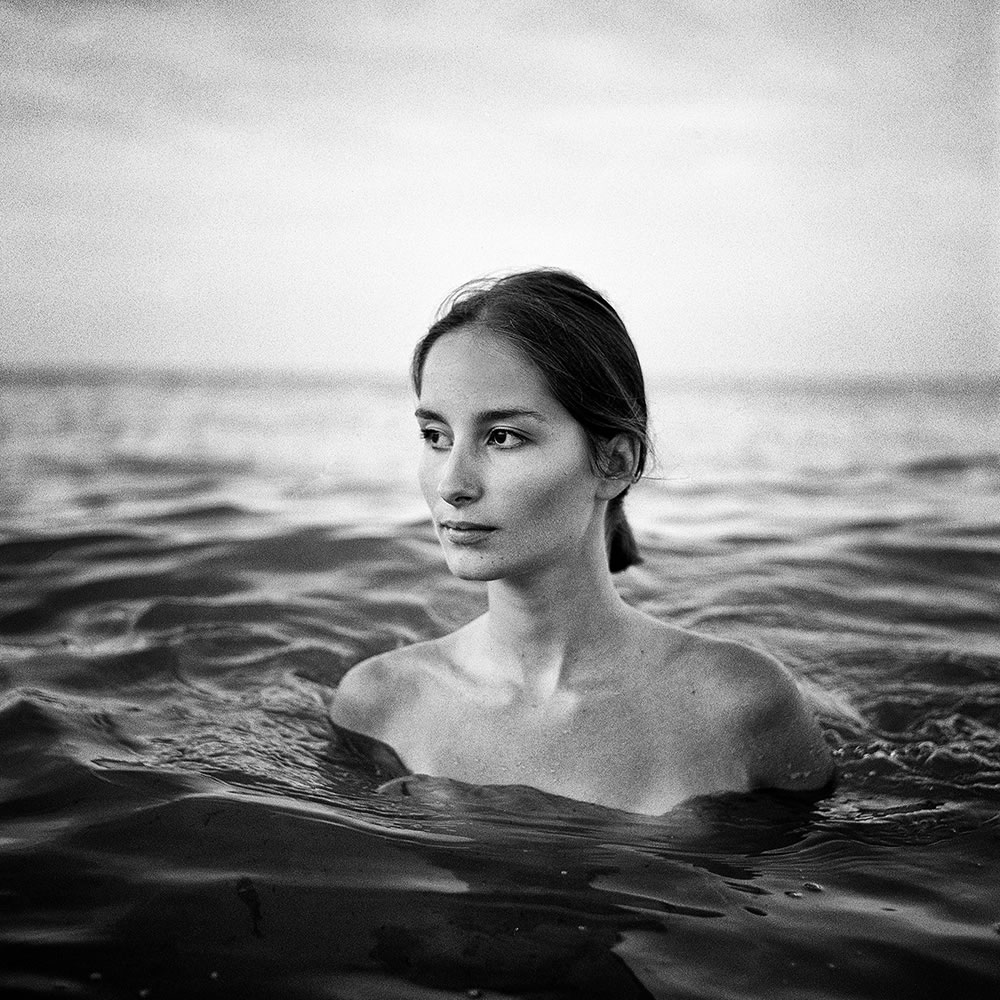 #3 Architecture Photographer Of the Year by Julia Anna Gospodarou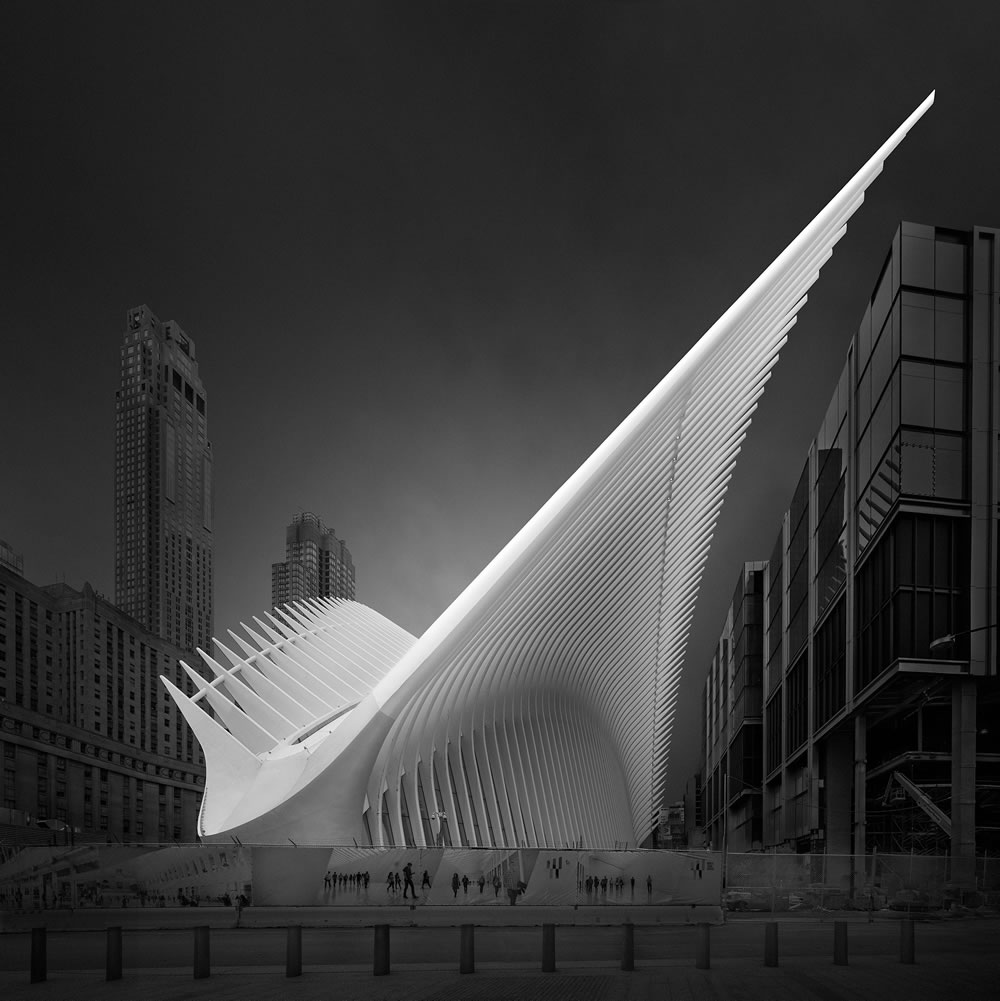 #4 Book Photographer Of the Year by Delphine Blast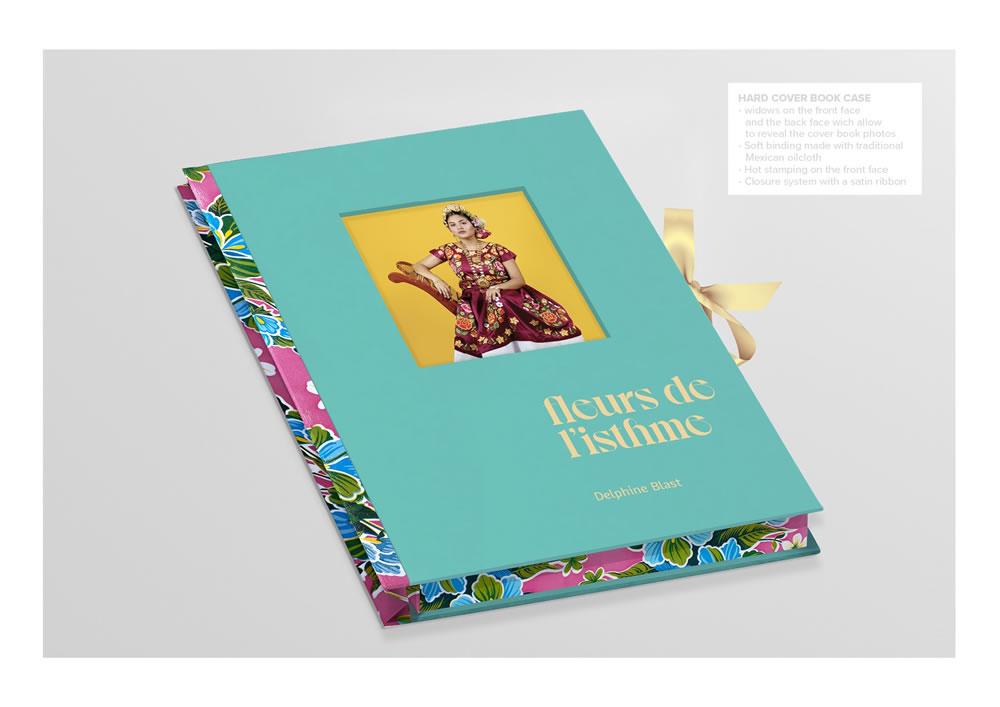 #5 Event Photographer Of the Year by Chong Kok Yew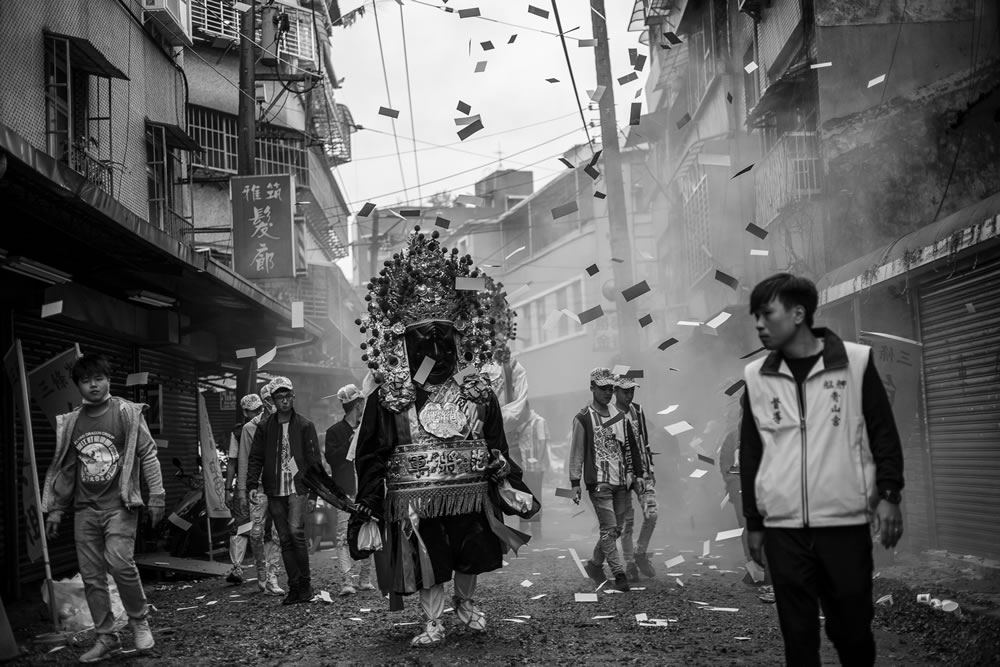 #6 Deeper Perspective Photographer Of the Year by Bob Newman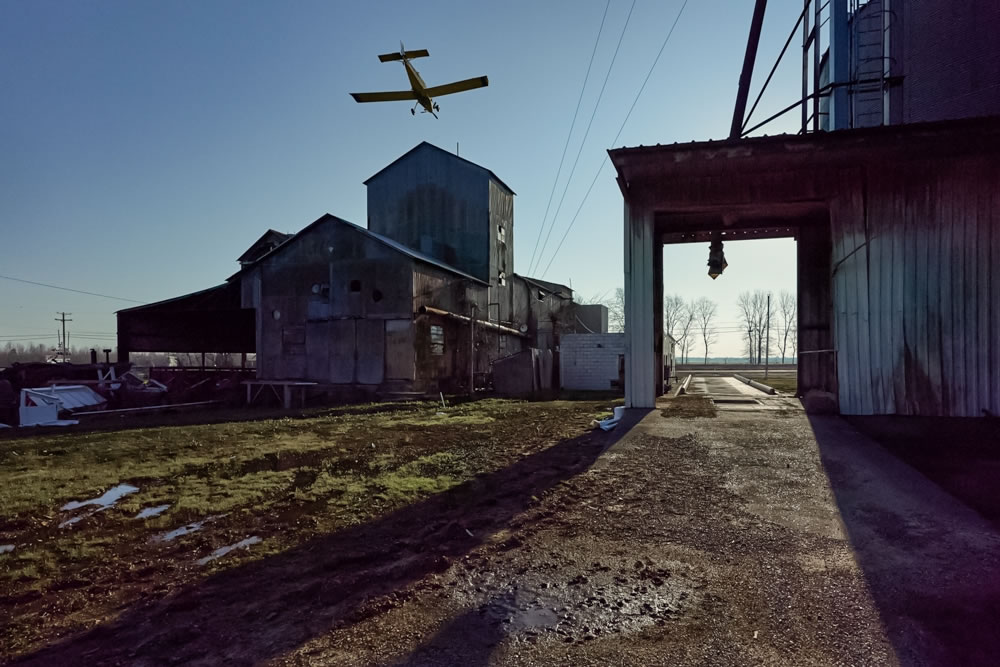 #7 Editorial / Press Photographer Of the Year by Mel D Cole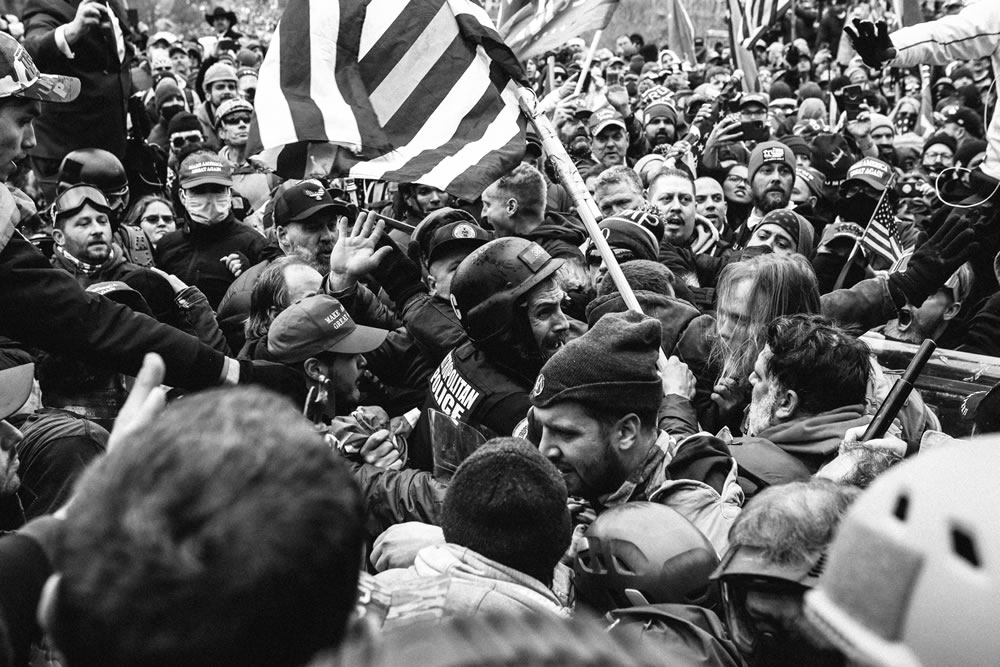 #8 People Photographer Of the Year by Art Streiber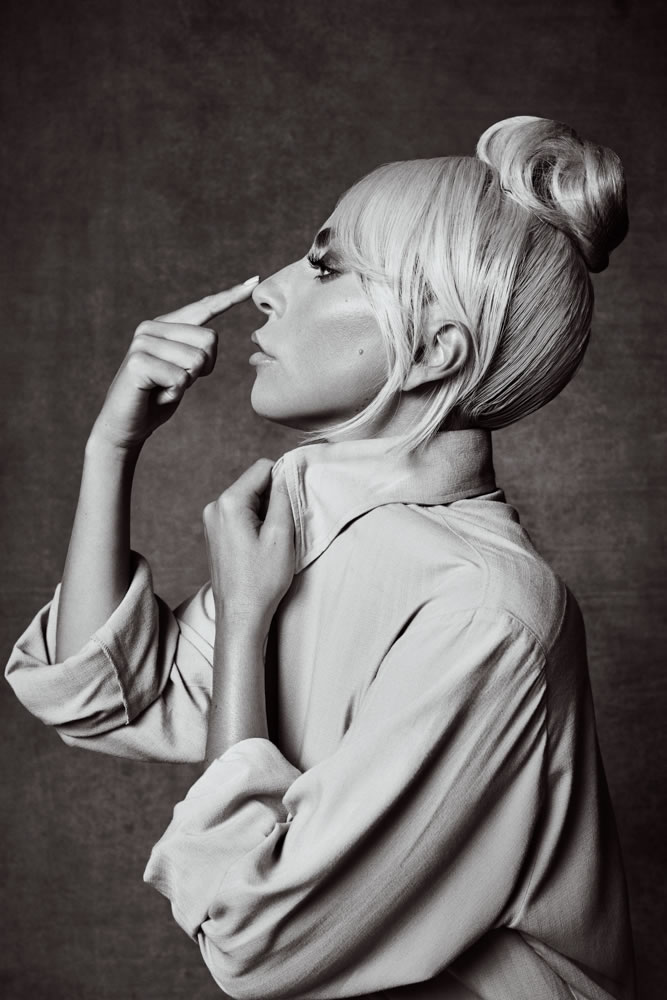 #9 Fine Art Photographer Of the Year by Mikael Owunna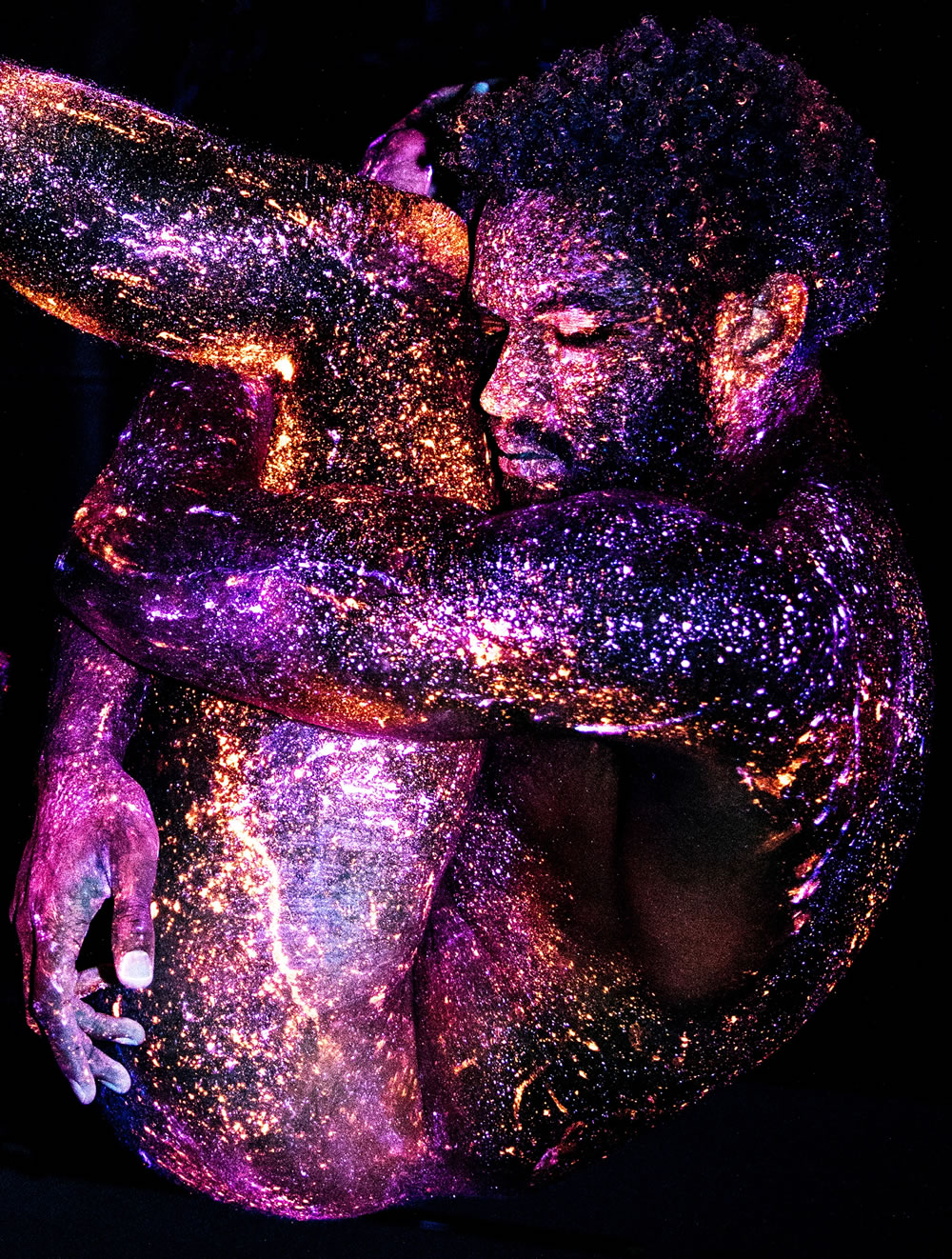 #10 Nature Photographer Of the Year by Liselotte Schuppers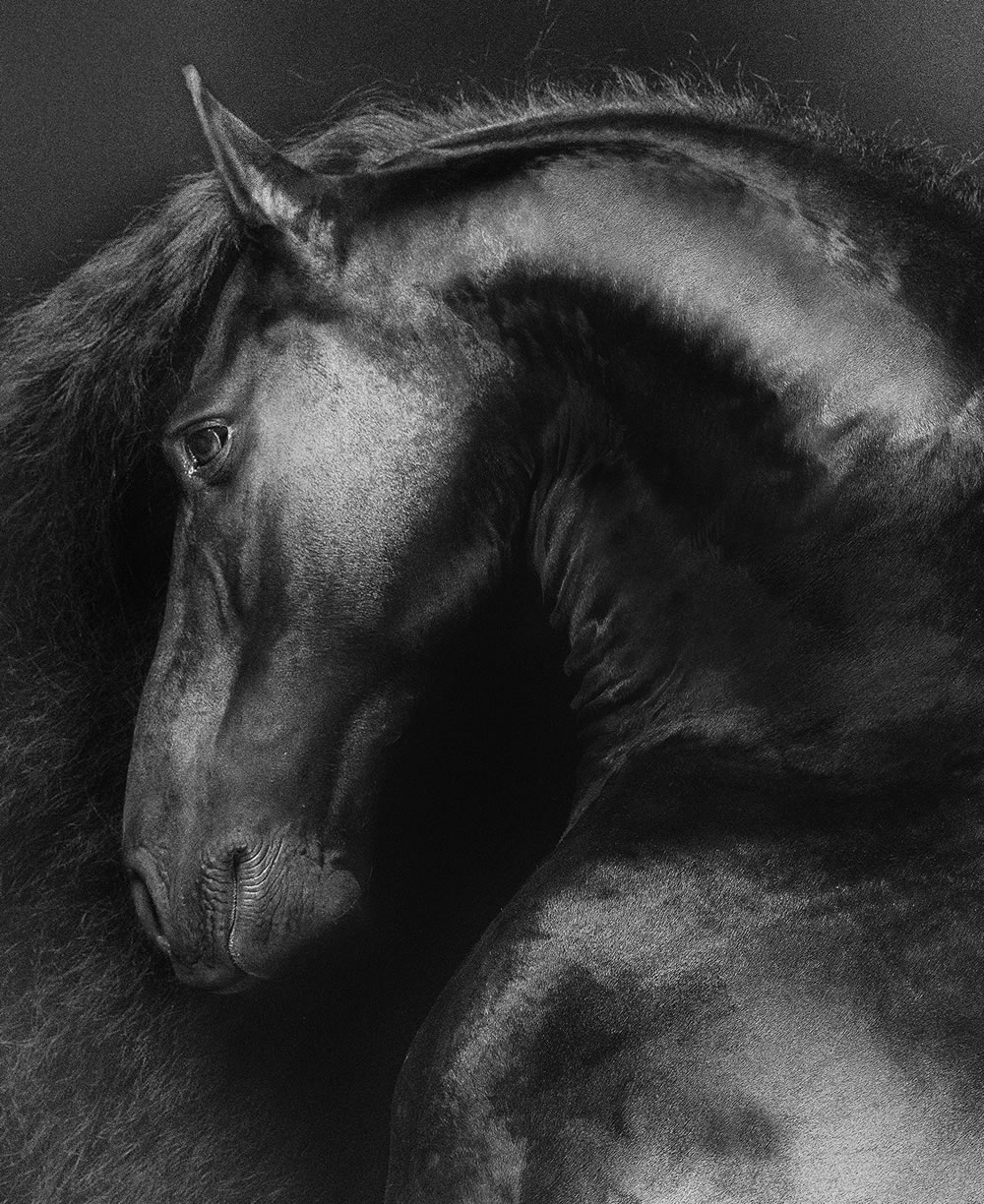 #11 Sports Photographer Of the Year by Andre Magarao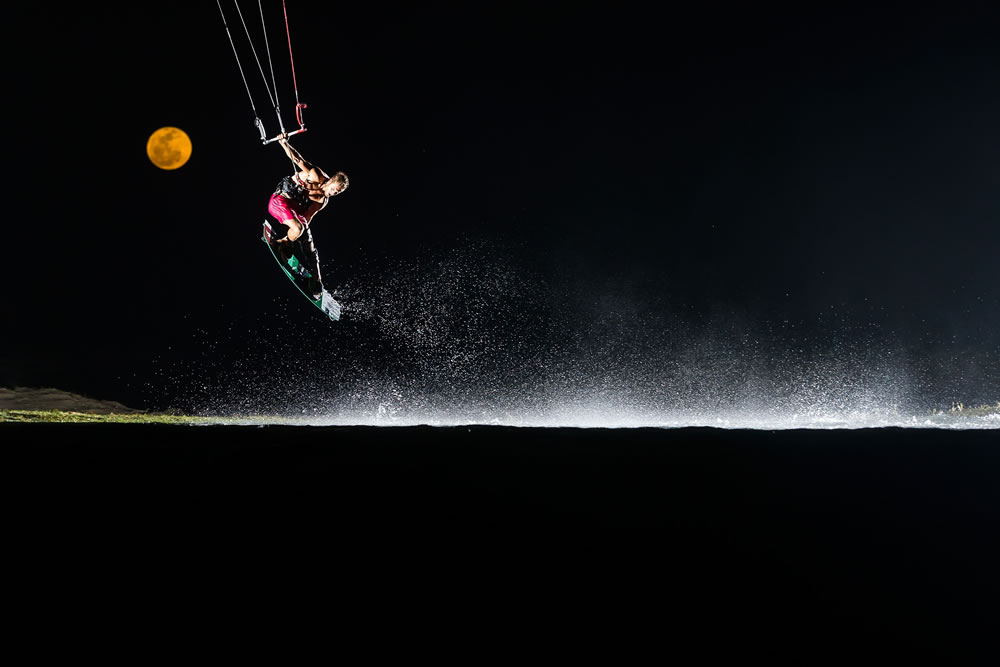 #12 Special Photographer Of the Year by Howard Schatz

#13 Still in Motion / Video Photographer Of the Year by Shilpa Narayanan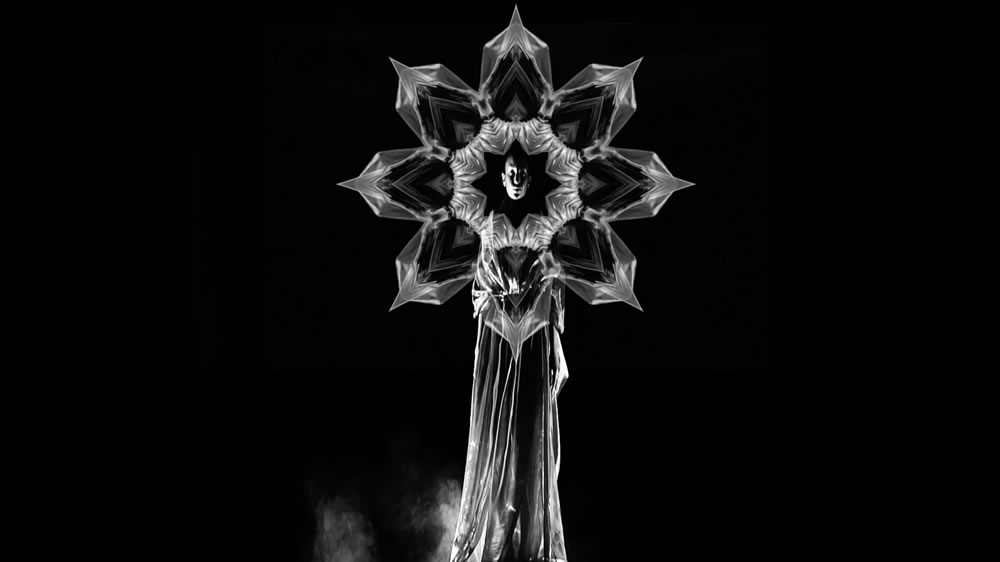 ---
Please check our previous related articles: