Here are the stunning winning photos of the 2023 International Pet Photographer Of The Year. Photographers specializing in pet photography hailing from 32 different countries showcased their finest works featuring dogs, cats, horses, and a myriad of other beloved animals in the esteemed 2023 International Pet Photographer of the Year competition.
Hosted by the renowned dog photography platform, Unleashed Education, the curtain was raised on the triumphant winners during the groundbreaking Shutterhound event – the world's inaugural specialist dog photography conference.
The illustrious title of International Pet Photographer of the Year was bestowed upon the talented Swedish photographer, Sanna Sander, for her exceptional portfolio of images. Beyond Sander's overall victory, this prestigious competition also honored outstanding photographers across five distinct categories: Portrait, Action, Pets and People, Documentary, and Creative.
Scroll down and inspire yourself. You can check their website for more information.
You can find more info:
#1 International Pet Photographer of the Year – Sanna Sander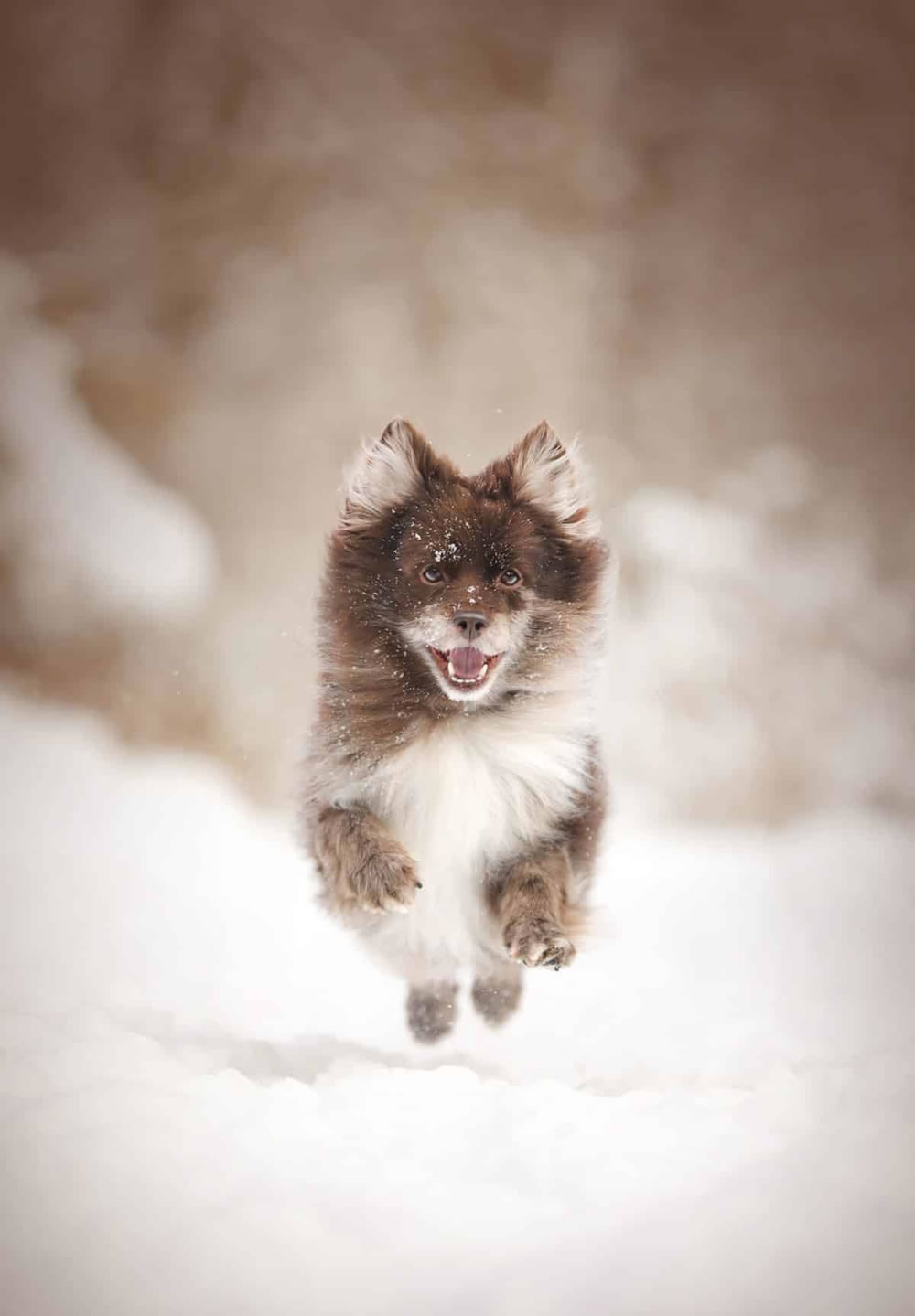 #2 Action: Winner By Sara Glawe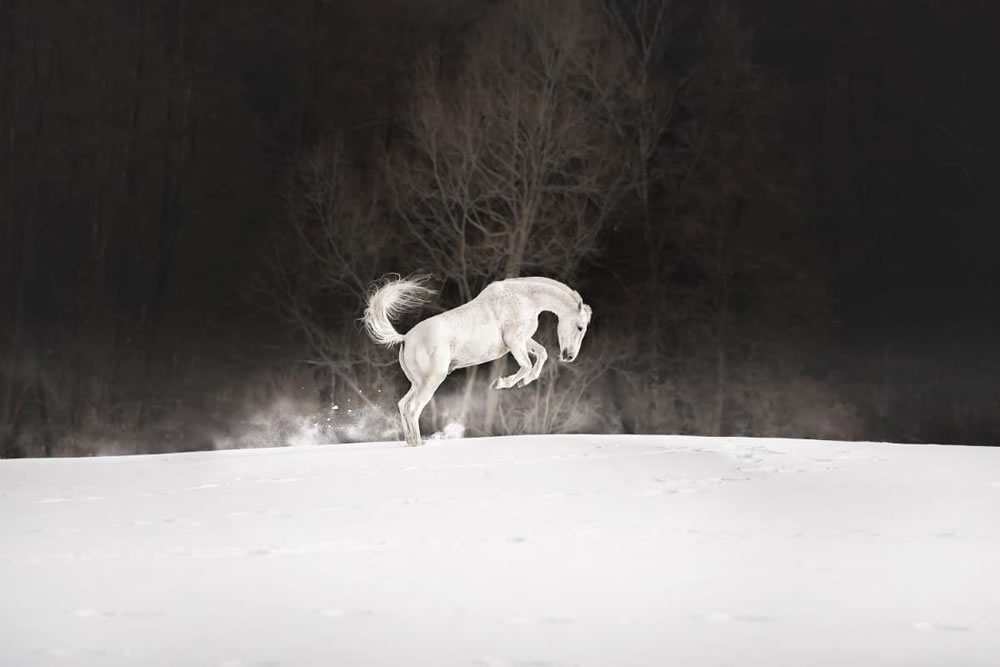 #3 Creative: Winner By Padraig Maguire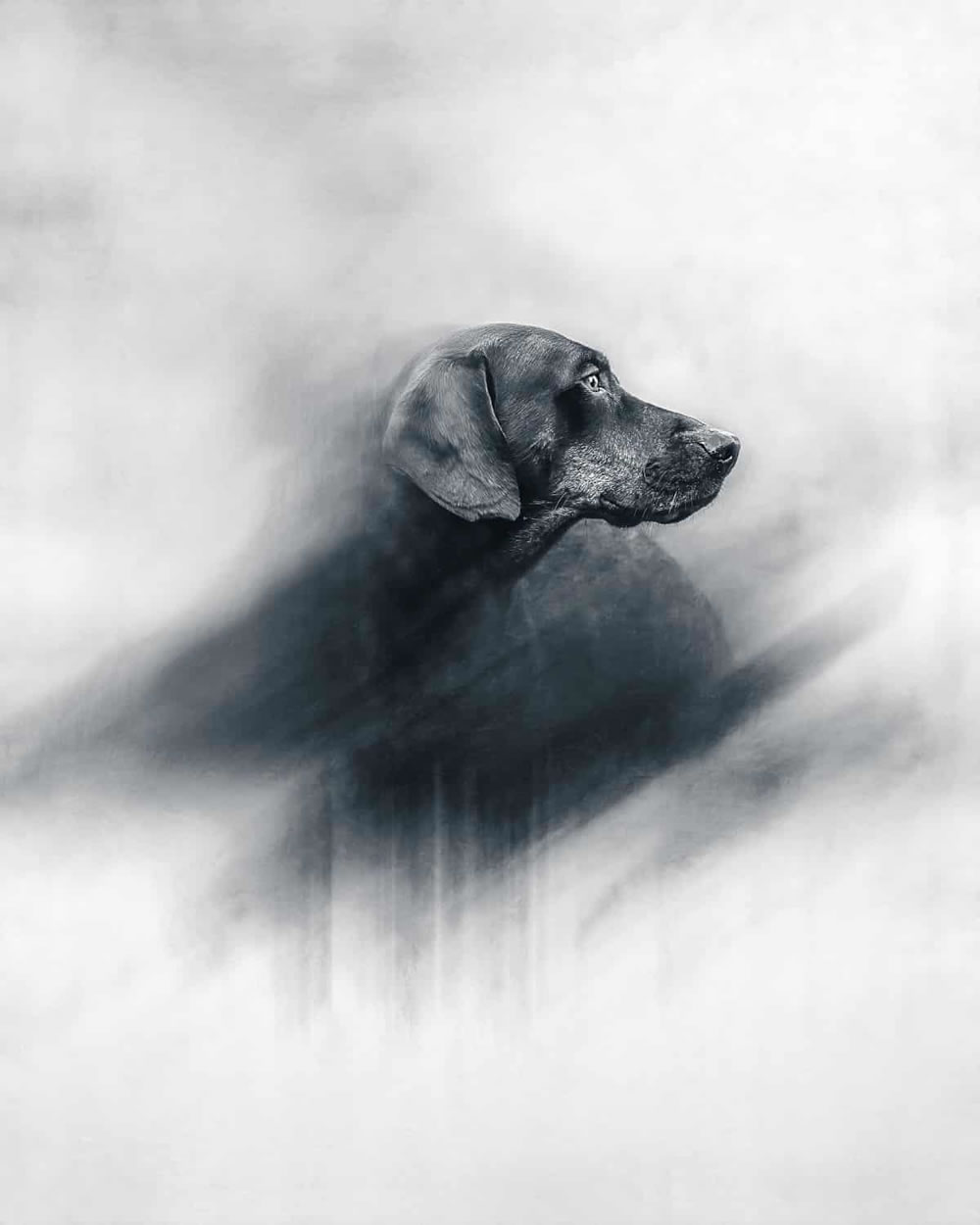 #4 Documentary: Winner By An Di Prima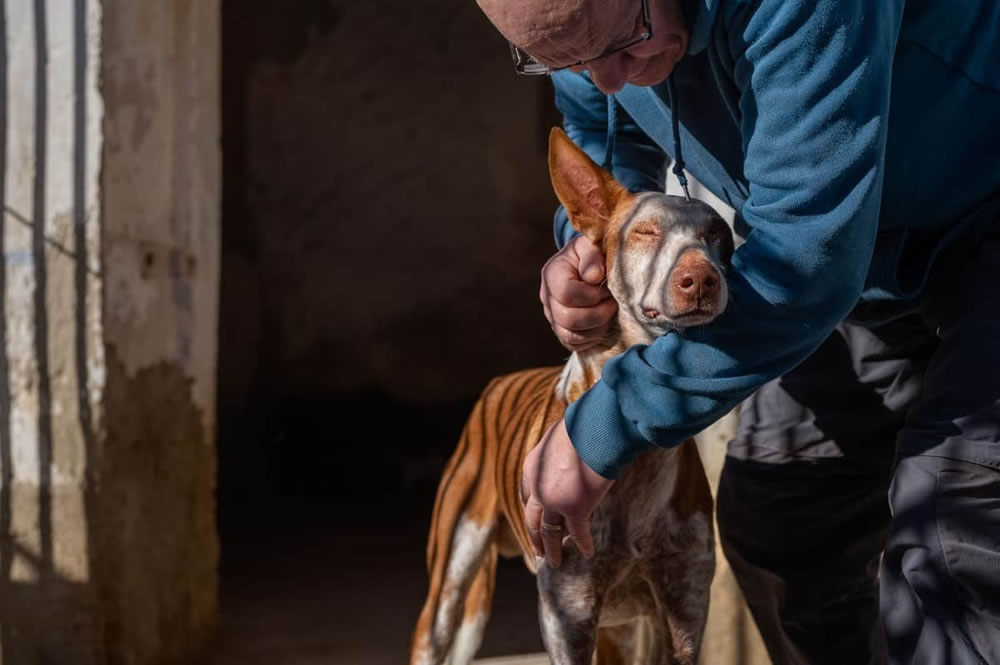 #5 Pets and People: Winner By Alicja Zmyslowska
#6 Portraits: Winner By Sanna Sander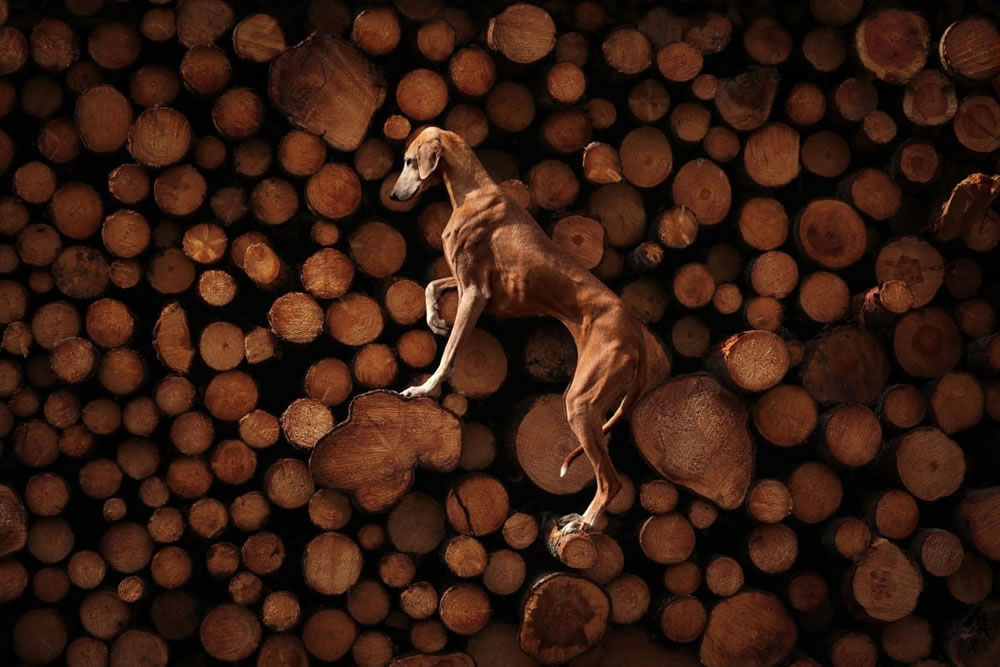 #7 Creative: Finalist By Belinda Richards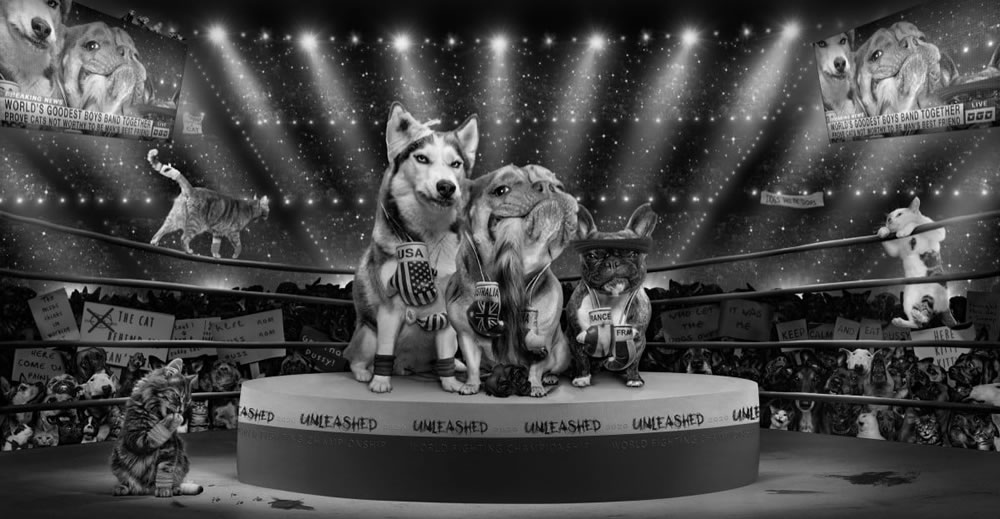 #8 Portrait: Finalist By Adam Coish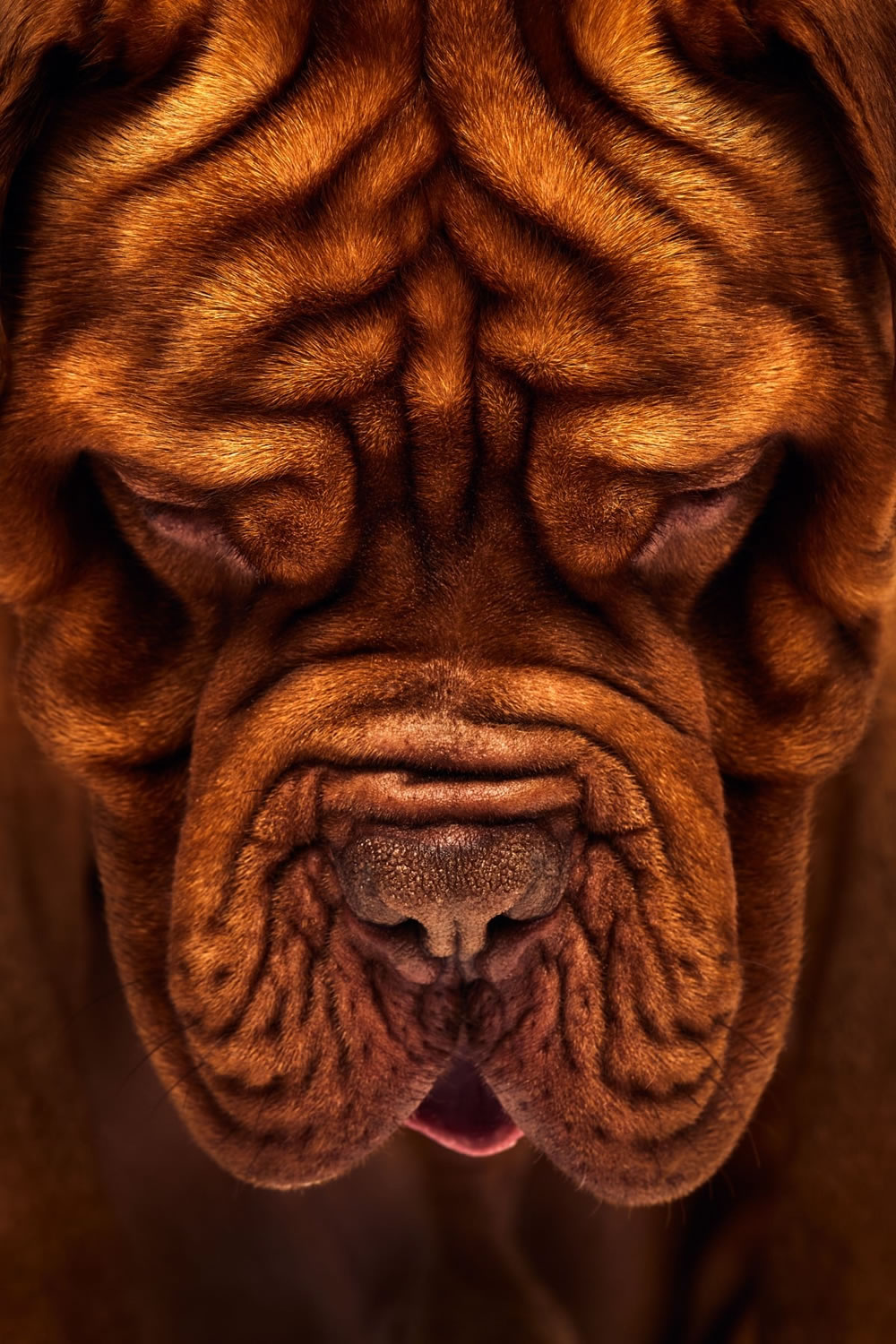 #9 Pets and People: Finalist By Renate Zuidema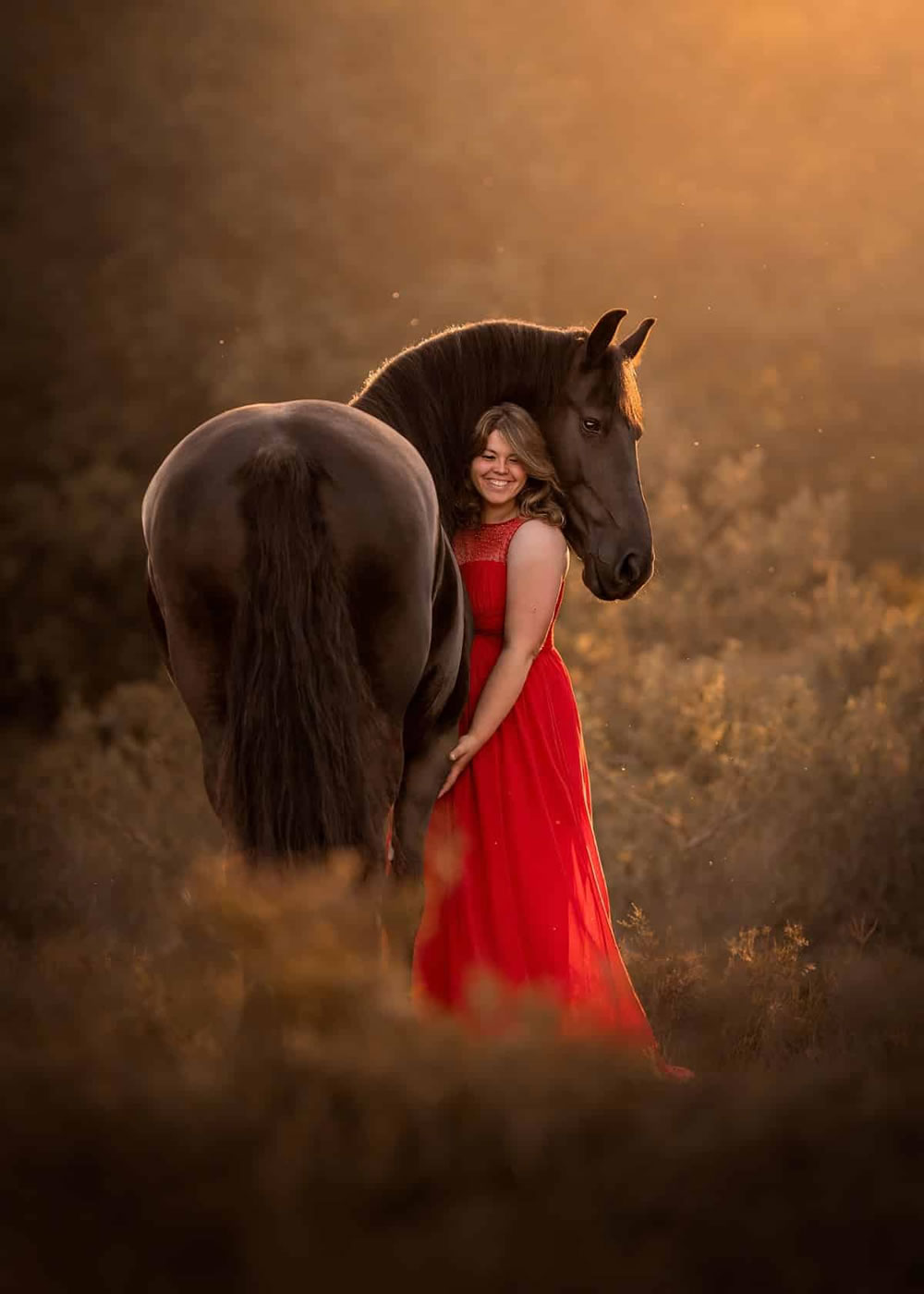 #10 Action: Finalist By David Macias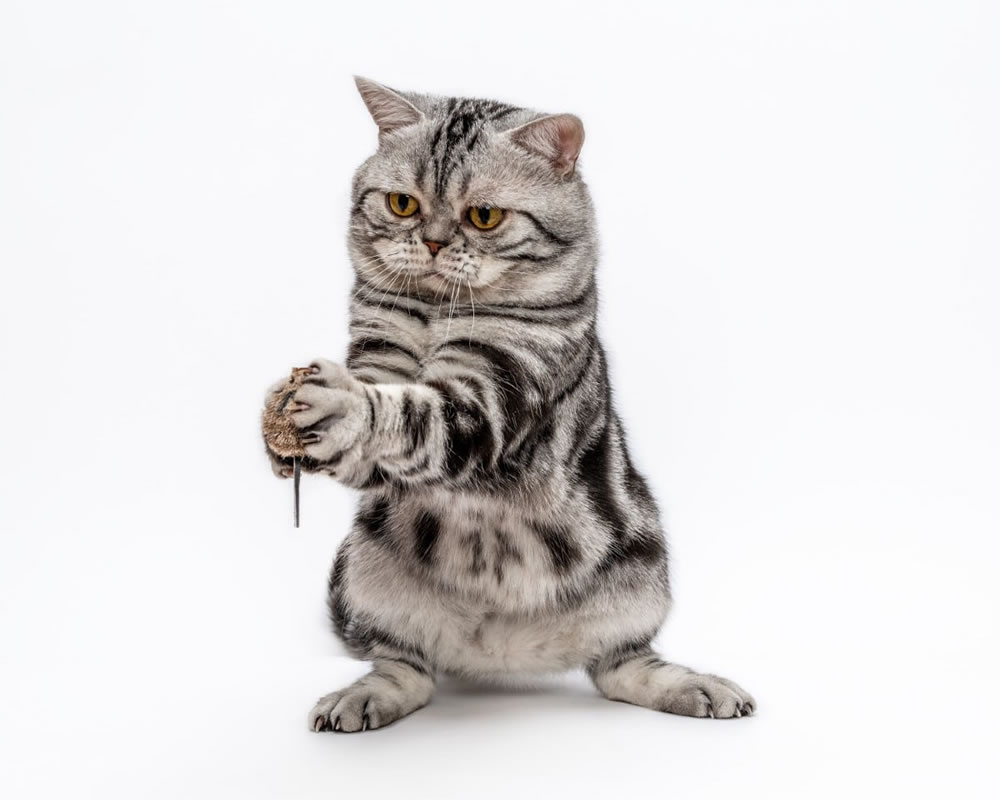 #11 Portrait: Finalist By Merlin Viir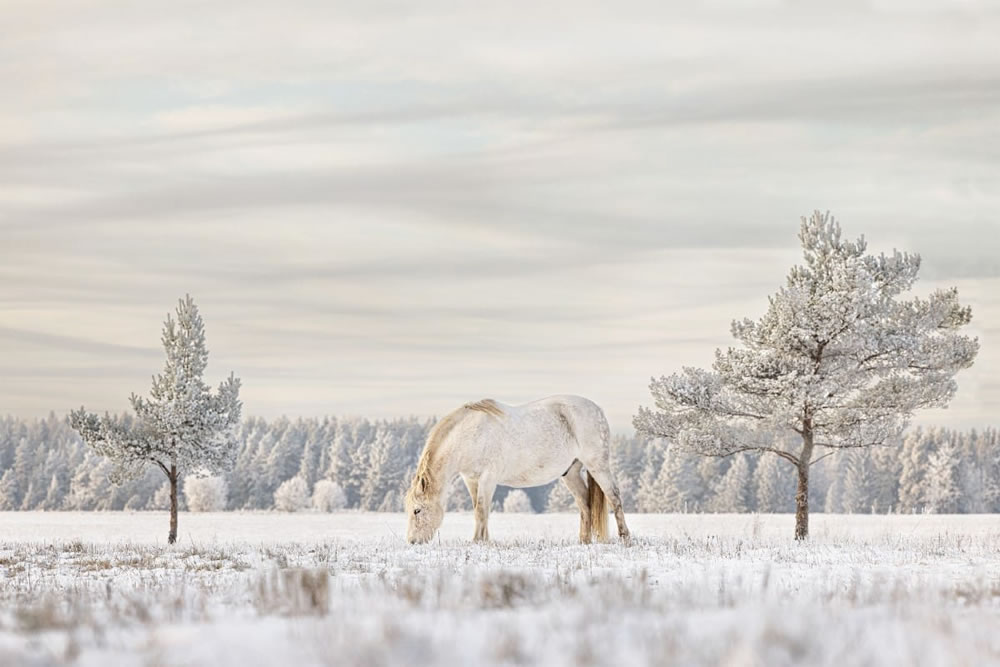 #12 Creative: Finalist By Jaydene Chapman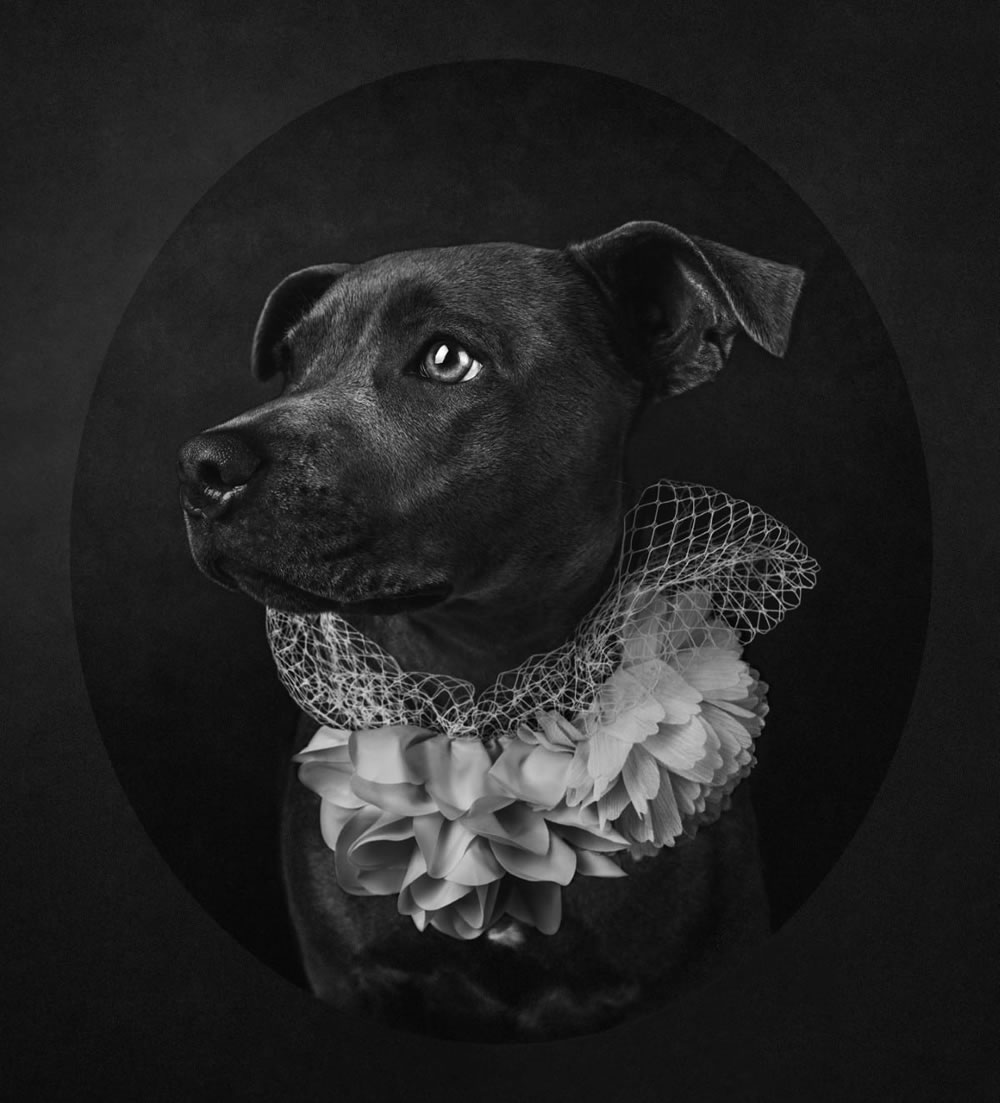 #13 Action: Finalist By Karin Bruhin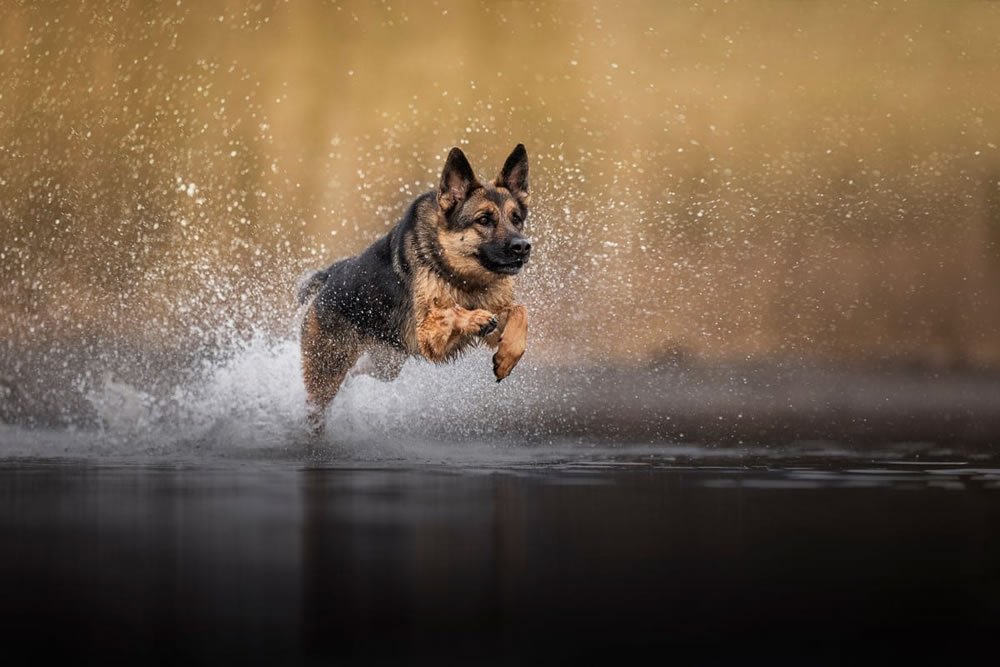 #14 Creative: Finalist By Saskia Rosebrock
#15 Documentary: Finalist By Yannik Nagel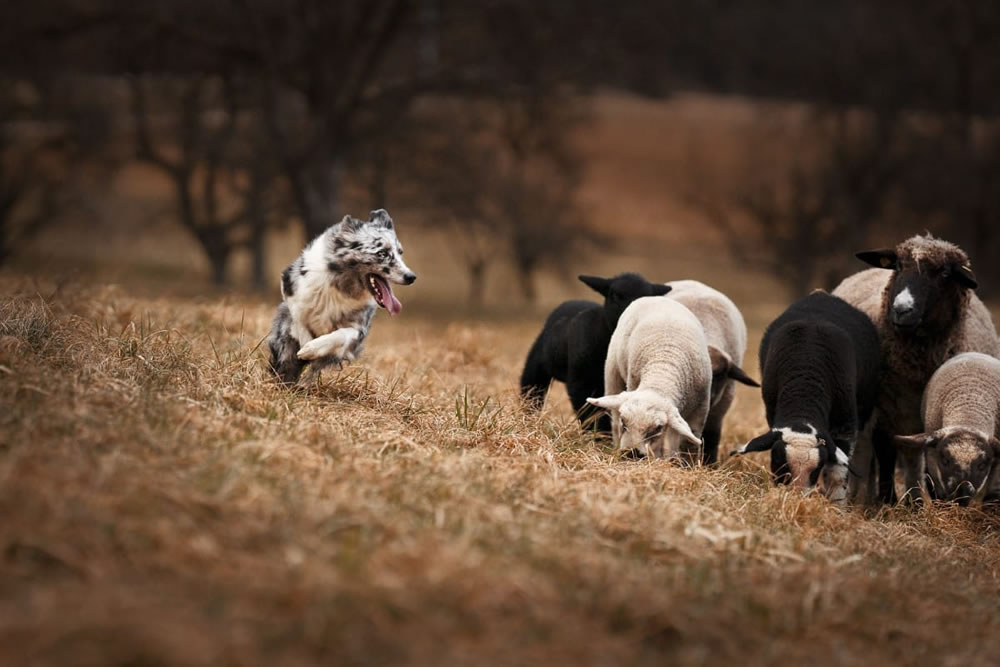 #16 Creative: Finalist By Judy Reinford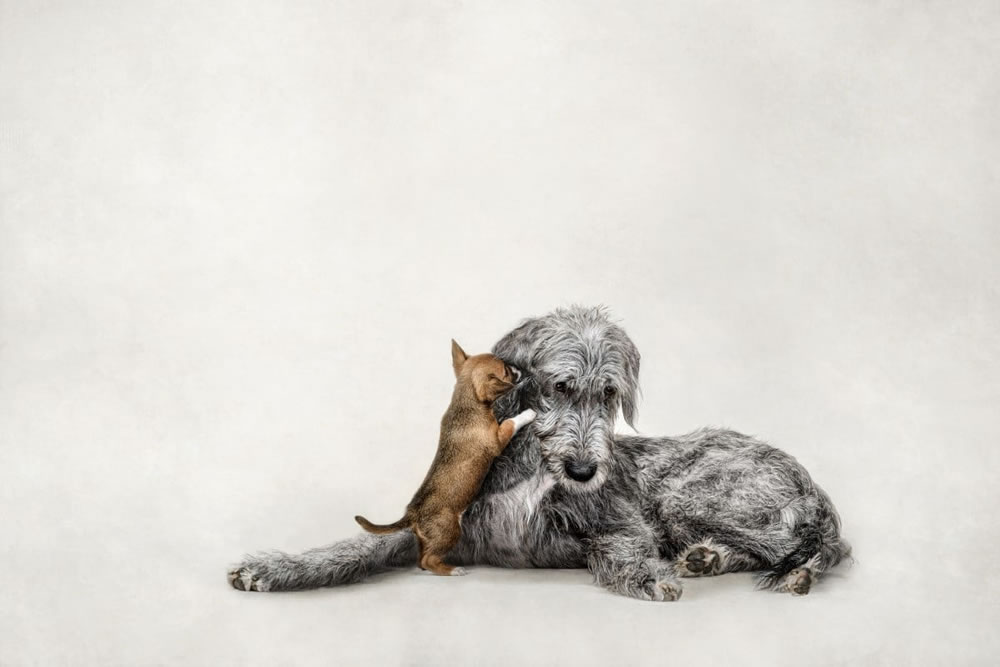 #17 Action: Finalist By Sabrina Theden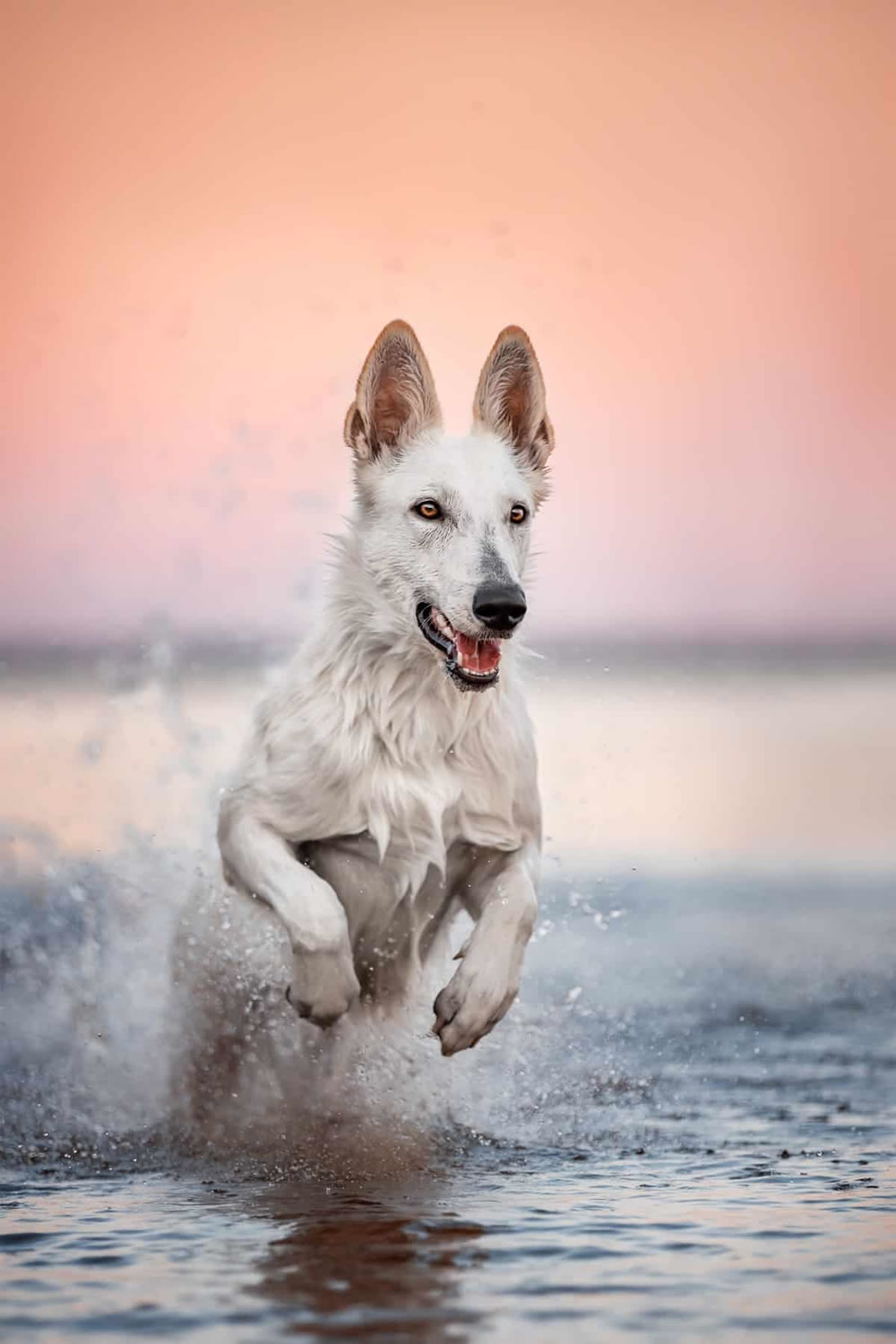 ---
Related Articles: