Photographer Manson shows why Hong Kong is called the concrete jungle. Hong Kong is popular for its stunning cityscapes. Many photographers and filmmakers get attracted to the city as it provides crazy symmetrical and vibrant views of the detailed concrete constructions.
But photographer Manson wants to show how Hong Kong being a concrete jungle. Check out these below photographs that you can see the same.
Scroll down and check yourself. You can find more work in his Instagram account.
You can find Manson on the web:
#1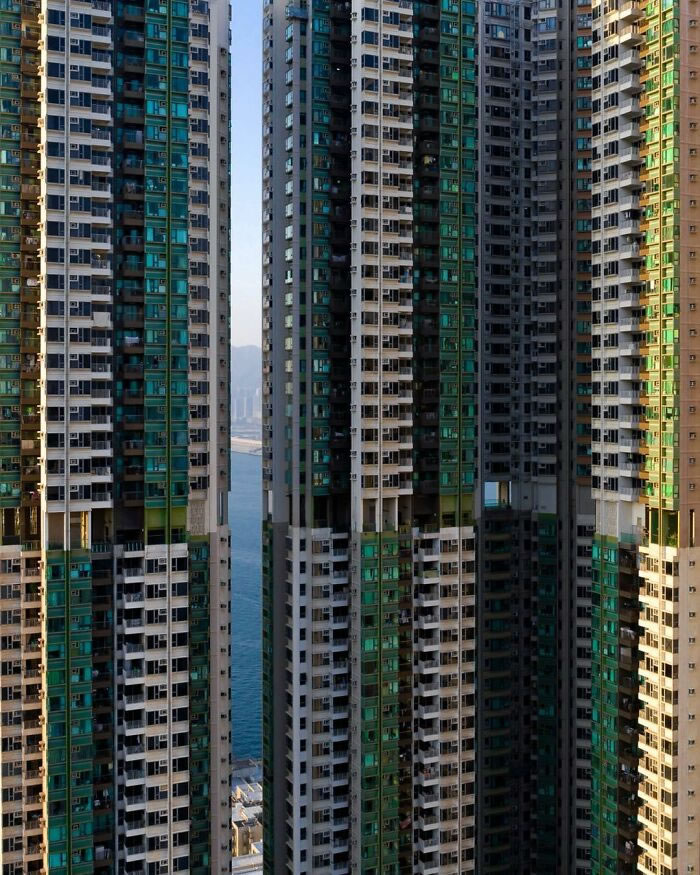 #2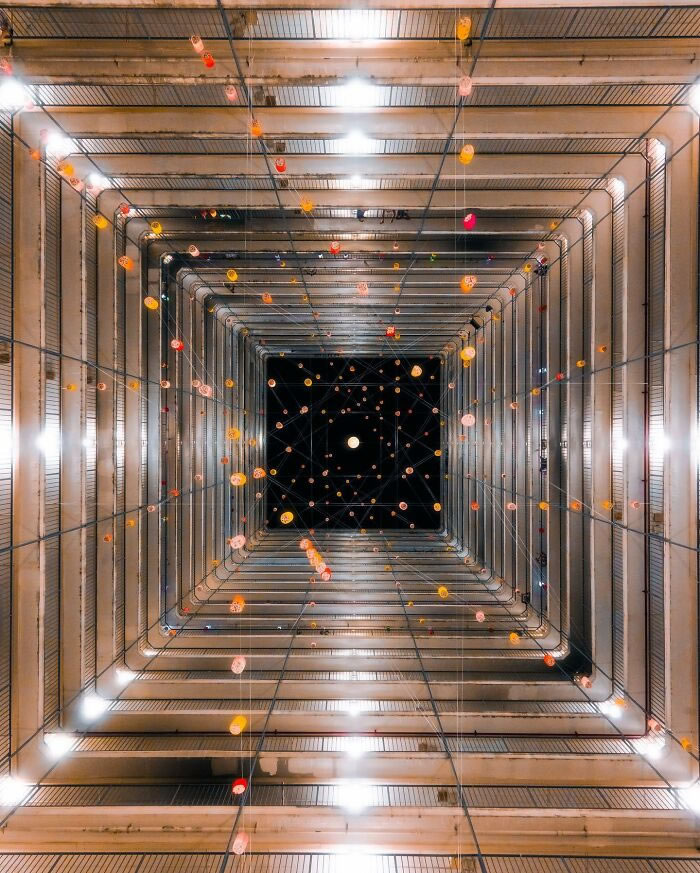 #3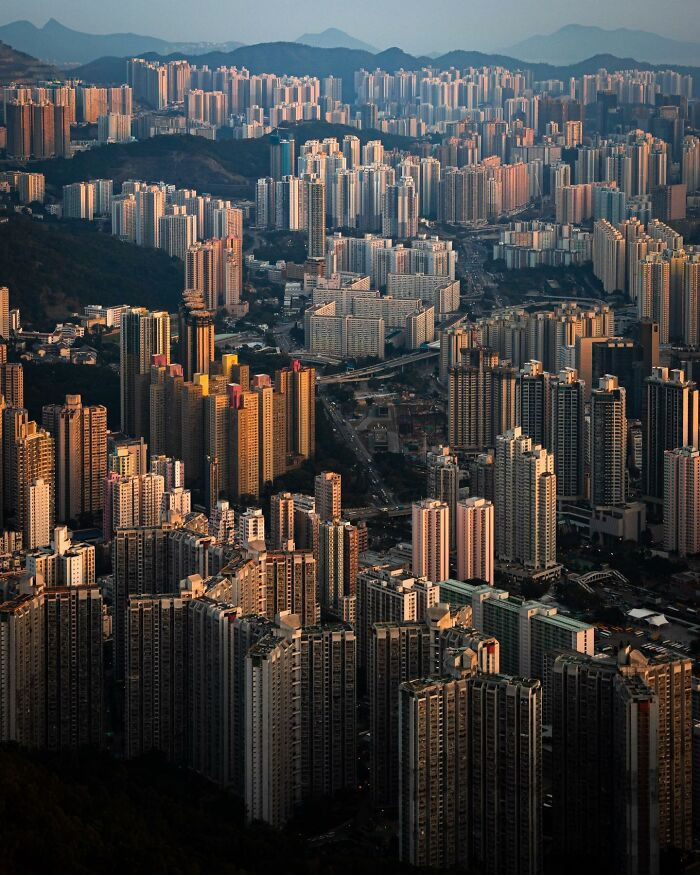 #4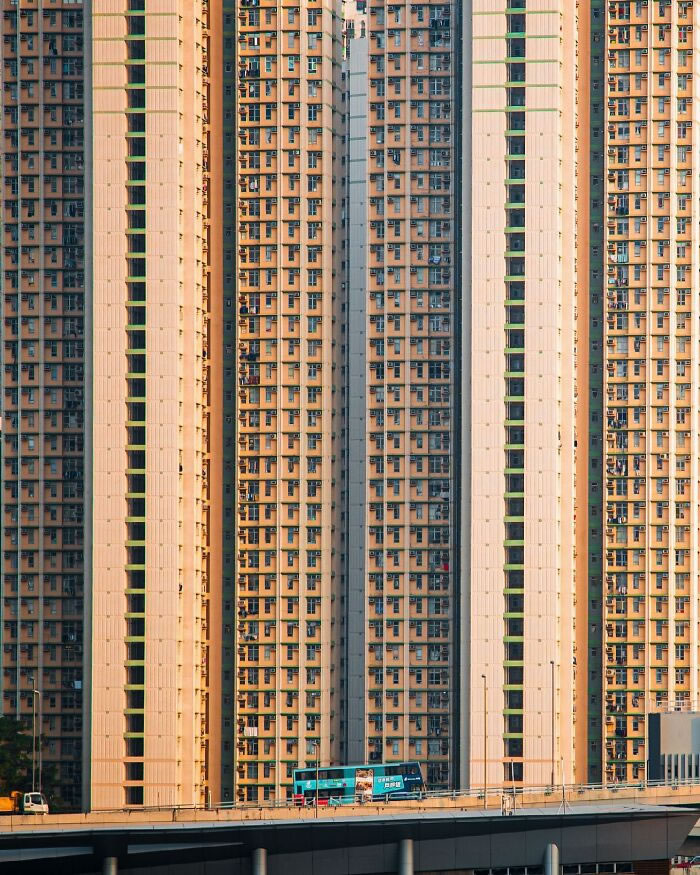 #5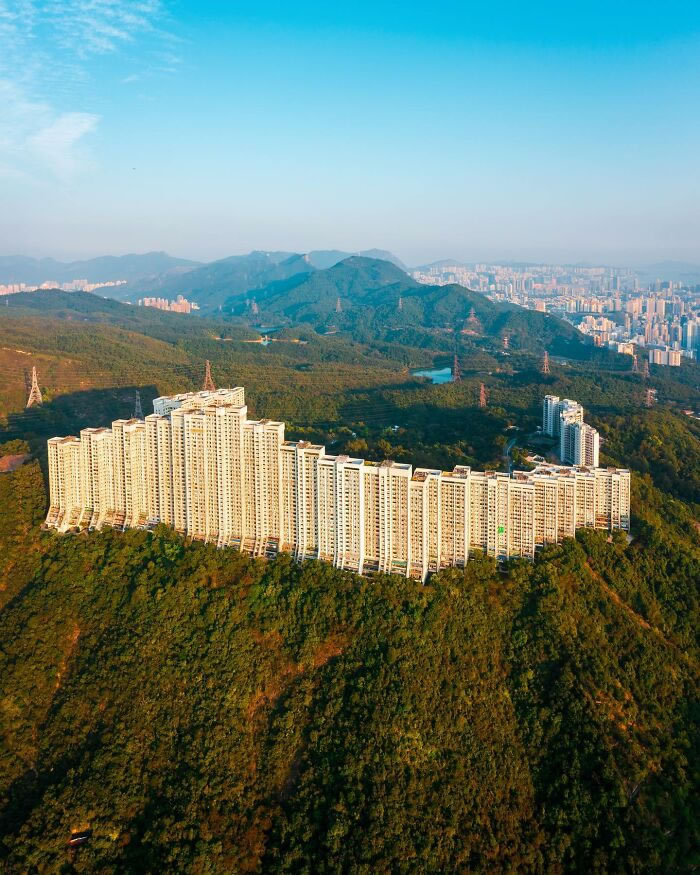 #6
#7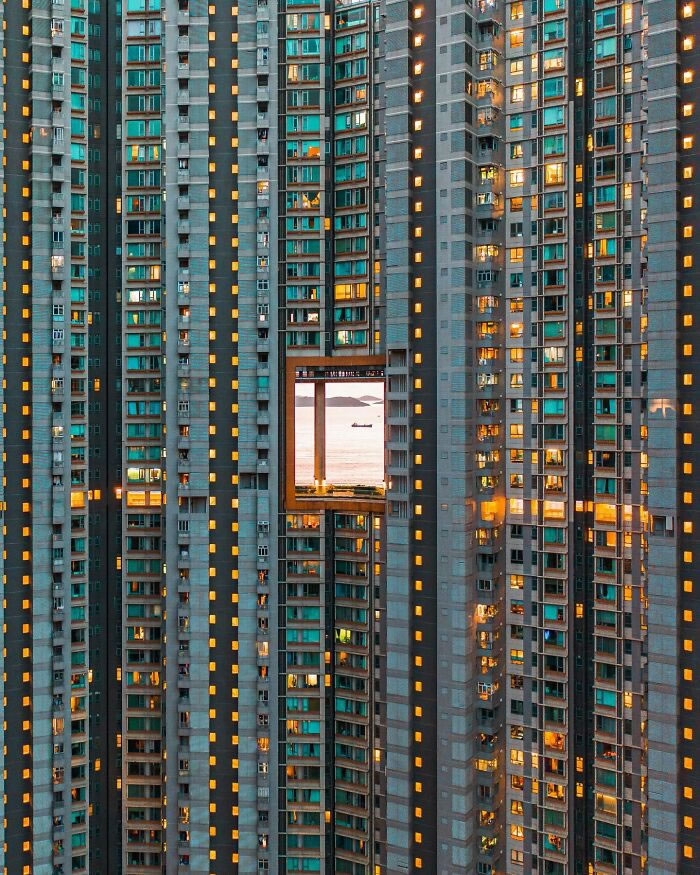 #8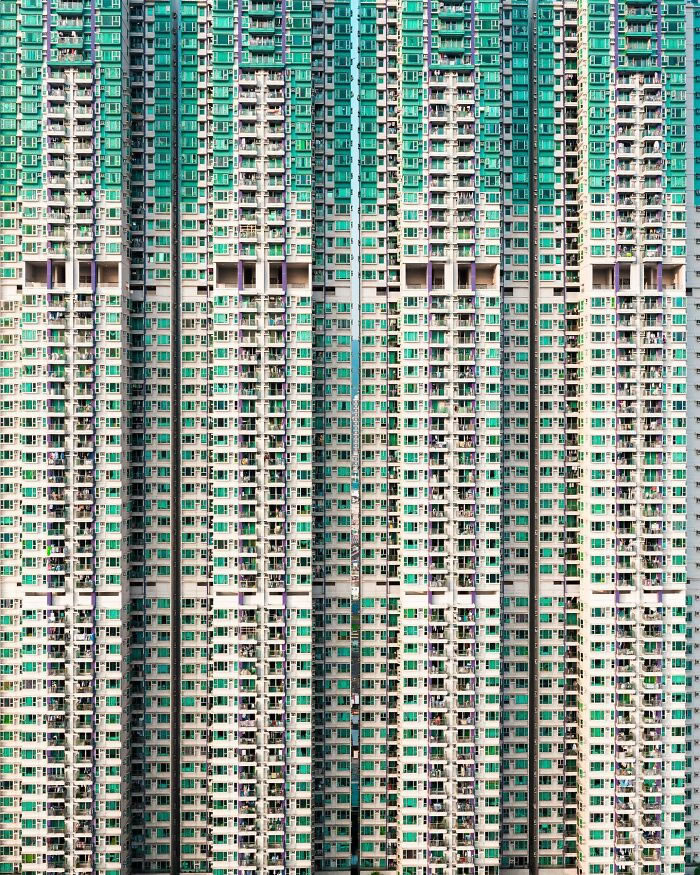 #9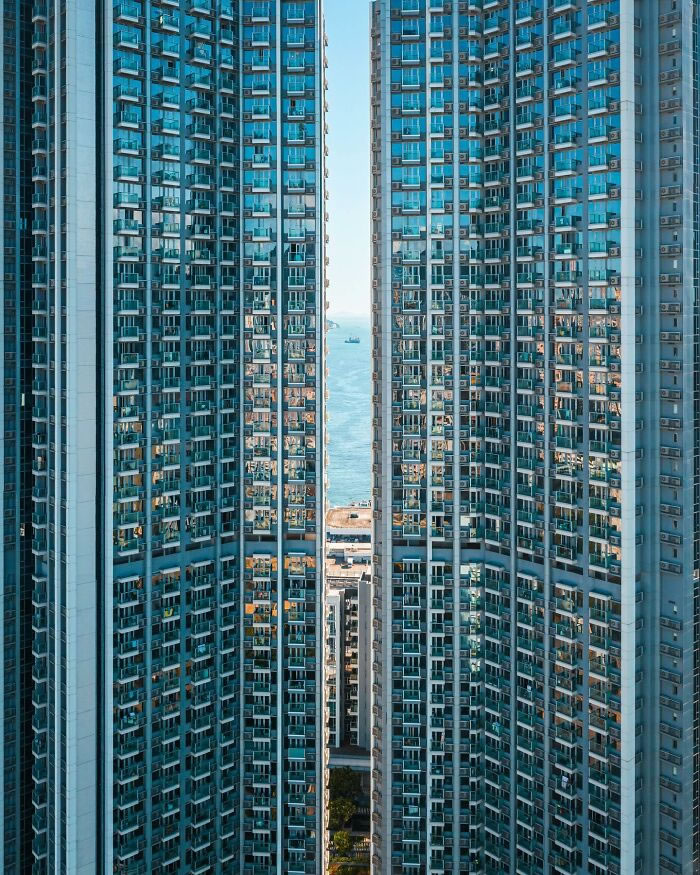 #10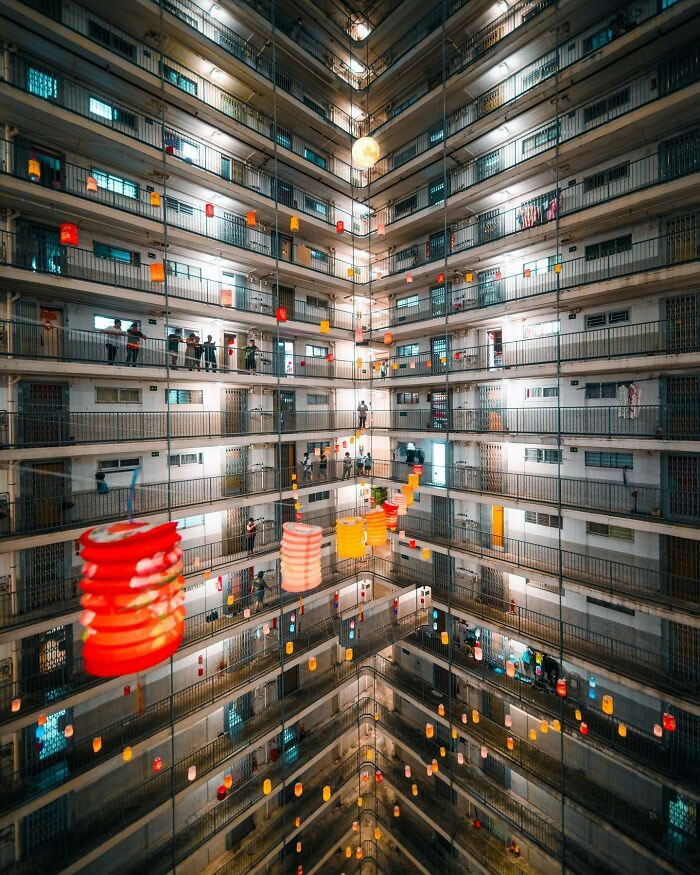 #11
#12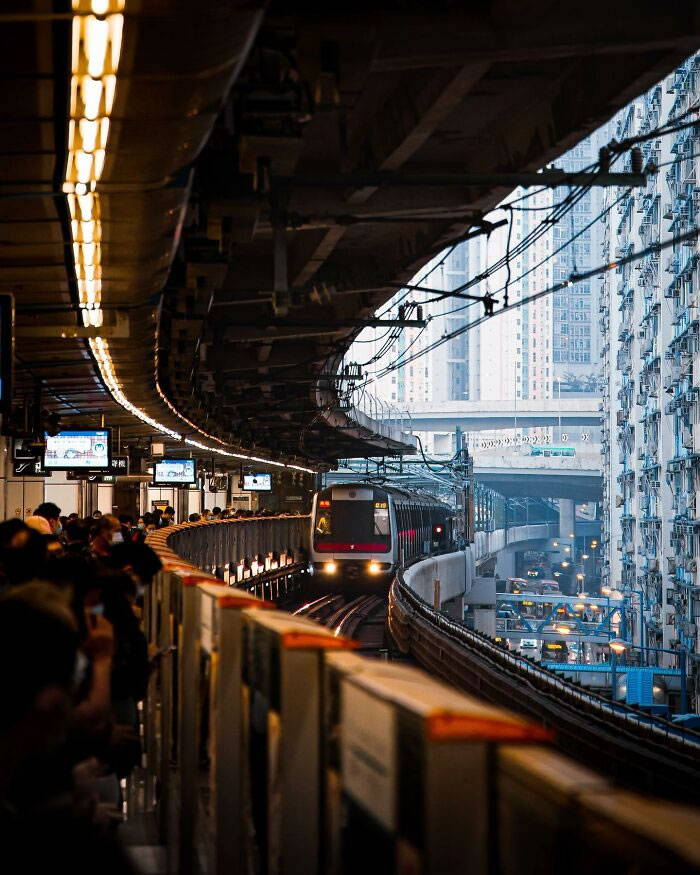 #13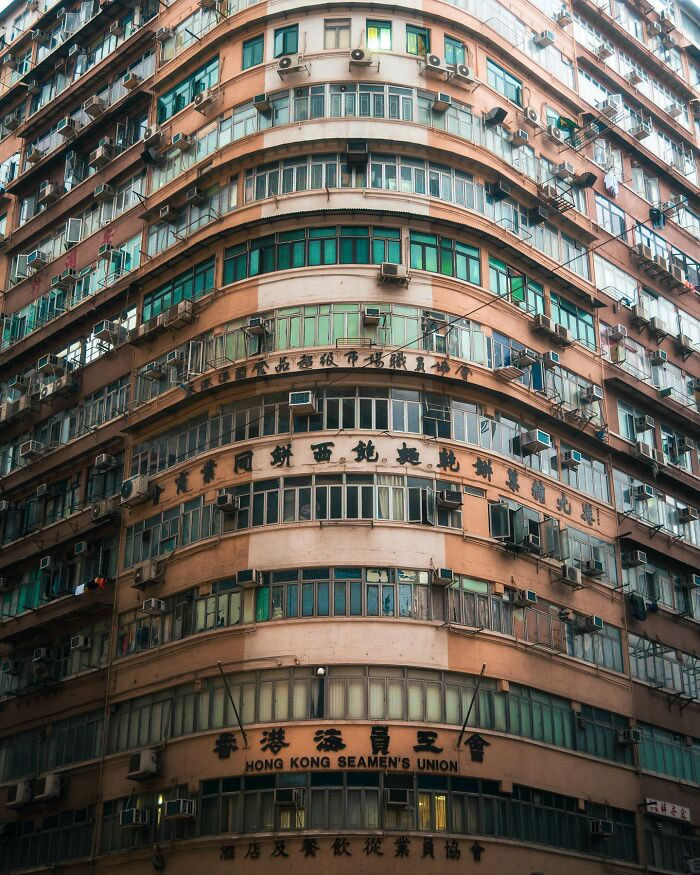 #14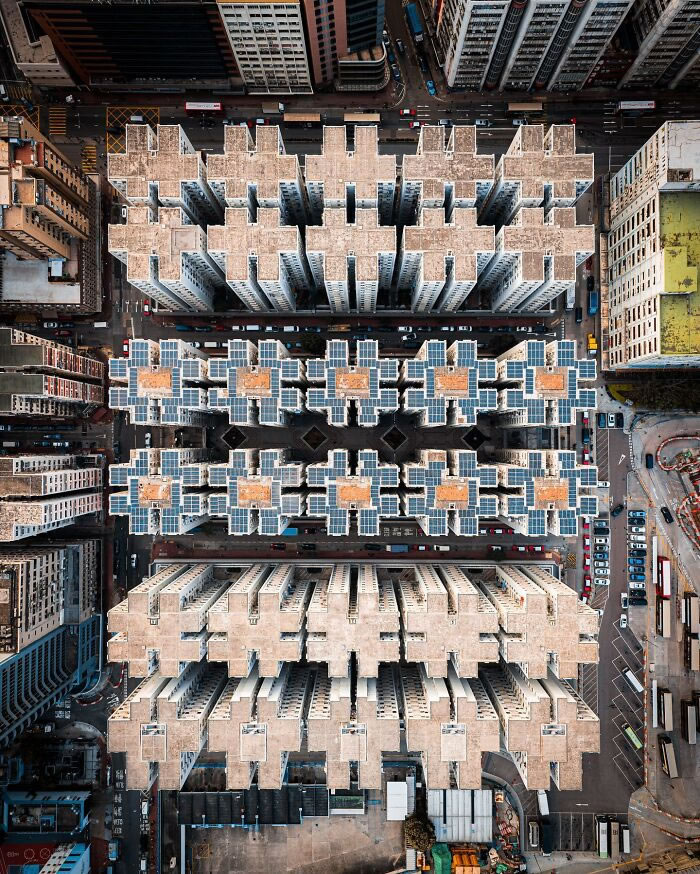 #15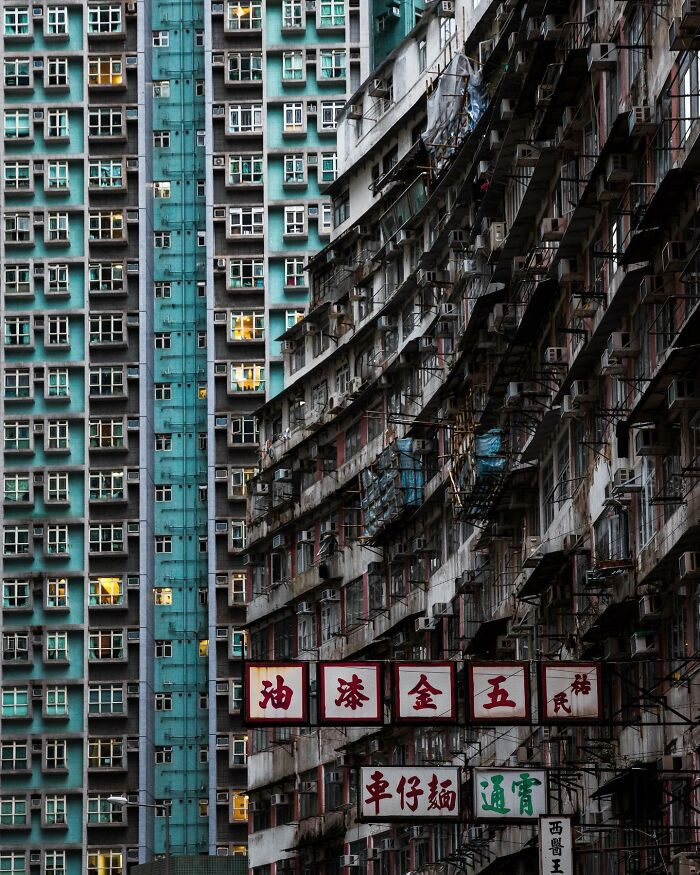 #16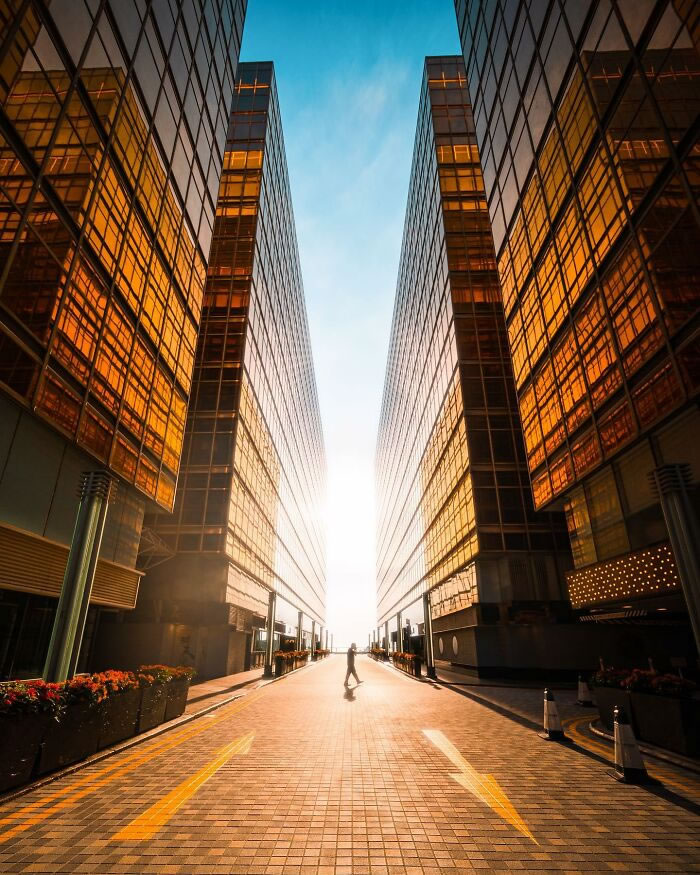 #17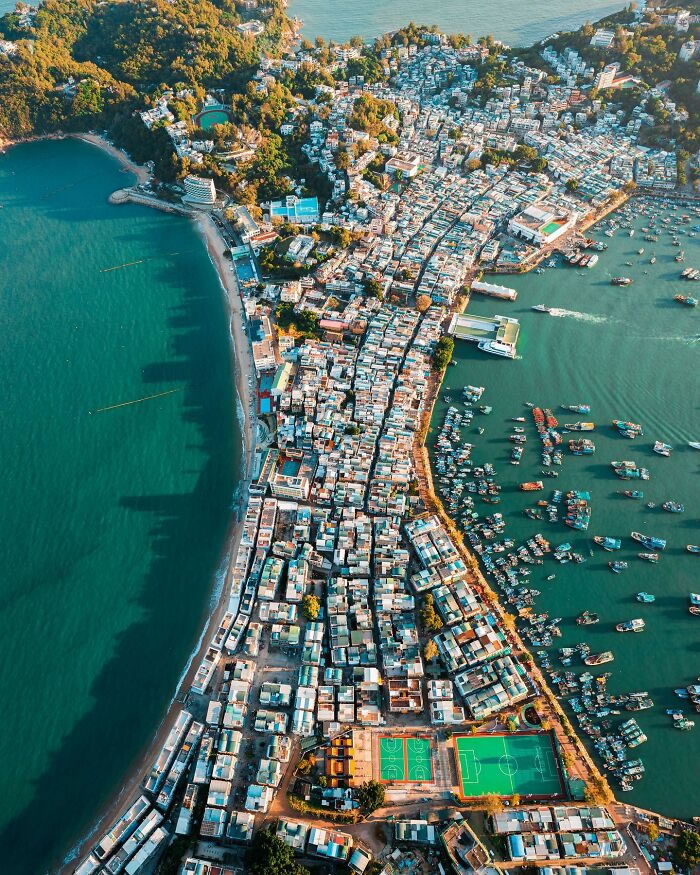 #18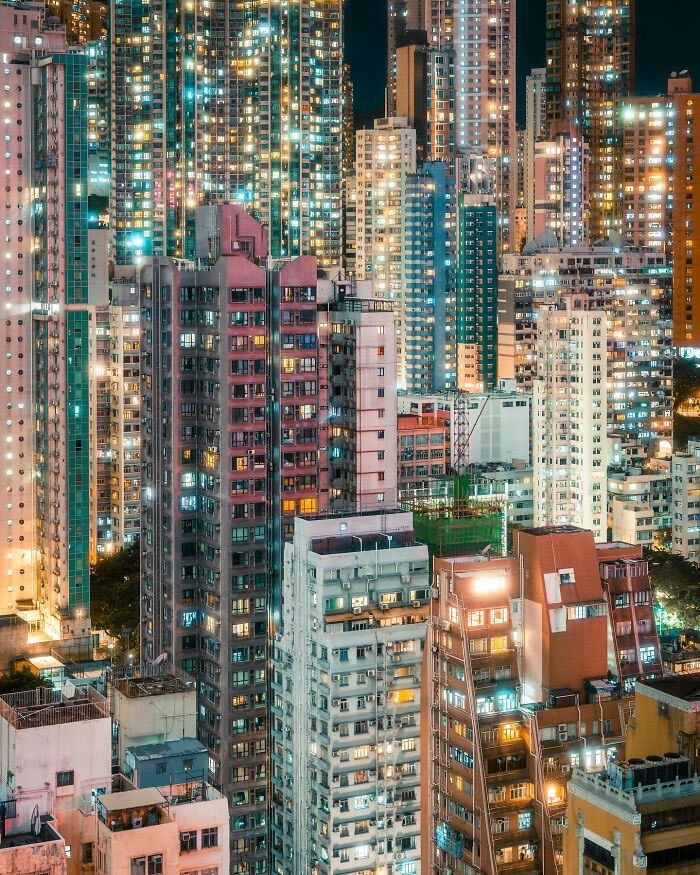 #19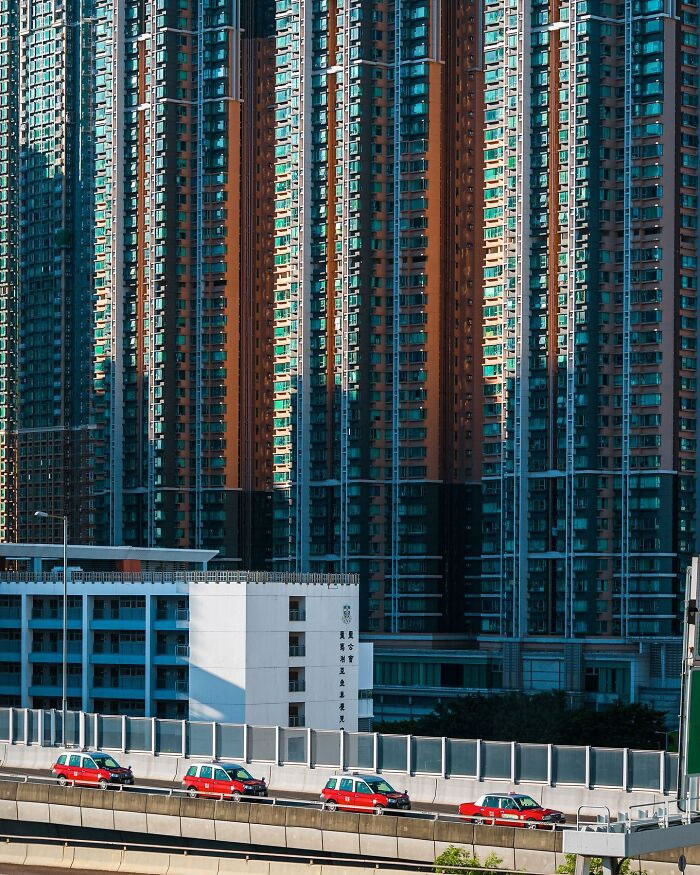 #20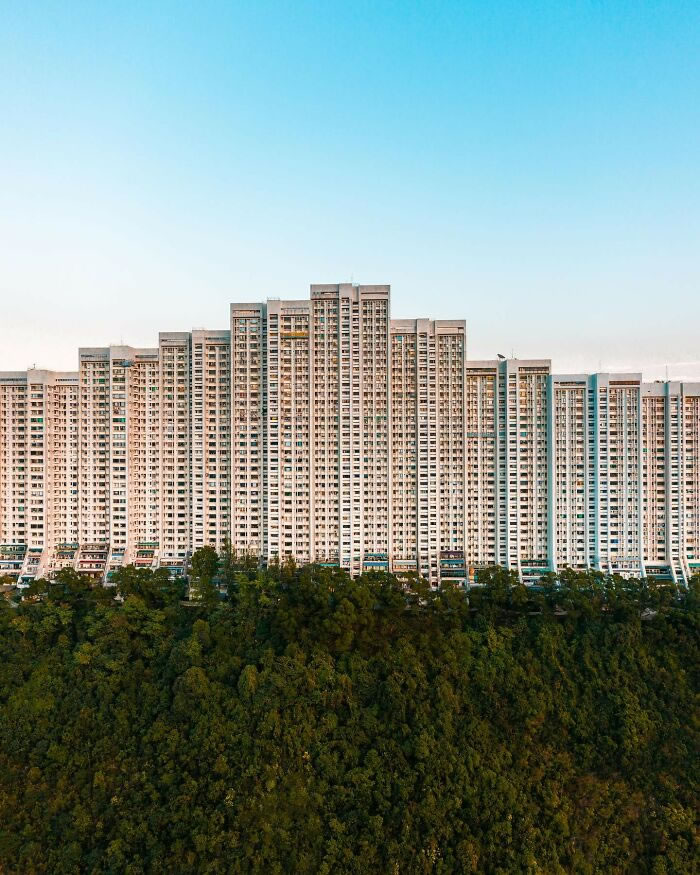 ---
You can find our previous articles: