Shadows and Street Photography can never be separated for they tend to greet each other for the brilliance both has got to offer. The Variety of shadows can always boost your picture, the surprise and interesting mood  it creates can get the viewer to go deep into the picture. It definitely requires a lot of keen vision & an eye for detail when you decide to get shadows and light into your frame. What emerges out of these compositions is a classic choice of brilliance  inside your frame.
Simple but effective tips would be about watching the direction of light, & if you are ready to shoot the shadows make sure you walk calculating the direction of light. Shooting from altitudes will provide interesting shadows too. Here we have carefully collected some awesome examples of shadows in photography.
All photos are linked and lead to the sources from which they were taken. Please feel free to explore further works of these photographers on their collections or their personal sites.

Photo Credit: Umberto Verdoliva

Photo Credit: George Marazakis

Photo Credit: Marcelo Caballero

Photo Credit: Huzzatul Mursalin

Photo Credit: Oscar from Denmark

Photo Credit: Mikael Marguerie

Photo Credit: Antonio Perrone Torkio

Photo Credit: Mikhail Palinchak

Photo Credit: Sergio Sergiampietri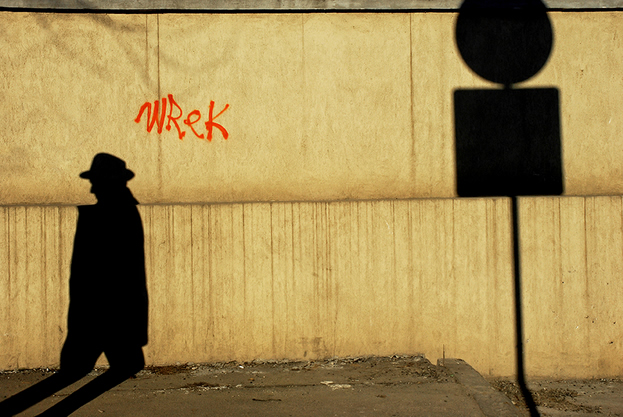 Photo Credit: Cristian Munteanu
Don't miss to check our previous interesting Photo Galleries: