Artist Romain Joly combines daily life objects with drawings to create funny illustrations. Romain creates these illustrations in 2020 as he took advantage of the COVID confinement to try new things.
In his words "To find inspiration, I observe a lot of what surrounds me. I also try to free up time to think, to let my mind wander, by going for a walk for example. Otherwise, I look a lot at what other artists are doing and I write down all my ideas in a notebook so I don't forget them. Then I have to make the drawing and I make several attempts until I find something that I think is successful. I also try as much as possible to make beautiful pictures."
Scroll down and inspire yourself. Please check Romain's Website and Instagram for more amazing work.
You can find Romain Joly on the web:
#1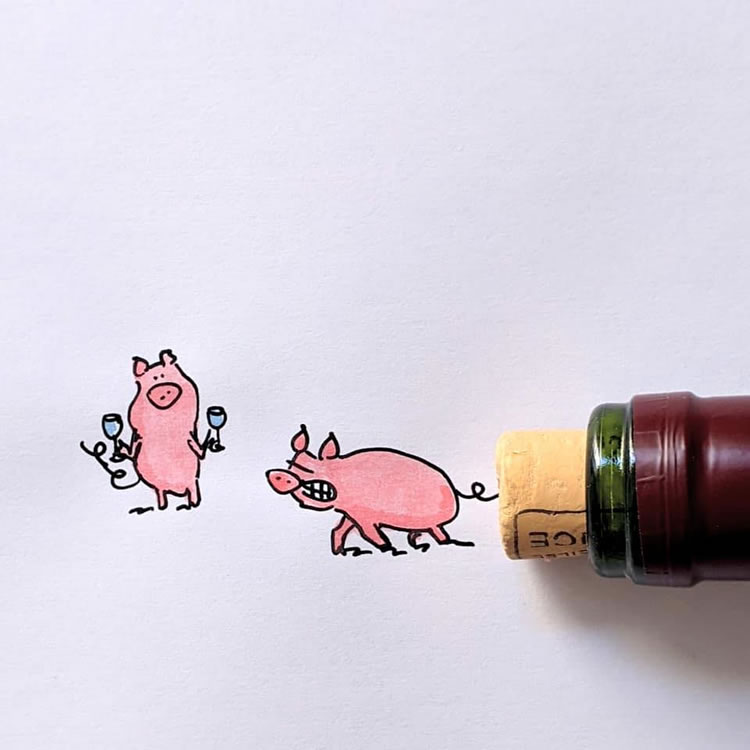 #2
#3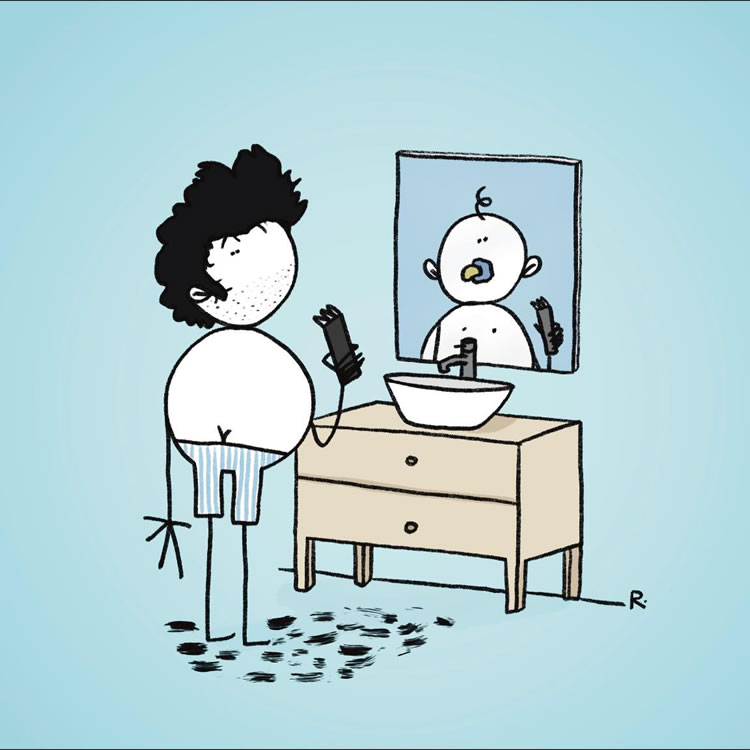 #4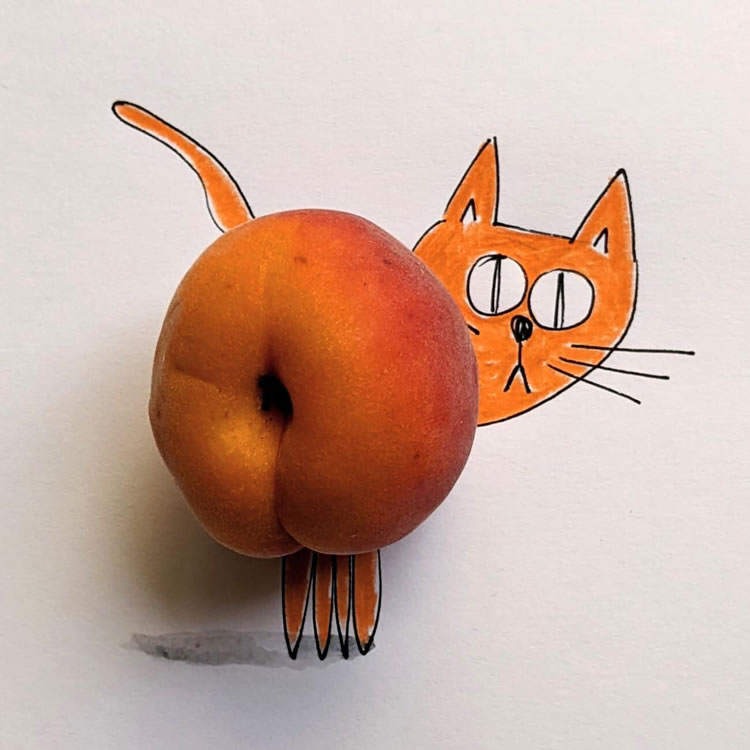 #5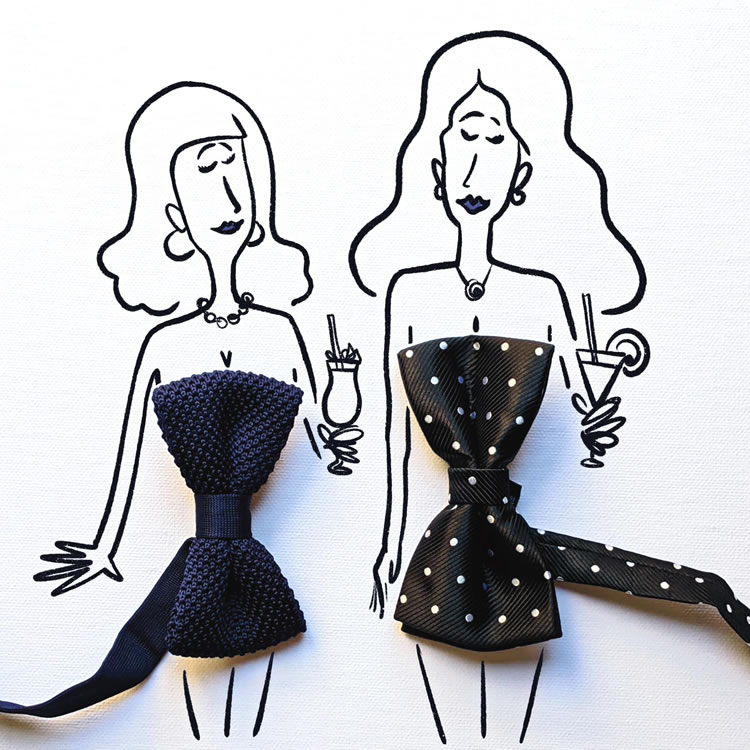 #6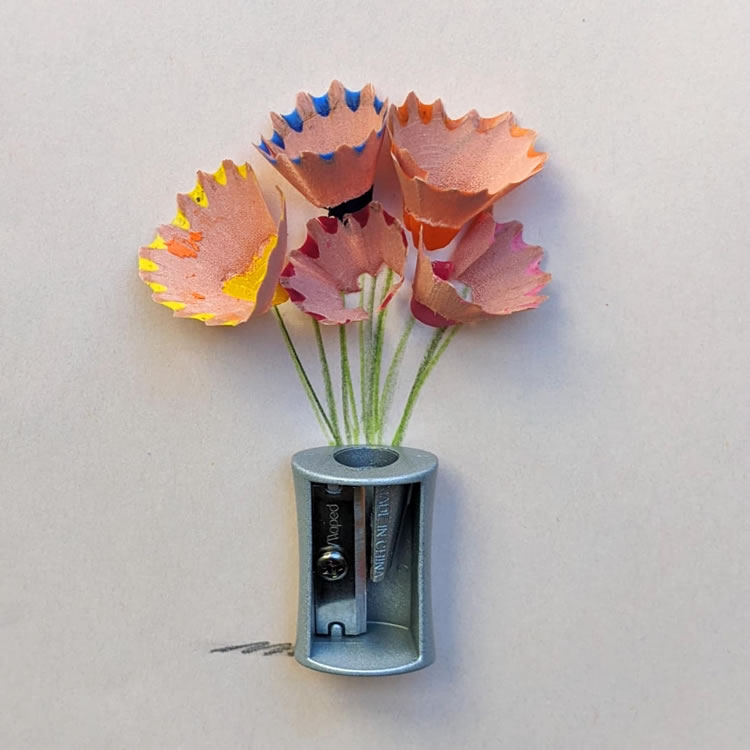 #7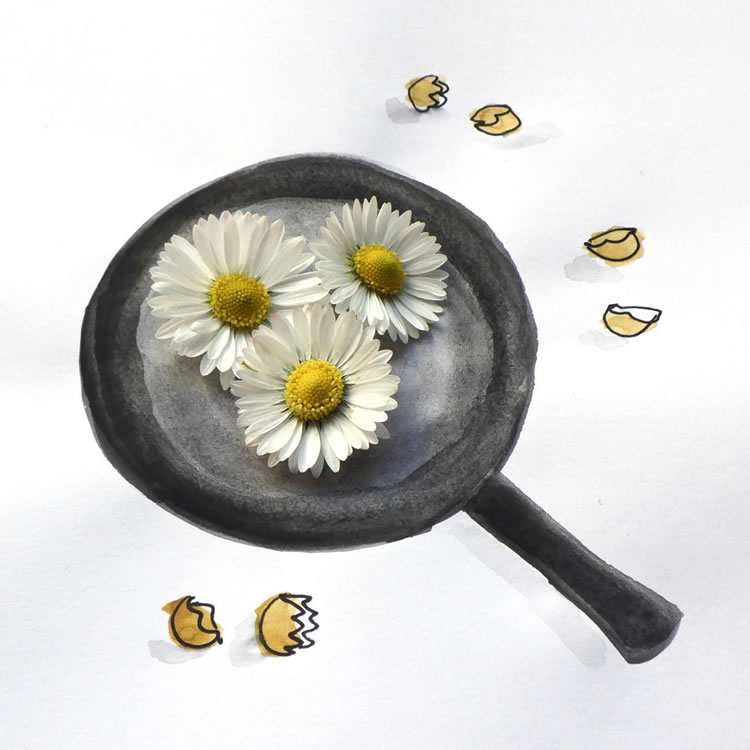 #8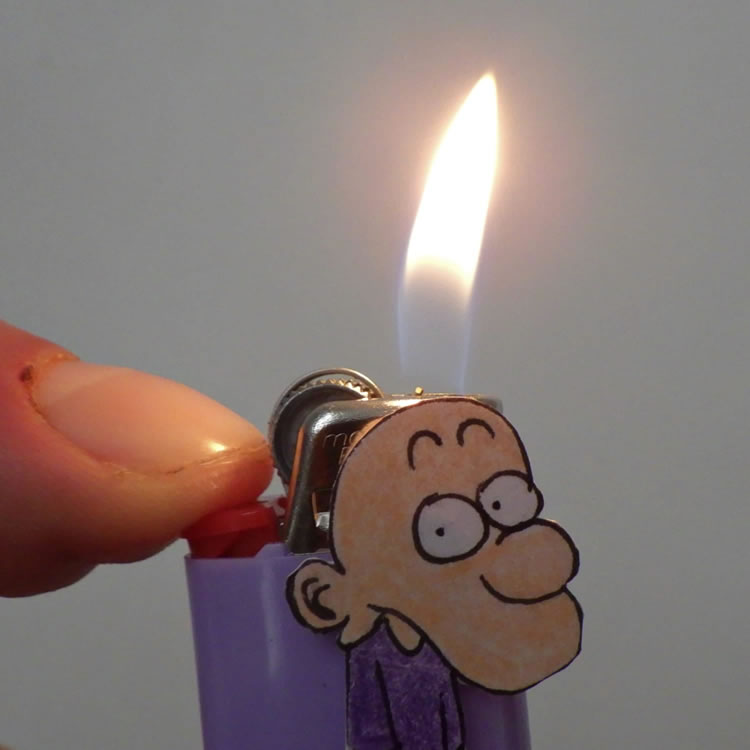 #9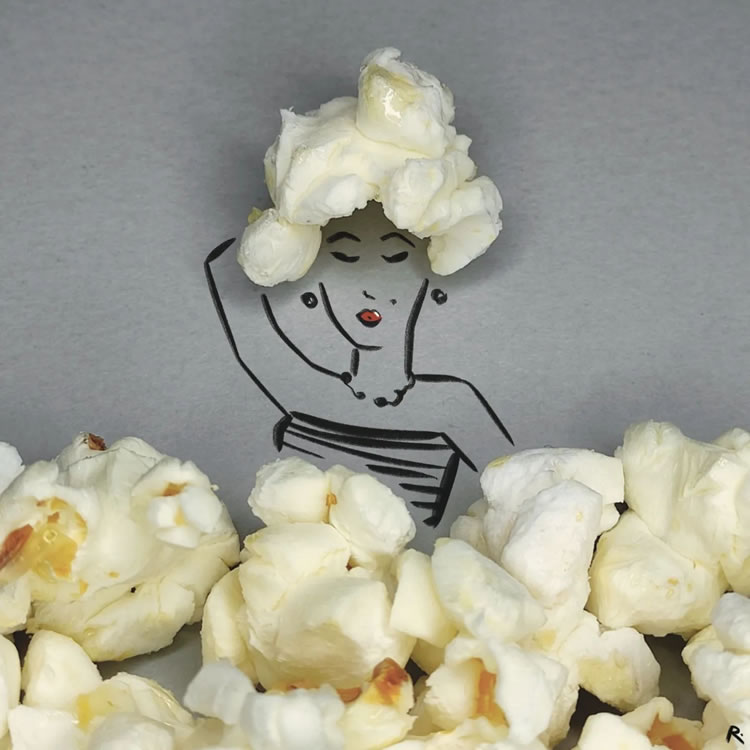 #10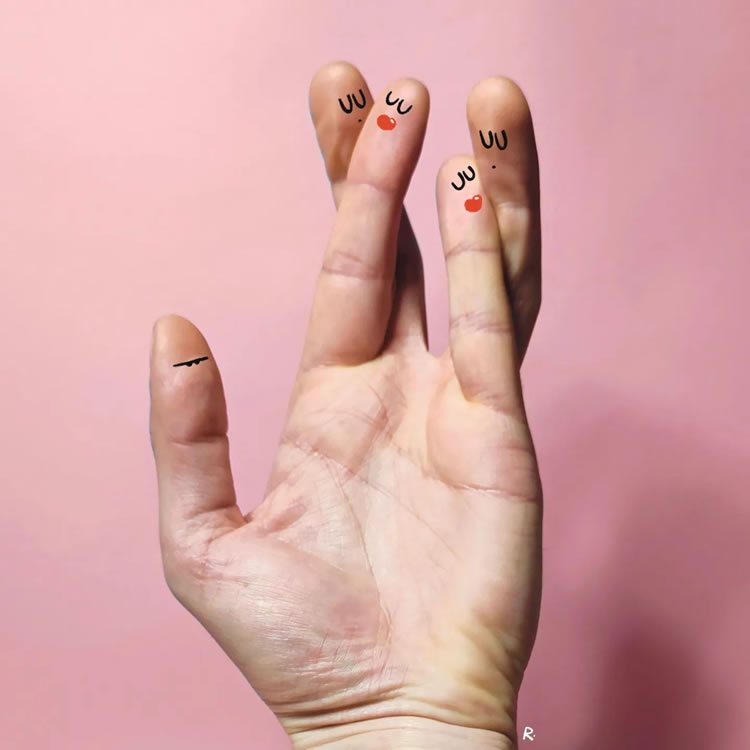 #11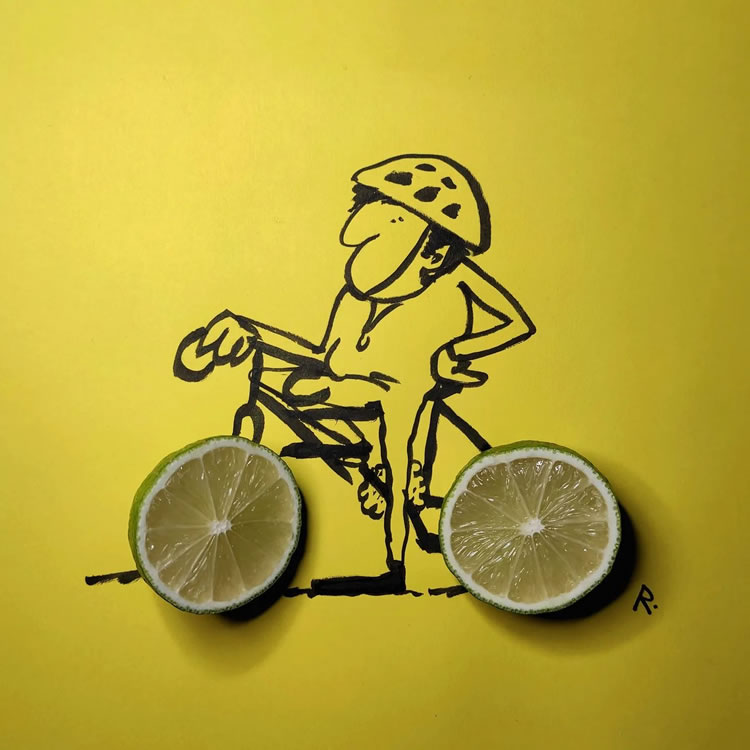 #12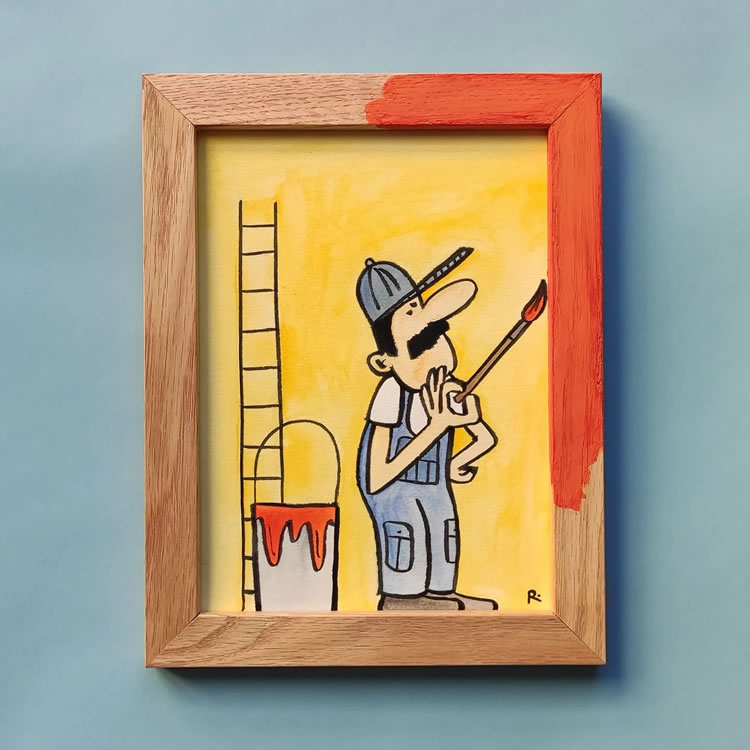 #13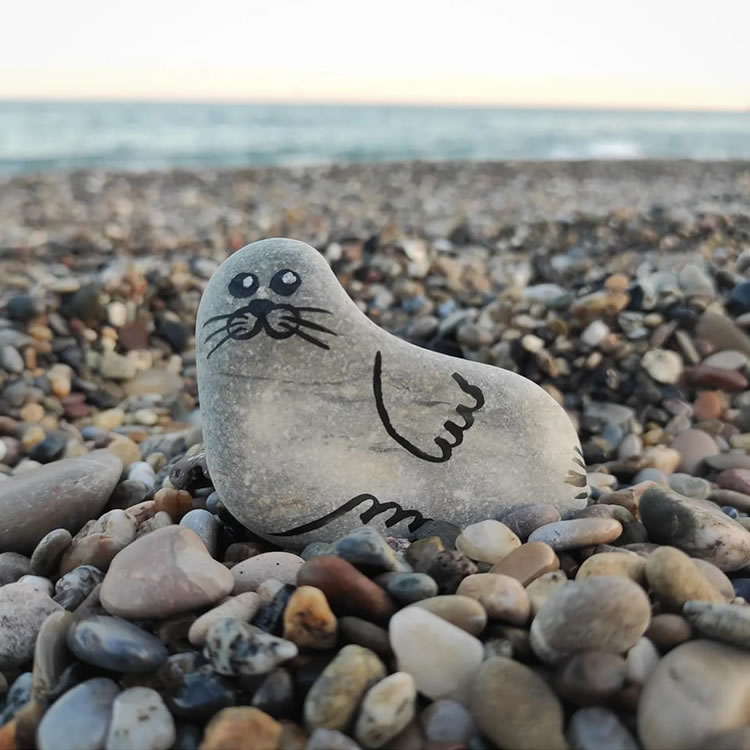 #14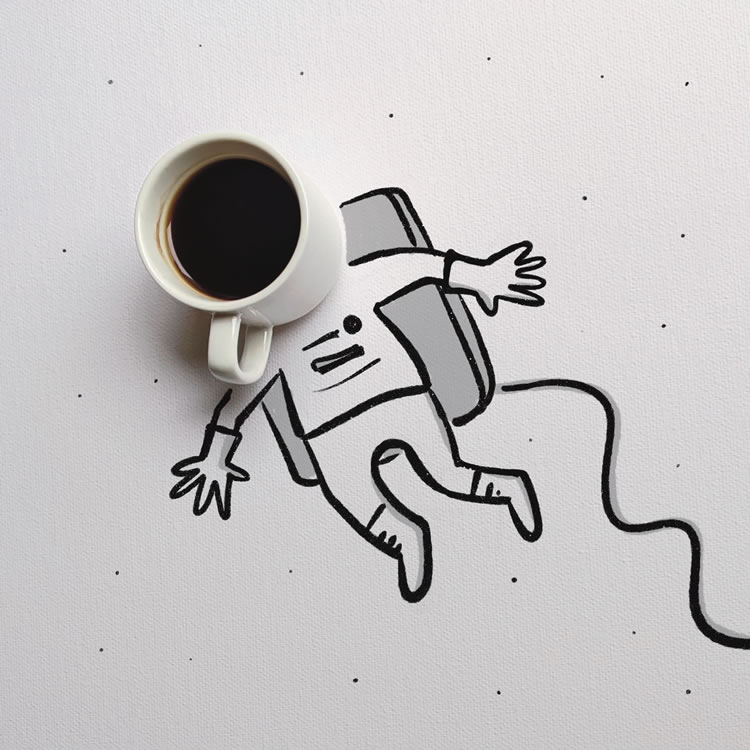 #15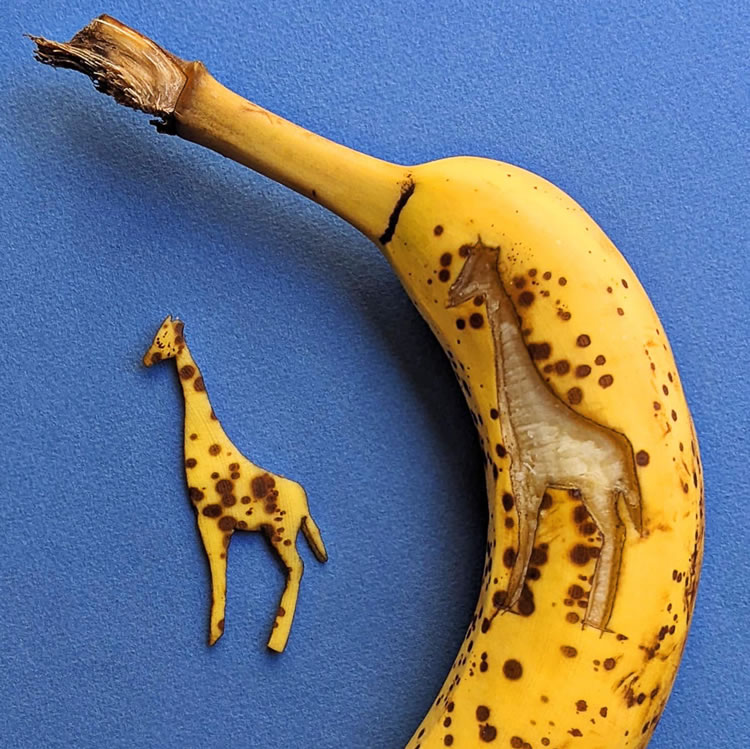 #16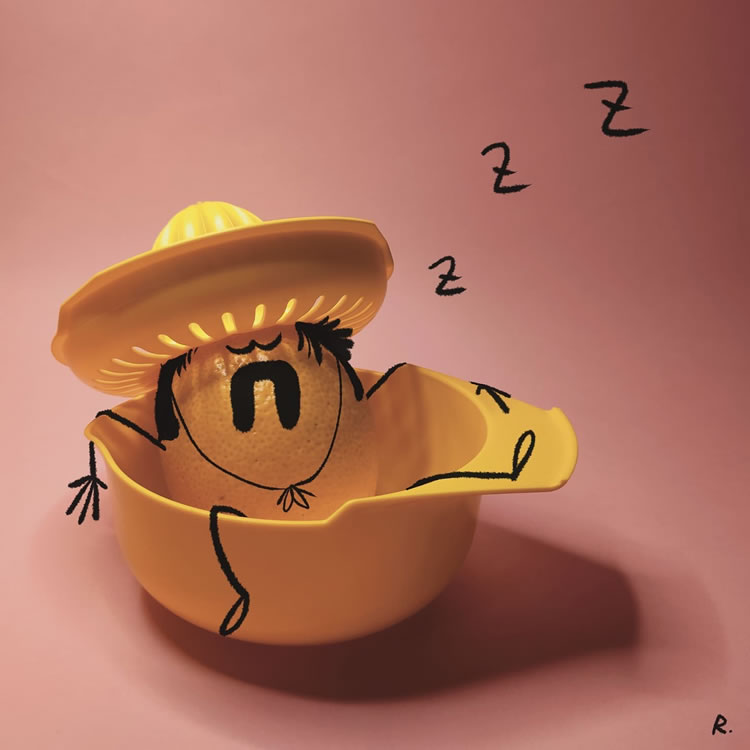 #17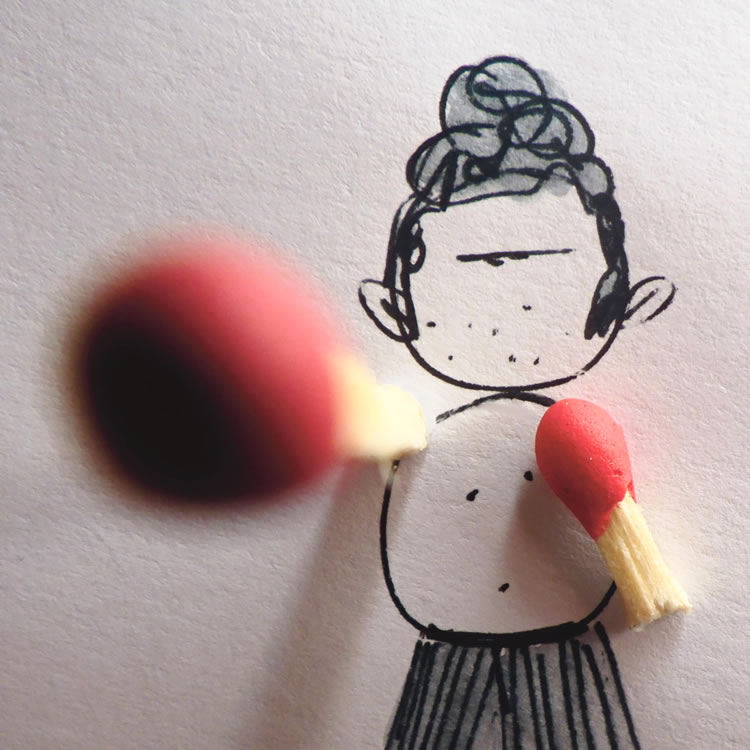 #18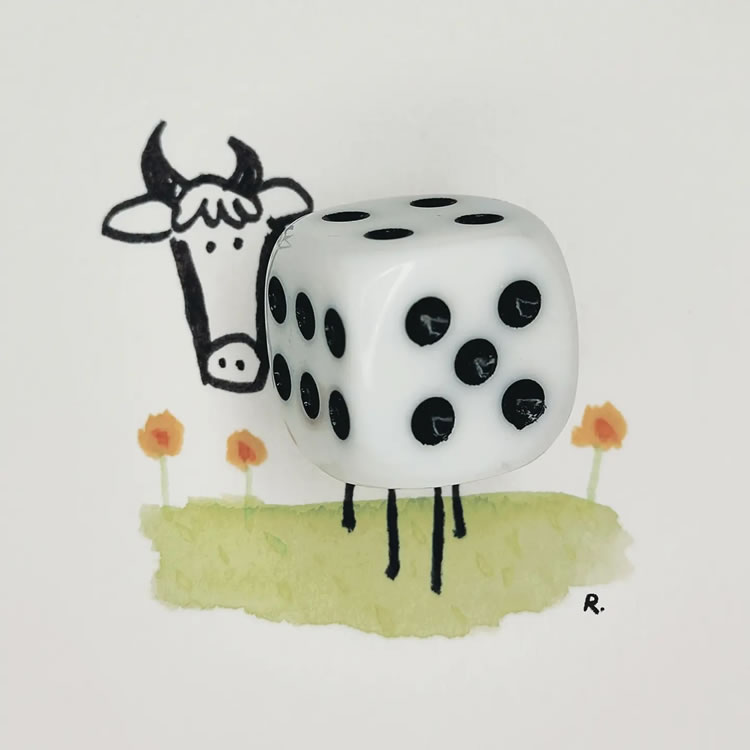 #19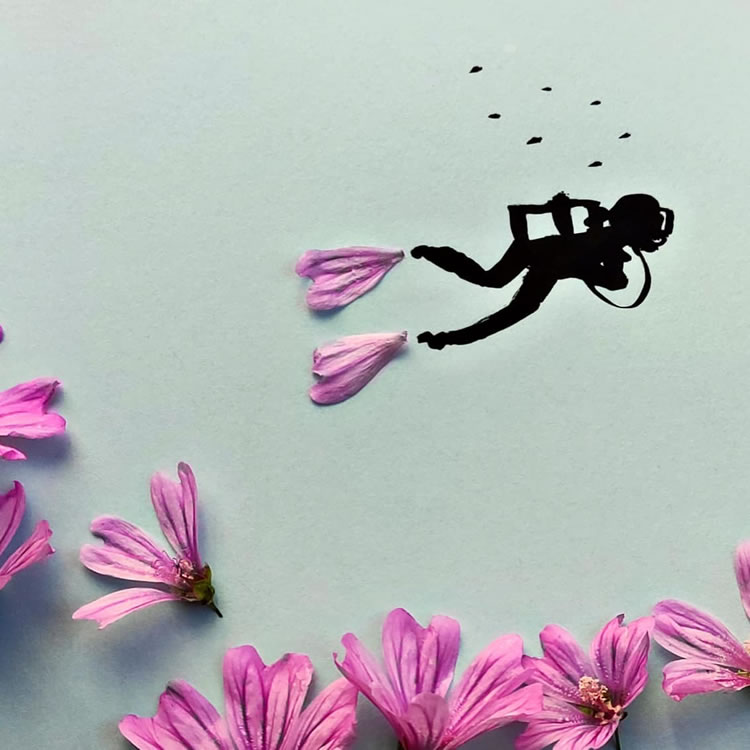 #20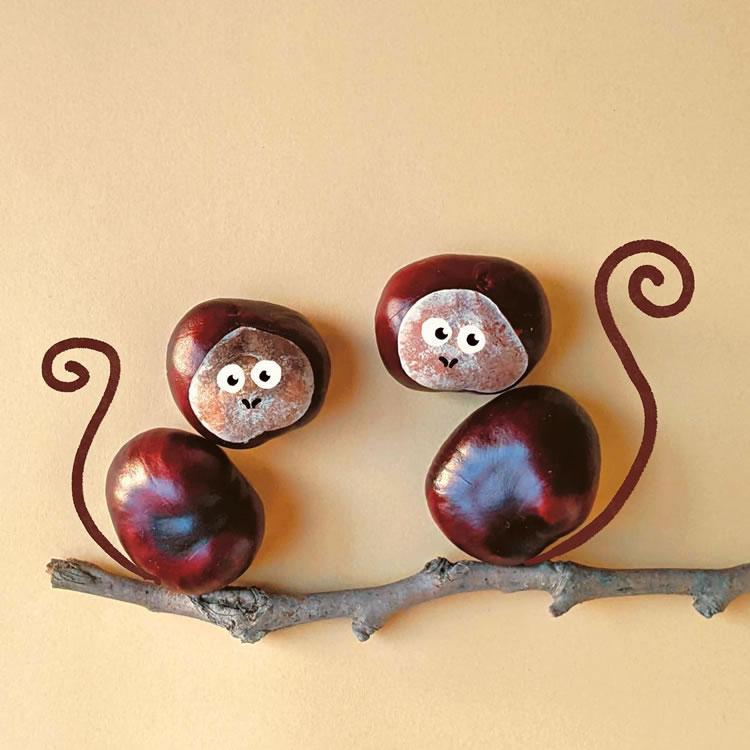 ---
Related Articles: