Pawel Kuczynski, a renowned Polish artist and philosopher, captivates his audience with his thought-provoking and satirical illustrations. His vibrant and wordless artworks shed light on the current state of modern society with a subtle touch of irony and sarcasm.
Kuczynski's illustrations address a wide range of topics, including social media addiction, mental health concerns, environmental issues, and media propaganda, among others. By highlighting the flaws of modern society, his artworks encourage people to reflect on how we have become overly reliant on technology.
Take a look at 20 of Kuczynski's latest illustrations, which will make you pause and contemplate the world we live in. Scroll down and inspire yourself. Check Pawel's Instagram and Website for more amazing work and information.
You can find Pawel Kuczynski on the web:
#1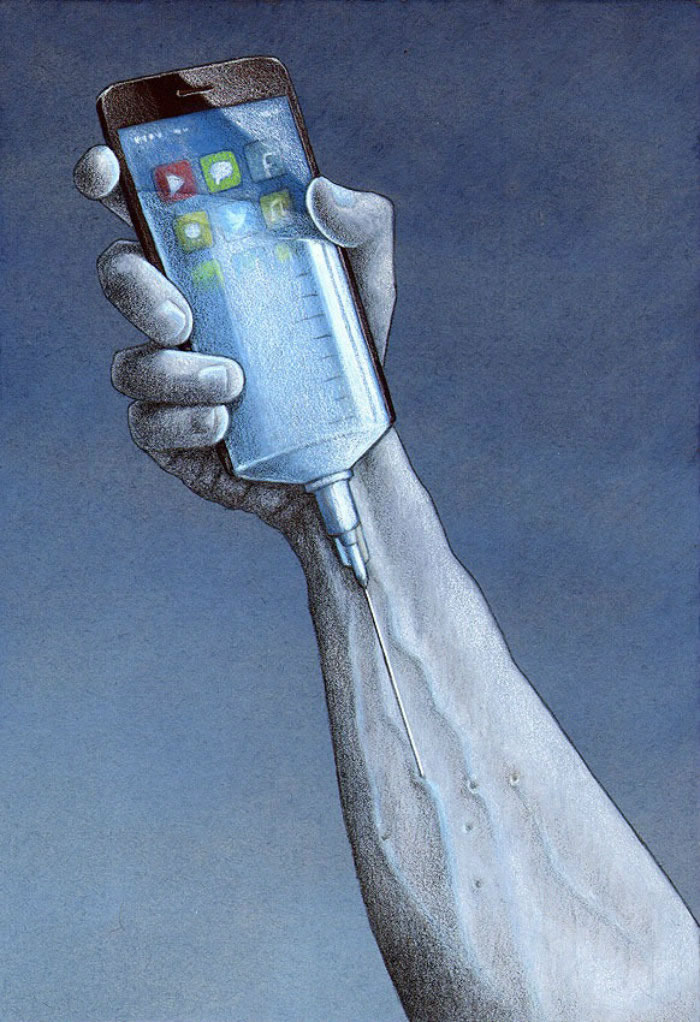 #2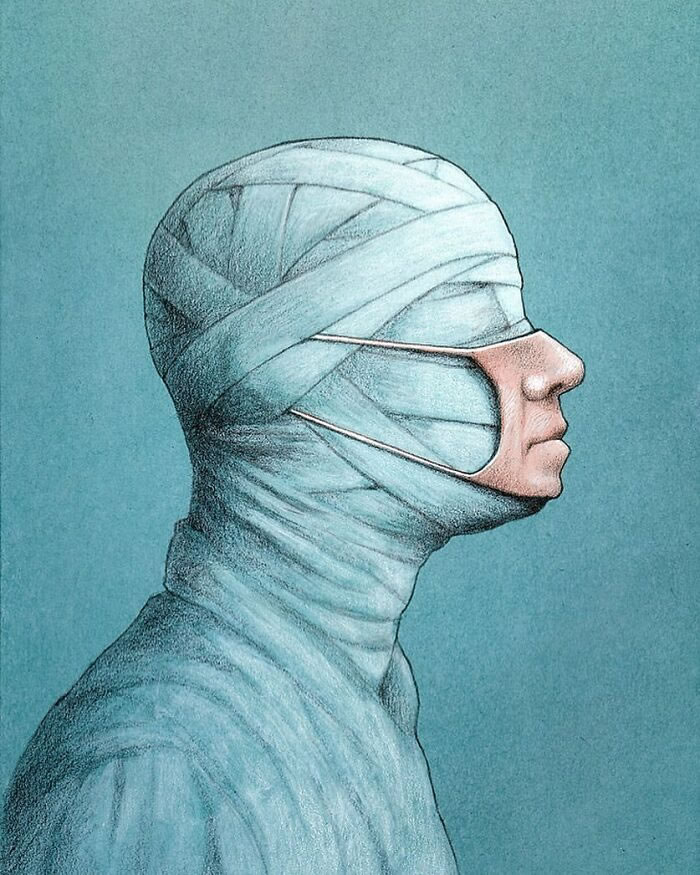 #3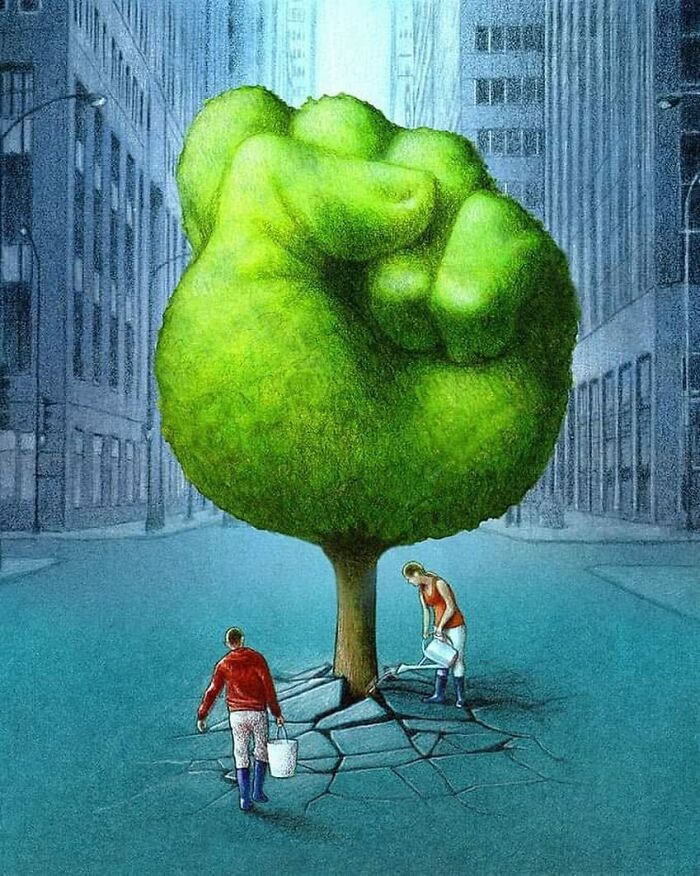 #4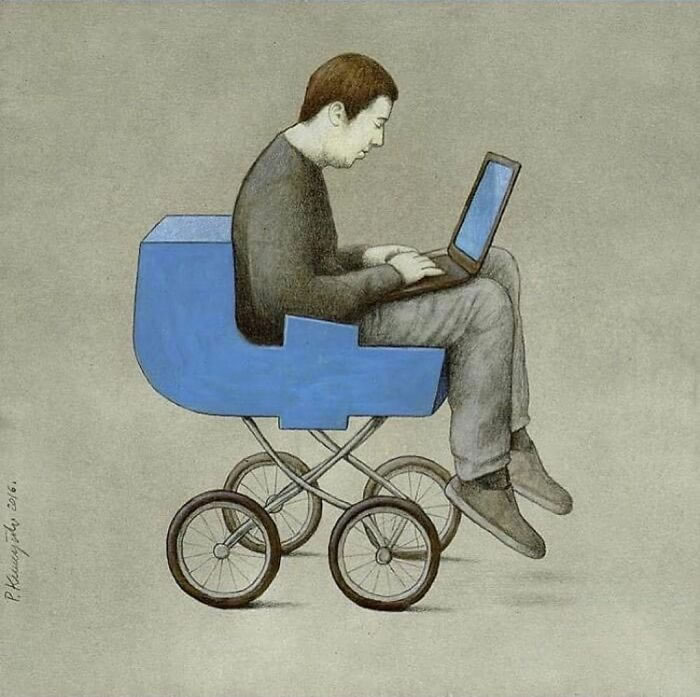 #5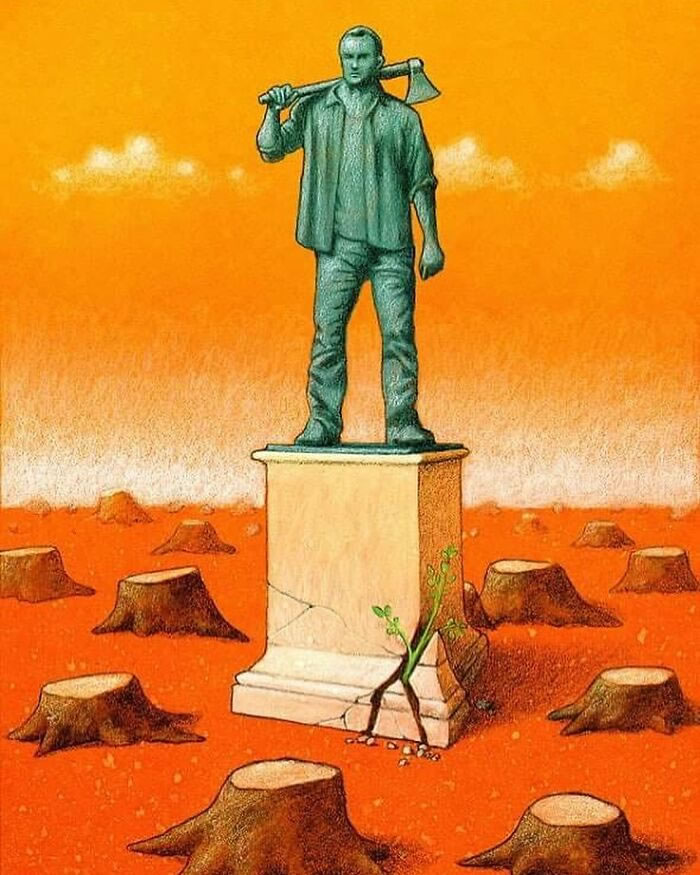 #6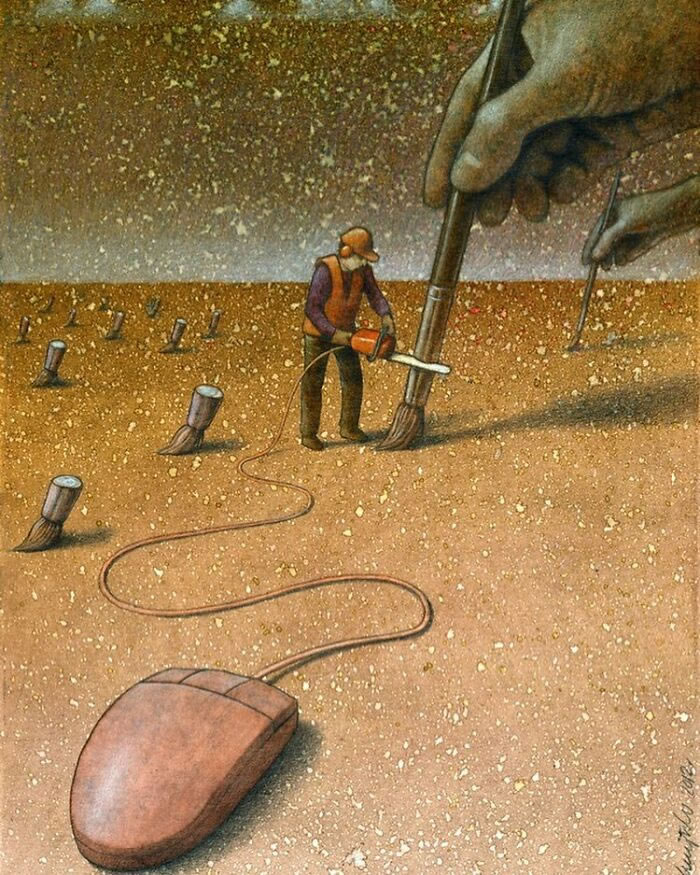 #7
#8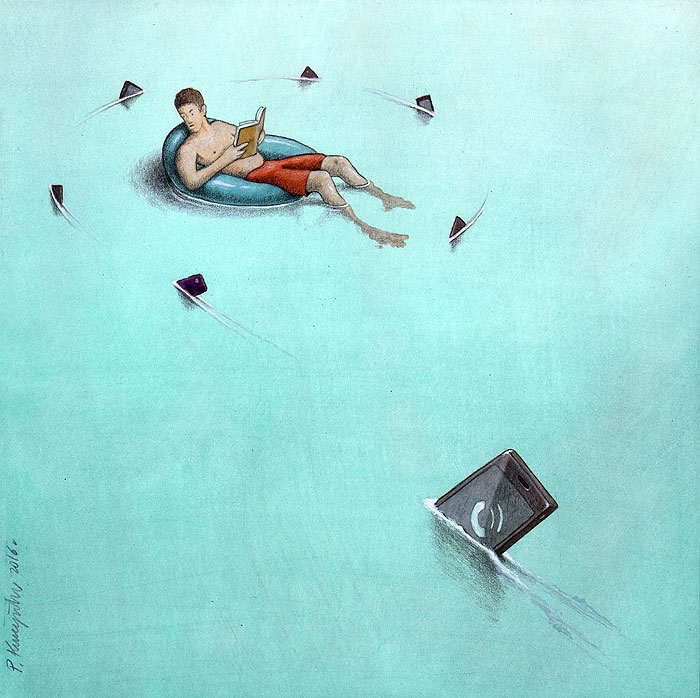 #9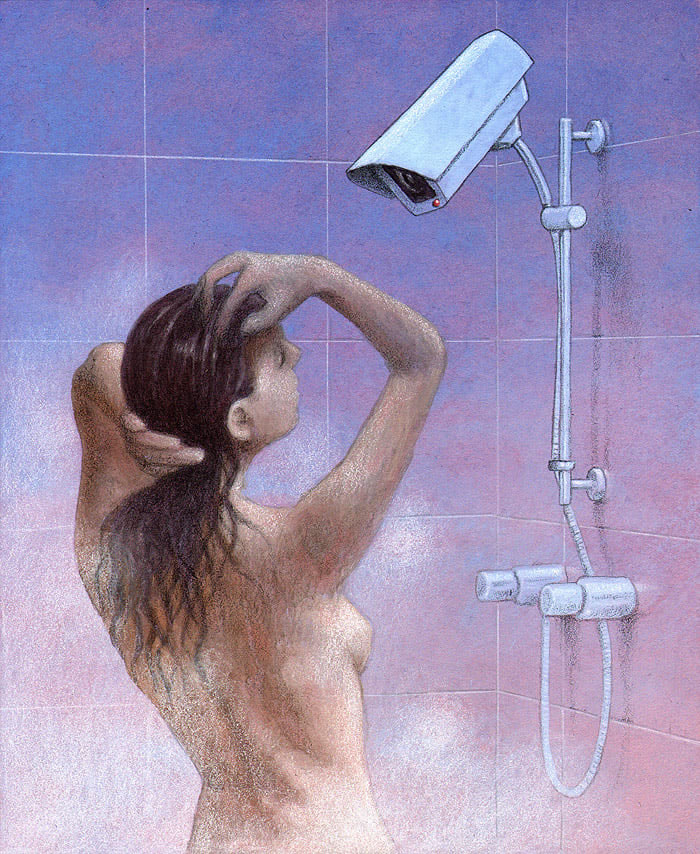 #10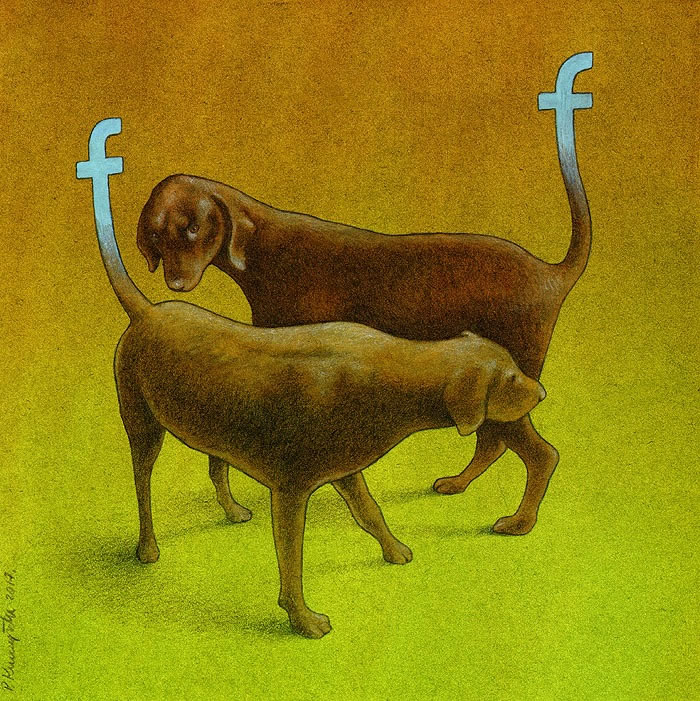 #11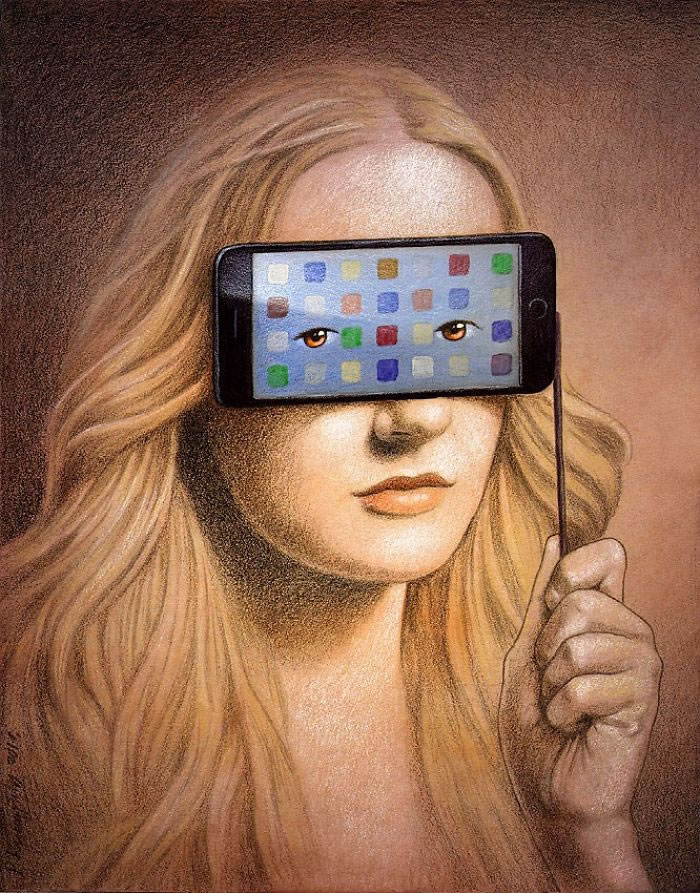 #12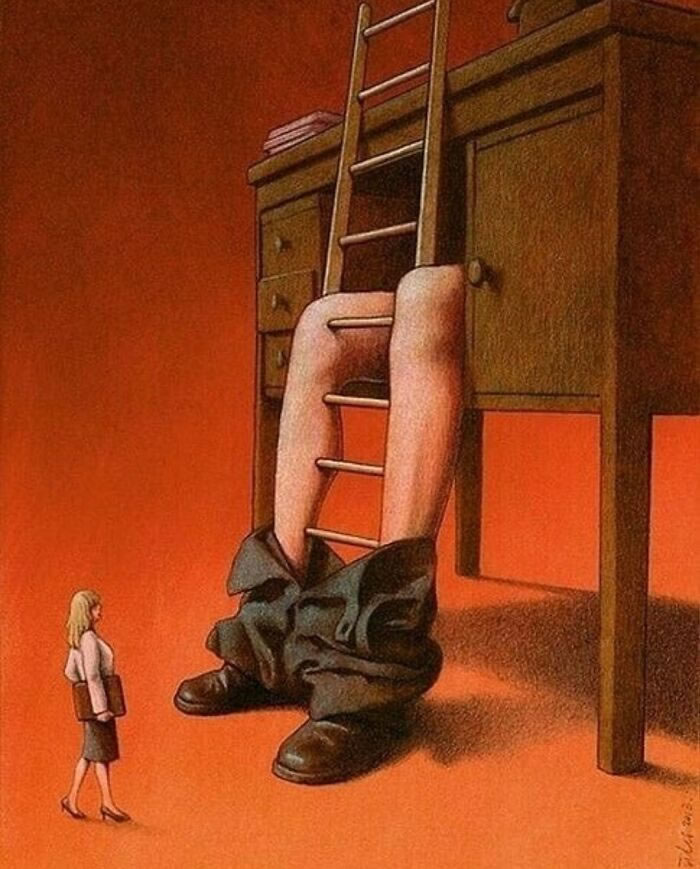 #13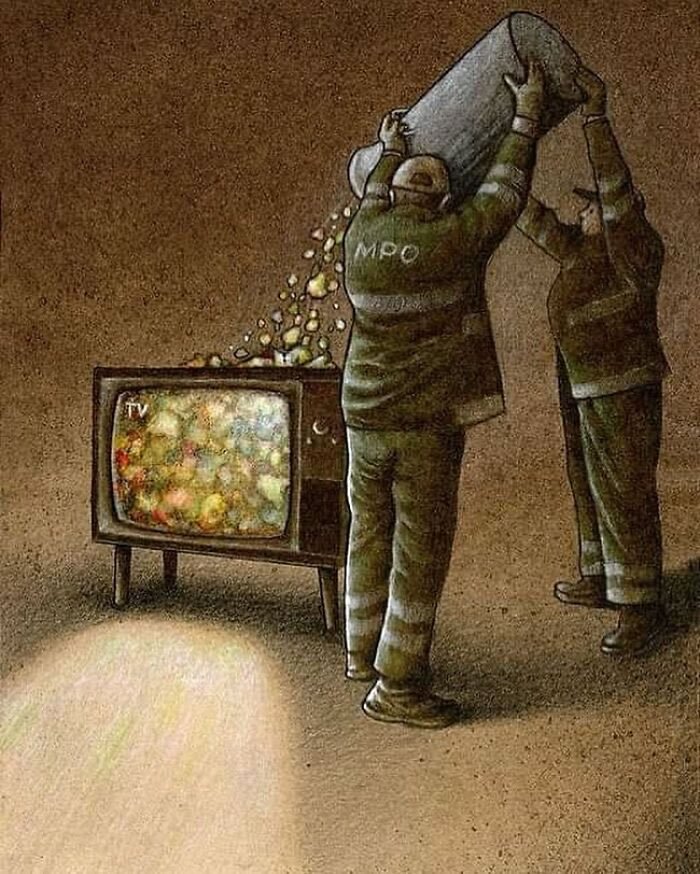 #14
#15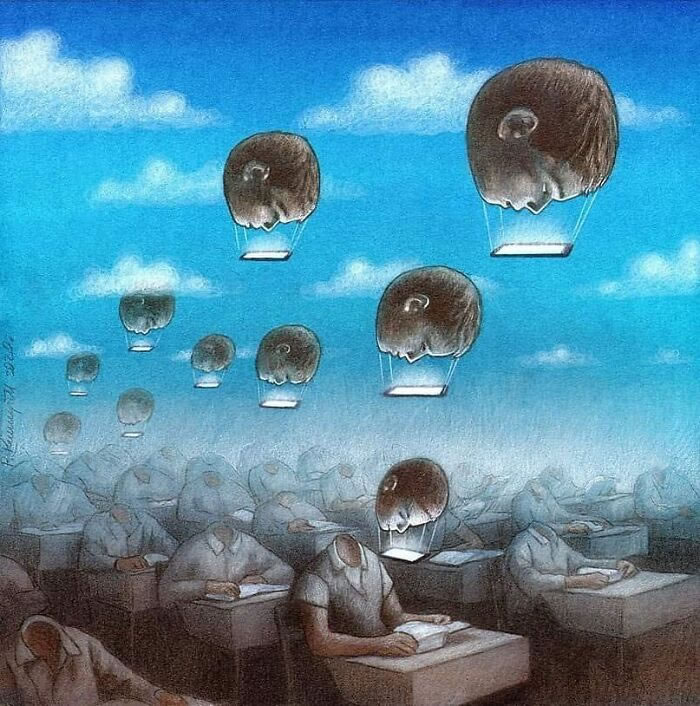 #16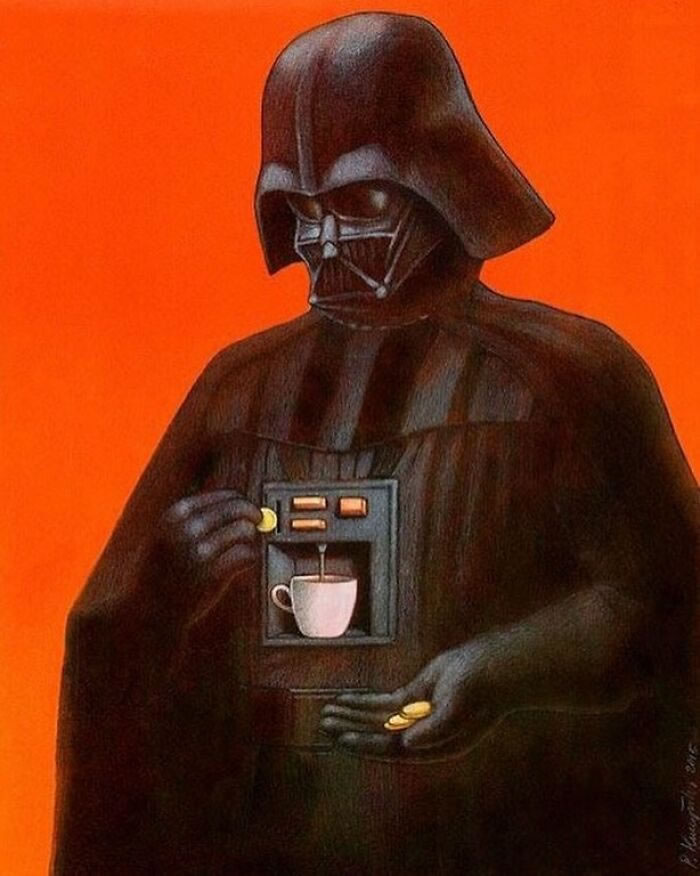 #17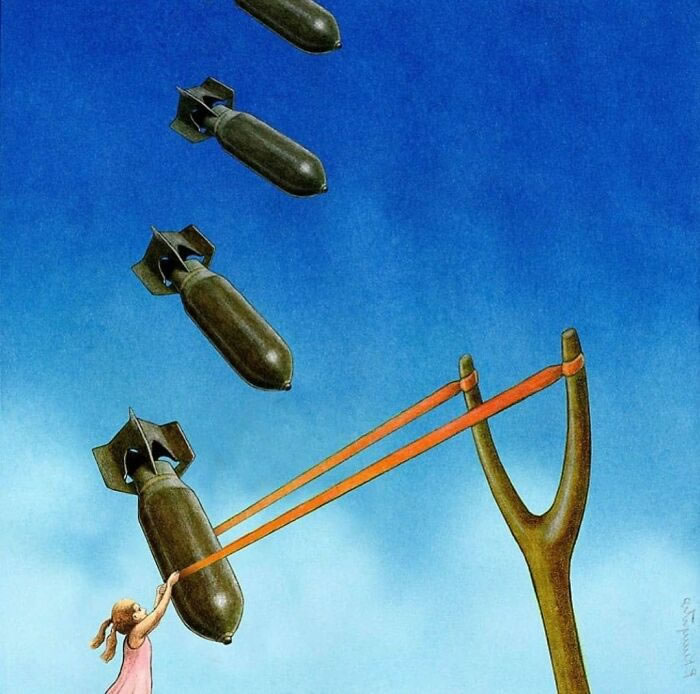 #18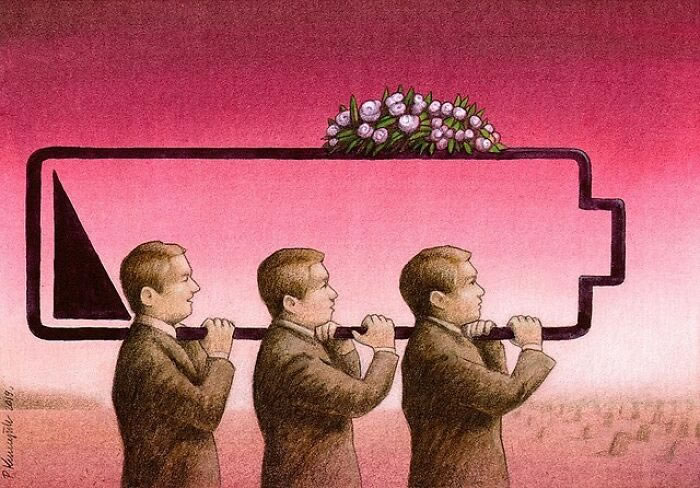 #19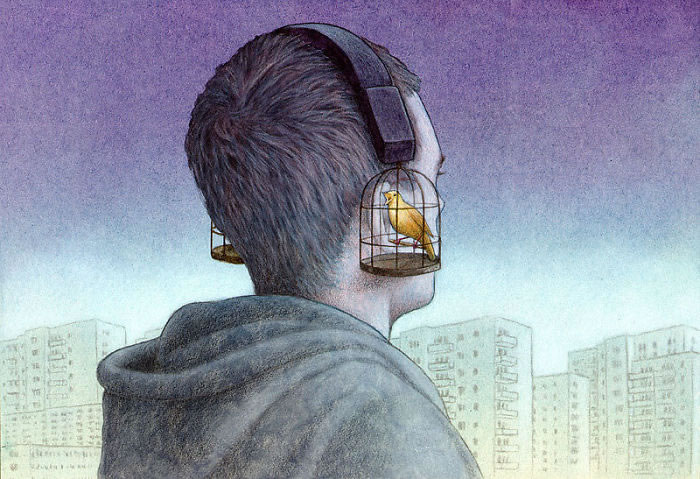 #20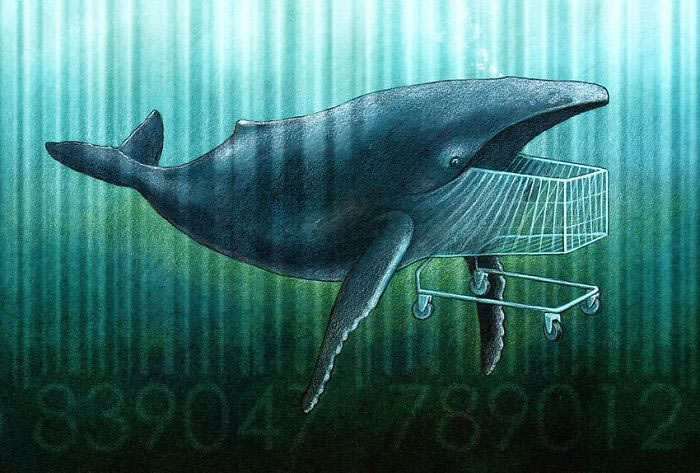 #21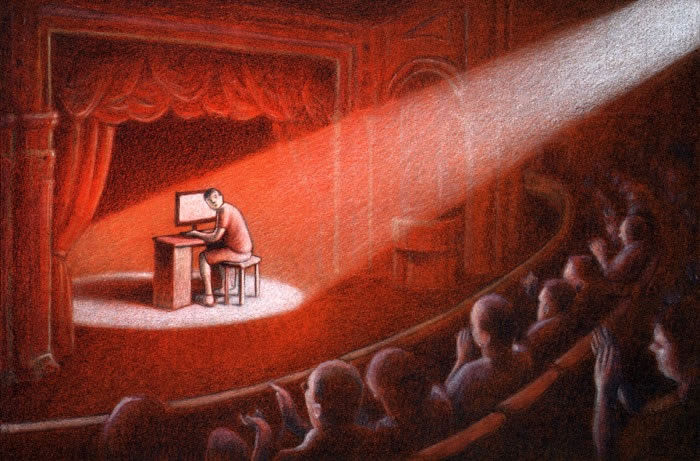 #22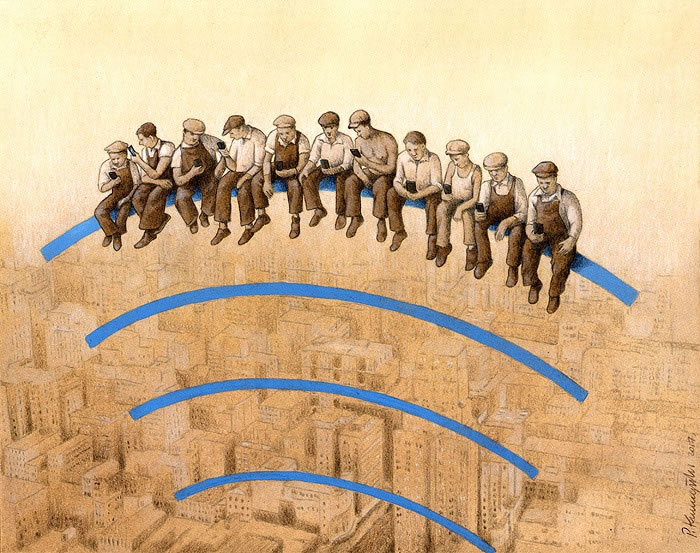 #23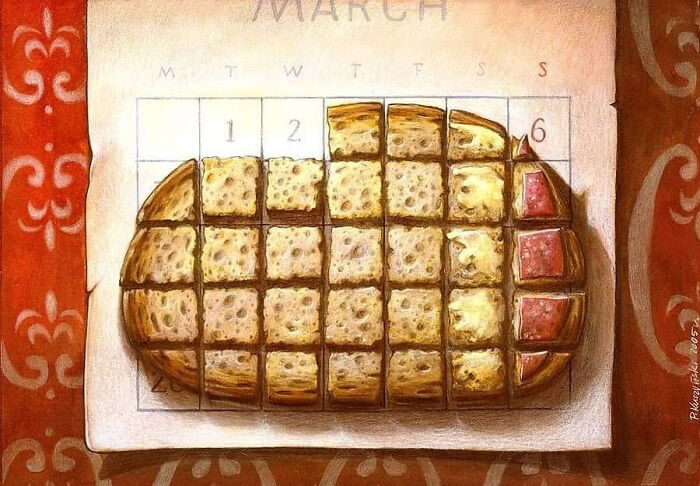 #24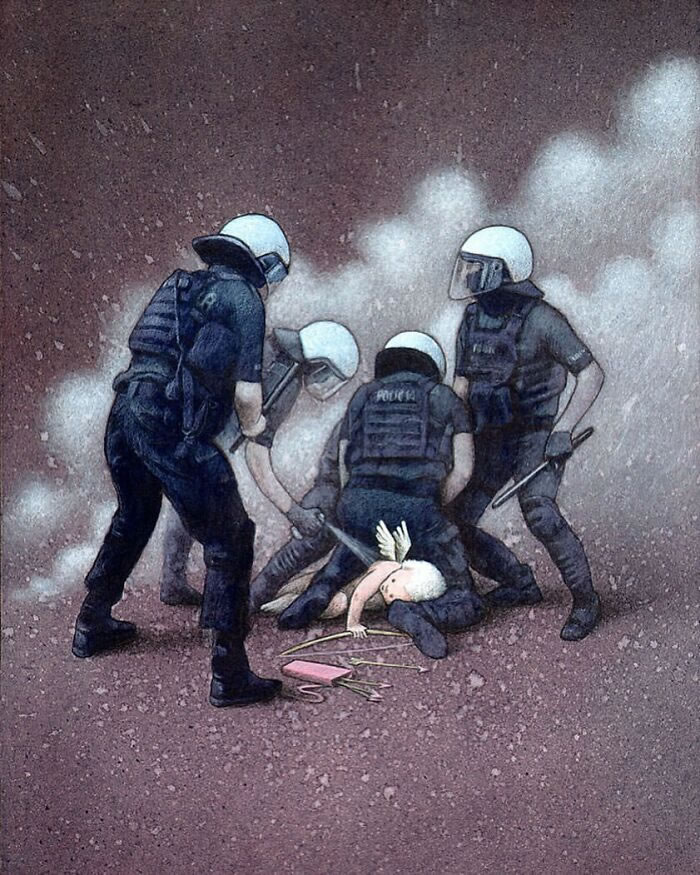 #25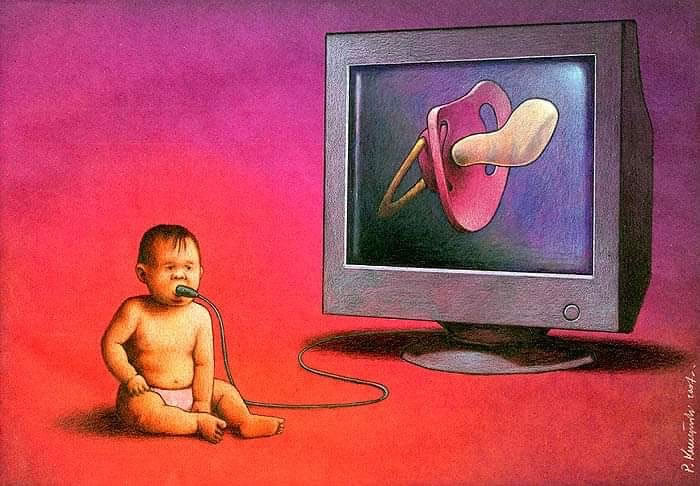 #26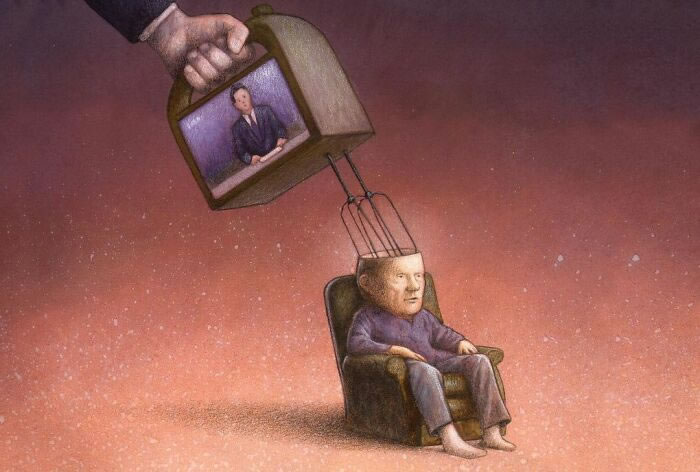 #27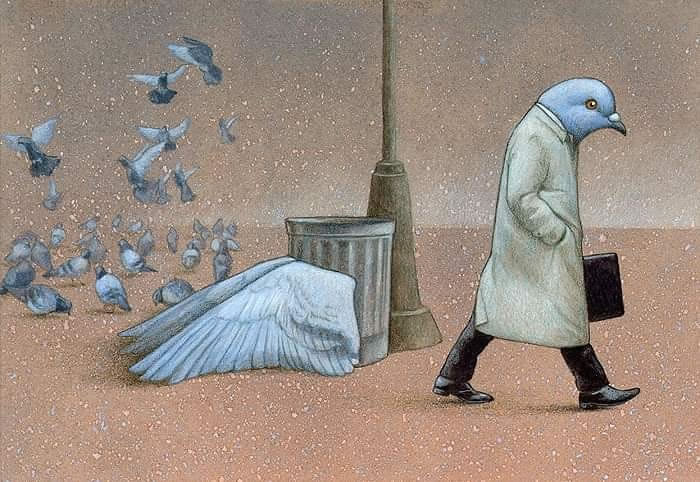 #28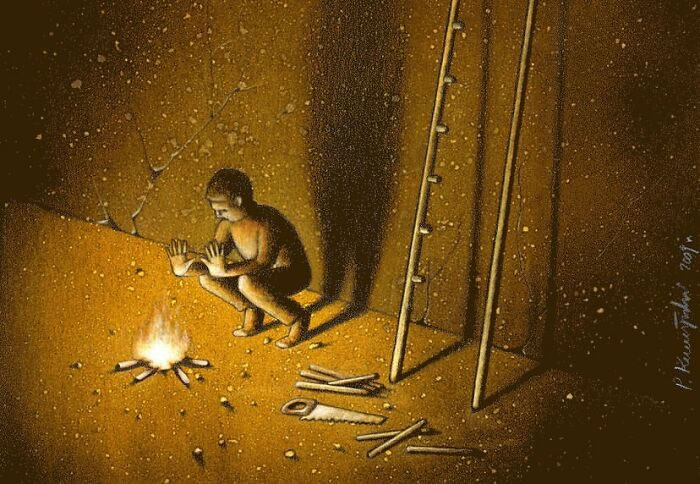 #29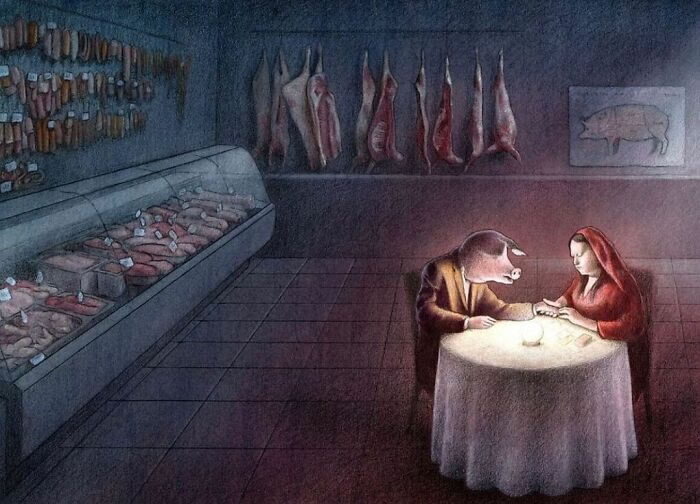 #30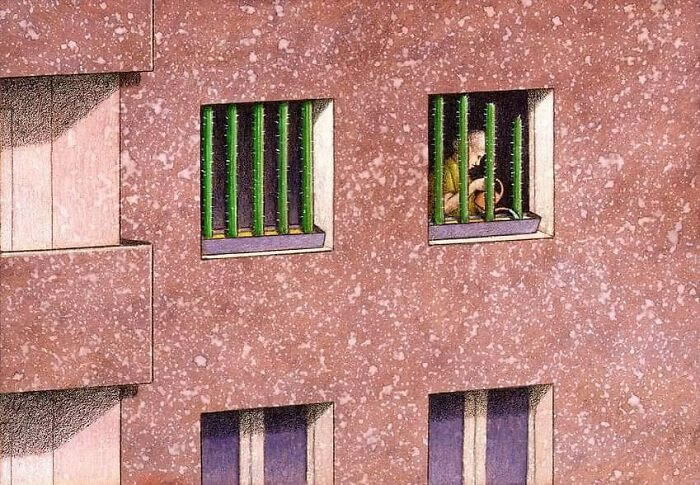 ---
Related Articles: