Here in this post, we are introducing talented artist Amee Wilson, who creates these funny and relatable animal cartoons and sharing on her Instagram Page "Anxious Animals". These cartoons will remind you of those awkward-yet-funny moments you have when reflecting on your daily life.
The Artist told to Bored Panda in an interview, "I was stuck in lockdown in Australia and feeling pretty anxious (like the rest of the country). And so I started drawing how I was feeling but spoken by animals. It kinda made the feelings feel a bit less dark! And people just started responding really positively so I just kept making them. I think everyone is just feeling all the same things, but they're hard to talk about!"
Check on the Instagram page for more amazing work of Amee Wilson.
You can find Anxious Animals on the Web:
#1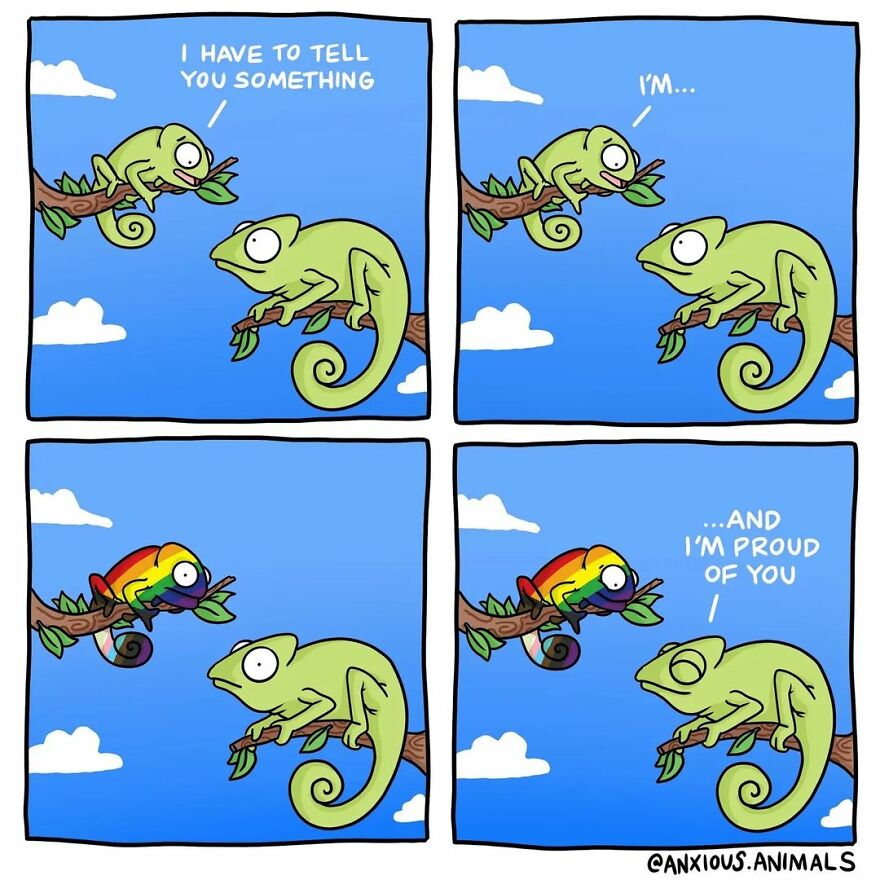 #2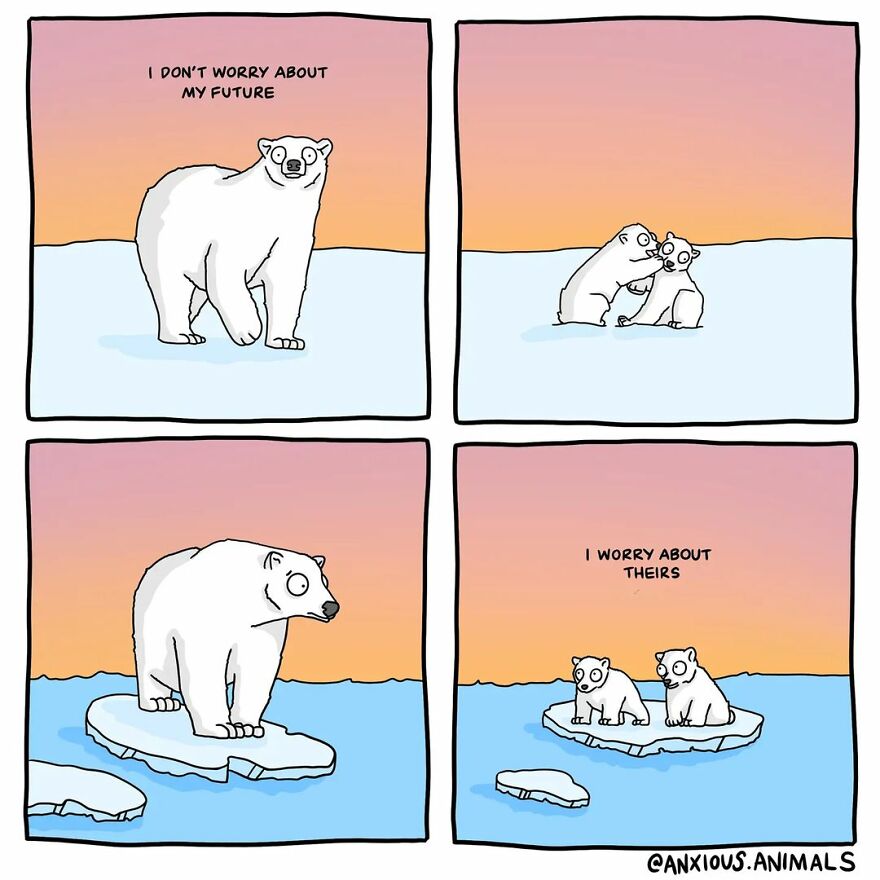 #3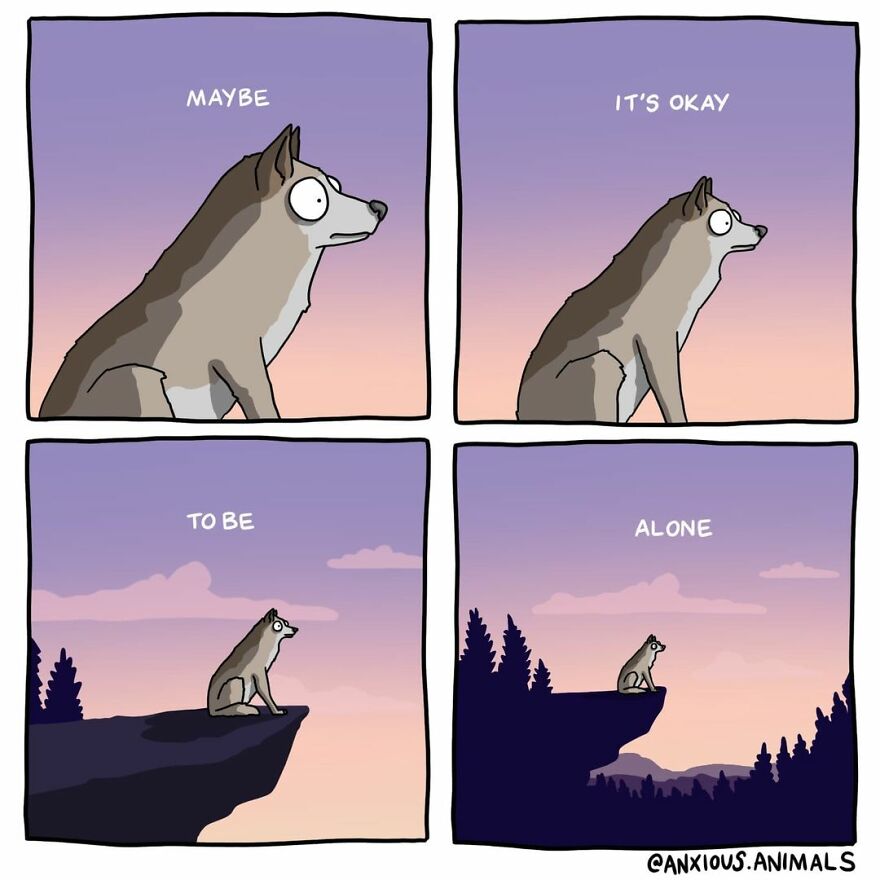 #4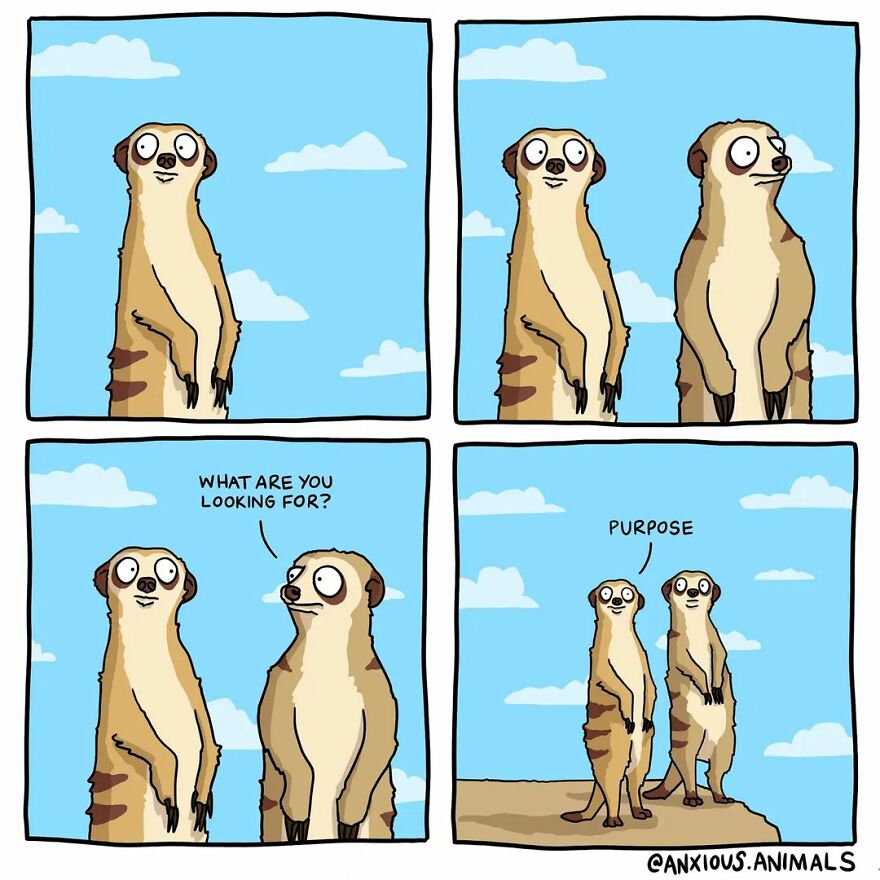 #5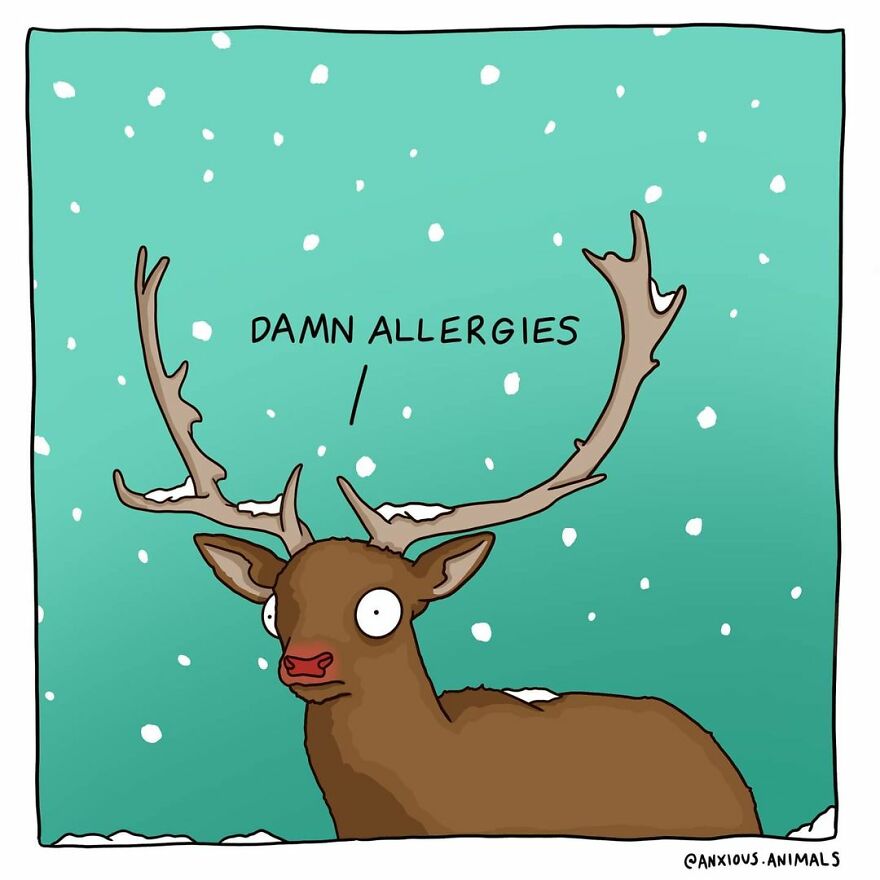 #6
#7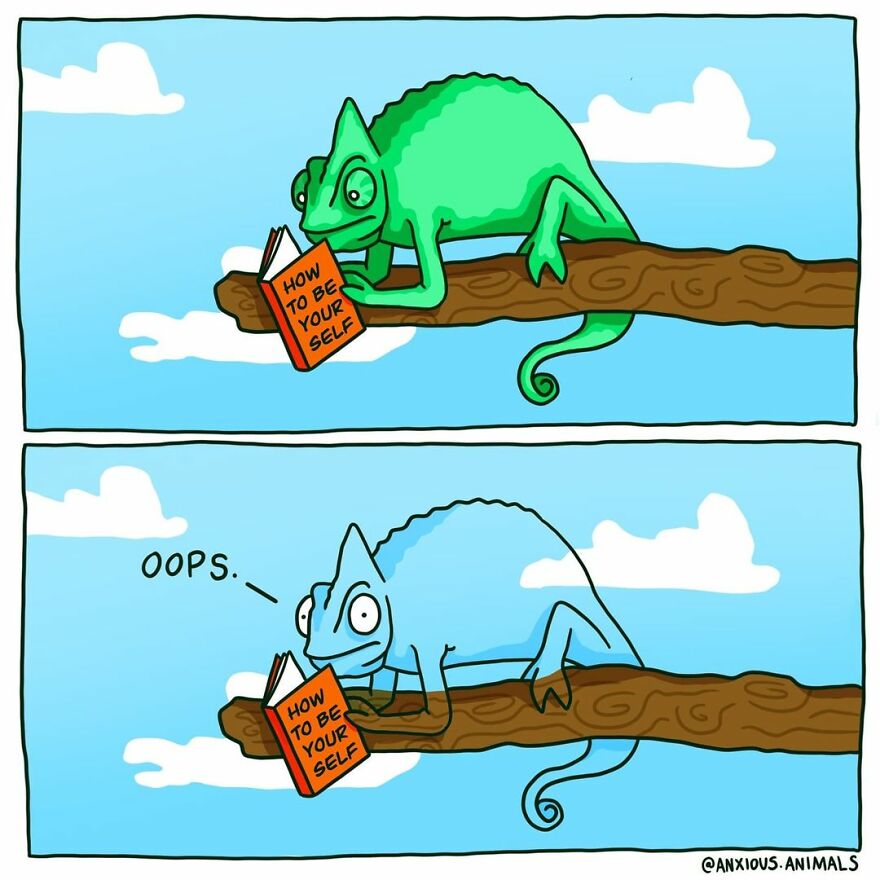 #8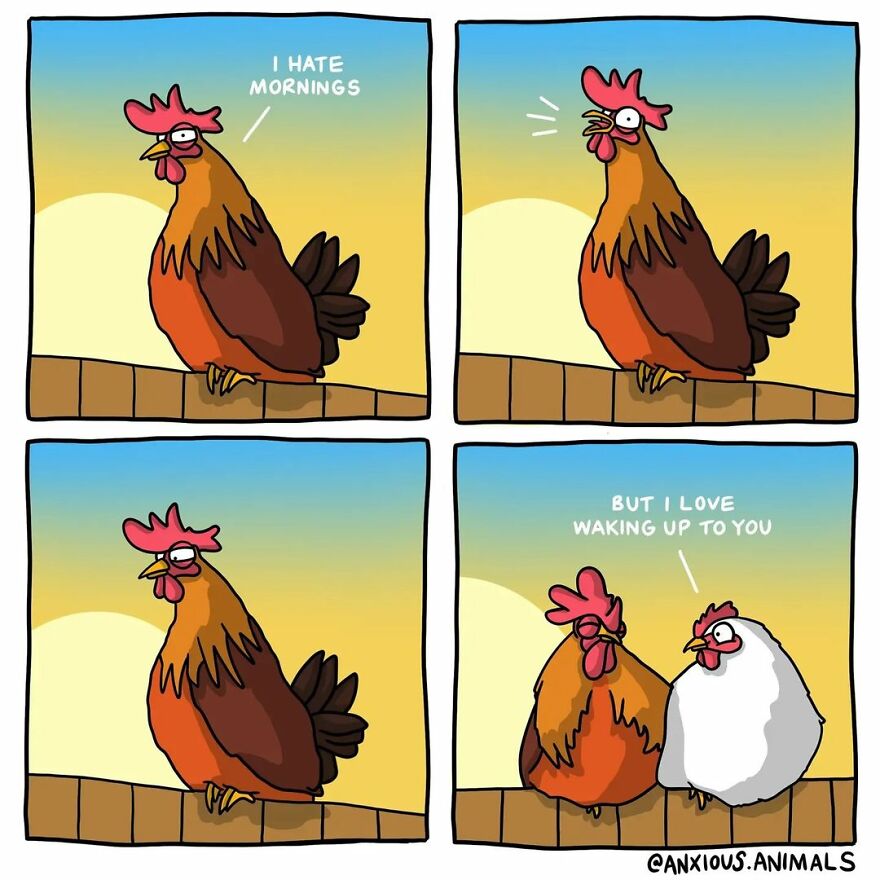 #9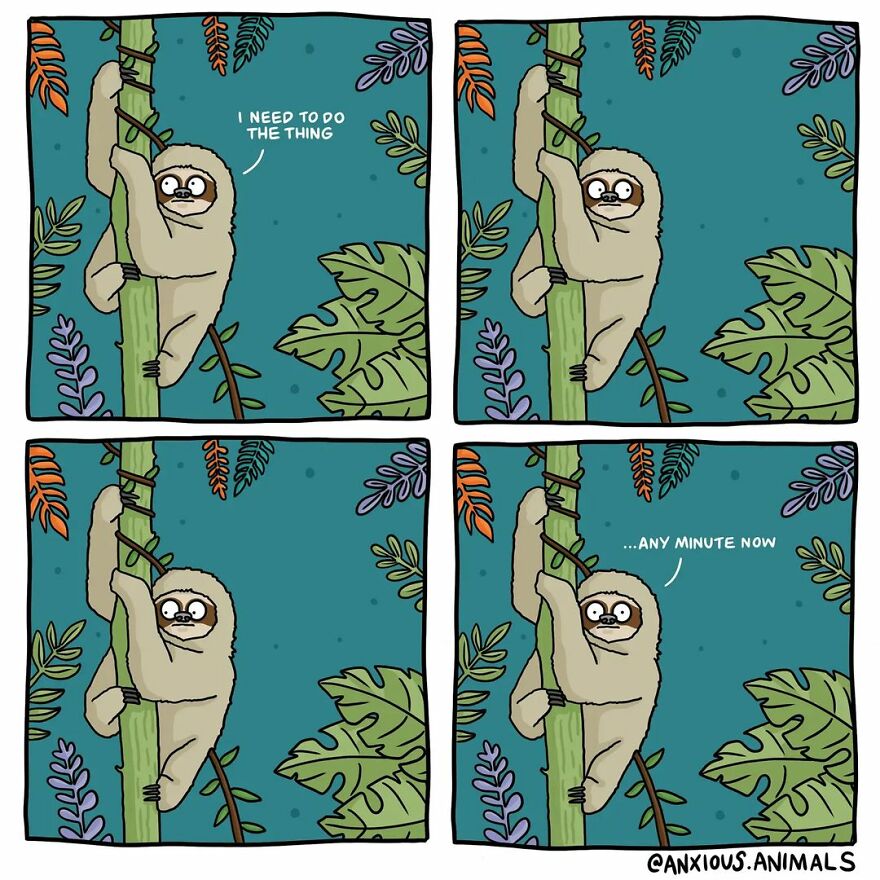 #10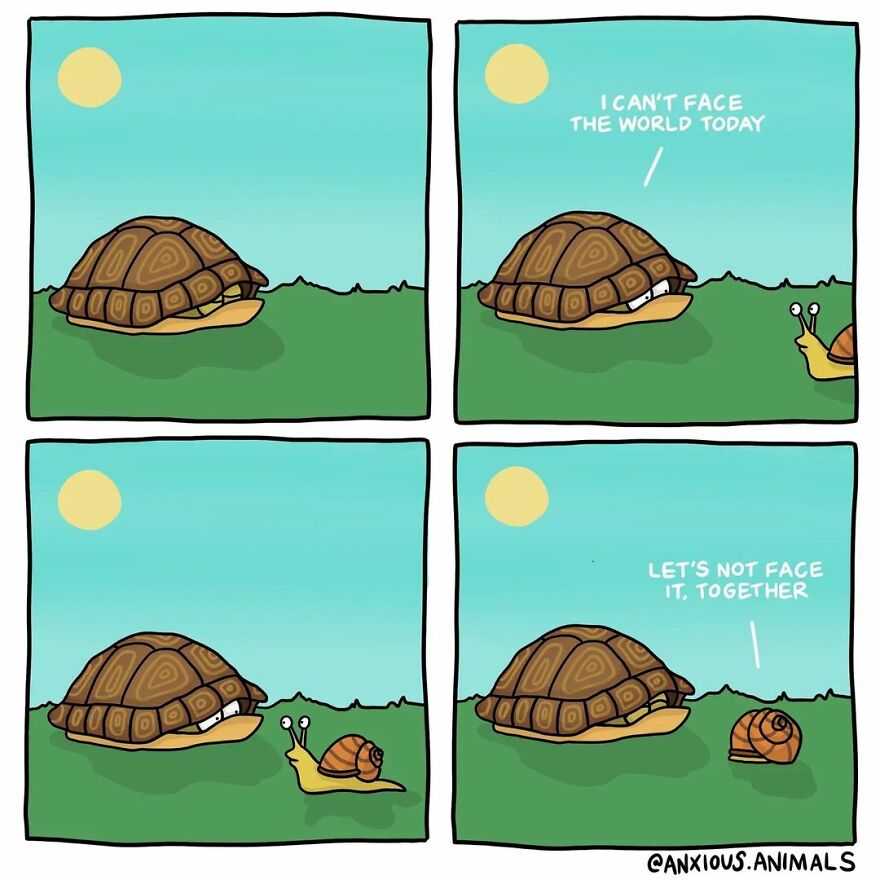 #11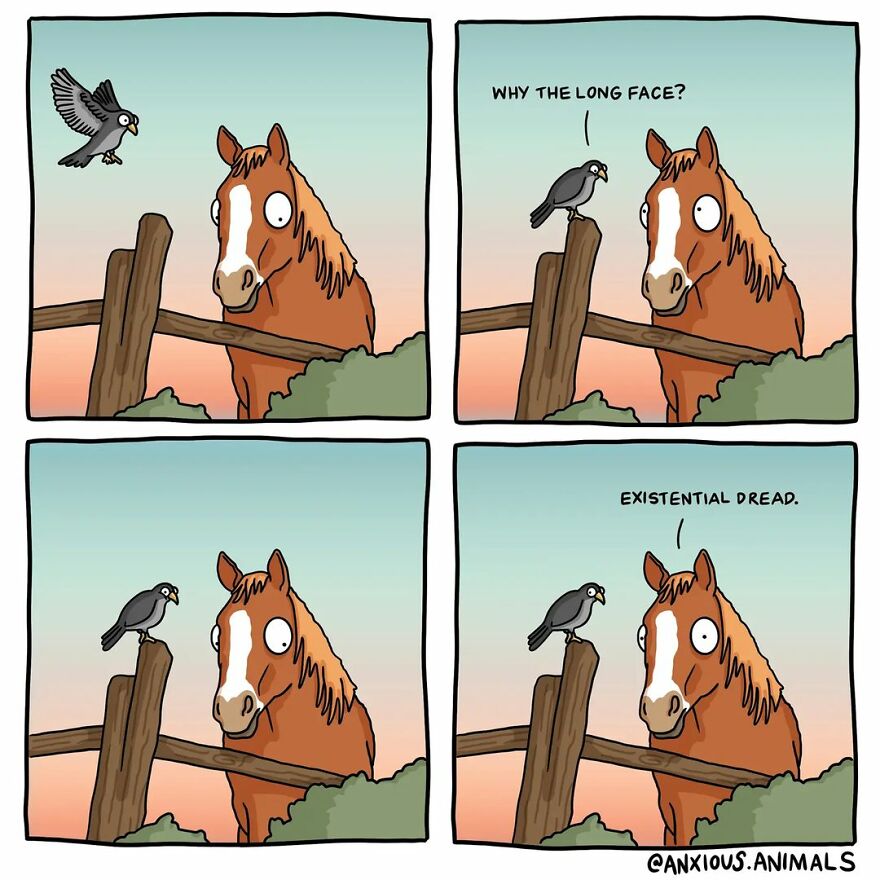 #12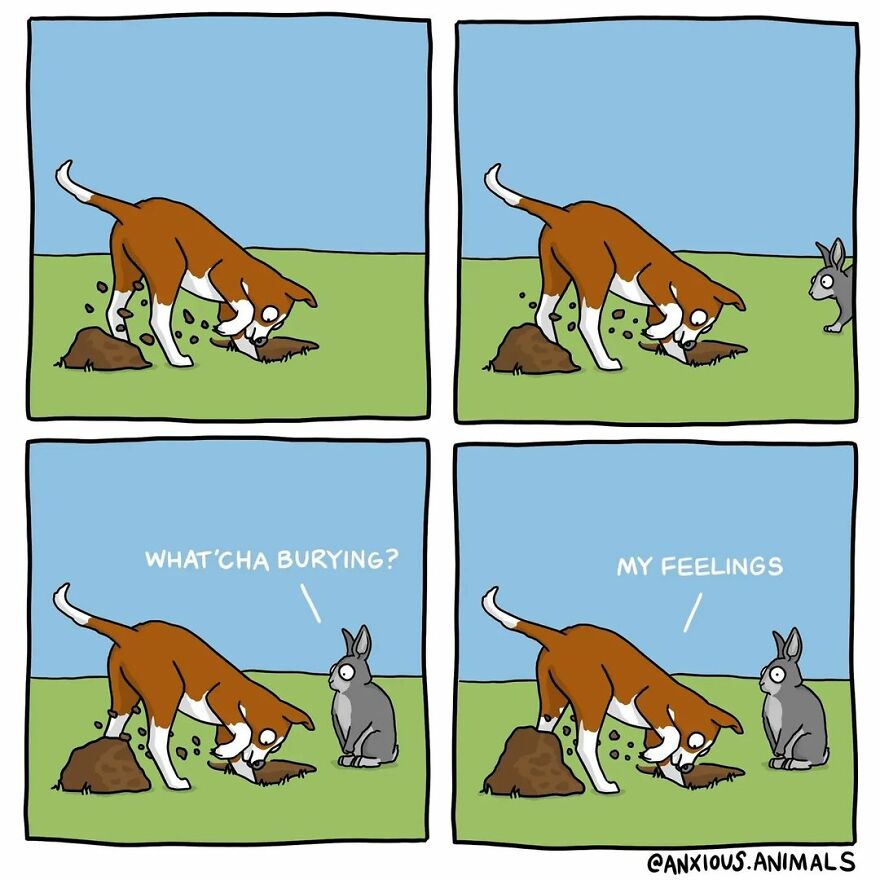 #13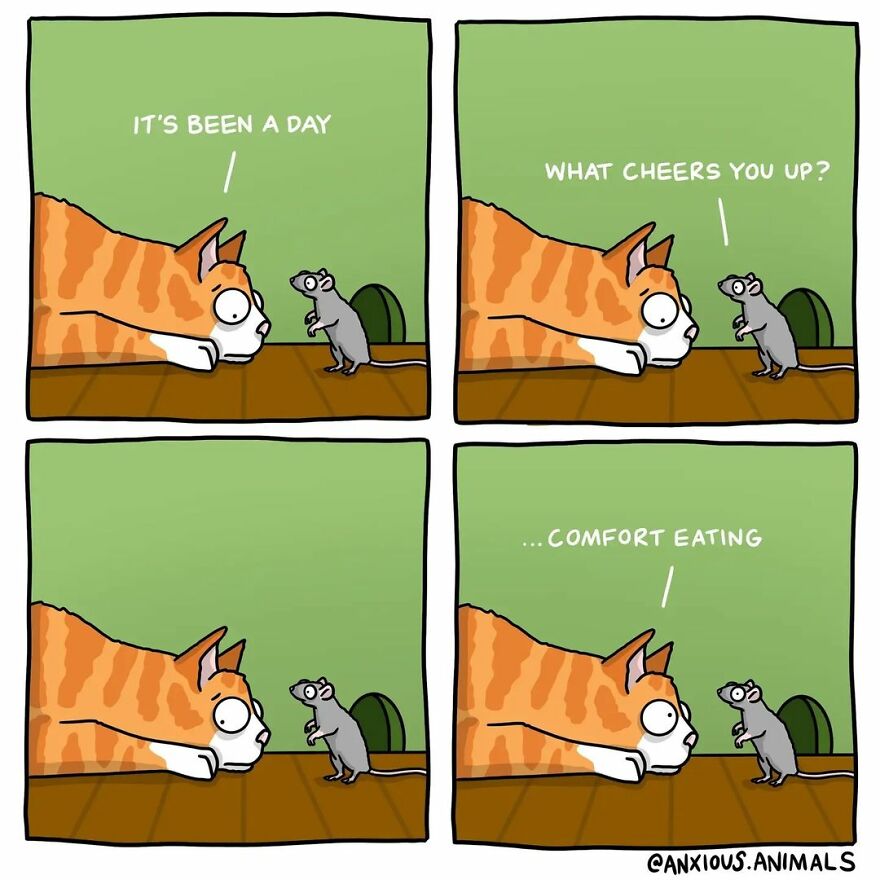 #14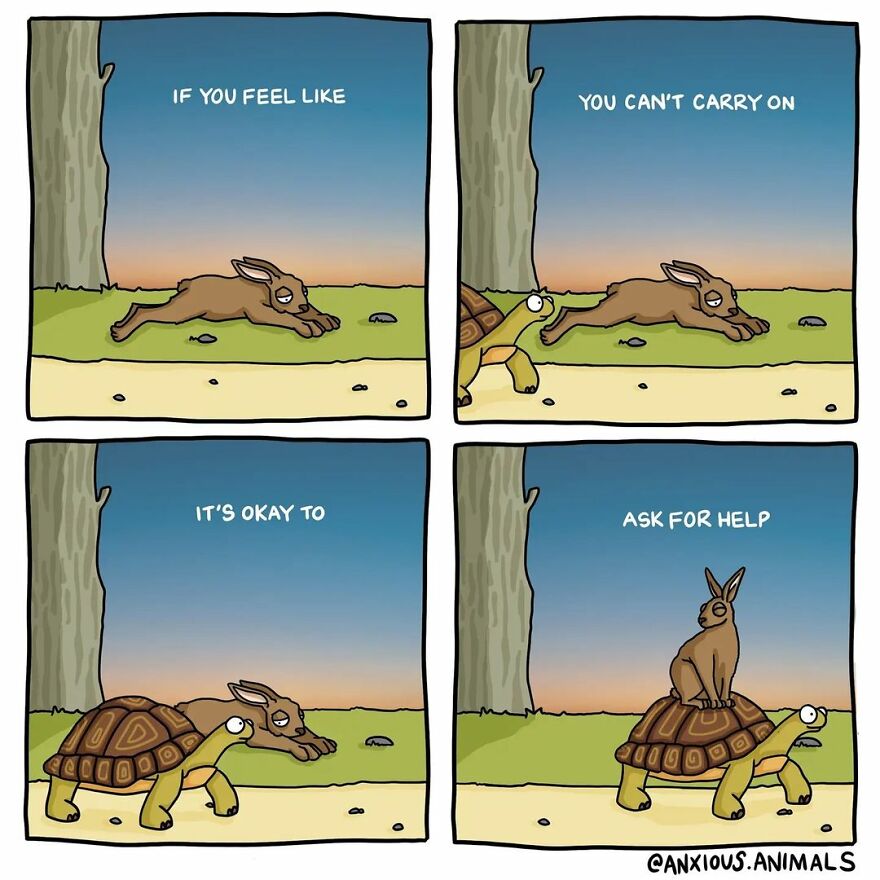 #15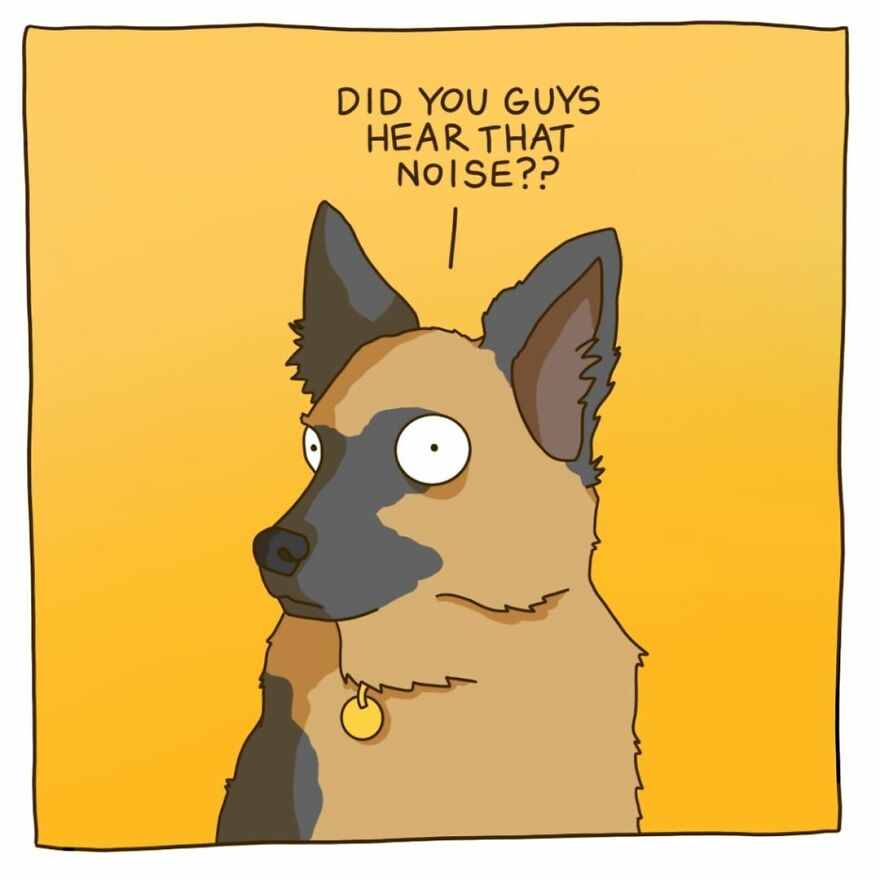 #16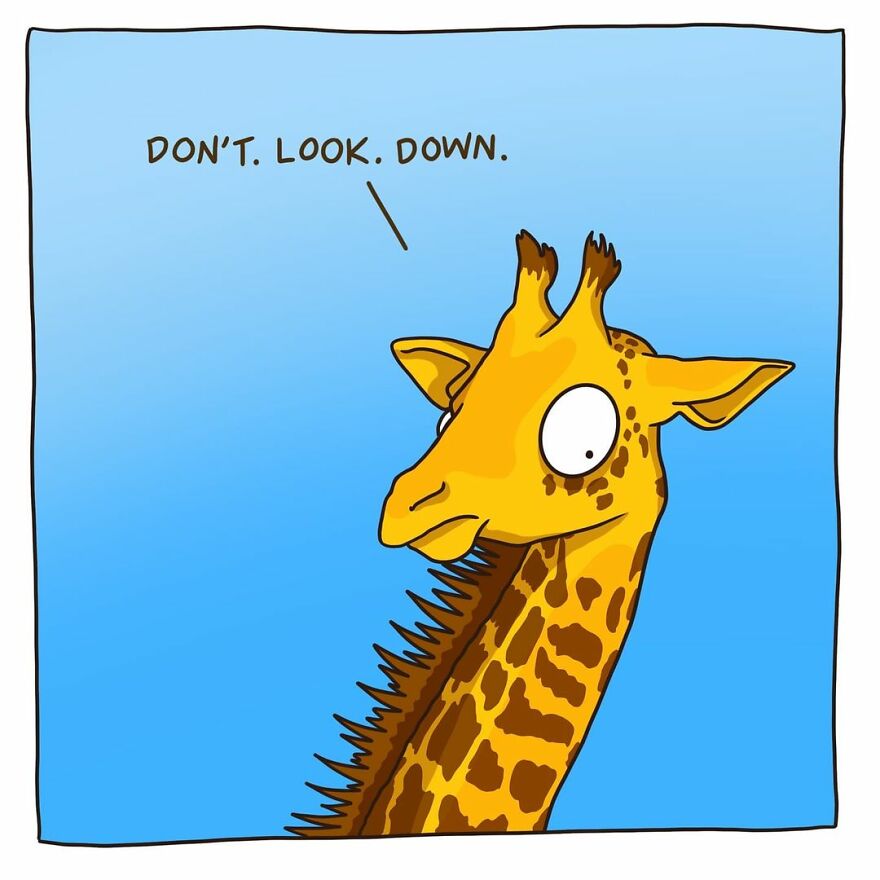 #17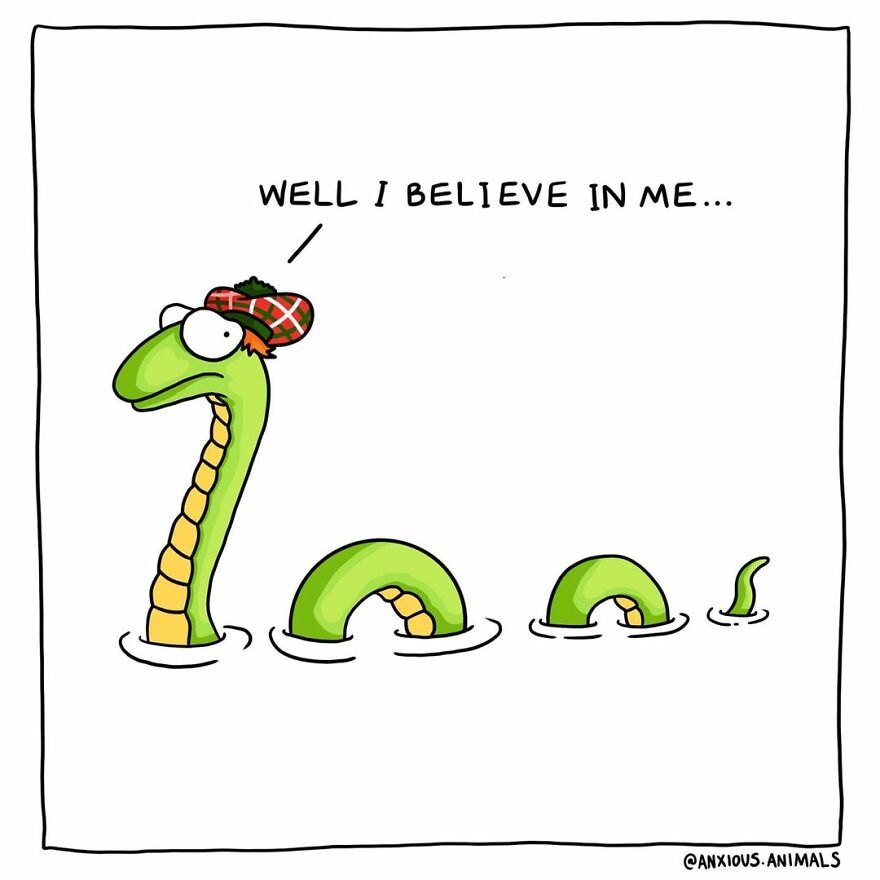 #18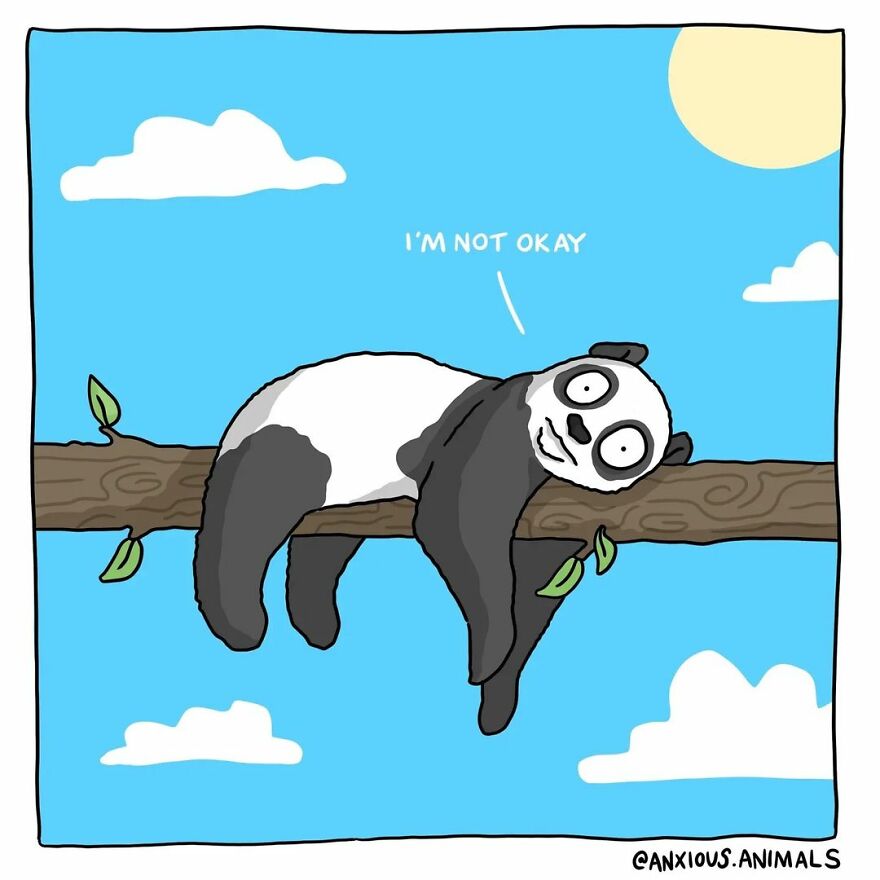 #19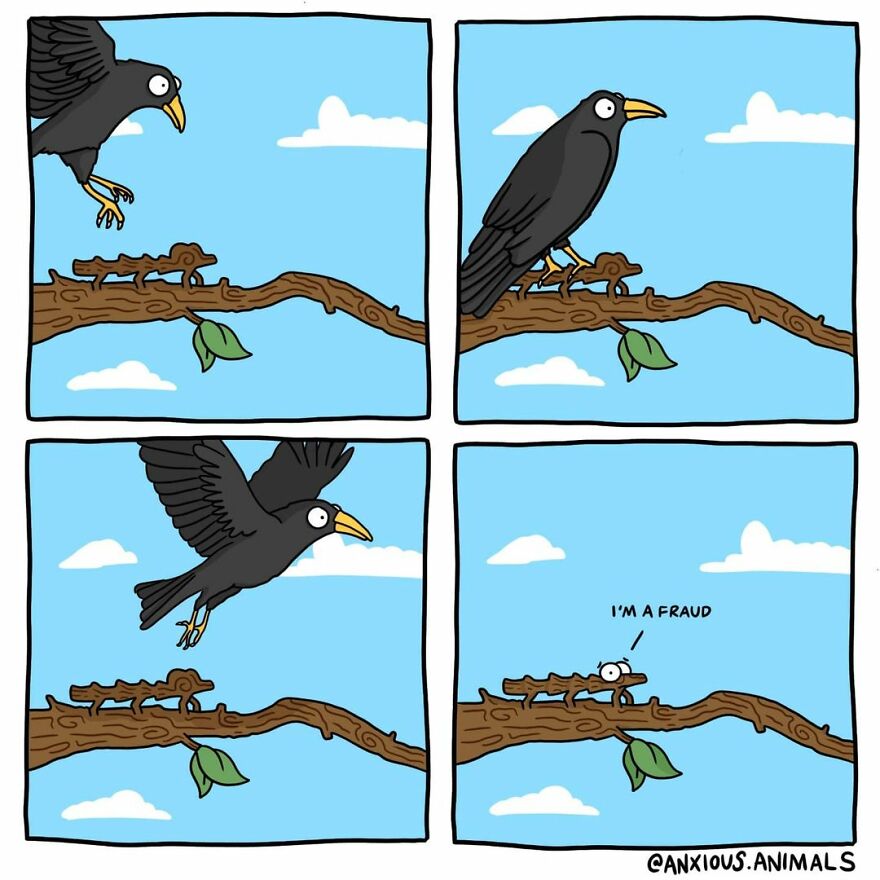 #20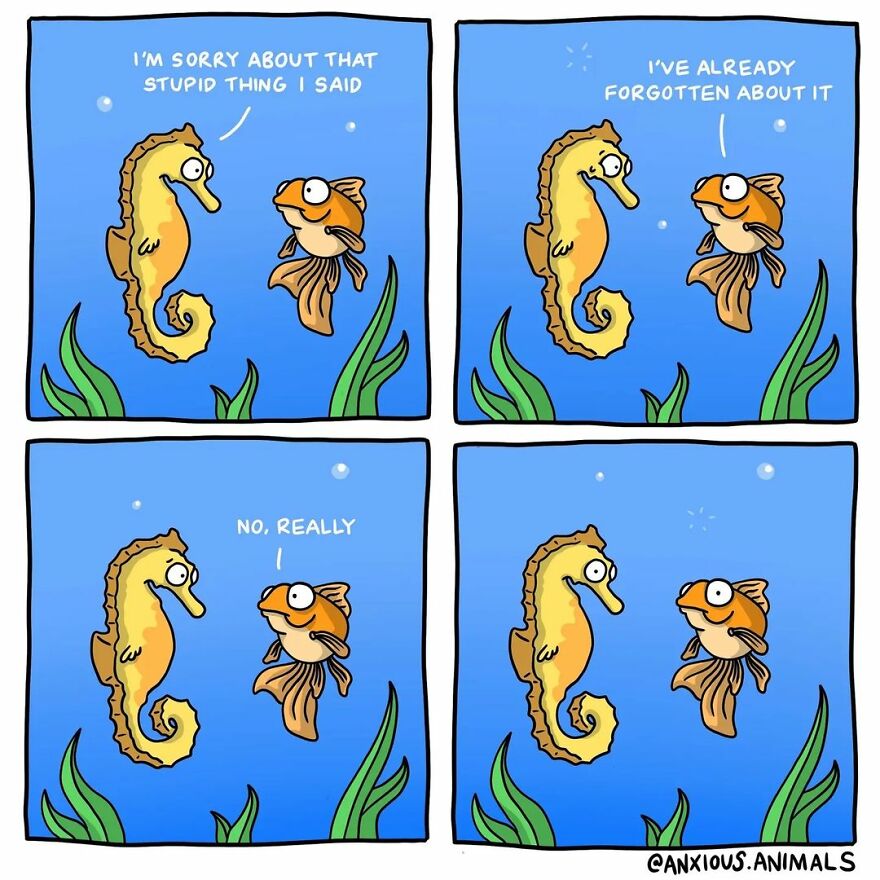 #21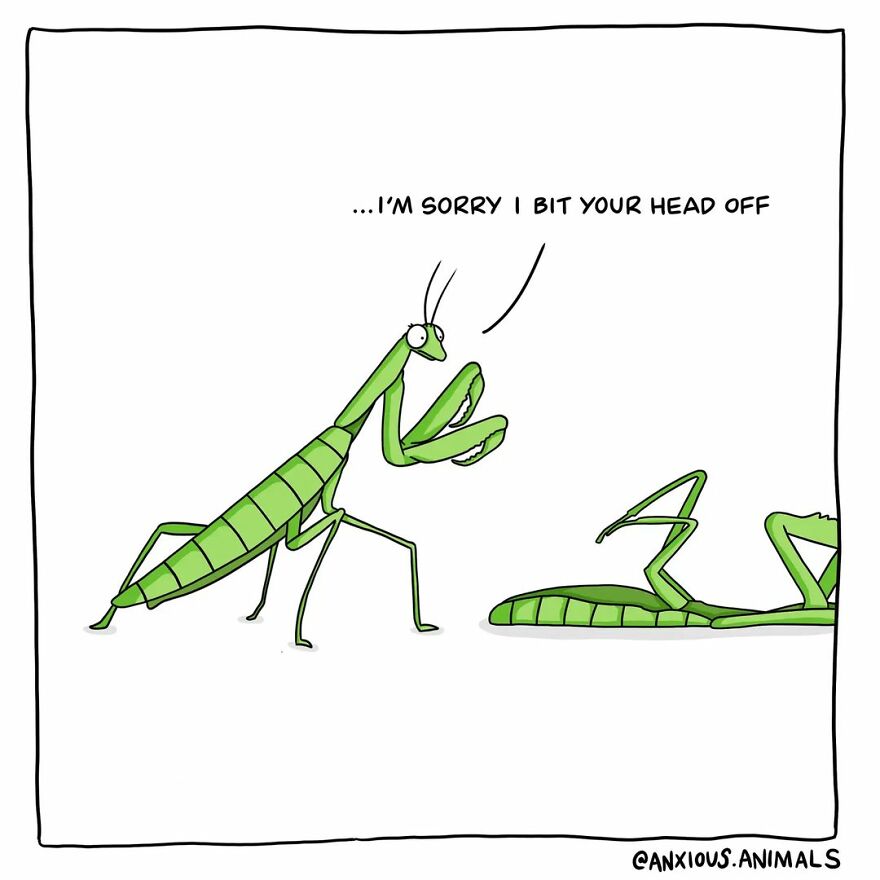 #22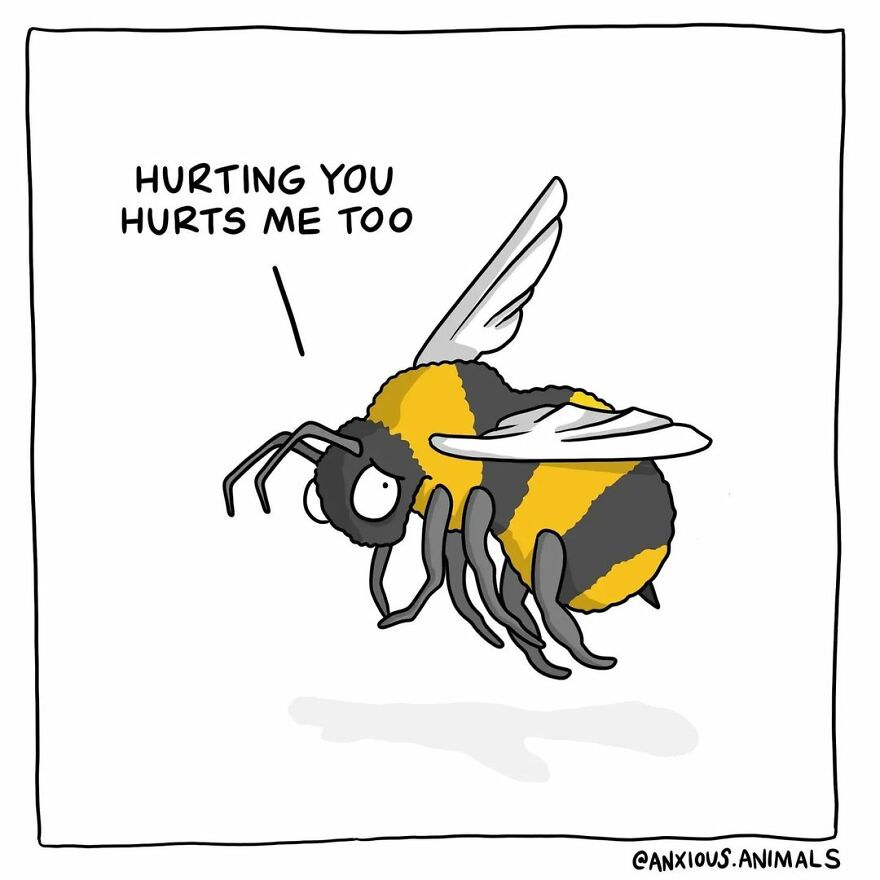 #23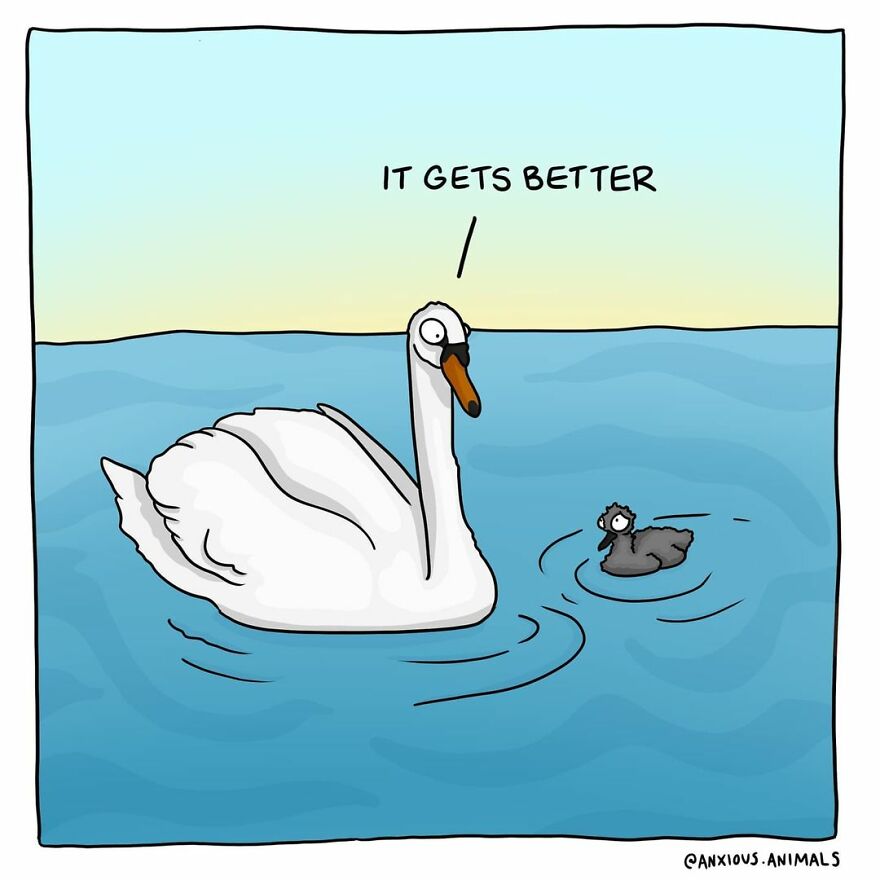 #24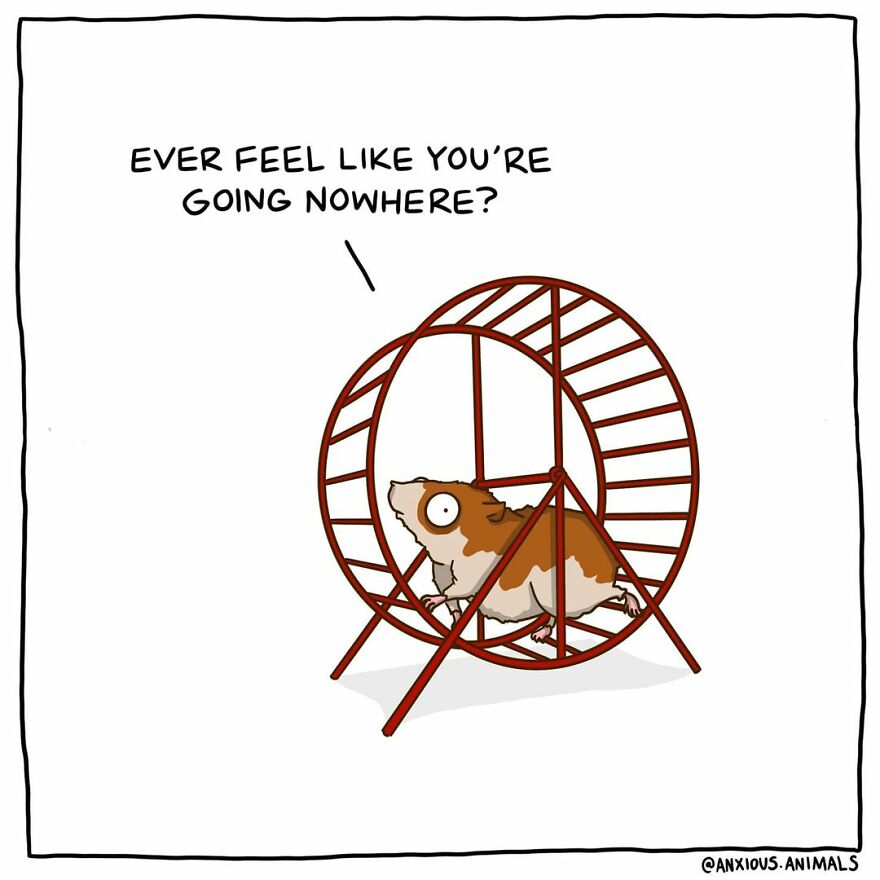 #25
#26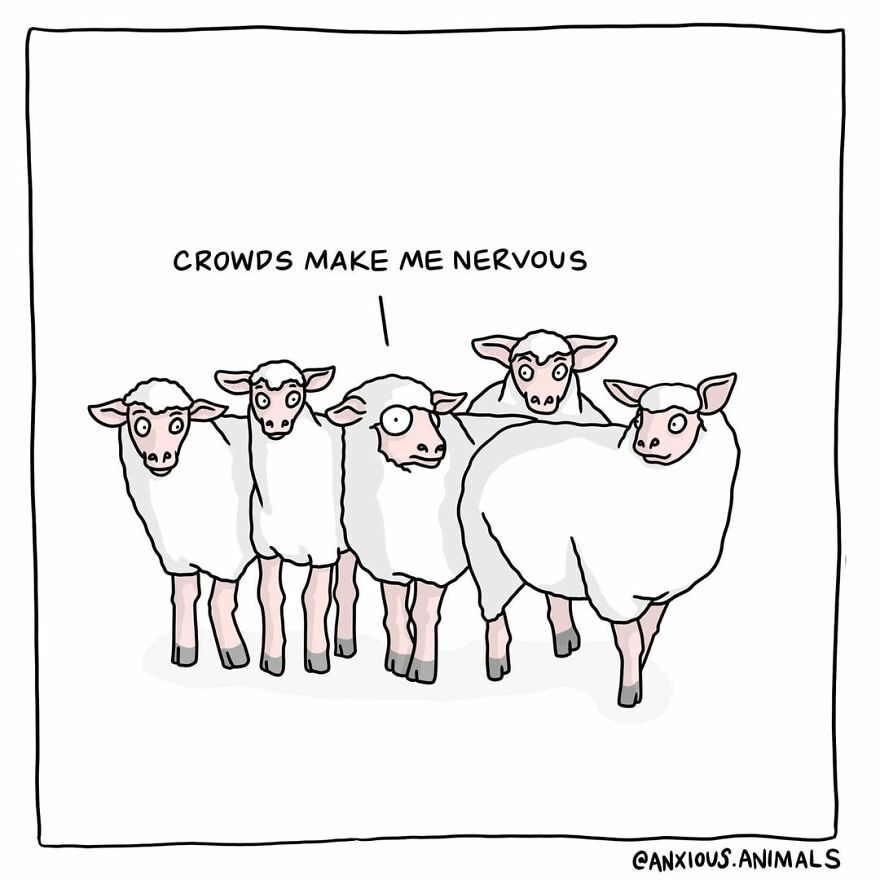 #27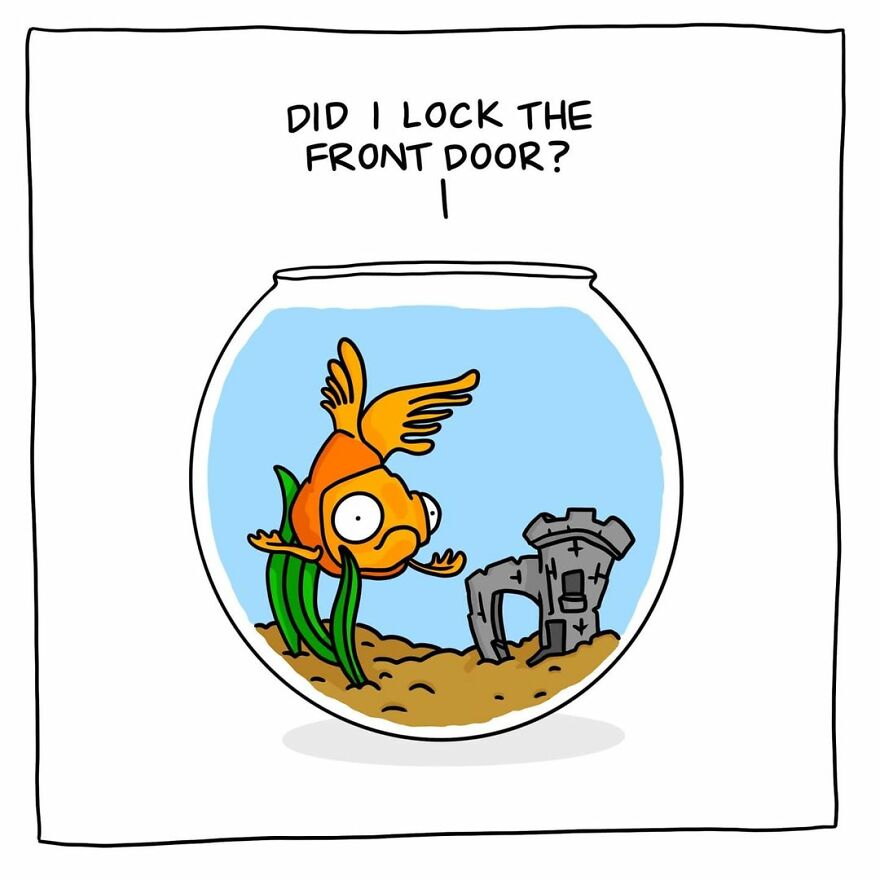 #28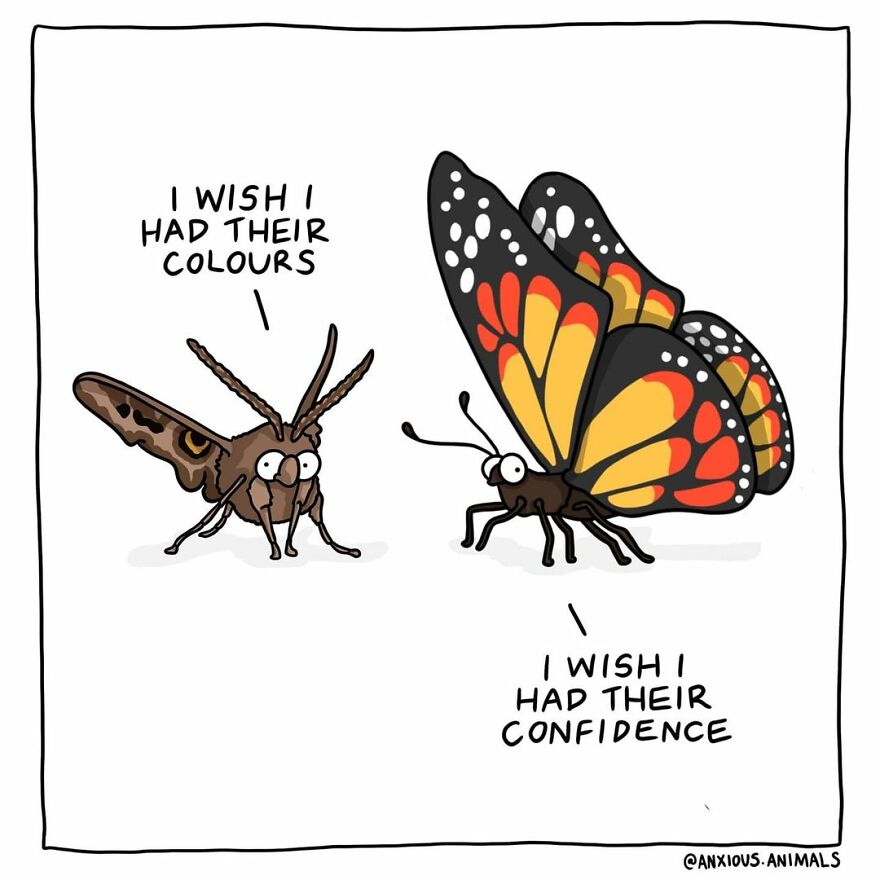 #29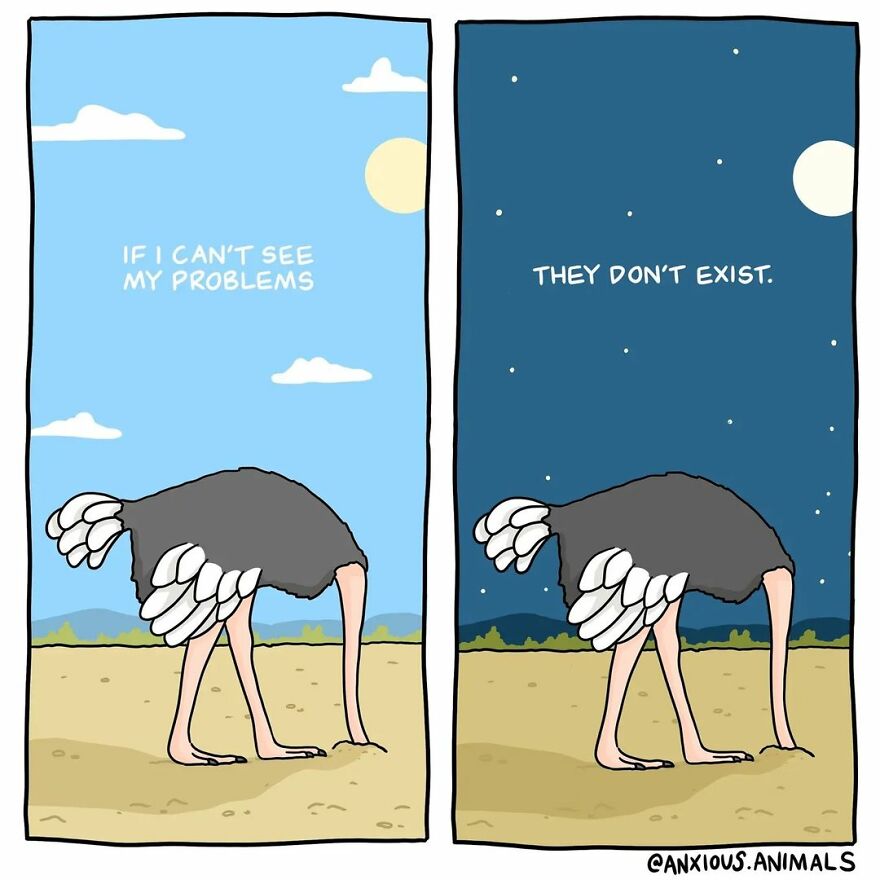 #30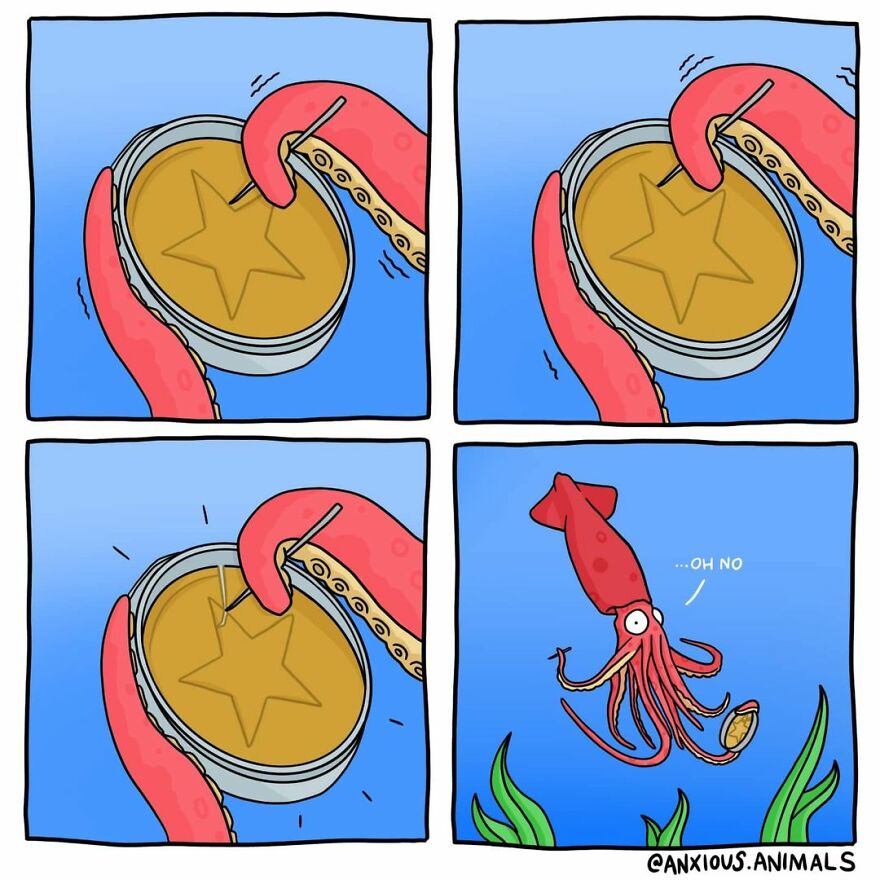 You can find our previous related articles: