Athens-based artist Teo Zirinis creates funny comics of animals talking about their daily life issues. Teo Zirinis aka HandsOffMyDinosaur, a 35-year-old illustrator based in Athens, Greece who creates funny and quirky comics by giving voices to animals.
In his words "I've been turning my silly ideas into drawings for as long as I can remember. Inspired by food, cartoons, books and everyday life, I always try to look at the funny side of things."
Scroll down and inspire yourself. Please check his website and Instagram for more amazing work.
You can find Teo Zirinis on the web:
#1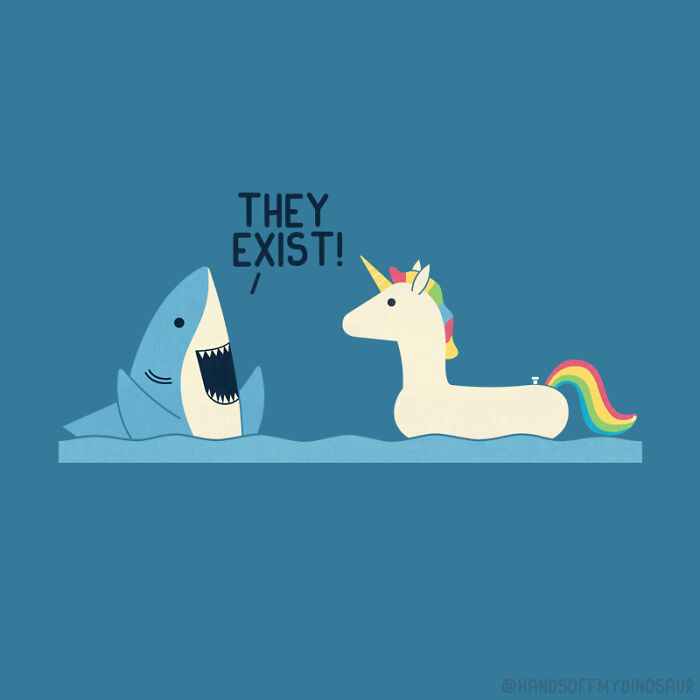 #2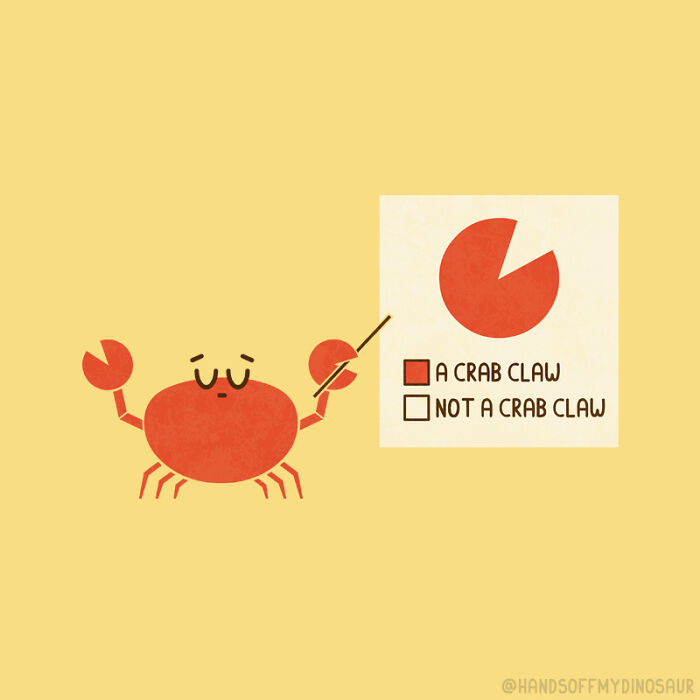 #3
#4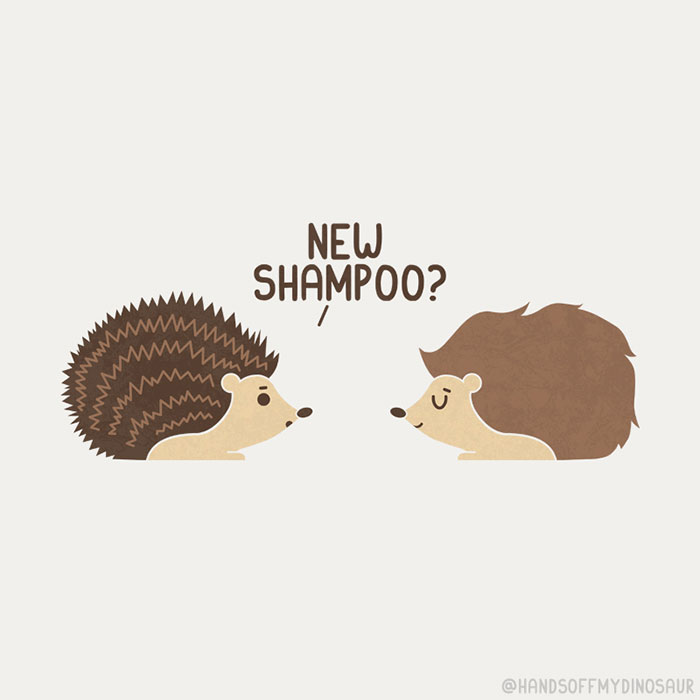 #5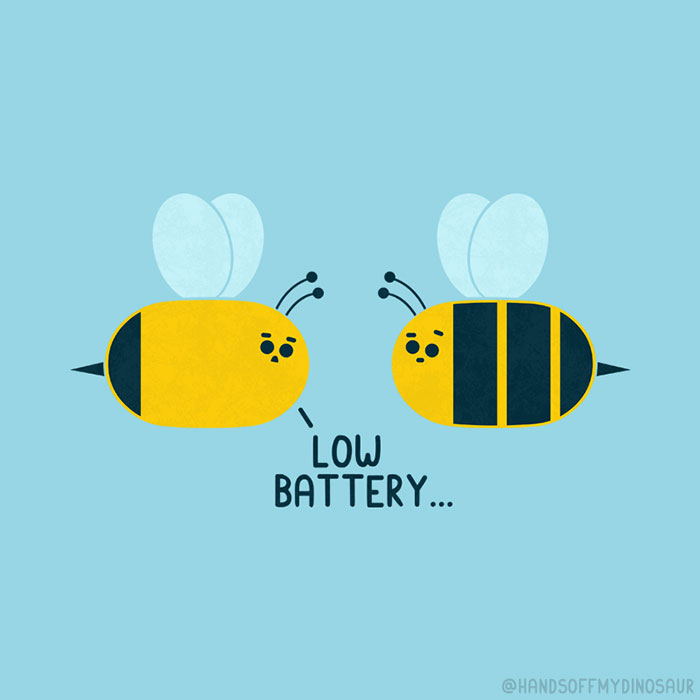 #6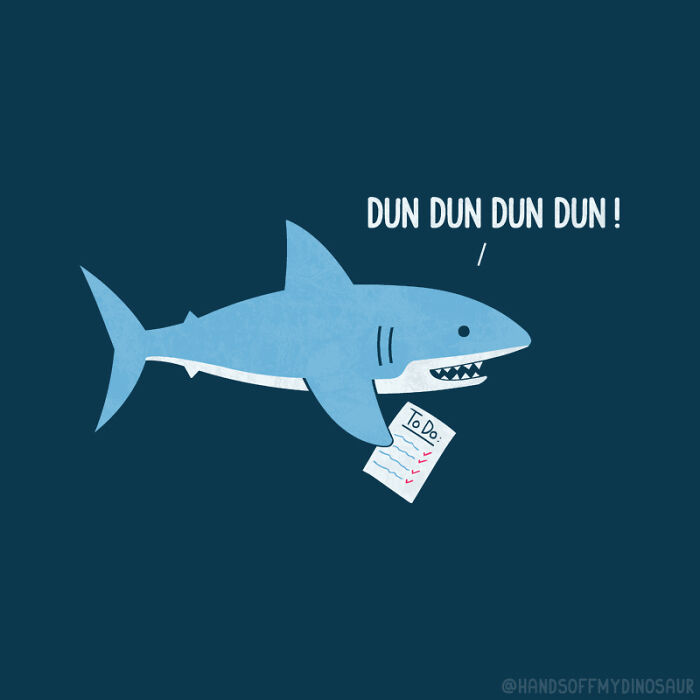 #7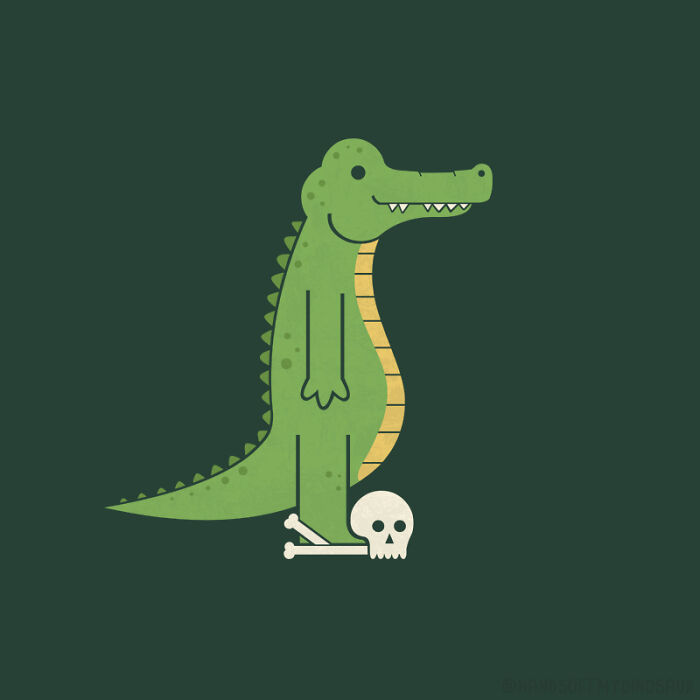 #8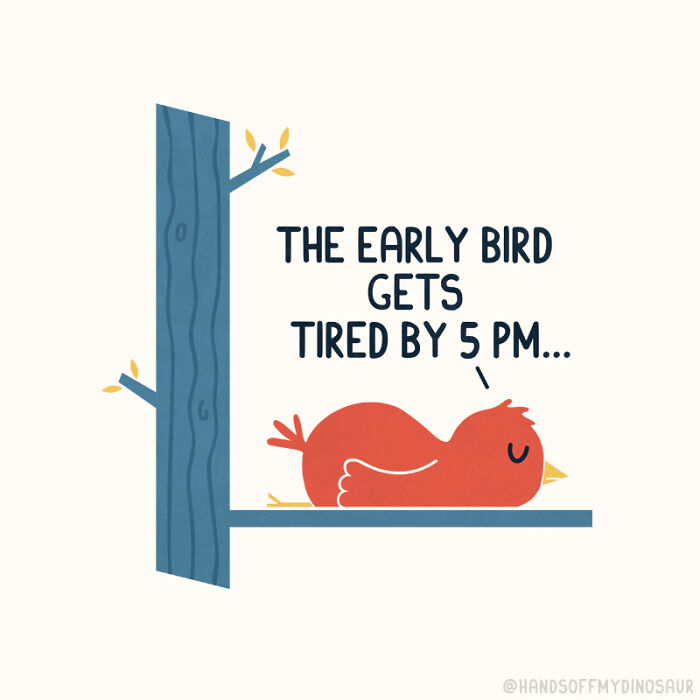 #9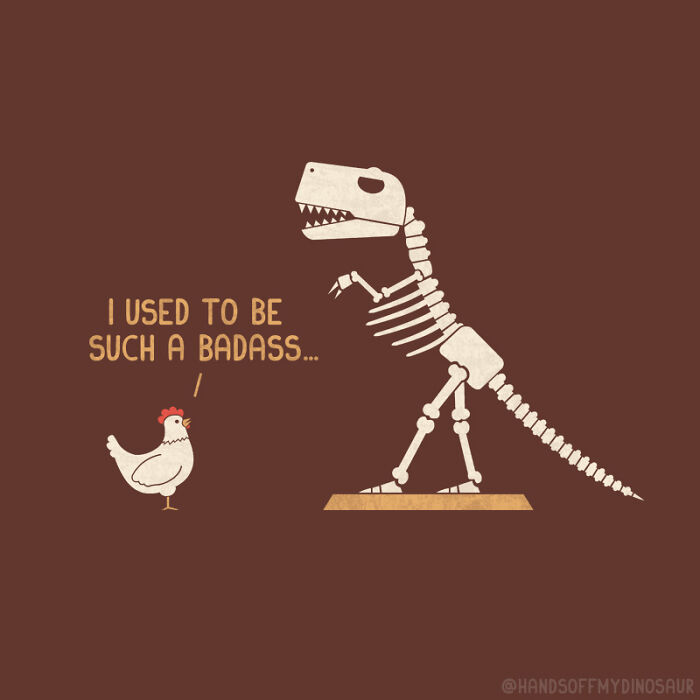 #10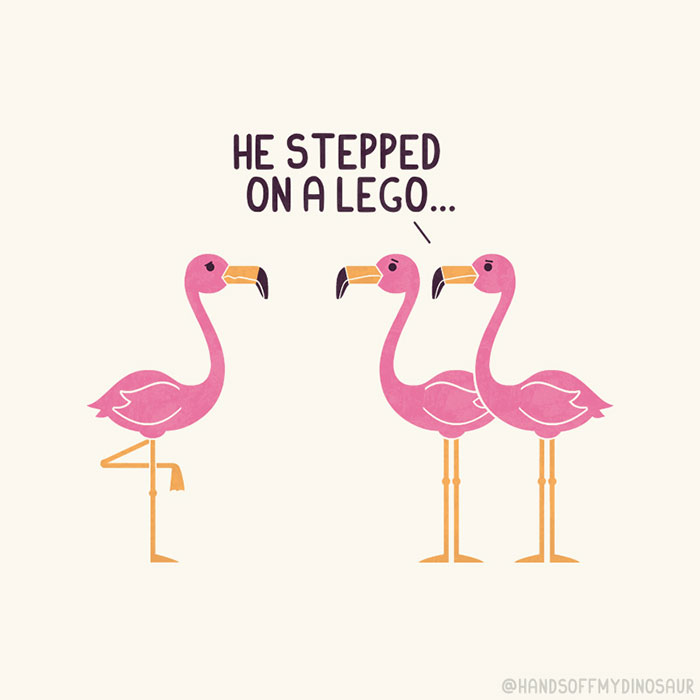 #11
#12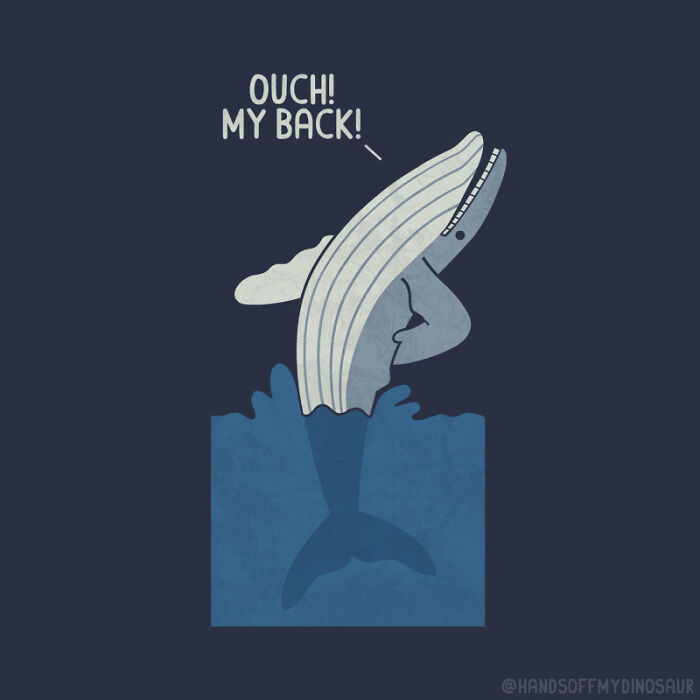 #13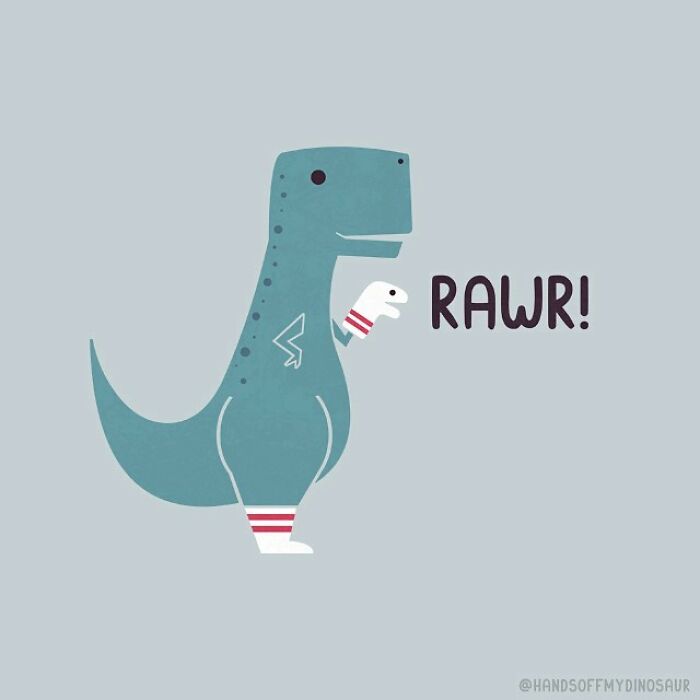 #14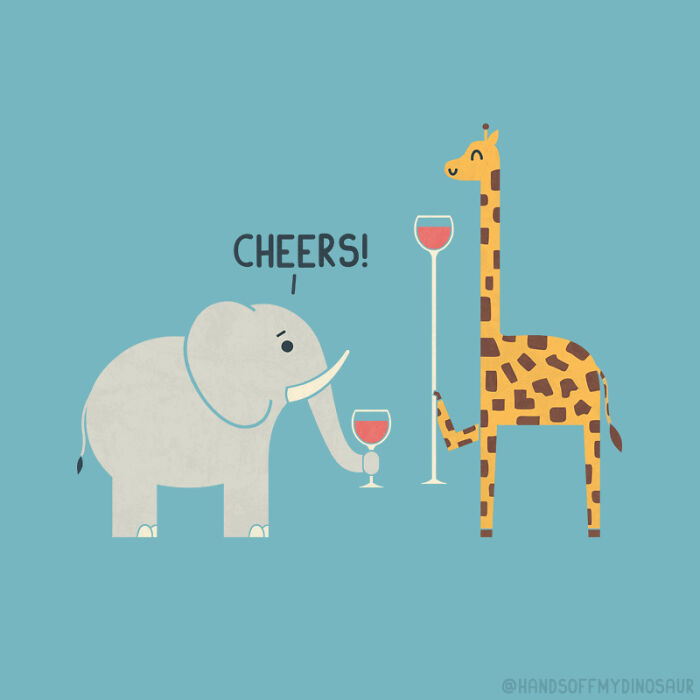 #15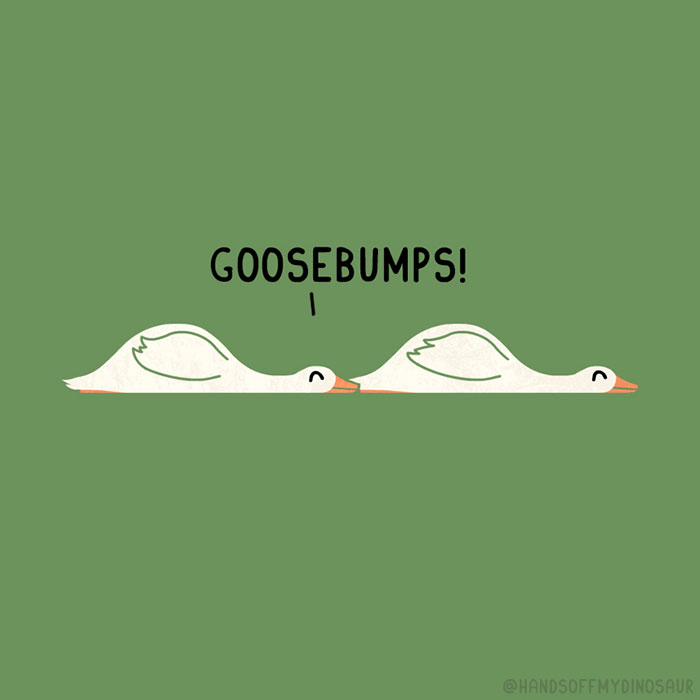 #16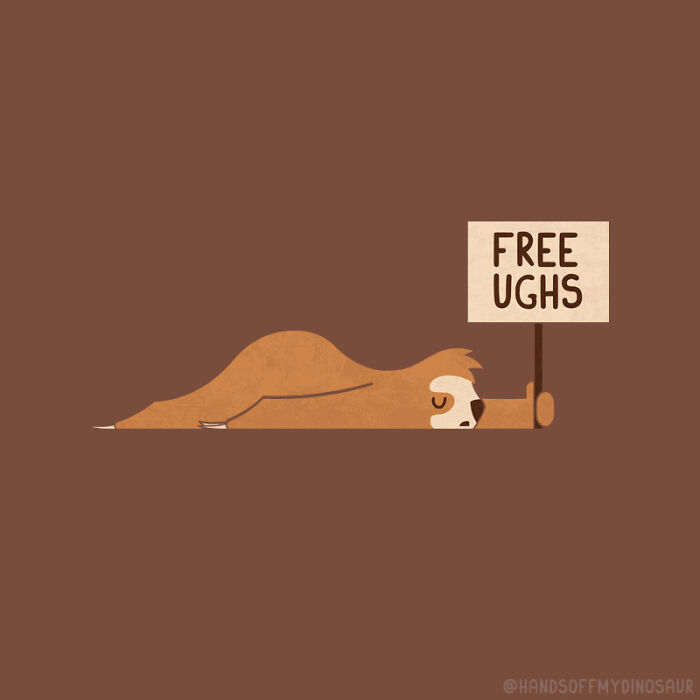 #17
#18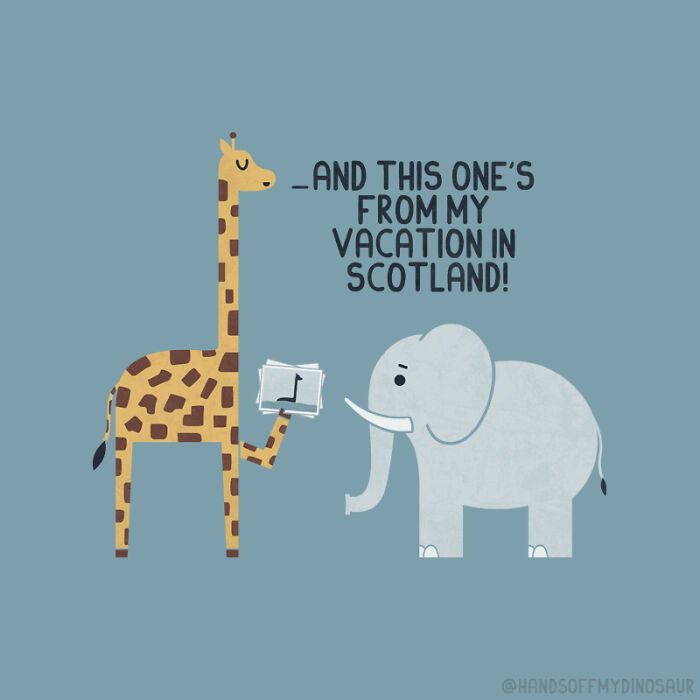 #19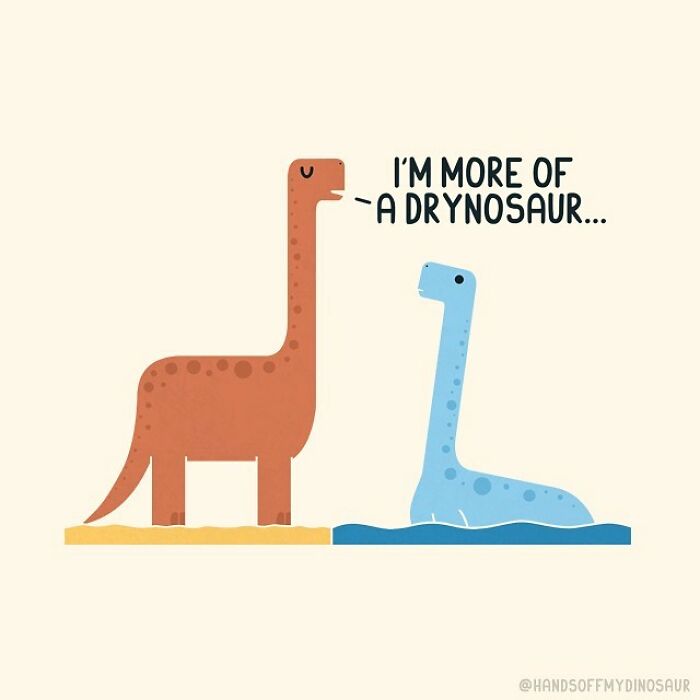 #20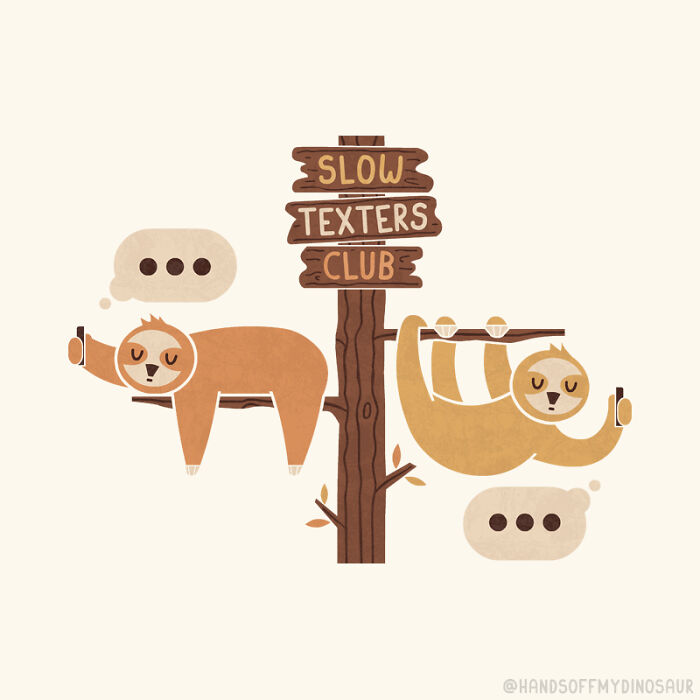 ---
Related Articles: