As little girls, most of us dreamed of moving to the magic world, being a princess and living in a castle, having animals, preferably lots of them, and having beautiful dresses and costumes.
My photographs are mainly portraits of women in fairy tale stylings—with animals, in beautiful dresses and beautiful places.
I looked at many family albums in my childhood, too, asking my mom about all the people in the photos. I had the opportunity to read beautiful fairy tales with even more beautiful illustrations. I also delighted in fantasy movies.
Already then, my imagination was growing, which I wanted to turn into reality. I bought my first DSLR camera in 2013. I started my Facebook fan page and started photographing my friends. With time, my photographs started to reach more and more people—my family, close relatives, distant ones, strangers, people from my city and then not from my area.
My name is Anna. I am a happy woman and wife; next month I will be 26 years old. I am from Poland and currently living in Warsaw. If you want to feel like a princess—I invite you to my session. See my fairy tale photographs—let them speak for me.
You can check our previous related articles:
#1 Owl's Story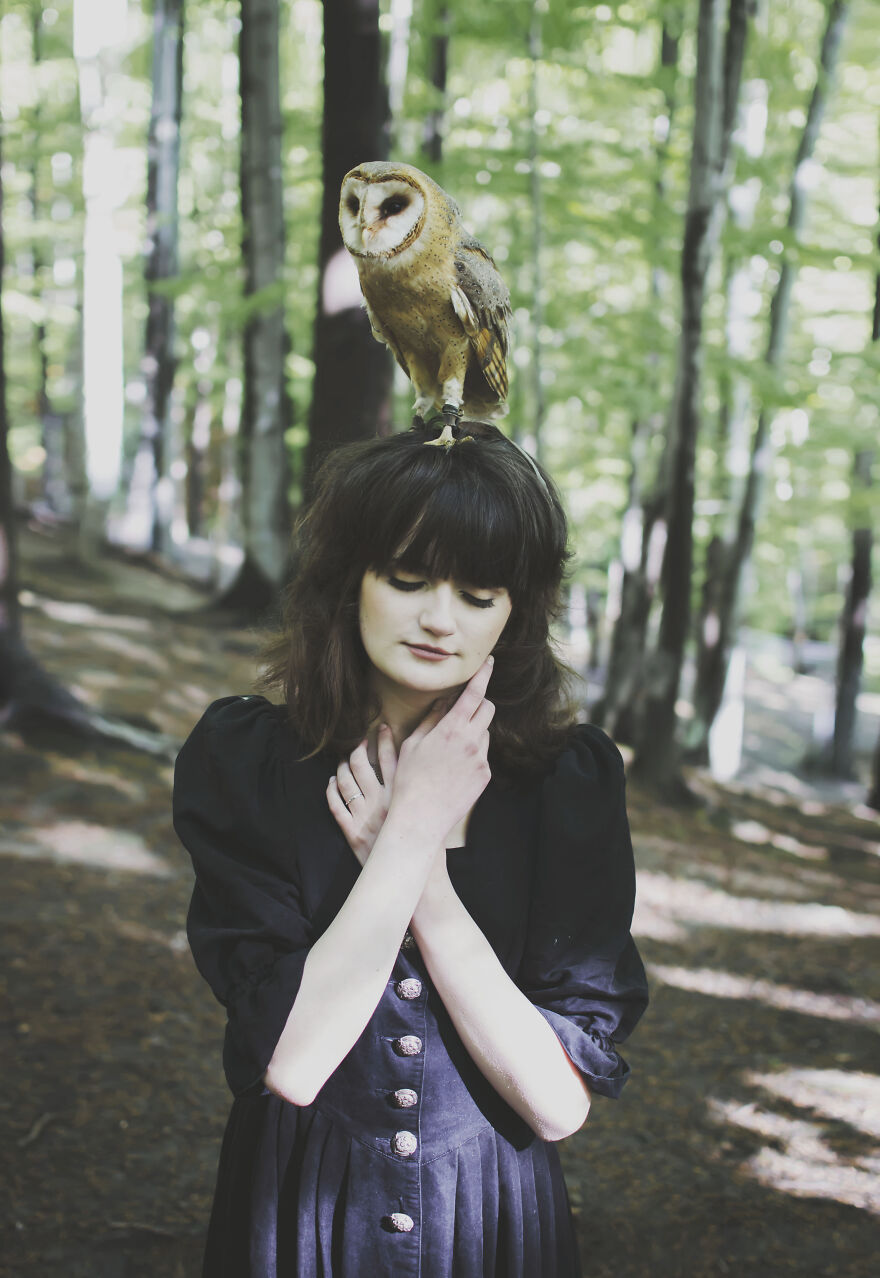 #2 – Little Girl, Where Is Your Hood? – It's Not This Fairytale, Dear Wolf.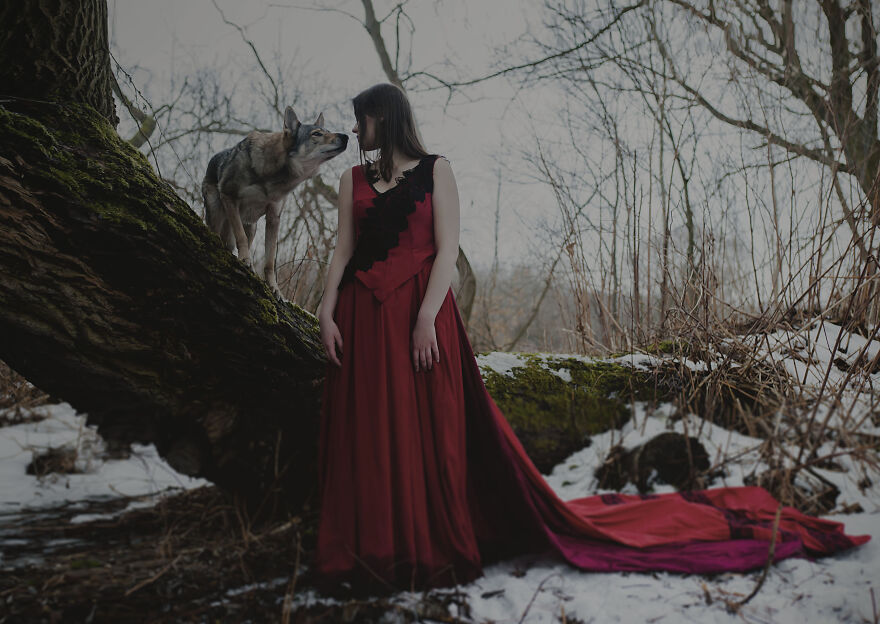 #3 Enchanted Pearls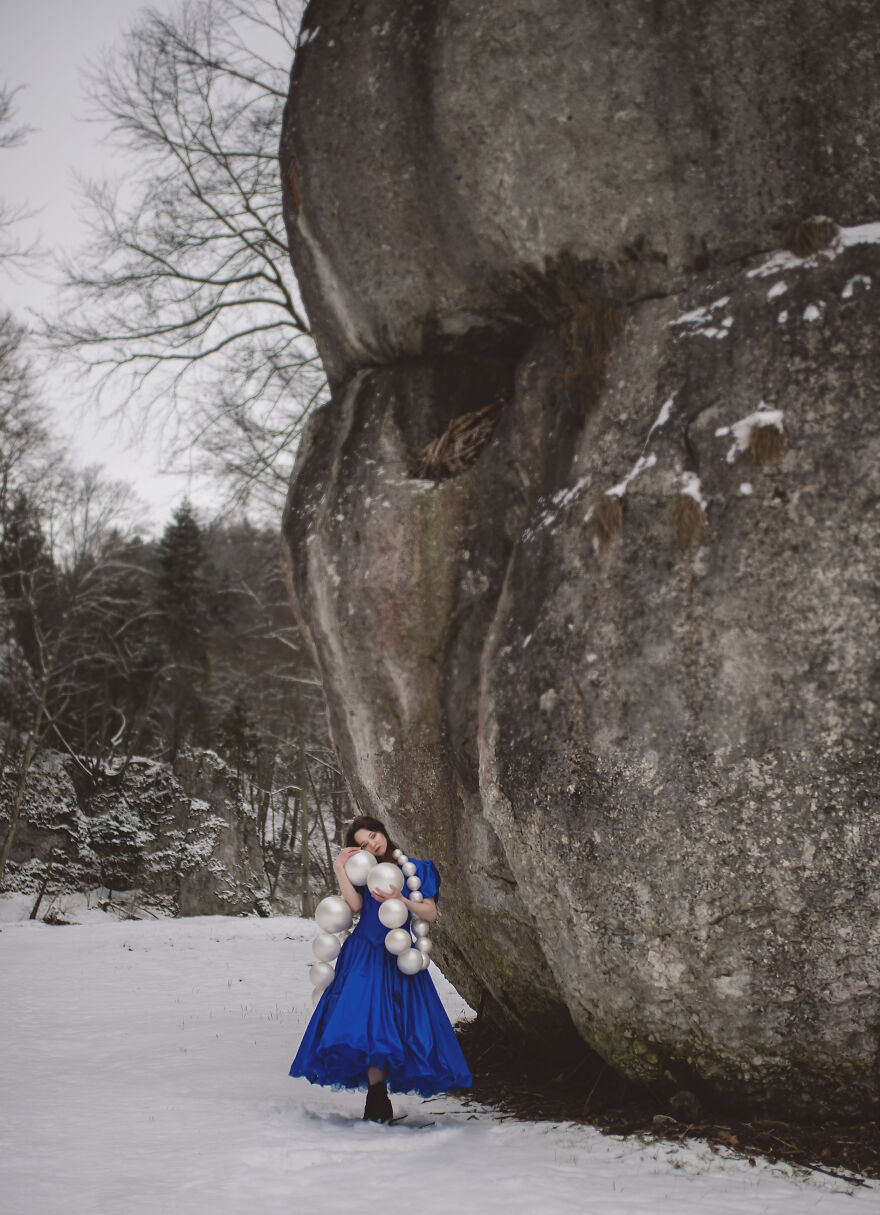 #4 The Magic Of Books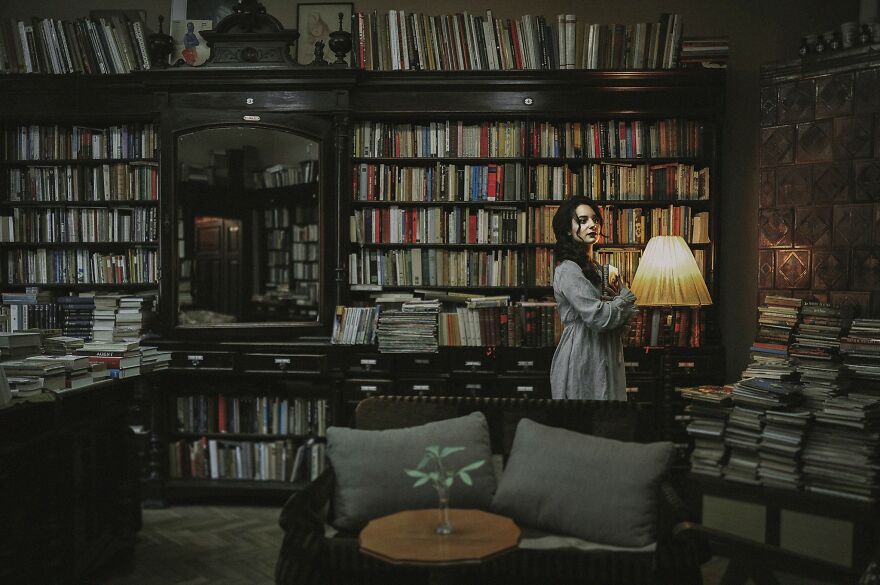 #5 The Fairytale Of A Girl Who Found A Fox In A Corn Field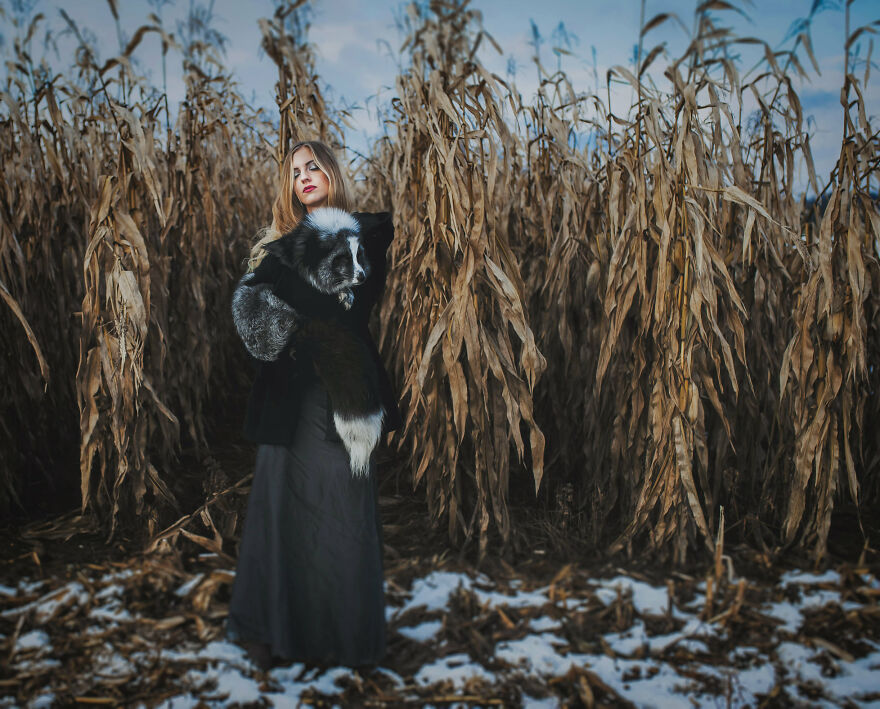 #6 I Had A Beautiful Dream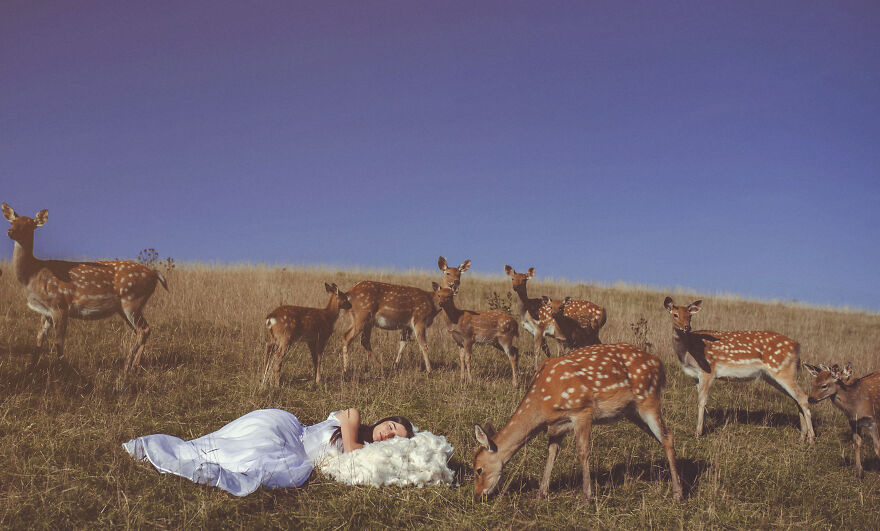 #7 Black & White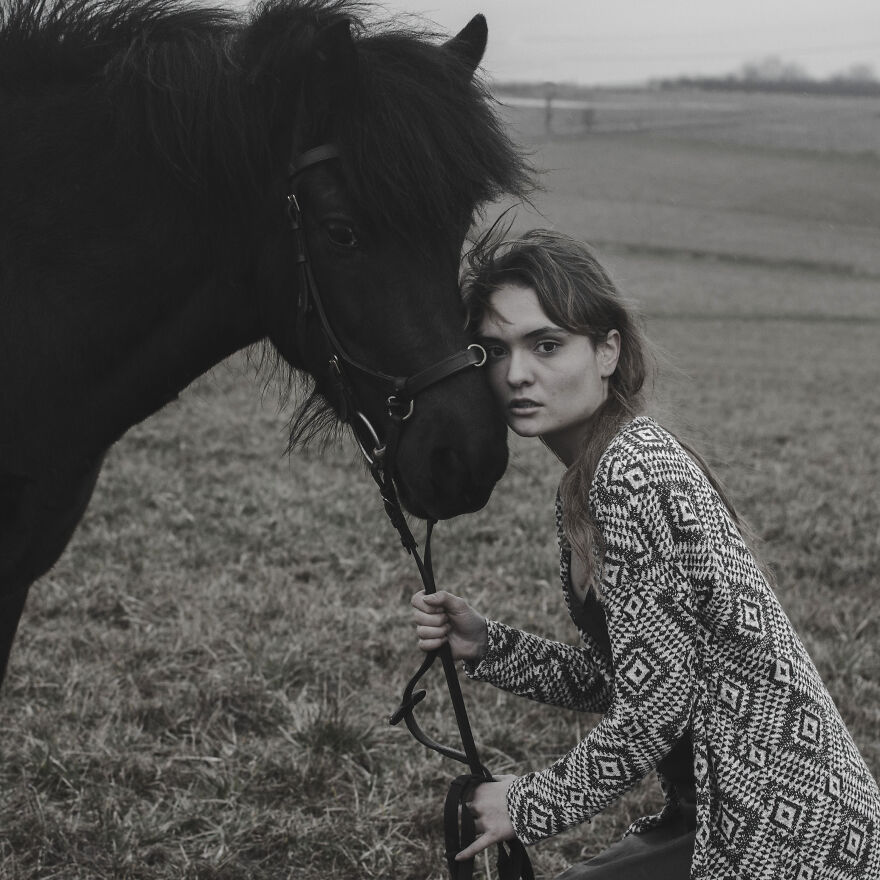 #8 Ariadne's Thread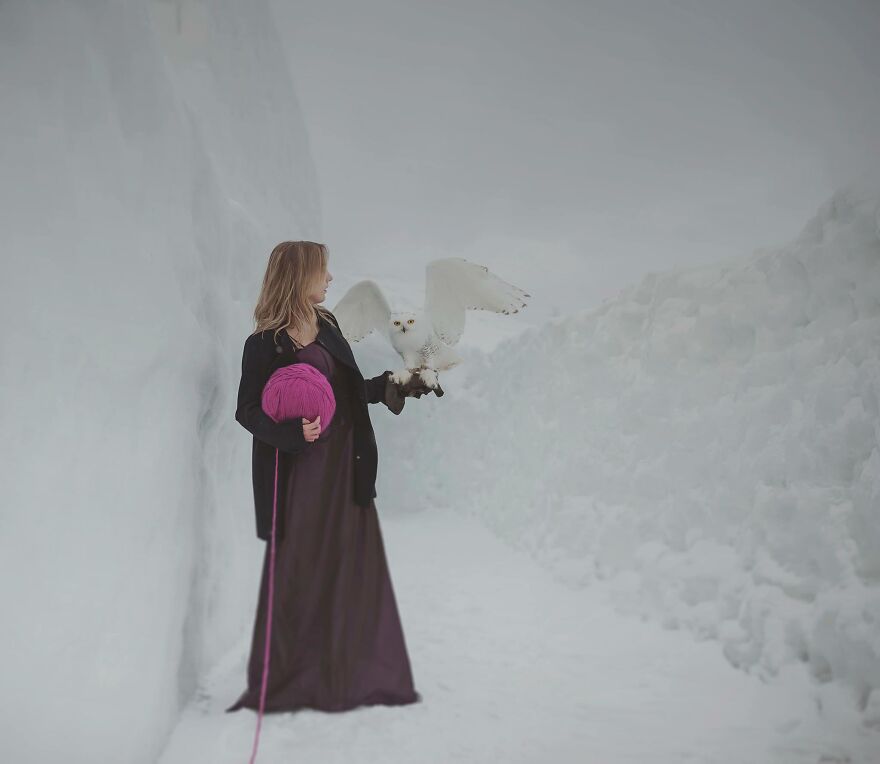 #9 Wonderful Them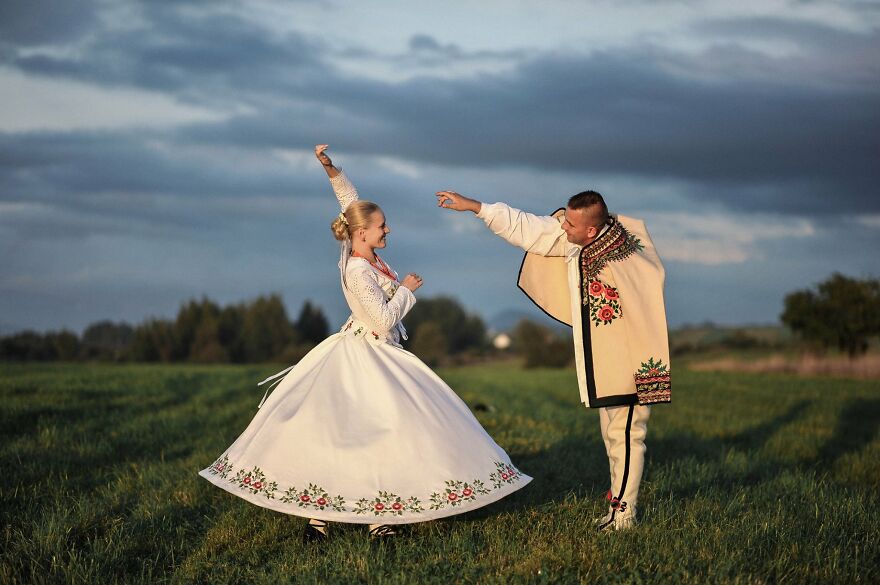 #10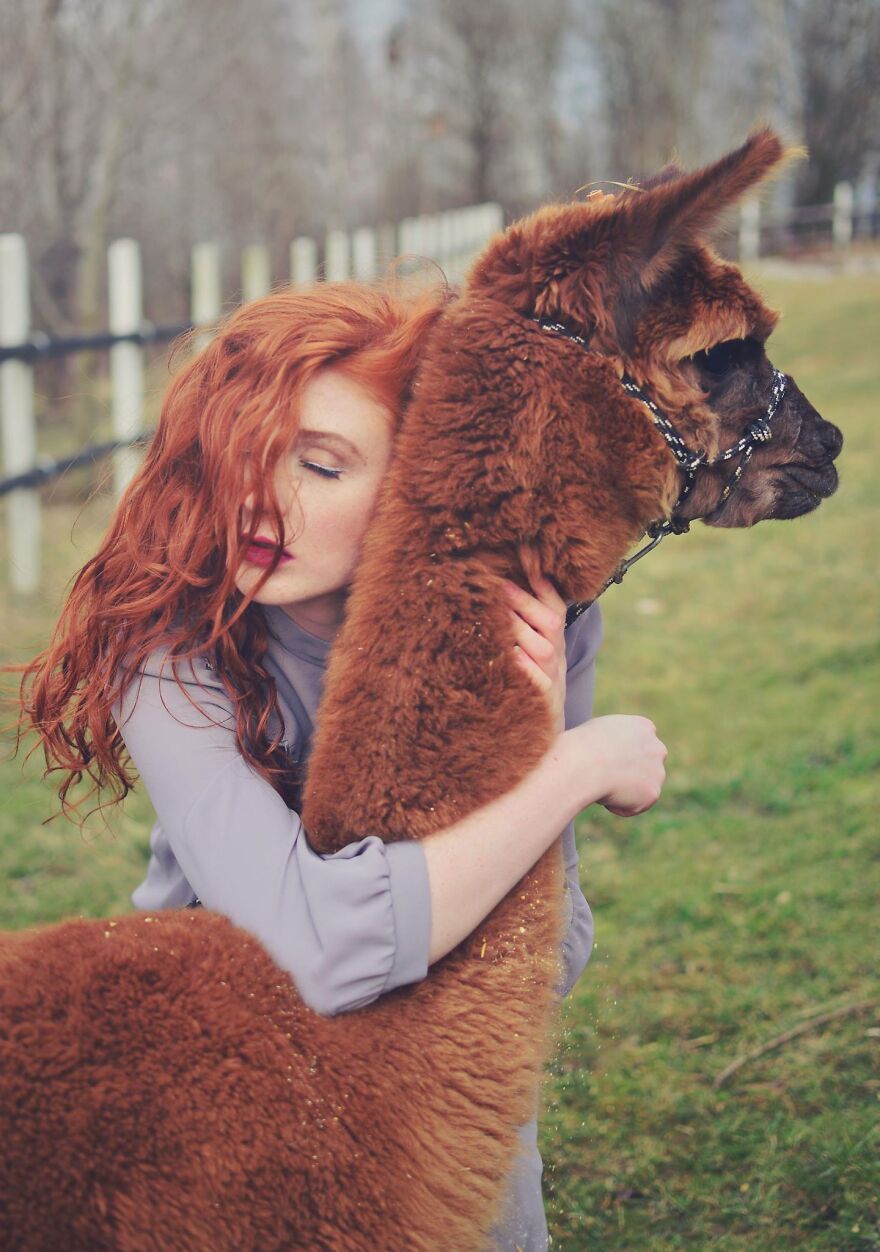 #11 Hunting With Eagle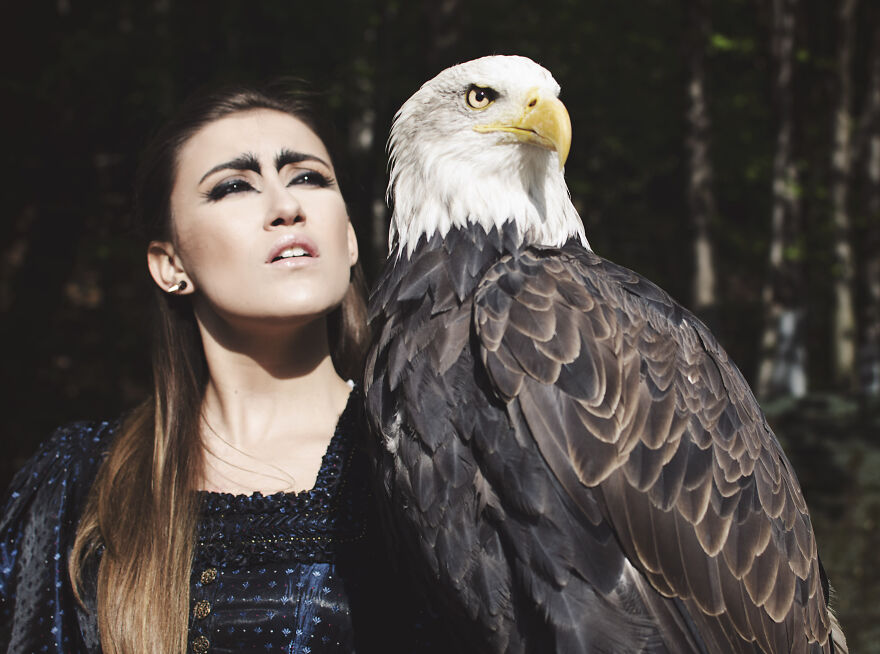 #12 Birdhouses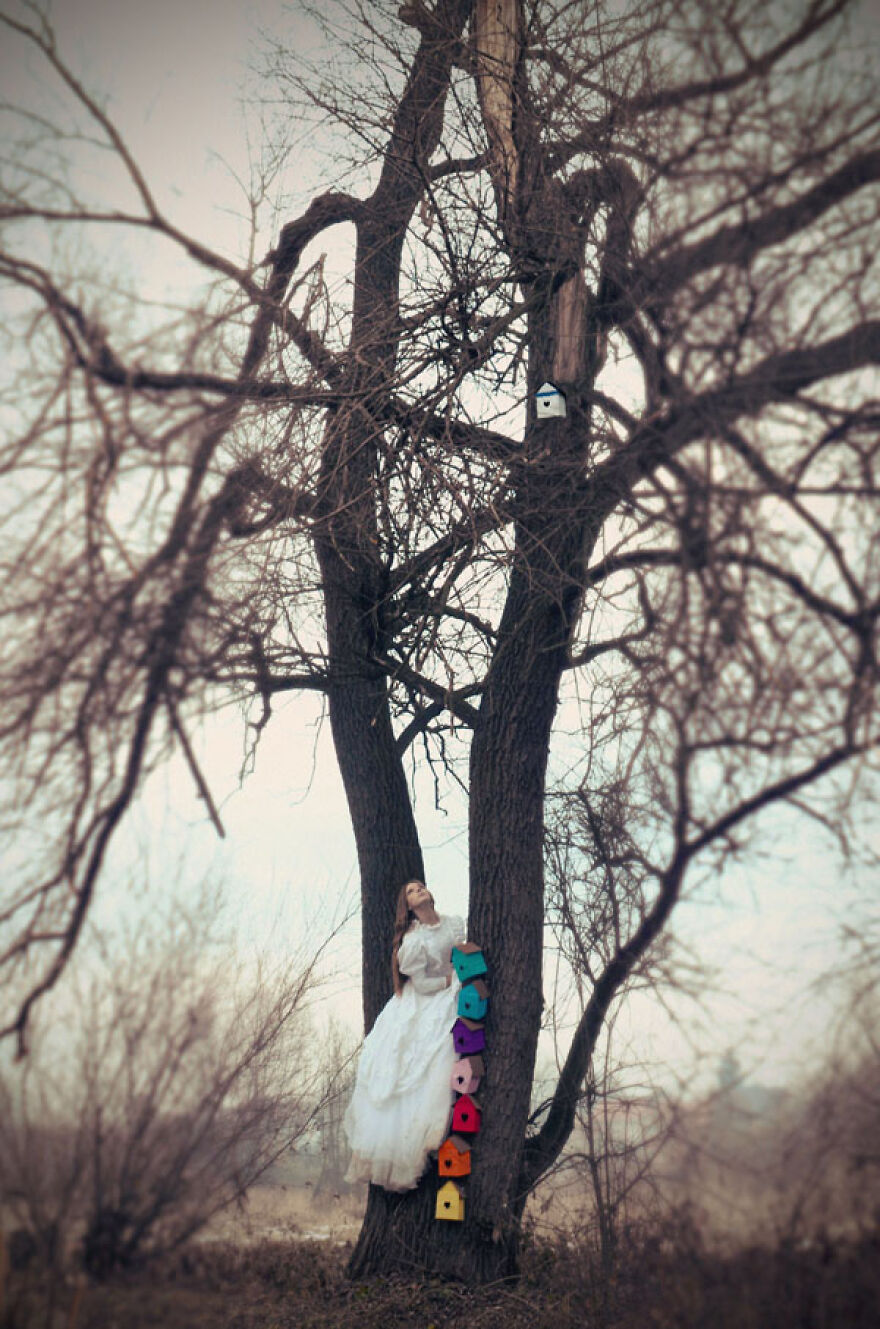 #13 Spider's Web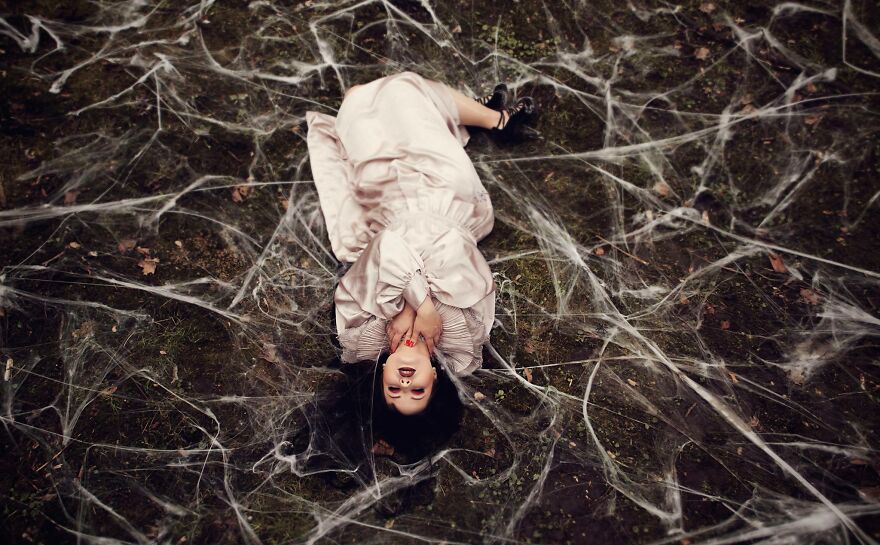 #14 Autumn Fairy Tale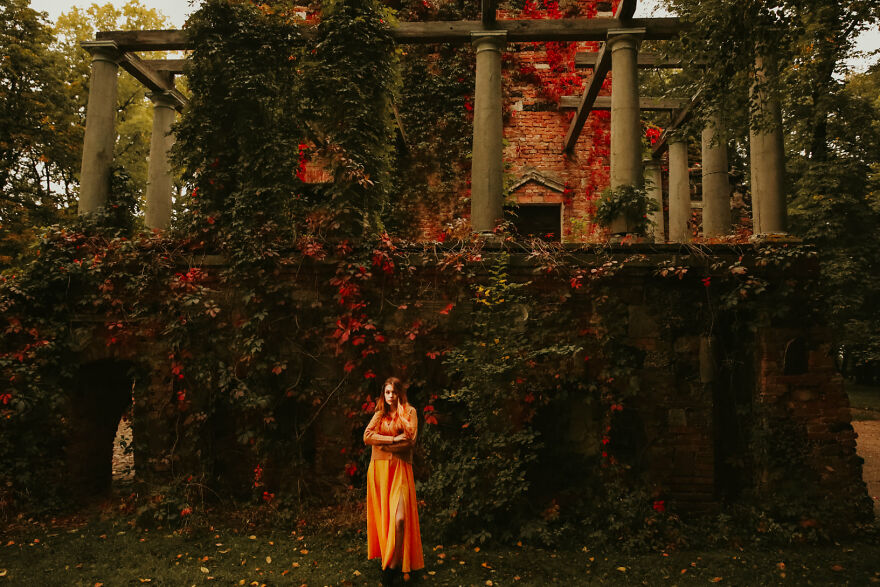 #15 Forest Fairy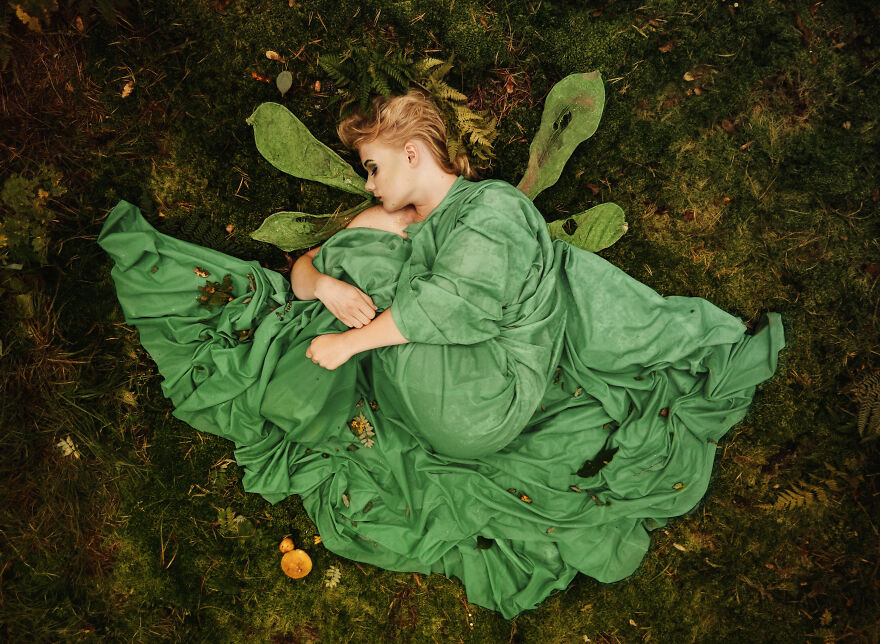 #16 Dandelion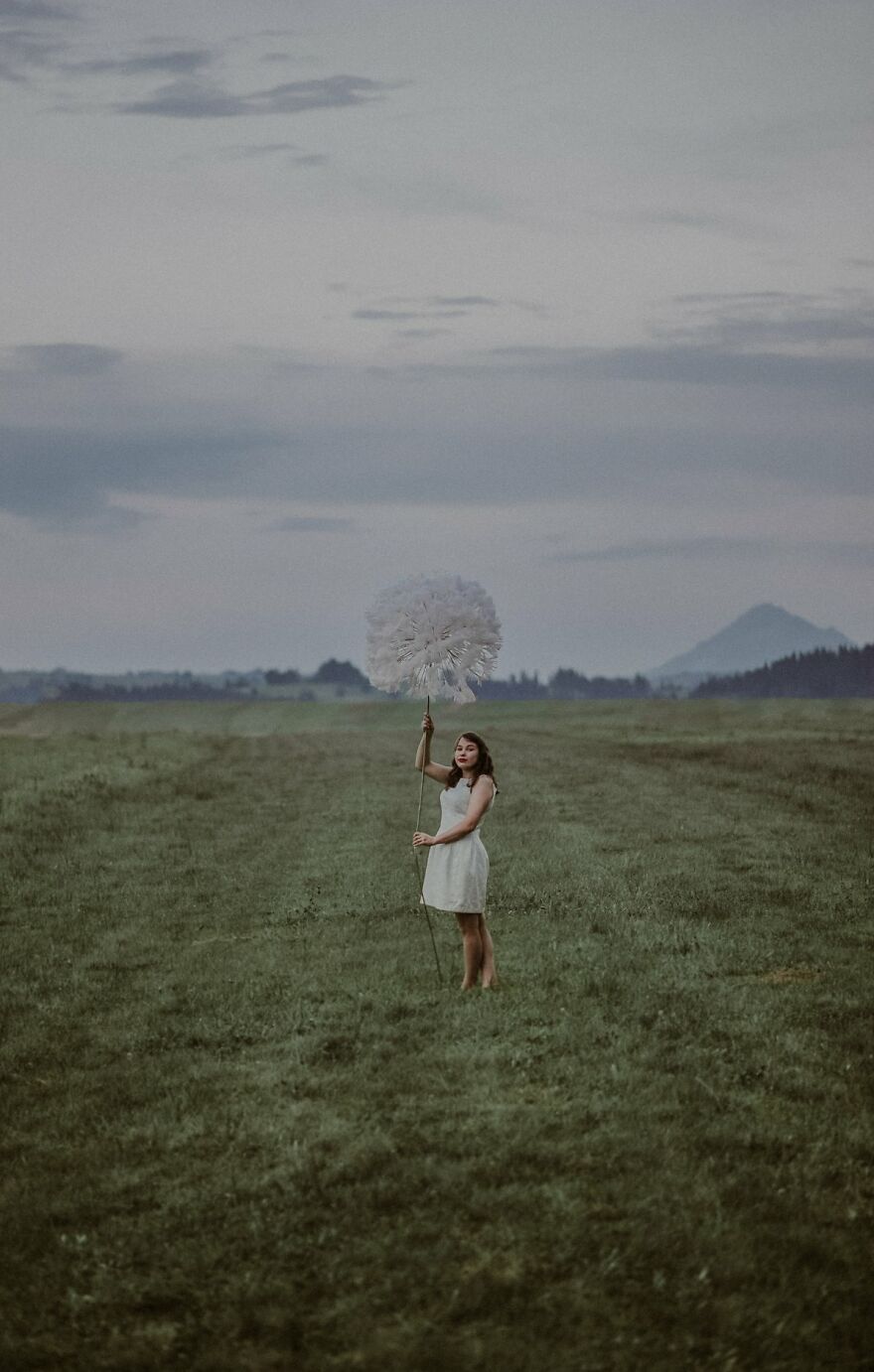 #17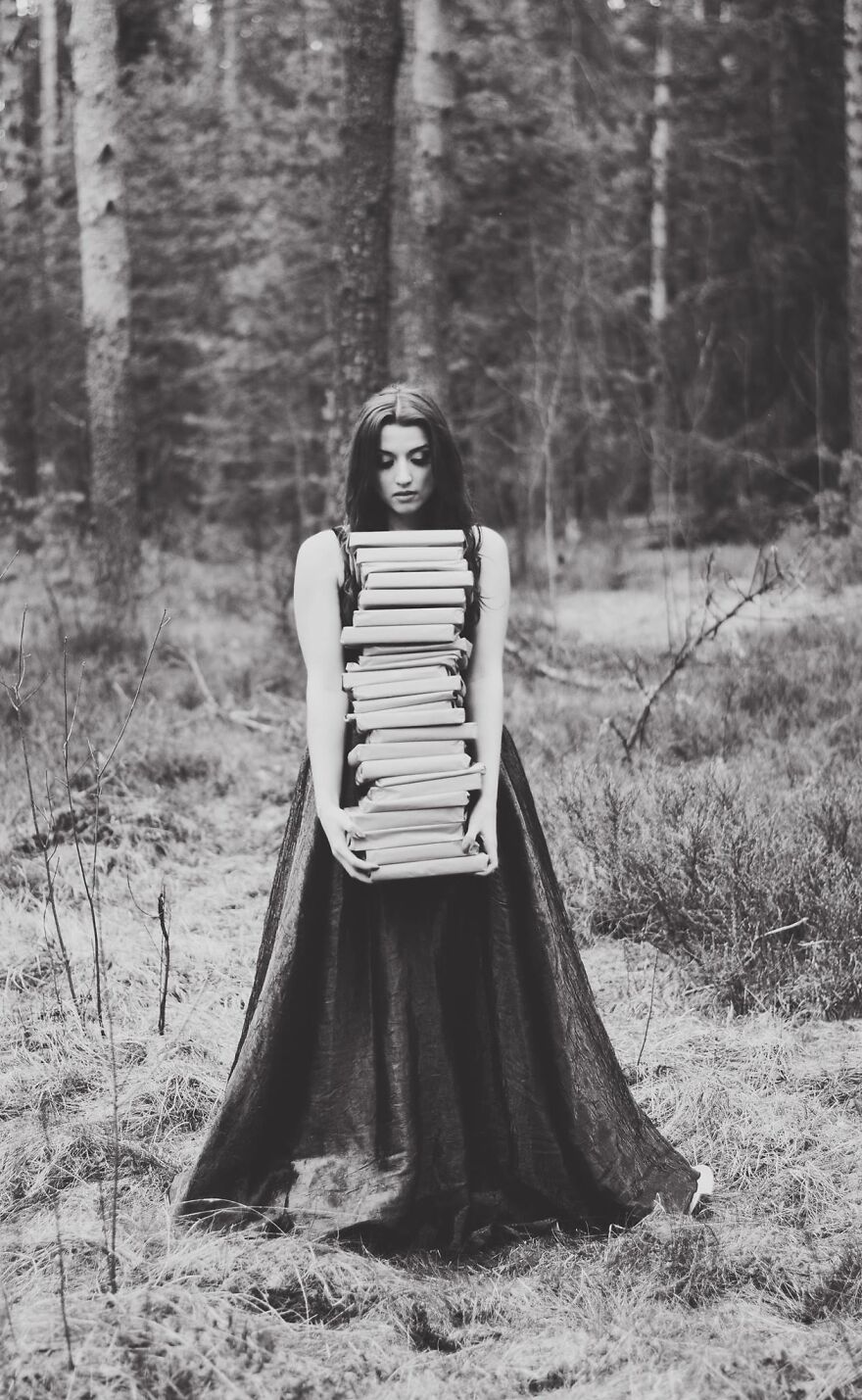 #18 Wonderland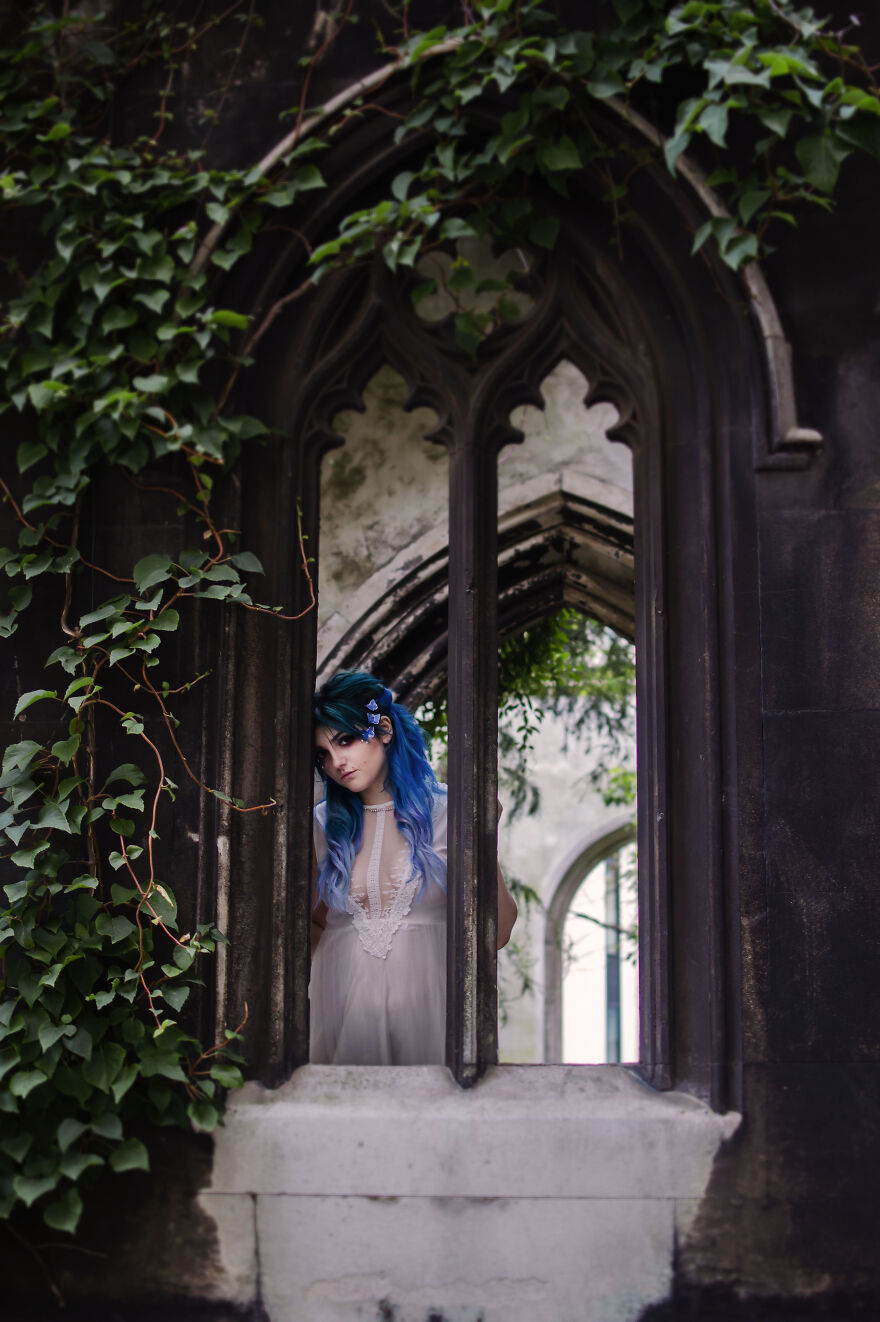 #19 Goodnight Moon, Goodnight Stars, Goodnight Air, Goodnight Noises Everywhere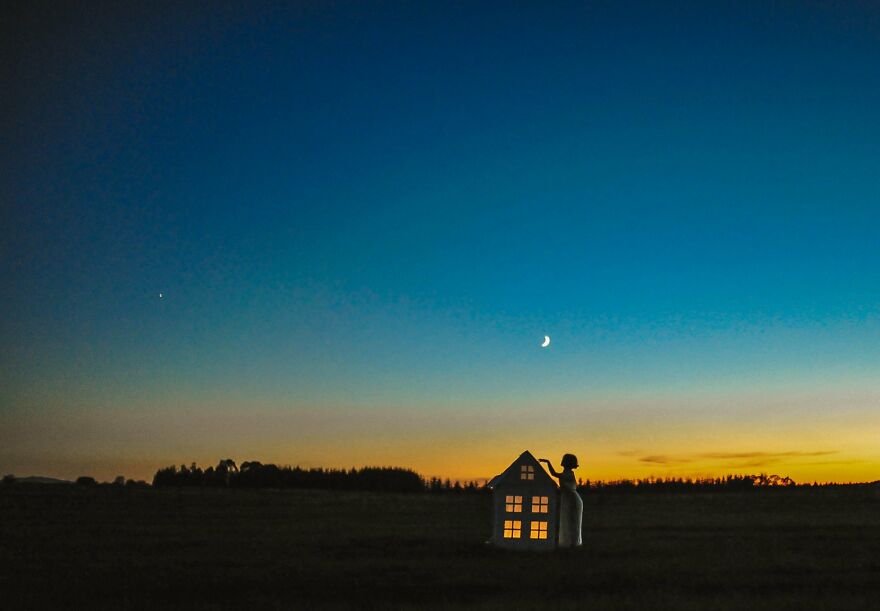 #20 Magic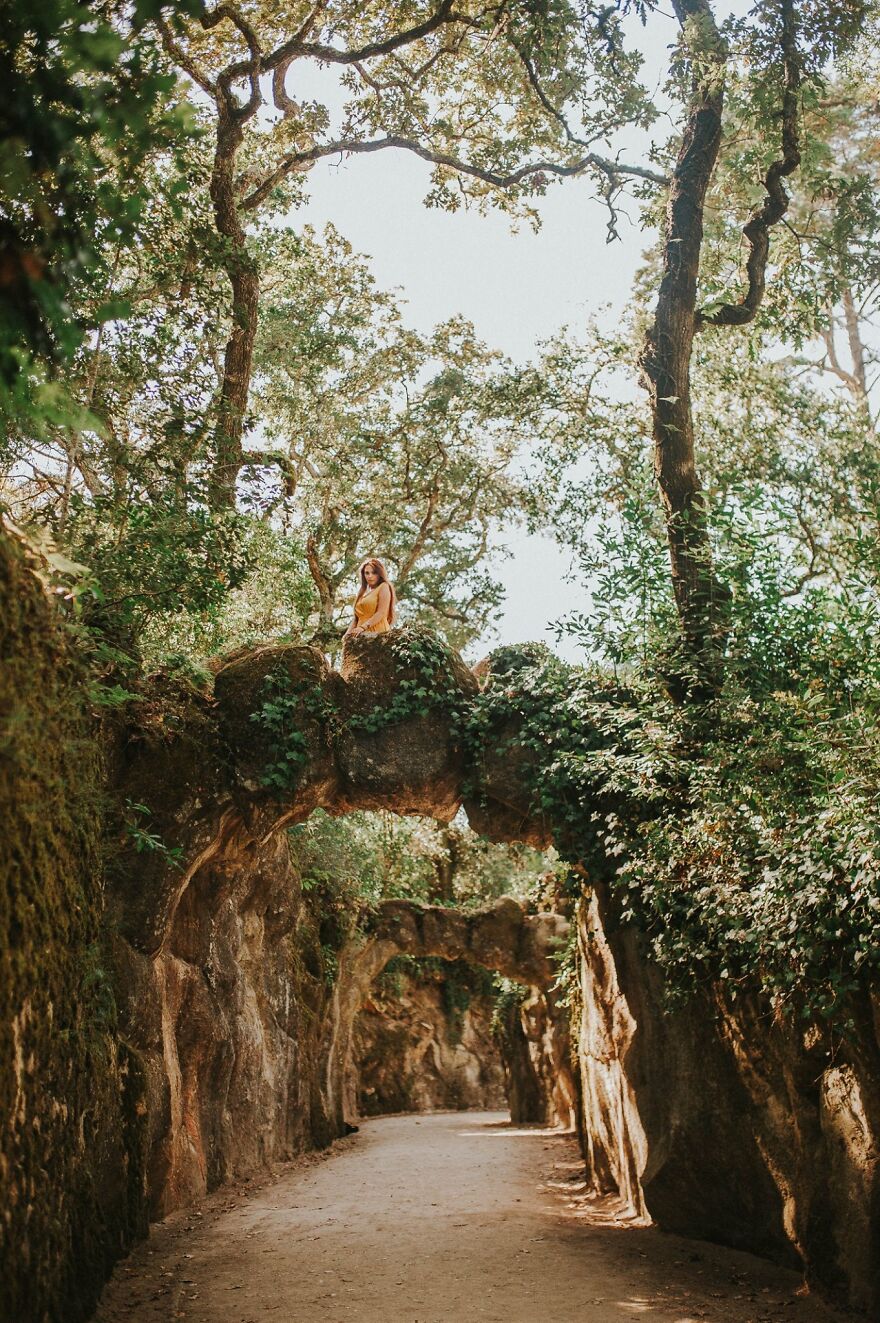 #21
#22
#23 Last Breath Of Winter
#24 Reindeer's Story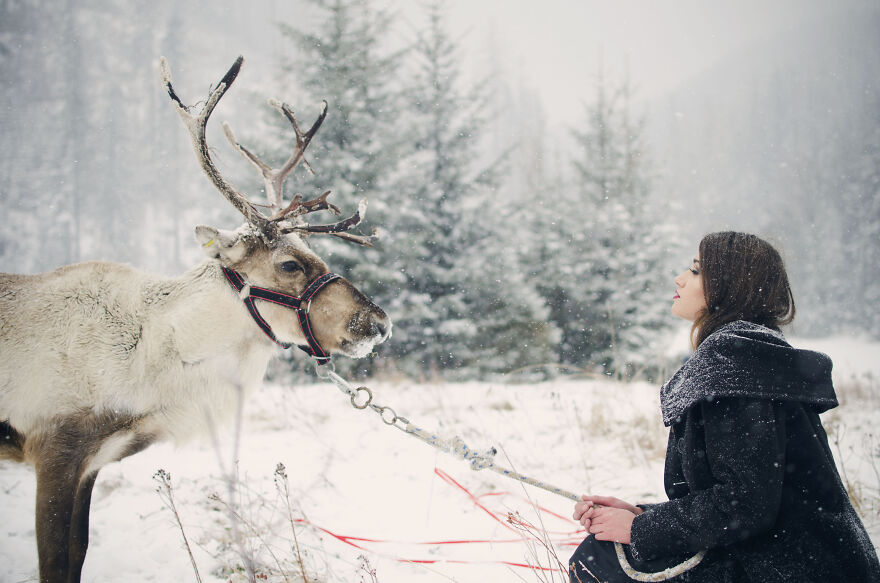 #25 Hello, Winter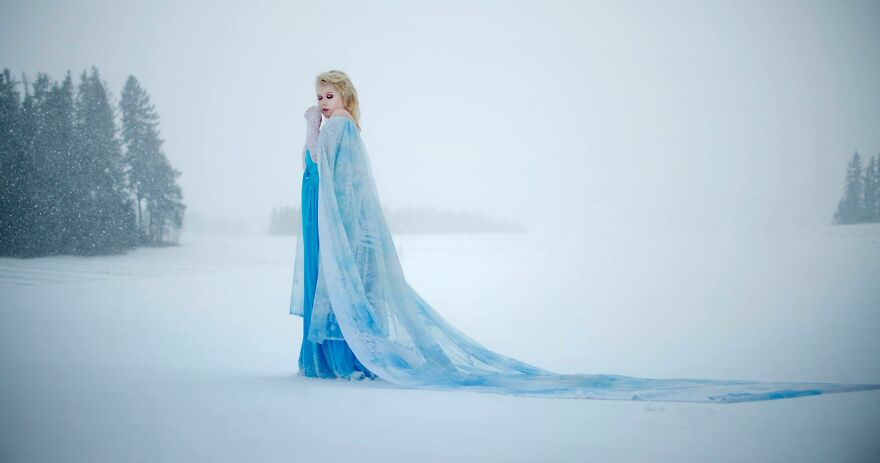 #26 Thumbelina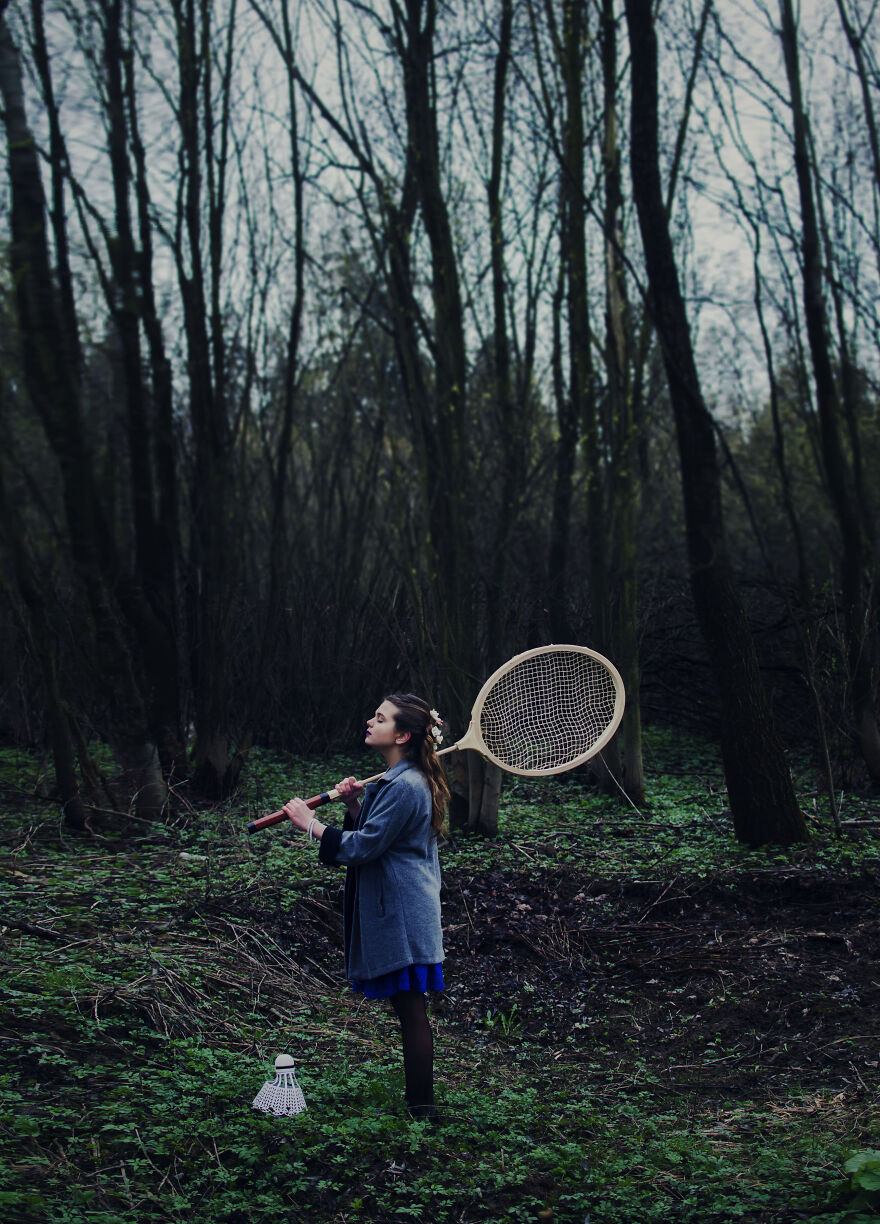 #27 The Last Kiss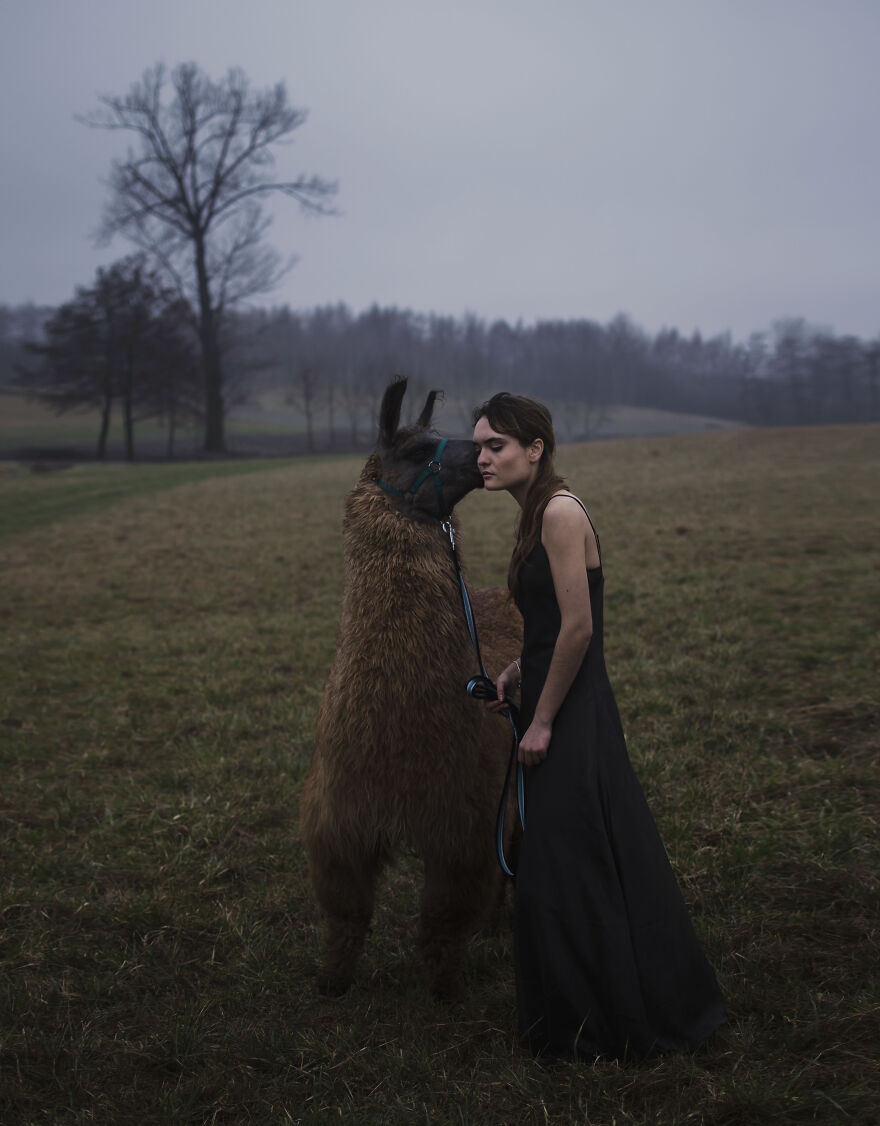 #28 Dots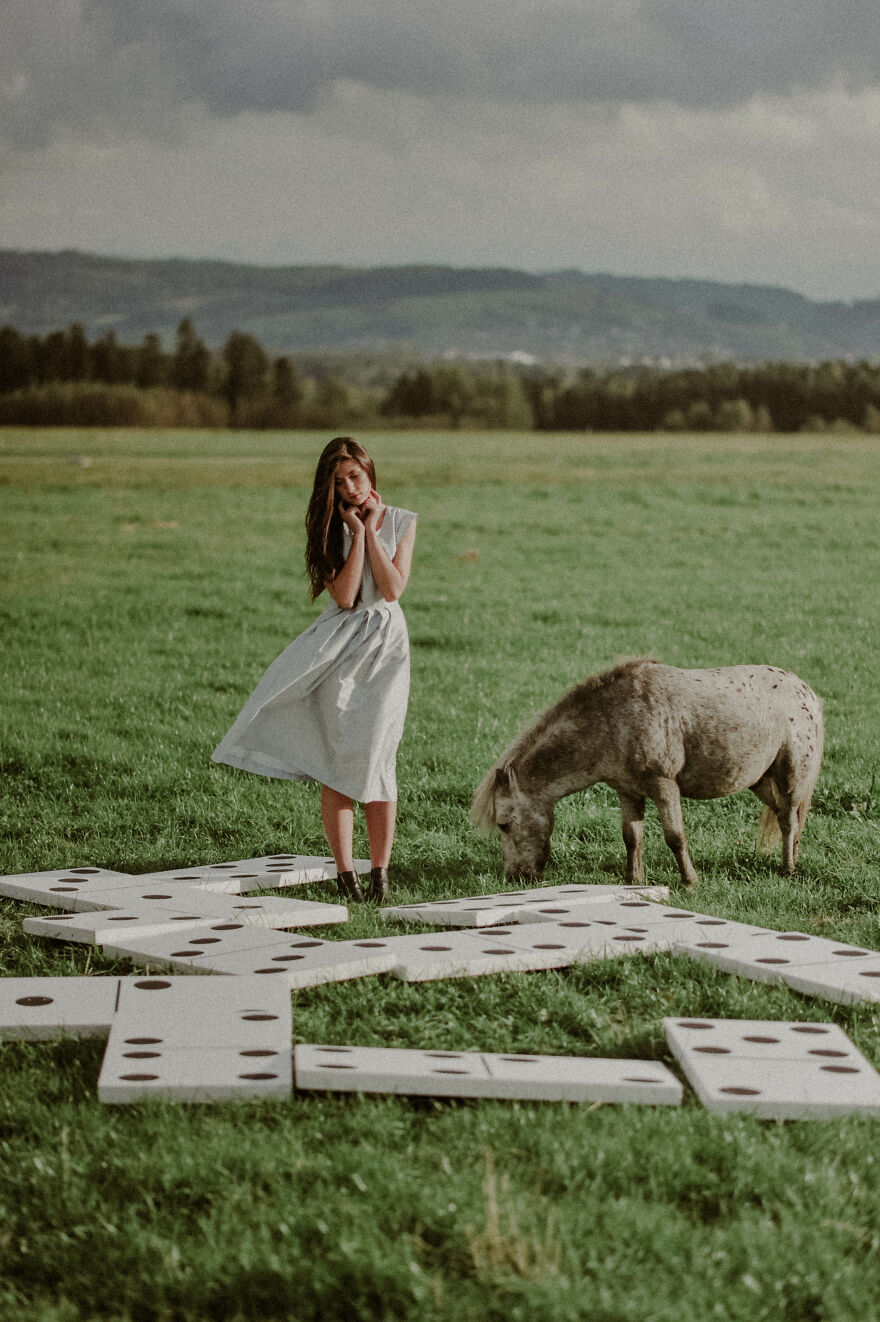 #29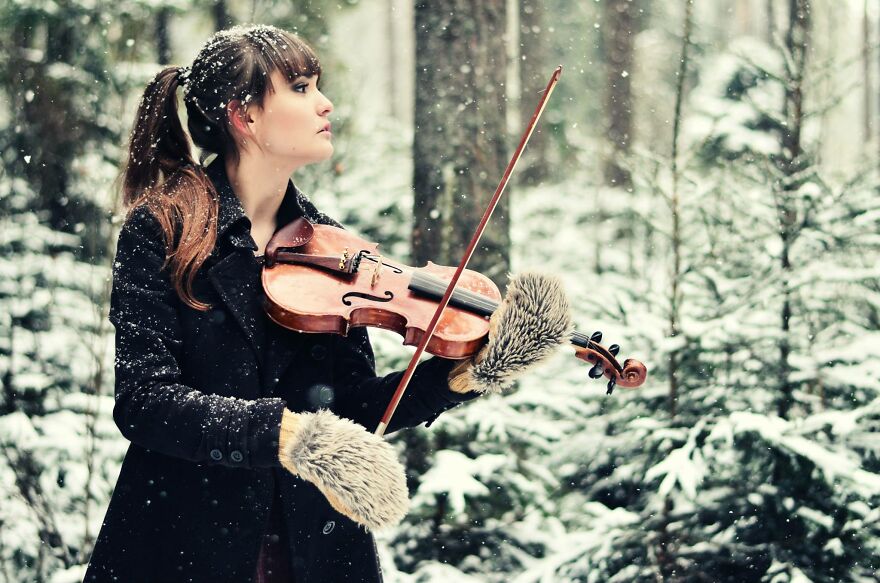 #30 Autumn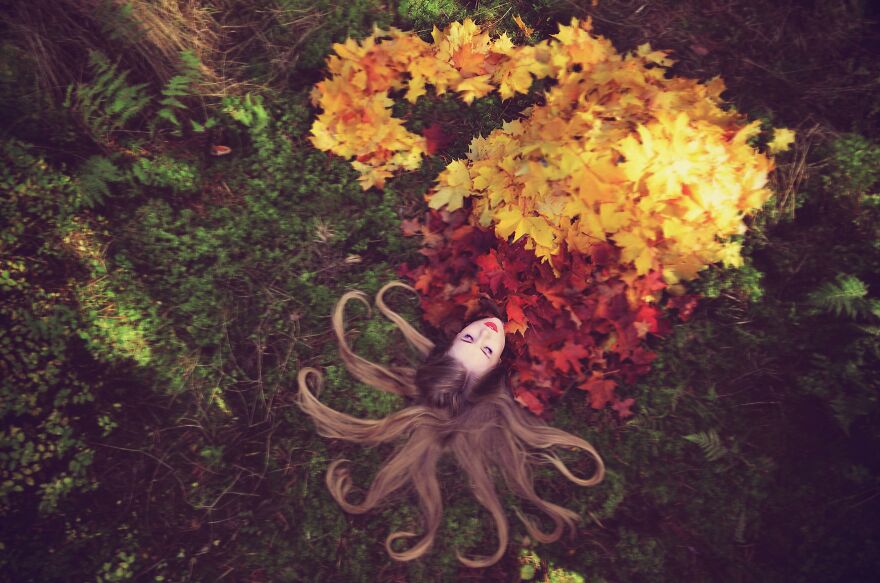 #31 Goodnight Moon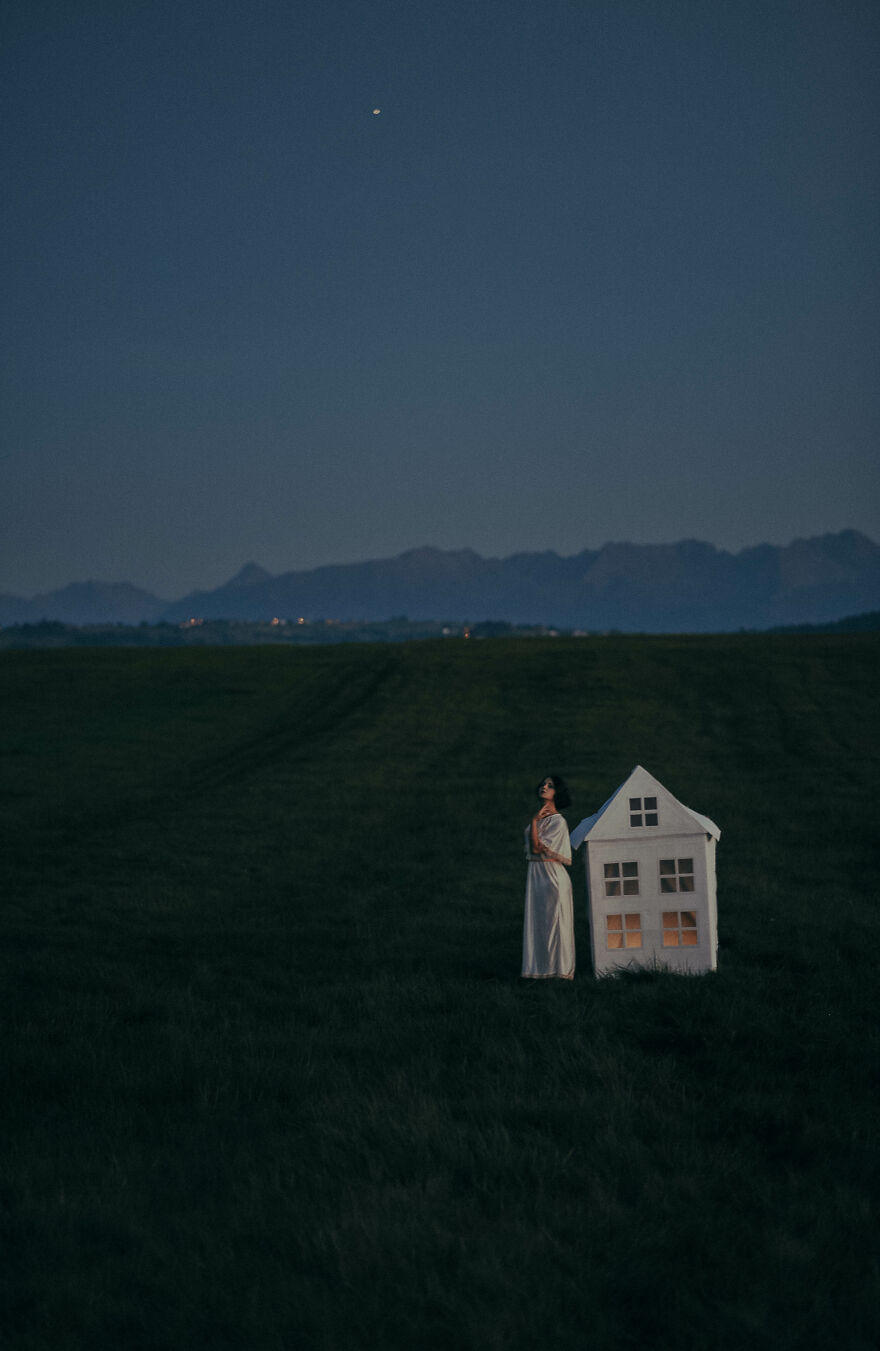 #32 Flowers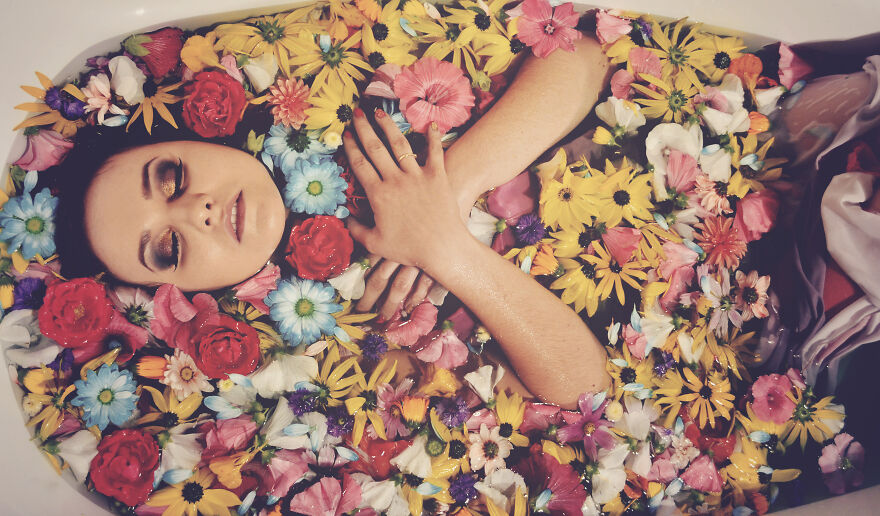 You can find Anna Fantazj on the Web :
Copyrights:
All the pictures in this post are copyrighted to Anna Fantazj. Their reproduction, even in part, is forbidden without the explicit approval of the rightful owners.