A portrait series about levitation. Through photography and photoshop, the images were manipulated to defy gravity. The aim was to produce realistic photos that looked impossible in the real world.
Thanks to the models: Sophia, Celeset, Elaine & Kasia
Kai Yan is a Canadian photographer based in Vancouver, BC. He captures moments in life to create memories he can share with others. Forever exploring and capturing all of God's wonderful creations. Nature is the reason he got into photography. He especially mesmerized by sunsets and sunrises. He still can't forget his first encounter with this majestic natural occurrence at Buntzen Lake. The mystery and calmness of this phenomenon never cease to take his breath away.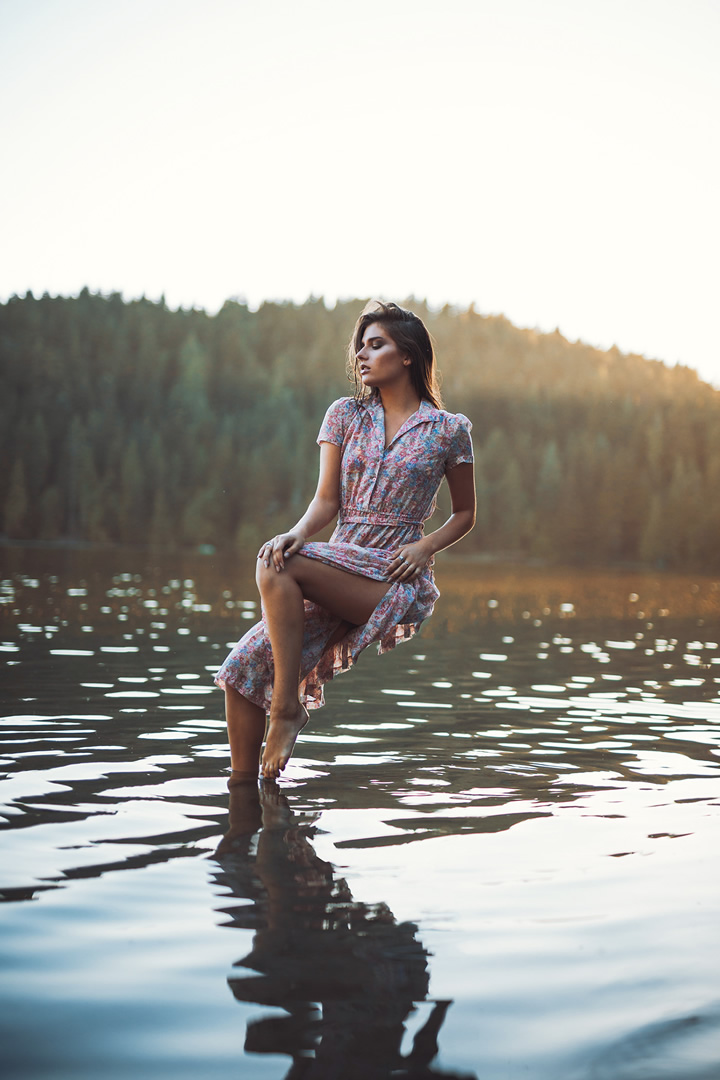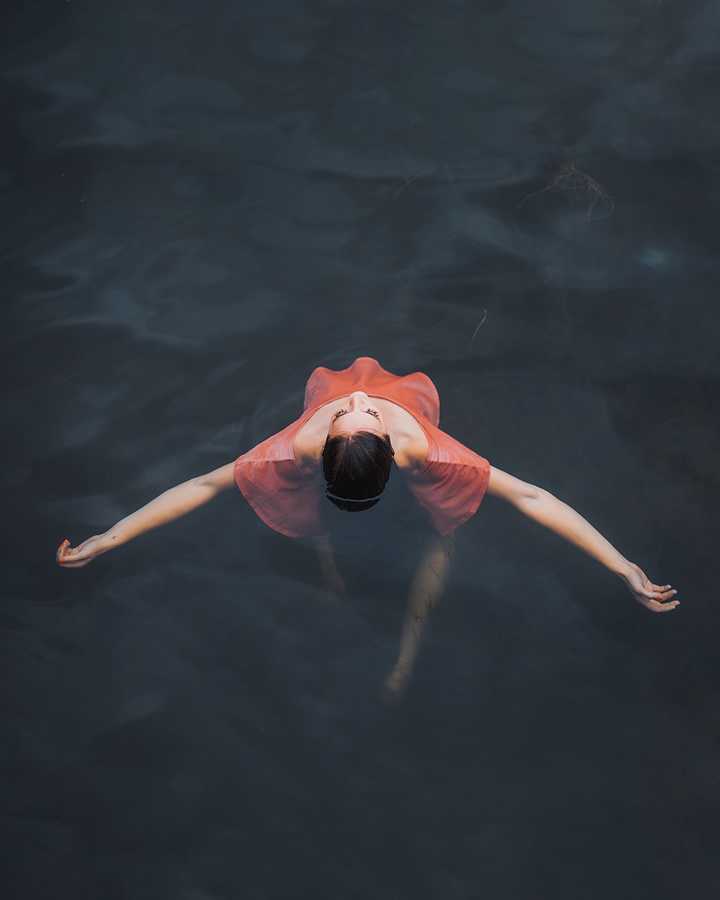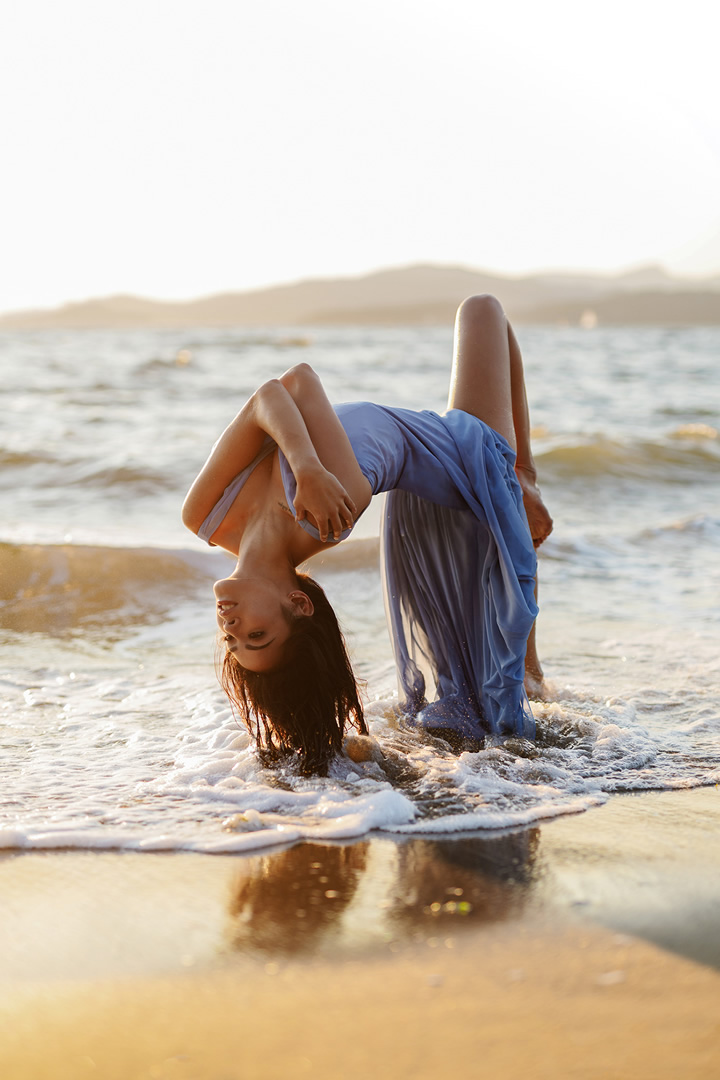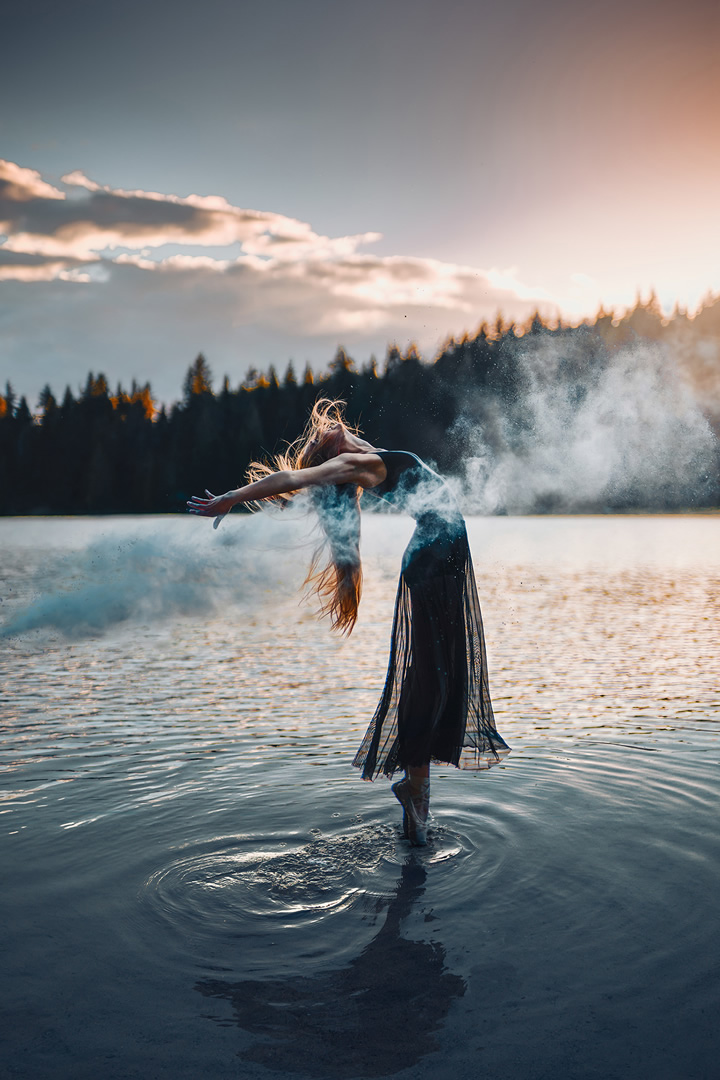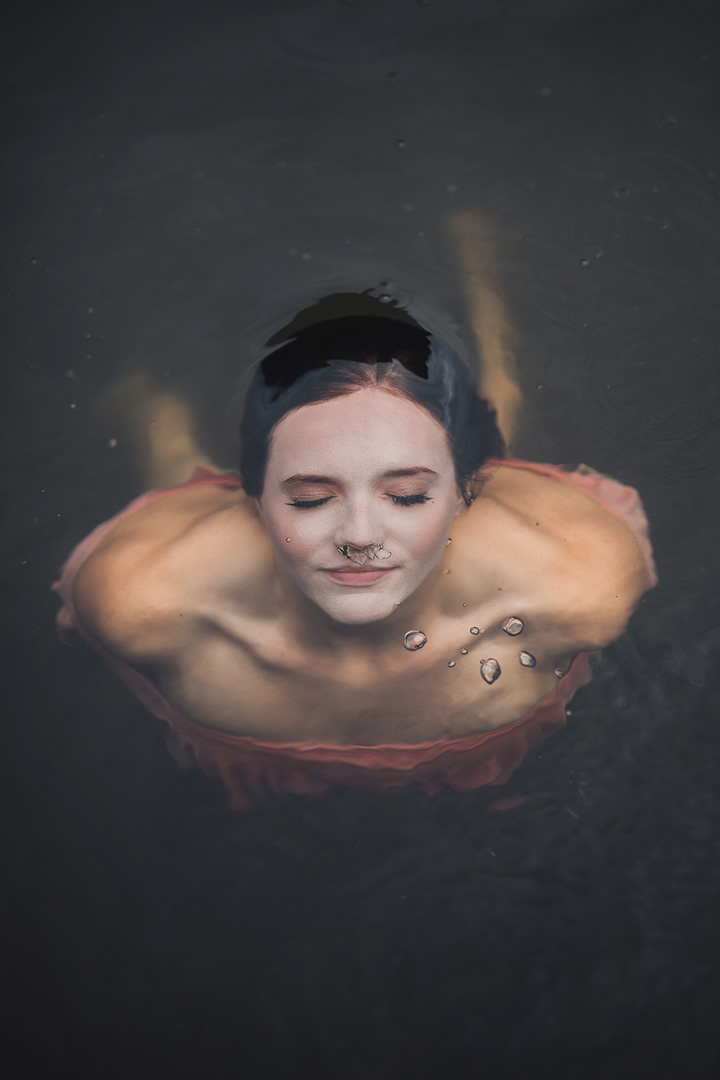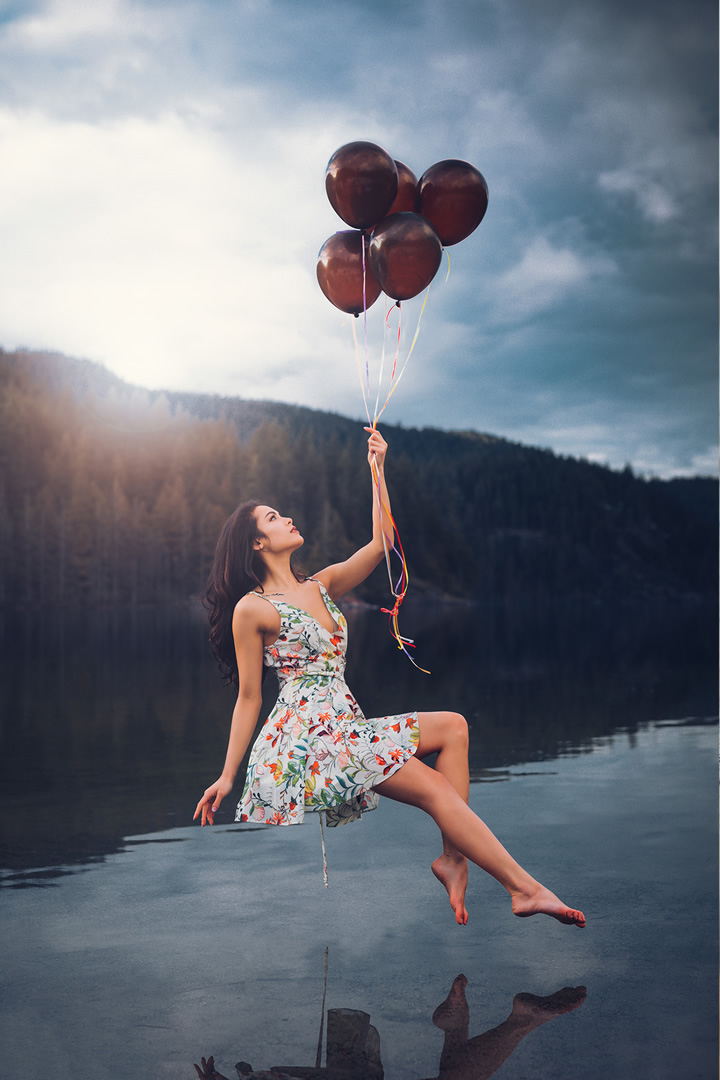 You can find Kai Yan on the Web :
Copyrights:
All the pictures in this post are copyrighted to Kai Yan. Their reproduction, even in part, is forbidden without the explicit approval of the rightful owners.