Here are the Best Panoramic Photos of 2021 by Epson International Pano Awards. The Pano awards are the largest photo contest for Panoramic Photography. The overall winner for this year is Joshua Hermann from the USA for his Misty Cypress Tree Panorama.
Founded in 2009 by Australian landscape photographer David Evans, the awards are run with the support of Epson Australia. Since then, the competition has grown into a collaboration between dedicated professional photographers, industry professionals, and sponsors.
The competition showcases the work of panoramic photographers worldwide and this year it received 5,378 entries from 1,245 professional and amateur photographers in 97 countries. Out of these, 2,646 were open entries, 2,619 were amateur entries, and 113 were virtual reality or 360-degree entries.
All of the photographers competed for a prize pool worth $40,000, including $13,500 cash, with the first place awarded $3,000, a trophy, Epson Surecolor P7070 printer, and other prizes.
Click on the Full Gallery link to view full set of photographs.
You can find more info about The Pano Awards:
#1 Open Photographer Of The Year by Joshua Hermann, USA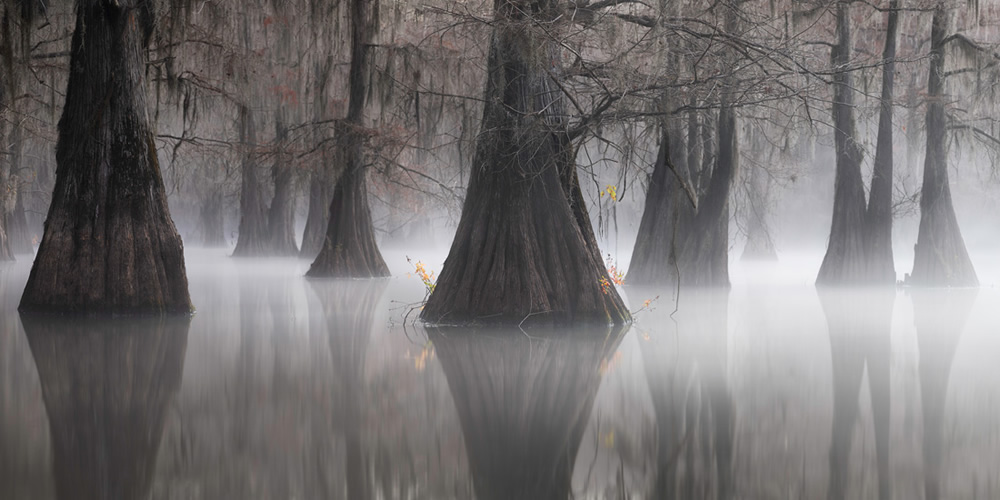 #2 Built Environment/Architecture by Mark Brierley, Australia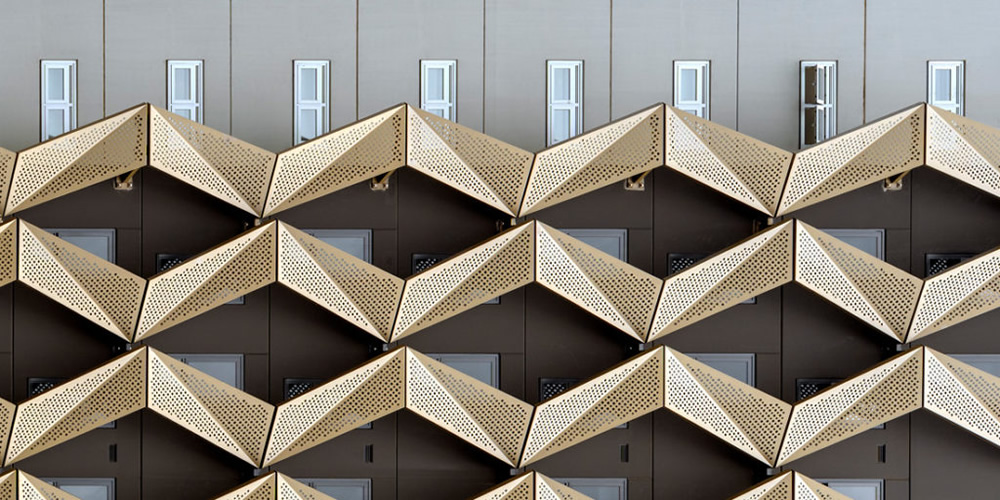 #3 Amateur Photographer Of The Year by Daniel Trippolt, Austria
#4 Amateur Built Environment/Architecture by Florian Kriechbaumer, UAE

#5 Epson Digital Art Prize by Manuel Enrique Gonzalez Carmona, Spain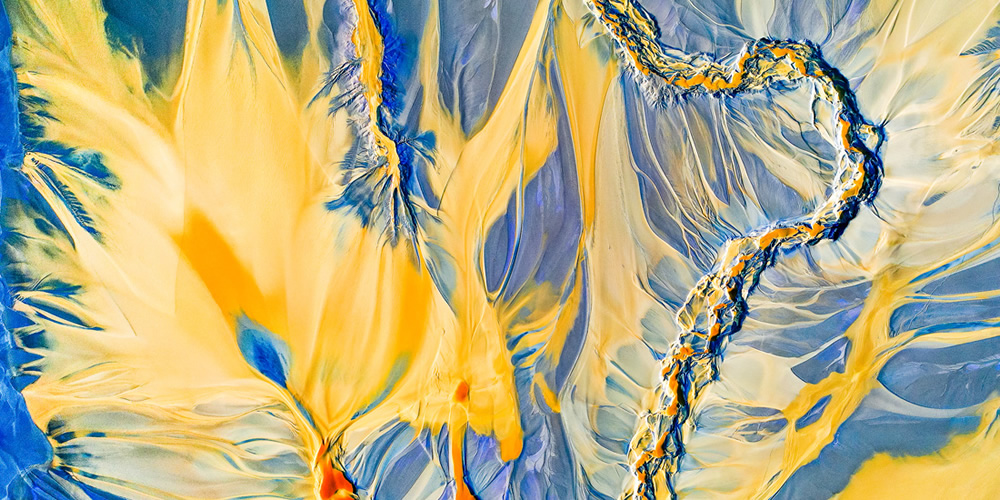 #6 Raw Planet Award by Marsel Van Oisten, The Netherlands

#7 Curators Award by Max Rive, The Netherlands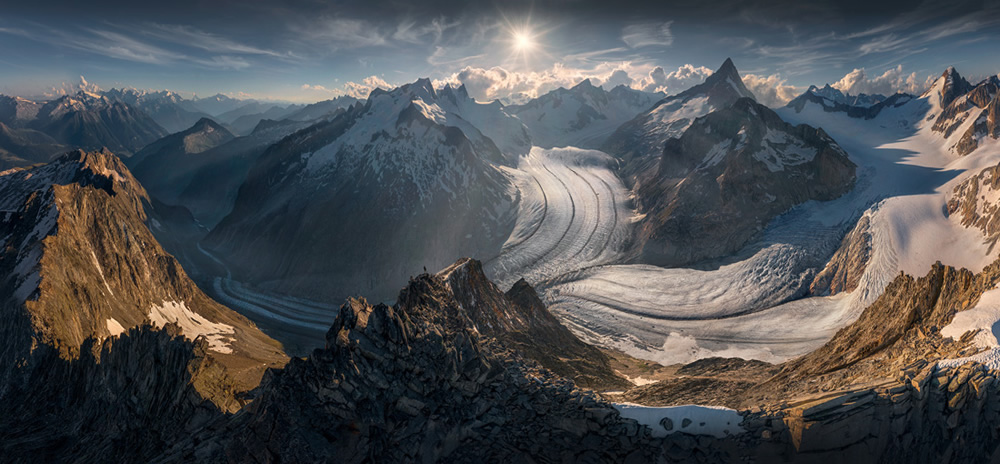 #8 Nikon Australia Award by Ray Jennings, Australia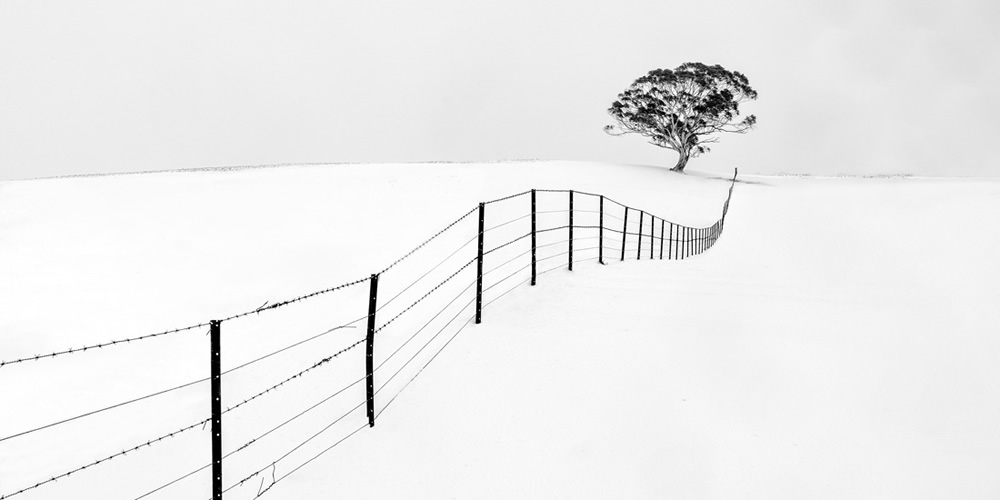 #9 Highest Scoring Aerial Image by Gheorghe Popa, Romania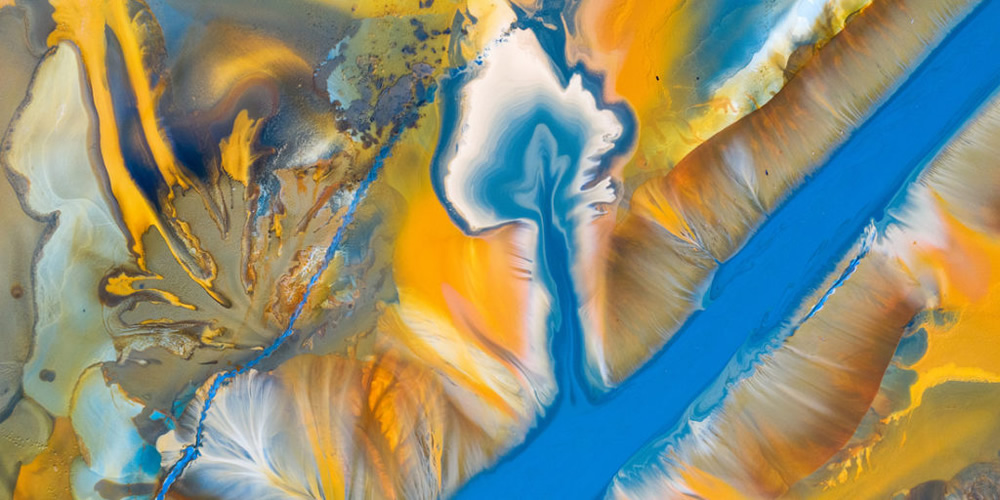 #10 Highest Scoring Smartphone Pano by Andrew Dickman, Australia

#11 Highest Scoring Film Capture by Oliver Wehrli, Switzerland

#12 Highest Scoring IAPP Member by Tom Sheckels, USA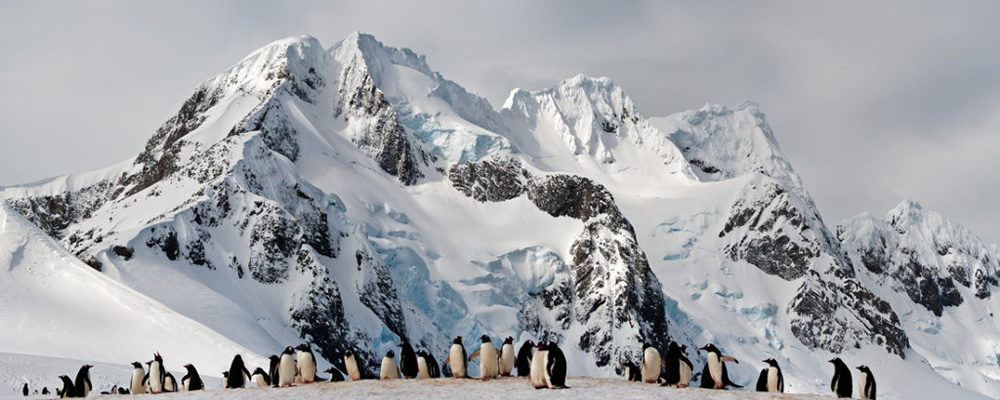 #13 Highest Scoring Vertical Image by Peter Harrison, Australia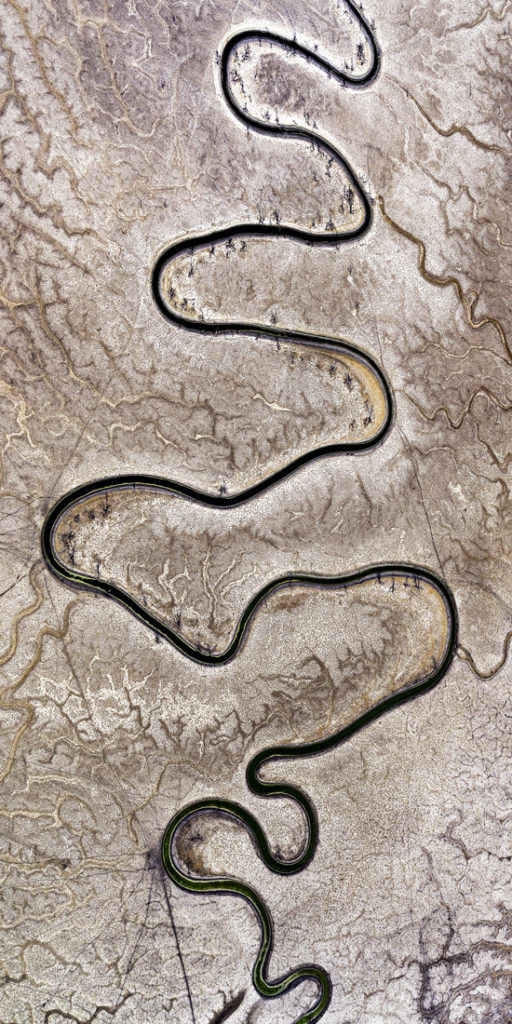 #14 Highest Scoring Gigapixel Image by Yaz Loukhal, Switzerland

---
Please check our previous related articles: