Here are the 12 amazing winning photos of Dog Photography Awards 2022. Here in this gallery, you can find 1st, 2nd and 3rd places in four categories, such as Portrait & Landscape, Action, Studio, and Dogs & People.
"Dog Photography Awards organizes monthly contests for professional, amateur, and student photographers worldwide, as well as an annual competition creating one of the most interesting contests in dog photography today. Our purpose is to promote talented dog photographers all over the world thanks to our worldwide known, talented, and experienced judges."
Scroll down and inspire yourself. Check the below Full Gallery link to view the finalists of this contest.
You can find more info about Dog Photography Awards:
#1 Portrait & Landscape: 1st Place – "The avalanche rescuedog" by Dalia Fichmann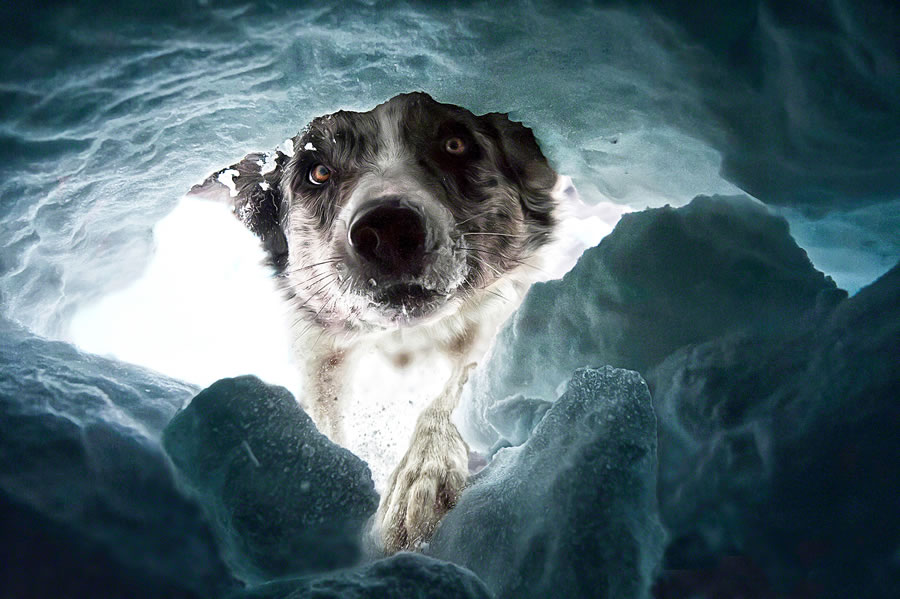 #2 Portrait & Landscape: 2nd Place by Sophia Hutchinson
#3 Portrait & Landscape: 3rd Place by Joanne Liu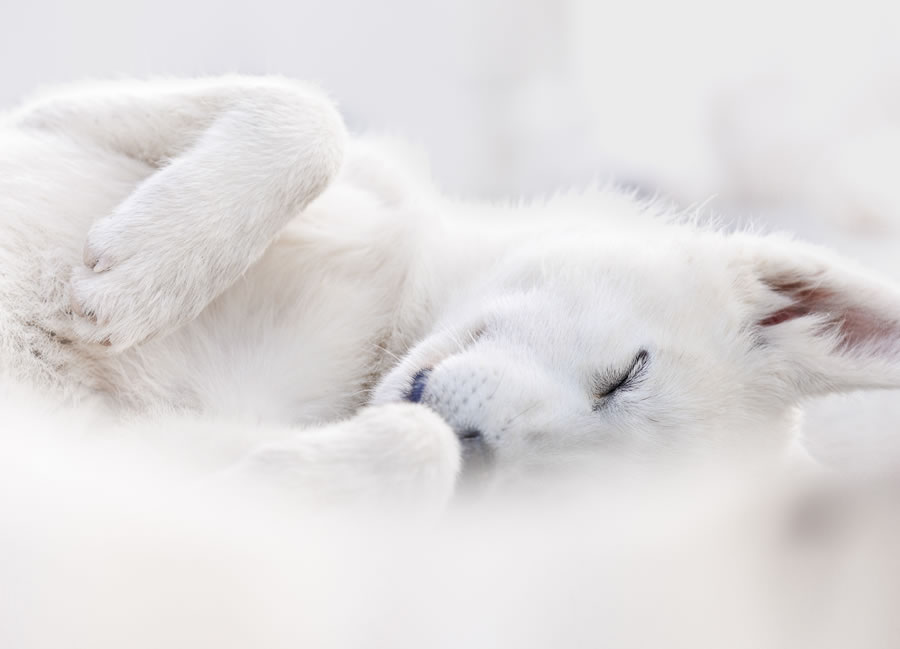 #4 Action: 1st Place – "She is Bagheera" by Francesco Junior Mura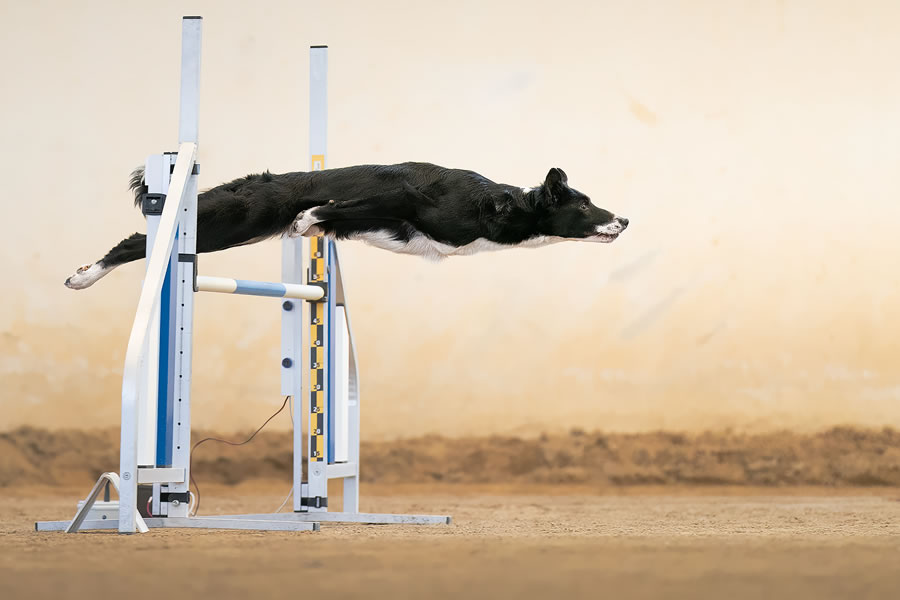 #5 Action: 2nd Place by Kjara Kocbek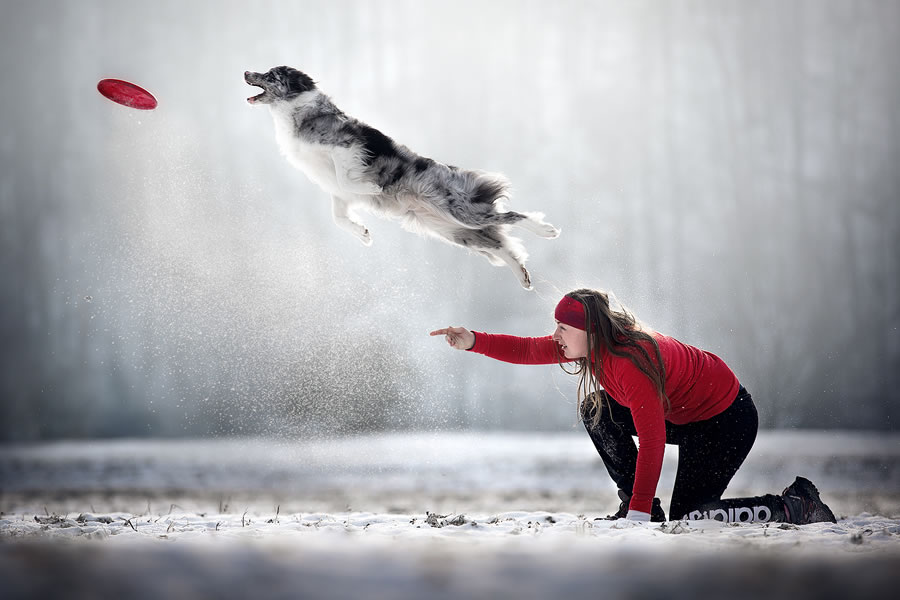 #6 Action: 3rd Place by Julia Haßelkuß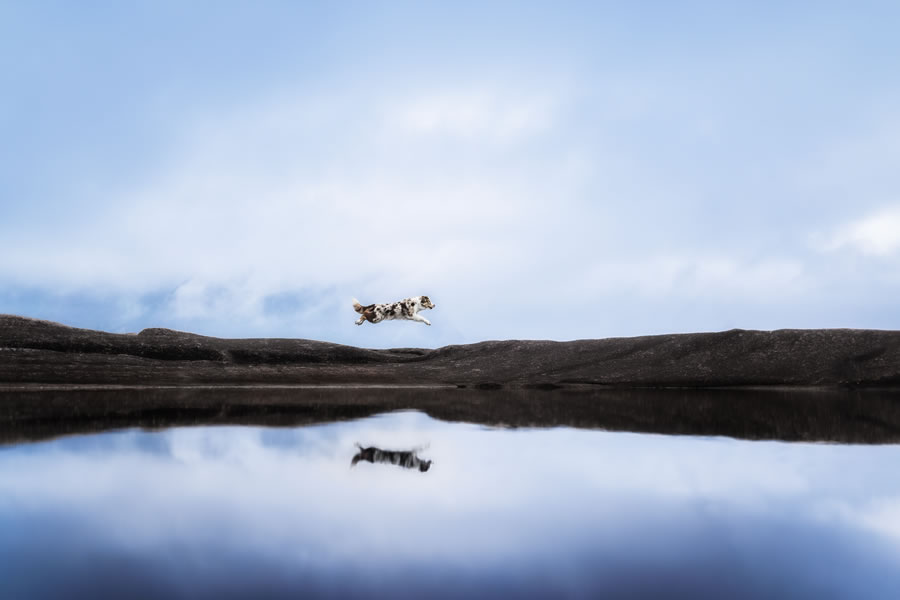 #7 Studio: 1st Place by Su Kaye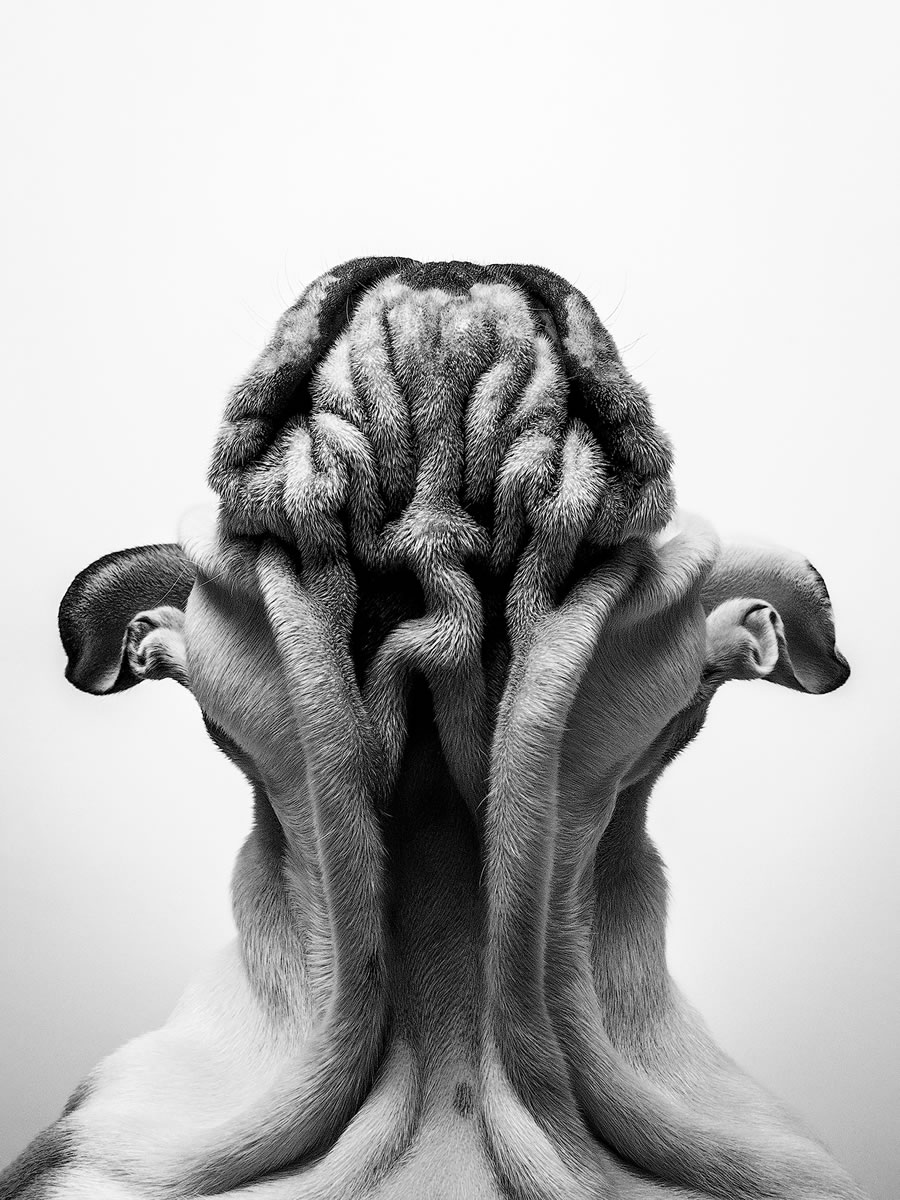 #8 Studio: 2nd Place – ""MIMI'S BACKSTORY"" by Jane Thomson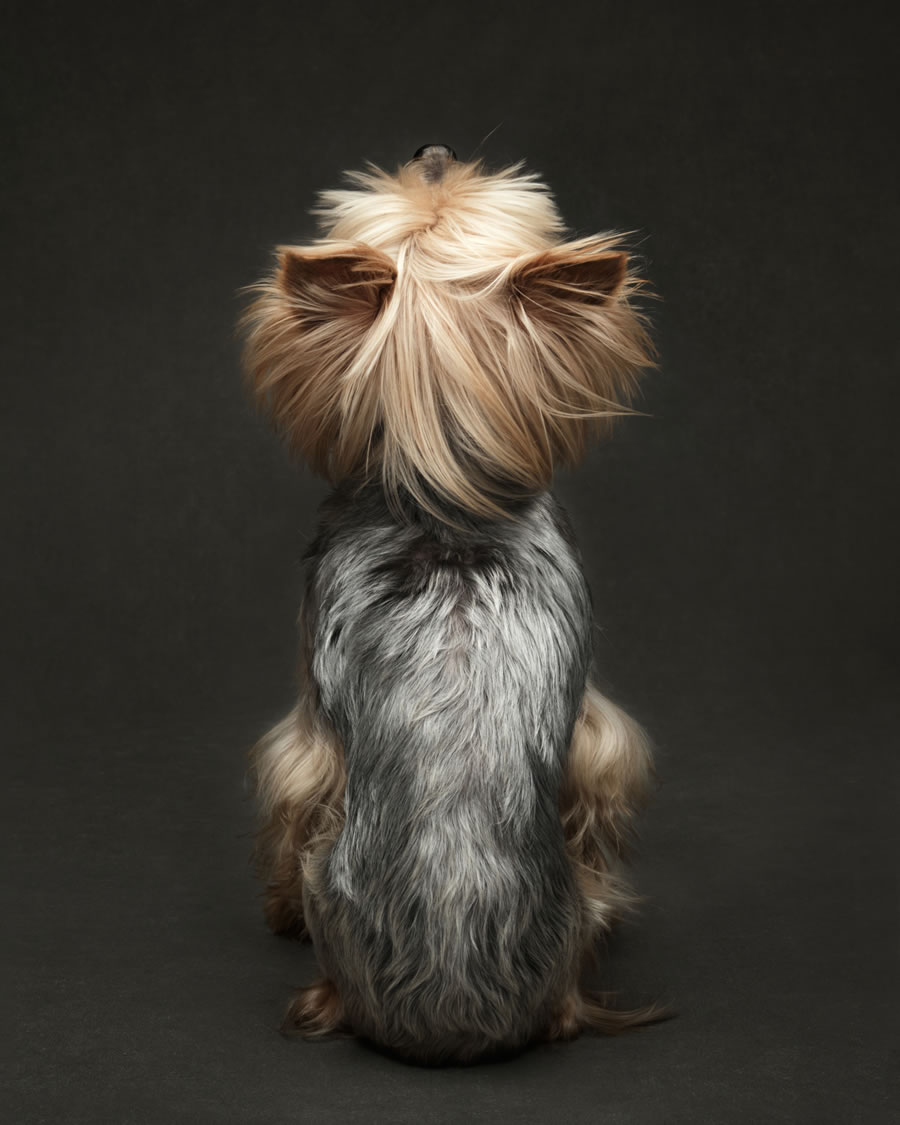 #9 Studio: 3rd Place by Daniela Schmid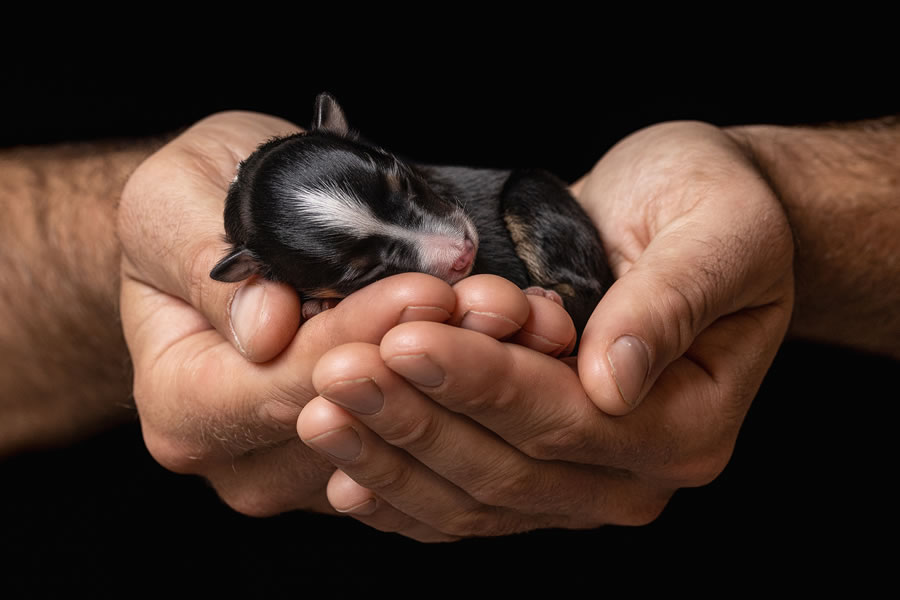 #10 Dogs & People: 1st Place – "Unconditional Love" by Sabrina Theden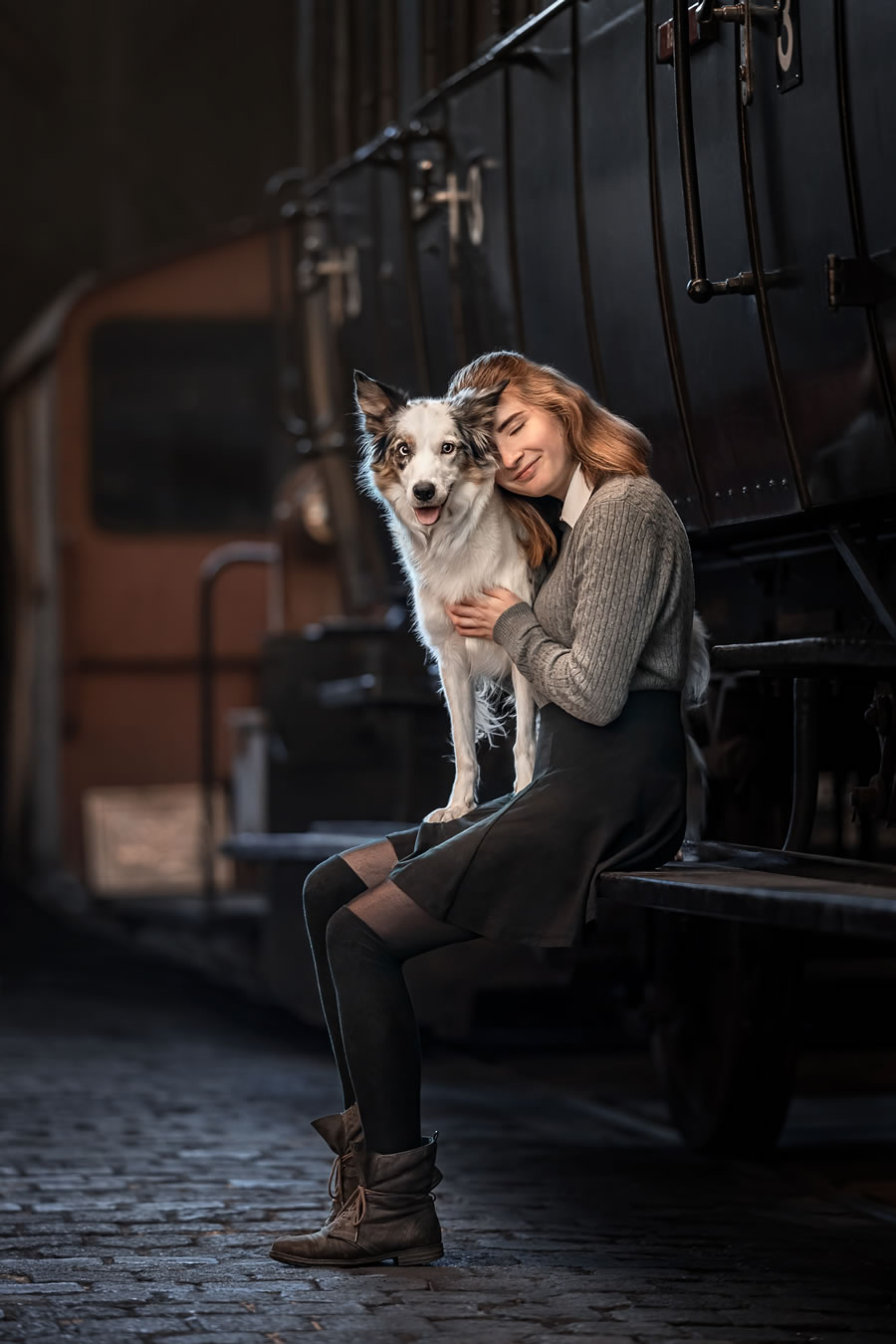 #11 Dogs & People: 2nd Place by Sarah Ebner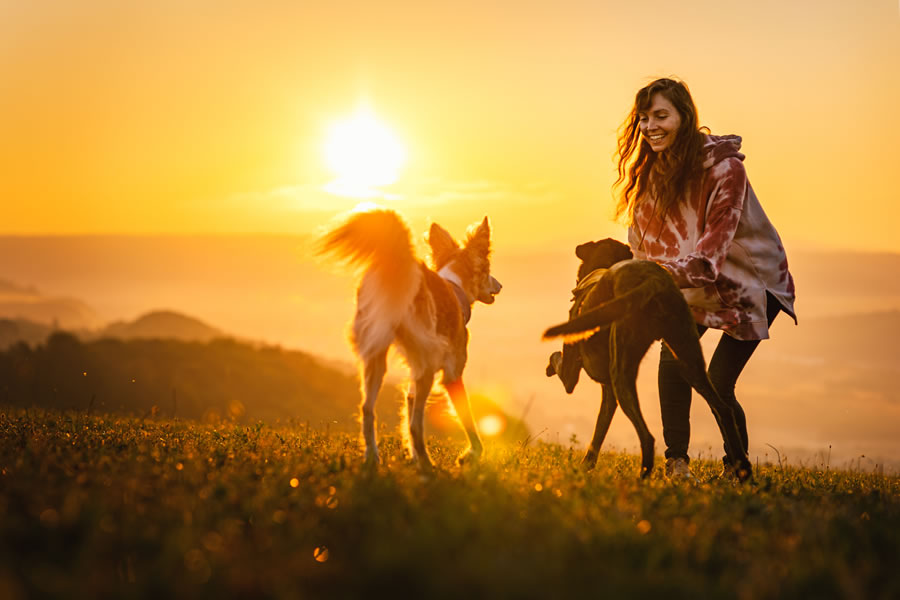 #12 Dogs & People: 3rd Place by Russell Charters
---
Related Articles: