Vicky Champagne, the visionary behind Champagne Photography Studio, undertook a captivating 30-day endeavor to artistically capture 30 diverse sets of sisters. With her lens, she illuminated the intricate tapestry of sisterhood, artfully highlighting their individual distinctiveness and shared connections.
In each image, enduring bonds came to life, revealing sisters as kindred spirits and inseparable allies. Vicky's Instagram became a canvas for commemorating the extraordinary, unwavering affection that flourishes between sisters, a bond that knows no equal and thrives on unwavering devotion.
You can find Vicky Champagne on the web:
#1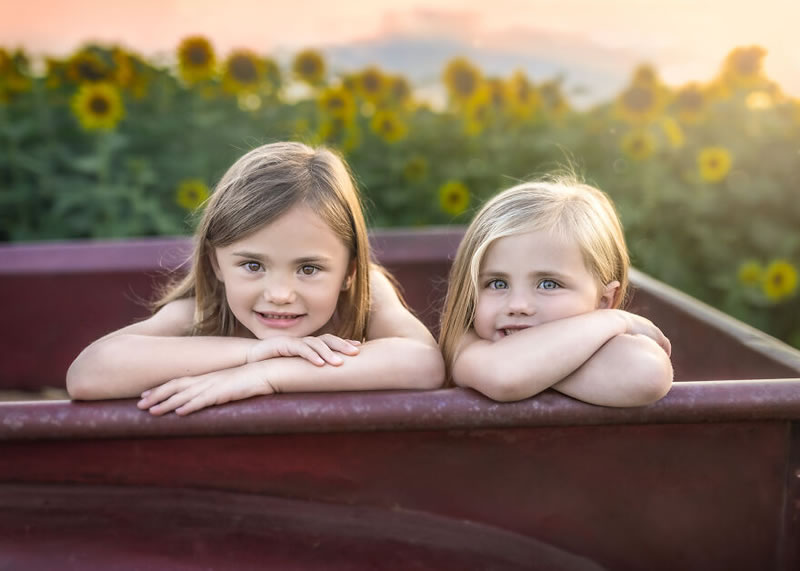 #2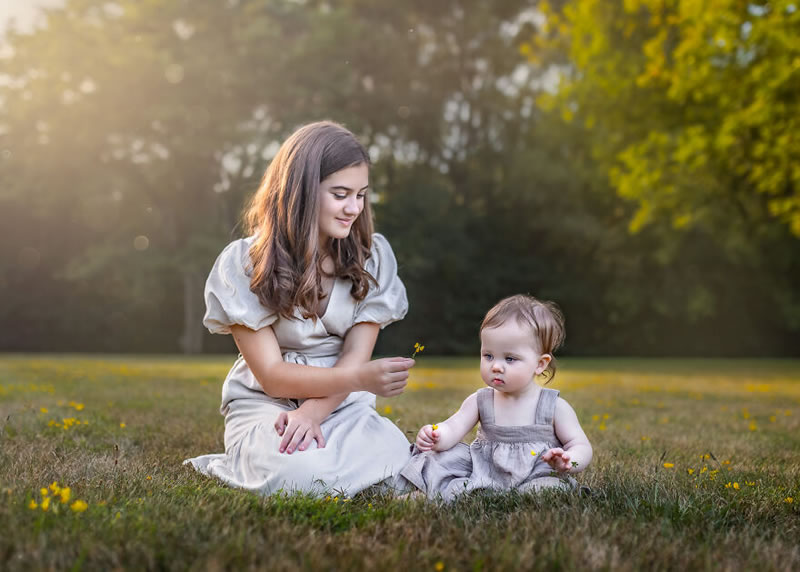 Vicky Champagne stands as an acclaimed narrative photographer, driven by an unwavering passion for storytelling.
She confesses, "Narrating tales is my ultimate joy. Tales that brim with love. Love directed at a child, a partner, a parent, a furry companion, a sport, a pastime, self-love, or simply, a love for existence itself." Vicky's purpose revolves around seizing the unique splendor present in every family she frames. Her adeptness in keen listening and astute observation fosters a profound comprehension of their narratives, nurturing trust with her clients and empowering them to embrace newfound vulnerability. It's within these exceptional connections that remarkable narratives unfold, forever etched in captivating visuals.
#3
#4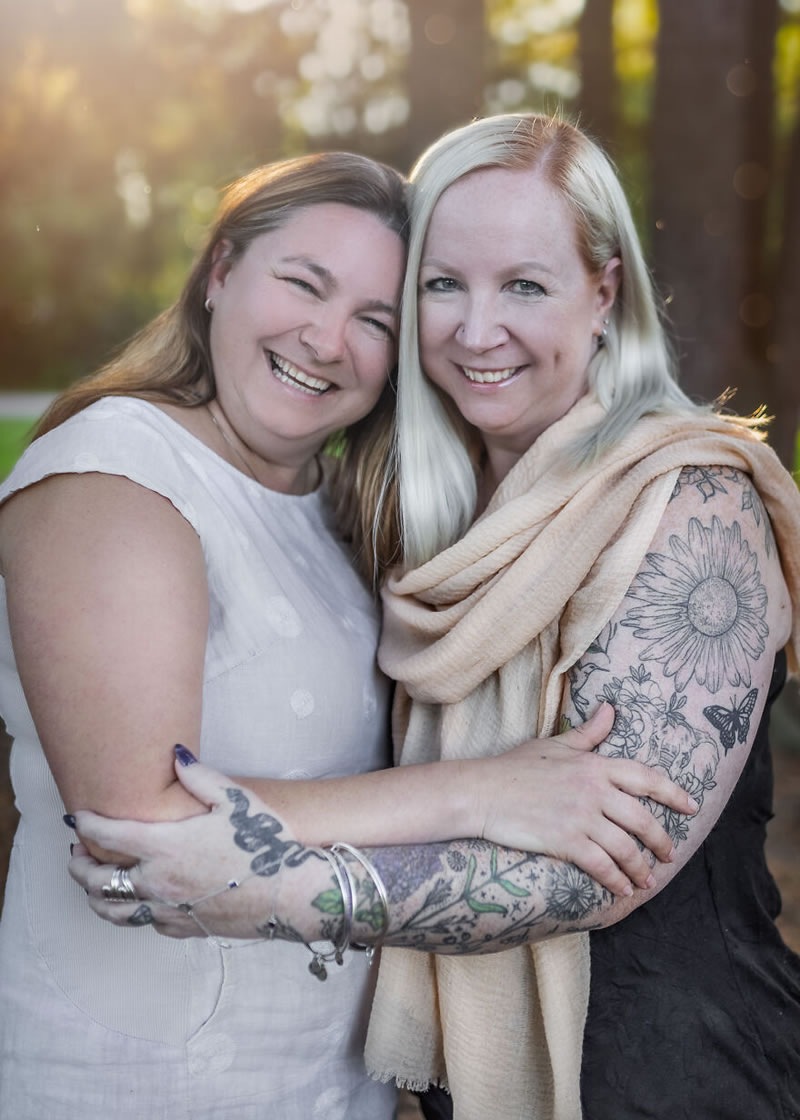 #5
#6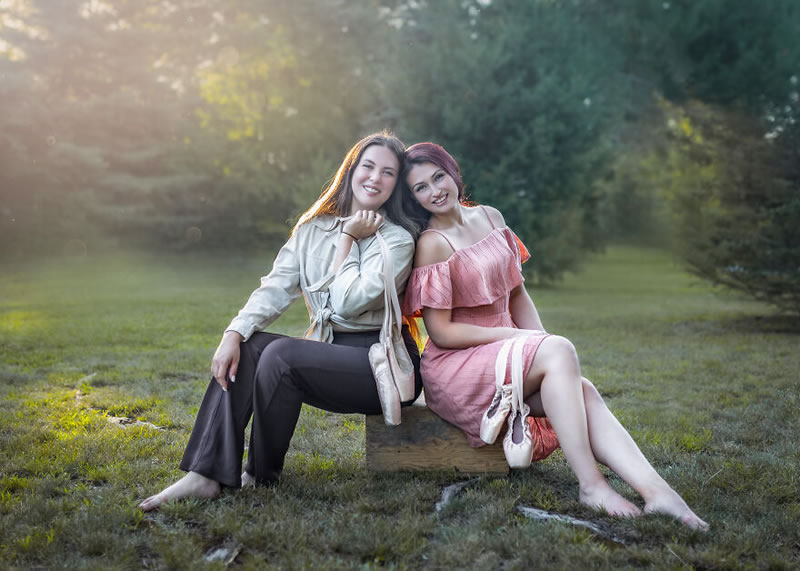 #7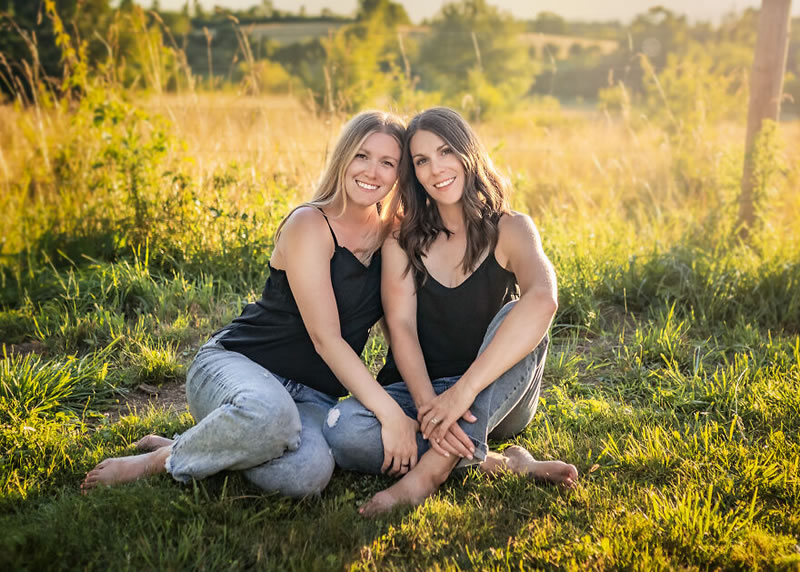 #8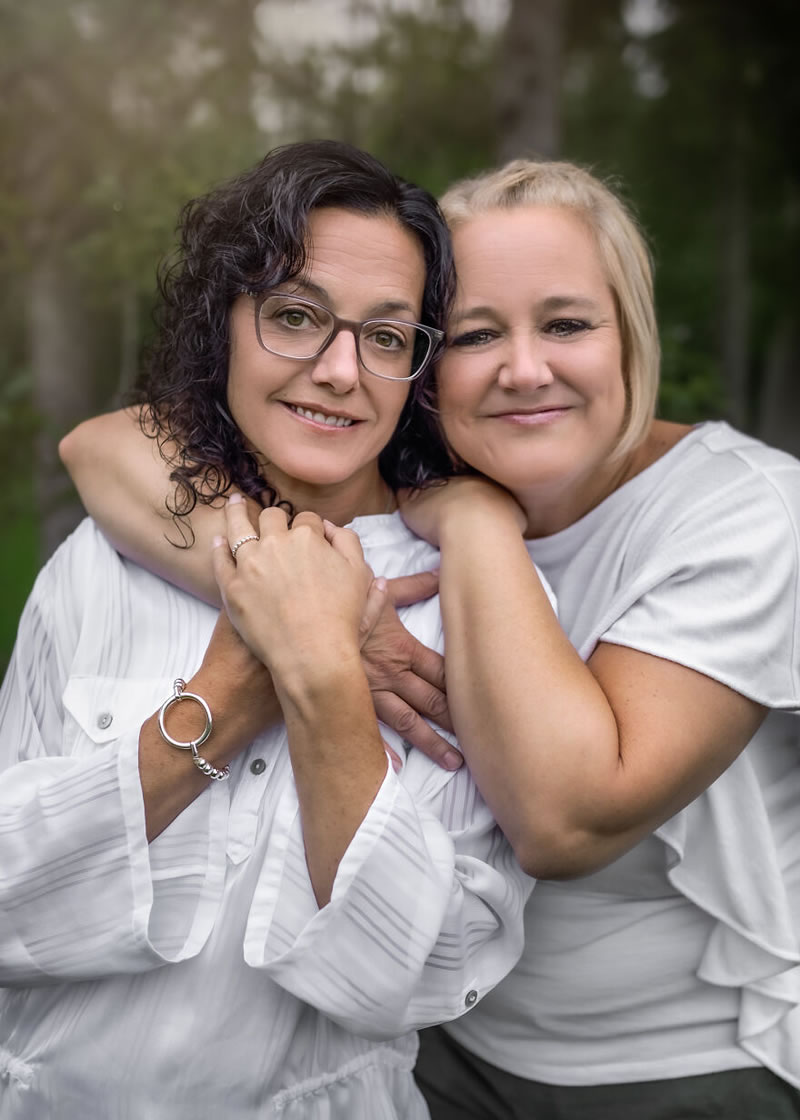 #9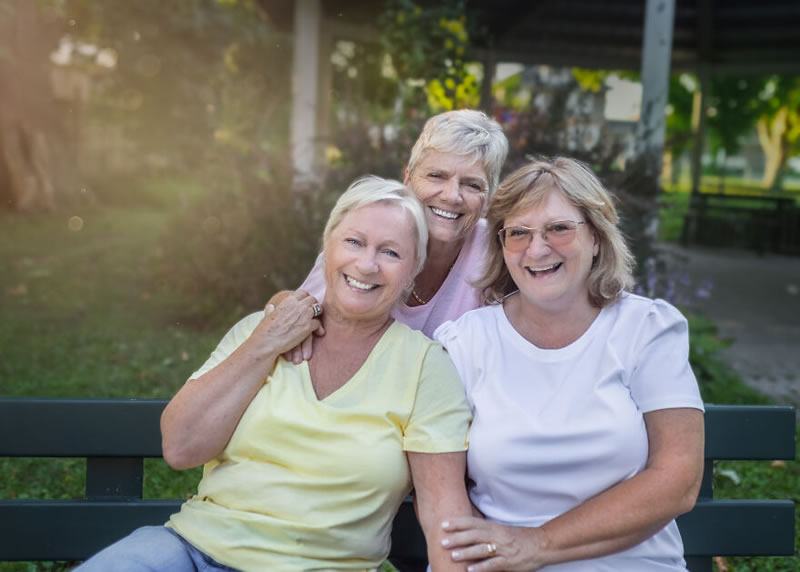 #10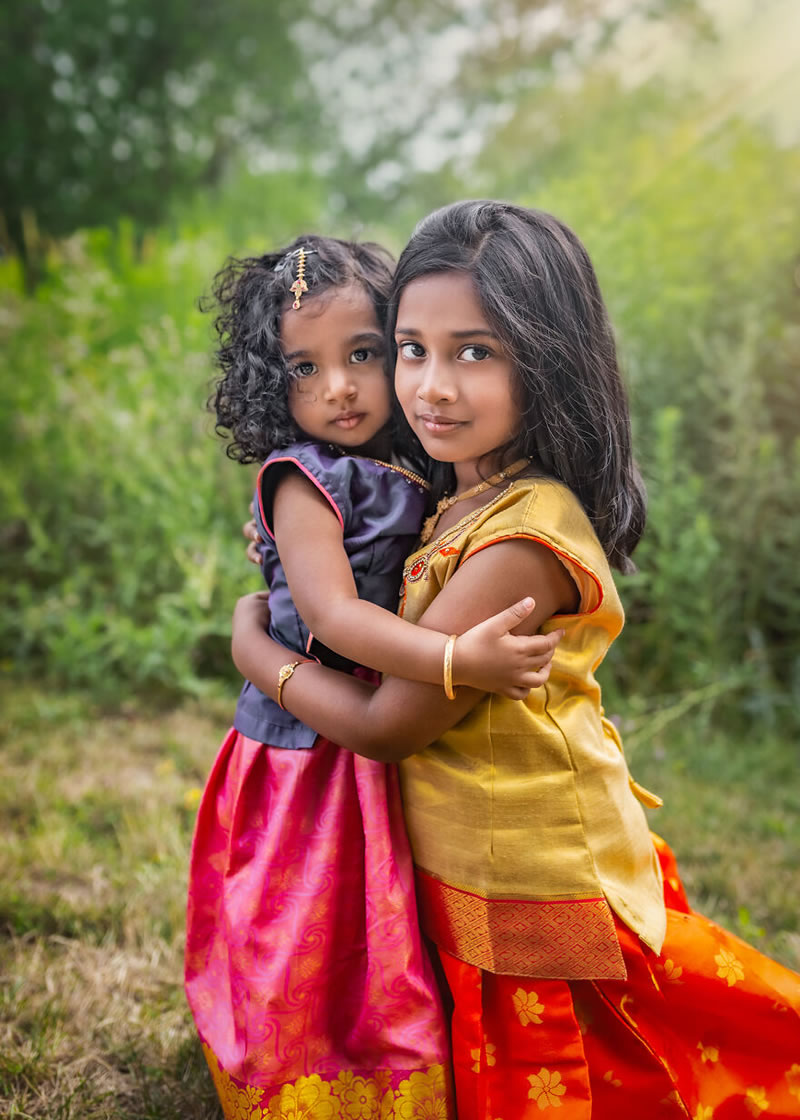 #11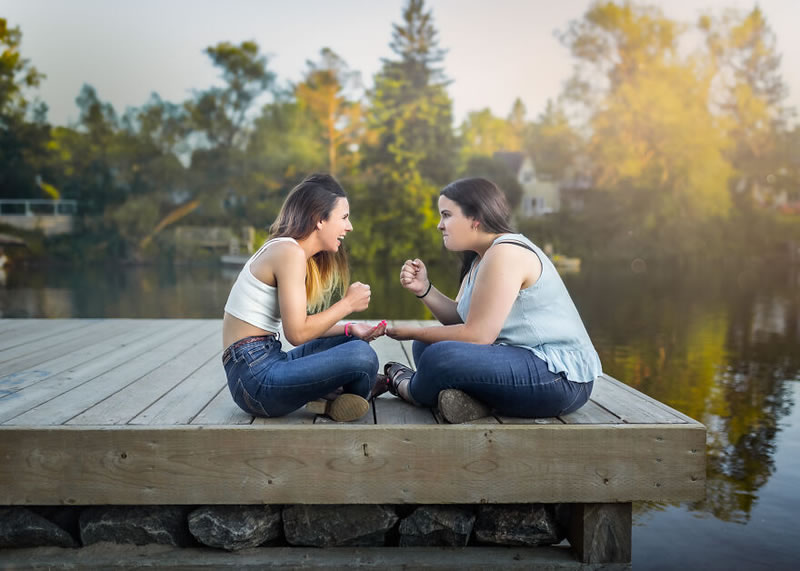 #12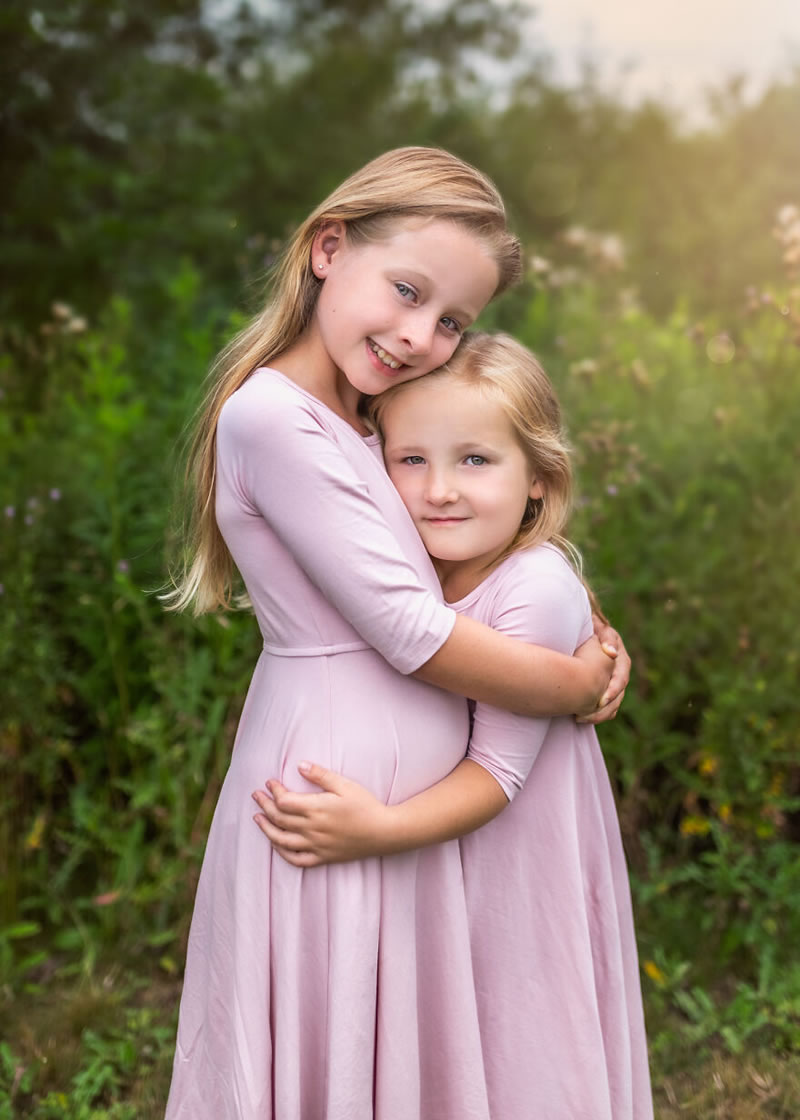 #13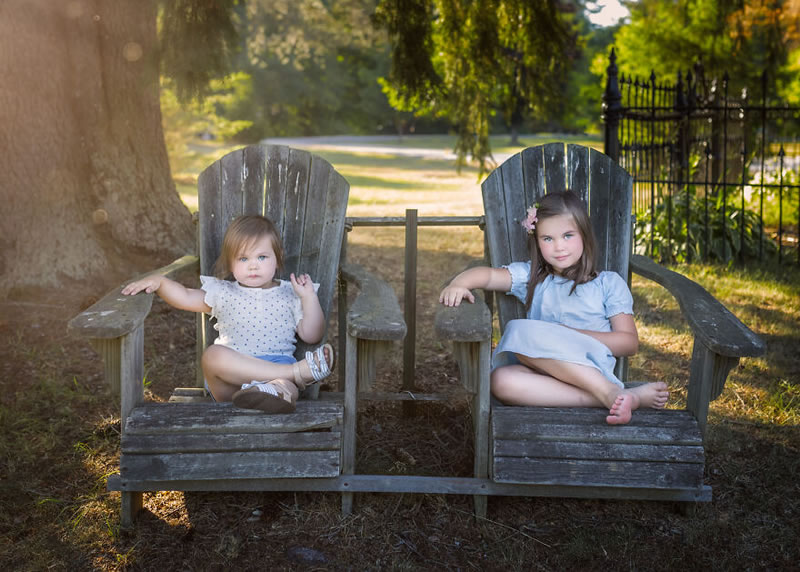 #14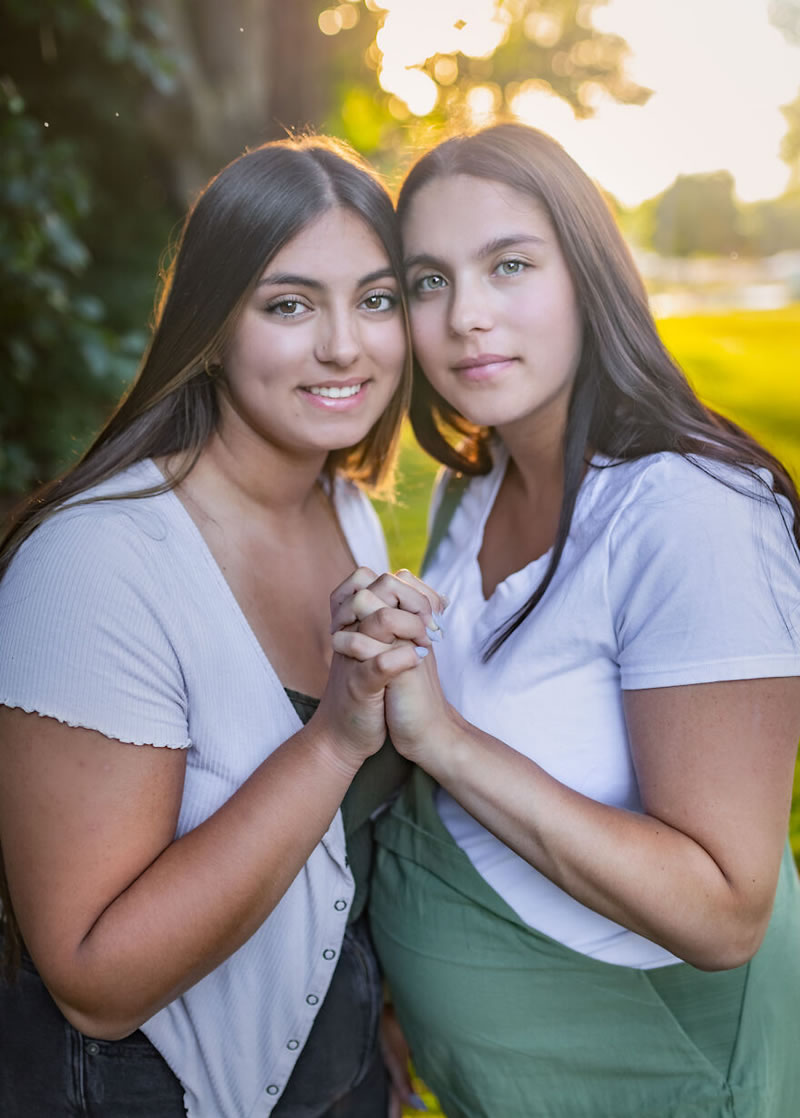 #15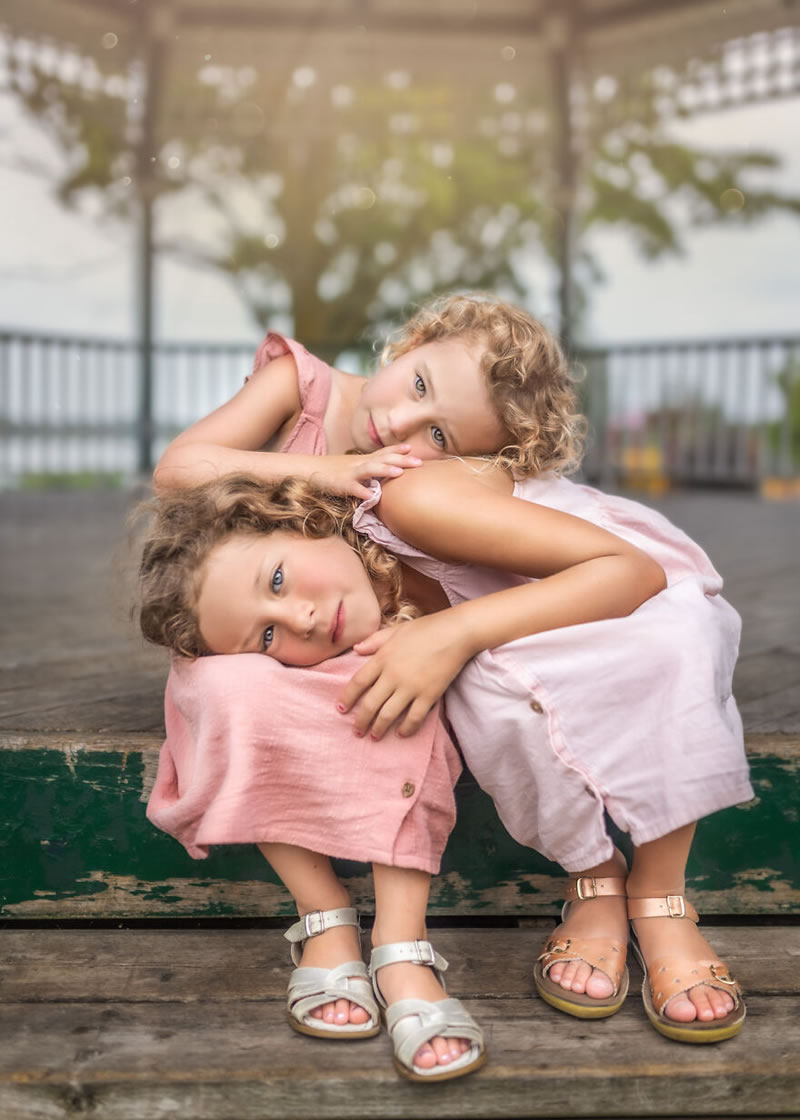 #16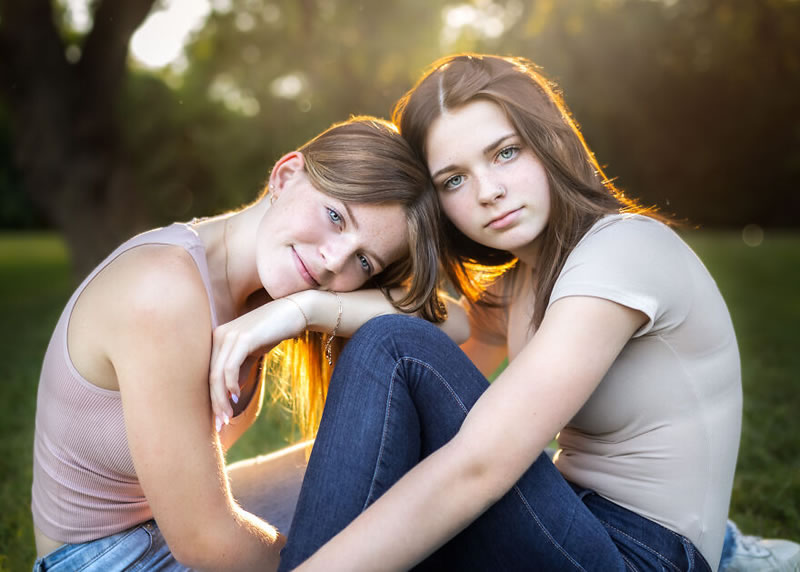 #17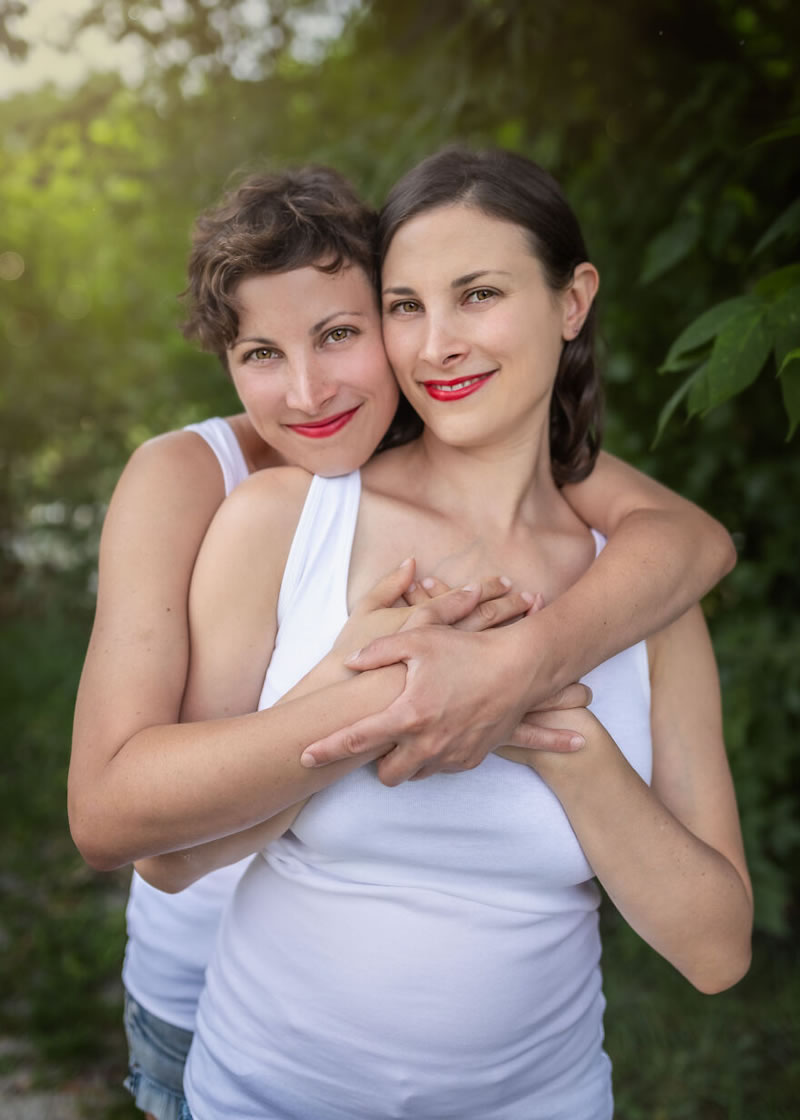 #18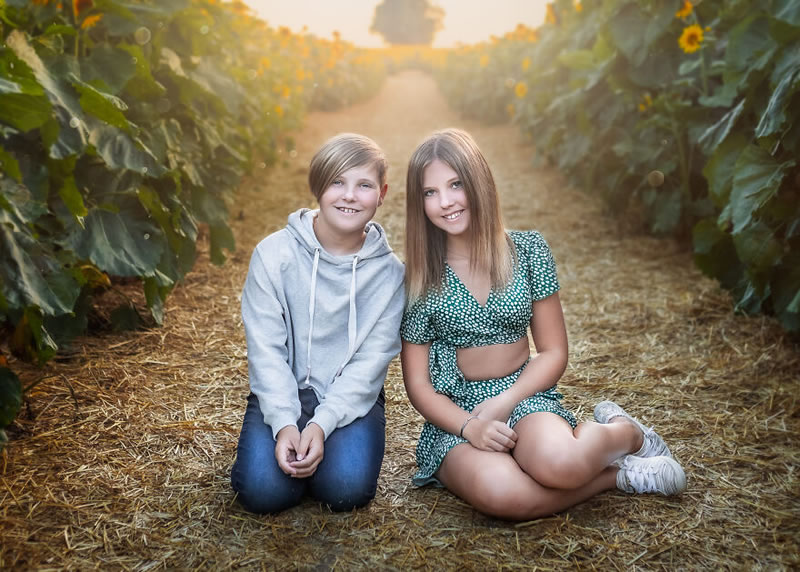 #19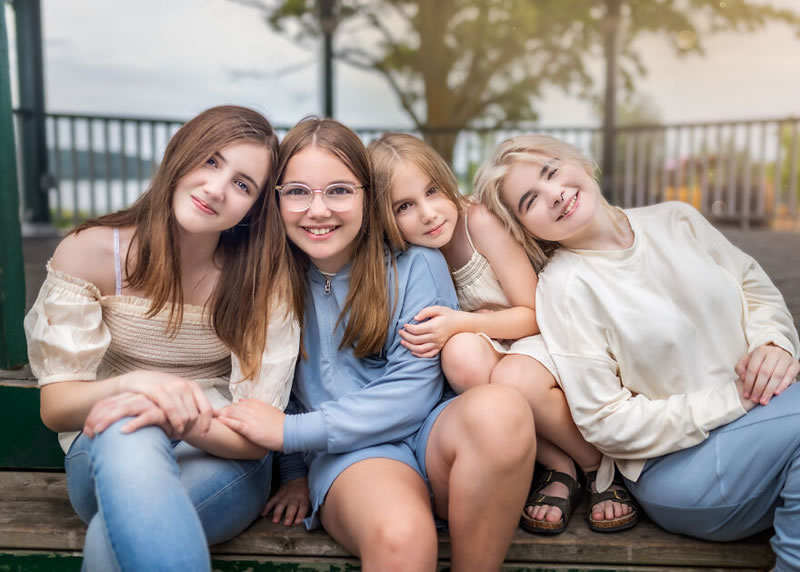 #20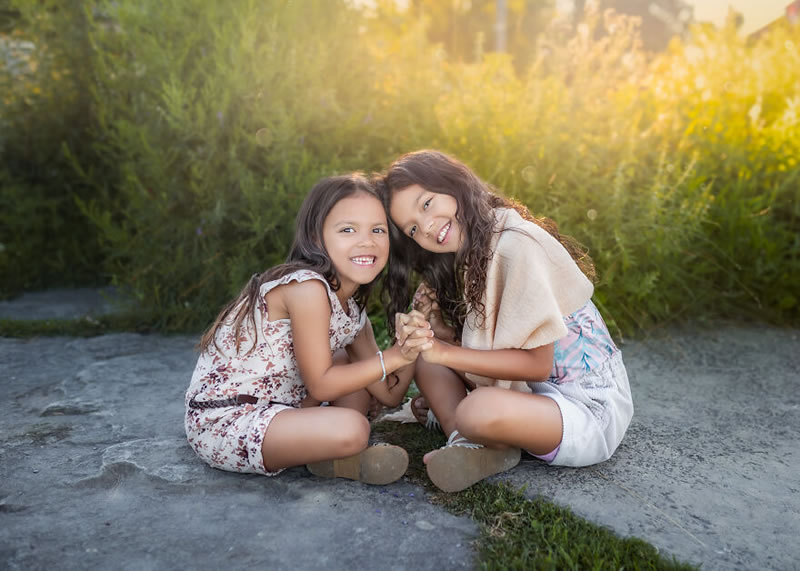 #21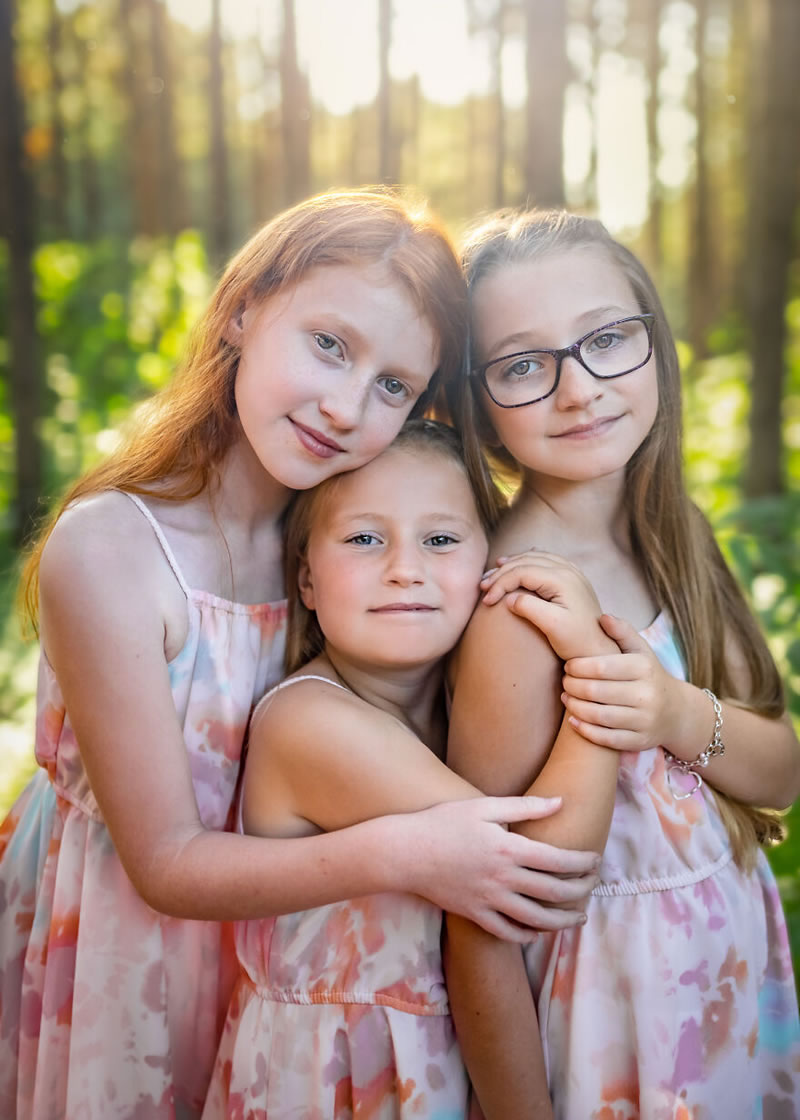 #22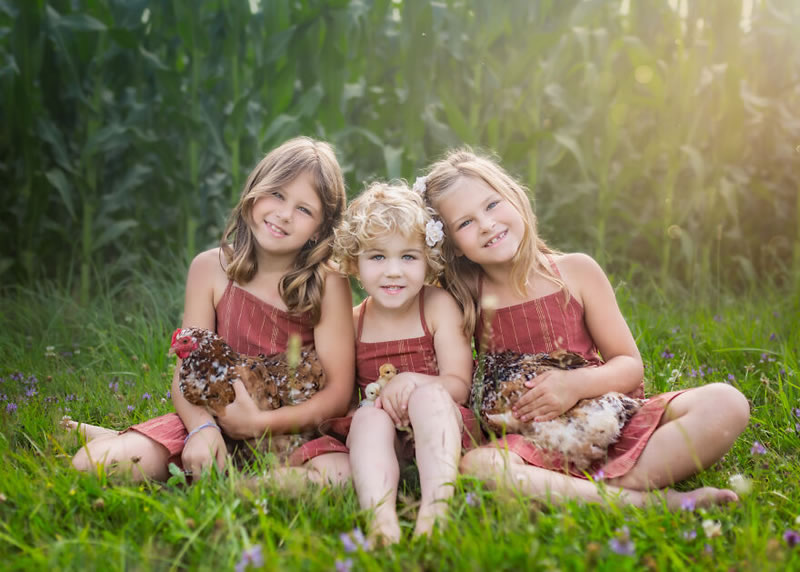 #23
#24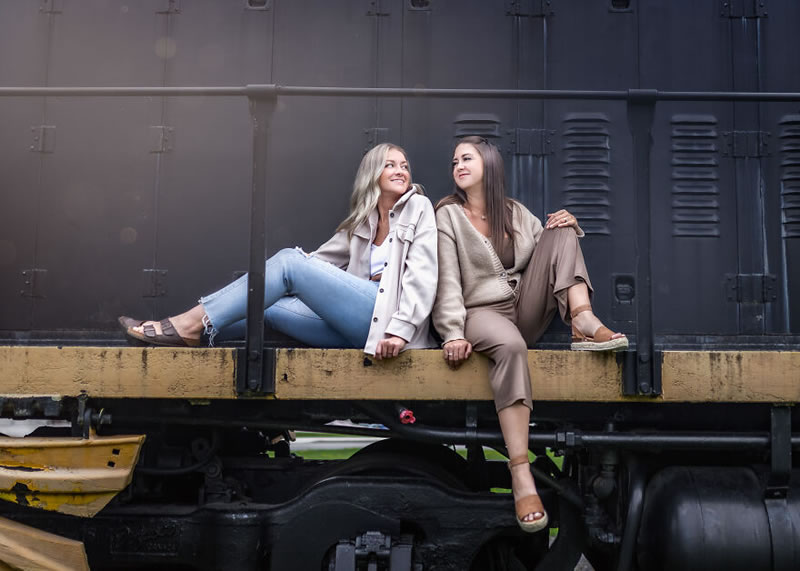 #25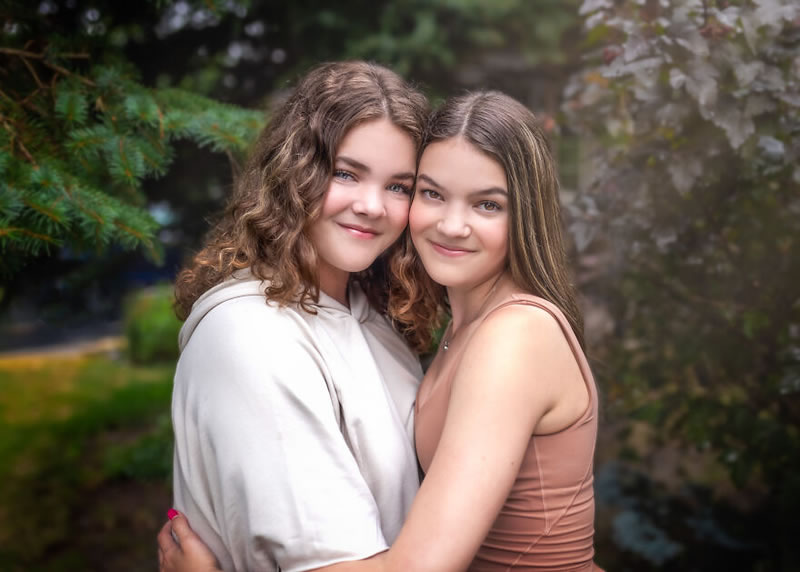 #26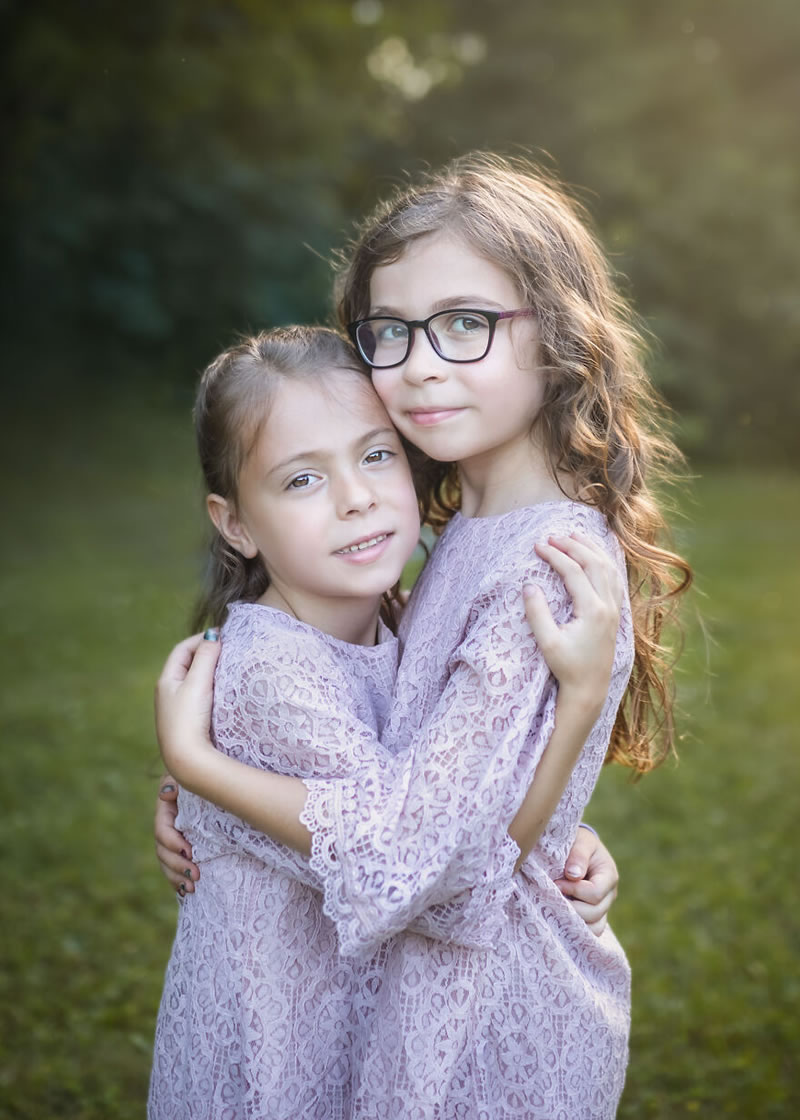 #27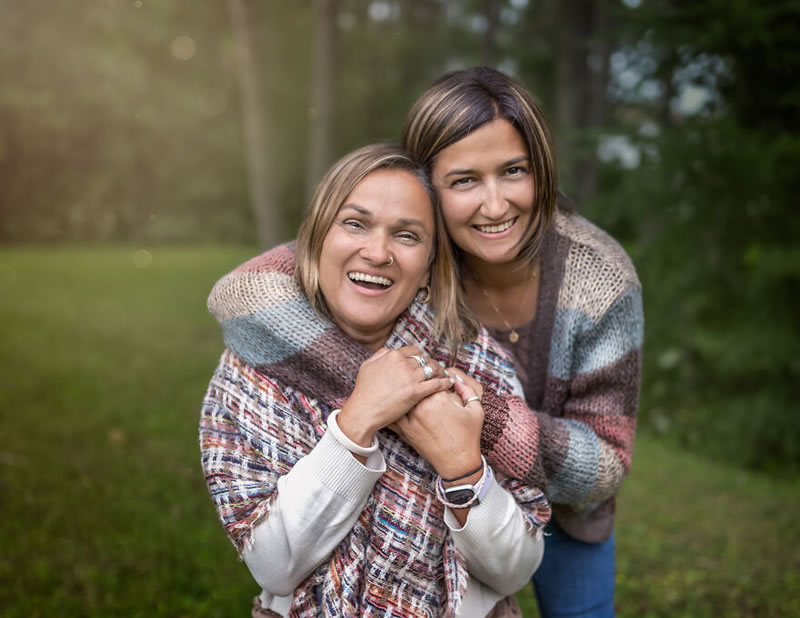 #28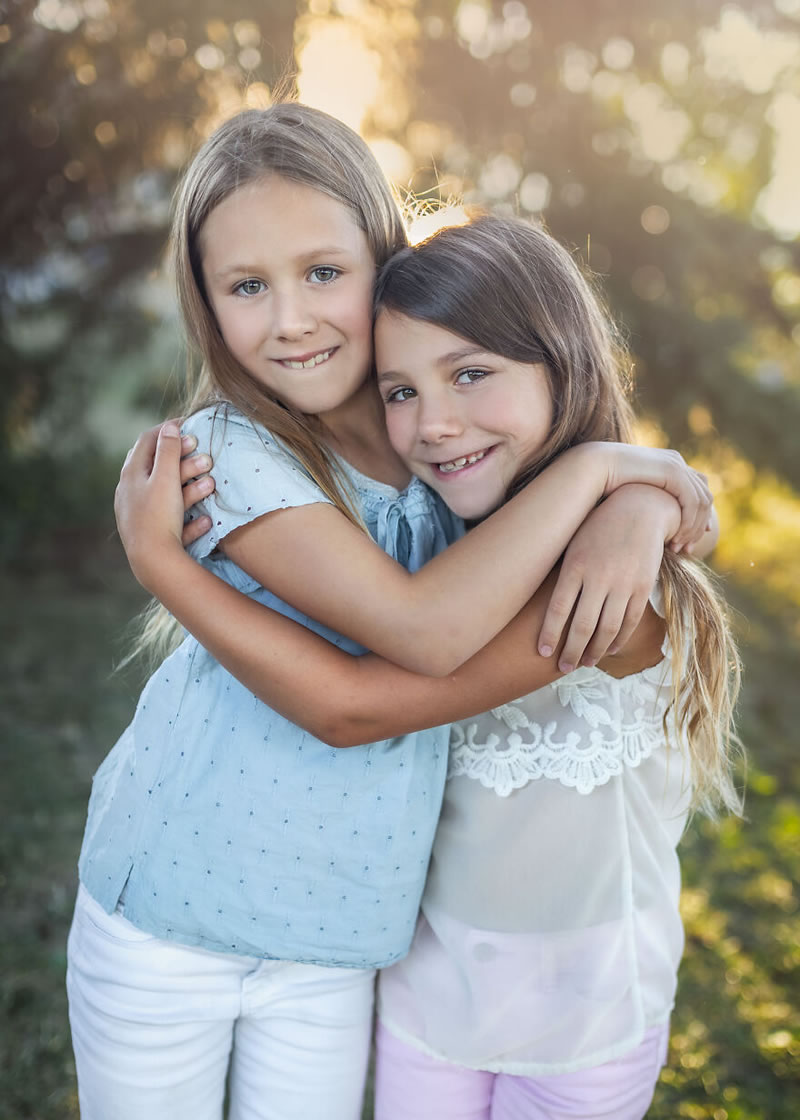 #29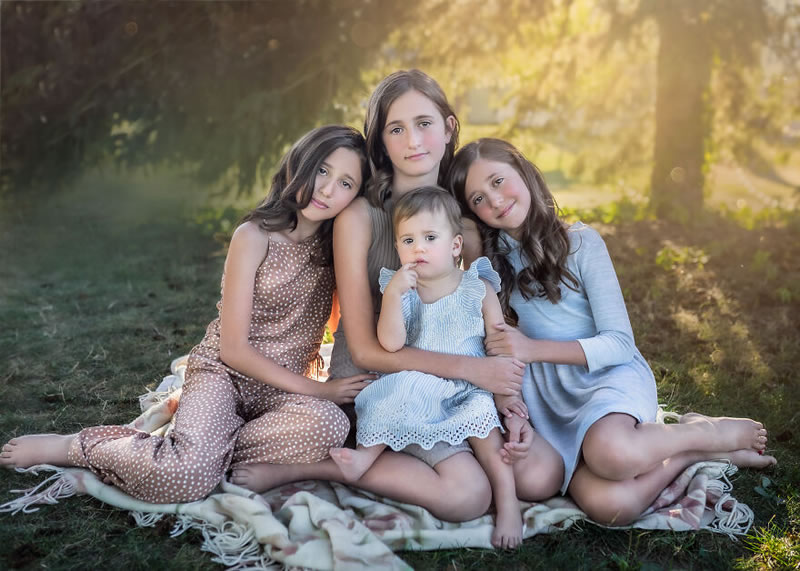 #30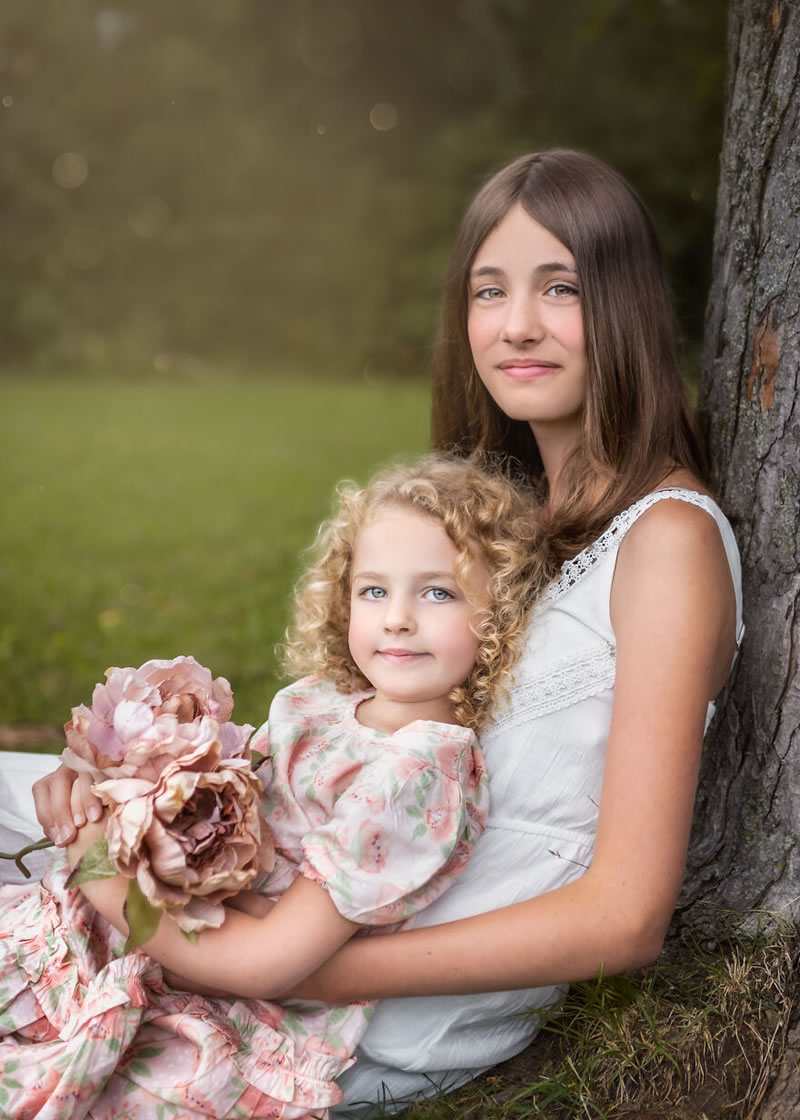 ---
Related Articles: