Russian photographer Anastasiya Dobrovolskaya beautifully captured the magical bond between humans and animals. The photographer takes fairytale-like photos of humans posing with animals, and her work looks absolutely magical.
Anastasiya says that one of the most rewarding things about working with animals is that they fill one's life with something very kind and real. "All their actions and emotions are genuine. Before I started taking photos with animals, I had no idea that there could be such a close connection between humans and animals," explained the photographer. "It is still surprising to me that 'wild' animals can experience such strong affection and trust in humans."
You can find more amazing work of Anastasiya Dobrovolskaya from the below links.
You can find Anastasiya Dobrovolskaya on the web: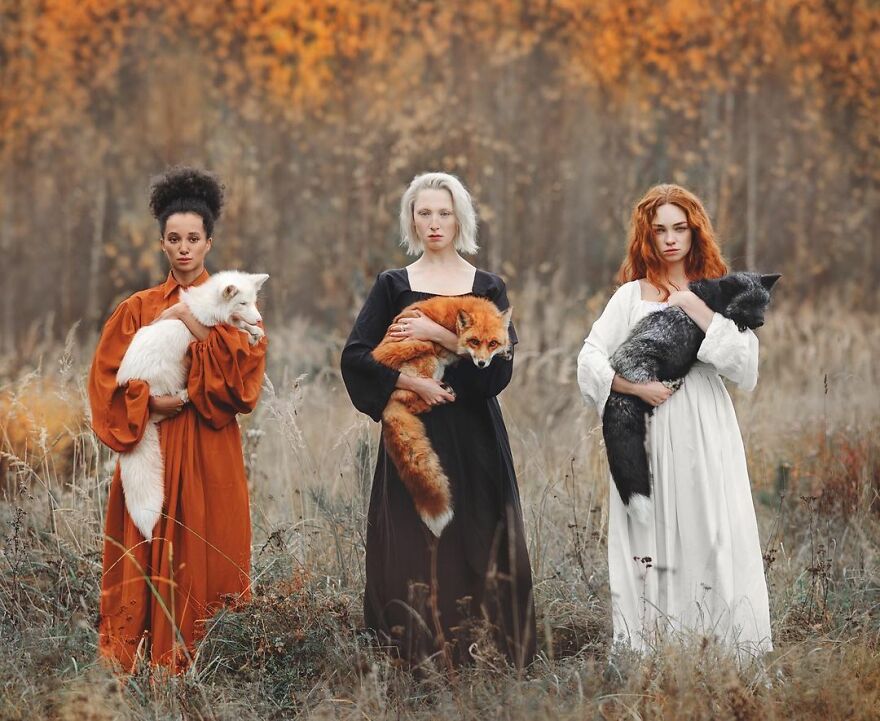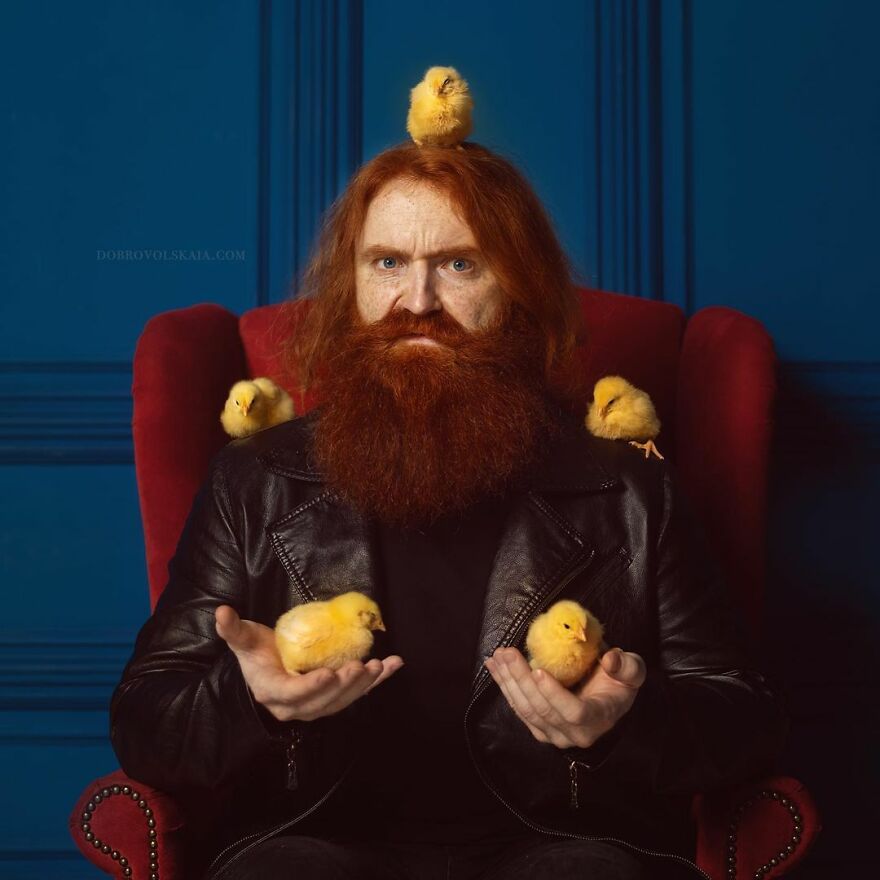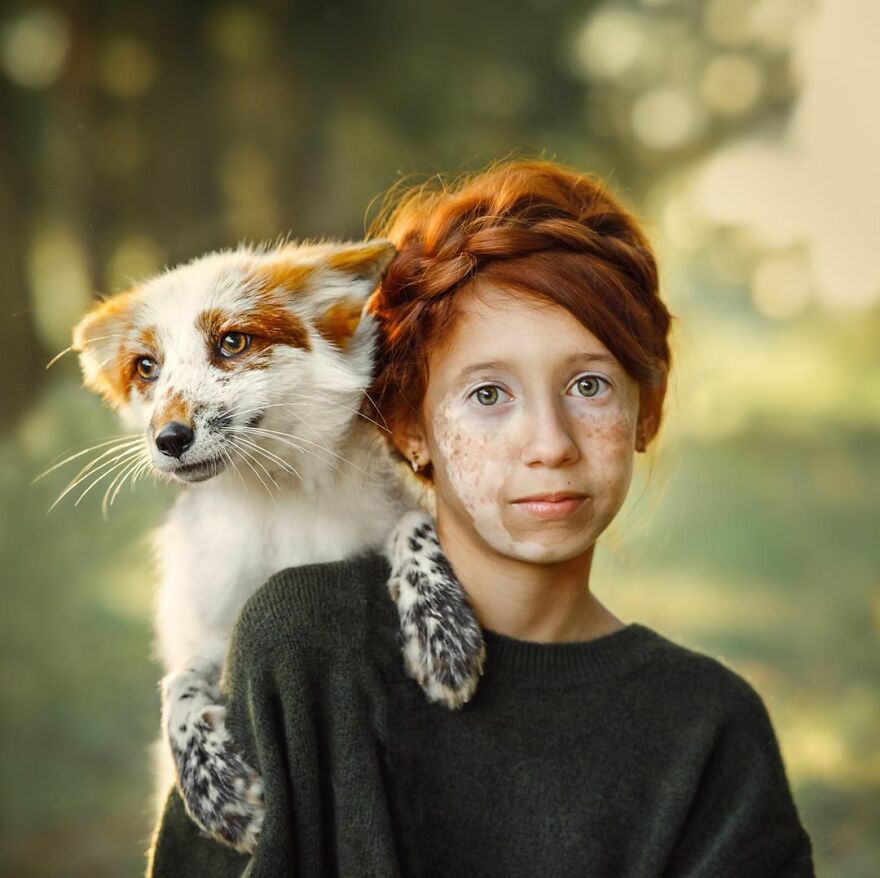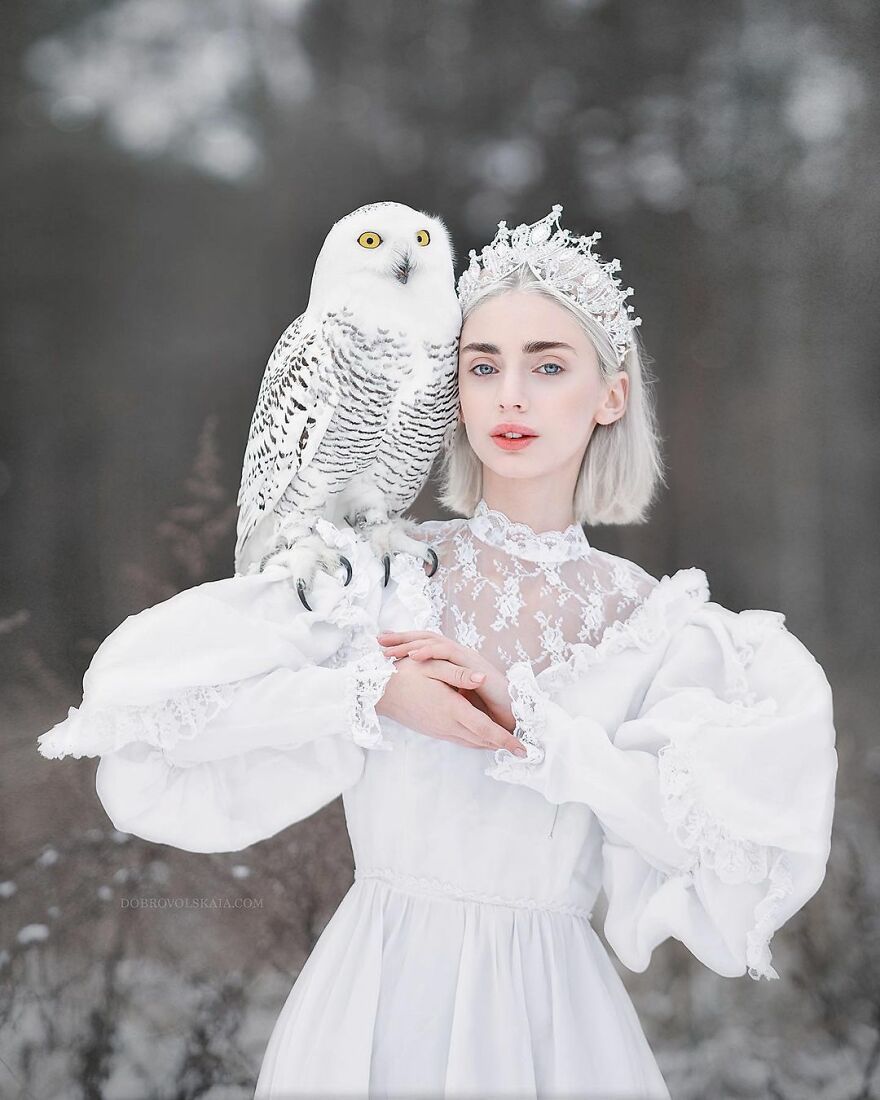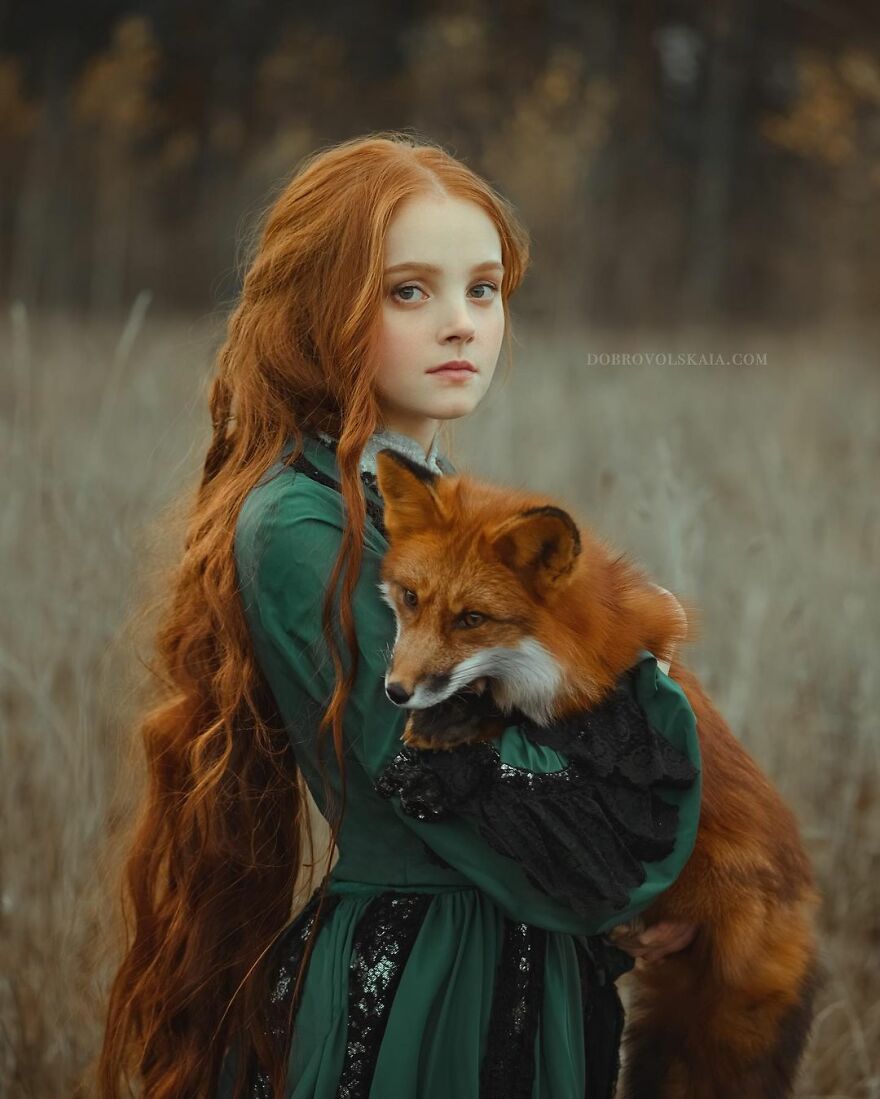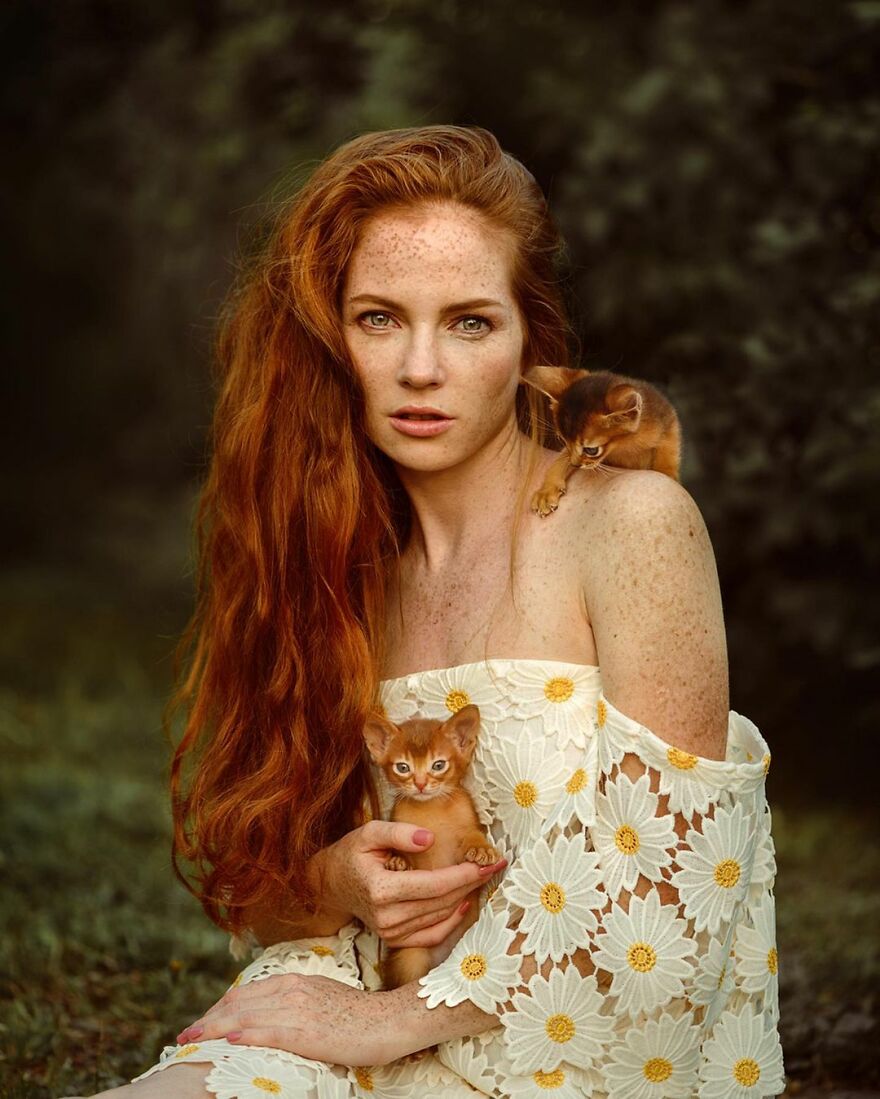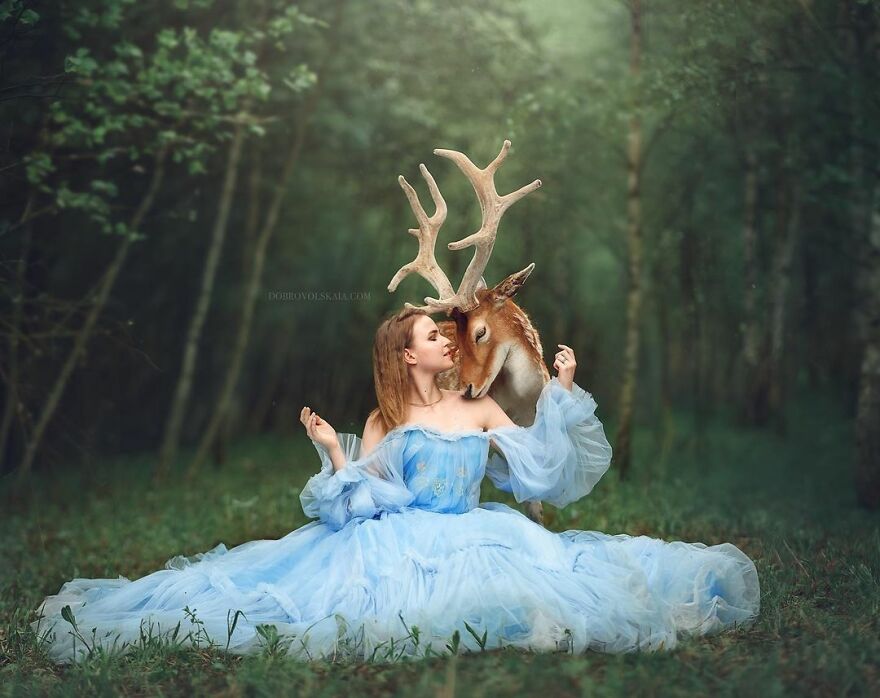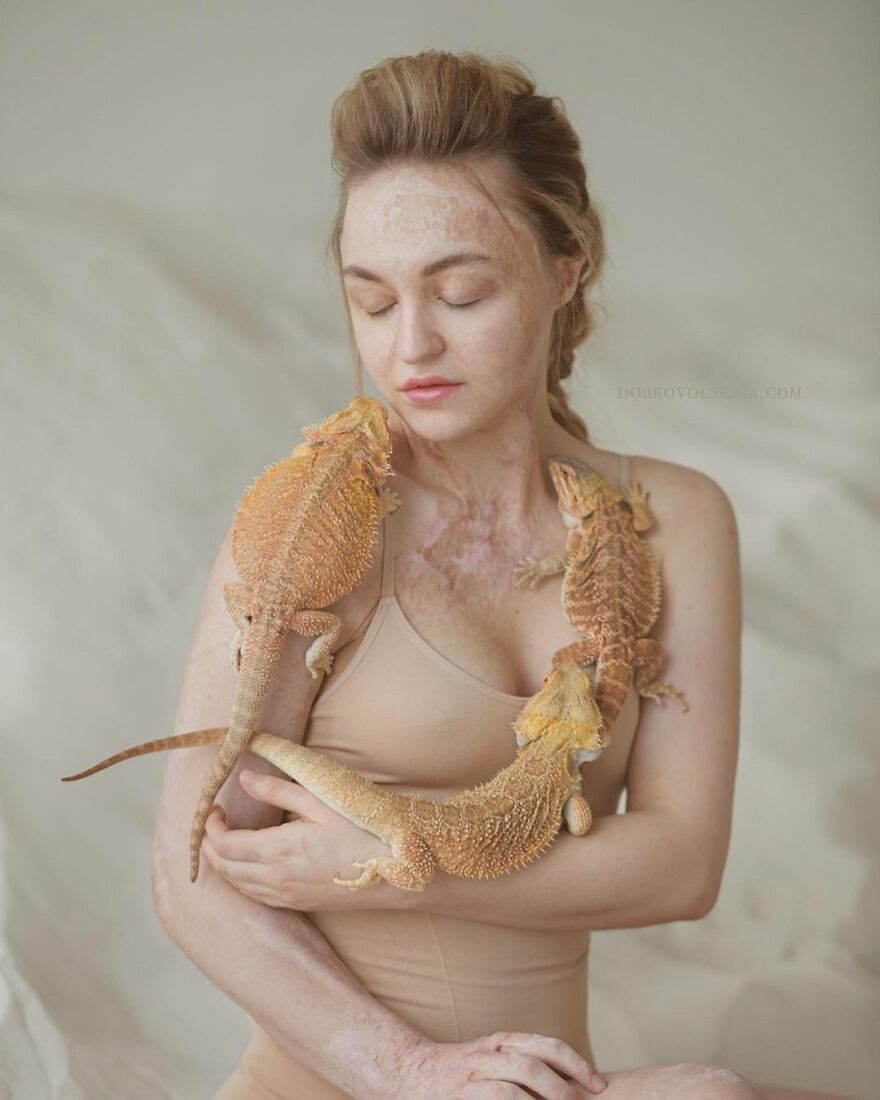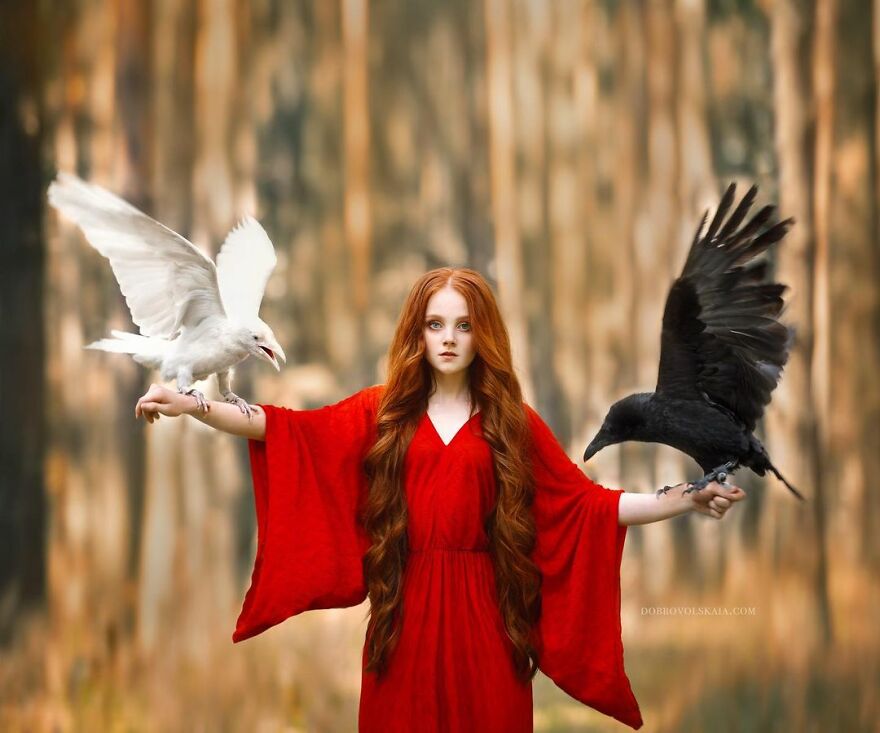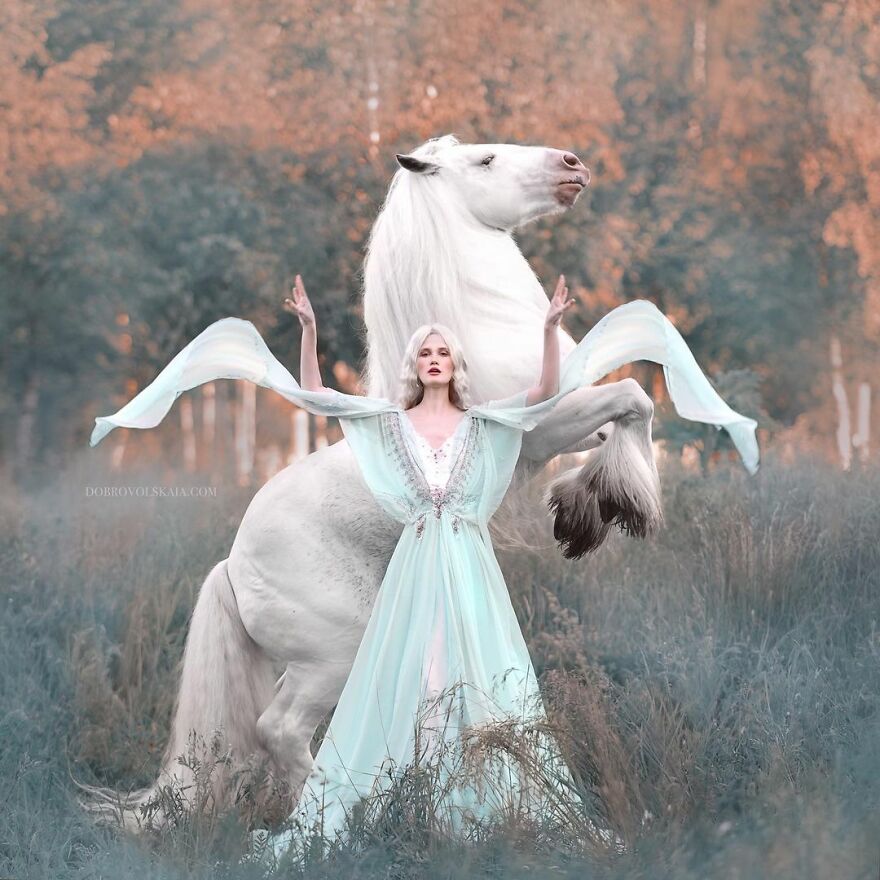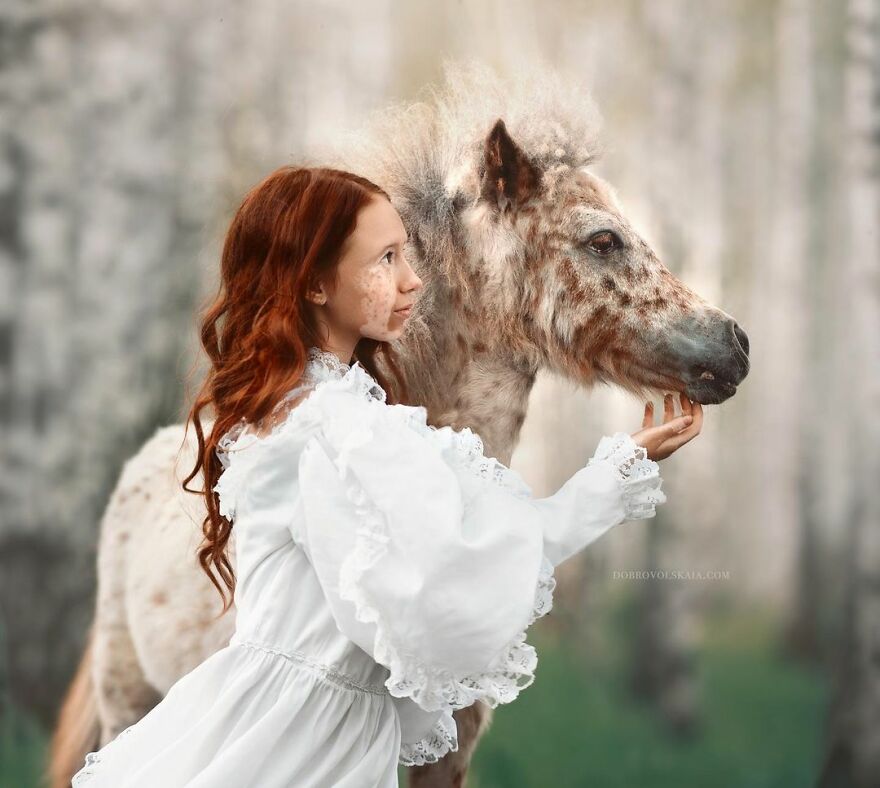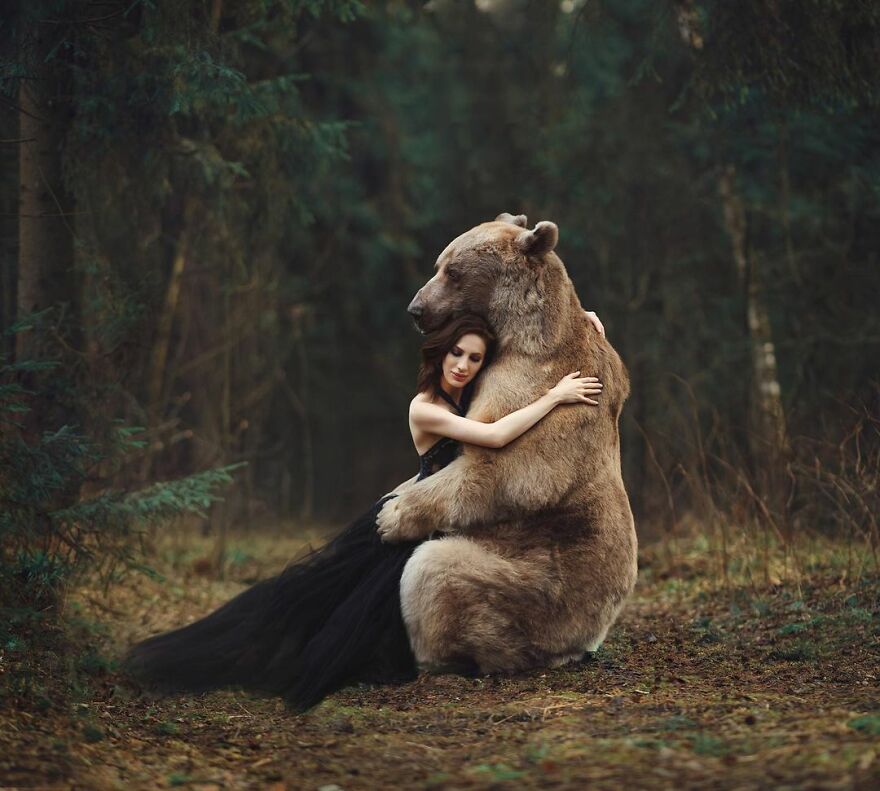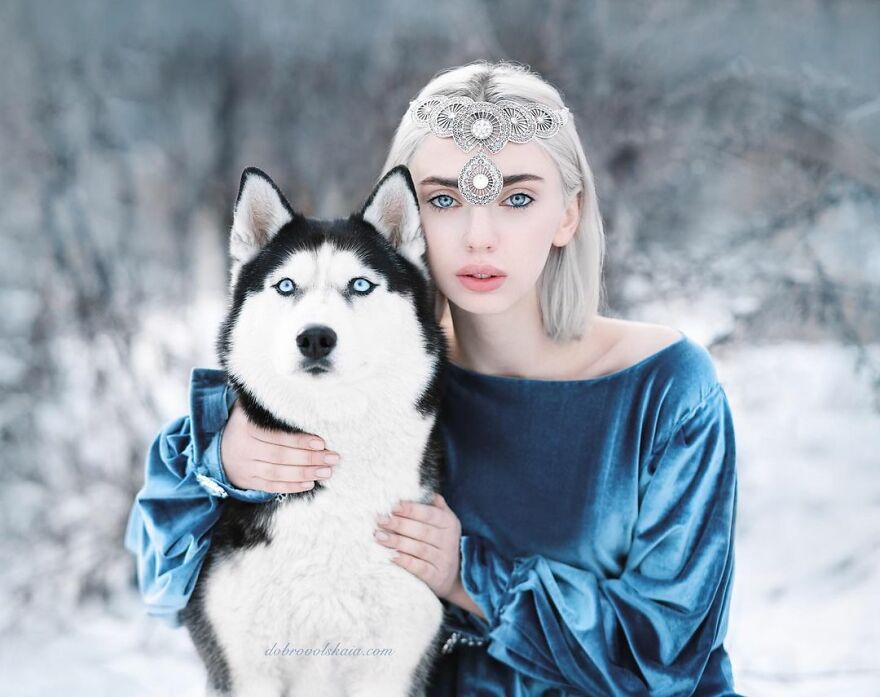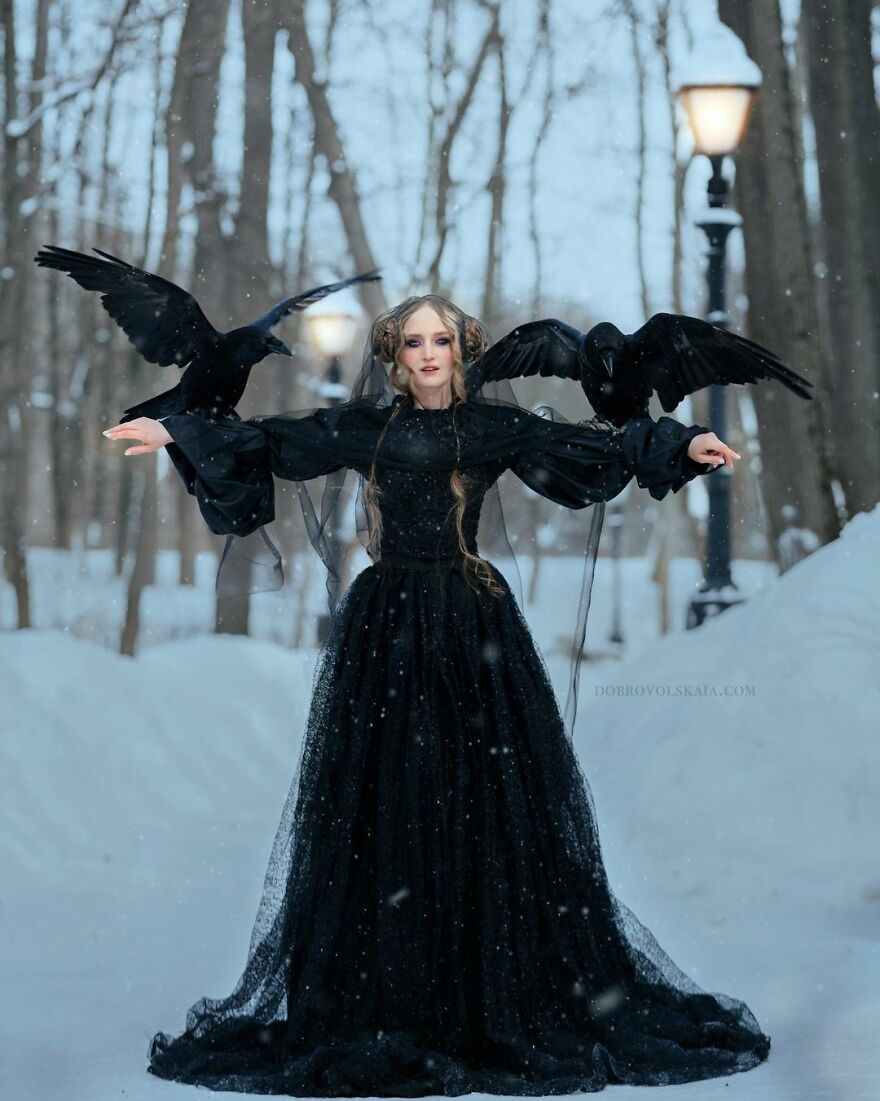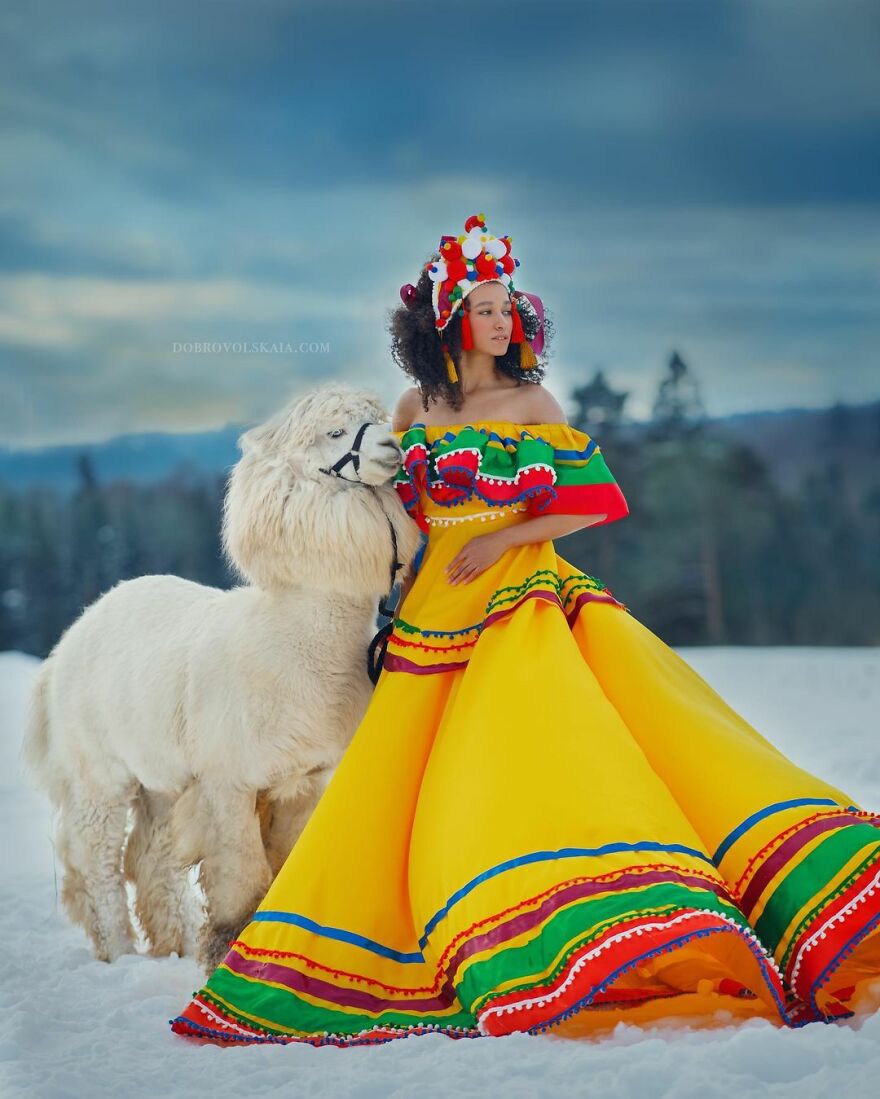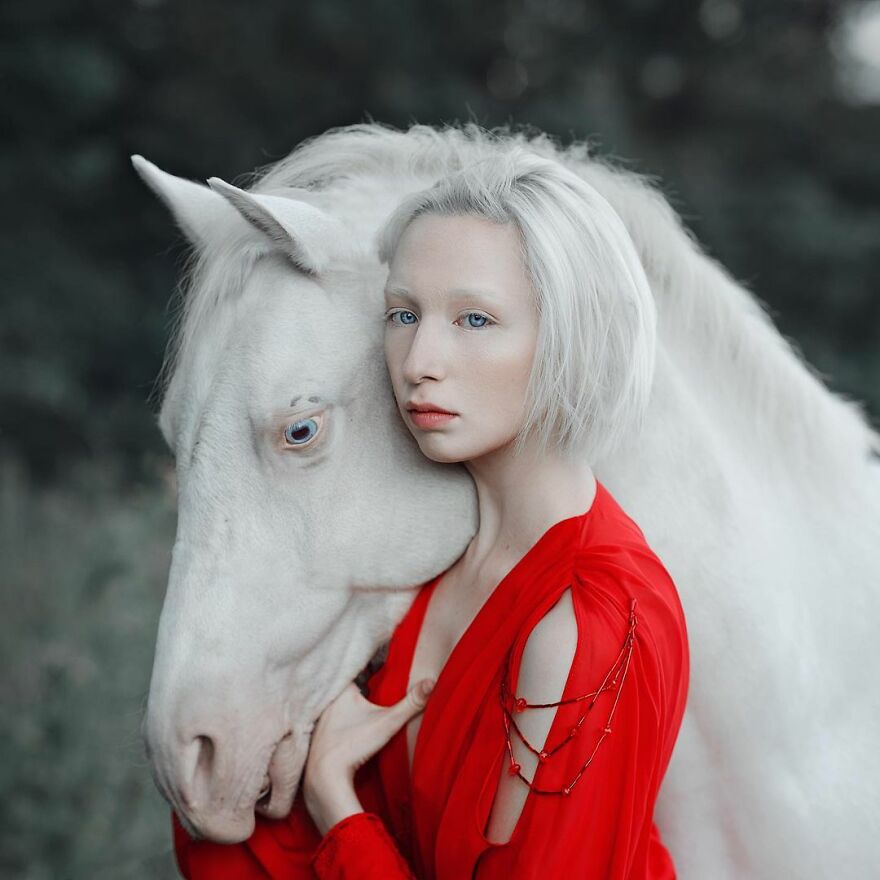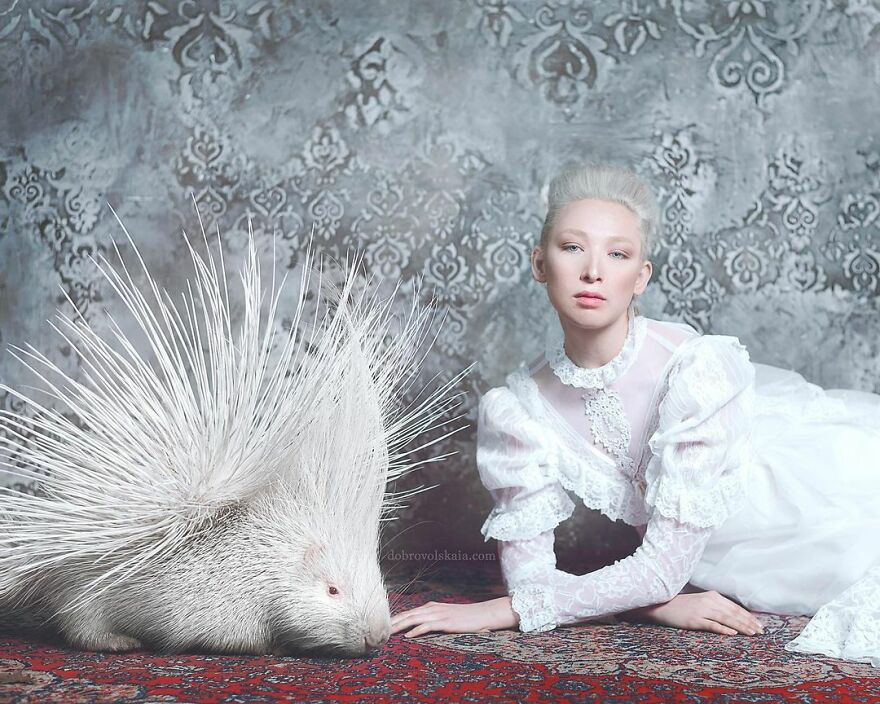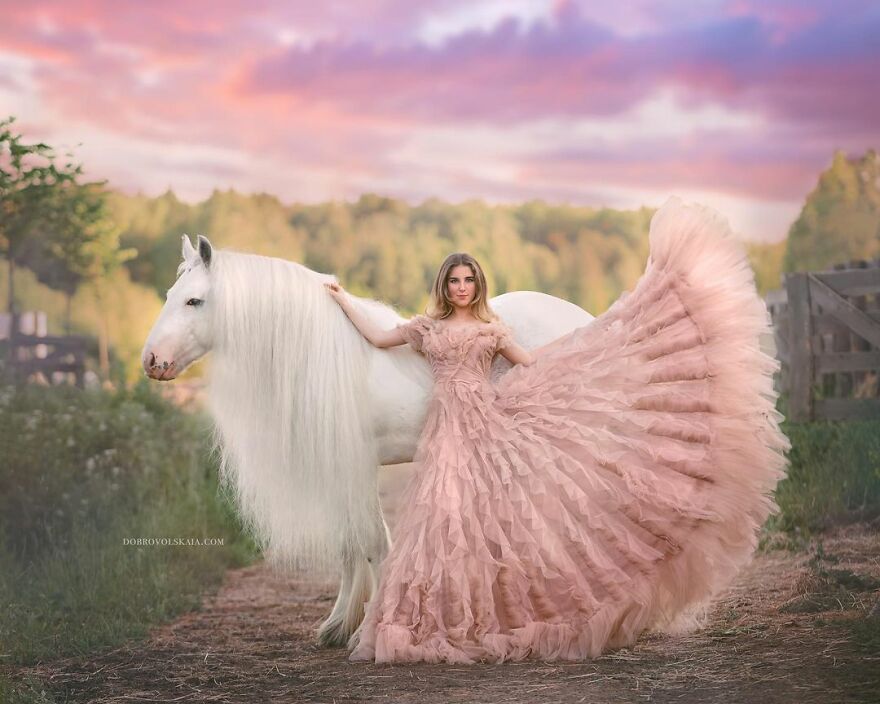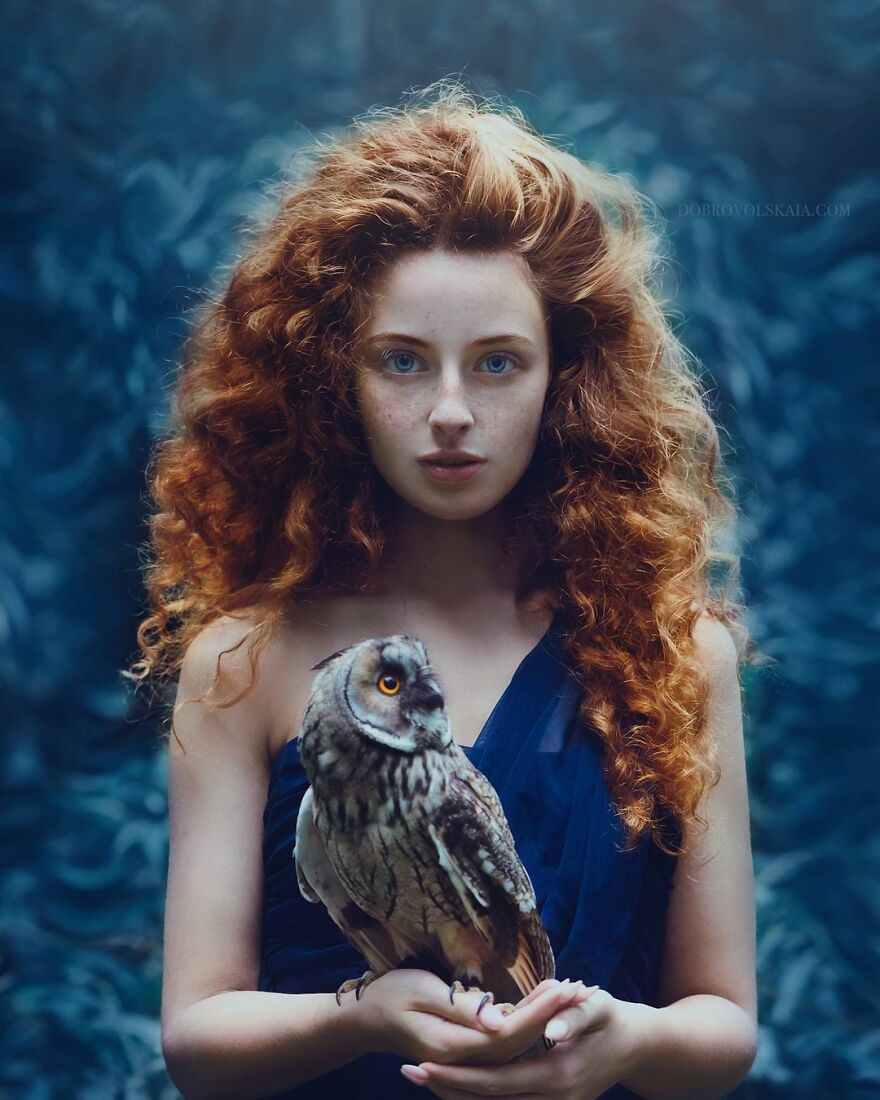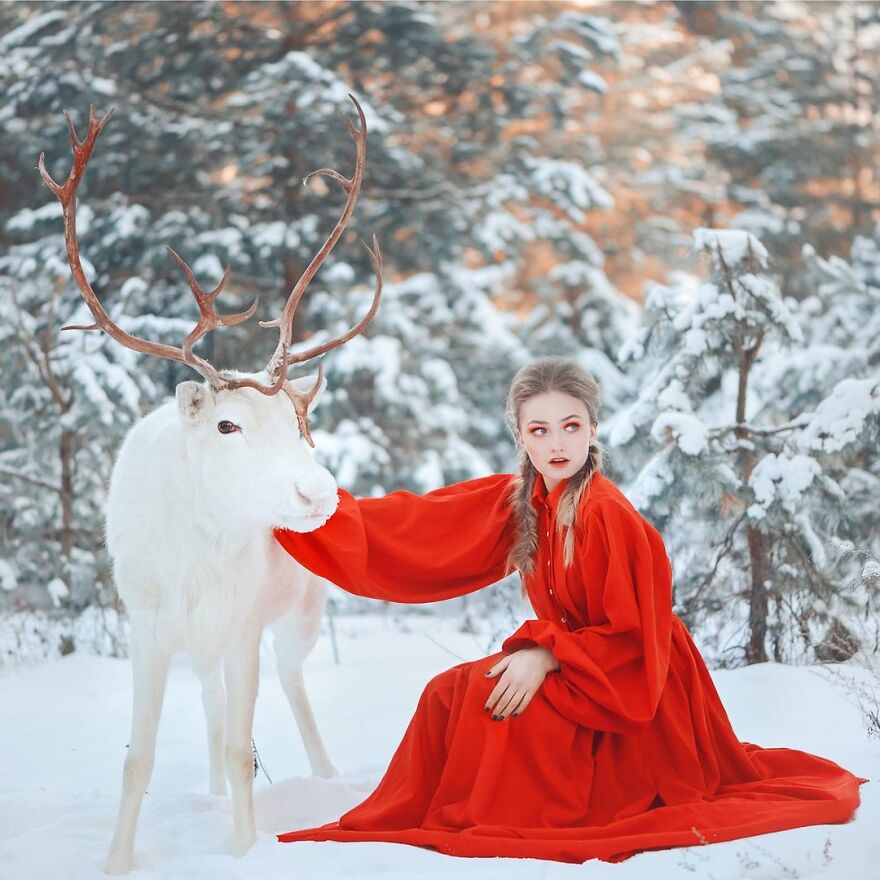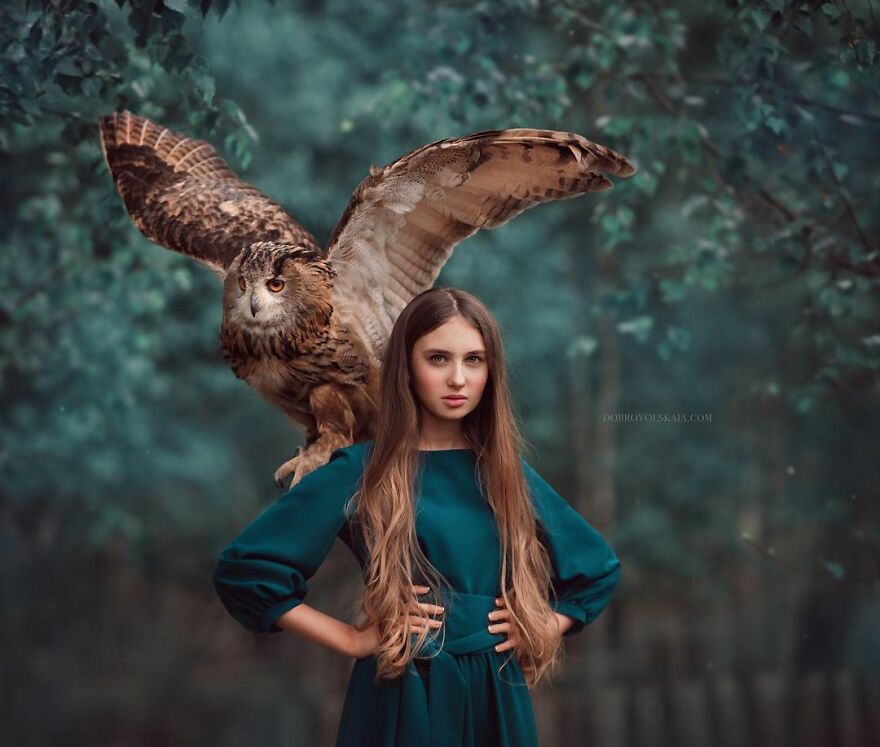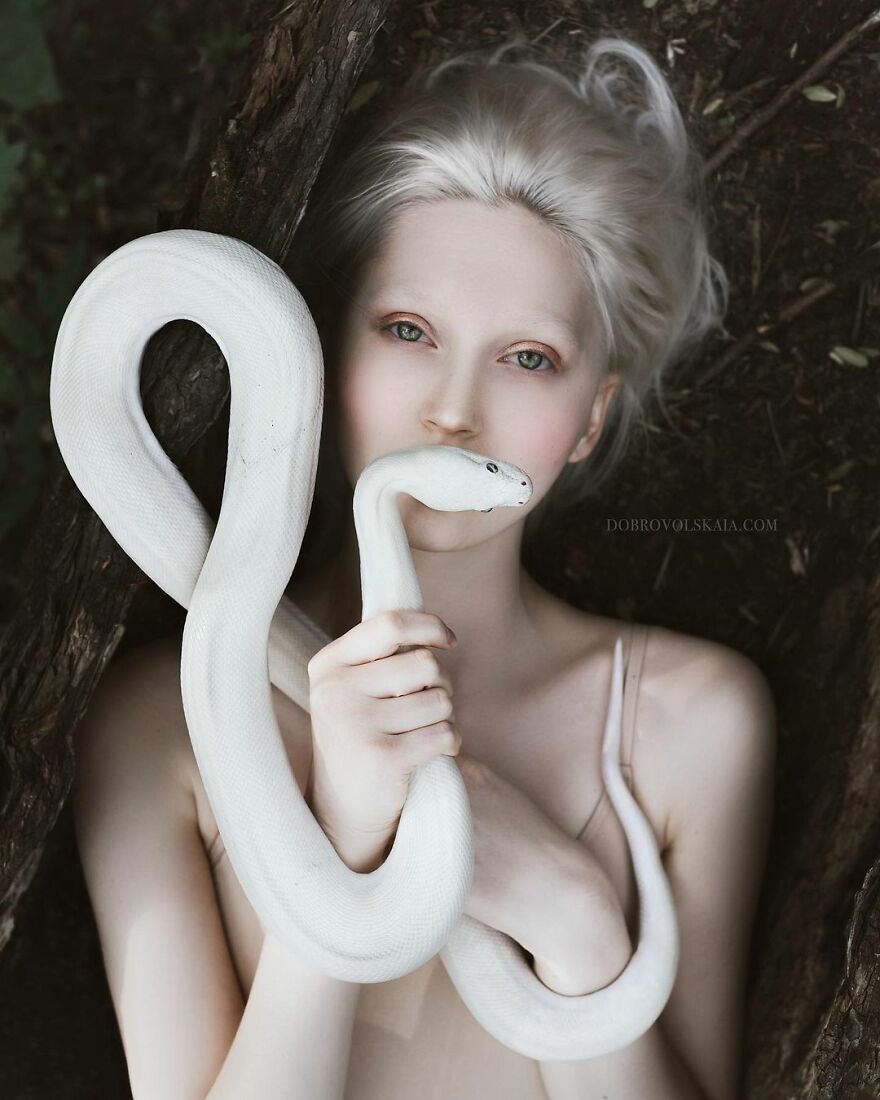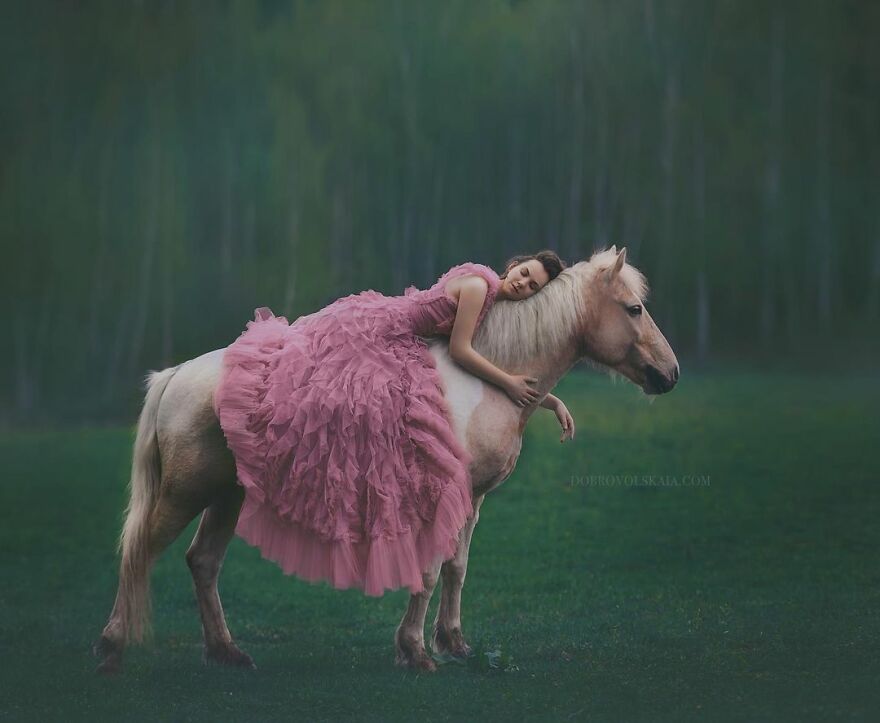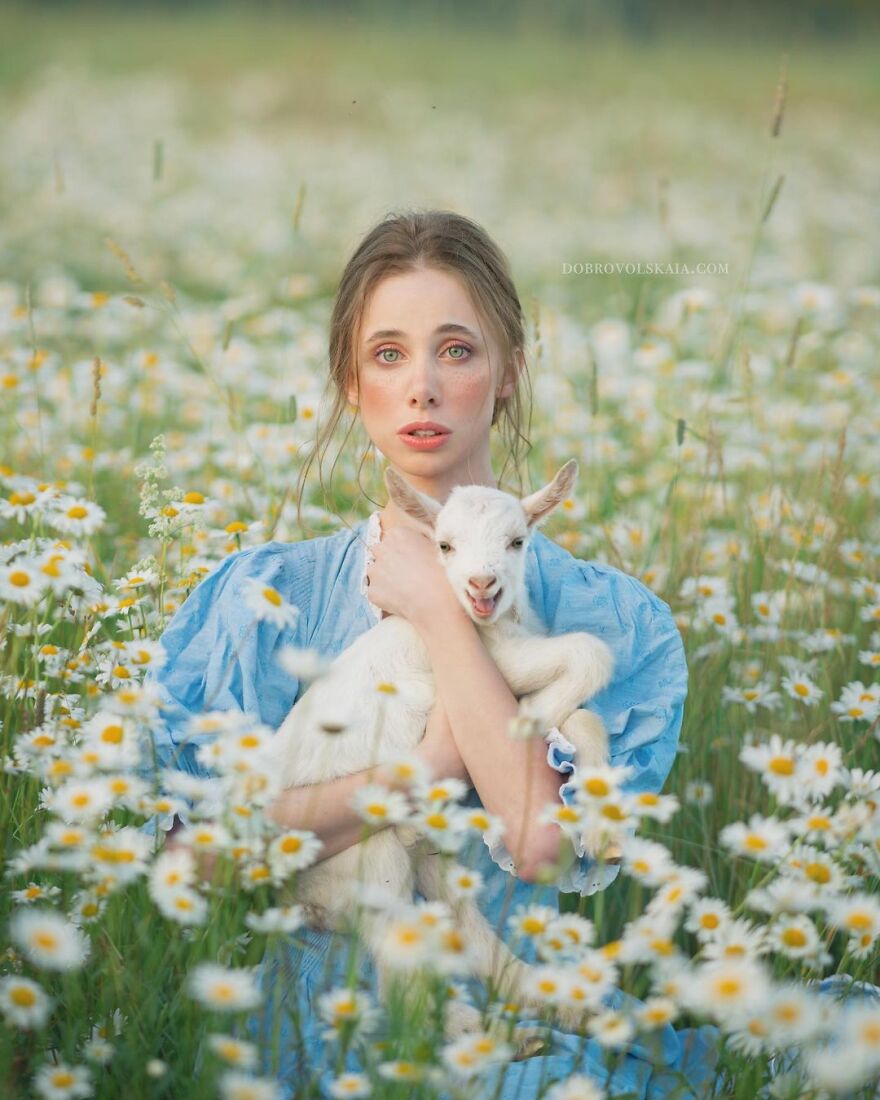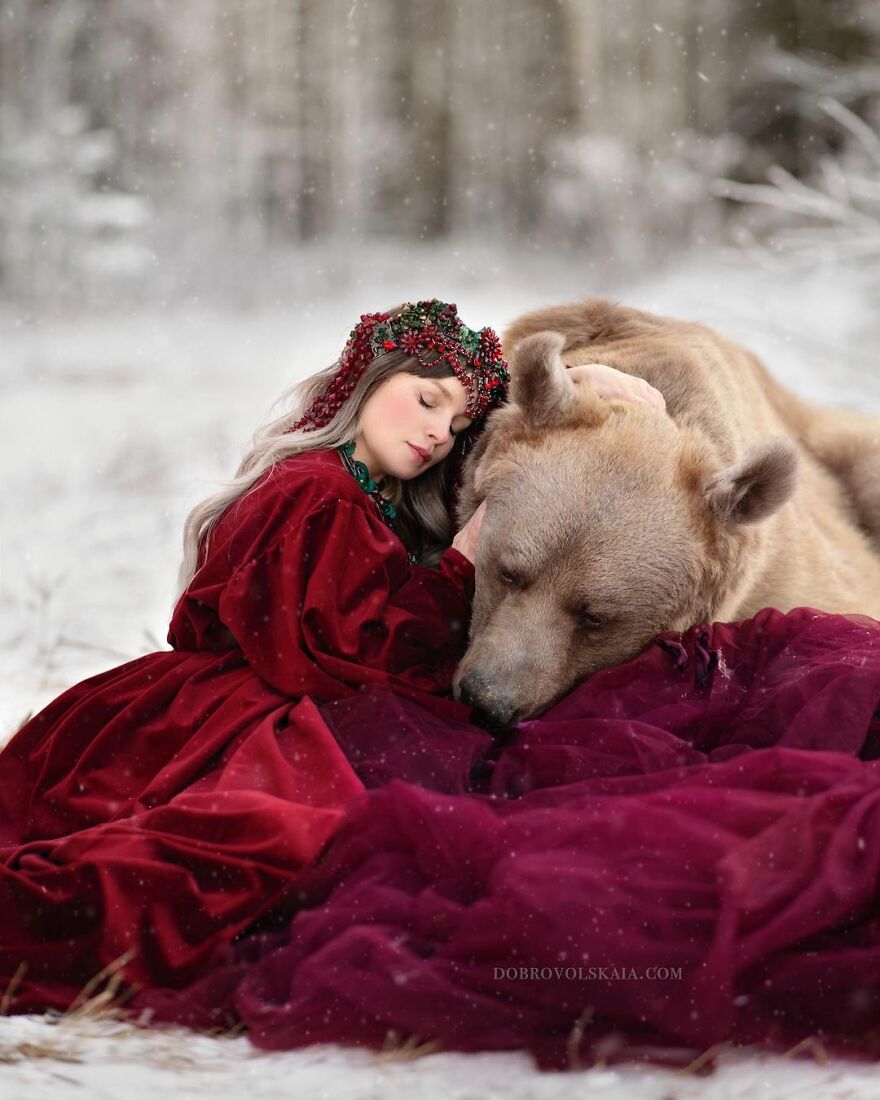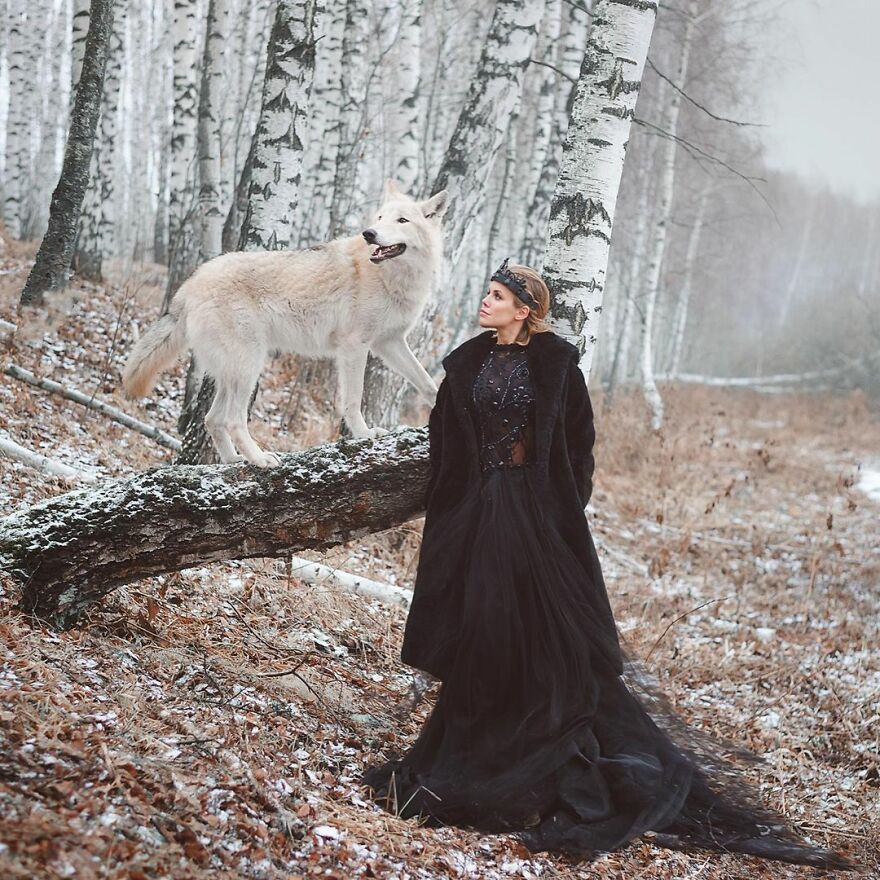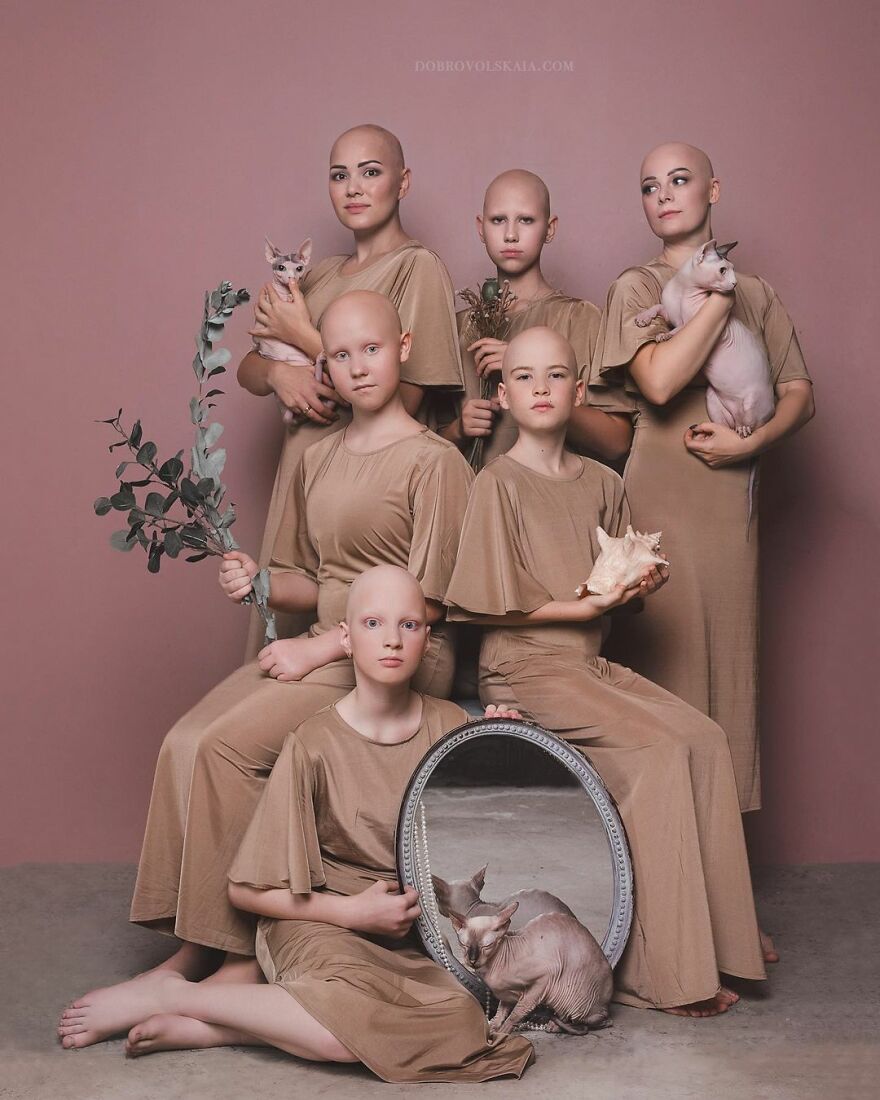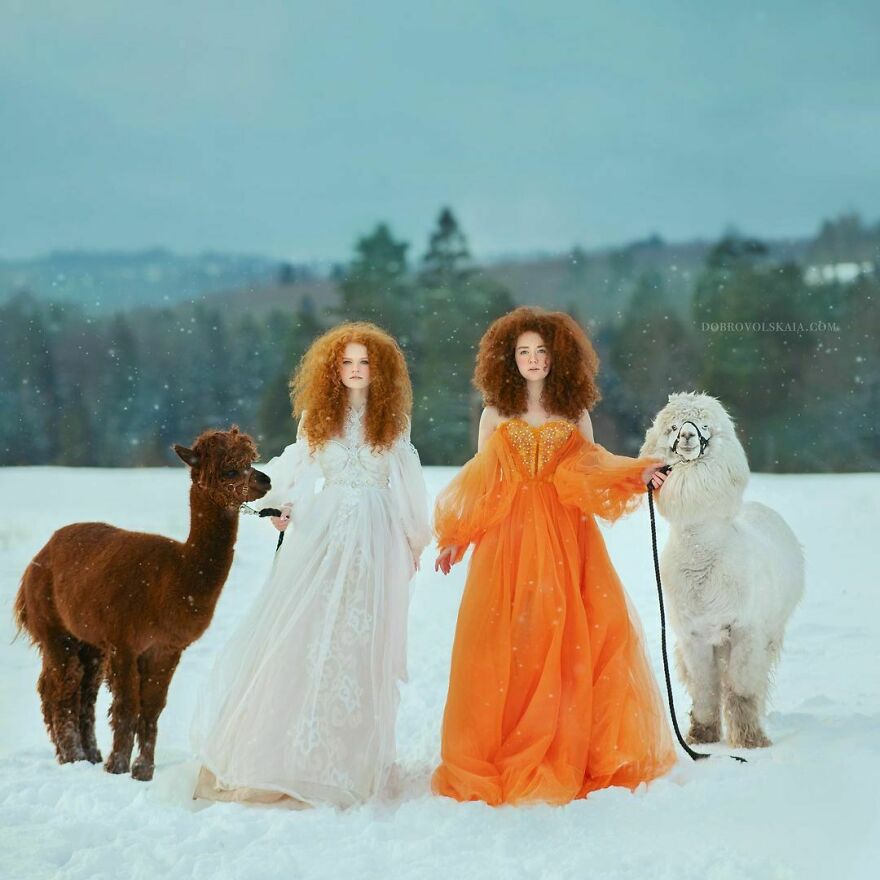 ---
Don't miss to check these articles: