Close-up Photographer of the Year (CUPOTY) is a celebration of close-up, macro, and microphotography. A global competition was created to showcase images that help us see the world anew. Over 9,000 pictures from 55 countries were entered this year across the nine categories.
Here are the winners of Close-Up Photographer Of The Year 2021 in the categories of Insects, Animals, Plants & Fungi, Underwater, Butterflies & Dragonflies, Intimate Landscape, Manmade, Micro, and Young.
Click on the Full Gallery link to view full set of photographs.
You can find more info about Close-Up Photographer of the Year:
#1 Overall winner & Insects winner by Pål Hermansen
#2 Insects: 2nd place by Petr Bambousek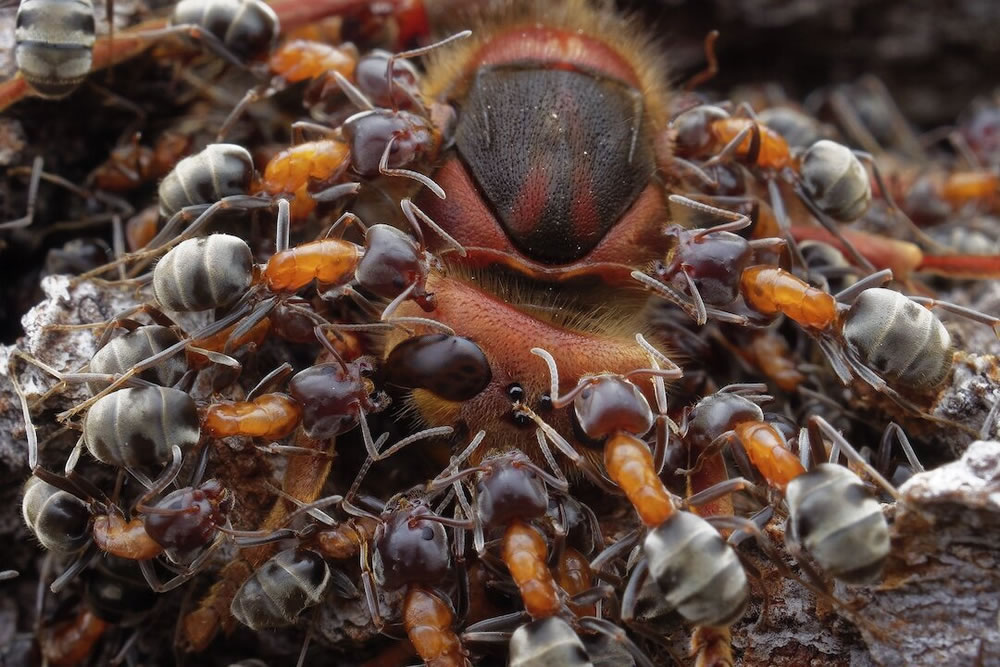 #3 Insects: 3rd place by Bernhard Schubert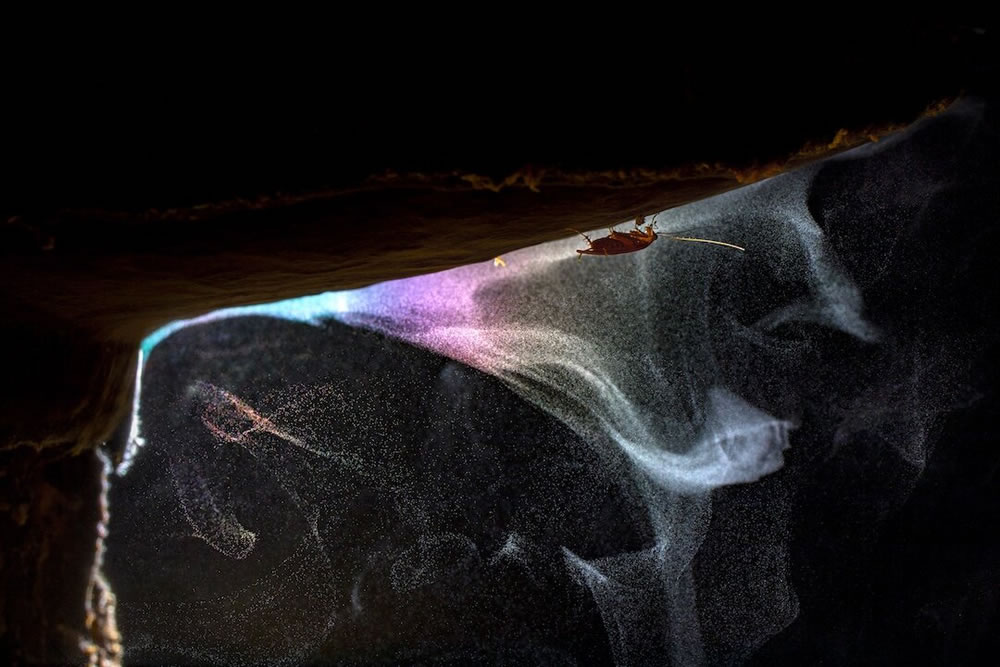 #4 Animals: Winner by Juan J. González Ahumada
#5 Animals: 2nd place by Svetlana Ivanenko
#6 Animals: 3rd place by Lili Sztrehárszki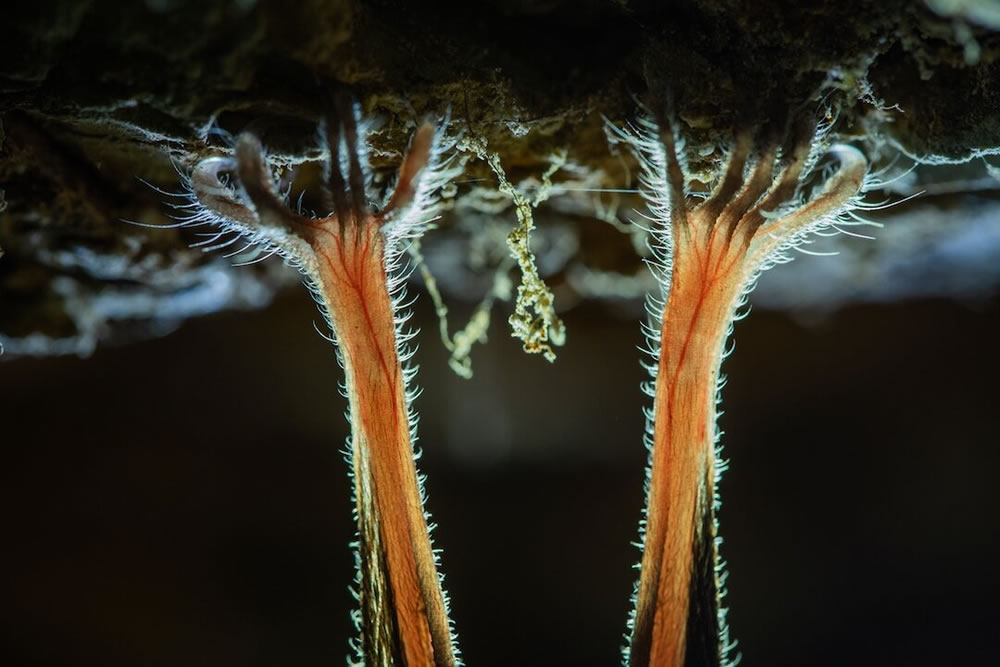 #7 Plants & Fungi: Winner by Barry Webb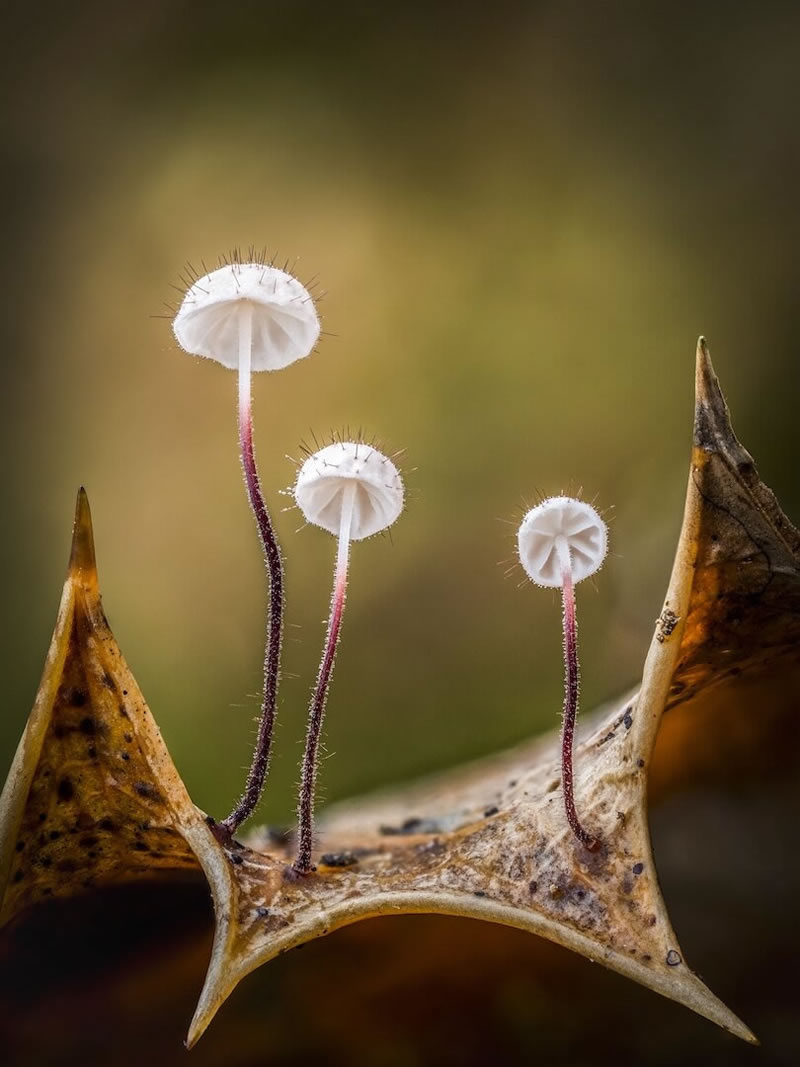 #8 Plants & Fungi: 2nd place by Andy Sands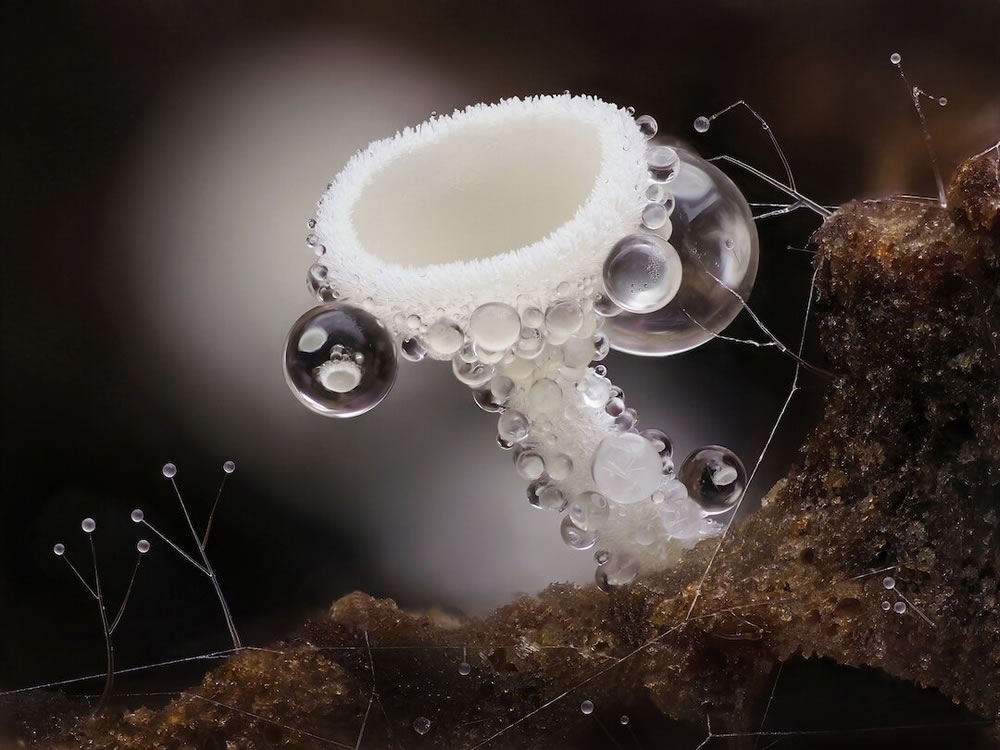 #9 Plants & Fungi: 3rd place by Paula Cooper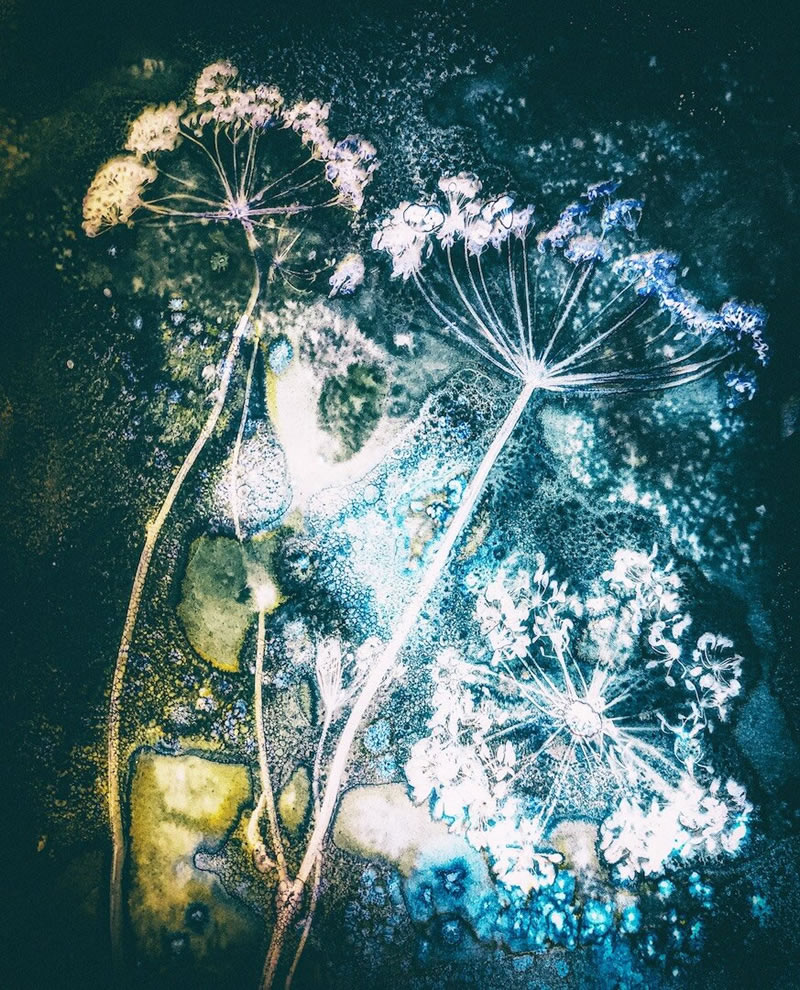 #10 Underwater: Winner by Alessandro Grasso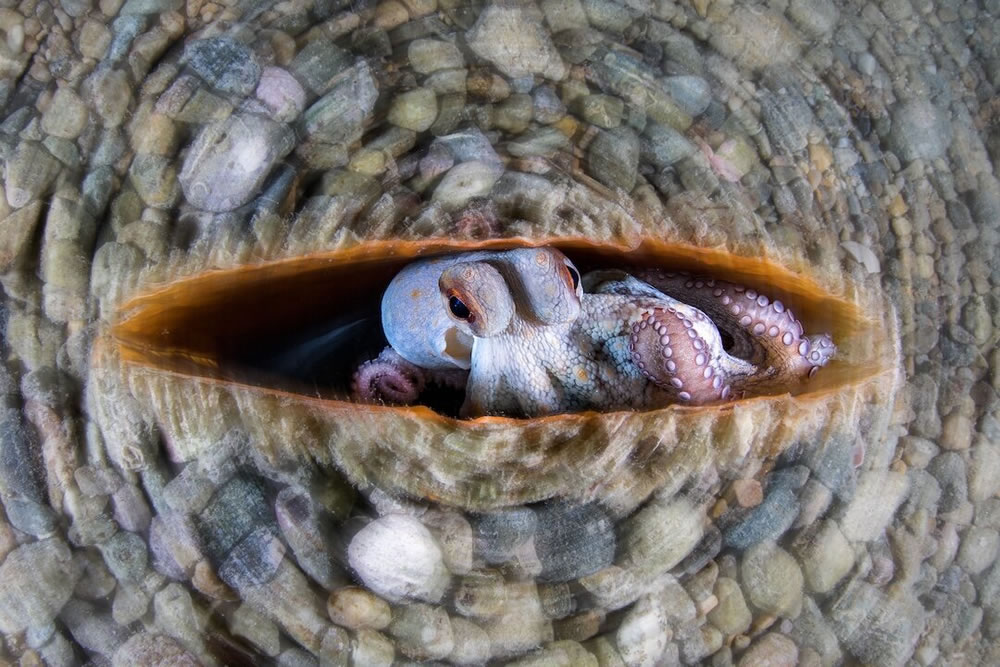 #11 Underwater: 2nd place by Filippo Borghi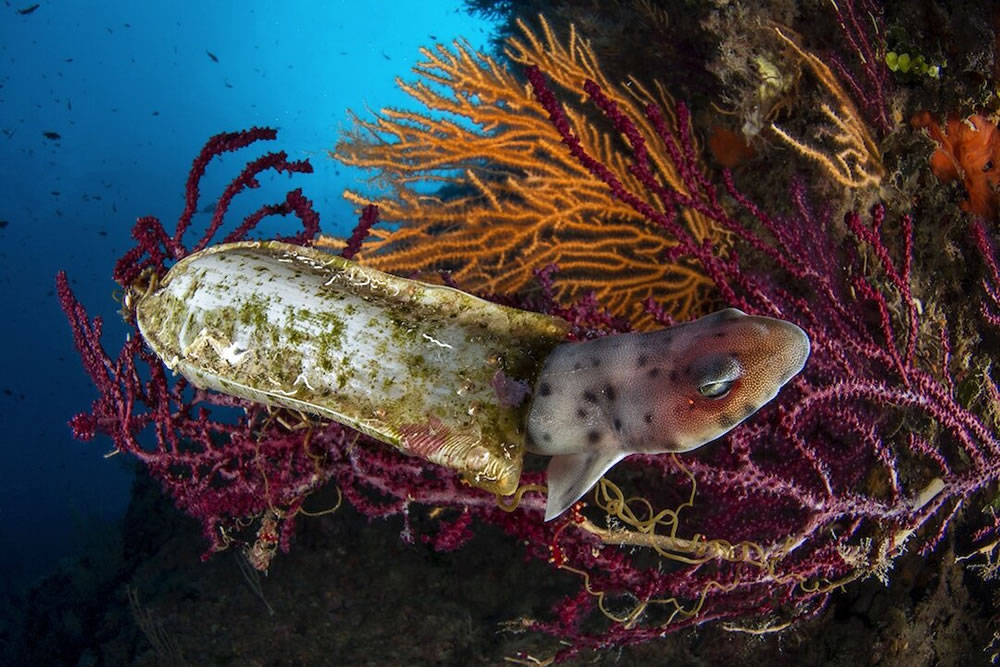 #12 Underwater: 3rd place by Enrico Somogyi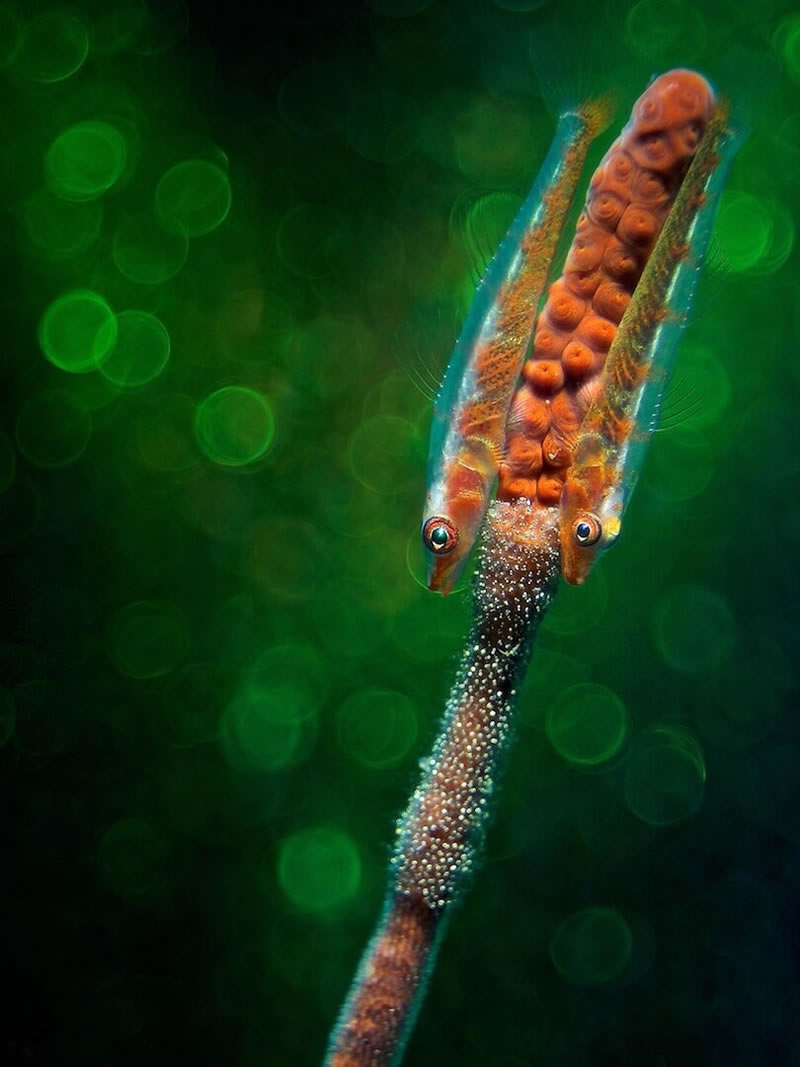 #13 Butterflies & Dragonfiles: Winner by Ripan Biswas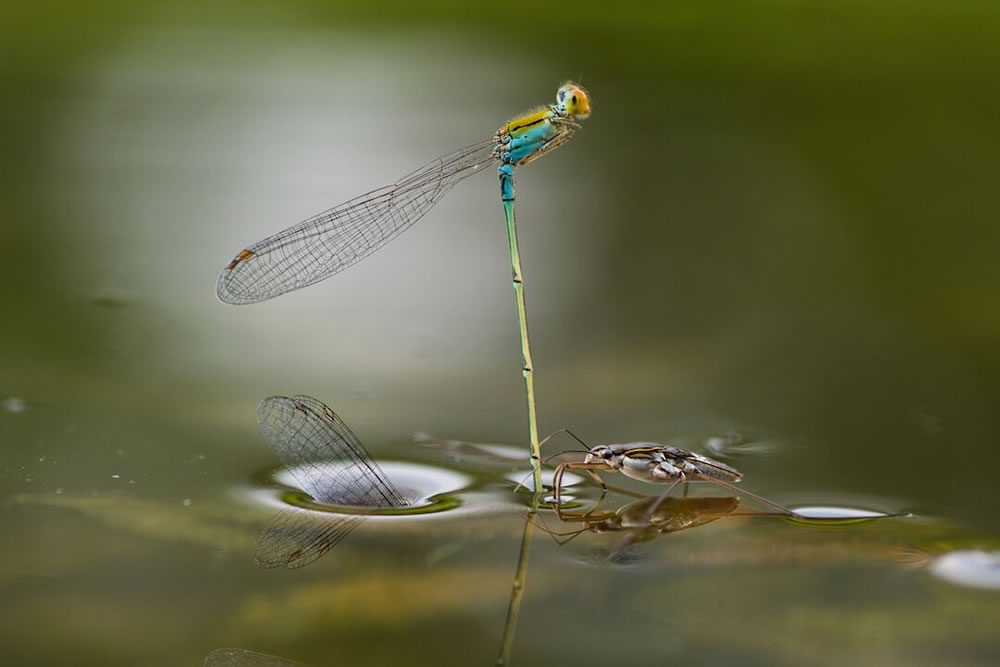 #14 Butterflies & Dragonfiles: 2nd place by Andrew Fusek Peters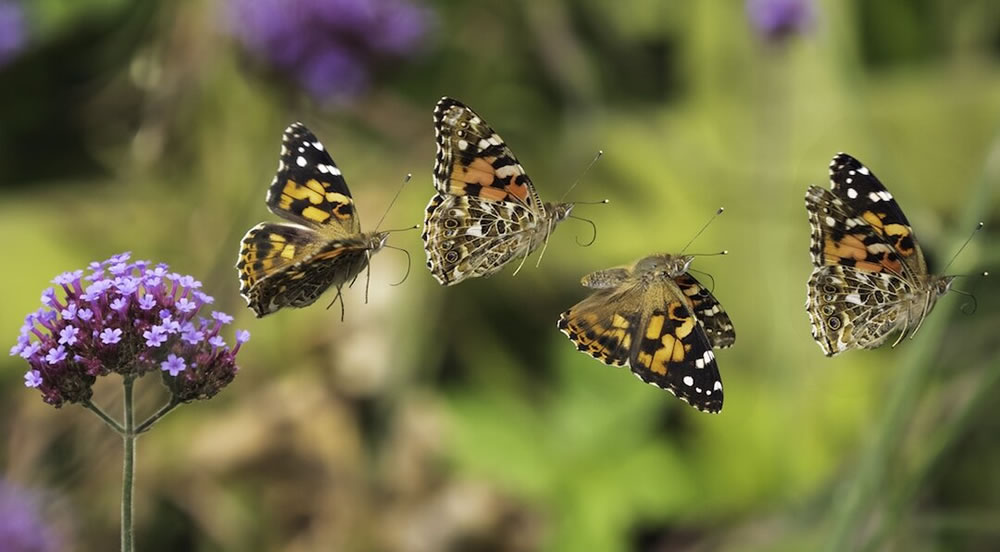 #15 Butterflies & Dragonfiles: 3rd place by Aniket Rangnath Thopate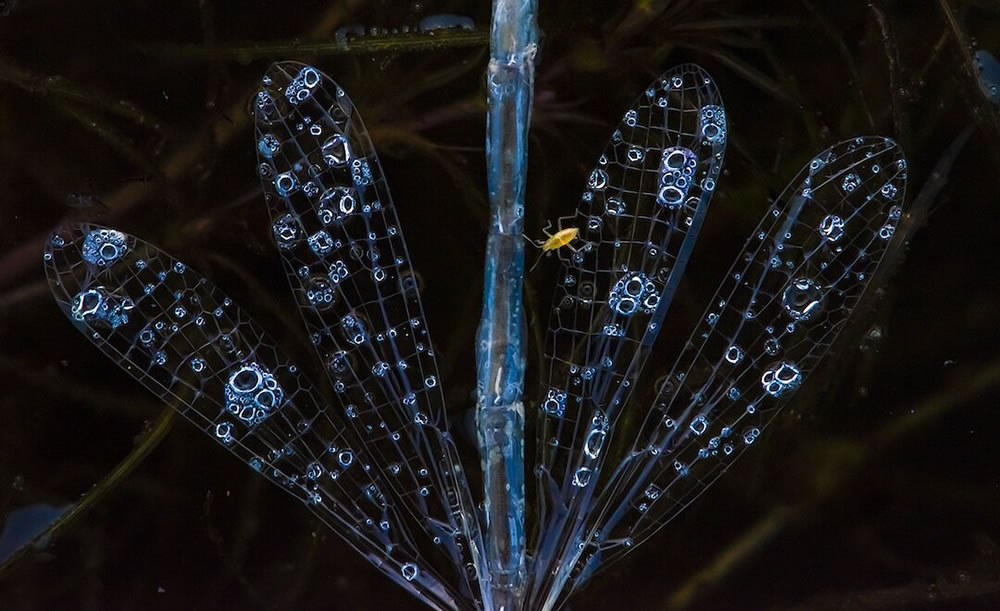 #16 Intimate Landscape: Winner by Daragh Muldowney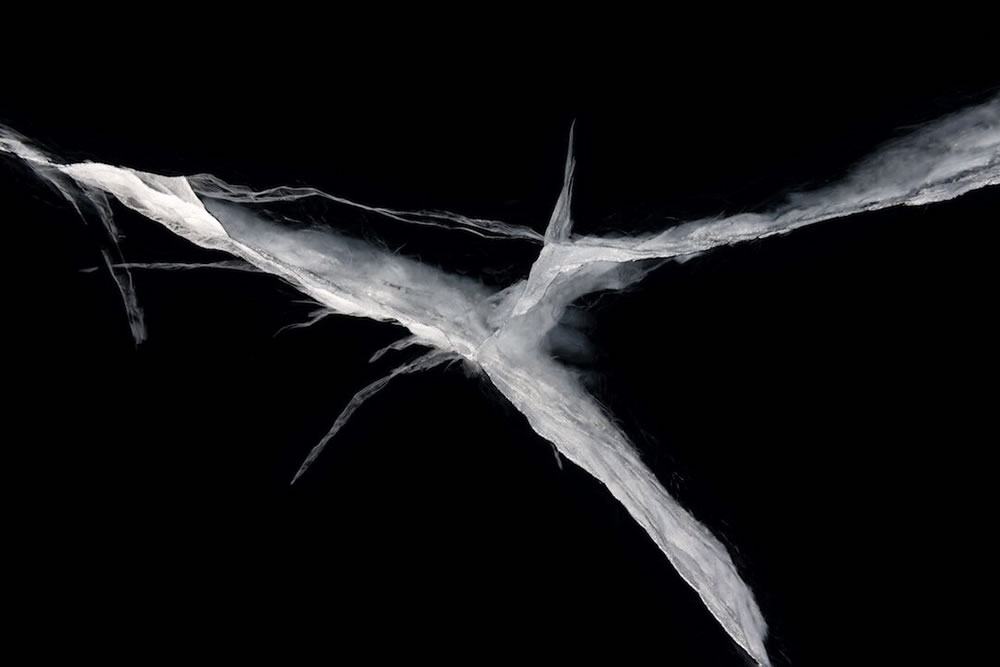 #17 Intimate Landscape: 2nd place by David Southern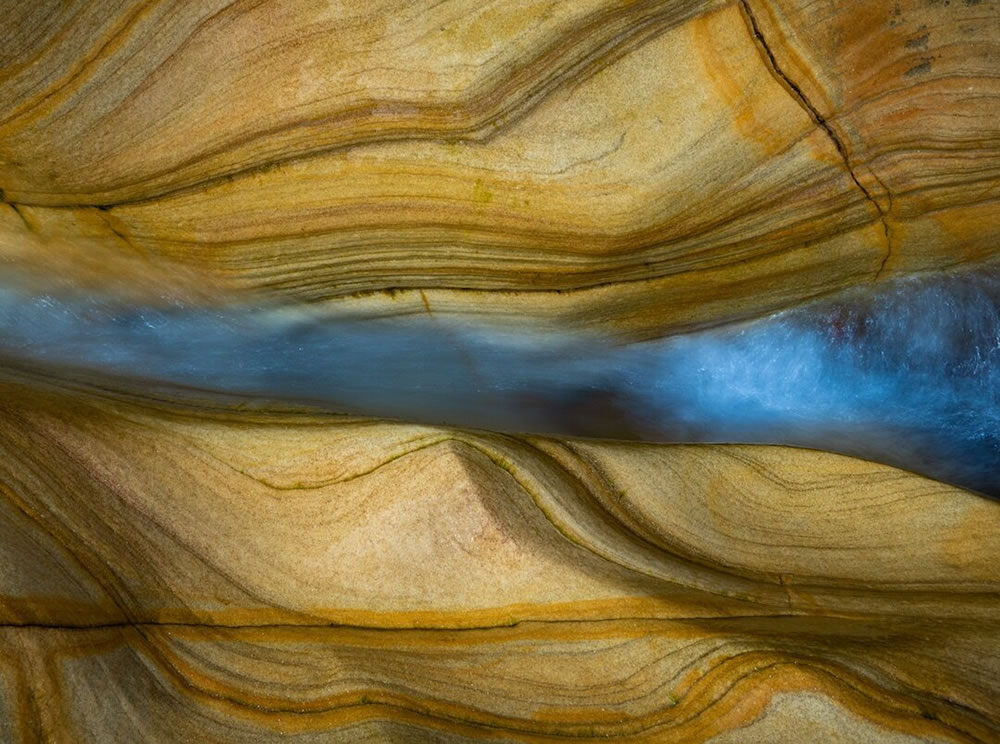 #18 Intimate Landscape: 3rd place by Jakub Ondruch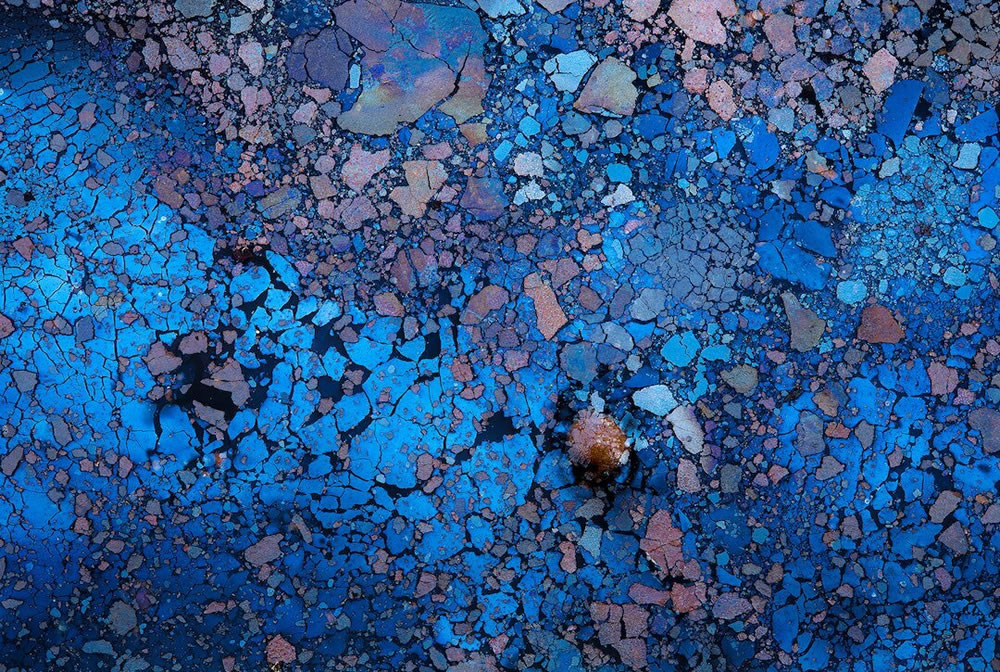 #19 Manmade: Winner by Rachel McNulty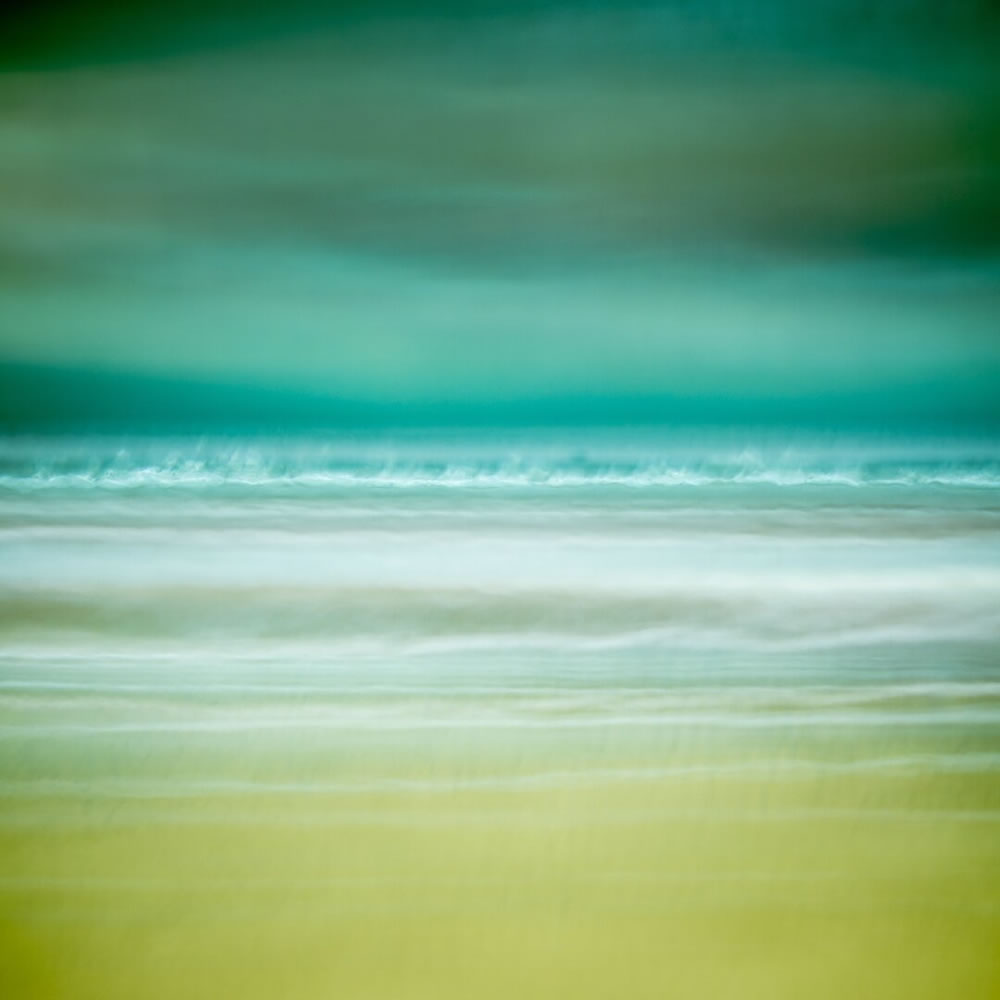 #20 Manmade: 2nd place by Bruno Militelli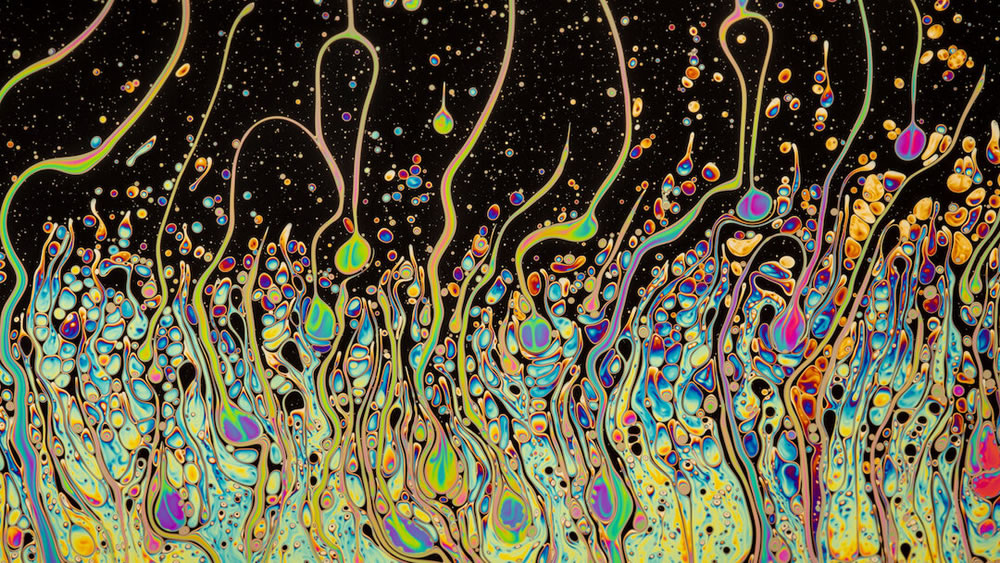 #21 Manmade: 3rd place by Elizabeth Kazda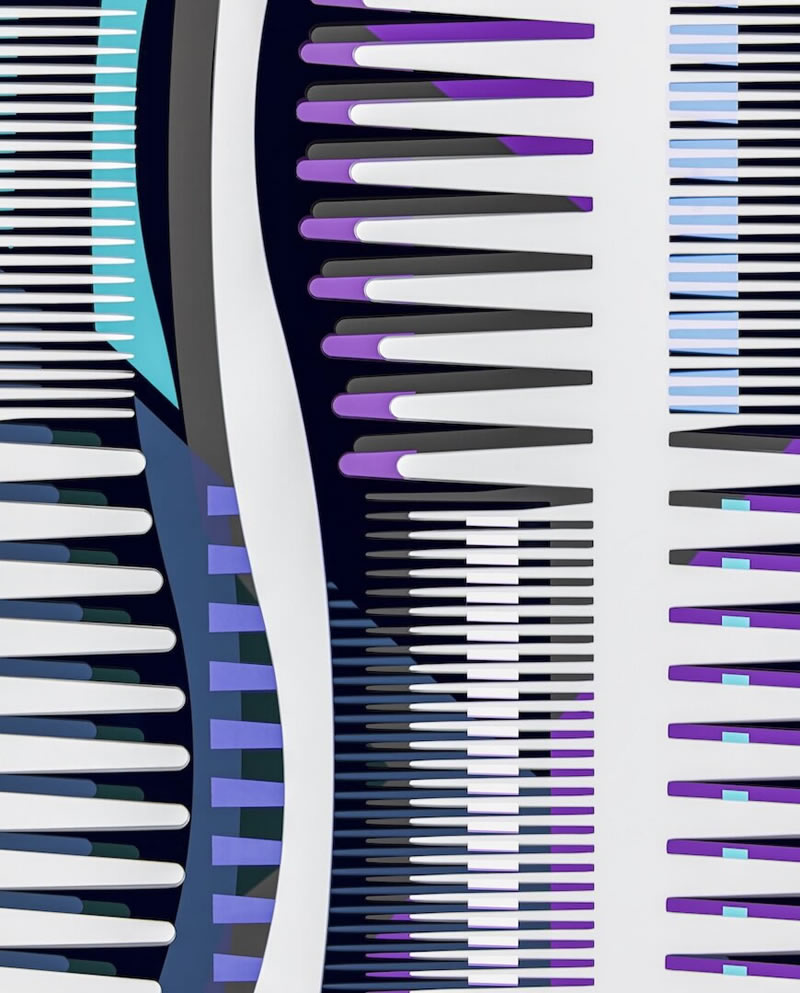 #22 Micro: Winner by Håkan Kvarnström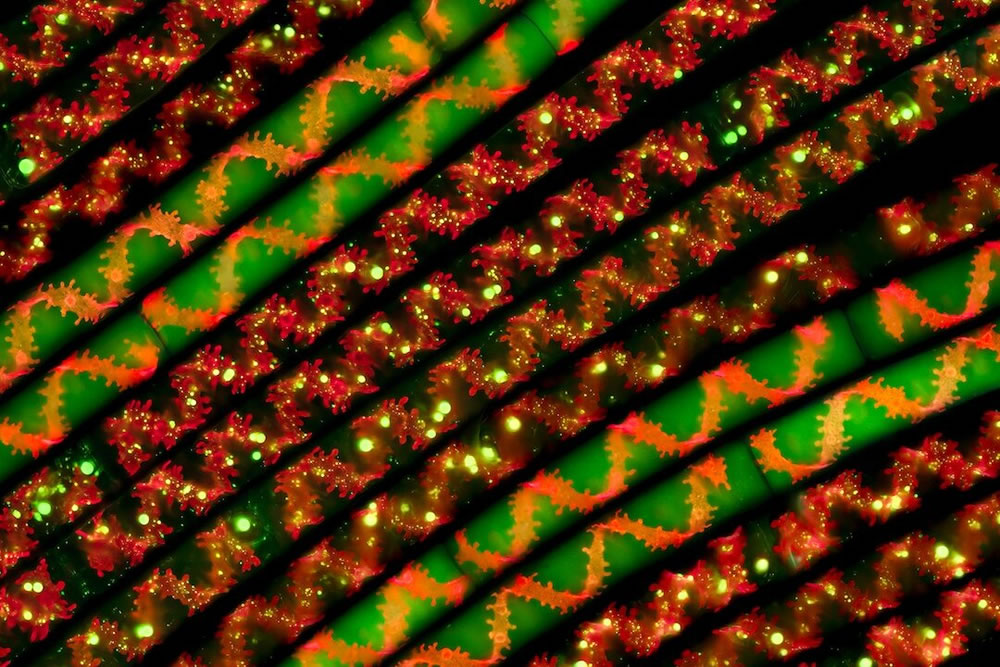 #23 Micro: 2nd place by Don Komarechka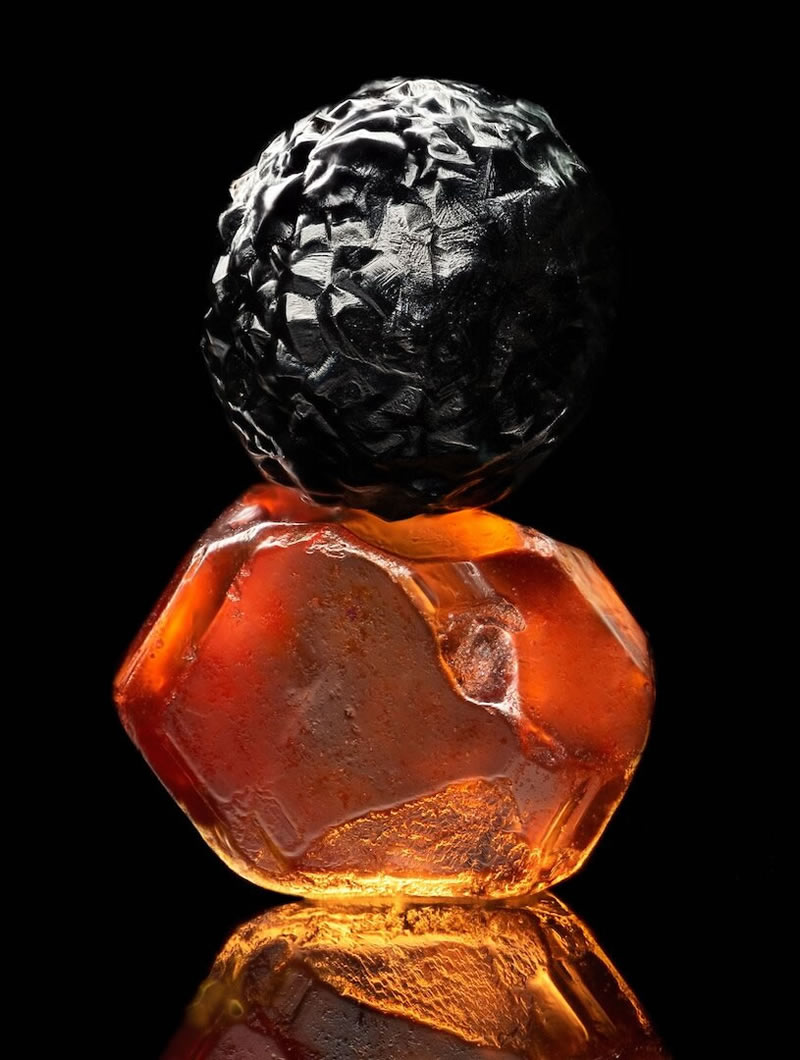 #24 Micro: 3rd place by Marek Miś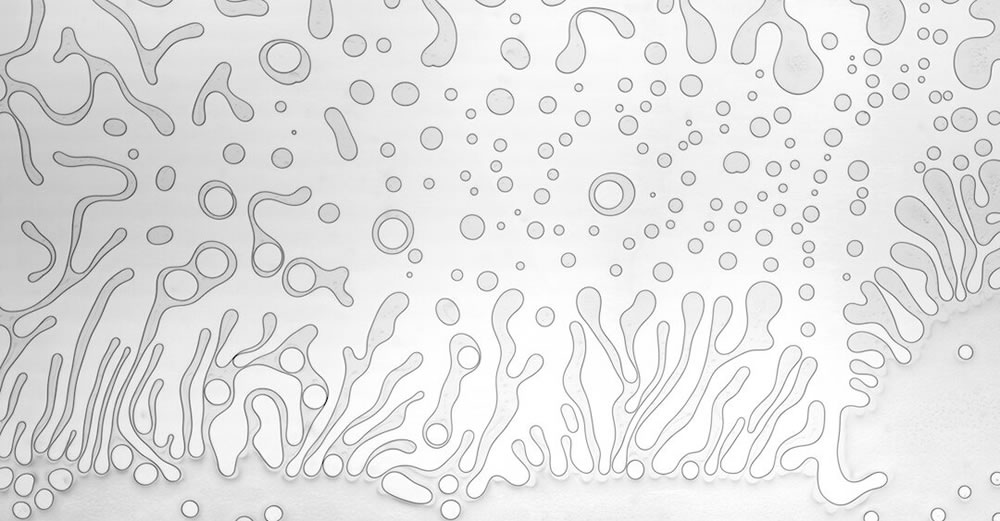 #25 Young: Winner by Ezra Boulton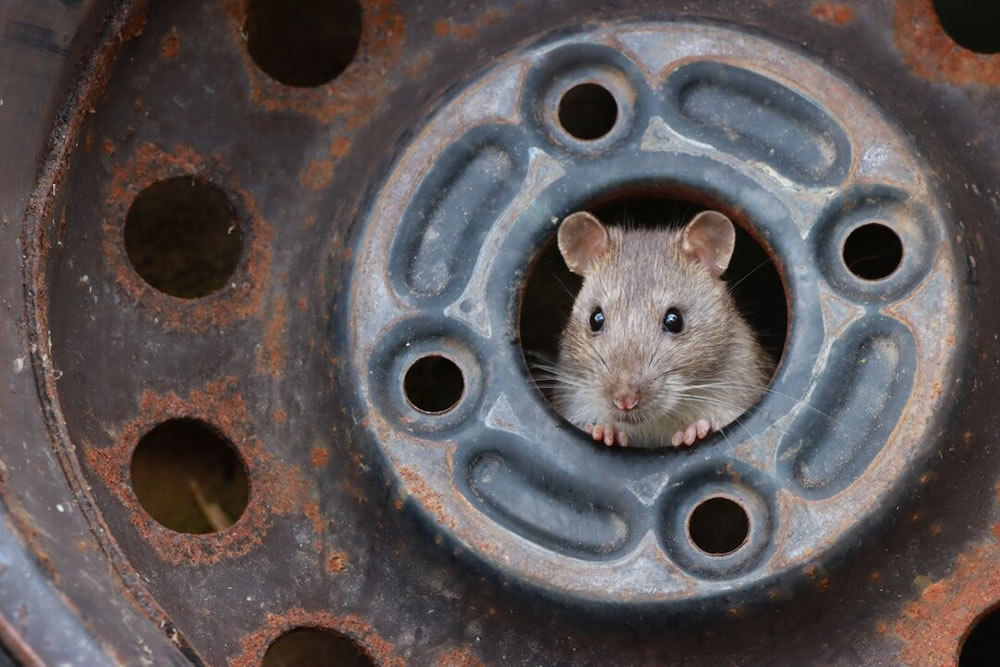 #26 Young: 2nd place by Sudith Rodrigo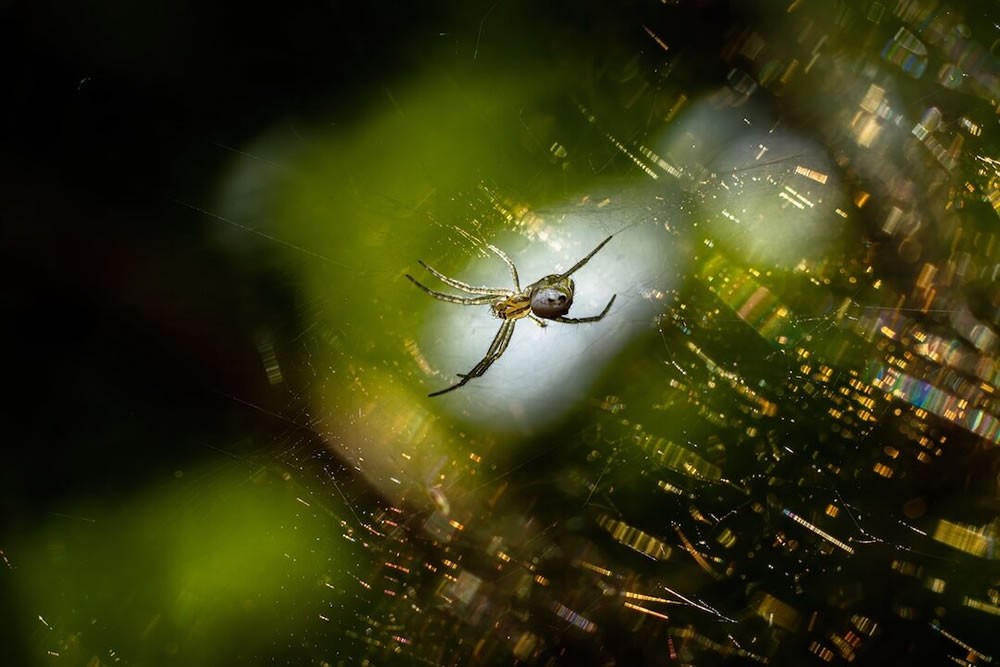 #27 Young: 3rd place by Anton Trexler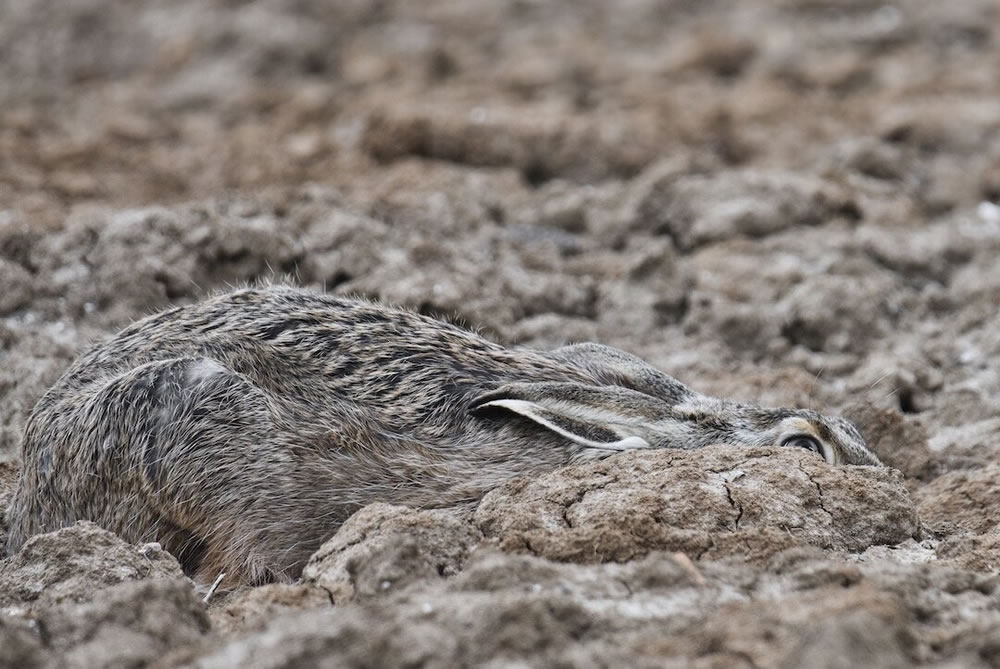 ---
Please check our previous related articles: