Here are the winning photos of the 2022 BirdLife Australia Photography Awards. As the country's largest independent, not-for-profit, bird conservation organization BirdLife Australia harnesses the enthusiasm of 280,000 bird-loving Australians to make real and measurable differences to protect native birds and their habitat.
For this year's competition, photographers submitted more than 5,600 photographs submitted around the world. Judges choose Winners and ShortListed entries for 8 categories.
BirdLife Australia is dedicated to conserving Australia's birds and their habitats through advocacy, and targeted research and monitoring. Their work helps us see the bigger picture of Australia's environmental health—an approach that has resulted in significant victories for the conservation of native birds for over 100 years.
Scroll down and inspire yourself. Check their website for the full set of photographs.
You can find more info about BirdLife Australia:
#1 Bird Behaviour: Winner – Feed Me Please by Cheng Kang
#2 Bird Portrait: Winner – Hokey Pokey by Danny Lee
#3 Birds In The Landscape: Winner – The sentinel by Maria Coleman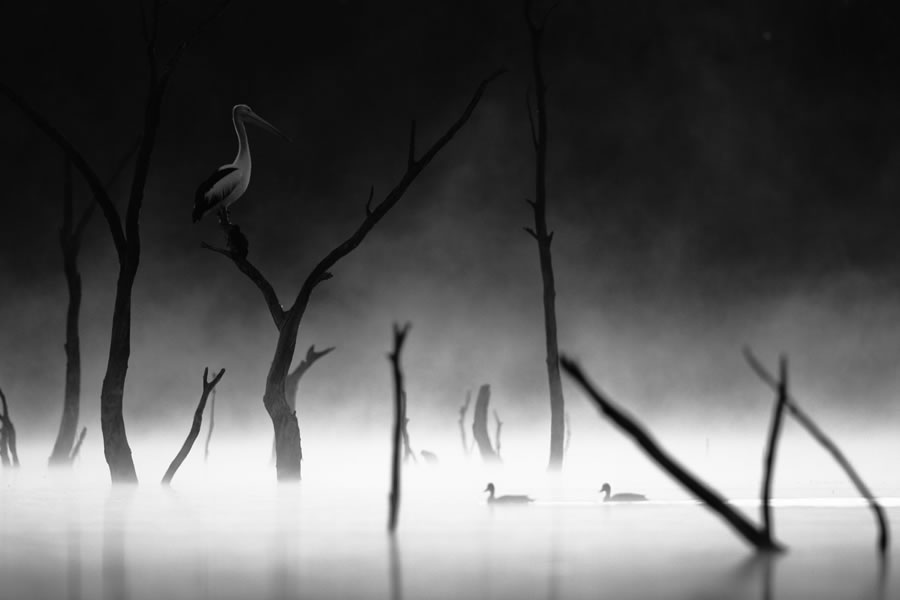 #4 Birds In Flight: Winner – White-faced Storm Petrel by John Harrison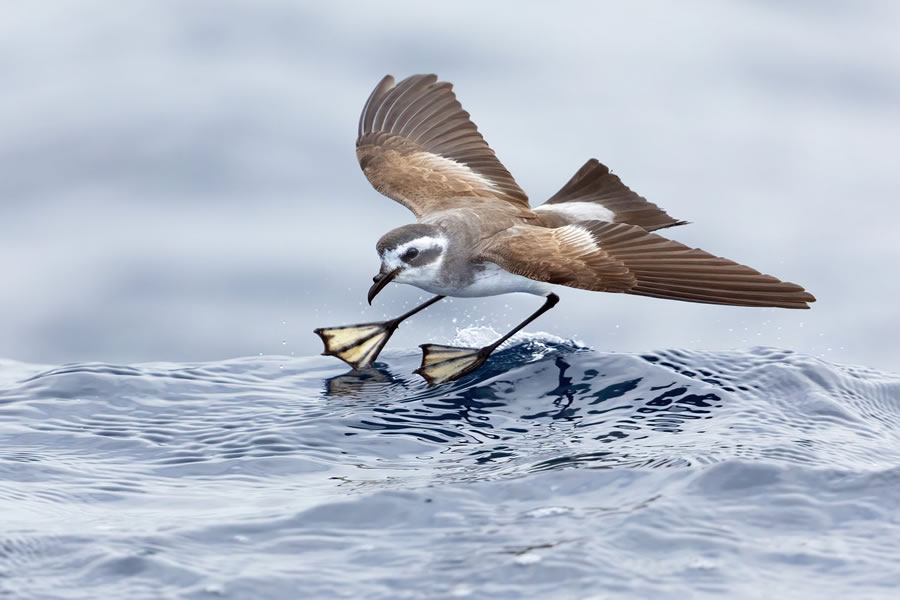 #5 Backyard Birds: Winner – Leaning In by Rebecca Harrison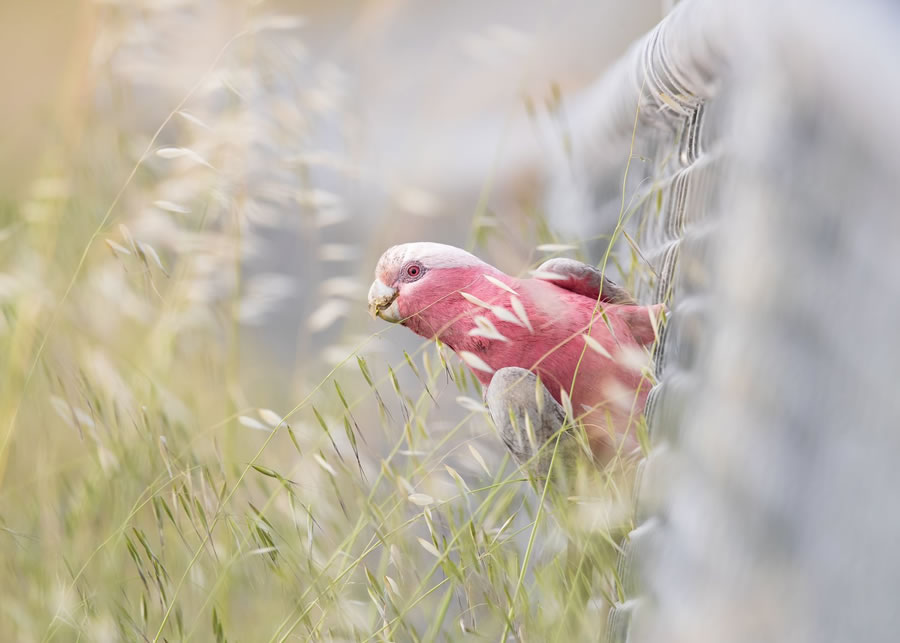 #6 Youth: Winner – Morning Serenity by Desmond Wang
#7 Human Impact: Winner – Over the Rainbow by Nathan Watson
#8 Special Theme, Australasian Robins: Winner – Yellow by Glenn Faithfull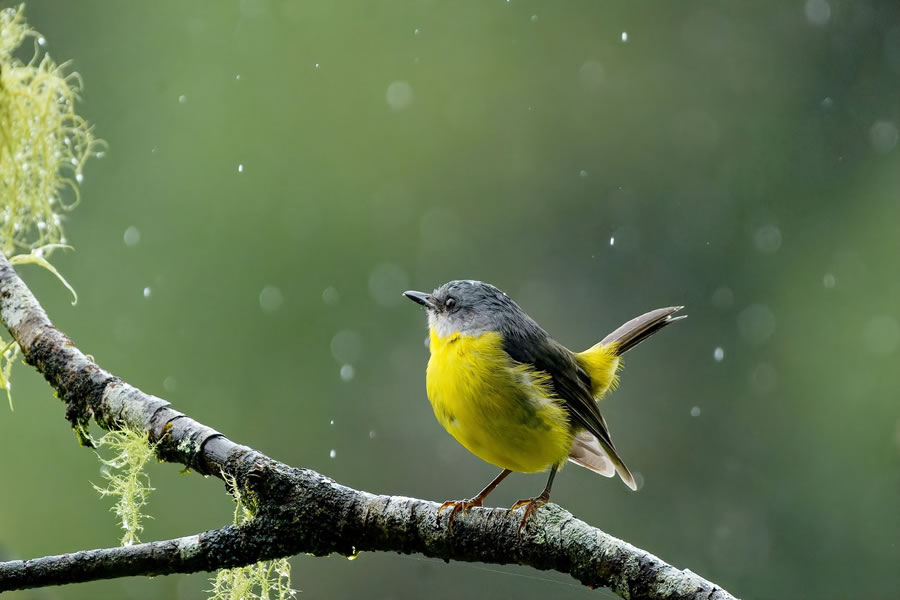 #9 Portfolio: Winner – In the footsteps of Pretender by Elmar Akhmetov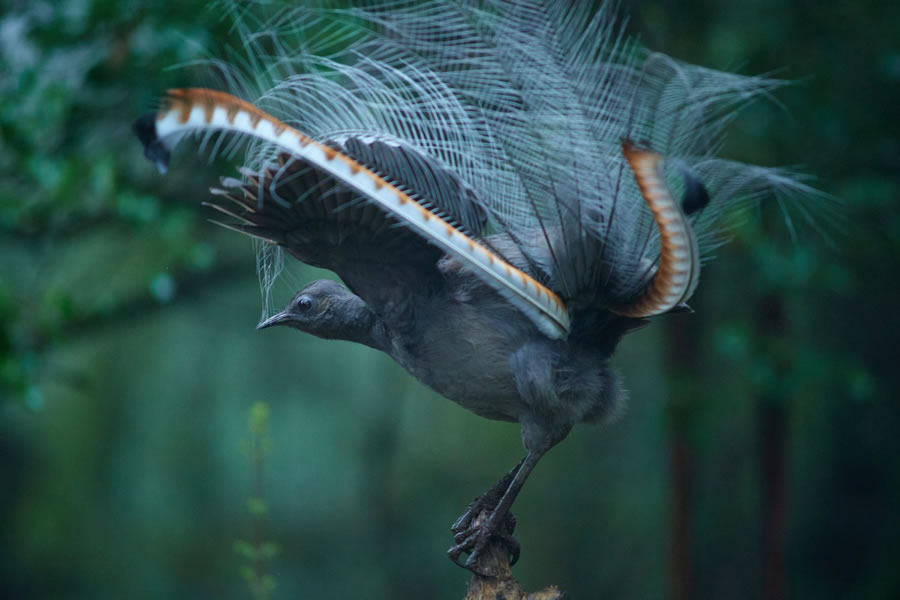 #10 Bird Behaviour: Shortlisted – Berries for Lunch by Cheng Kang
#11 Bird Behaviour: Shortlisted – Hanging For Breakfast by Joel Evans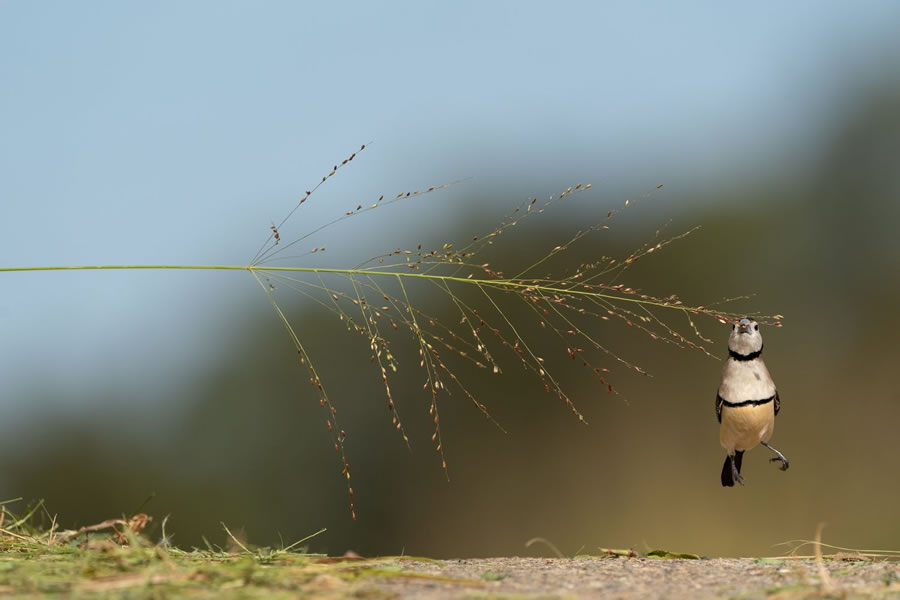 #12 Bird Behaviour: Shortlisted – What's Mine is Yours by Rebecca Harrison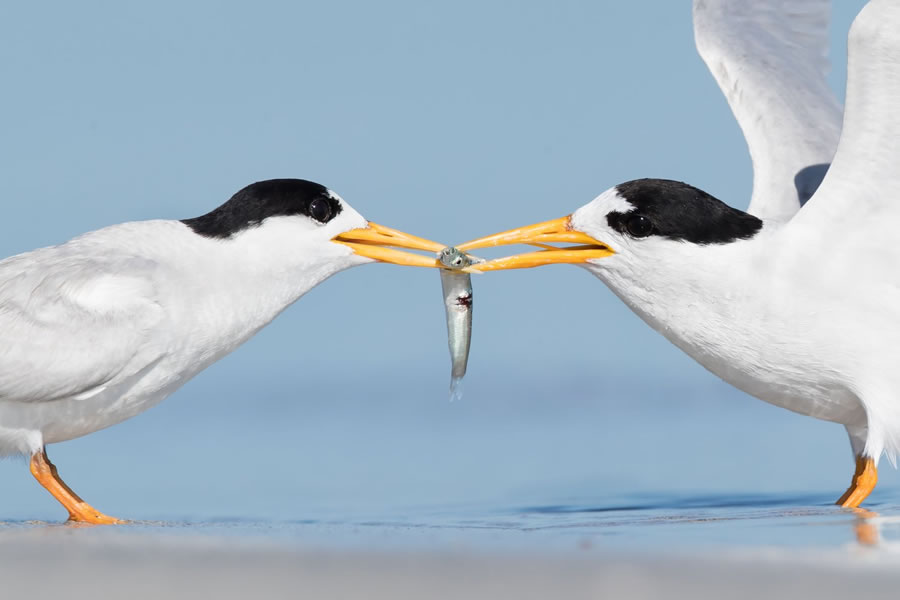 #13 Bird Portrait: Shortlisted – Leaping Curlew by Maria Coleman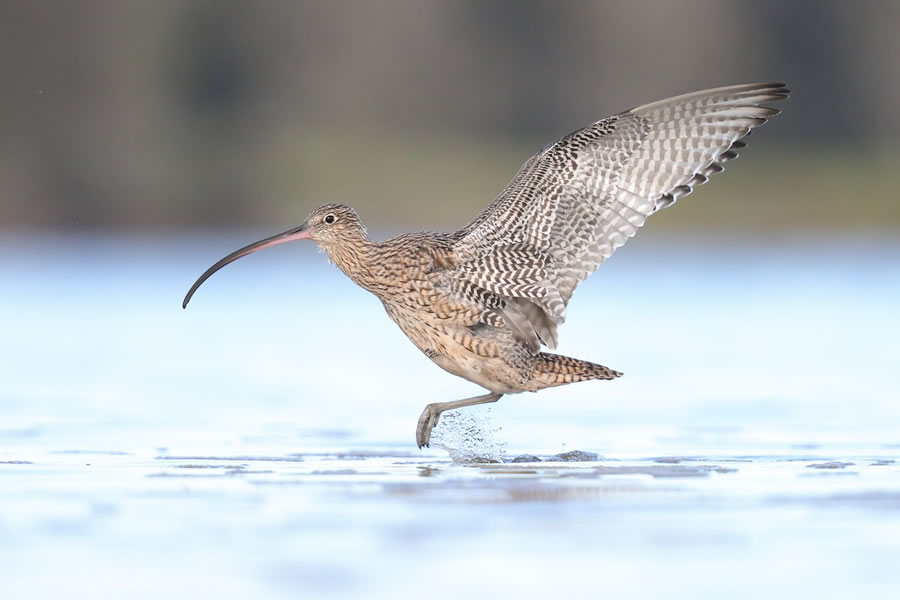 #14 Birds In The Landscape: Shortlisted – Emu Mist by Christian Spencer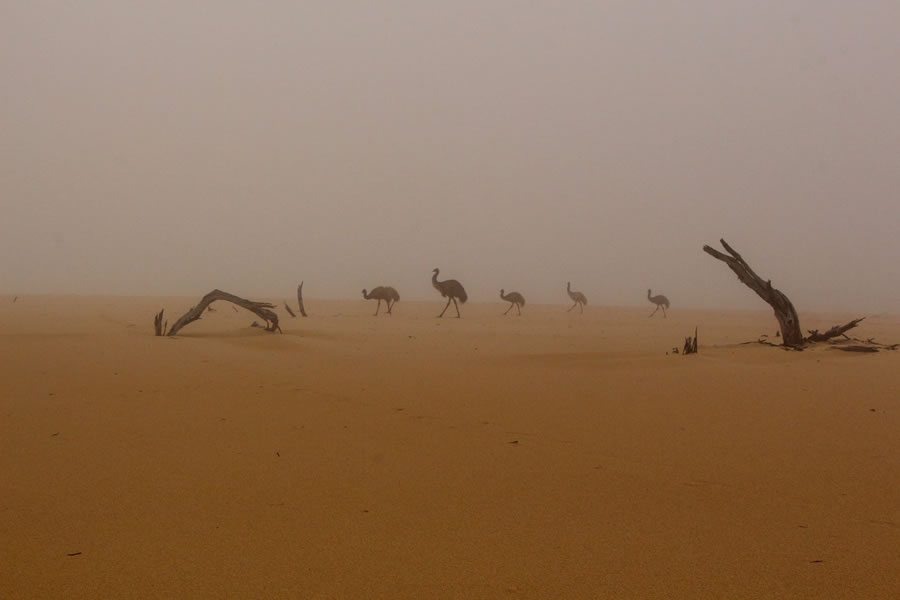 #15 Birds In The Landscape: Shortlisted – What are you looking at? by Bec Johnson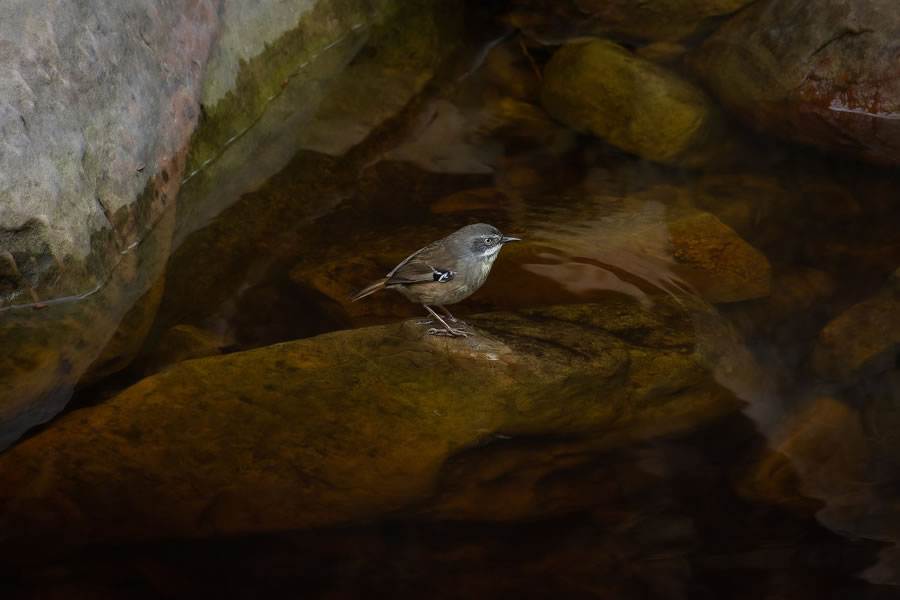 #16 Birds in Flight: Shortlisted – My Pearl by Lawrence Chan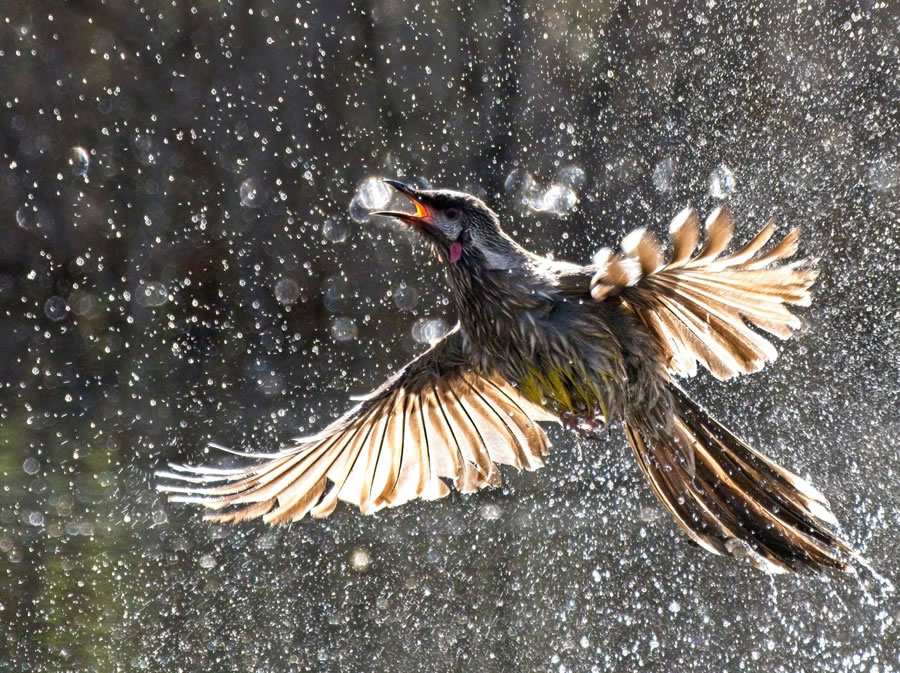 #17 Birds in Flight: Shortlisted – Tranquil Touchdown by Nathan Watson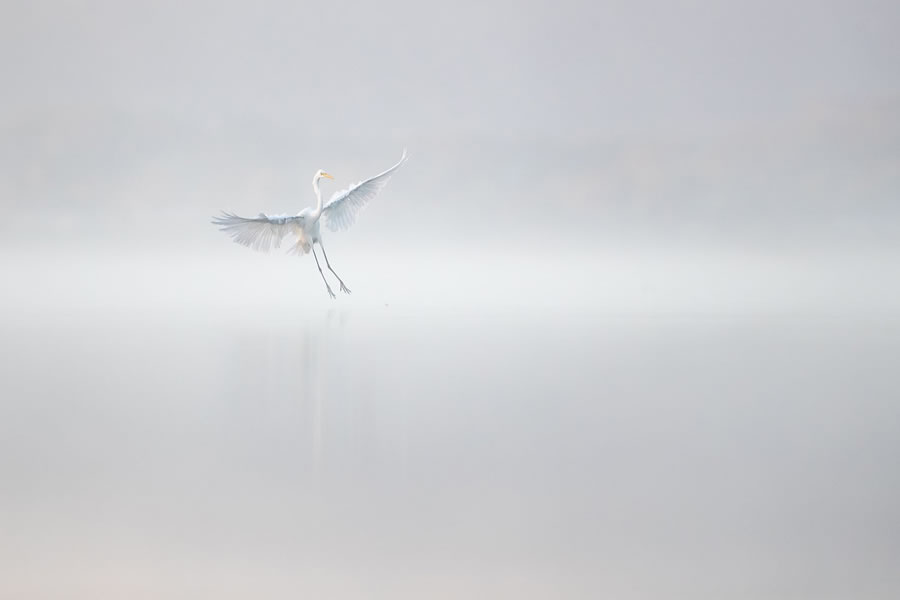 #18 Backyard Birds: Shortlisted – Double-barred Finches in the Backyard by Janet Poczwa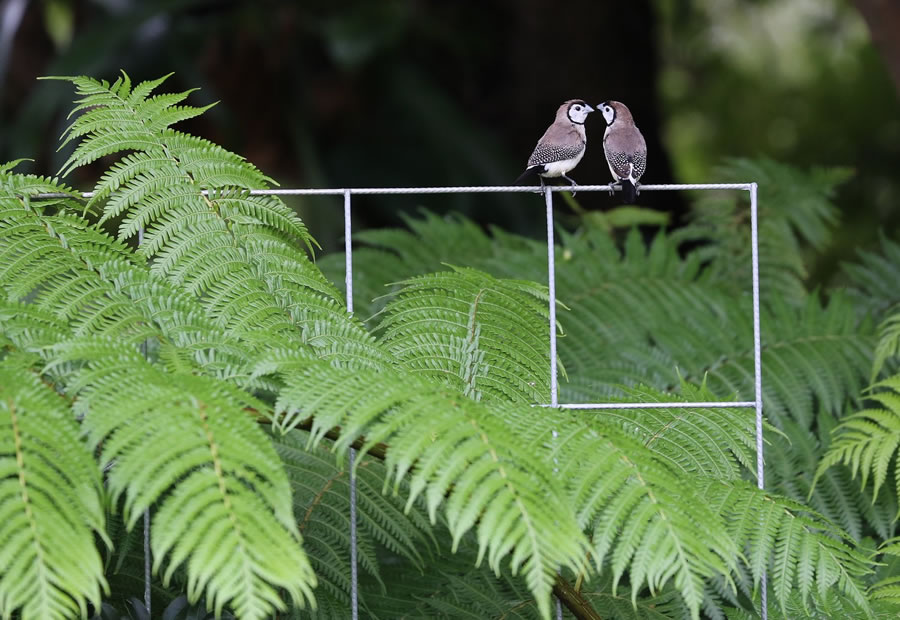 #19 Backyard Birds: Shortlisted – Daylight Robbery by Warren Wilson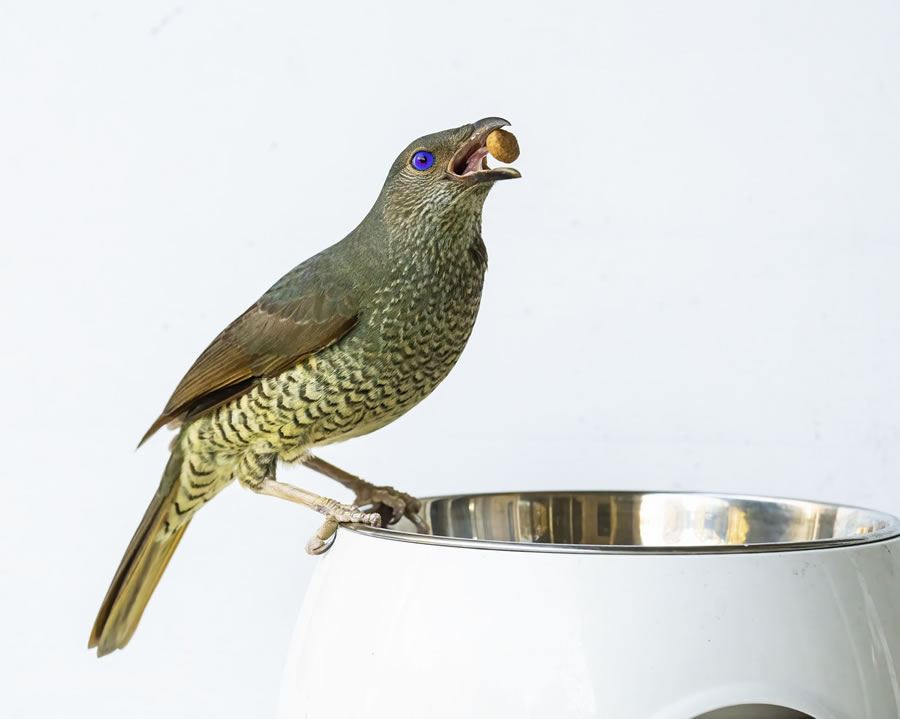 #20 Human Impact: Shortlisted – Take offence by Simon Cherriman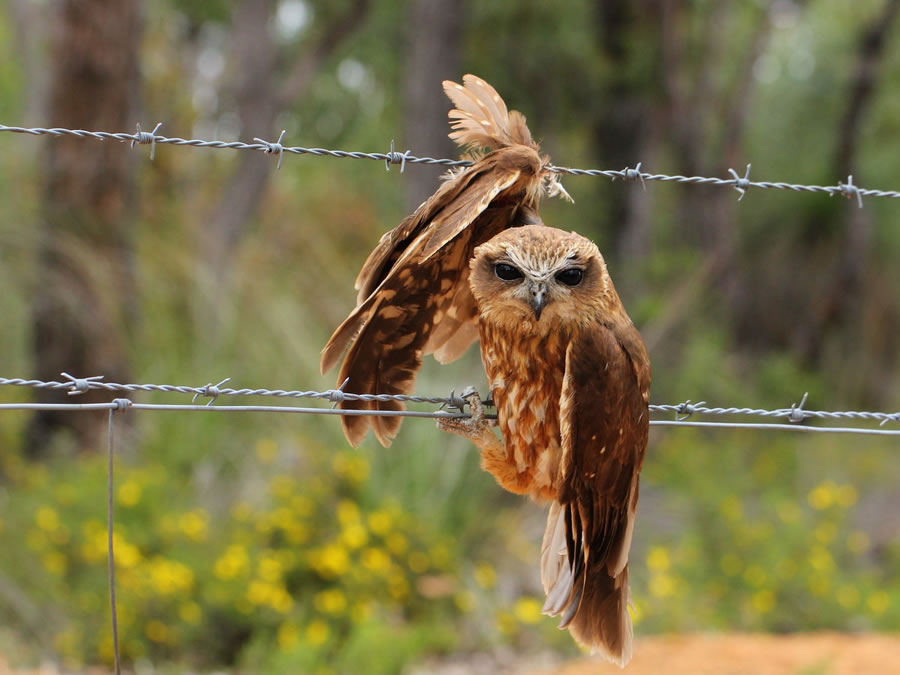 ---
Related Articles: