Street photography is a genre of photography that captures candid moments of everyday life in public spaces. It typically involves capturing people, objects, and scenes in urban environments such as streets, parks, and plazas. Street photographers aim to document the essence of the urban experience, showcasing the diversity, energy, and stories that unfold in public spaces.
Here are some key aspects and tips for street photography: Candid Moments, Composition, Light and Shadow, Patience and Timing, Storytelling, and Practice and Experiment. Here in this gallery, you can find some stunning street photographs for your inspiration.
Scroll below and inspire yourself. All photos are linked and lead to the sources from which they were taken. Please feel free to explore further works of these photographers on their collections or their personal sites.
#1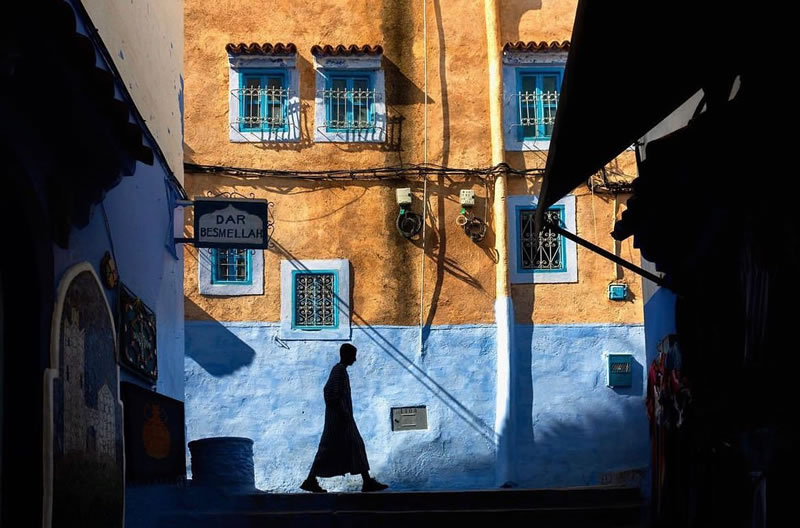 #2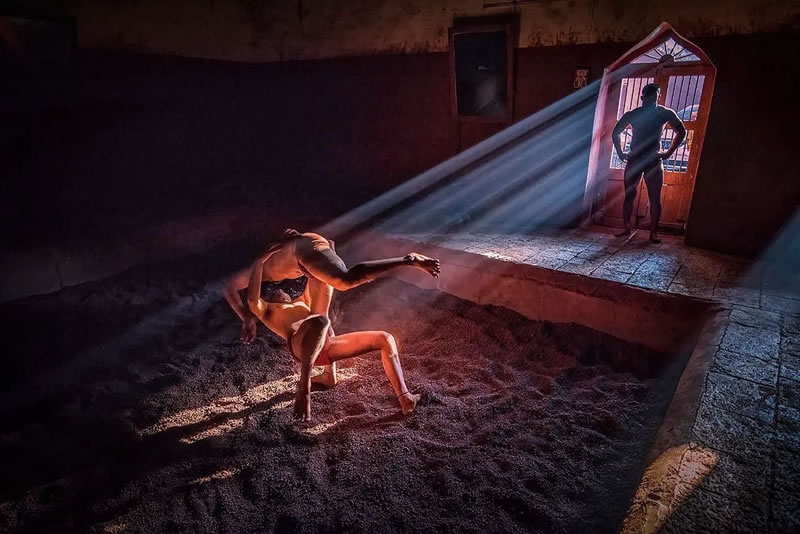 #3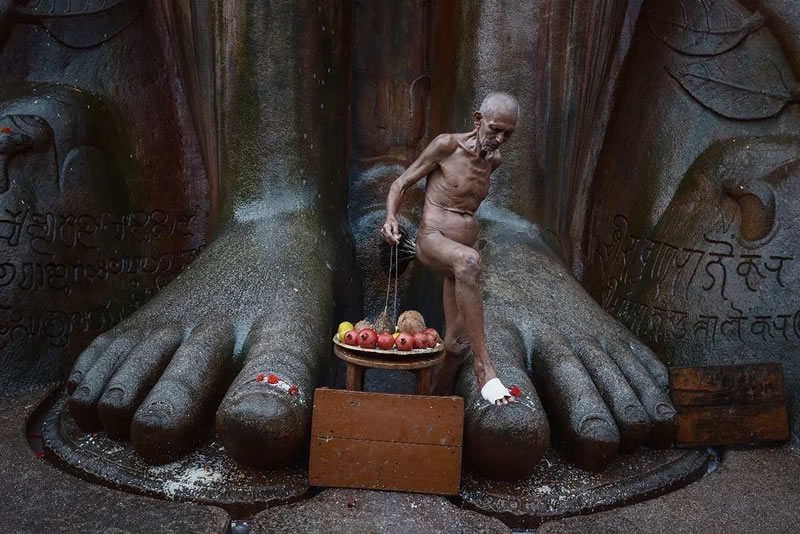 #4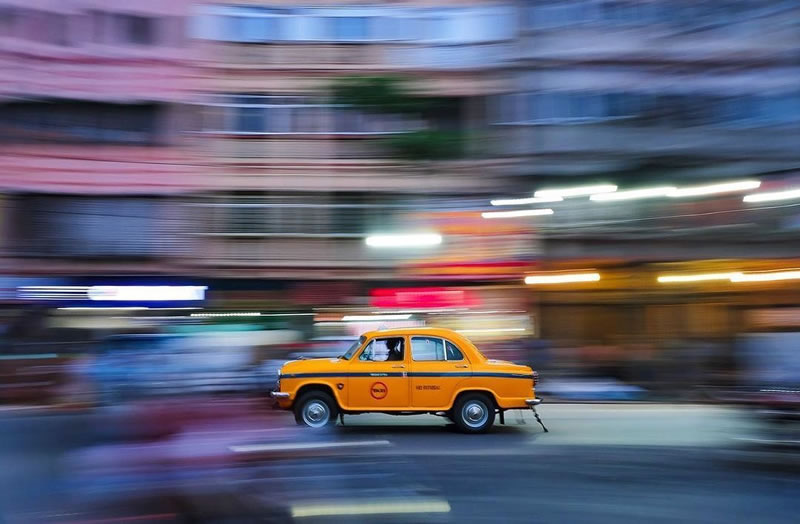 Photo by: Neil
#5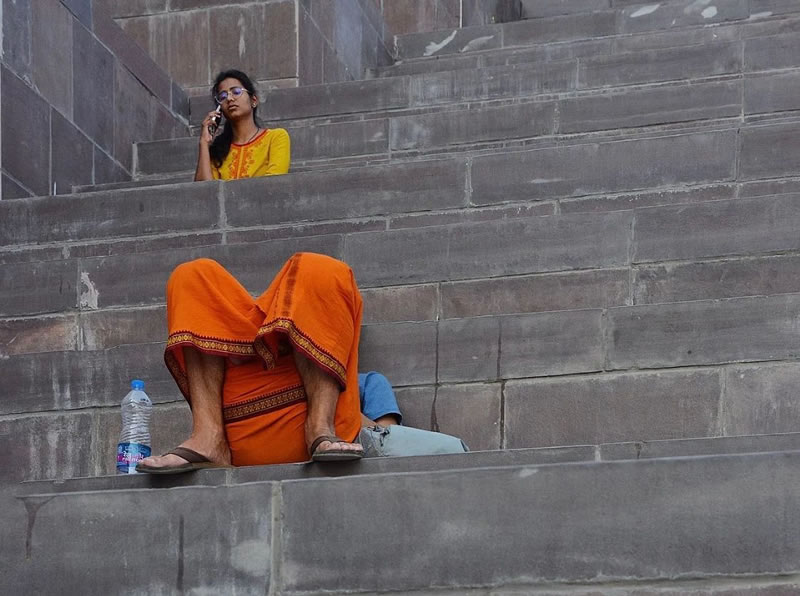 #6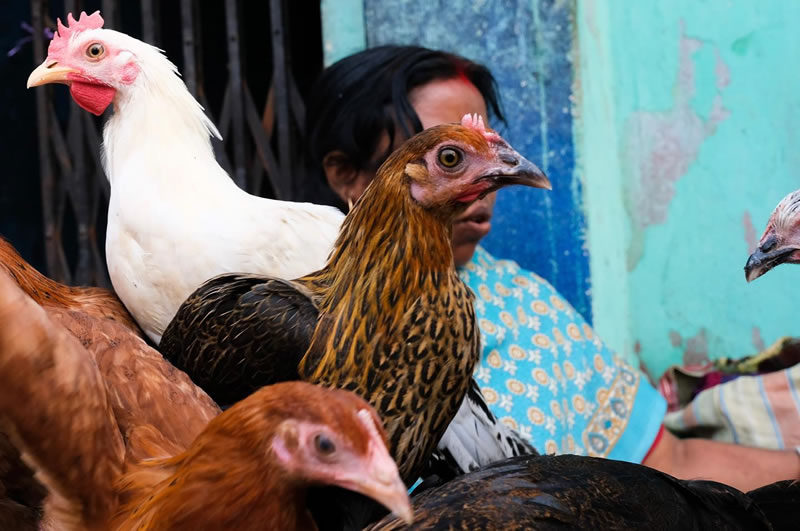 #7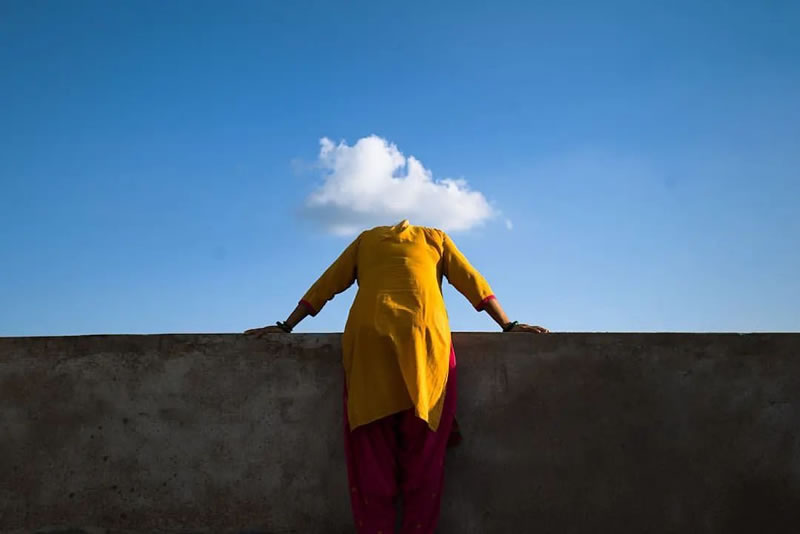 Photo by: Atul
#8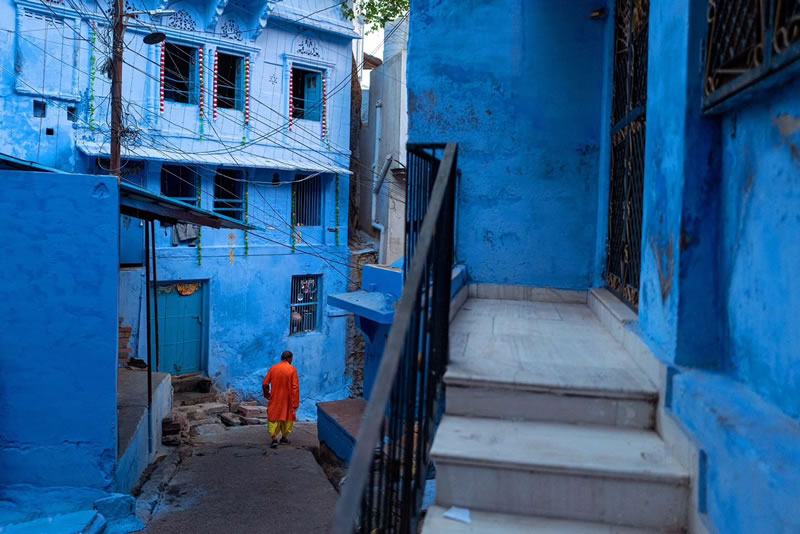 #9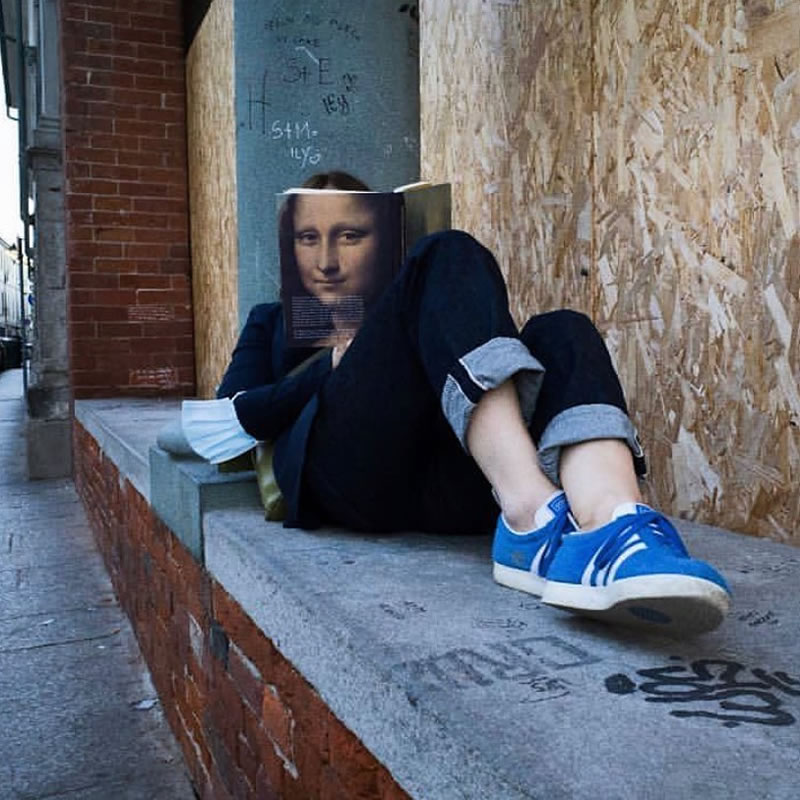 #10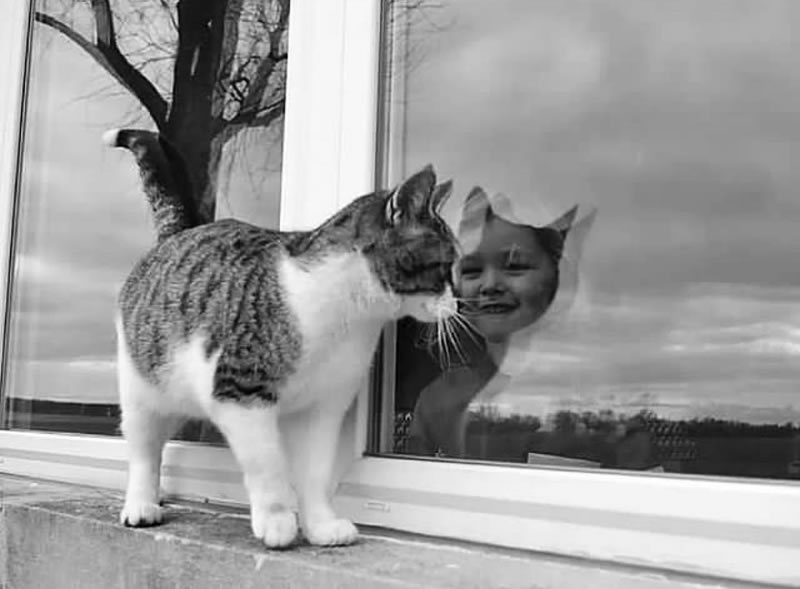 Photo by: Zach
#11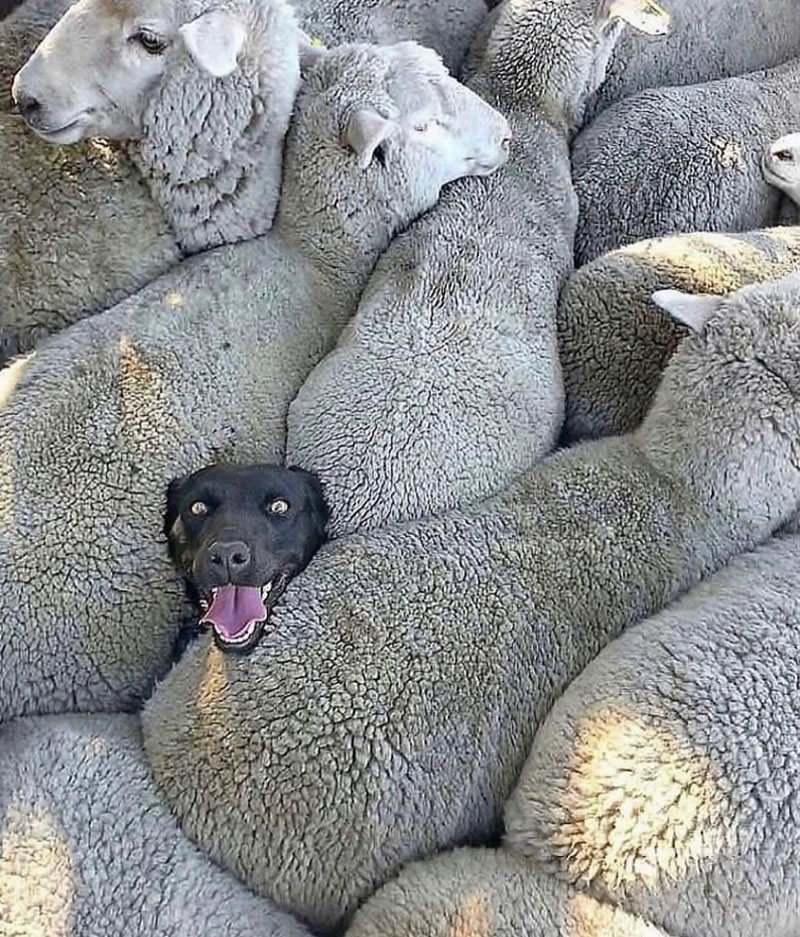 #12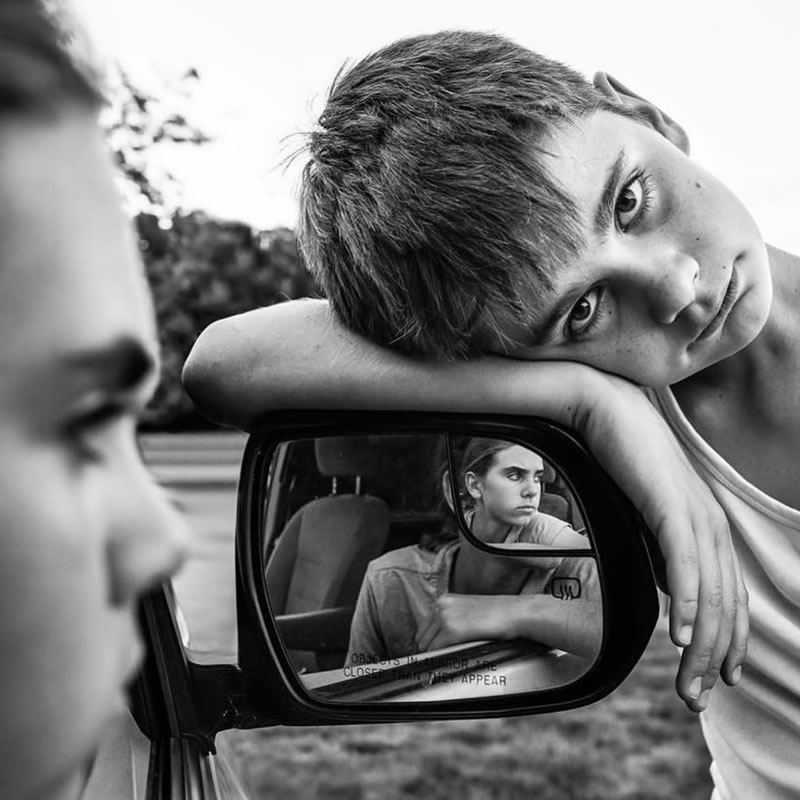 #13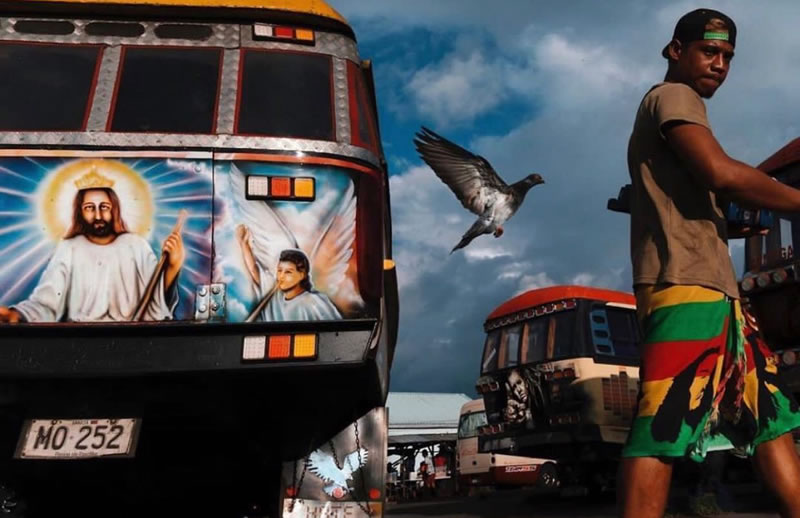 #14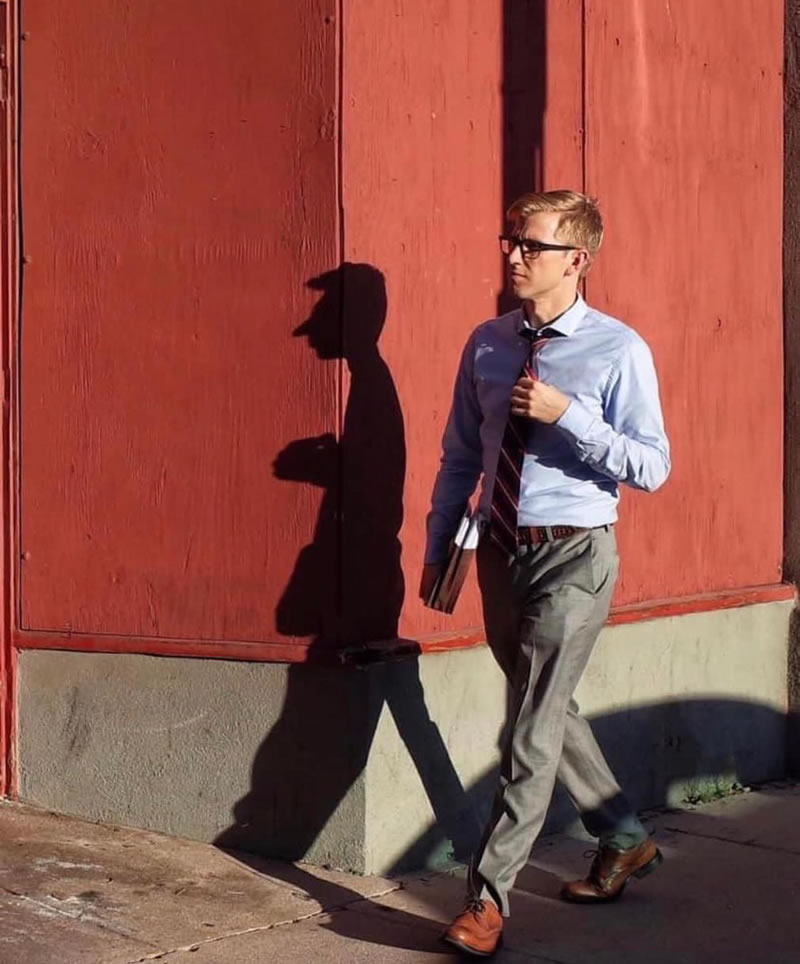 #15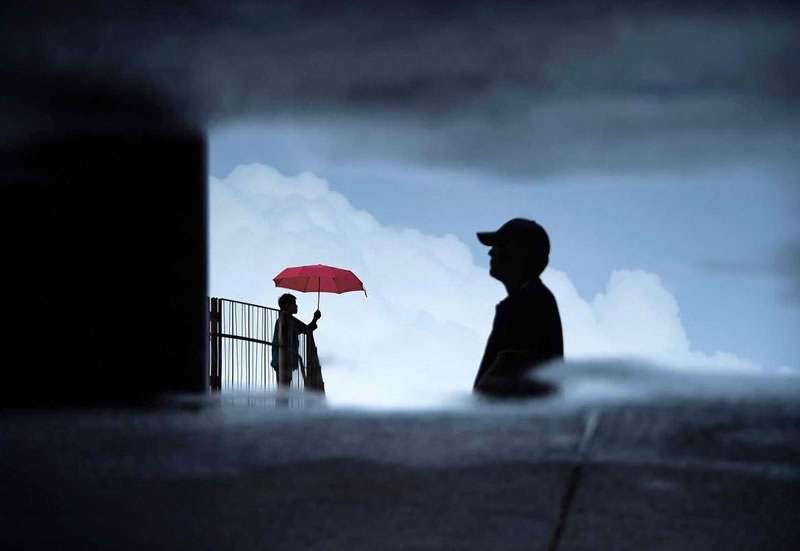 #16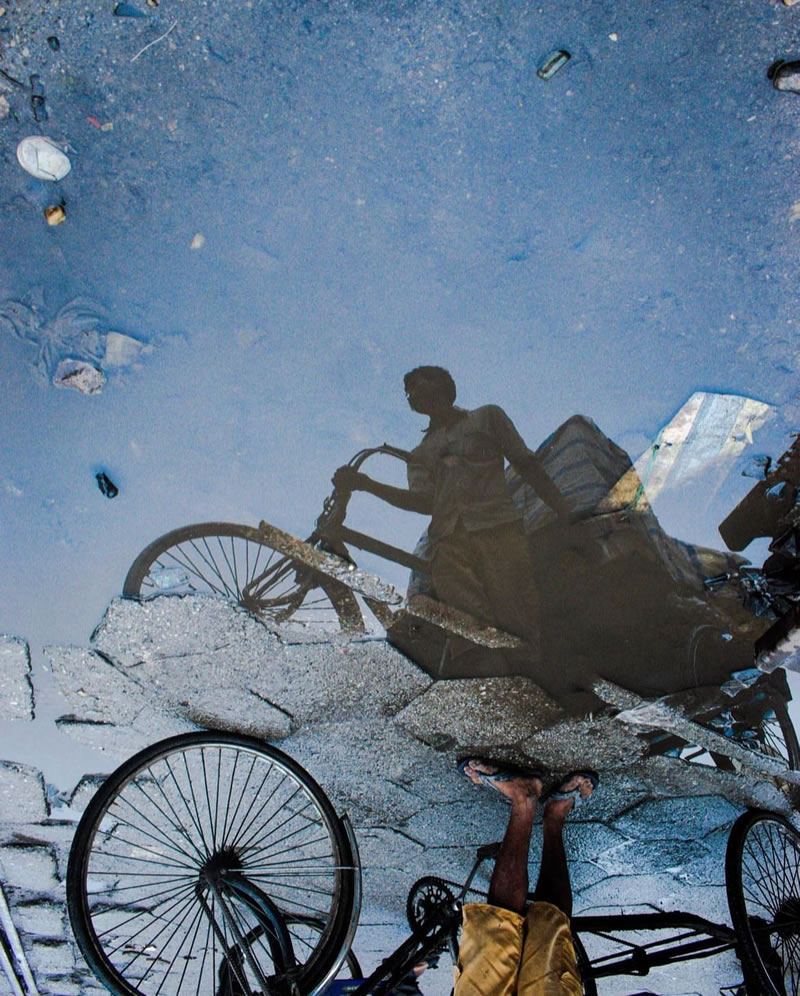 #17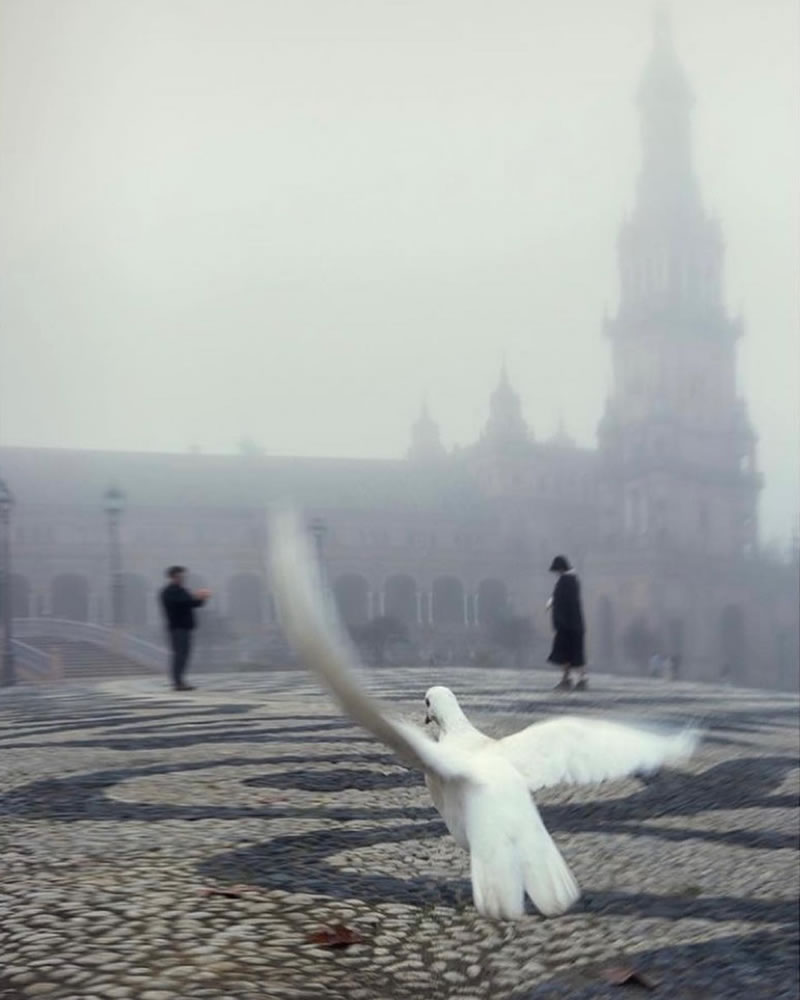 #18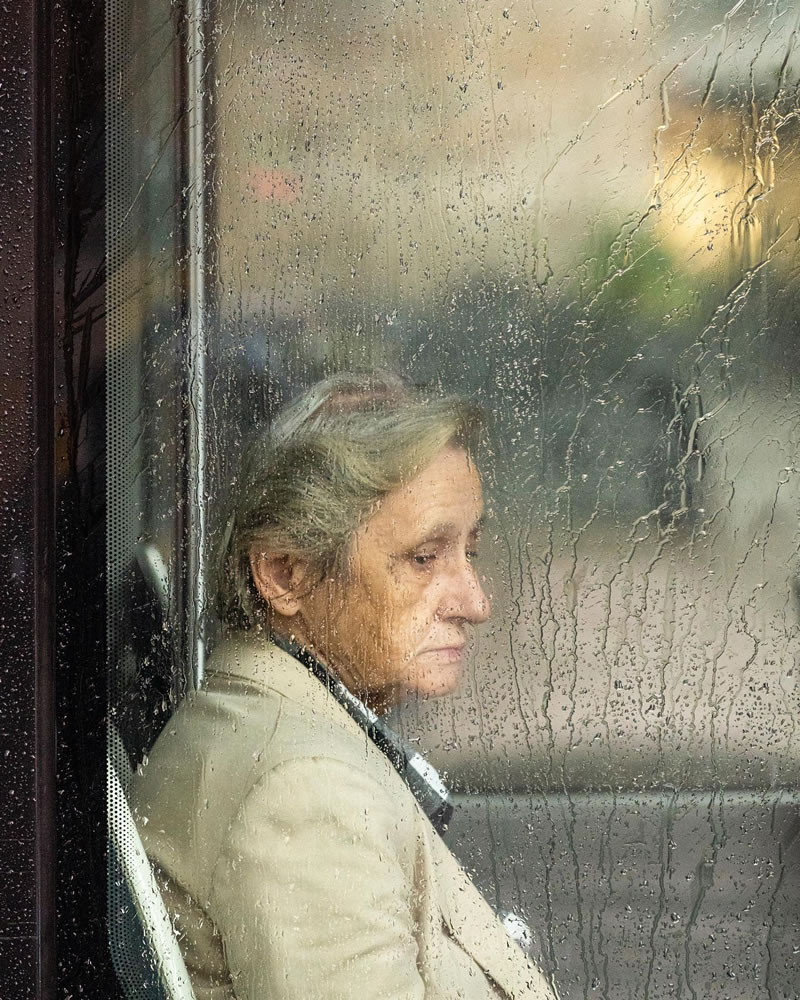 #19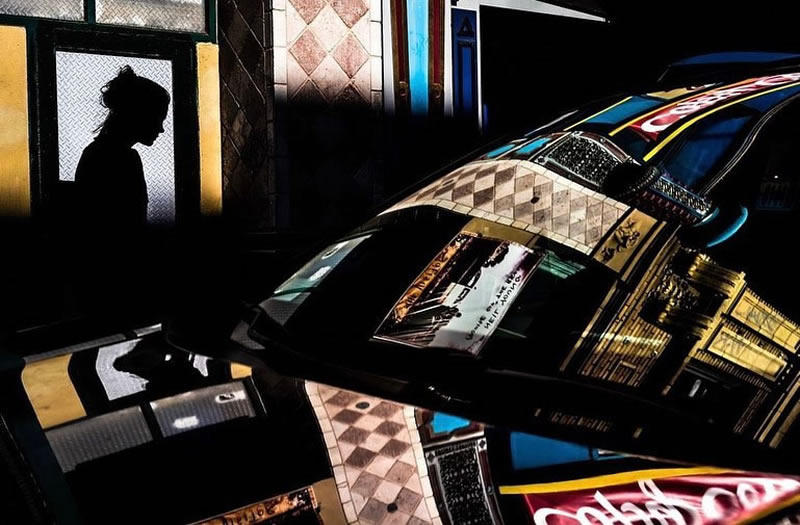 #20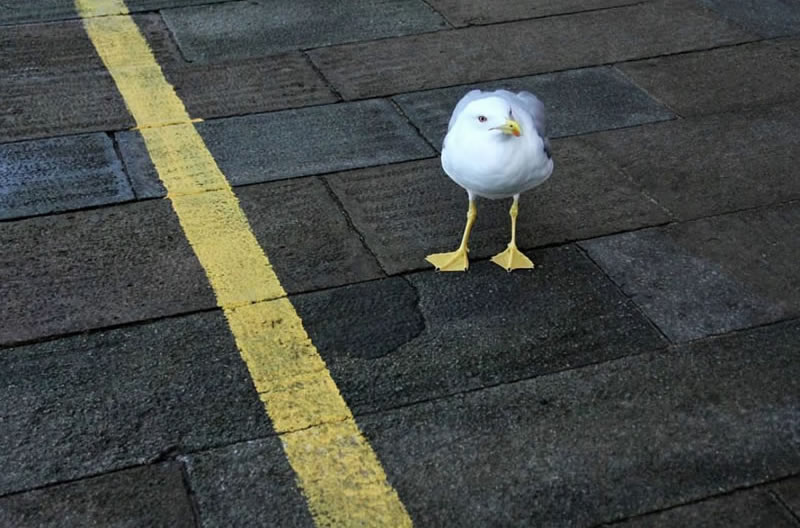 #21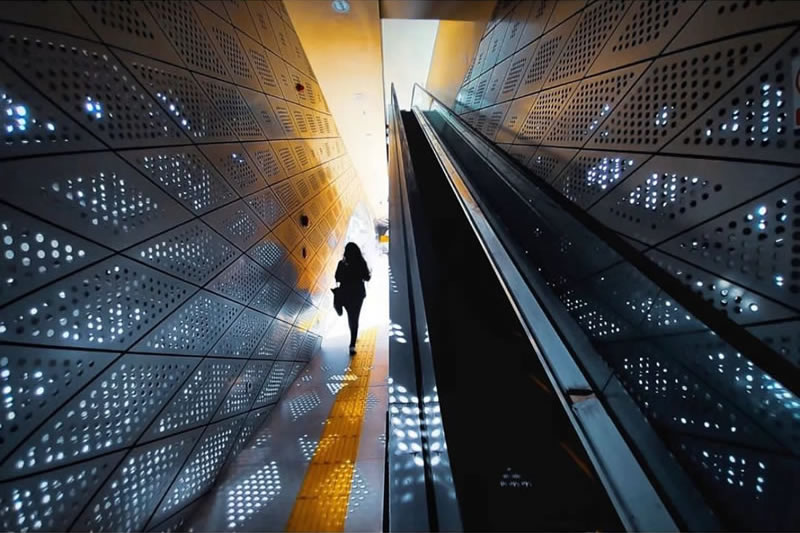 #22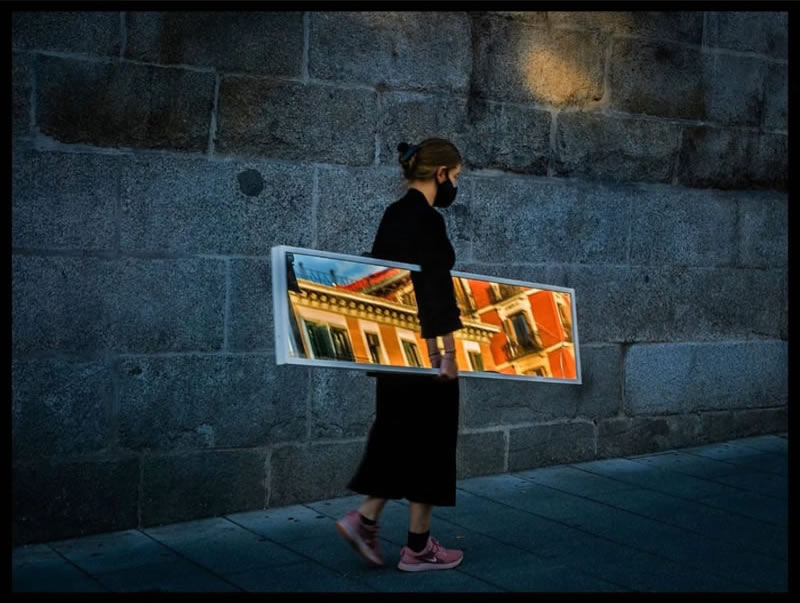 #23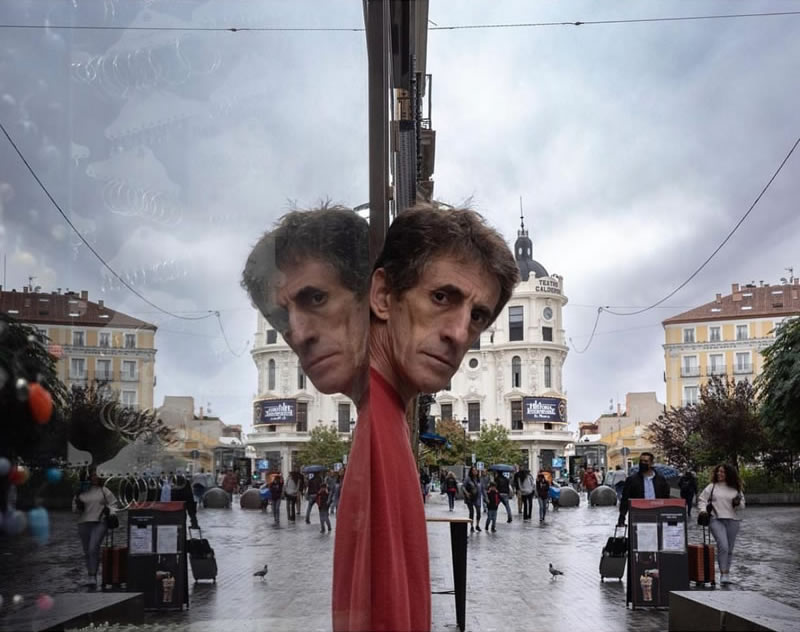 Photo by: JAIR
#24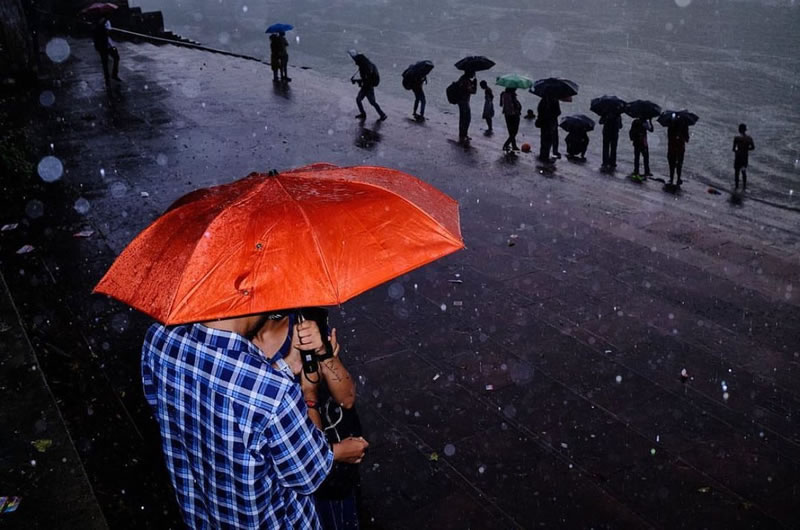 #25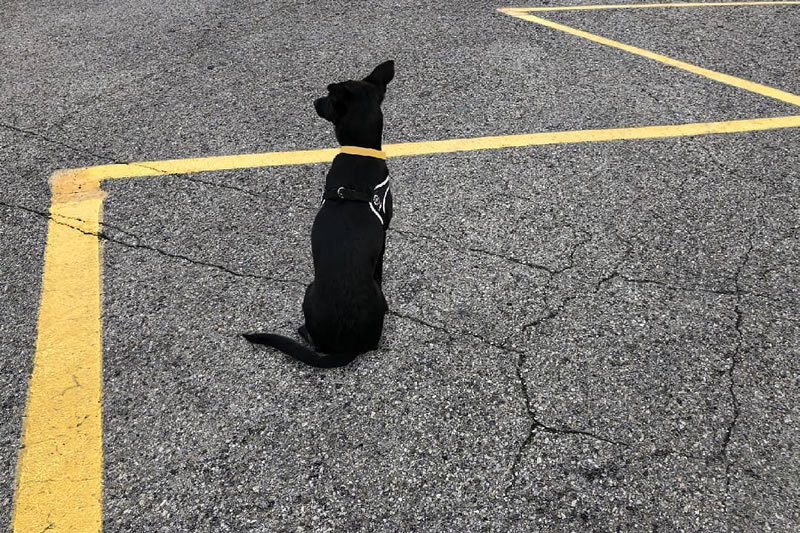 #26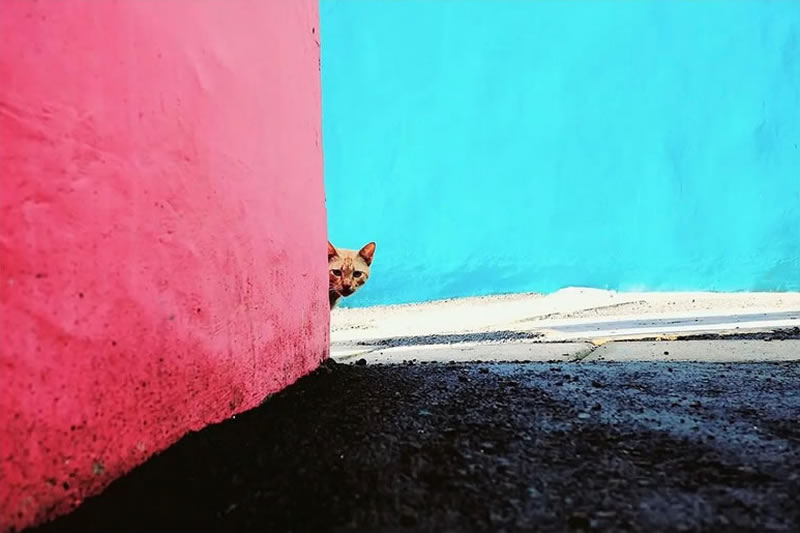 #27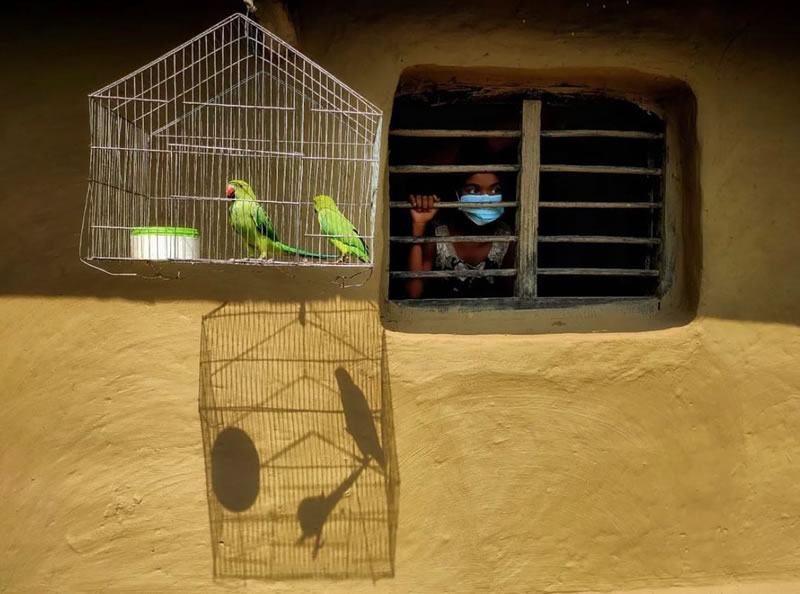 #28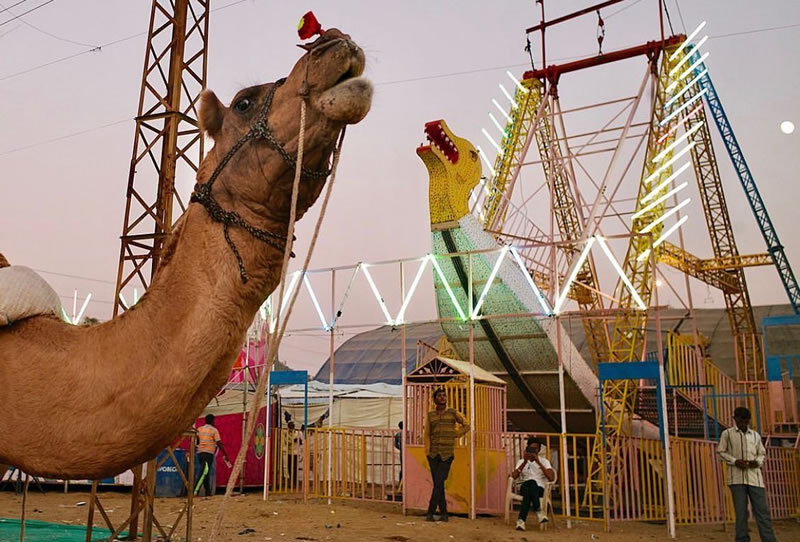 #29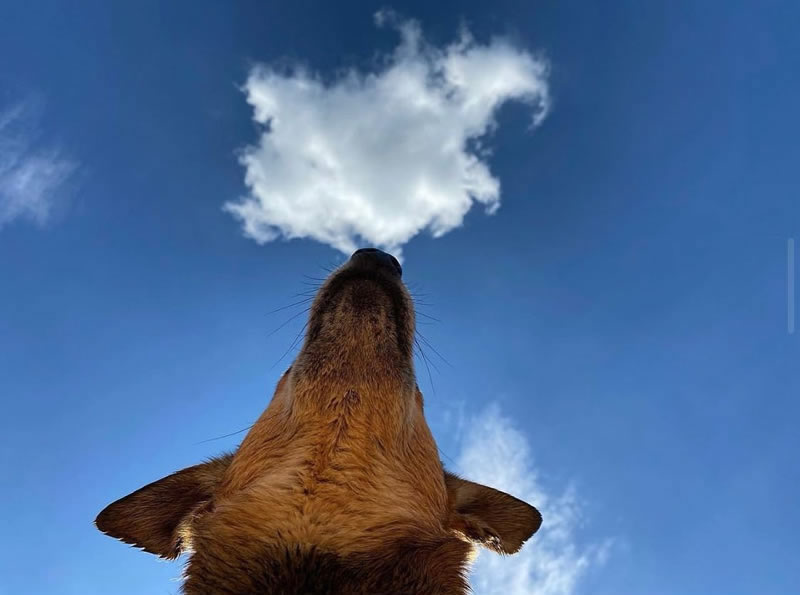 #30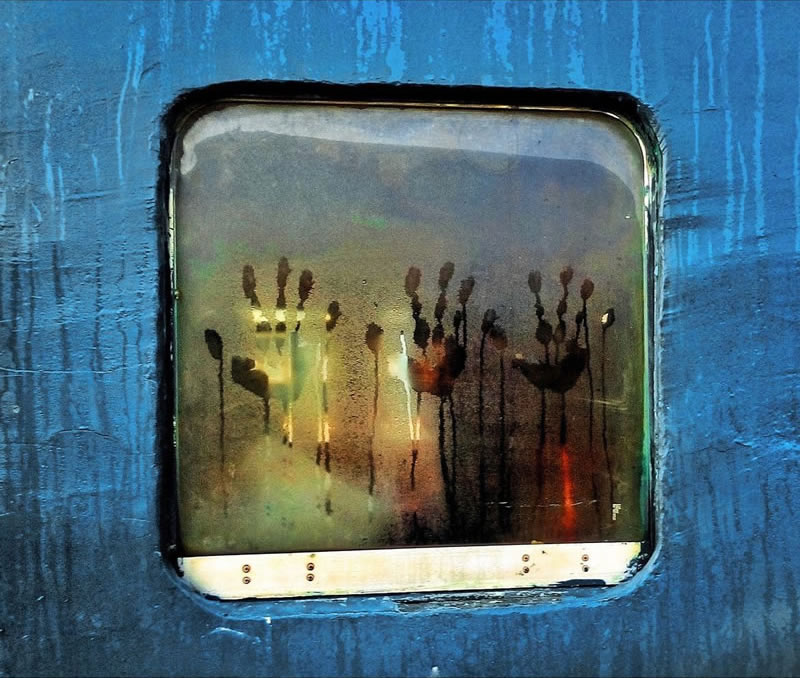 ---
Related Articles: