Street photography is a unique form of photography that captures everyday moments and scenes in public places. It is an art that requires quick reflexes, keen observation, and a passion for capturing life as it happens. Over the years, there have been countless decisive moments in street photography that have left a lasting impact on the genre.
"The Decisive Moments Magazine (TDM)" is an Instagram account that celebrates street photography by featuring amazing pictures taken by talented amateur and professional photographers. The page has gained more than 85k followers for its quality content. Check out some of their best posts in the gallery below.
Scroll down and inspire yourself. All photos are linked and lead to the sources from which they were taken. Please feel free to explore further works of these photographers on their collections or their personal sites.
#1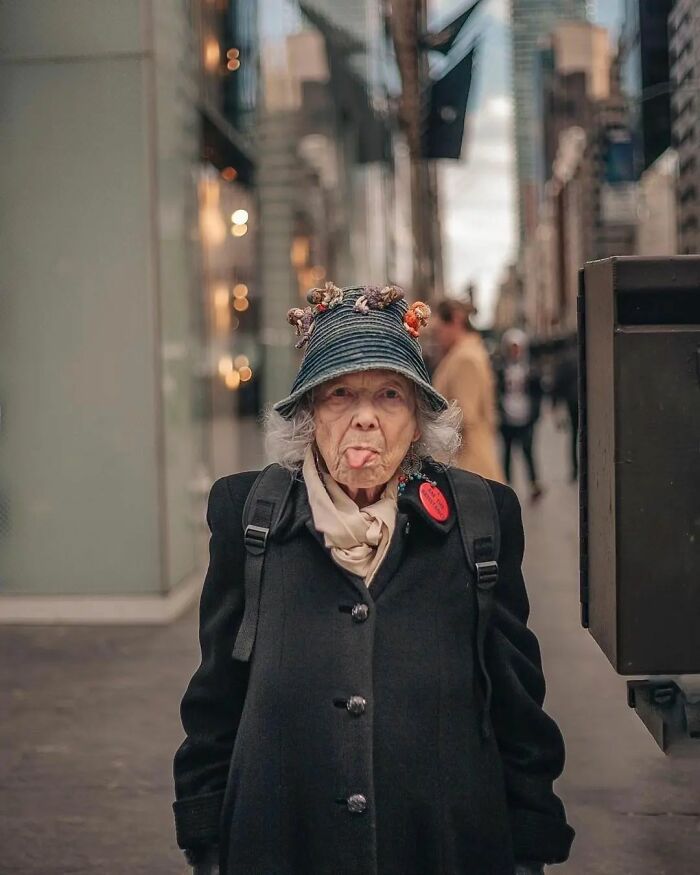 #2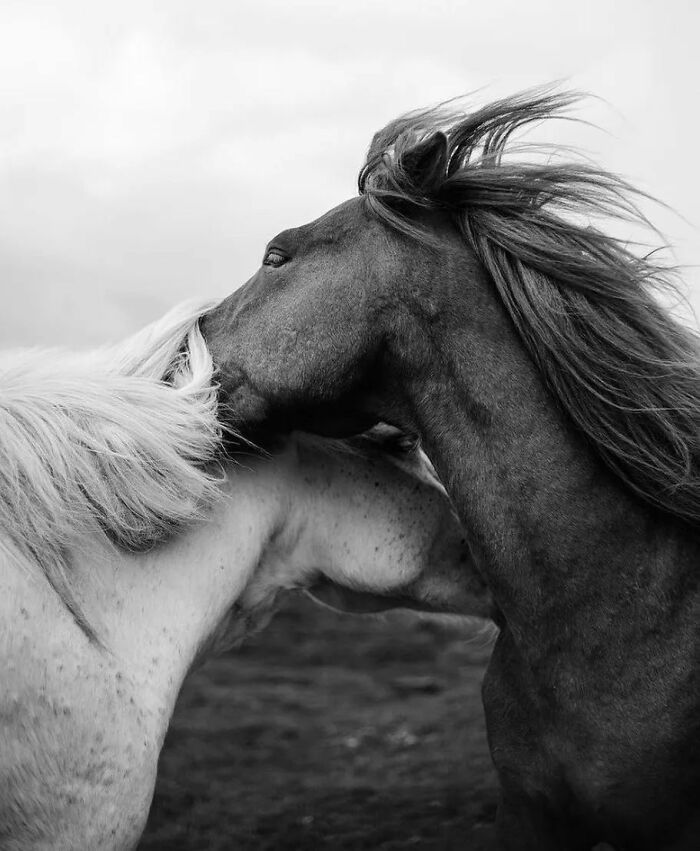 Photo by: @joshdane, Source: tdmmagazine
#3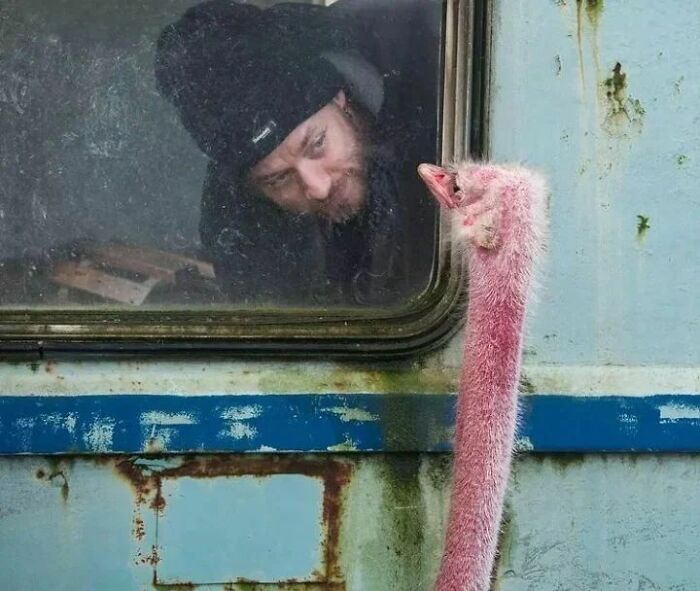 #4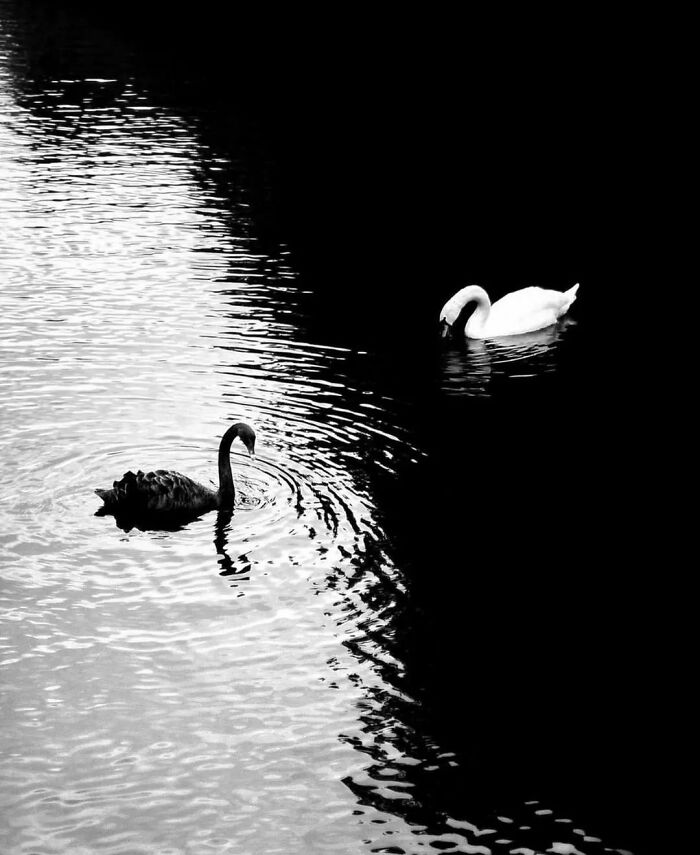 Photo by: @alan_schaller, Source: tdmmagazine
#5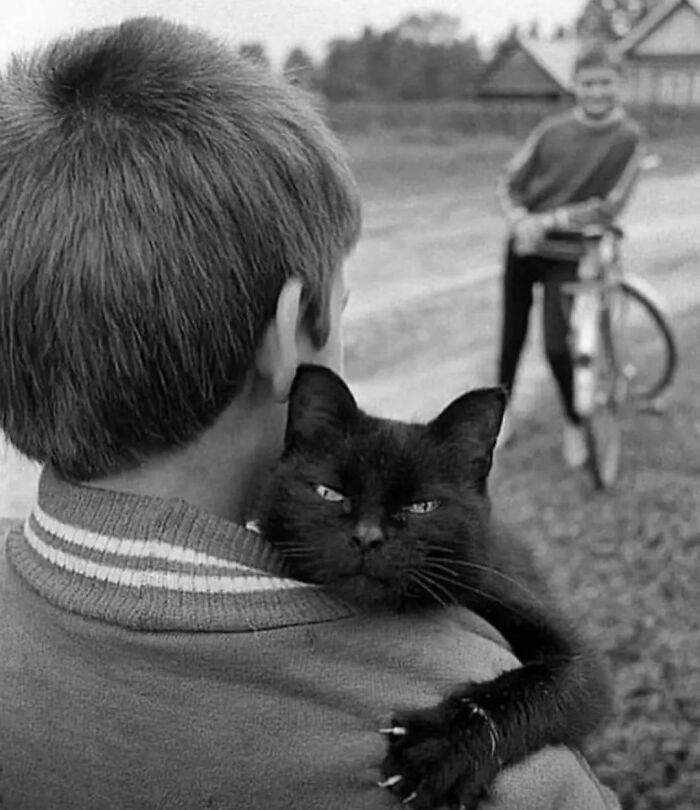 #6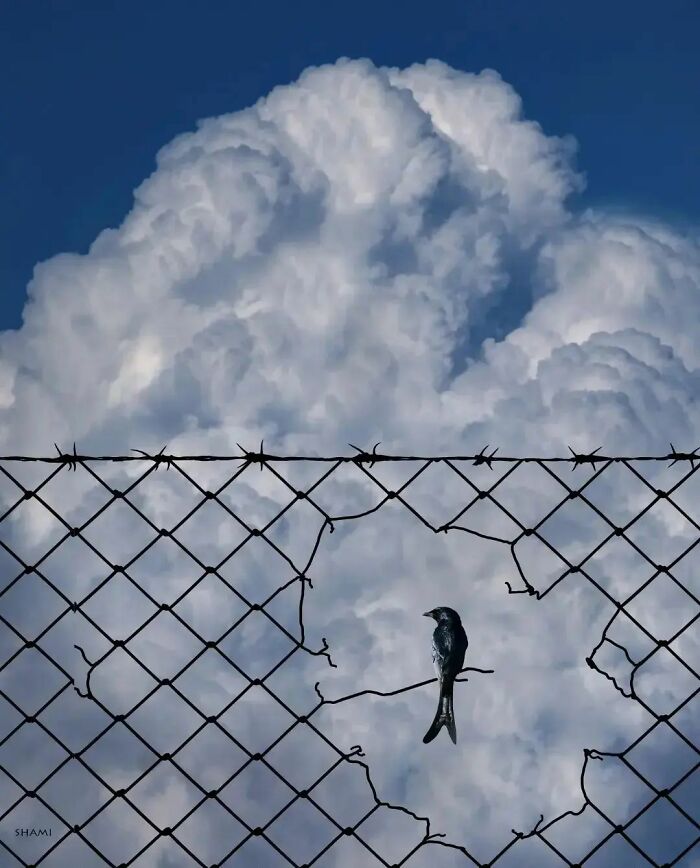 #7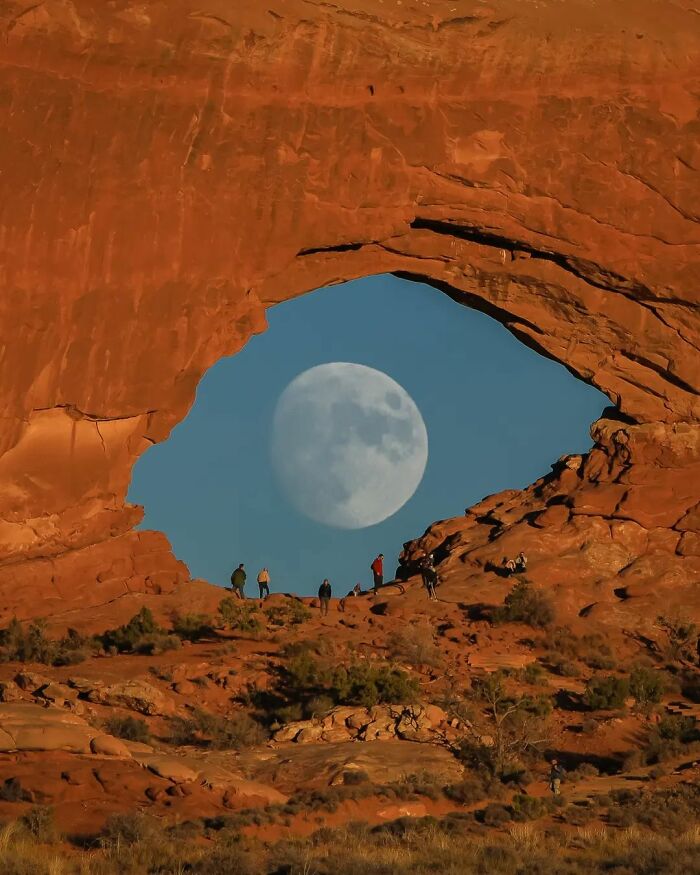 #8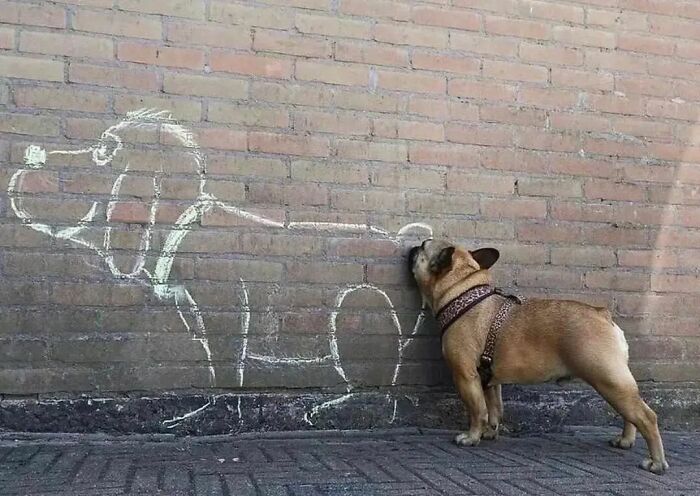 #9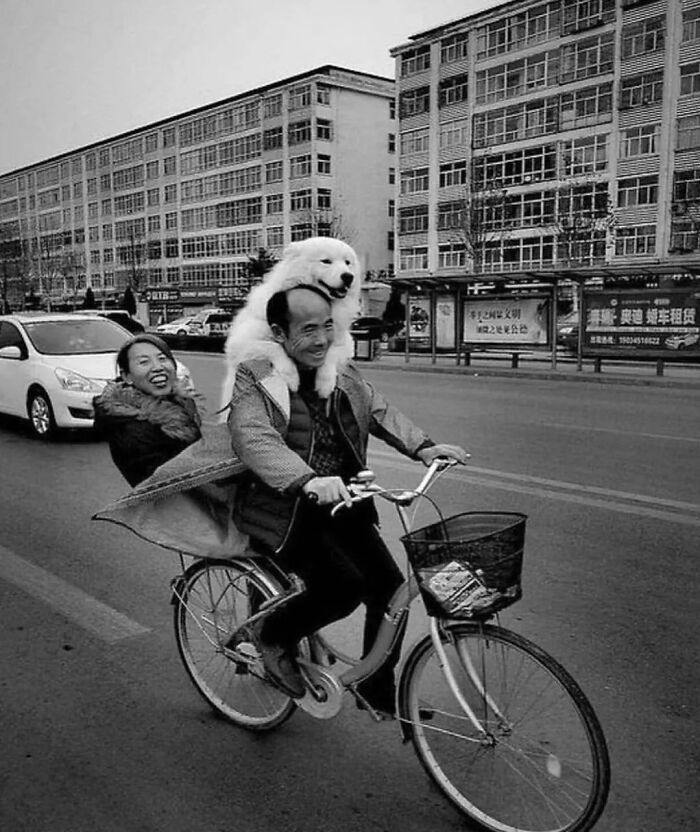 #10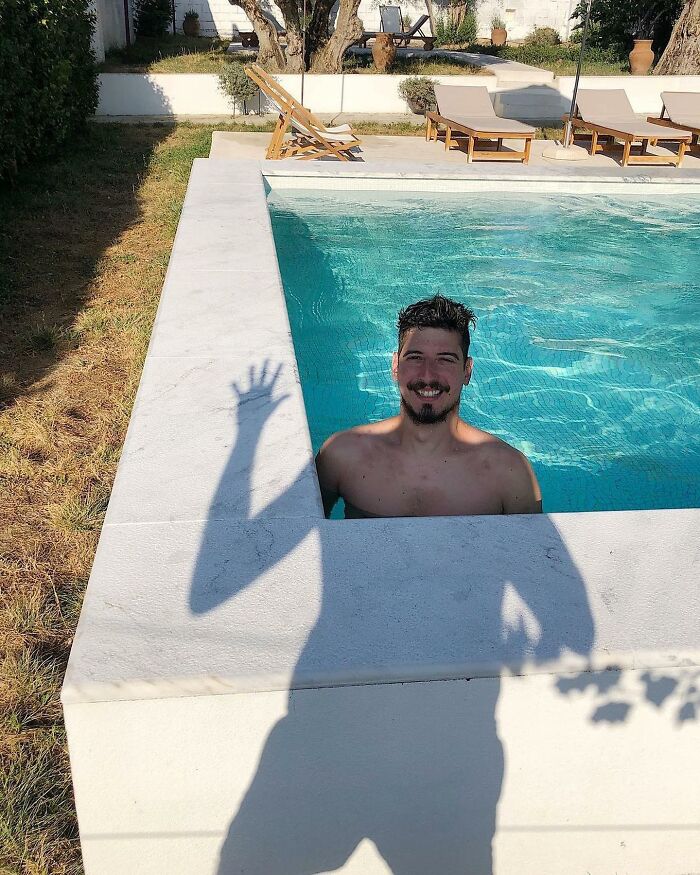 #11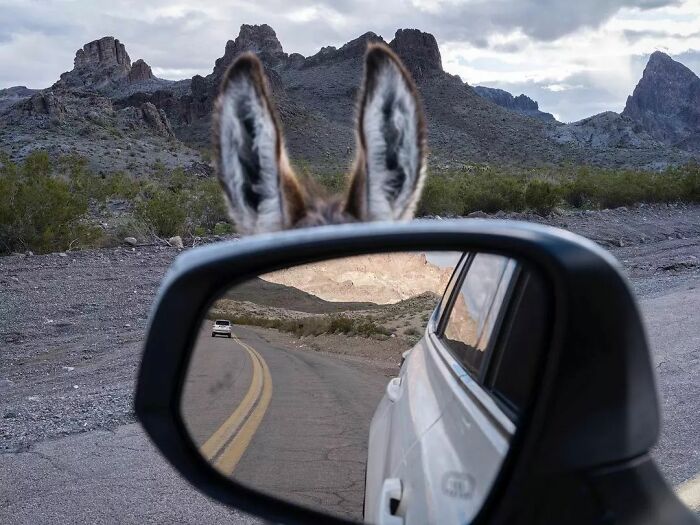 #12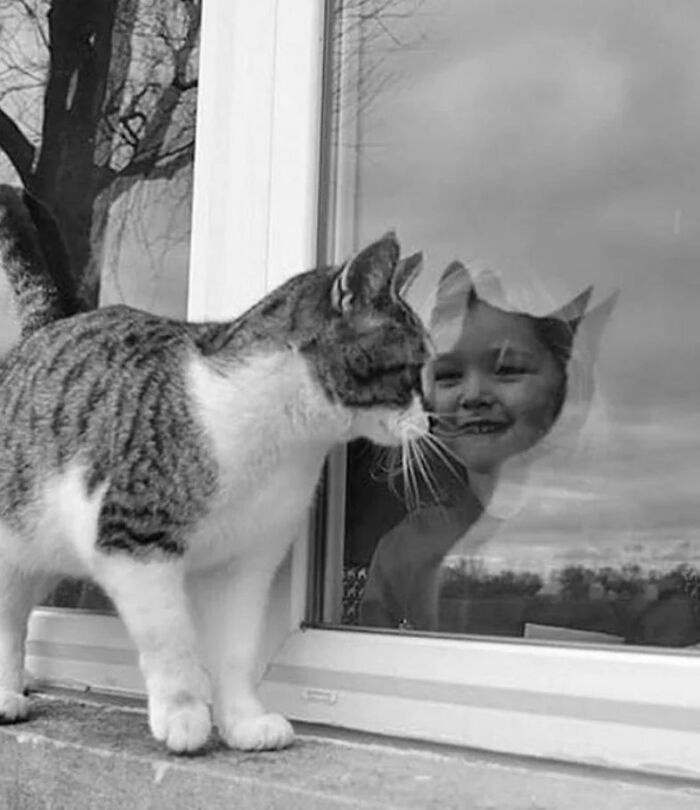 #13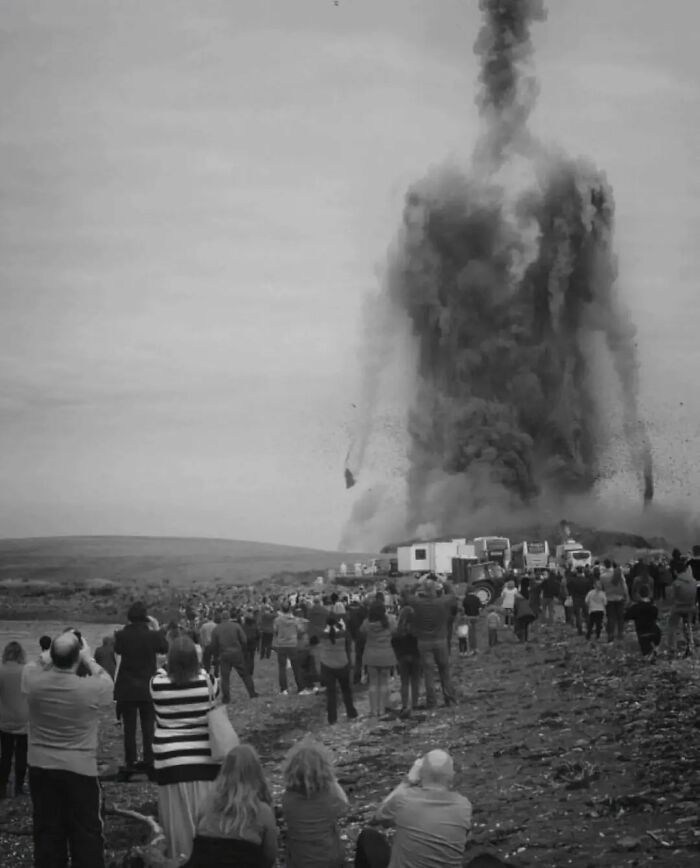 #14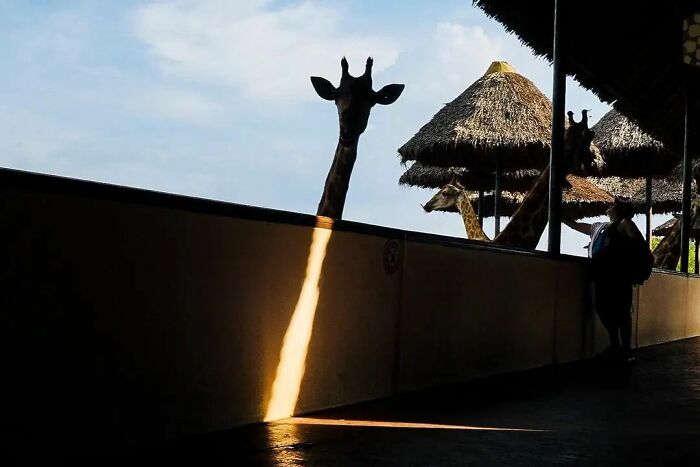 #15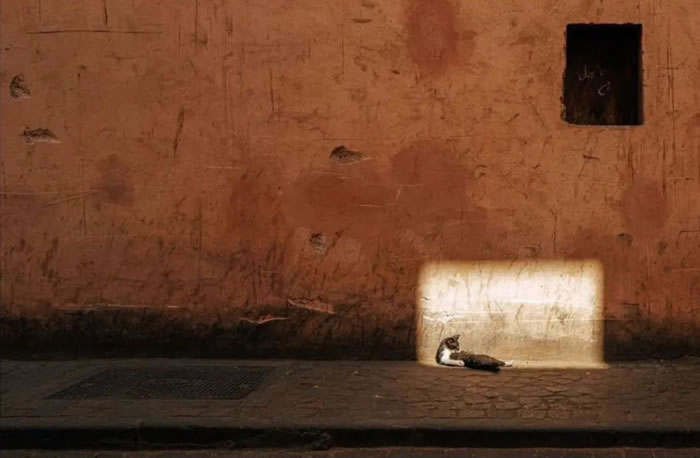 #16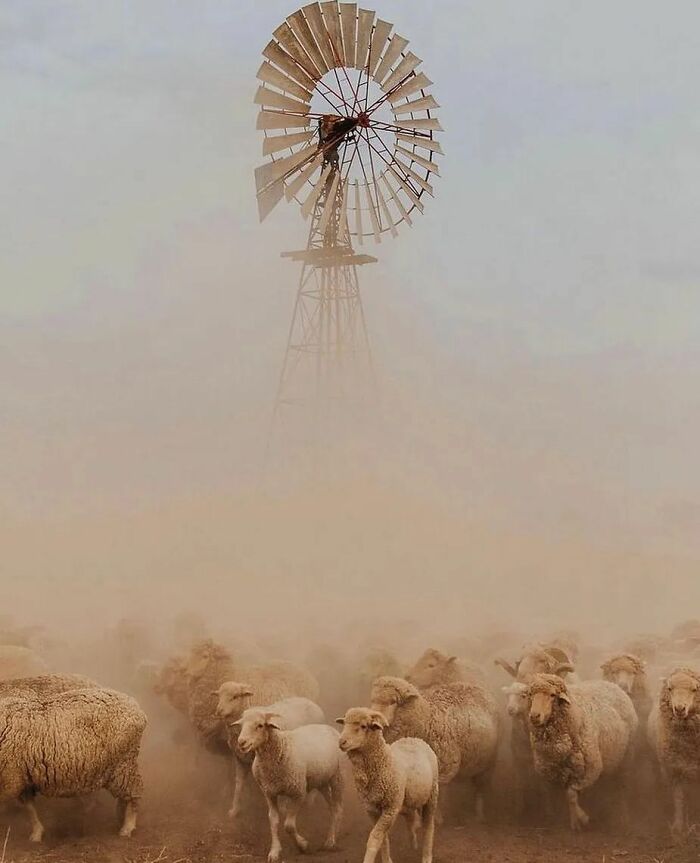 #17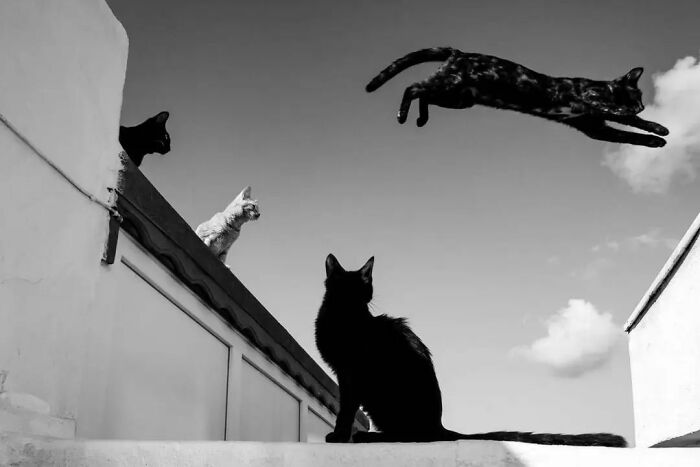 #18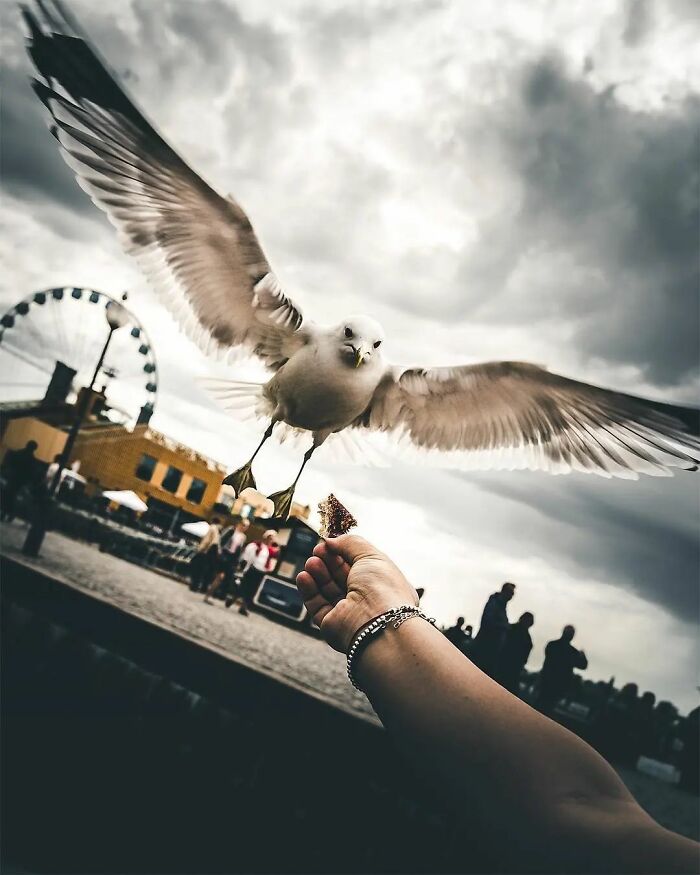 #19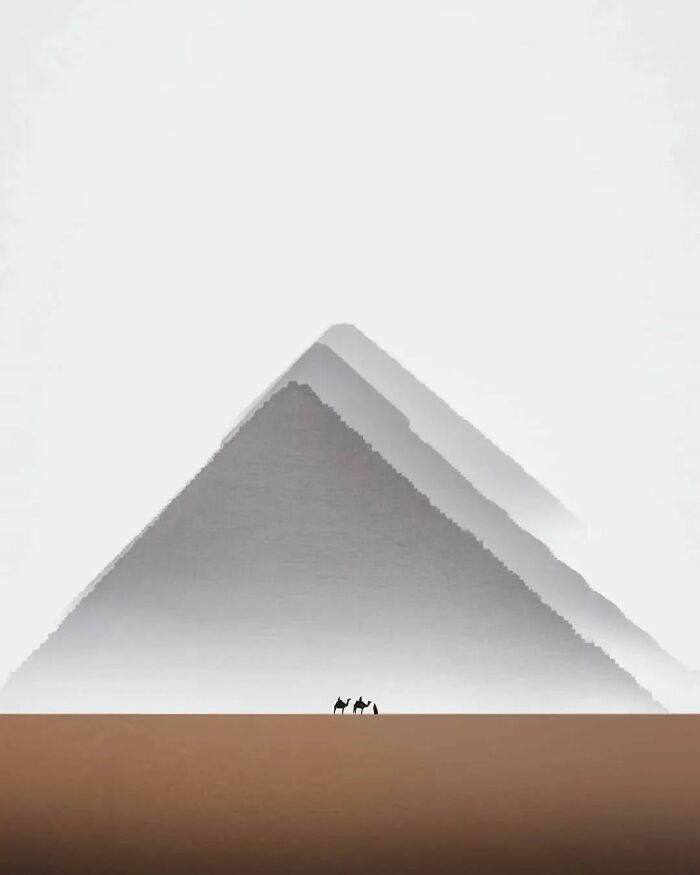 #20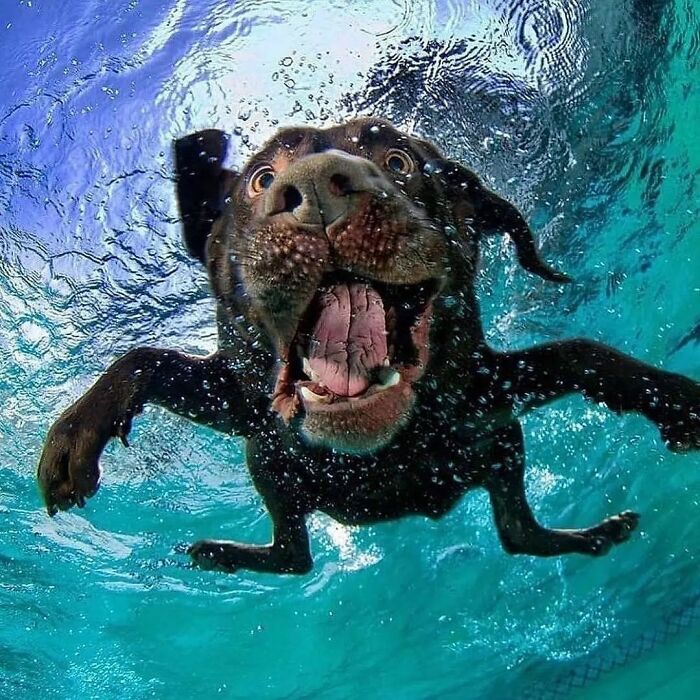 #21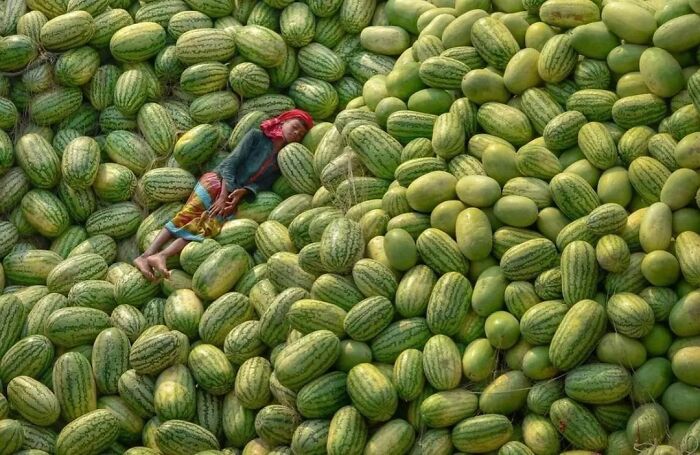 #22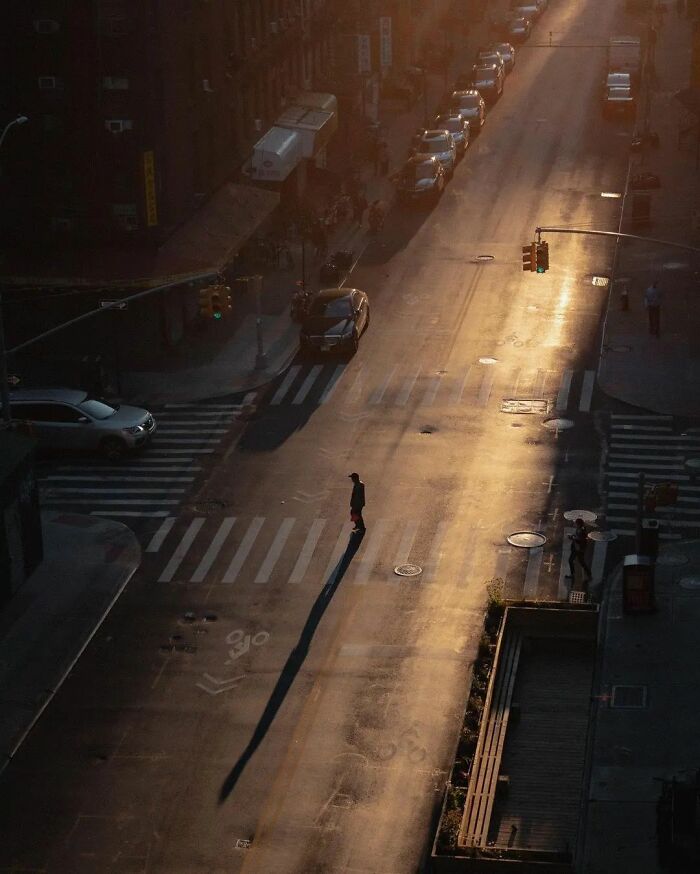 #23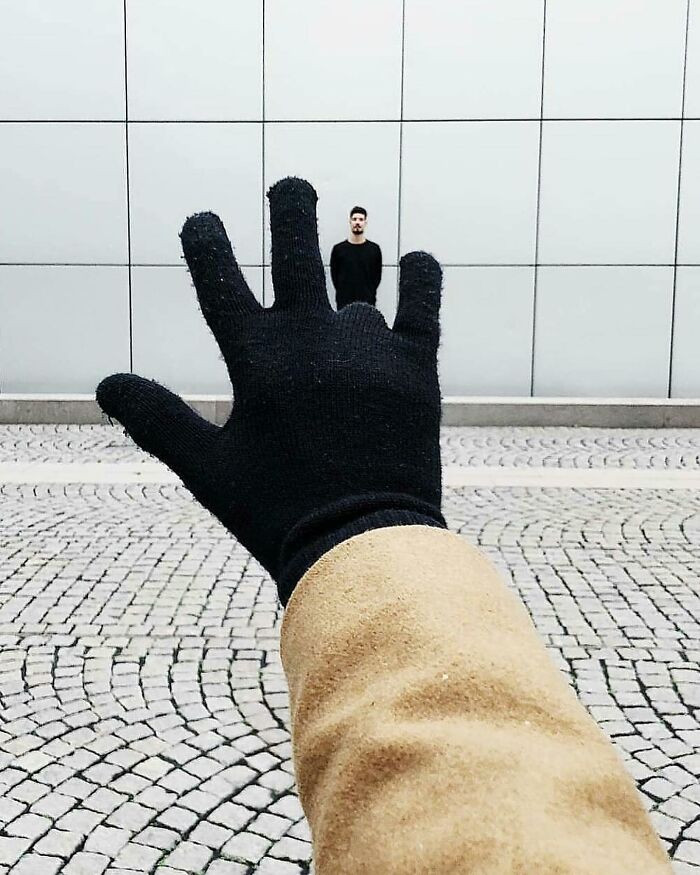 #24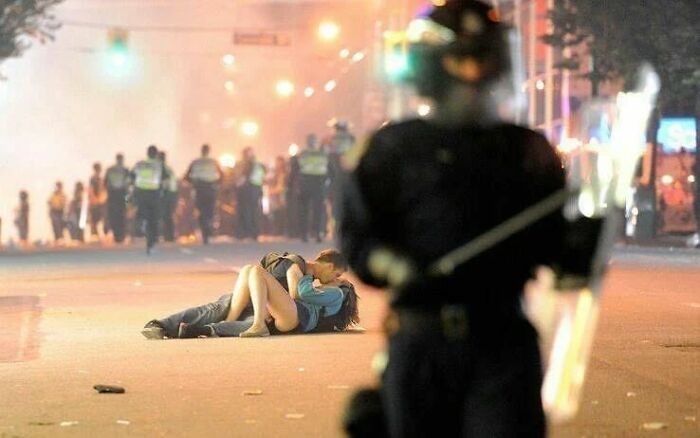 #25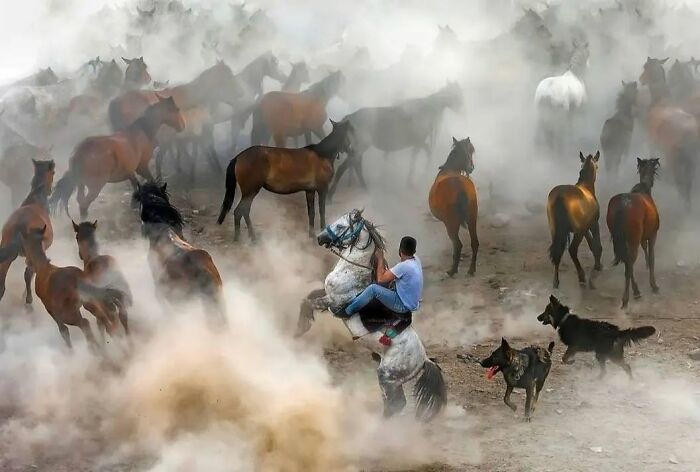 #26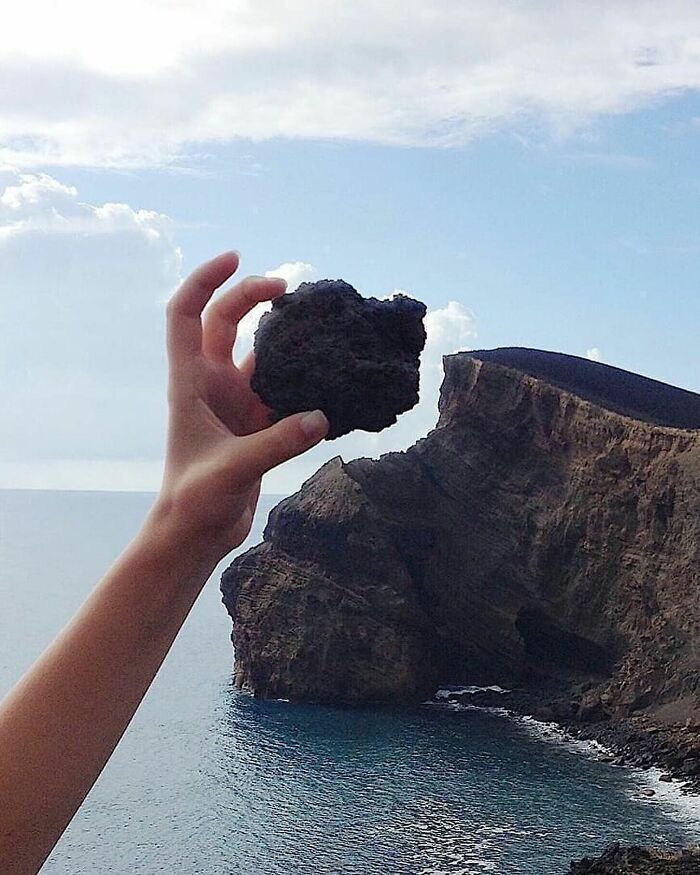 #27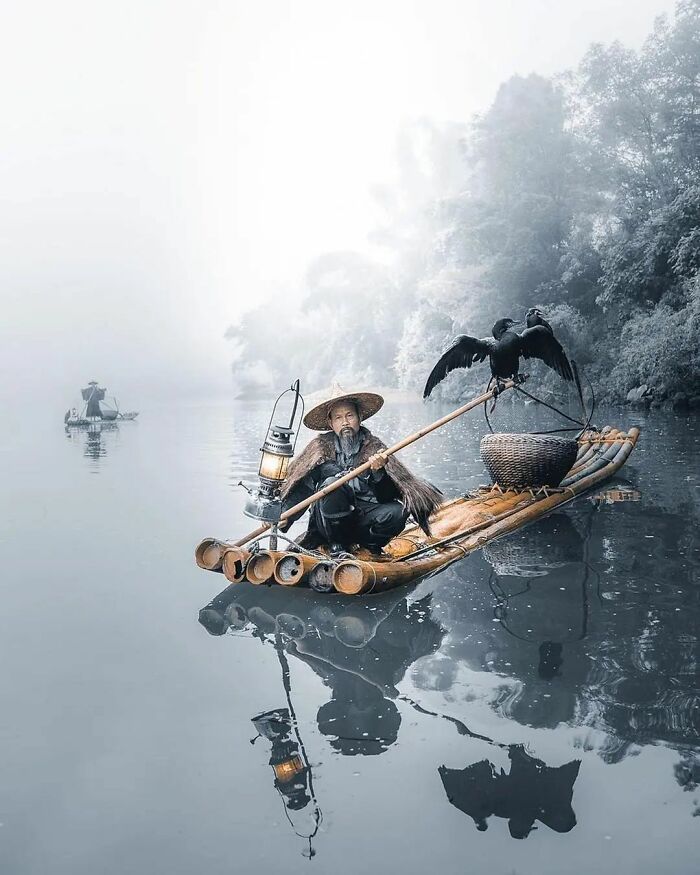 #28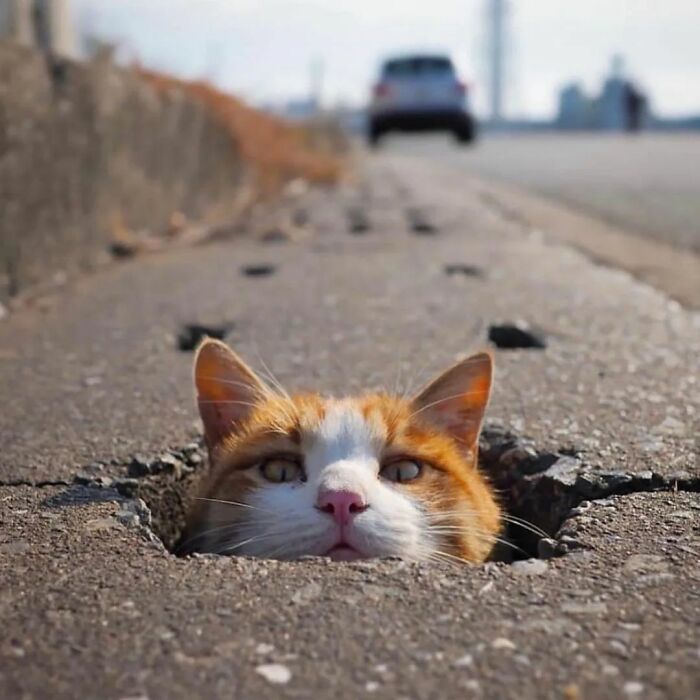 #29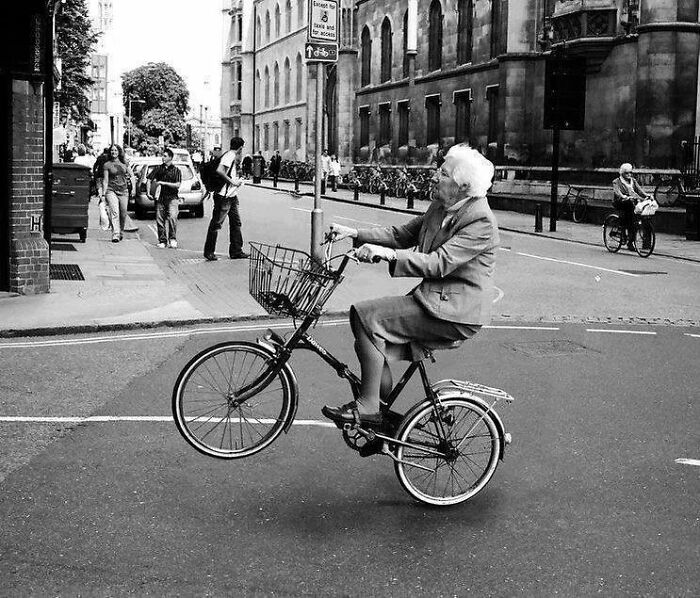 #30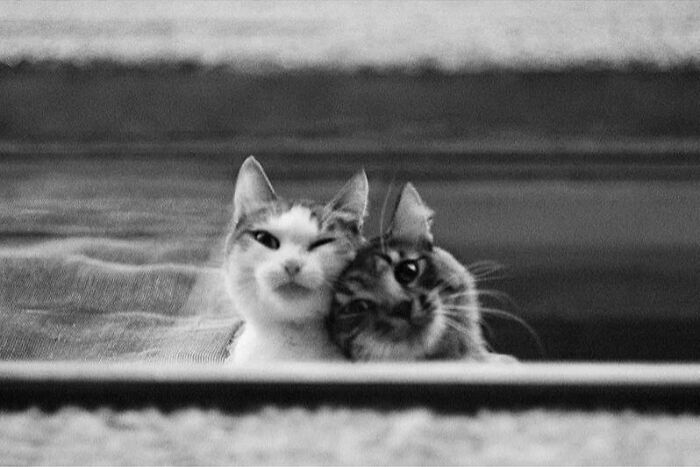 ---
Related Articles: