Here are the 30 inspiring photos taken on the streets, as shared by this Instagram account "streetphotographersfdn". Street photography is a style of photography that captures candid moments and scenes in public spaces, often depicting people, urban landscapes, and city life. It is characterized by its spontaneous and often unposed nature, capturing the unique energy and character of the streets.
The best street photographers always seek to capture the urban dwellings and the people living there from various perspectives. Turns out, there is an Instagram page called "Street Photographers" where various street photographers from all around the world gather together to share their magnificent shots. Here in this gallery you can find 30 best photos from that account.
Scroll below and inspire yourself. All photos are linked and lead to the sources from which they were taken. Please feel free to explore further works of these photographers on their collections or their personal sites.
More info about Street Photographers Foundation:
#1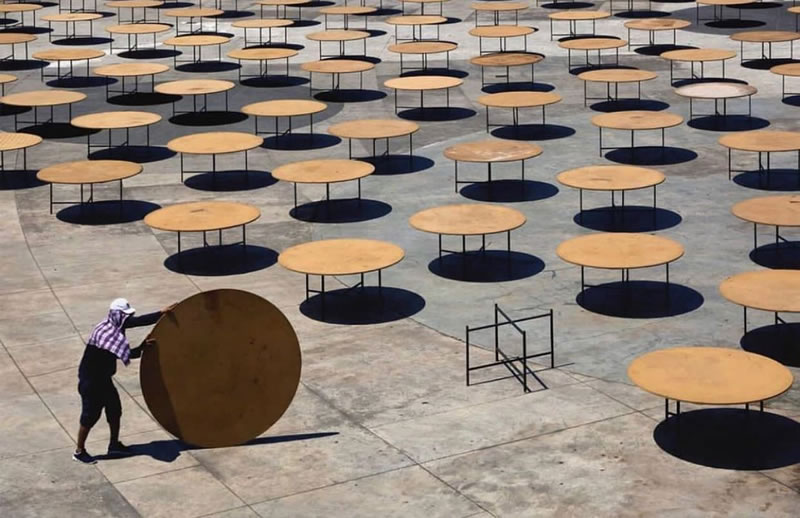 Photo By: Caner Baser
#2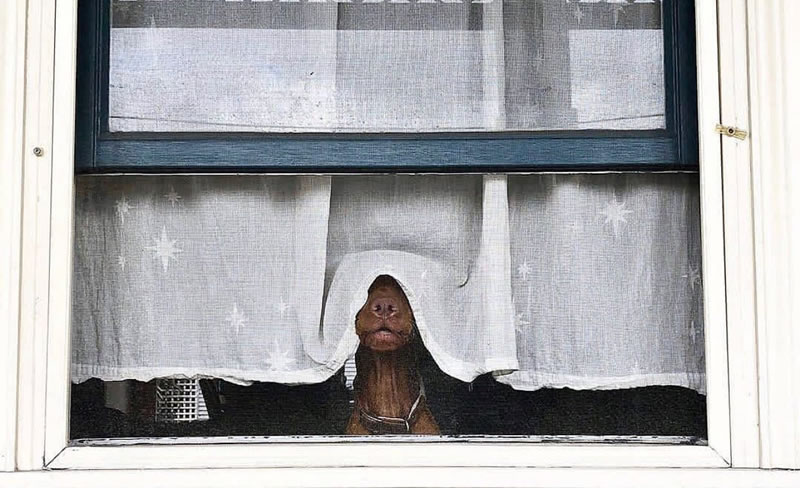 Photo By: Ilana Rose
#3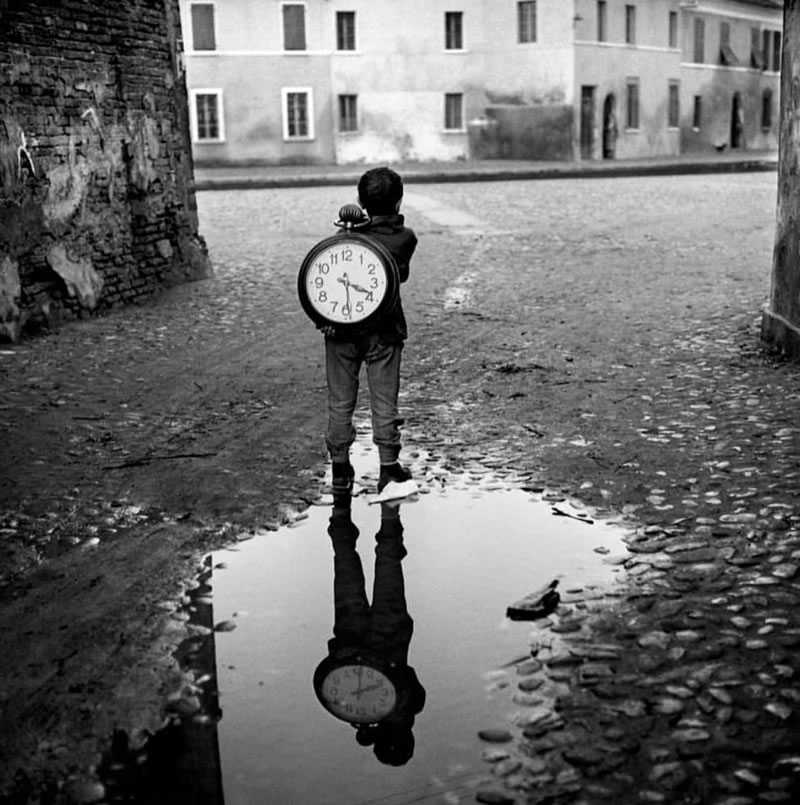 Photo By: Piergiorgio Branzi
#4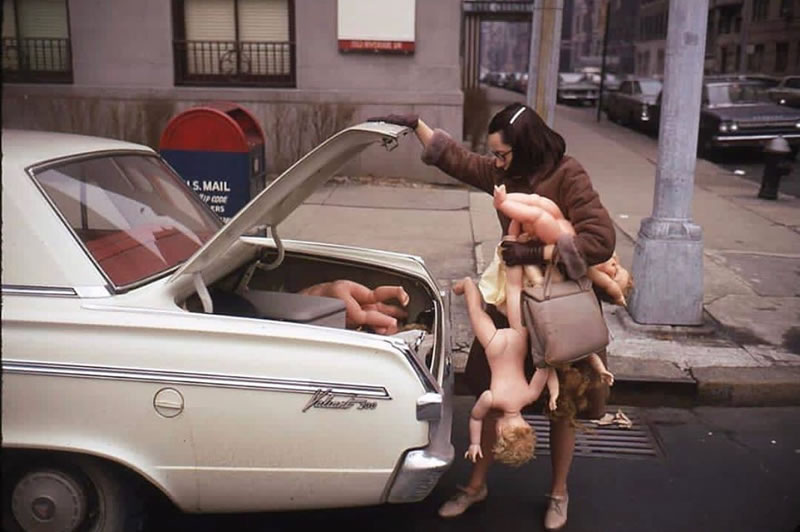 Photo By: Dave Paul Fusco
#5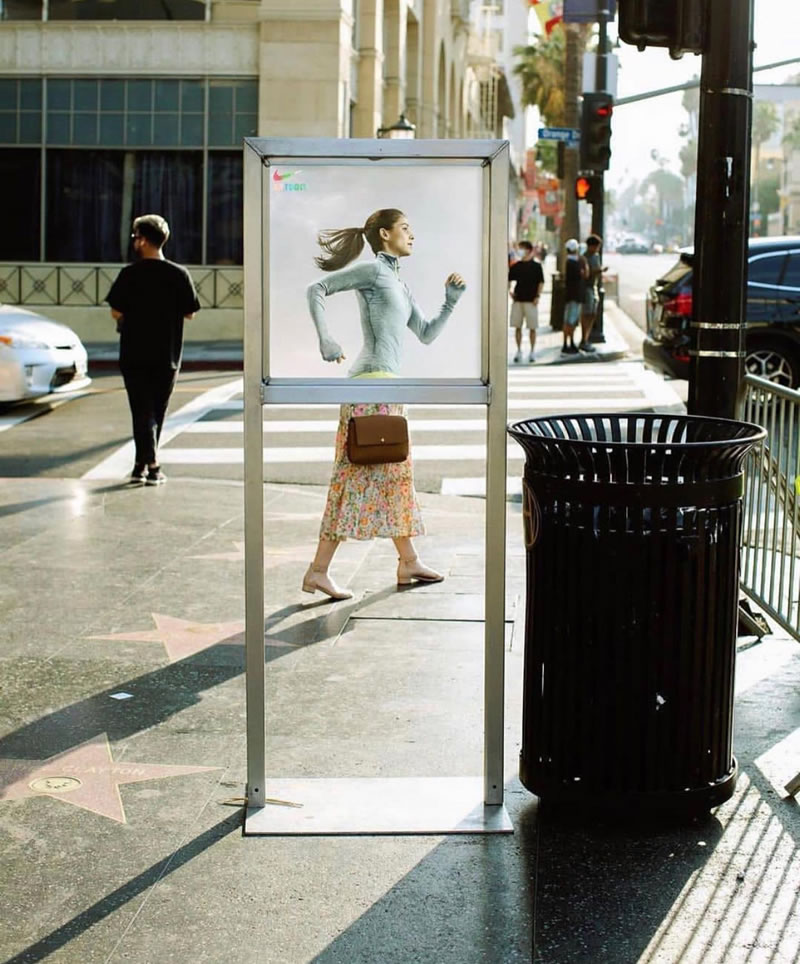 Photo By: Jeremy Paige
#6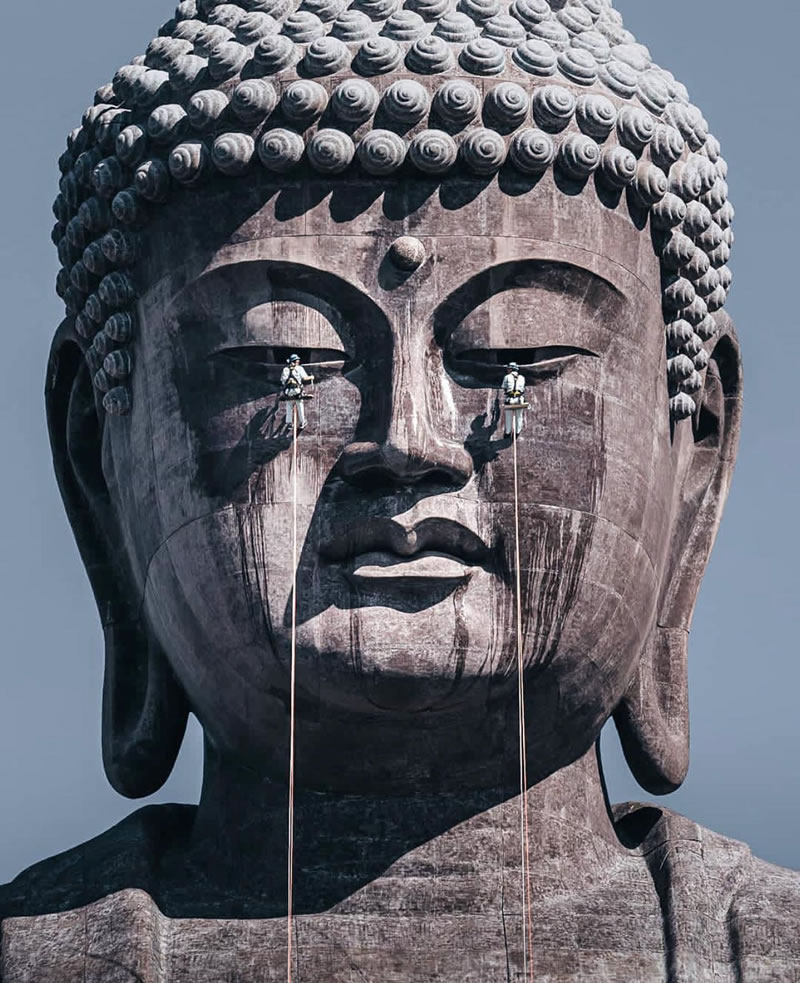 Photo By: T. Shibata
#7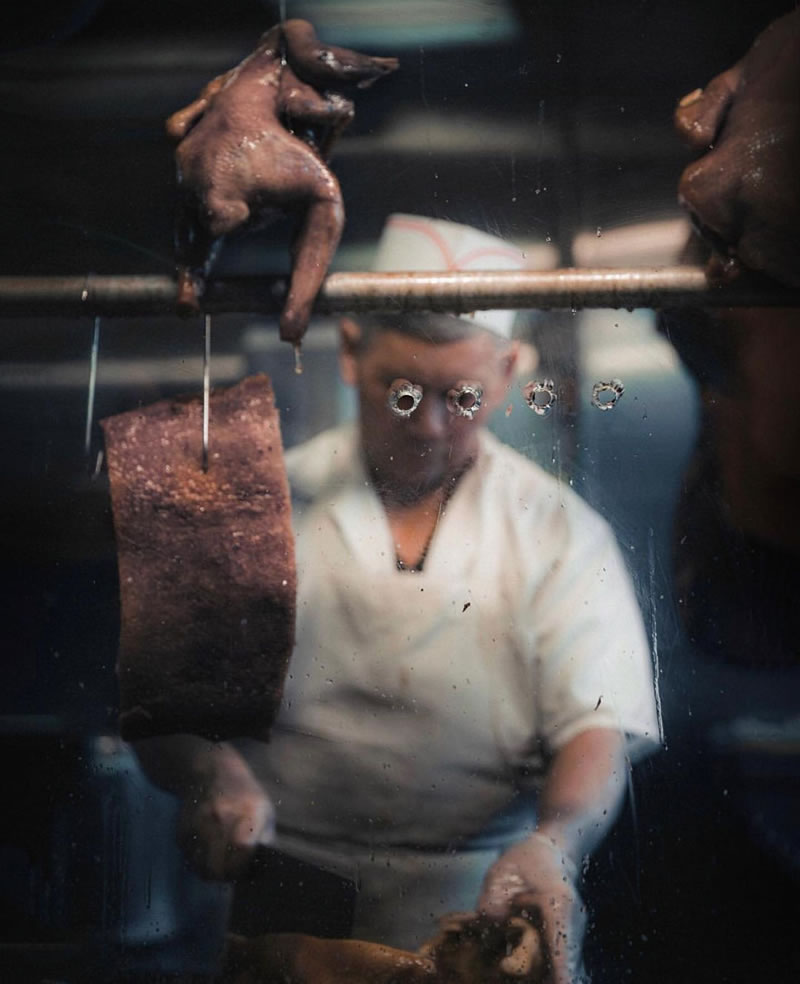 Photo By: Billy Dinh
#8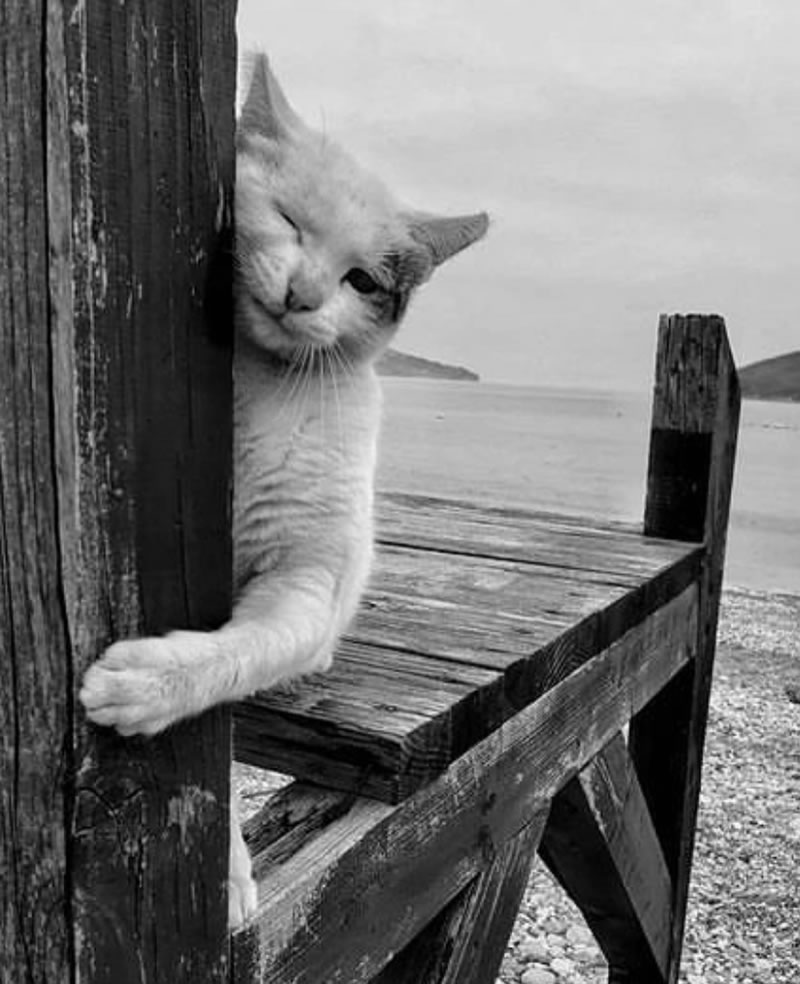 Photo By: Jovan
#9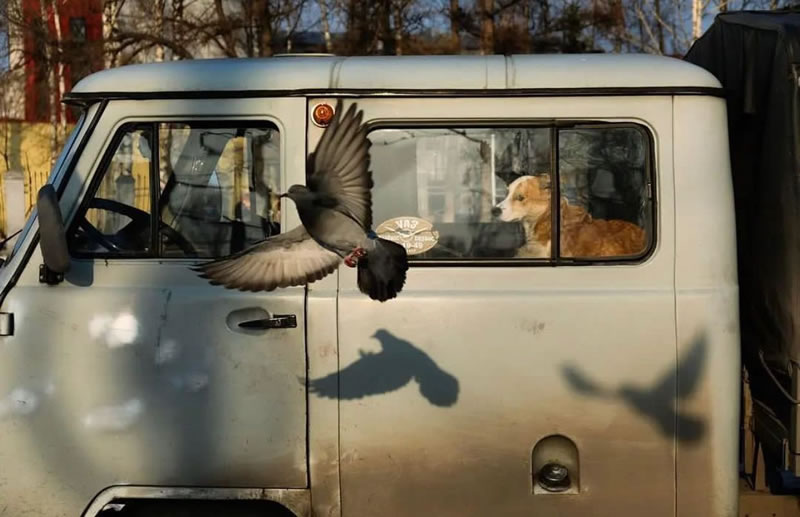 Photo By: Vil Ravilov
#10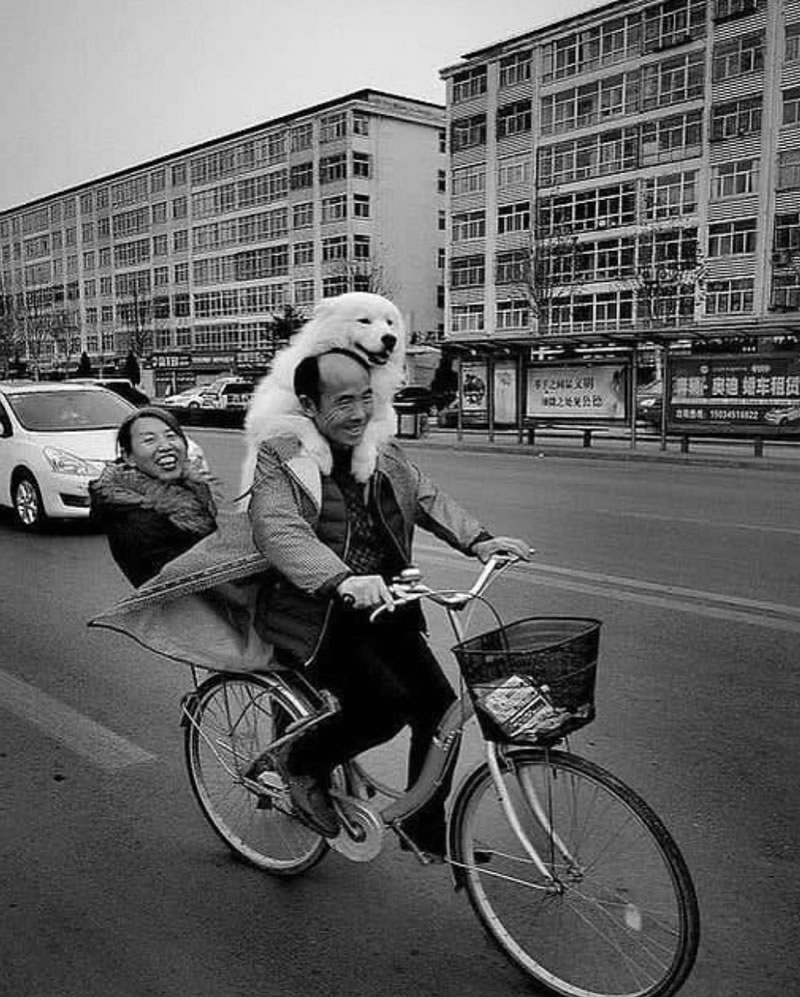 Photo By: Jl Taotao
#11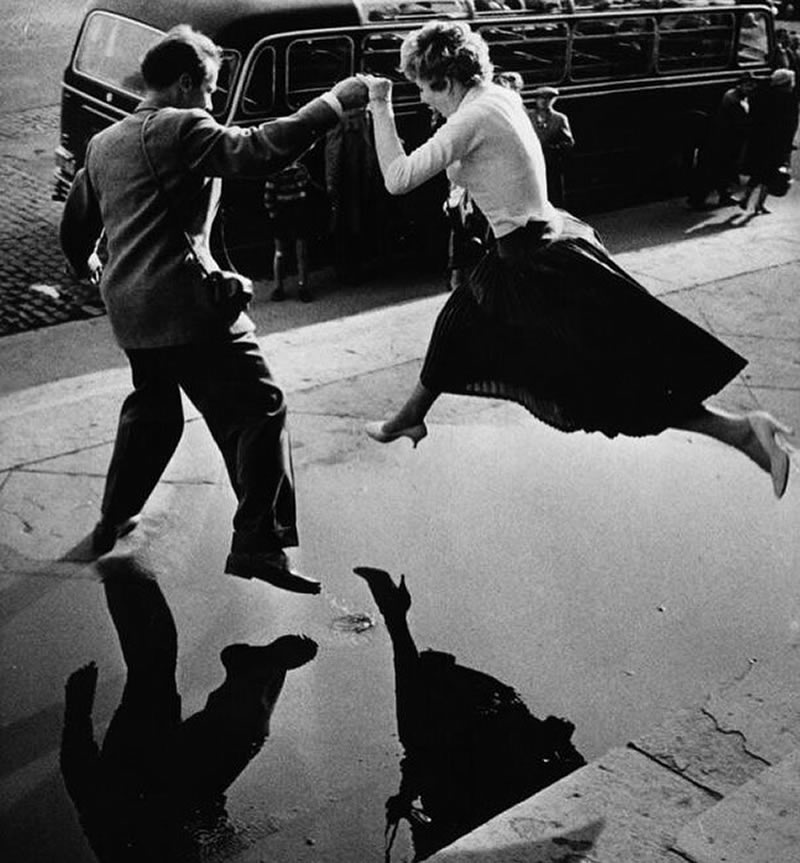 Photo By: Henri Cartier-Bresson
#12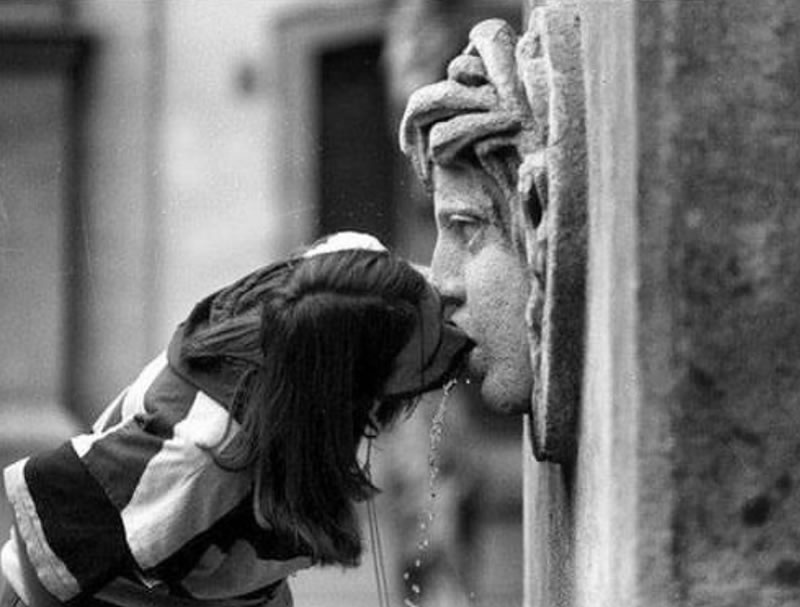 Photo By: Henri Cartier-Bresson
#13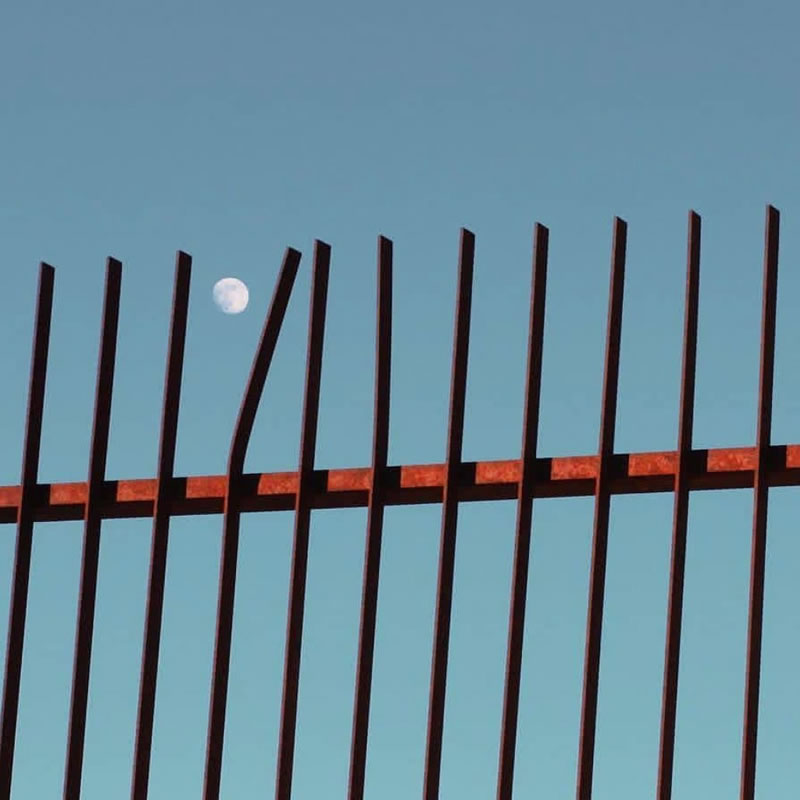 Photo By: Pedro Timo Lemmetti
#14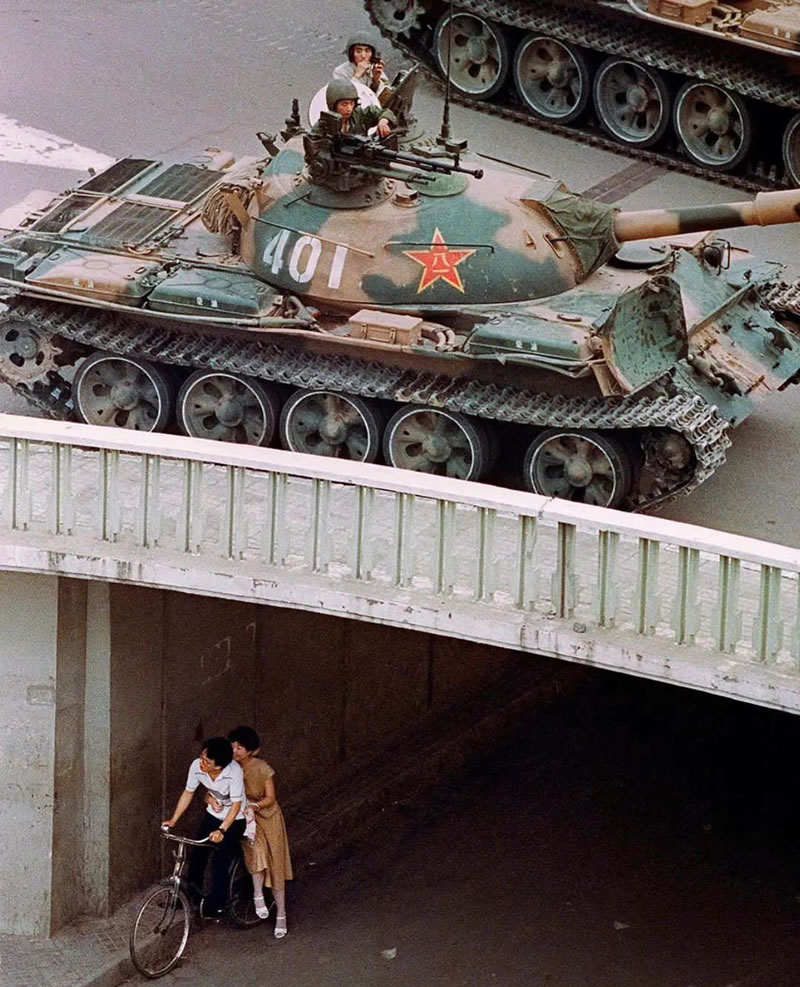 Photo By: Liu Heung Shing
#15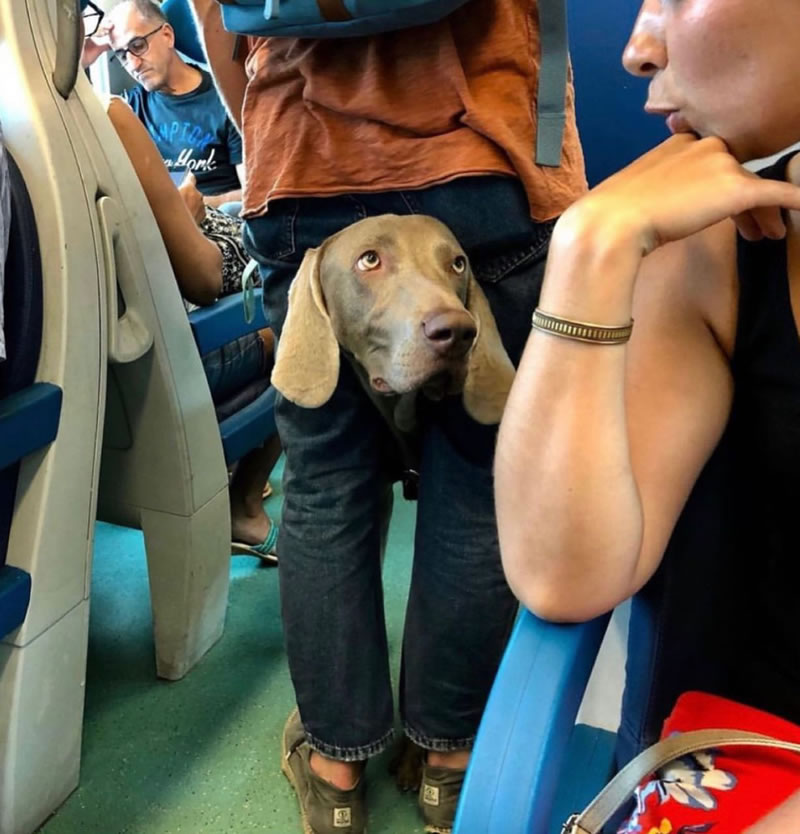 Photo By: George Joe Tabacca
#16
Photo By: Steve McCurry
#17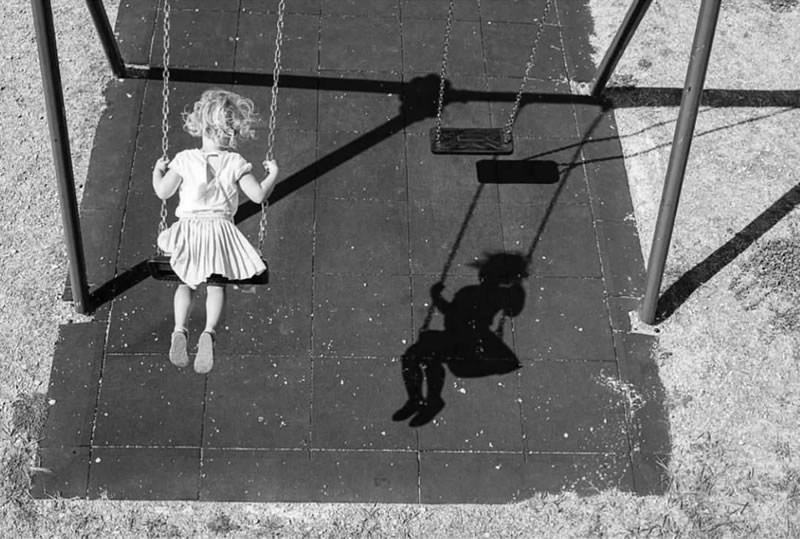 Photo By: Mary Crnkovic Pilas
#18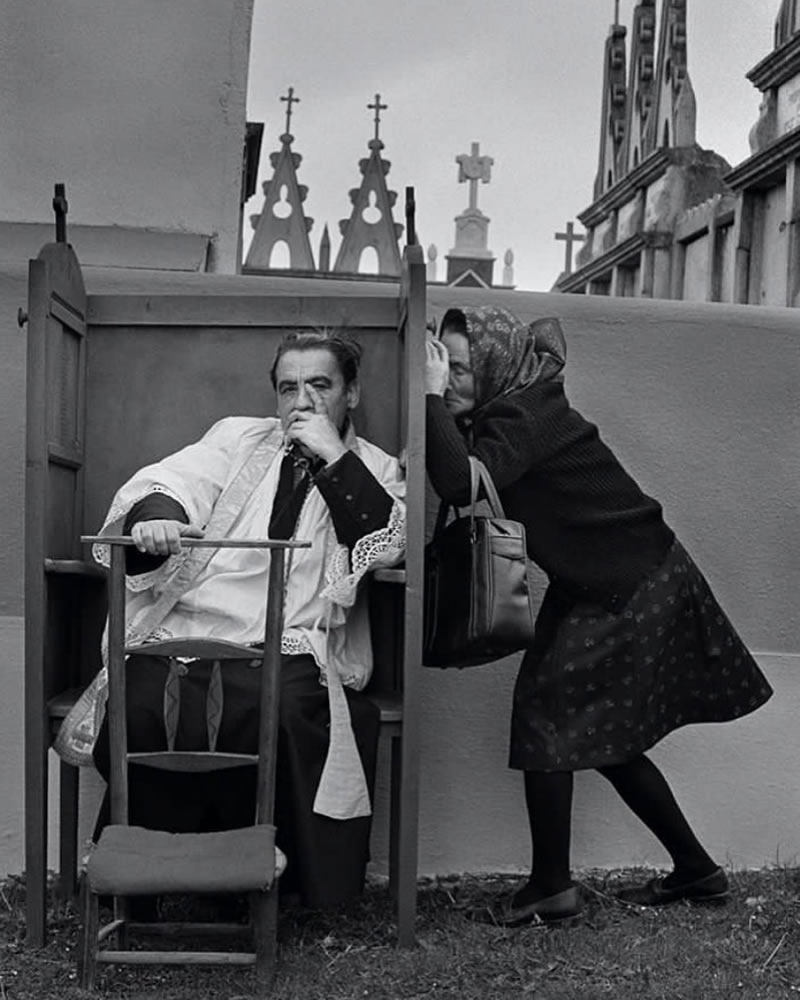 Photo By: Cristina Rodero
#19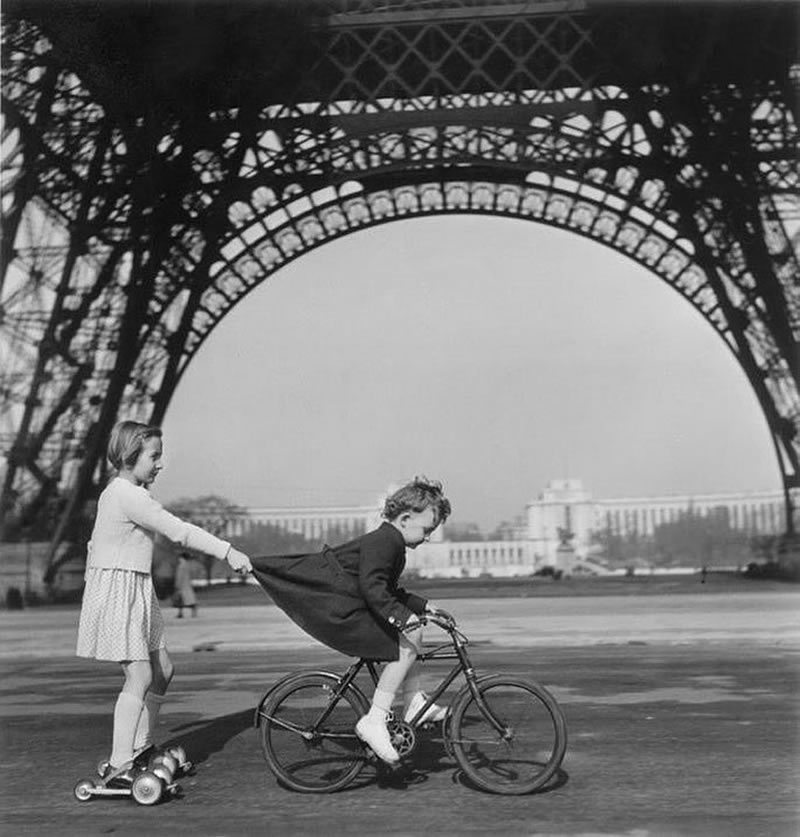 Photo By: Robert Doisneau
#20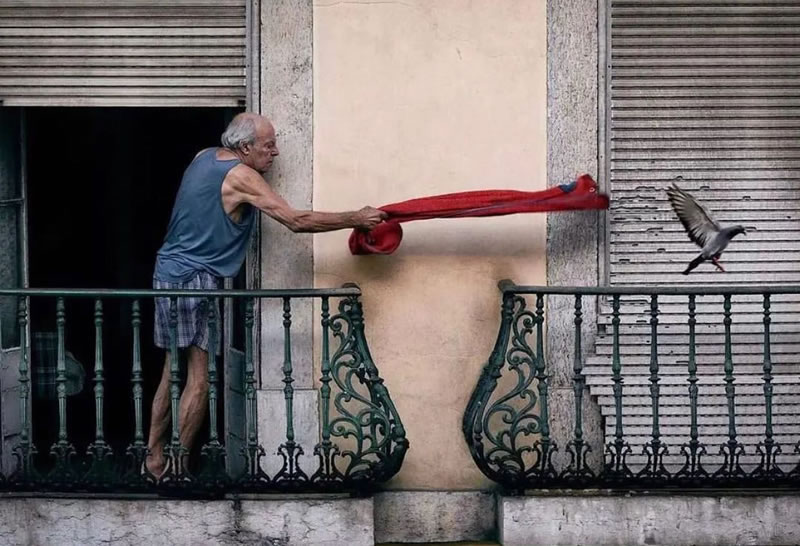 Photo By: Tomas MD
#21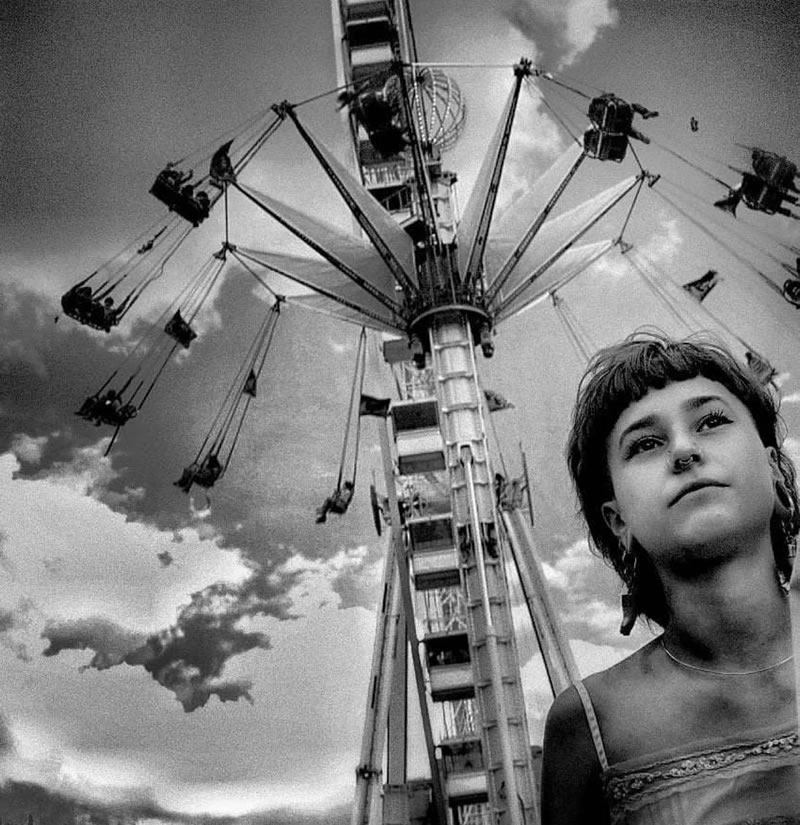 Photo By: Thanos
#22
Photo By: Paolo Tinari
#23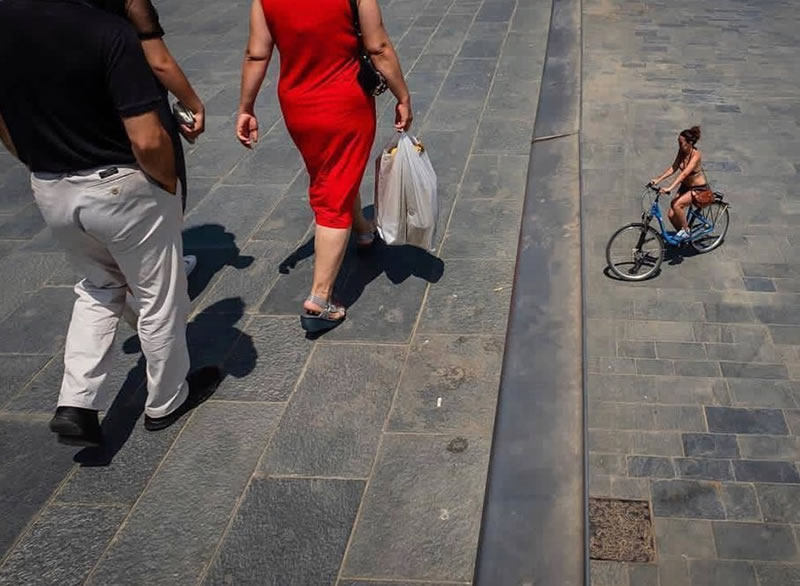 Photo By: Stan De Zoysa
#24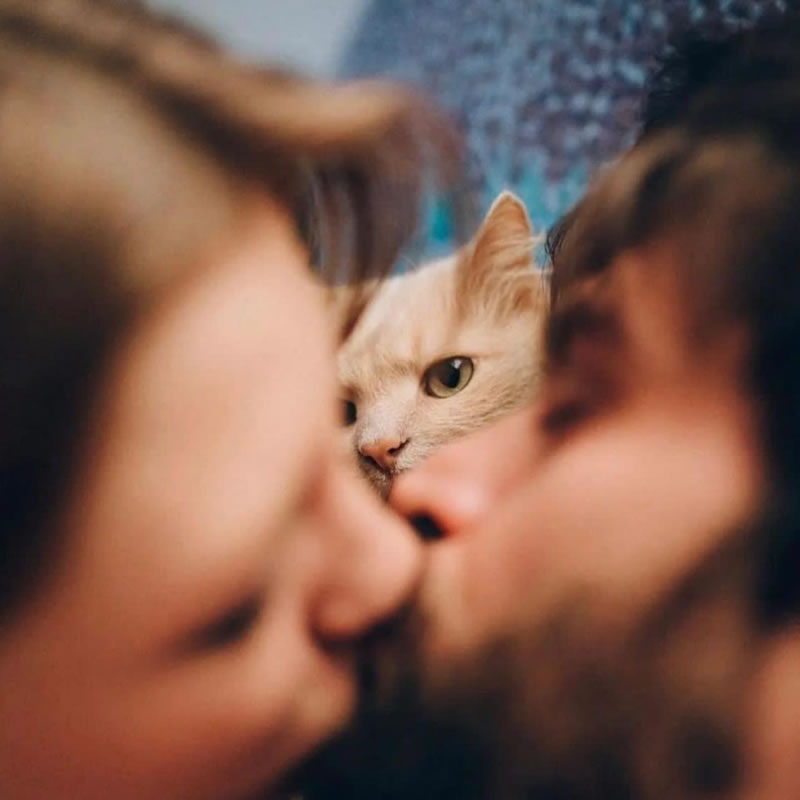 Photo By: Natali Voitkevich
#25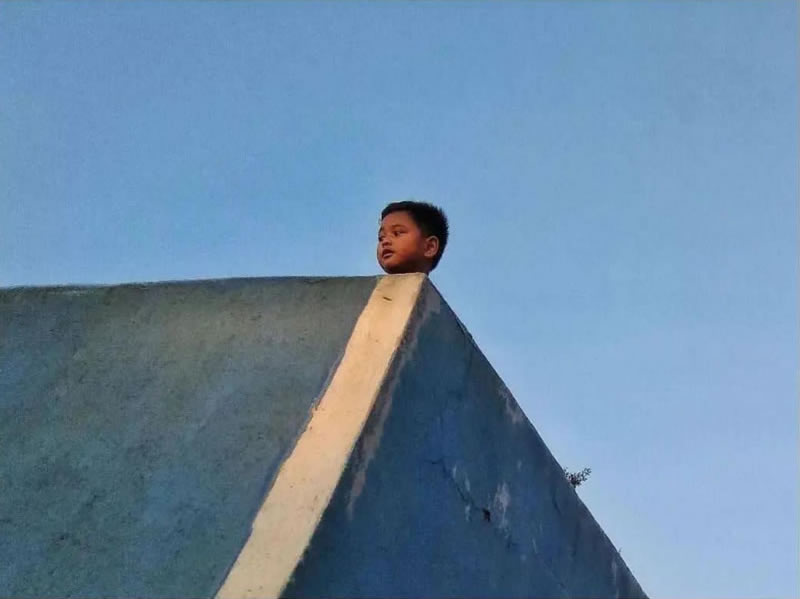 Photo By: Dev Reinhart
#26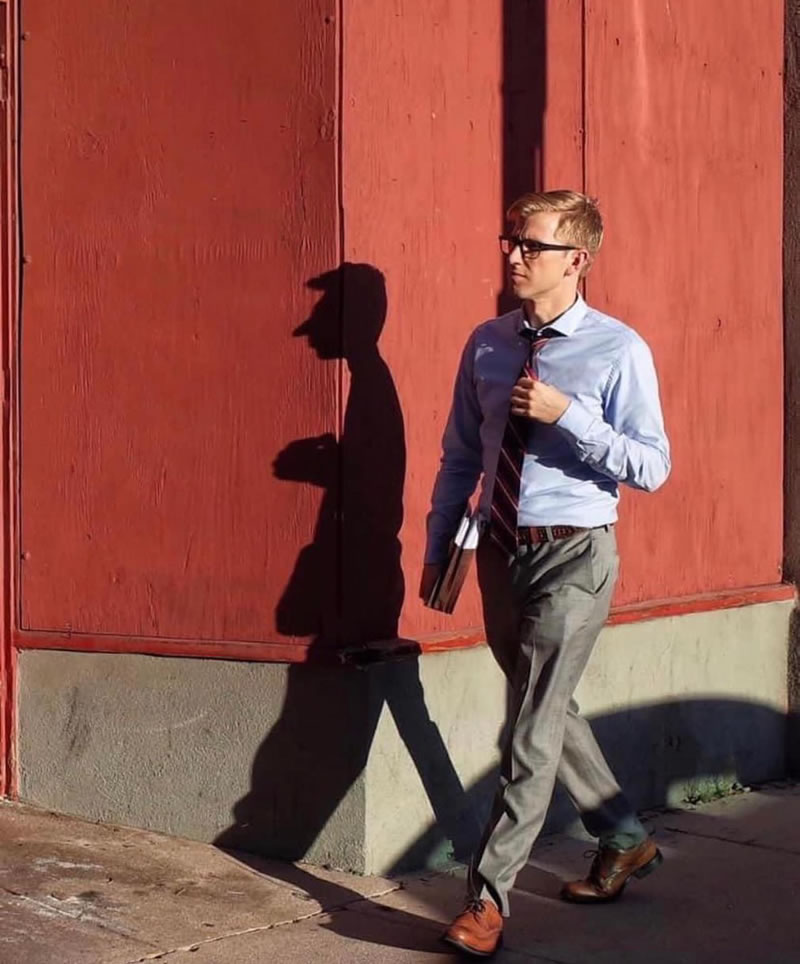 Photo By: Don Scott
#27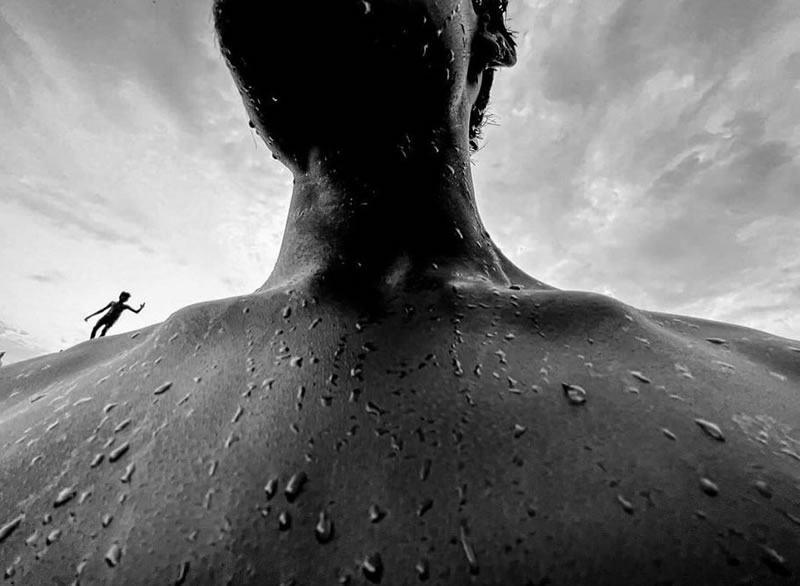 Photo By: Sudharsan
#28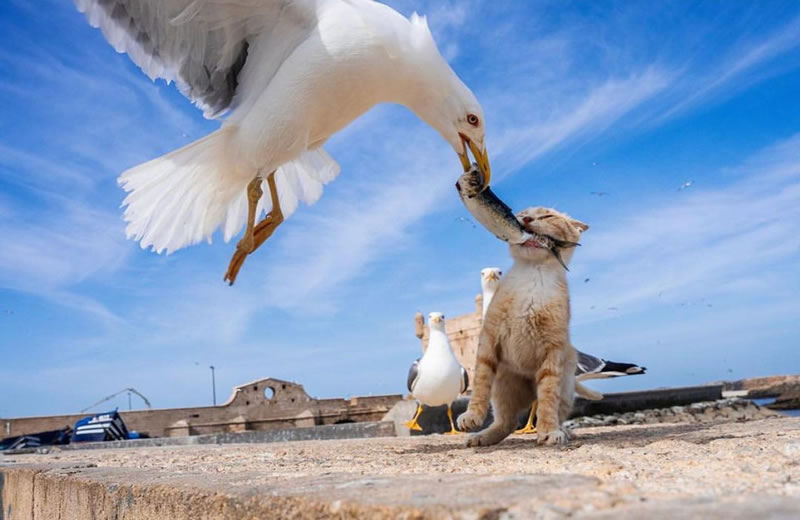 Photo By: Tavepong Pratoomwong
#29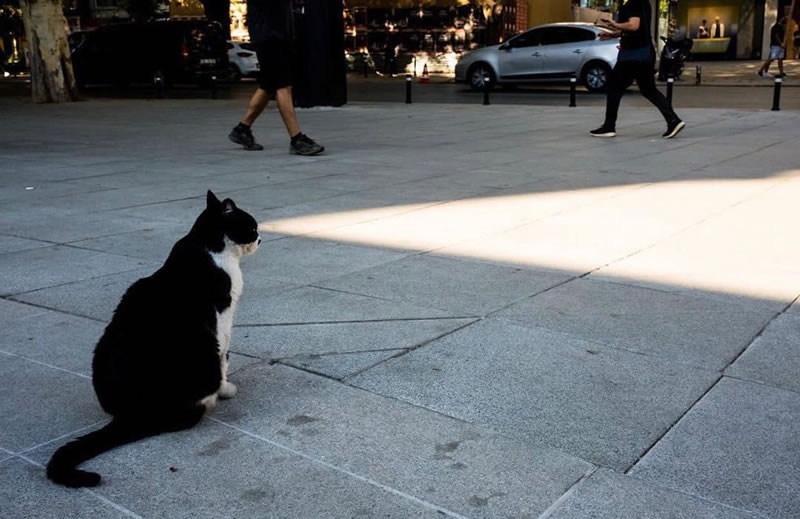 Photo By: Rangefinderx
#30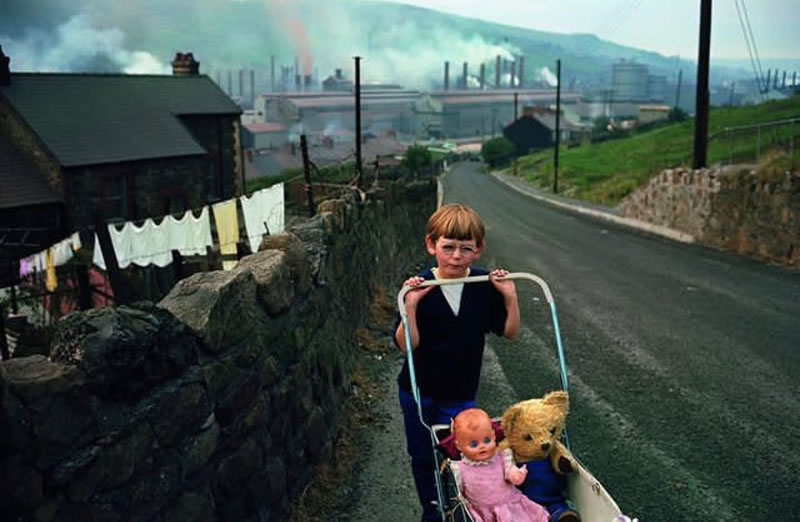 Photo By: Bruce Davidson
---
Related Articles: