Barcelona-based photographer Jordi Puig reveals the behind-the-scenes of his creative photos. Puig wants to show us that you don't need fancy equipment to take captivating photos; just a little bit of creativity and practice. And he's putting up really convincing cases.
Here in this post, you can find Jordi's 30 best behind-the-scenes of his amazing photos. Jordi has more than 5 million followers on Instagram.
Scroll down and inspire yourself. Check Jordi Puig's Instagram for more information.
You can find more info about Jordi Puig:
#1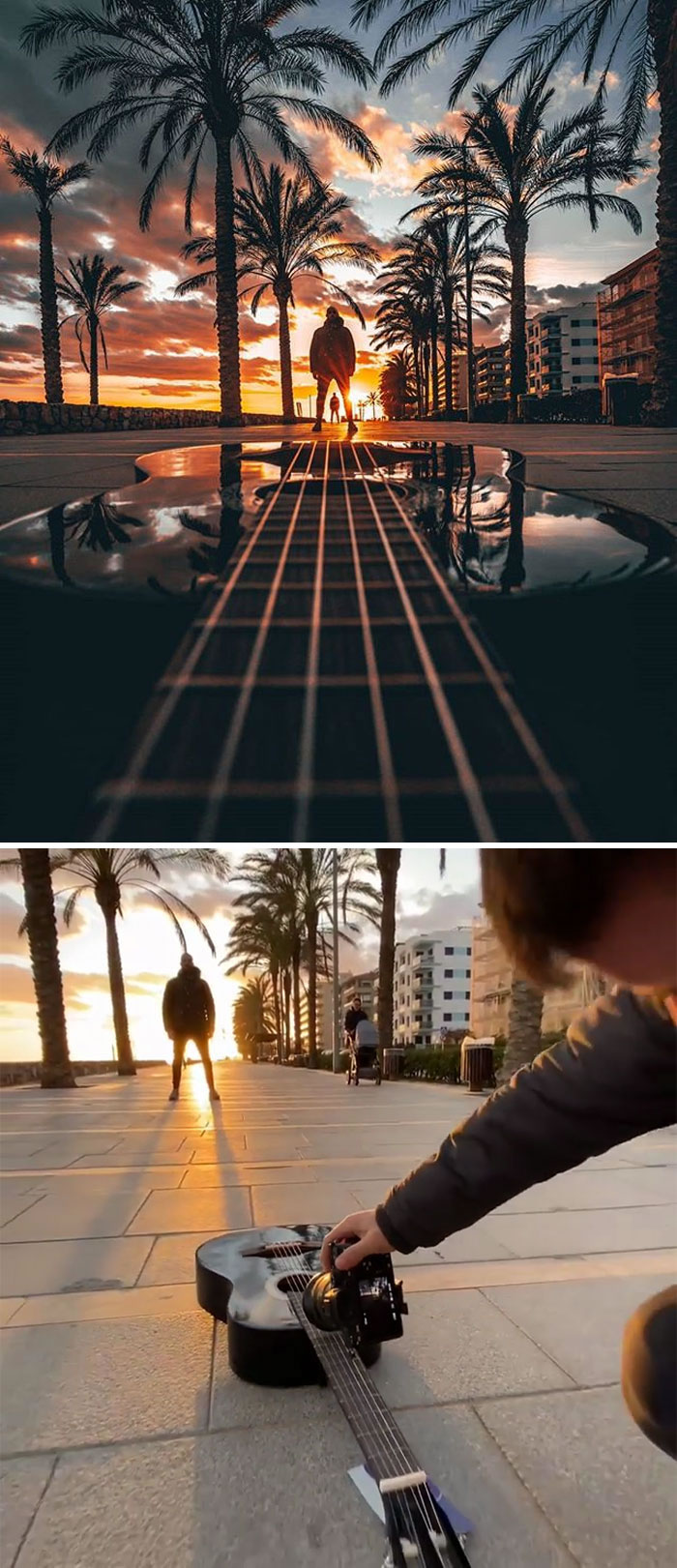 #2

#3

#4

#5

#6

#7

#8

#9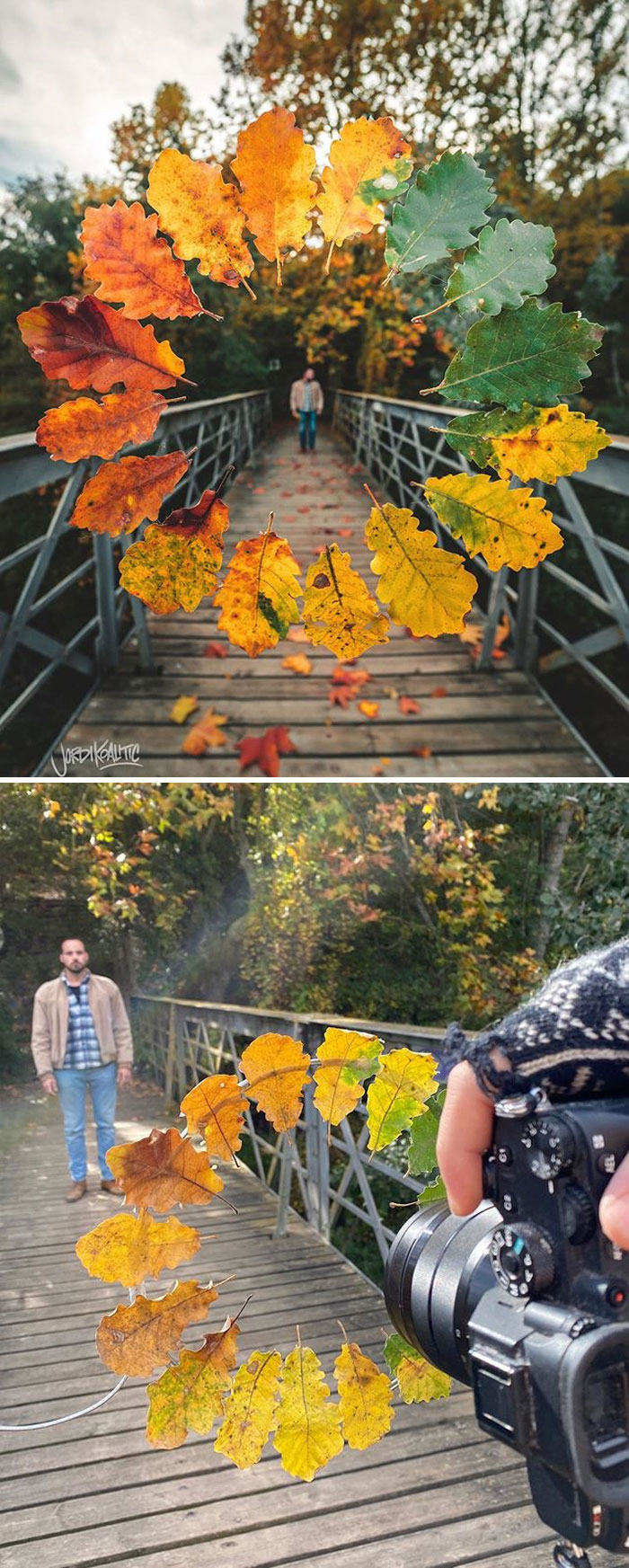 #10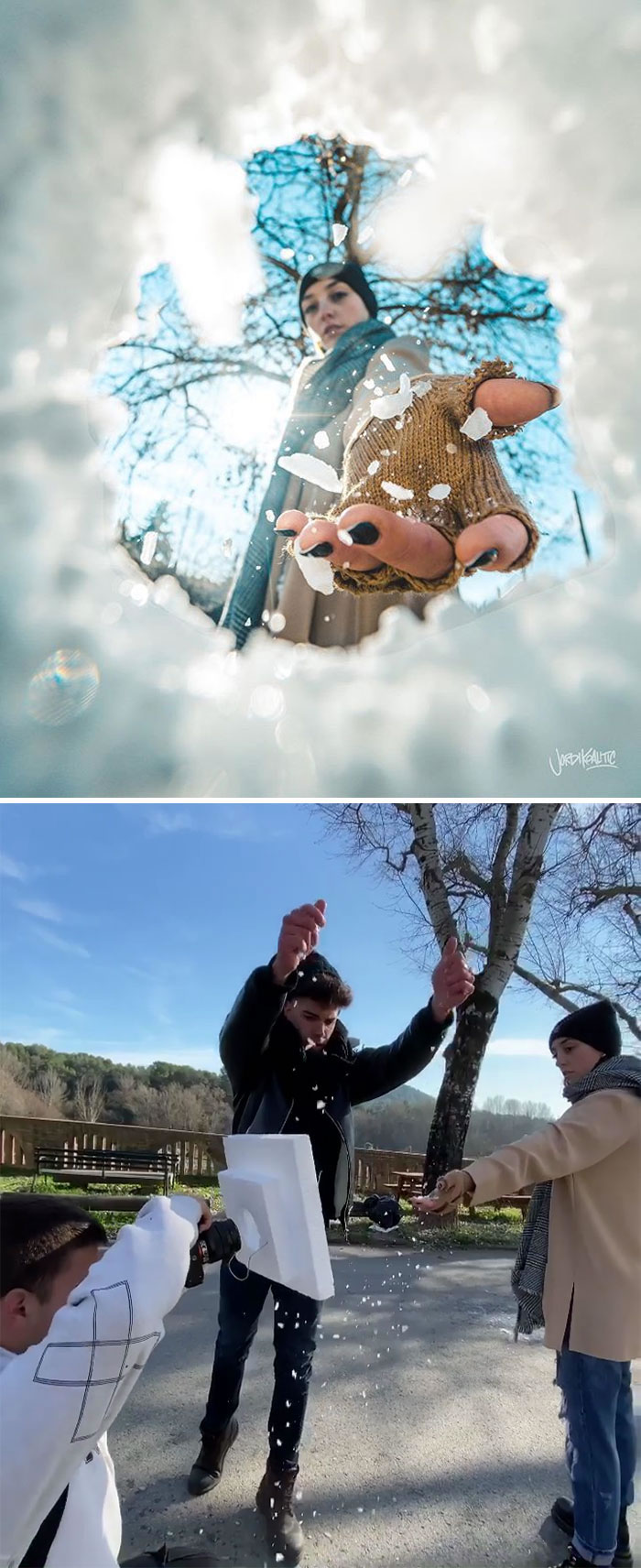 #11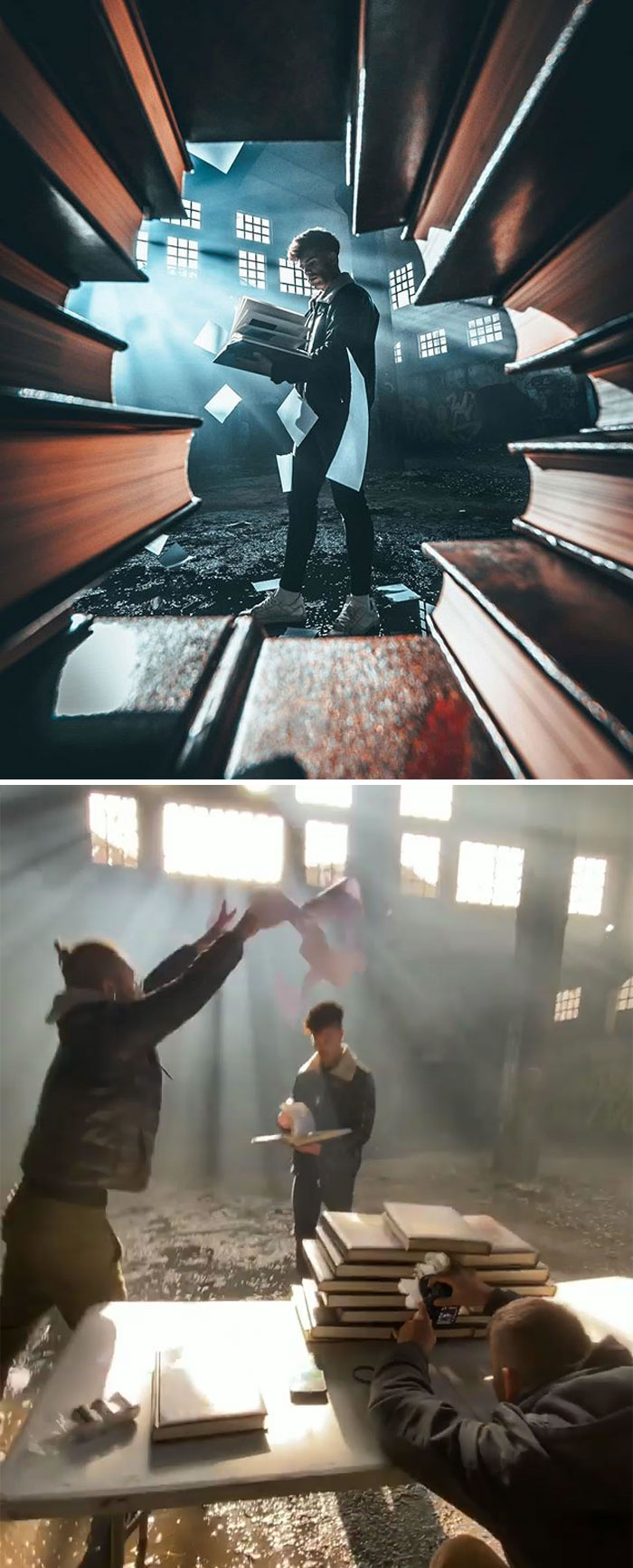 #12

#13

#14
#15

#16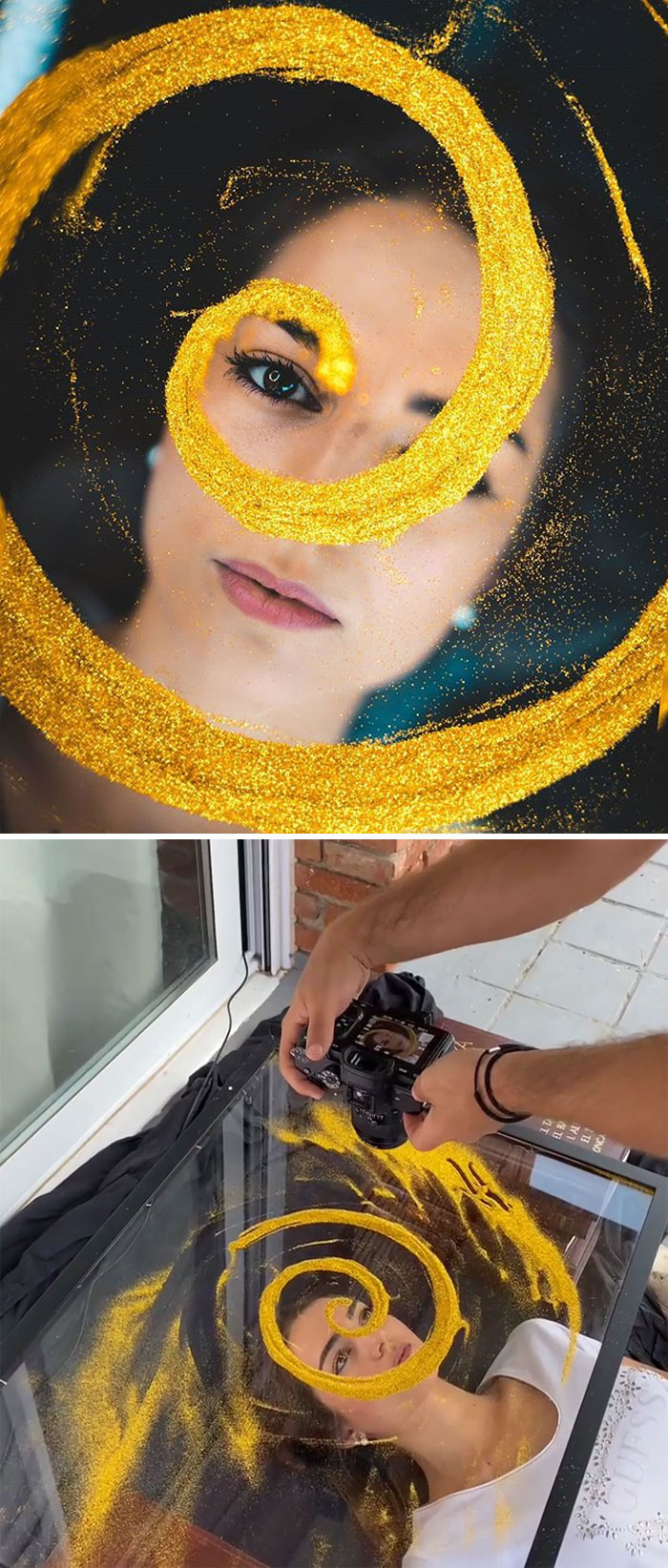 #17

#18

#19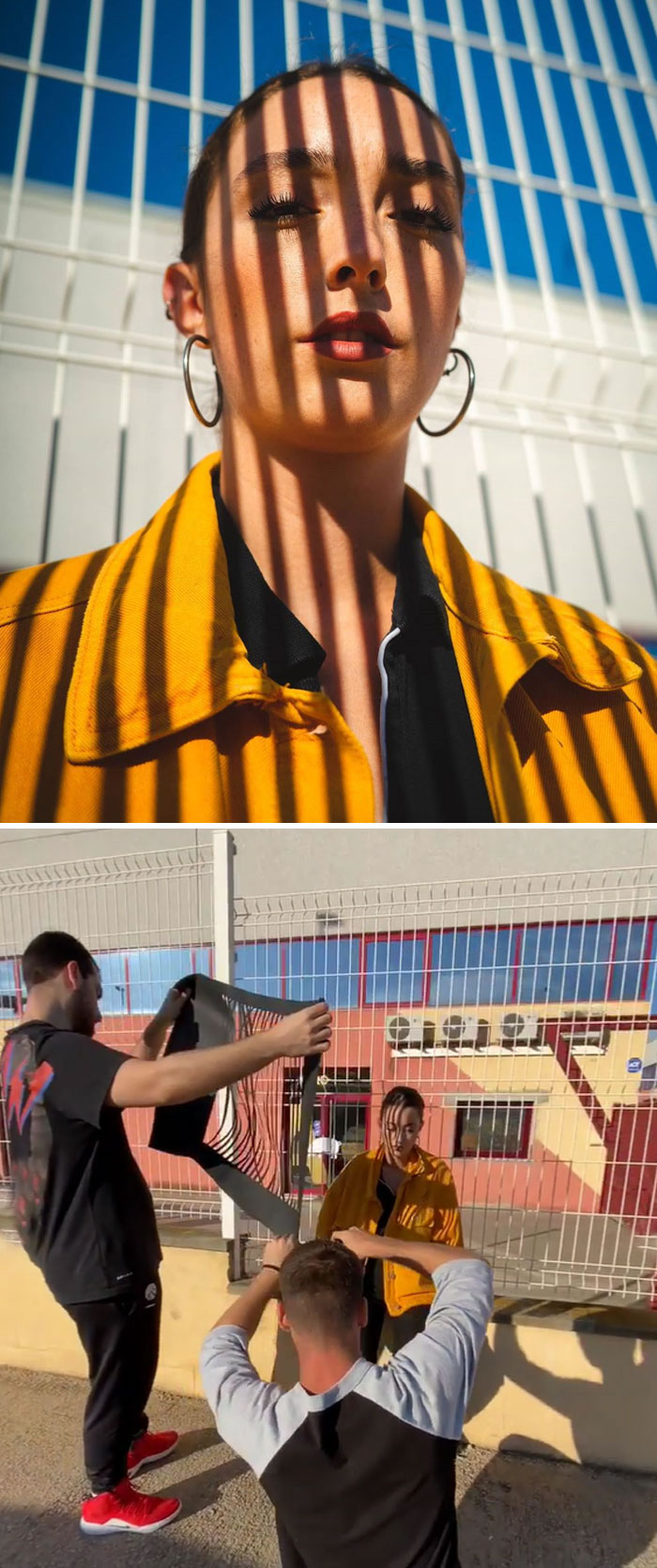 #20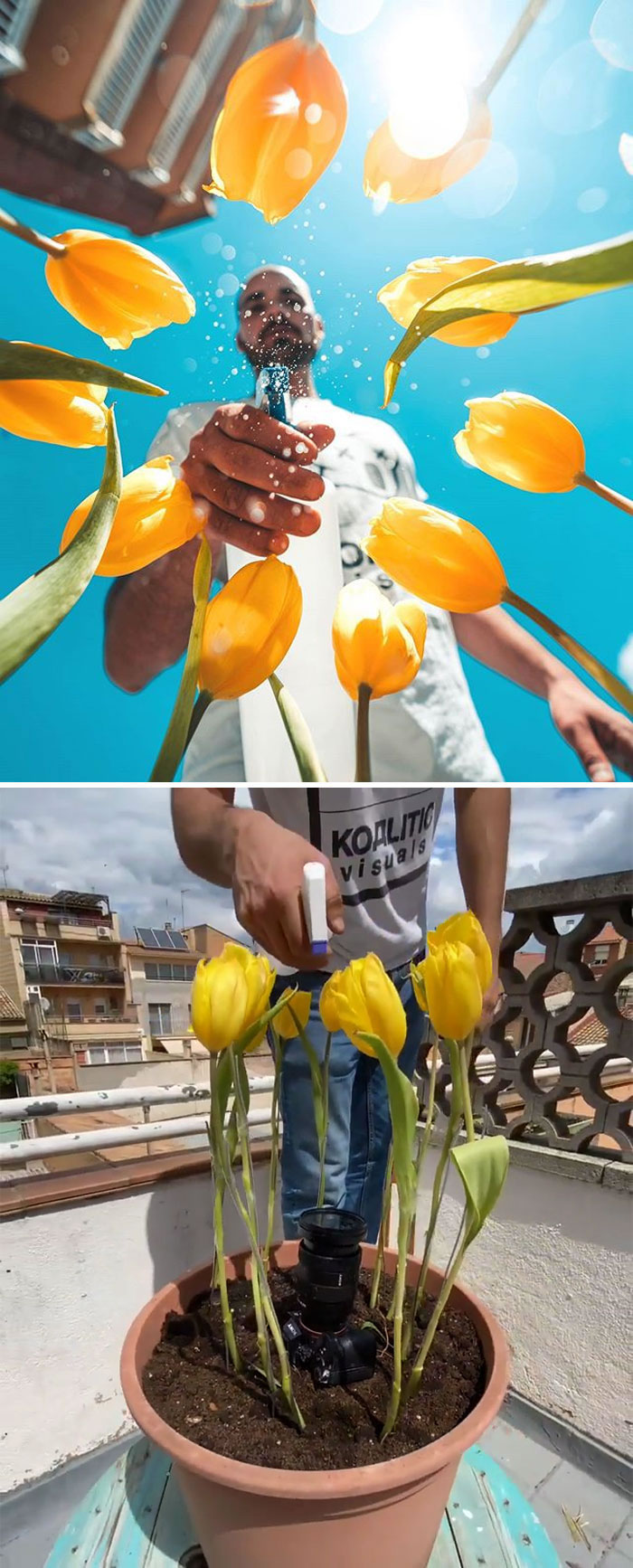 #21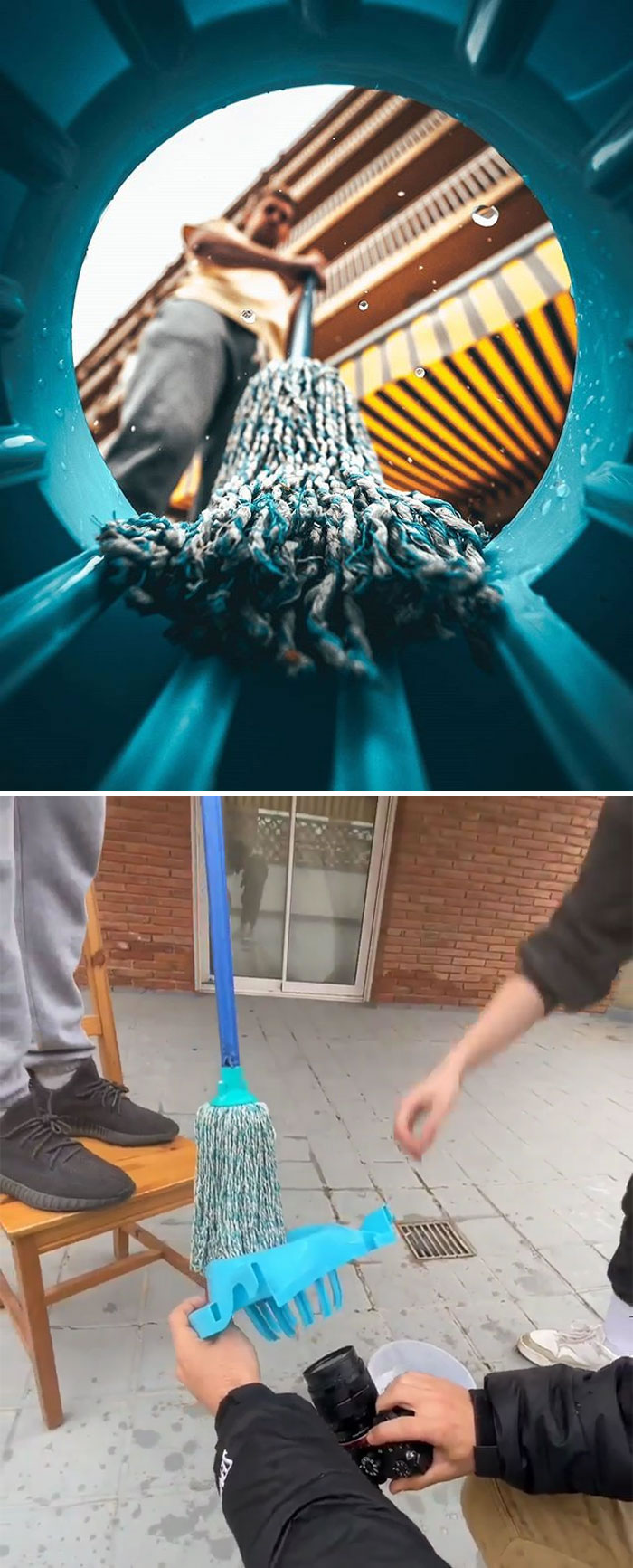 #22

#23

#24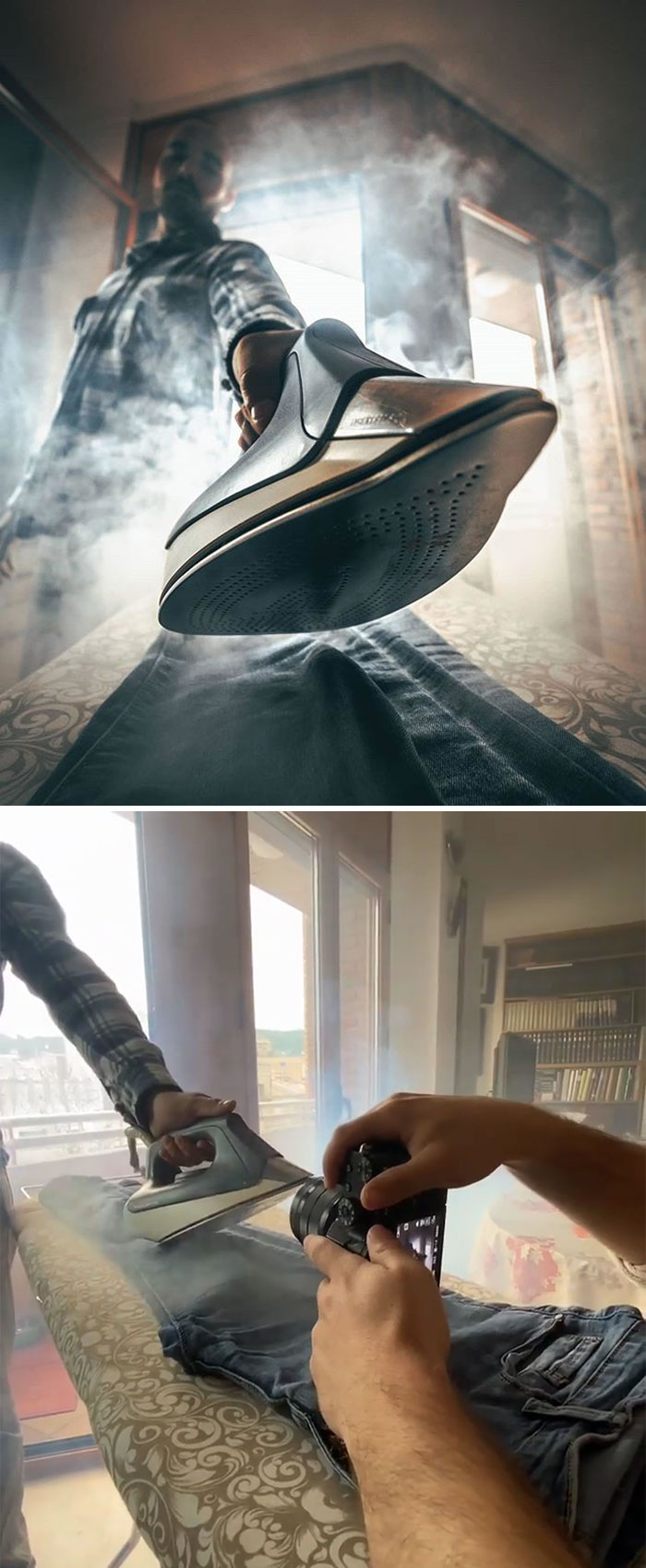 #25

#26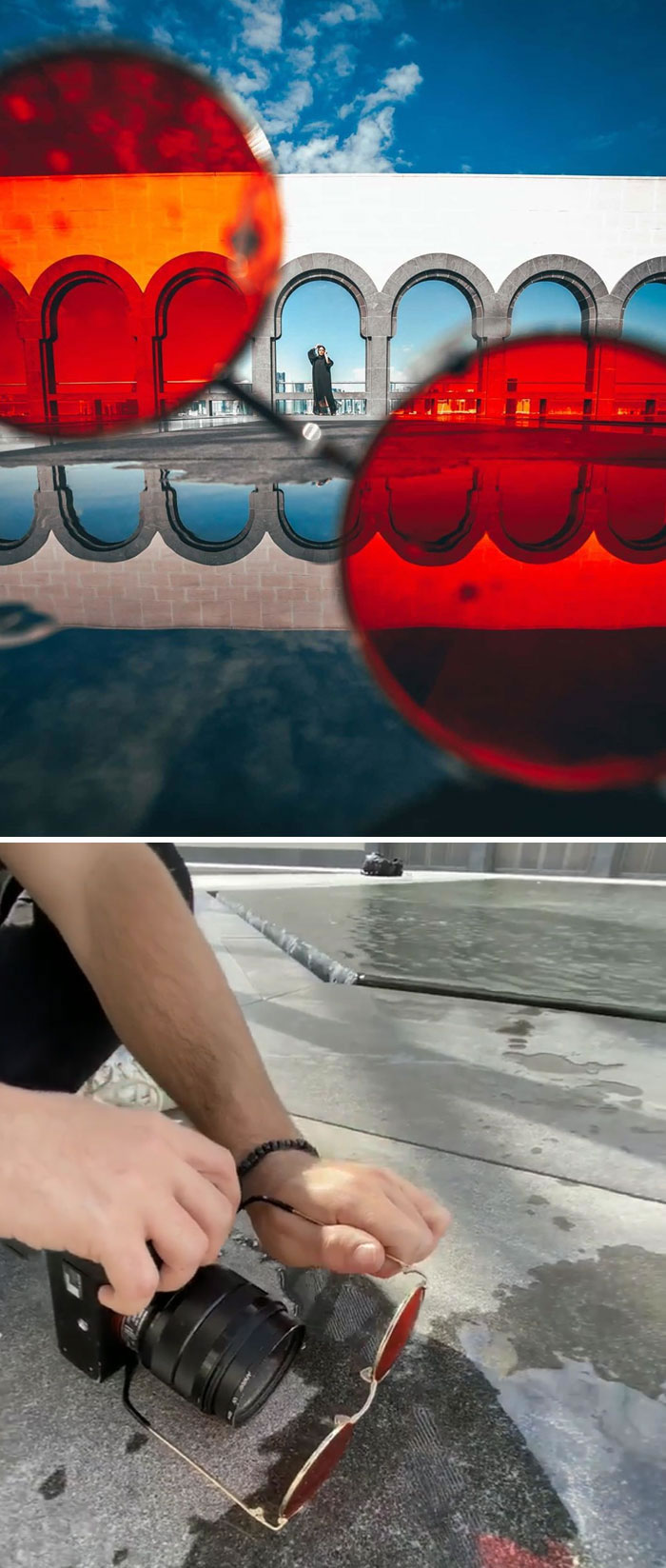 #27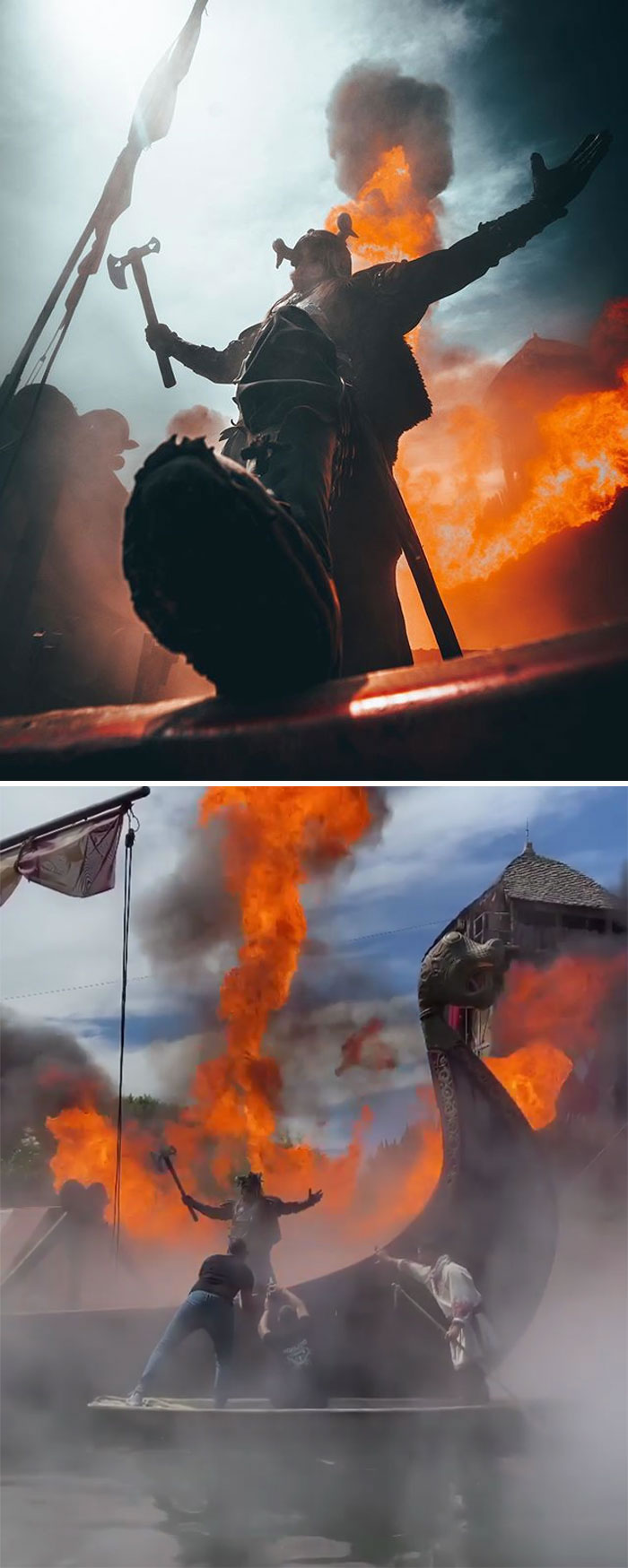 #28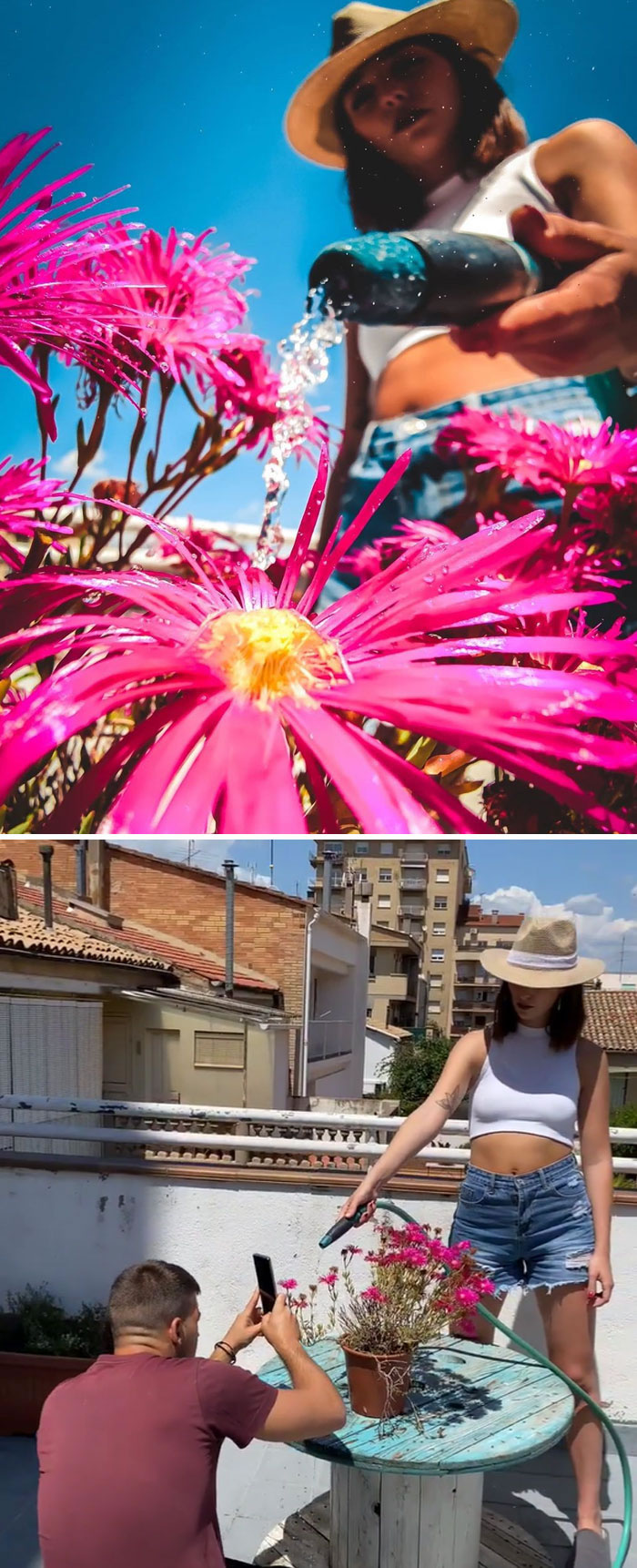 #29

#30

---
Related Articles: