Witness the seamless fusion of three art forms – dance, photography, and the enchanting backdrop of nature or architecture – in the mesmerizing world of ballet. This harmonious amalgamation elevates the pleasure and emotions experienced within each frame. As you delve into the captivating visuals, let the music of your imagination accompany every scene, resonating within your soul. Share your melodic interpretations in the comments, enabling others to embark on the same profound journey.
Within these frozen moments lies the allure of ballet, where movements transcend time and reality. Each unique frame encapsulates the ethereal essence of existence.
Join me in experiencing this magic. Ballet is my passion. Traveling fills me with joy. And capturing moments through photography is my ultimate bliss. Thus, each frame becomes the pinnacle of my euphoria.
Scroll down and inspire yourself. Check Kristina's Instagram for more amazing work.
You can find Kristina Makeeva on the Web :
#1 Cappadocia, Model: Violetta Jirova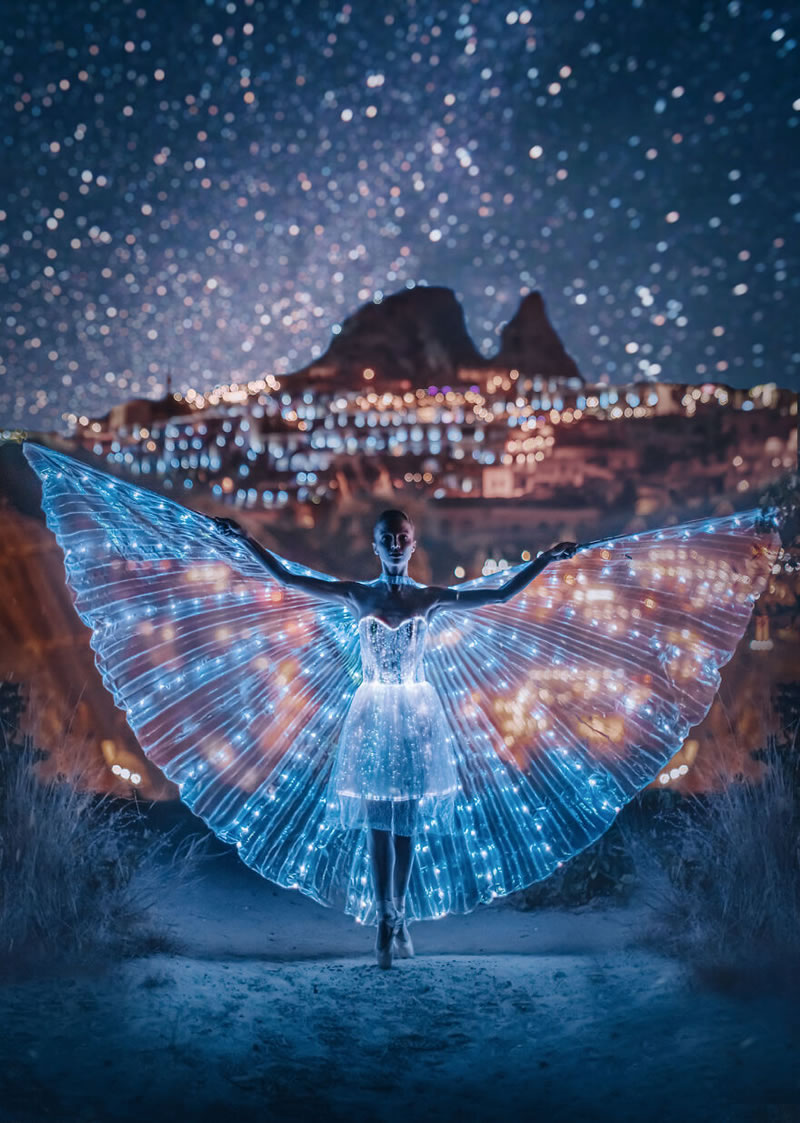 #2 Nikola-Lenivets, Model: Maria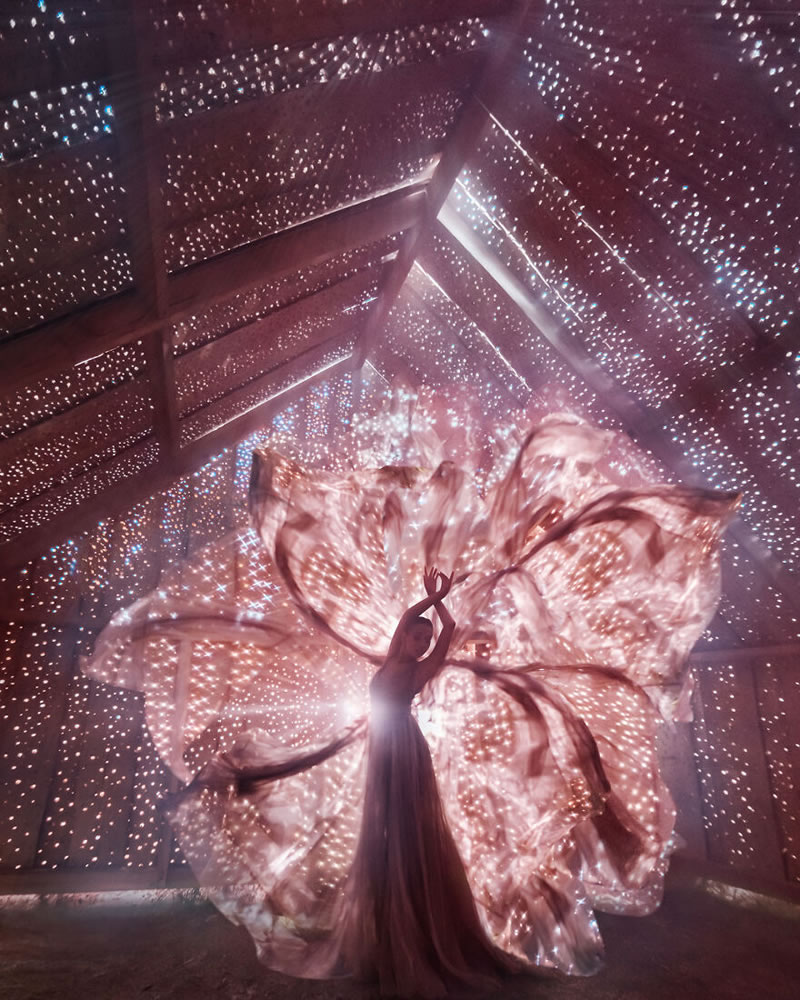 #3 Pink Lake Sasyk-Sivash, Model: Violetta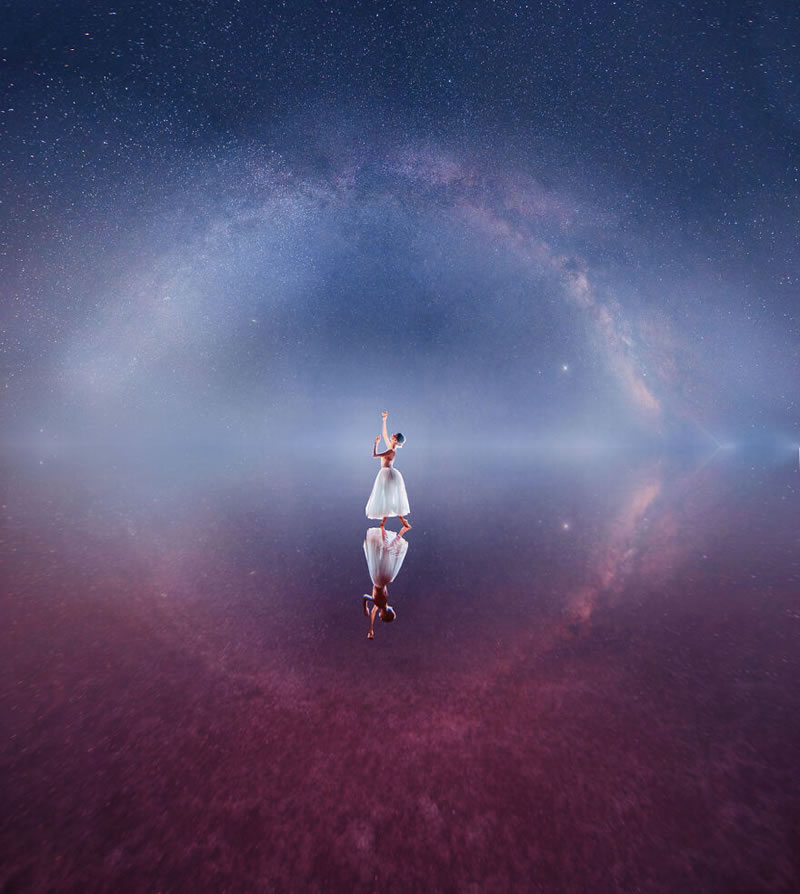 #4 Pink Lake Sasyk-Sivash, Model: Violetta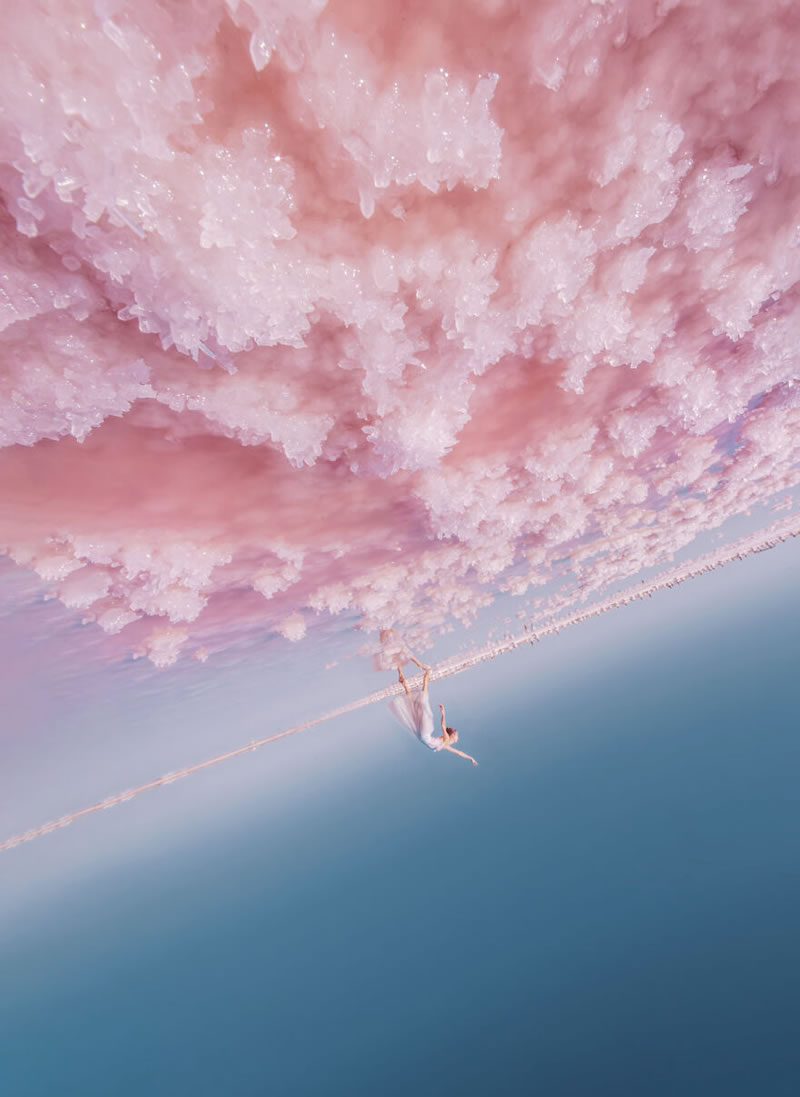 #5 Canada, Model: Valeria Bespalova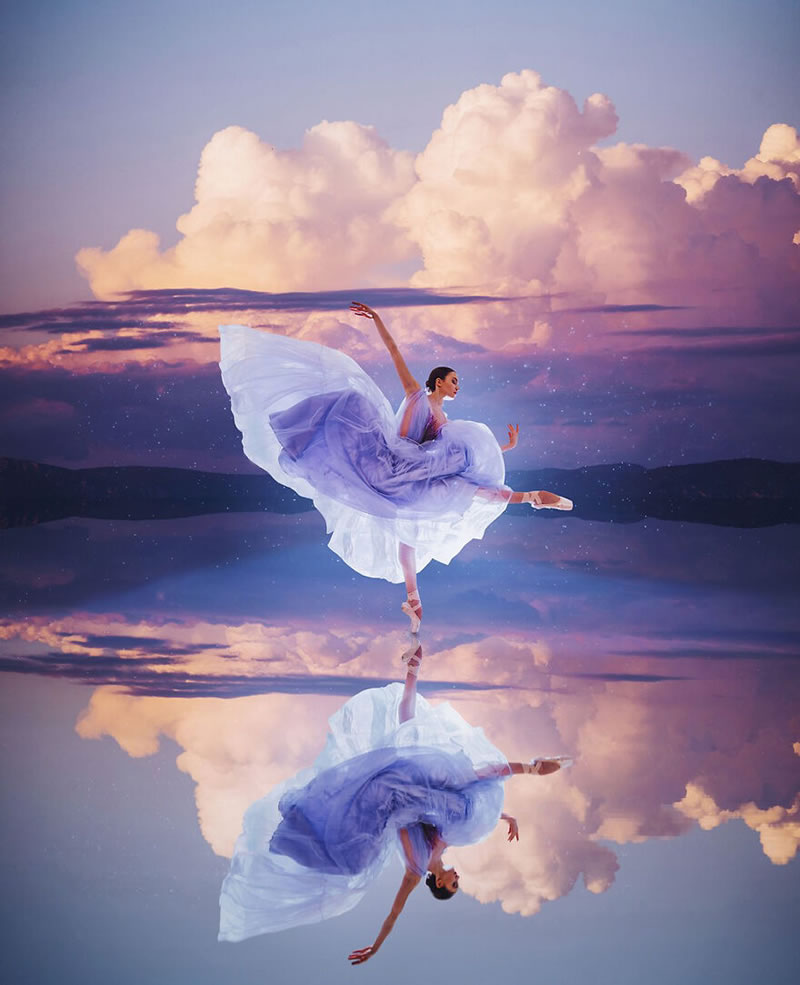 #6 Cappadocia, Model: Elena Kopteva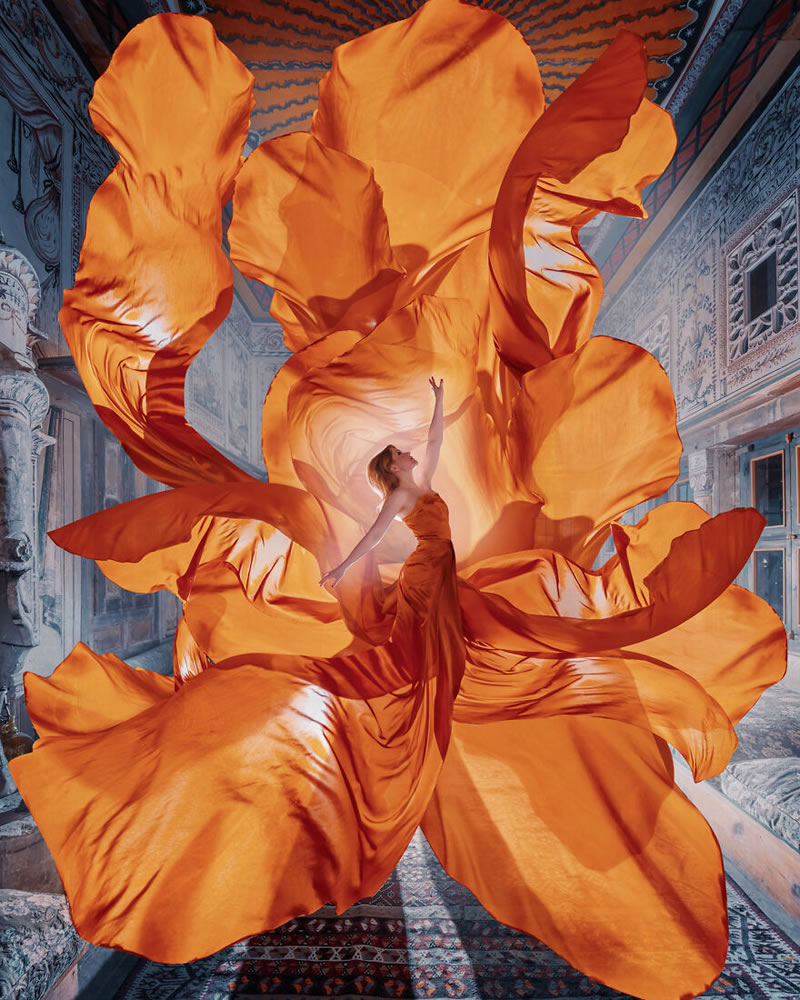 #7 Prague, Model: Violetta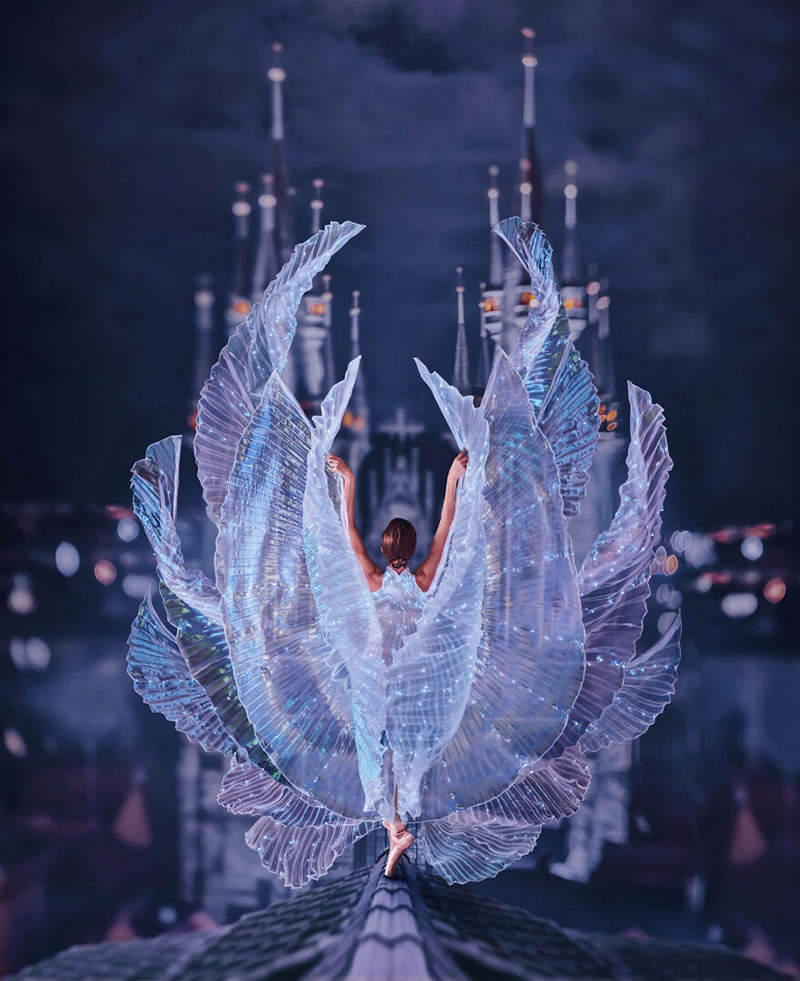 #8 Pink Lake Sasyk-Sivash, Model: Violetta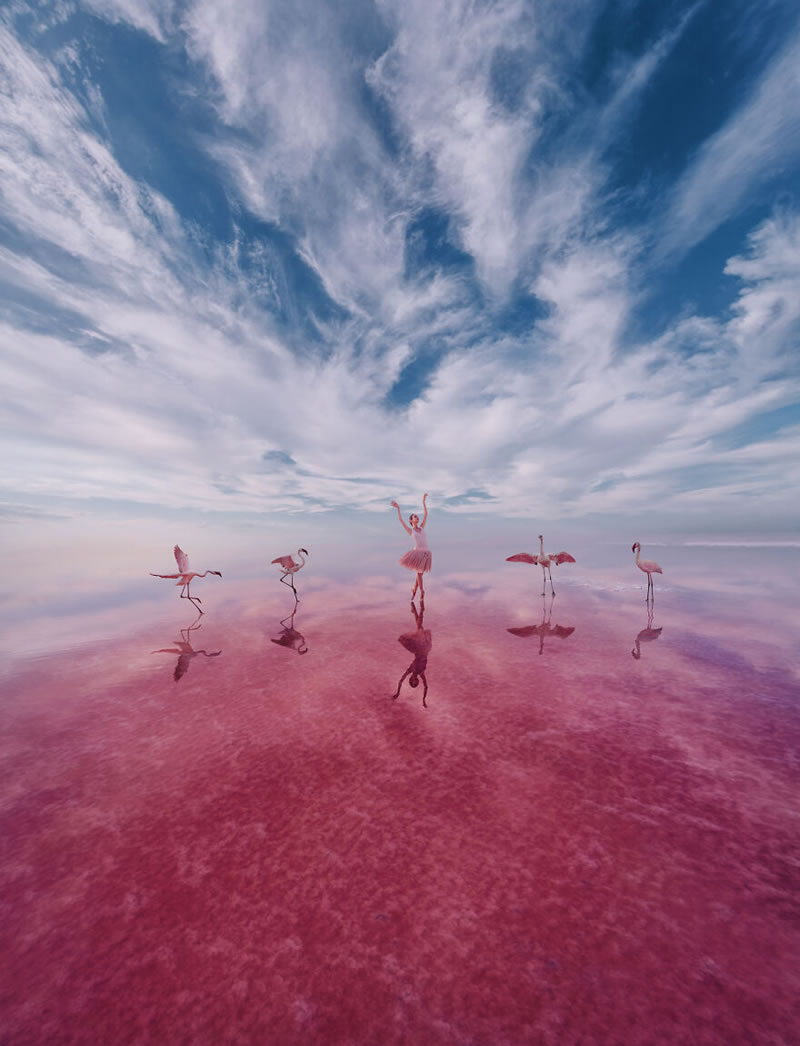 #9 Baikal, Model: Elizaveta Lobanova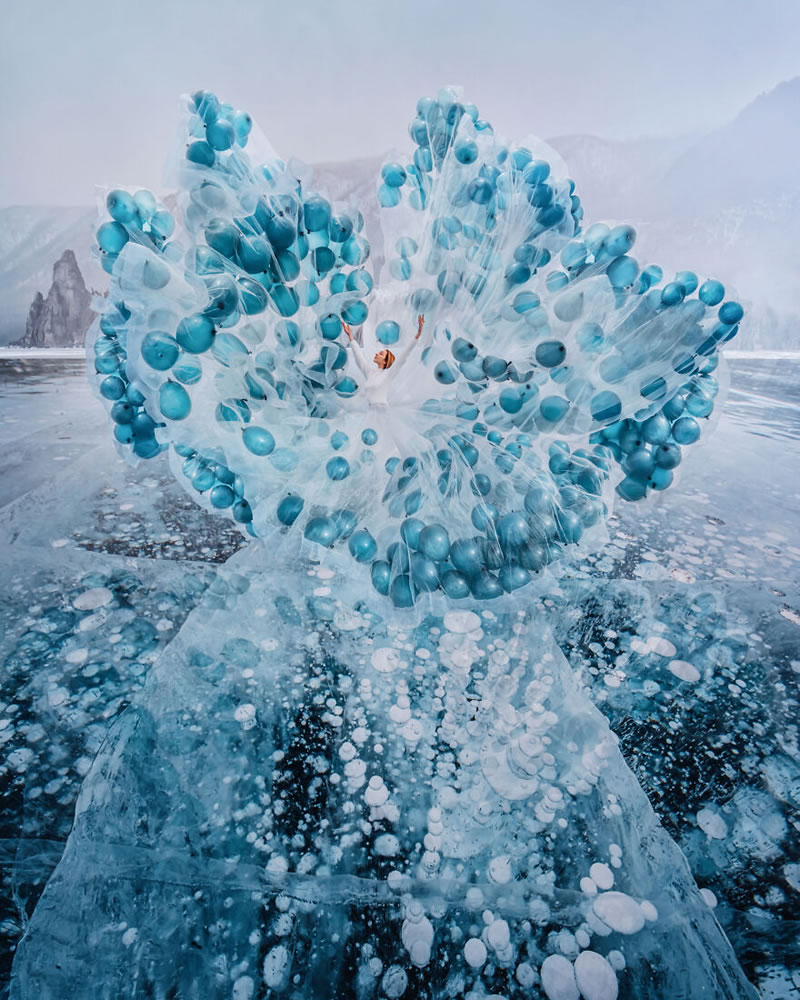 #10 Cafe Pushkin, Model: Evangelina Melnikova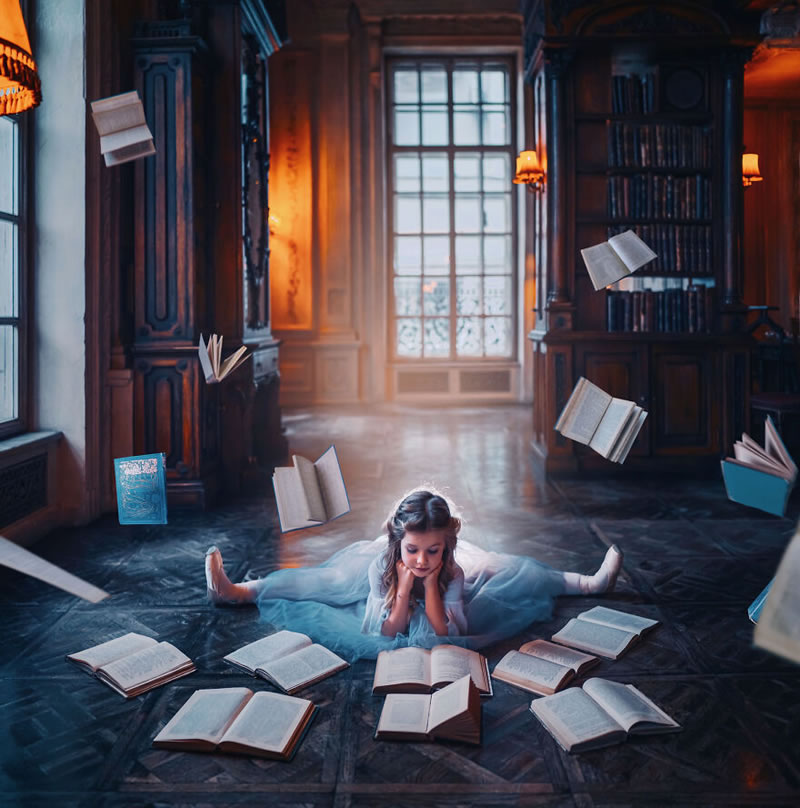 #11 Bolshoi Theatre, Model: Darian Volkova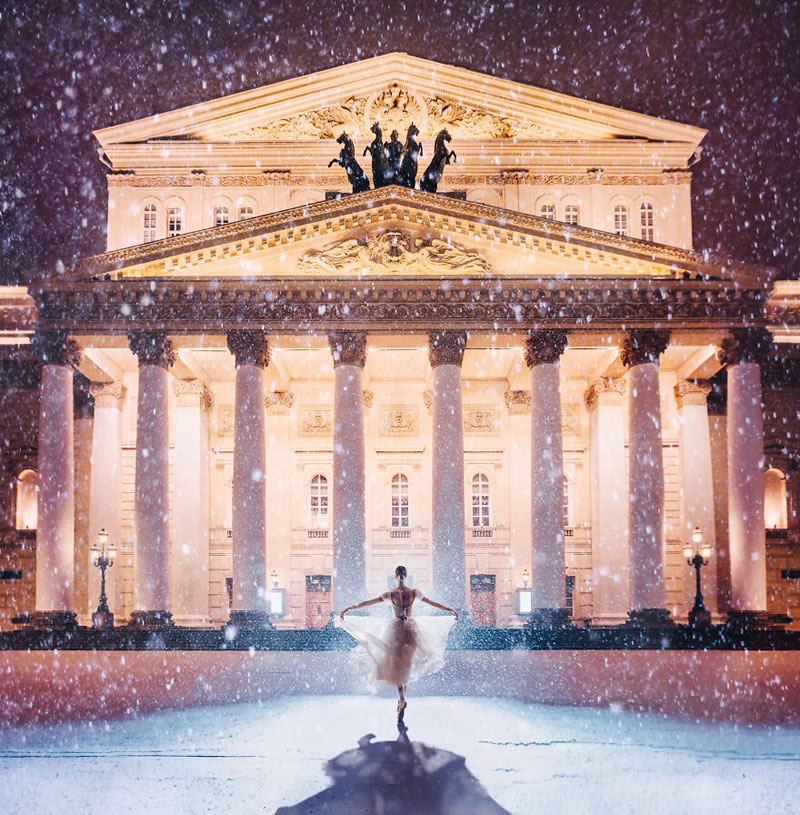 #12 Nikola-Lenivets, Model: Maria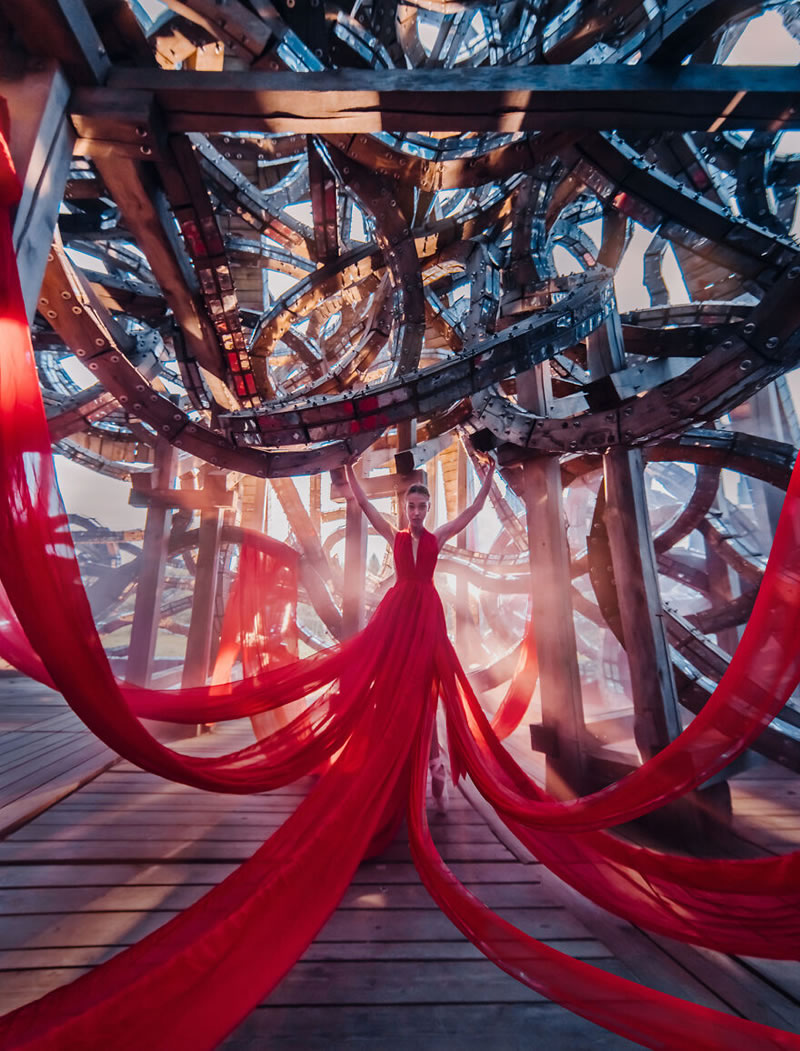 #13 Harrods, London, Model: Alisa Ester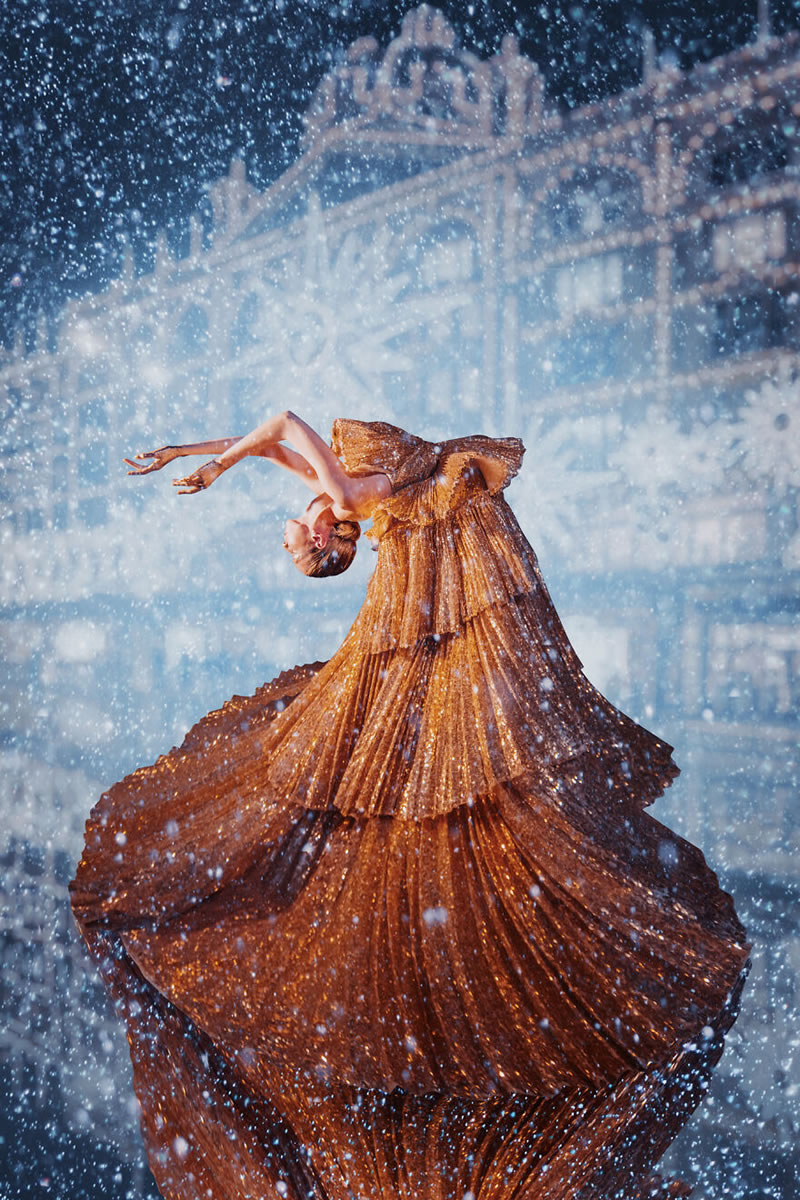 #14 Kenya, Model: Violetta Jirova
#15 Cafe Pushkin, Model: Julia Lipnitskaya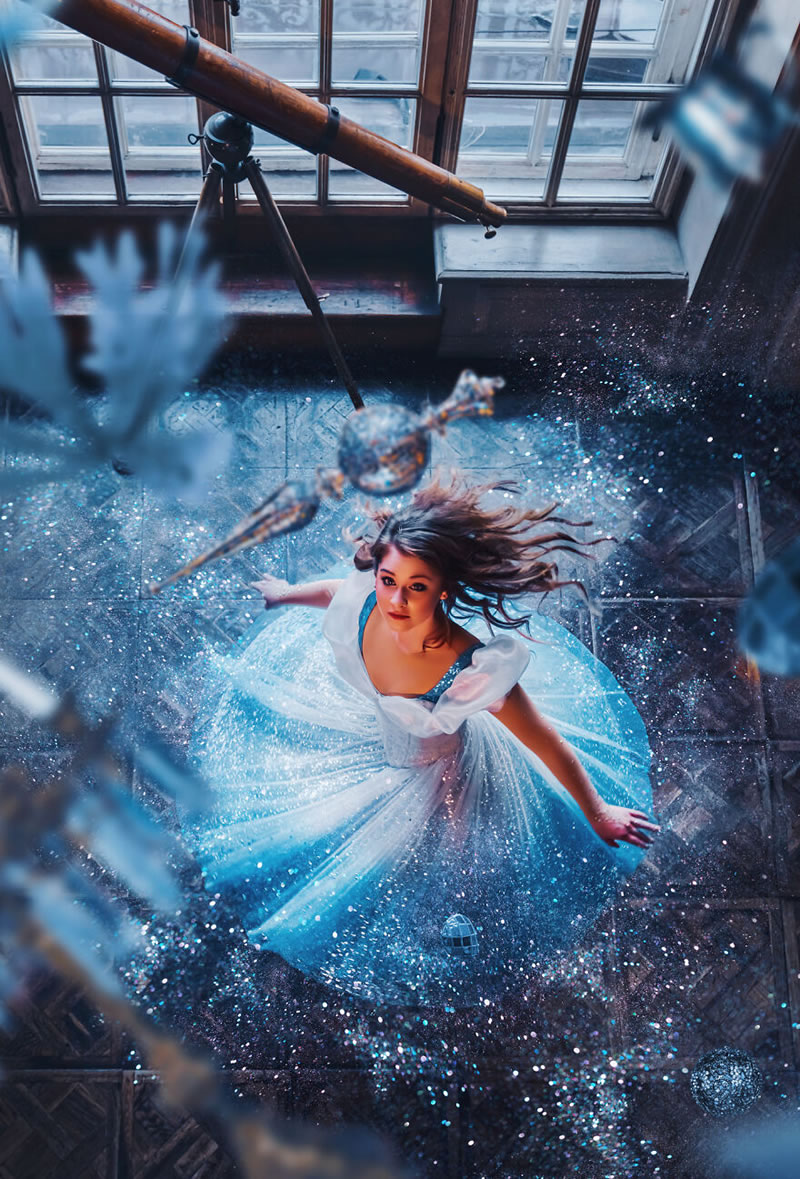 #16 Baikal, Model: Elizaveta Lobanova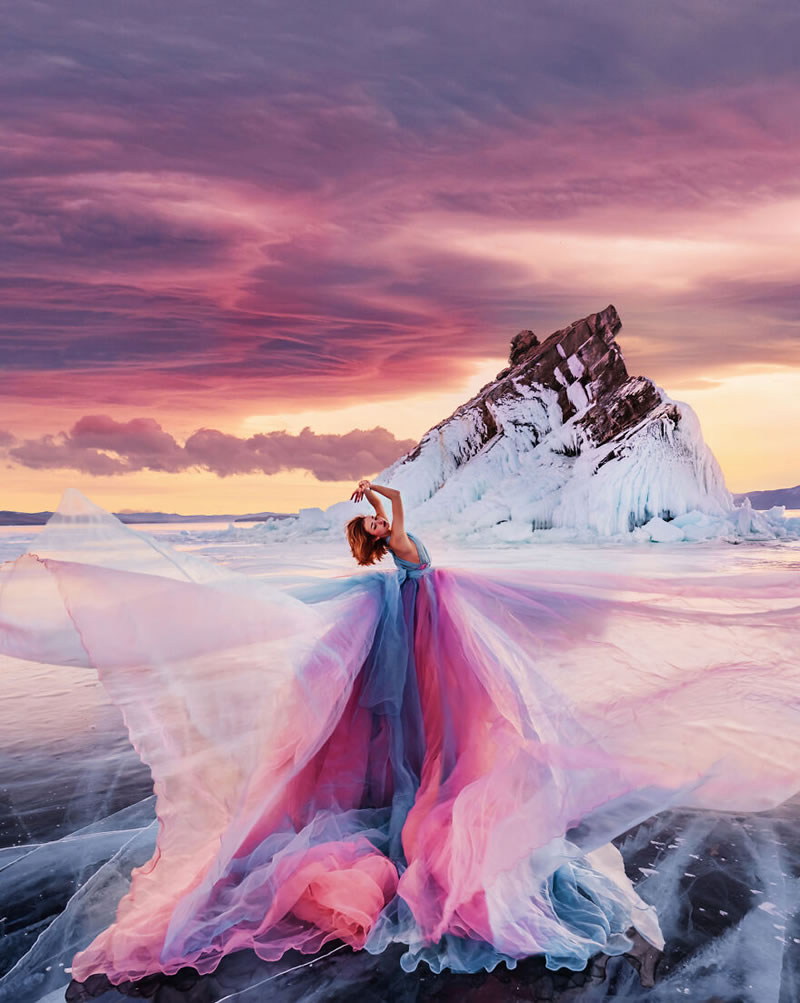 #17 London, Model: Violetta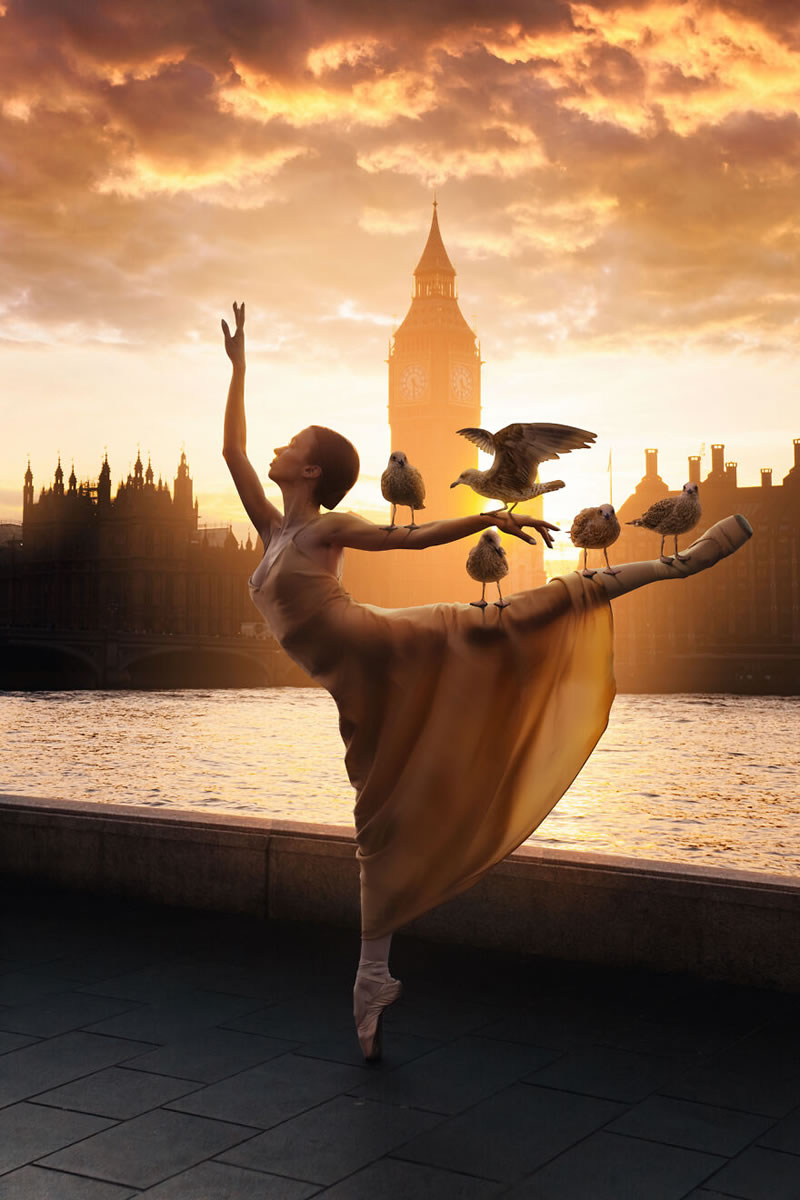 #18 Baikal, Model: Elizaveta Lobanova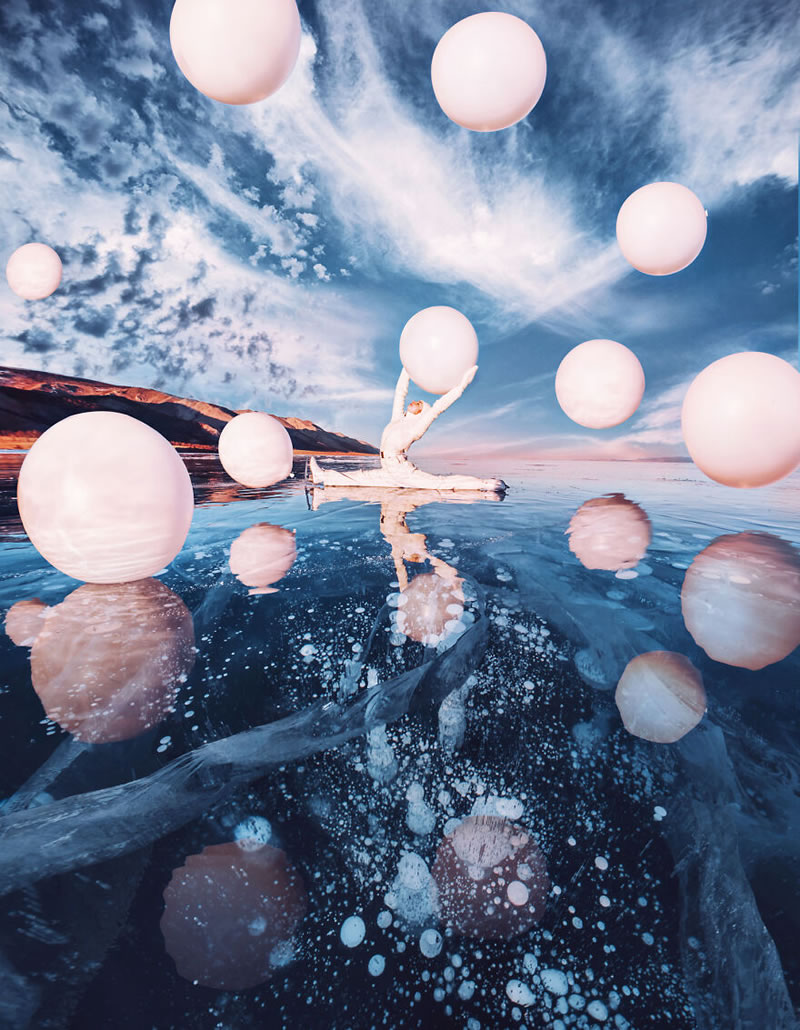 #19 Lupin Fields, Model: Stanislava Postnova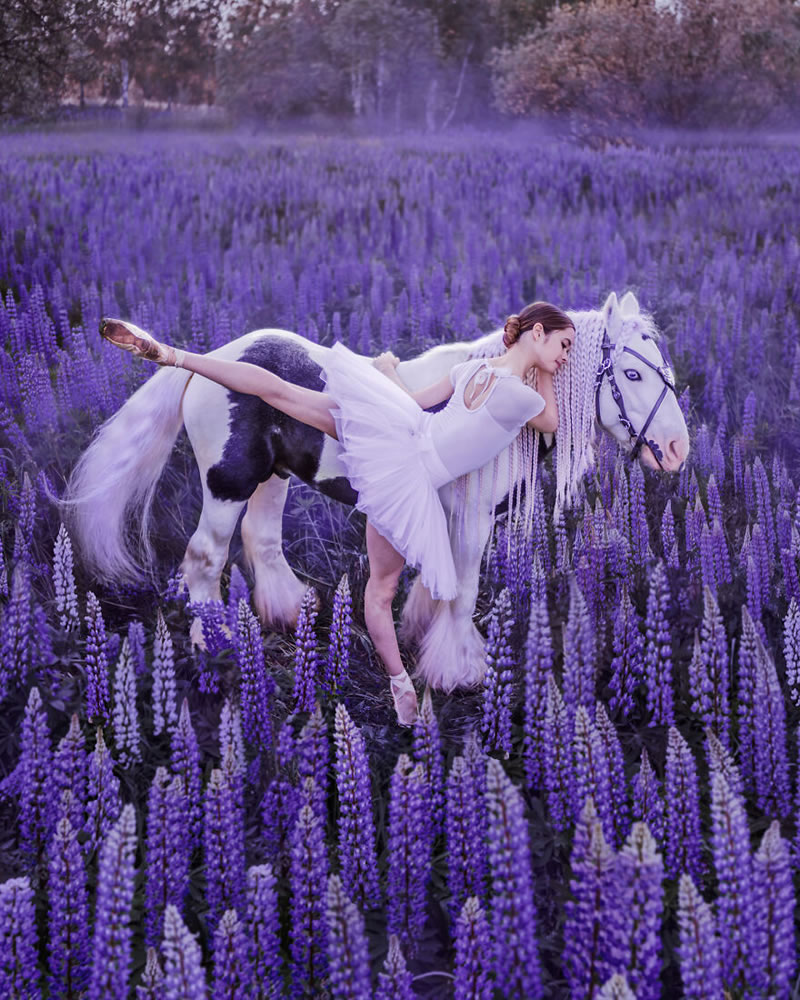 #20 Lupin Fields, Model: Stanislava Postnova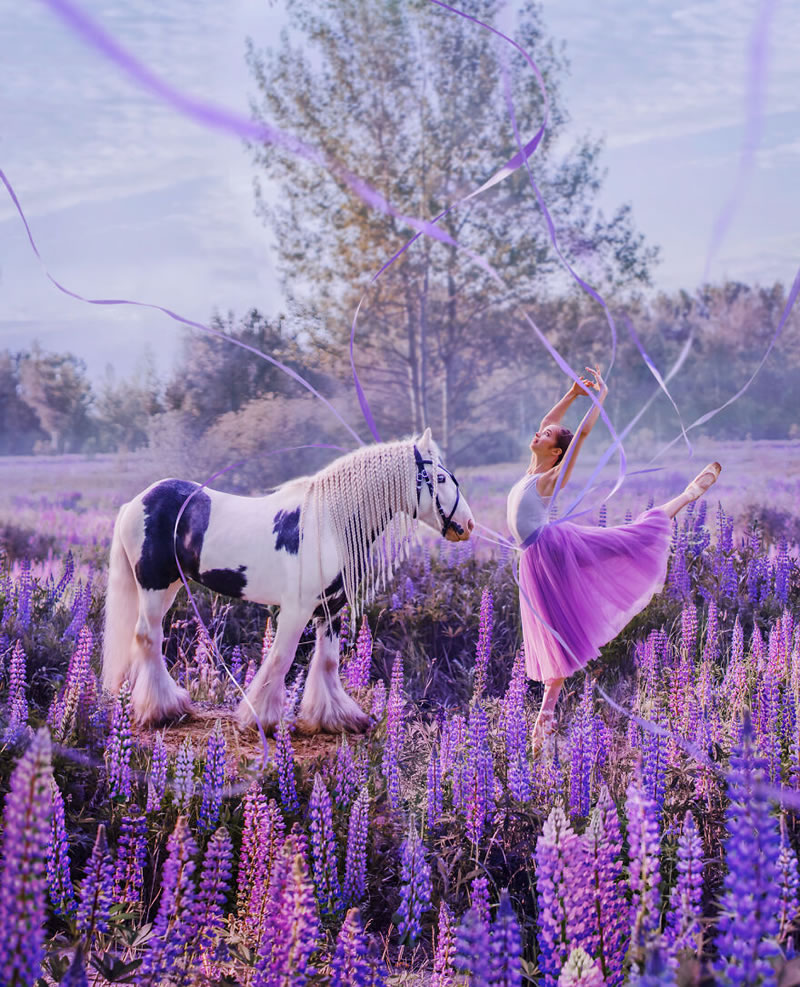 #21 Komsomolskaya Station, Model: Darian Volkova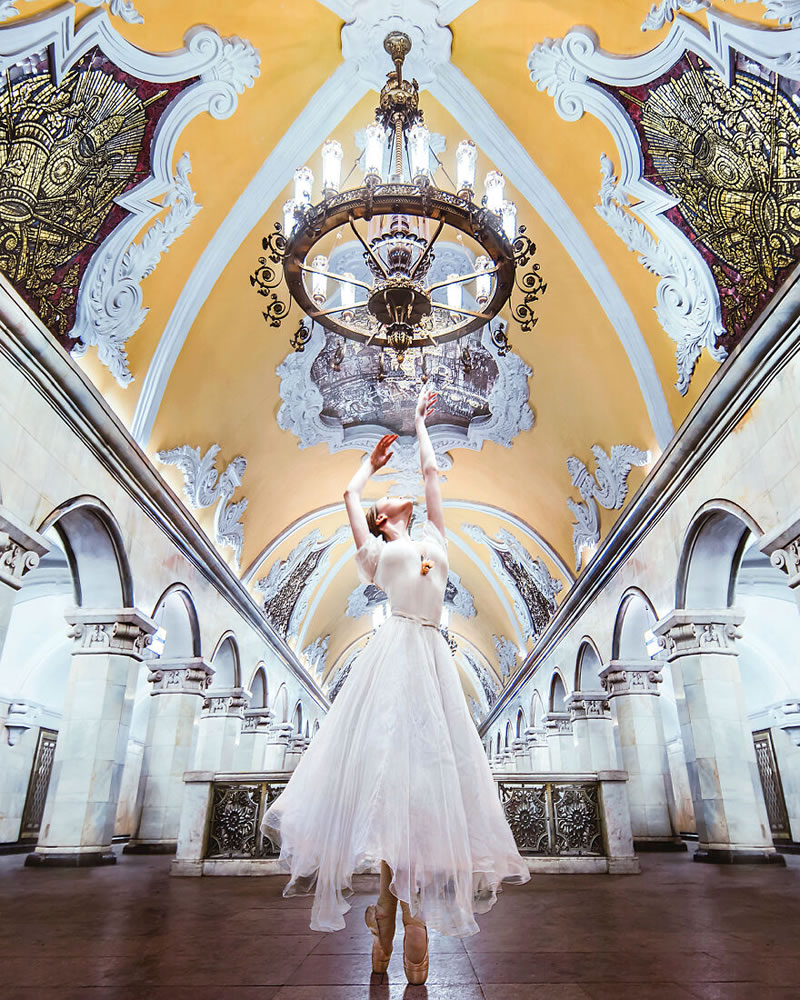 #22 Socotra, Model: Violetta Jirova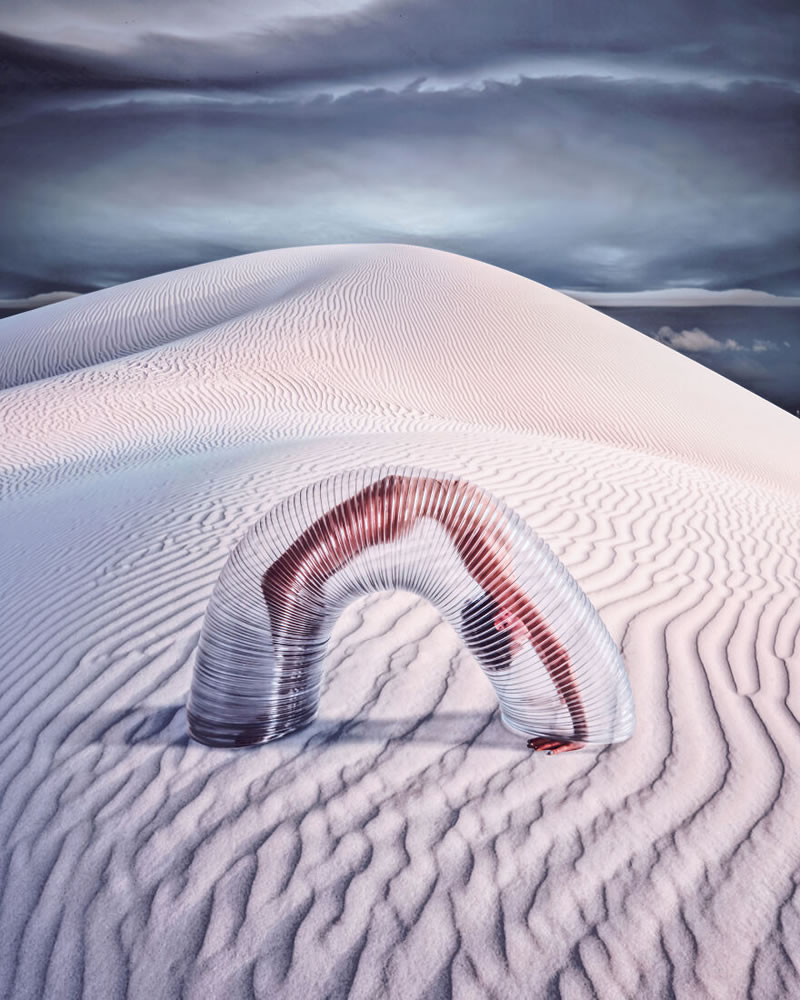 #23 Moscow, Model: Valeria Bespalova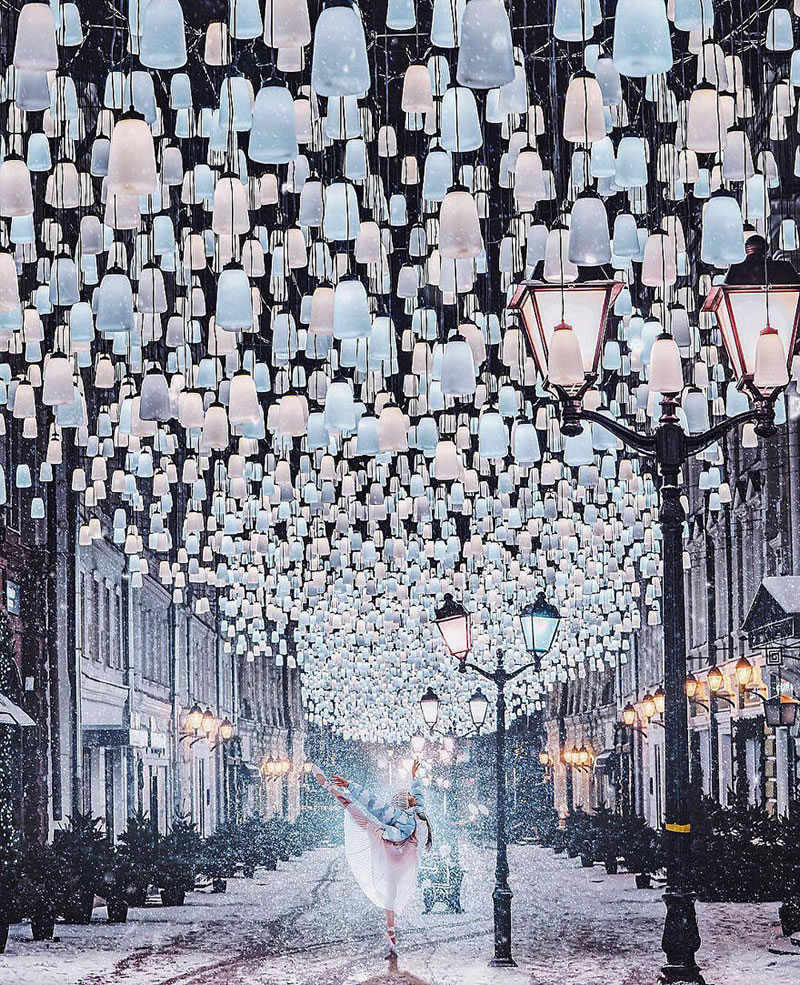 #24 Mont Saint-Michel, Model: Evangelina Melnikova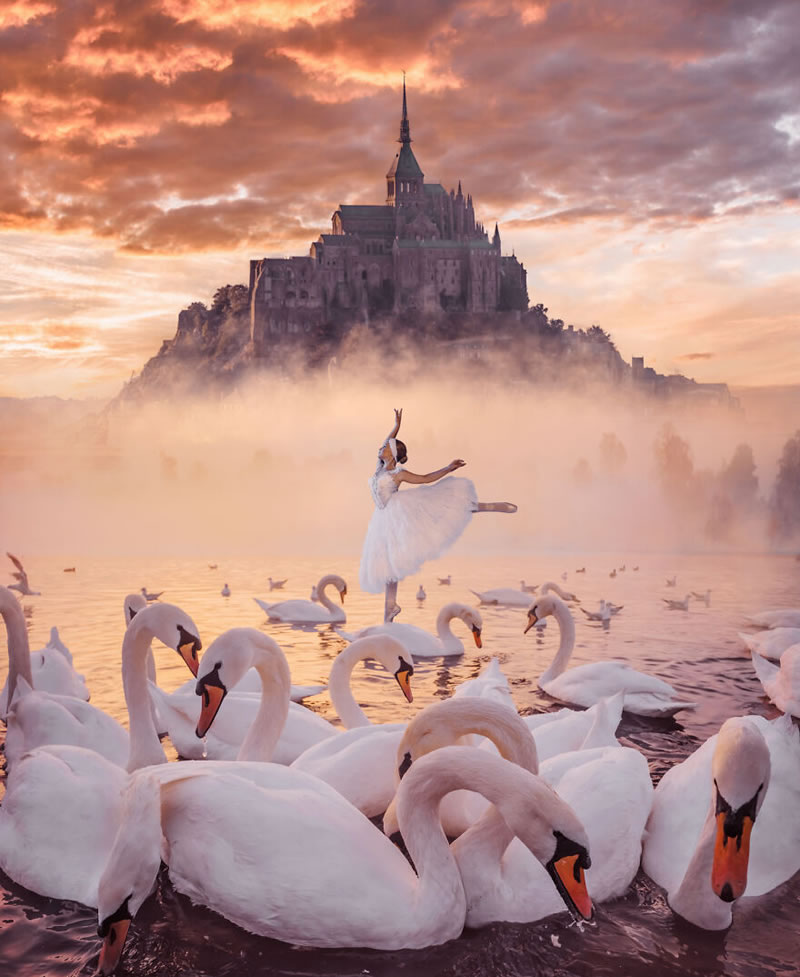 #25 Netherlands, Model: Valeria Bespalova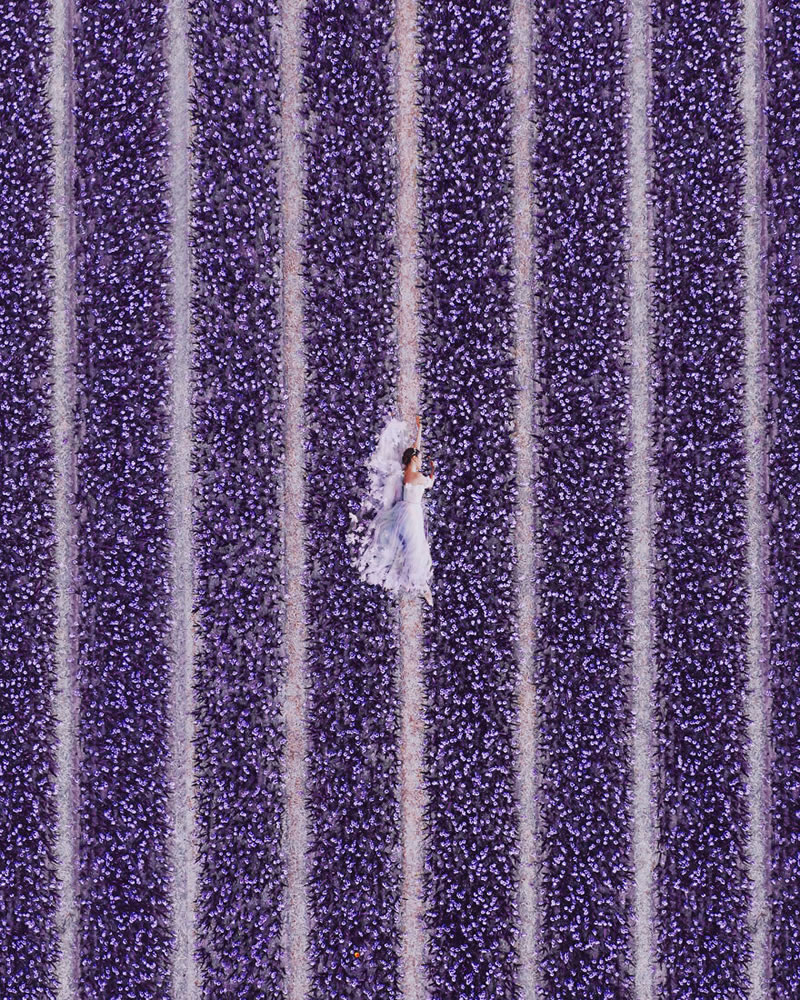 #26 Model: Valeria Bespalova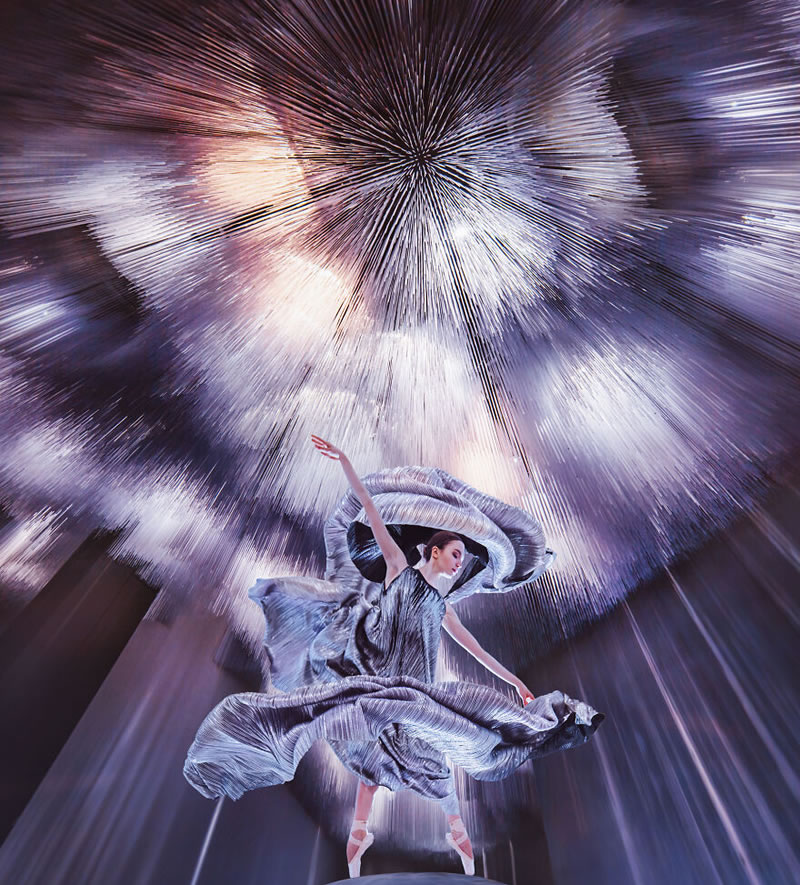 #27 Montenegro, Model: Violetta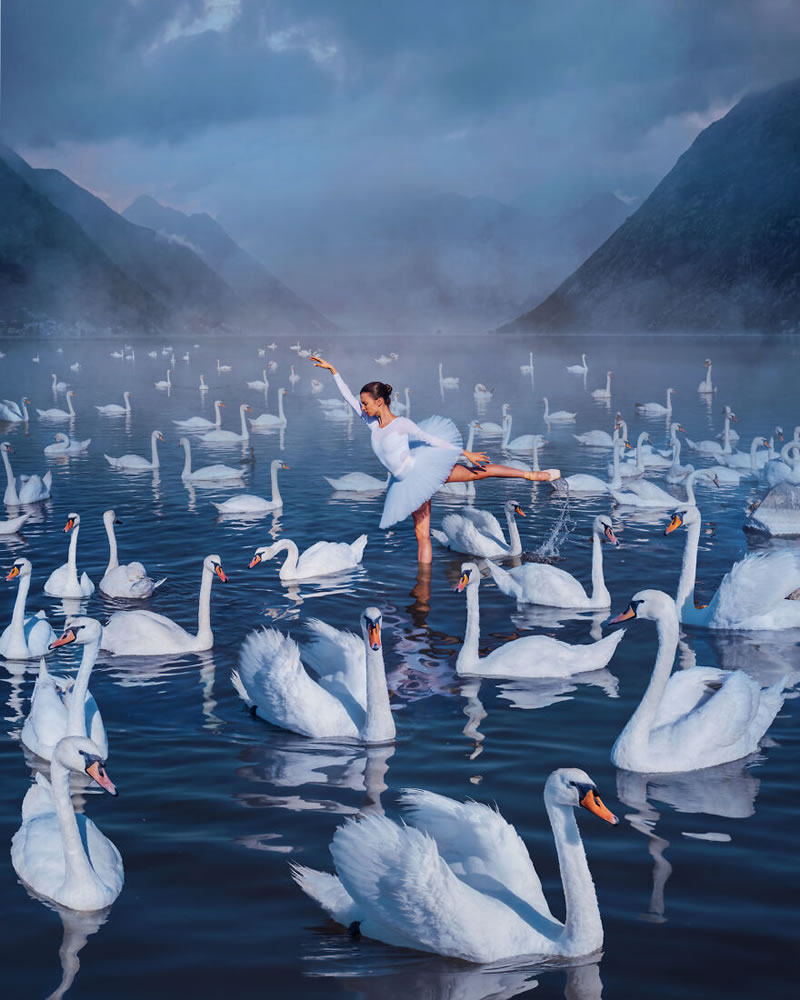 #28 London, Model: Violetta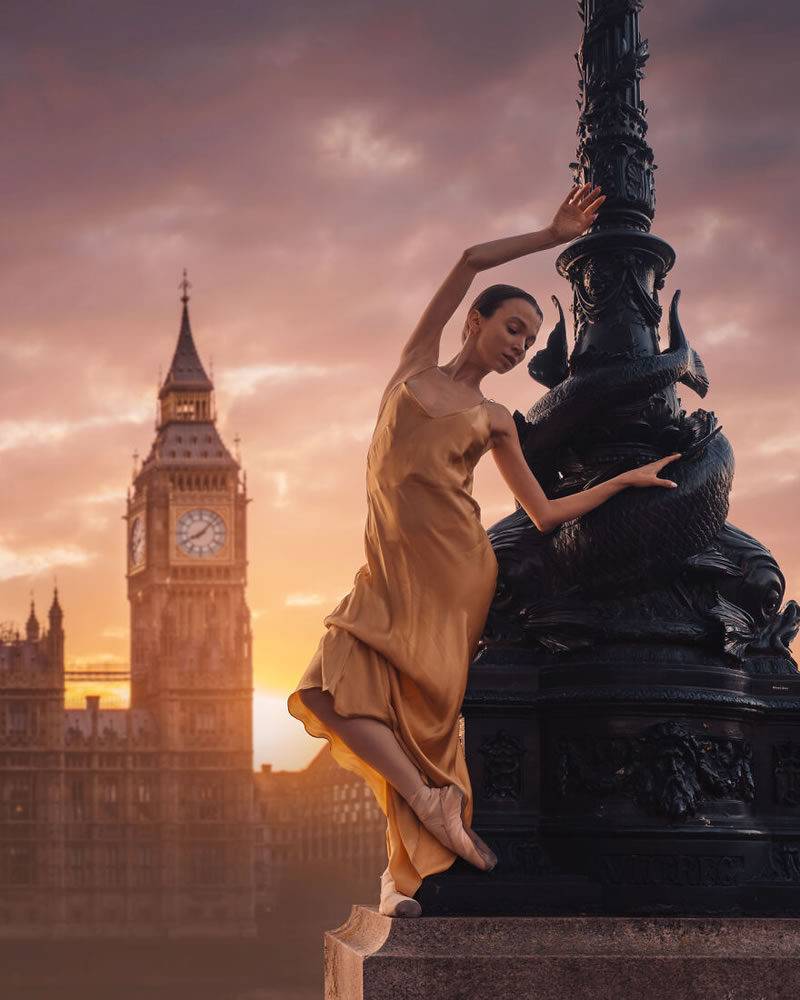 #29 Maldives, Model: Valeria Bespalova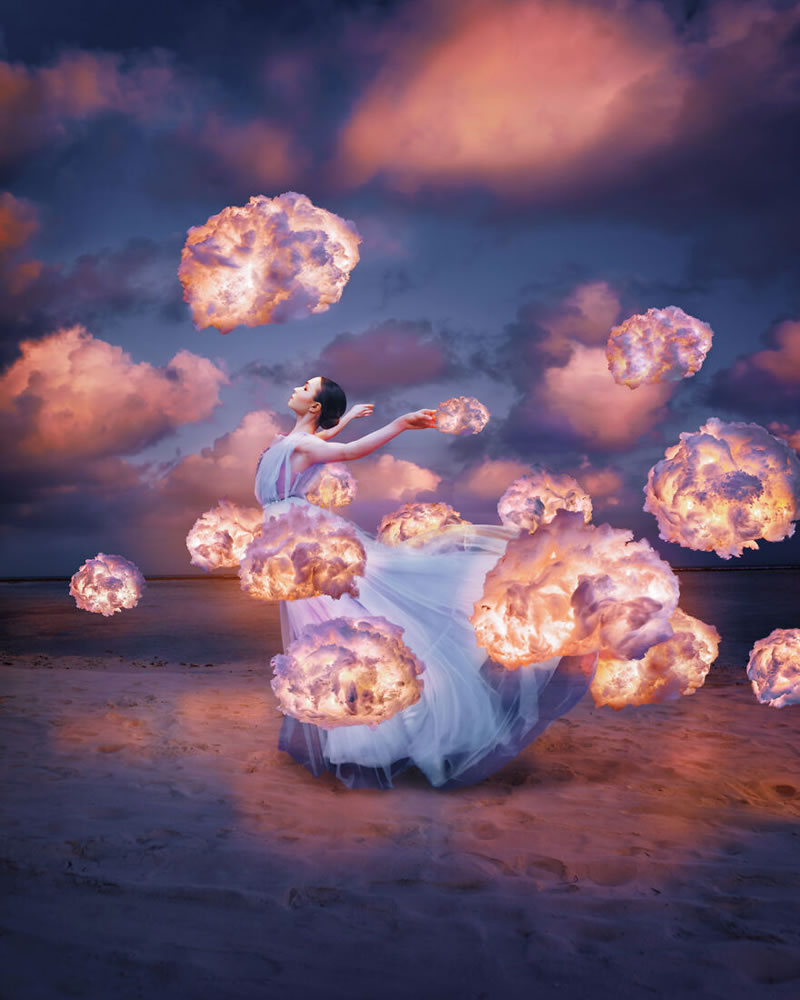 #30 St. Petersburg
---
Related Articles: