Here are the winners and finalists of the Australian Geographic Nature Photographer of the Year 2021 competition. The South Australian Museum announced the results.
Over 2,200 images were submitted from photographers around the country. An image of a leafy seadragon hiding in shallow reefs located in the Fleurieu Peninsula, South Australia, was declared the Overall Winner.
Click on the Full Gallery link to view full set of photographs.
You can find more info about South Australian Museum:
#1 Lunettes: Landscape By Callie Chee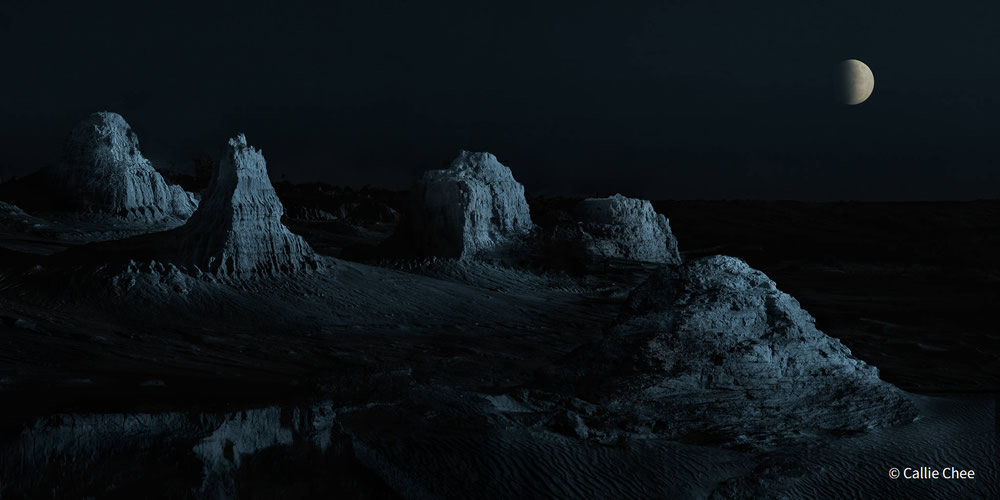 #2 Leafy night: Animal Portrait, Overall Winner By Scott Portelli
#3 Forest Dragon: Animal Portrait By Isaac Wishart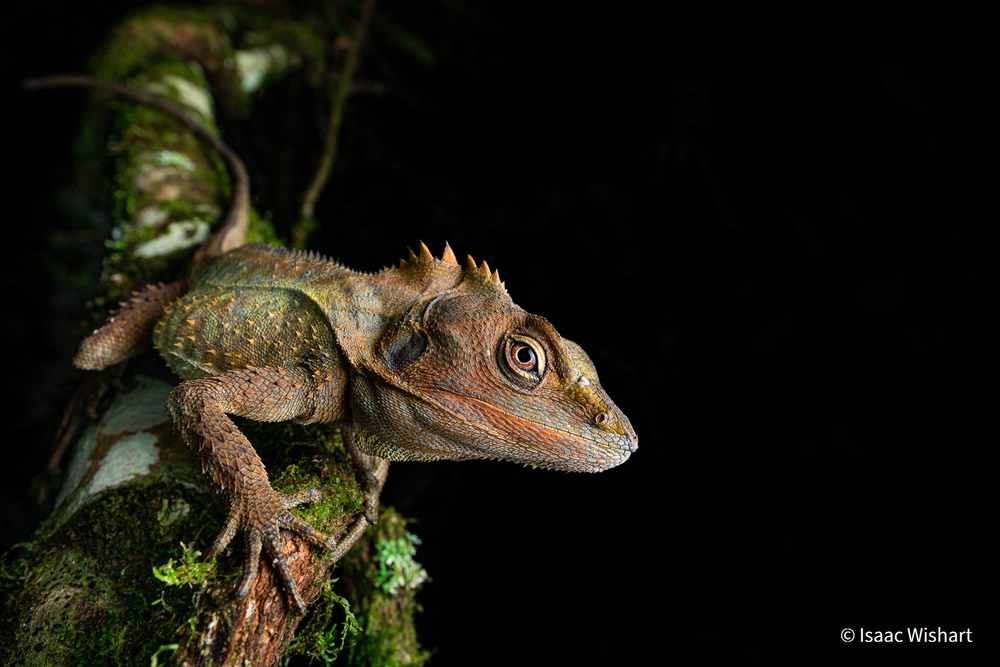 #4 Above The Darkness: Landscape By William Patino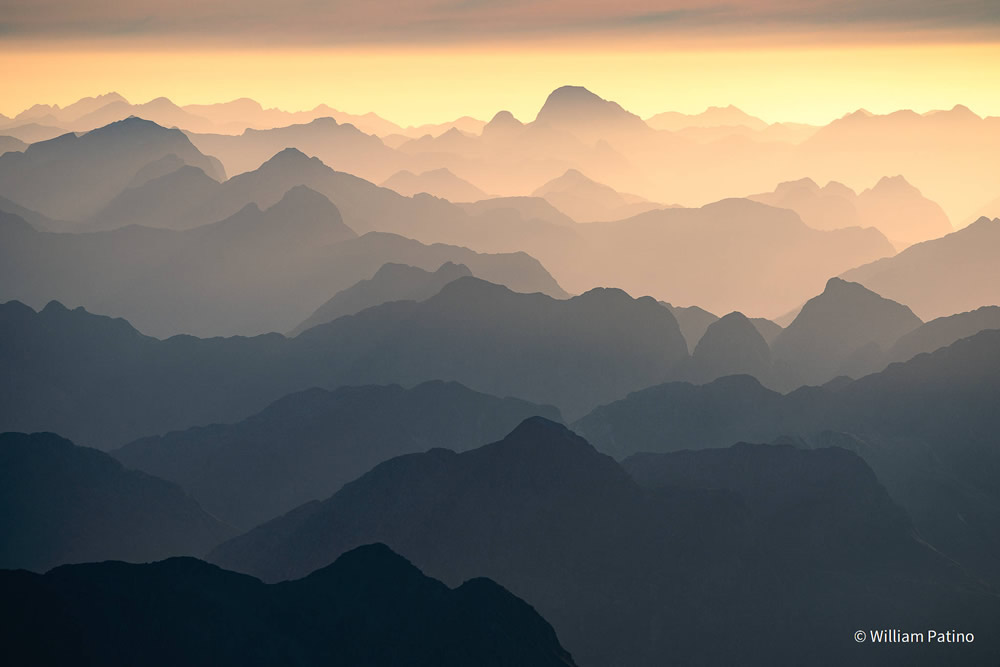 #5 Stilted Reflections: Animal Habitat Runner-Up By Georgina Steytler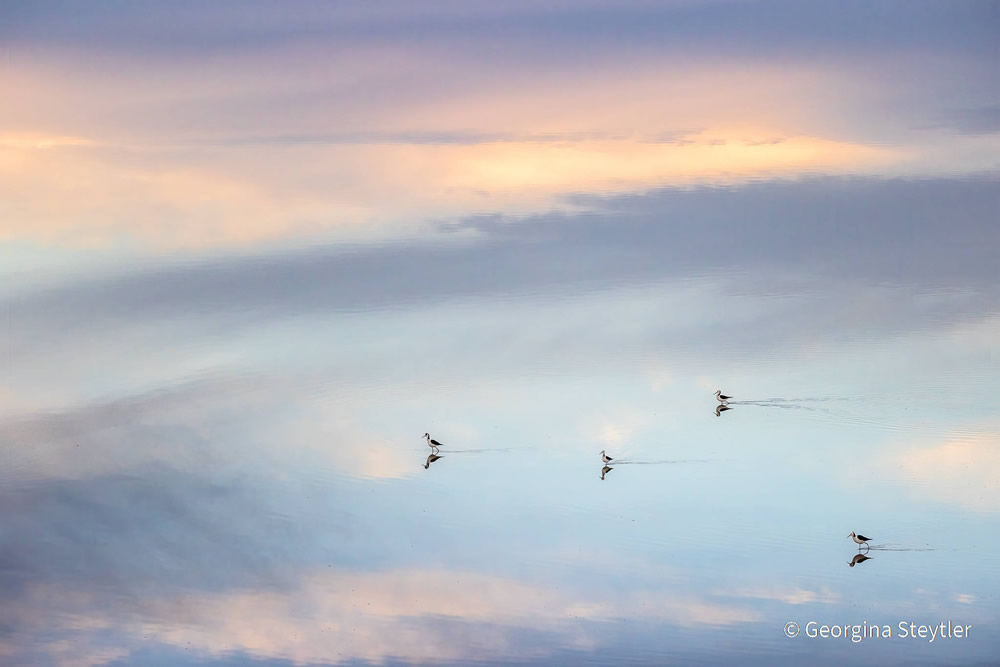 #6 Night-light: Animal Habitat By Isaac Wishart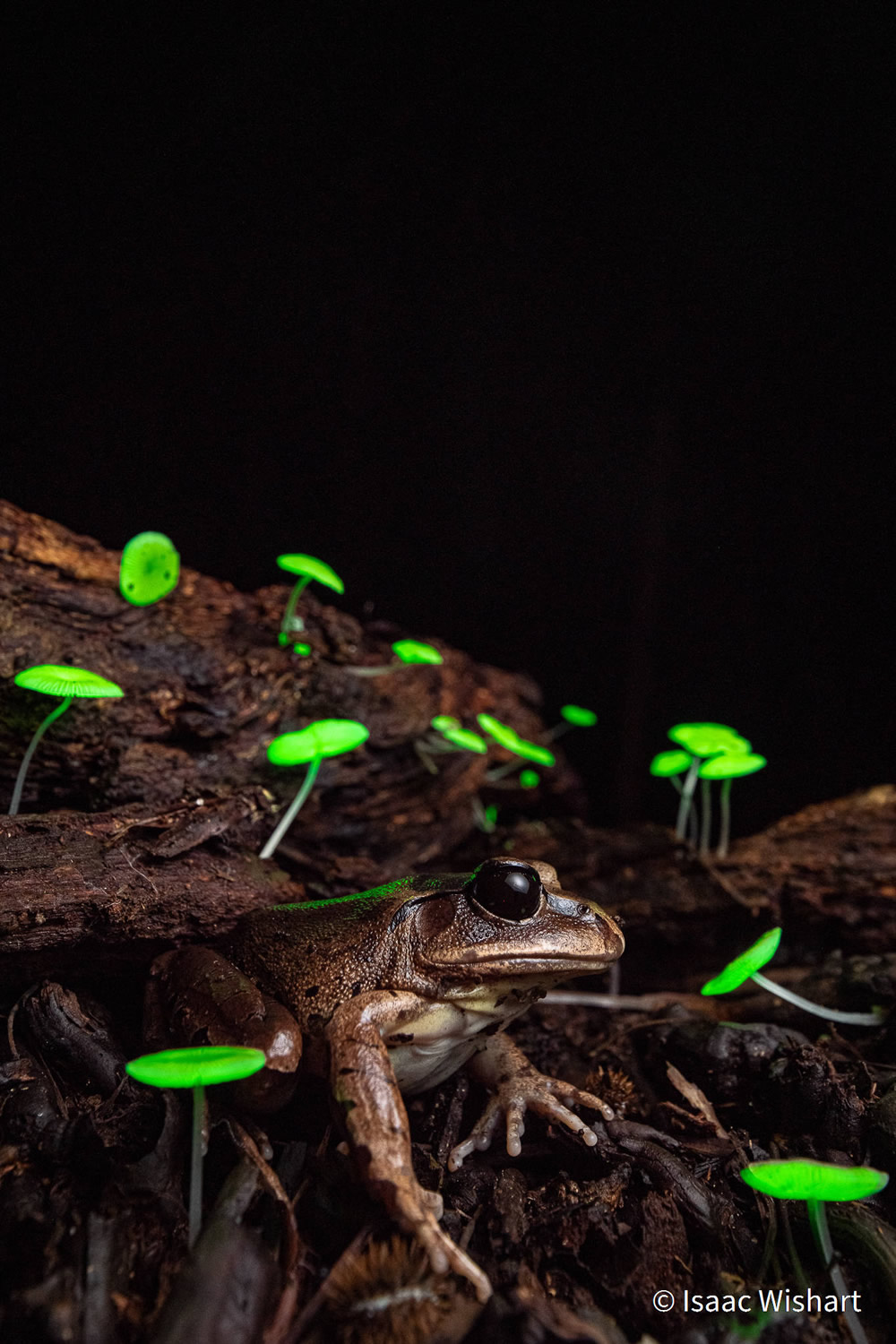 #7 Signs of recovery: Botanical By Douglas Gimesy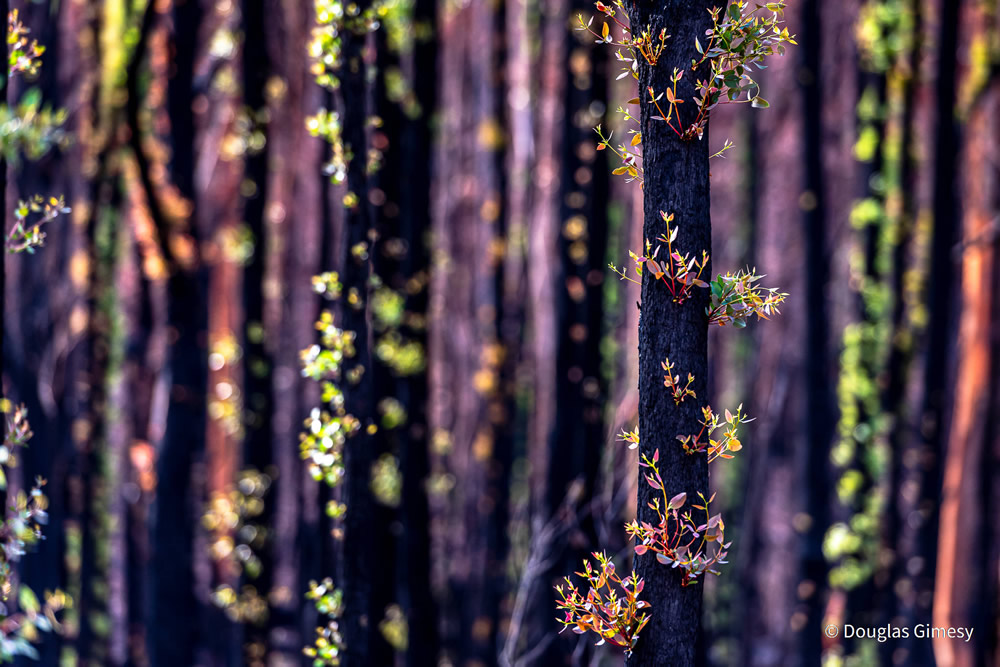 #8 Declining species: Threatened Species Winner By Scott Portelli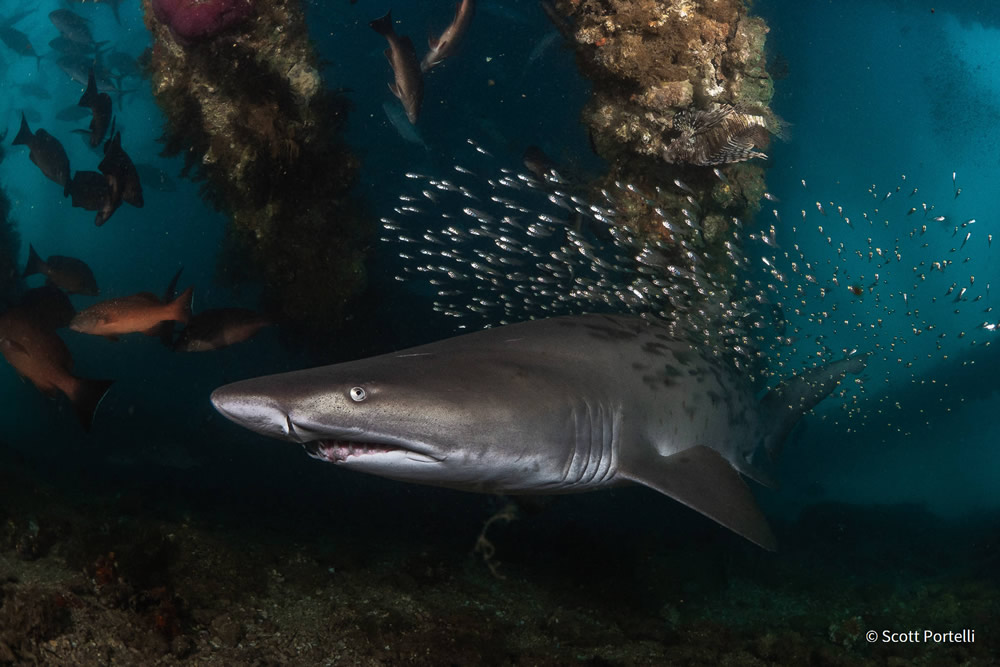 #9 Bird on a Wire: Botanical By Raoul Slater
#10 Swamp Secrets: Botanical Runner-Up By Paula McManus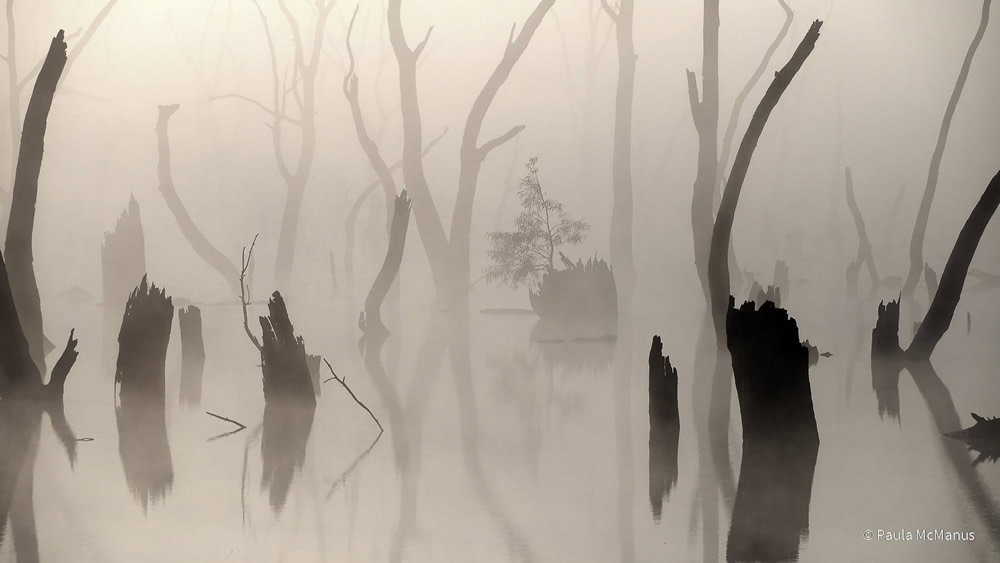 #11 Checking me out: Animal Portrait By Alex Pike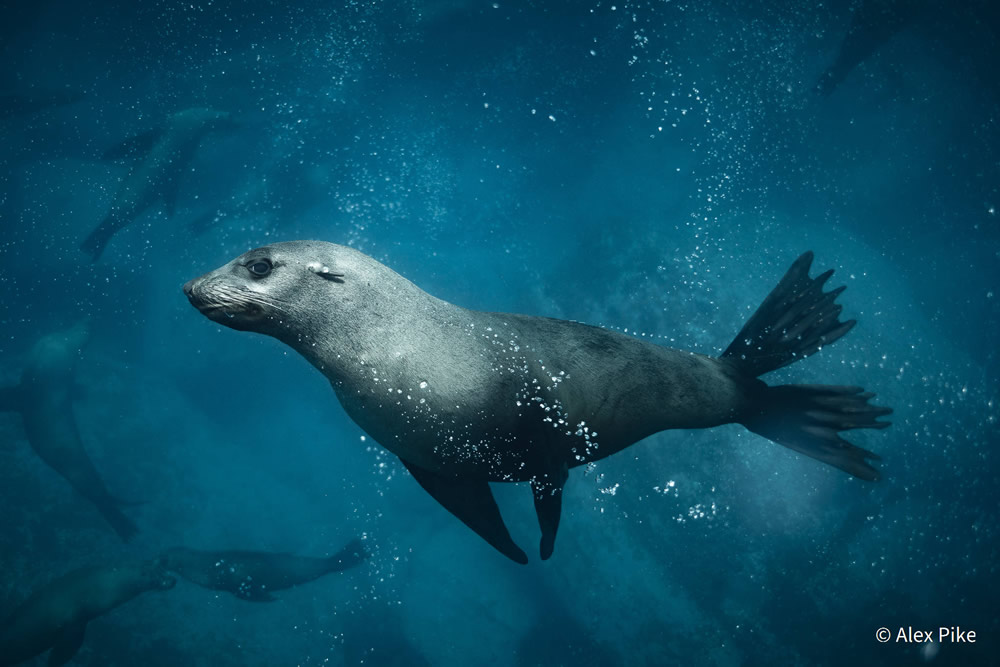 #12 Hidden Dotterel: Junior By Robert Irwin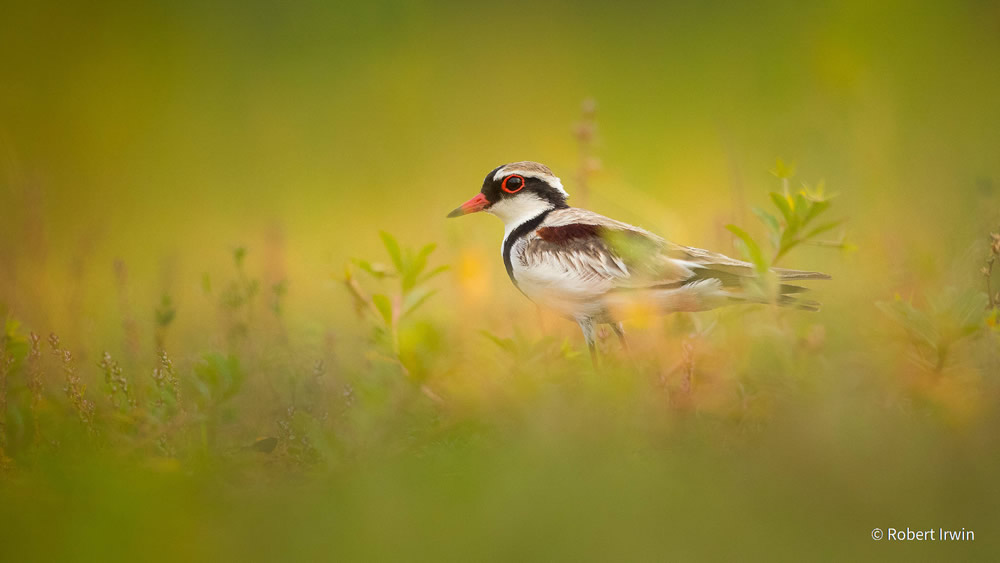 #13 Single-use Drifter: Our Impact Runner-Up By Justin Gilligan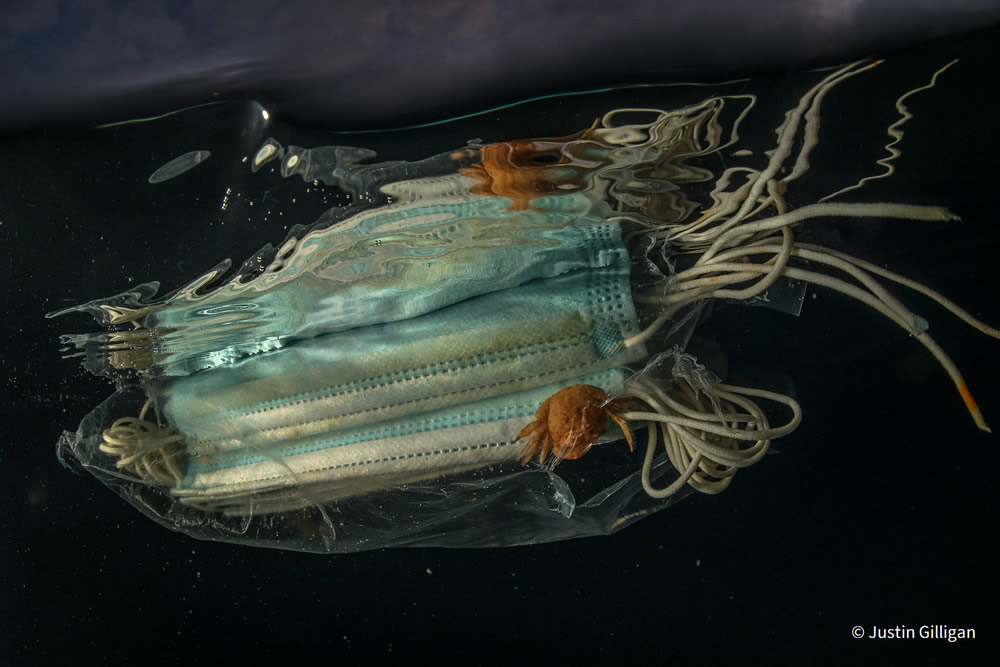 #14 Southern Royal Albatross: Threatened Species By Gillianne Tedder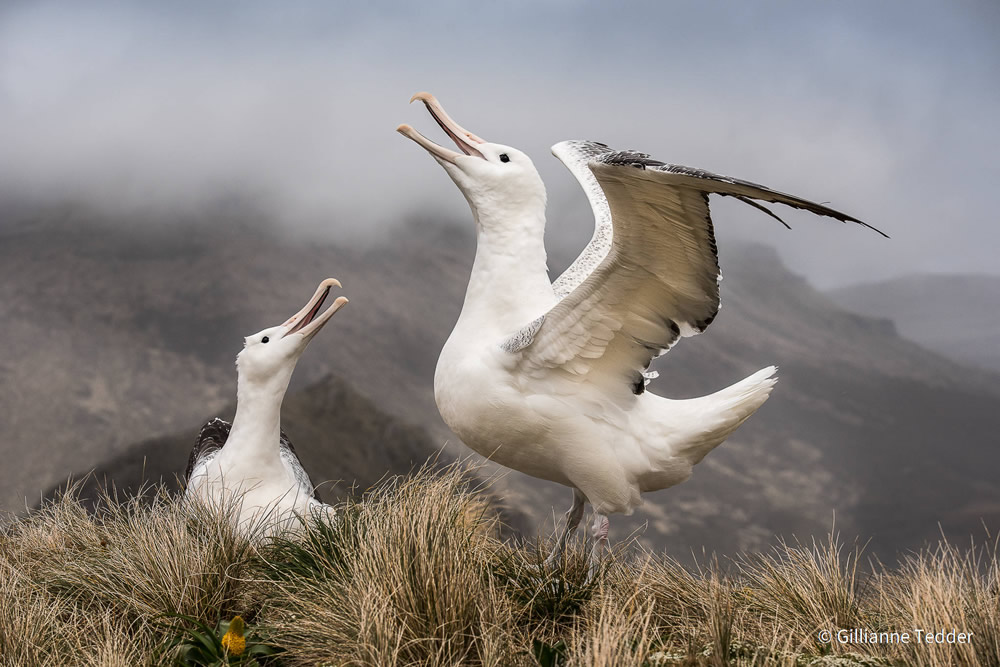 #15 Incoming: Monochrome Winner By Jeff Freestone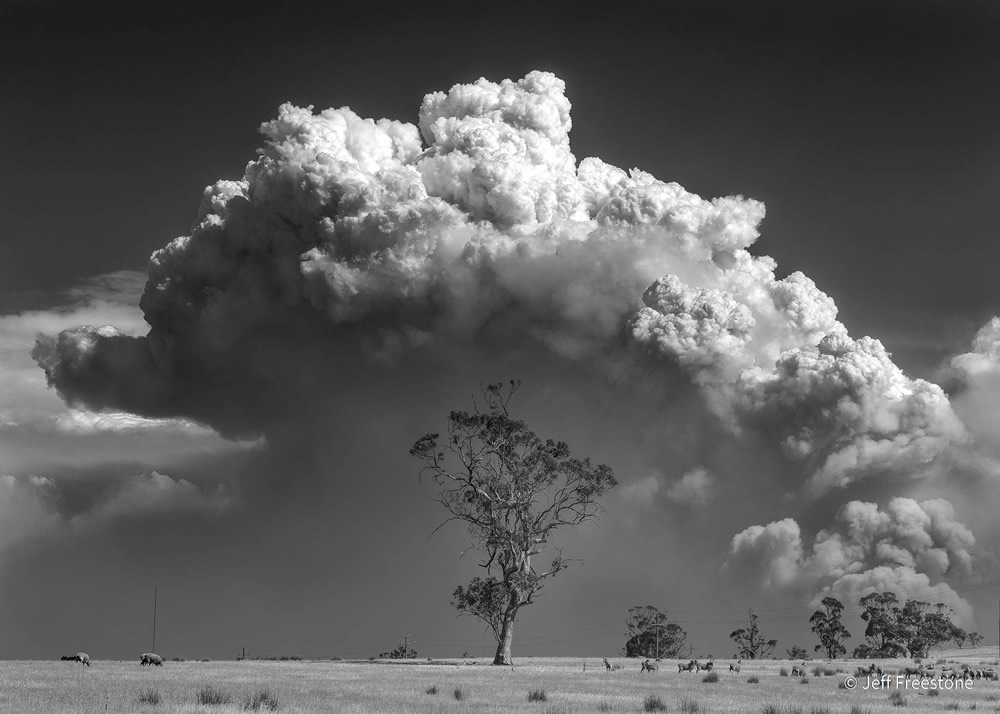 #16 Better Together: Animal Behaviour By Charles Davis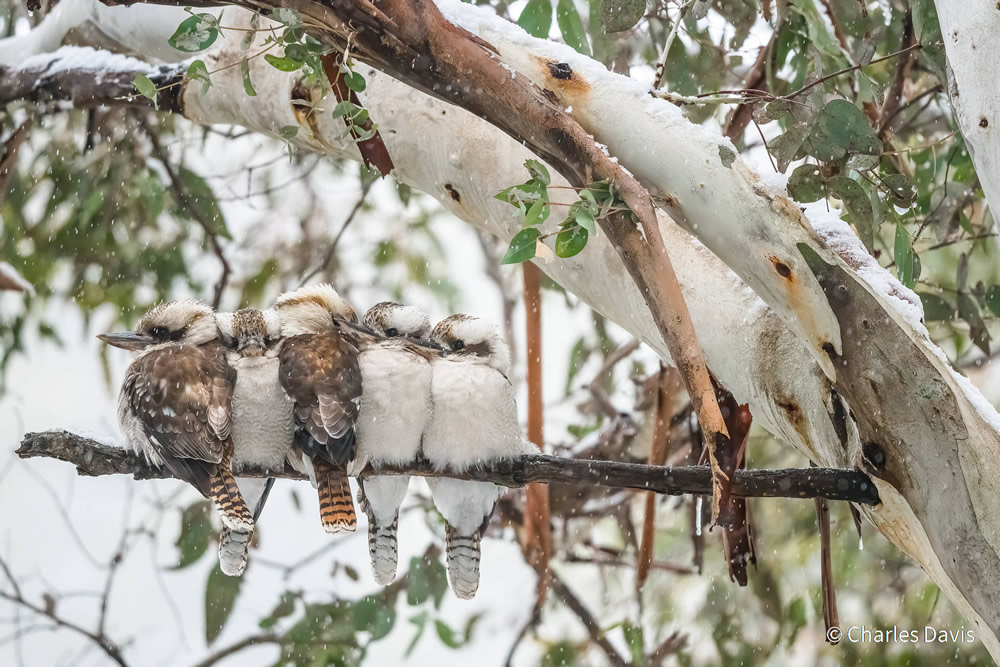 #17 Beneath the Surface: Landscape Runner-Up By Ashlee Karas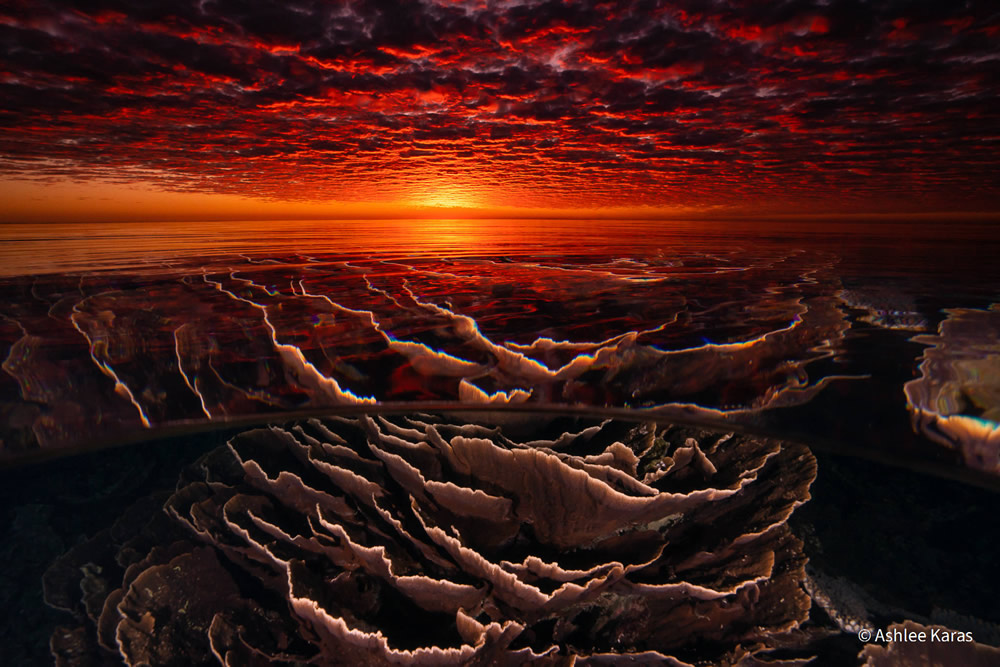 #18 Moon Rise: Landscape By William Patino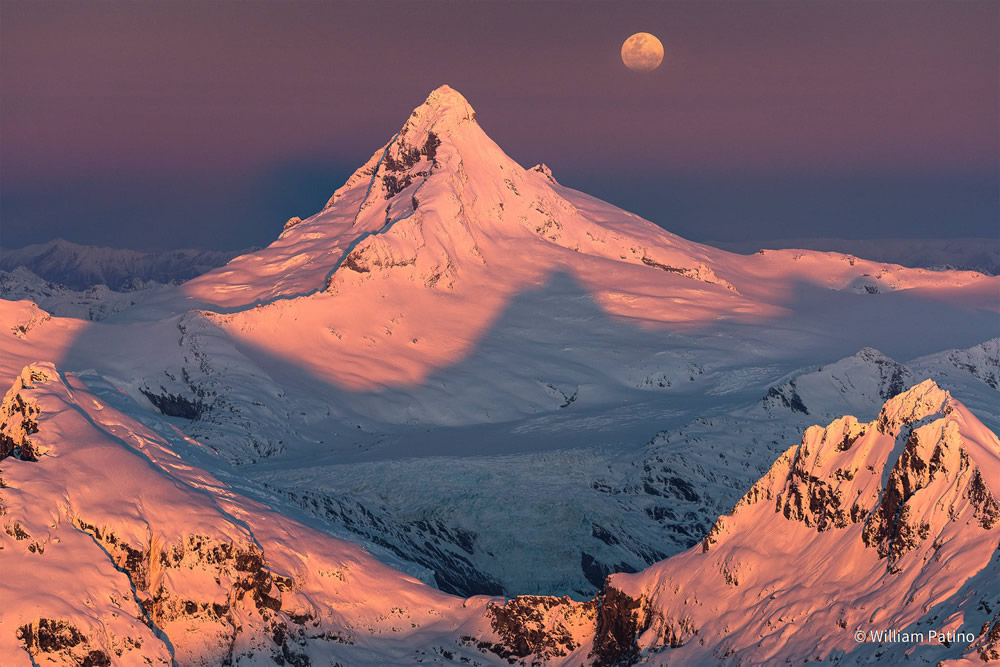 #19 Turtle Tracks: Animal Behaviour By Brett Monroe Garner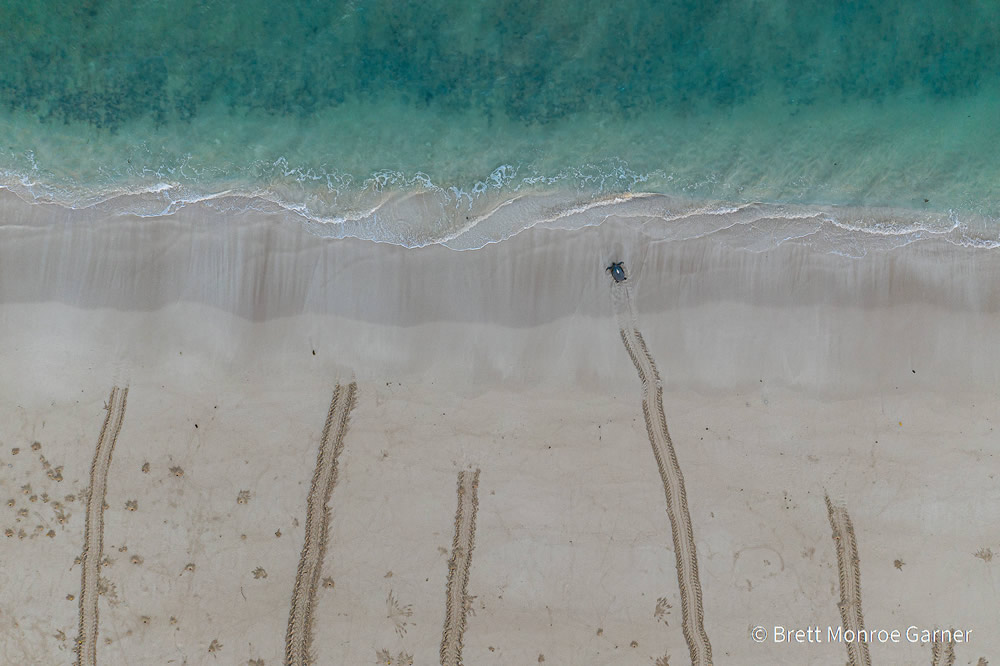 #20 Outback mirage: Animal Habitat By Christian Spencer
#21 The Turtle Vortex: Threatened Species By Jordan Robins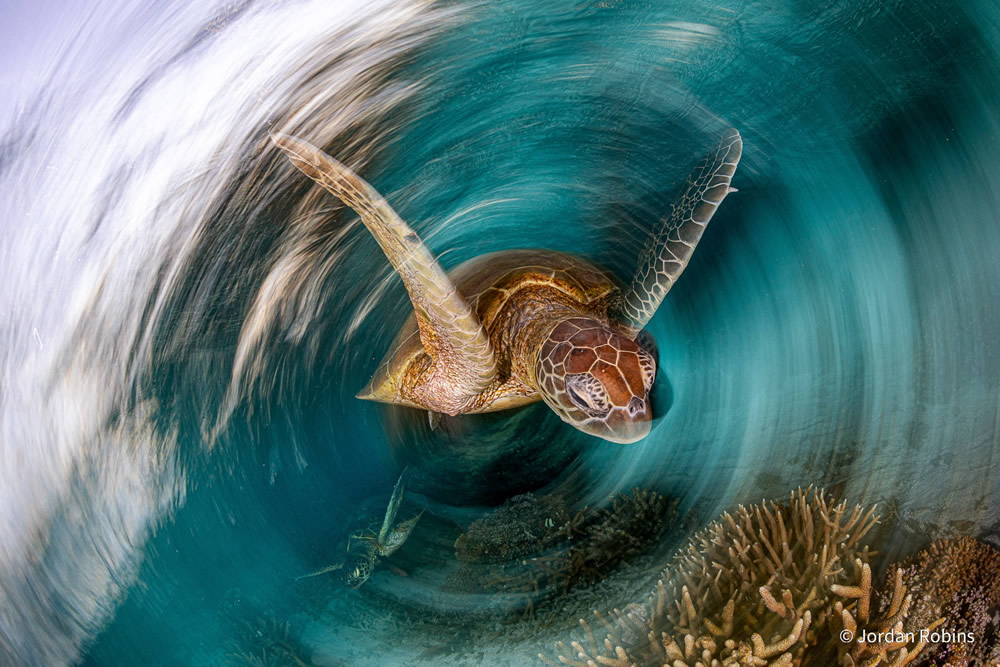 #22 Dance at Dawn: Animal Behaviour By Michael Eastwell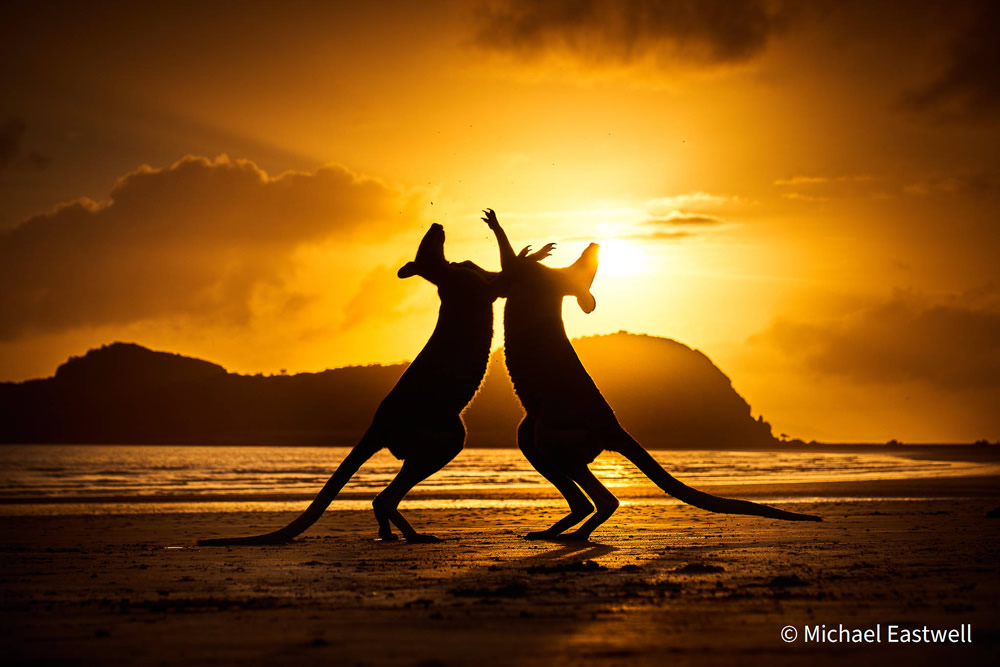 #23 Rufous Fantail: Animal Portrait By Matt Oliver
#24 Bioluminescent Shores: Landscape By Jordan Robins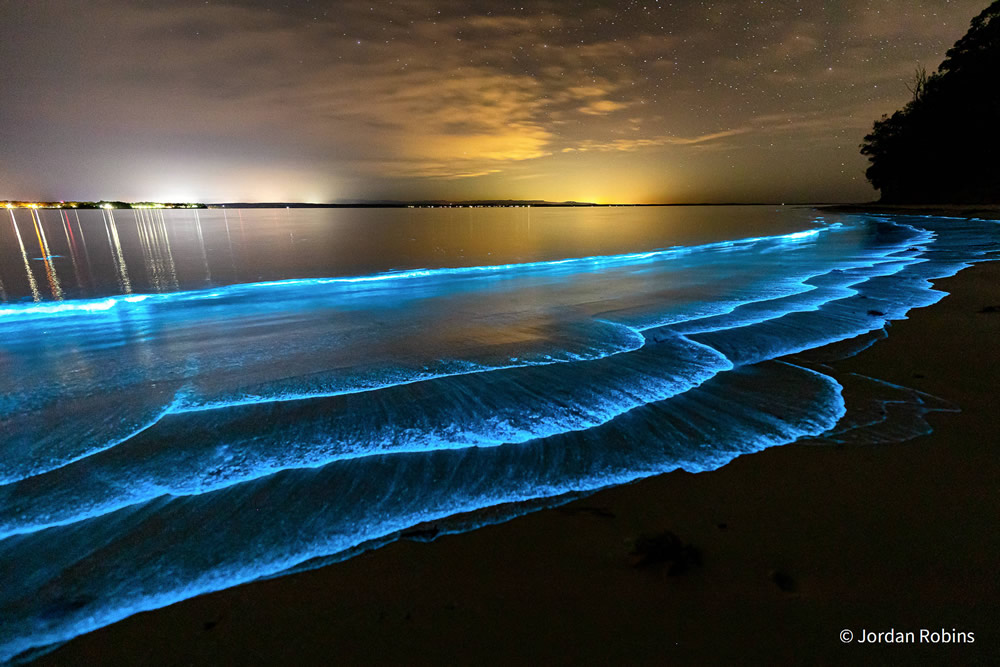 #25 Life on the Edge: Threatened Species By Richard Robinson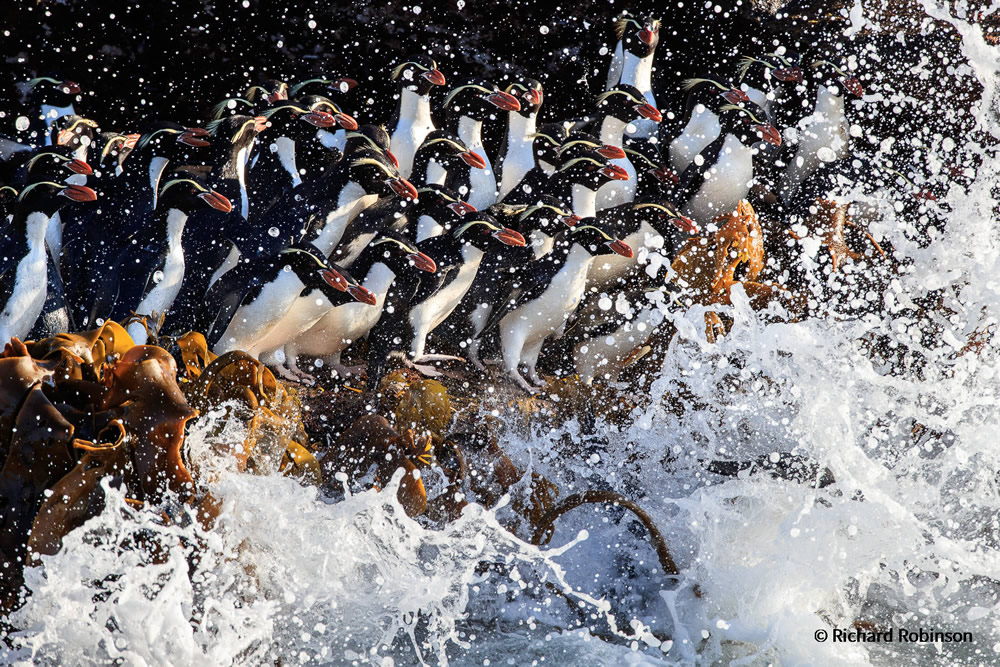 #26 Symbiosis: Animal Behaviour By Kevin De Vree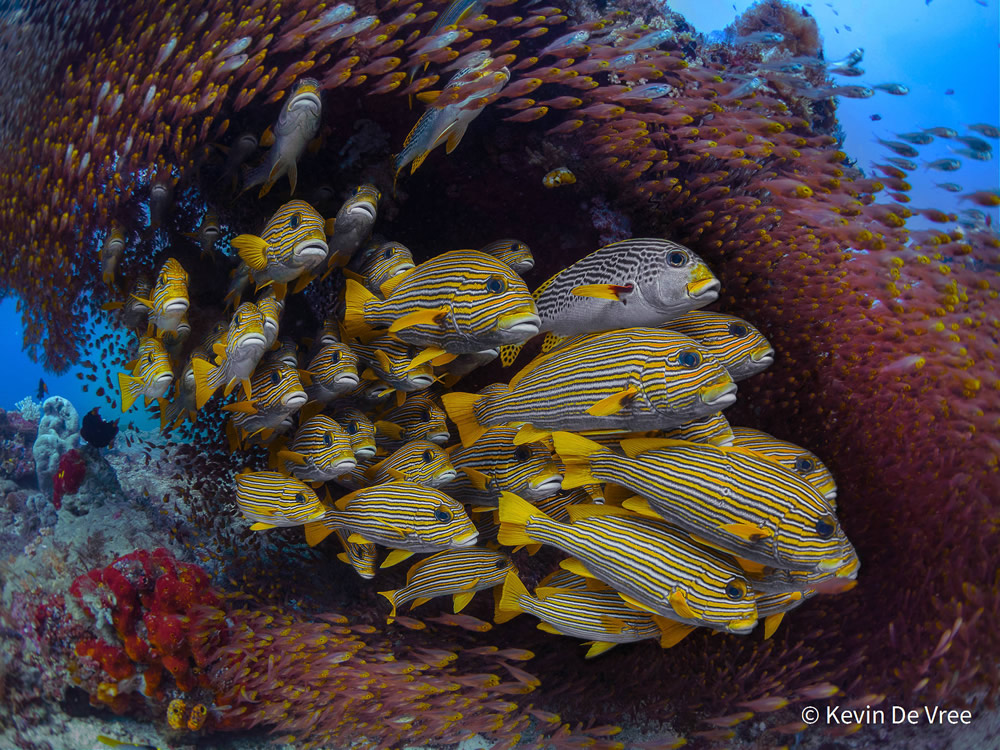 #27 Osprey Fishing: Animal Behaviour By John Van-Den-Broeke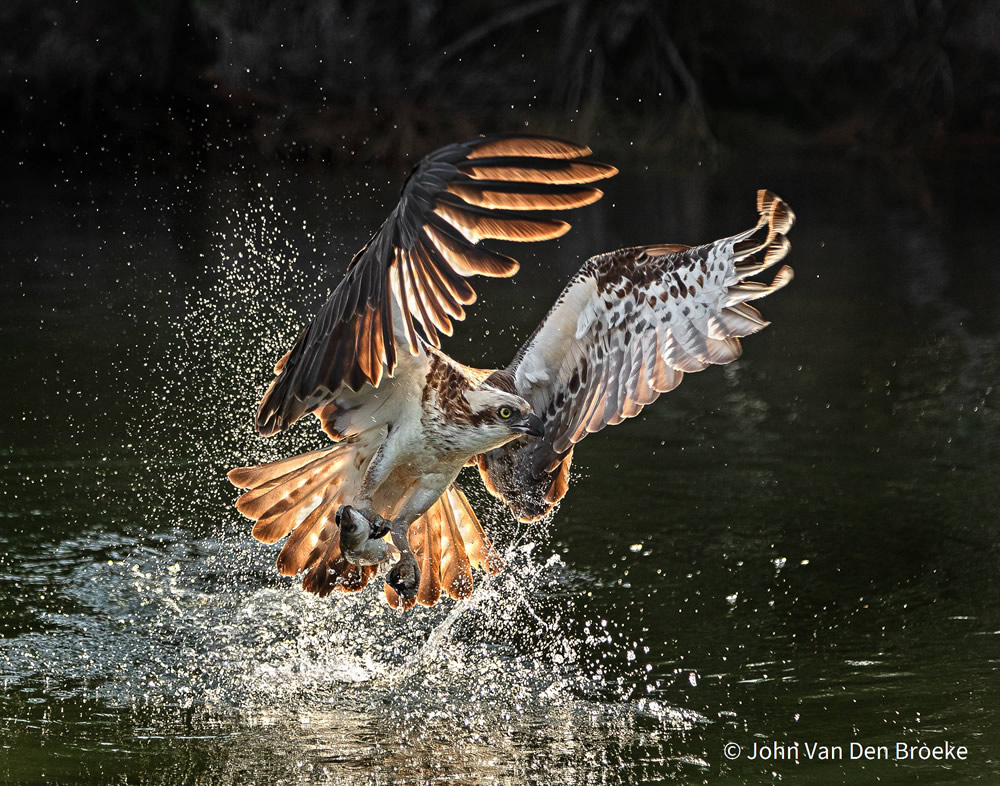 #28 Balance: Landscape, Portfolio Prize Winner By Tim Wrate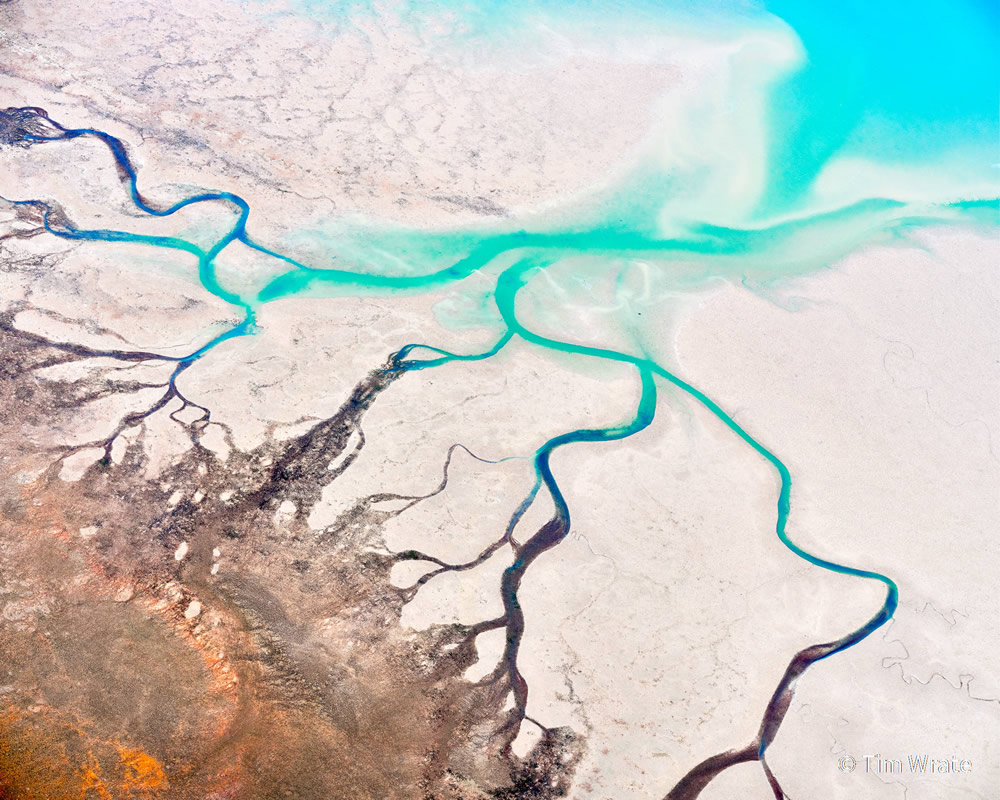 #29 A tree dreaming: Animal Habitat Winner By Christian Spencer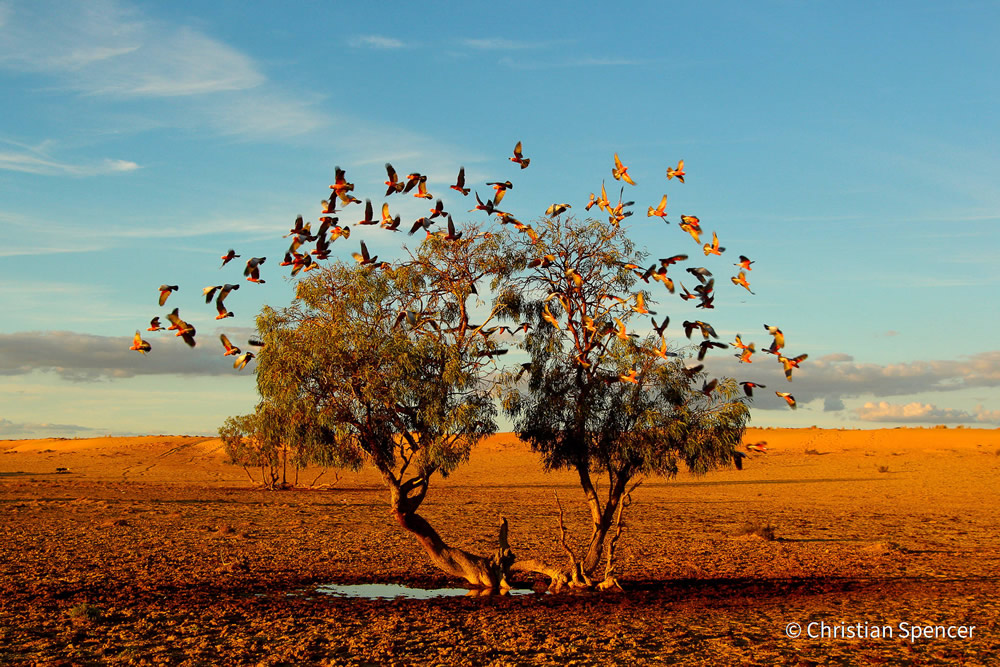 #30 Tohorā: Our Impact By Richard Robinson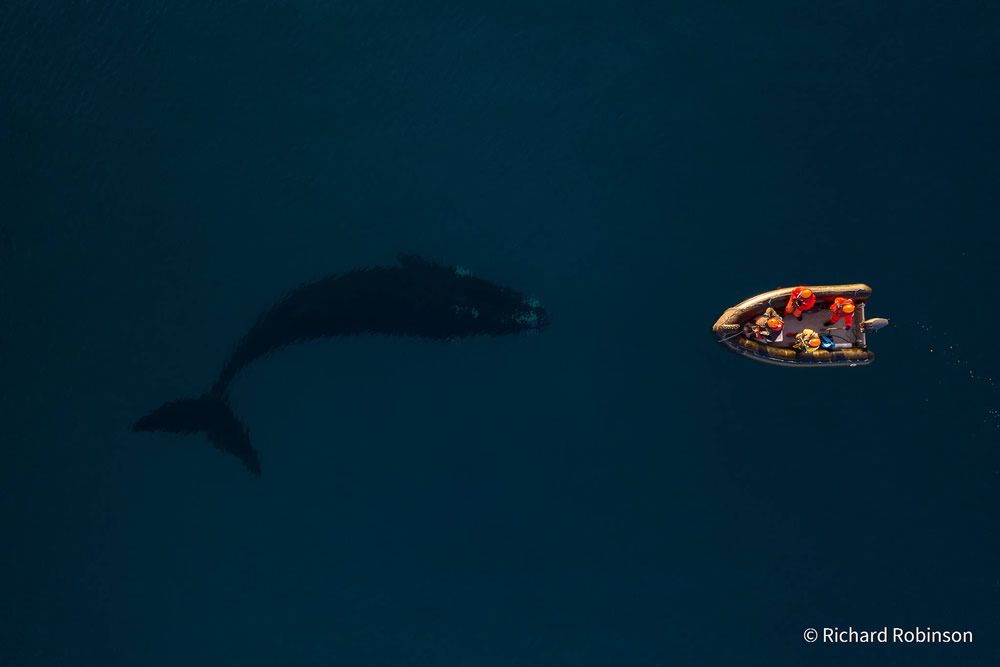 ---
Please check our previous related articles: